Set in a forbidding and spectacular landscape in central Victoria, this house is built from Core Ten Steel, ICF blocks and SIPS panels to provide a high level of thermal insulation. The owner/builder approached Robert Harwood Architects in 2013.
After the design and documentation phase, the works commenced construction in 2015 and were completed in early 2019. This is truely a Grand Design, with works having been filmed along the way by Grand Designs Australia. It featured as the premier episode in Series 8.
What kind of materials and forms were used in the building?
The house is constructed from concrete, glass and corten steel which references the red oxide in the surrounding soil and rocky landscape. The choice of corten steel was about exploring the idea of bringing the soil and rock together and transforming it into a structure. Huge immovable boulders were dotted across the construction site. Obviously some of these needed to be removed, but many remain in situ and are part of the home's interior.
The building has an architectural form that creates a dramatic elevated entrance space to axial landscape views. To the left are spectacular views towards a ravine and to the right, a bucolic landscape. The main house and wings direct your view out across the flat, rocky landscape and onto the horizon, with few (if any?) man made structures viewable.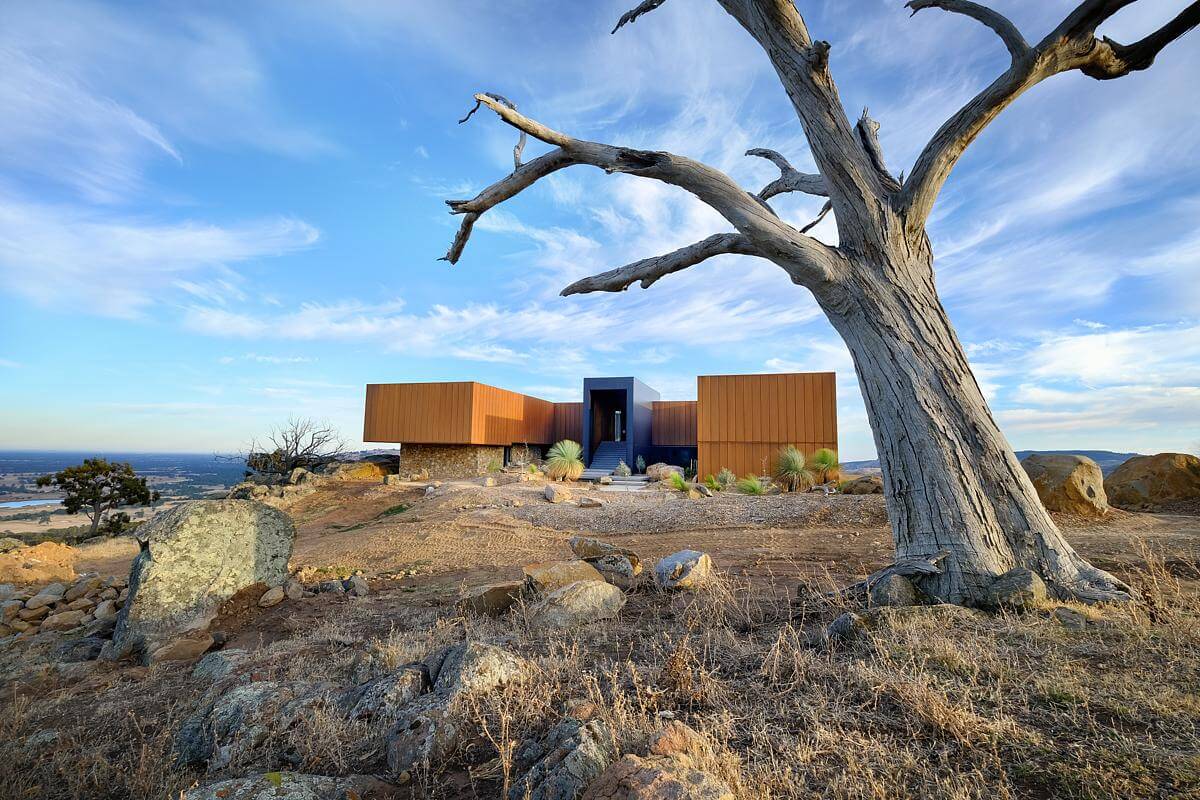 What was the brief?
Five years ago, Robert Harwood set out for a Site Visit to this dramatic landscape of ancient, weather-worn hills, dusty earth, giant boulders and panoramic views across Victoria's Strathbogie Ranges. More than anything, what struck him about the visit was the power of the landscape and the client's ambition to build something special. The owners wanted to create a family gathering place. Their children are grown up now, so it needed to be a home that family members could visit and spend time in as their own families grew. A place they would love coming to and be inspired by. Obviously the landscape was also a powerful force that dictated so many aspects of the brief and needed to be considered throughout.
Where did you take inspiration from?
Coming out onsite, it's a very filmic landscape. Cultural influences such as Mad Max's dystopian landscape of rusted steel and weathered materials, dusty ground, big boulders and masculine muscle cars heading at maximum speed towards the horizon certainly sprang to mind.
Jorn Utzon (architect of the Sydney Opera House) talked about expressing the basic elements of lived space in his architecture: the earth, the sky and the between of human existence. The Sydney Opera House expresses this beautifully, as does the Acropolis and other classical architecture such as Palladian villas. It's something that I thought a lot about with this project. How can we inhabit this vast landscape and honour its power at the same time?
Shaun Gladwell's photography series 'Approach to Mundi Mundi' about the lone biker on an outback Australian road helped me explore how we can inhabit infinite space. The Sentinel in '2001: A Space Odyssey' …this transformational thing that allows you to move from one cultural condition to another... that was another inspiration.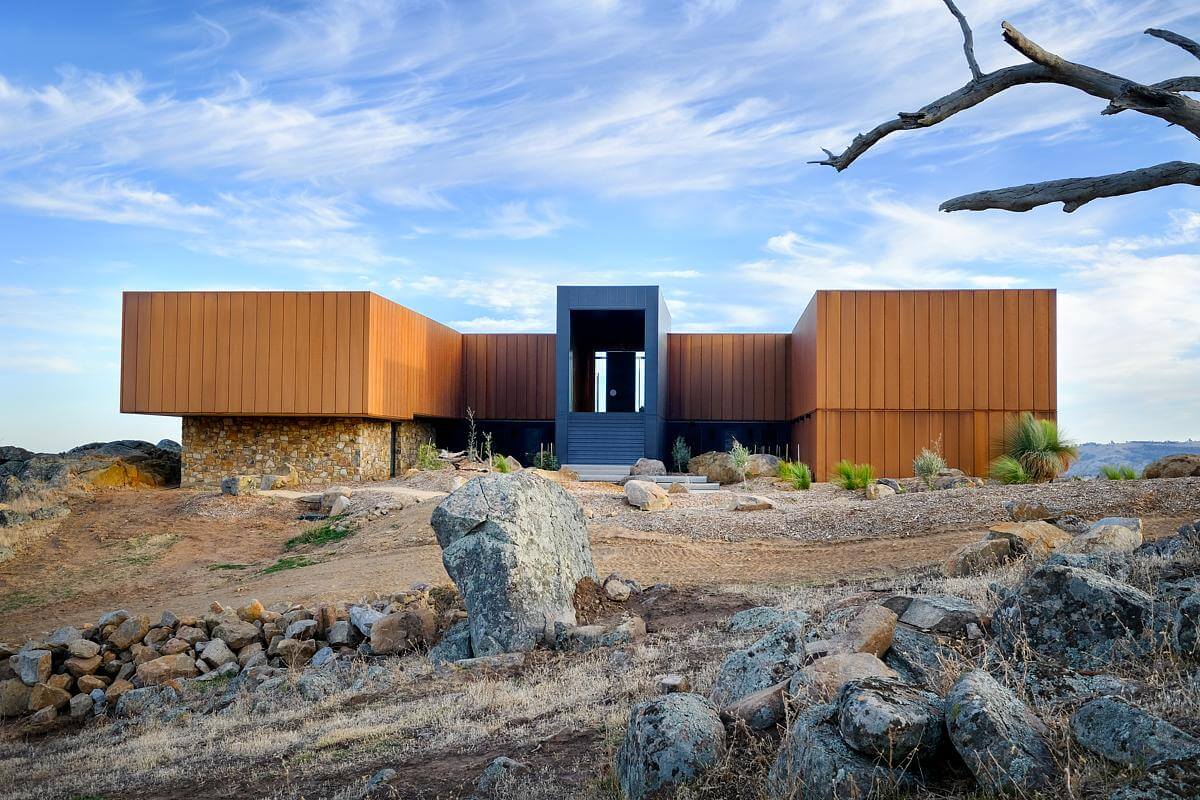 What were the solutions?
There is an architectural idea that houses have to hide themselves from the landscape and blend in as much as possible. In this instance, we decided to do the opposite. We wanted to create a house that works with the landscape and heightens it, while creating a striking, monolithic structure. The Sydney Opera House does this brilliantly, as do Mayan temples in their role as a 'link between heaven and earth'. The Euroa House needed to be about another kind of worship, a worship of sweeping plains, far horizons, beauty and terror, which Dorothea McKellar captures so wonderfully in her poem, "I Love A Sunburnt Country."
What were the key challenges?
The location is quintessentially Australian. Wide horizons, endless skies, infinite space, all the iconic ideas about the Australian landscape. Out there, you really feel that you're a 'blow in' on a landscape that's millions of years old. You can't help but think of history. How man has inhabited the Australian landscape over thousands of years, from ancient indigenous history and their skills in surviving and knowing the landscape, as well as the white settlers suddenly setting up home in a place that is wholly un-European. The client had purchased this tough, unforgiving land and our challenge was to think about how best to live on it.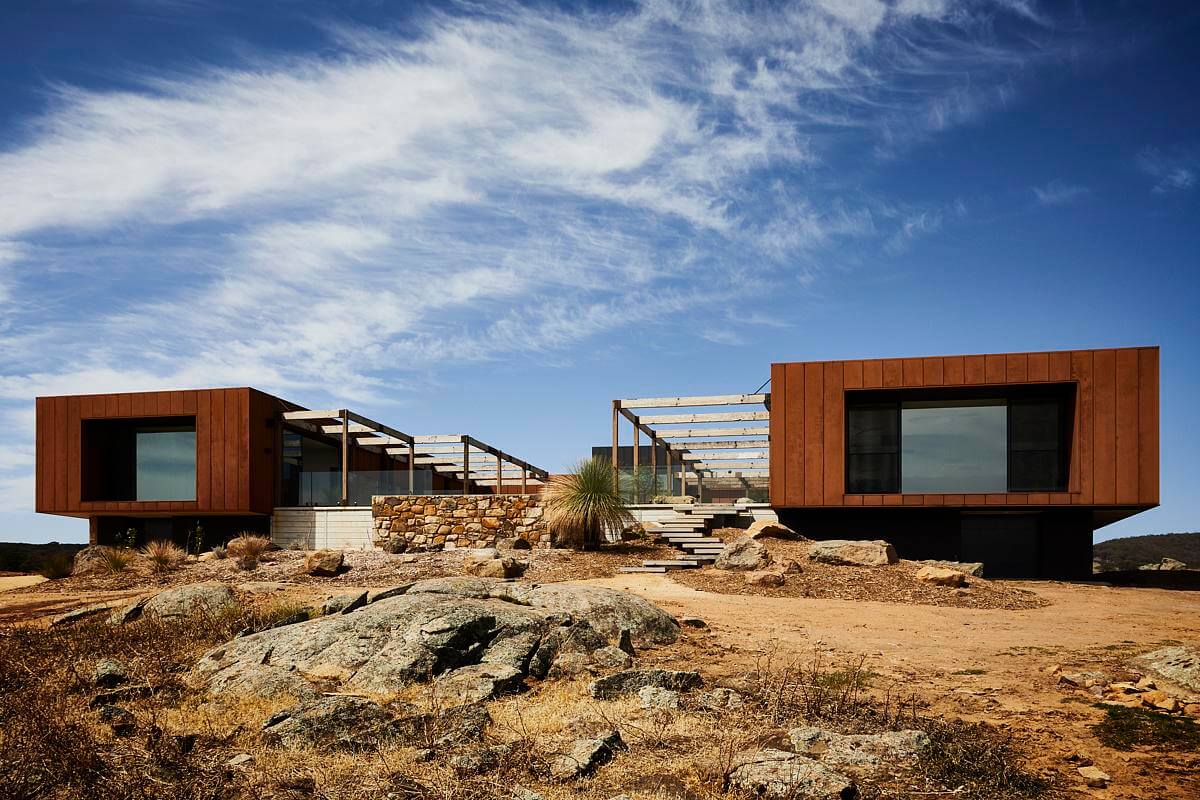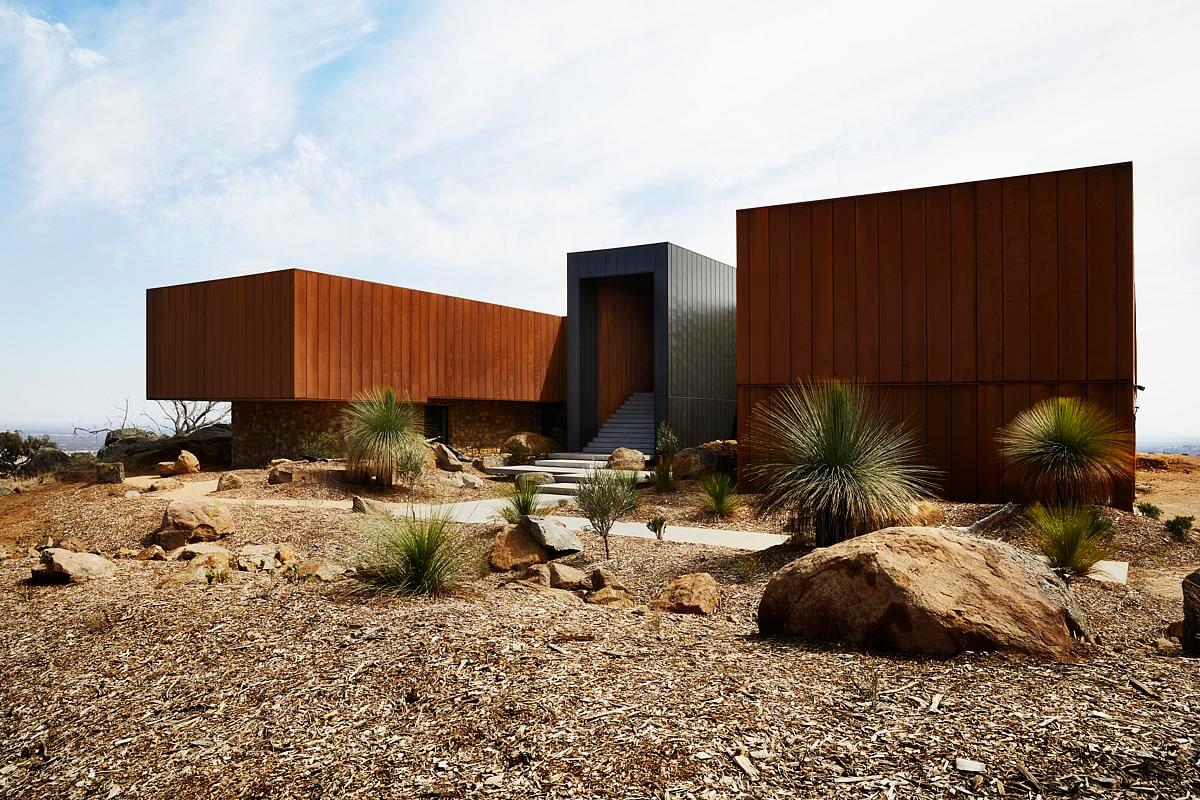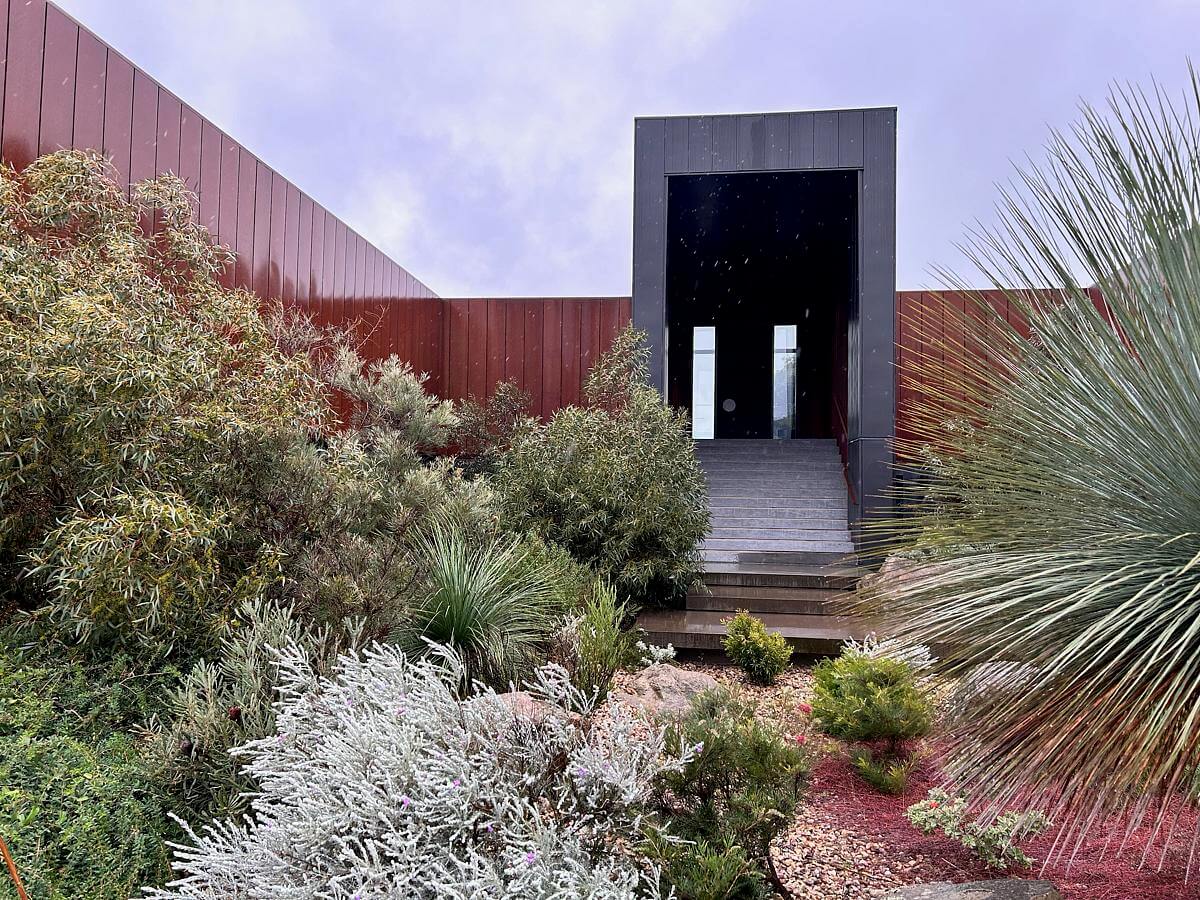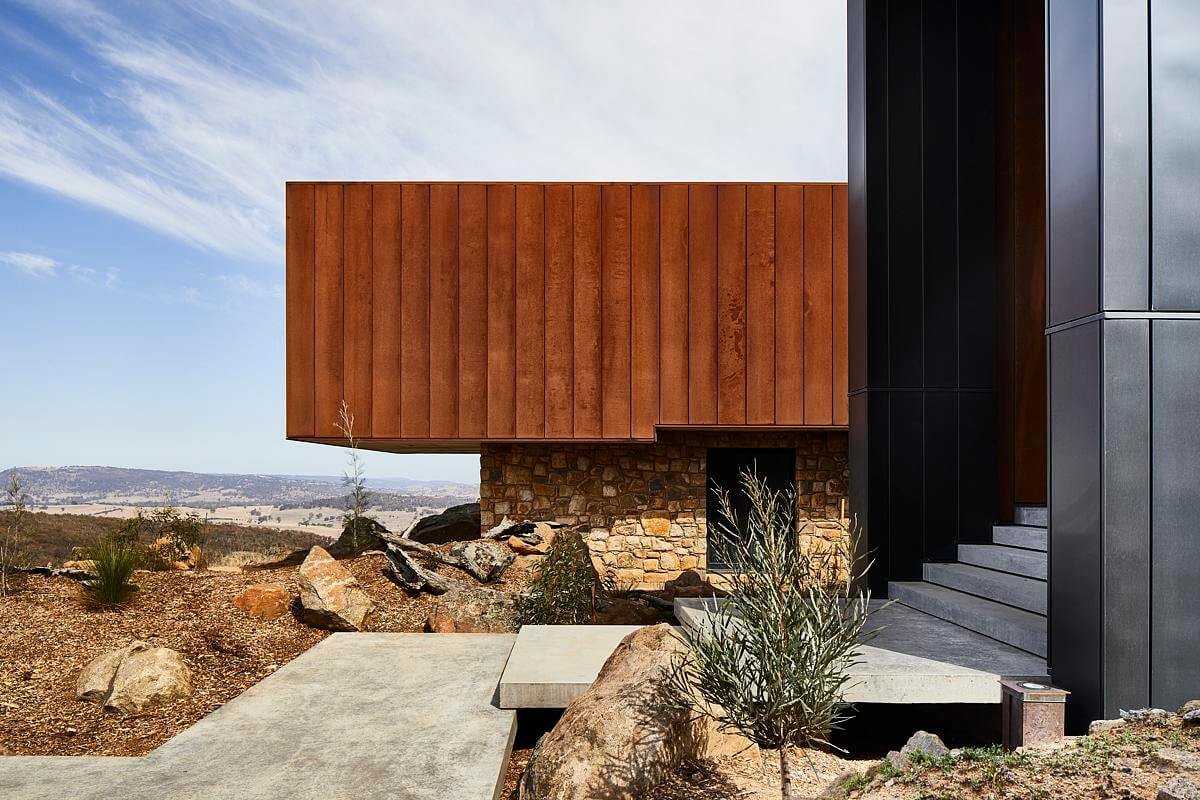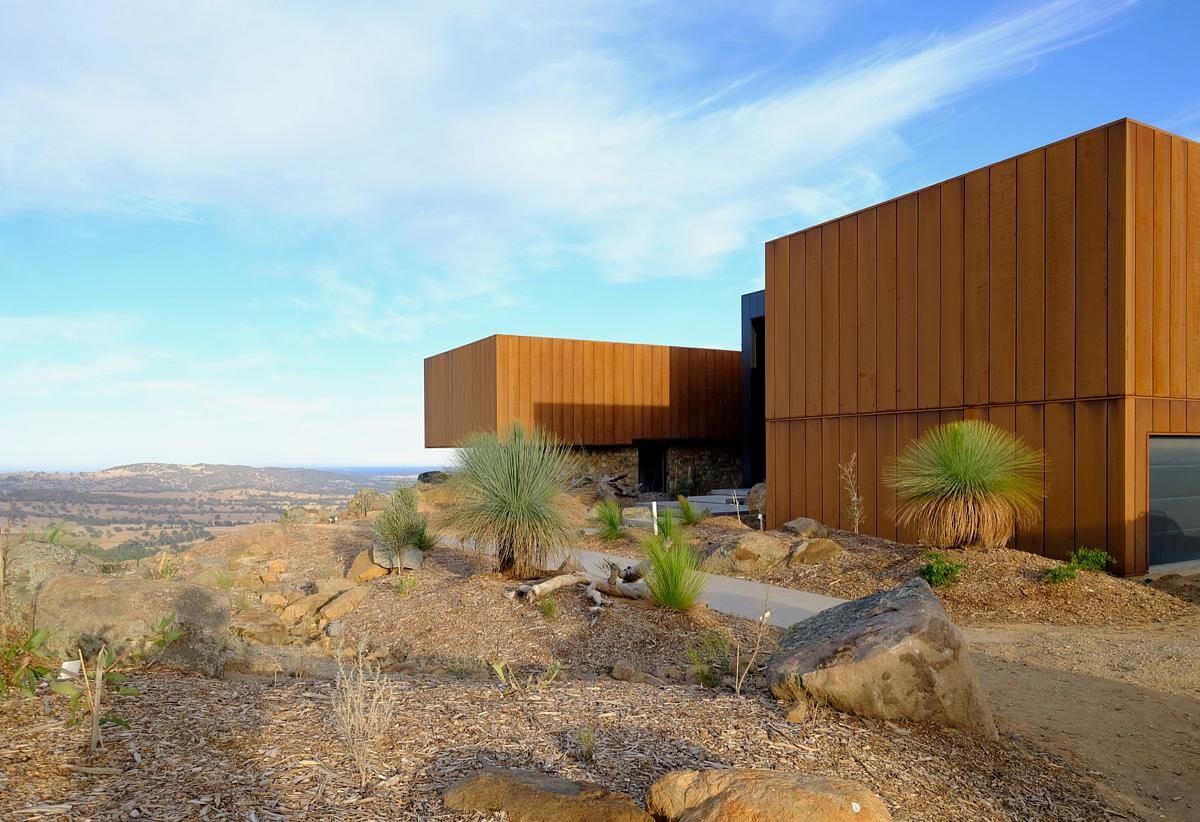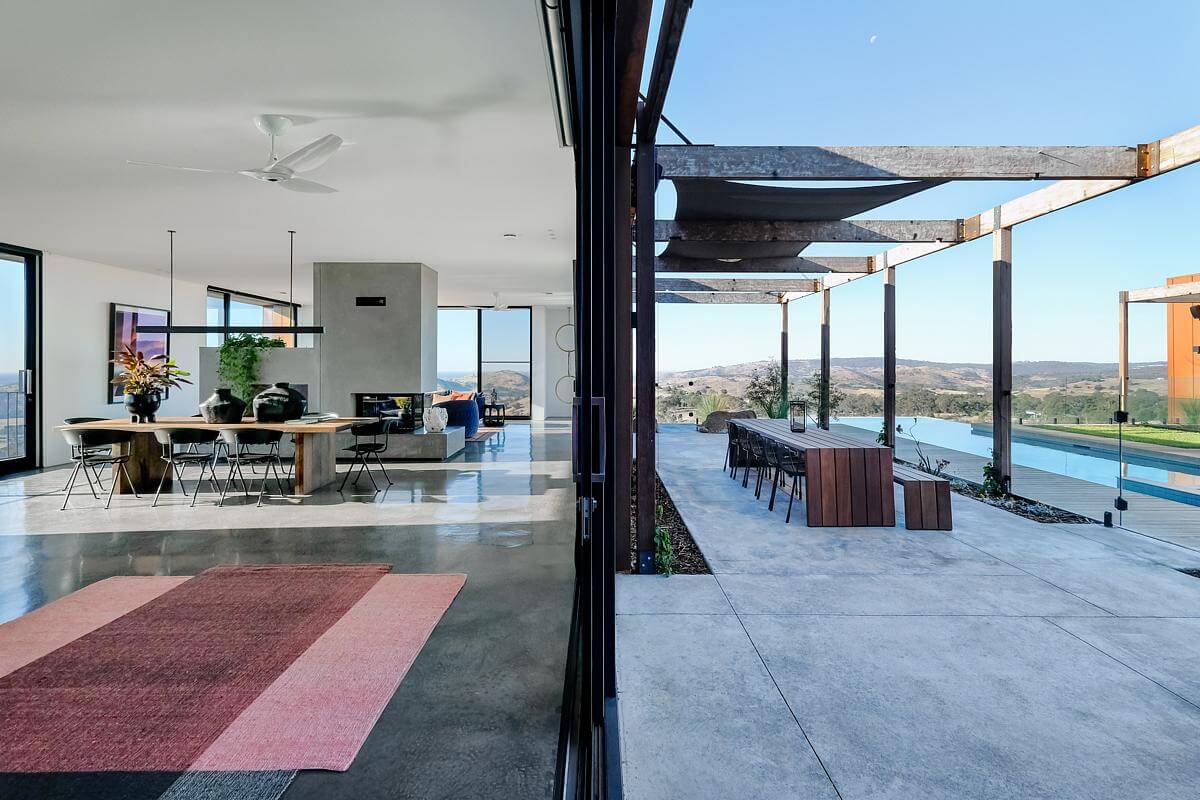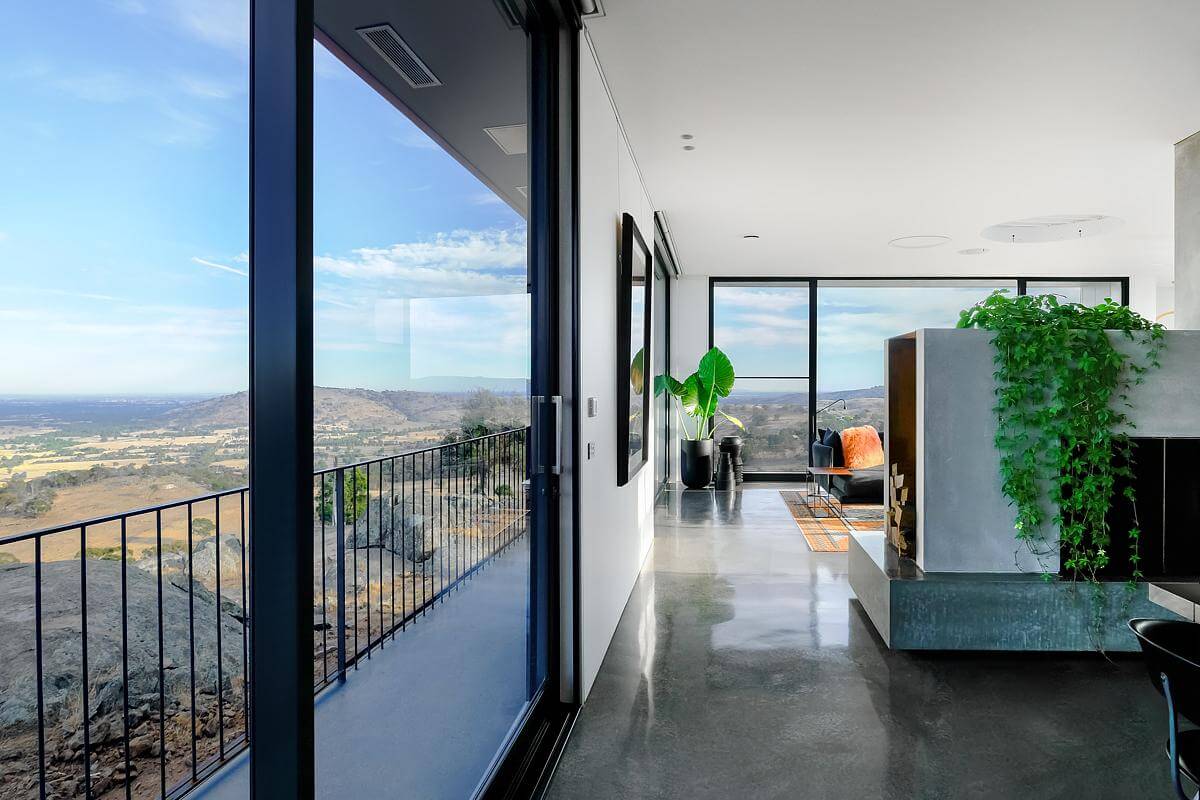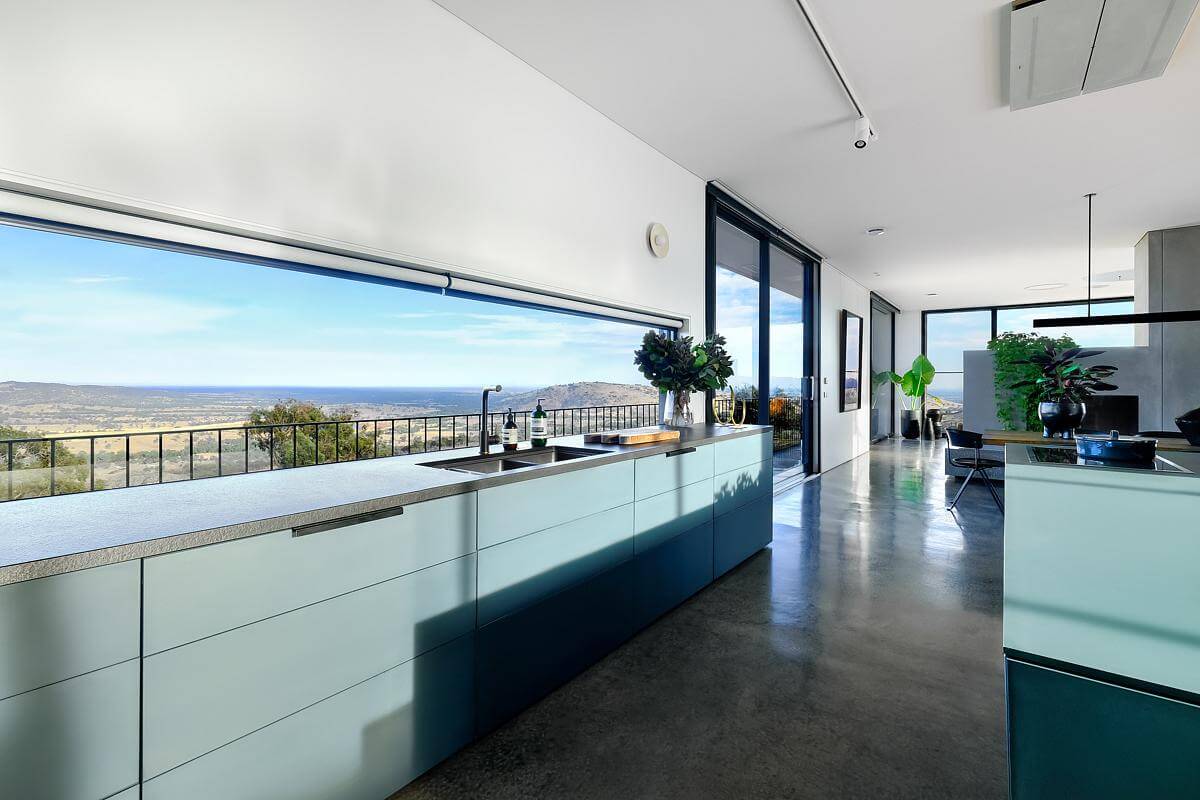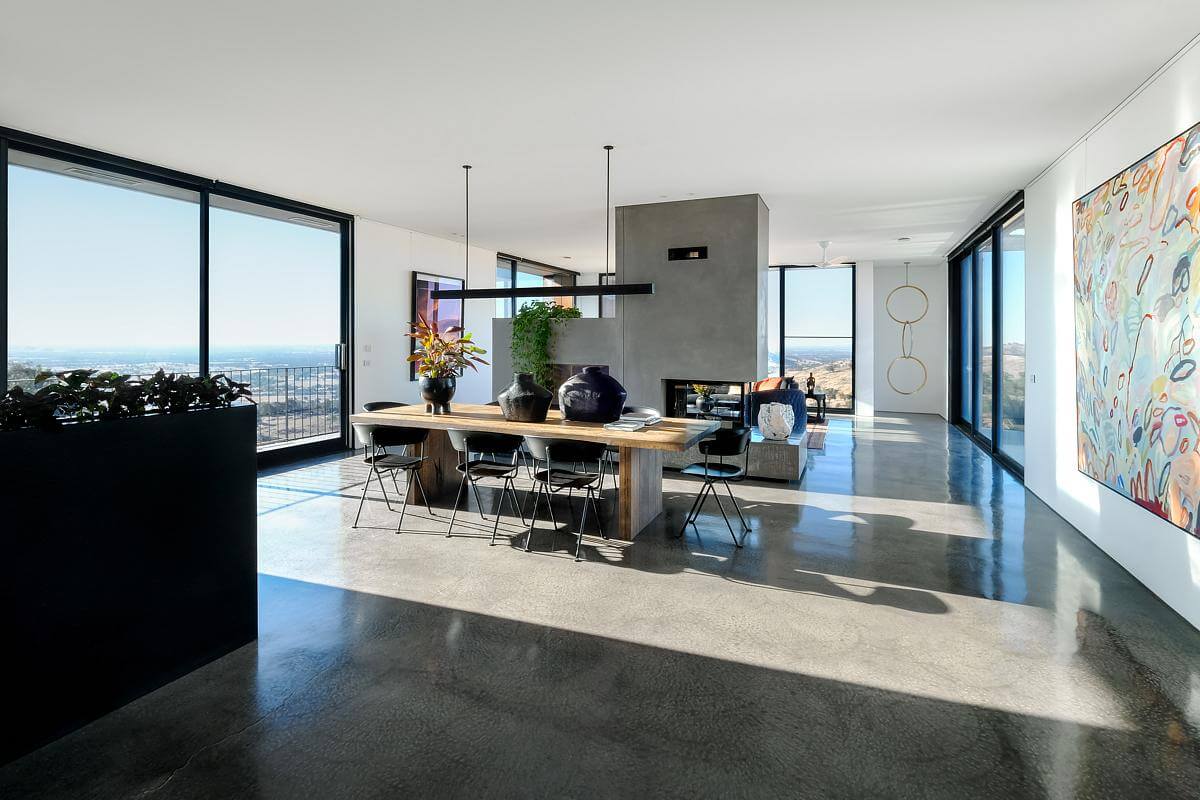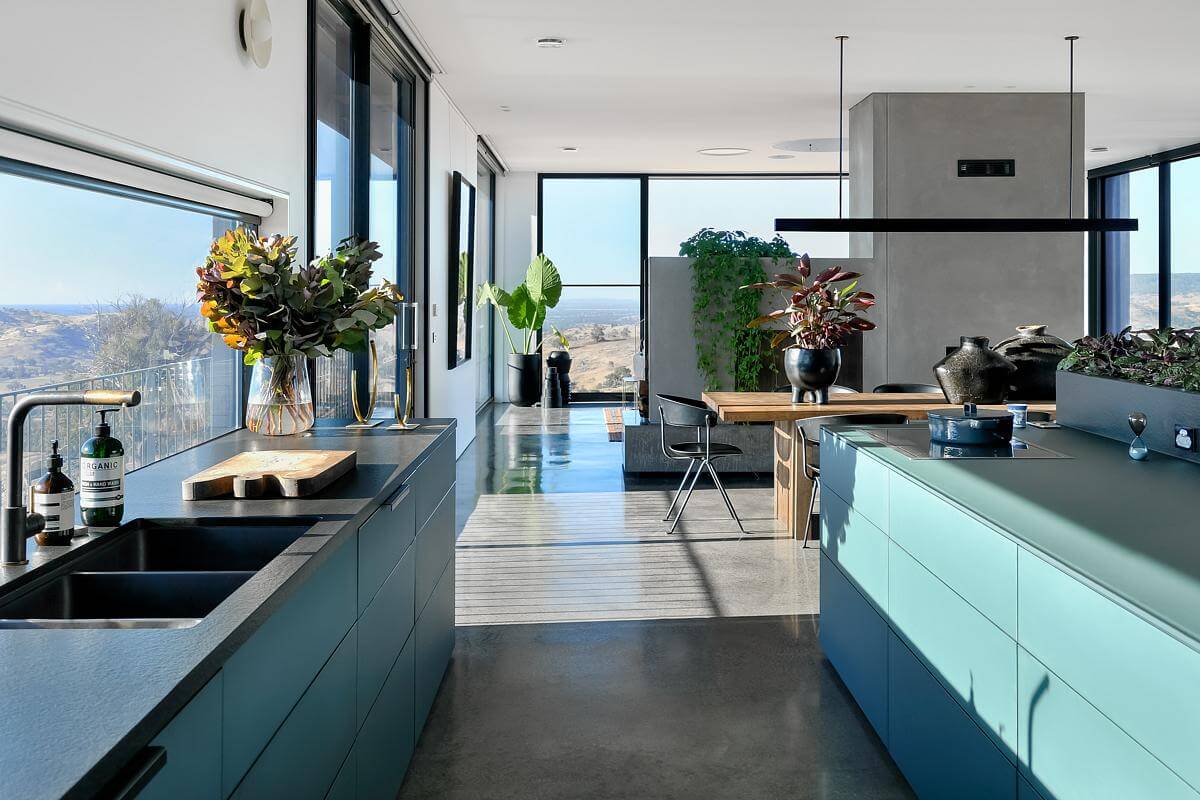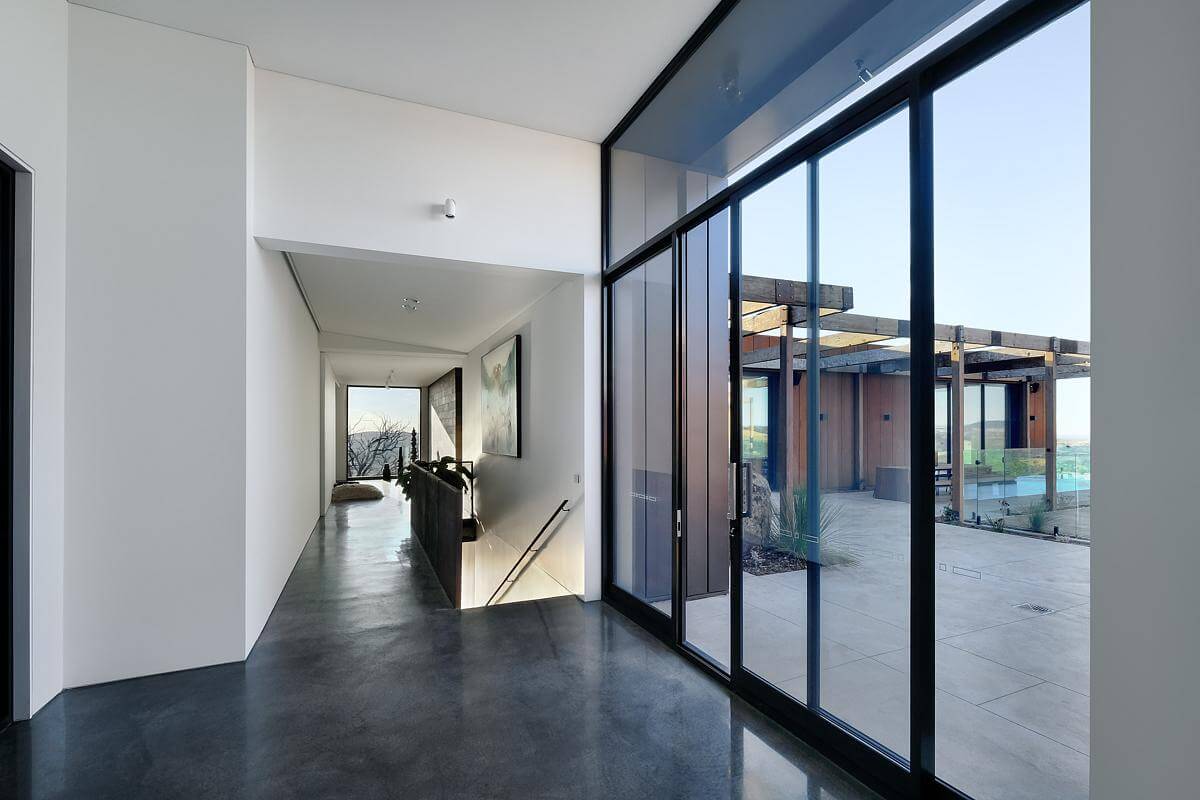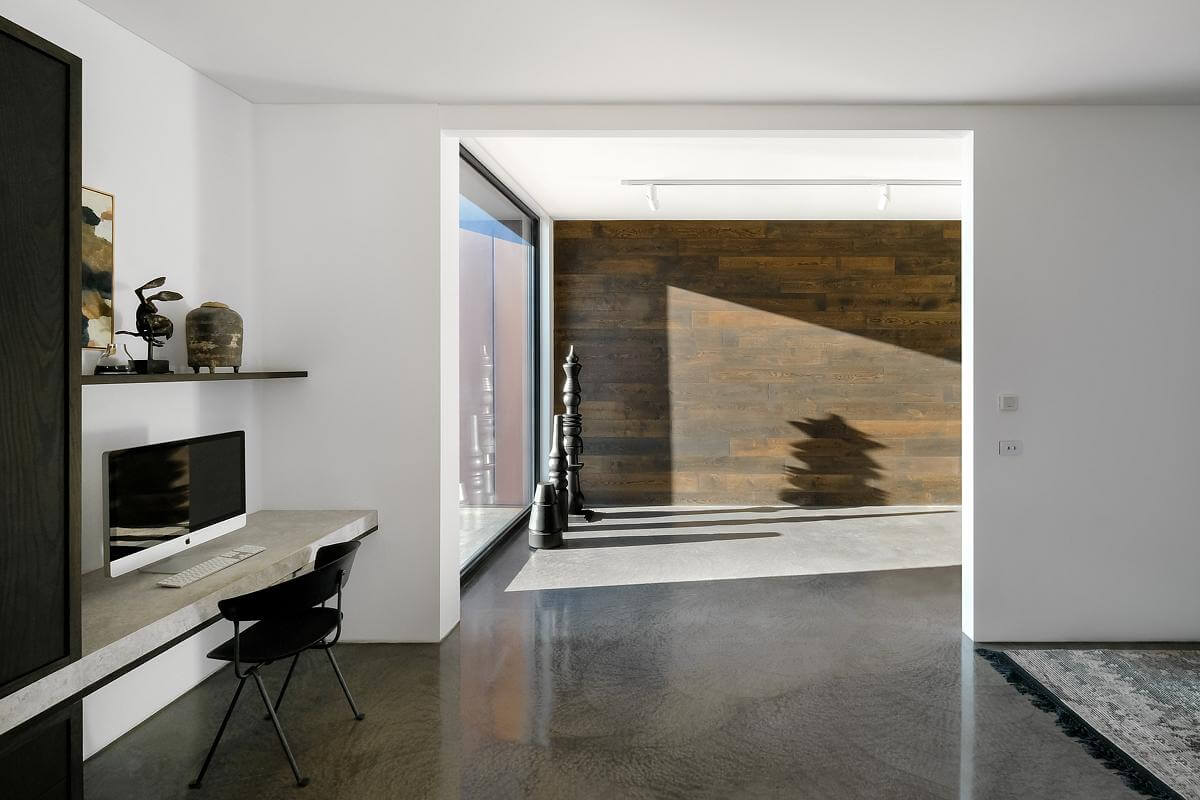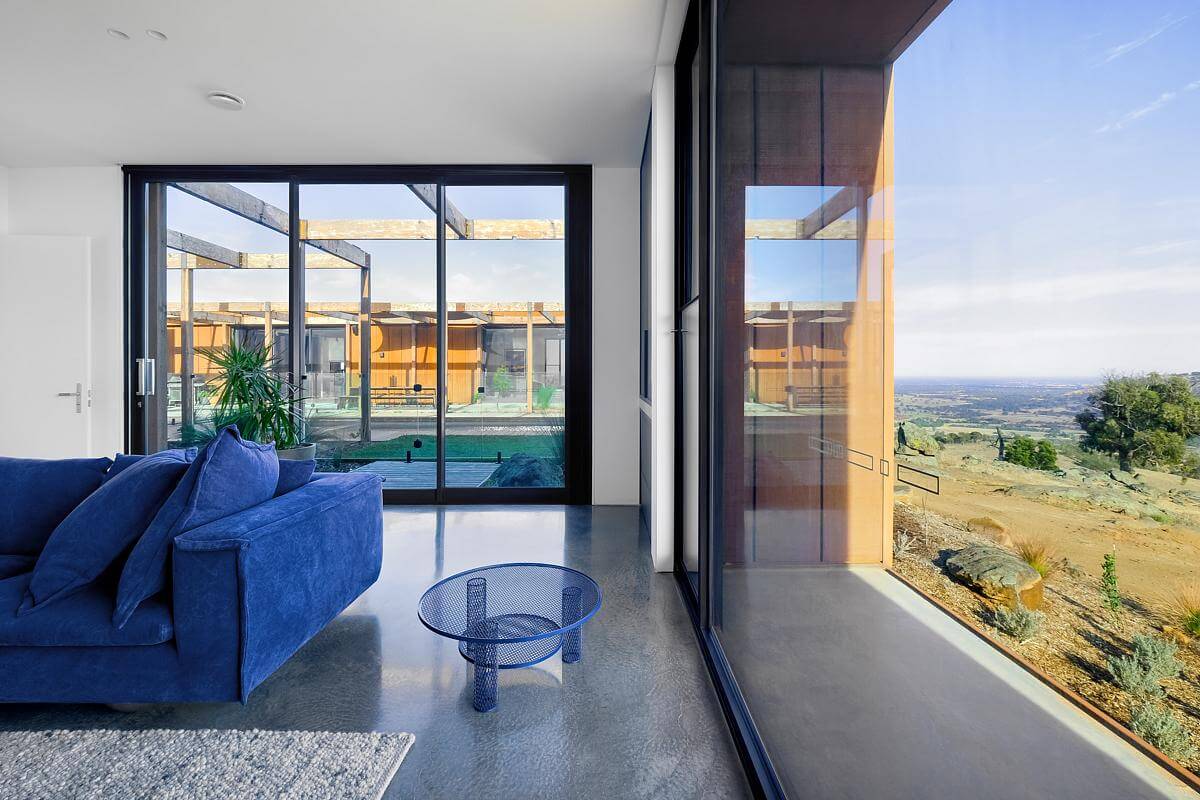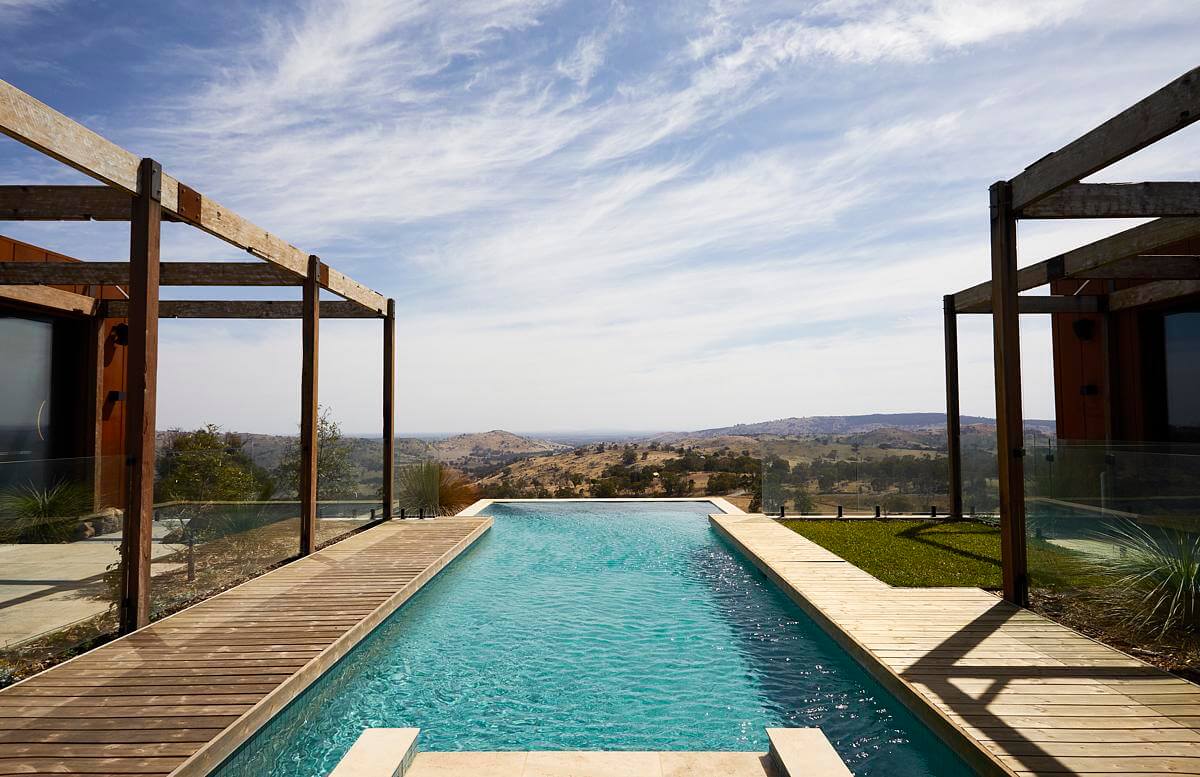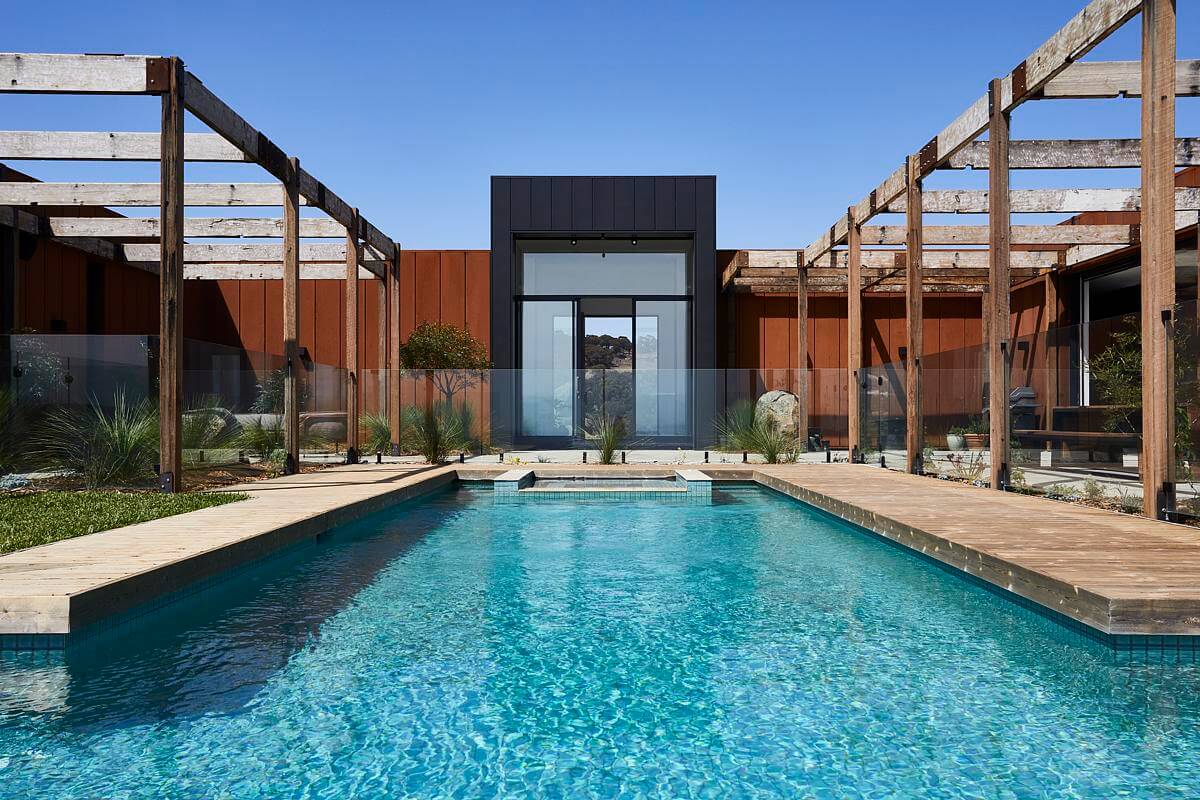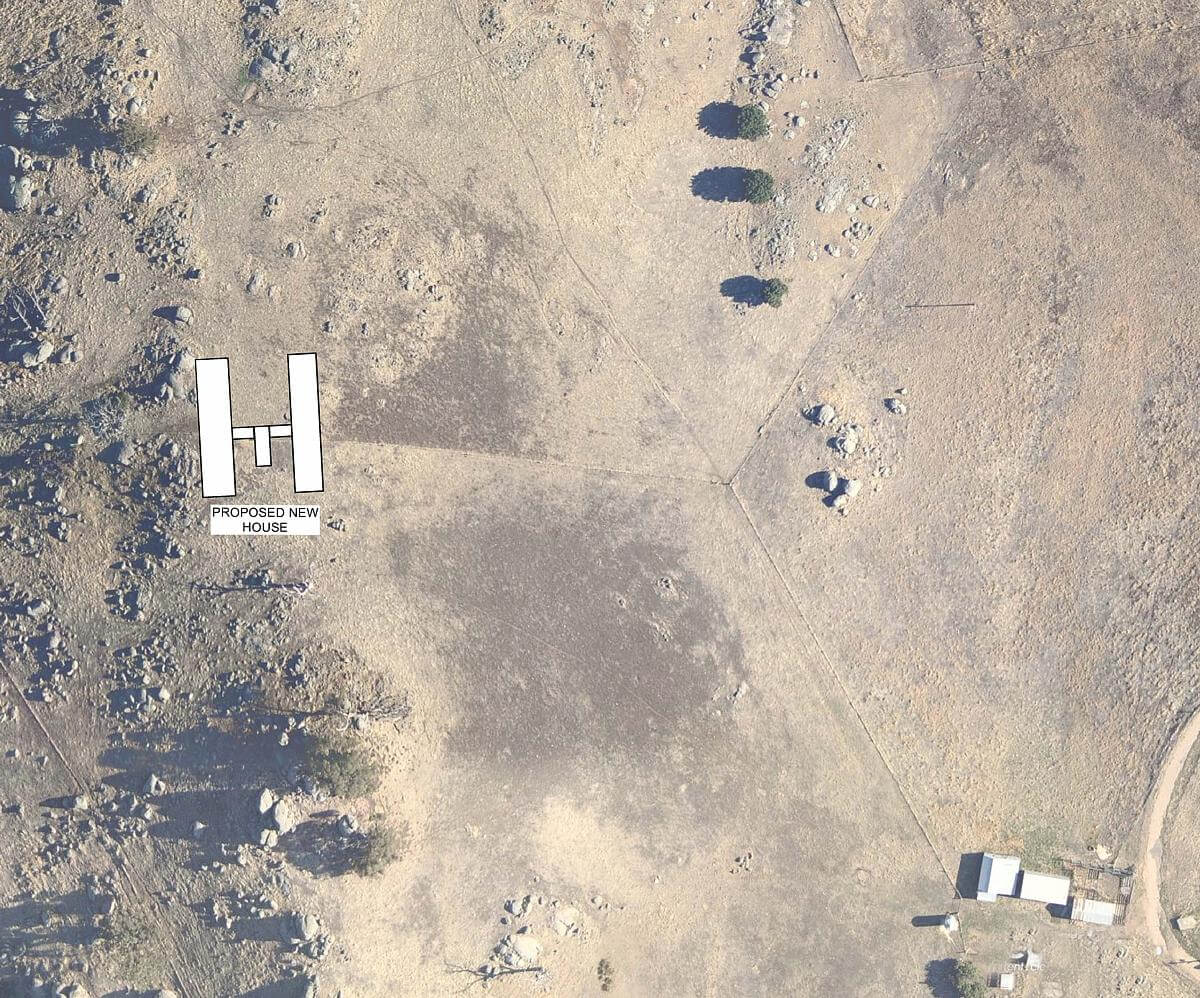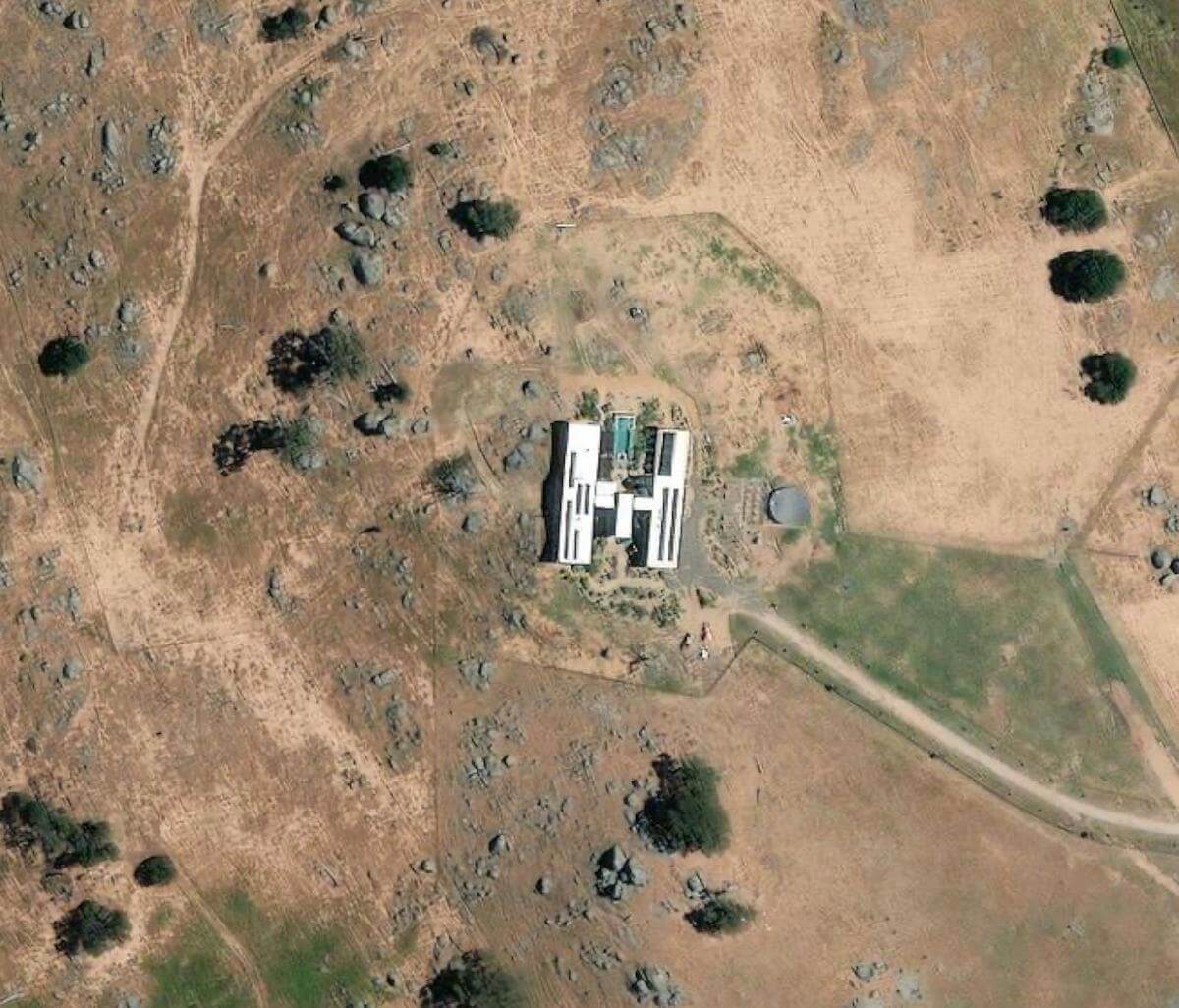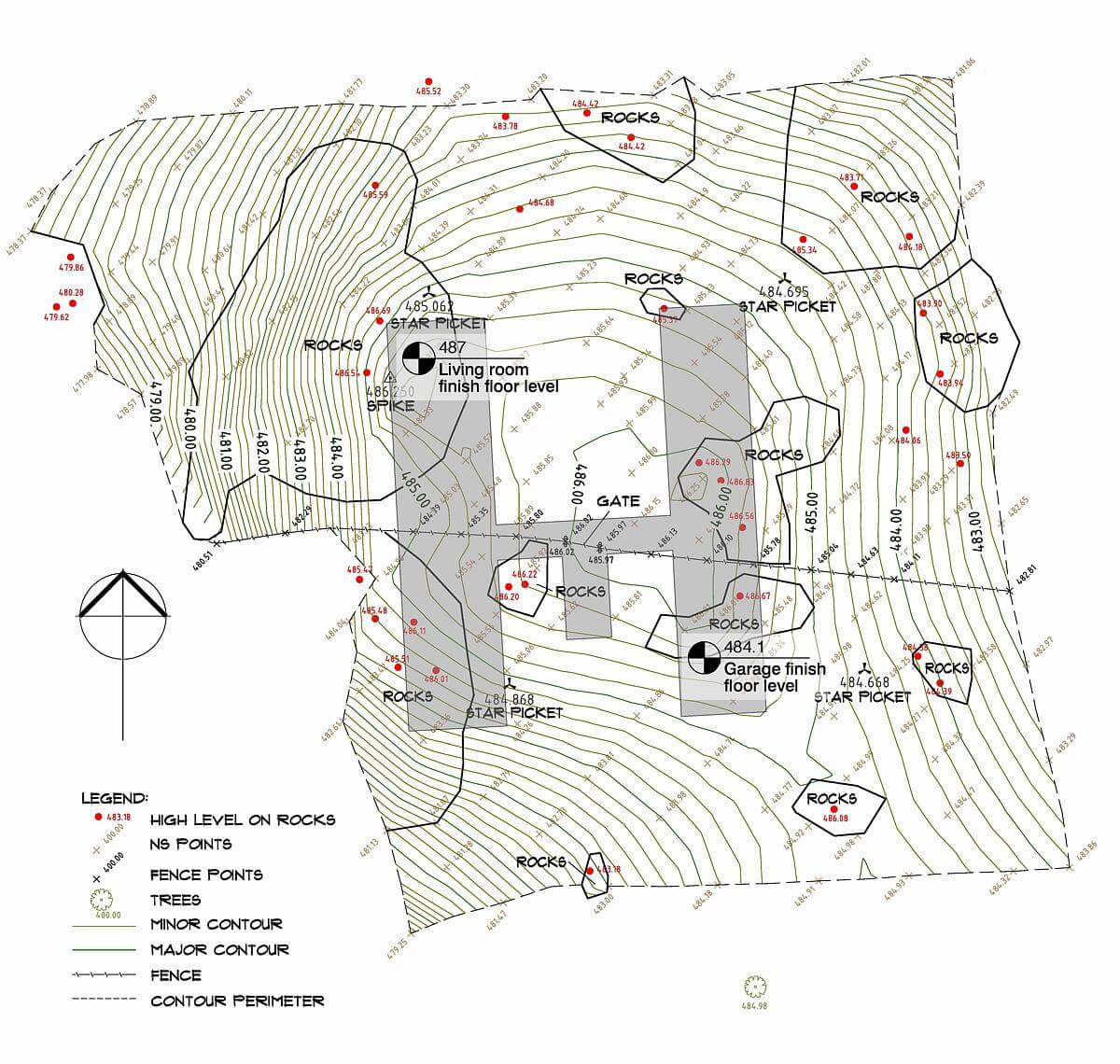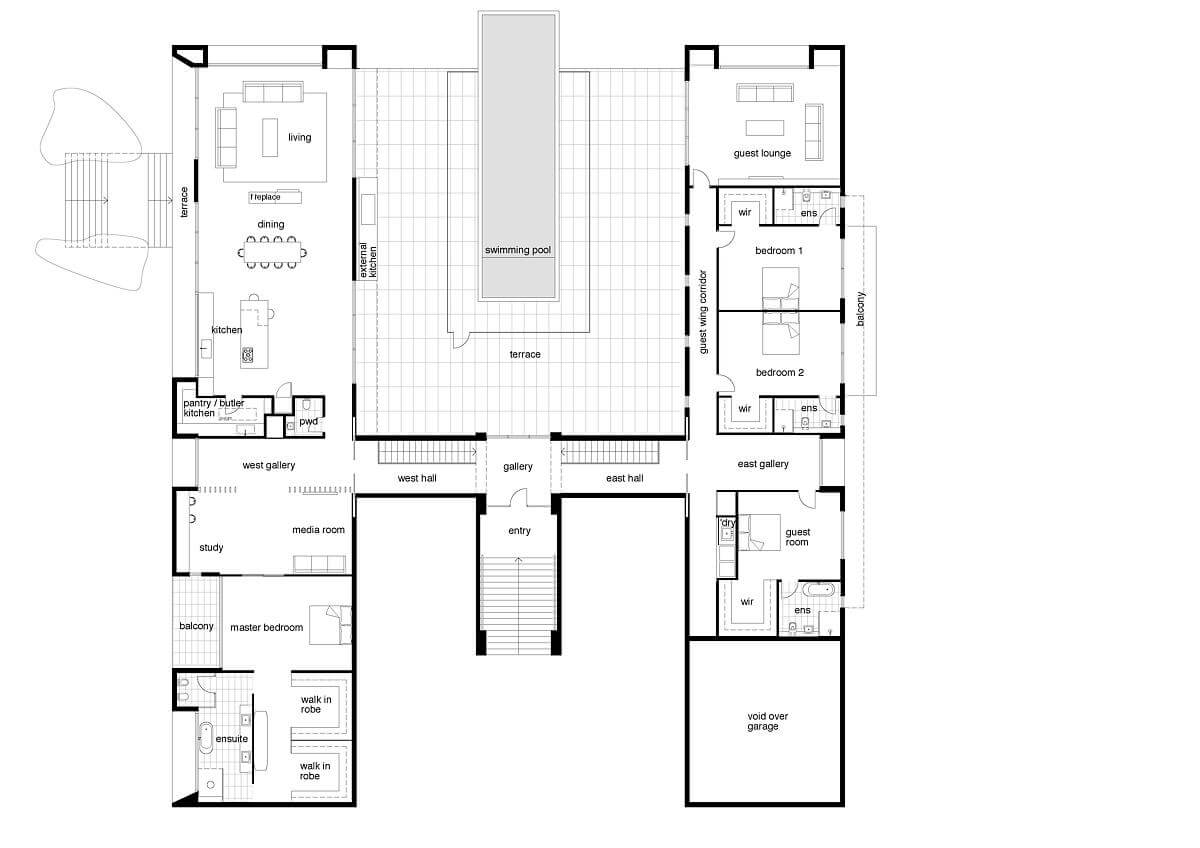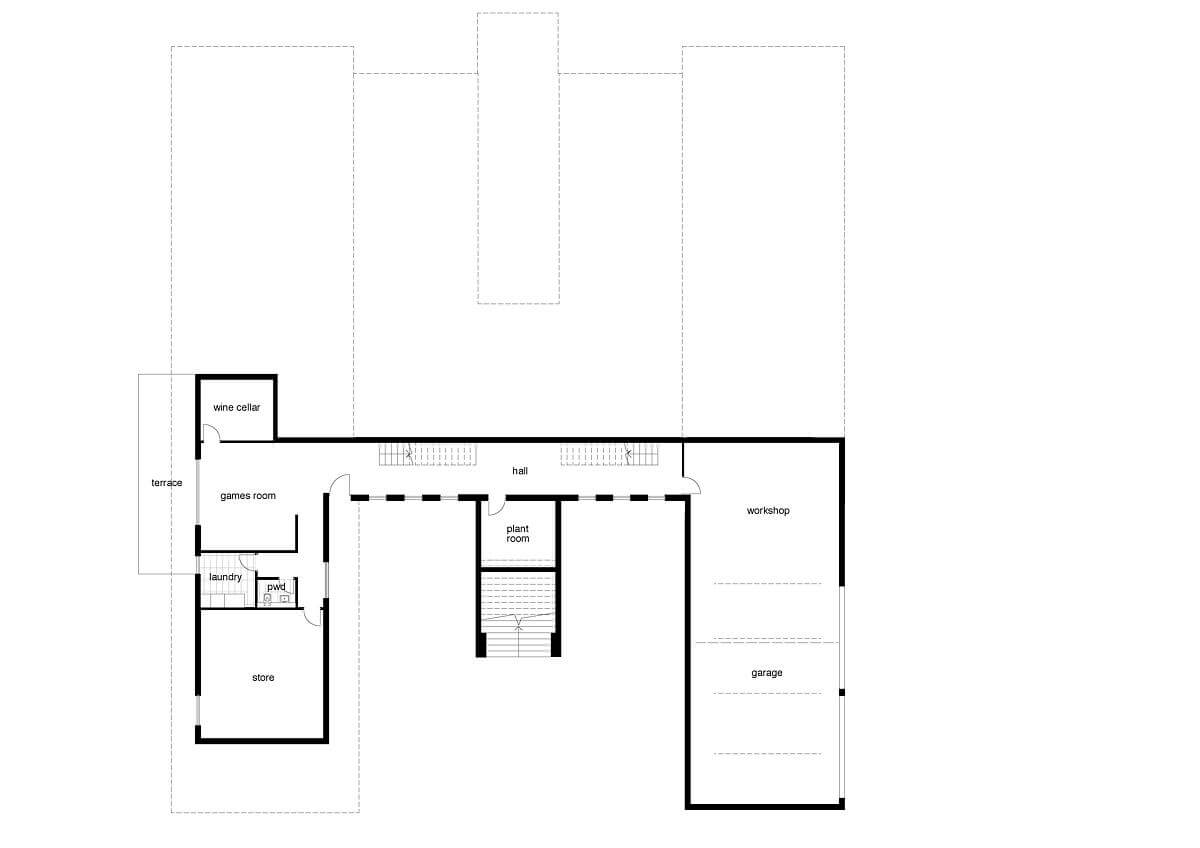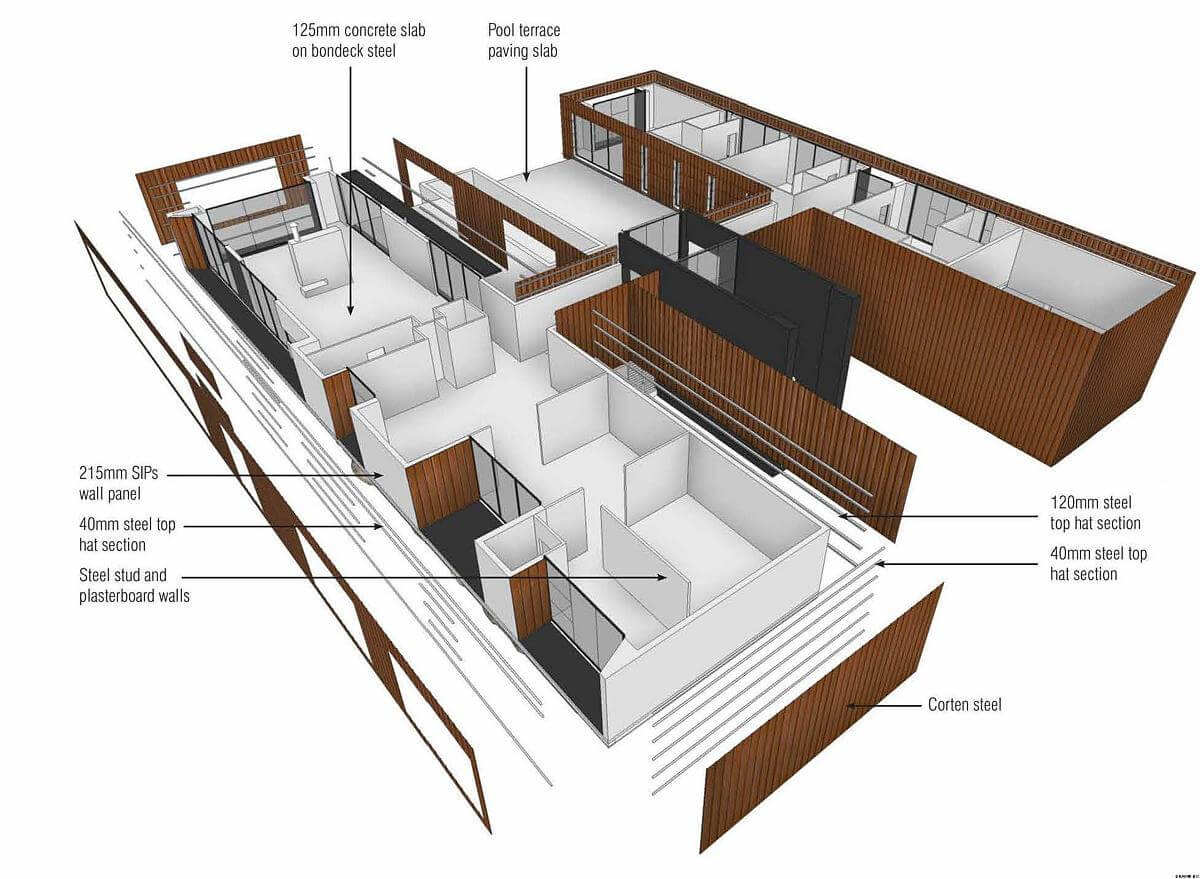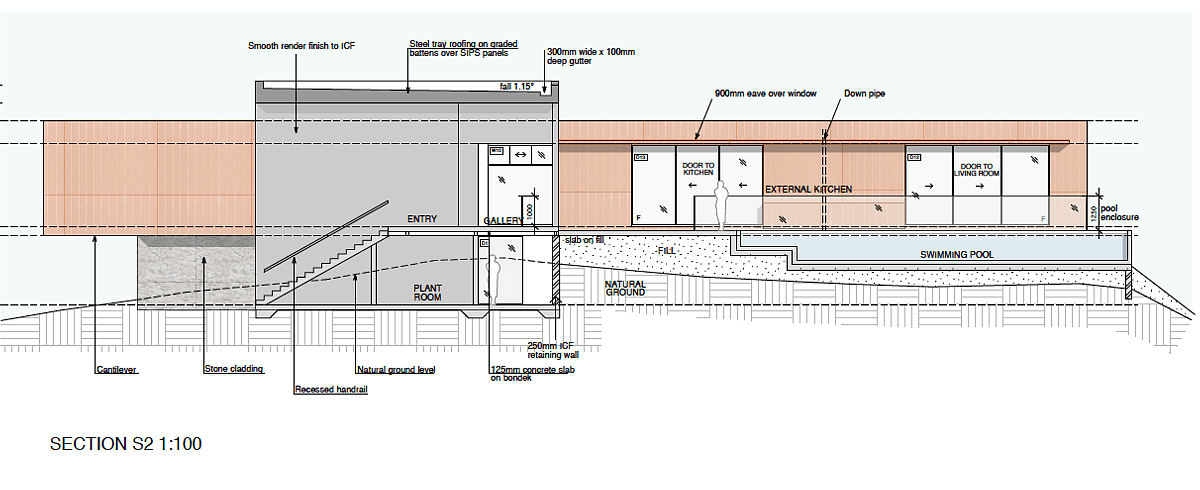 ---