Located in the heart of Forest Hill, Parkwood 8 designed by multidisciplinary Ancerl Studio exudes contemporary elegance balanced with a modernized industrial flair.
The exterior facade defined by its contrasting volumes of glass, brick, and stone welcomes guests as they permeate through the home's protective layers in a curated journey through space.
Inspired by Parisian apartments and their timeless sophistication, the white marble foyer services the grand staircase and formal dining room as well as the intimate scotch lounge leading to the south kitchen and casual dining. Featuring industrial metal accents and contemporary wall panelling, the grand staircase and upper gallery wrap around the formal dining room and its soaring triple-height volume. Softly lit by the above skylight throughout the day and a shimmering custom crystal chandelier at night, the hearth of Parkwood 8 is a feast of style dedicated to the art of entertainment. Separating the dining and living rooms, a majestic two-sided black marble and steel fireplace grounds the lower level while a lush sectional exudes comfort and relaxation.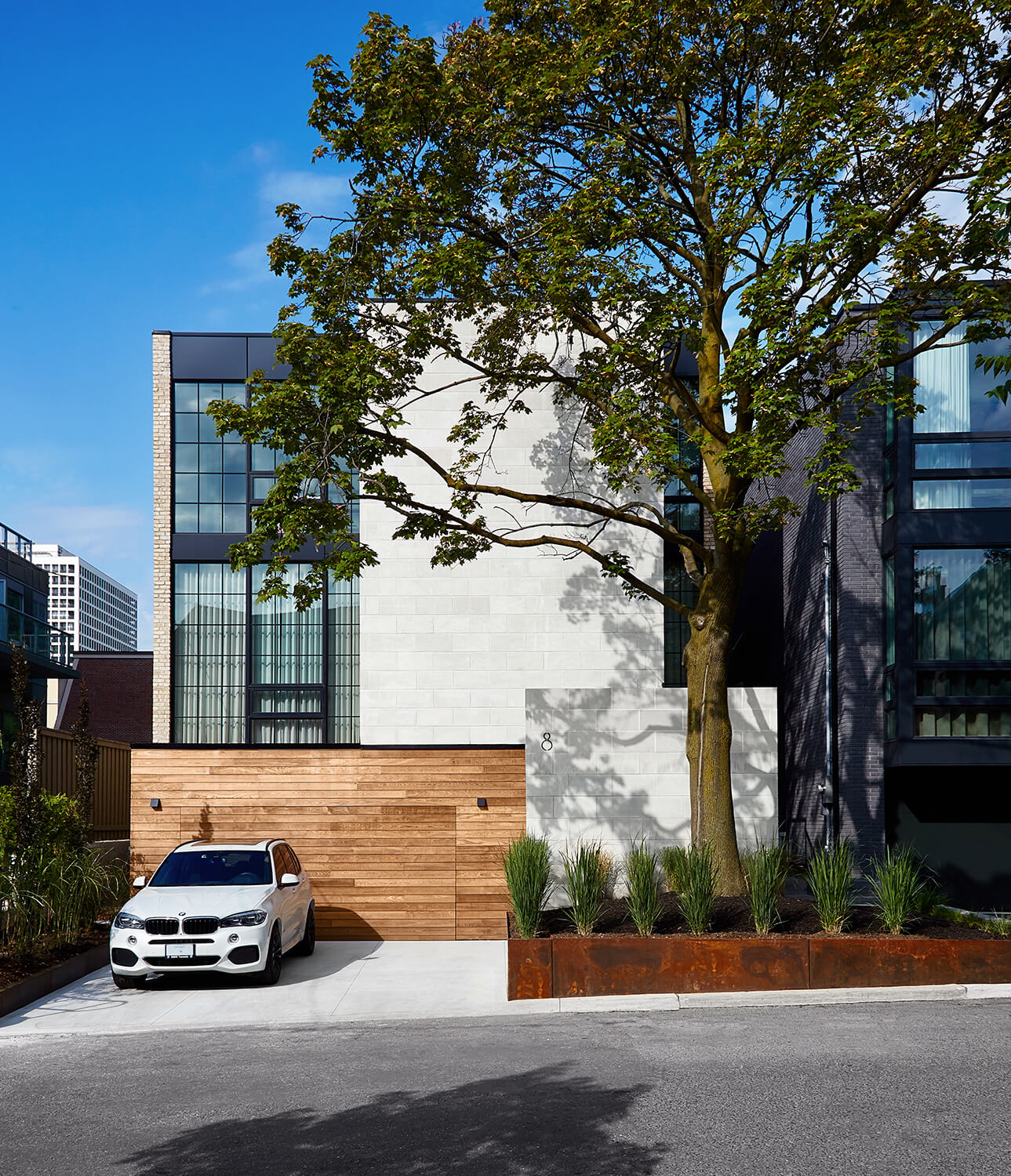 Above, the master suite is designed as a haven of tranquillity and freedom suspended within treetops. Featuring warm textures and soft tones contrasted with black metal accents, guests are invited to connect with the elements and the local surroundings. The master bathroom, designed to inspire energizing mornings and relaxing evenings, is as closed or opened as its users wish - free from inhibitions and unnecessary layers.
Dedicated to sophisticated living and vibrant entertainment, Parkwood 8 connects its inhabitants with its lush surroundings. It is an invitation to dream and live wild in Toronto's most coveted Forest Hill.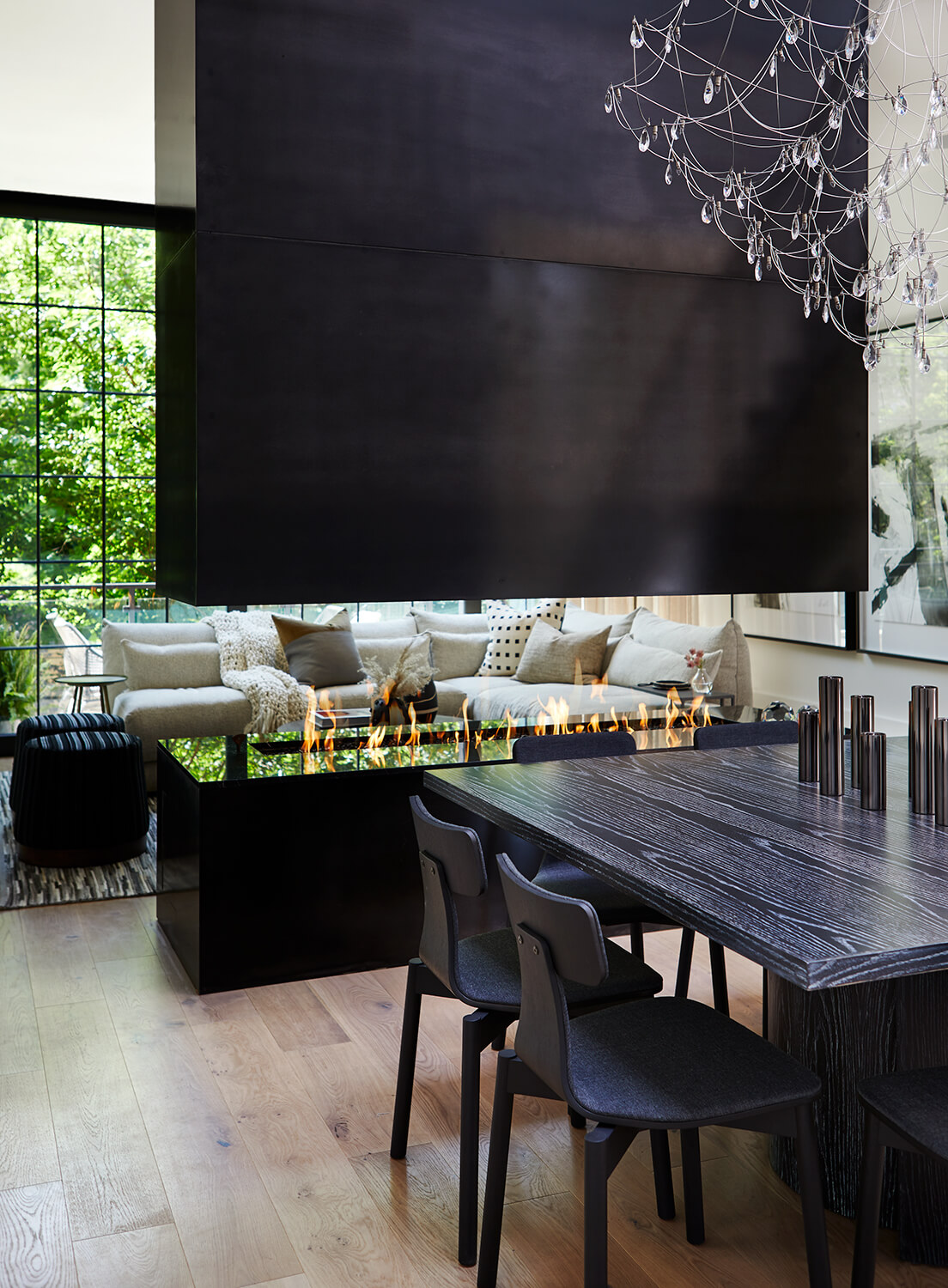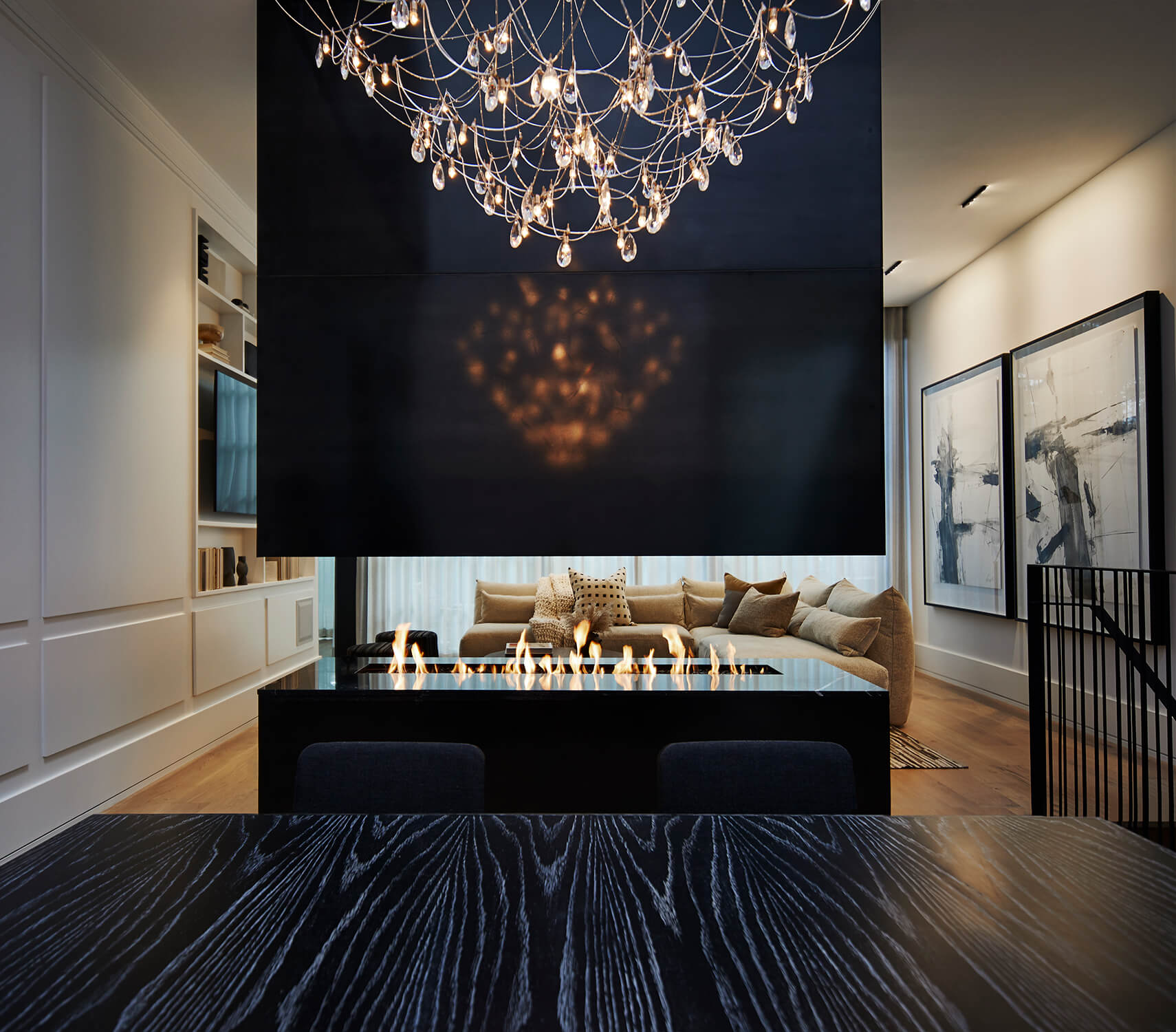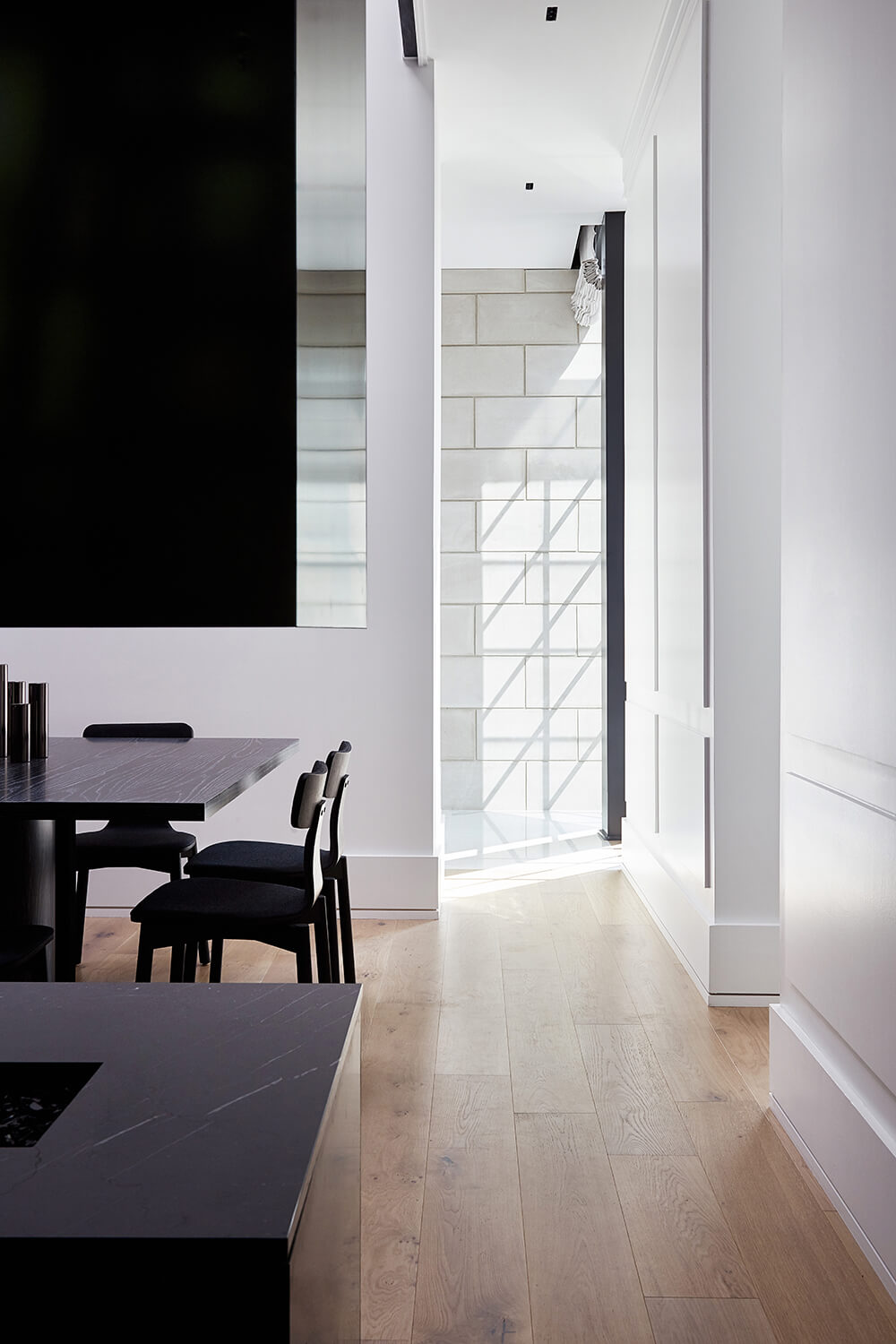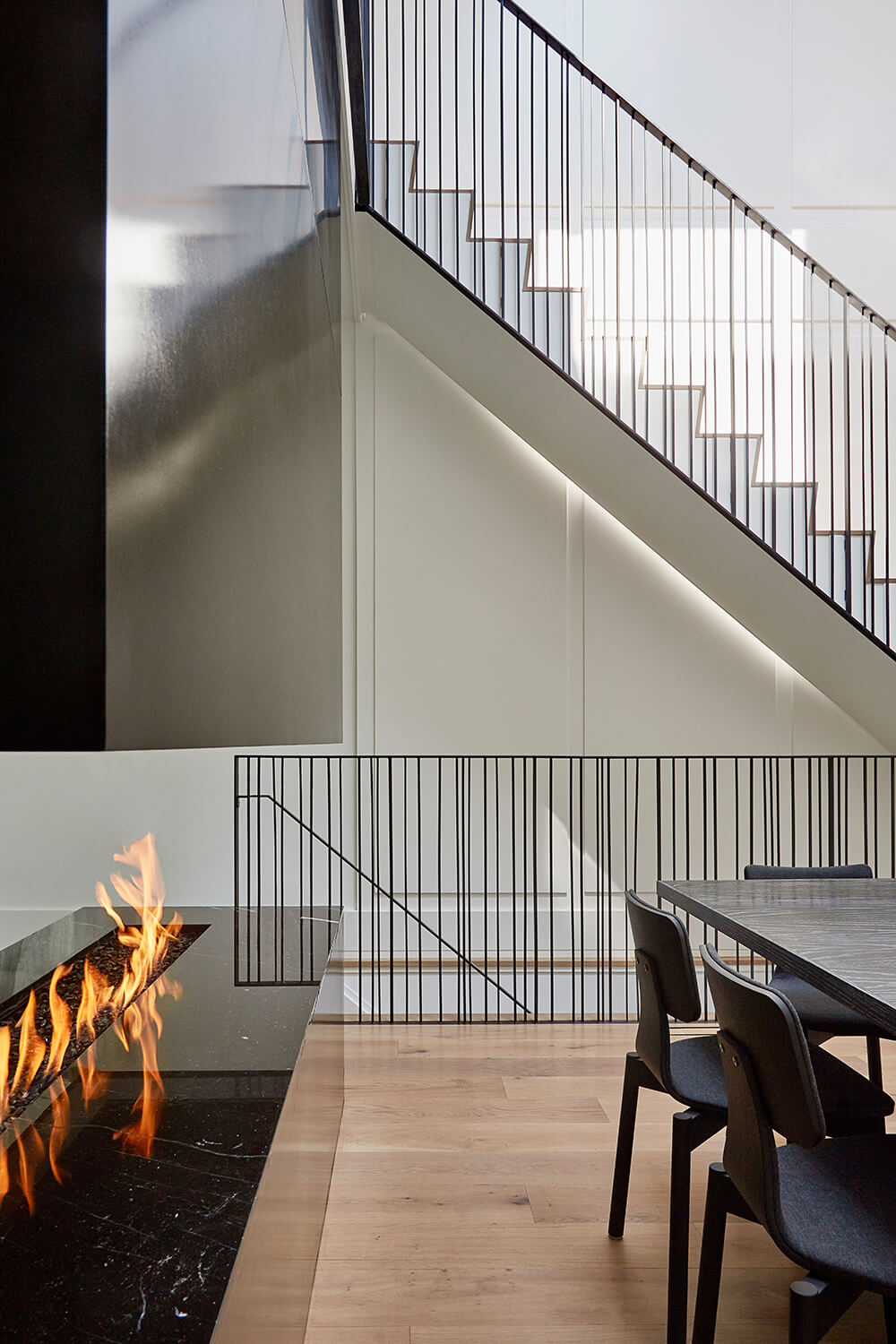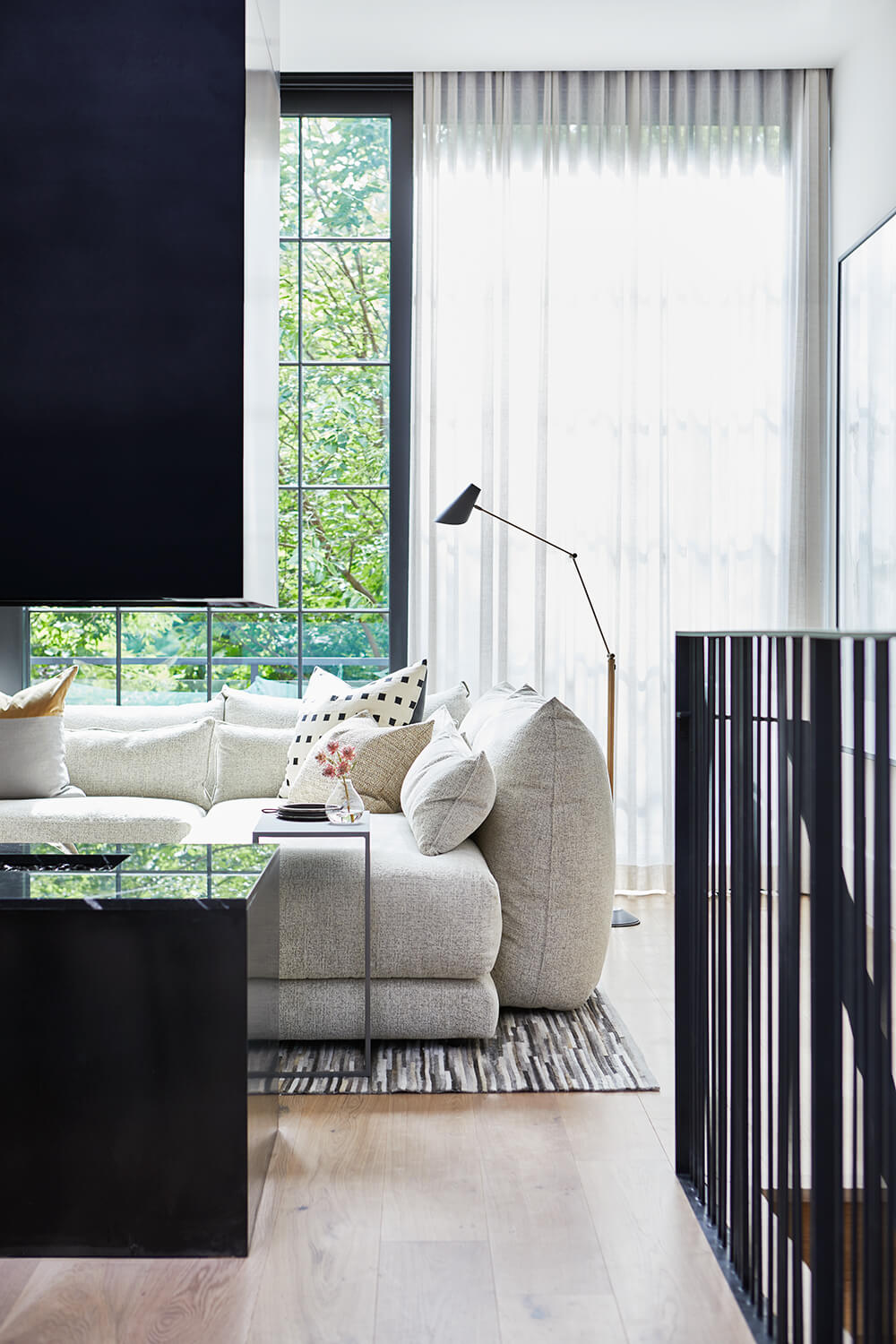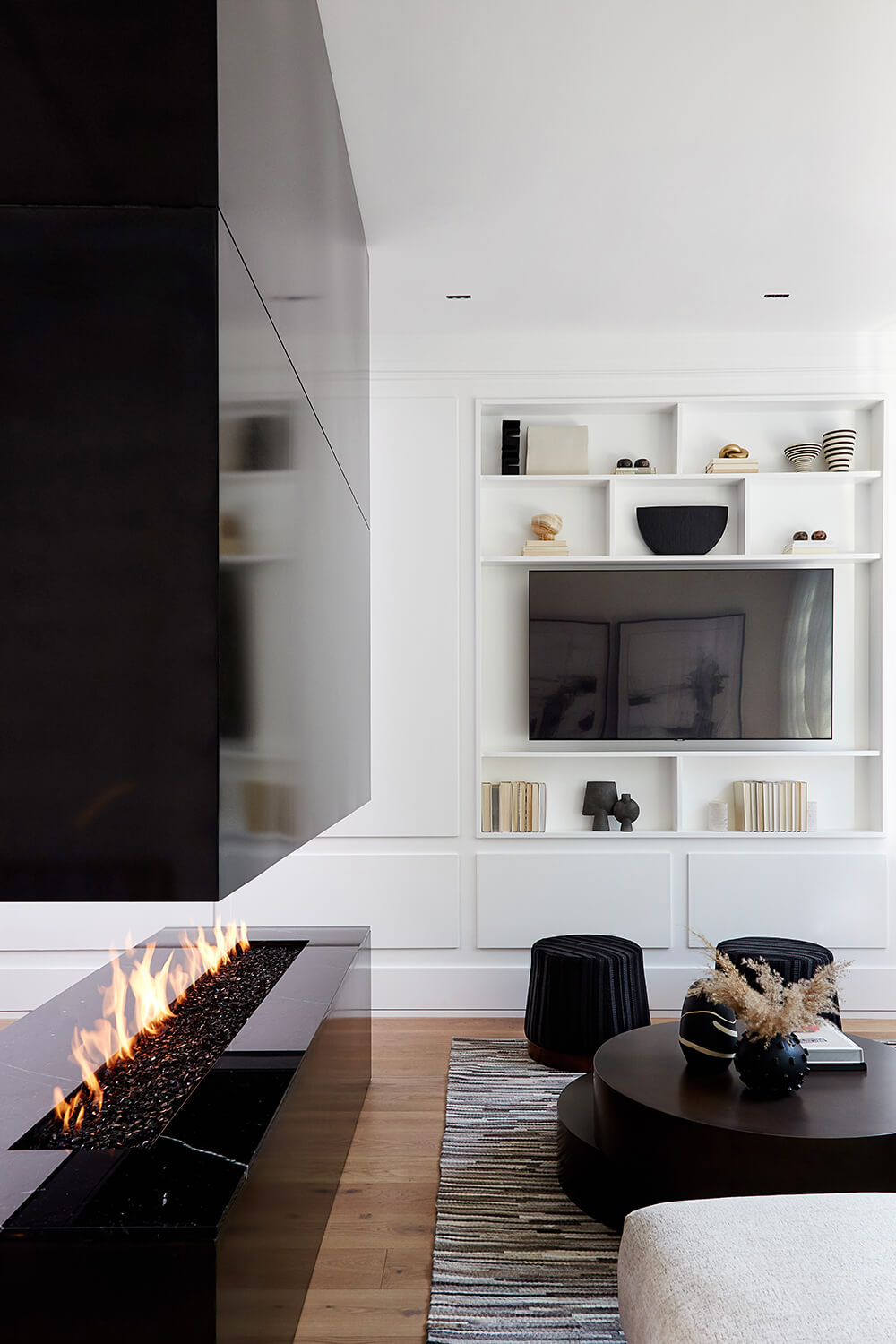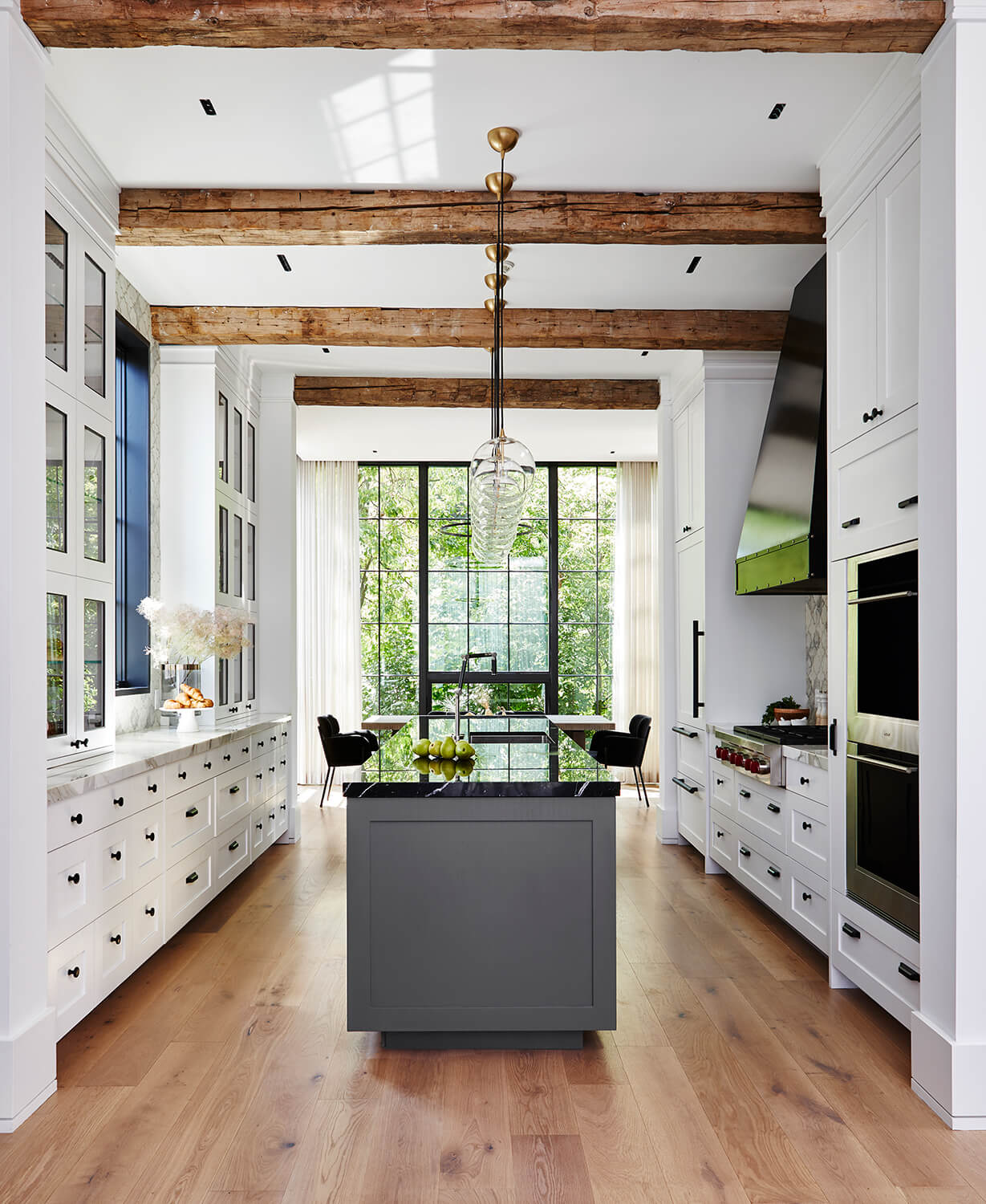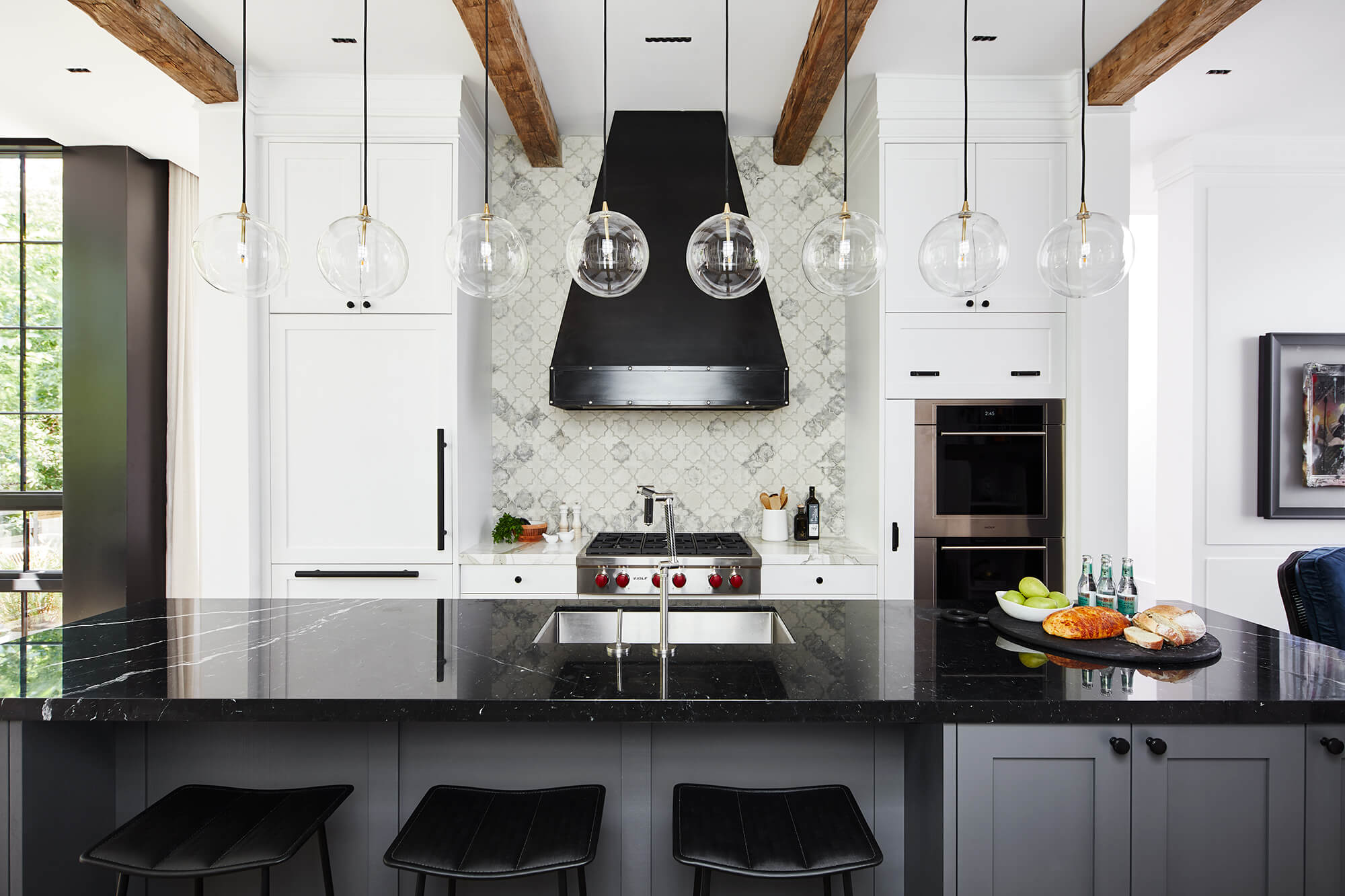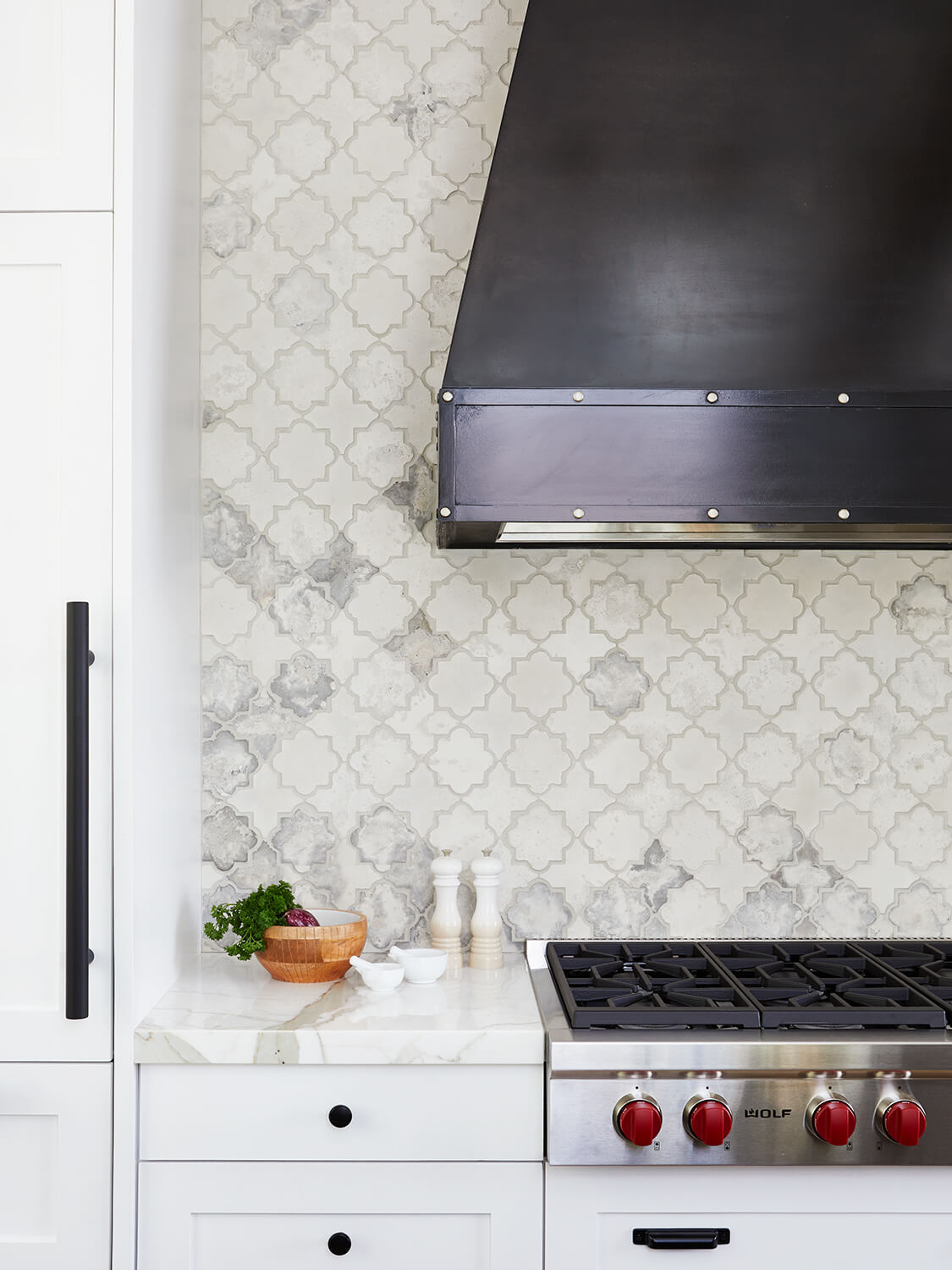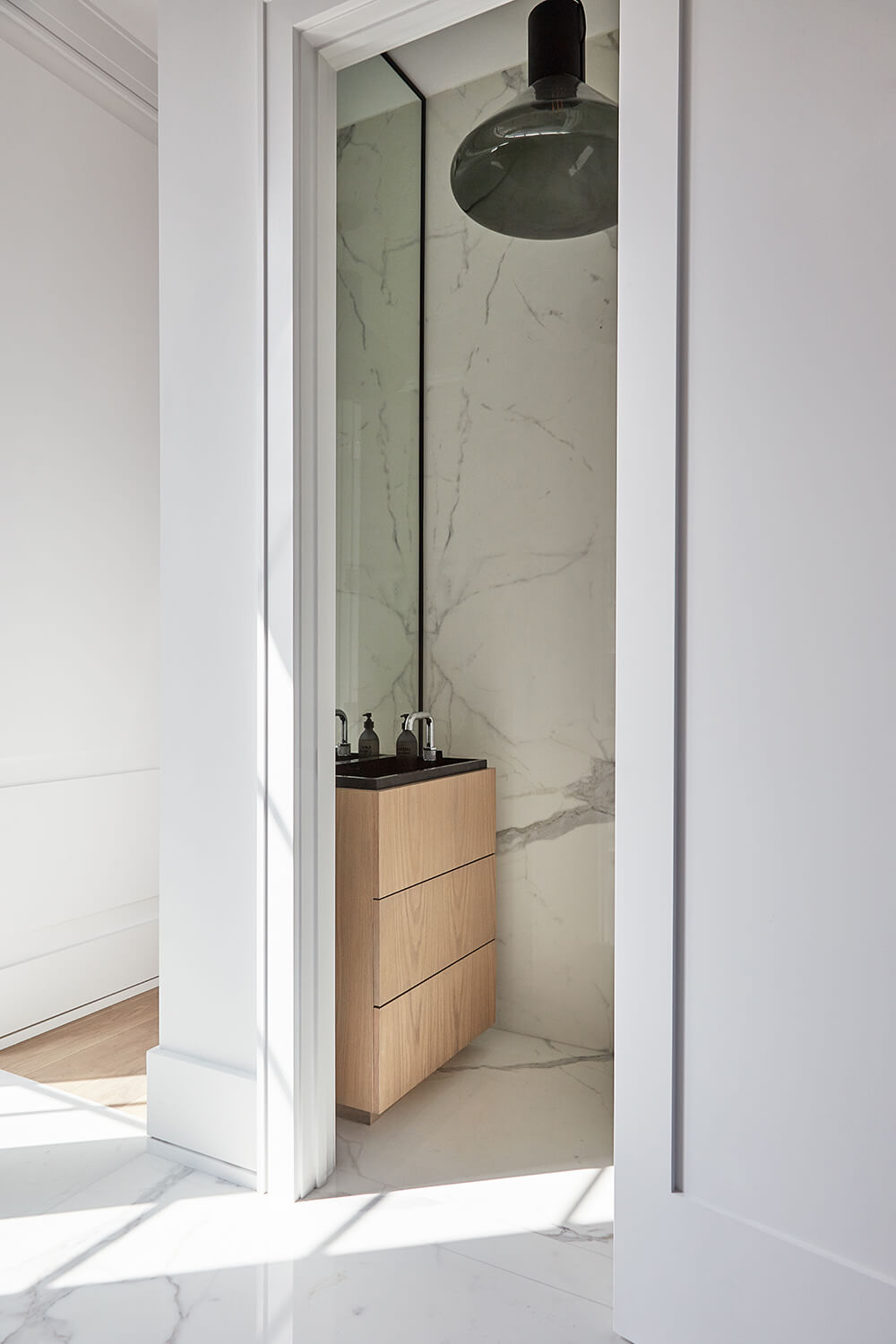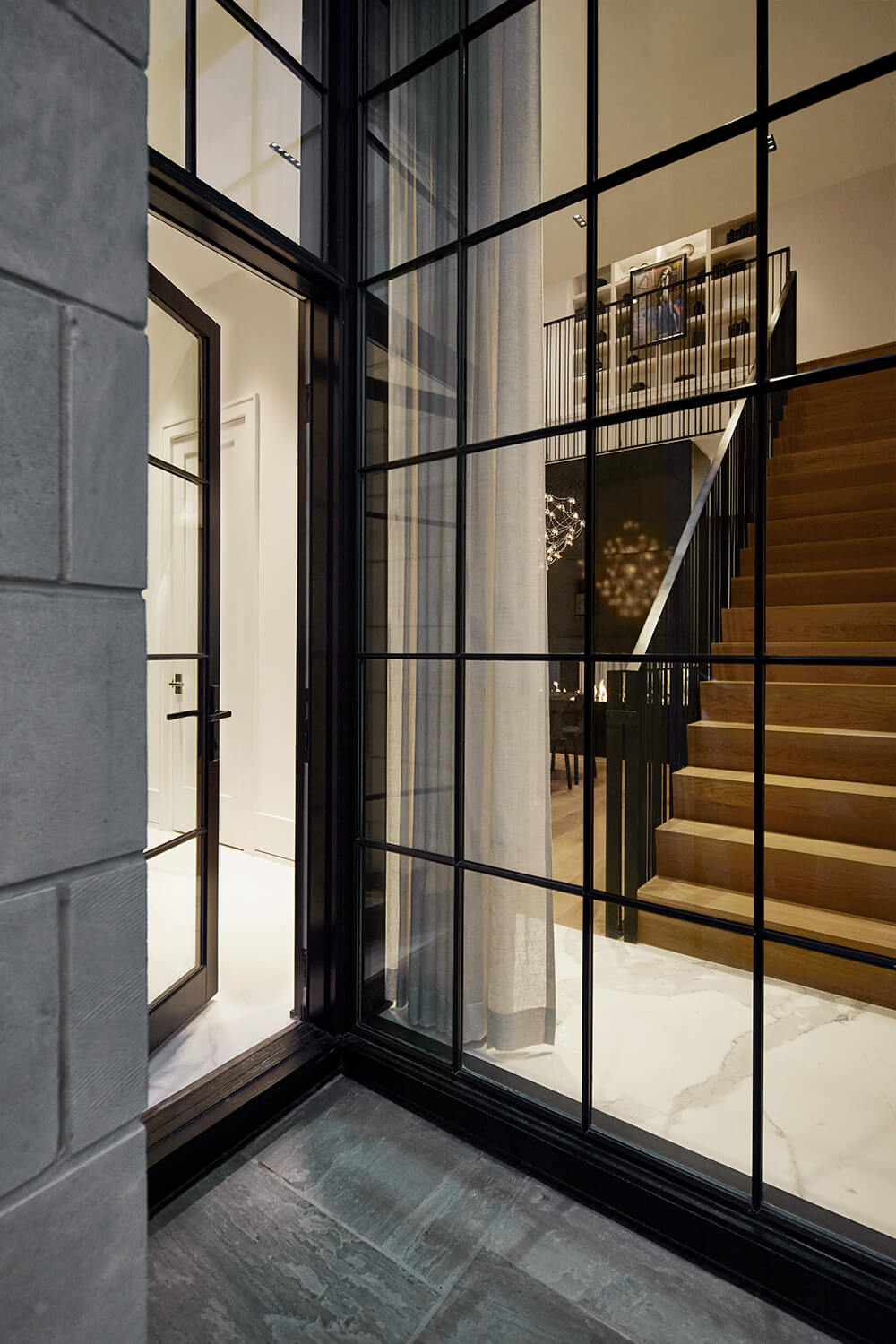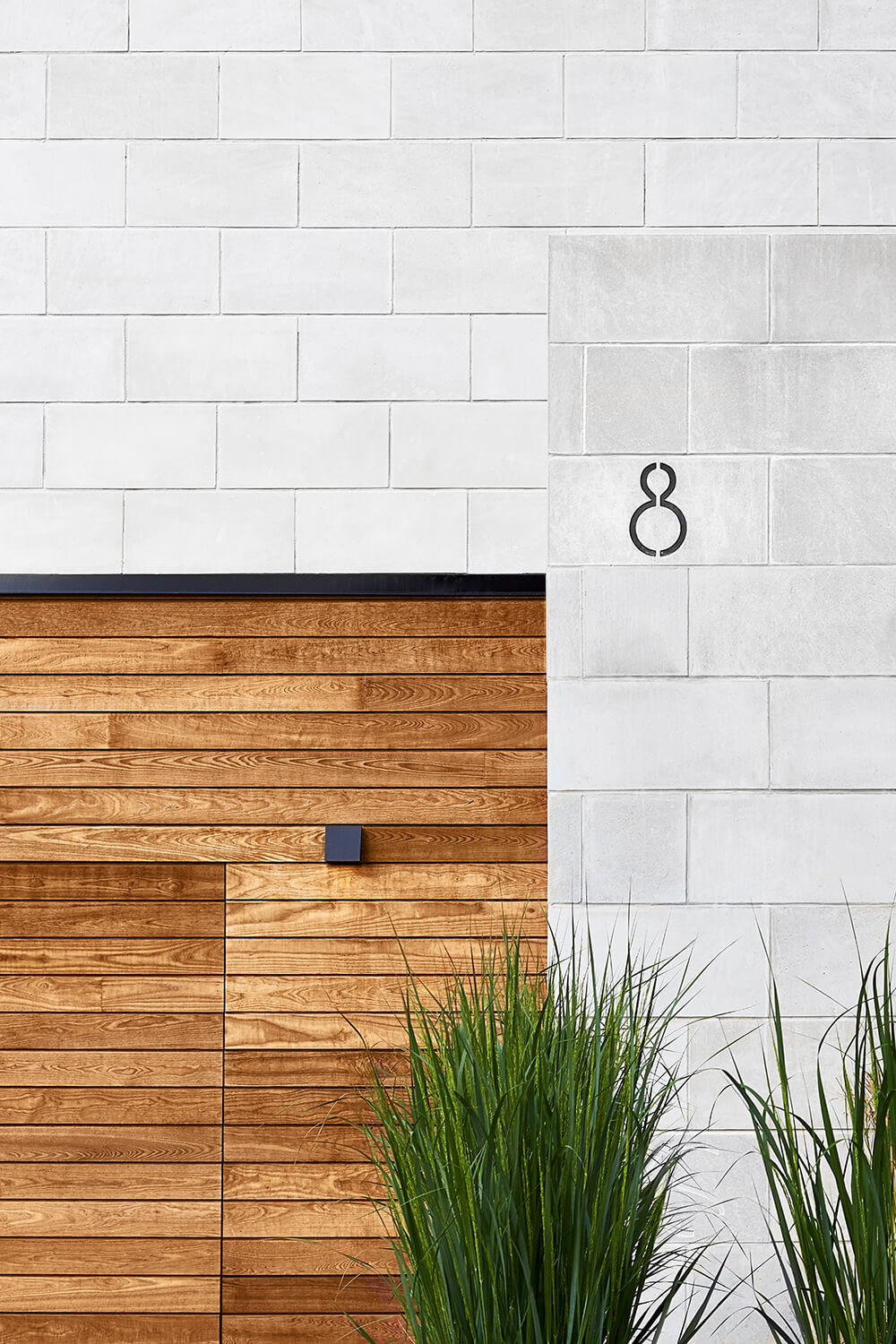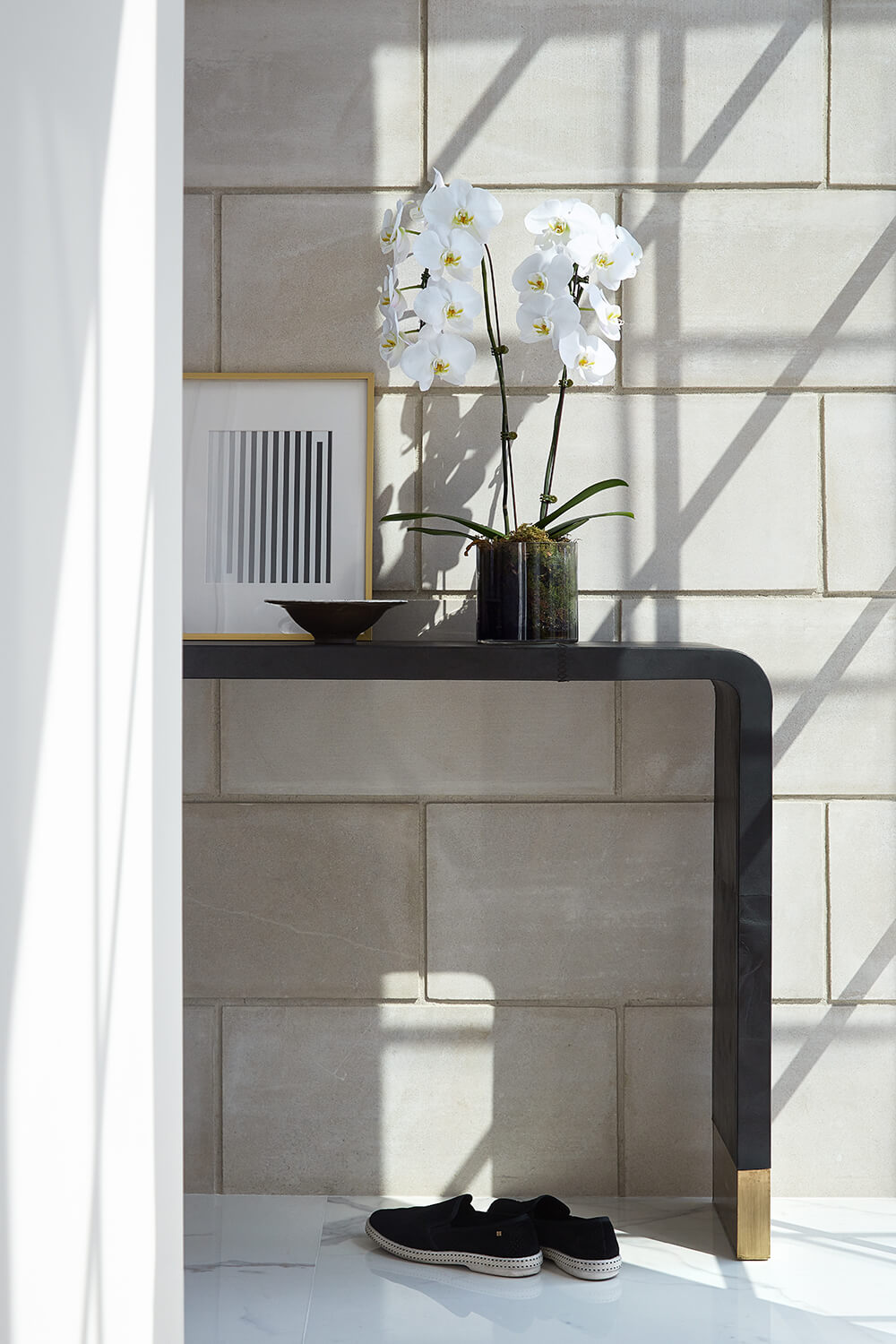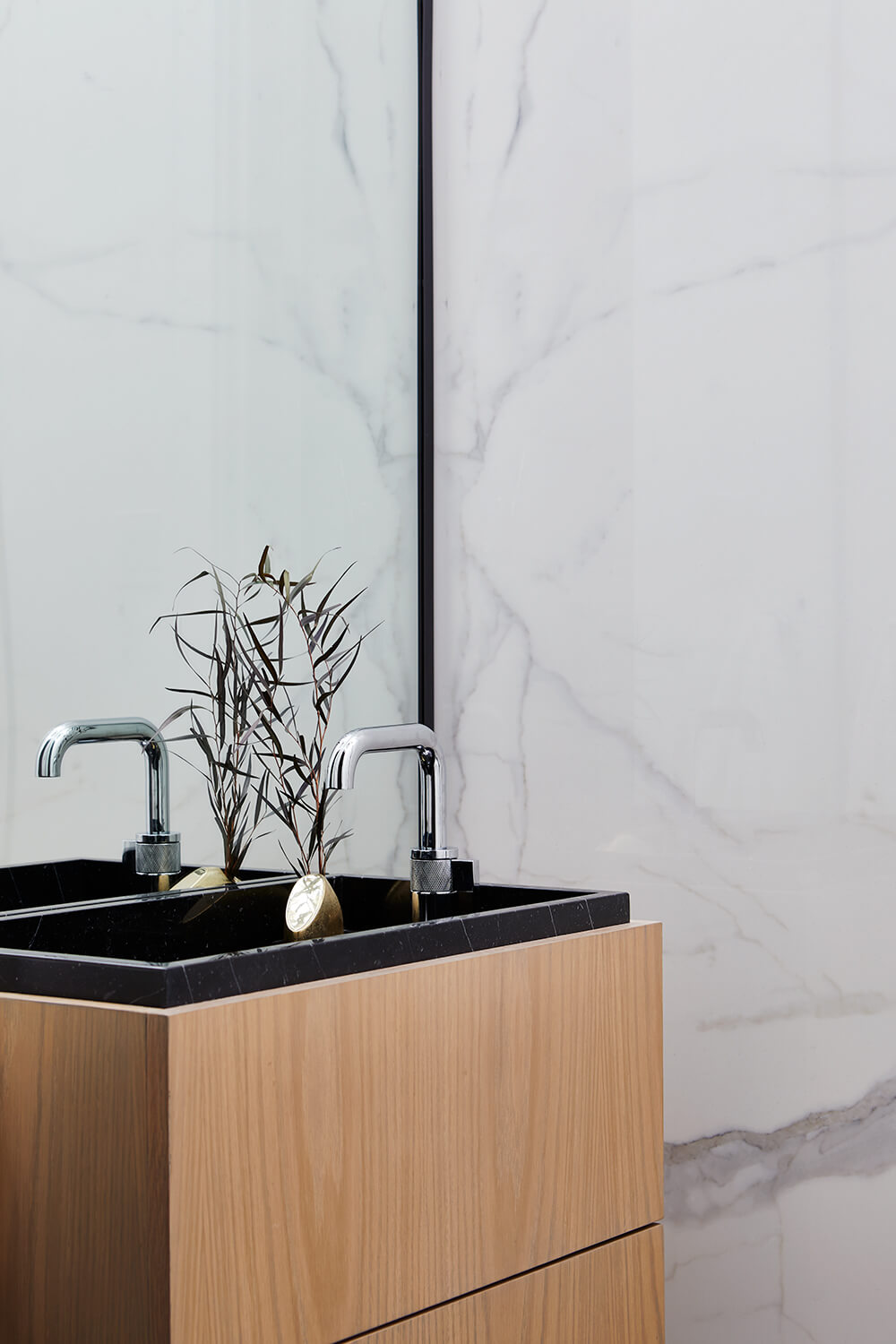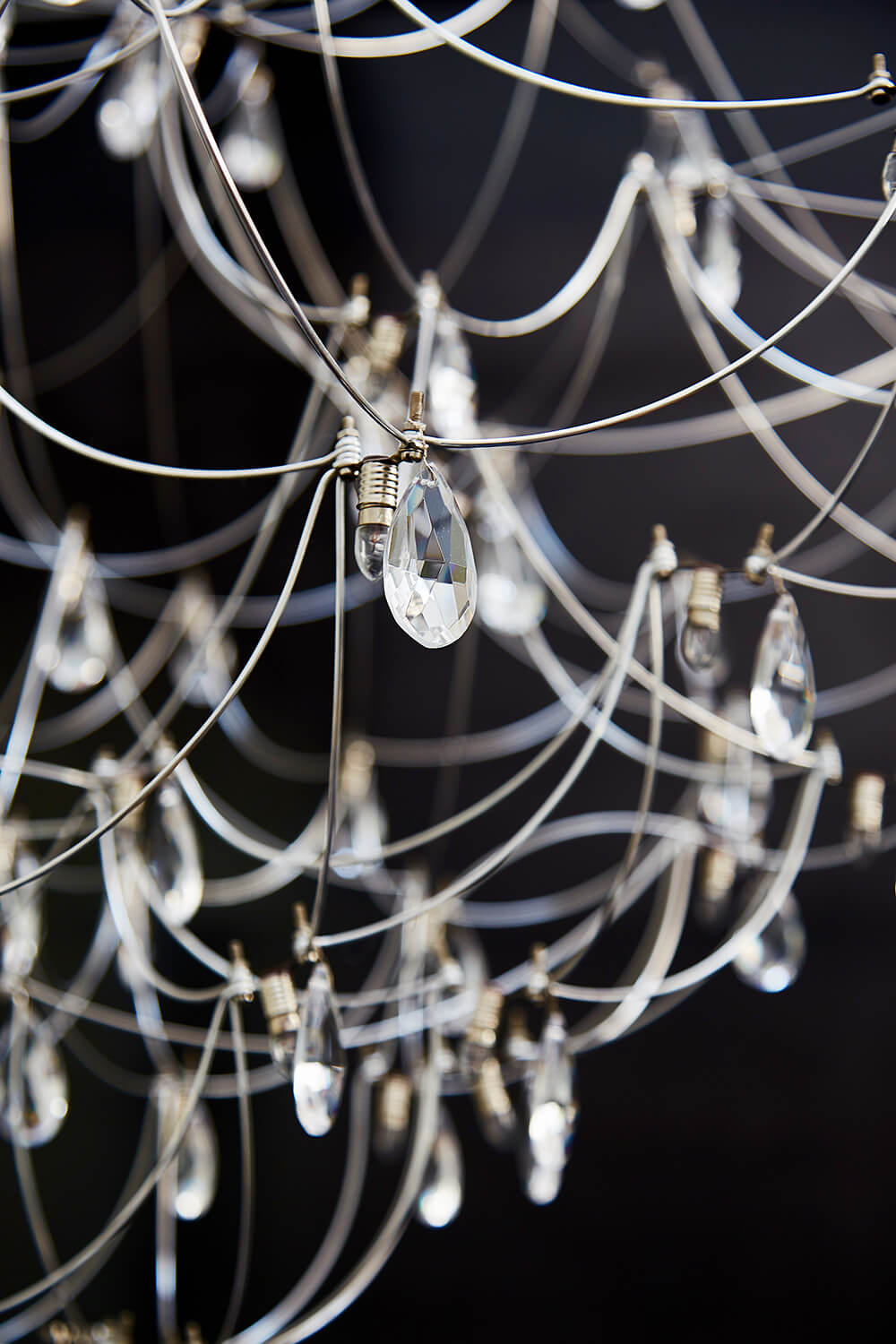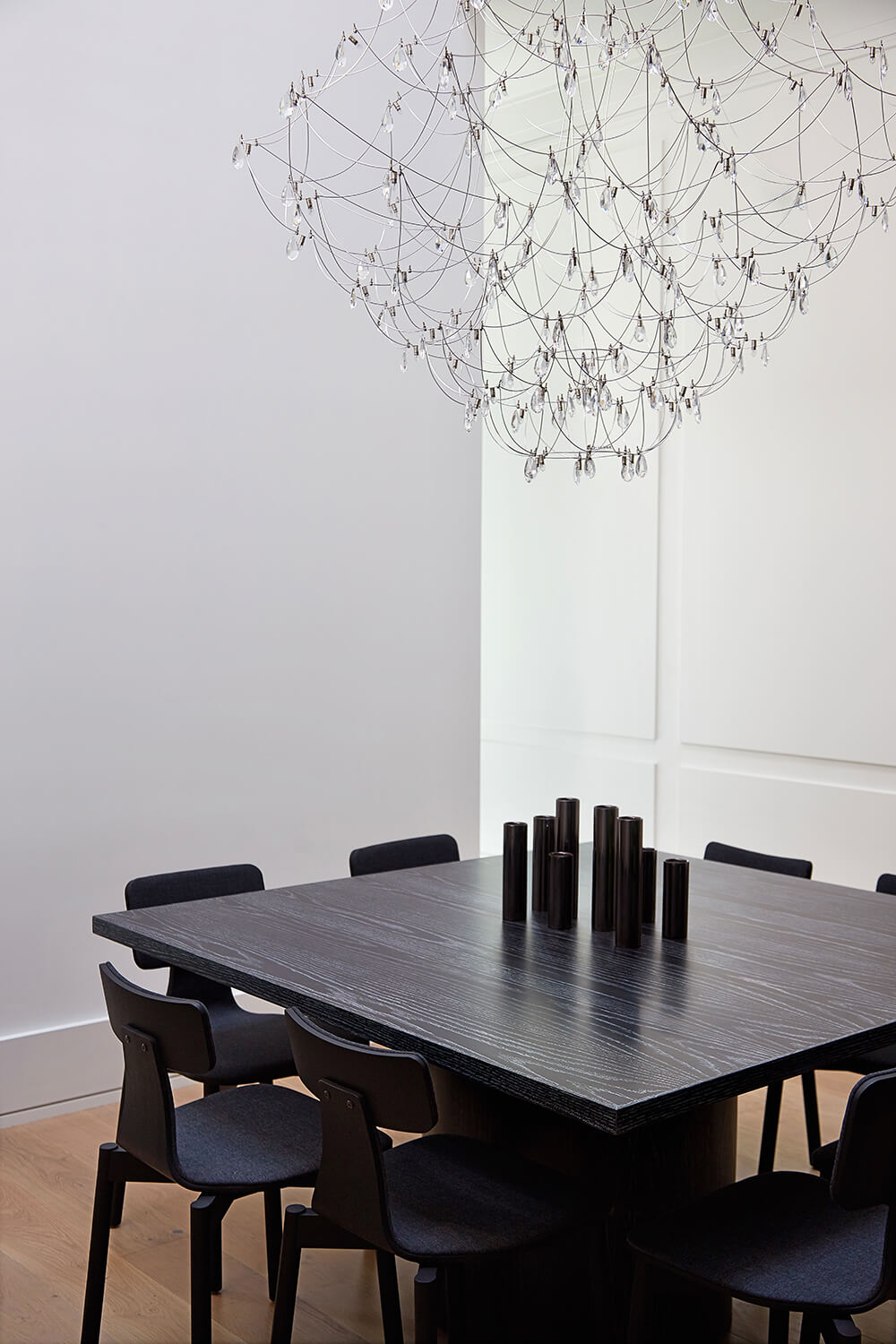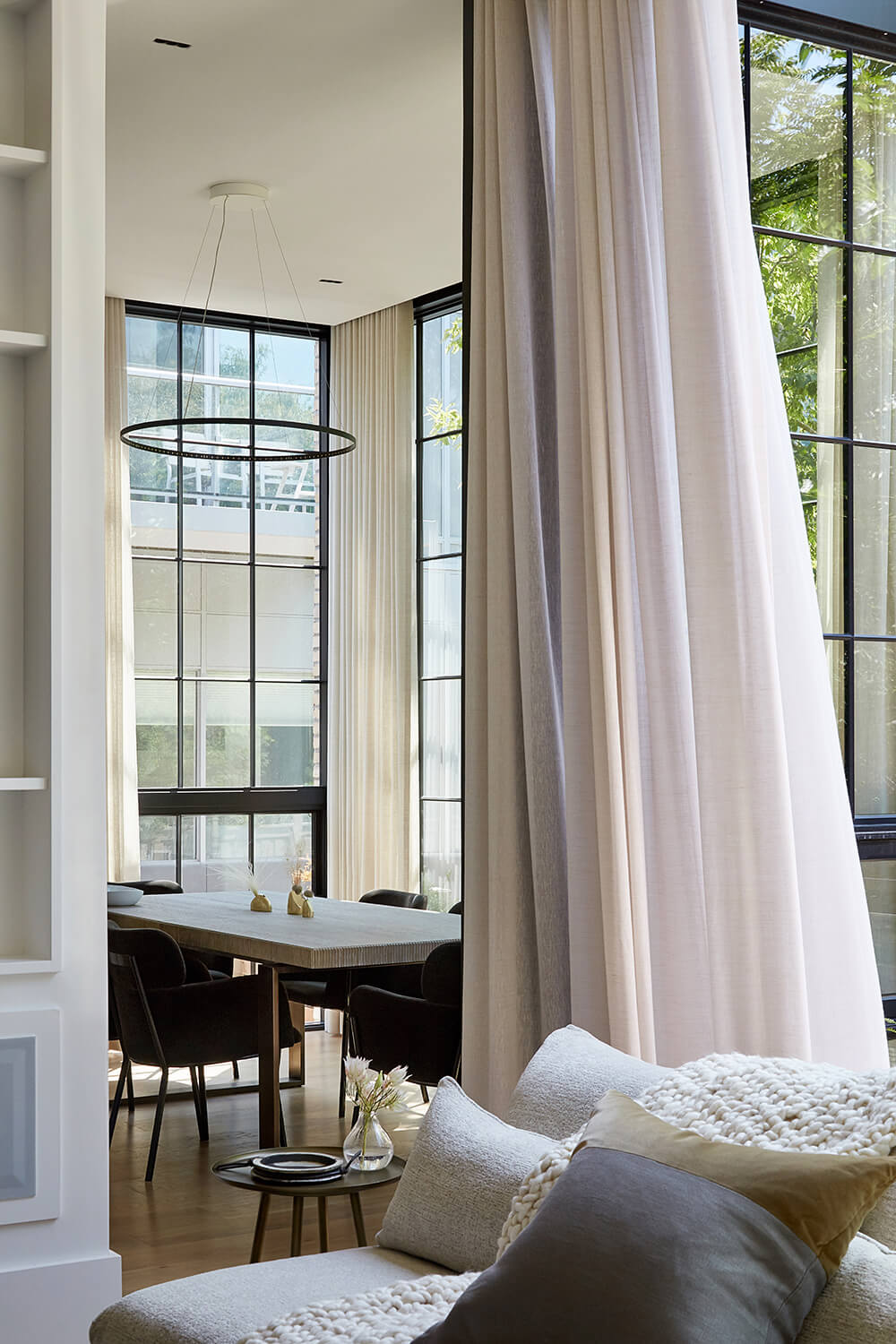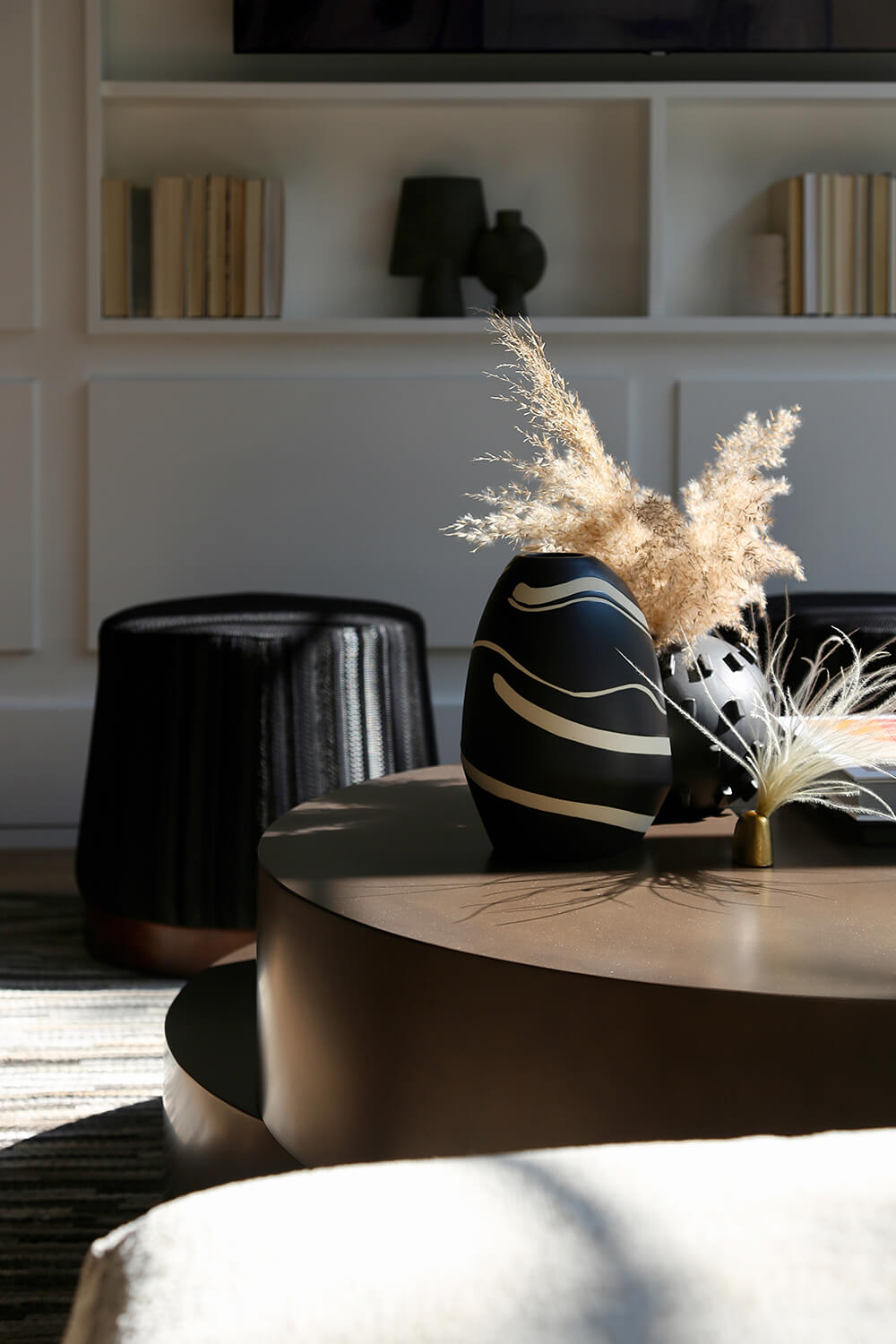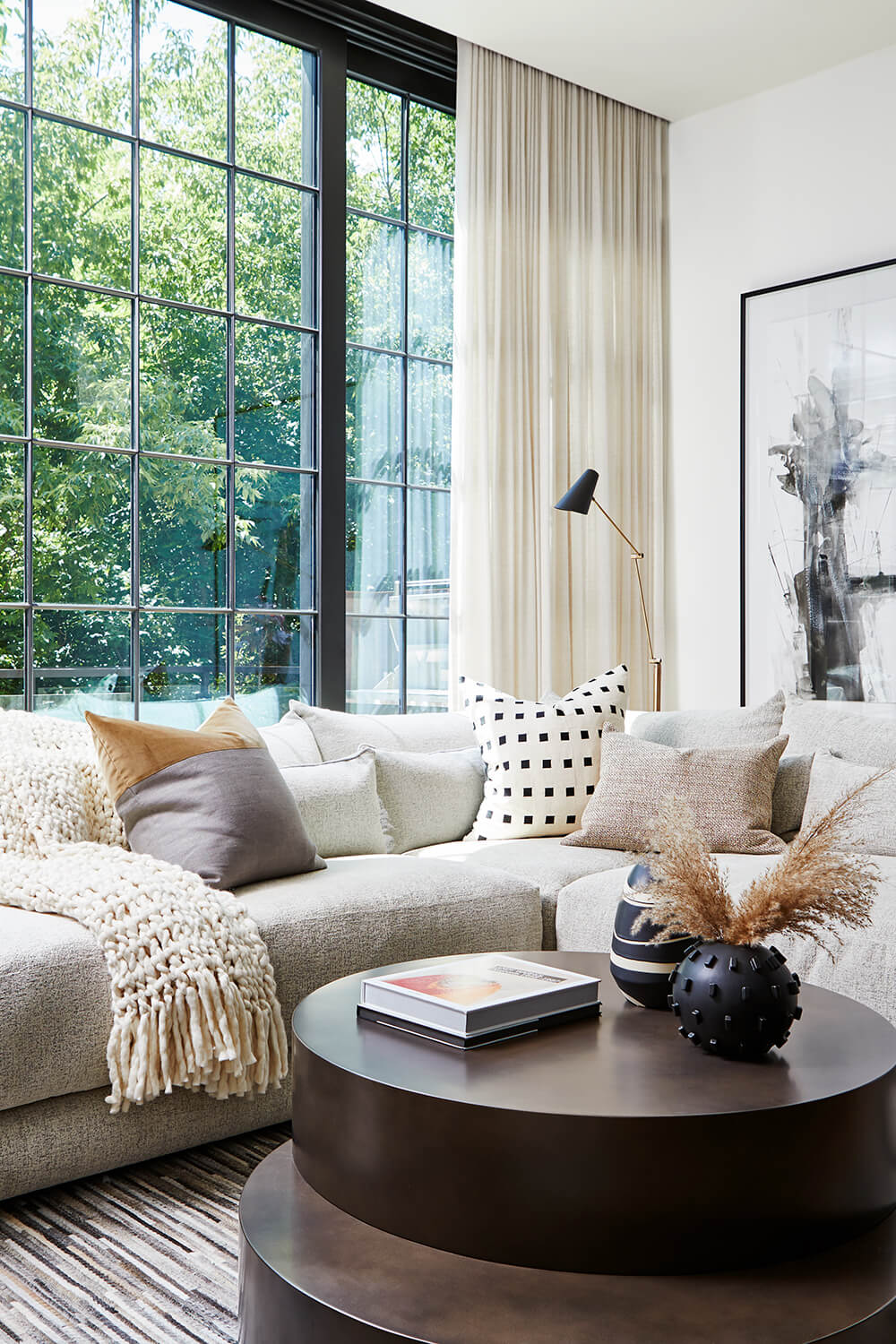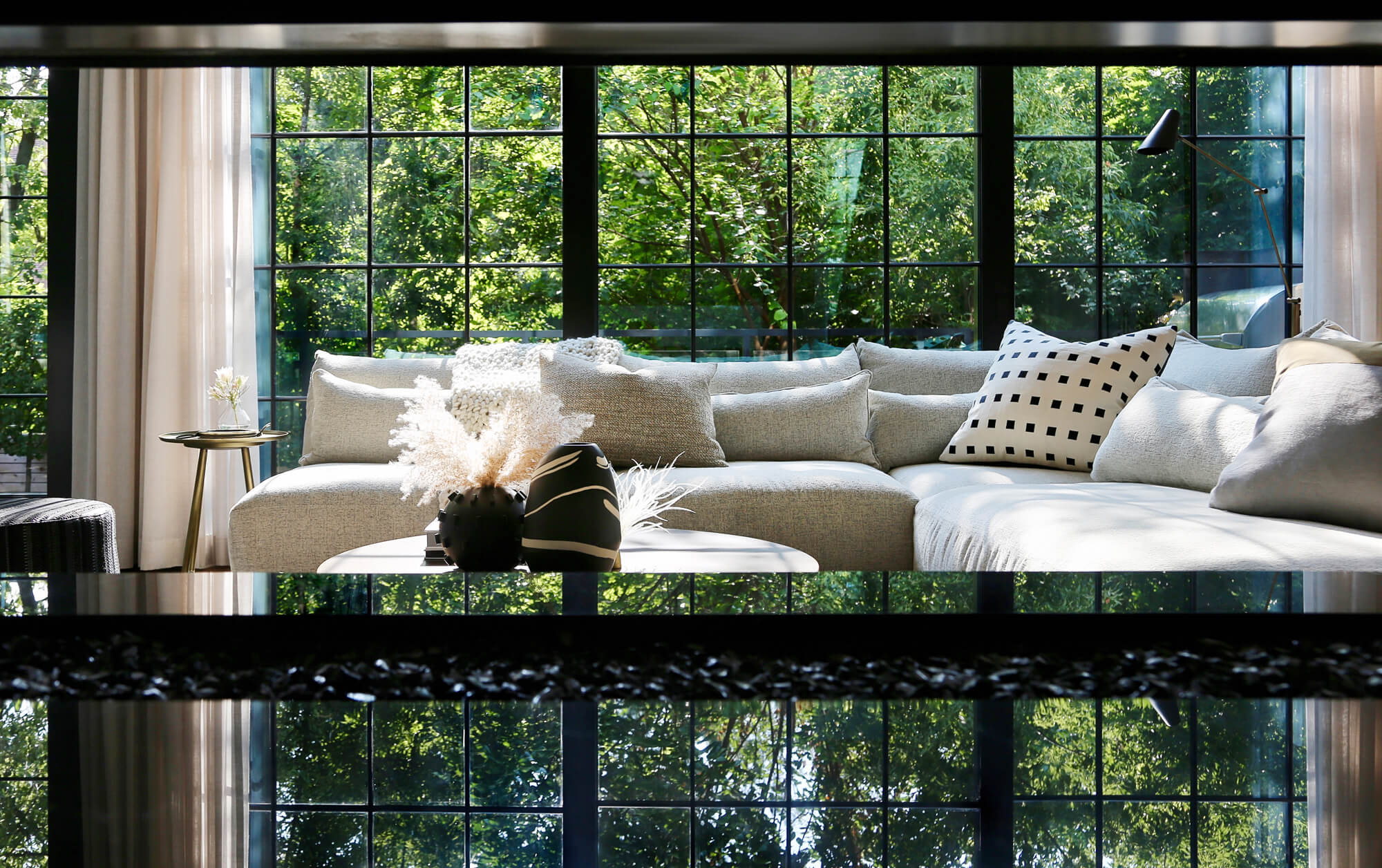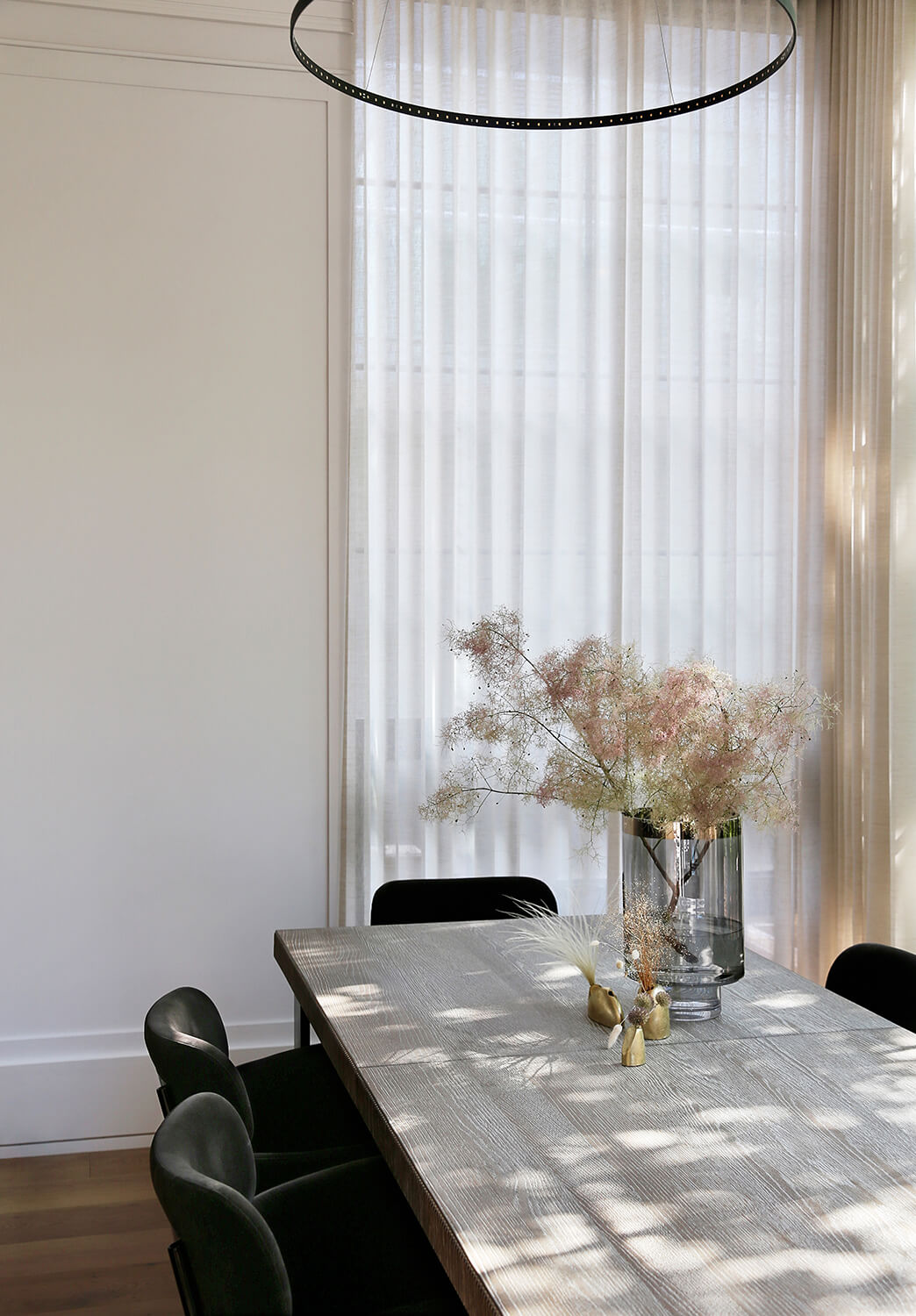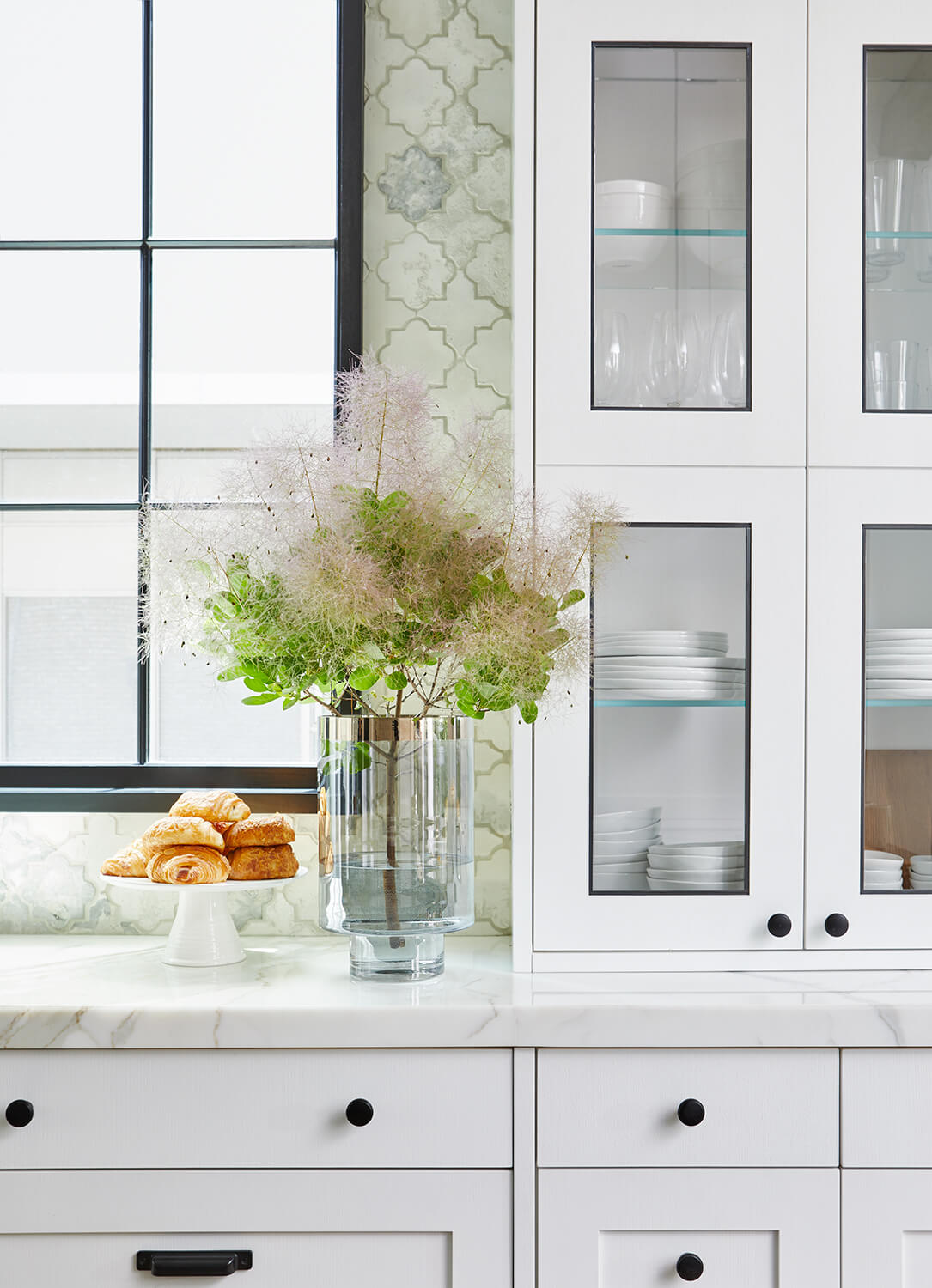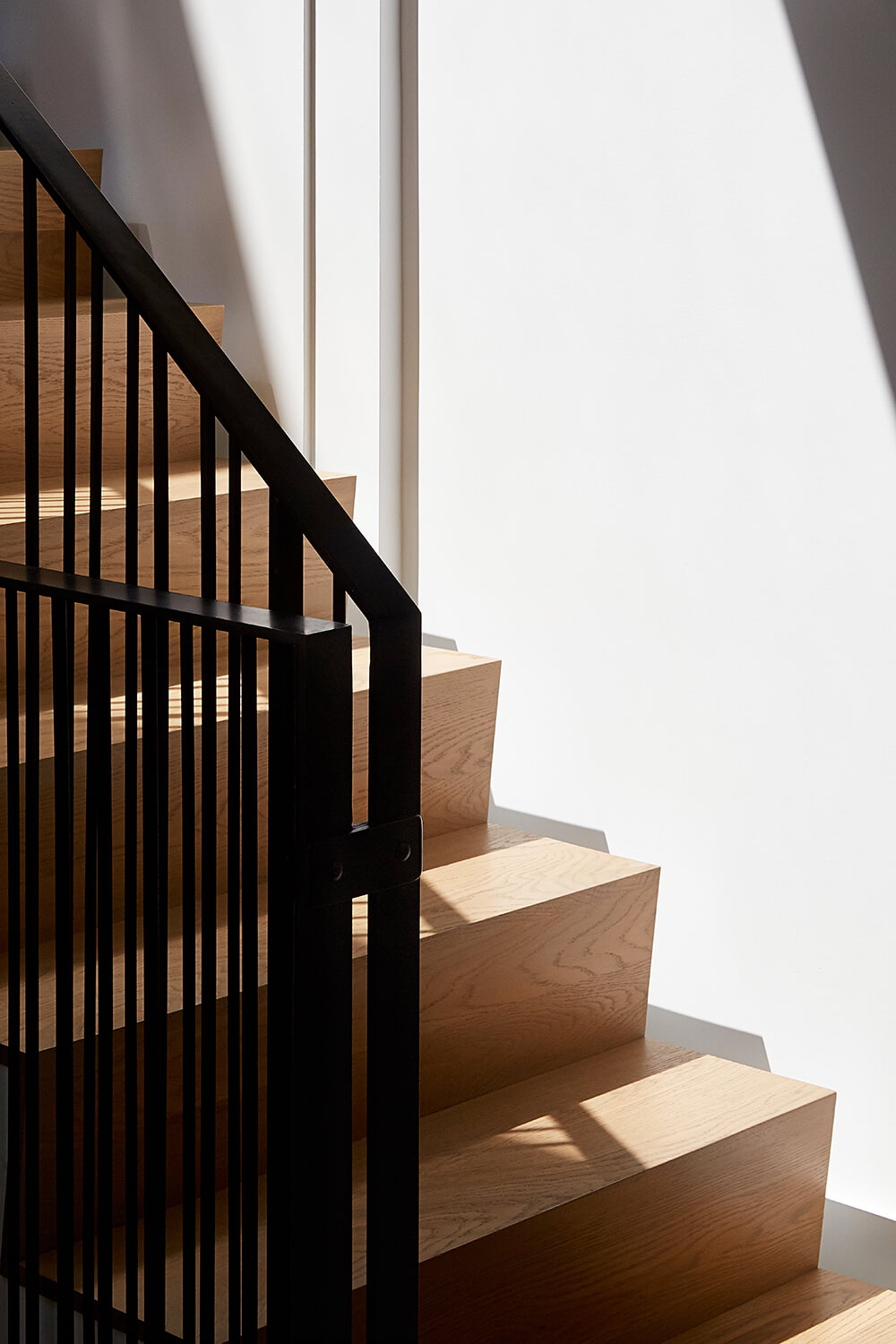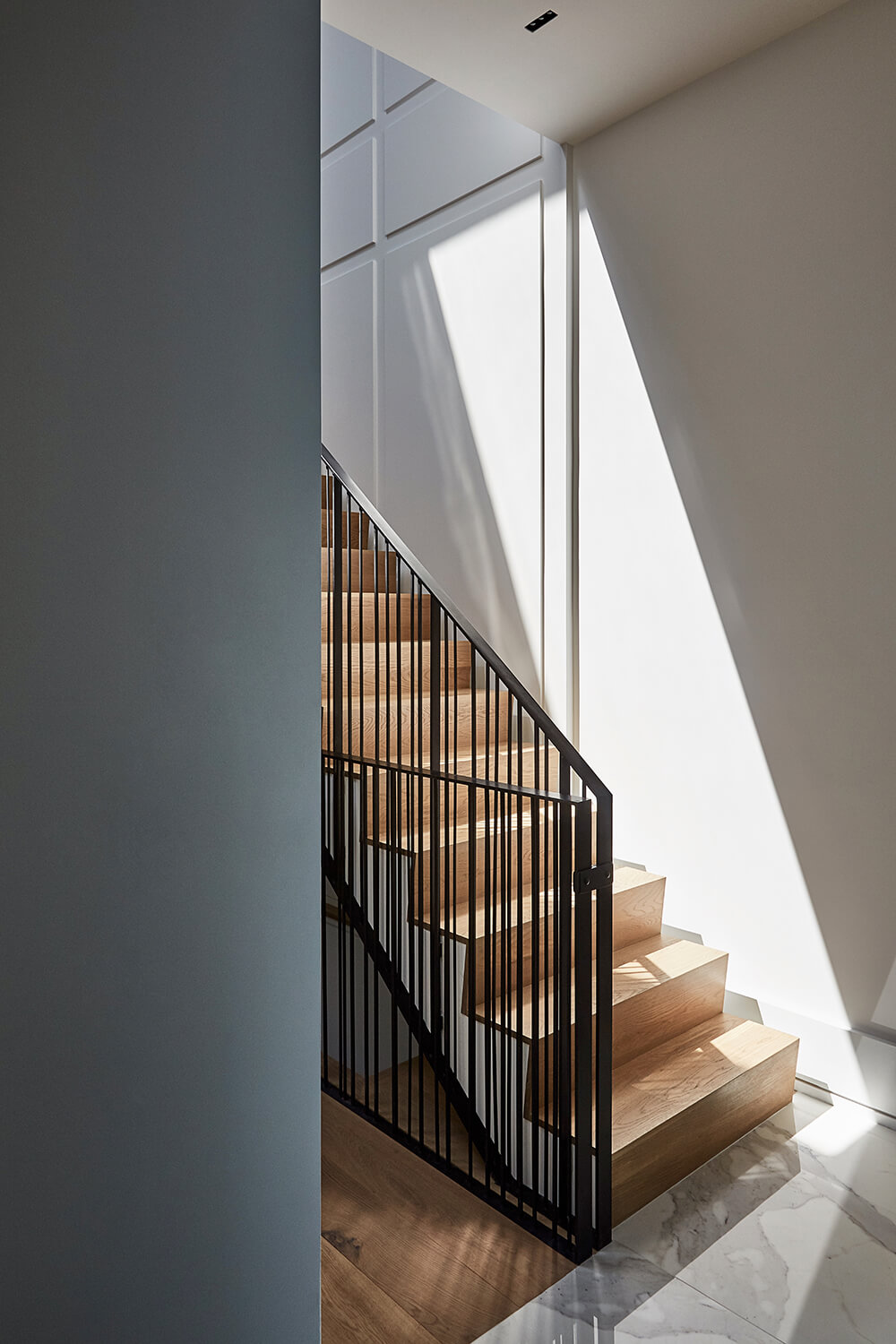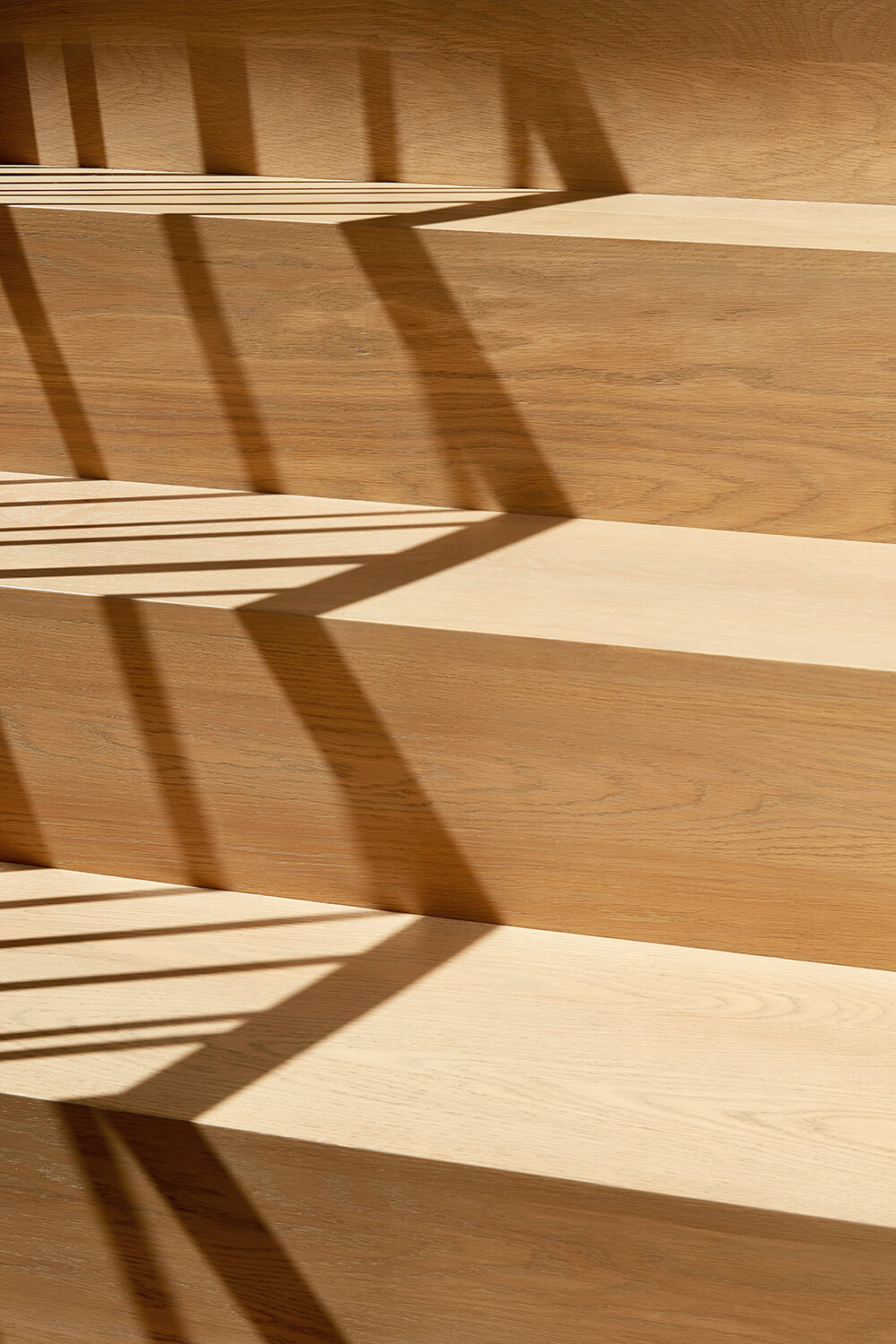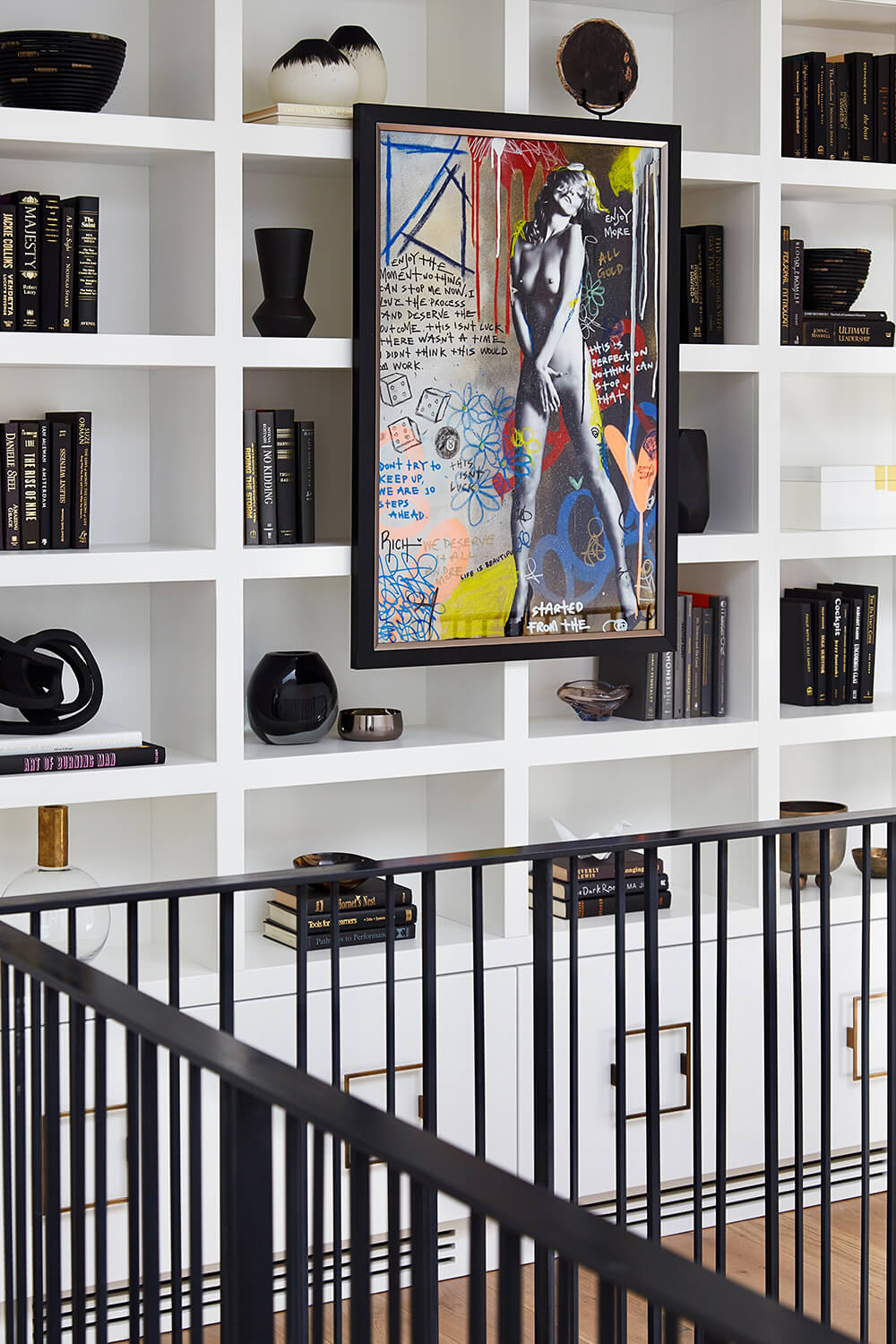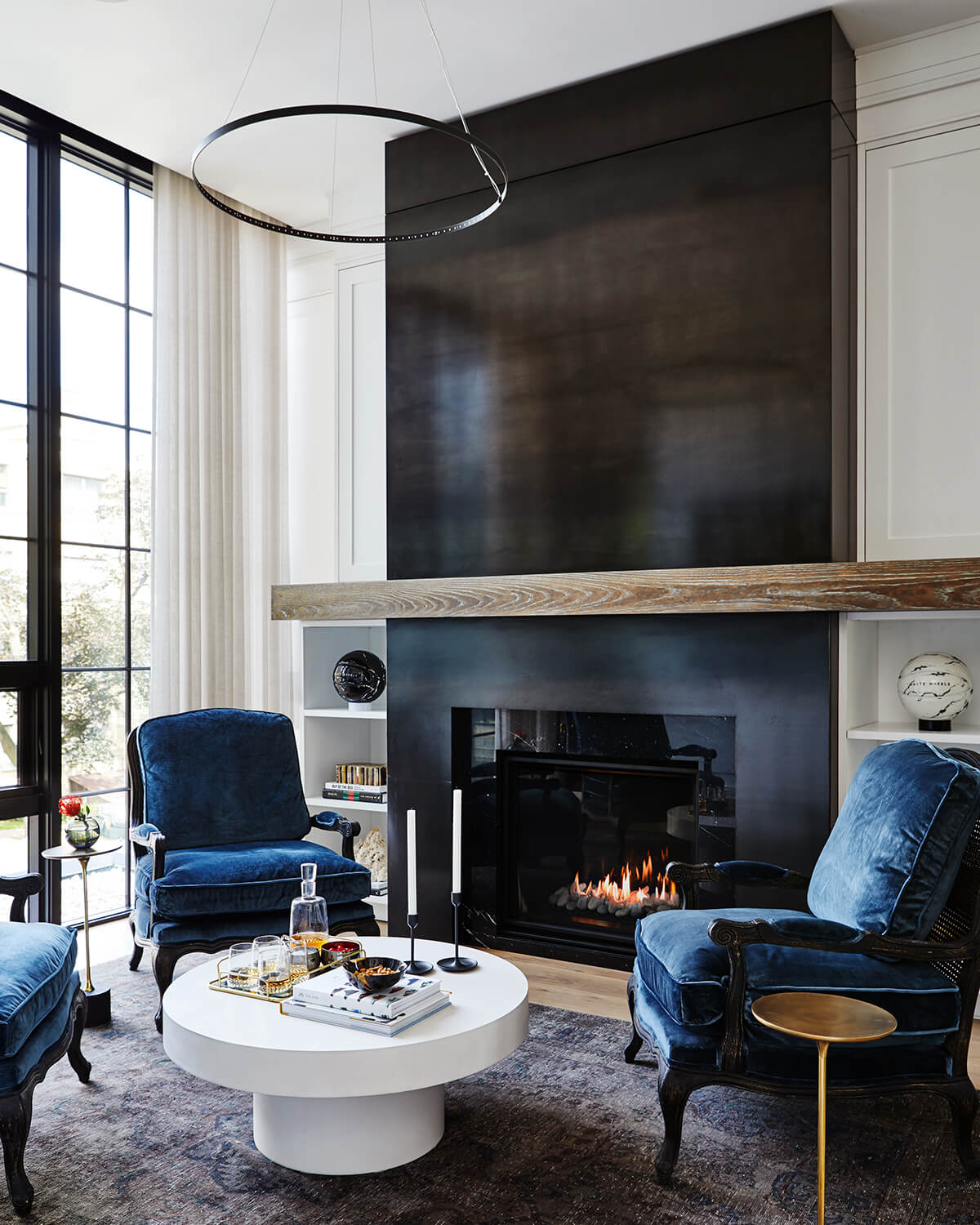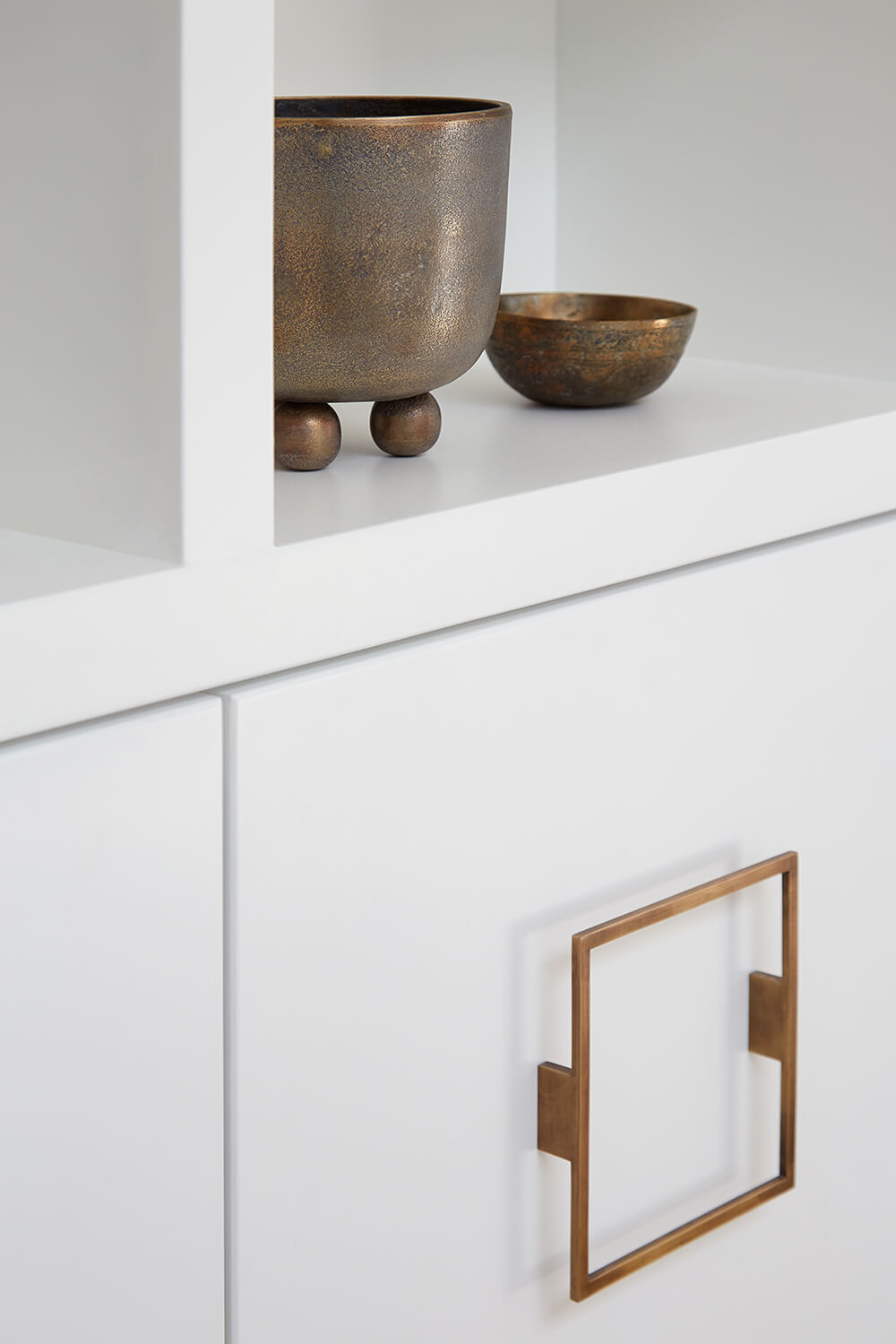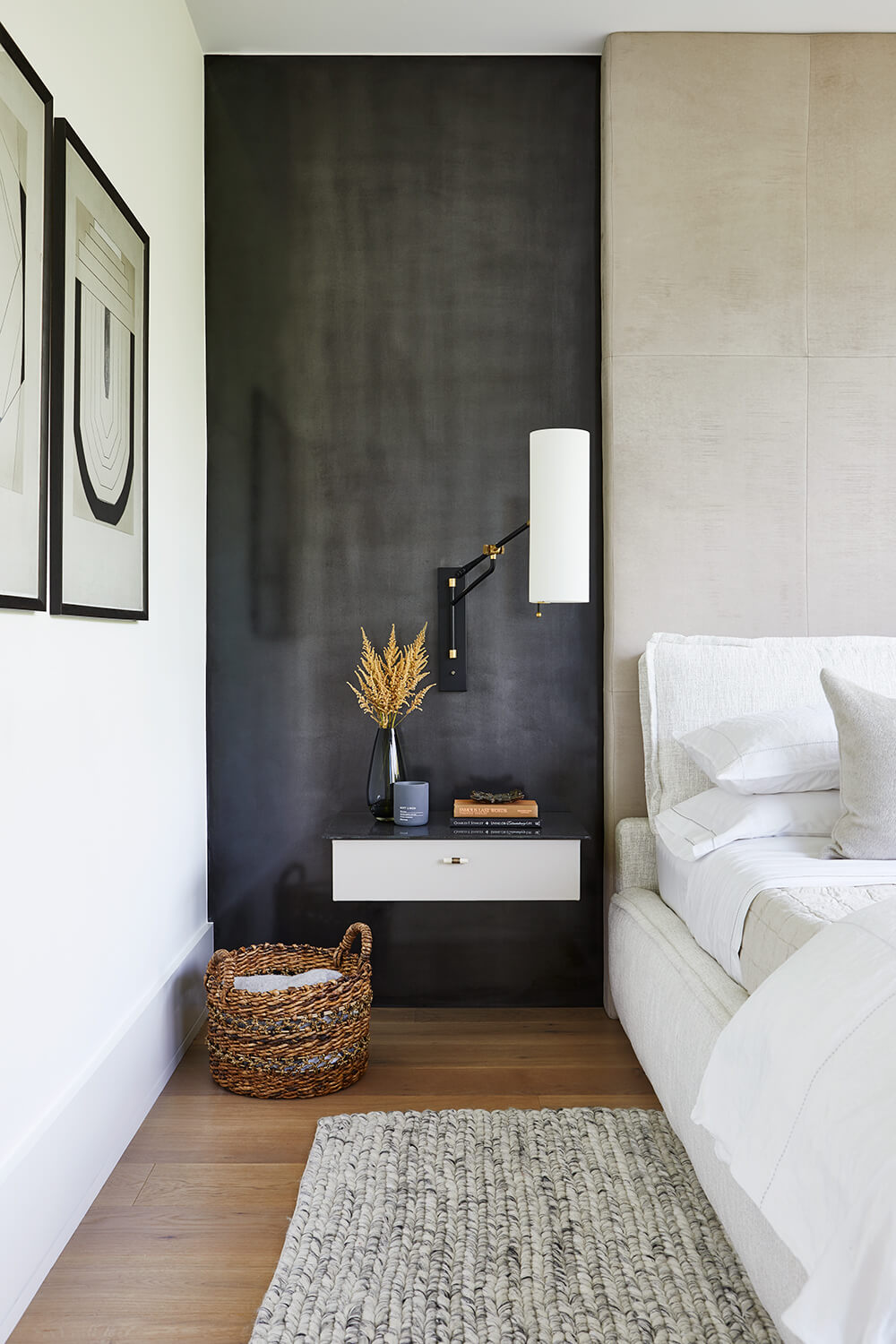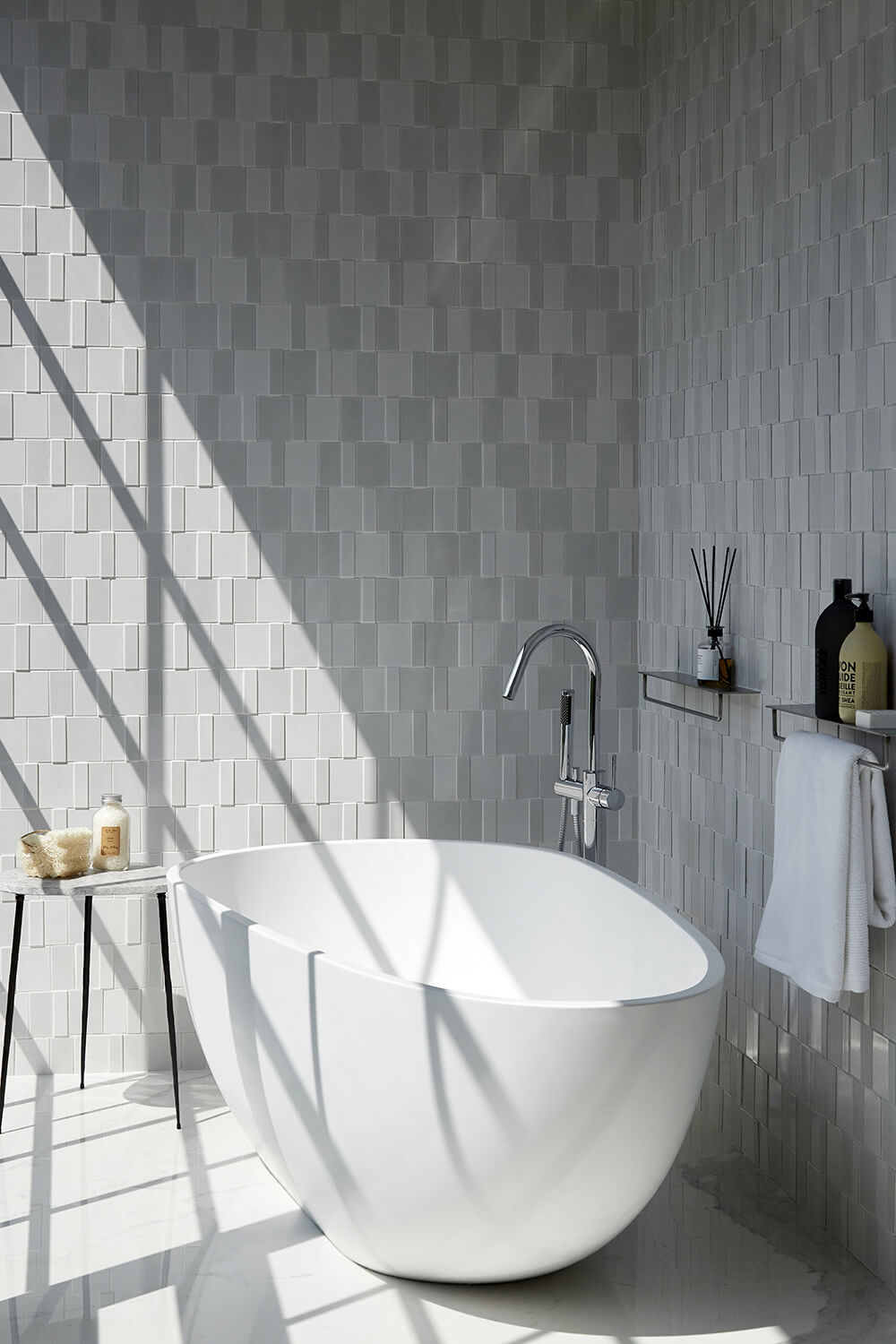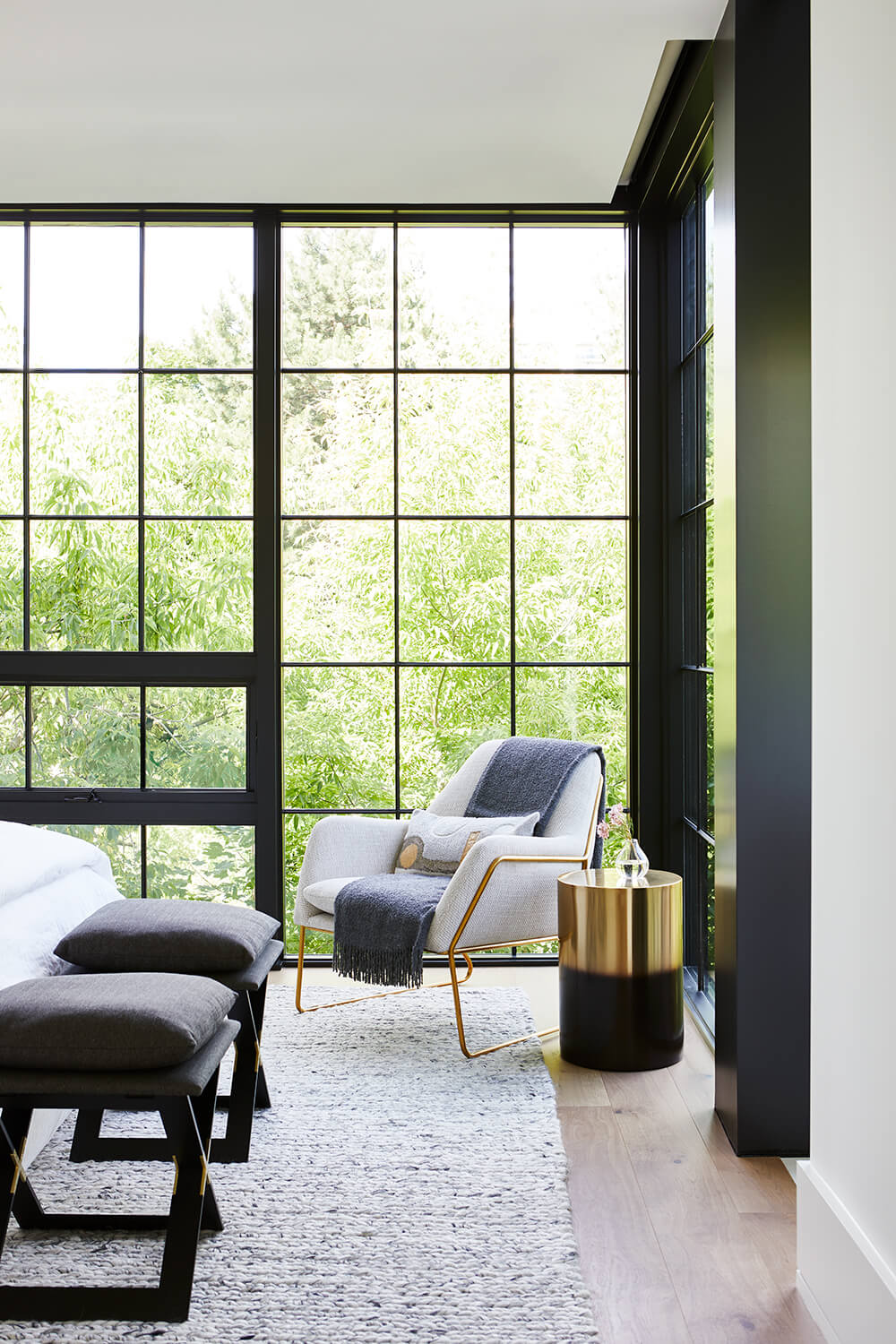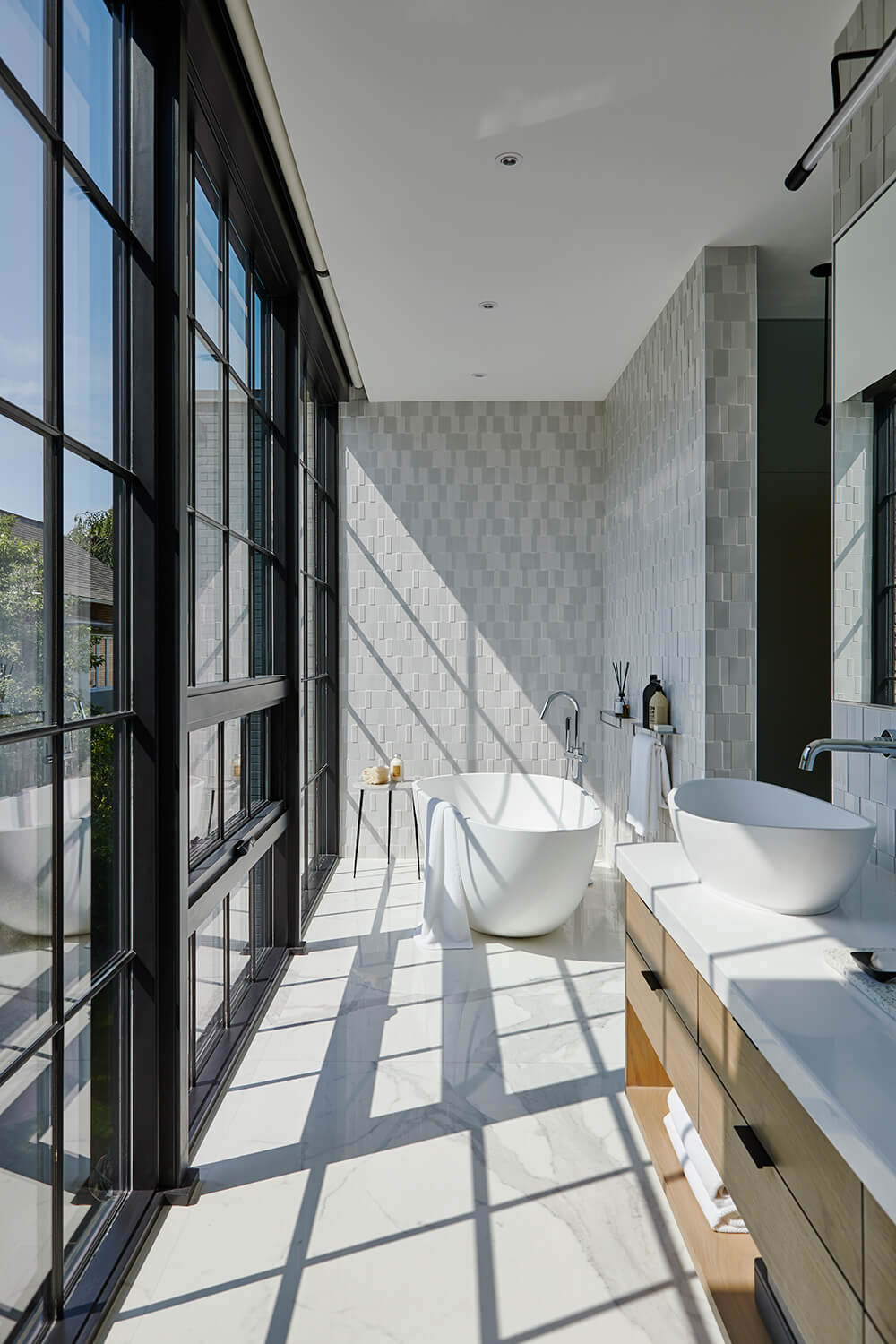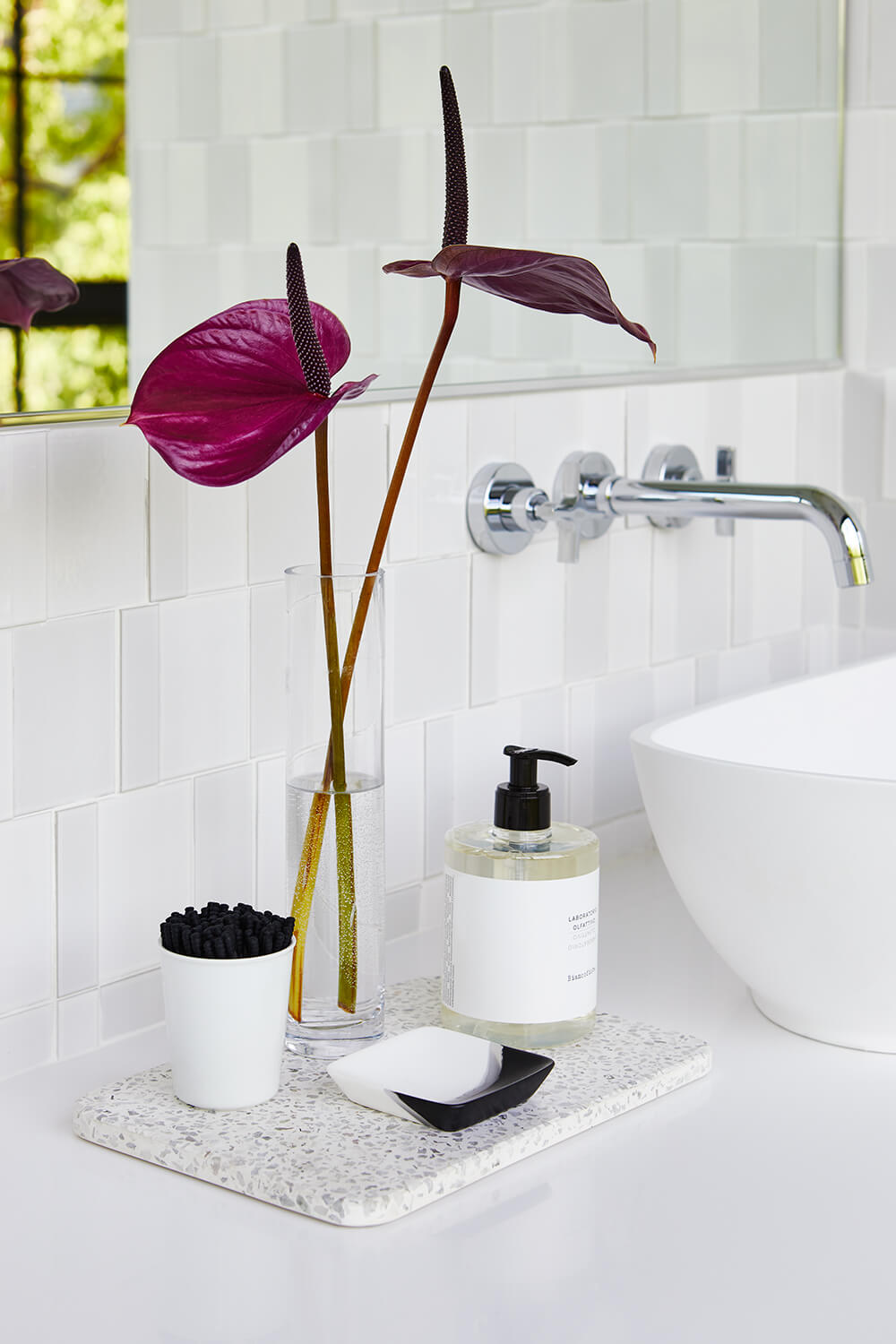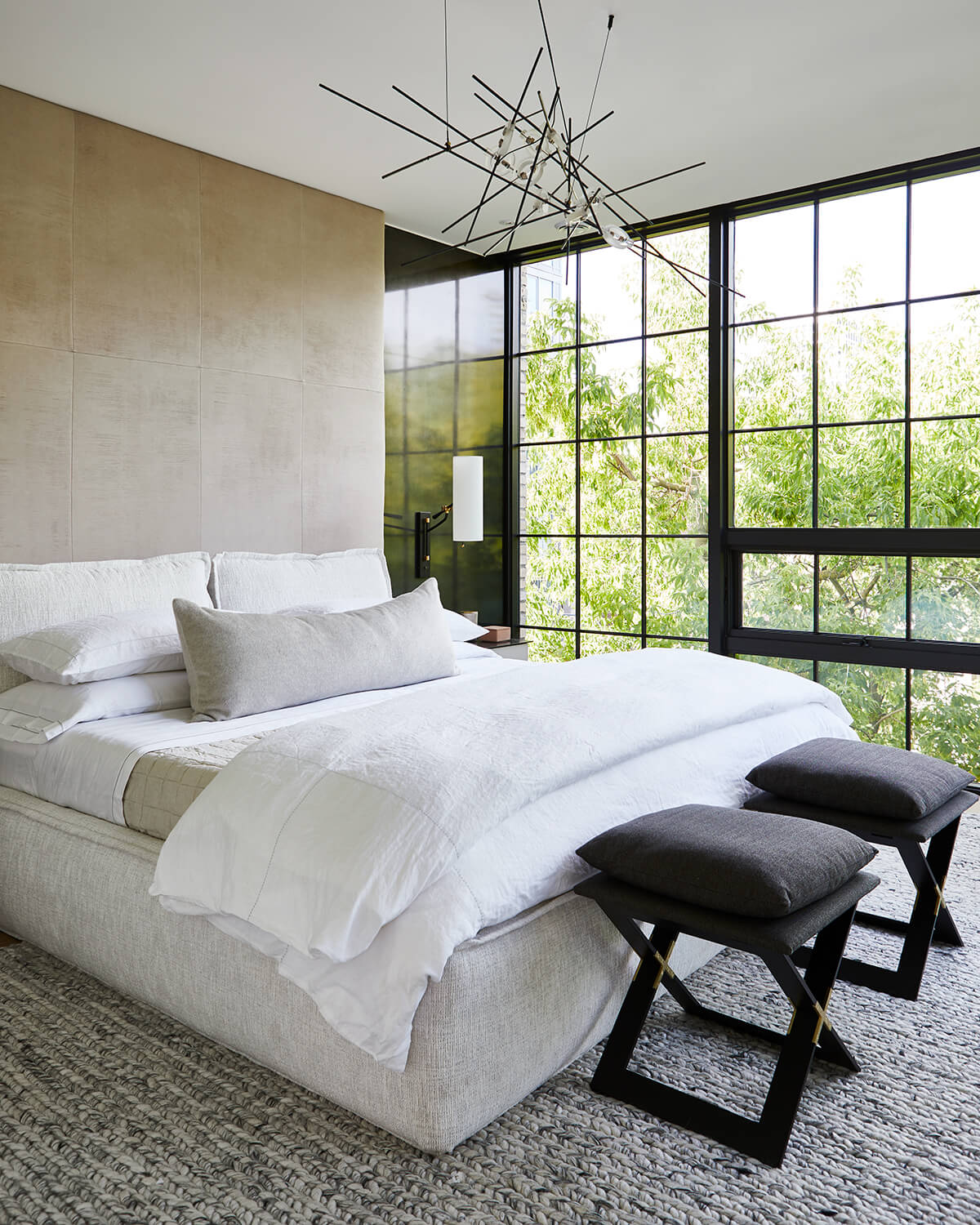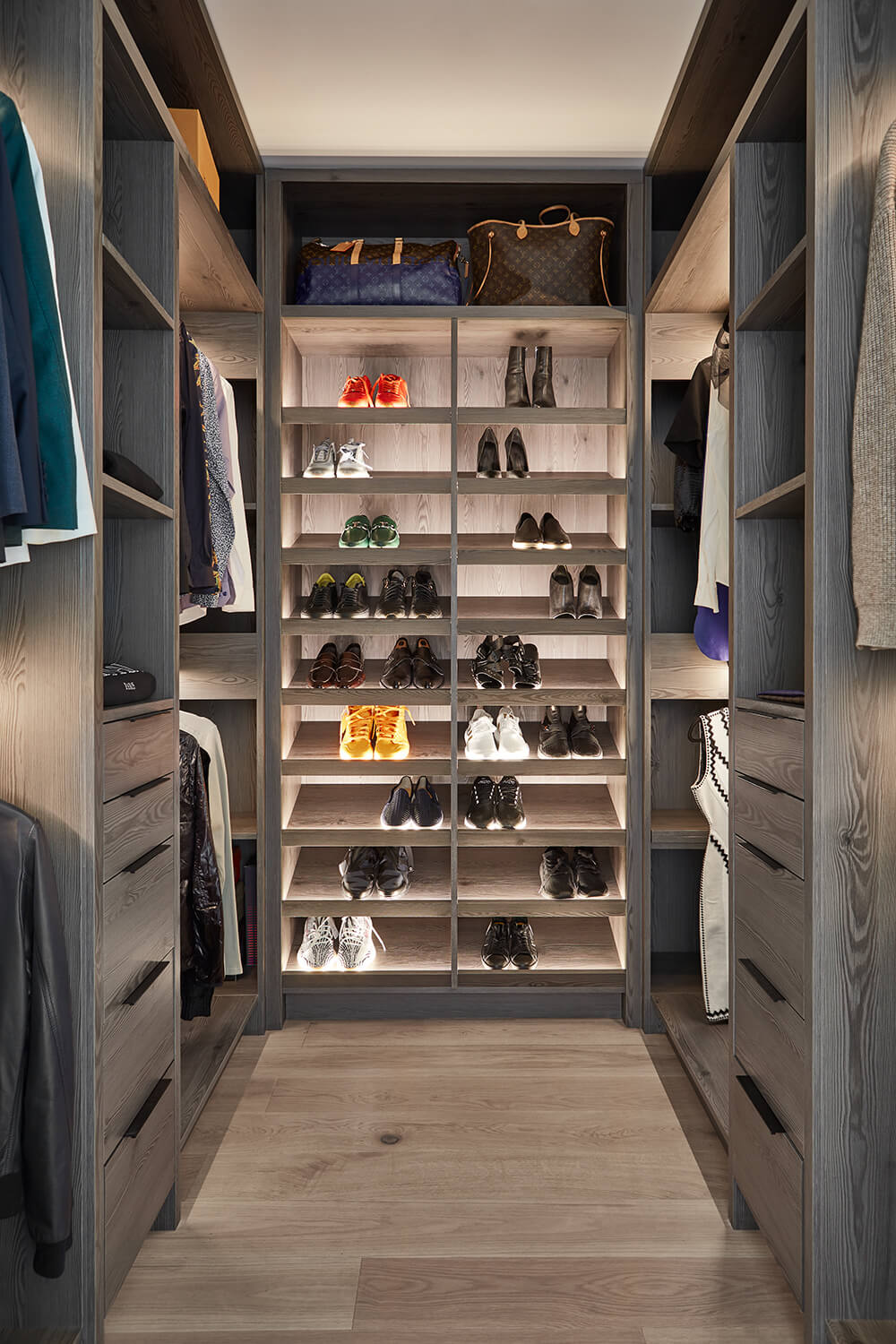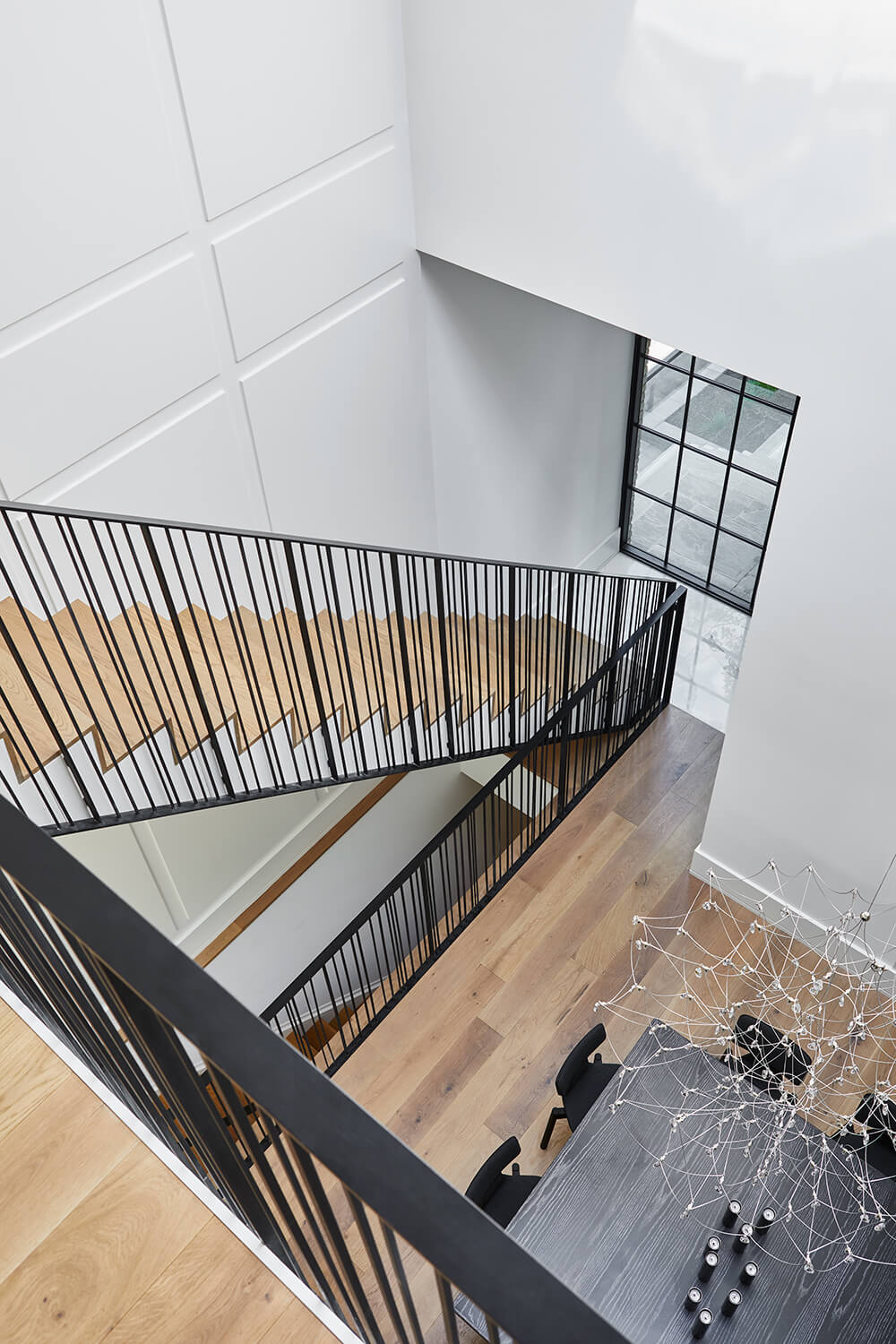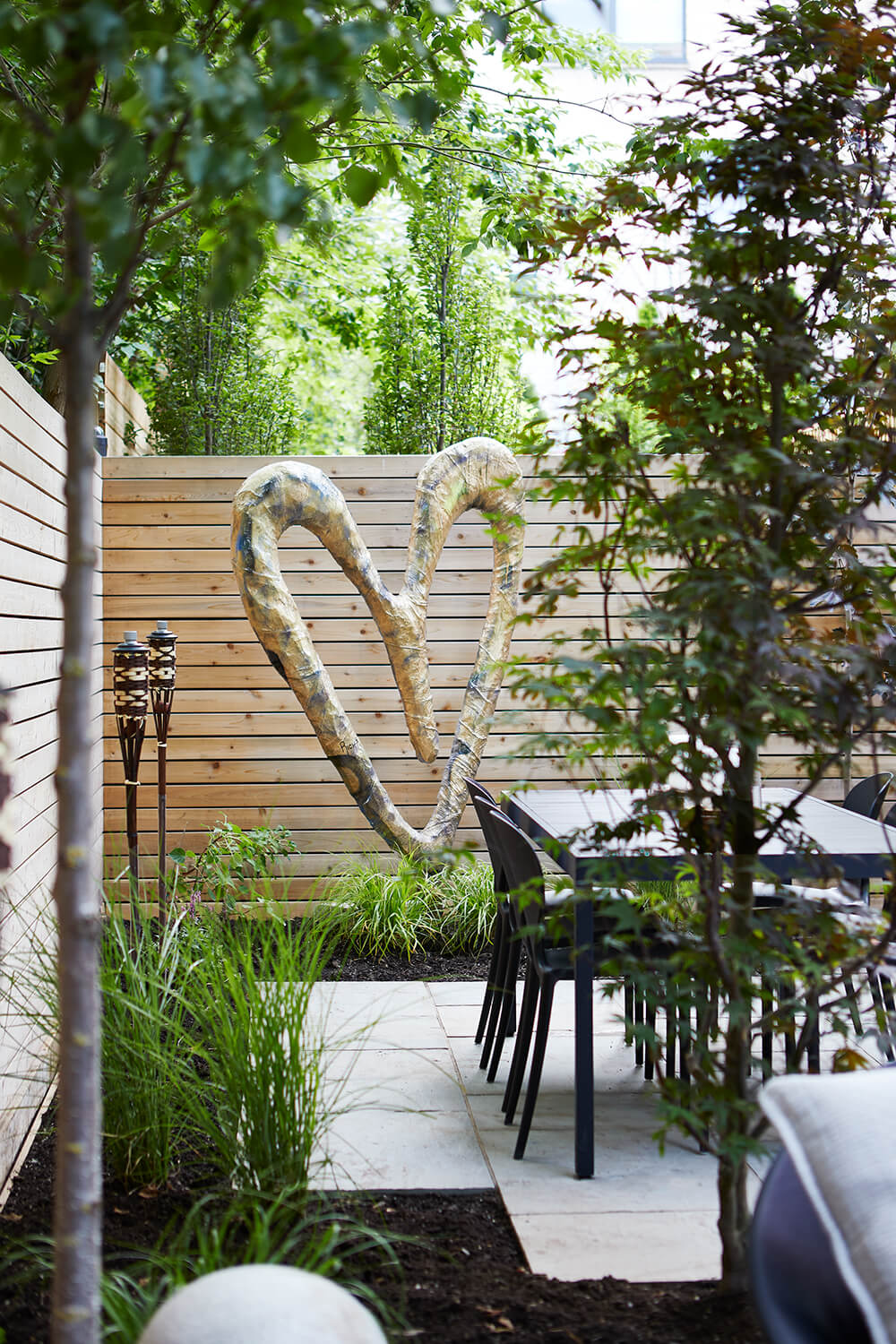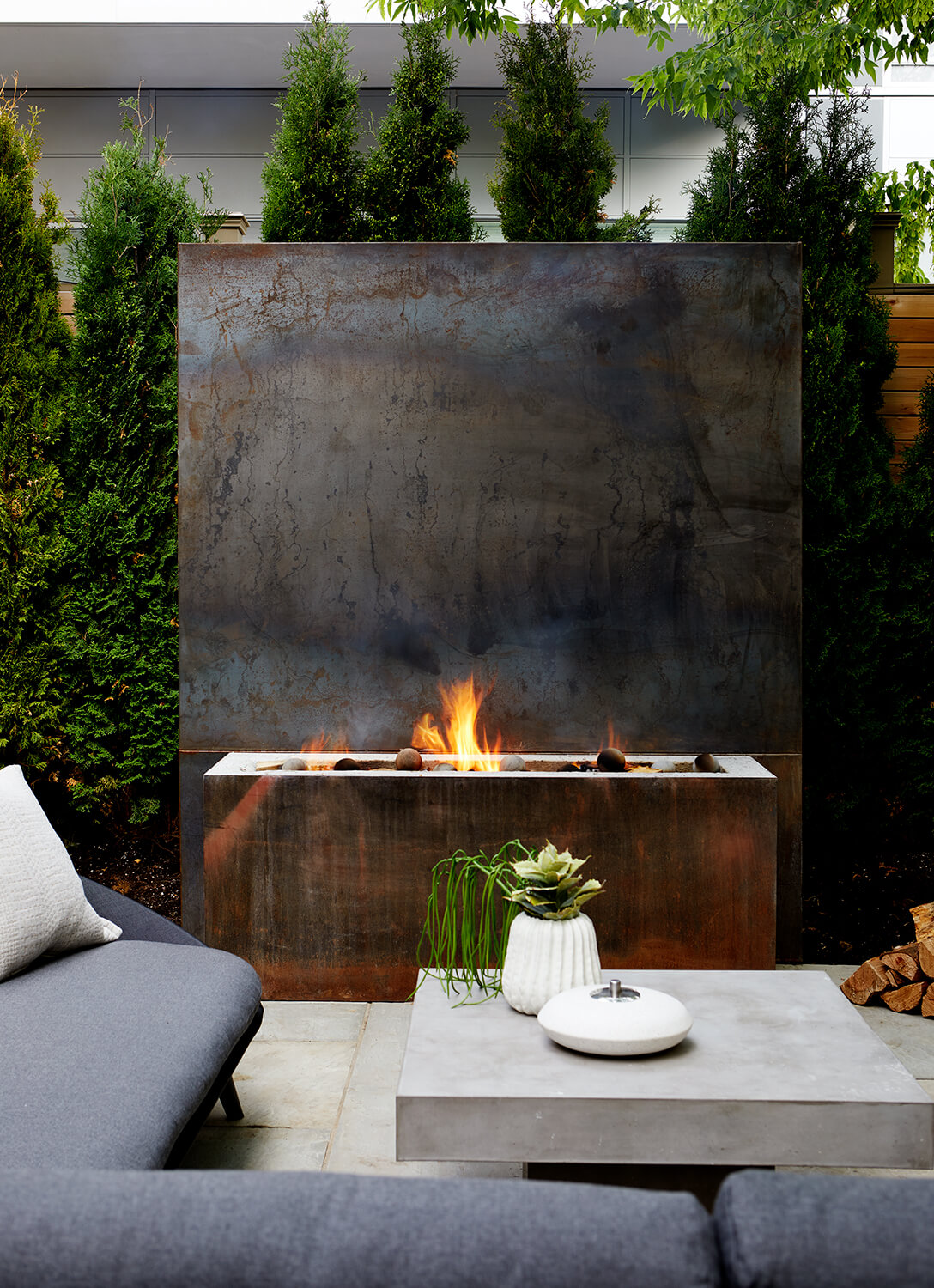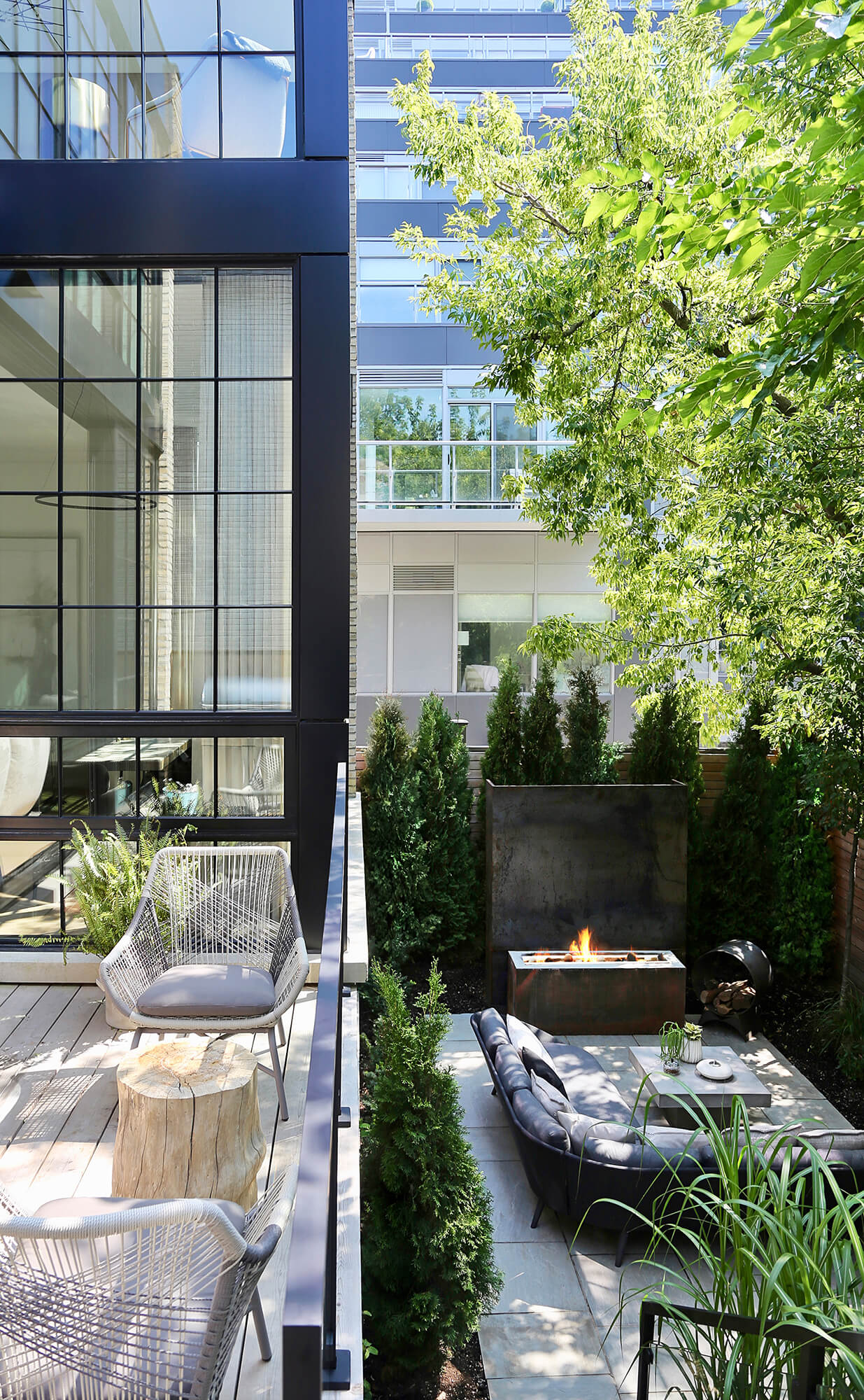 ---