The Quito-based architecture office Najas Arquitectos has recently completed ''Mezze Residence #2'' a single-family home that is located in Tumbaco, Quito, Ecuador.
Architect's statement: Mezze Residence #2 is part of a set of four private houses located in Quito, Ecuador, on the Tumbaco Valley, on the northwestern foothills of the Ilaló inactive Volcano. The preexistence of many avocado and lemon trees on the site, and the direct views of the volcano where the precursors of many design decisions which had to be weaved with the owners requirements to have a house that required to have seemingly opposite qualities of privacy and transparency.
Thru the main access, a great avocado tree welcomes the frontal façade which embodies the spirit of privacy with a concrete volume that, has almost no openings, and unfolds diagonally to the main wood entrance door.
Upon entering, the natural environment is revealed past the main social hall and kitchen which is contained by a high ceiling concrete and wood canopy that opens to the private garden views to the south.
The man circulation turns the corner past a magnolia tree to connect to the amenity's areas of the house in the main floor, giving this space the required sense of privacy and also providing direct connection to the eastern garden views.
Along this path, the main staircase reveals itself as a ¨vertical¨ library that wraps up the second-floor volume of the house. This living areas can function autonomously to the rest of the house by a security door that closes at night and allow the bedrooms to interact with the family living spaces and a mini kitchen in isolation from the rest of the house.
Morning sun and crossed ventilation allow the living areas to enjoy and control the local climate while enjoying the direct views of the Ilalo volcano.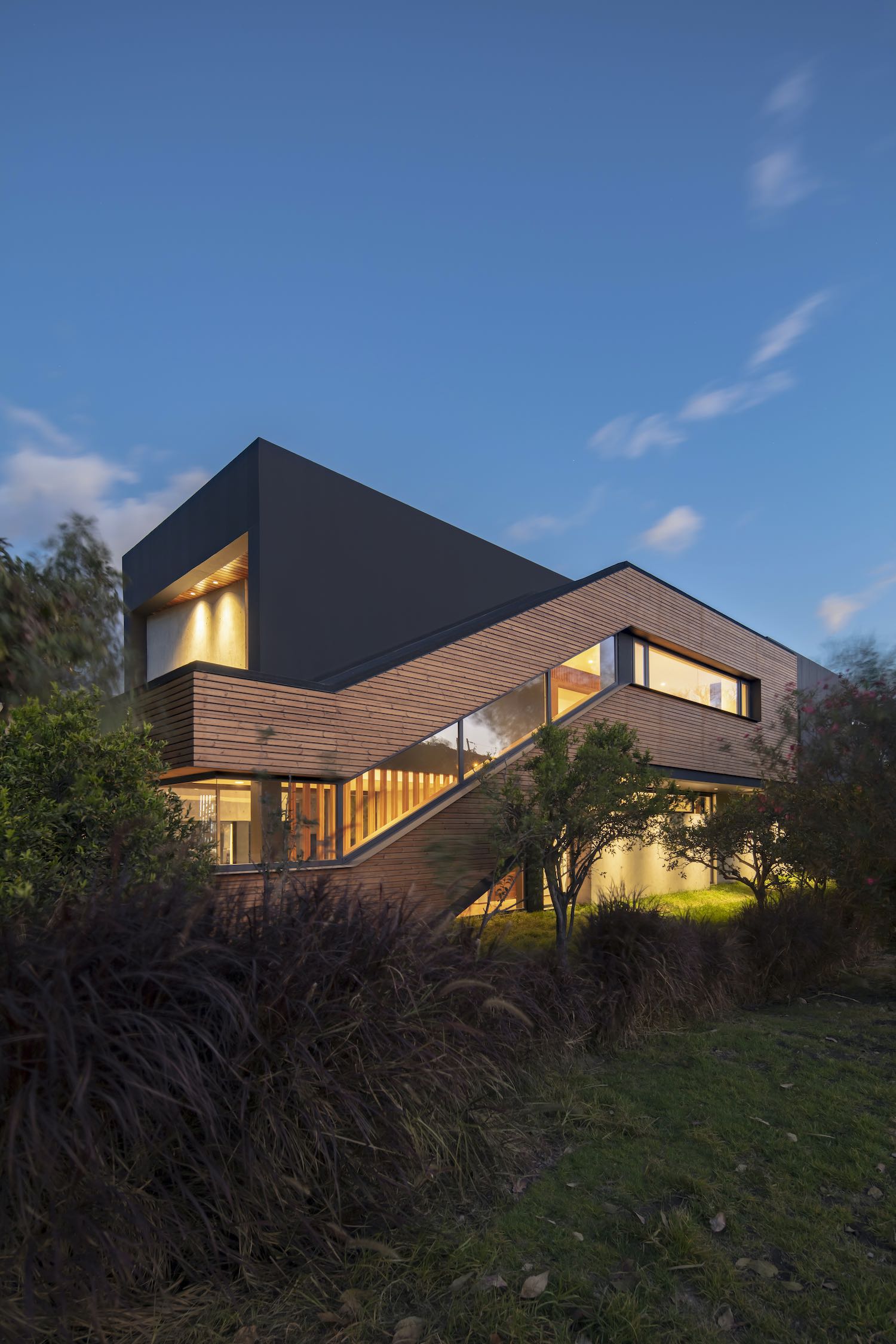 image © BICUBIK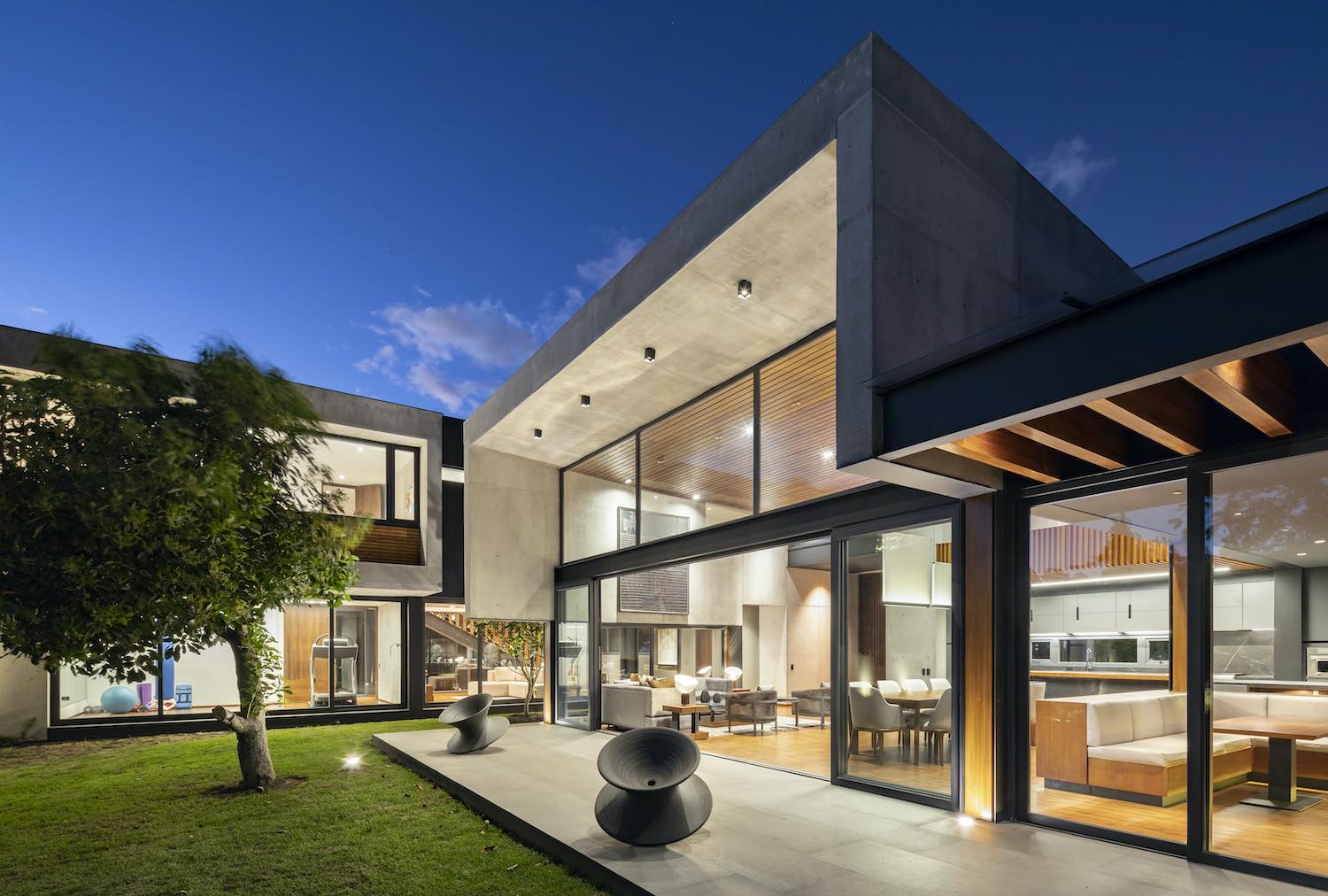 image © BICUBIK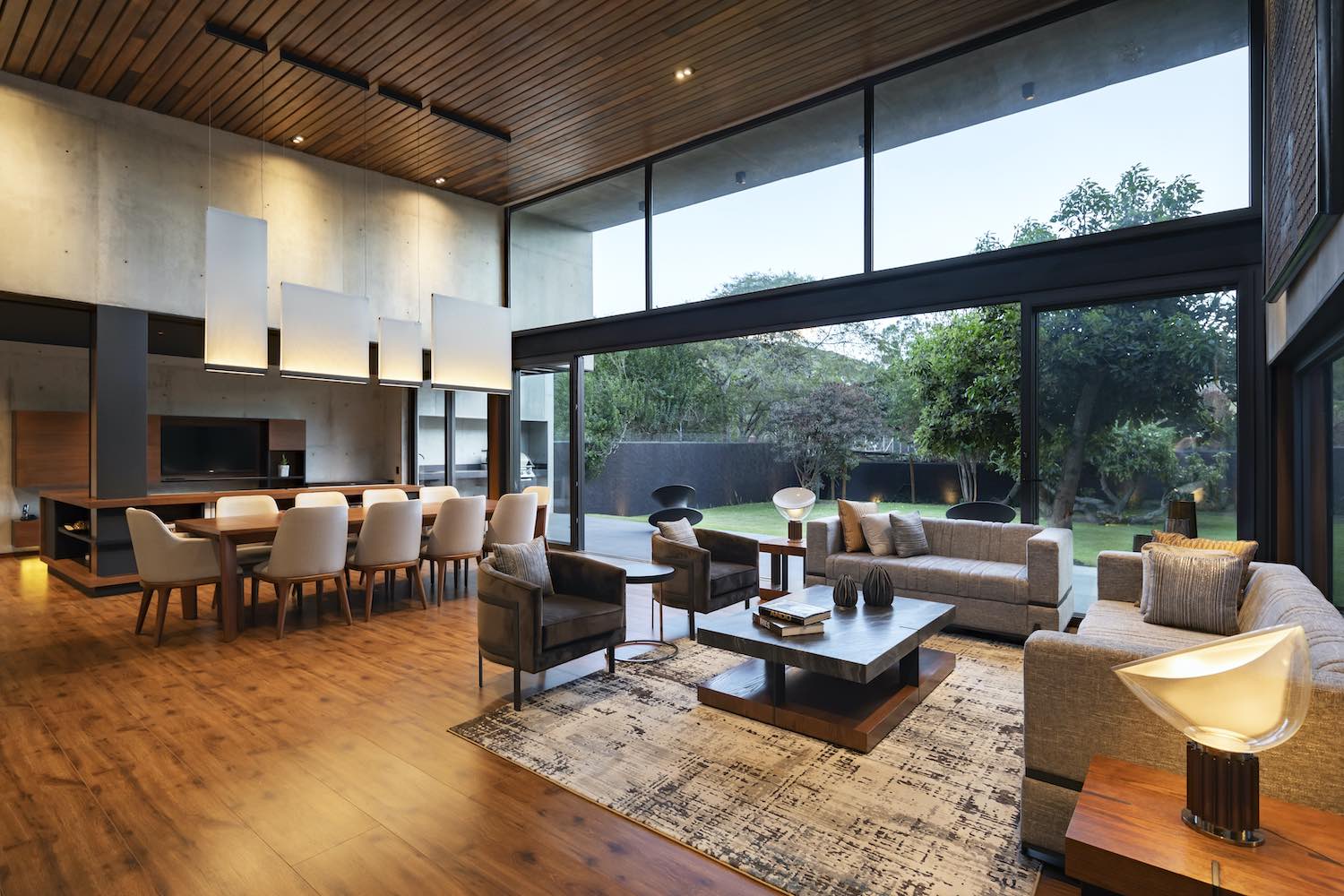 image © BICUBIK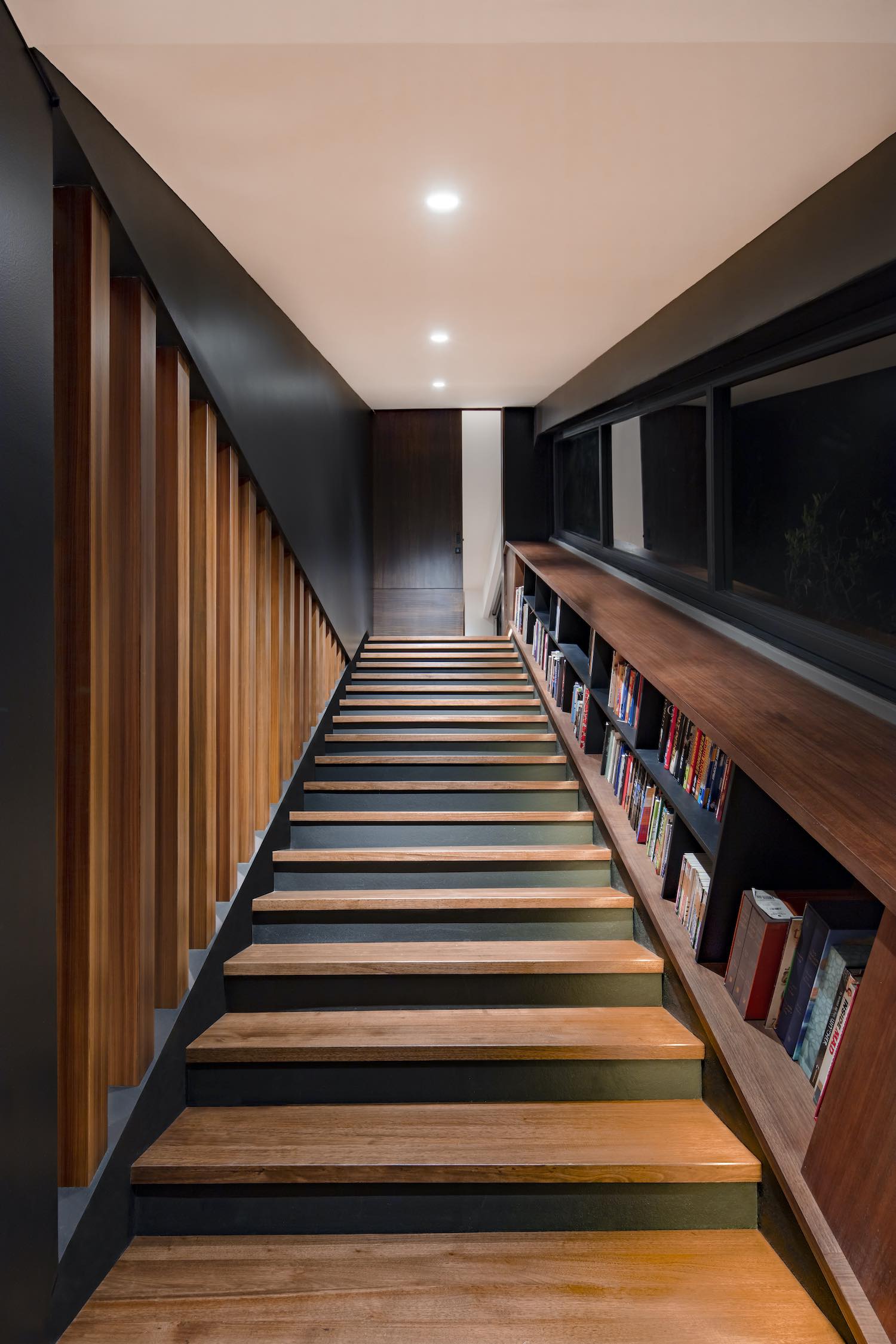 image © BICUBIK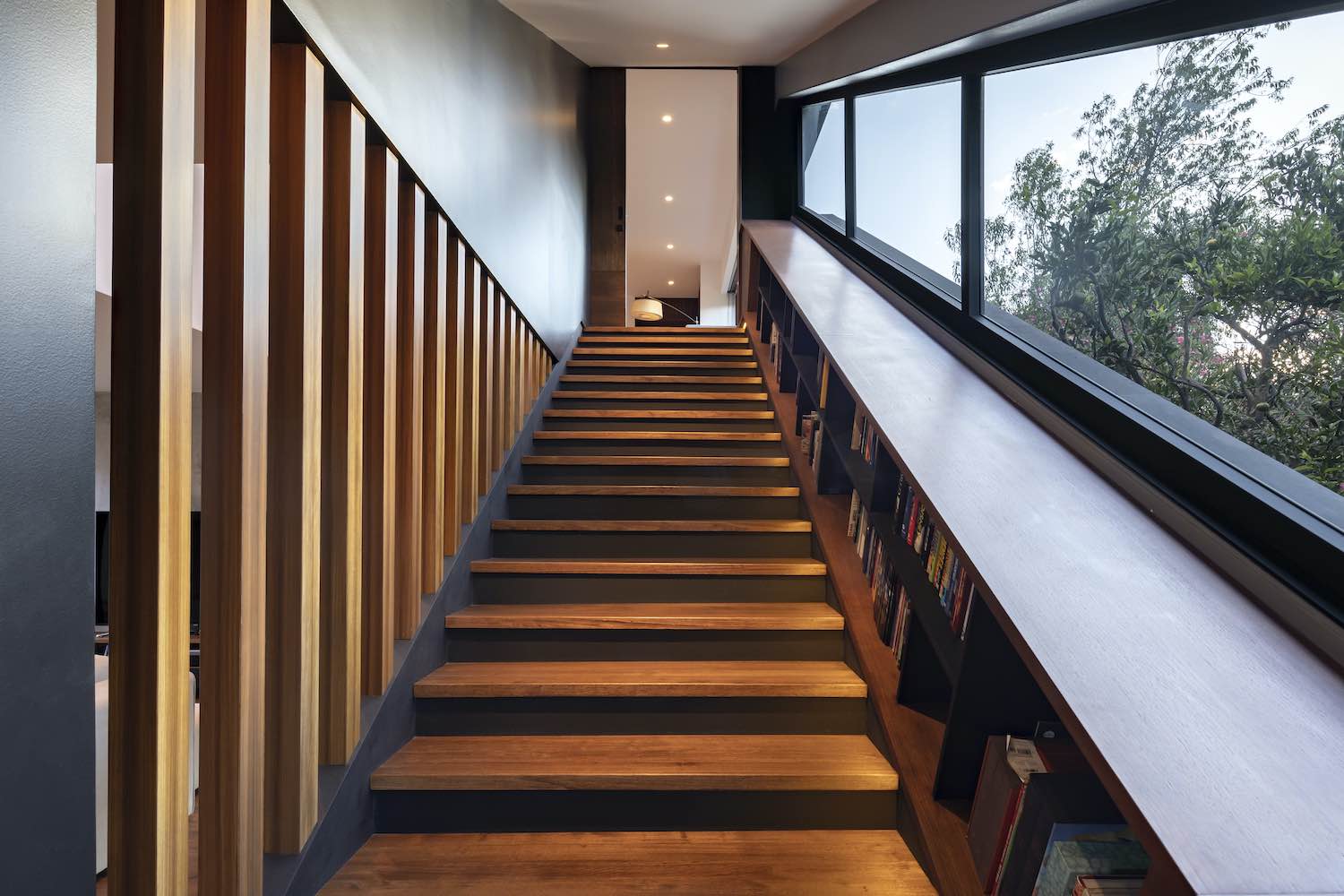 image © BICUBIK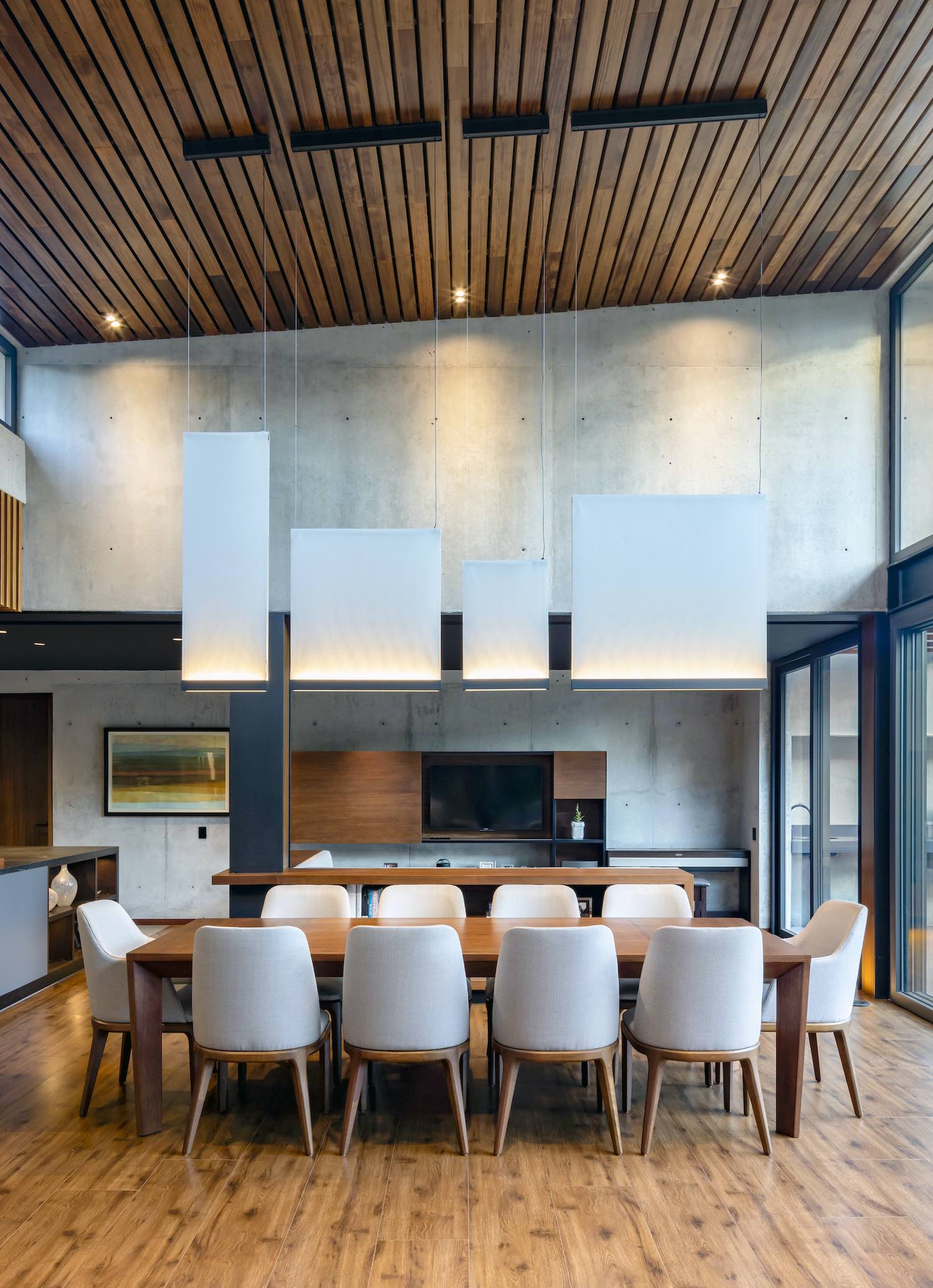 image © BICUBIK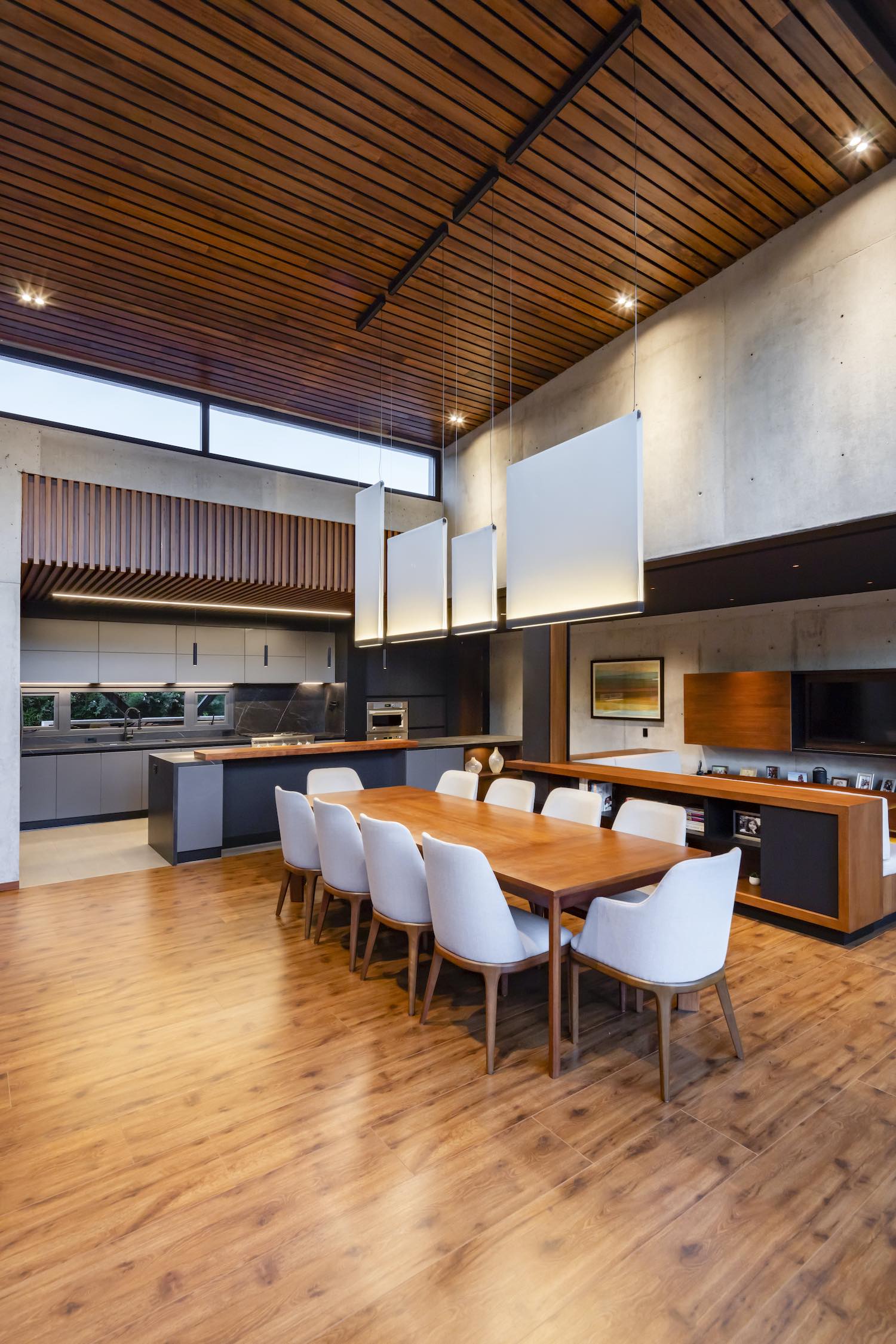 image © BICUBIK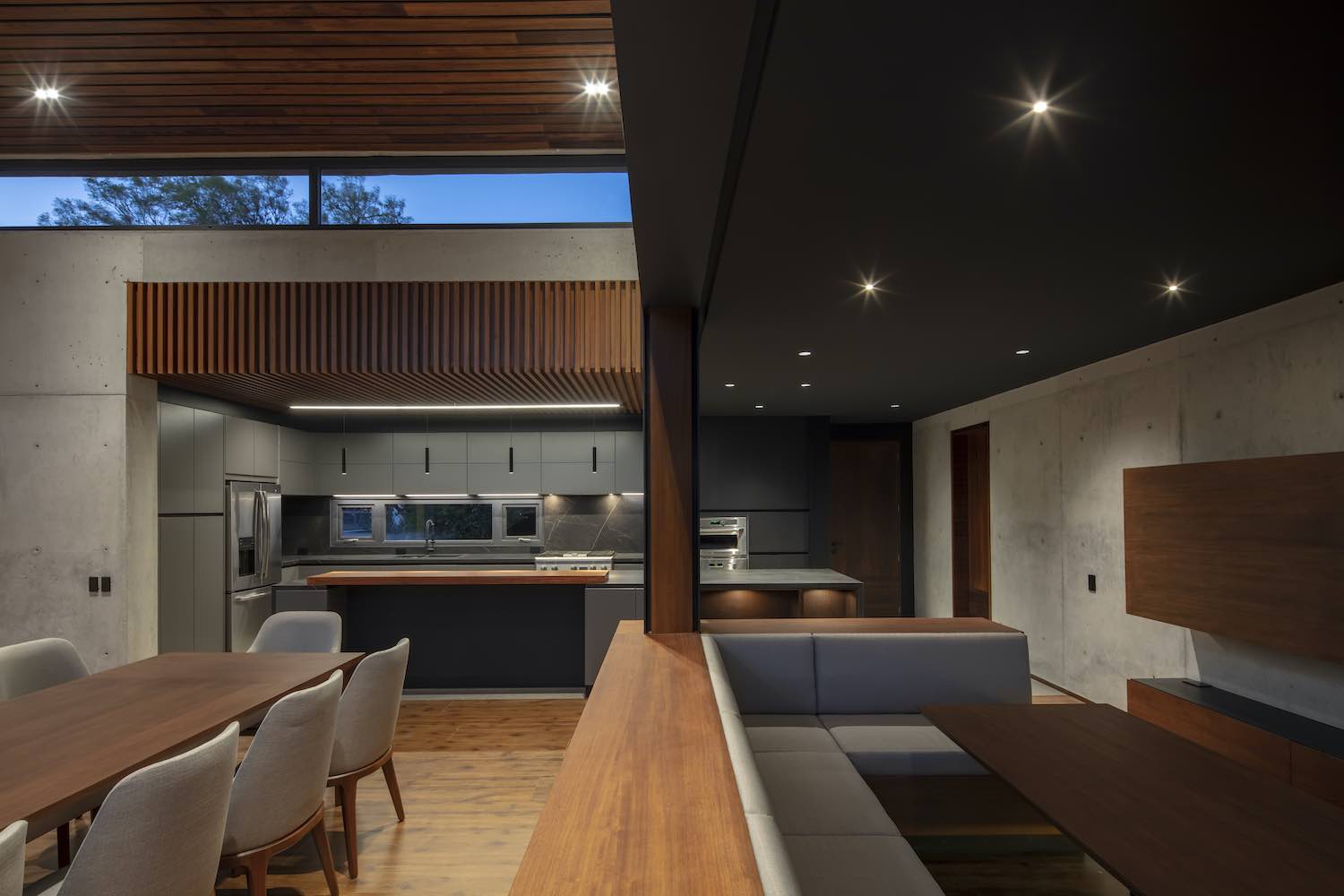 image © BICUBIK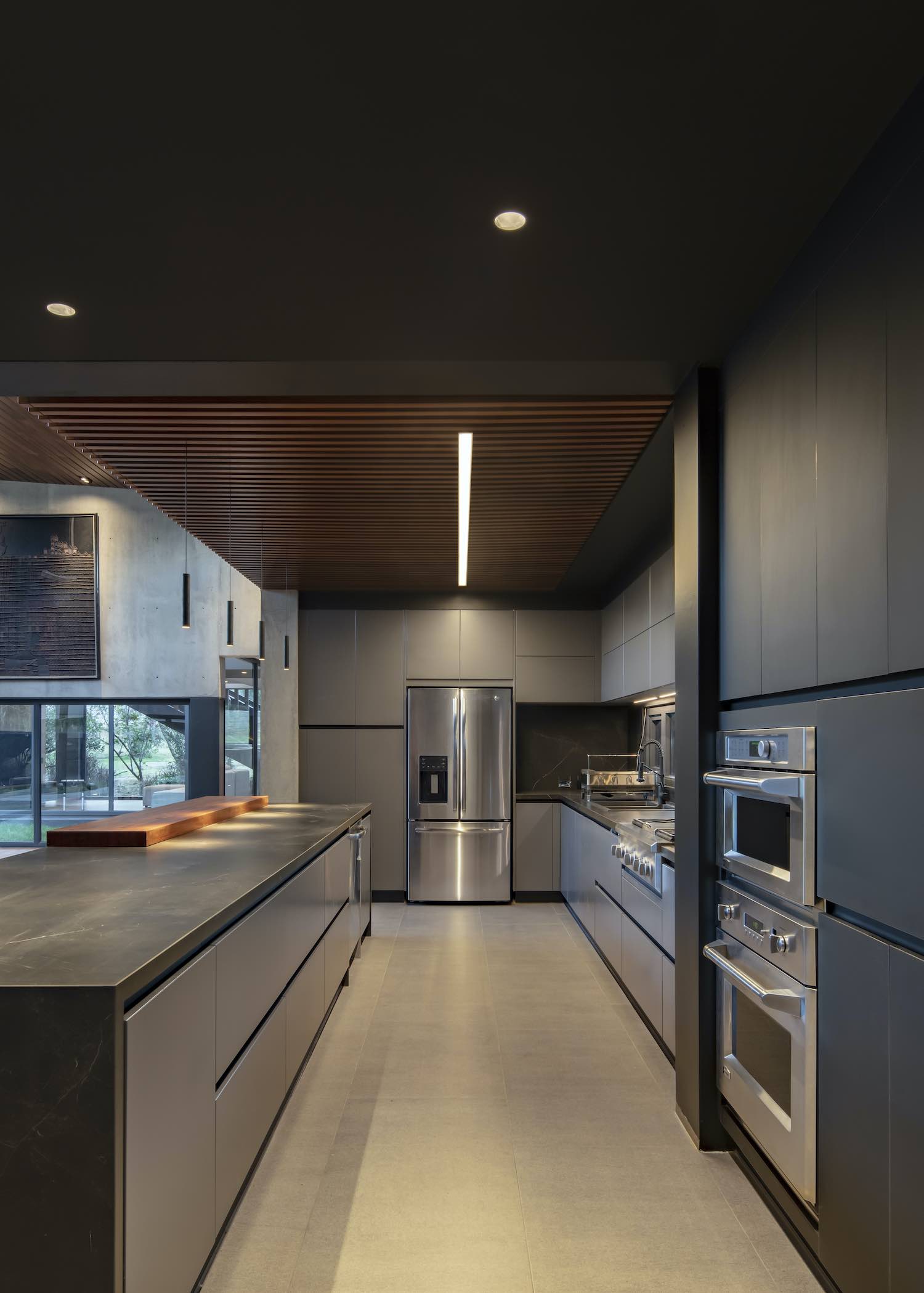 image © BICUBIK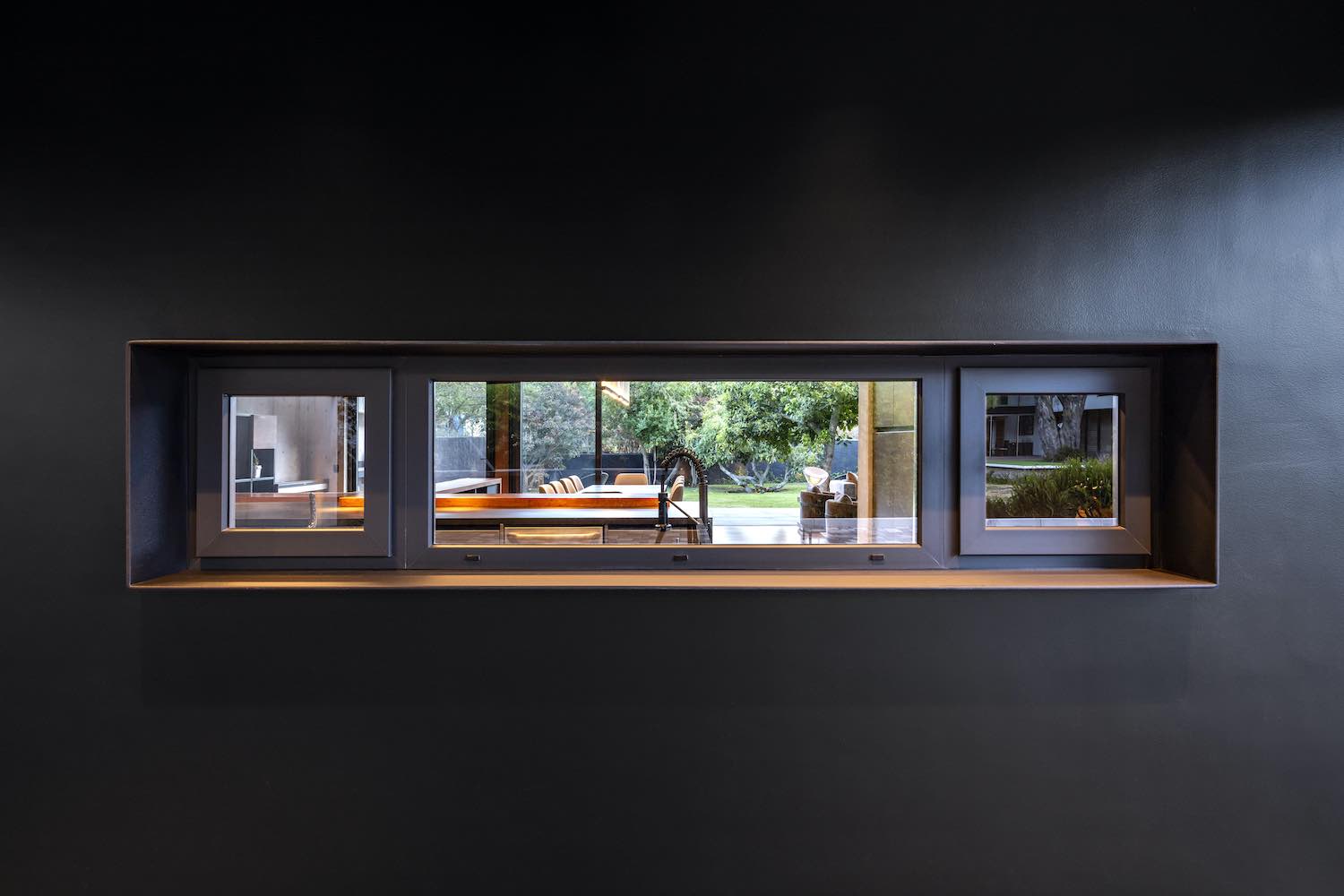 image © BICUBIK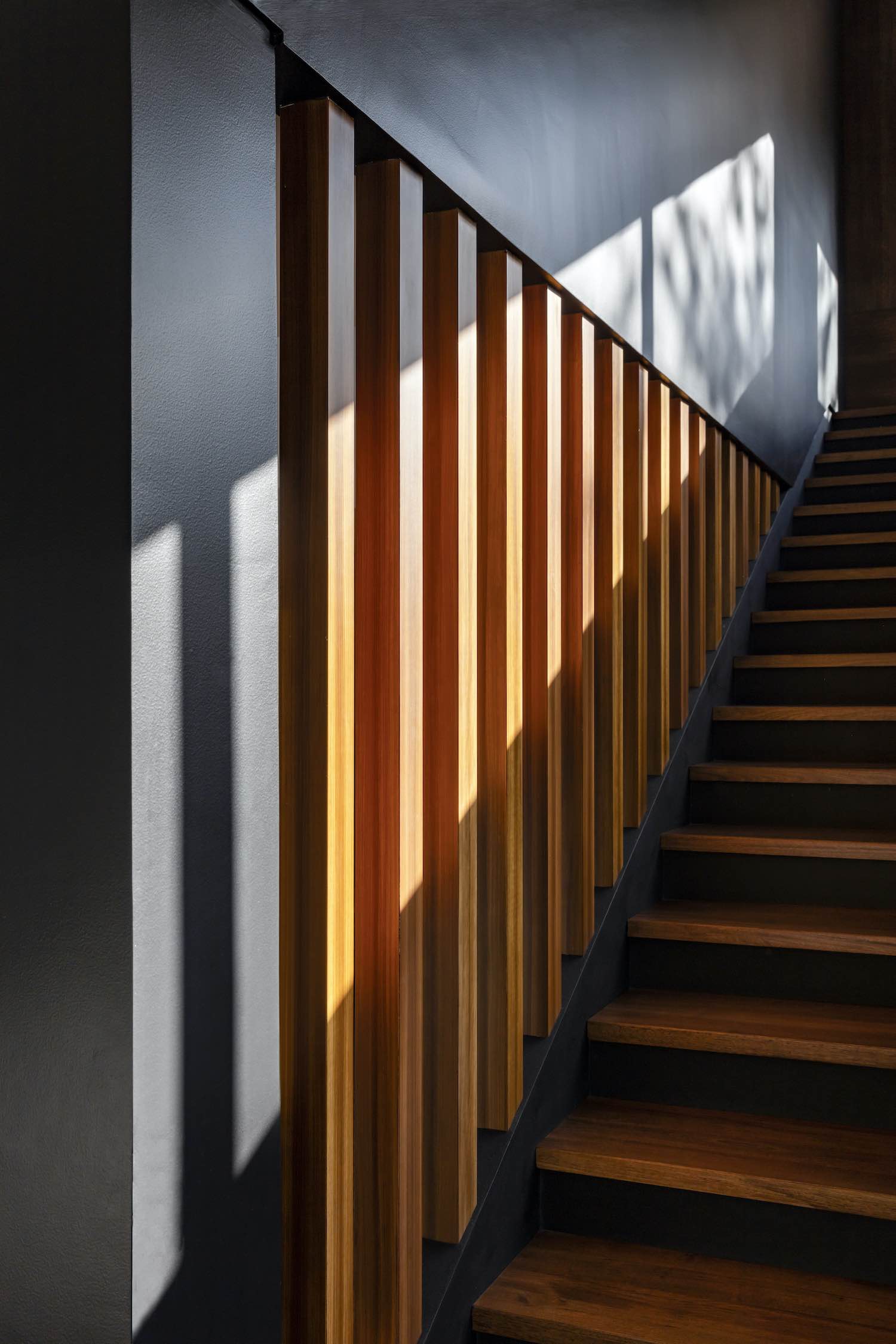 image © BICUBIK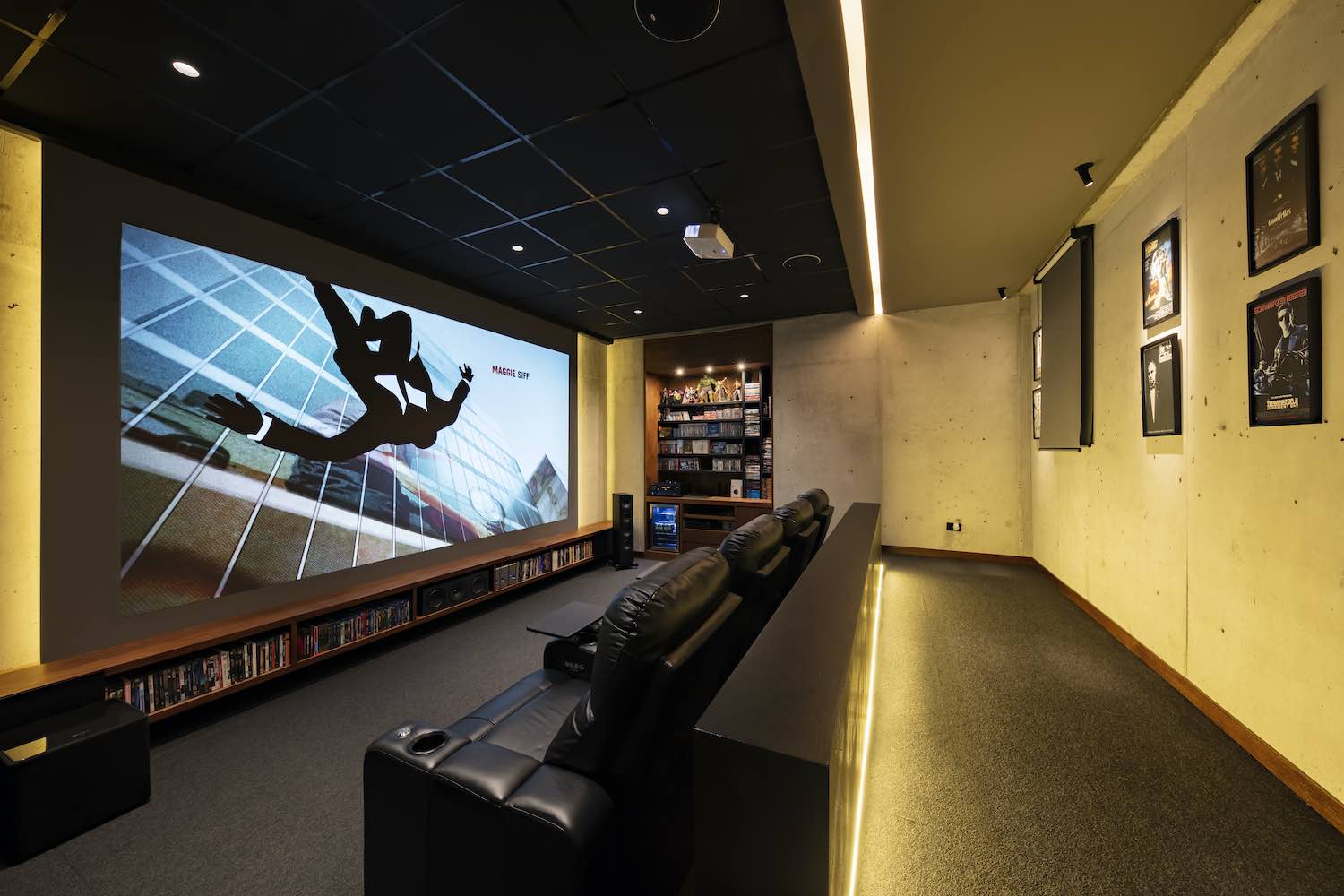 image © BICUBIK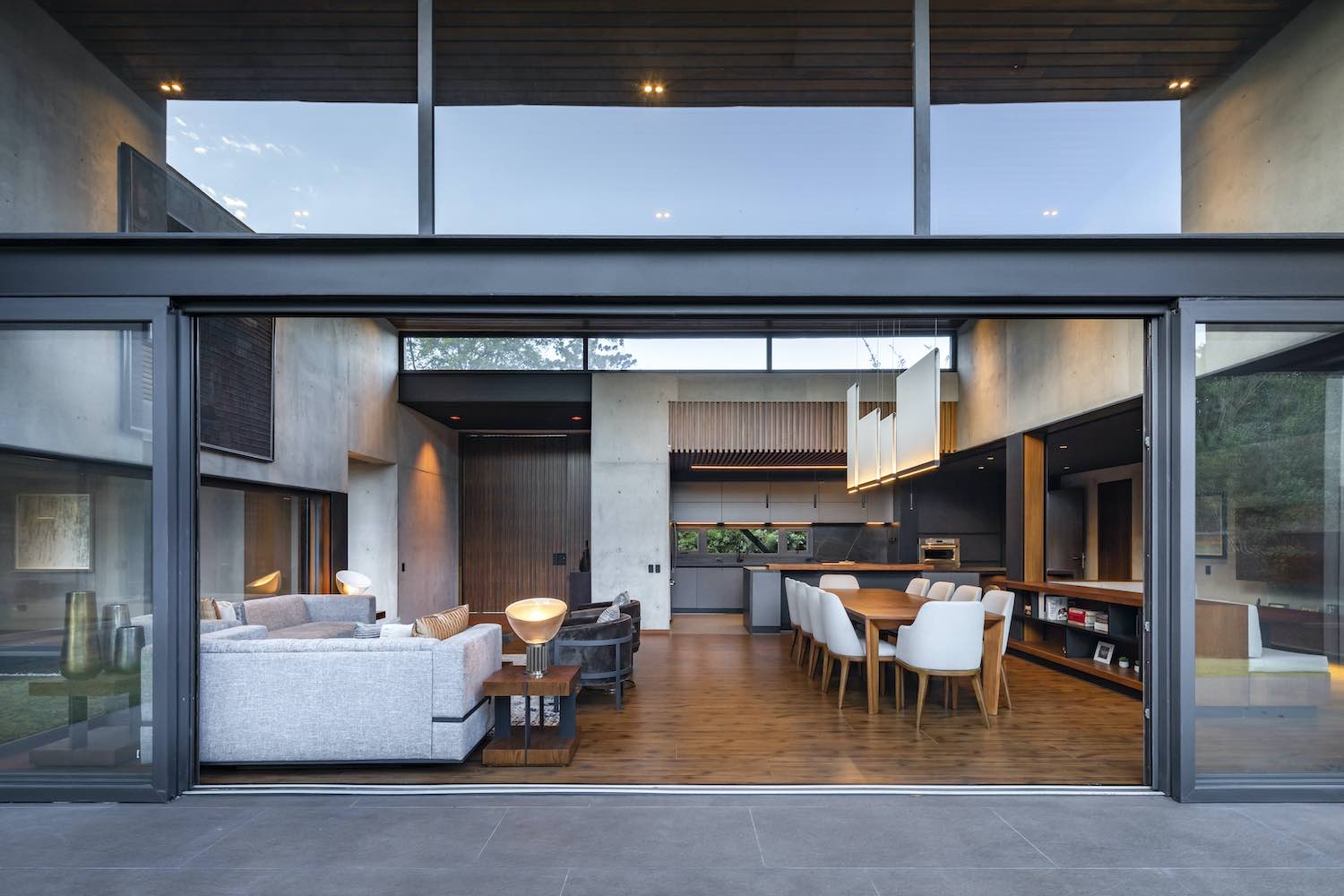 image © BICUBIK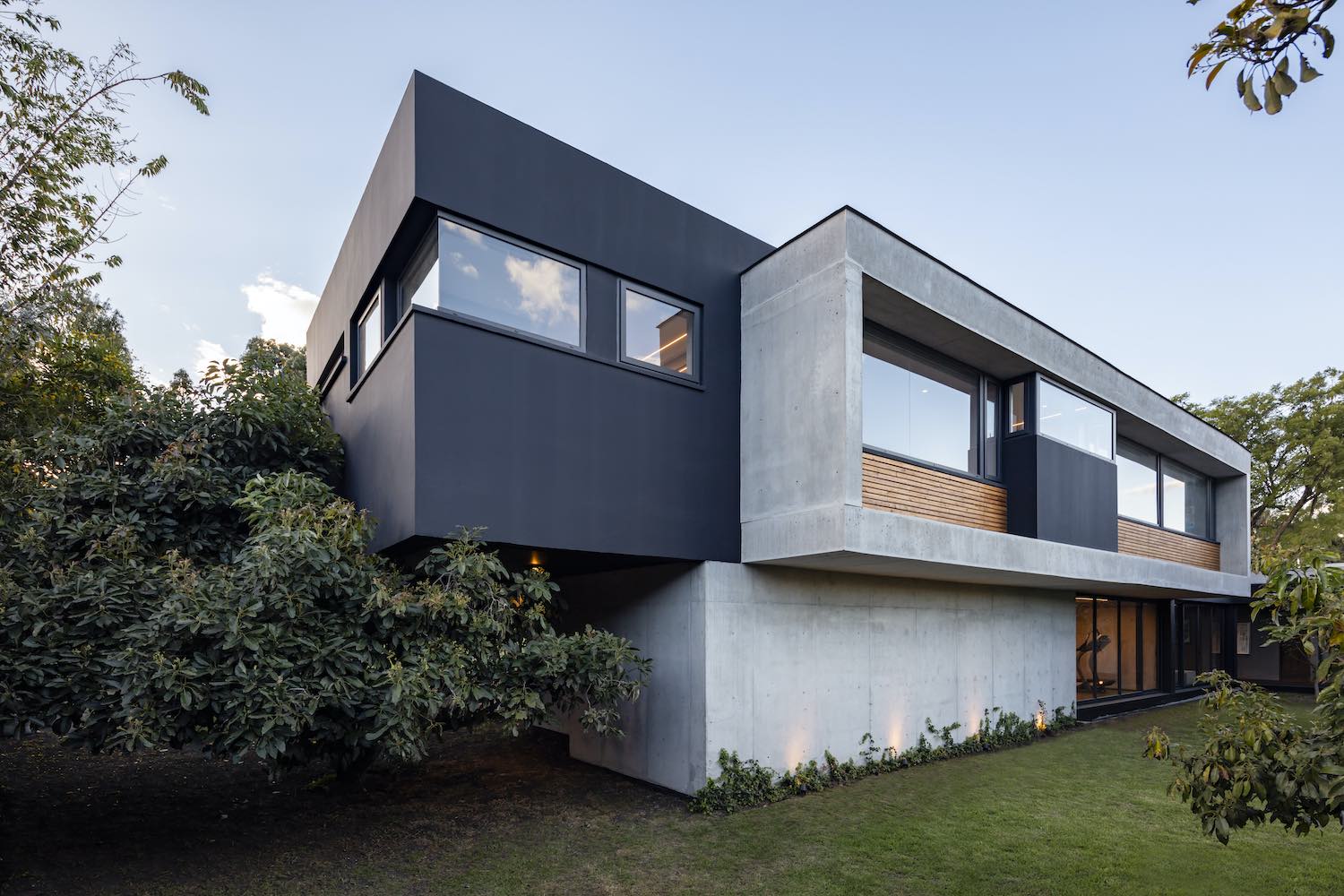 image © BICUBIK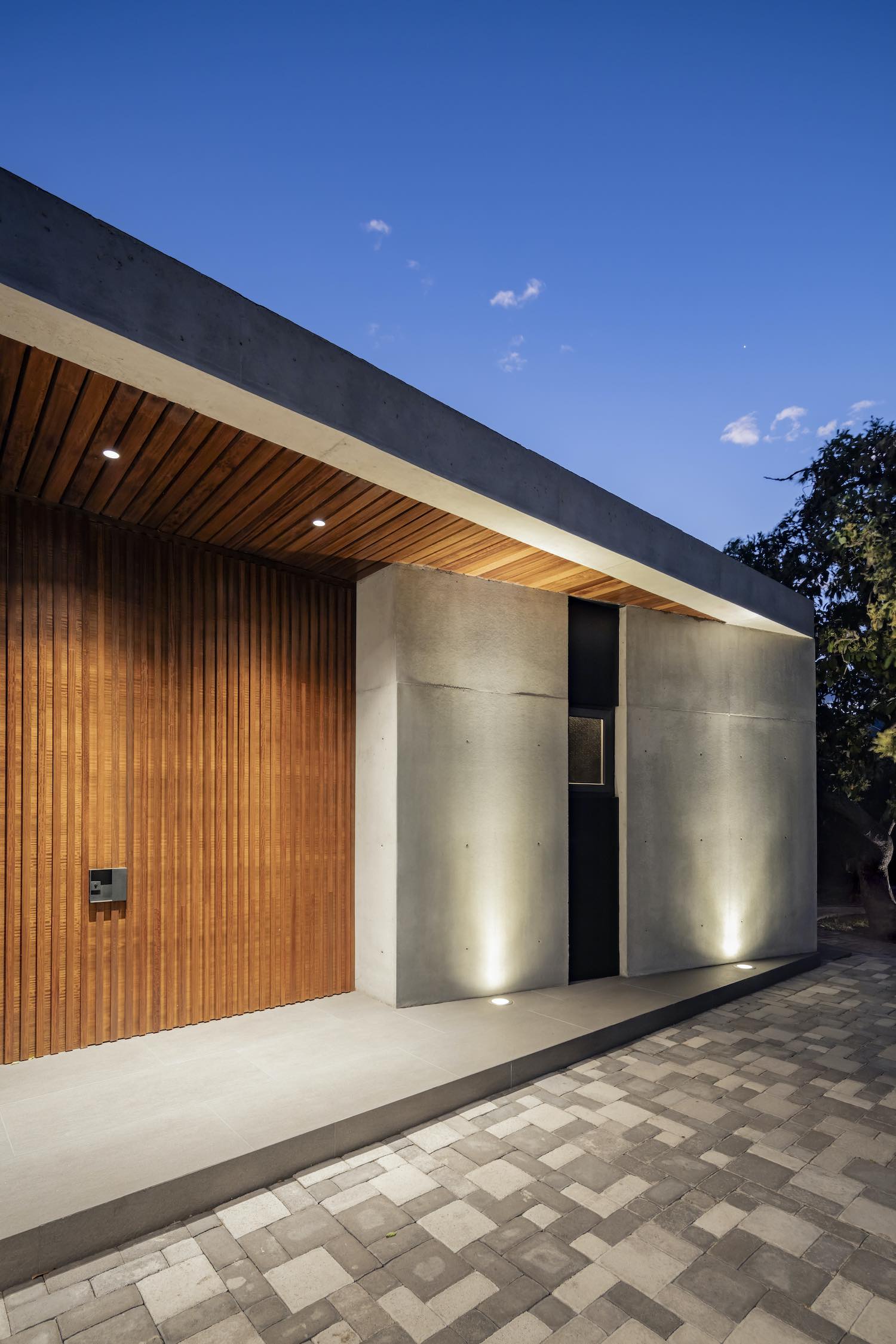 image © BICUBIK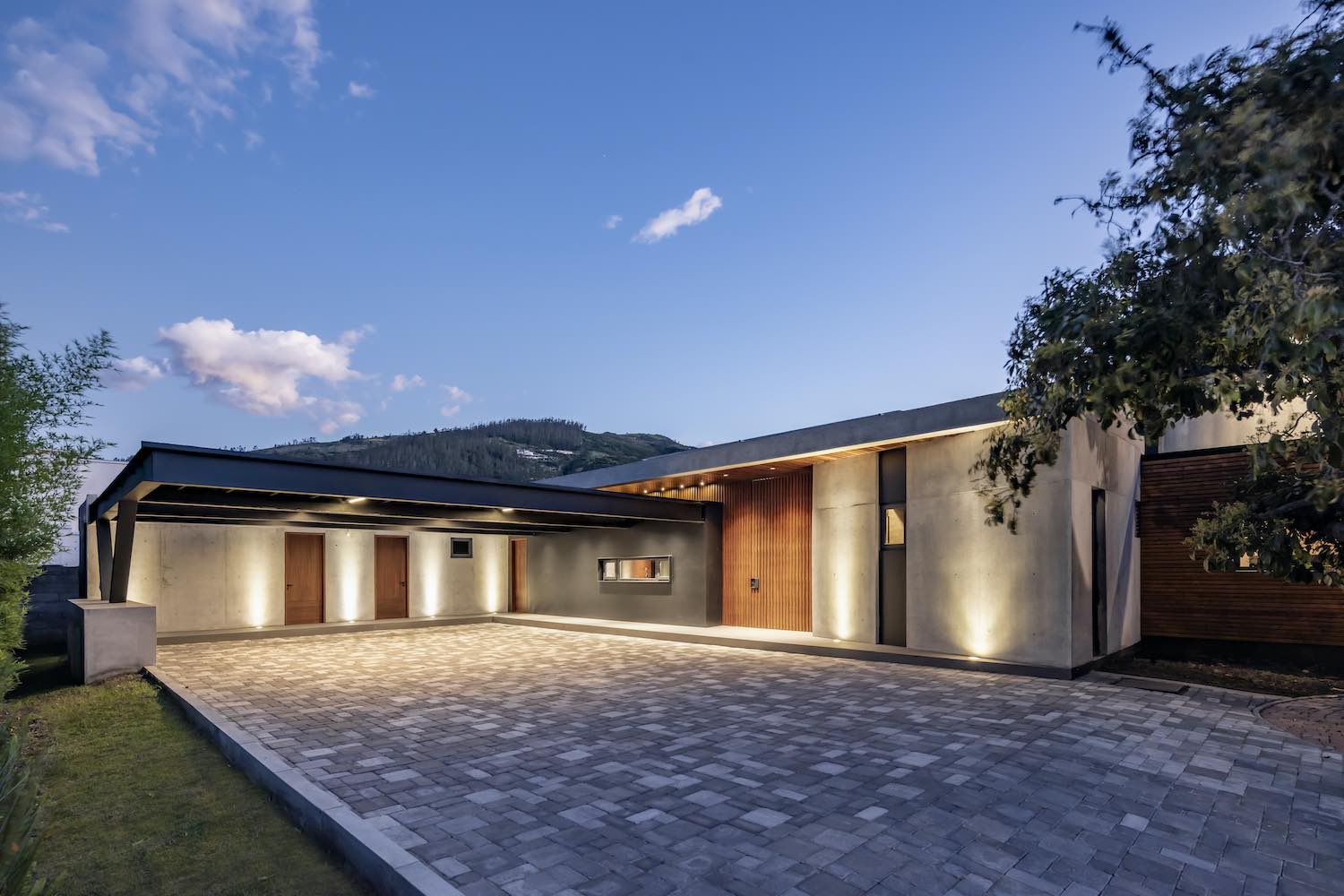 image © BICUBIK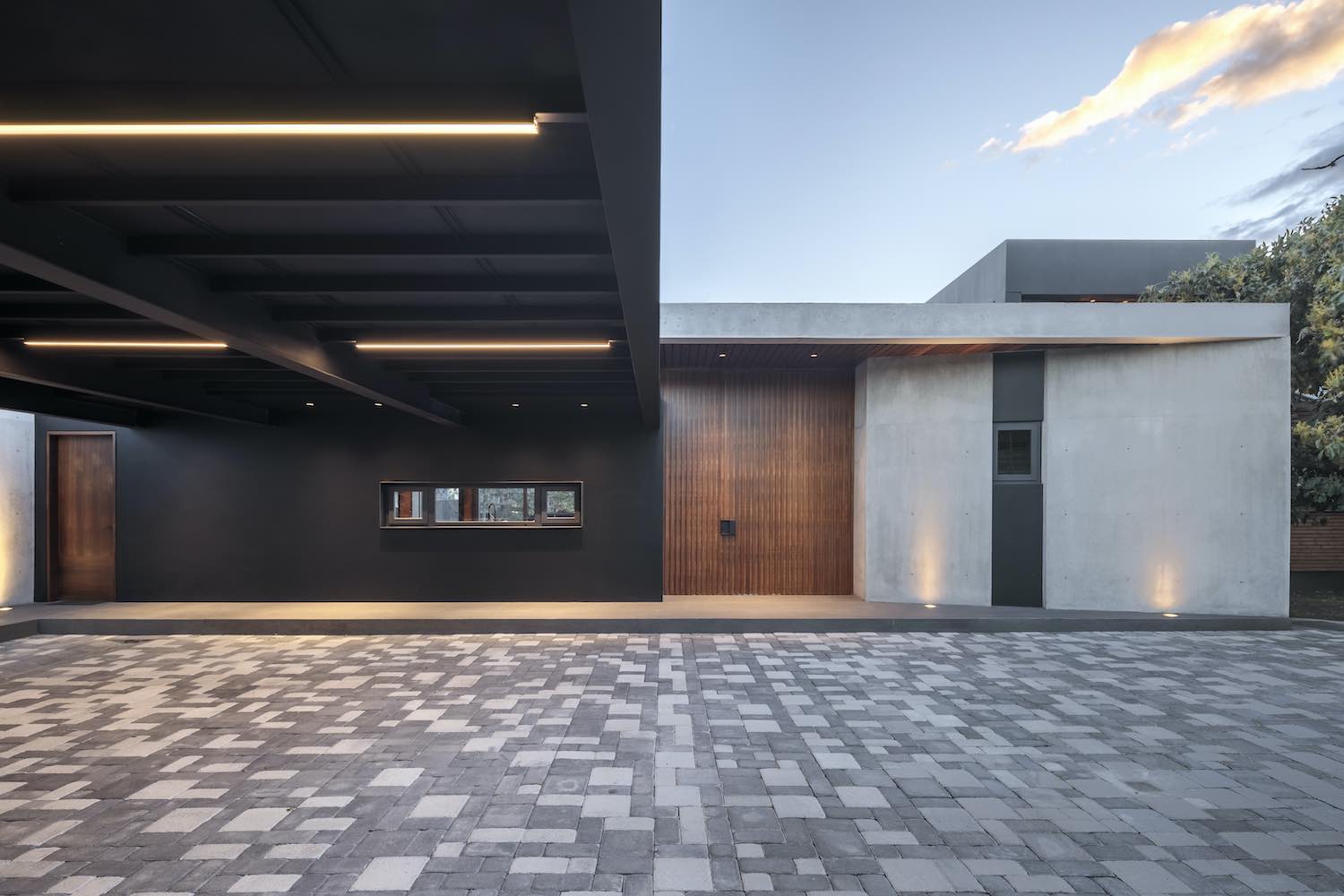 image © BICUBIK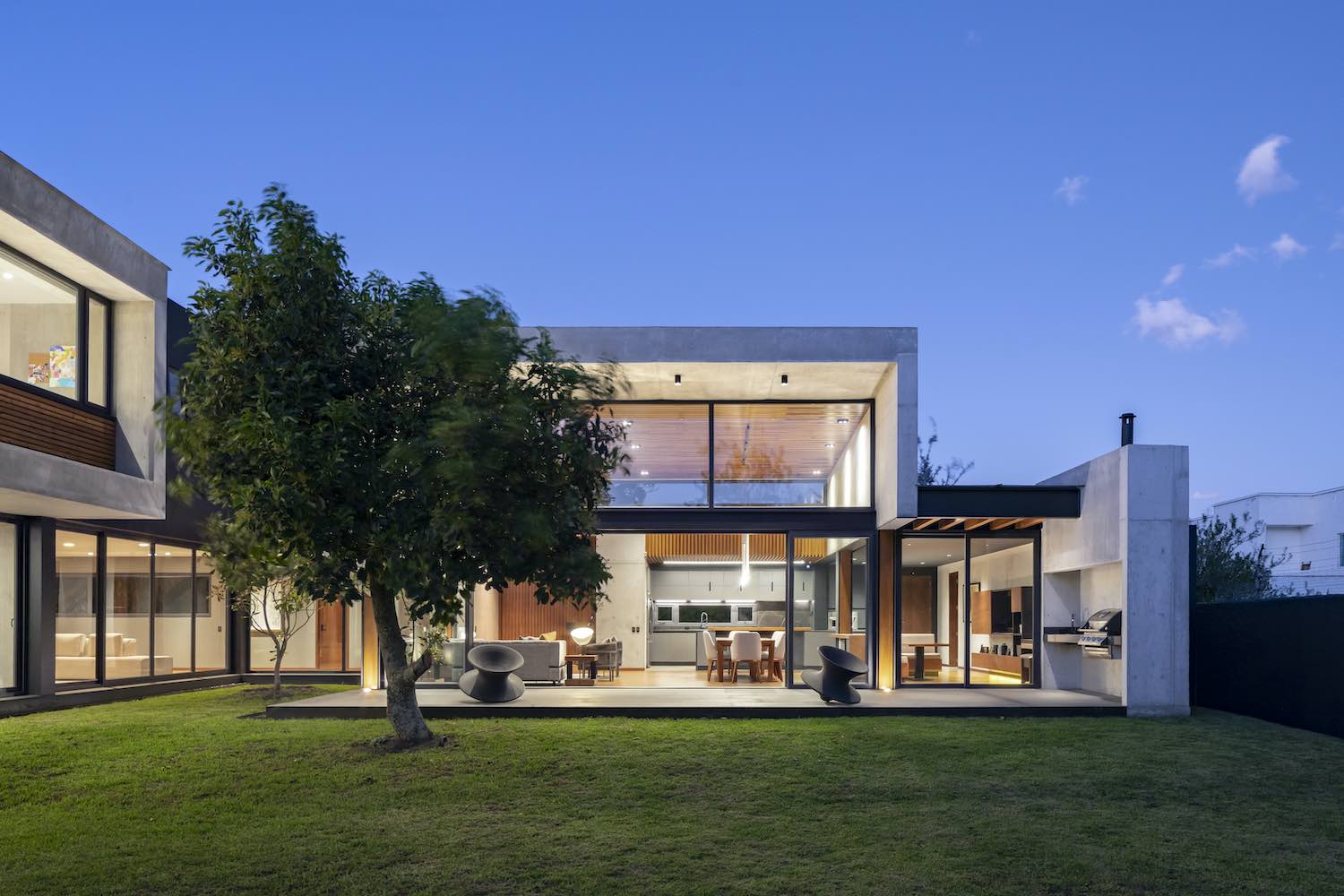 image © BICUBIK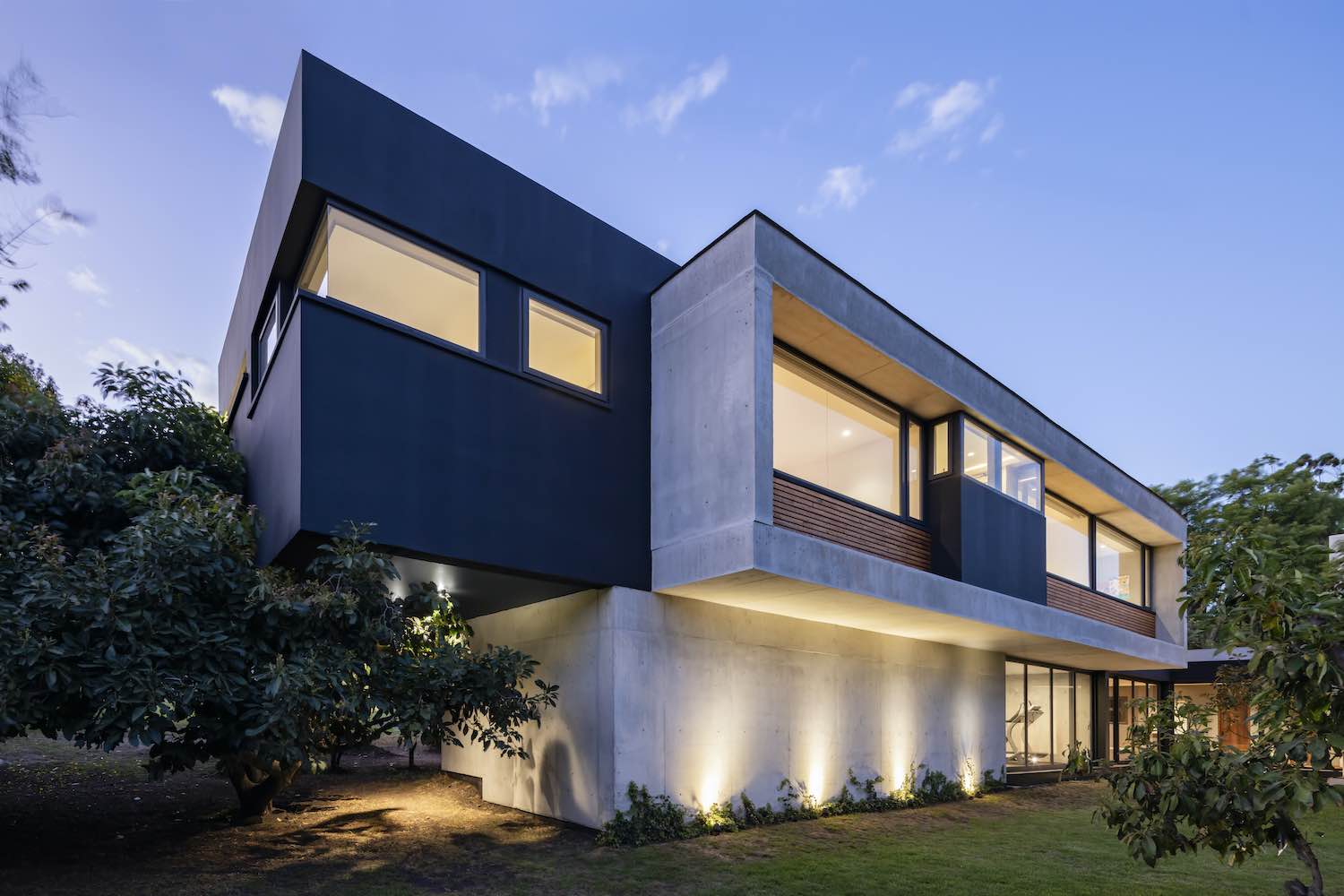 image © BICUBIK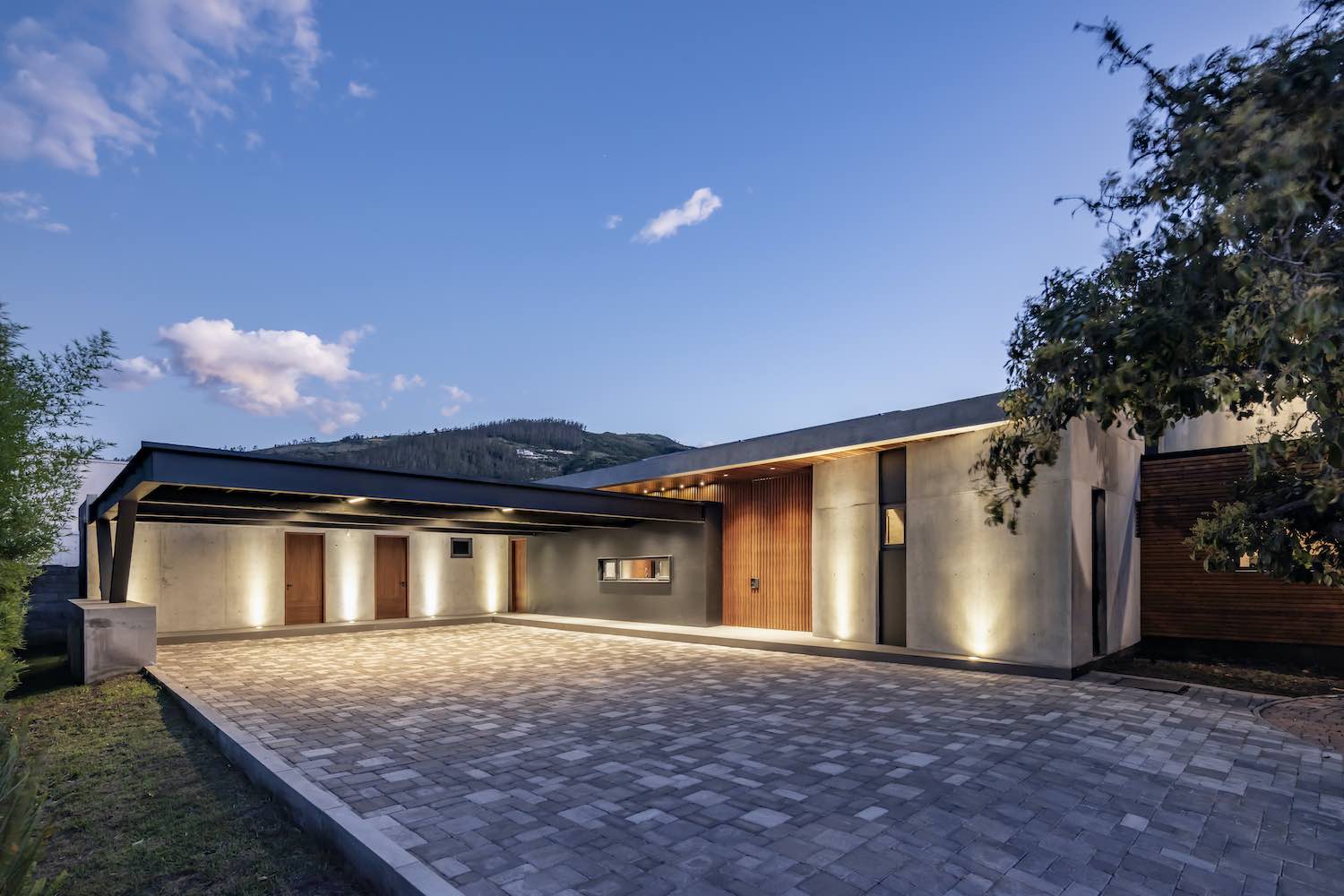 image © BICUBIK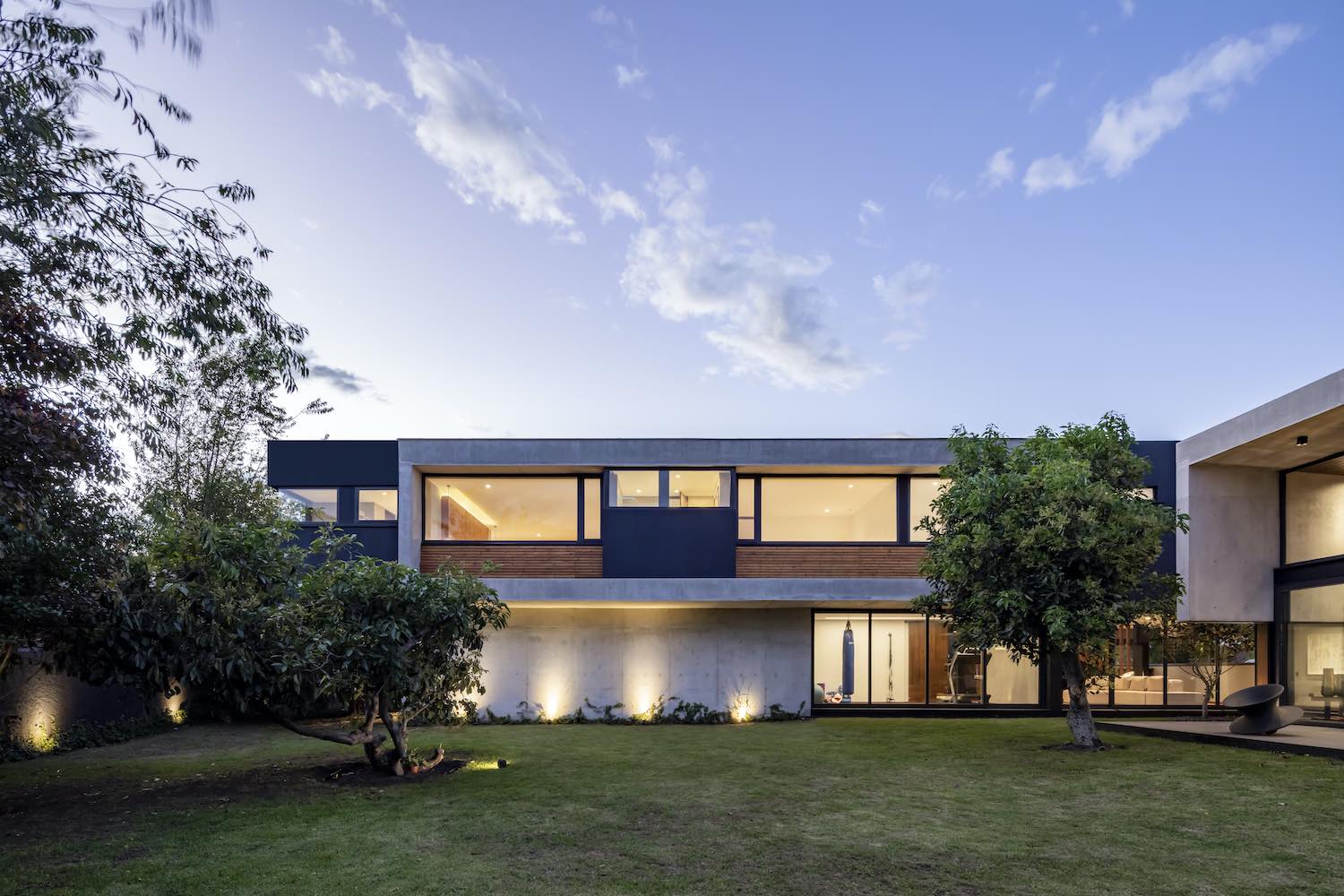 image © BICUBIK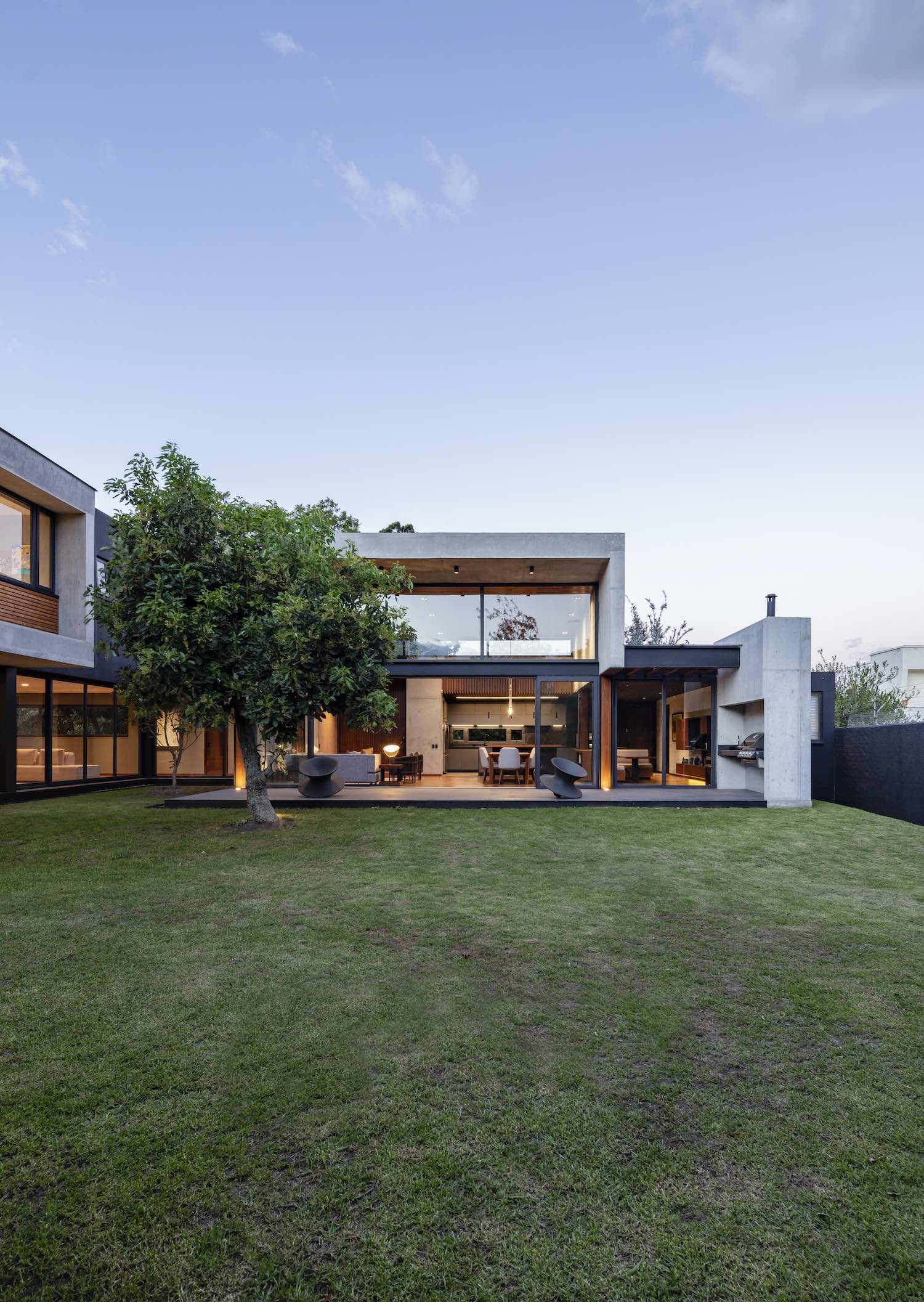 image © BICUBIK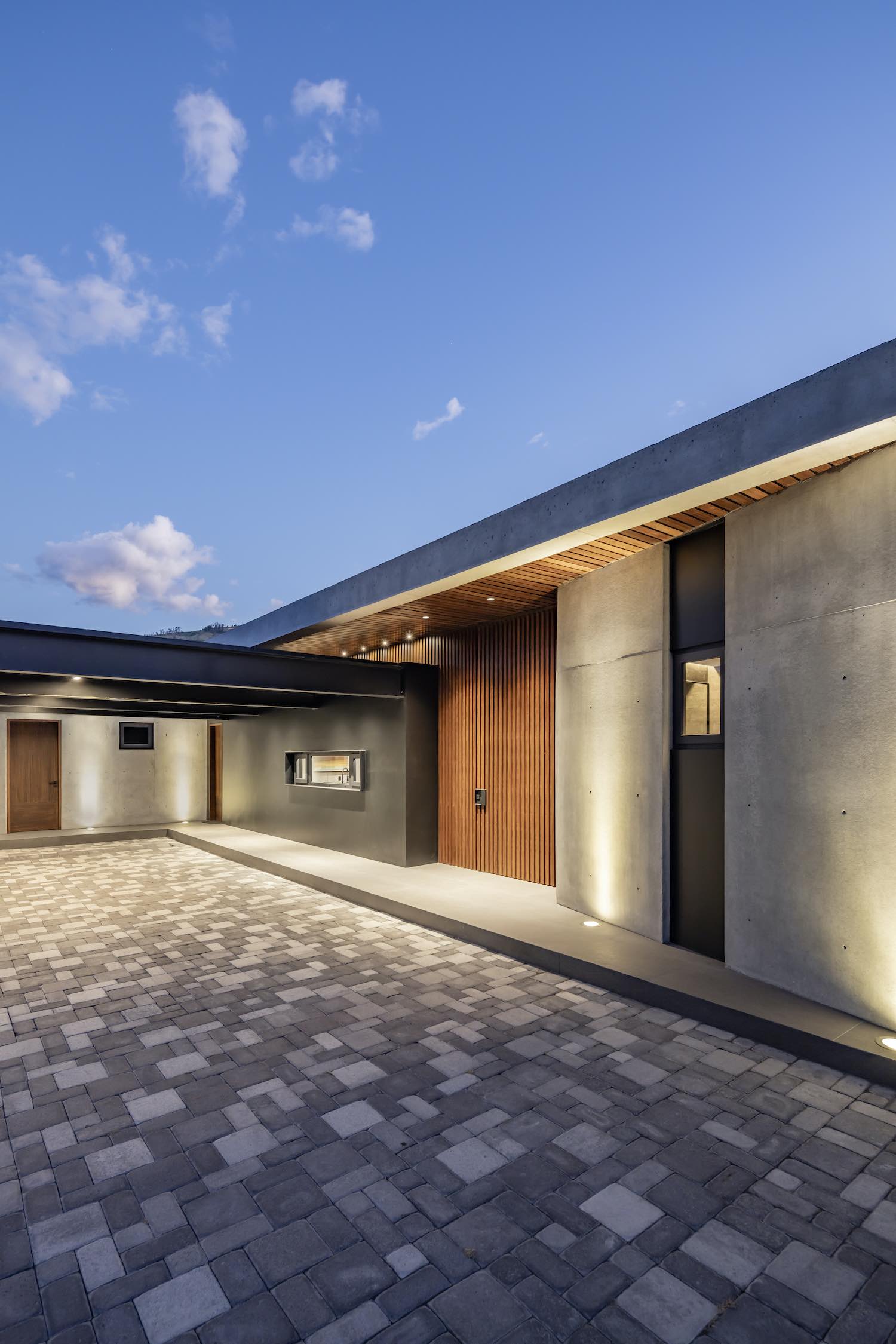 image © BICUBIK
image © BICUBIK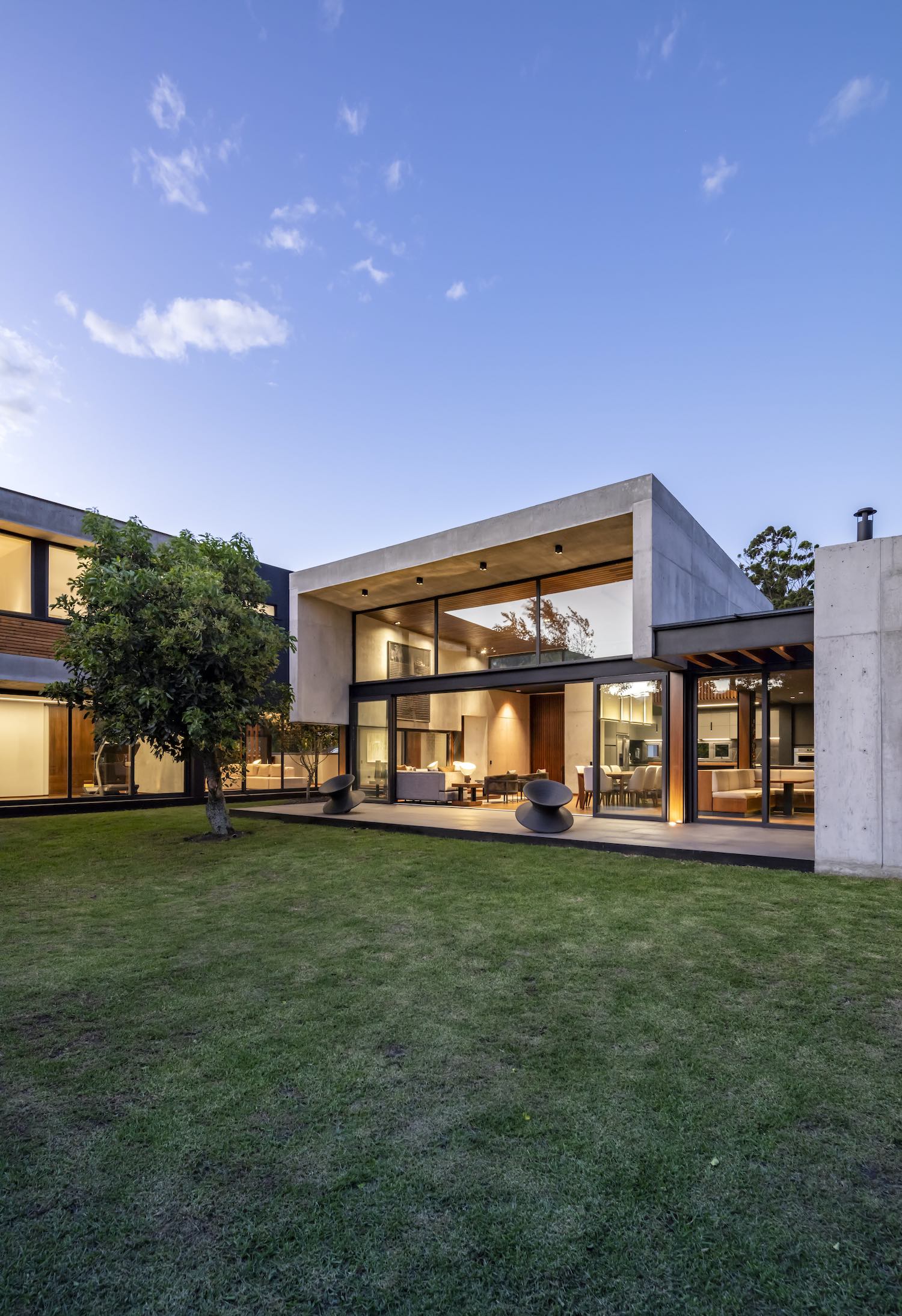 image © BICUBIK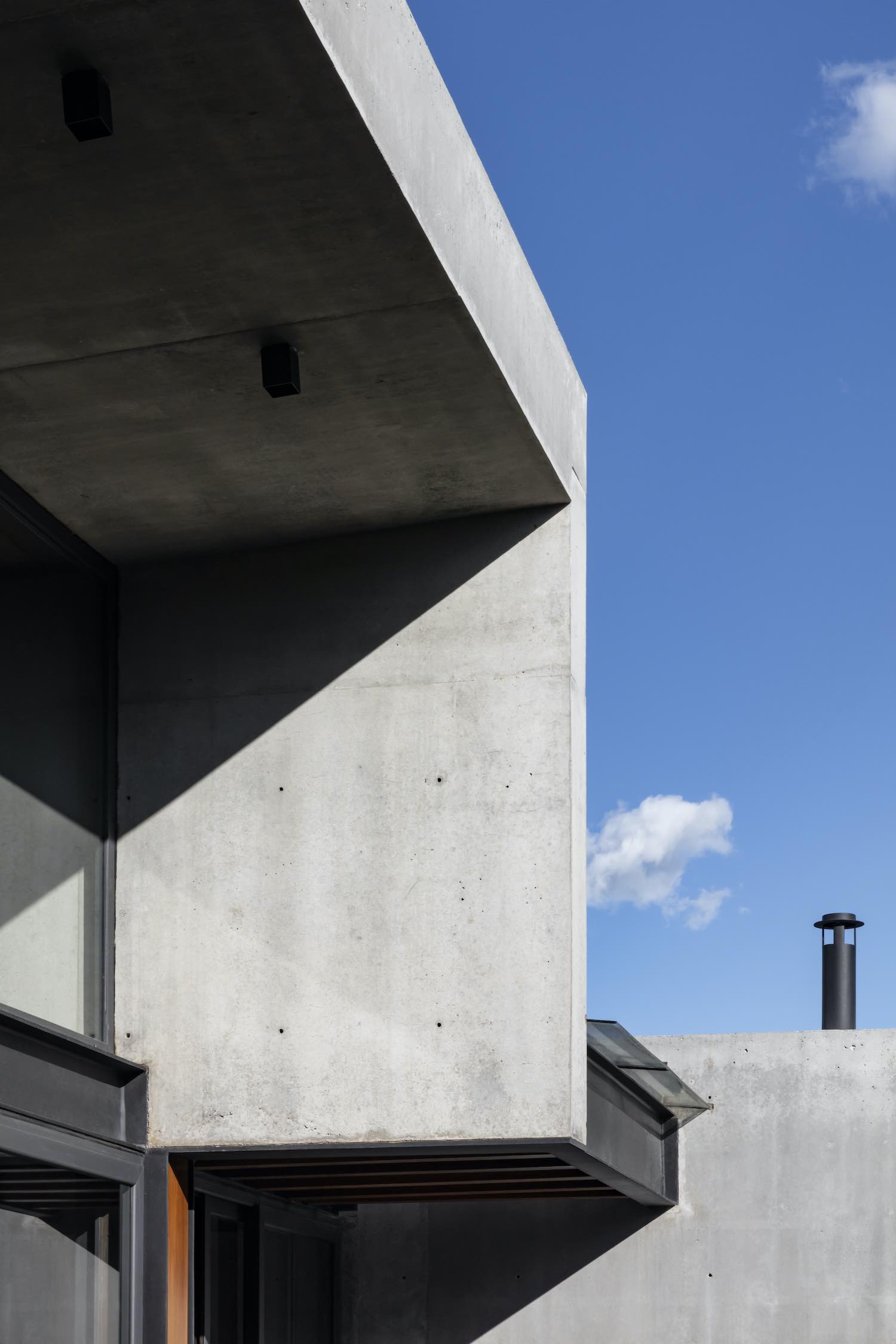 image © BICUBIK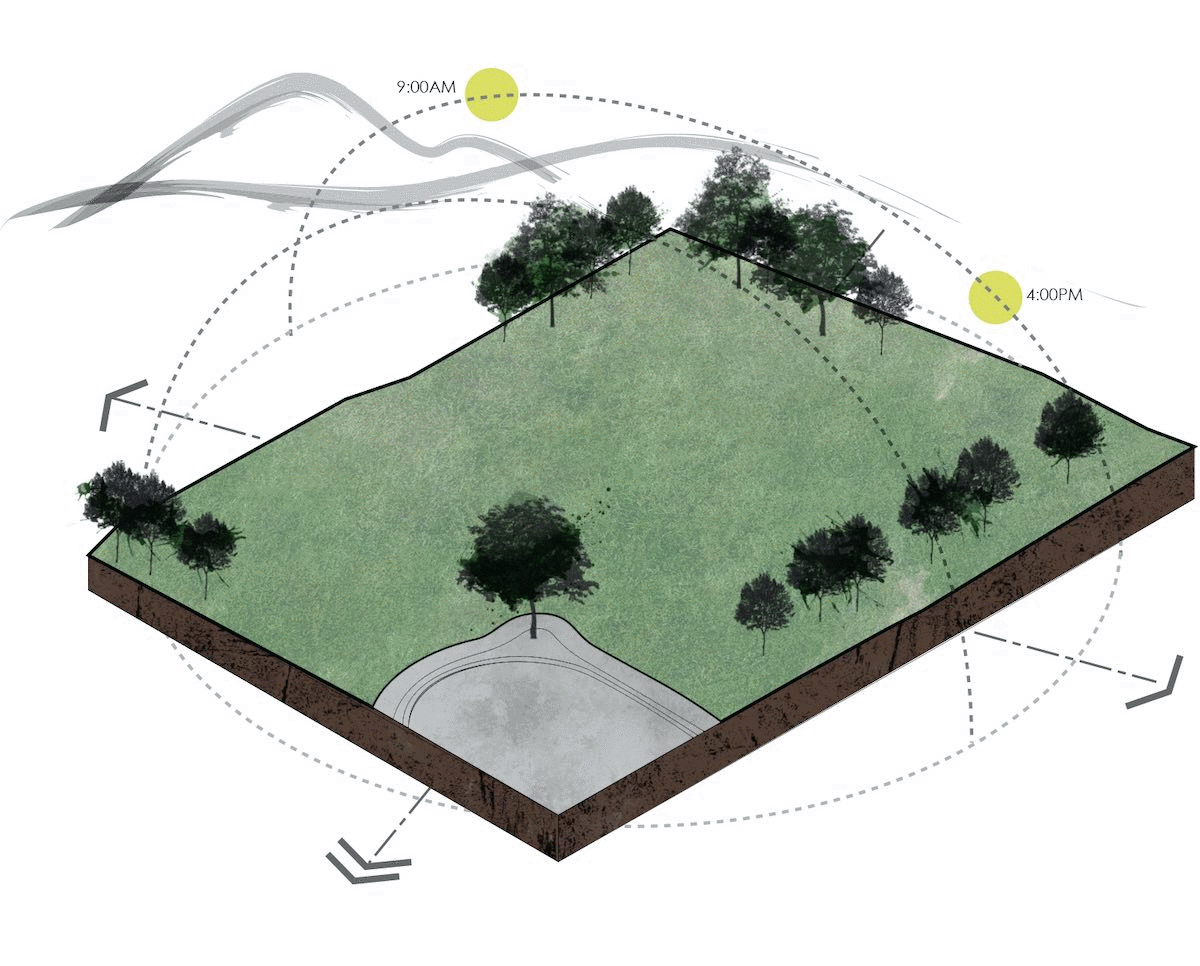 Diagram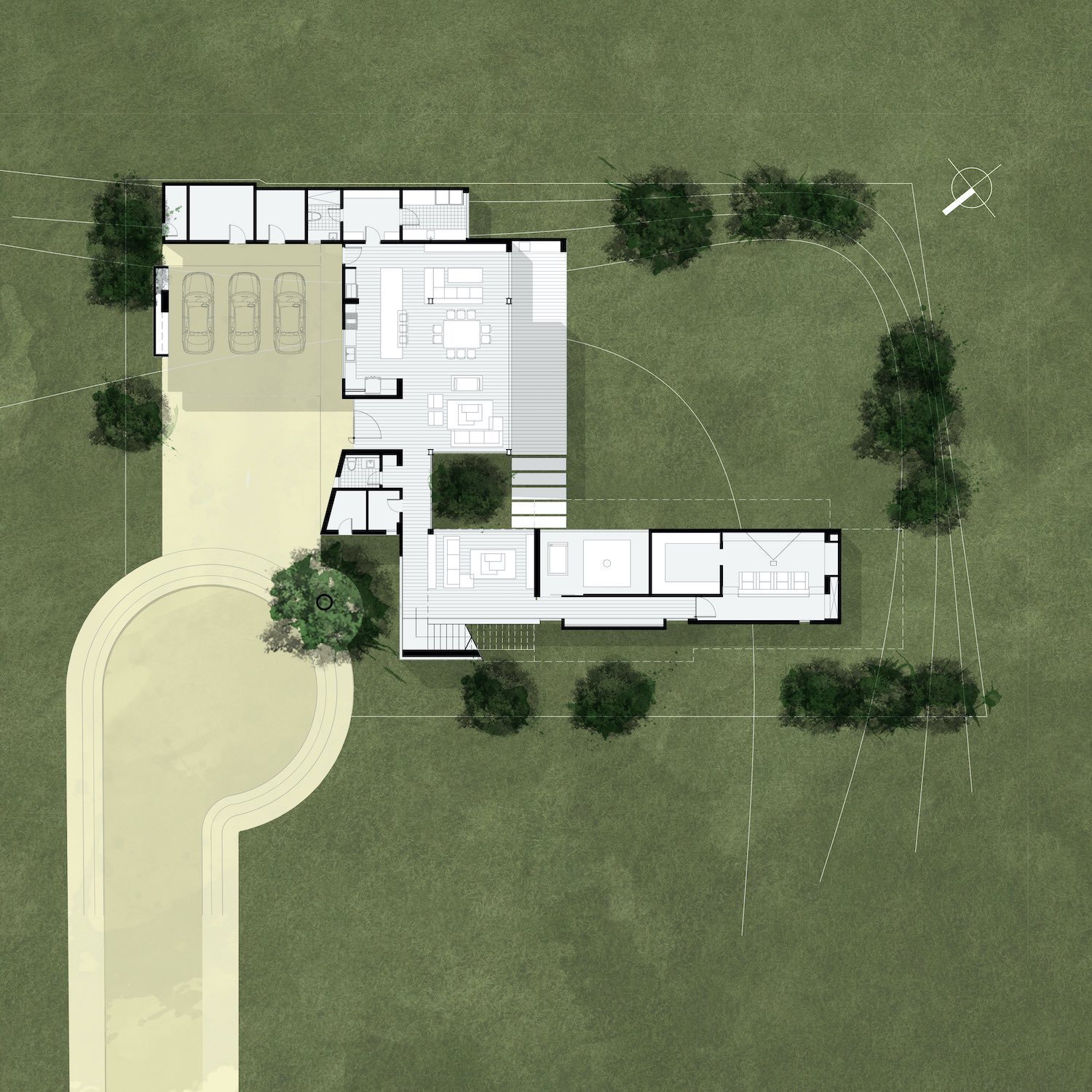 Ground Floor Plan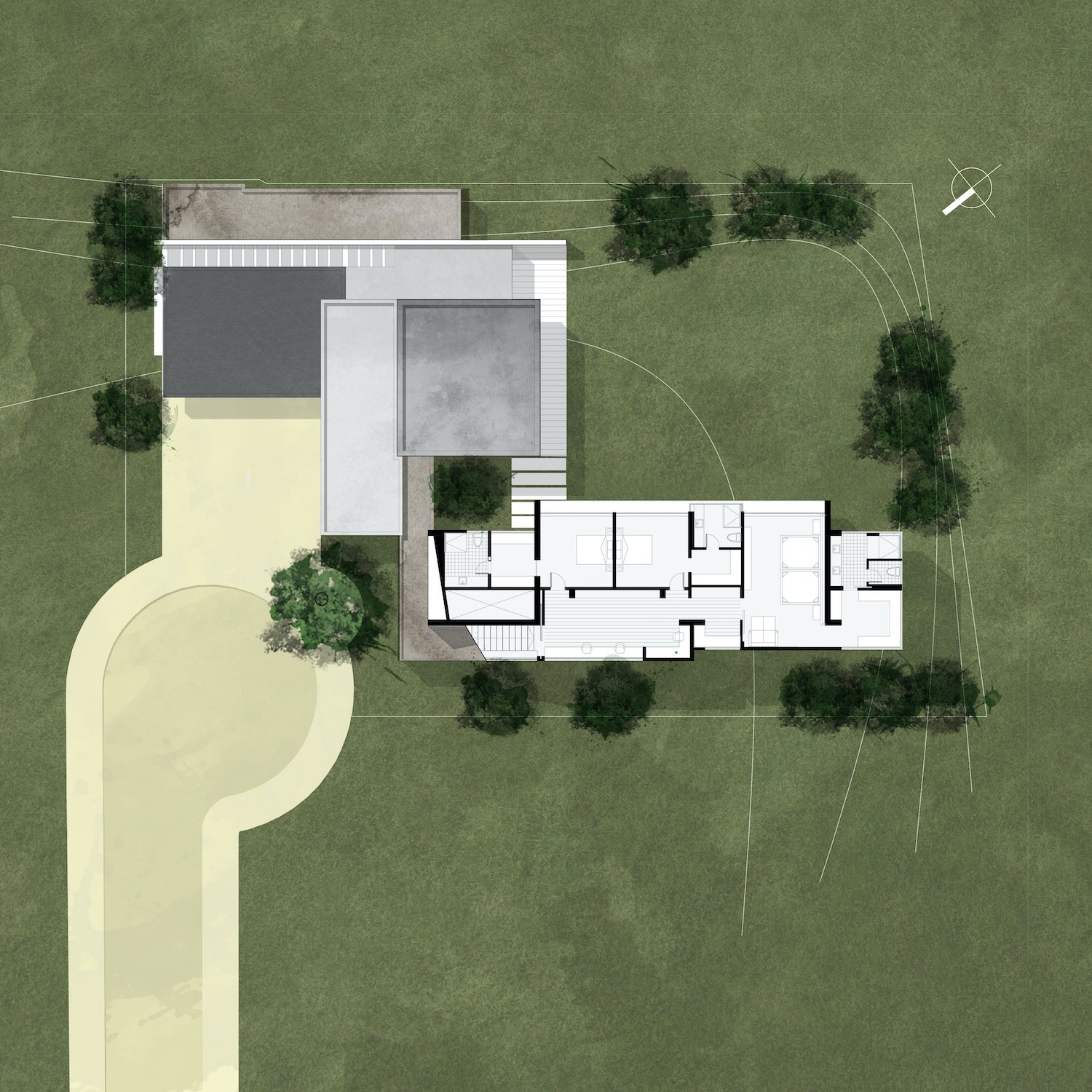 First Floor Plan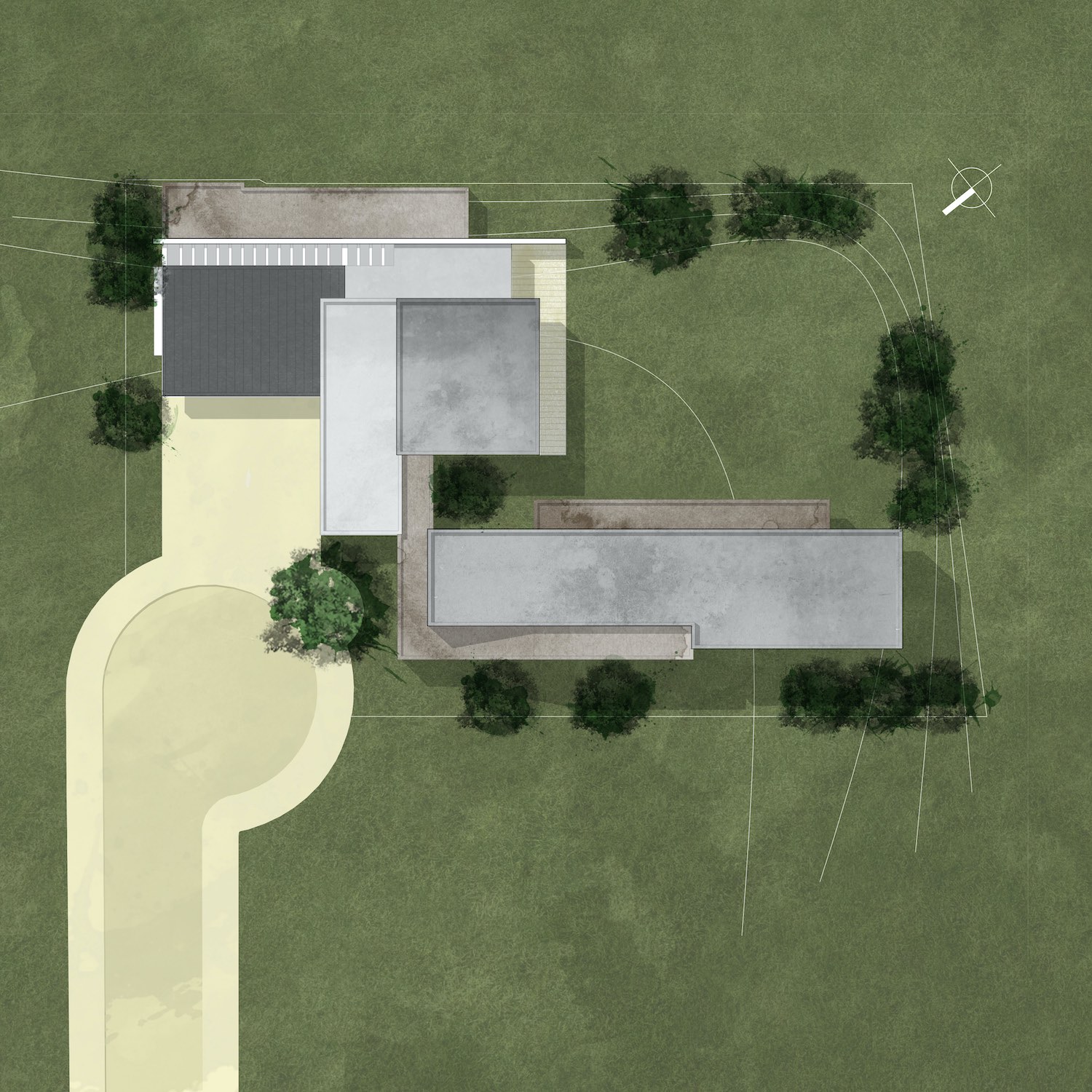 Roof Floor Plan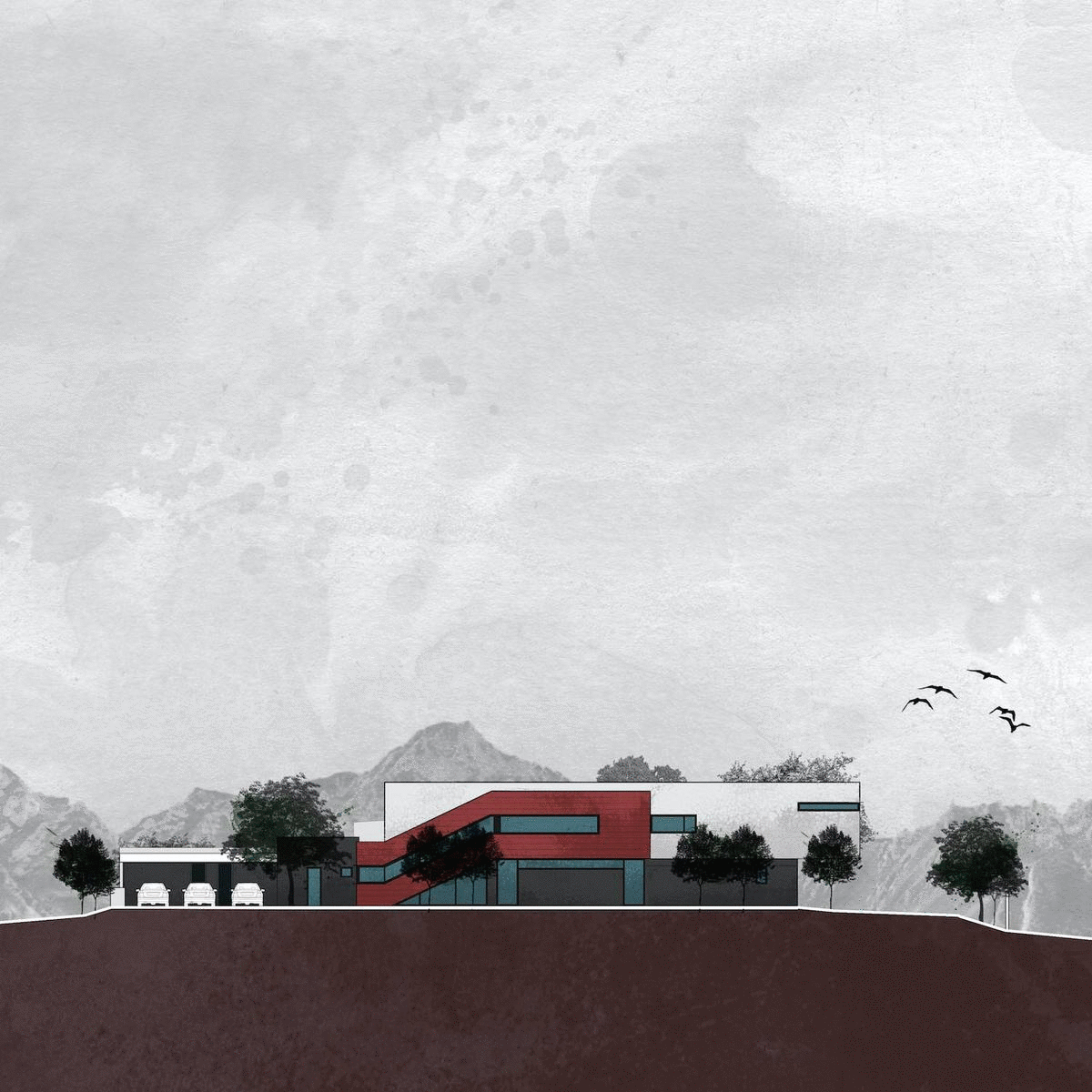 Elevations
---