Gregory Phillips Architects: Totteridge is a striking new-build contemporary house in a north London conservation area. This substantial property is designed as a long-term family home, replacing an existing dated bungalow that the clients had lived in for years. The design is unequivocally contemporary, and contrasts to the surrounding traditional neighbouring properties – yet references the materials of the local area.
Built predominantly of brick and timber, these materials are reimagined in a unique way – where brickwork is suspended above a lightweight timber and glass ground floor.
This playful juxtaposition of the construction creates a distinctive and high-quality aesthetic that is used both inside and out. This contemporary family home aims to be architecturally exemplary whilst also being highly energy-efficient, meeting the standard for the Code for Sustainable Homes.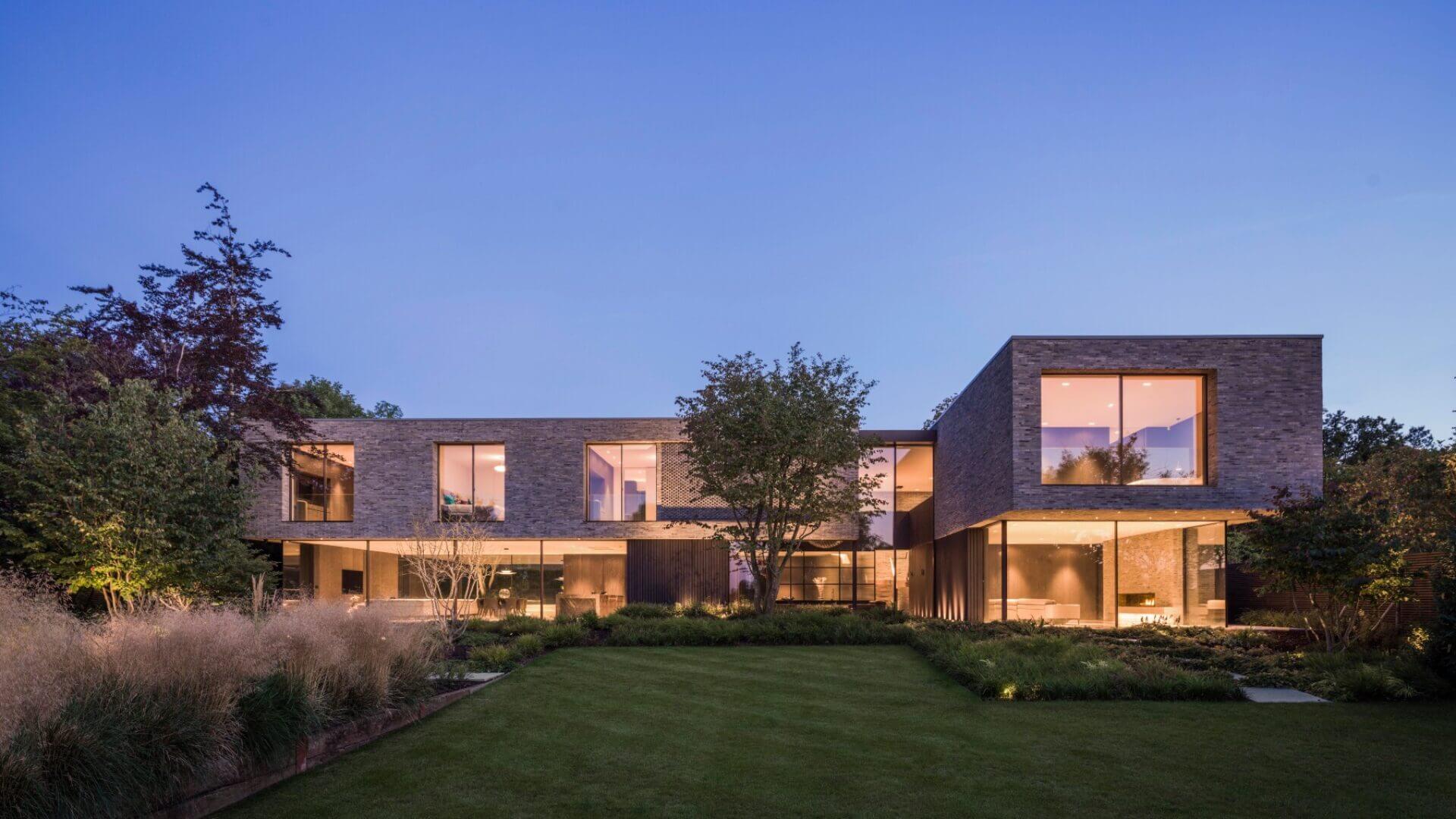 Established in 1991, Gregory Phillips Architects is a London-based architecture practice committed to delivering bespoke, exquisitely executed homes in the UK and abroad. The firm's highly experienced team offers a seamless, holistic service encompassing architecture, landscaping and project management.
Gregory Phillips architects have a broad range of experience refurbishing many types of existing properties from large individual dwellings to apartments.
They have completed many conservation and heritage building projects successfully and harmoniously integrating new architectural technologies and features into the original fabric of the building.
The firm's impressive portfolio has been recognised internationally – resulting in extensive press coverage and high-profile industry accolades.
From remodelling and additions, to contemporary new-build homes, each commission starts with the unique needs of a client – ensuring a tailored, one-of-a-kind solution perfectly suited to its owner's lifestyle.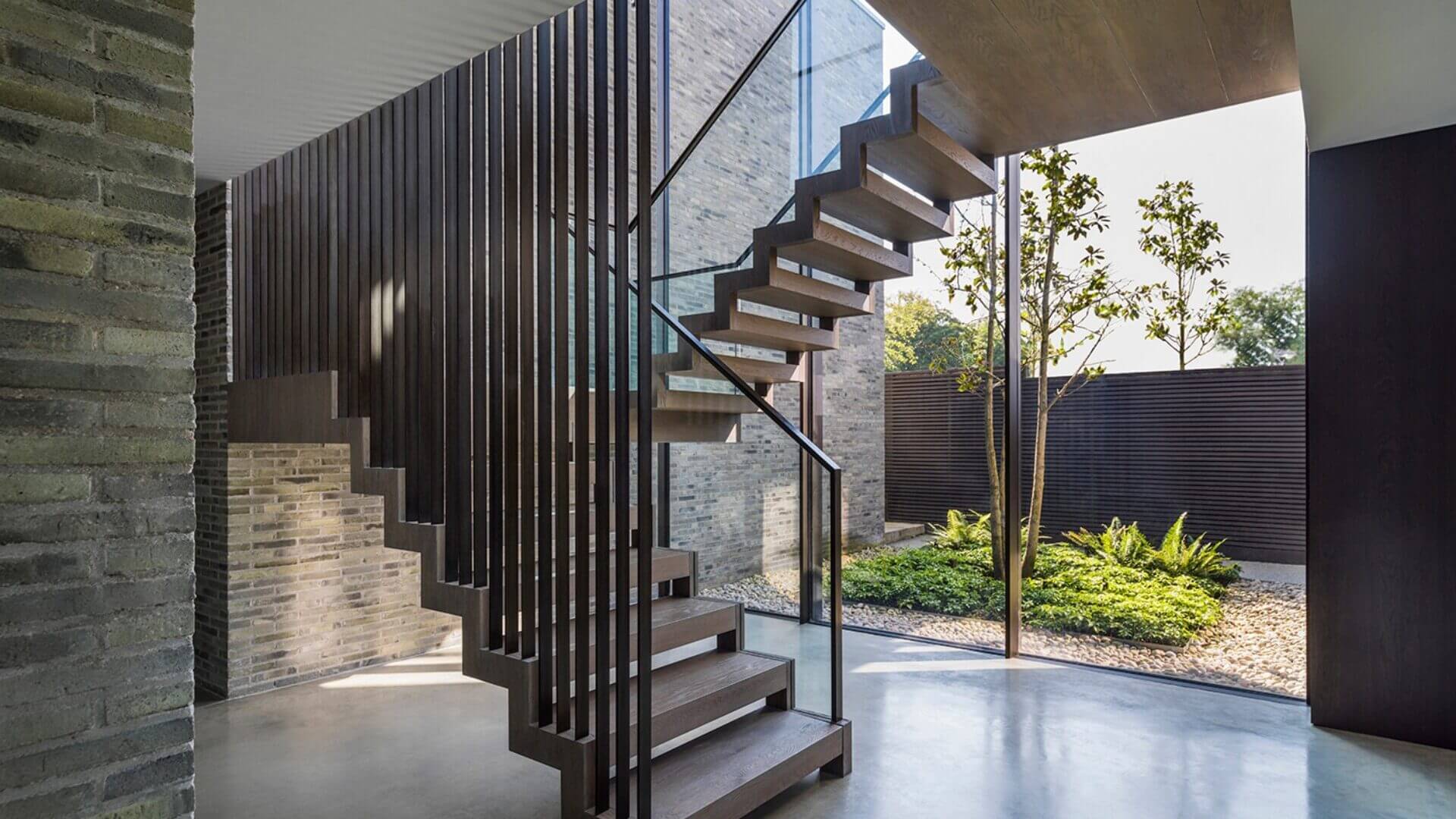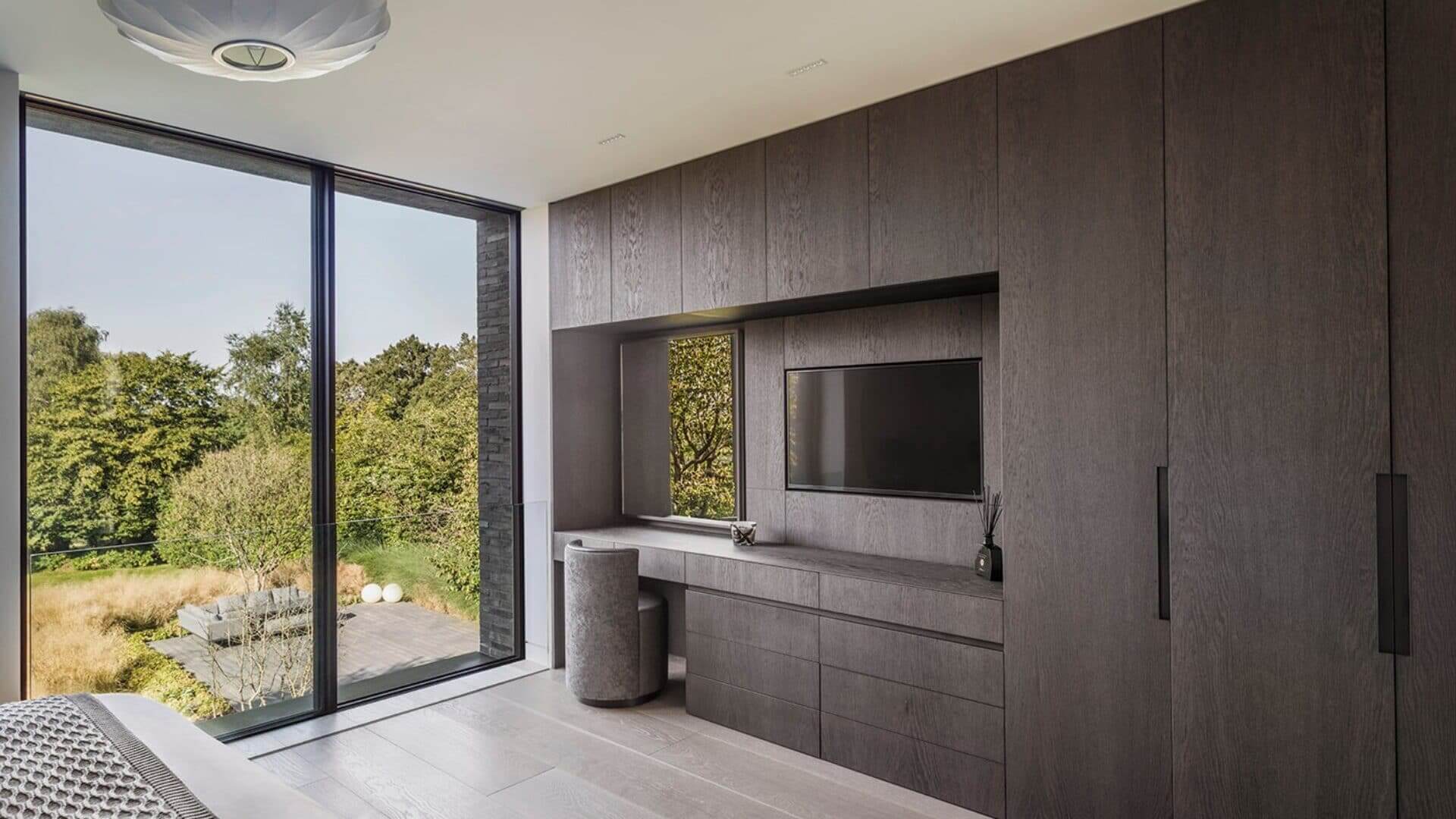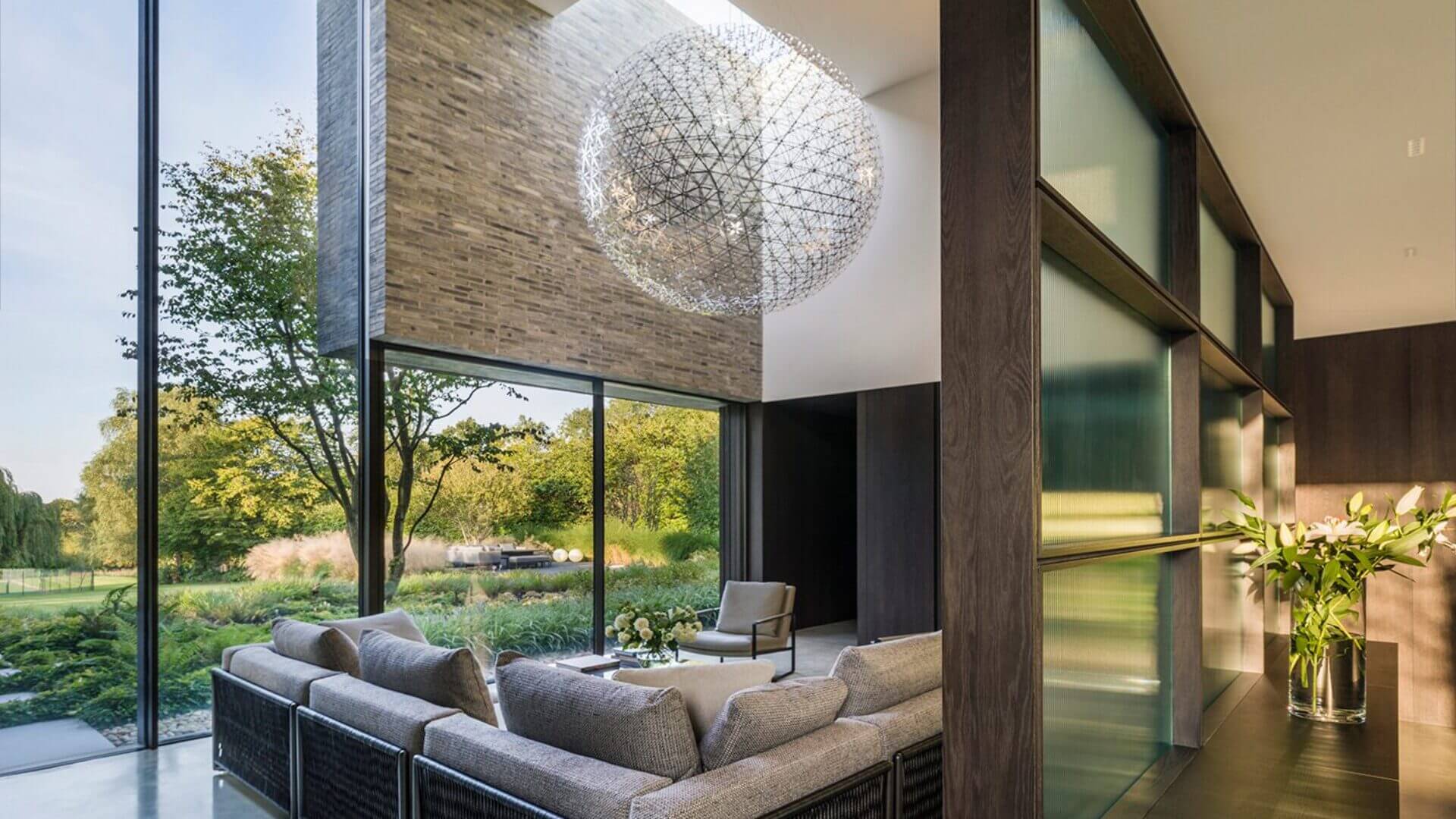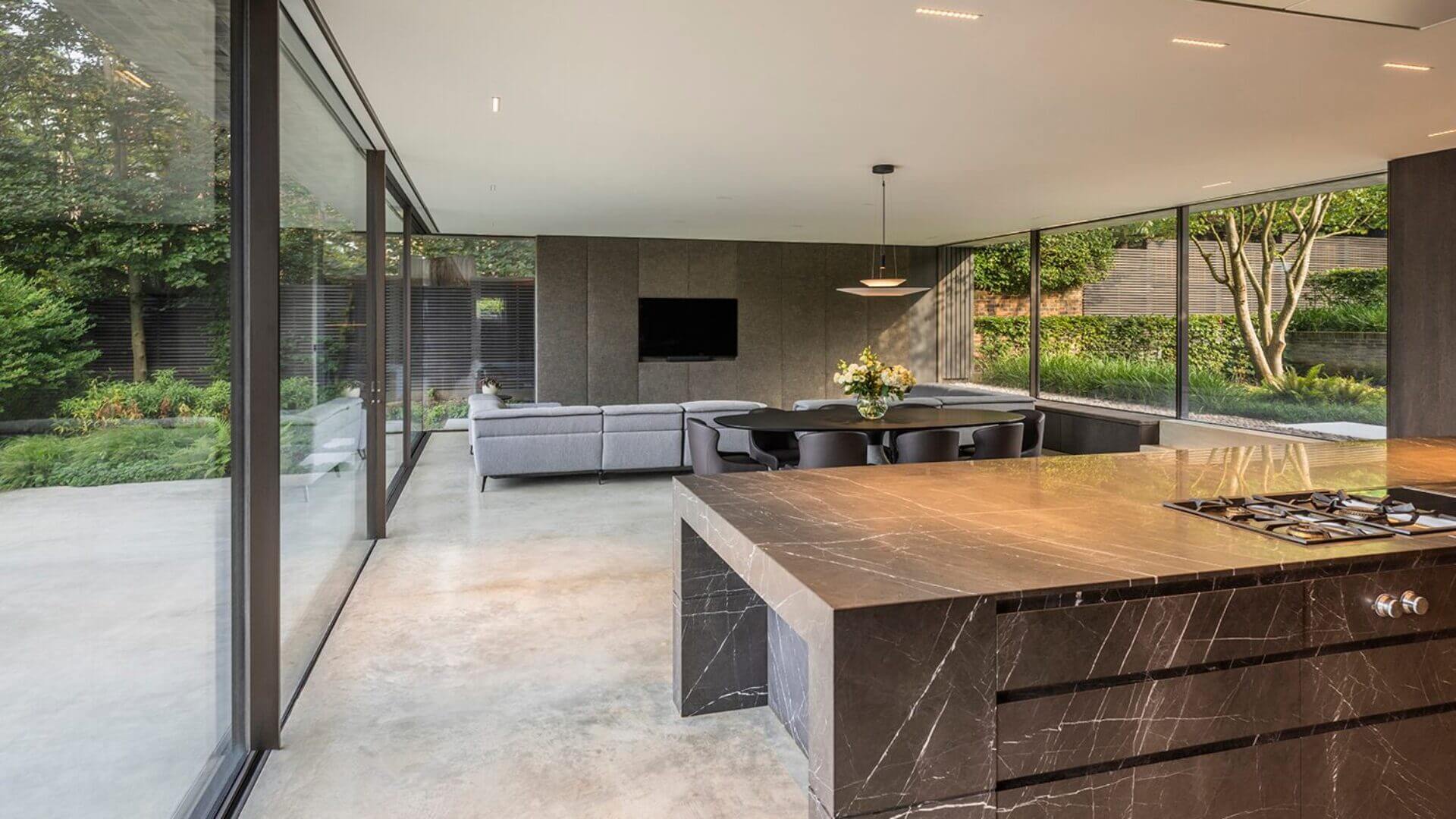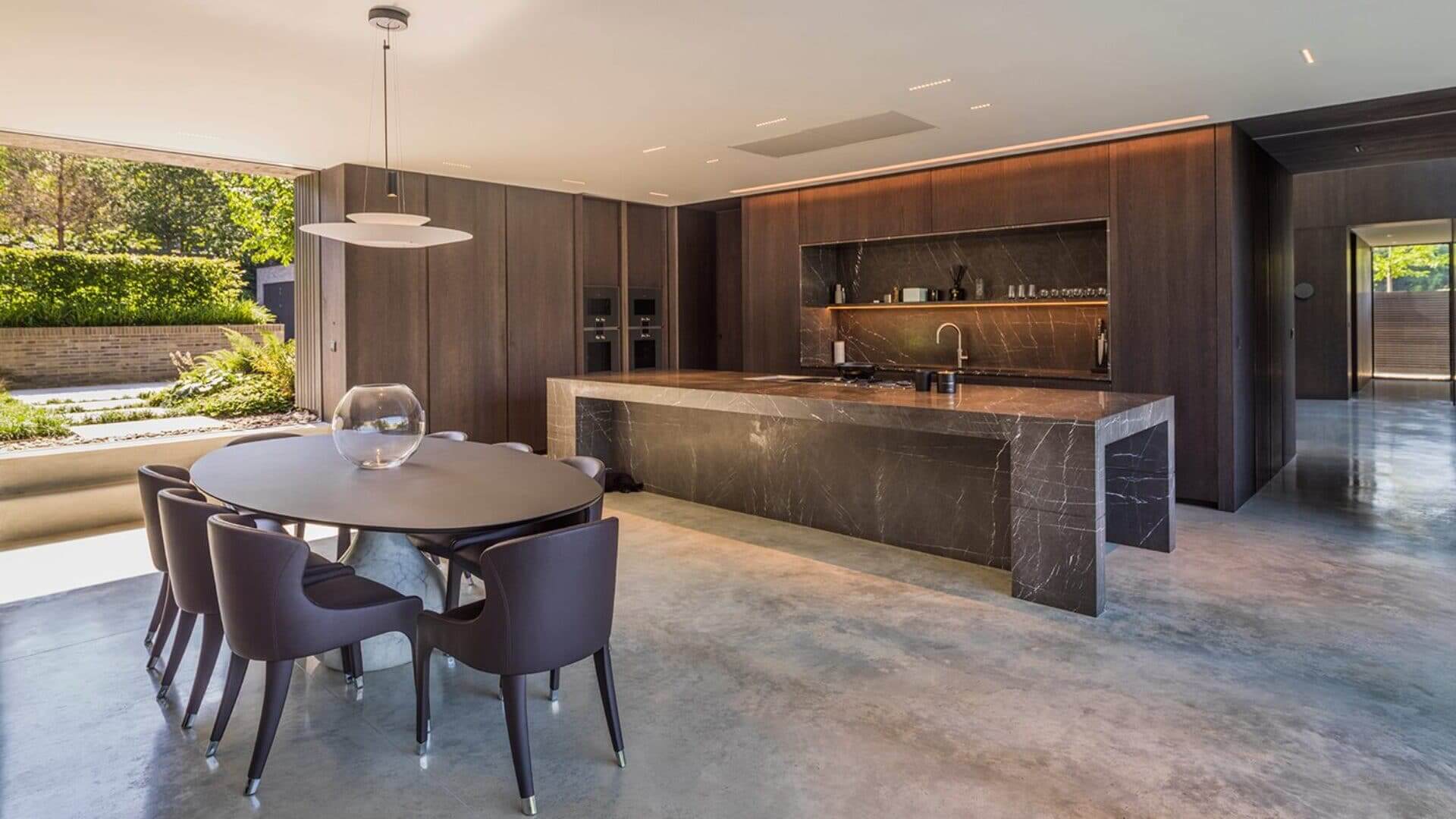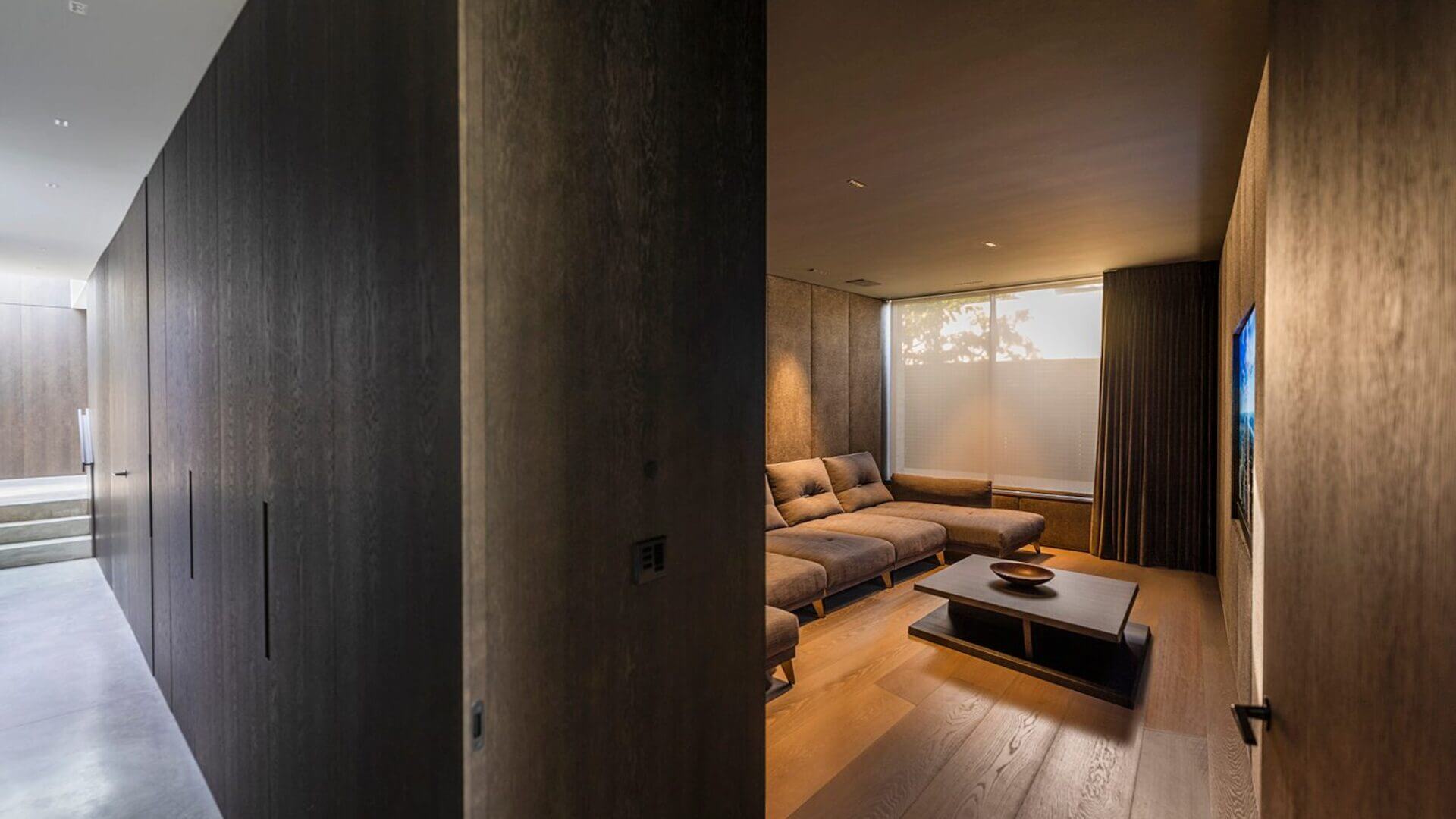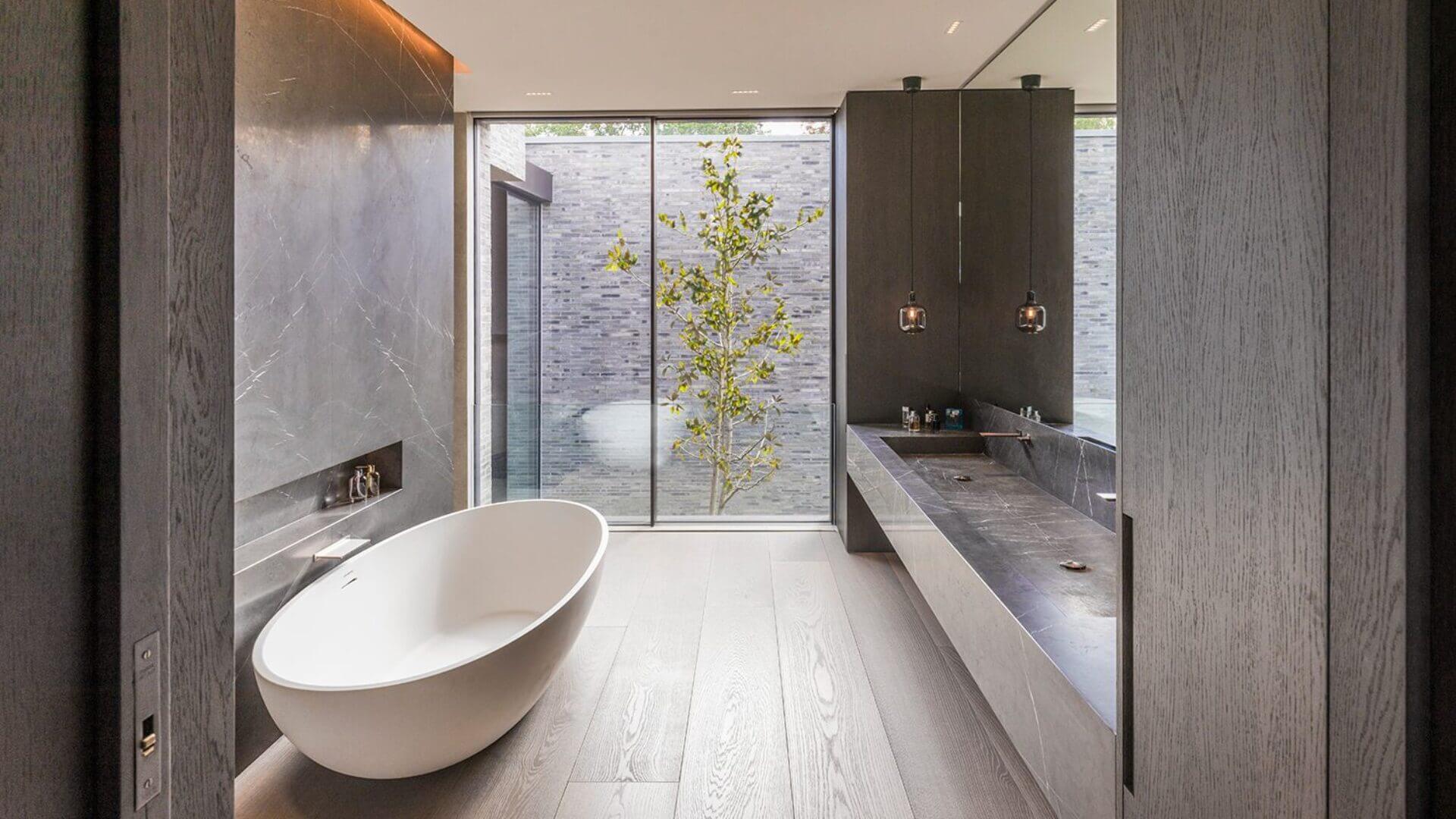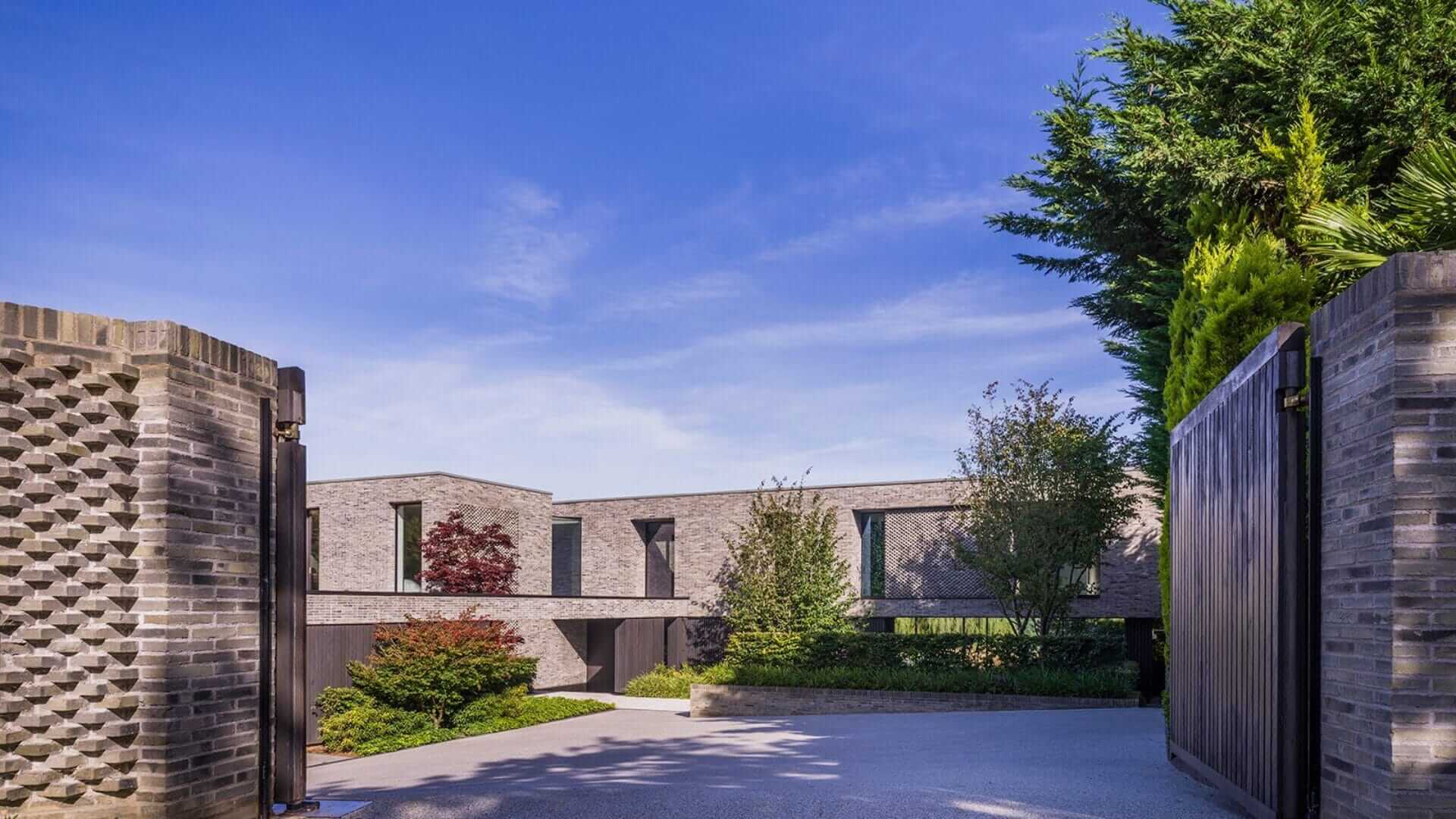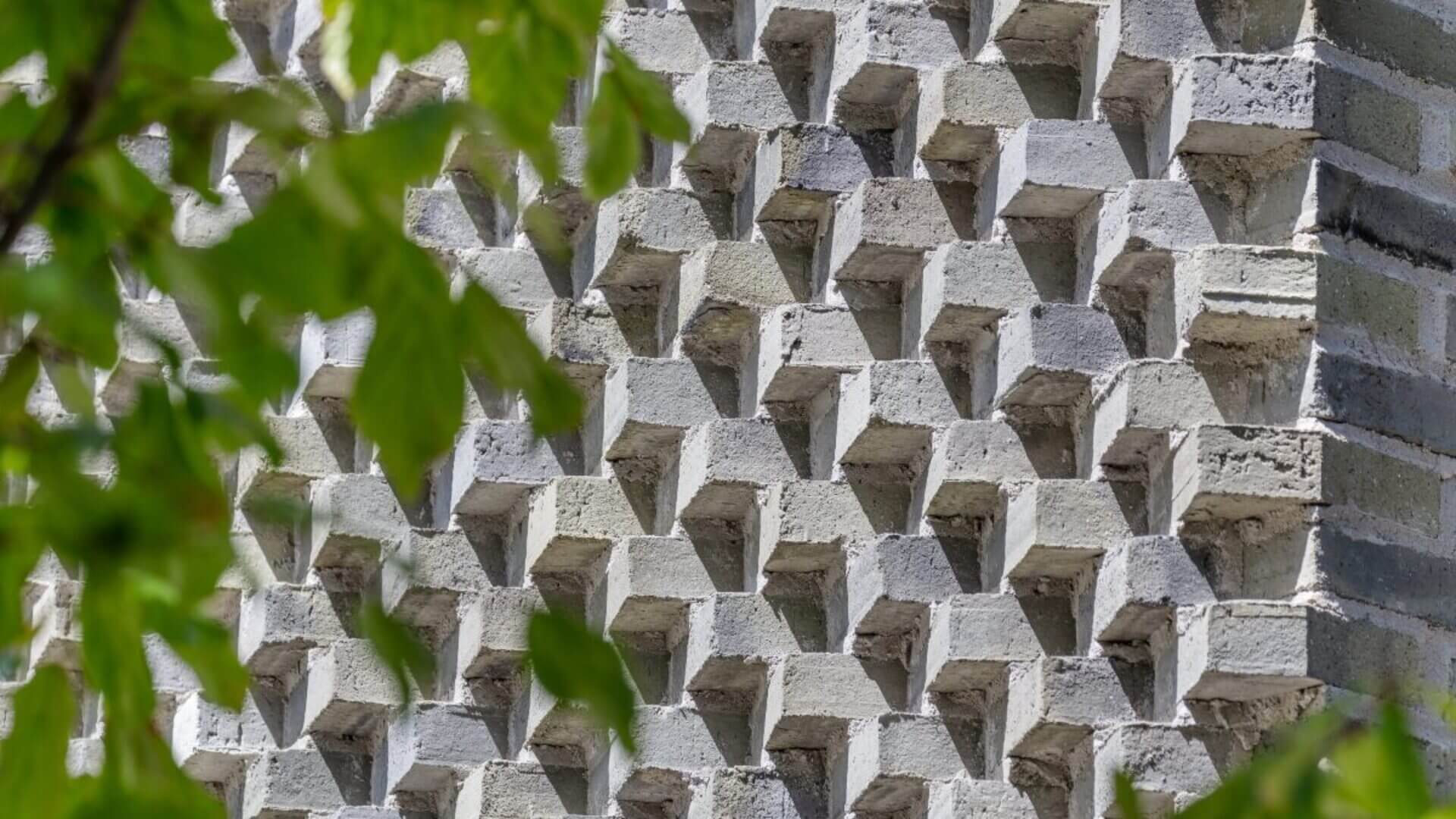 ---