Gil García: The project is located on the outskirts of the municipality of Zapopan, a few minutes from the town of San Esteban, in an area with excellent views, due to its higher altitude, where you can find hills for cycling, hiking, and which serves as a place to disconnect from the city.
Casa Estudio San Esteban, was conceived to be a refuge of research, contemplation and tranquility, along with a source of inspiration connected to the nature offered by the landscape.
With a free ground floor, it manages to diversify so that it can have an infinity of uses during the day and night, and on its second level, with a system of independent modules, the design deepens the simplicity of its form while increasing the entry of natural light that generates views integrating into the project, and having an outdoor circulation, it makes it easier to work and live with a work team of different people.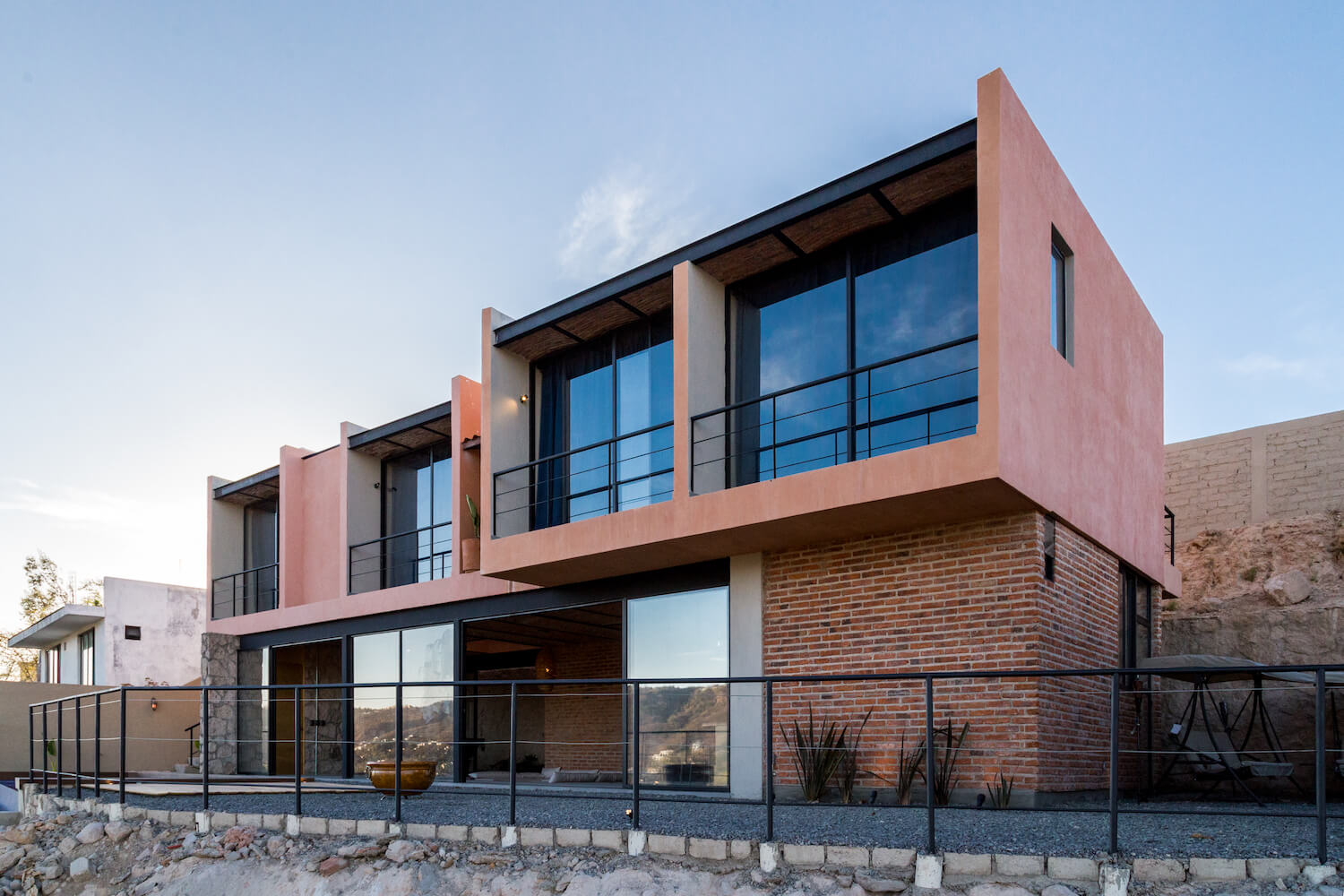 With a simple program, the main challenge was to do more with less, due to the budgetary effort, the materiality of the house is exposed to the naked, with stucco jars, traditional of the houses of the town and due to the complexity of the site, and way in which it was accessed, represented a great teaching for the workshop on the construction methodologies of the region and its workforce, demanding a high quality for its raw materials, such as the wedge vaults, stone walls of the region and apparent brick, with a contemporary fusion in steel beams and large windows that allow you to appreciate the landscape, but at the same time, they achieve a thermal closure that protects from the environmental conditions.
The project understands and respects its context, but also understands its limitations. The morphology of the terrain set the tone for the start of this project, and the sunlight and cross ventilation were key points at the time of executing it.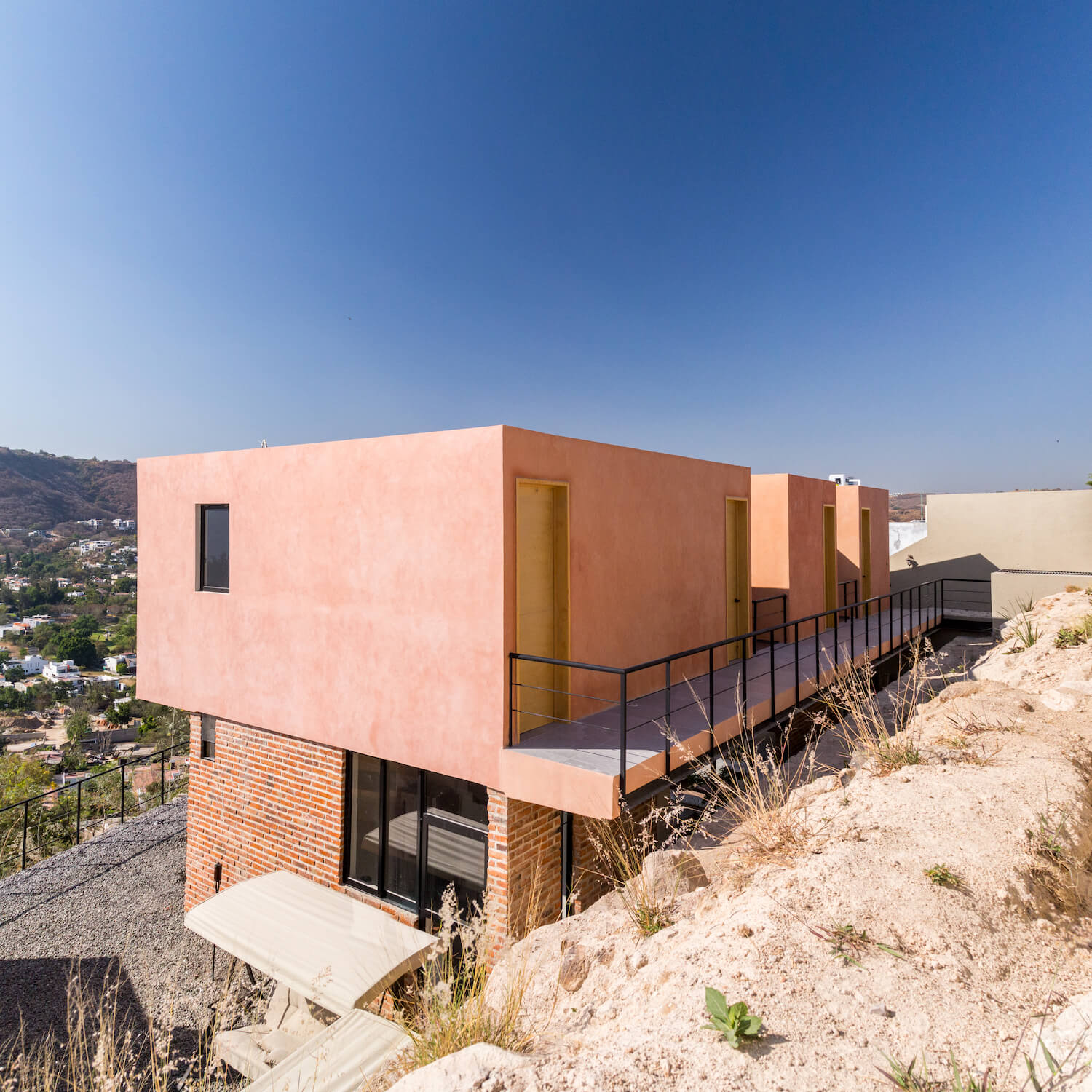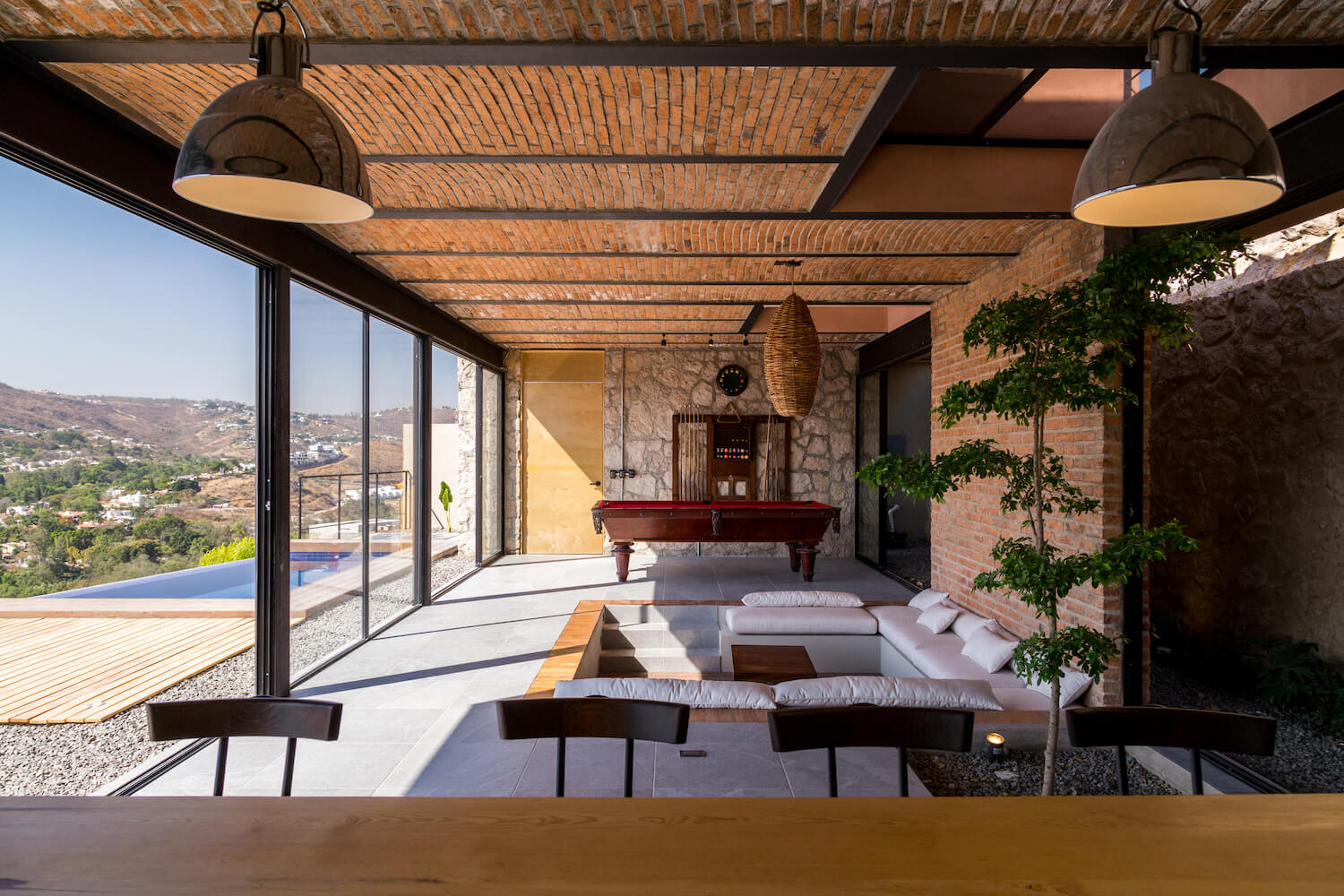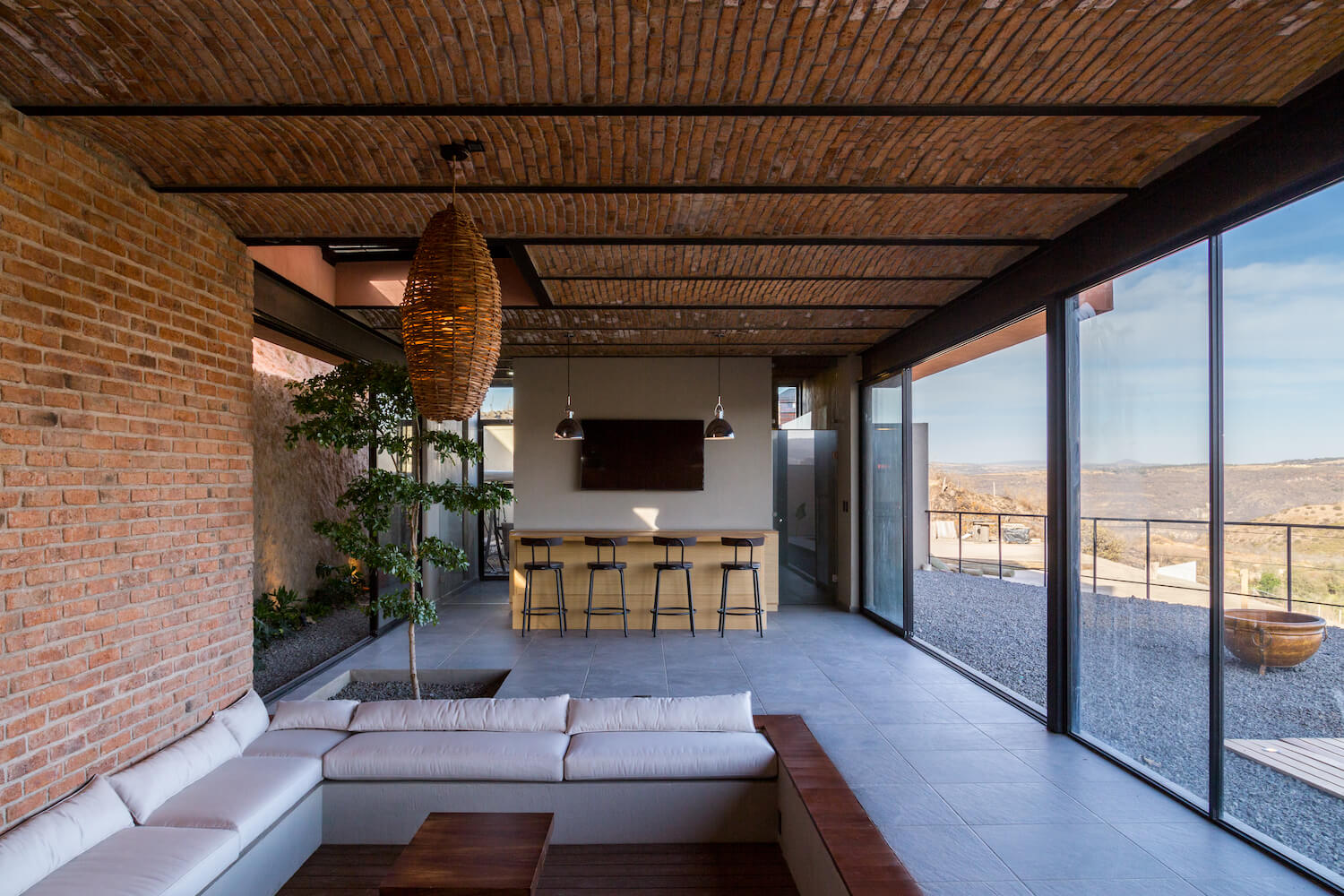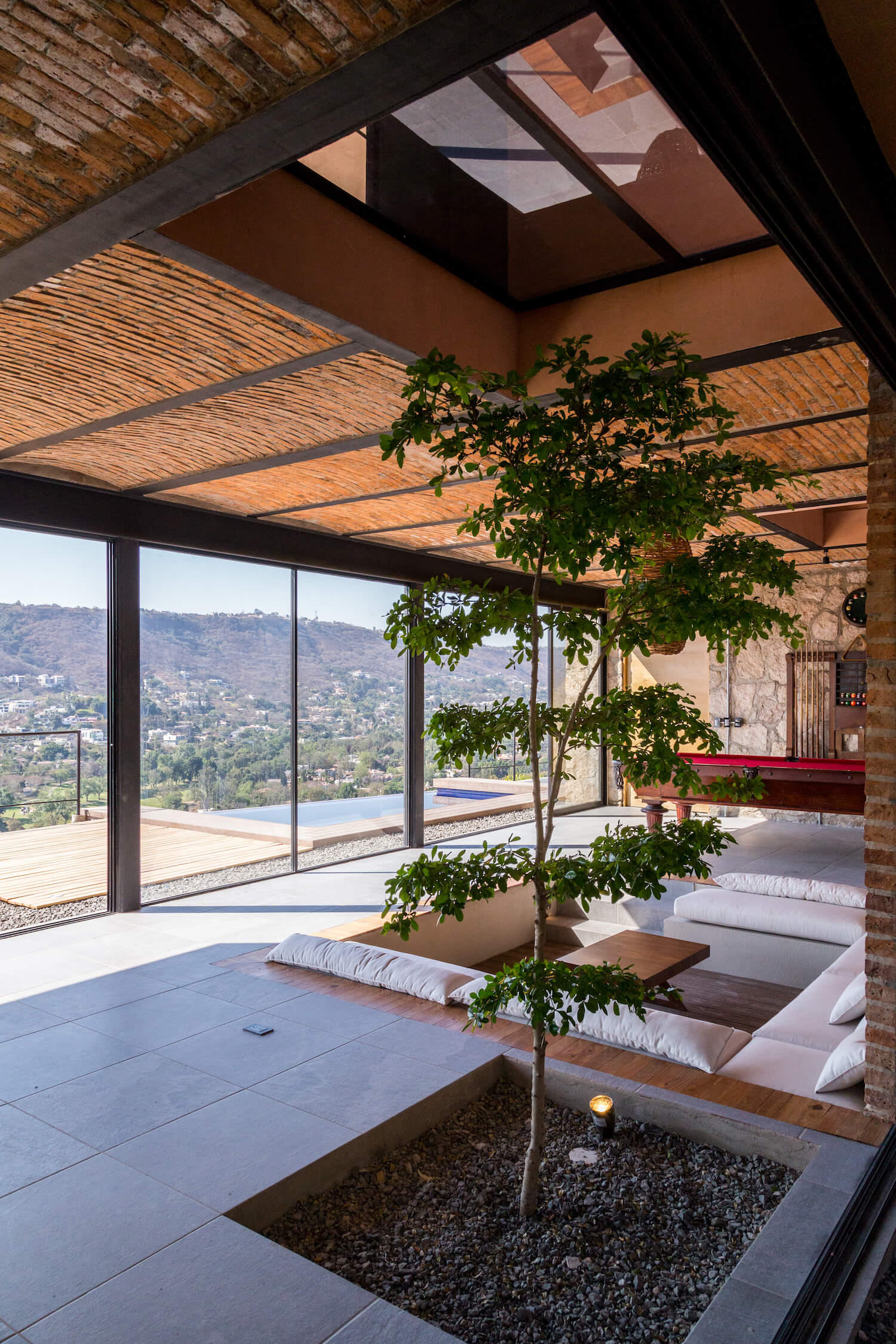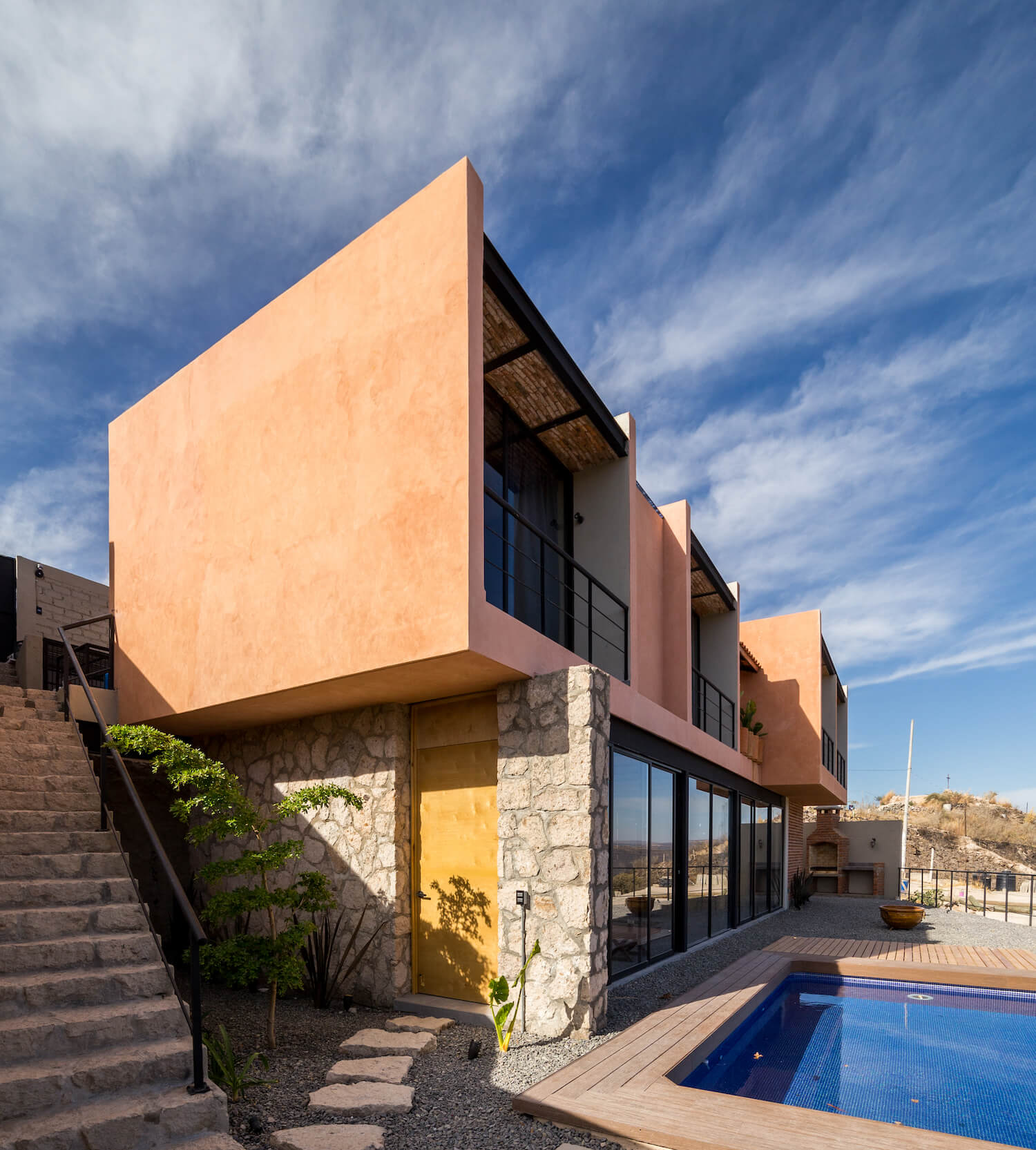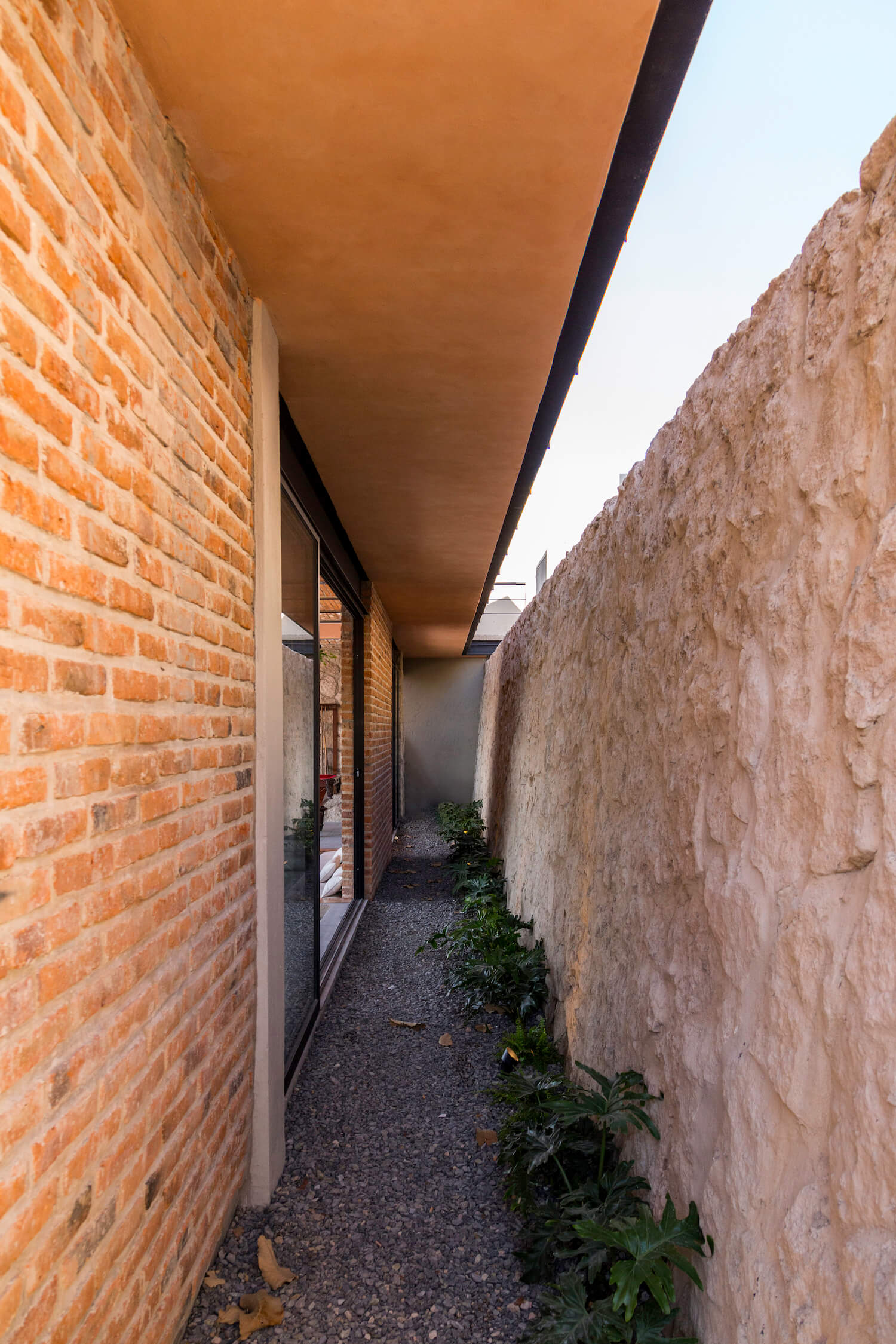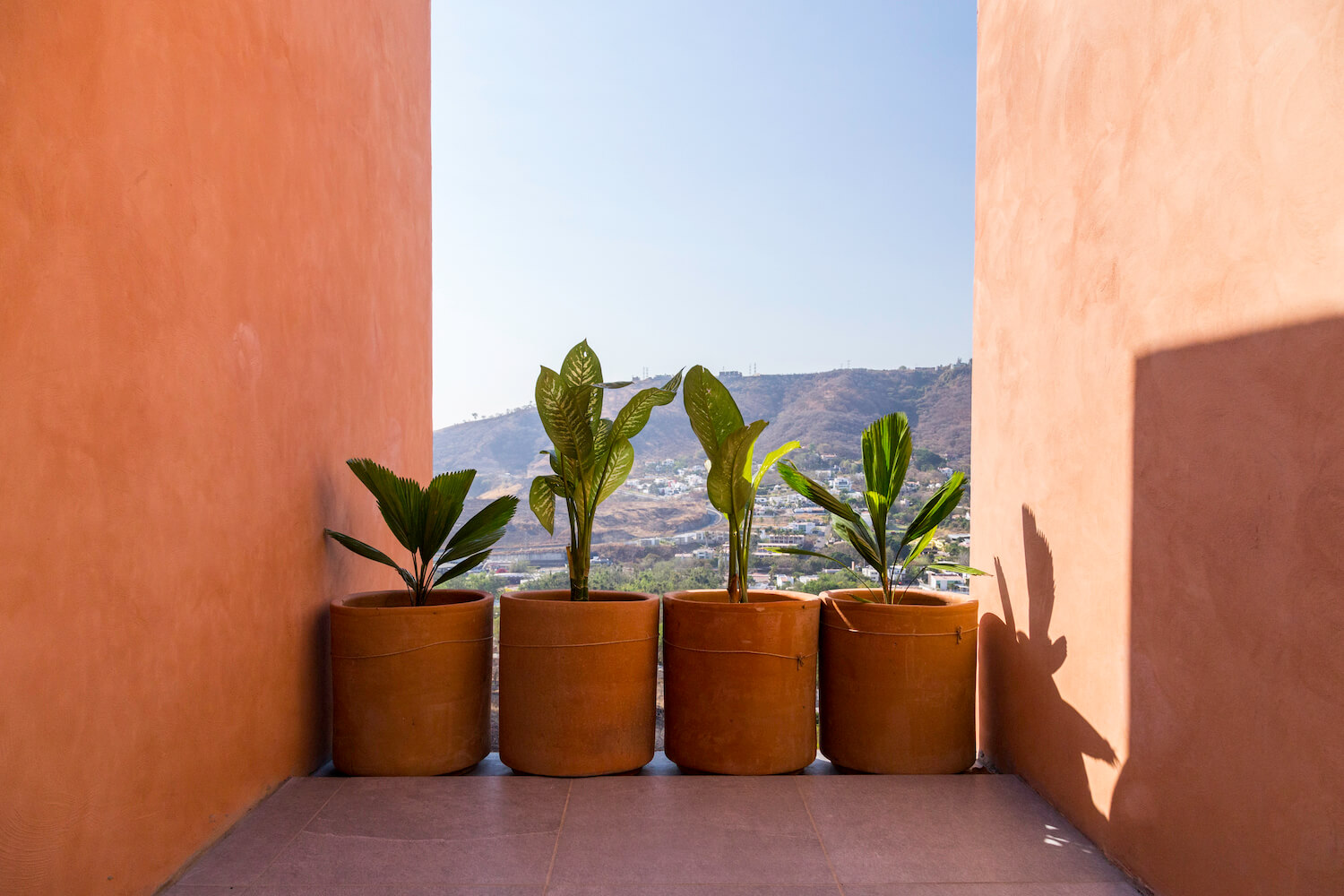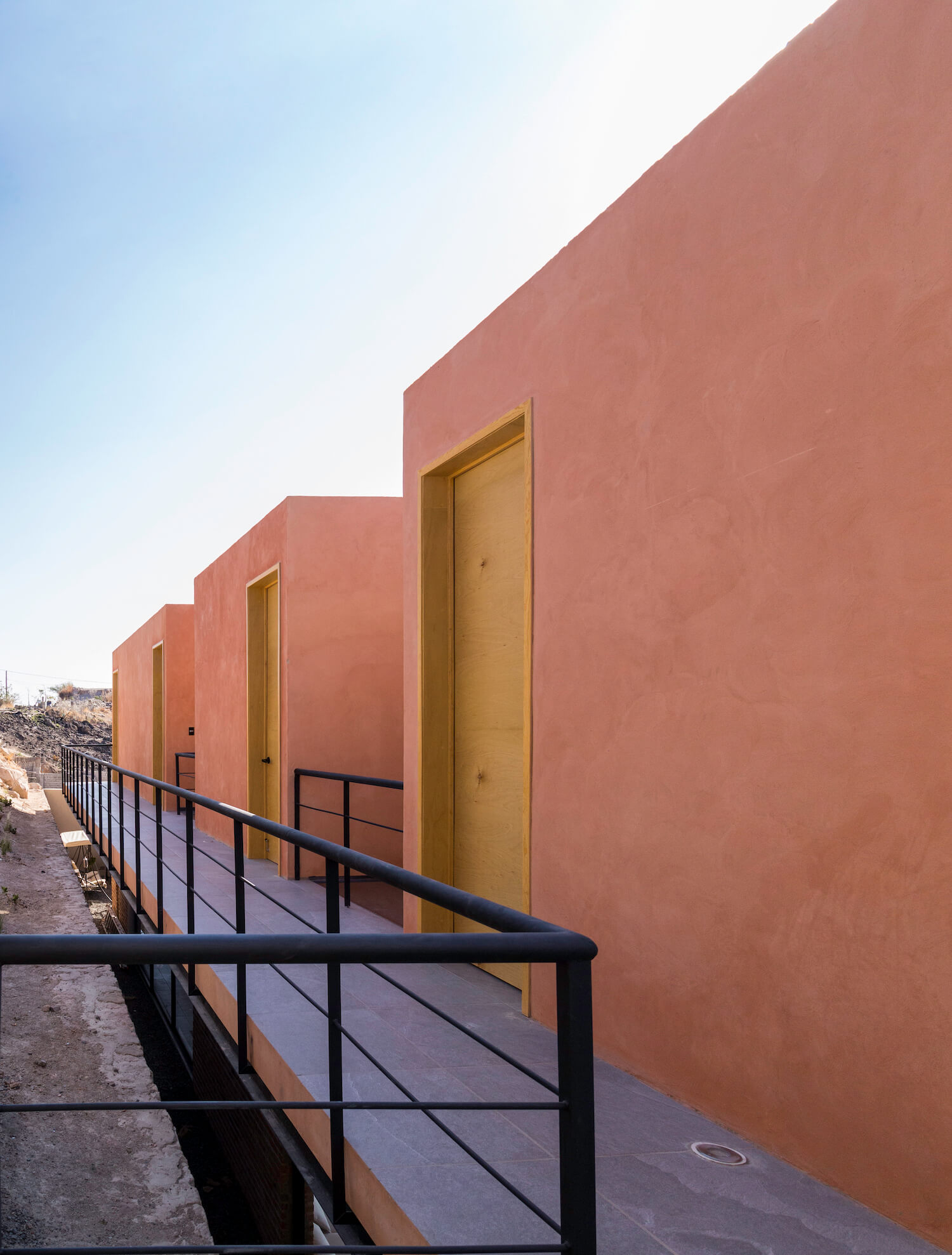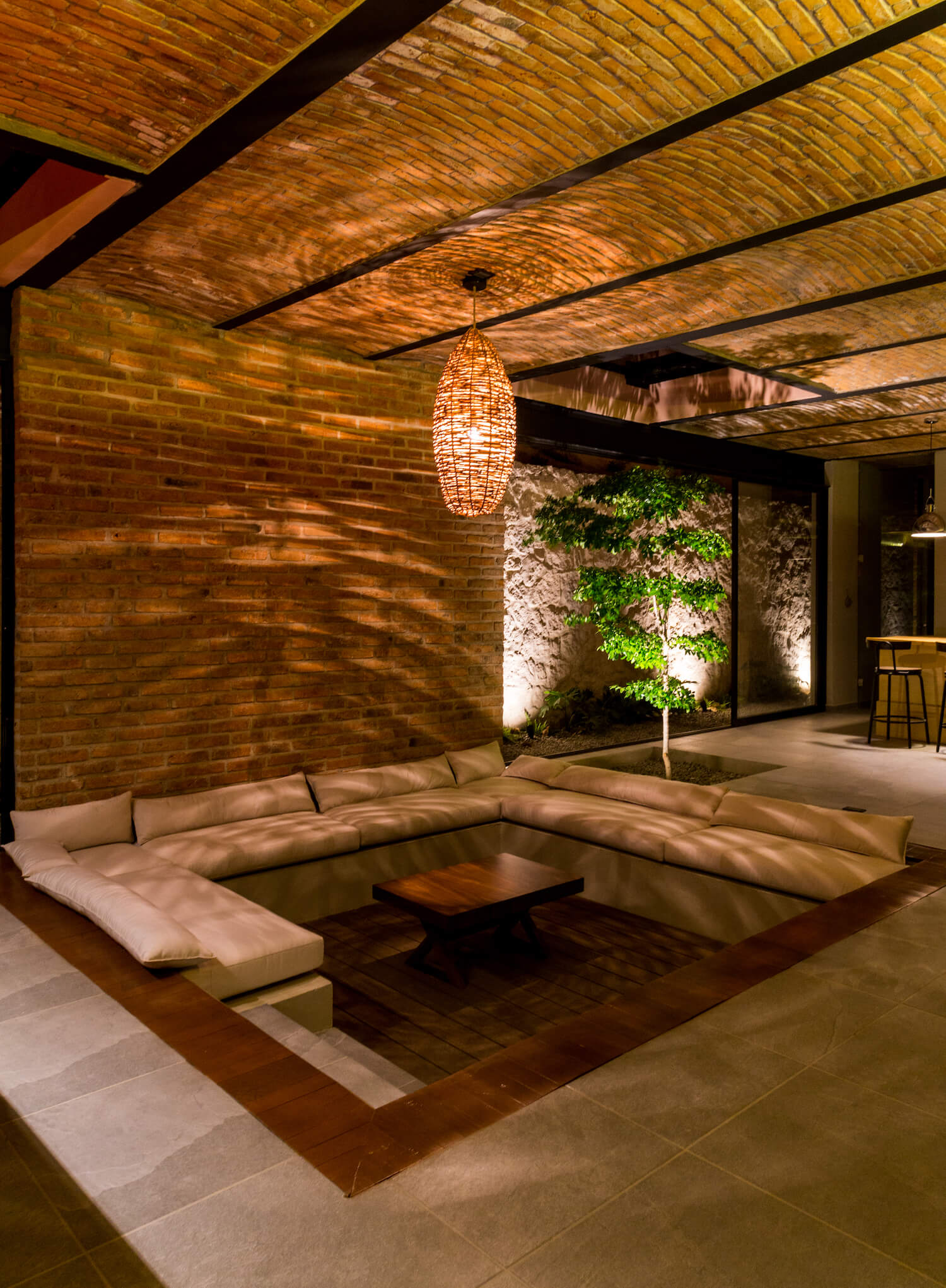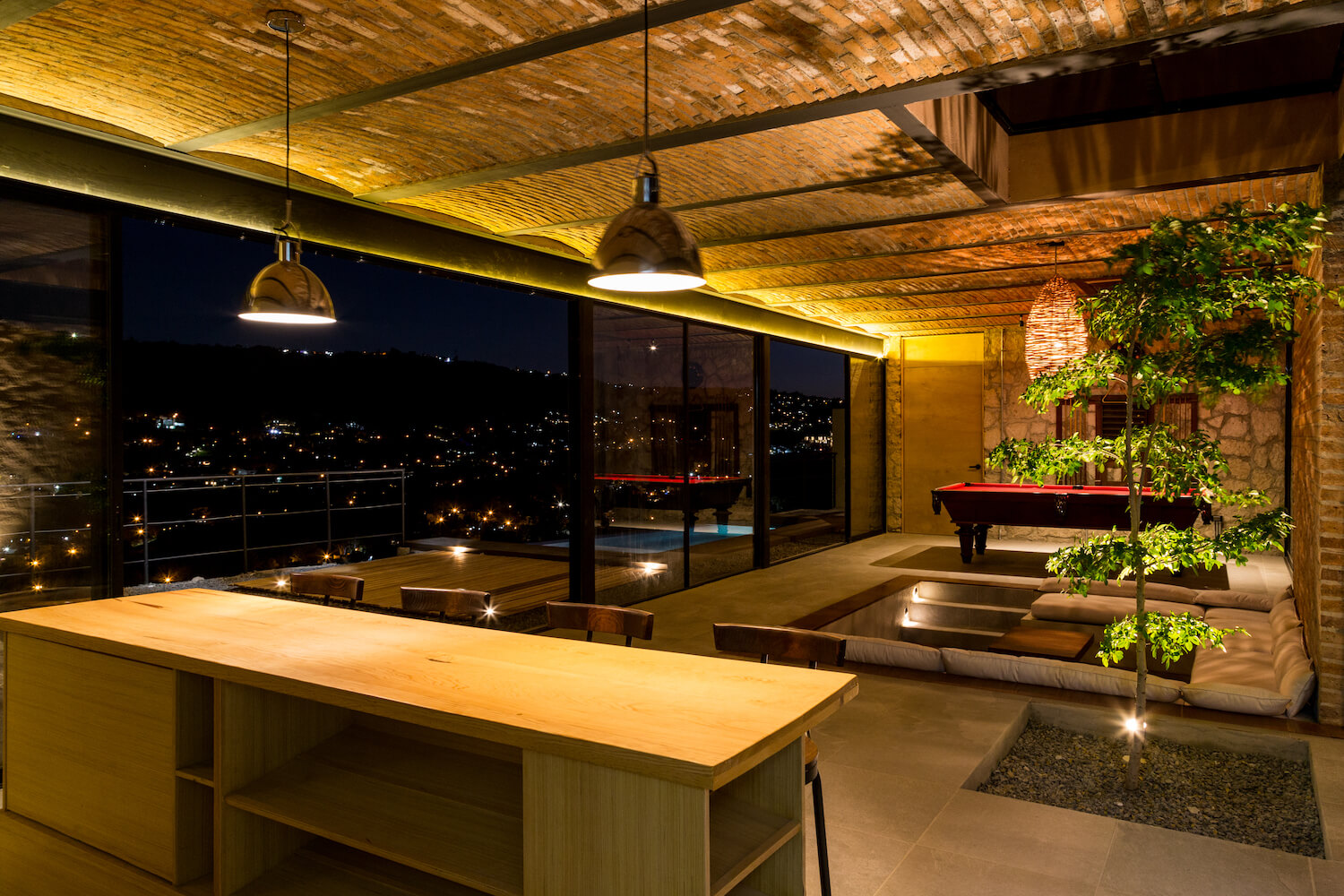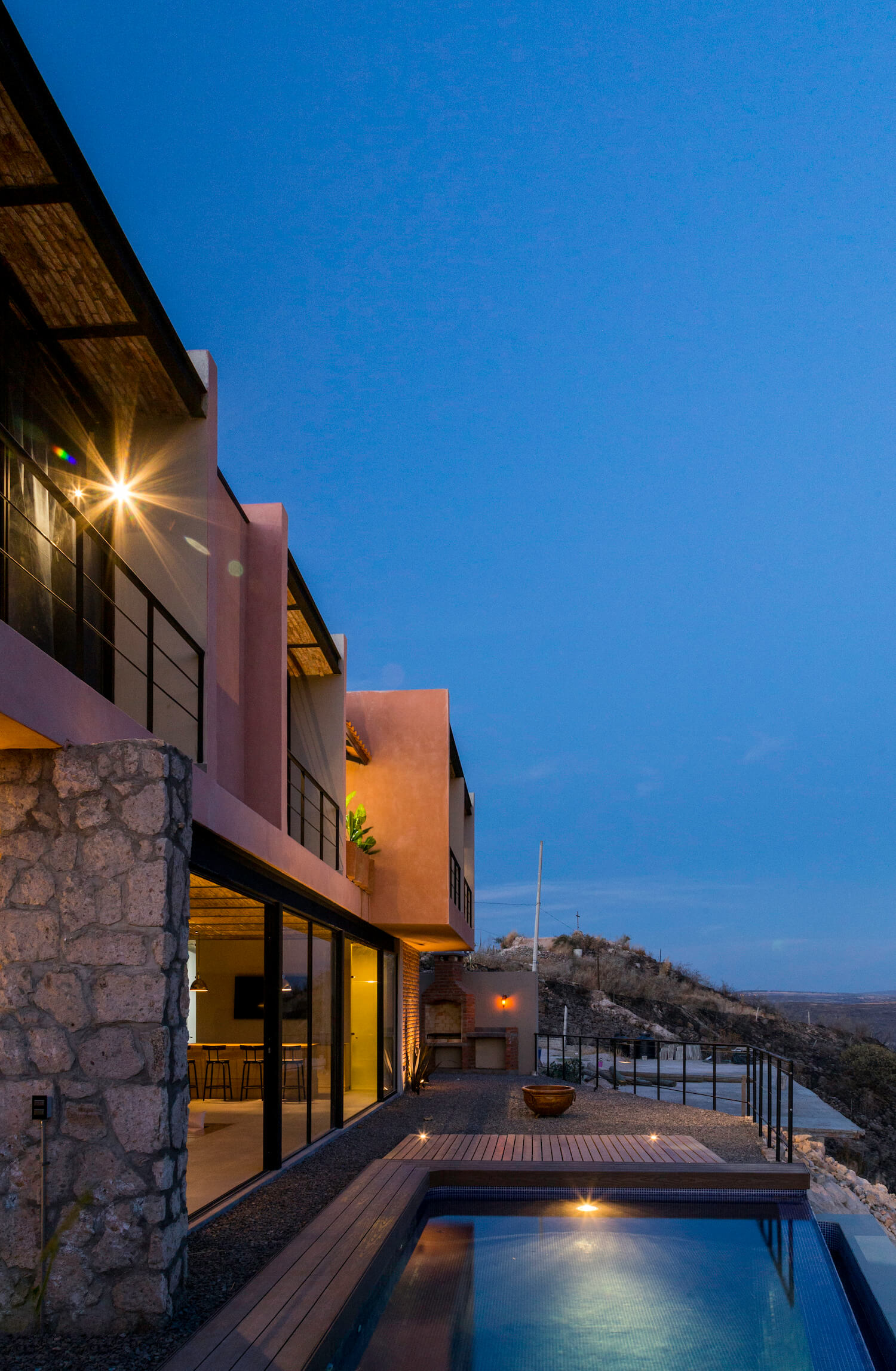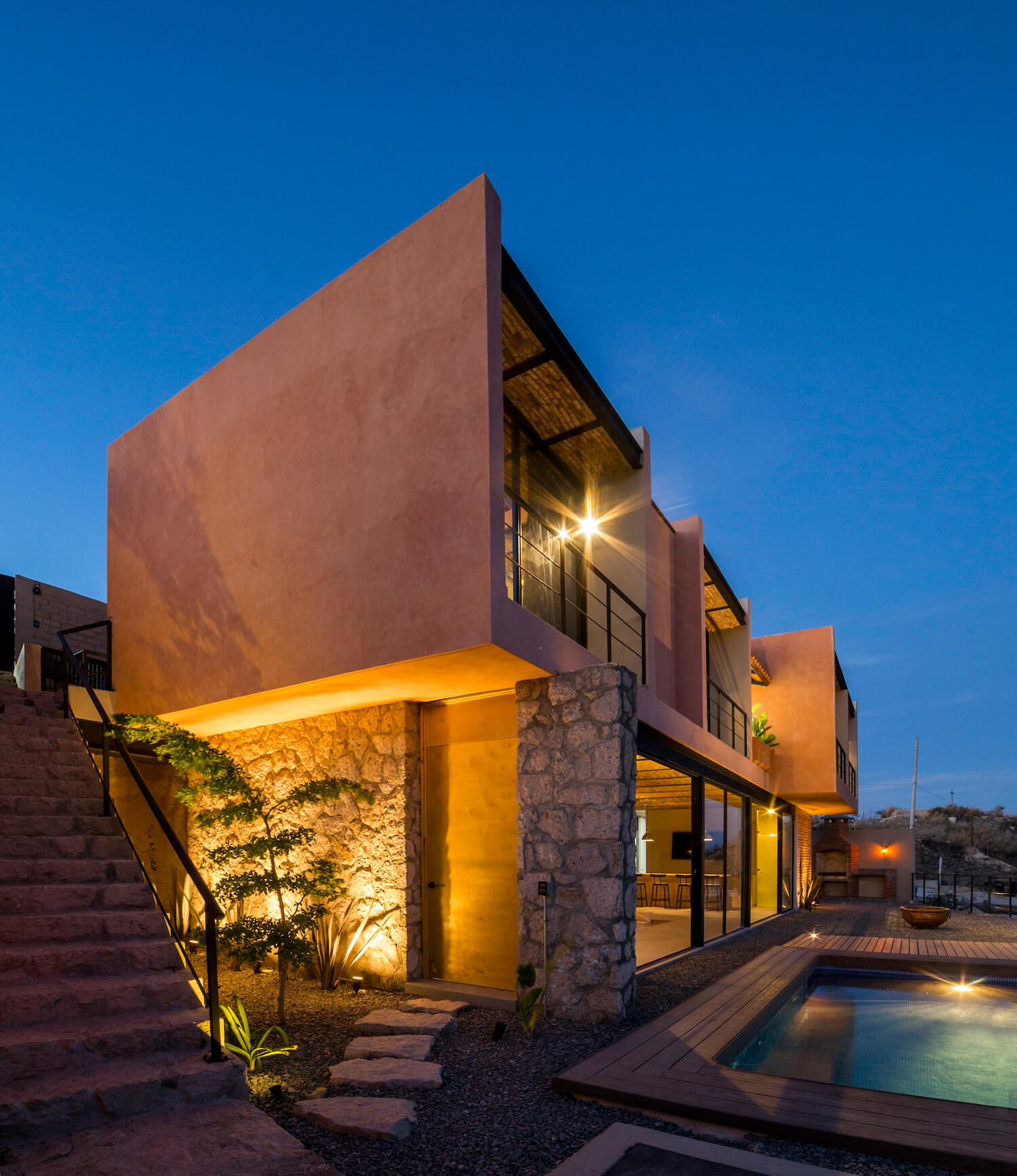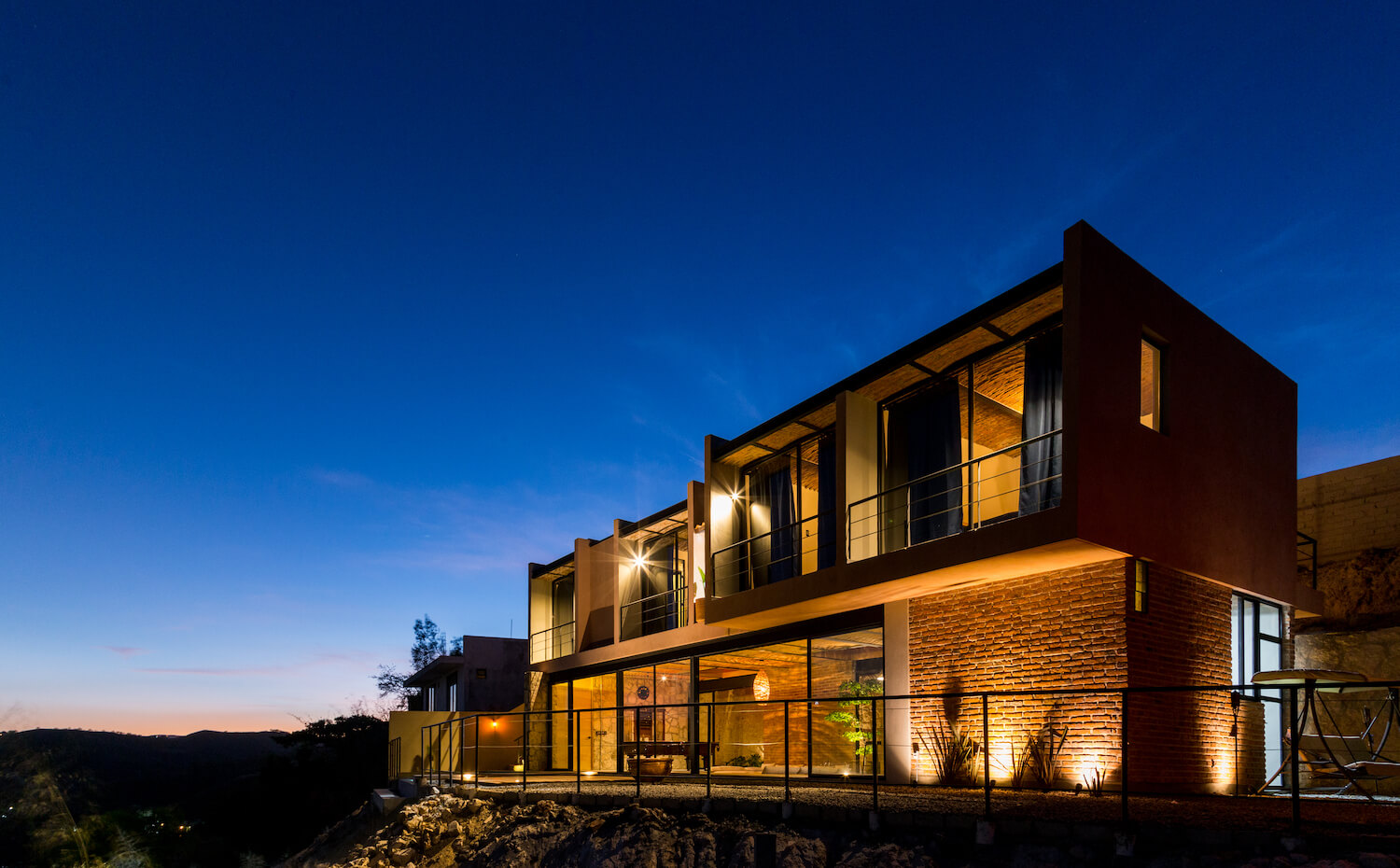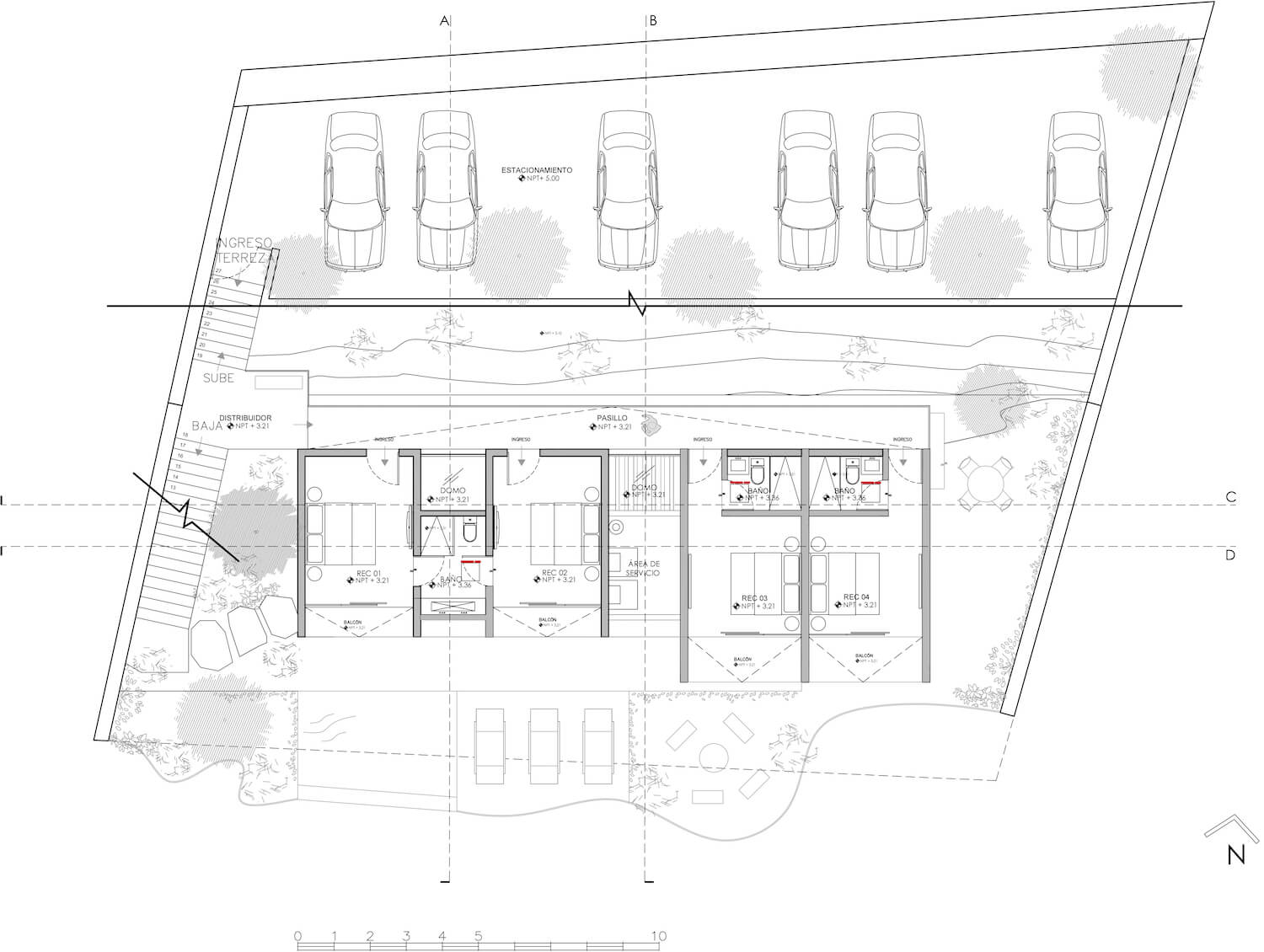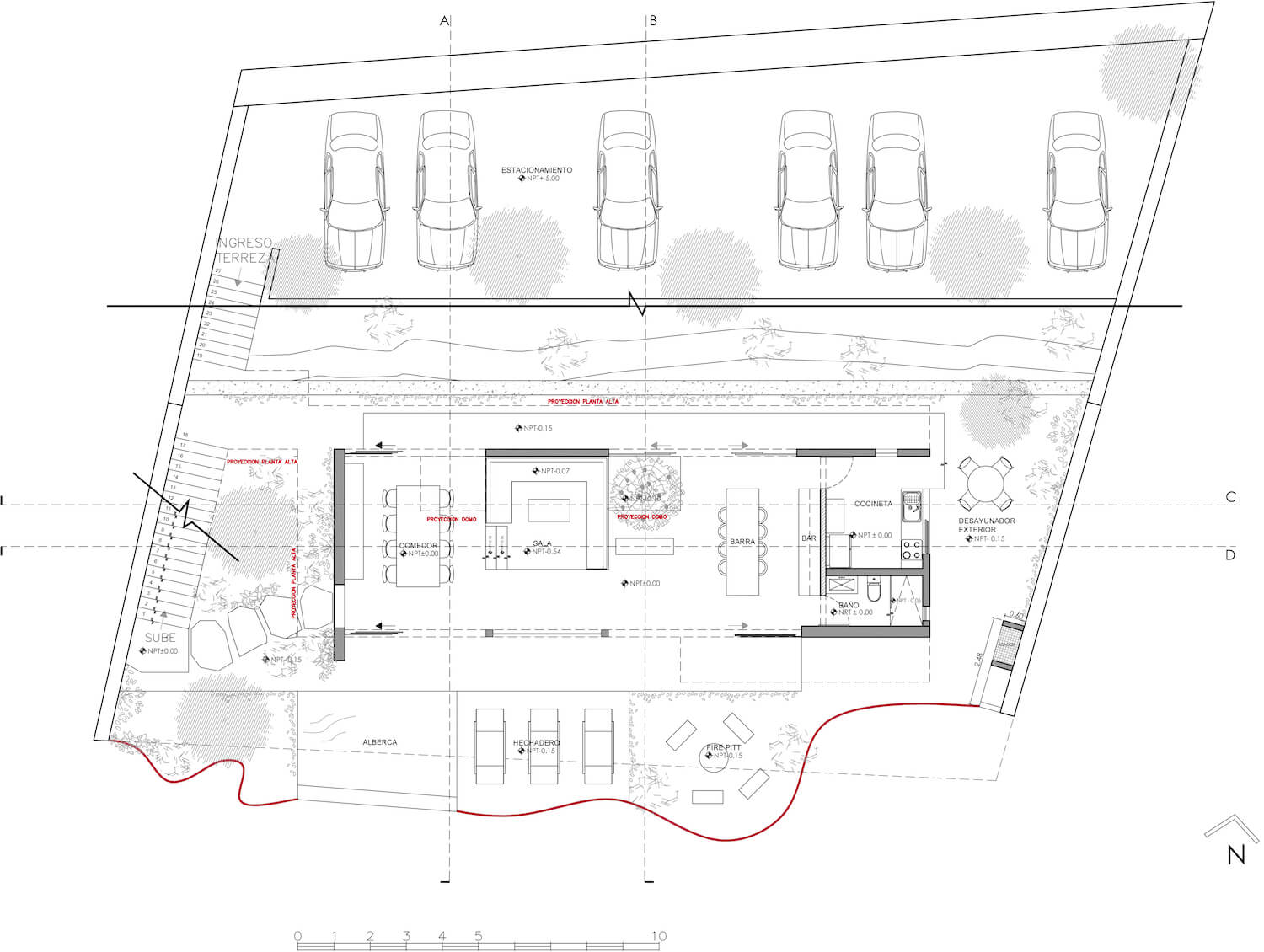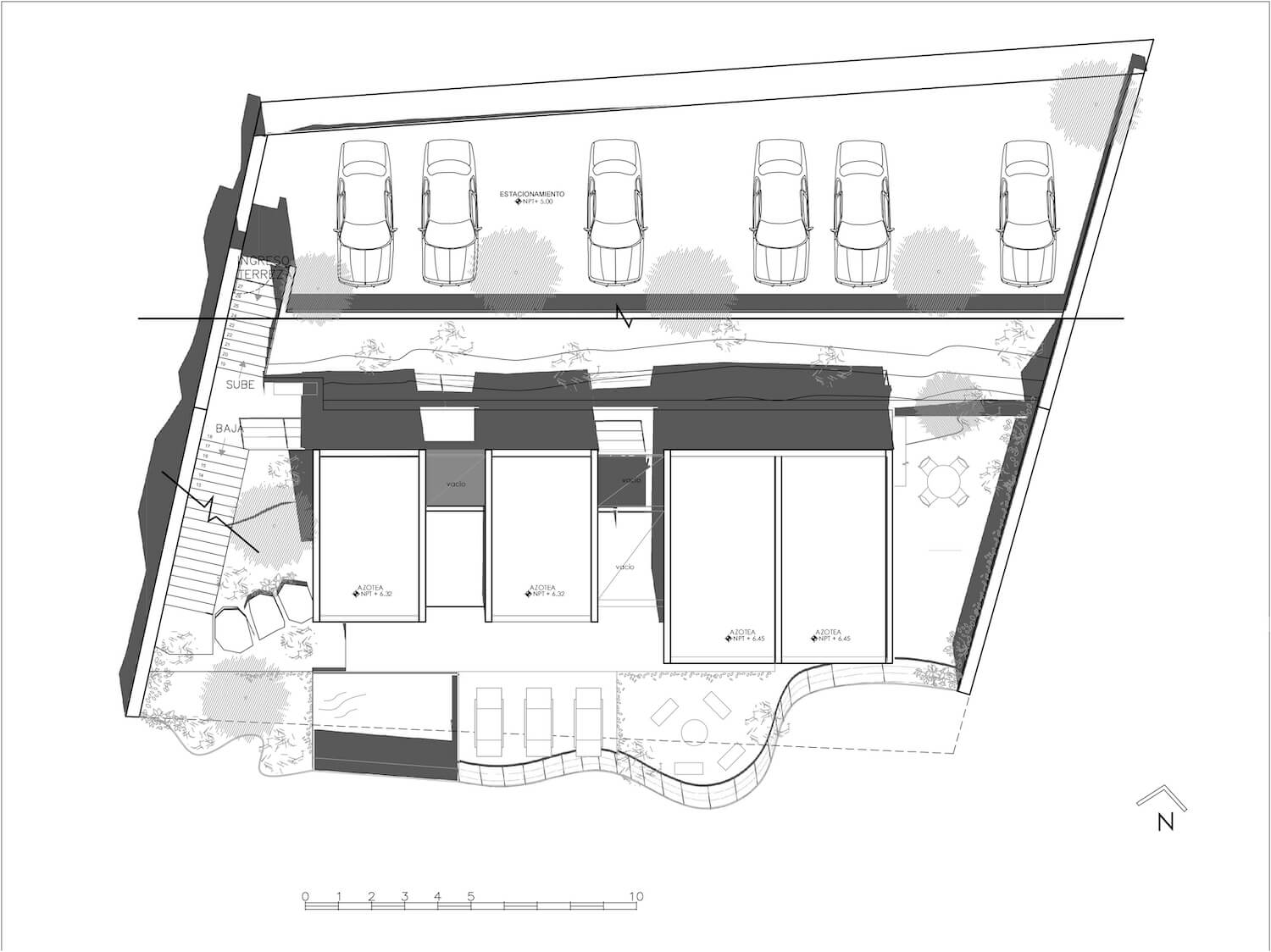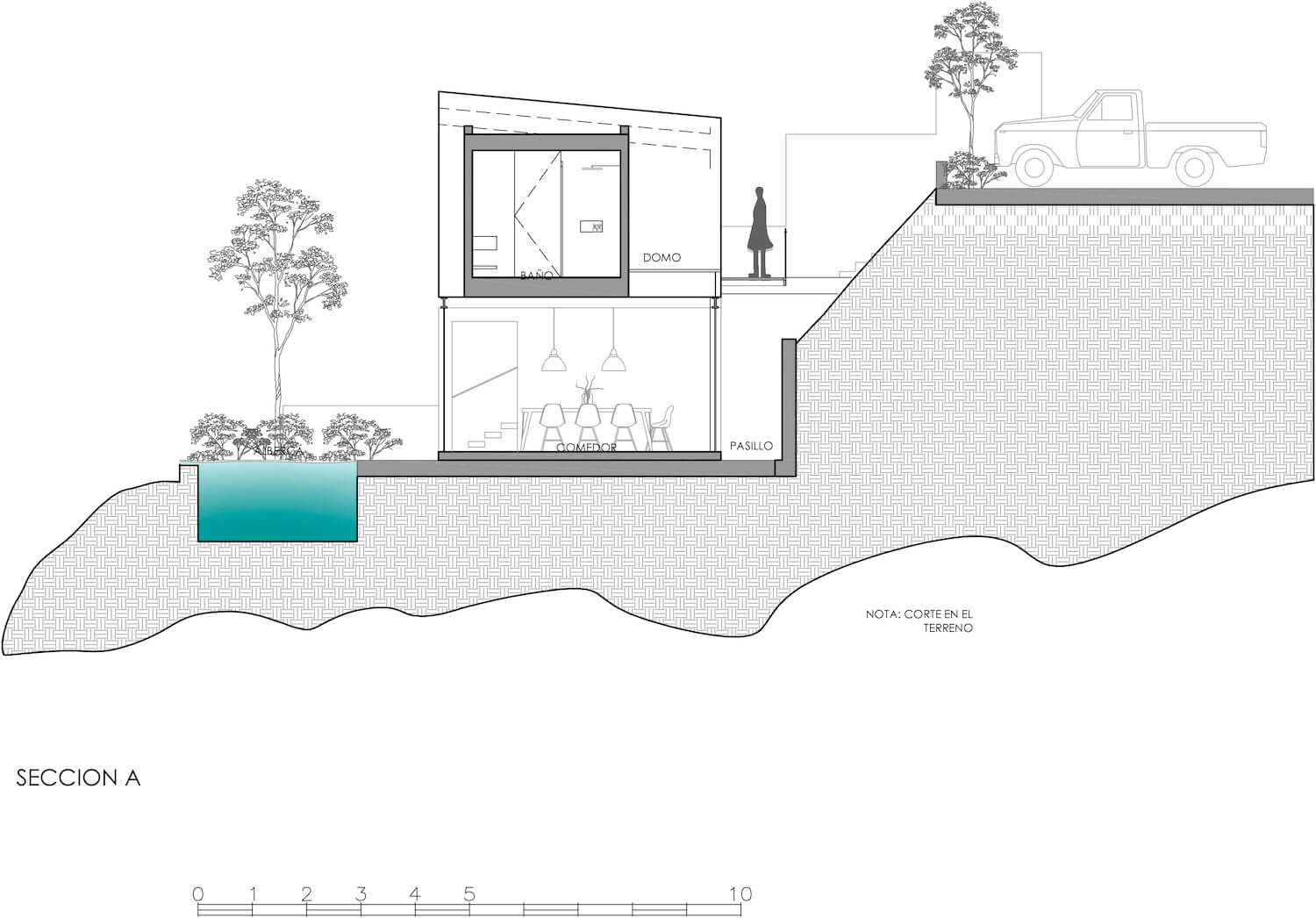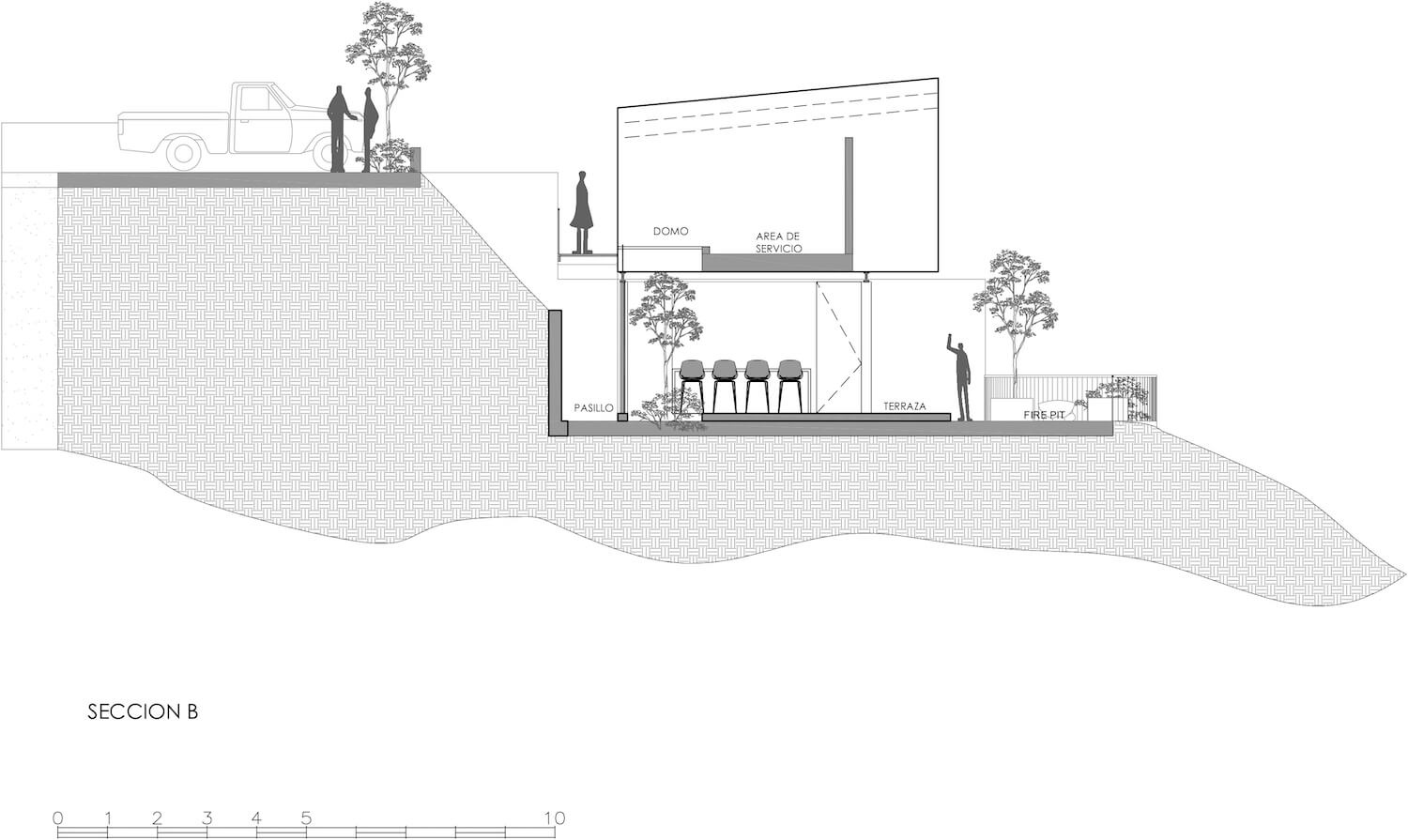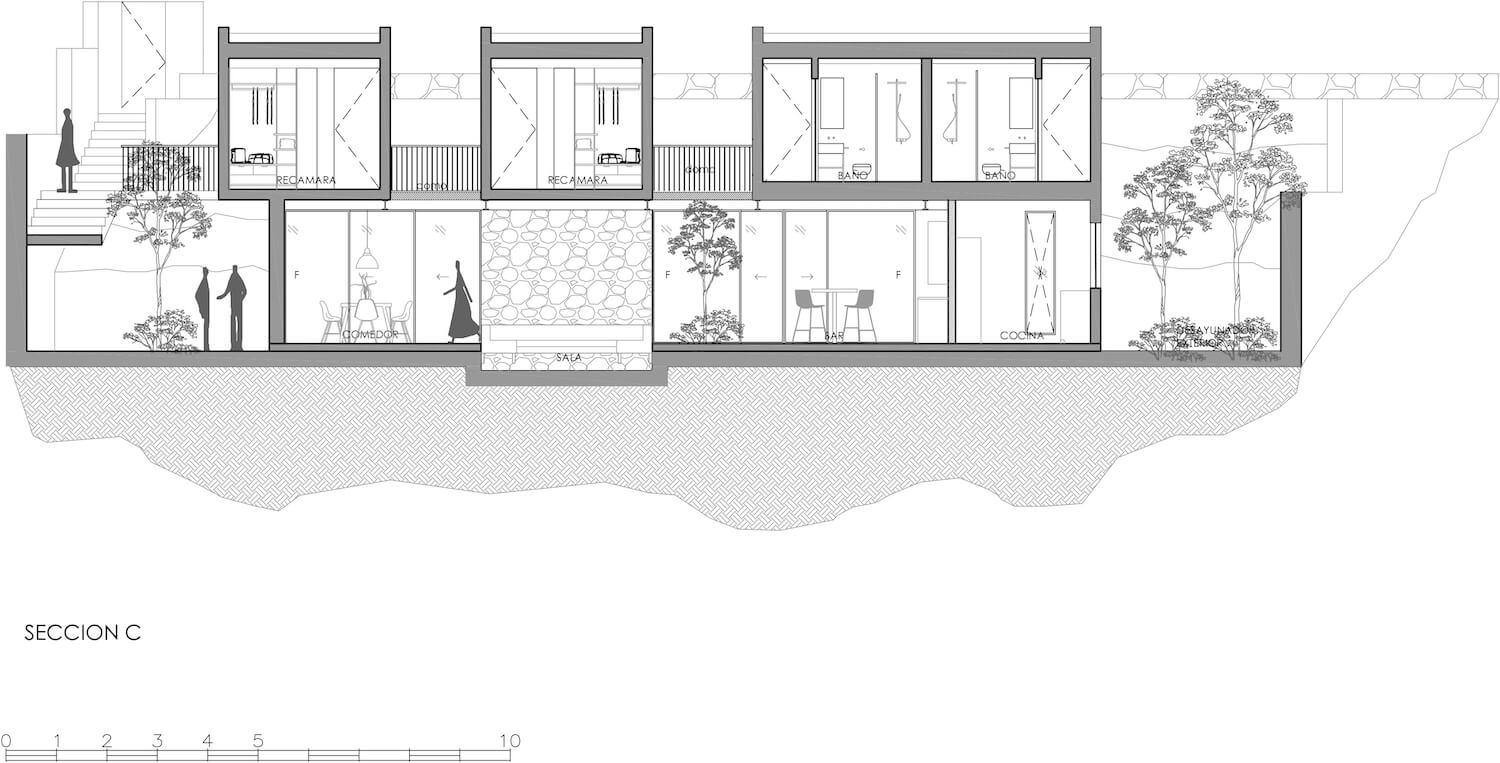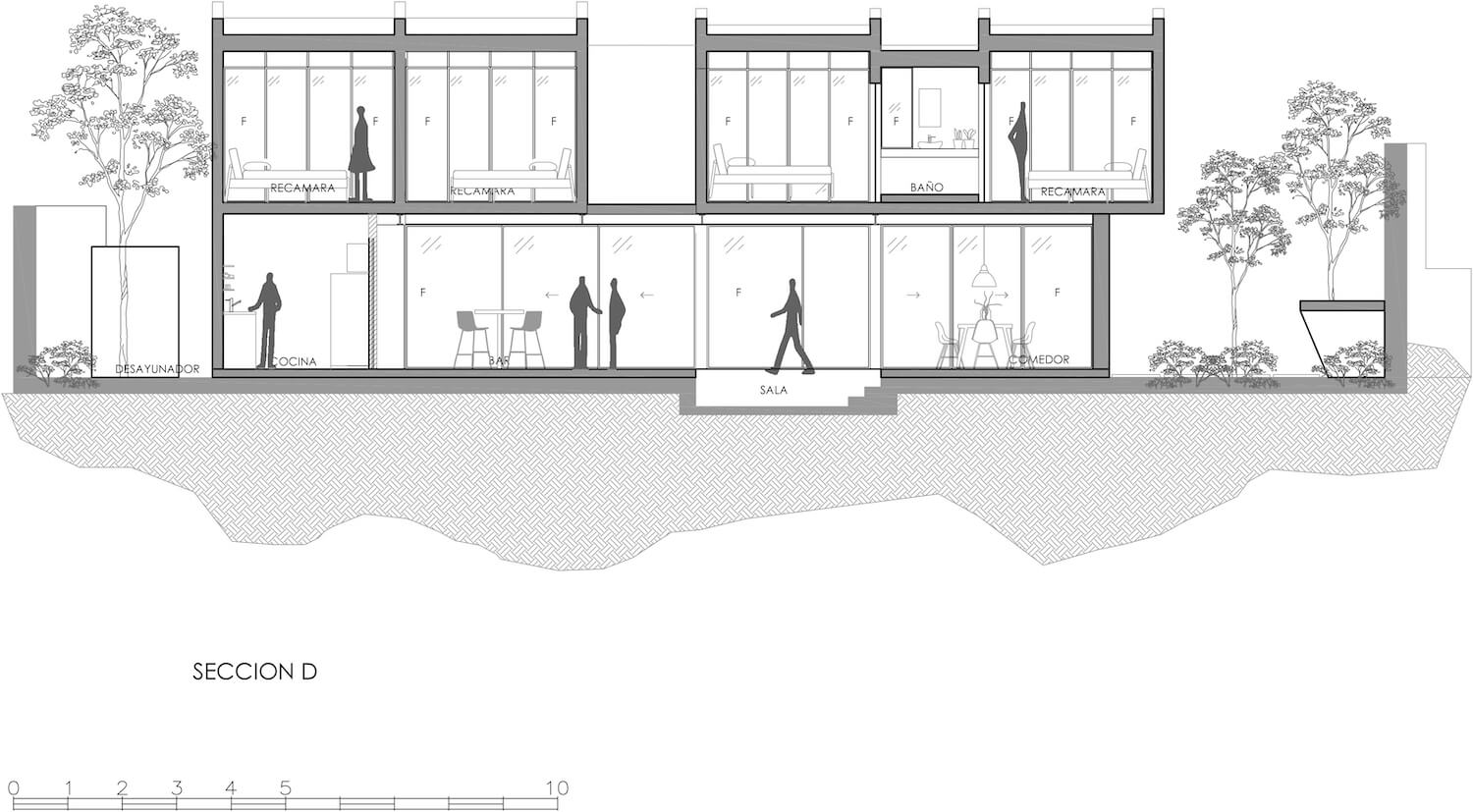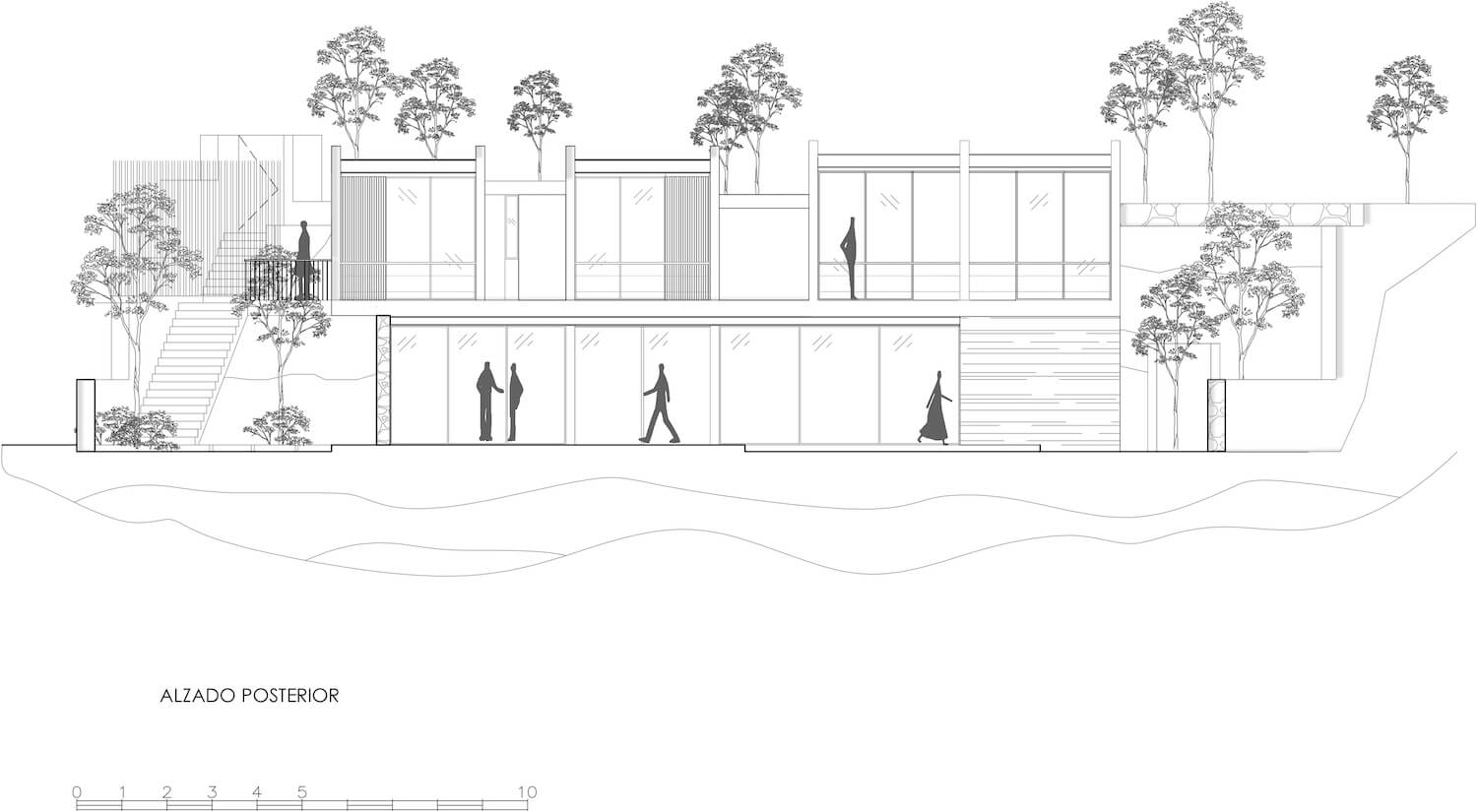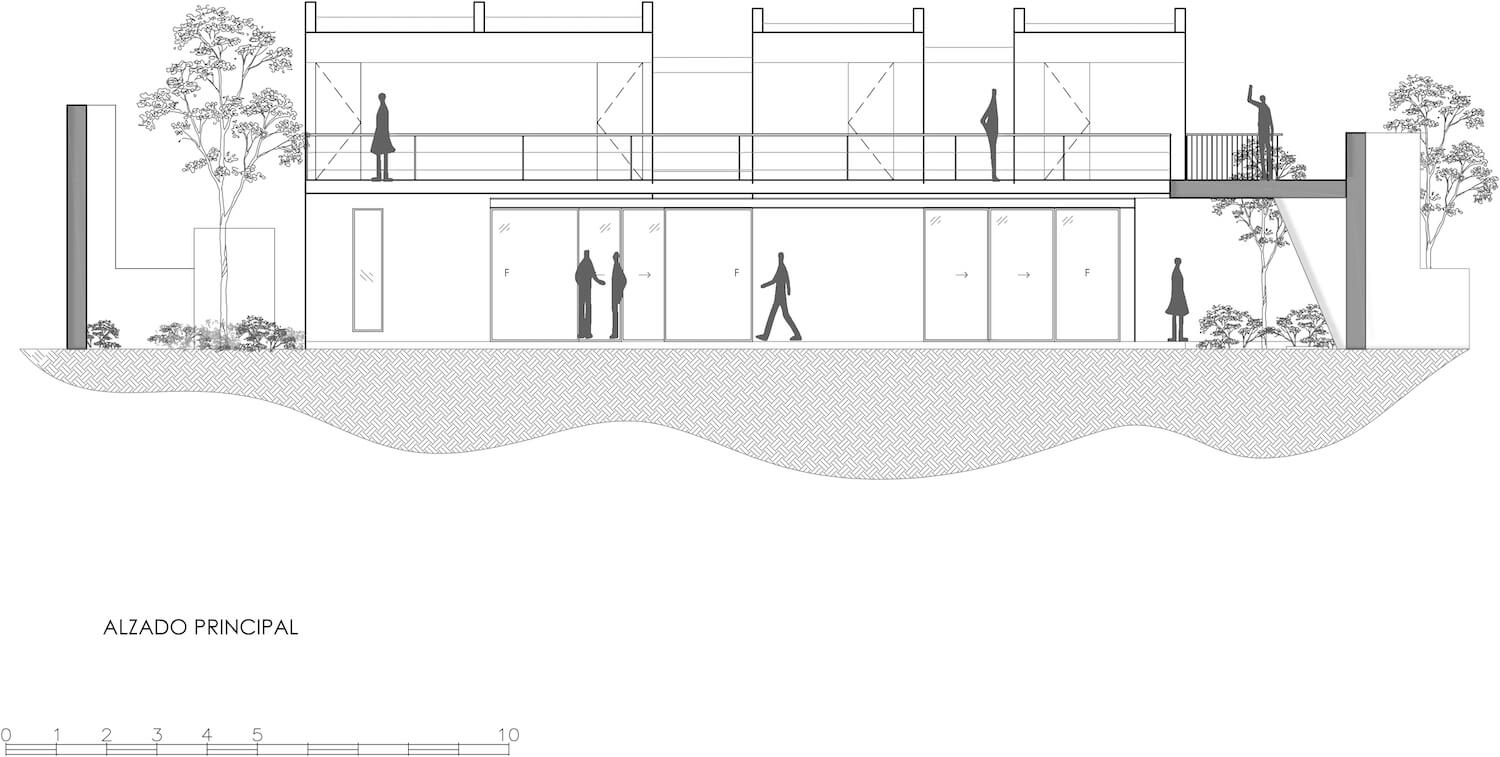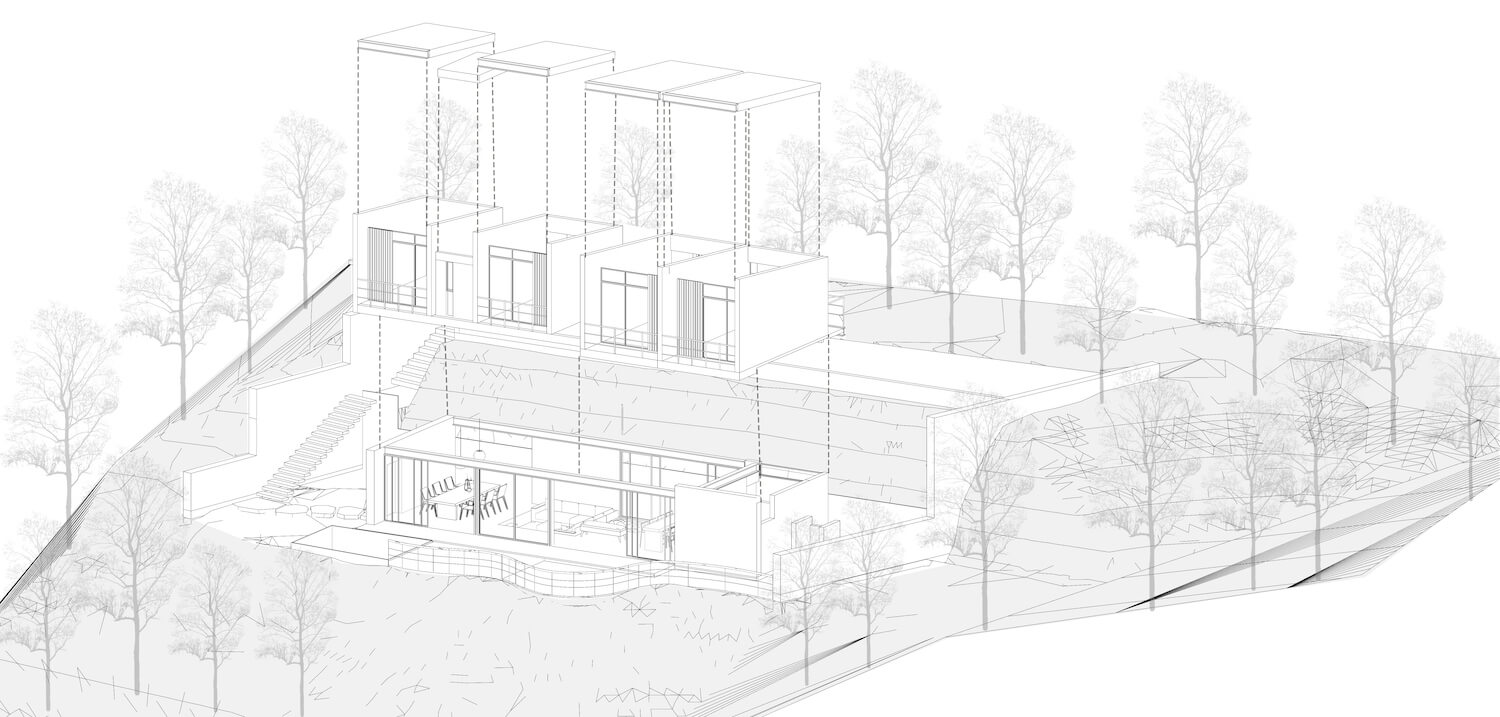 ---