Innovative Architecture Construction Group: Black Diamond Residential is undoubtedly an icon of Architecture within its geographical area, thought and designed with a futuristic perspective, each of the elements that make up its interiors, such as its facade with the same flown elements that create a differentiator due to its eccentric and out of the ordinary.
Similarly, it takes up sustainability principles working with a biodigester system itself that allows it to treat the building's sewage to process it and turn it into gray water.
It has a pool itself that its heating process is through solar panels, leaving aside the fuels that a boiler normally requires. To end our residence, it is a smart home, with home automation adaptations for the intelligent management of lights, contacts, systematized gate movement, intelligent blind movement, intelligent audio system, camera control and closed circuit.
The plants consist of:
LOW LEVEL
The ground floor of our residence consists of an open plan design, where our architecture seeks to be as clean and sober as possible, trying to eliminate walls that divide the spaces; delimiting each of them with our own furniture.
This plant consists of:
*Living room
* 1/2 Bath
*Dining room
*Kitchen room
* Billiard and canteen area
*Double height
*Swimming pool
*Service yard
*Machine room
* 1/2 Bath
* Garage for 2 cars
* Cistern with a capacity of 12 liters
* System for treating and recycling sewage through a biodigester process.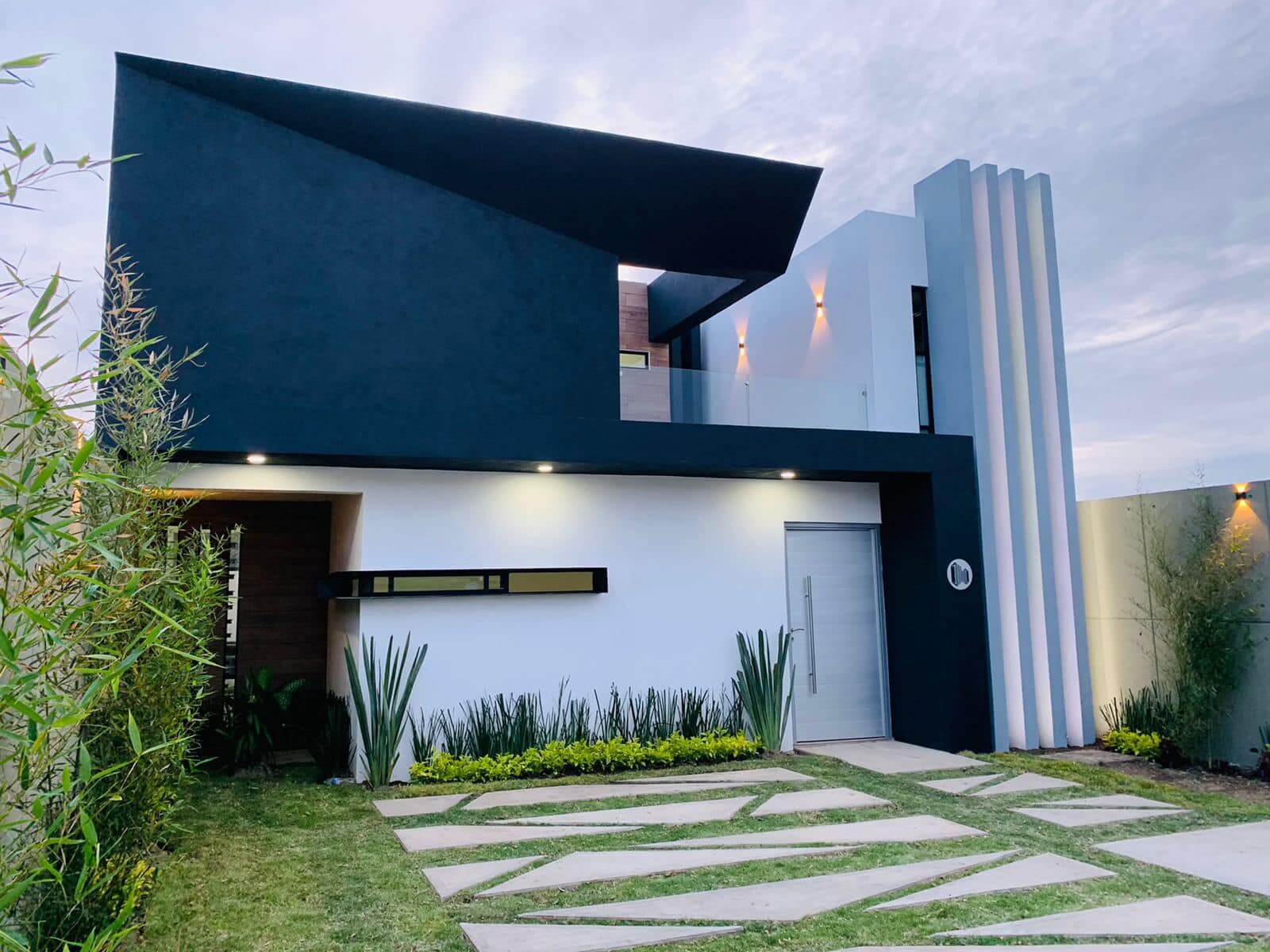 TOP FLOOR
This level is characterized by its impressive double height view. Likewise, equipped with a series of amenities in which when climbing the stairs you find a Jacuzzi area that allows you a panoramic view towards the ground floor and an incredible orientation of the domes that generate an effect of light and shadow, reflected in double height floors and walls.
All this without neglecting the chandelier with a unique style, with a futuristic touch of eccentric and irregular shapes.
This plant consists of:
* Jacuzzi area
*Terrace
* Main Bedroom
*Dressing room
* Full bathroom
* Bedroom Jr. 1
* Closet
* Full bathroom
* Bedroom Jr. 2
* Closet
* Full bathroom
Style, elegance, avant-garde and HIGH DESIGN come together in this emblematic project.
CREATING FOR THE FUTURE.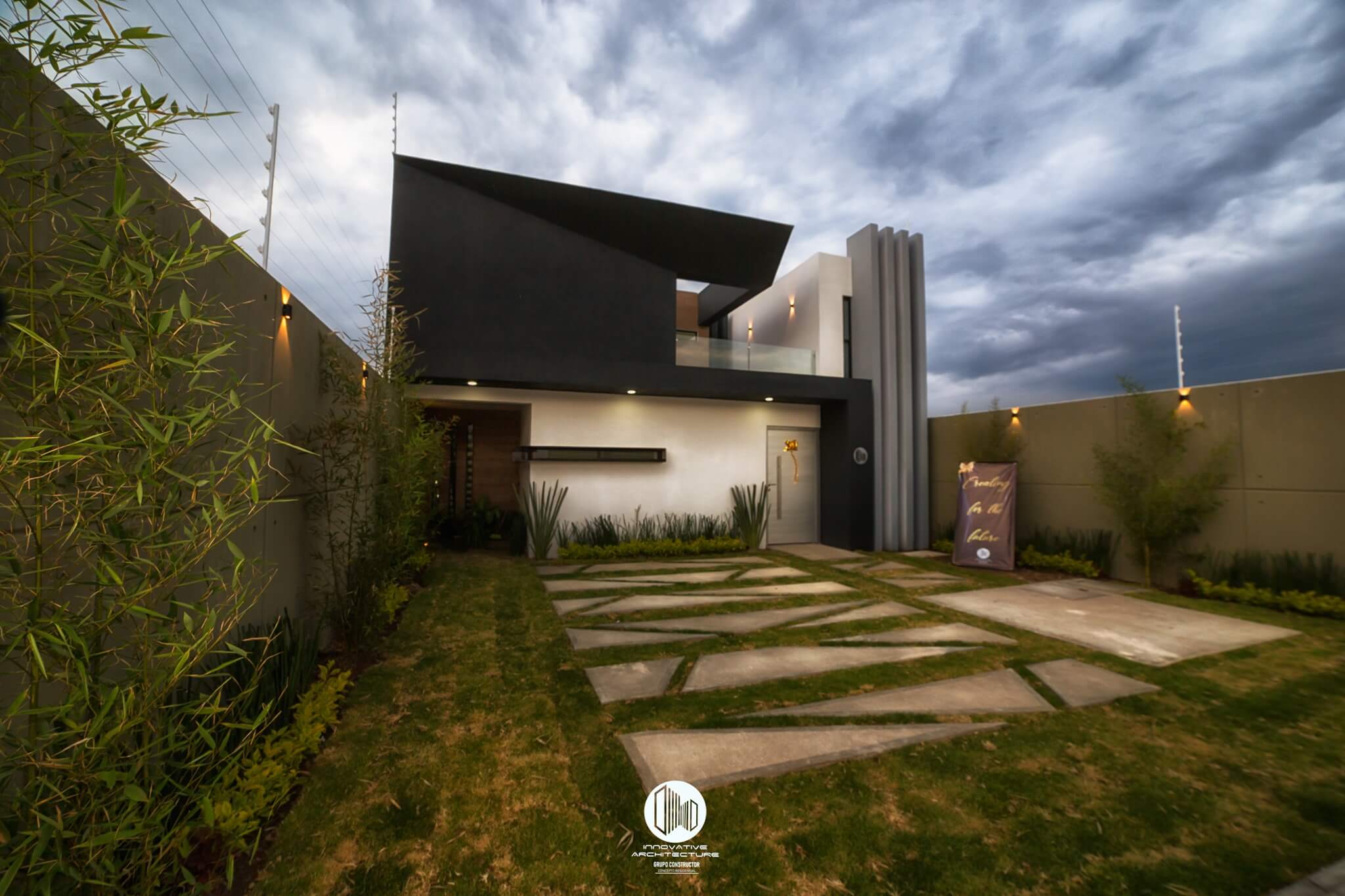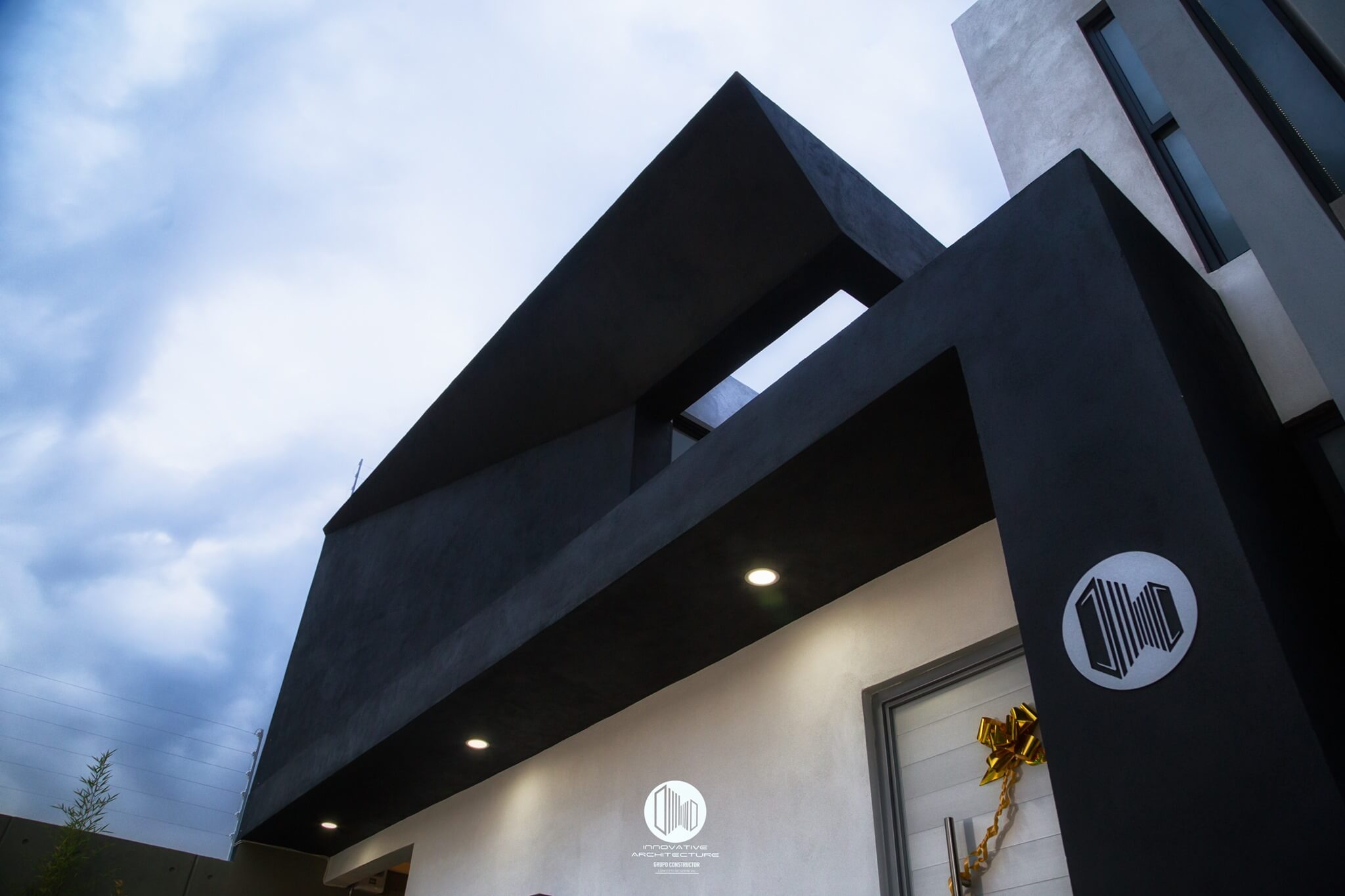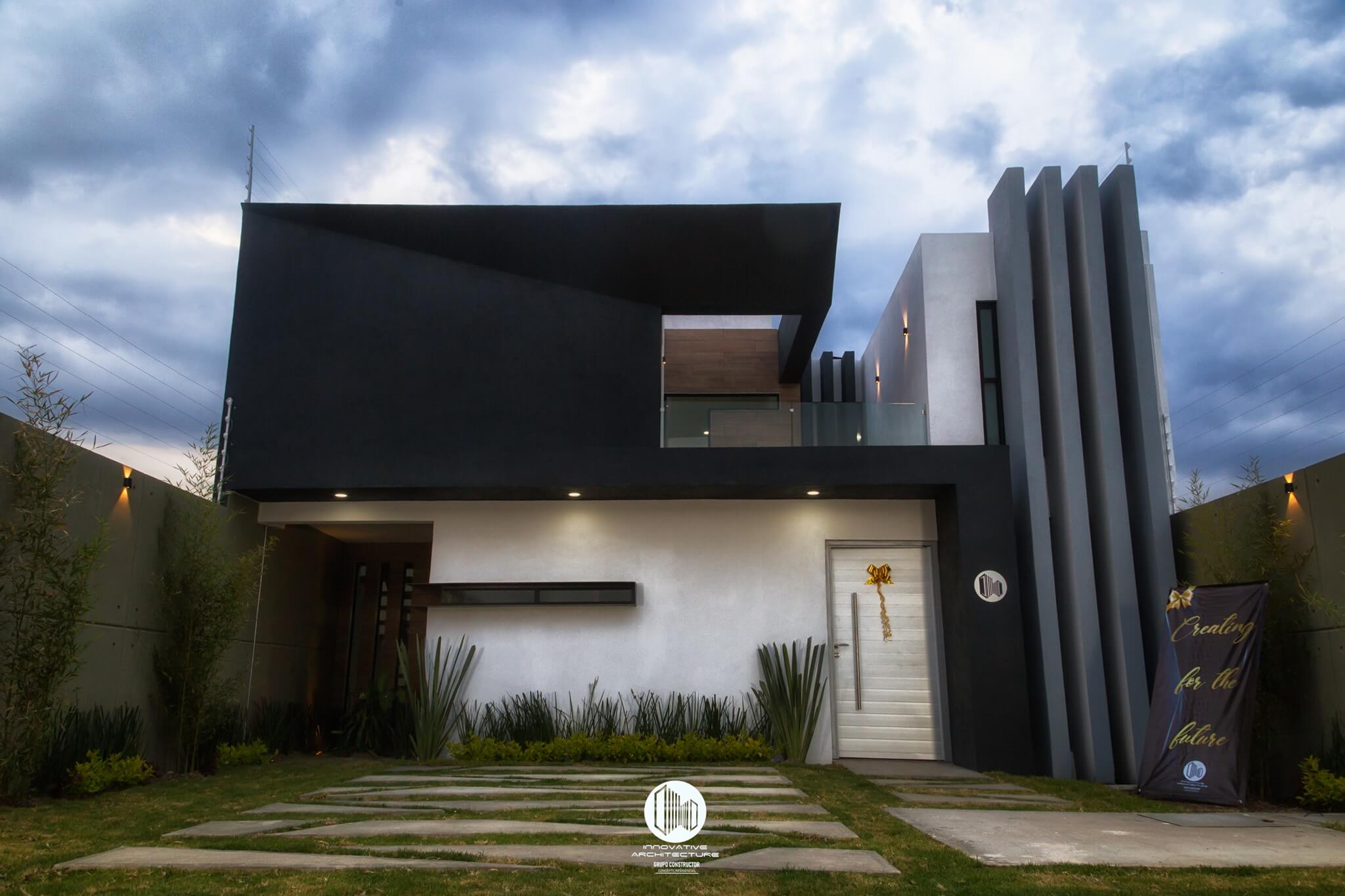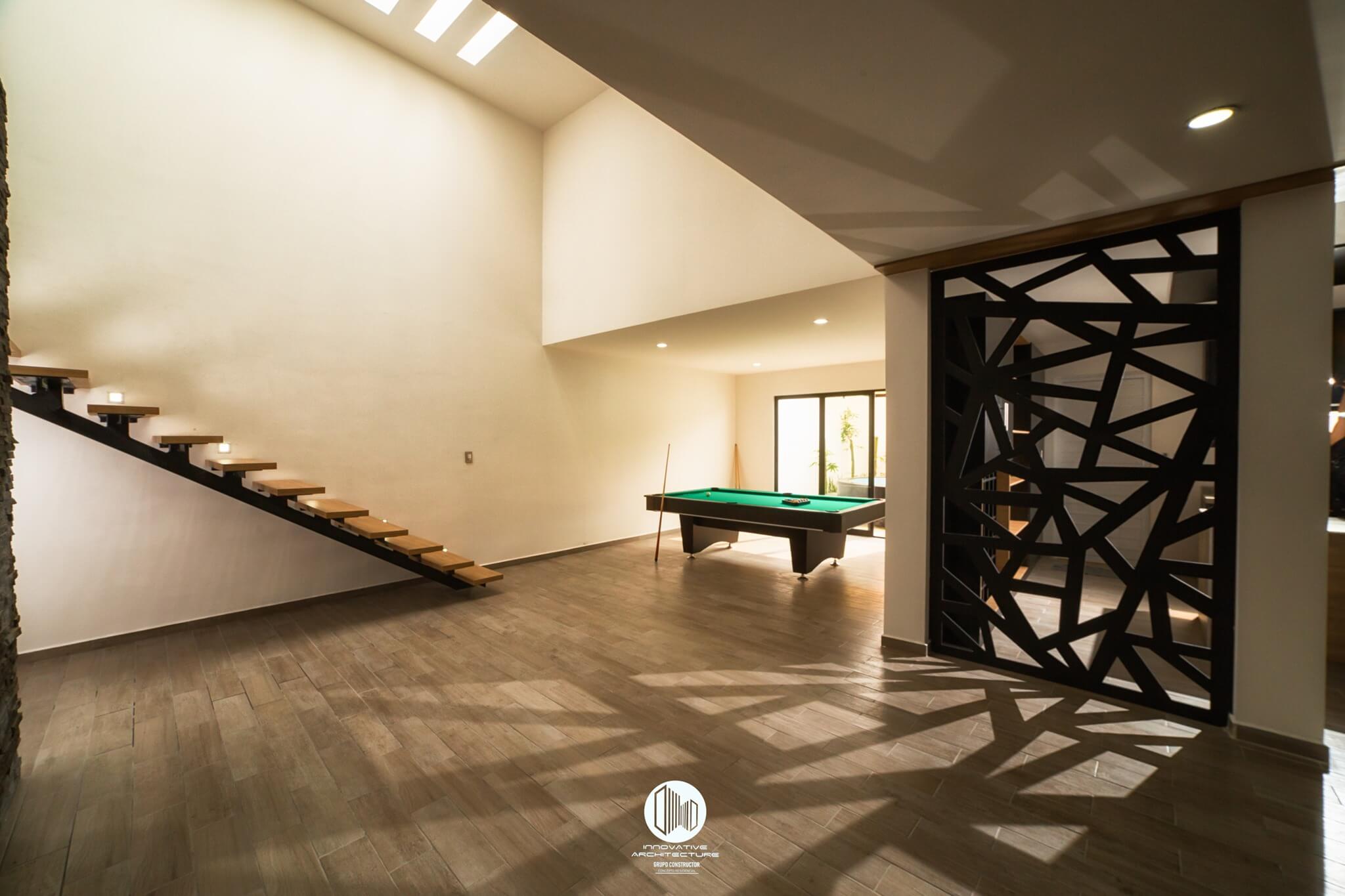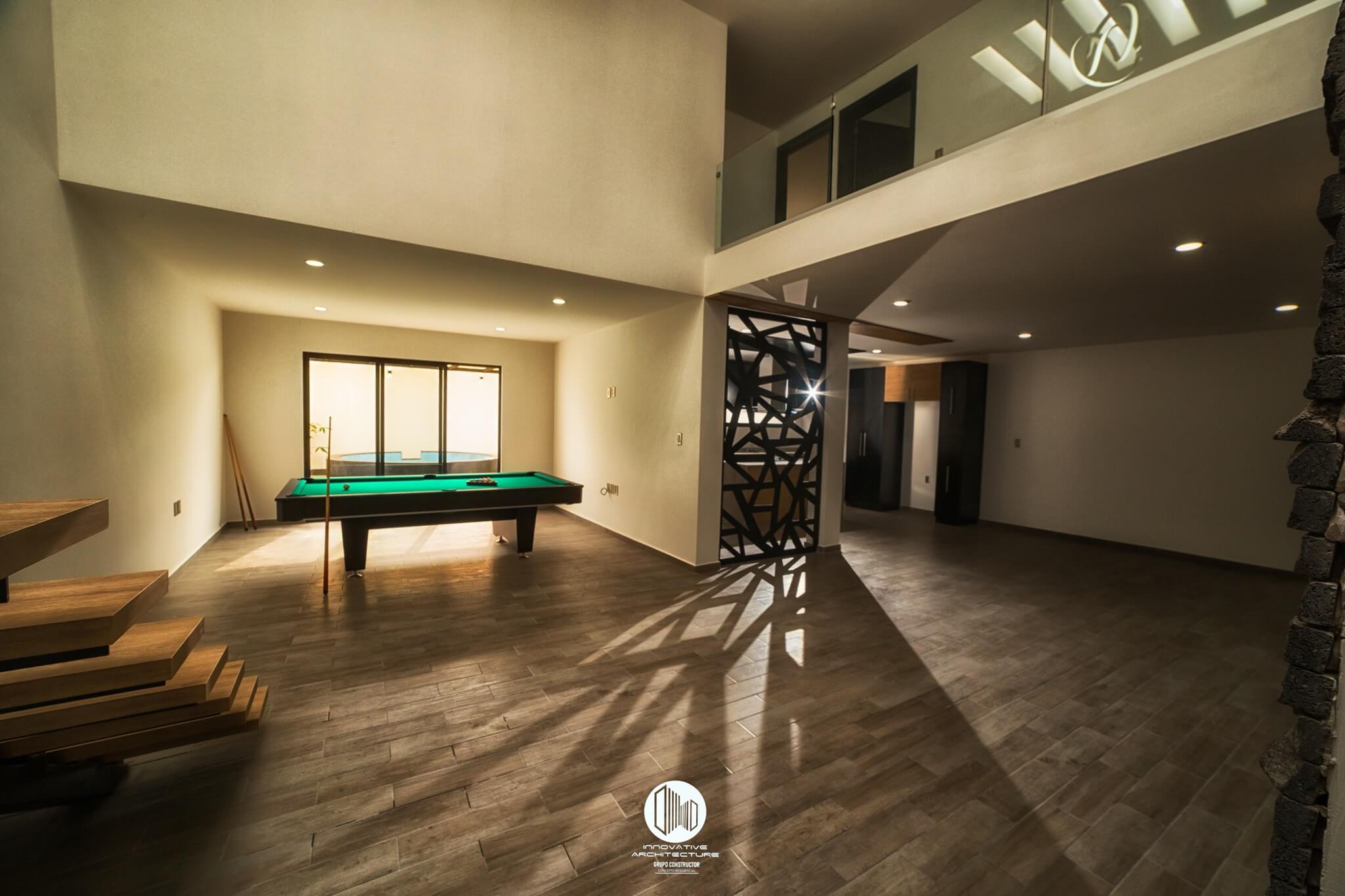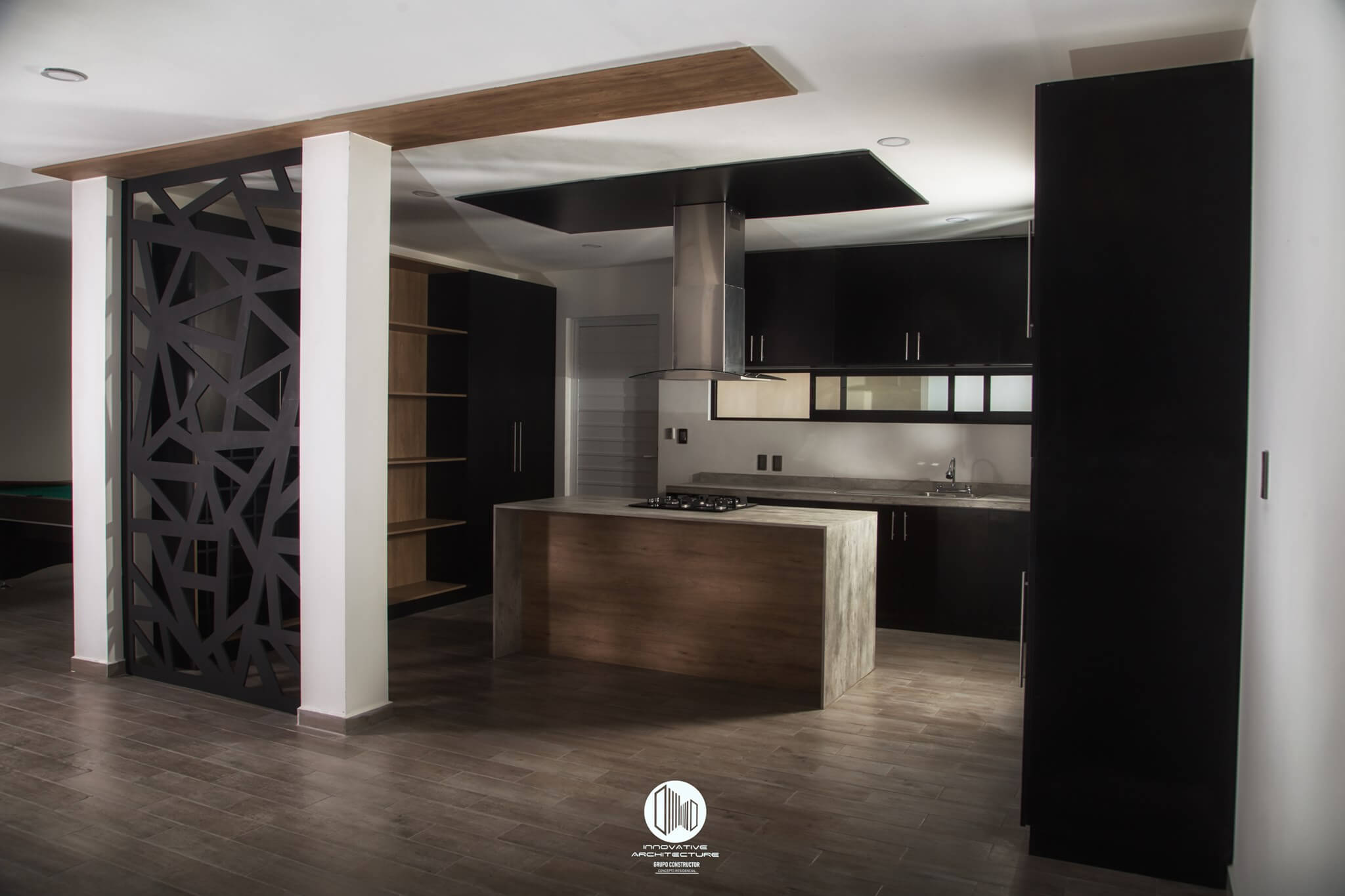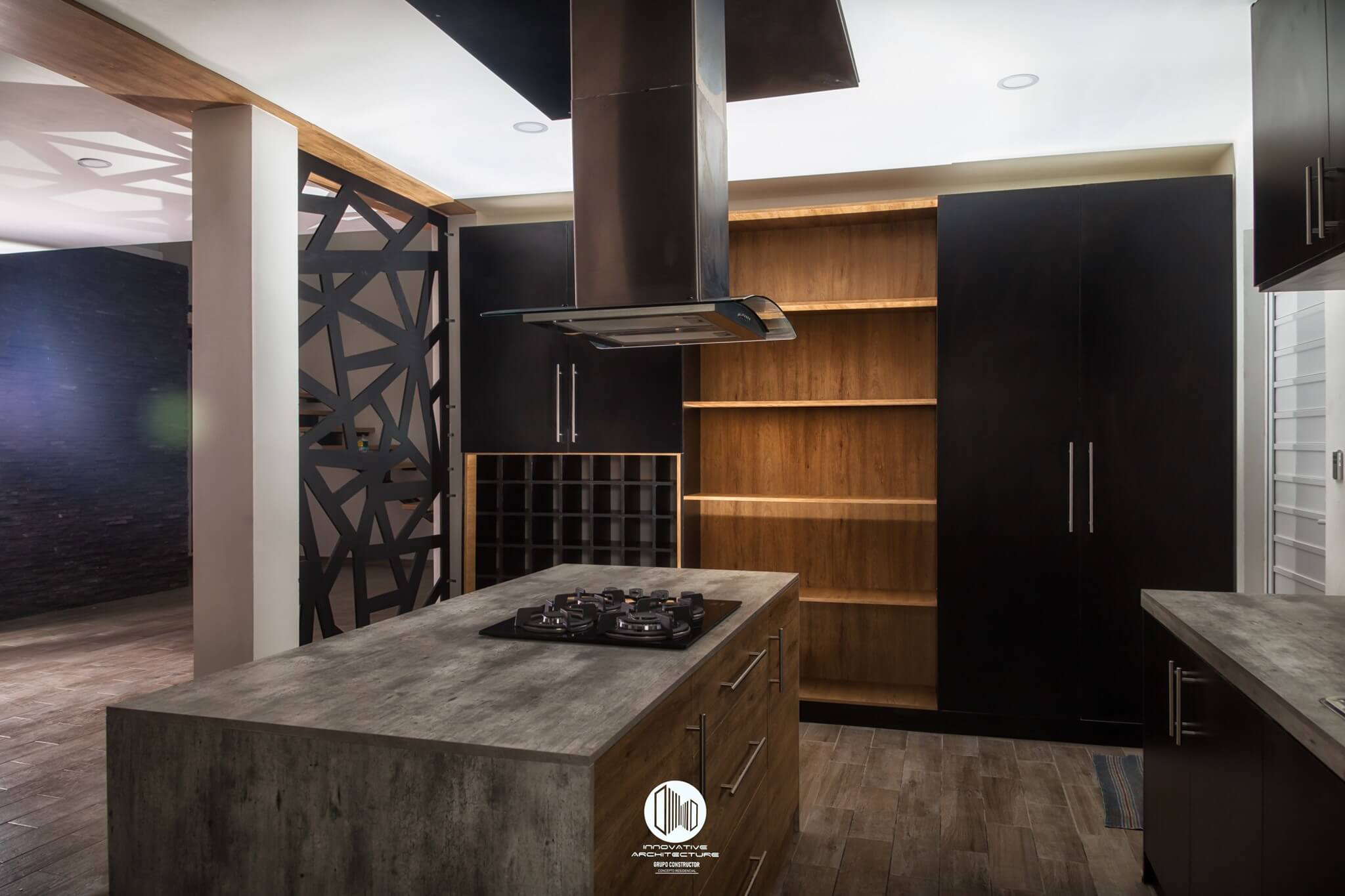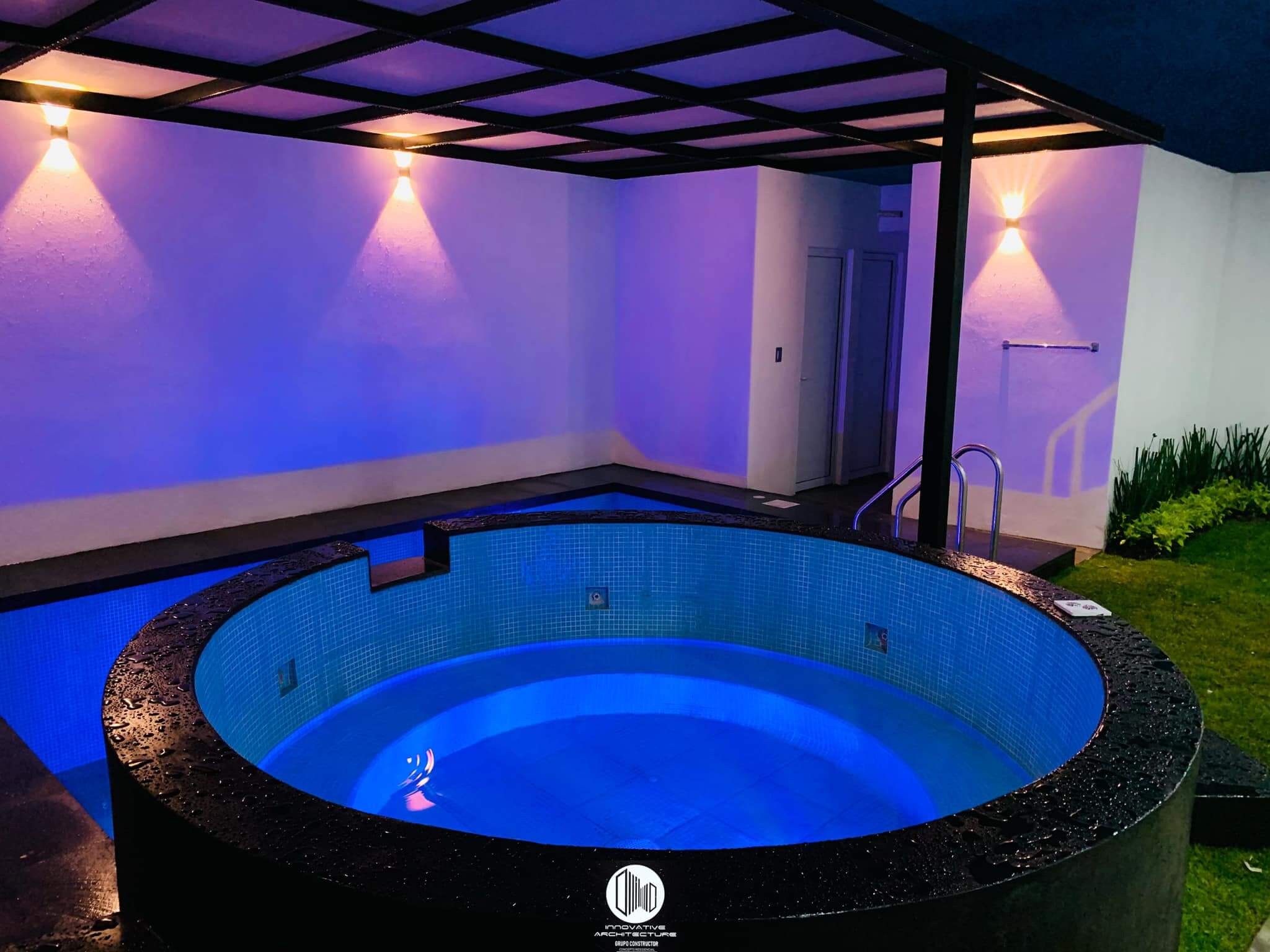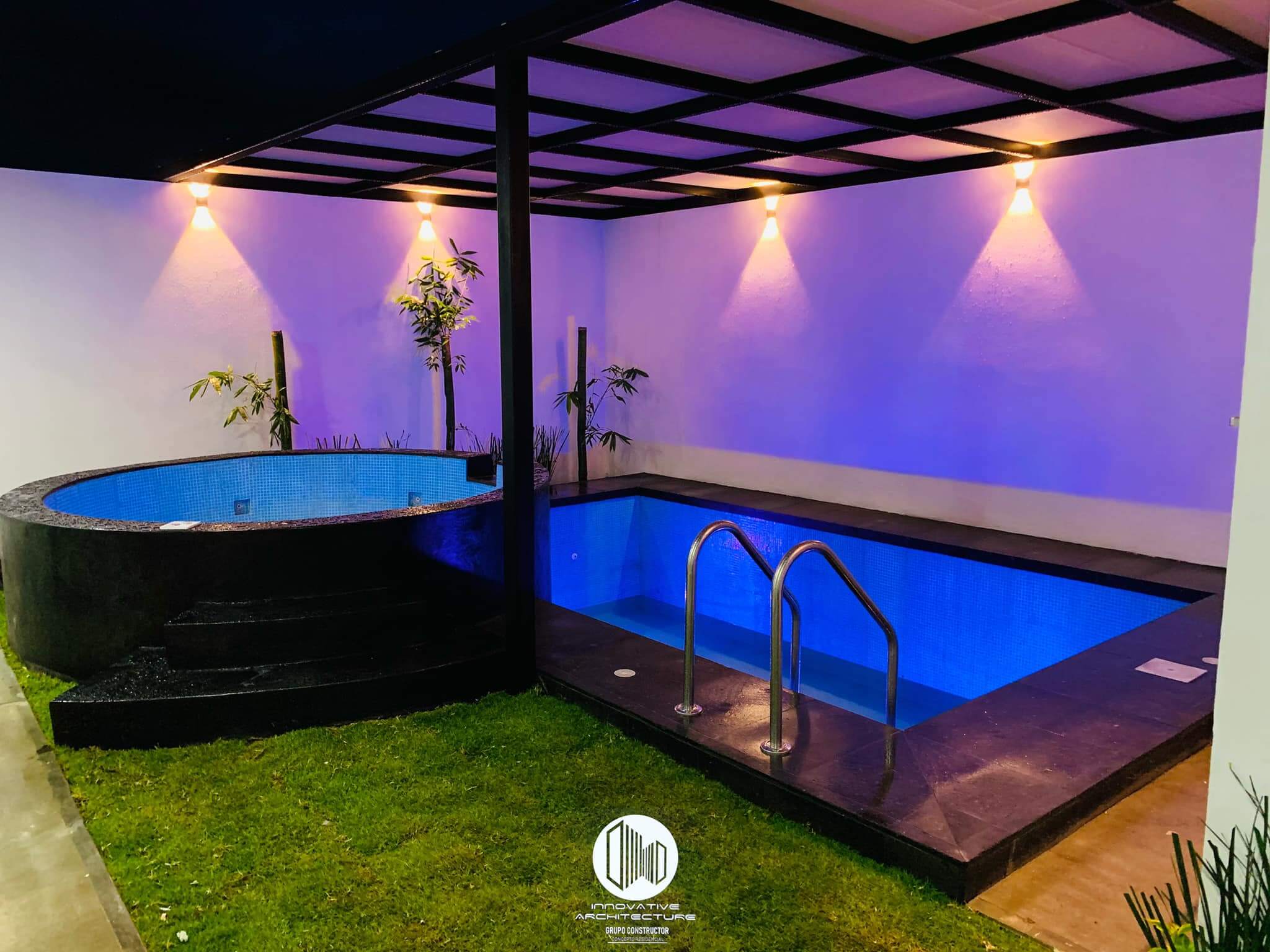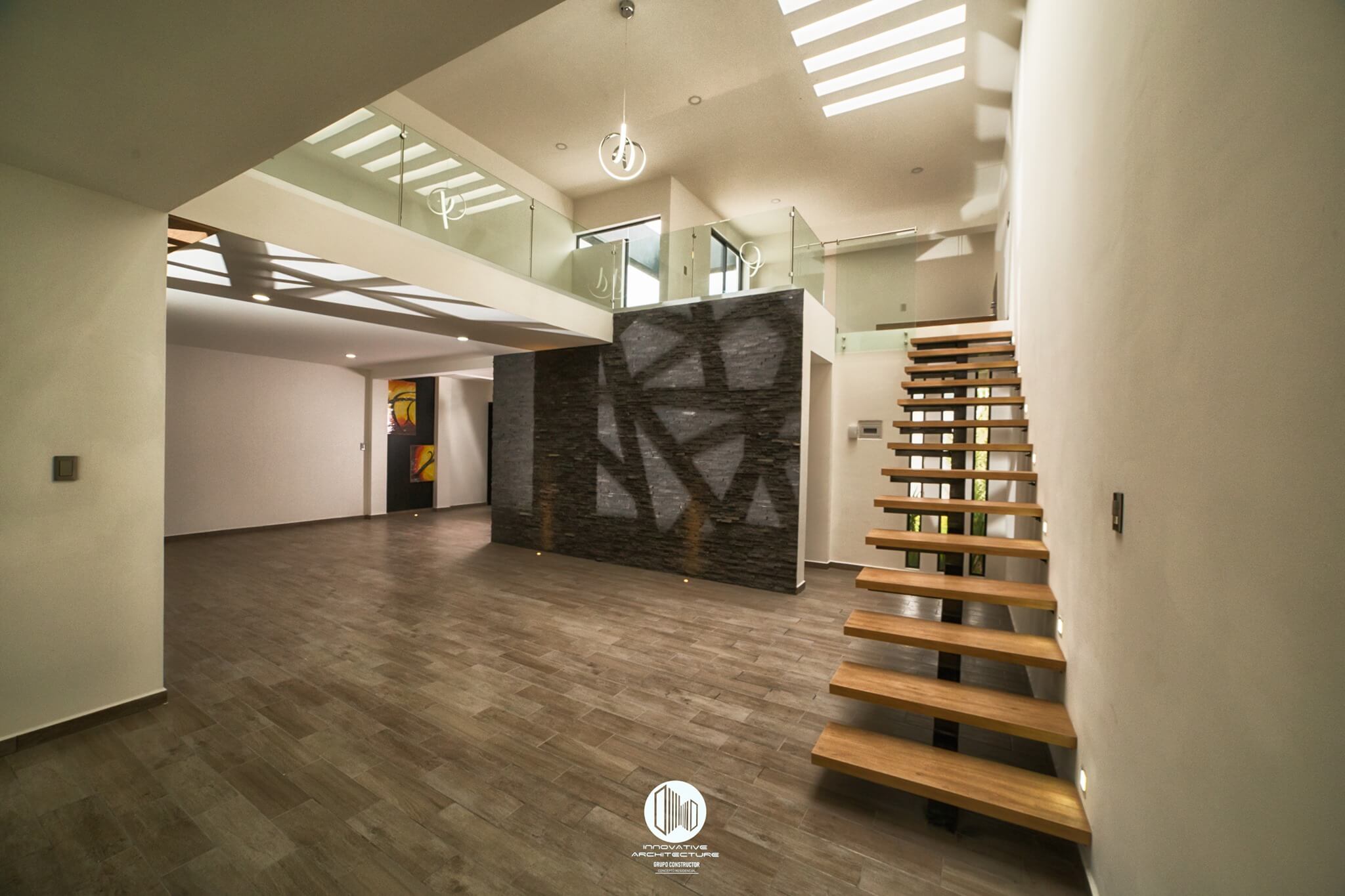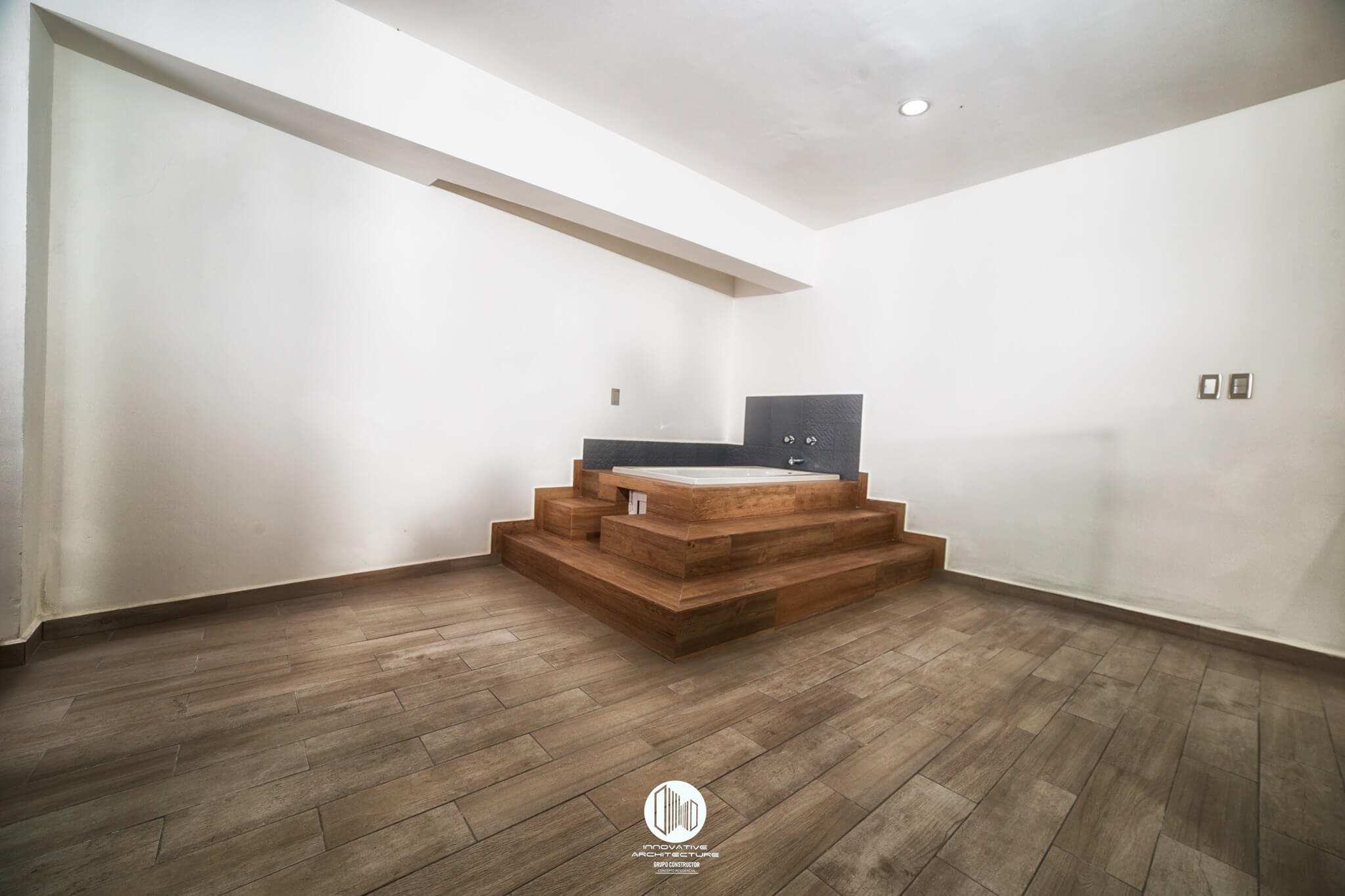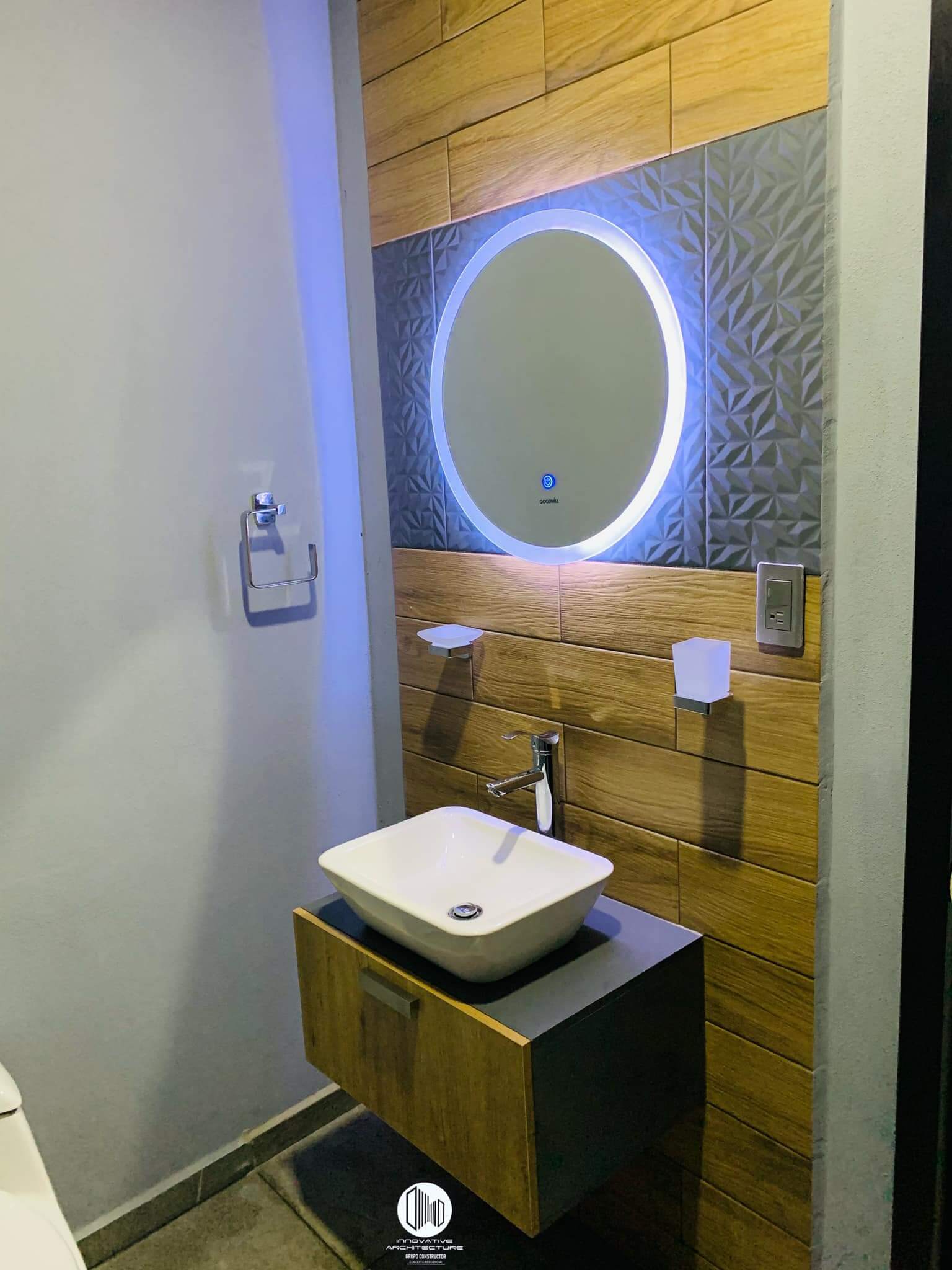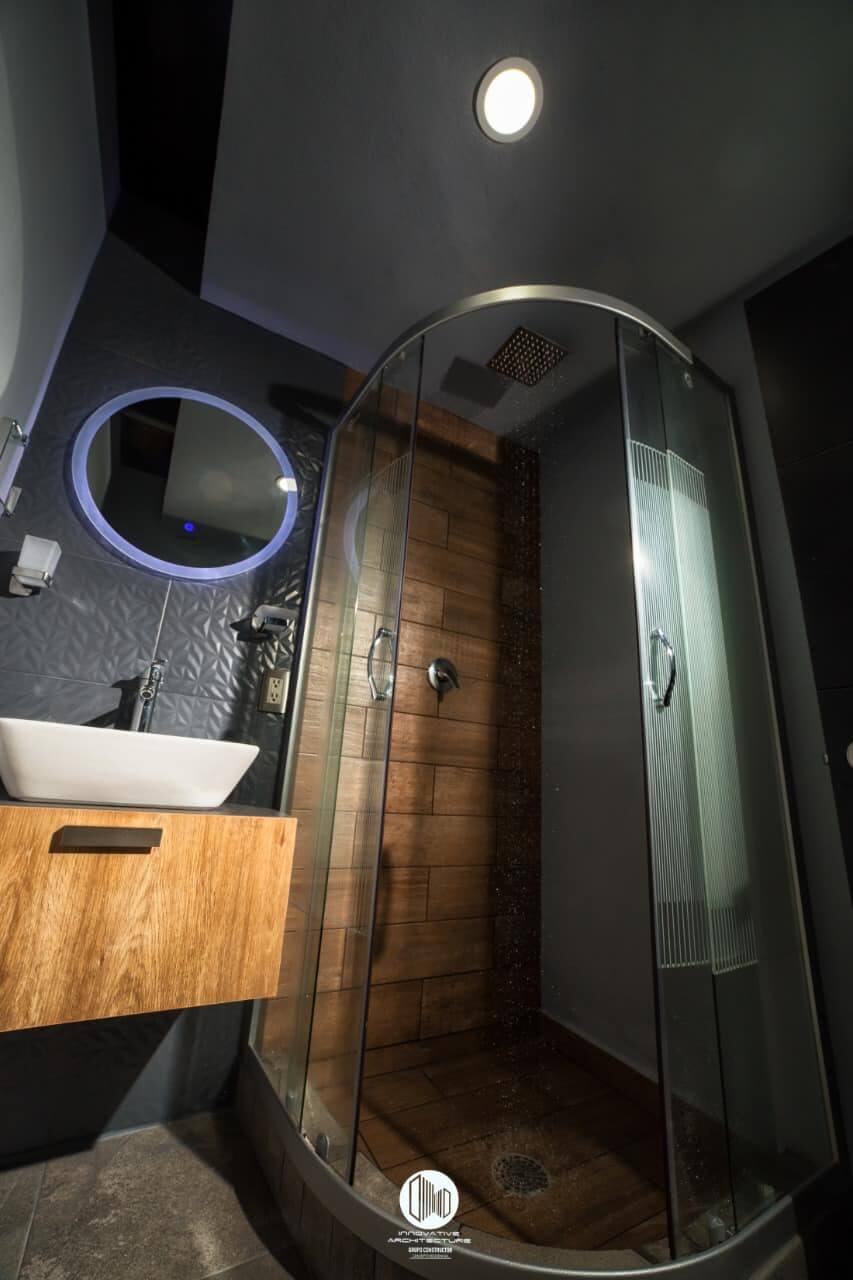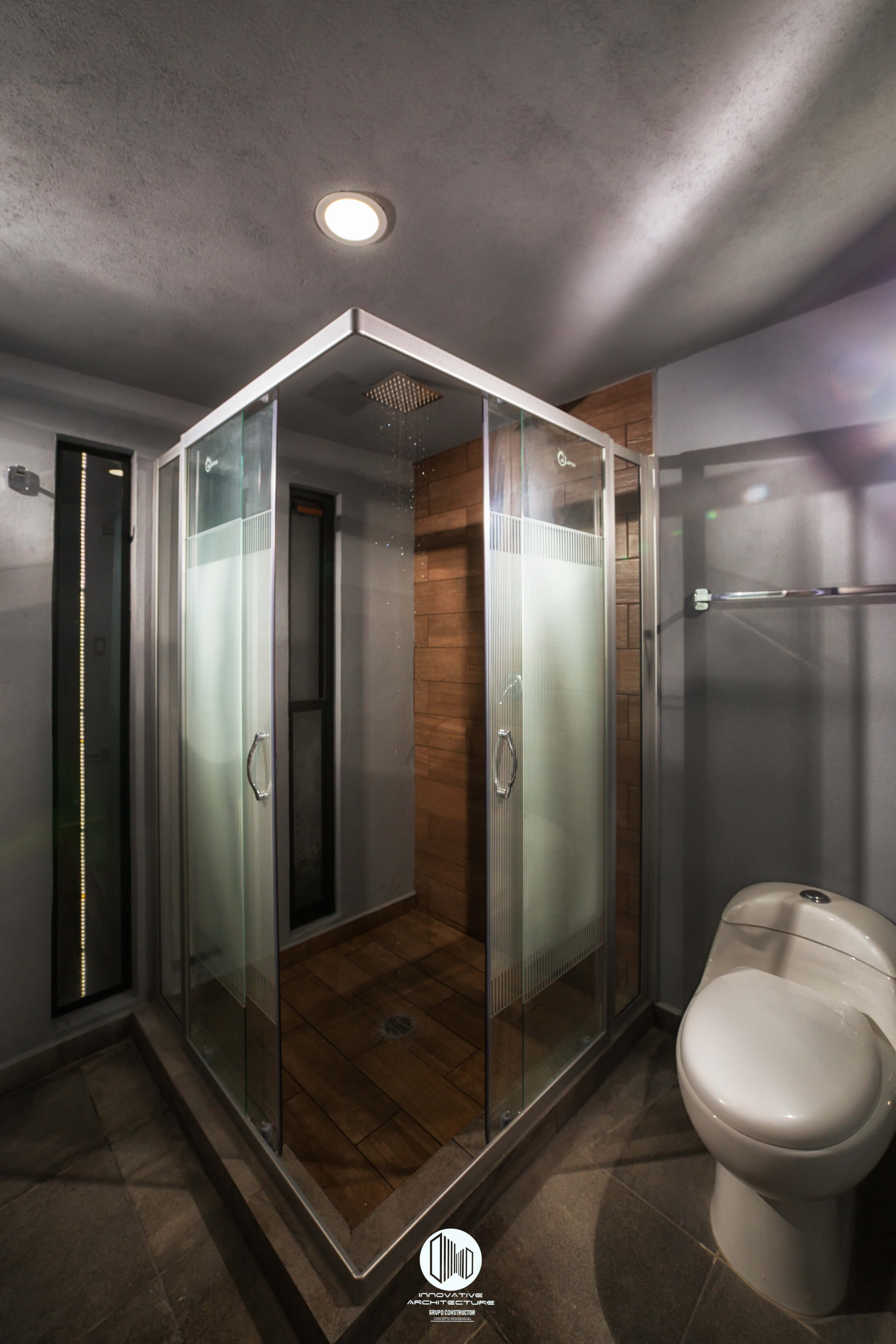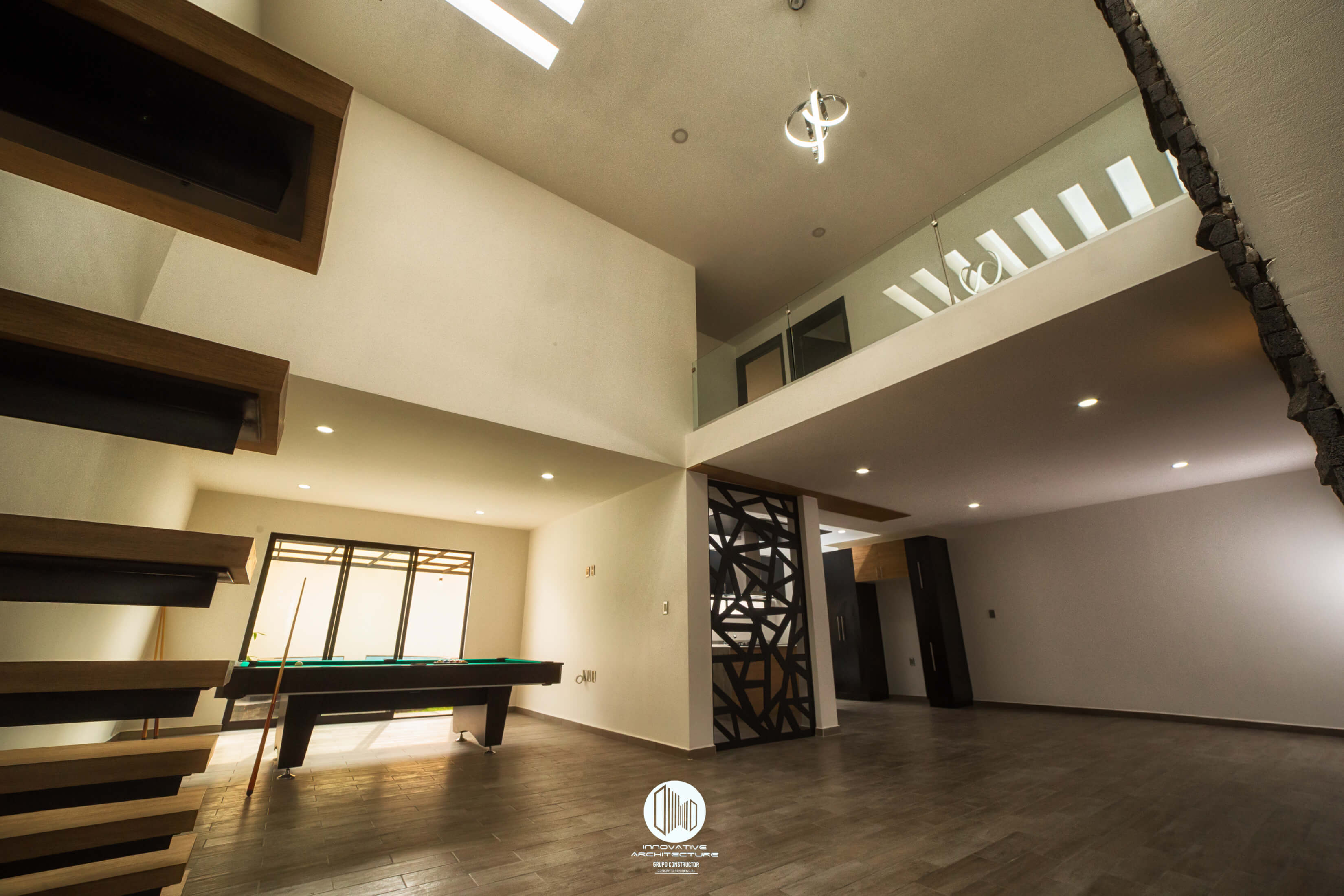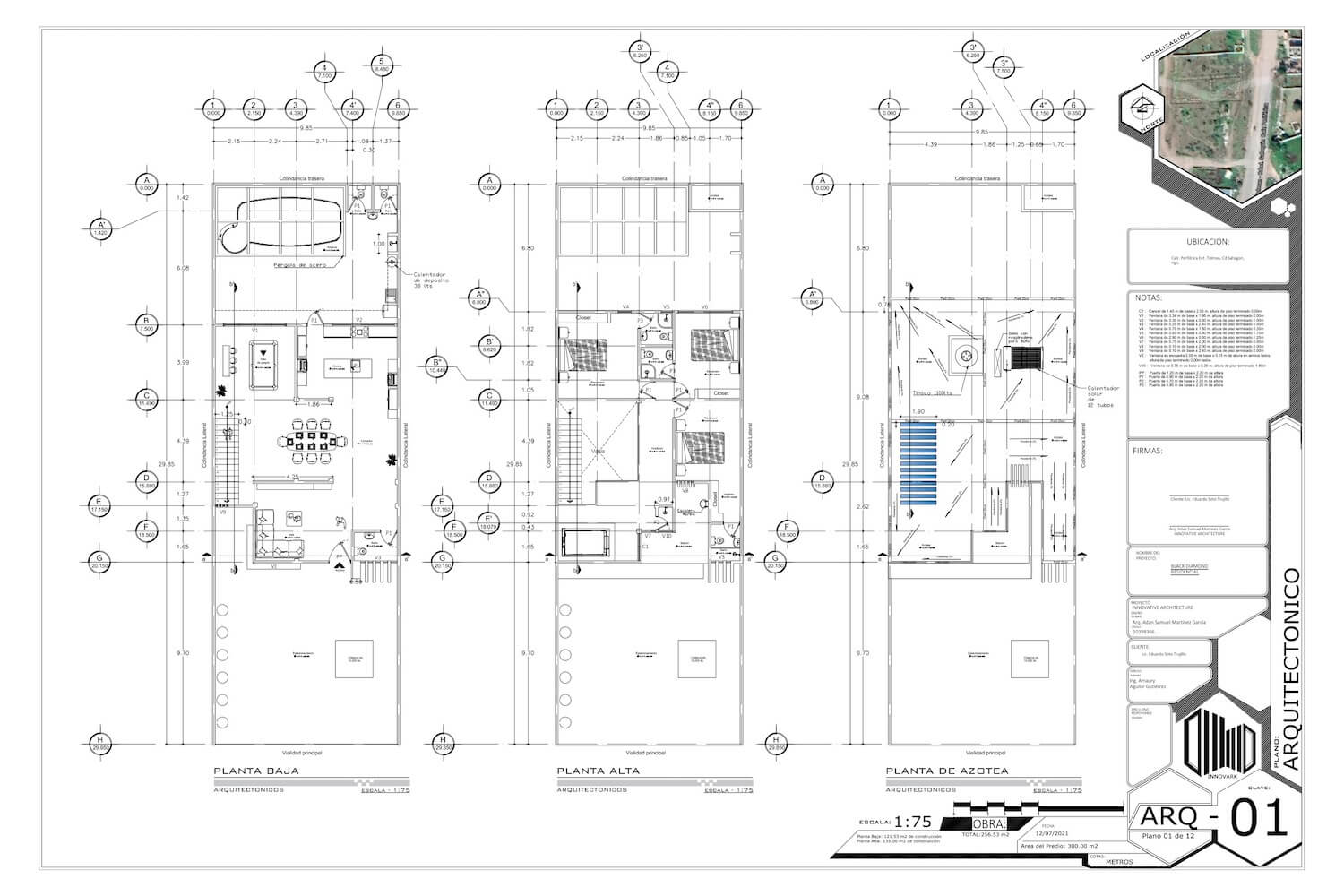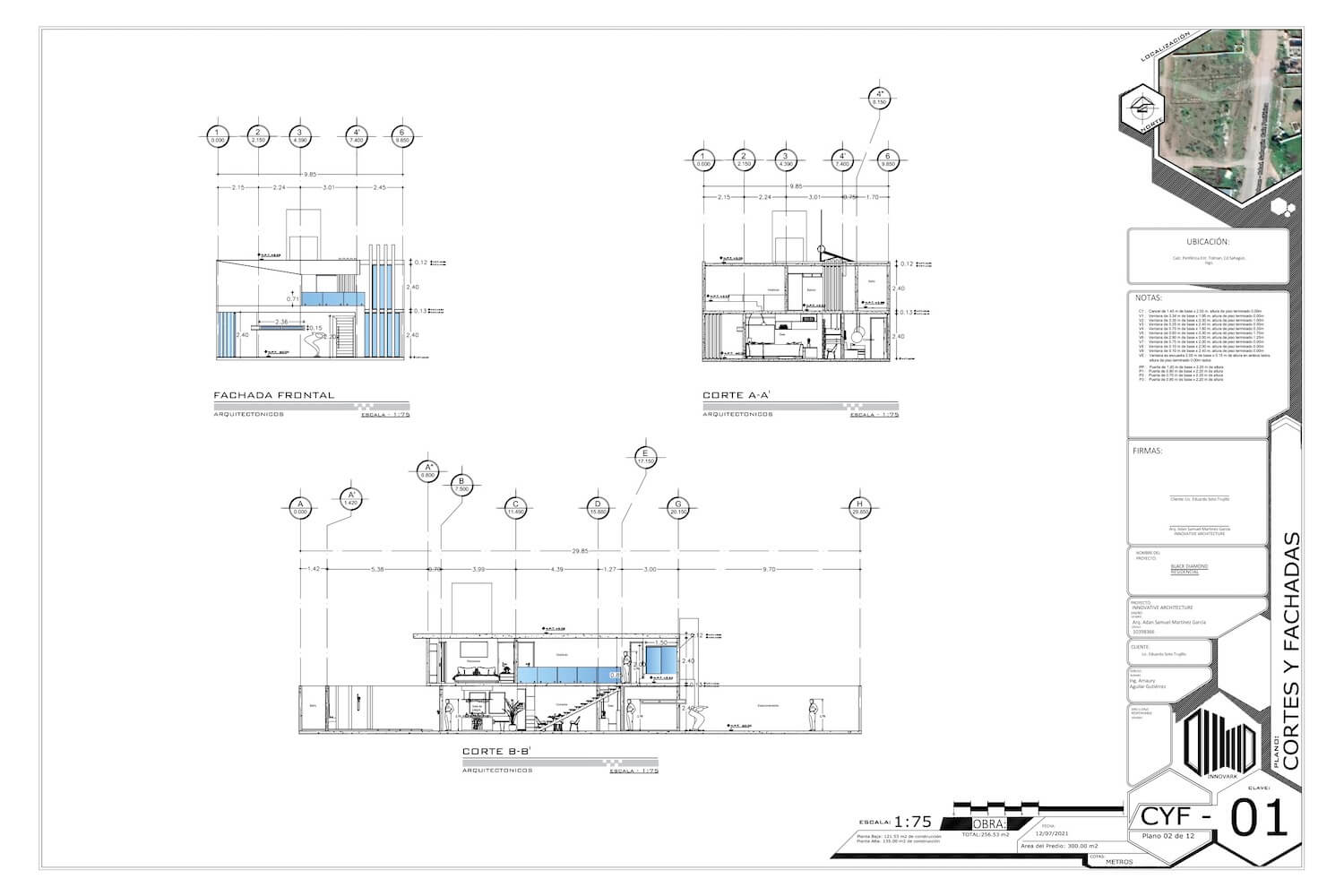 ---