Turner Architects: To extend the kitchen, we dropped the level for height and drew on Italian inspiration: Renaissance and Tuscan. The clients gave clues from their home and social media styling, and set a vision of shared meals on a Tuscan veranda. We drew on the Italianate style of the terraced house using classic, perfectly proportioned Romanesque arches for framed views through house and garden.
The repeated form drew on Raphael's School of Athens (Pillars of knowledge). The space between is set for conversation: a relaxed, light, gathering space and a table as the centrepiece of family and intellectual life for sharing food and ideas.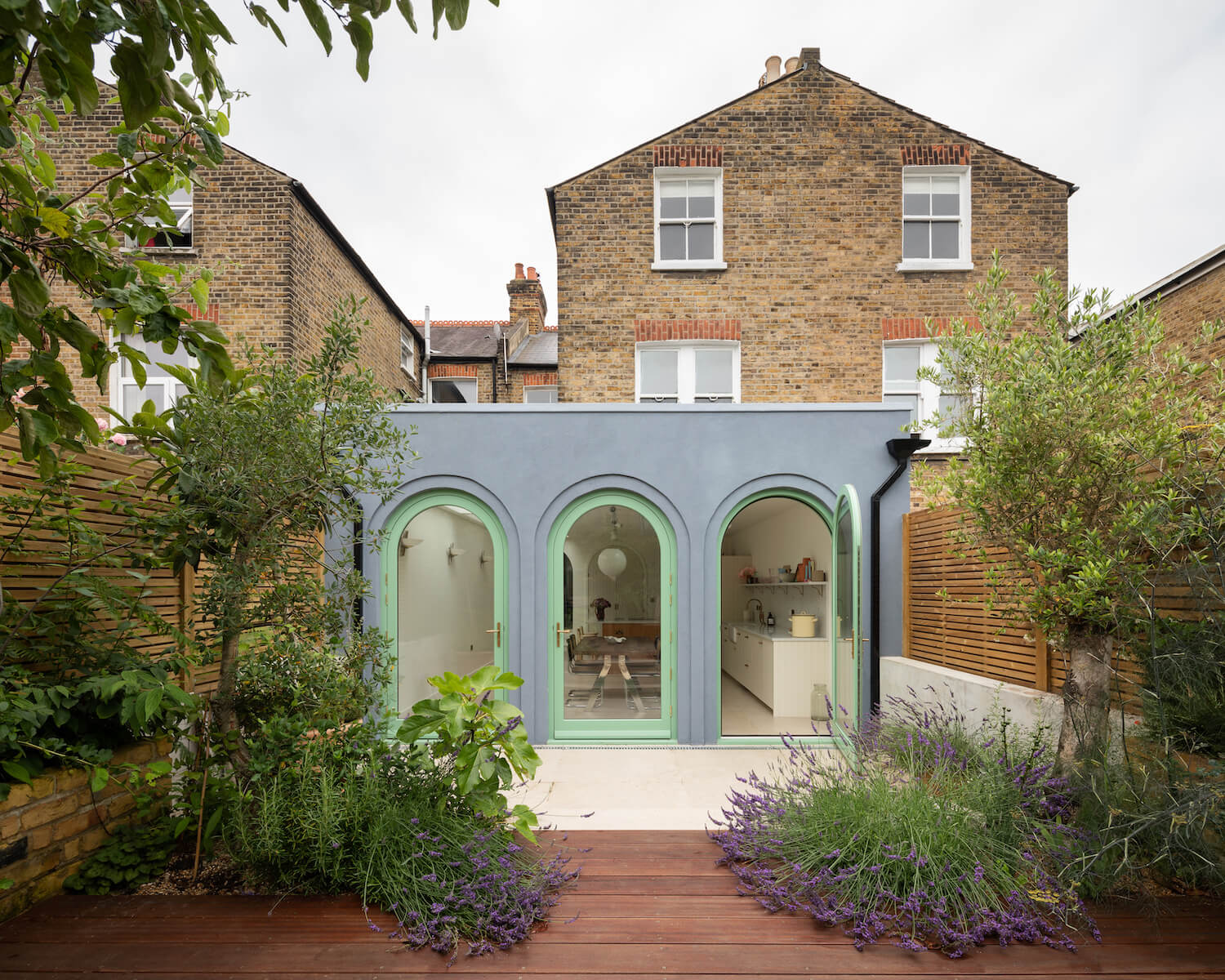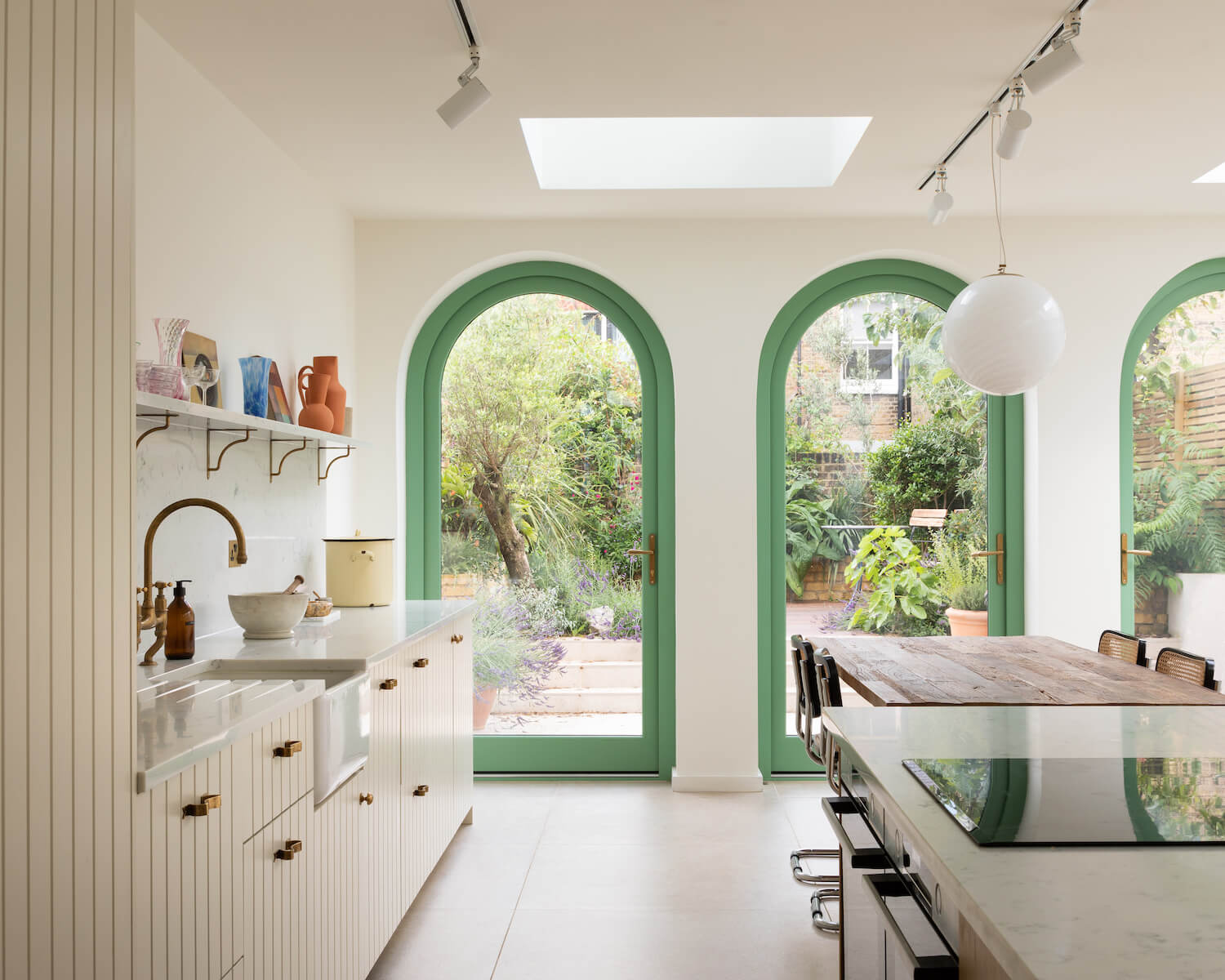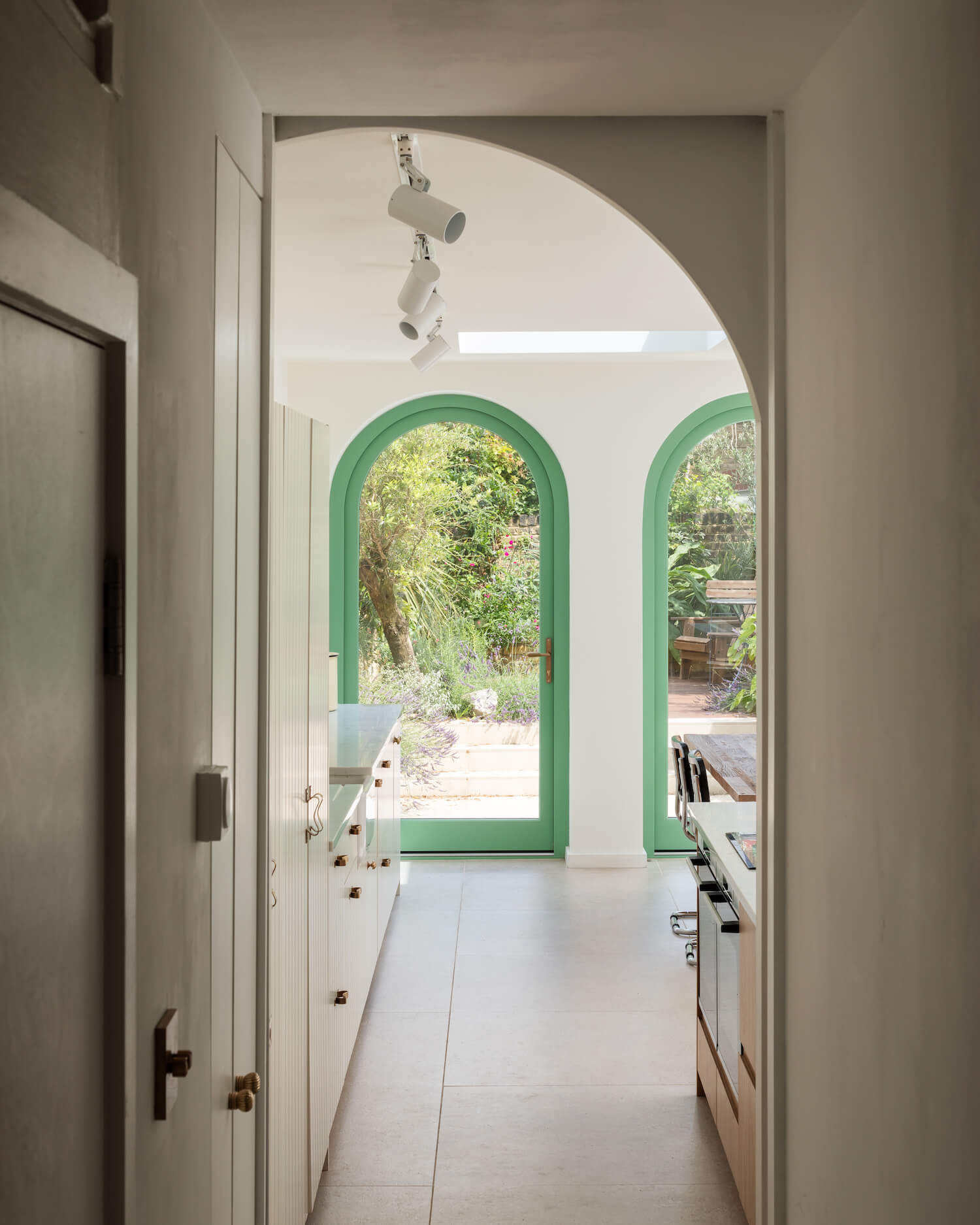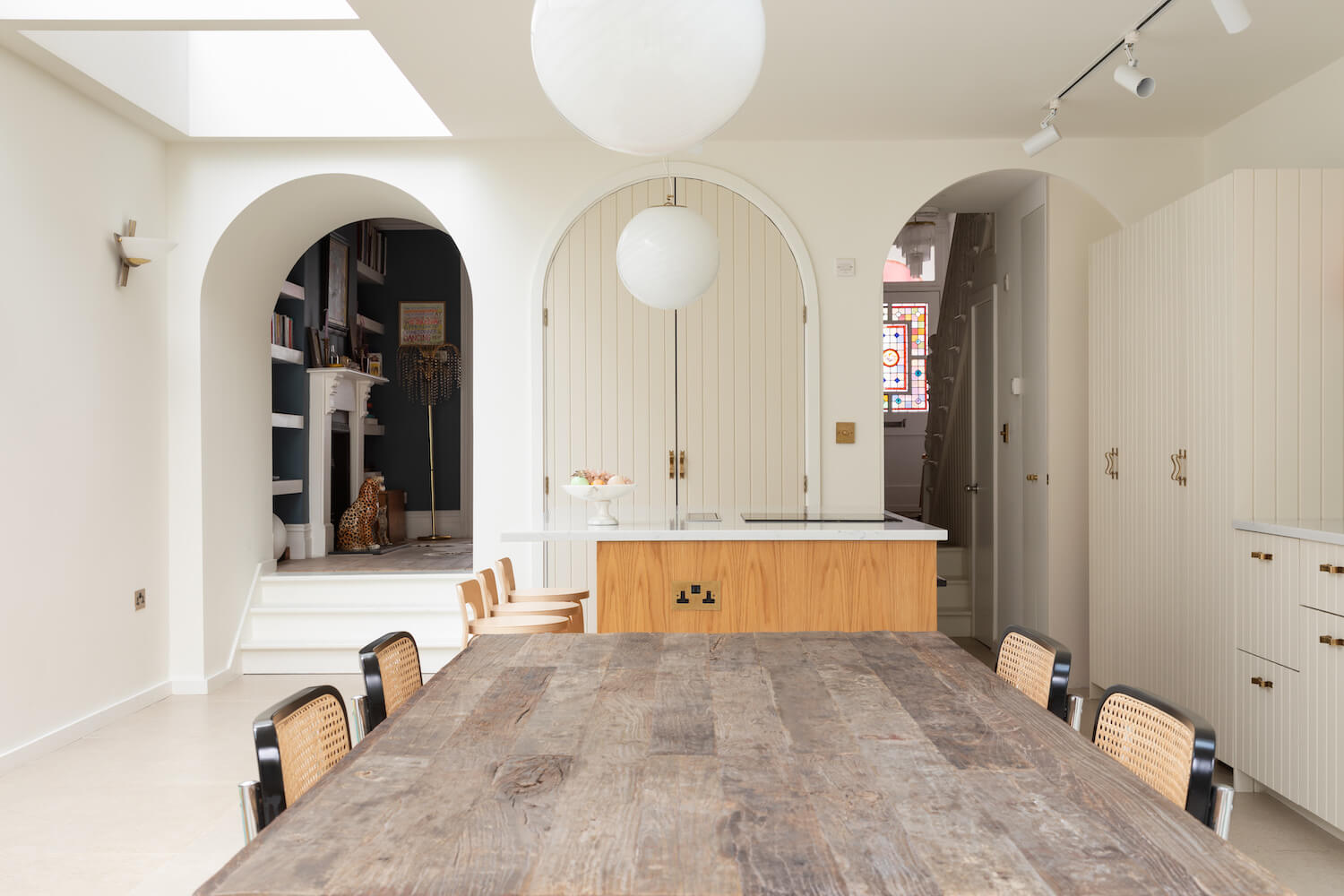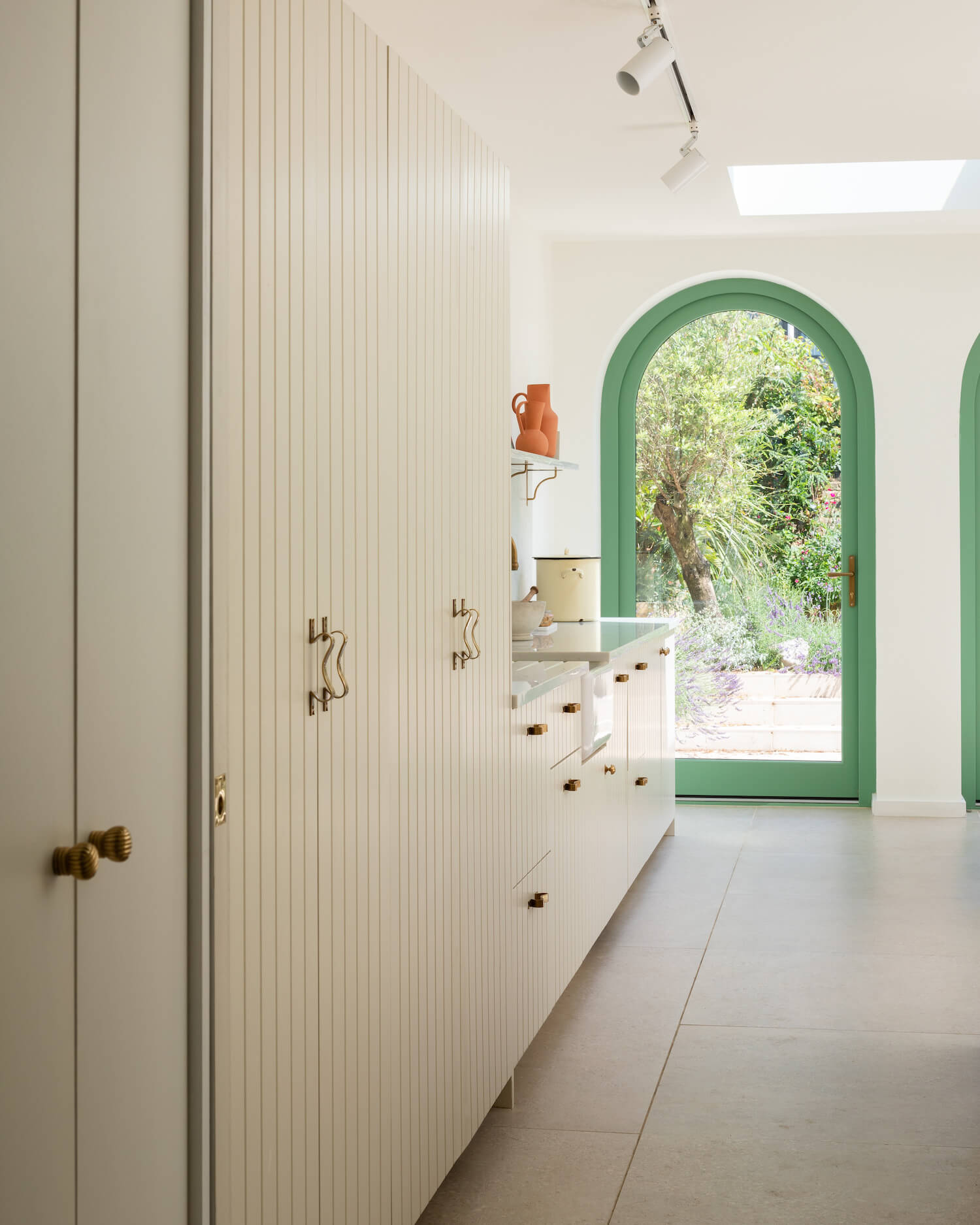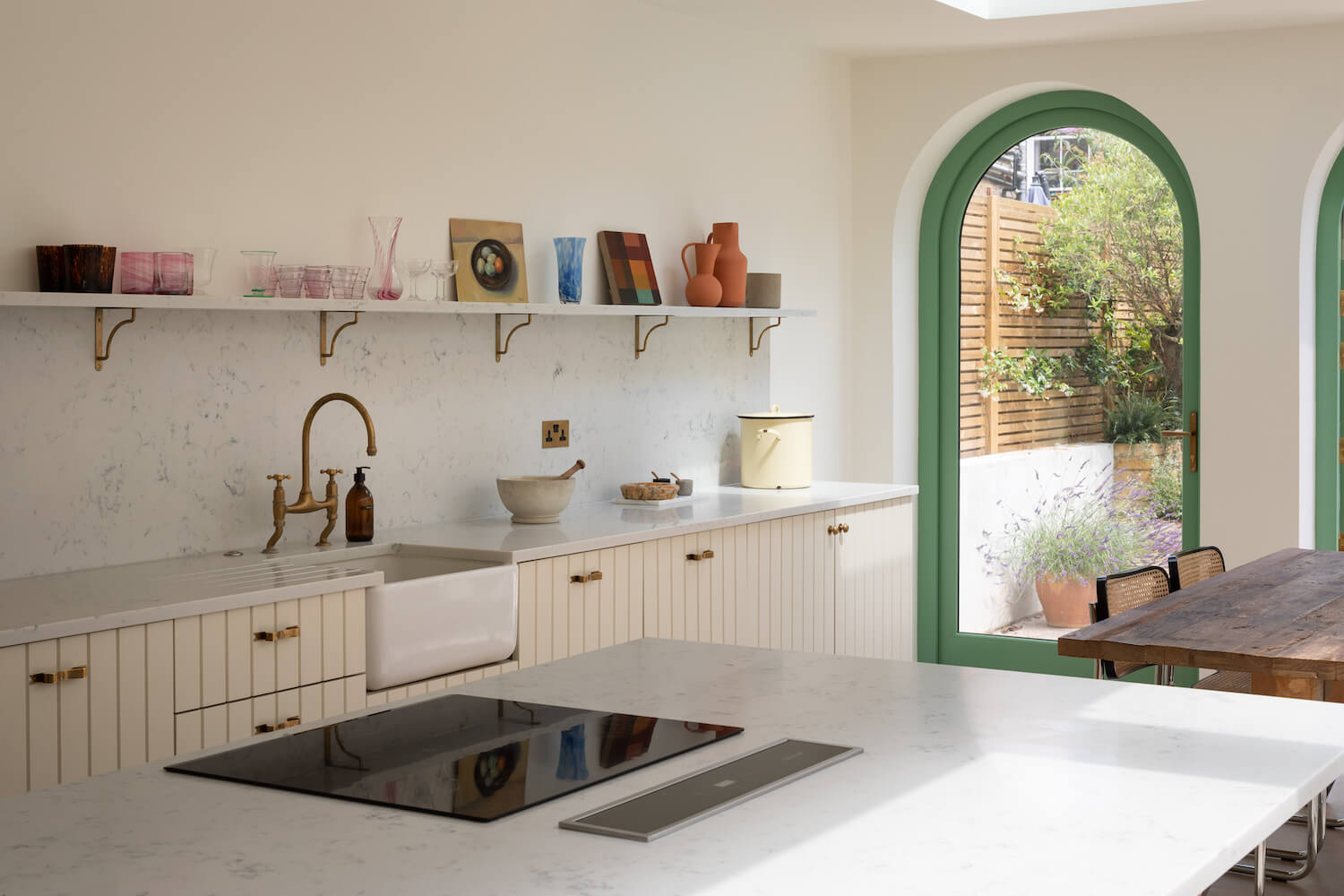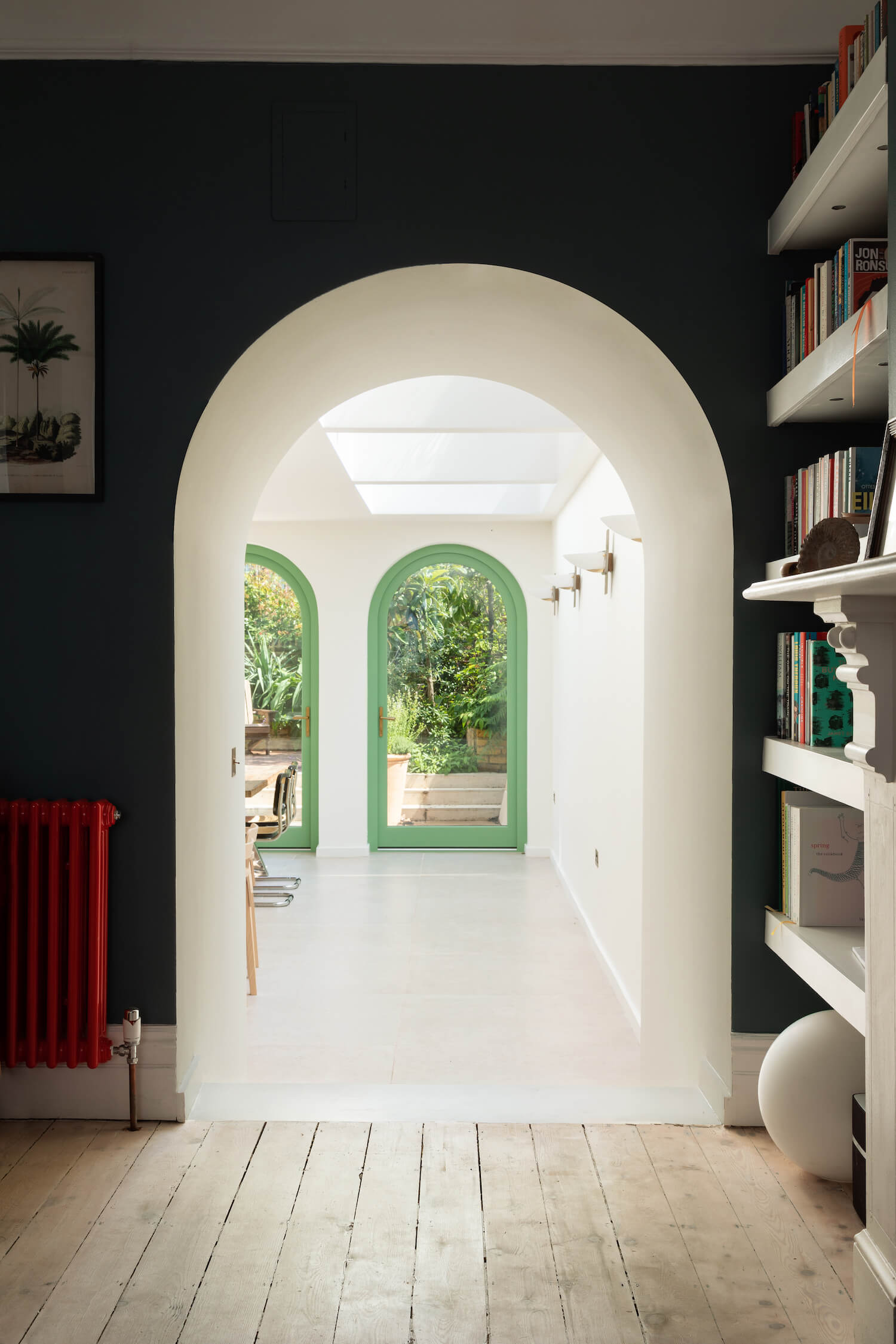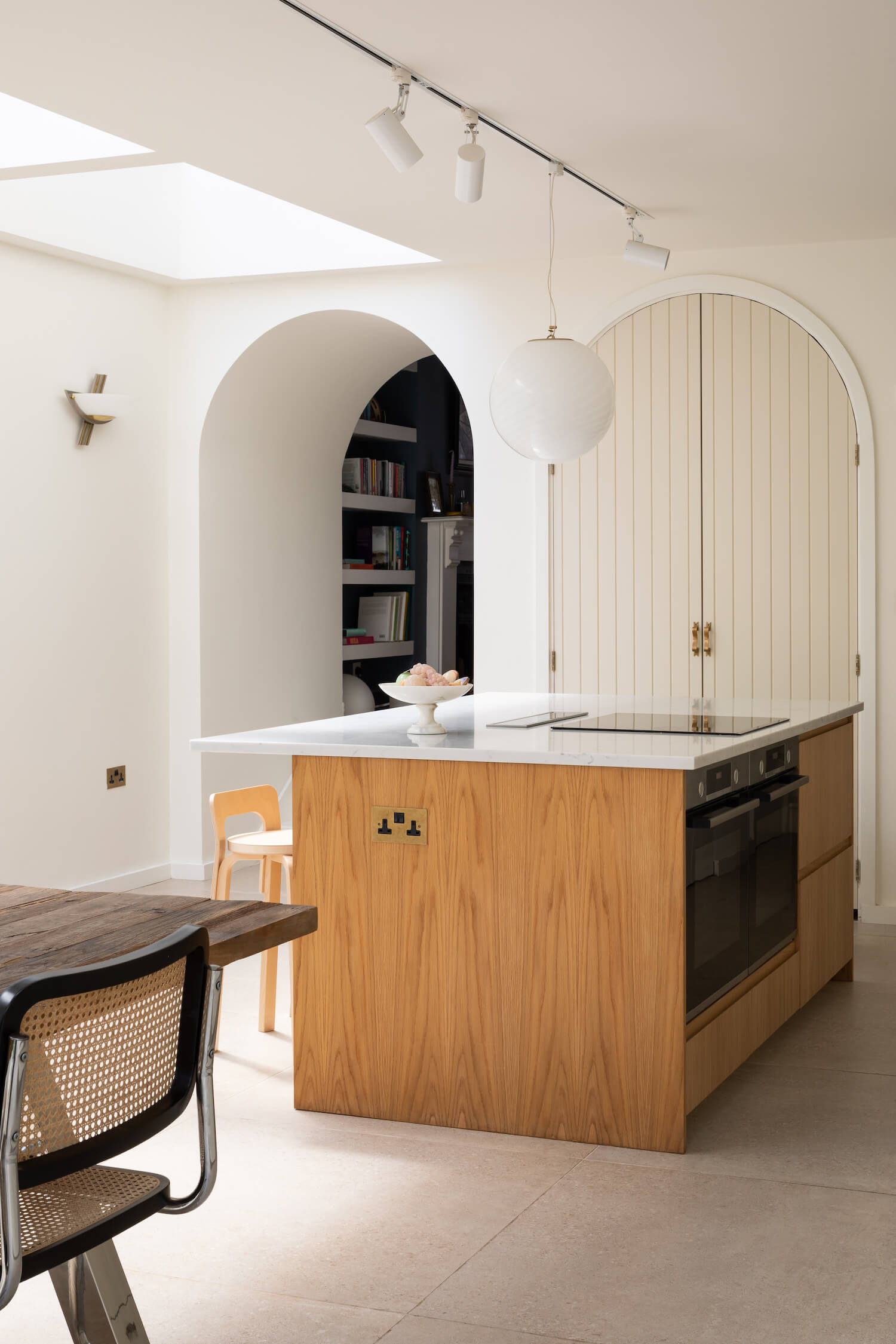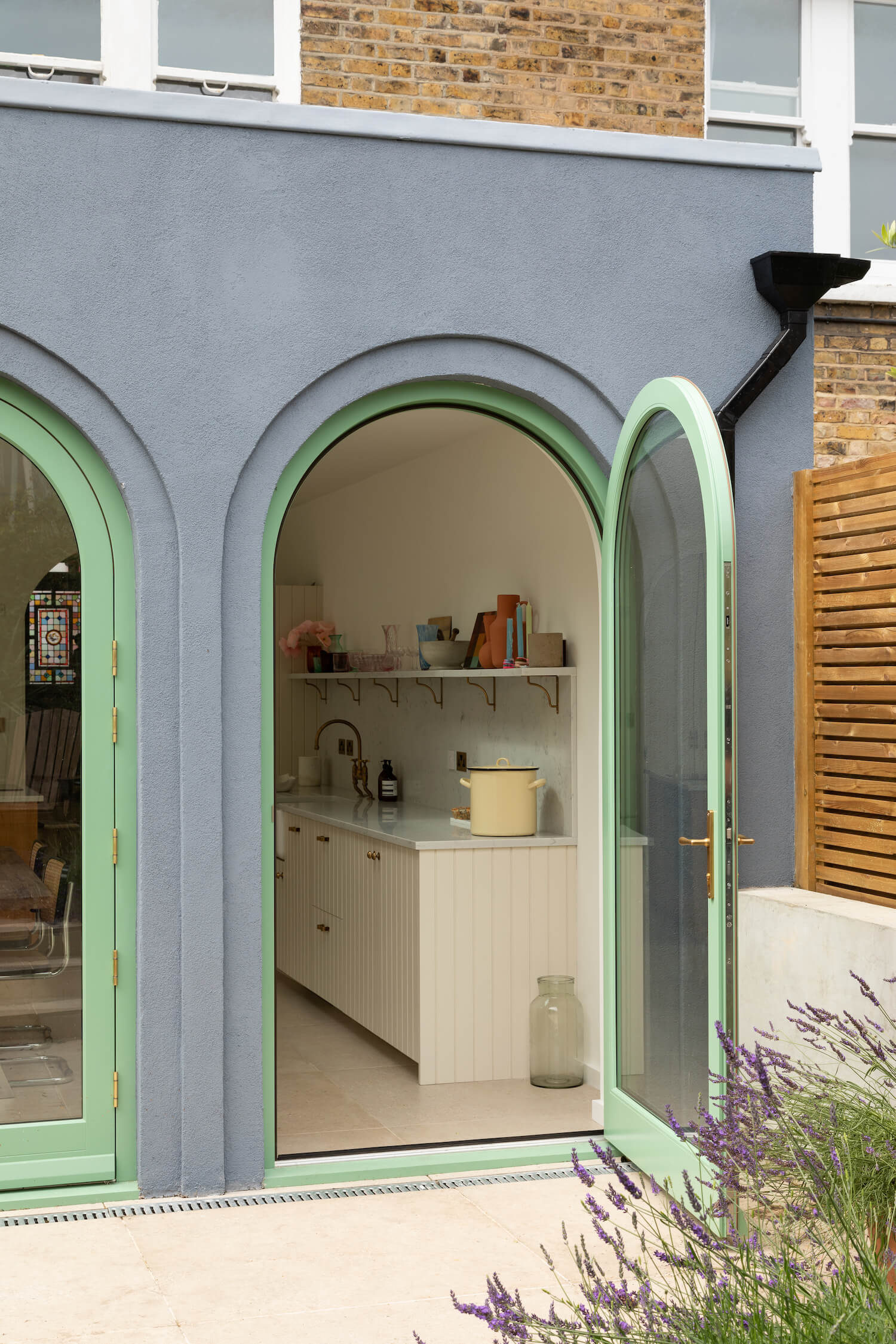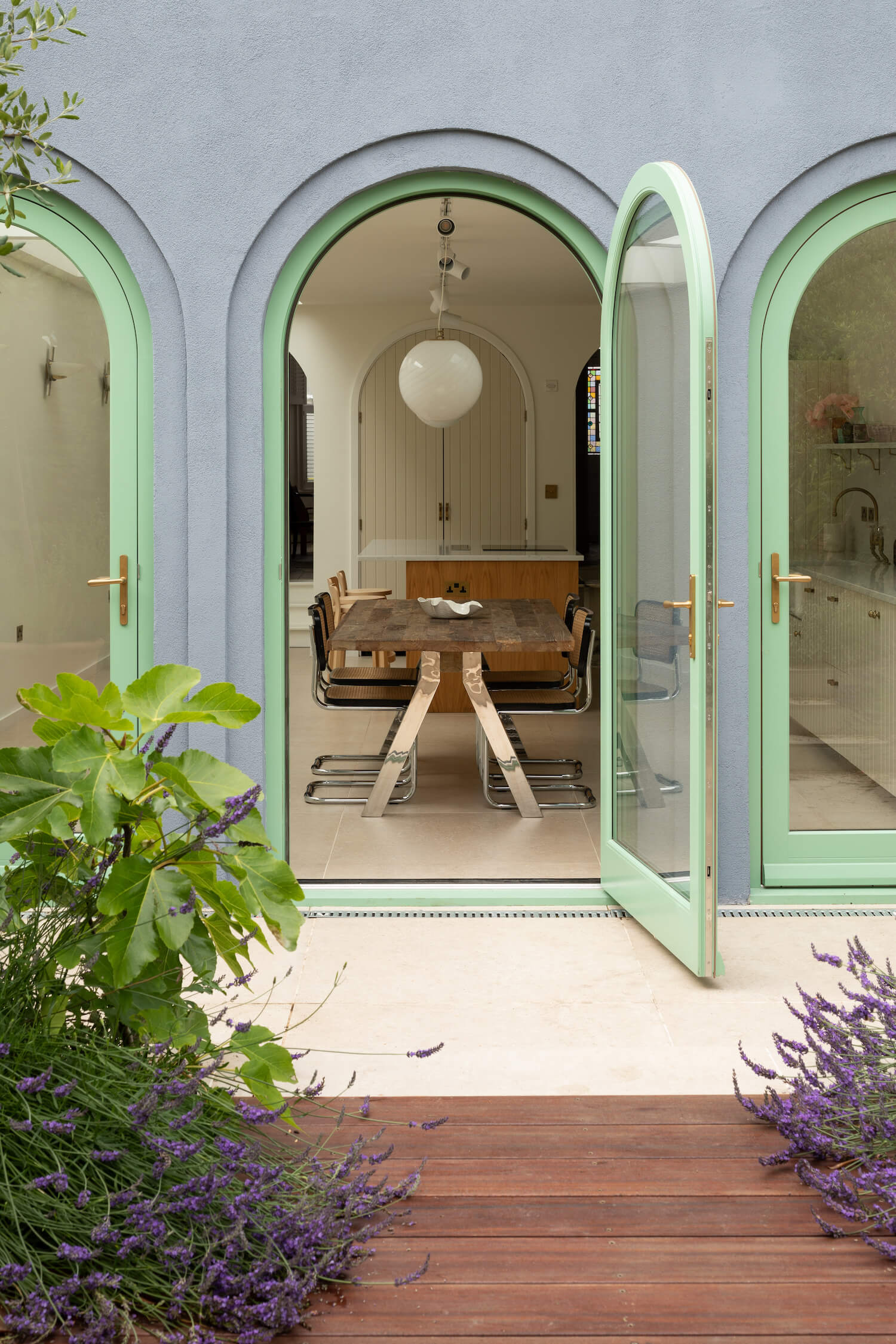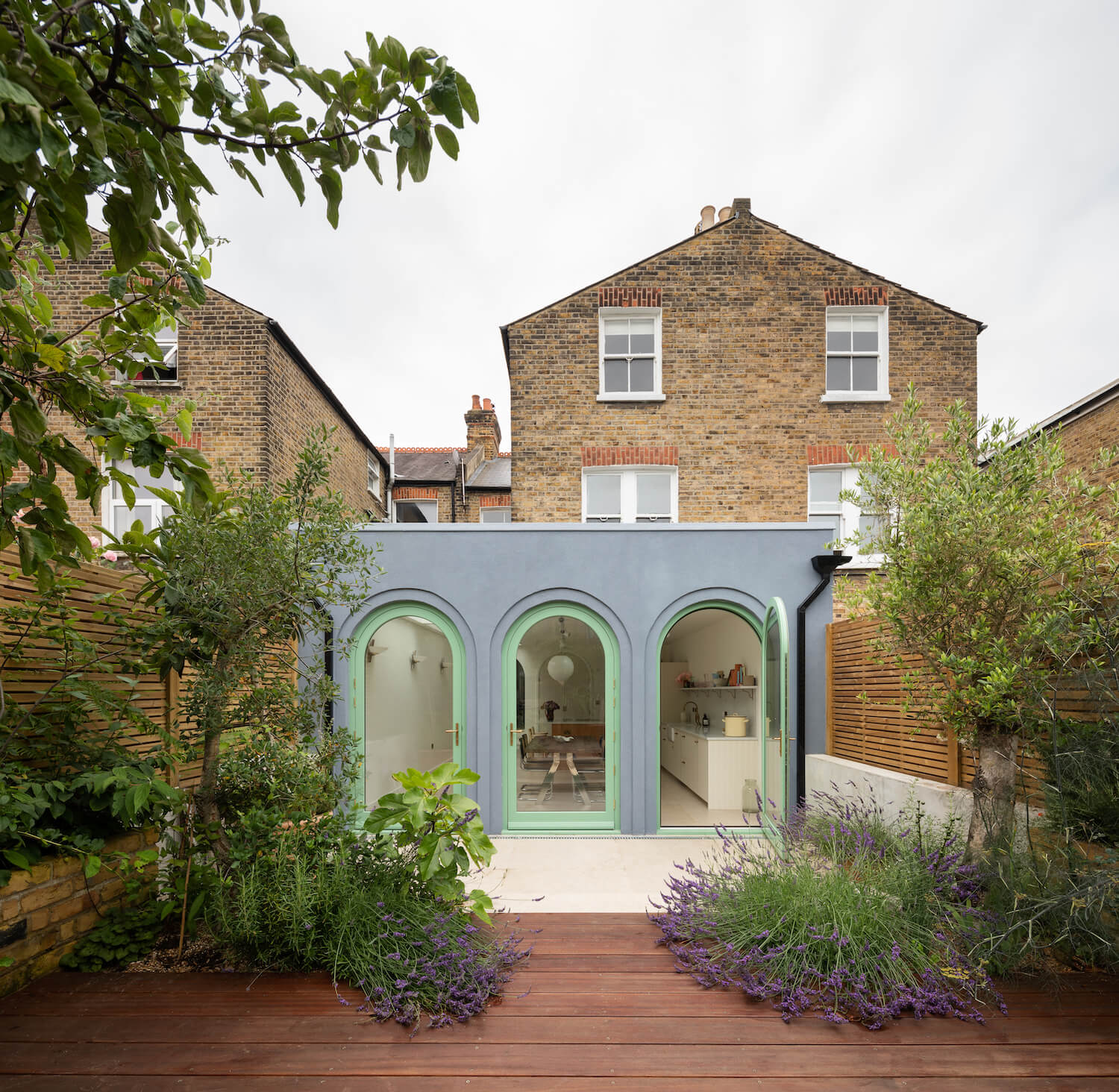 About
Turner Architects is a small, award-winning, chartered RIBA architectural practice in South East London. We specialise in helping homeowners and developers create beautiful spaces. A lot of our work is in conservation areas and with listed buildings. What makes us different from many other architects is that we are very hands-on with the building works. We are passionate about craftsmanship. We think carefully about materials, how things are made and how all elements fit together. We are environmentally conscious. We test ideas rigorously as part of our creative process. We do not approach a project with a preconceived idea. We work very collaboratively to ensure that we are all proud of the end result.
---