Davood Boroojeni Office: The man stared out the window. The water was calm and the speakers were playing Bach. Several solar storms had been seen in the orbits since morning, the latter damaging the protective cap above the hypogeum. The time to repair the cap was four hours, and it was seven hours before the next storm. All the plants and cells of the world were in good condition.
Visitors walked slowly, passing through secret passages, and covering the surface of the windows. As it got dark, the projectors started working and the show started. The concrete walls came to life, the horror of humans and other creatures came out of them and filled the whole hall. The man passed by them, entertaining everyone, standing in his usual place by the shapeless mass of unknown creatures behind the window. The play was a combination of memories of past lives and the virtual presence of people who had passed away. A small representation of what was once known as life.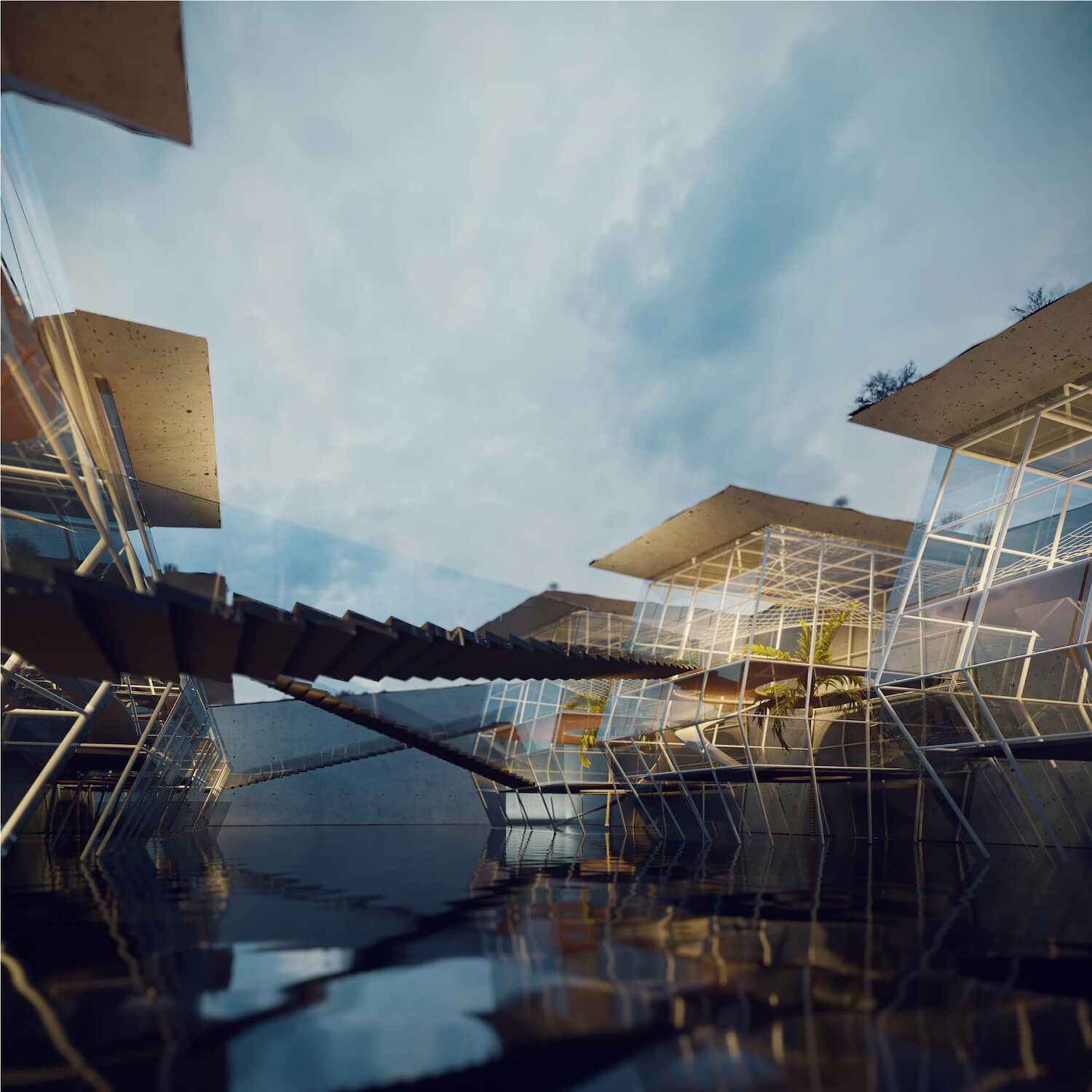 The only living creatures on display were a few plants that were heavily cared for in the hall. In the cellar, a large database was guarded until the day when living conditions were restored and they could rebuild everything. When the show ended, the man stepped into one of the aisles and came to the ground. The wind blew hot, and its sensors reported the temperature and amount of particles in the air to the main processor. An amorphous mass of unknown creatures erupted. The man put the projector he was carrying on the floor and hit his button. A cypress tree appeared in the desert, and the sound of swallows could be heard through its foliage. The man walked up to the tree, lay down in its shade, and stared at the sky. There were no clouds in the sky. An amorphous mass covered the entire surface of the man's body.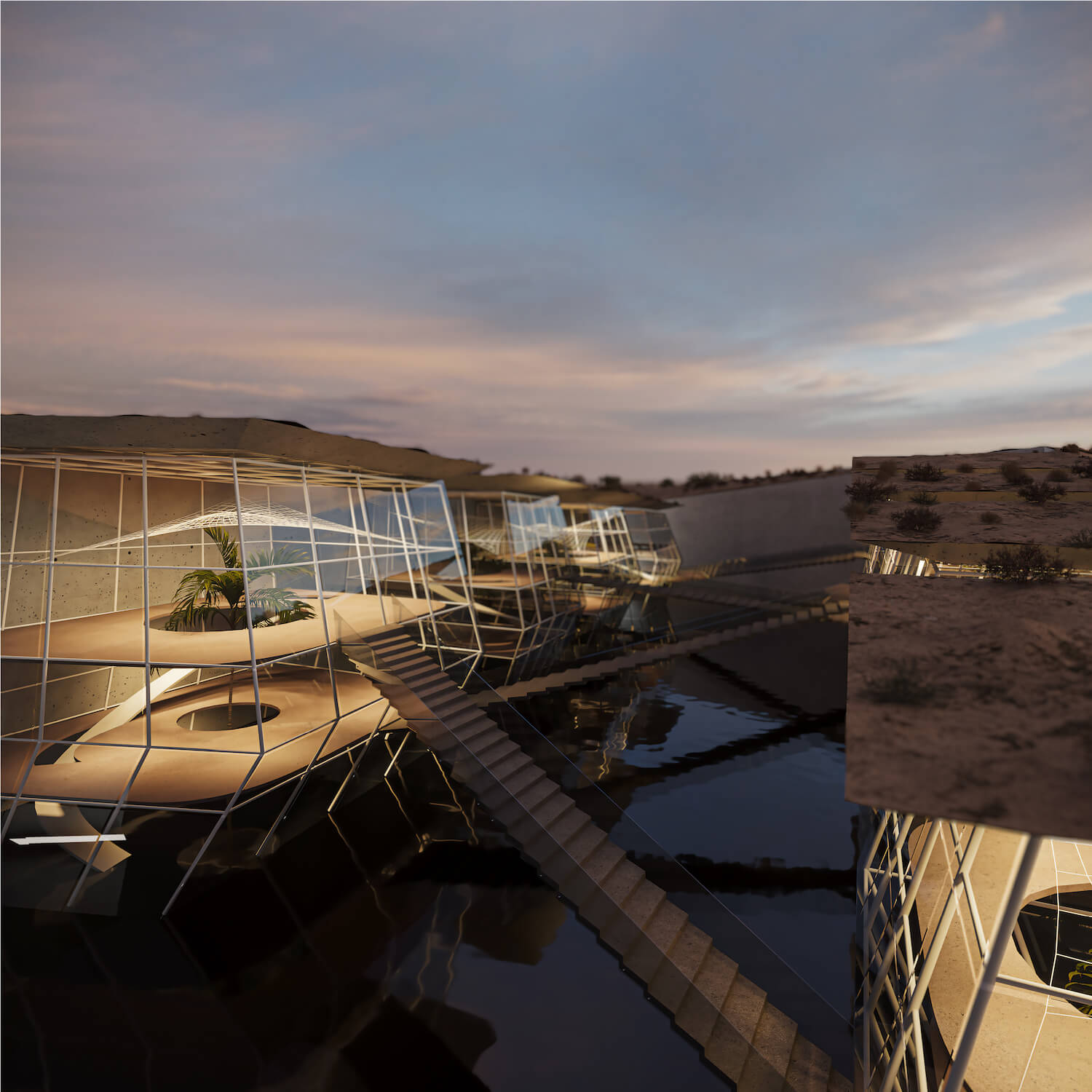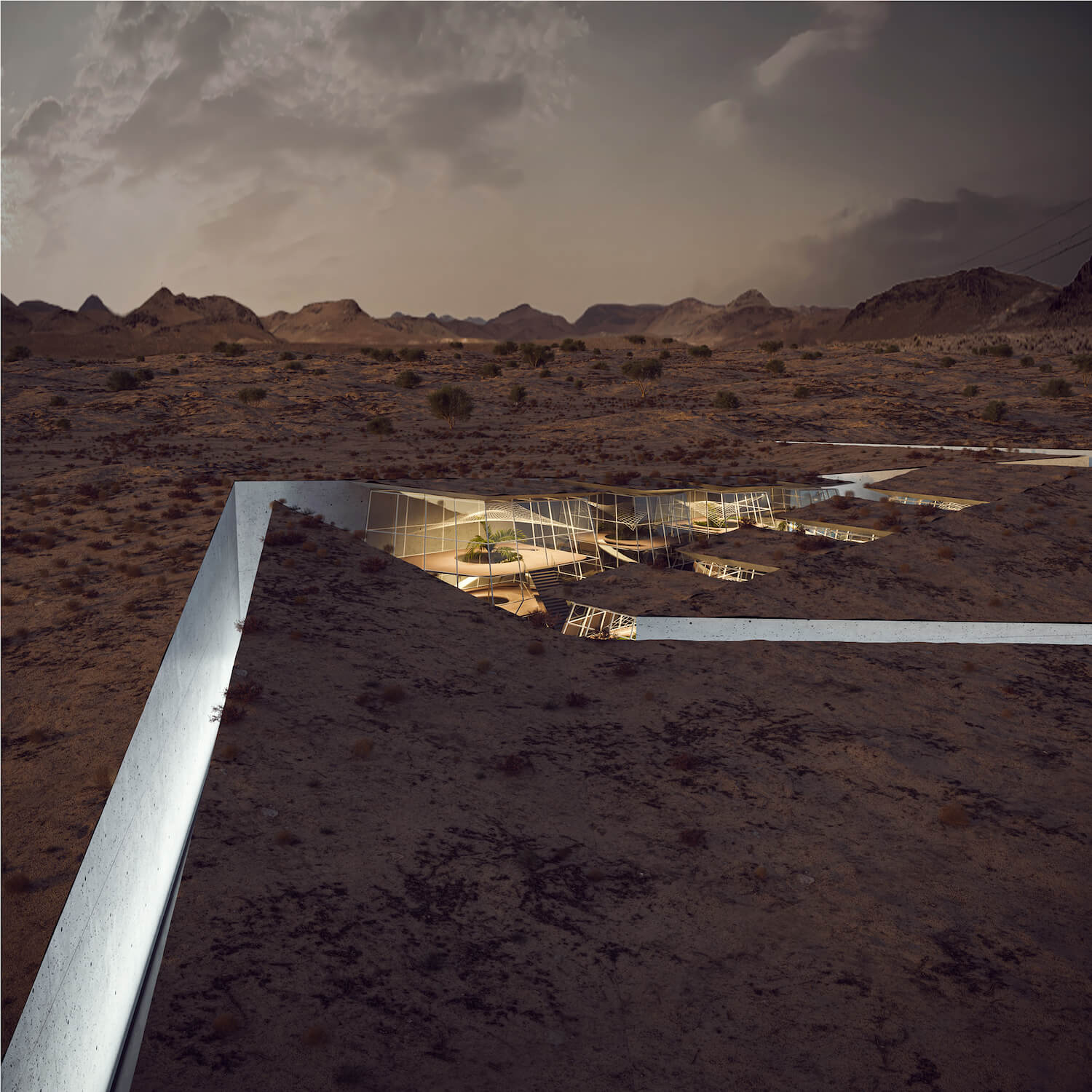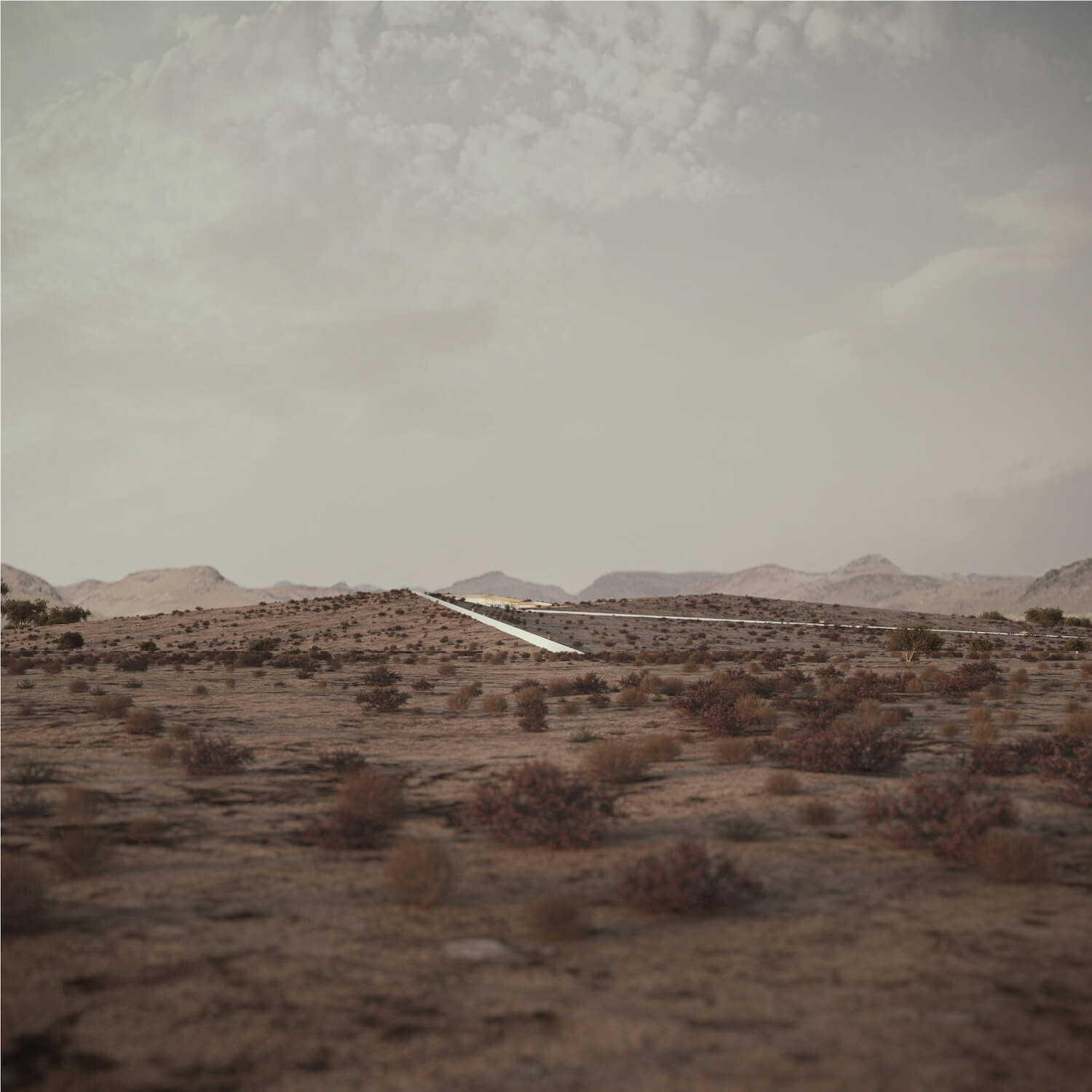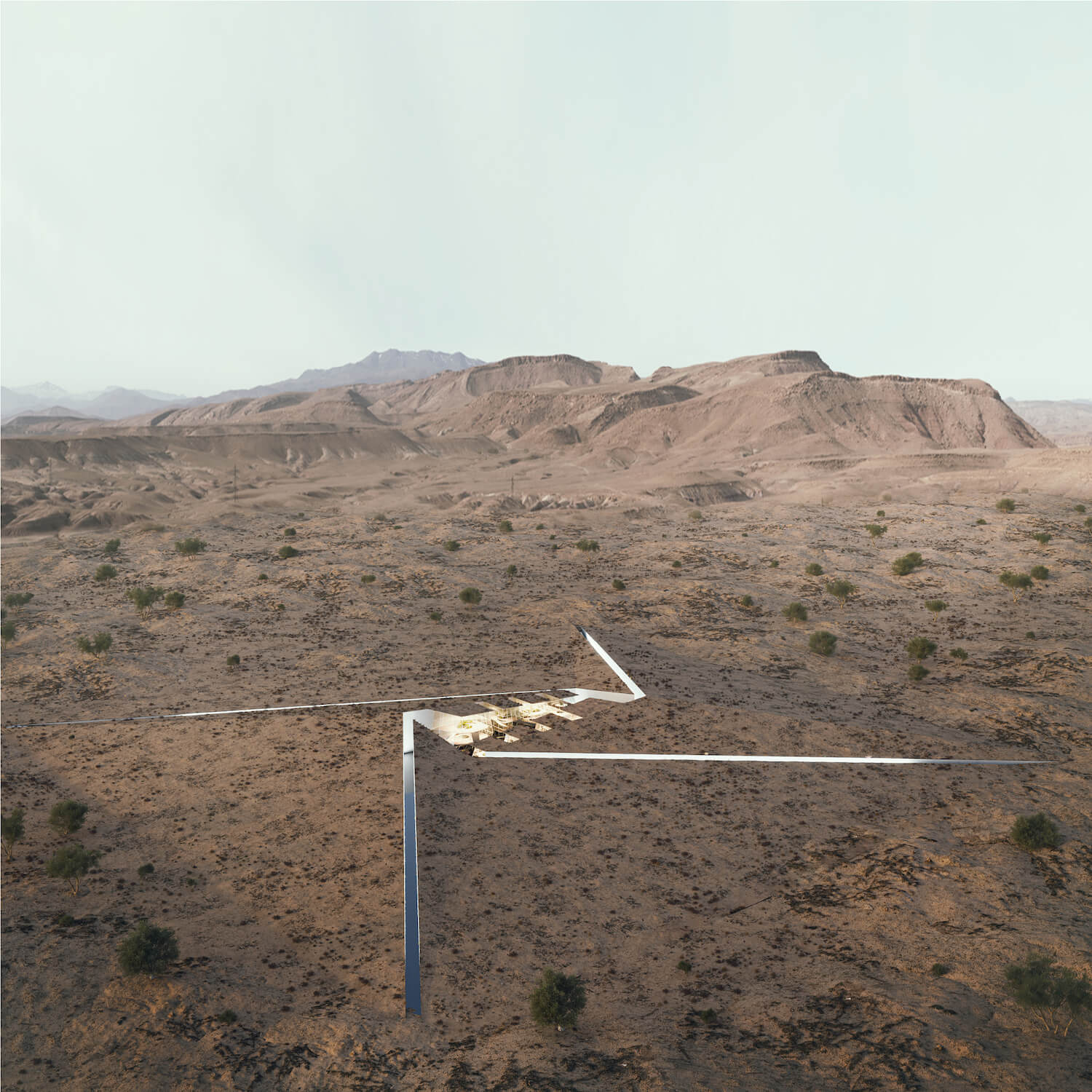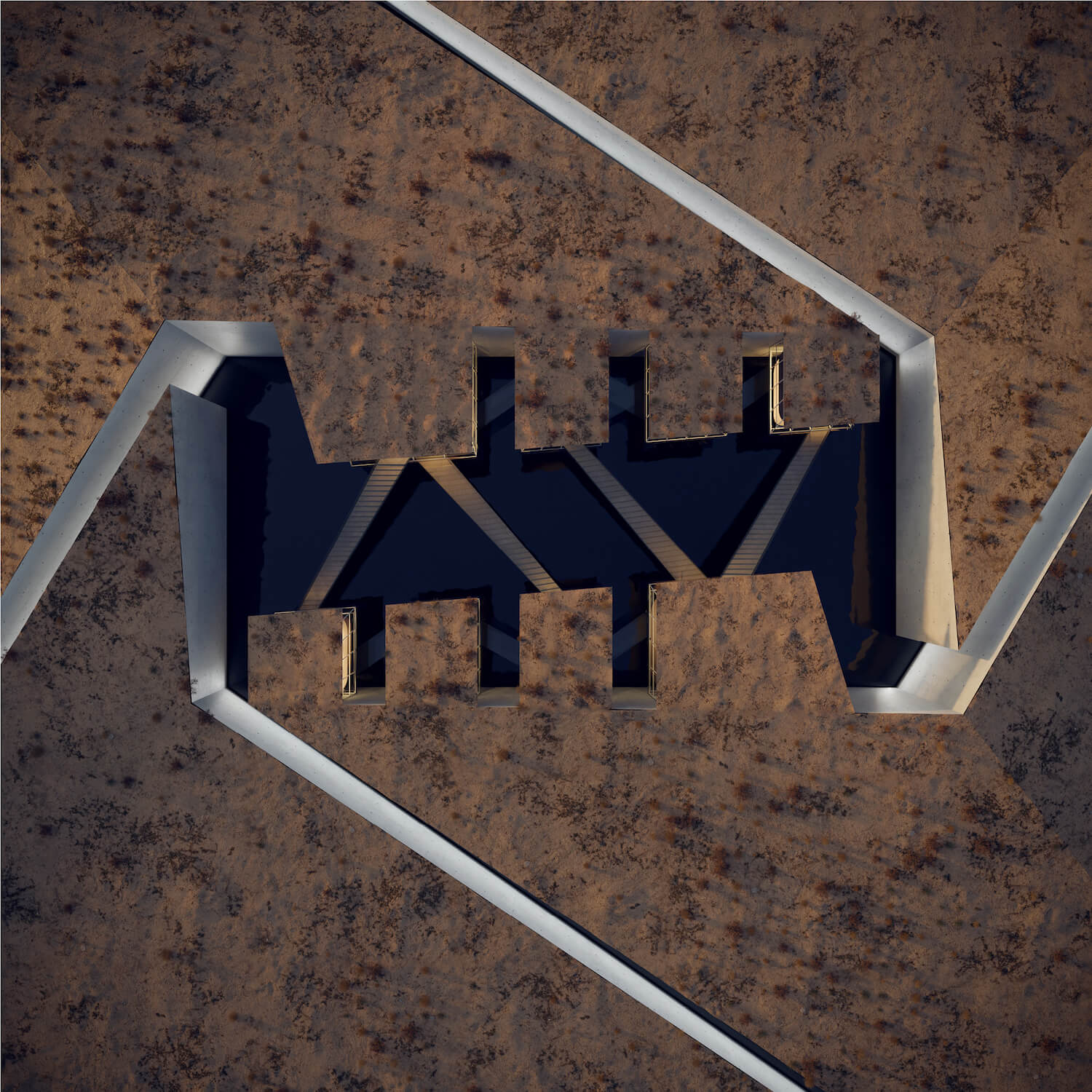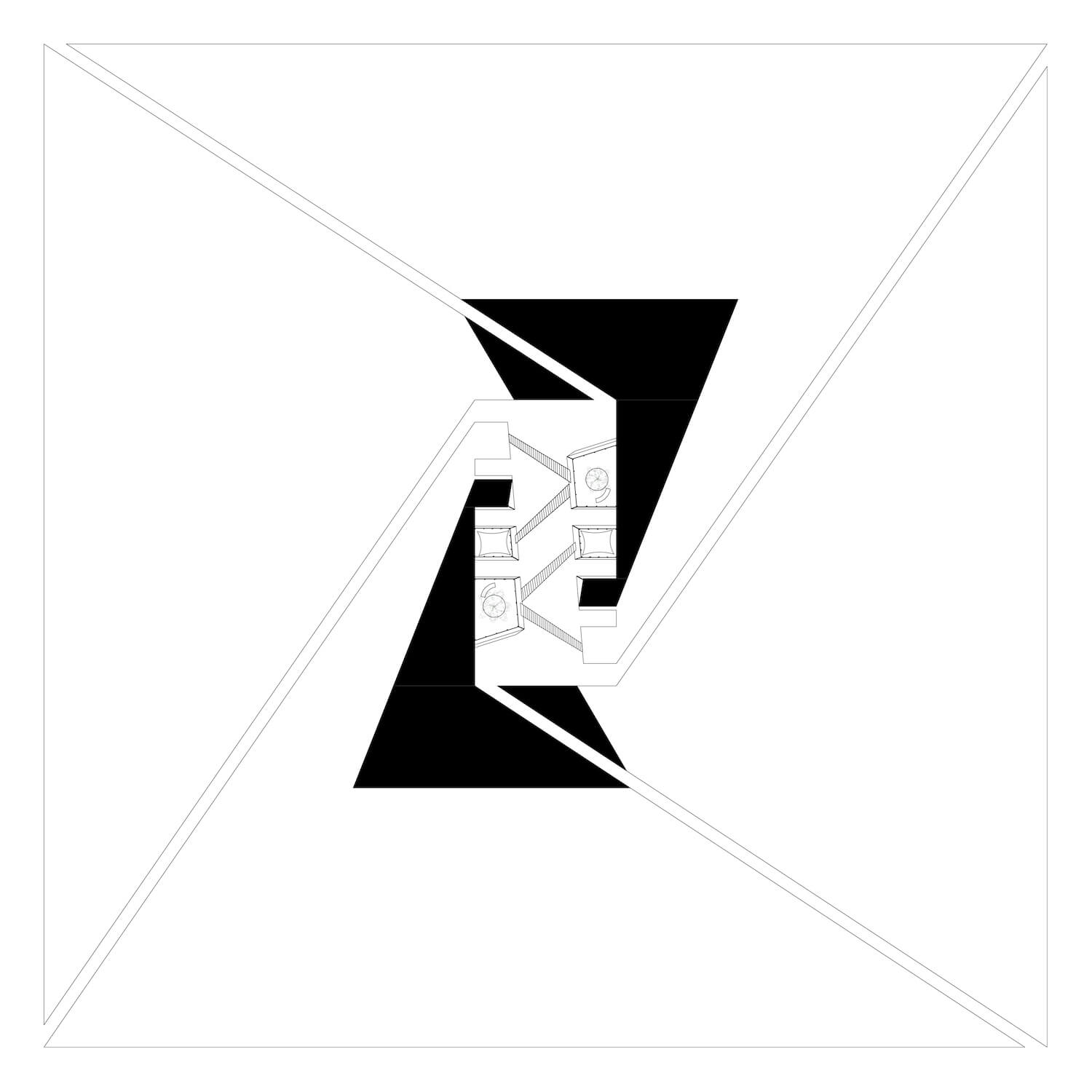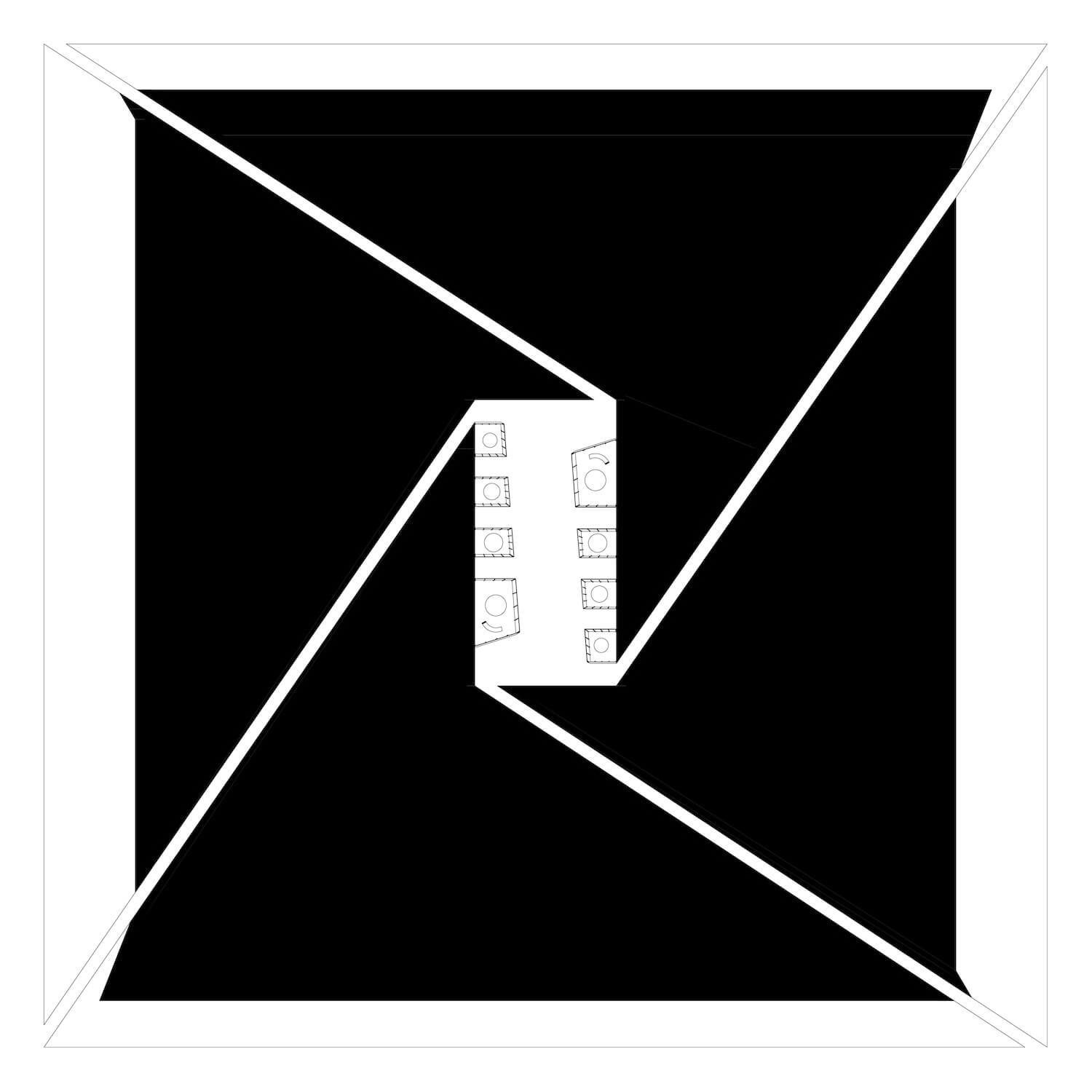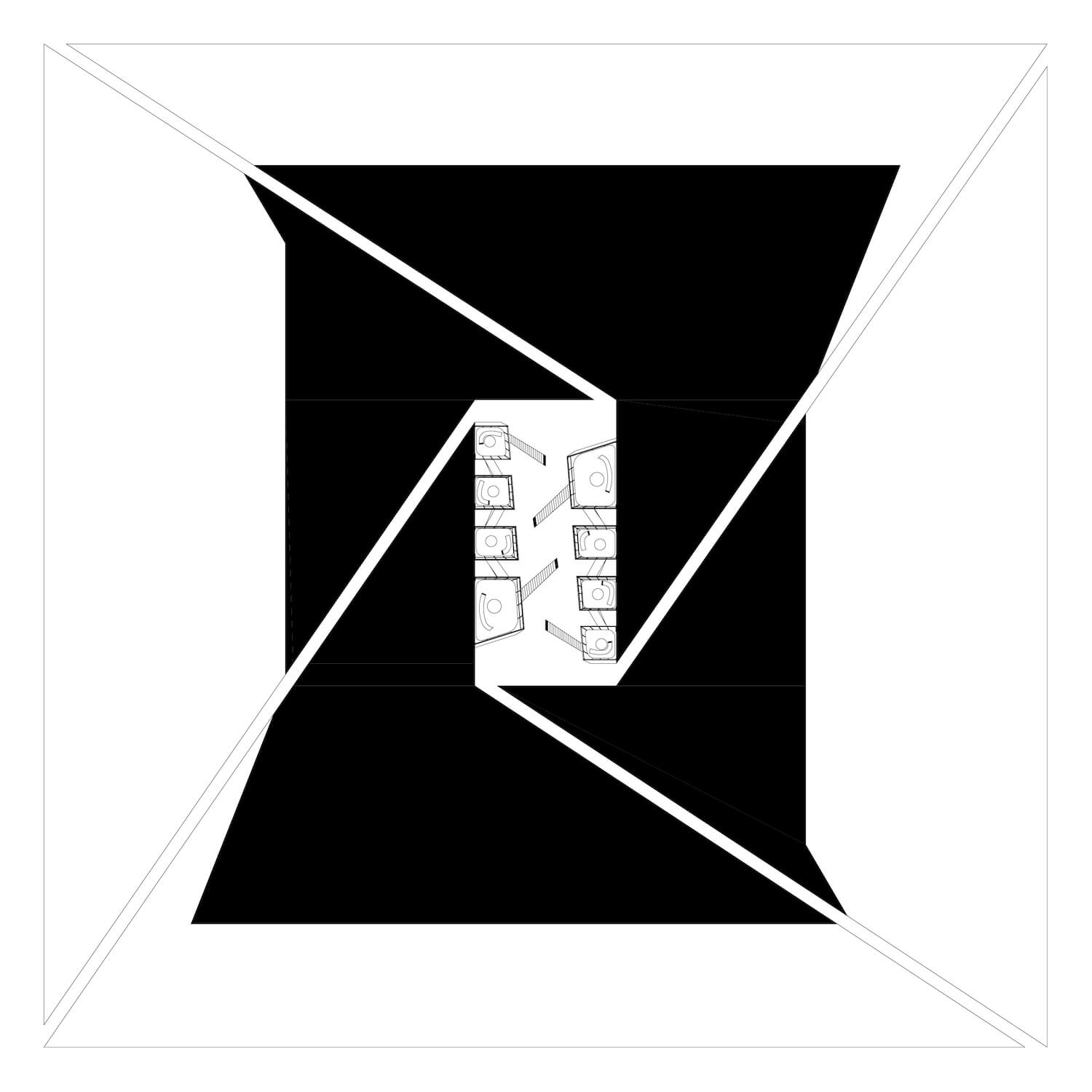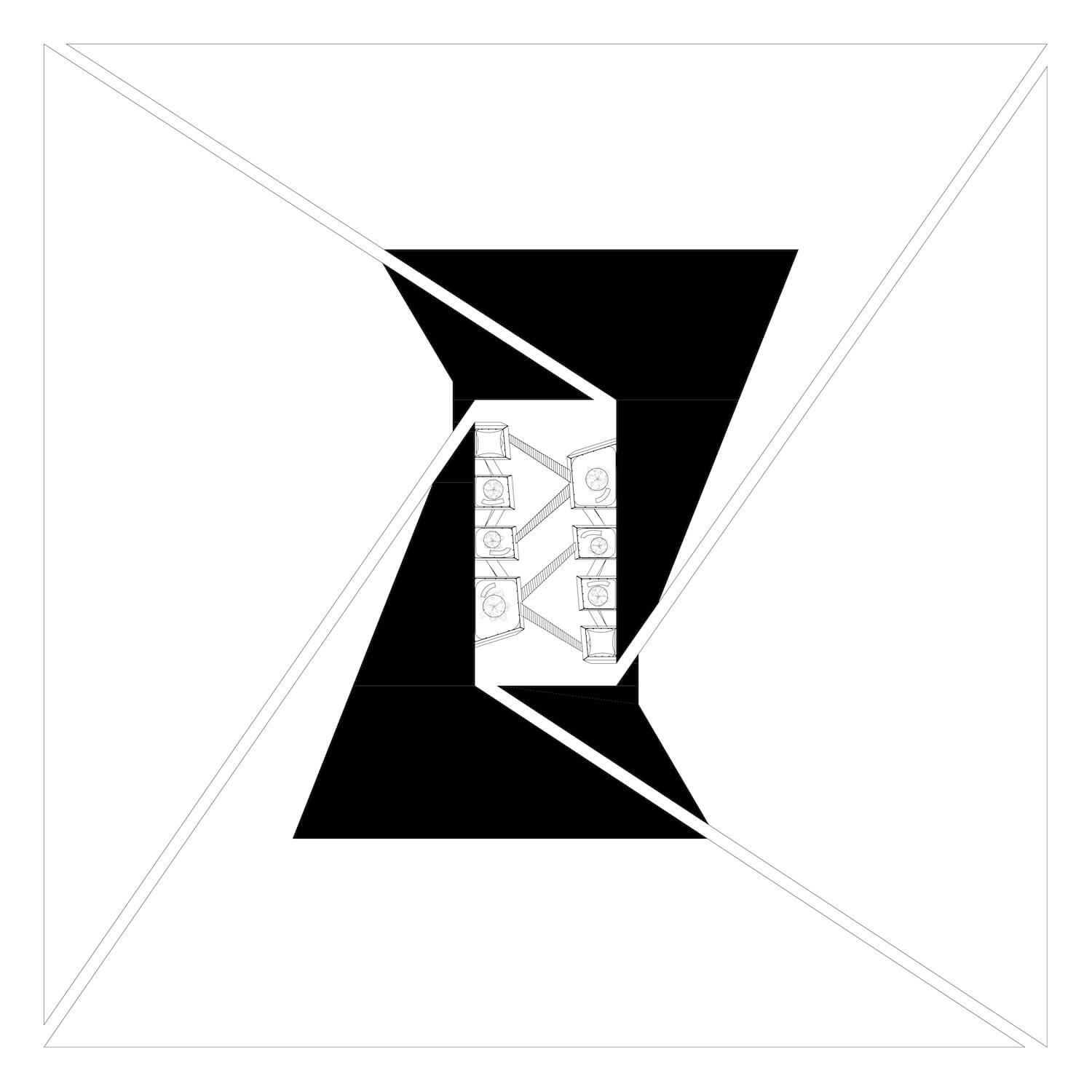 ---