Sajad Motamedi: In the design of Villa No. 003, to reduce long-term costs and reduce the continuous dependence on traditional energy sources, and to improve the efficiency of human performance in economic terms, to protect and restore natural resources, and to reduce energy consumption and waste in terms of the environment, we decided to We used the following solutions for design:
Openings in the east and west direction should be minimized.
Using vegetation around the building to cool the air in summer.
Installing a swimming pool in the direction of the wind to increase the cooling of the area and inside the building.
Shaping and orienting the body of the building in order to reduce the sun in summer. Using an air filter at the entrance of the building.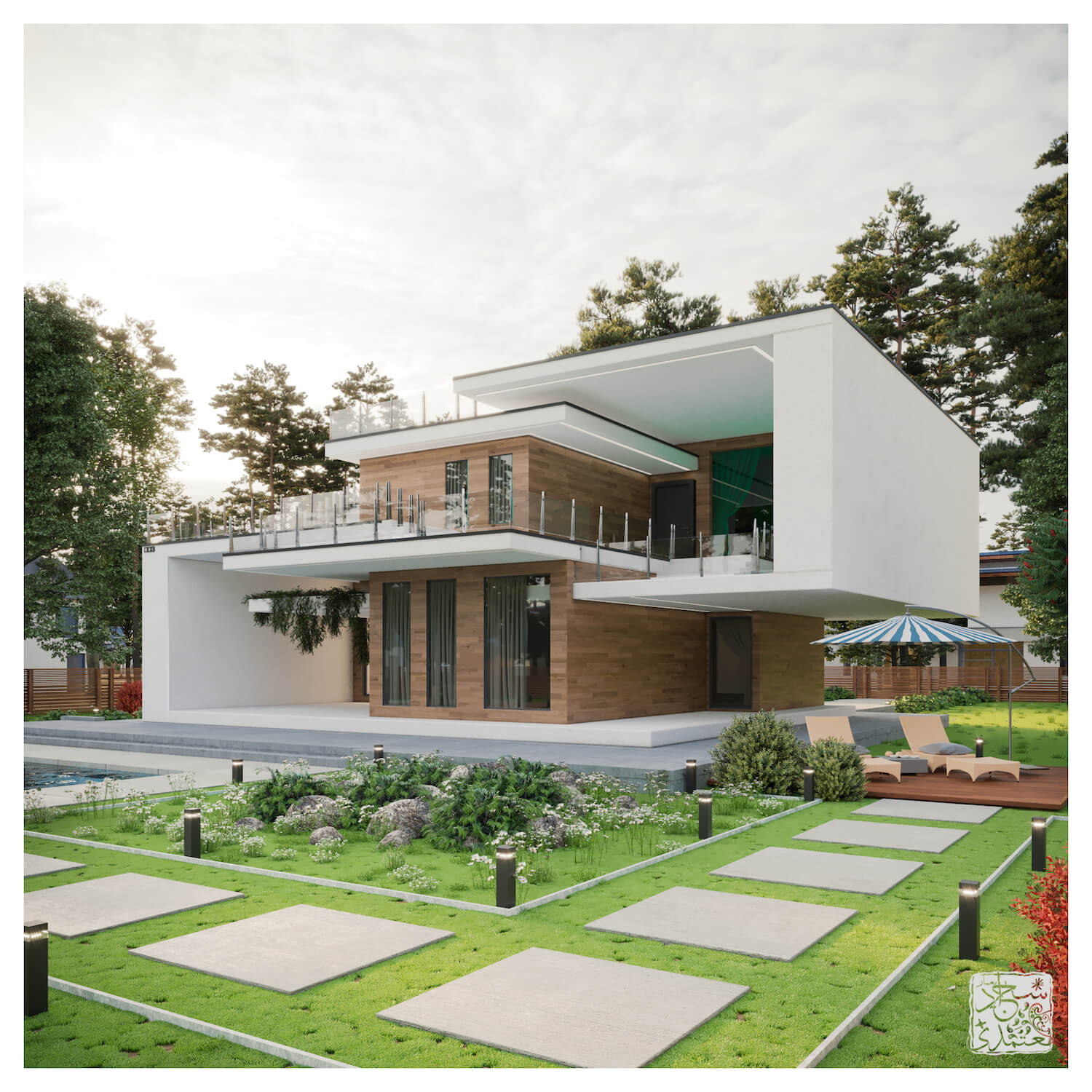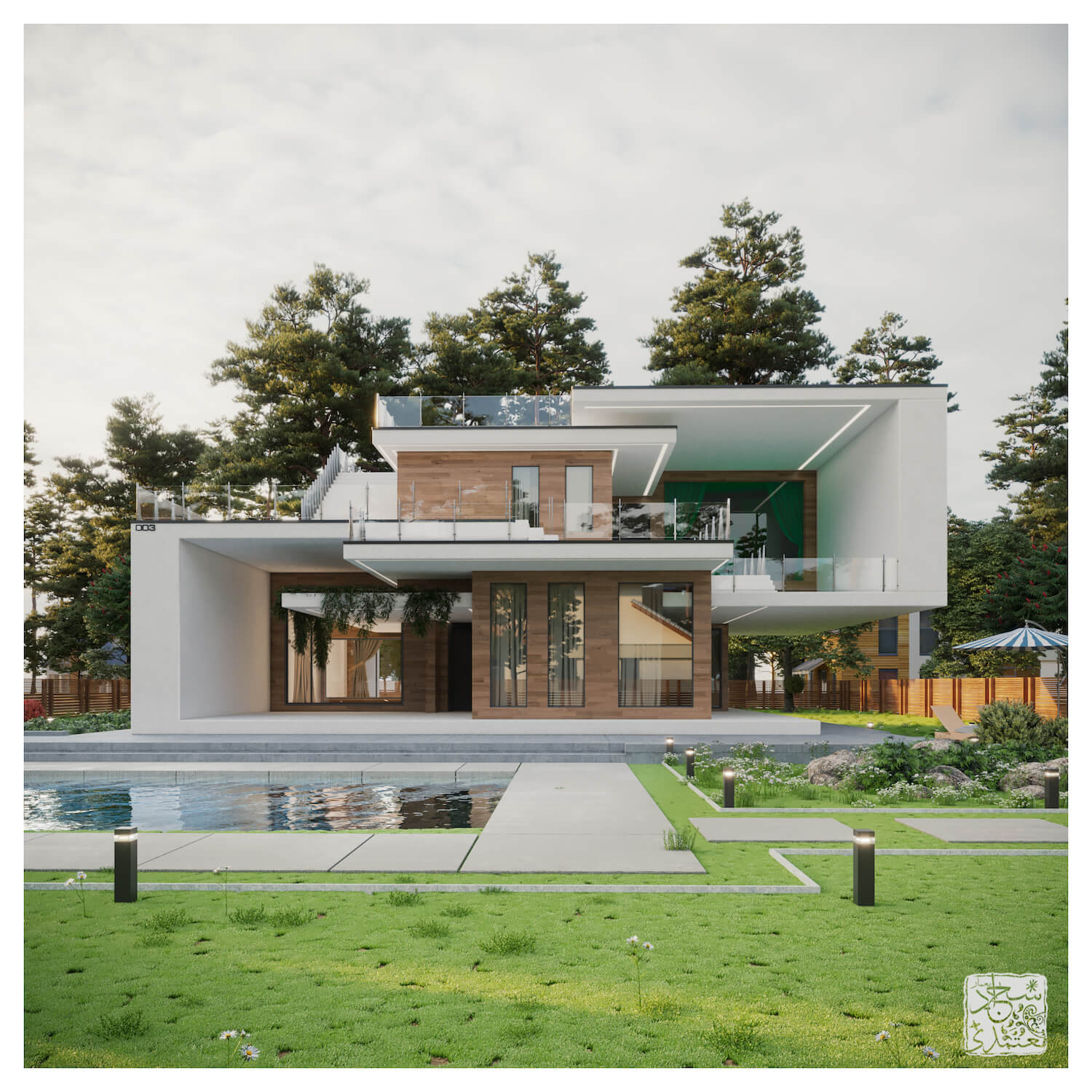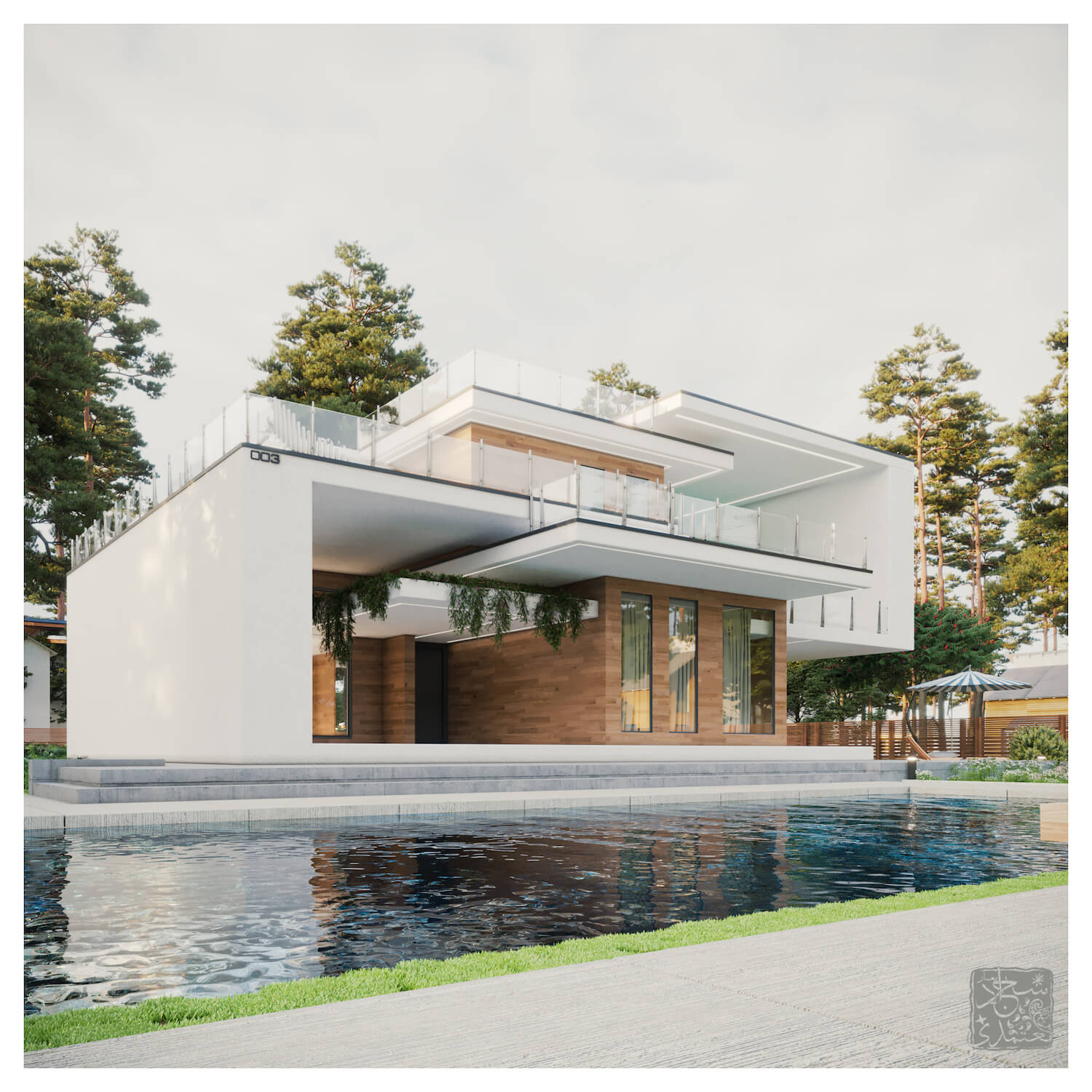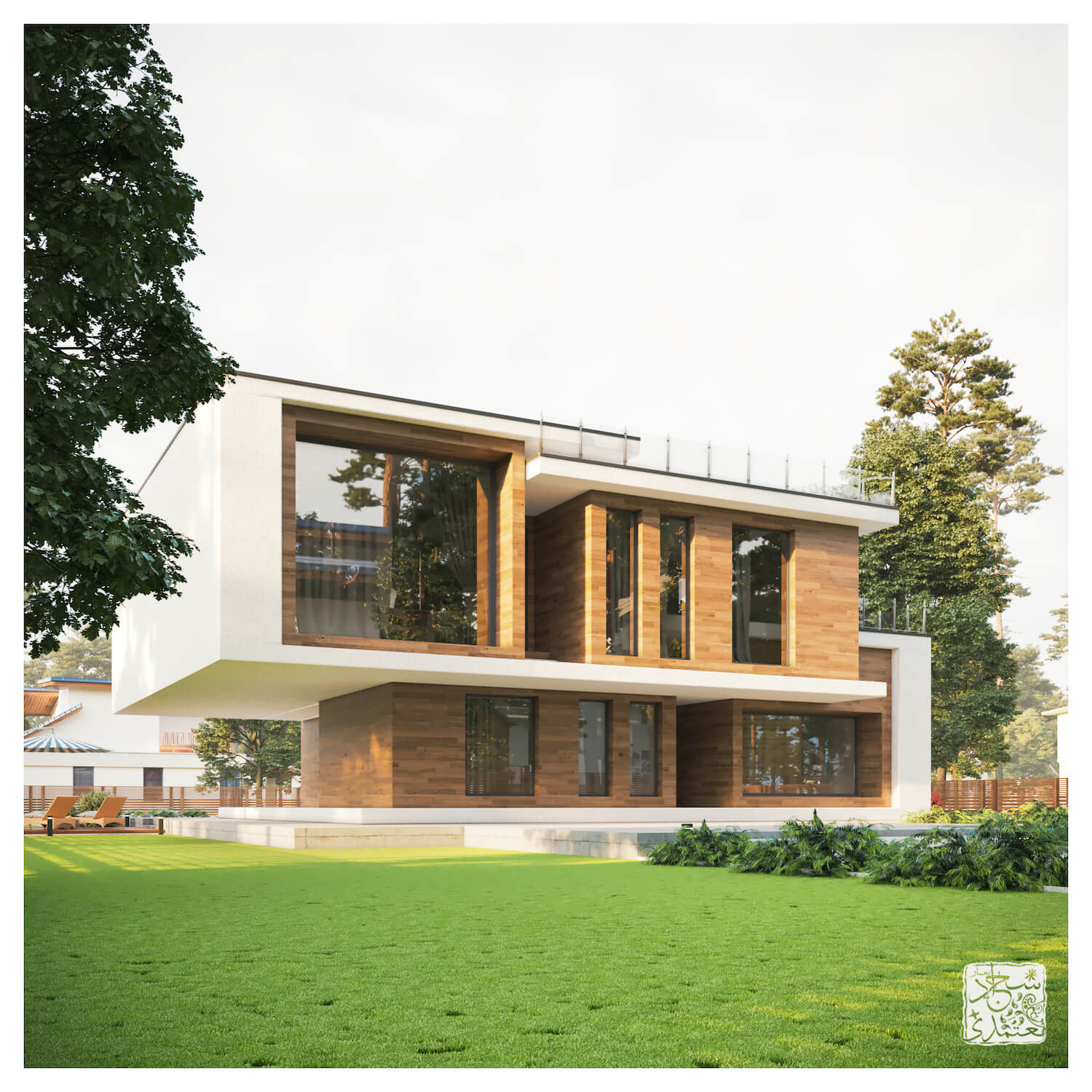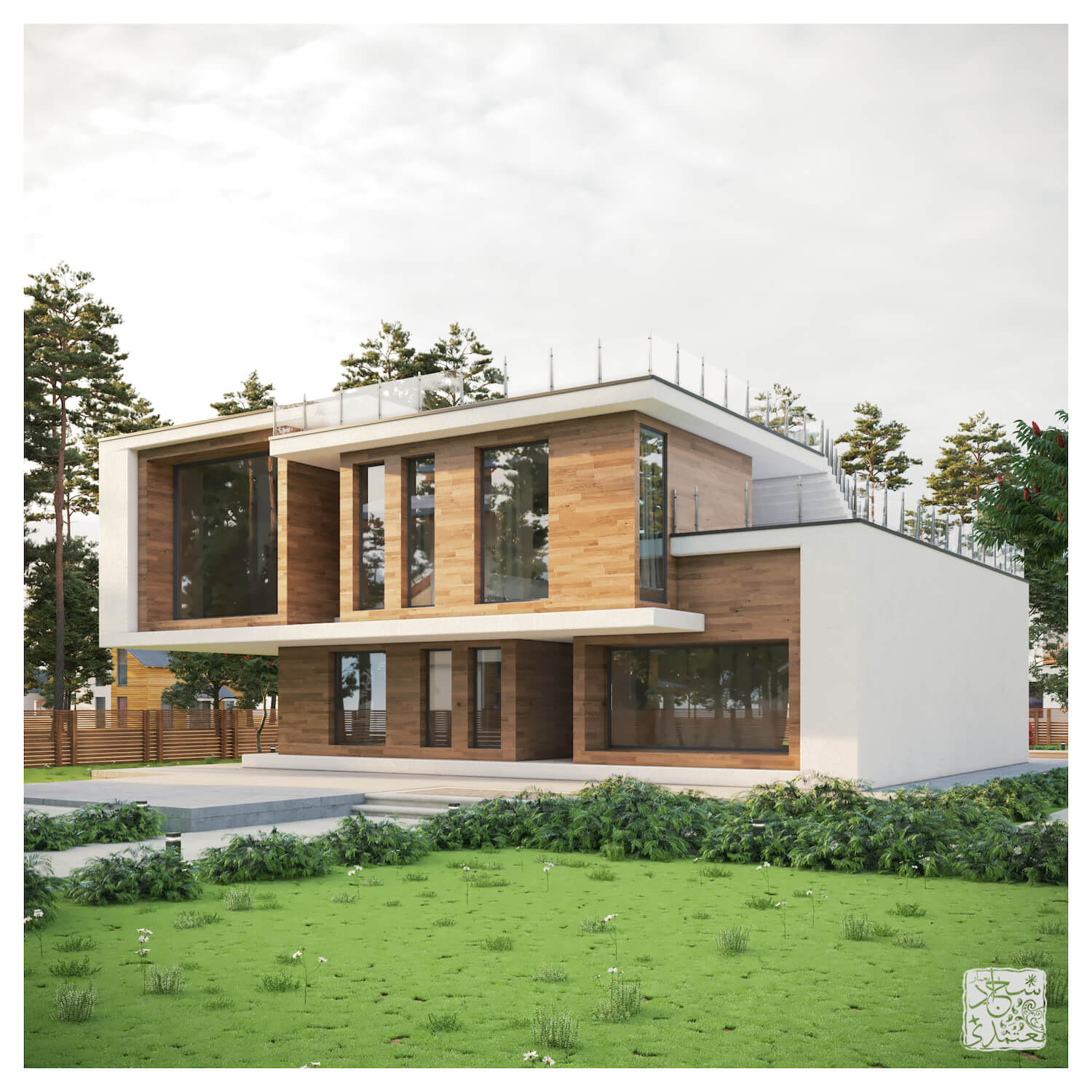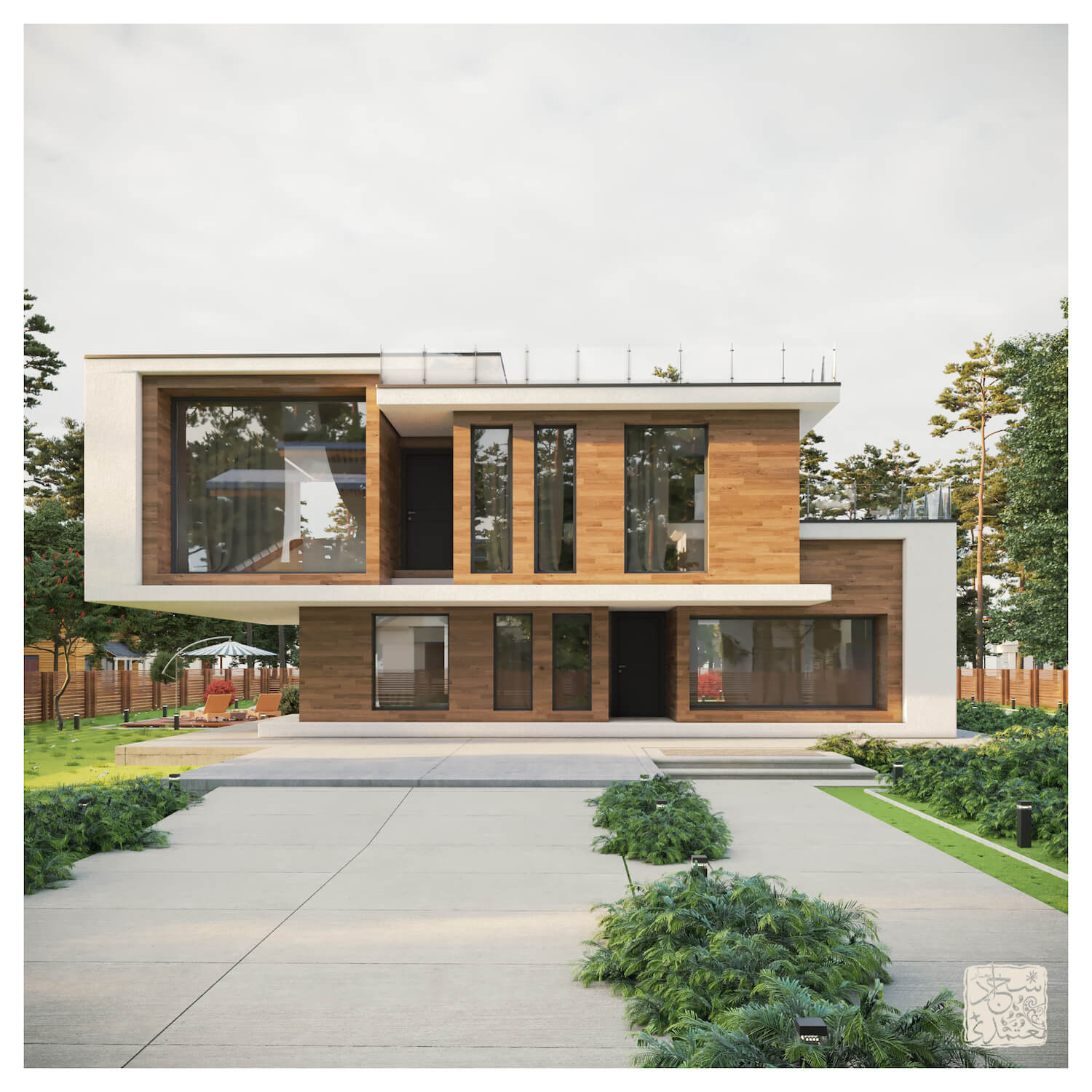 ---