Valentino Gareri Atelier has been selected by PolisPlan to develop a concept design for a village in a new property development category that will have a net positive impact on ecosystems, reduce the cost of living, and re-imagine the work-life balance.
Circular Economy Villages (or CEVs) is a systems-based approach to living and land regeneration developed by Dr Steven Liaros, a town planner and political economist, together with water engineer Nilmini De Silva, directors of Australian town planning consultancy PolisPlan:
''Our vision is for a network of high-tech, regenerative villages that strive towards self-sufficiency and zero waste within their bioregion. In our planning model, each village houses a diverse community of up to 200 people and will integrate affordable co-working and co-living spaces with water and energy micro-grids and a regenerative agricultural system."
"We are envisioning a new way of living where people can experience a closer relationship with nature and the food they eat, building a strong sense of community in the process.
At the same time, we are looking to incorporate technologies in innovative ways to improve our lives and reduce the cost of living.
For decades the common belief was that living in a sustainable village meant renouncing comforts. With the 'Spiral Village' and PolisPlan's Circular Economy Village concept and design principles, we are reimagining the future of living where nature, sustainable energy sources and modern technologies are combined to shape the village of our dreams."
(Valentino Gareri - Founder Architect at Valentino Gareri Atelier)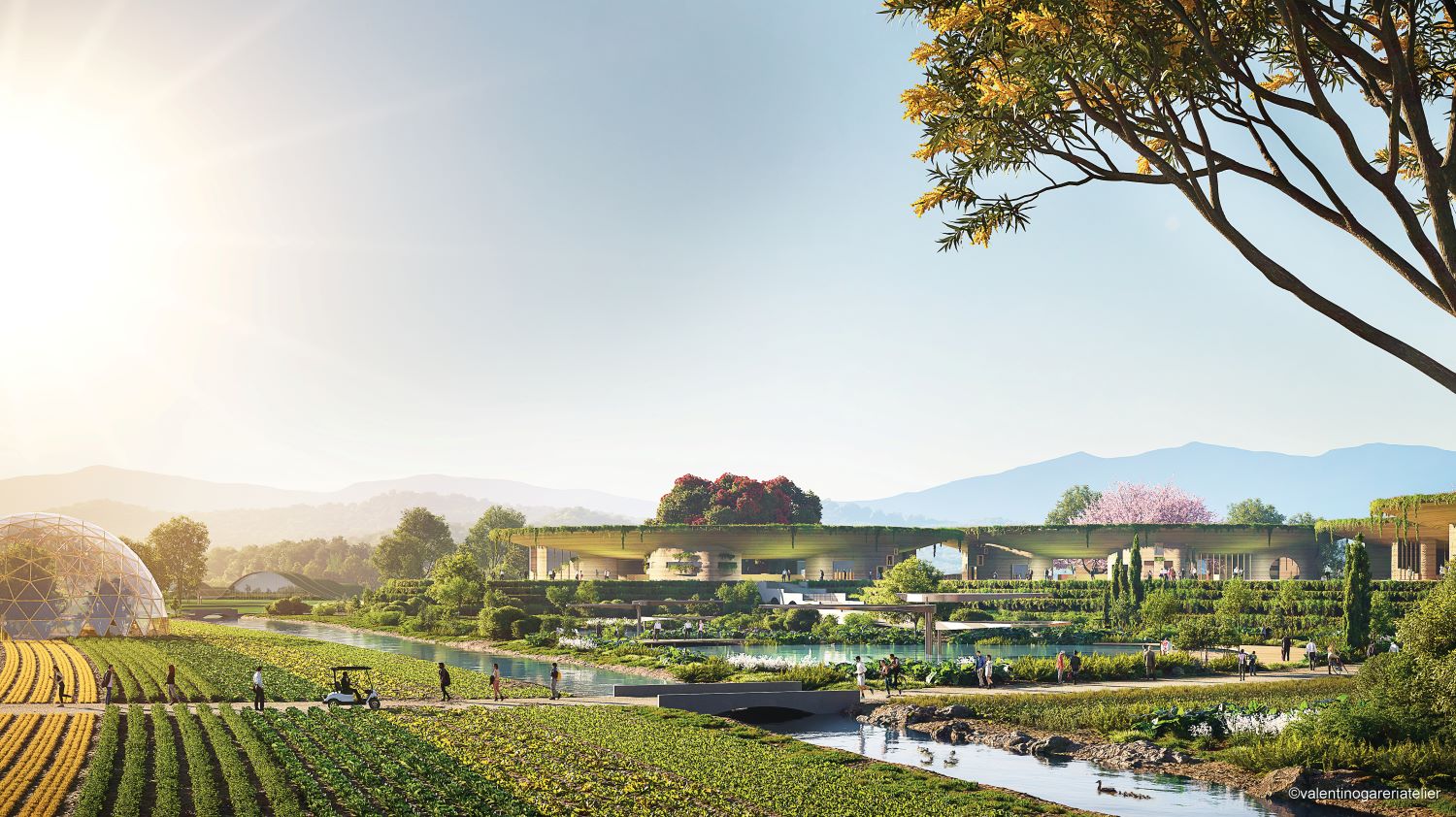 The proposed 'Spiral Village' will be the first example of this new, replicable model of mixed-use development that aims to move from the traditional urban sprawl to a nature-inspired arrangement of buildings and functions. It has been developed to stimulate further discussion with relevant stakeholders and to gauge support for such developments.
The current concept plan for the pilot Circular Economy Village has been developed for a site with an area of 40 hectares and is inspired by the natural shape of the nautilus. It provides for eight residential hamlets that are clustered with increasing density towards the centre of the spiral. The lines of the spiral act as the roads and pathways providing for movement within the village.
The residential hamlets, which will also incorporate co-working and entertainment spaces, are designed to accommodate between 20 and 30 people in separate households connected by a common roof structure. The intimate internal courtyard enjoys framed views of the surrounding rural landscape.
The vision is to construct the buildings using materials from the site with emerging 3D printing methods. The overall building geometry creates and reinforces the sense of community, while the roof also has an important function in terms of harvesting energy and rainfall. The circular roof design and slope maximises capture of sunlight throughout the day, while its large size provides covered outdoor spaces, while maximising rainwater collection.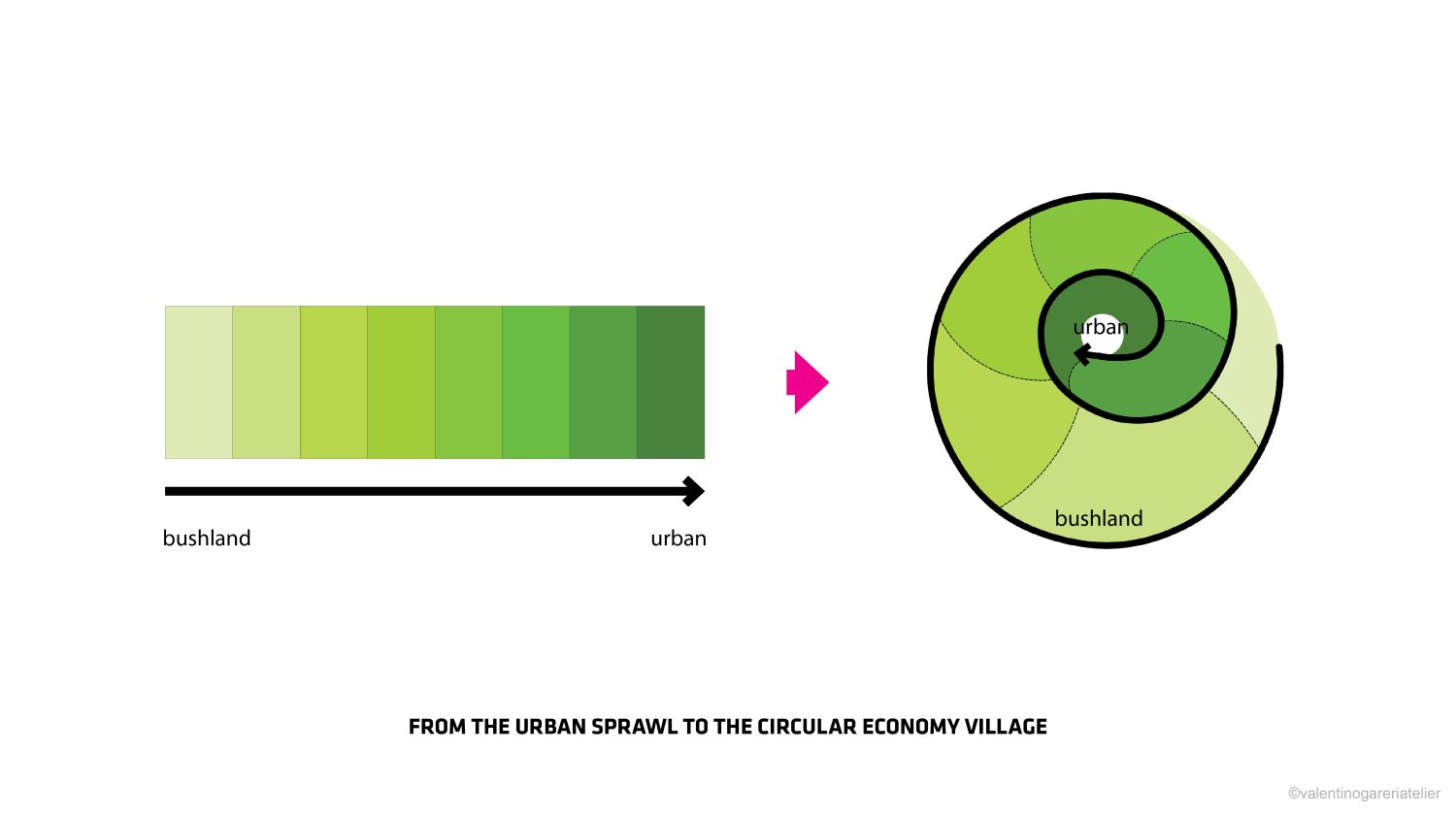 The village water system is designed by creating a chain of ponds along a gully that feeds into a nearby river. The lowest pond will be a constructed wetland, designed to clean the water used on site, some of which will then be pumped to the topmost reservoir and cycled through the site again. Reservoirs will have multiple functions in addition to storing water and energy, offering opportunities for recreational swimming and aquaculture.
The village will also contain a waste-to-resources hub to convert inorganic materials into useful resources or new products, while the diverse regenerative agricultural system will provide food for residents of the village and manage organic waste.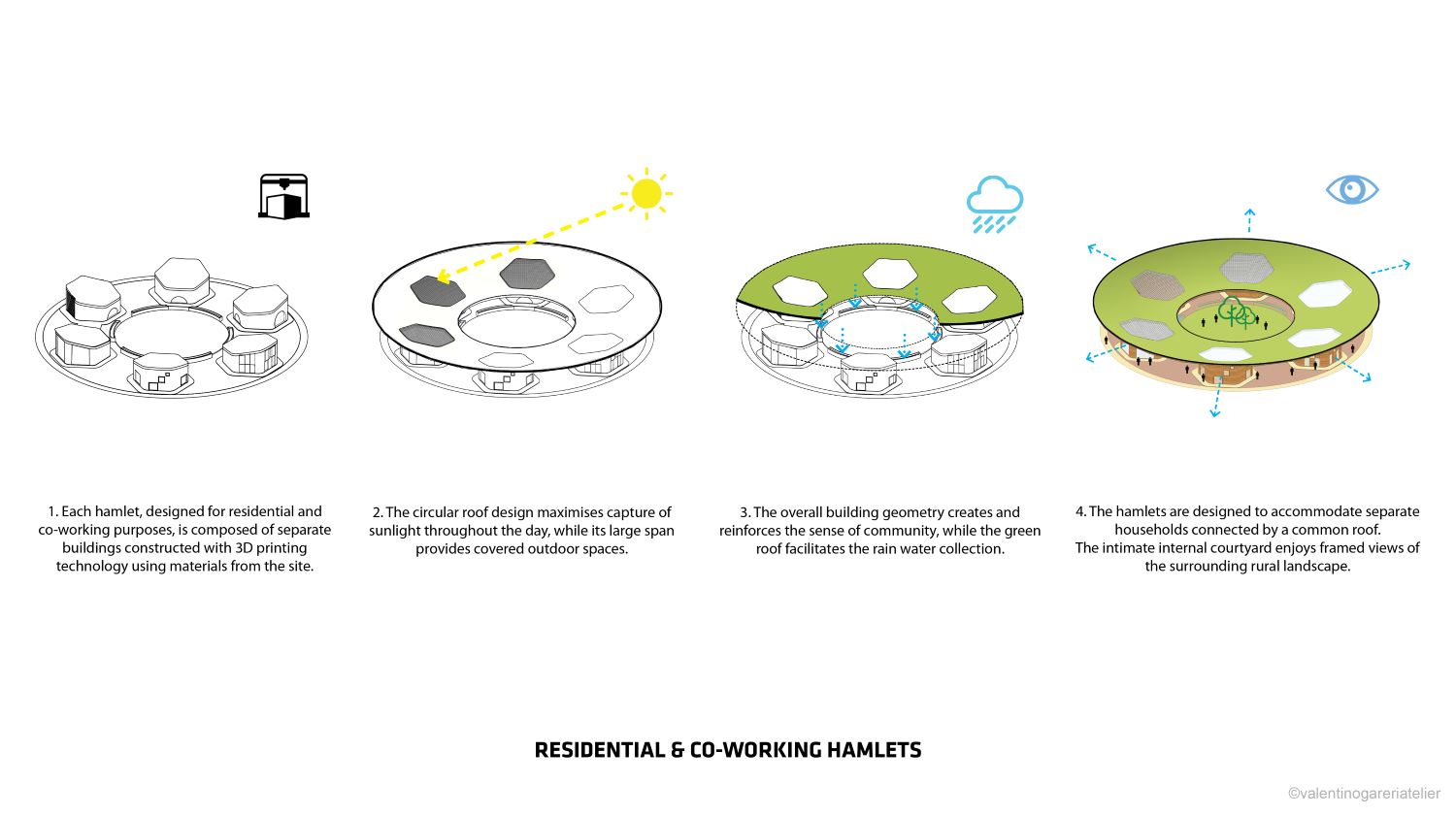 The potential to realise the vision for Circula Economy Villages recently gathered momentum when Bellingen Shire Council, a rural council 5 hours north of Sydney, adopted an action in their Housing Strategy to work towards the development of a pilot project. The strategy sought projects "that will produce exceptional environmental and social outcomes" and "the learnings of that project could be transferred into mainstream housing in the future."
Bellingen Council is also keen to ensure that the merit of the project can be demonstrated through established schemes like the Living HYPERLINK "https://living-future.org/lcc/"Community HYPERLINK "https://living-future.org/lcc/"Challenge. Michael McElligott, from impact property developers, Smart Green Group is an accredited certifier with the Living Futures Institute and part of the team promoting Circular Economy Villages.
As politicians plan to reach net zero emissions by 2050, this team is developing a pipeline of projects that will each have an immediate net positive impact, restoring and regenerating natural systems, while supporting people through lower living costs and more flexible living arrangements.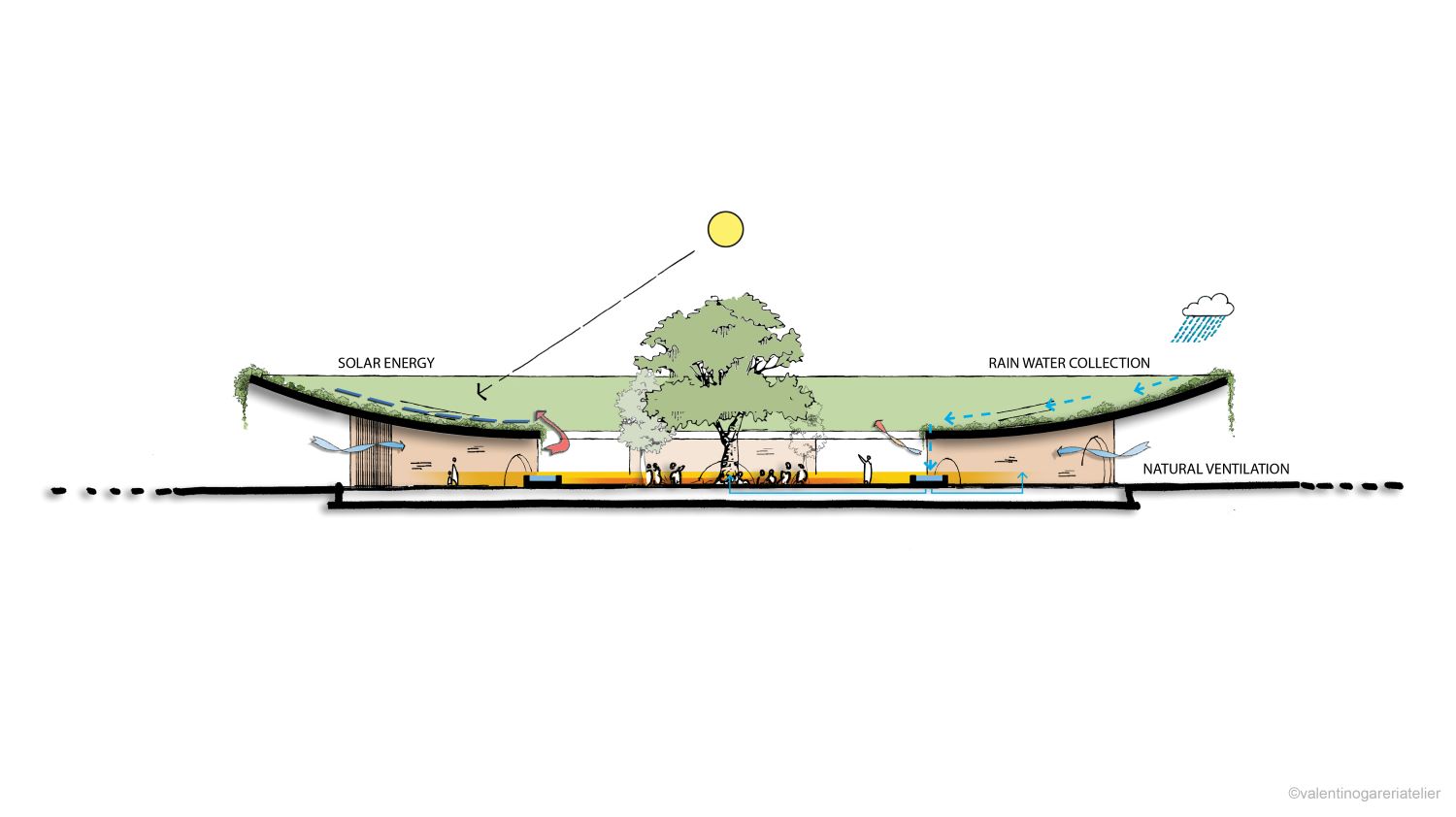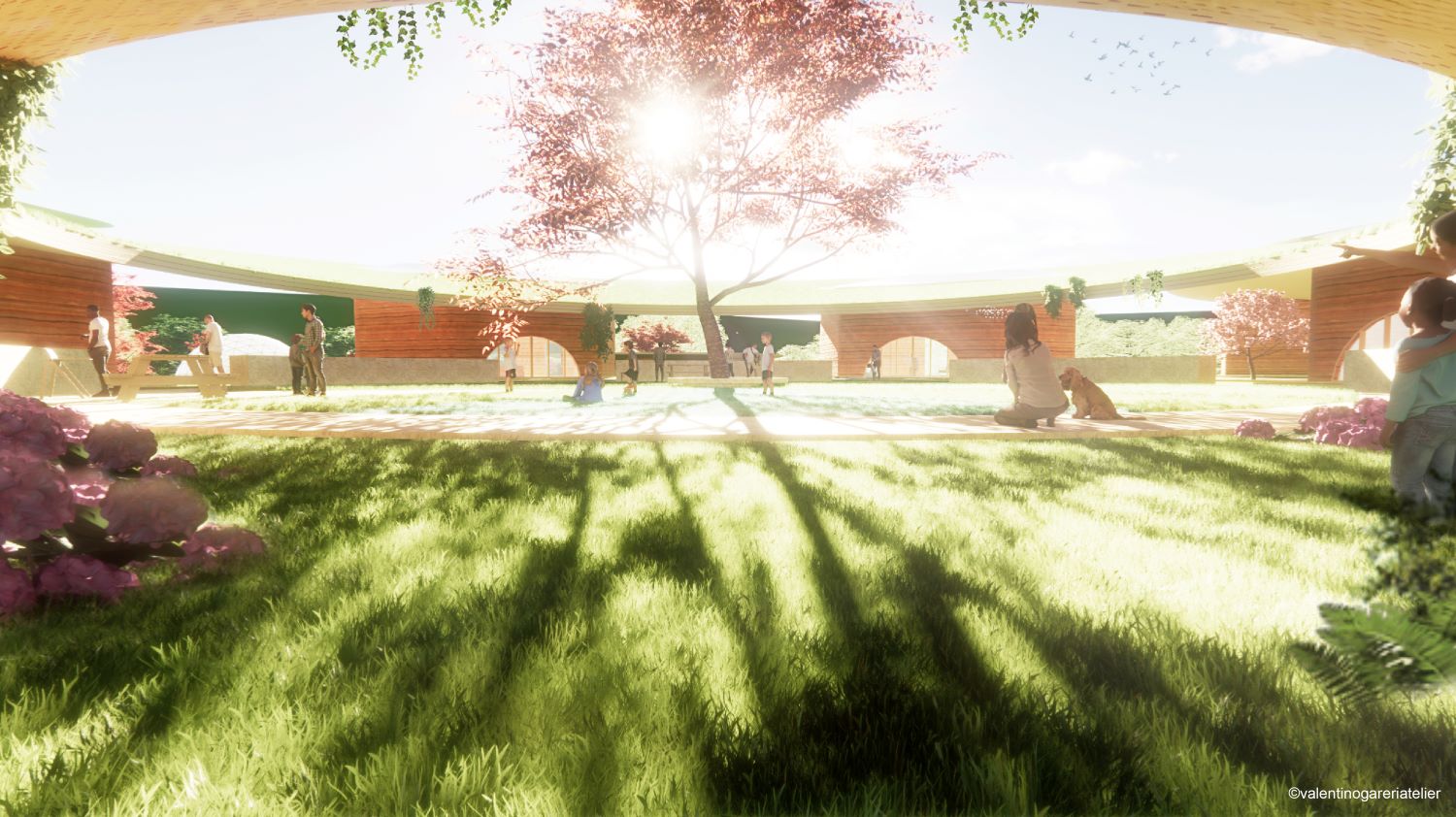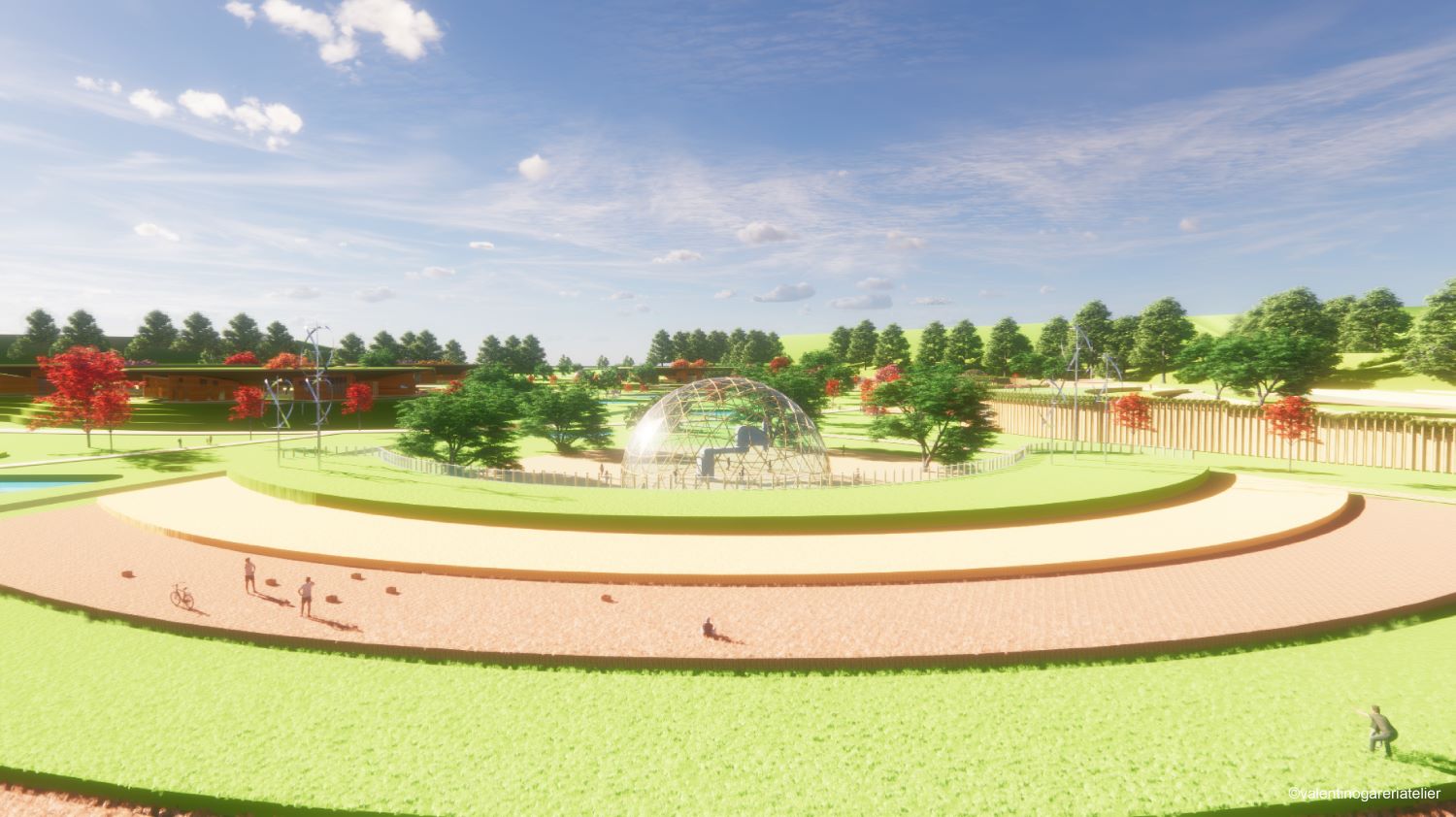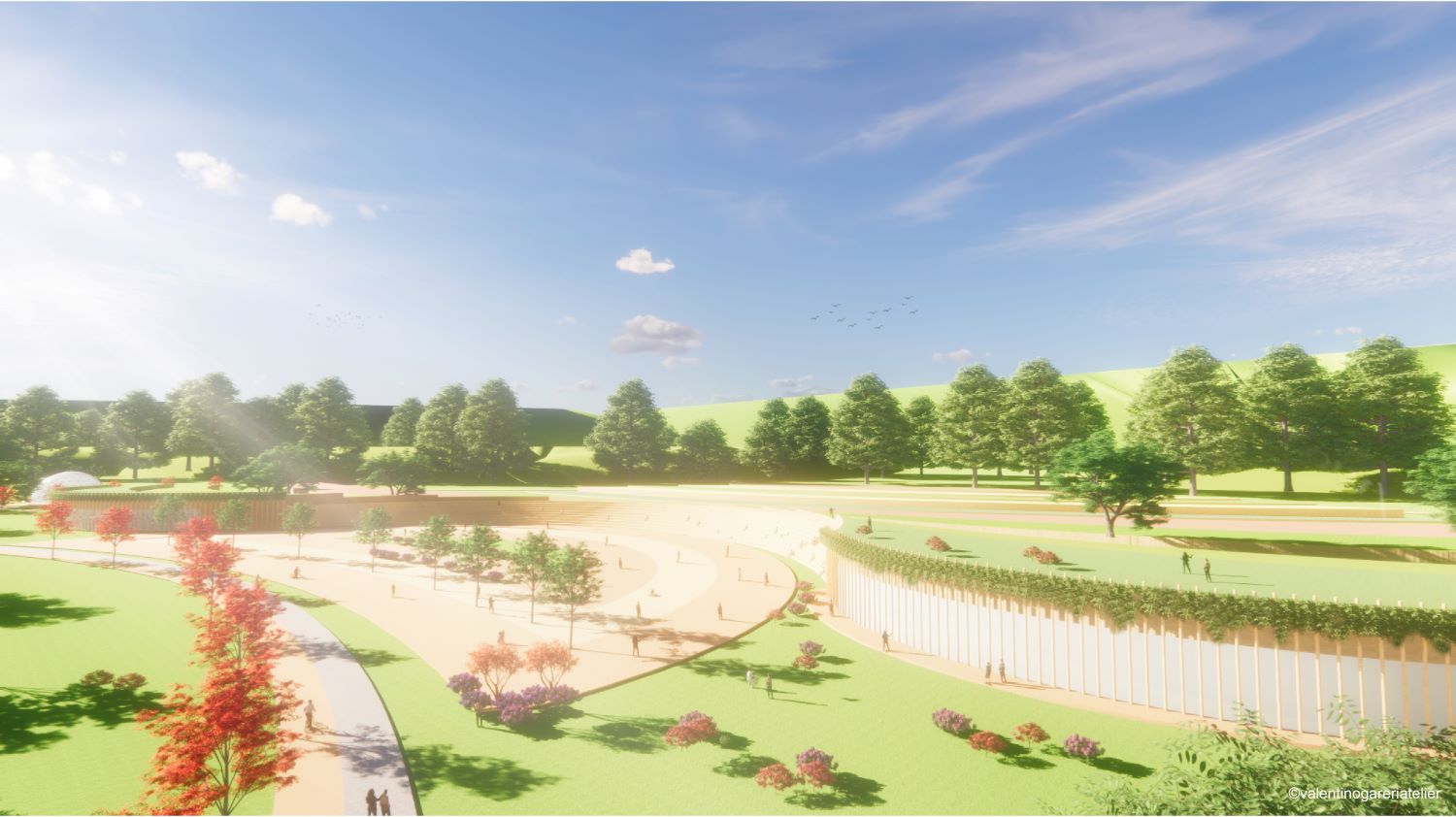 ---