Halwest Fateh and Mohammed Hasan: The Box is a tiny house cabin with a sauna located in Poland ,the idea is about using 2 boxes in a simple way and integrating them with each other to create a unique look to it with its location.
Bigest feature of the project is use of movable shading mask and its ability to view outside creating an open feeling for the interior the box creates an enviromental friendly approach with the use of some factors while providing tranquil lifestyle for the visitors ,creating a look that is sustainable and showing the beauty of the surrounding nature without long term eects create a unique beauty for the project .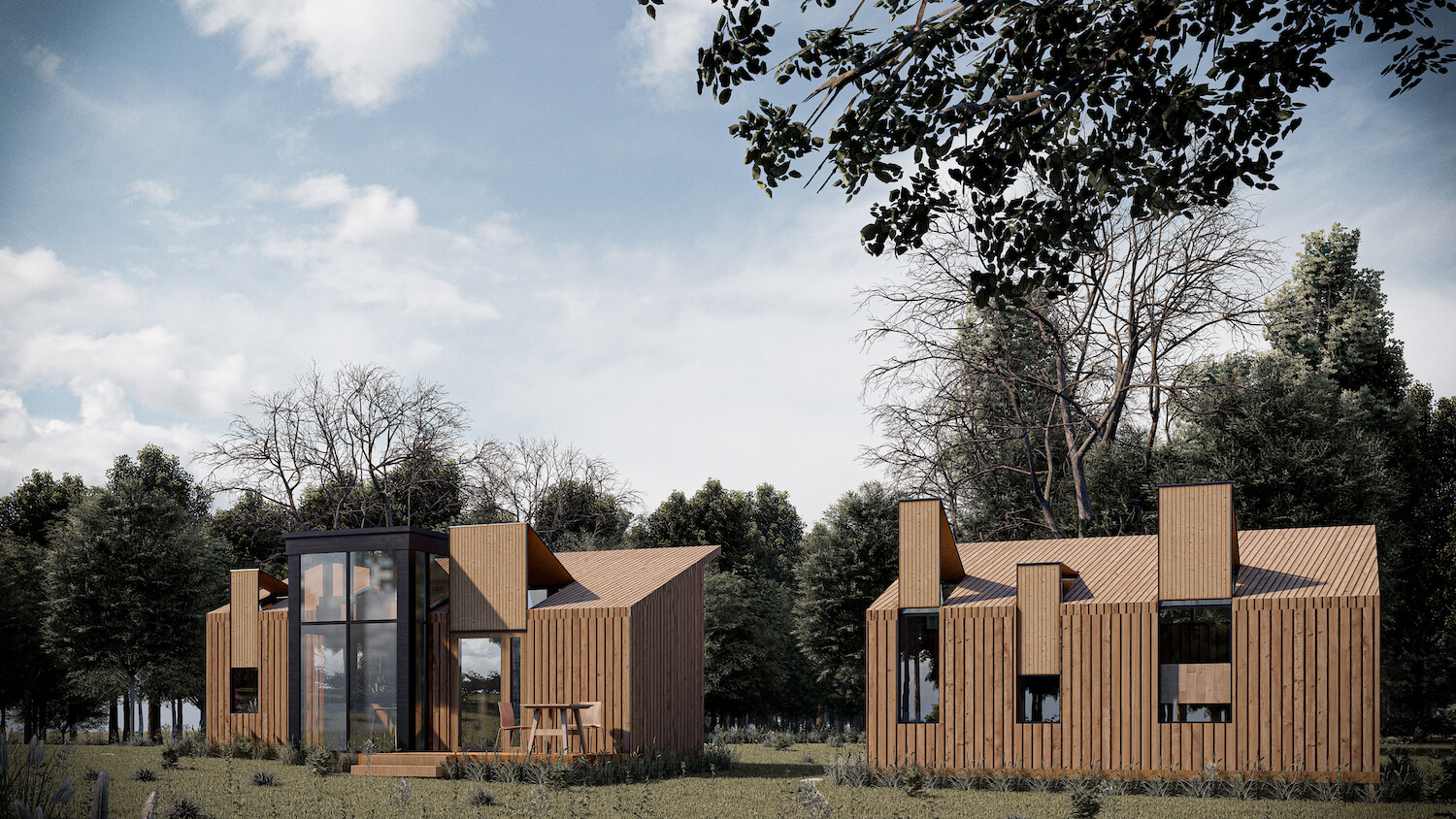 Poland is a county which most of their time is cold which requires enough amount of passive heat from outside ,location of this Box is located in north‐east of Poland near Augustow on lake of jezioro serwy ,the box acts as 2 seperate boxes linked together with which box one acts as a culture of Poland and box two acts as a modern approach which are integrated ,by integrating the two time period it creates a timeless shape that acts both ways.
Box one is a cultural box by using movable shading that can be opened during the day and closed at the night which gives sense of privacy and evokes a isolated shape to the other Box two is the act of a modern approach that is represented by the purity of its shape and use of materials that create a subtle look to it.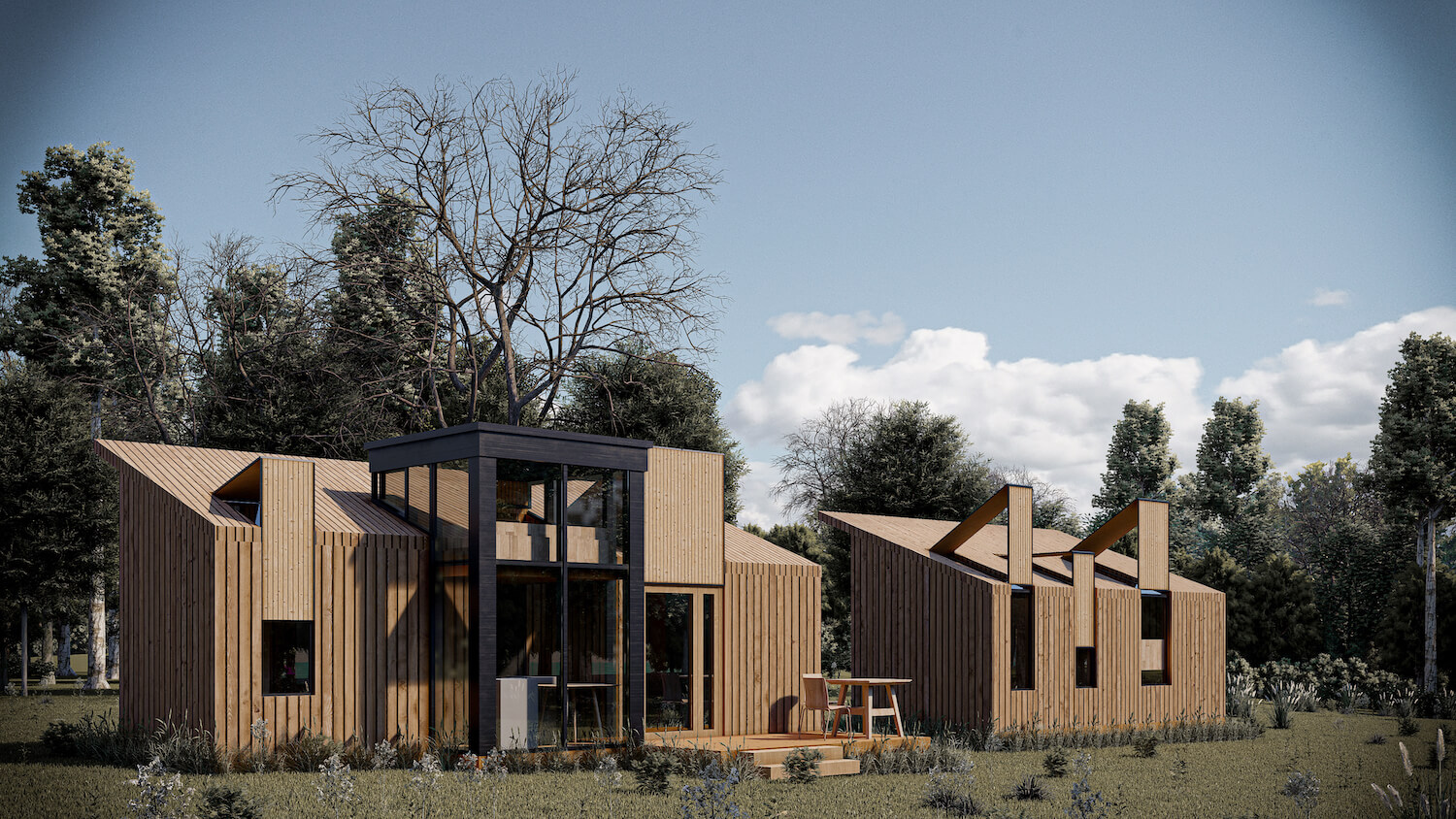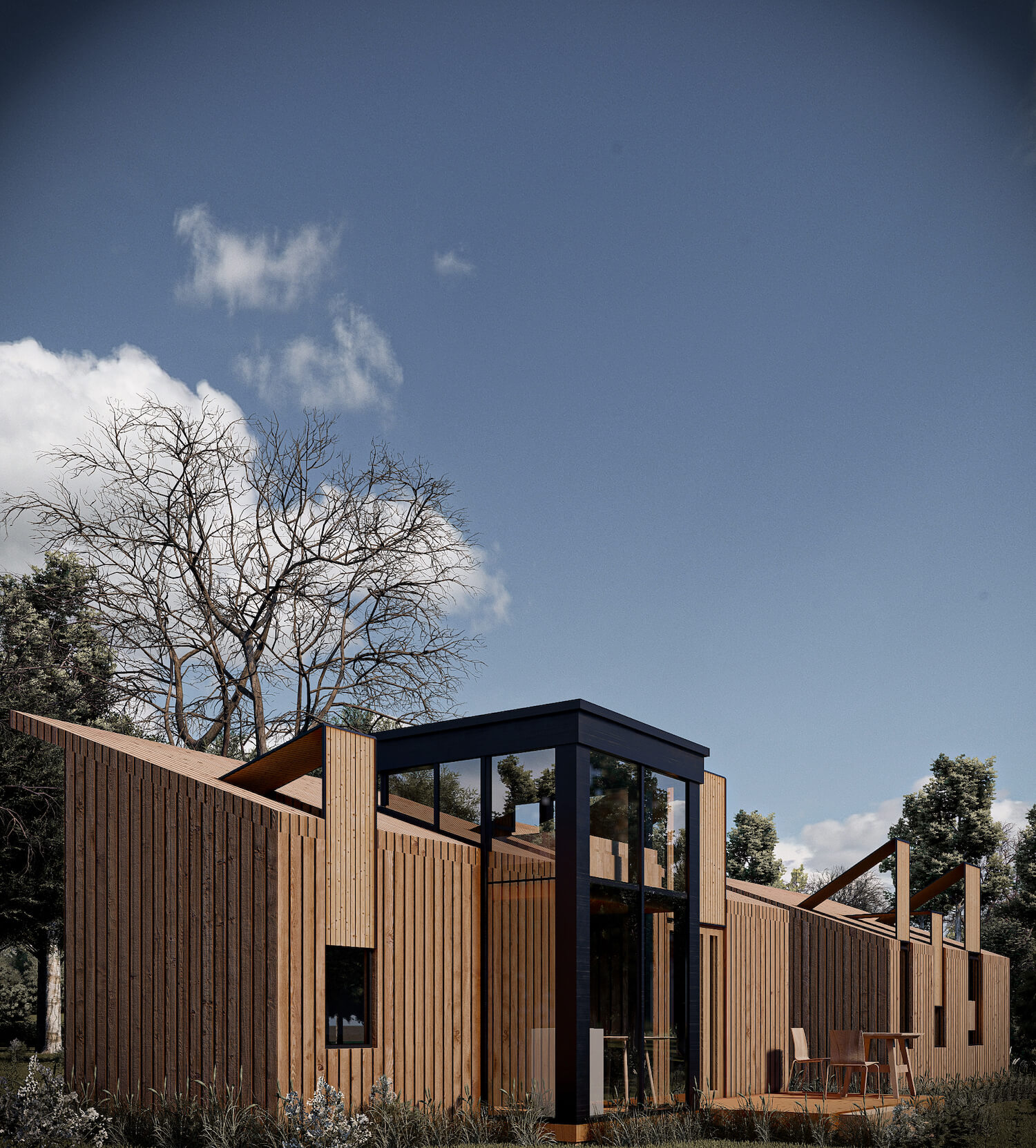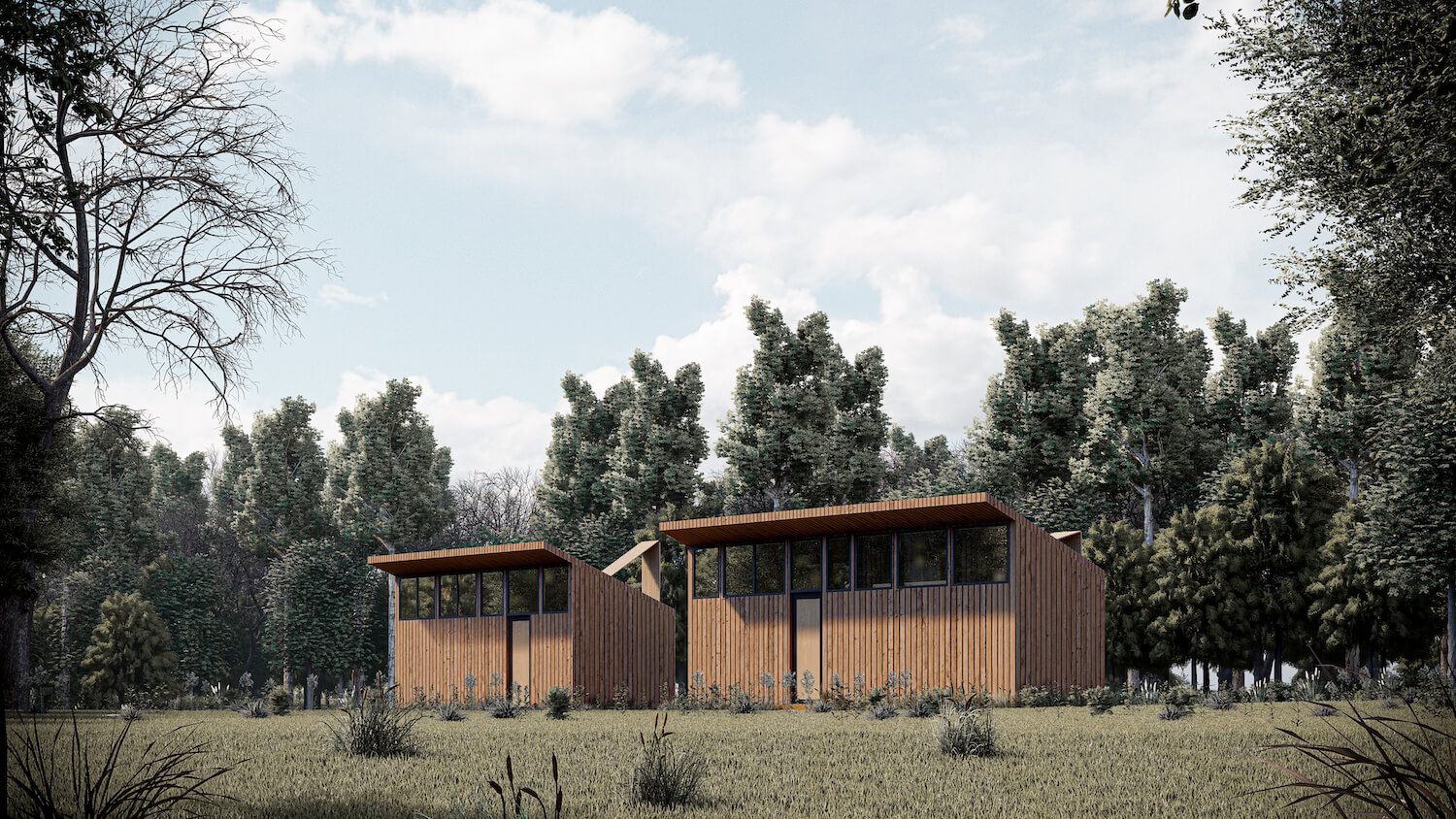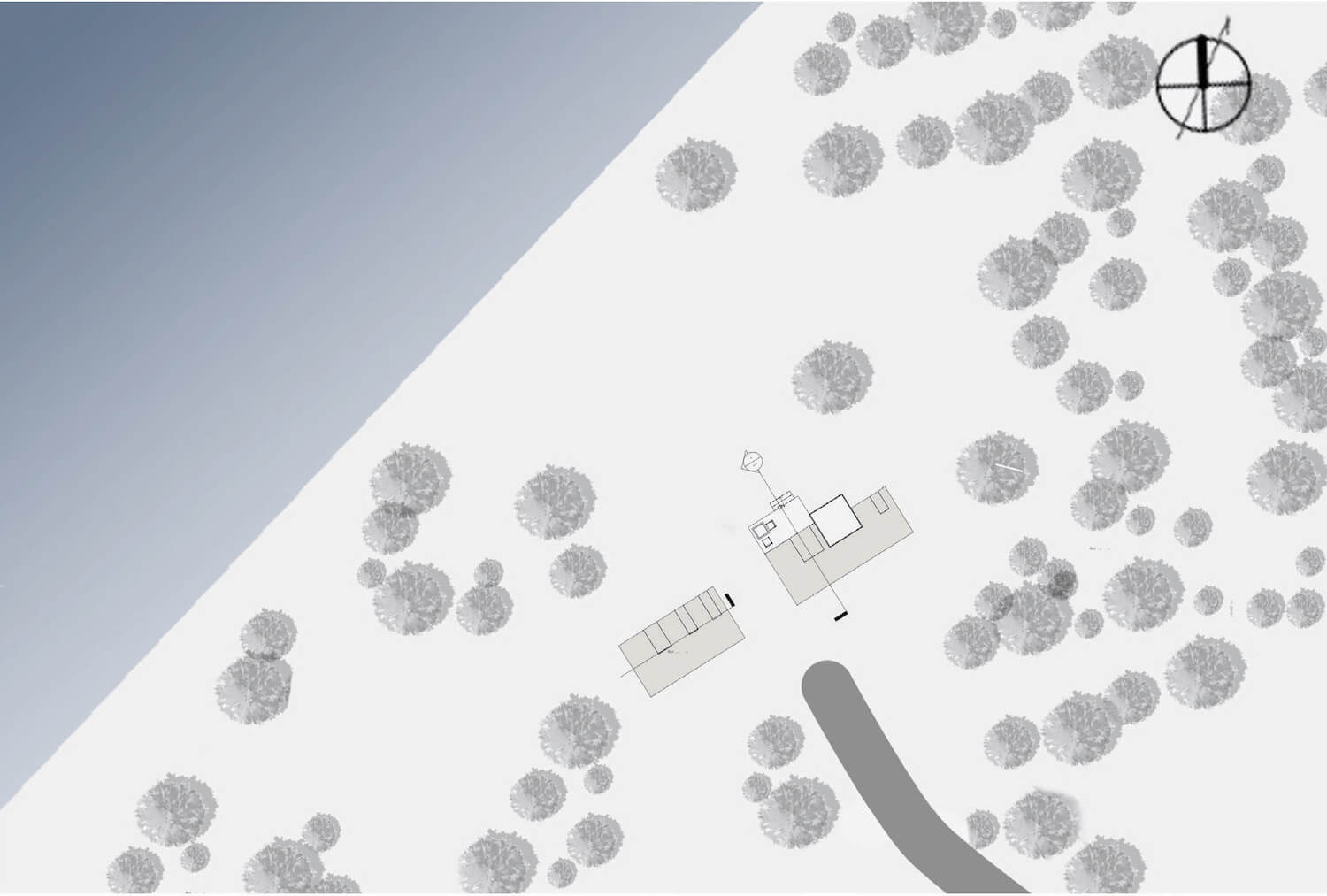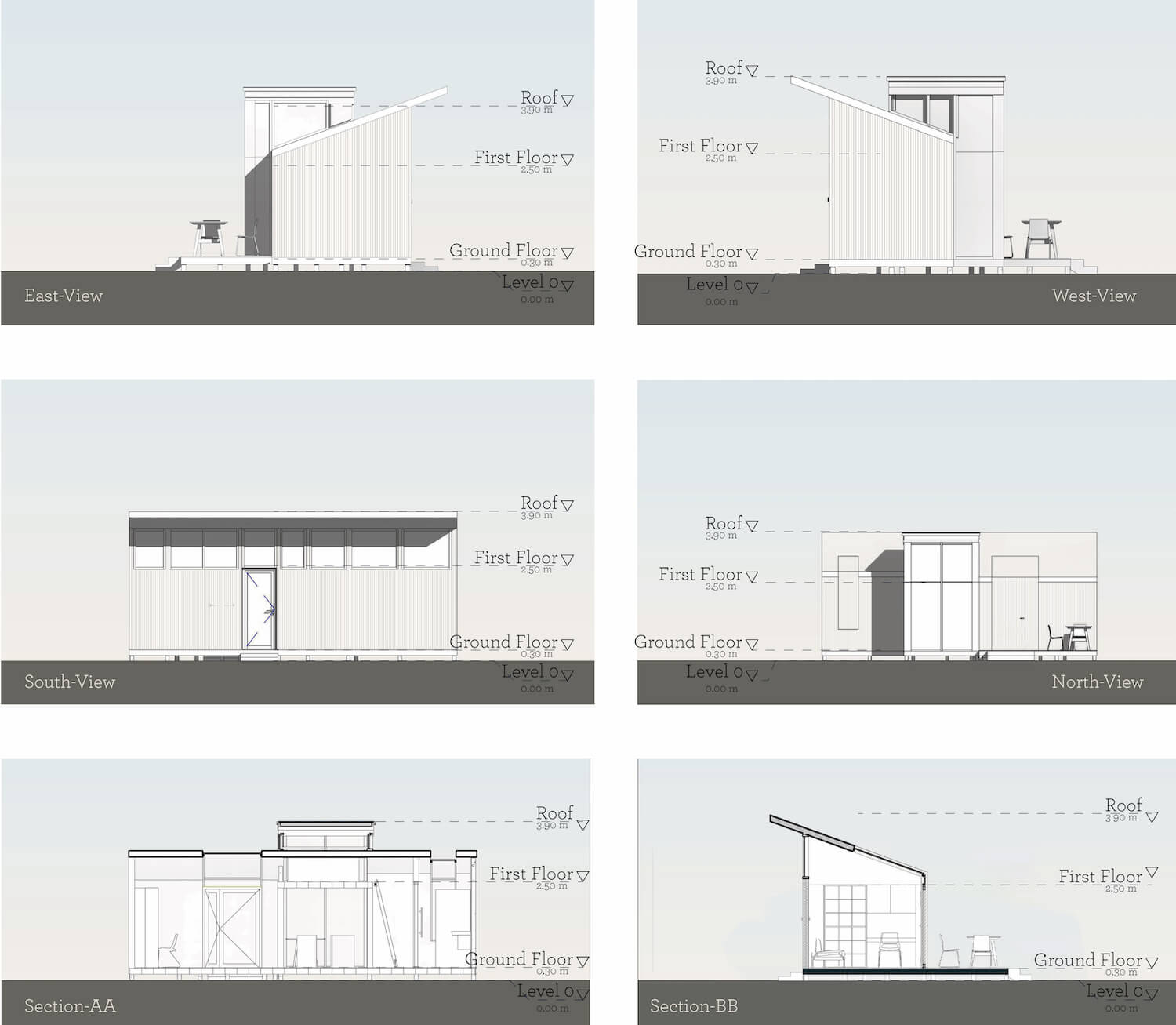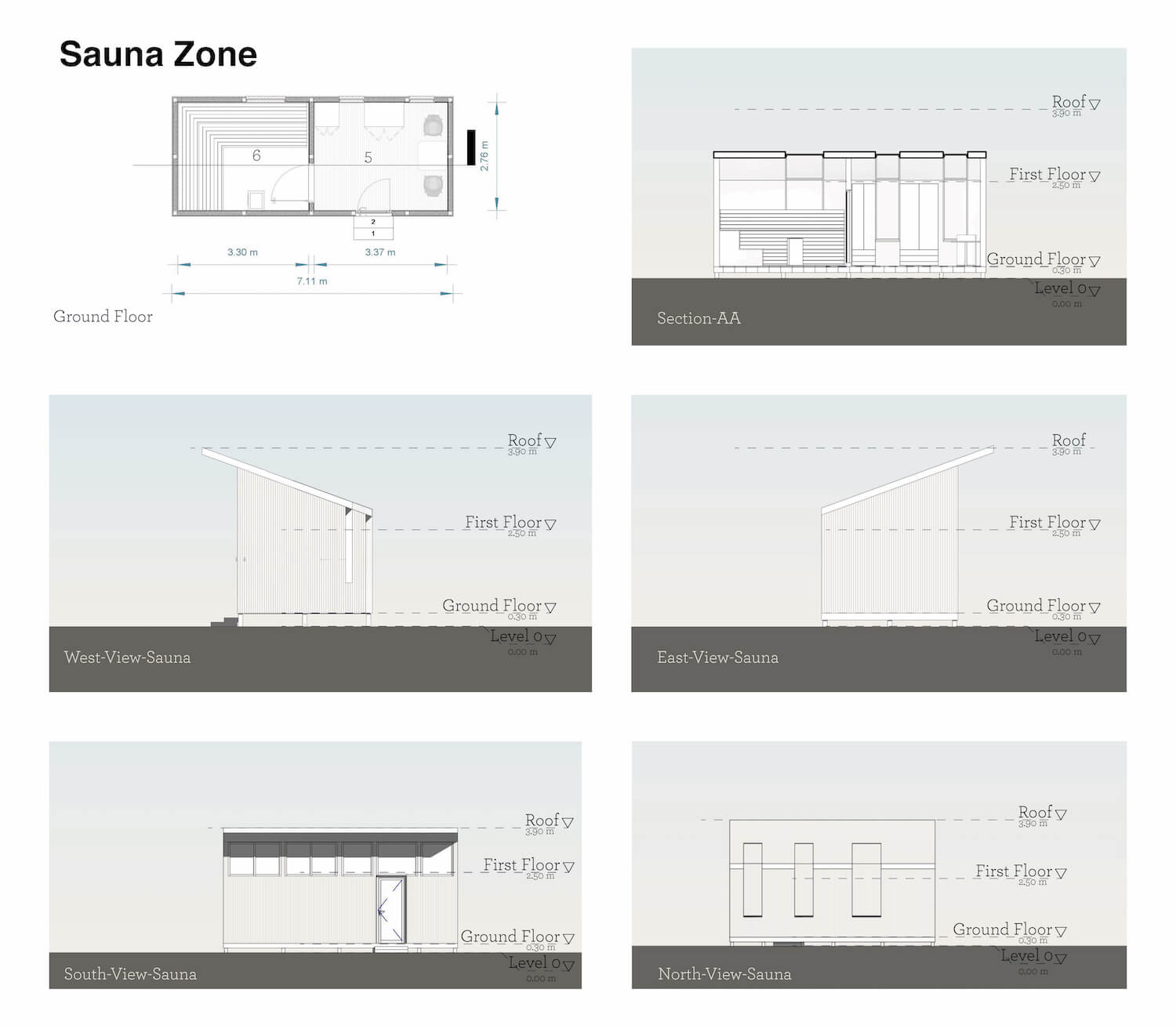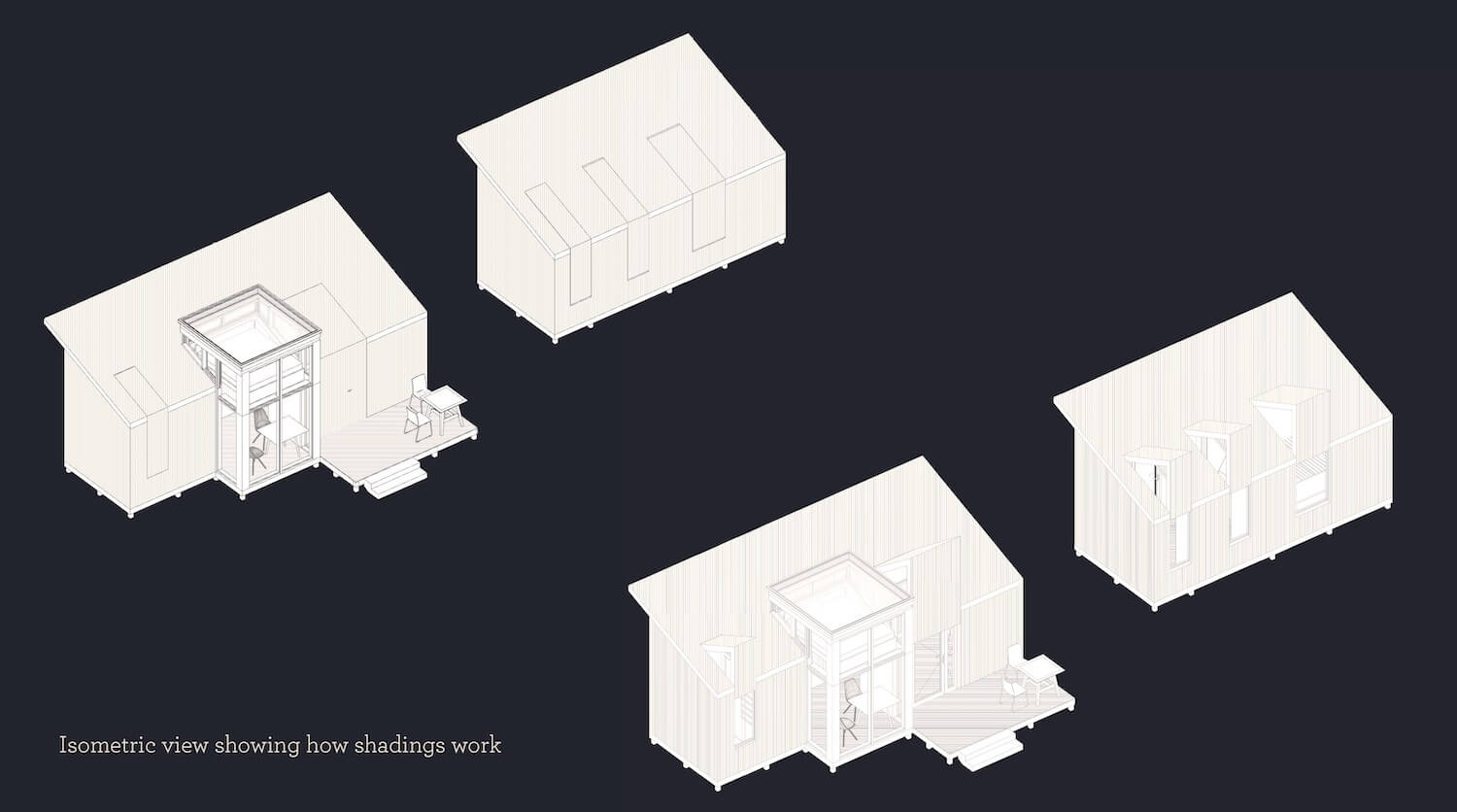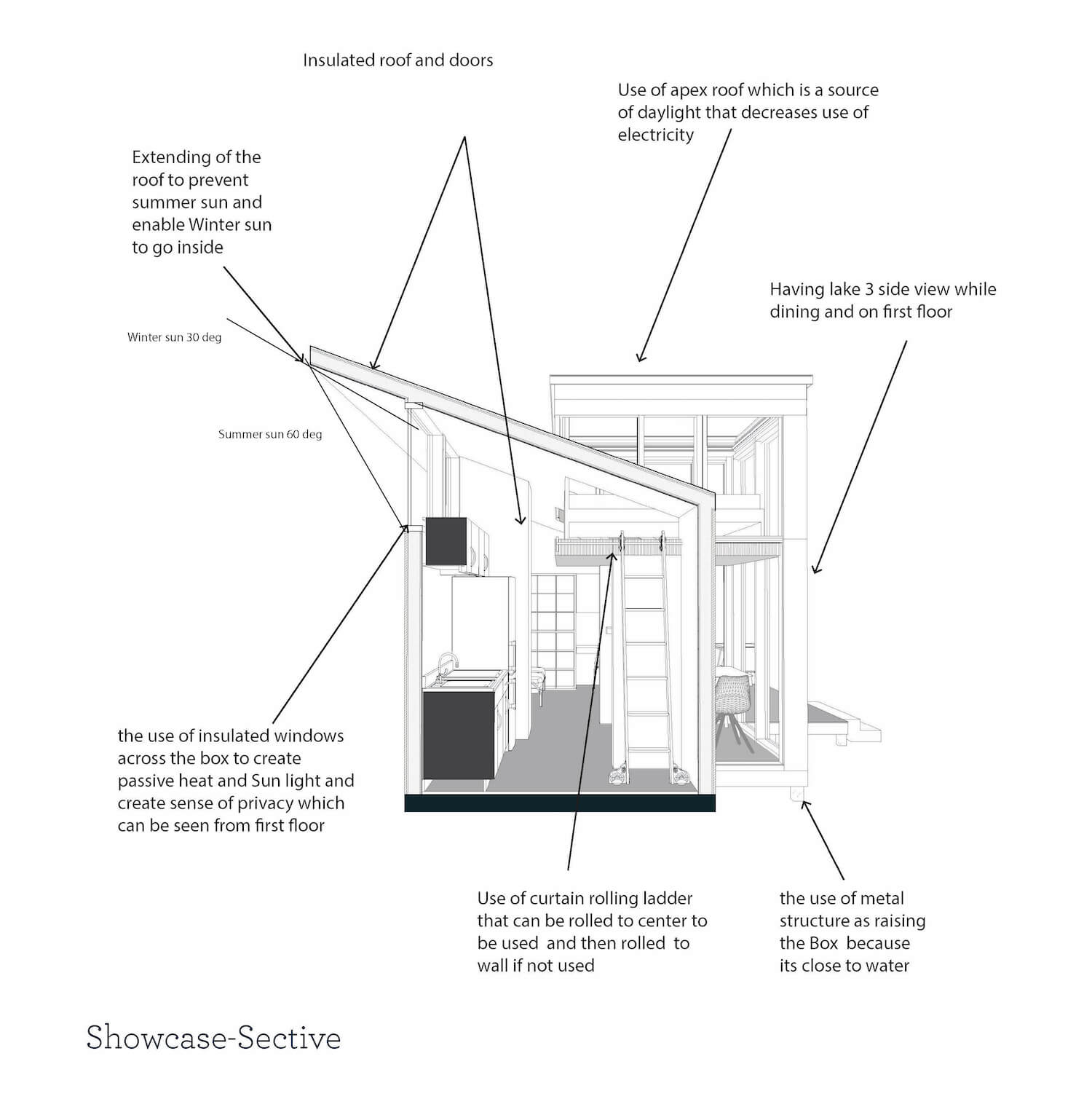 ---