Yana Prydalna: A house for the special and insightful. Аs my client said: Not for everyone, but for me!
Conceptual house for recreation near the ocean. The house is located almost in the heart of the rocks and reflects one of the cloudy days in a great place for an ideological stay.
Home design for a special person who paints, and her thoughts are loaded with gray and massive thoughts. She is a very deep and penetrating person - like the ocean.
Such houses are units, as well as their owners: deep, immersed in their own thoughts. The main idea of ​​the house is to reflect the inner state of the character and convey emotion.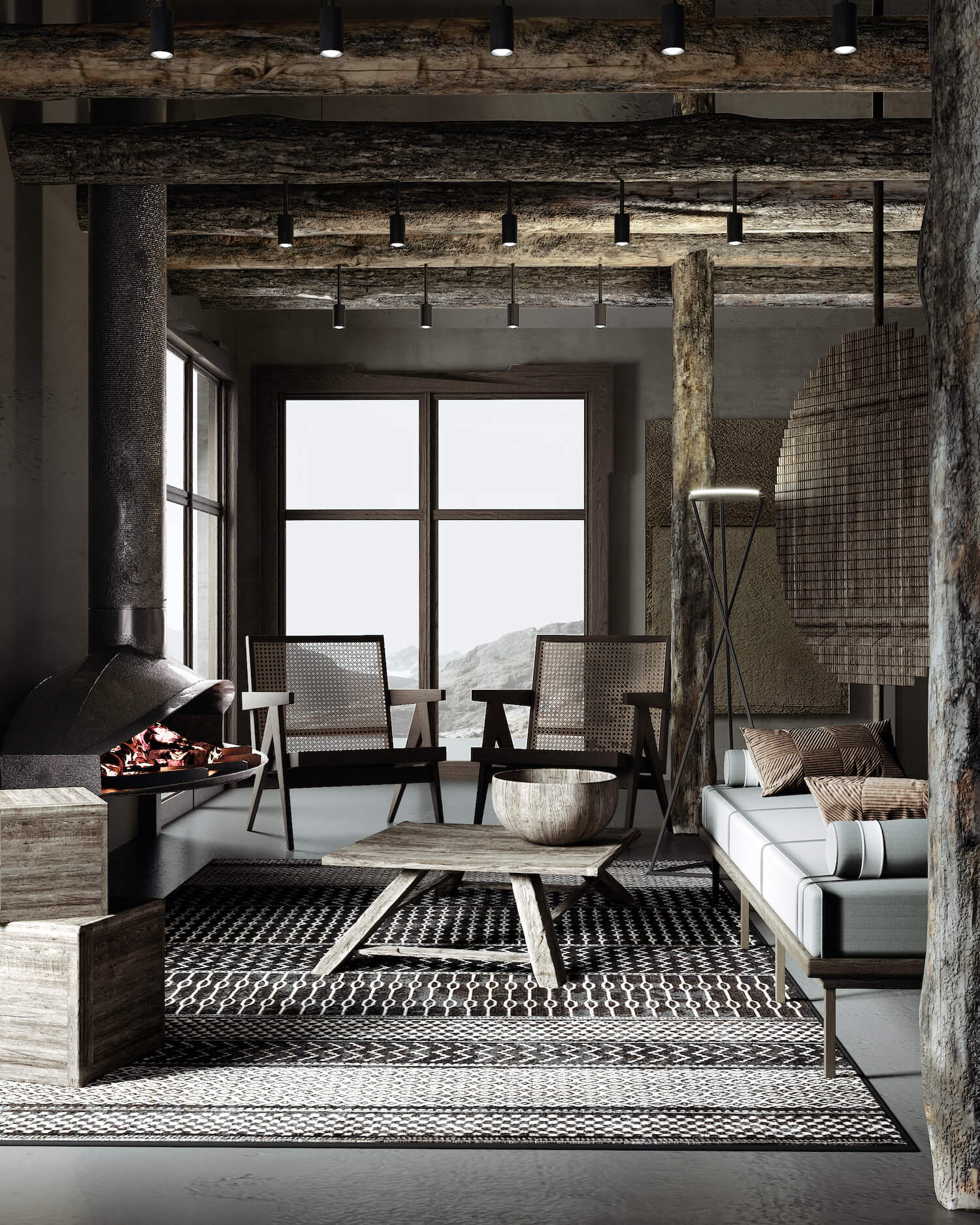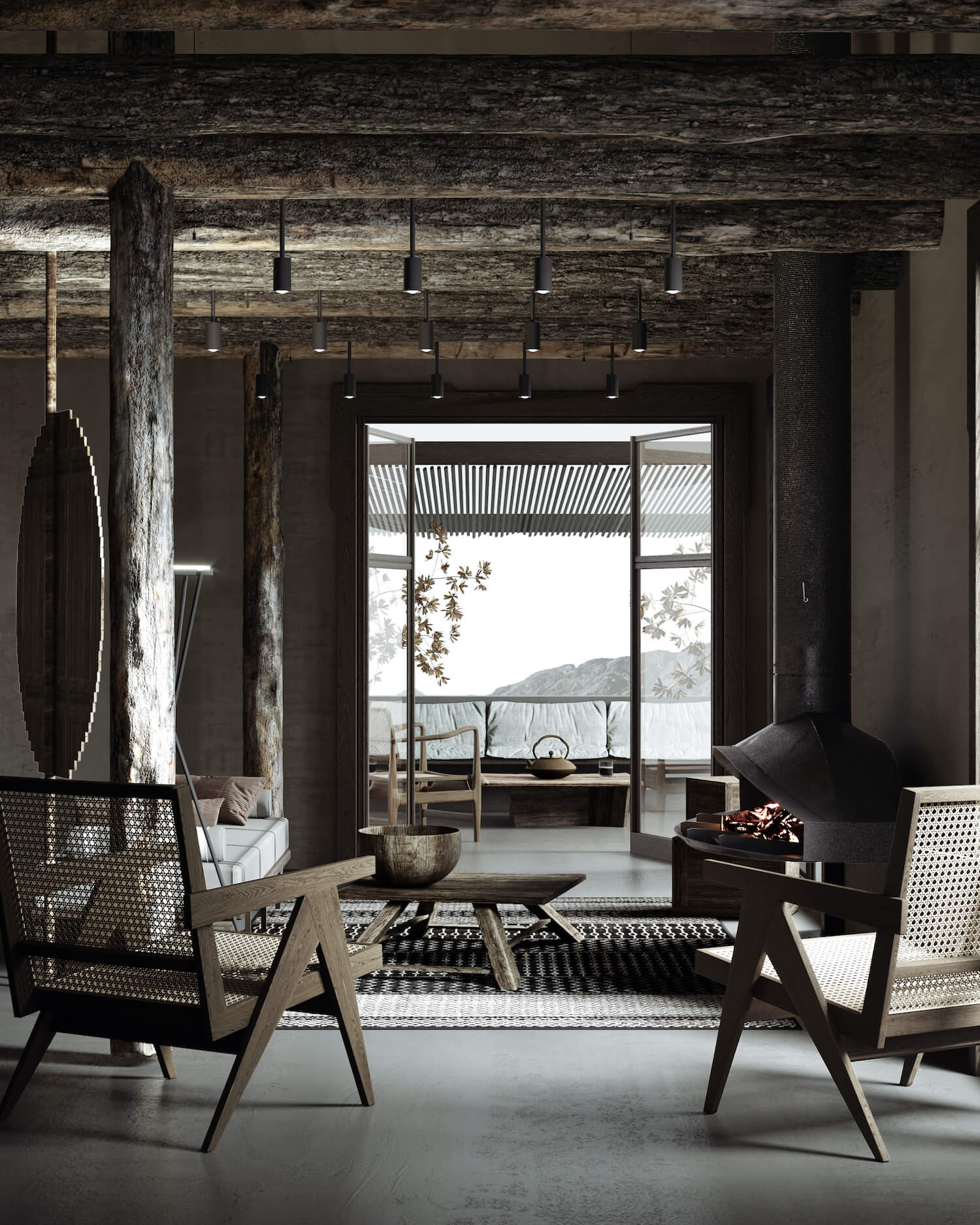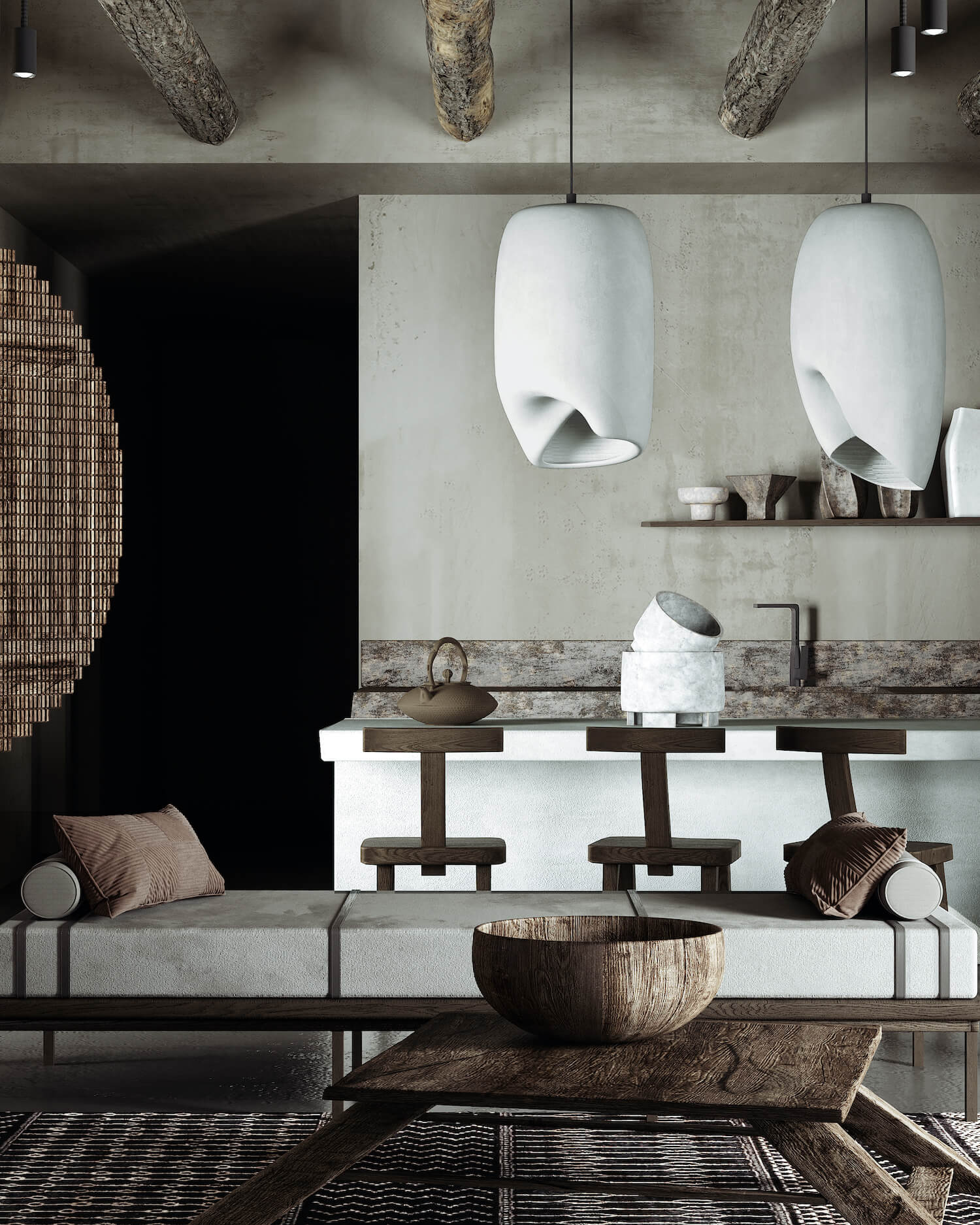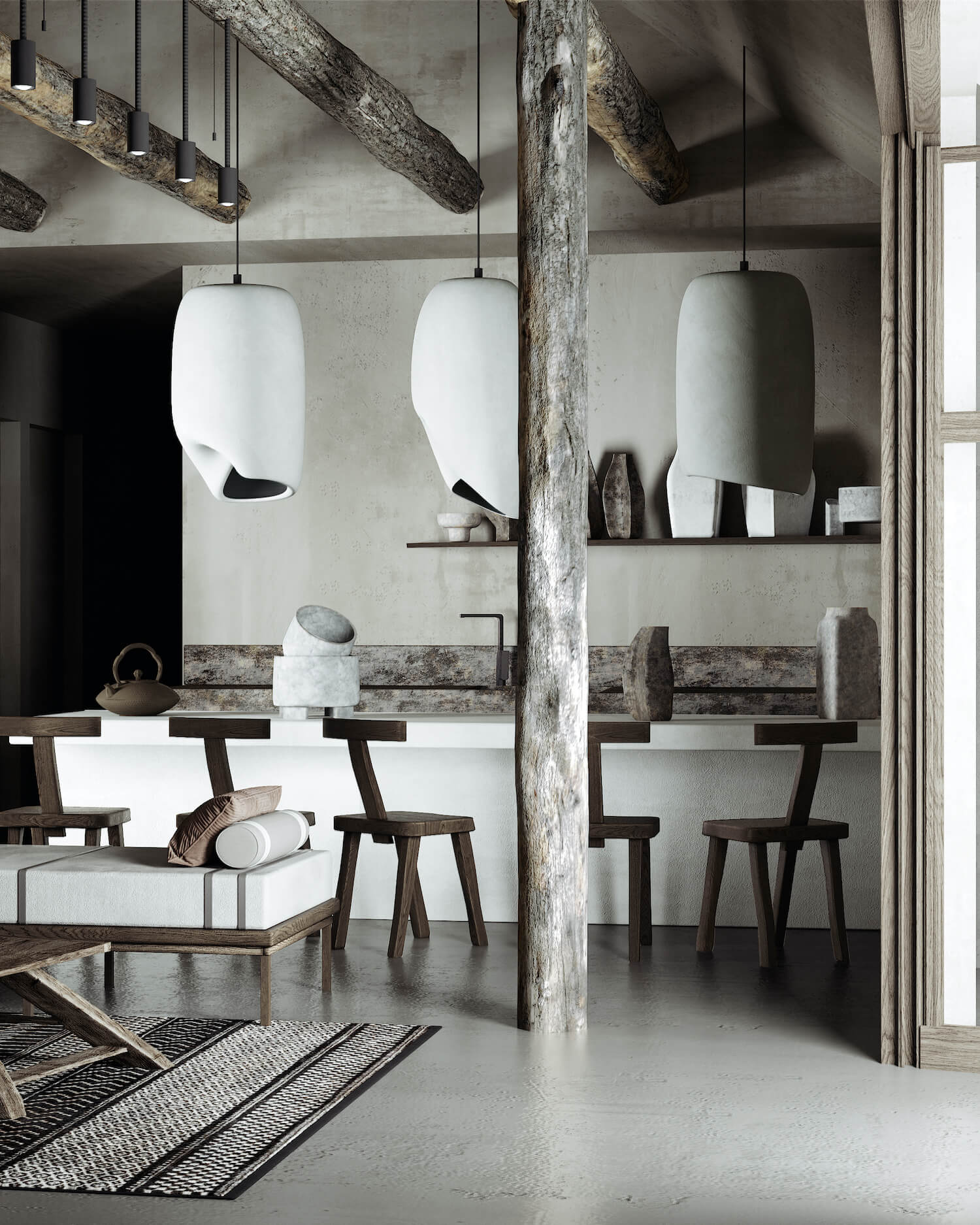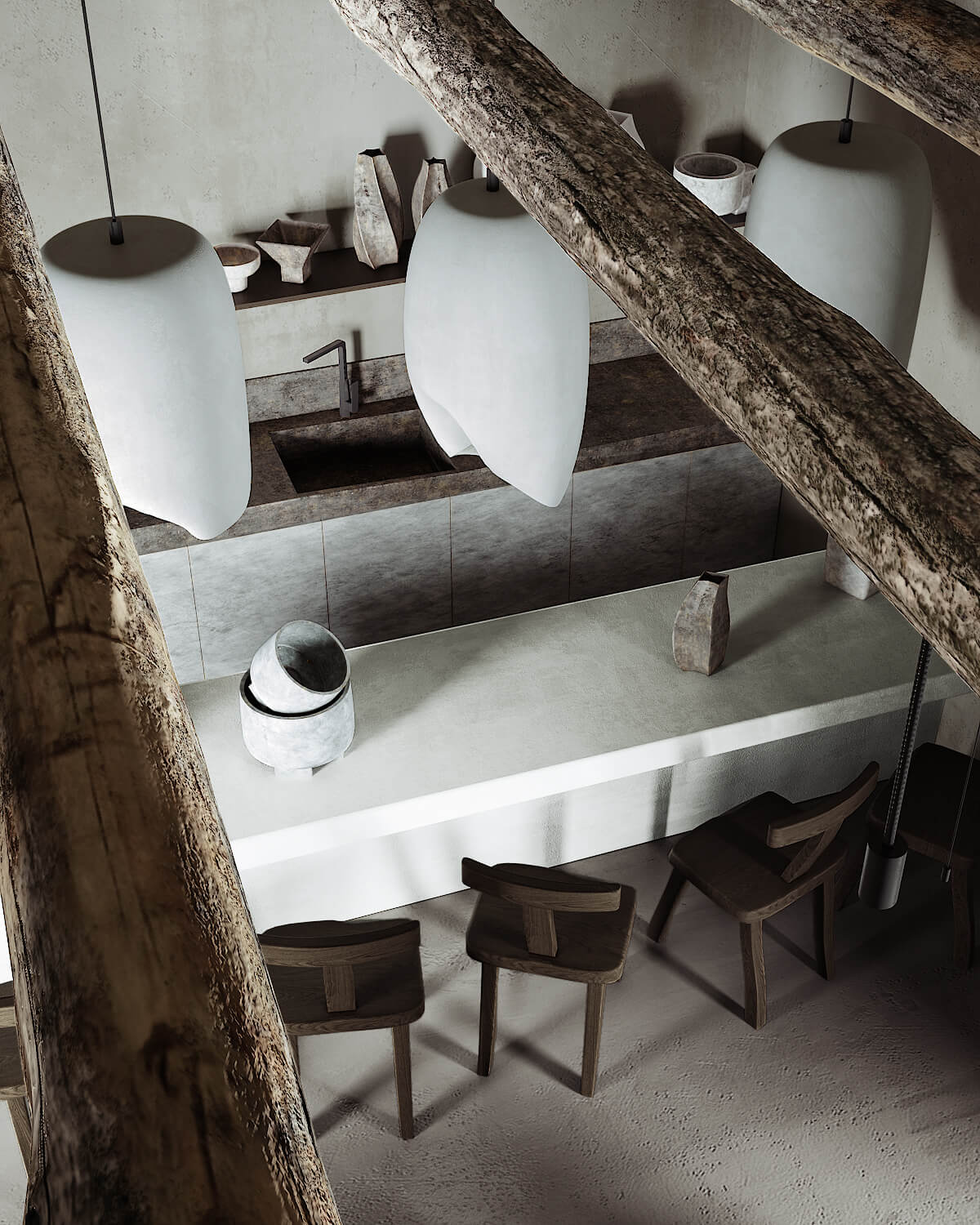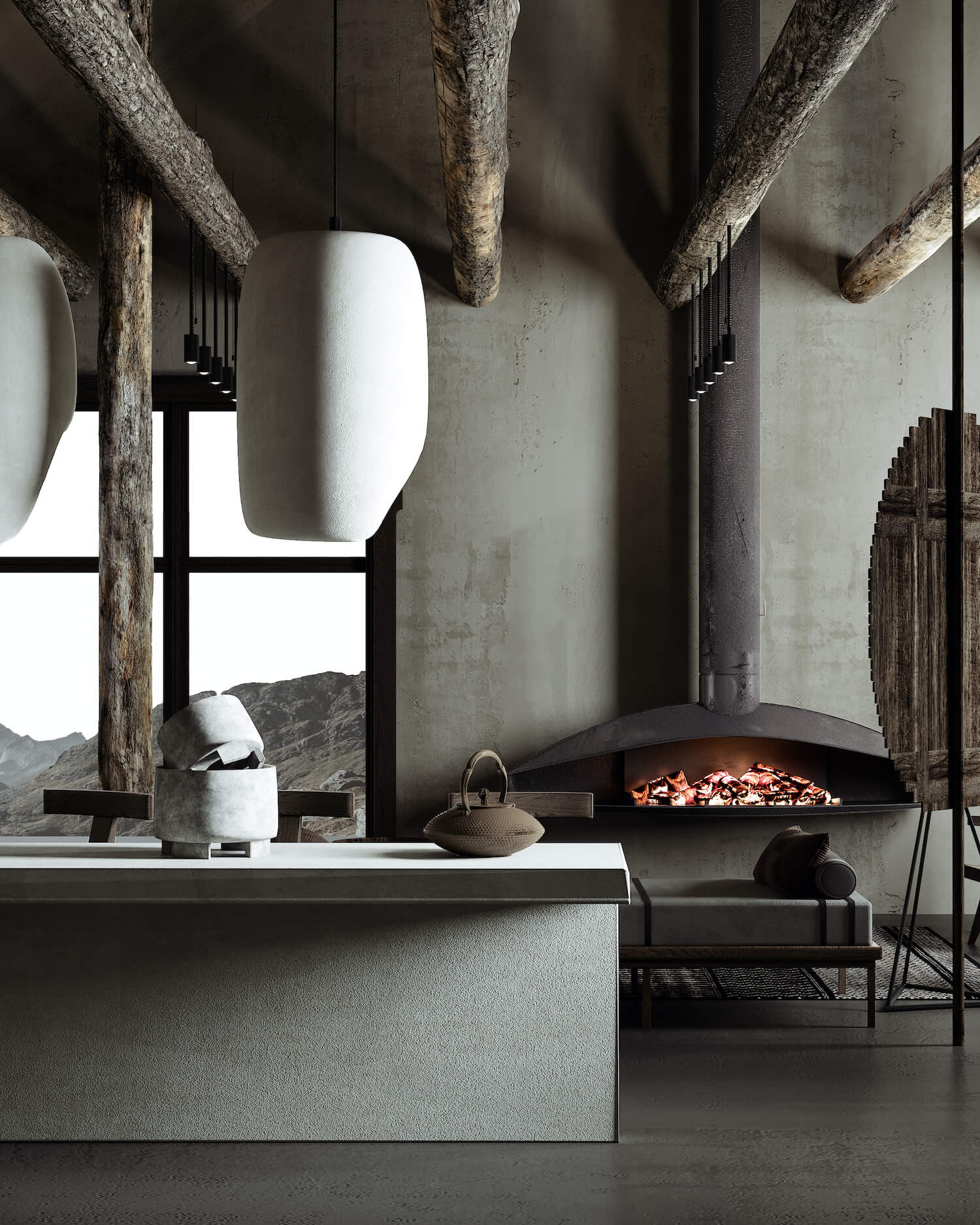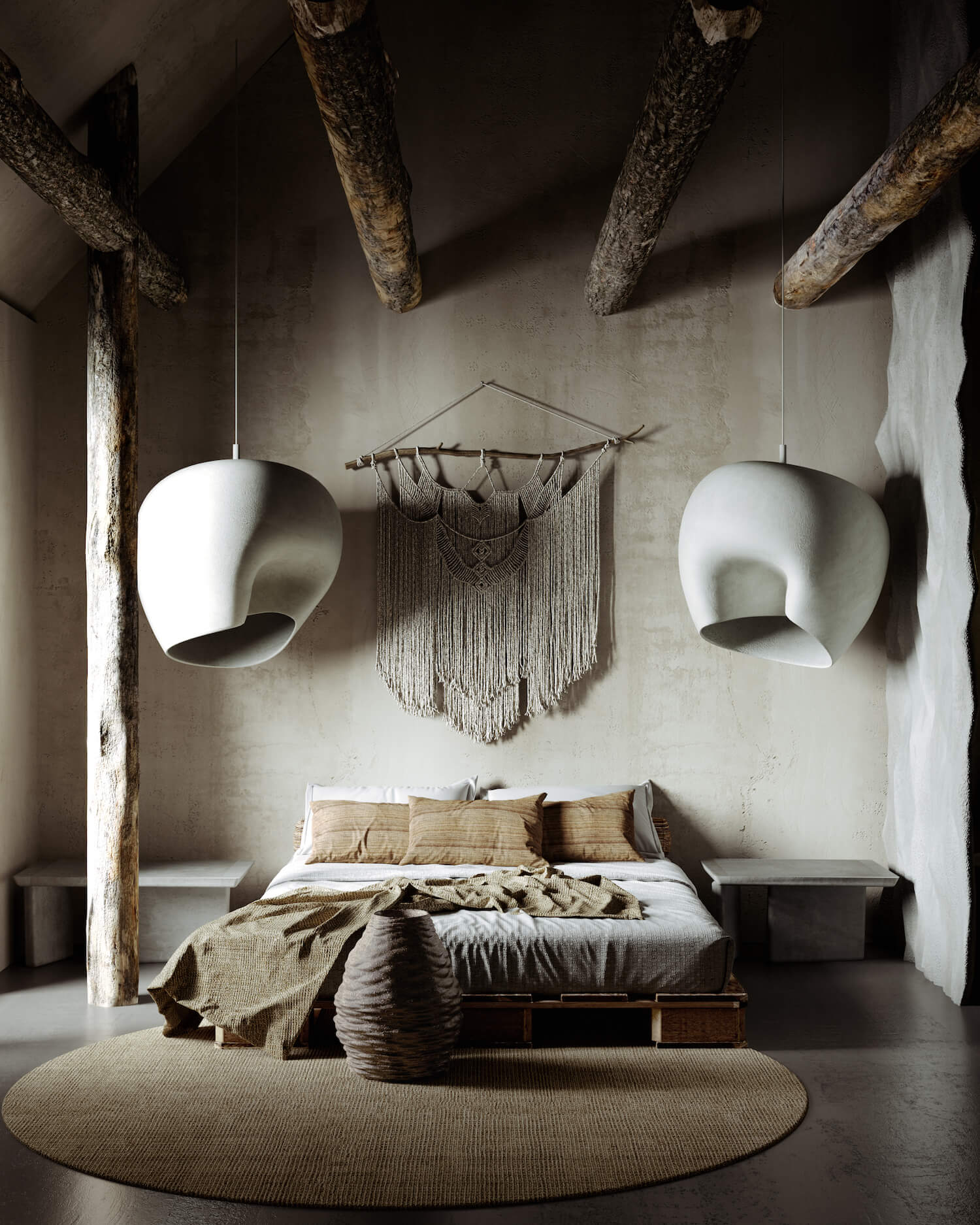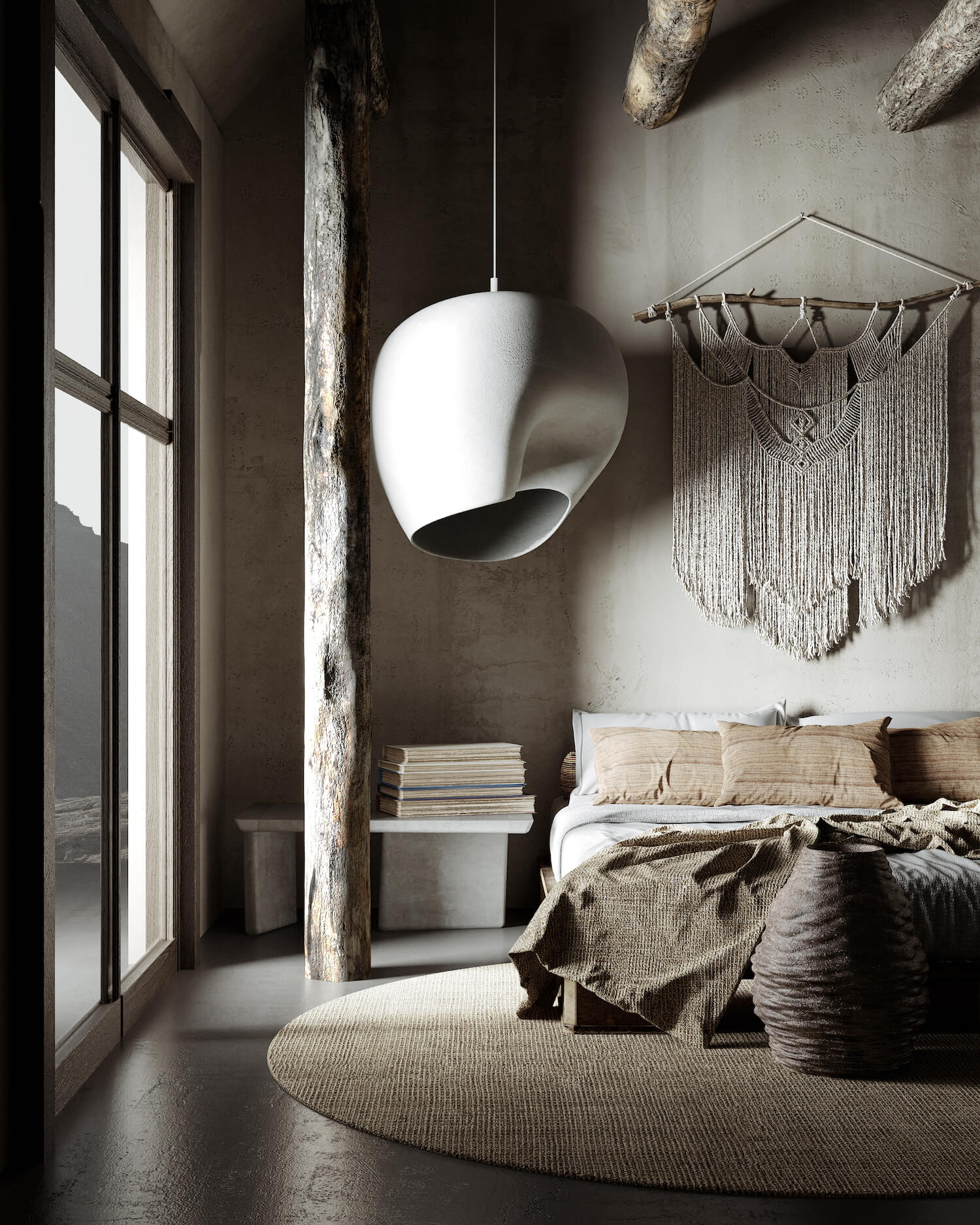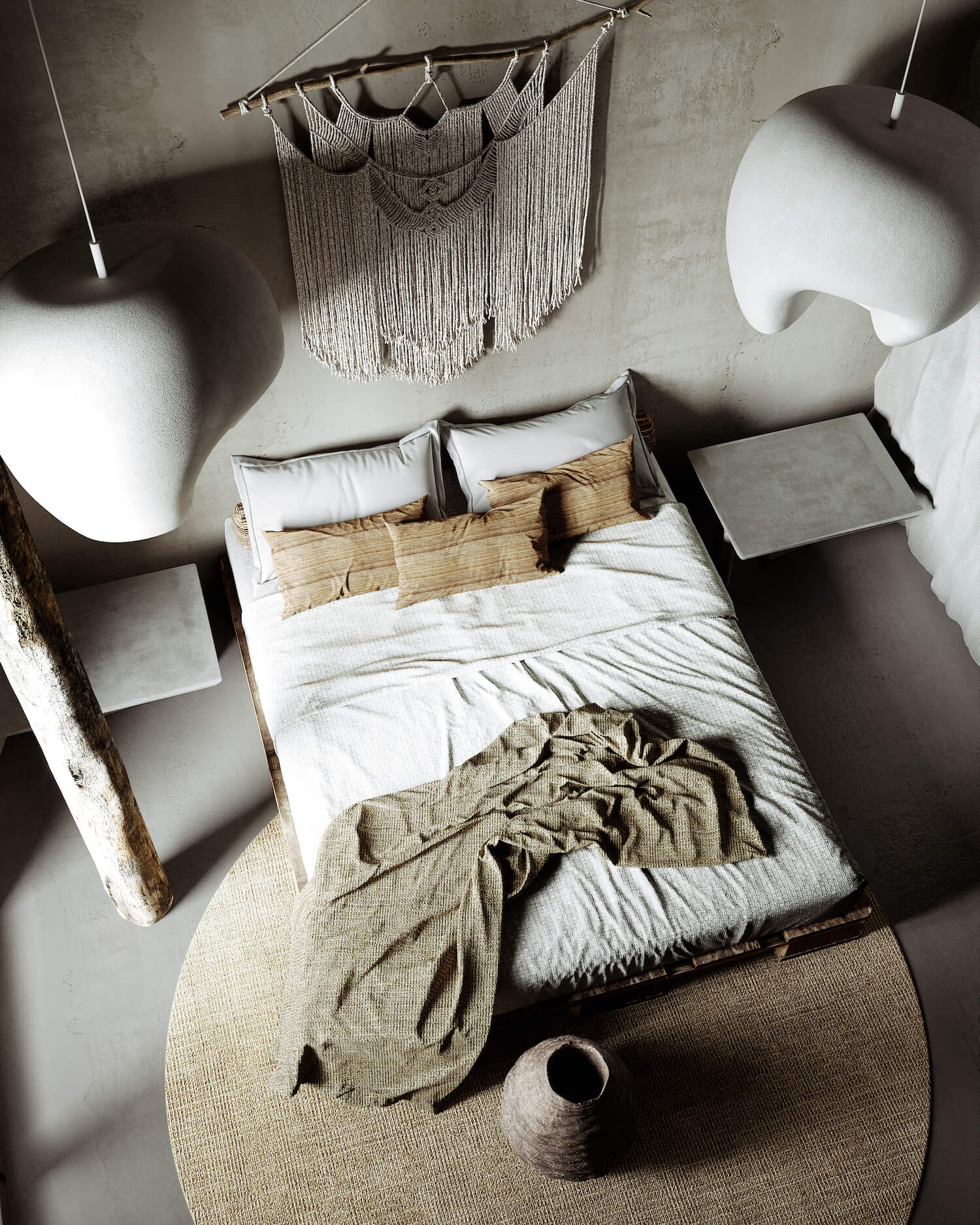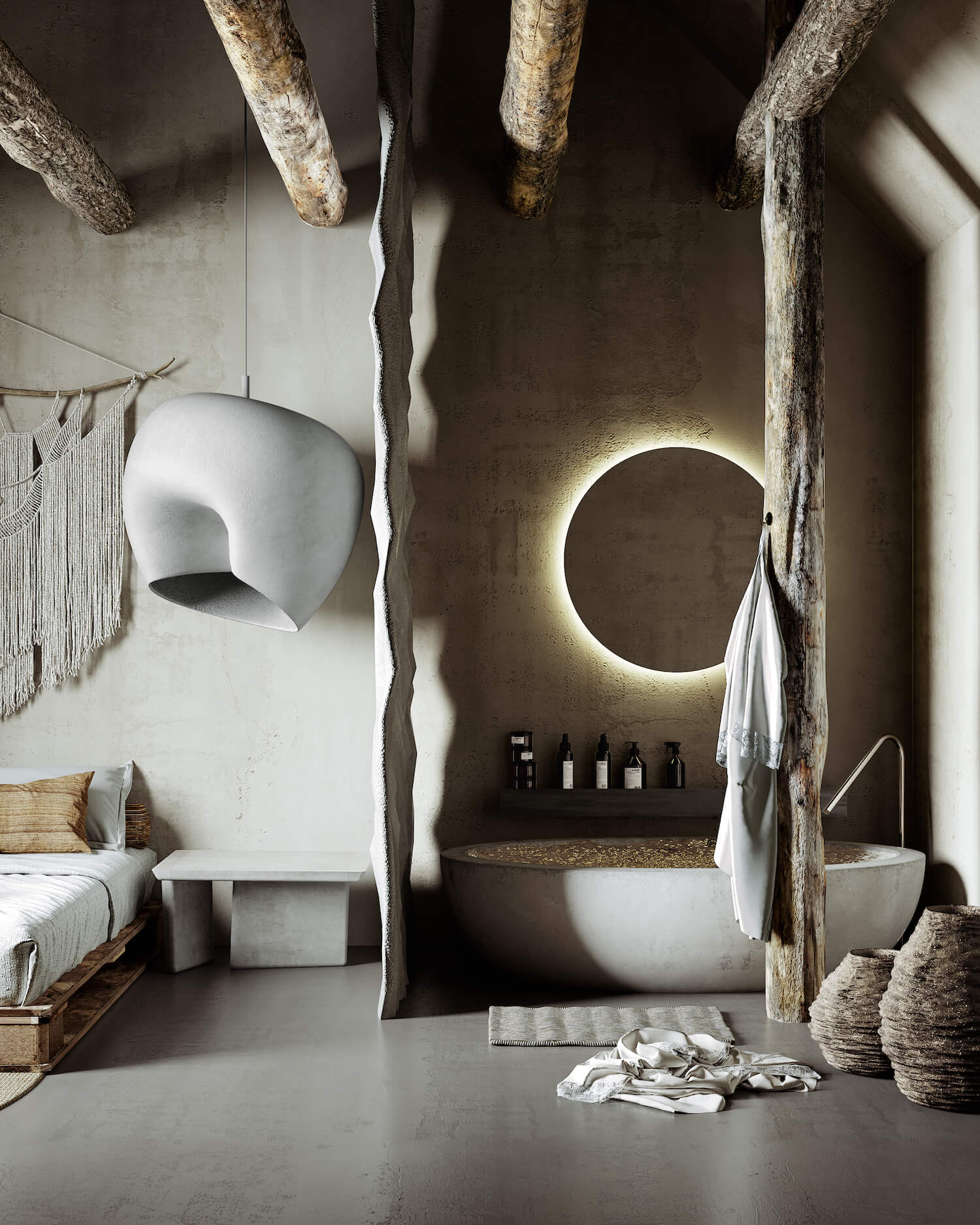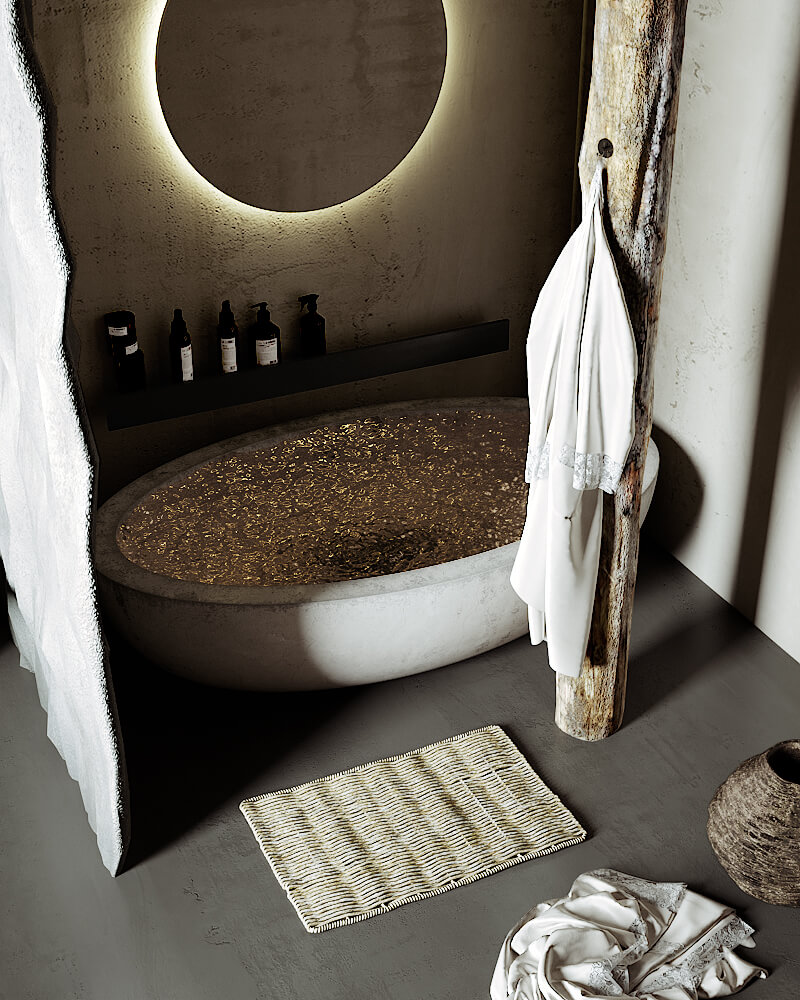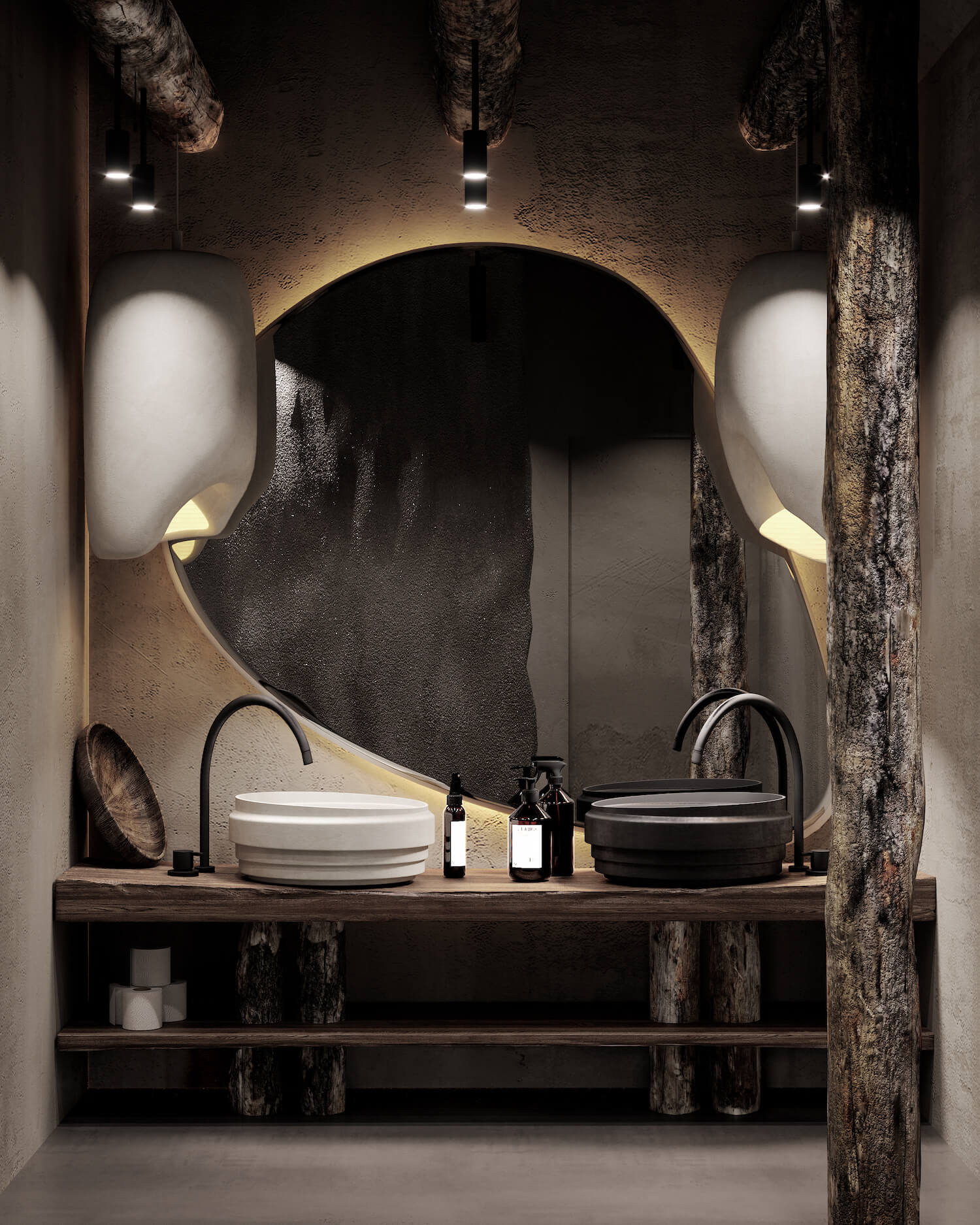 ---