The Miami-based architecture firm

Doo Architecture

has designed Lake House, located in Miami Beach, Florida.
Architect's Statement: Lakehouse was envisioned as a living environment unto itself — a home within the home. The goal was to take a large space and turn it into something warm and inviting that can actually be lived in. Layers of texture create depth, with a spare use of materials on the surrounding surfaces. Wood, stone, and ambient lighting set the stage for a dramatic masterpiece.
image © Doo Architecture
Optical illusions surround and captivate the eye, bringing walls closer and pushing them further than proportions suggest. An open concept kitchen faces the water and back terrace, leading to the dining area which then flows into the living area. These distinct spaces are free to enjoy their own spirit and personality, their individual identities part of a larger story. The wine library features 20' ceilings, mirrored from above to create an otherworldly depth. Maps set into the wall highlight the various regions of a well-traveled wine collection.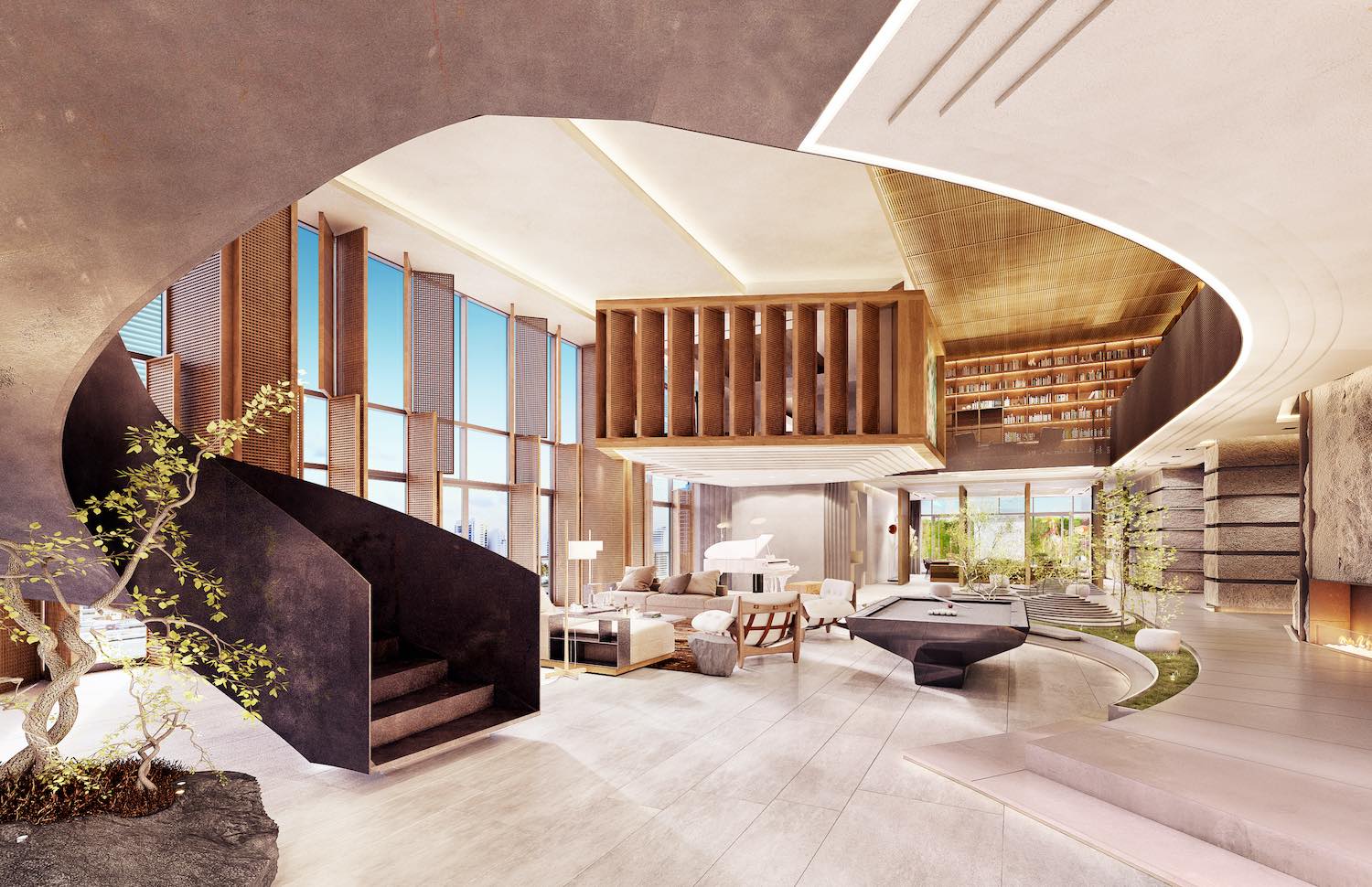 image © Doo Architecture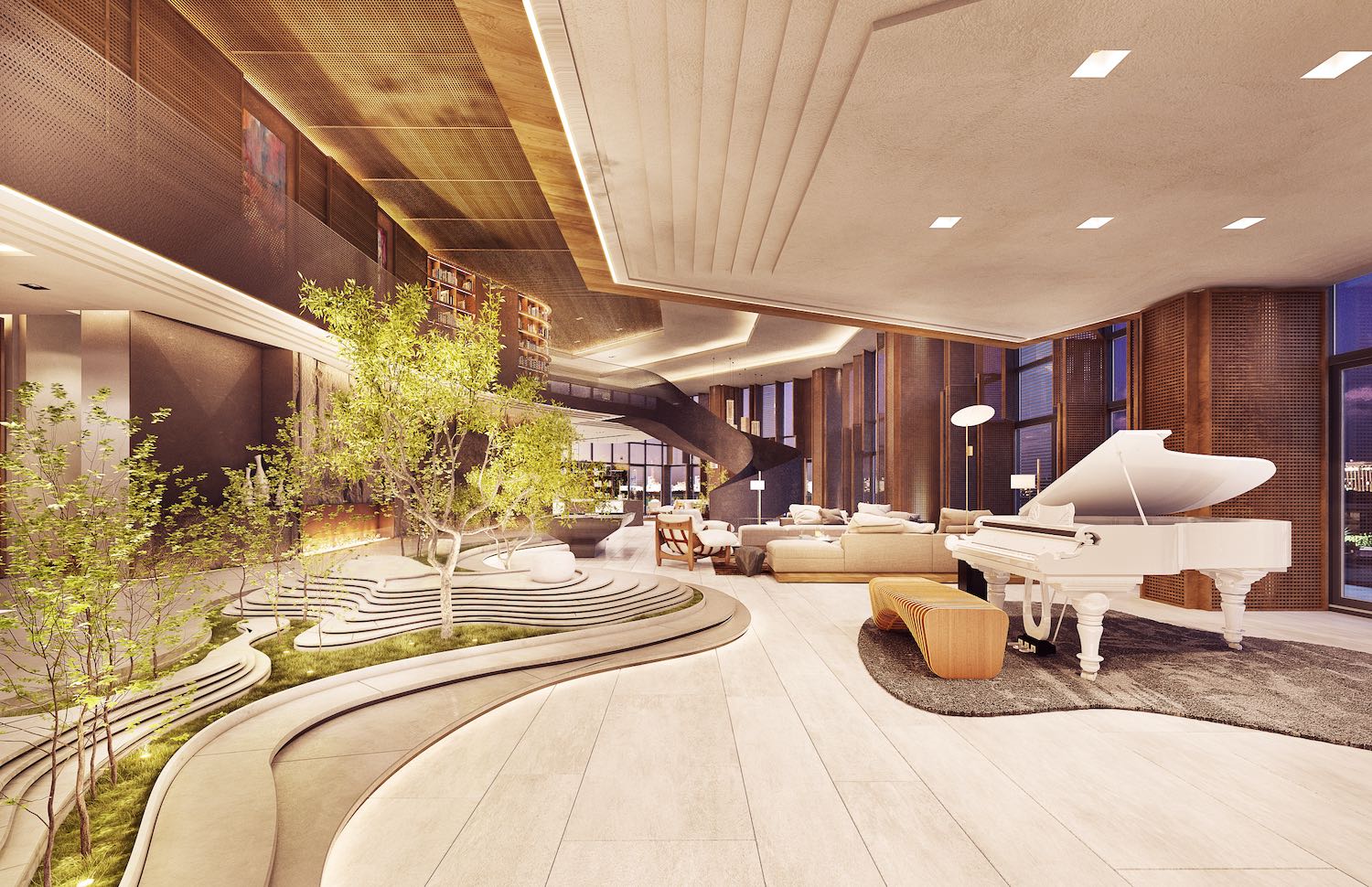 image © Doo Architecture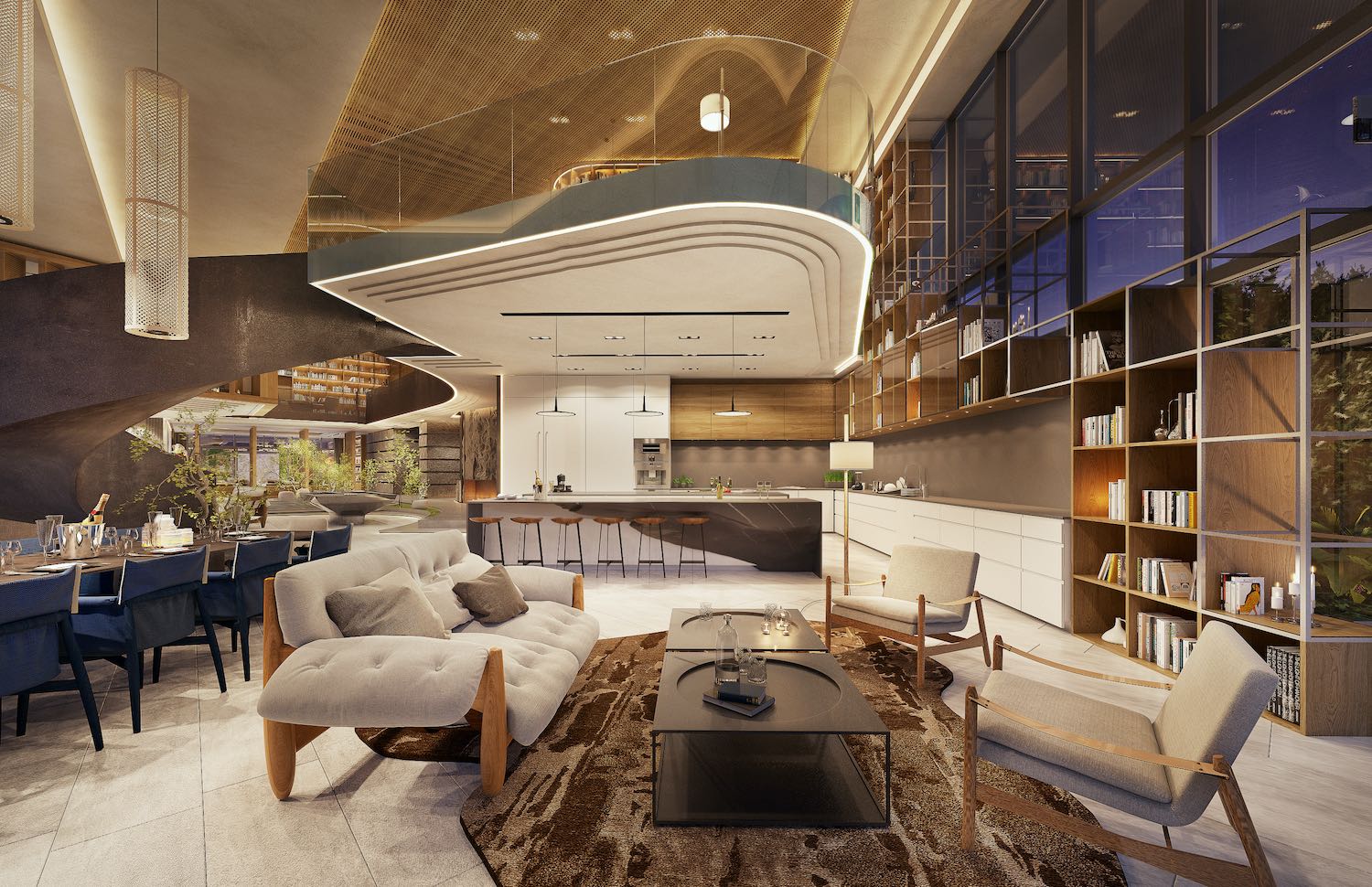 image © Doo Architecture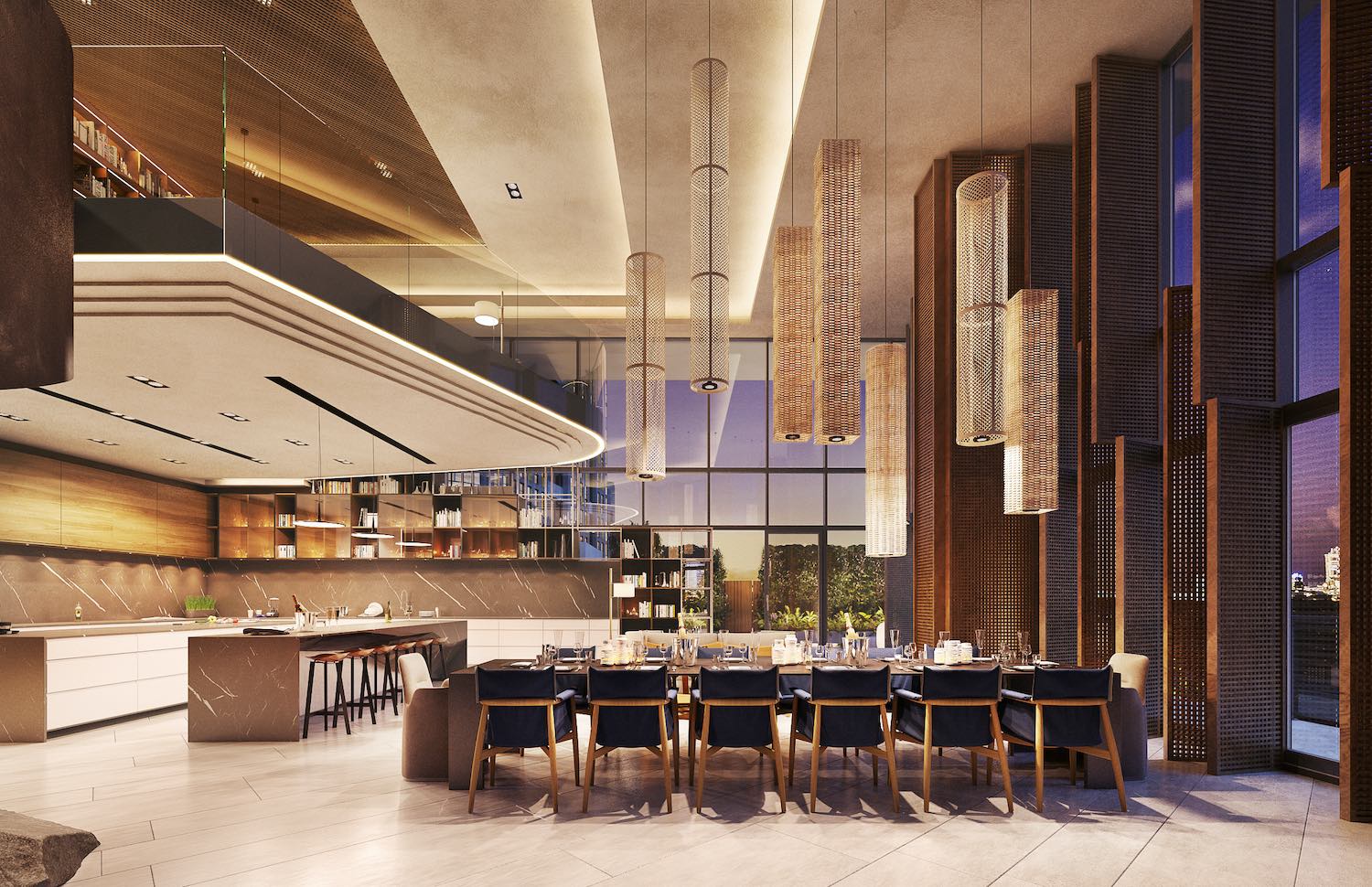 image © Doo Architecture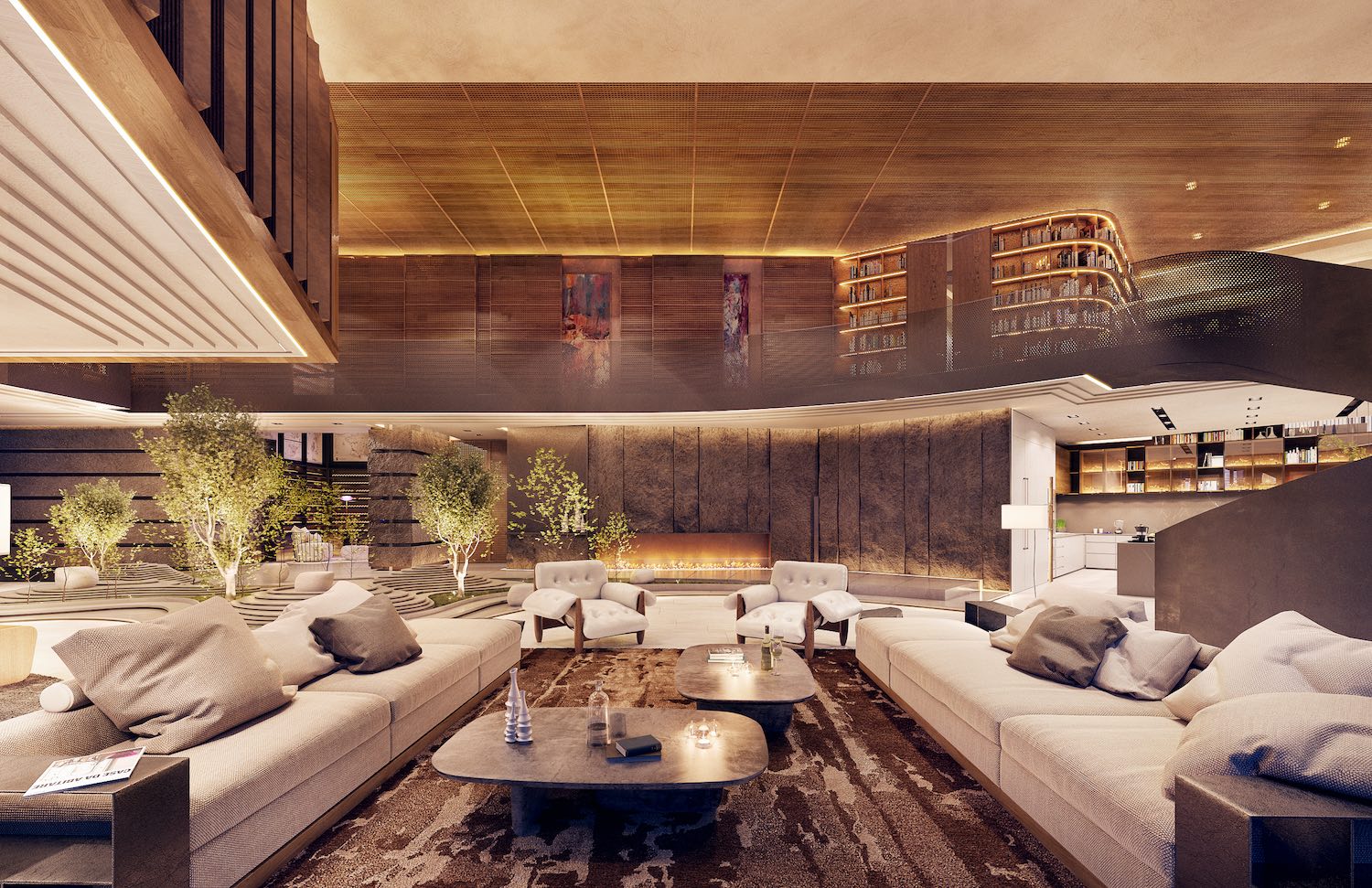 image © Doo Architecture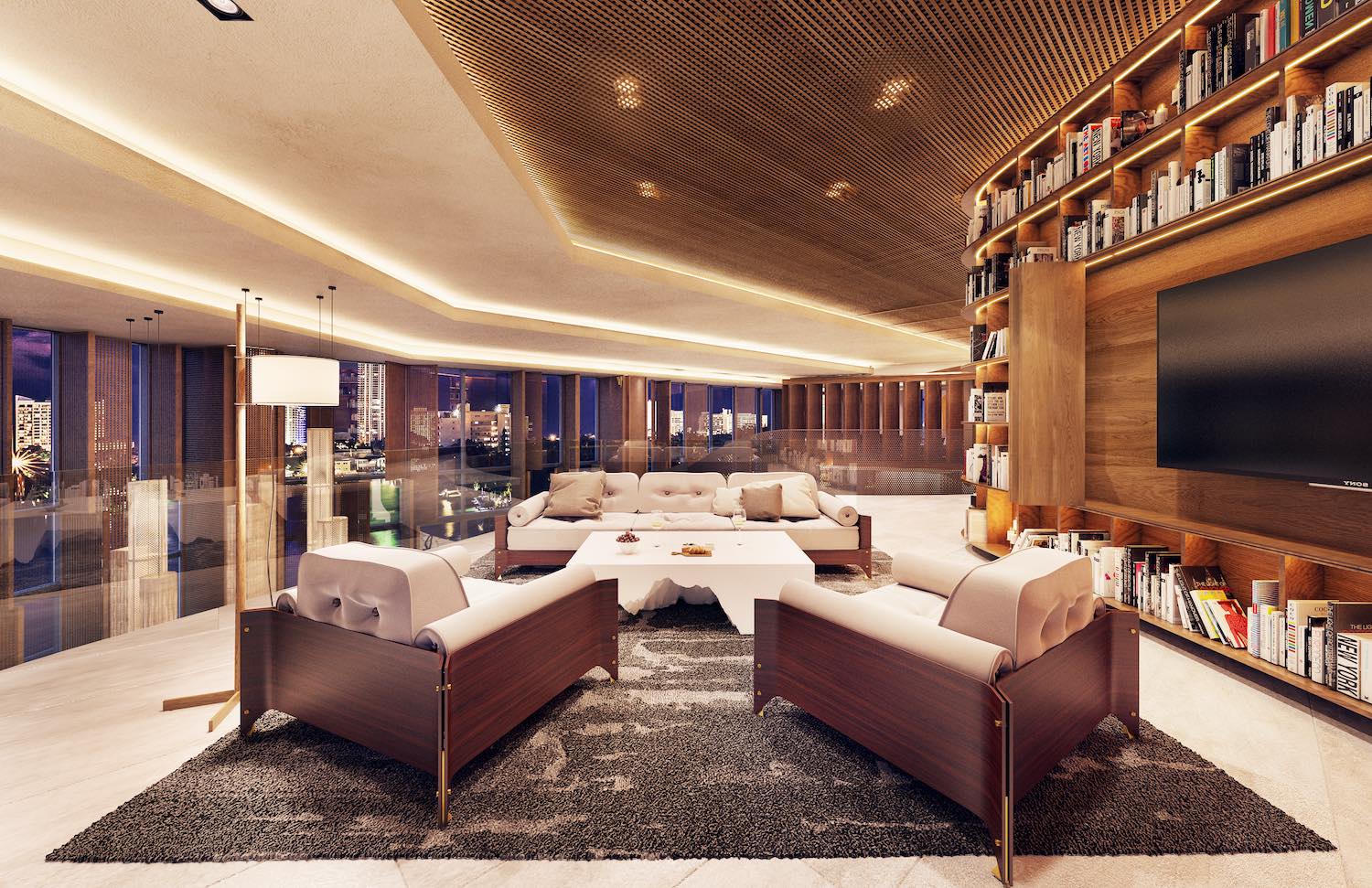 image © Doo Architecture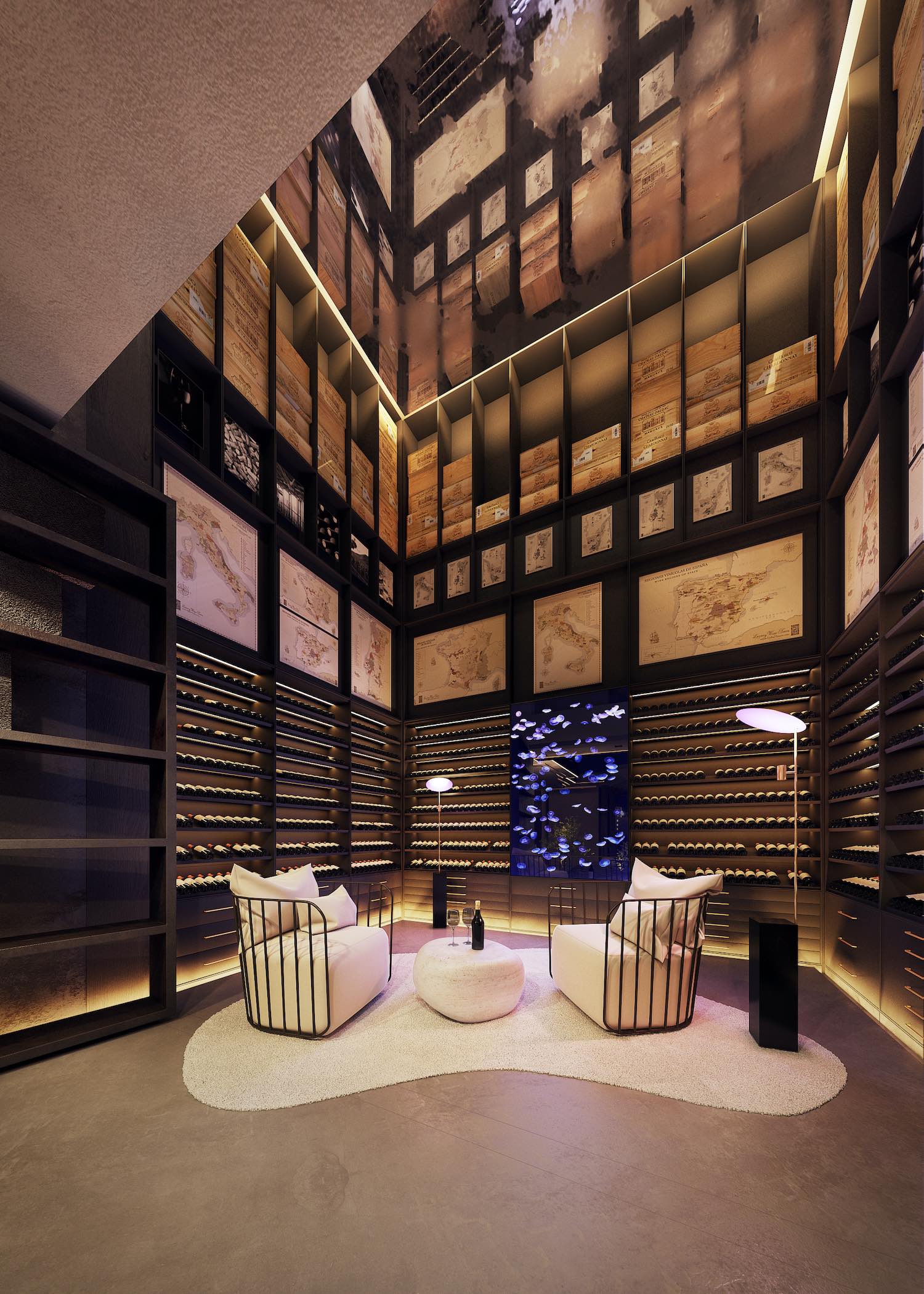 image © Doo Architecture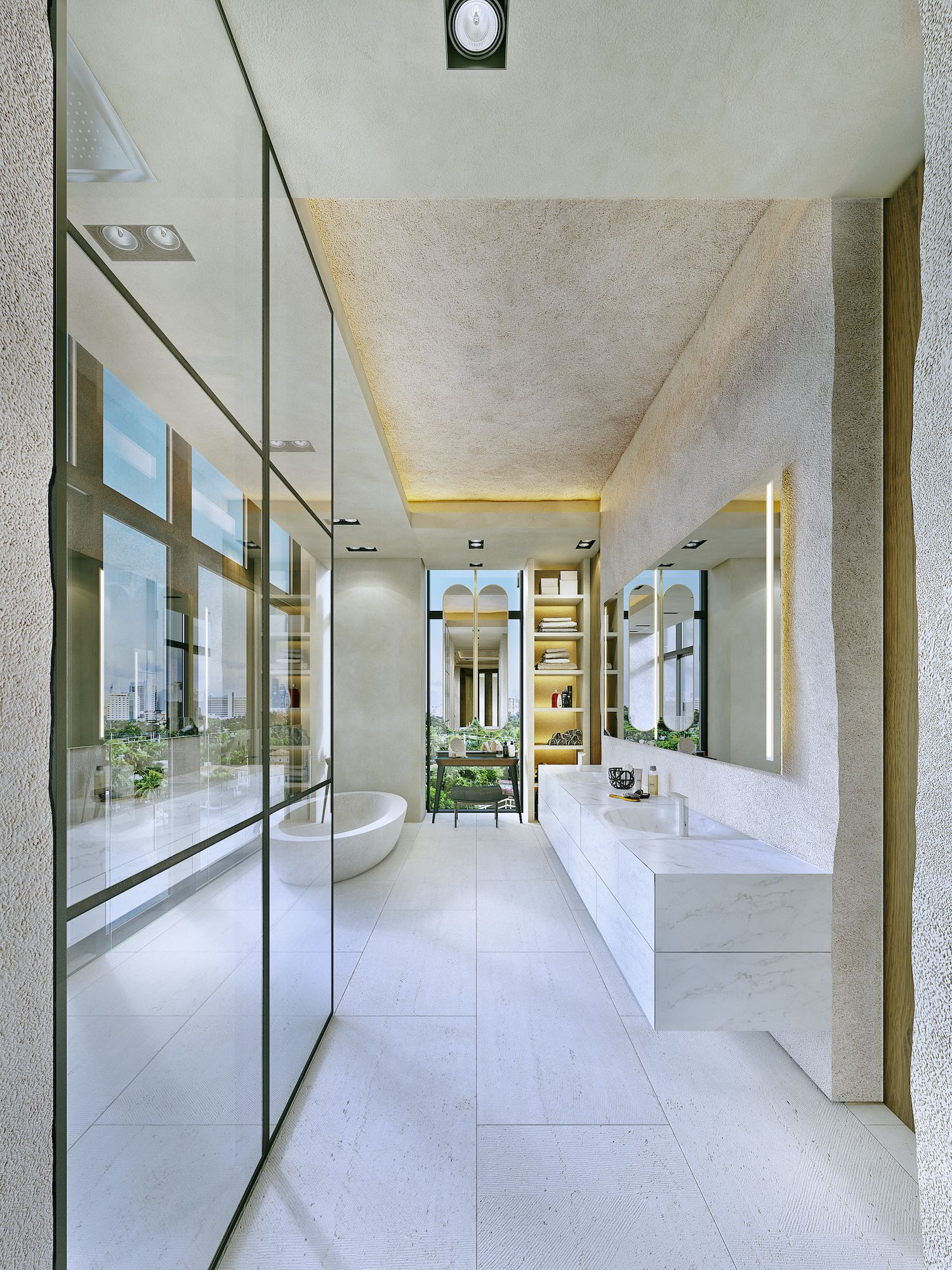 image © Doo Architecture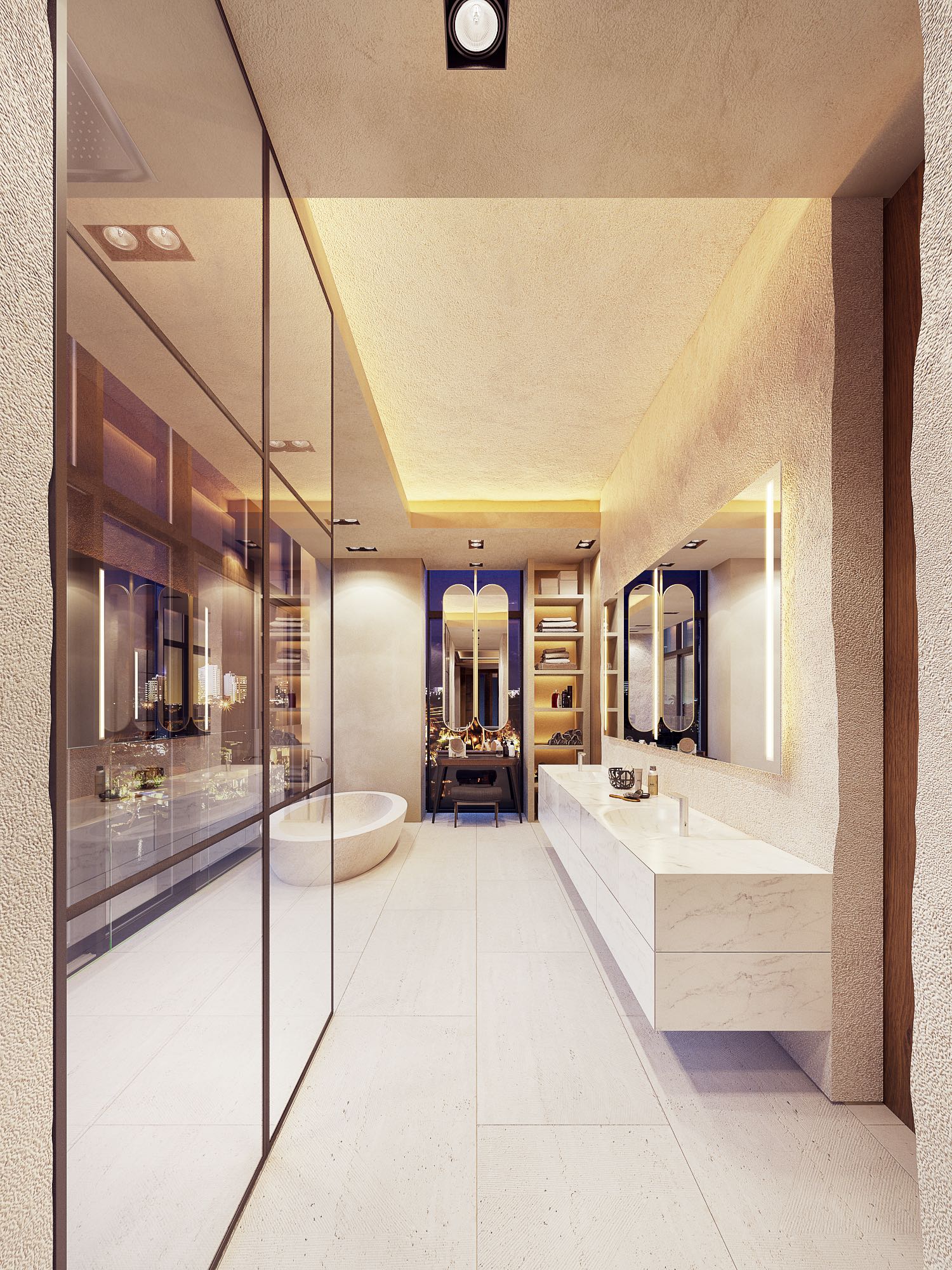 image © Doo Architecture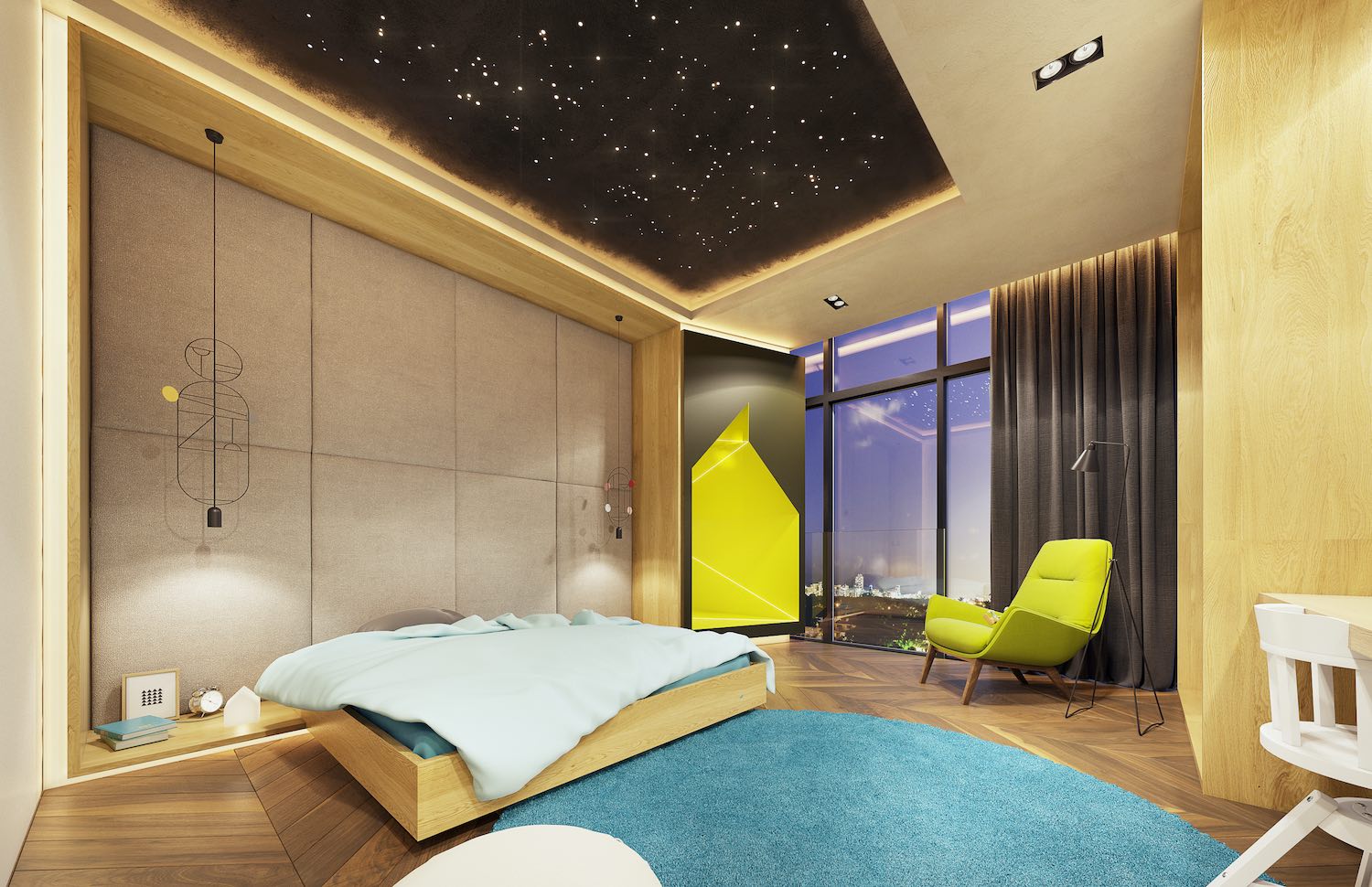 image © Doo Architecture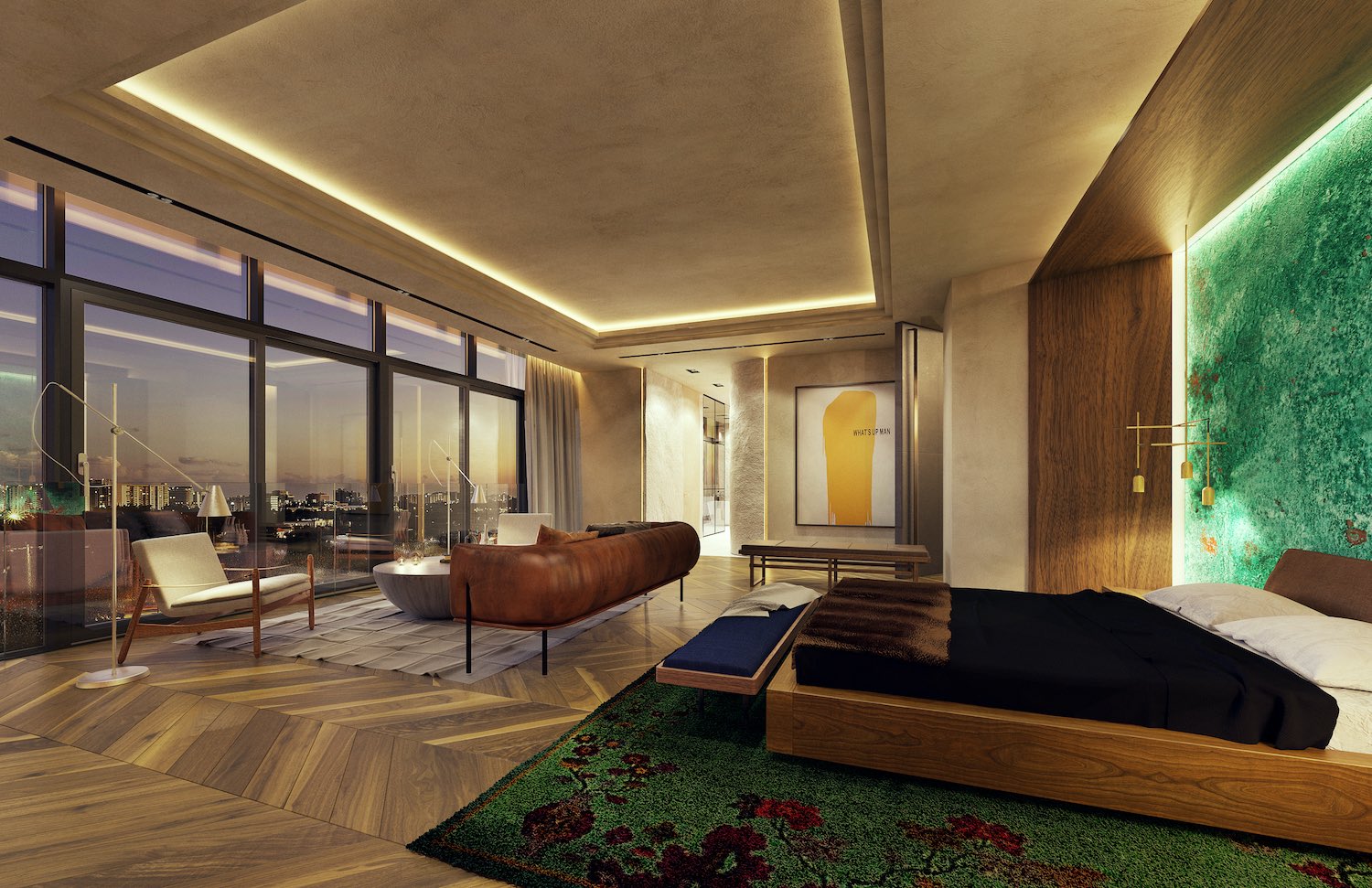 image © Doo Architecture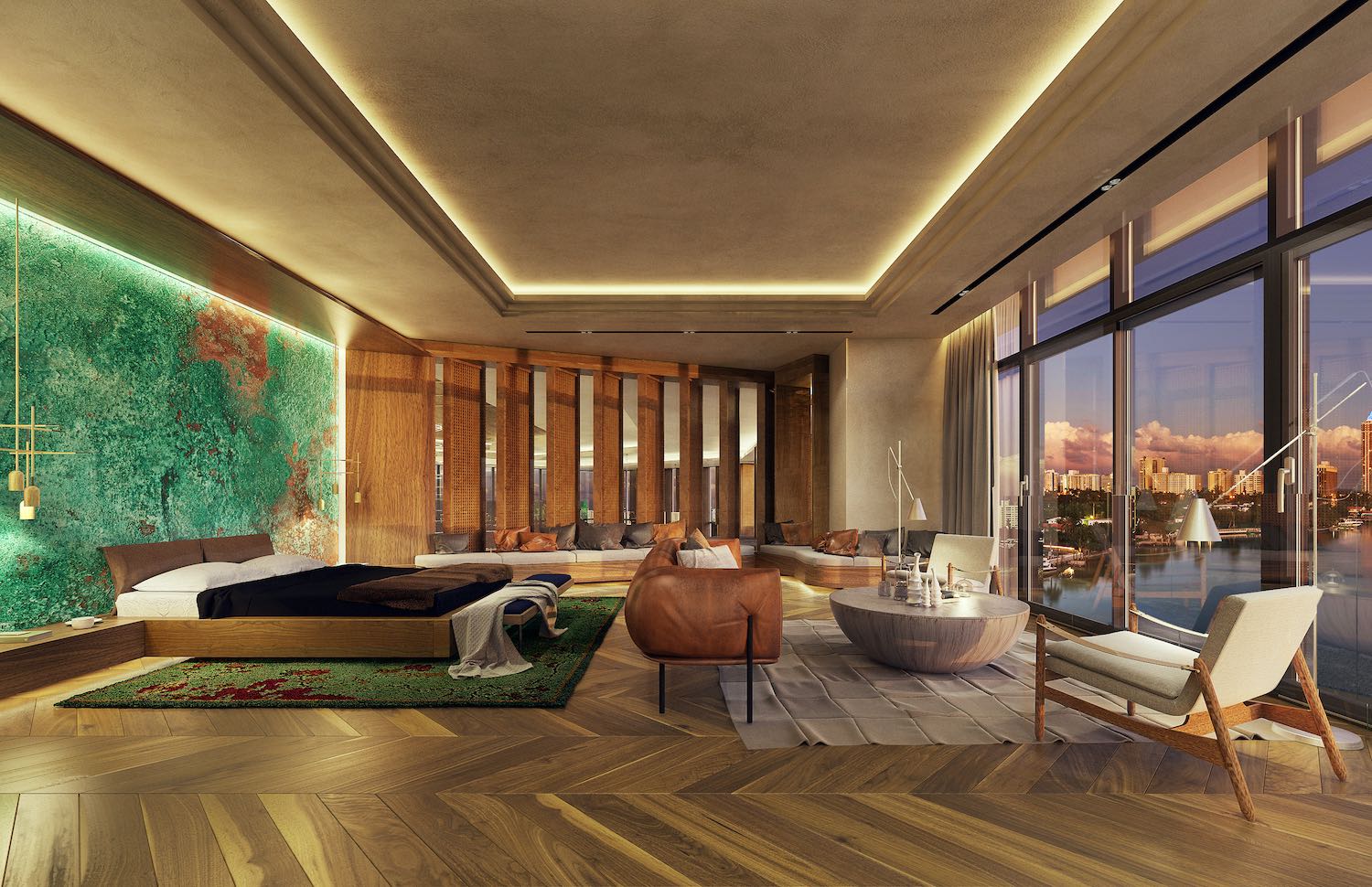 image © Doo Architecture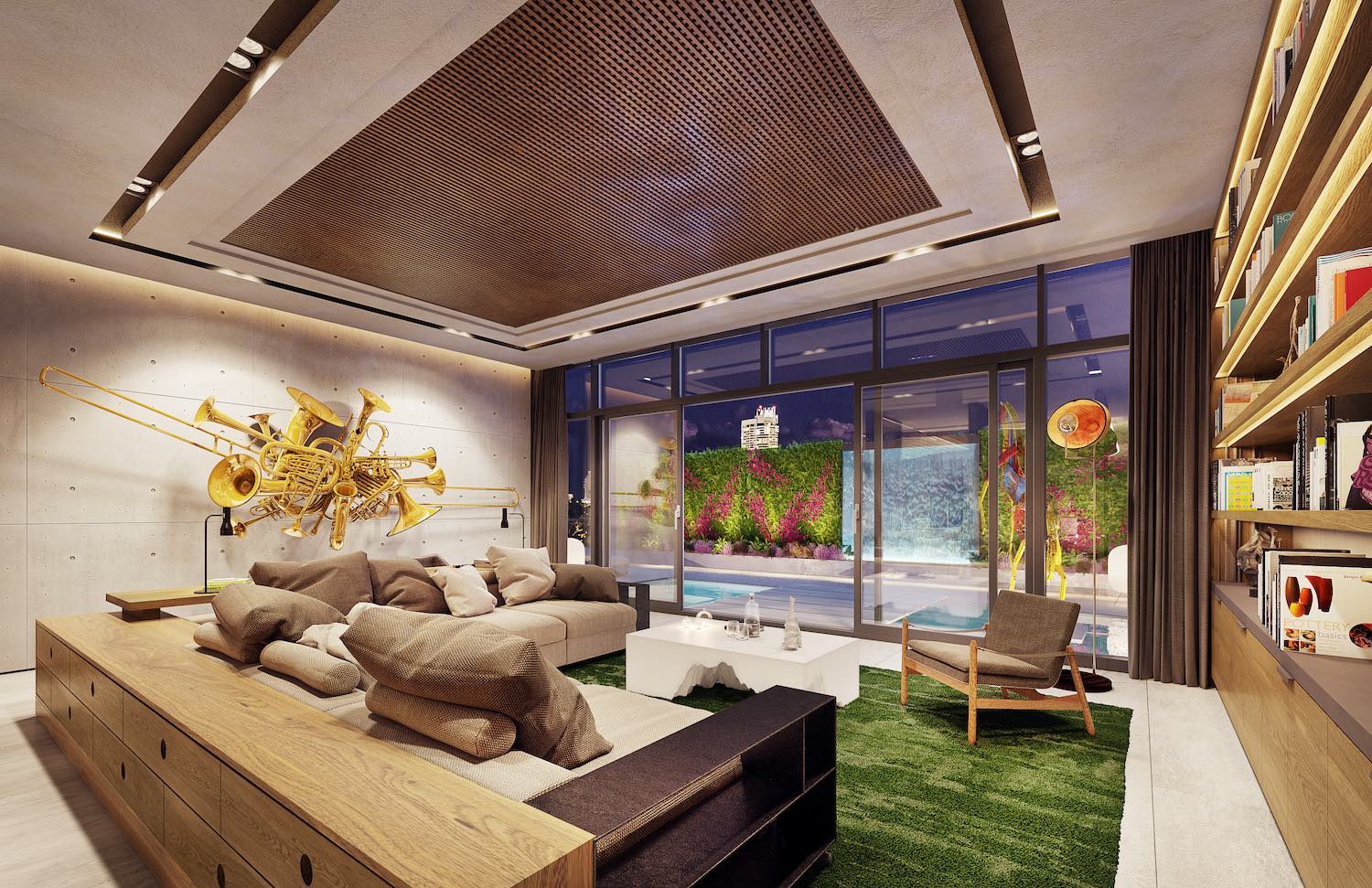 image © Doo Architecture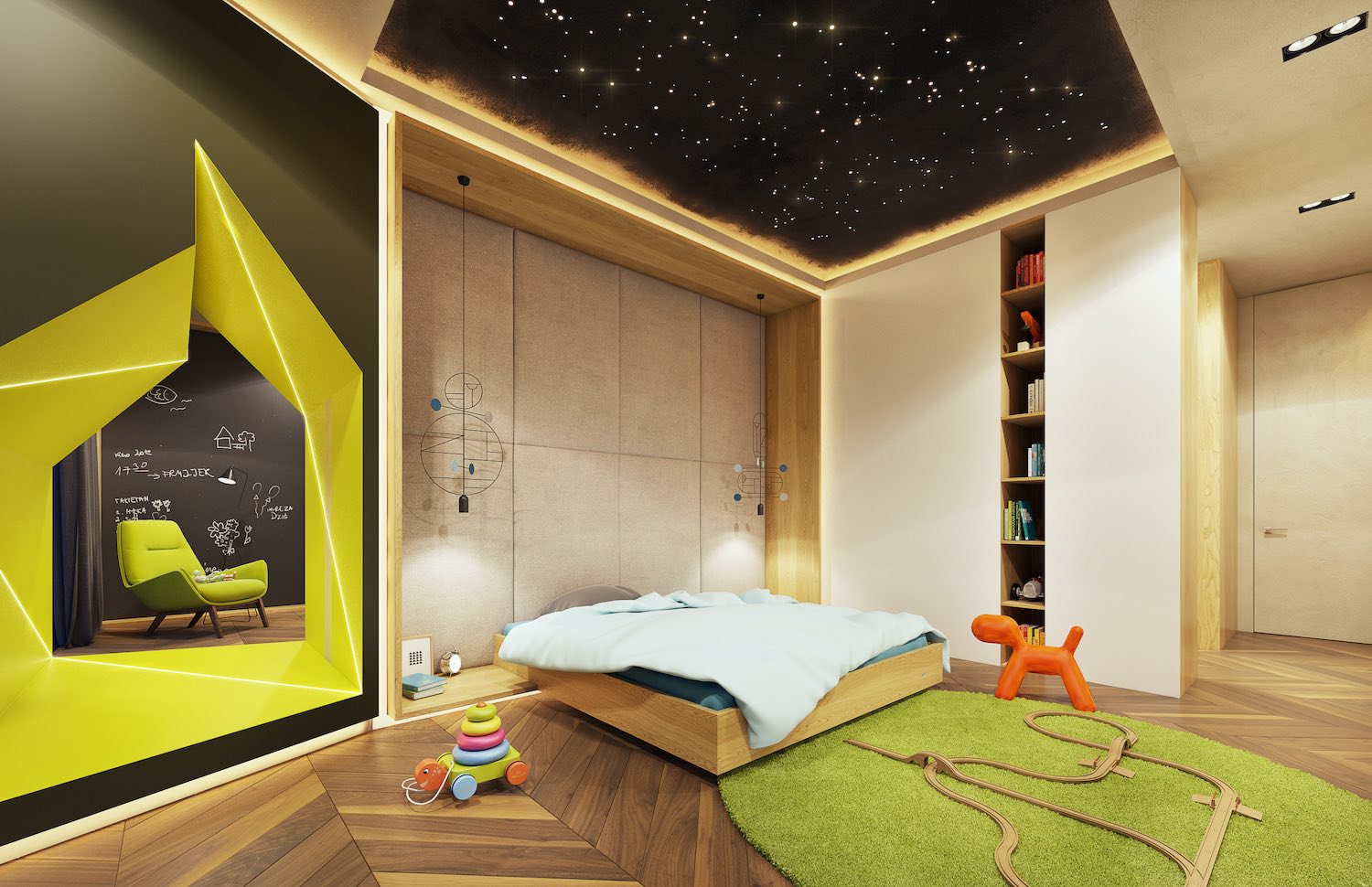 image © Doo Architecture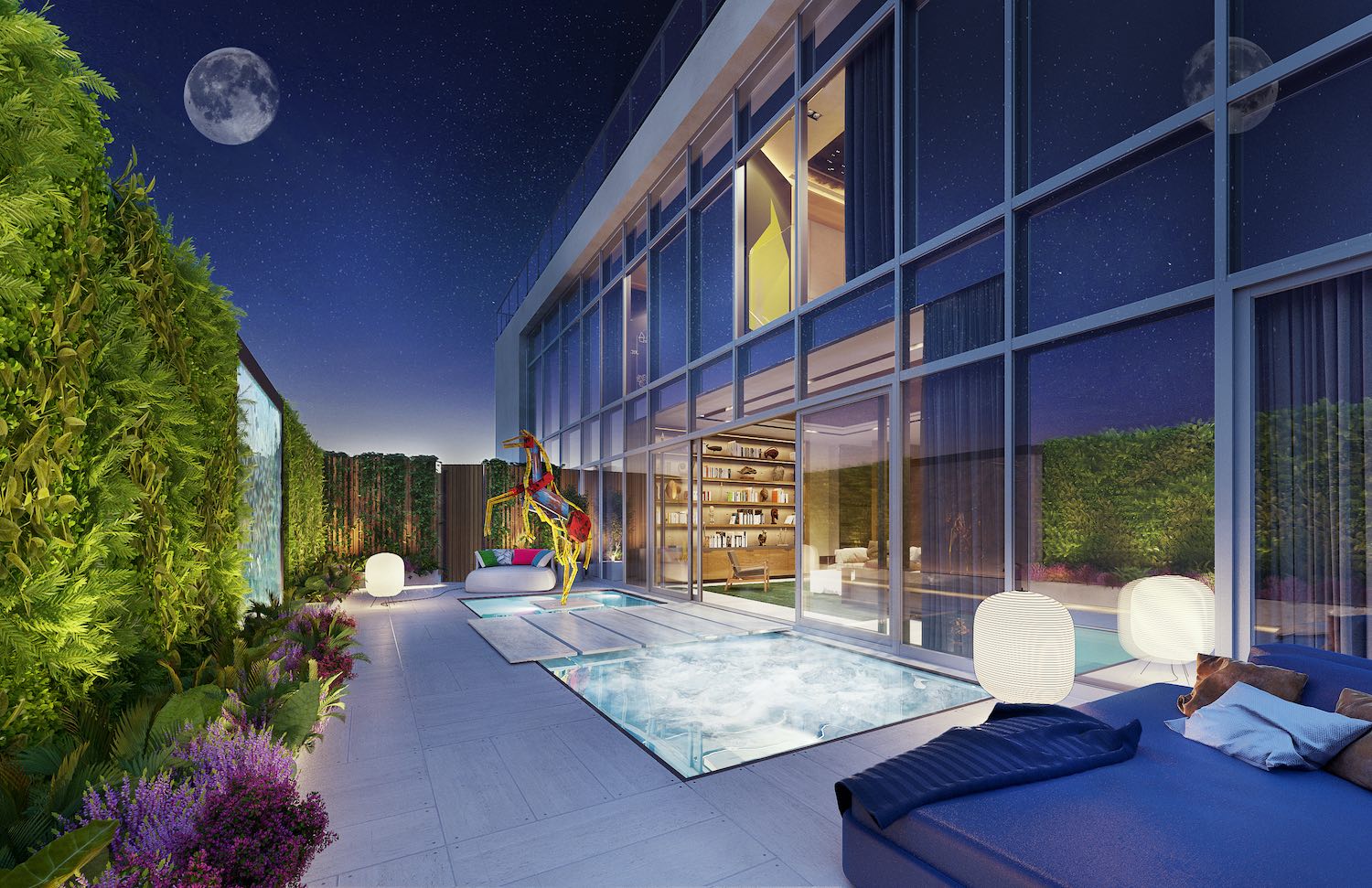 image © Doo Architecture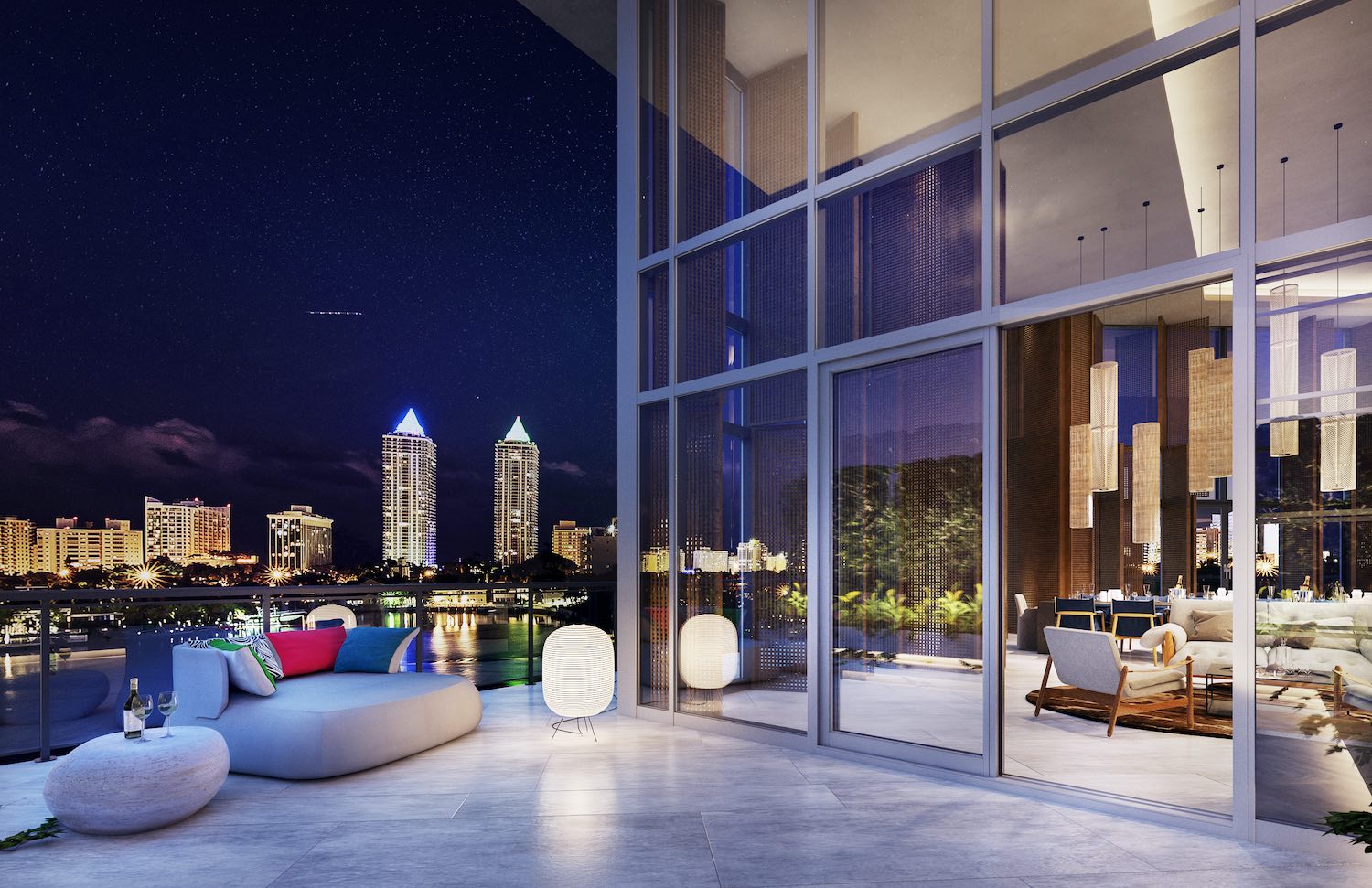 image © Doo Architecture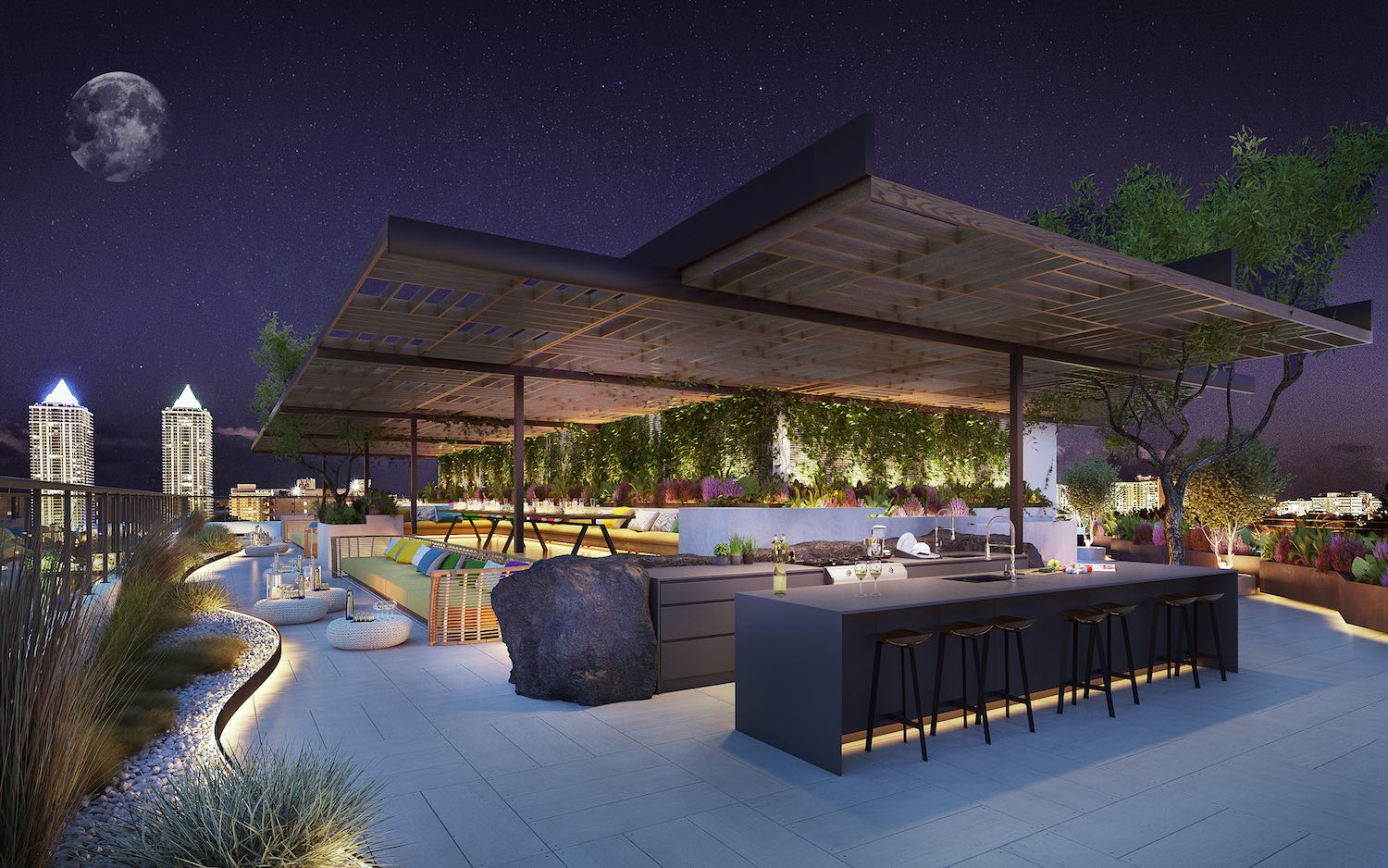 image © Doo Architecture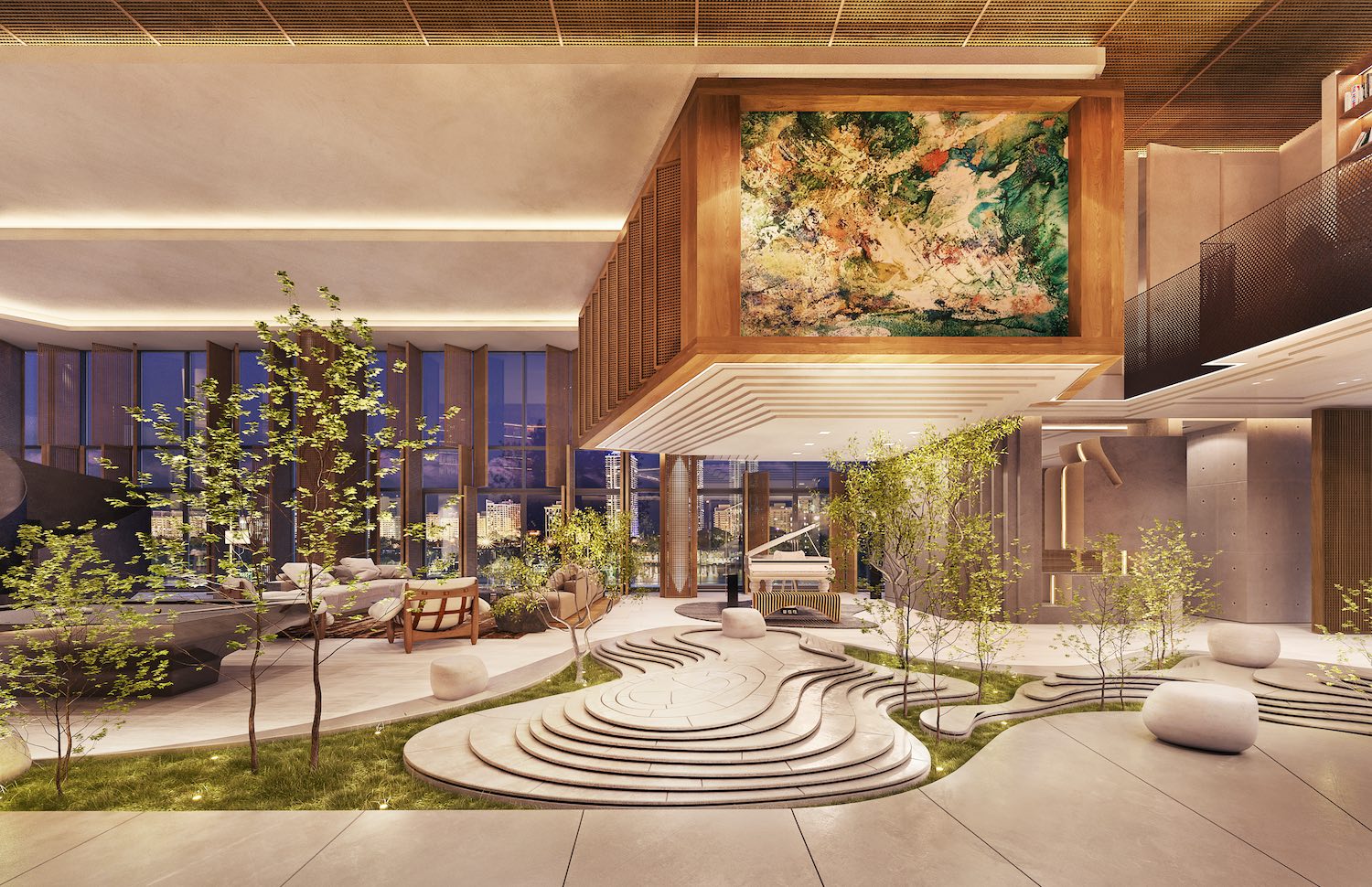 image © Doo Architecture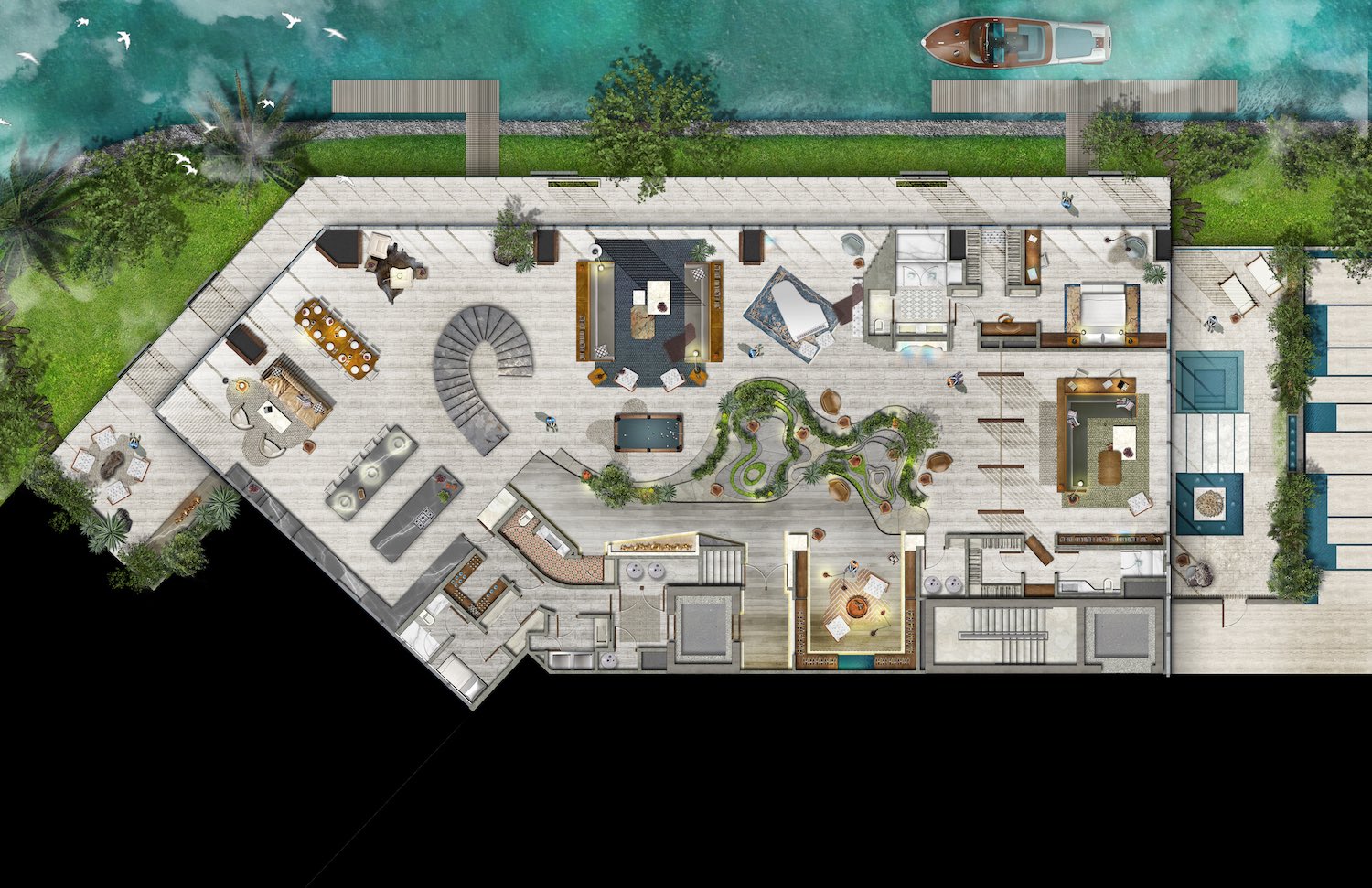 Lower Level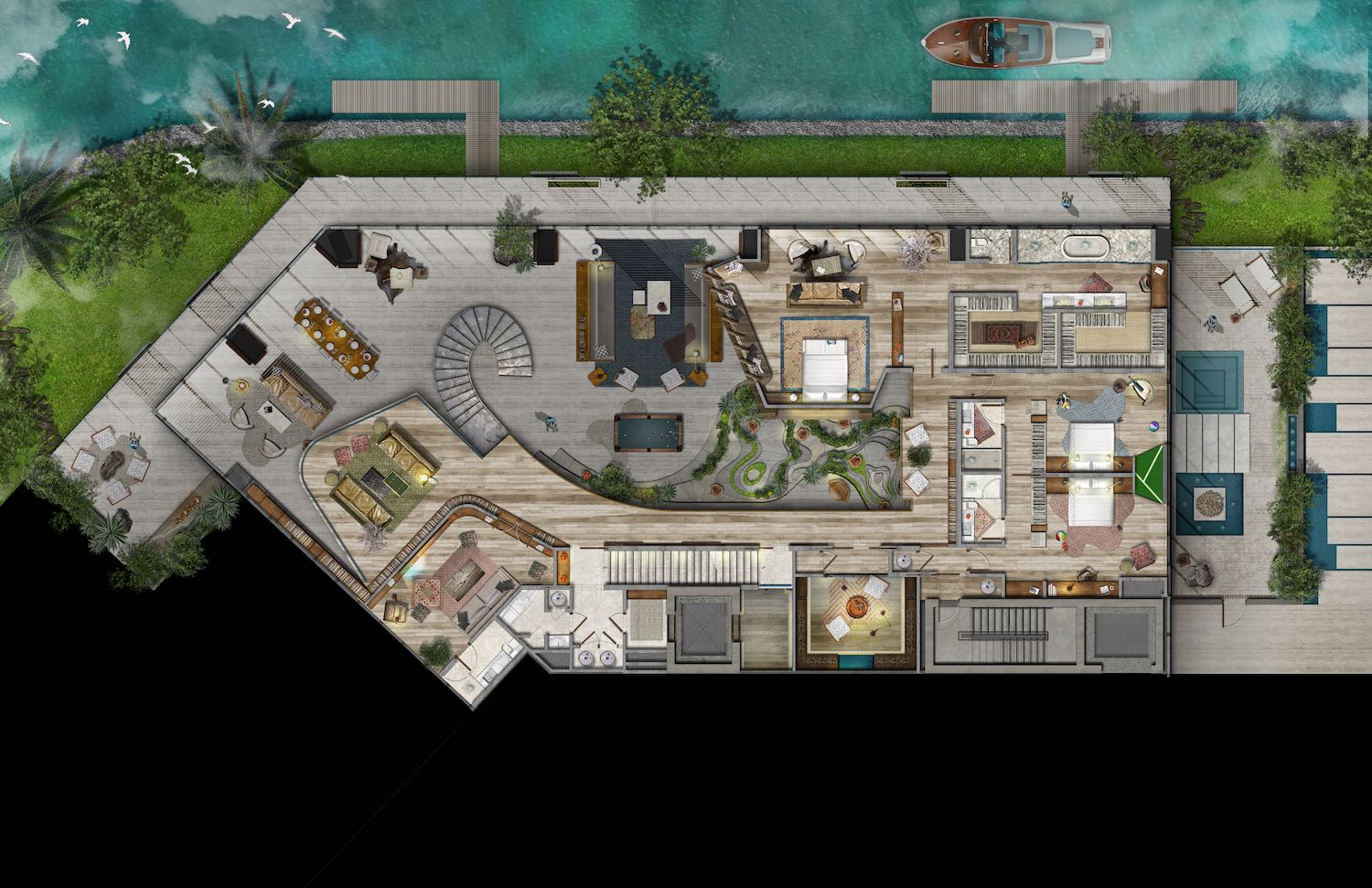 Mezzanine Level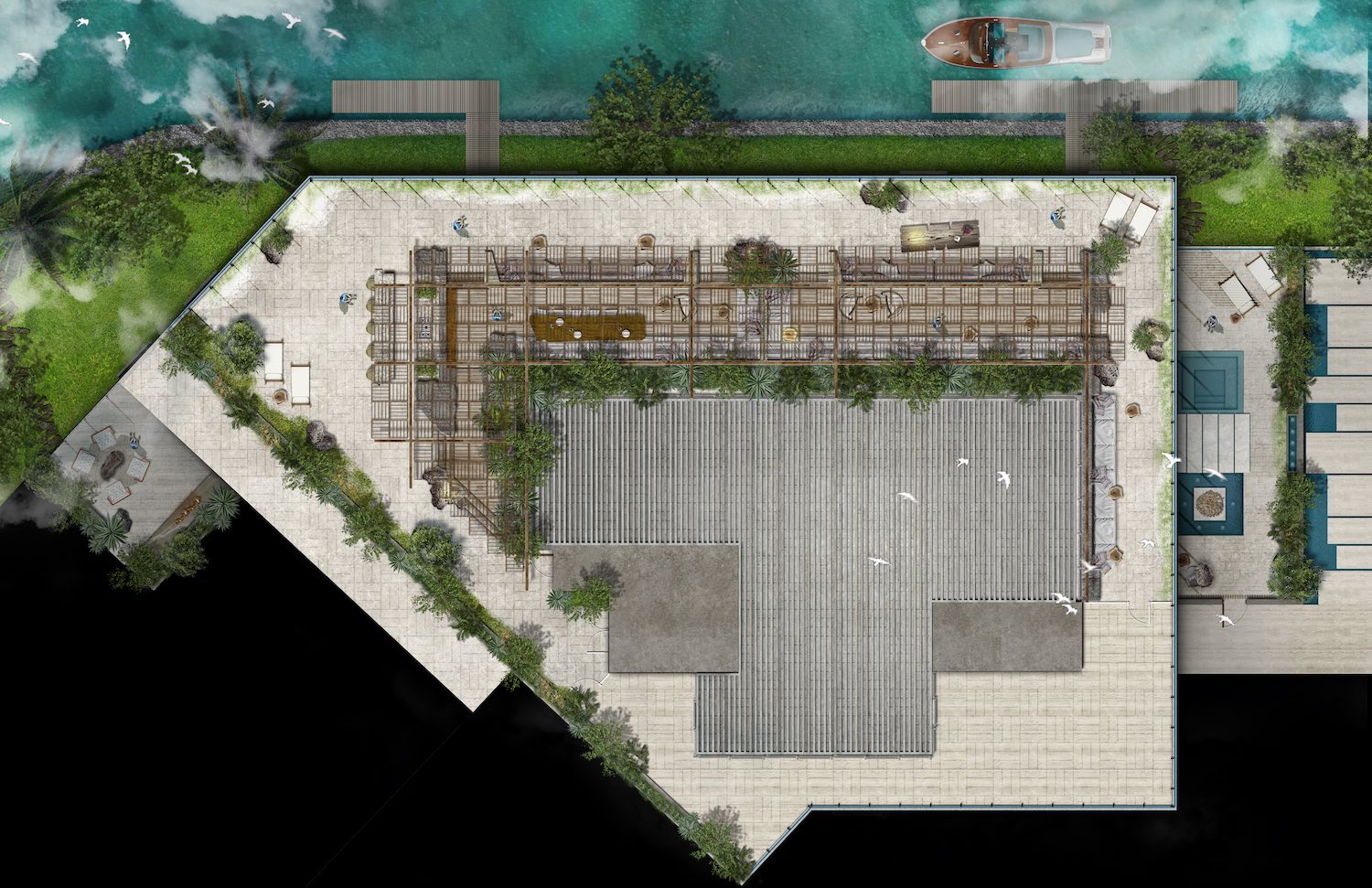 Rooftop Plan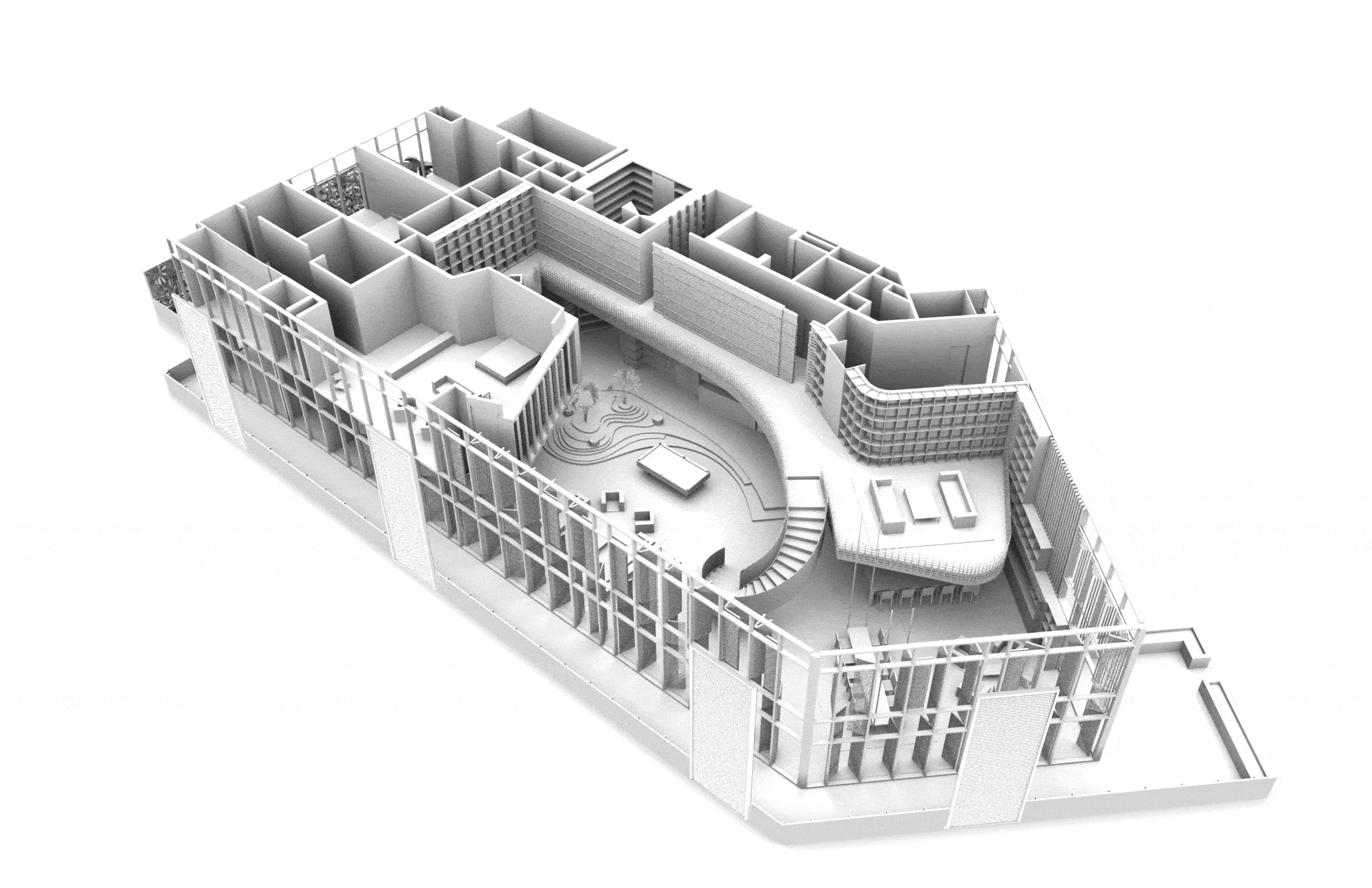 Animated Diagram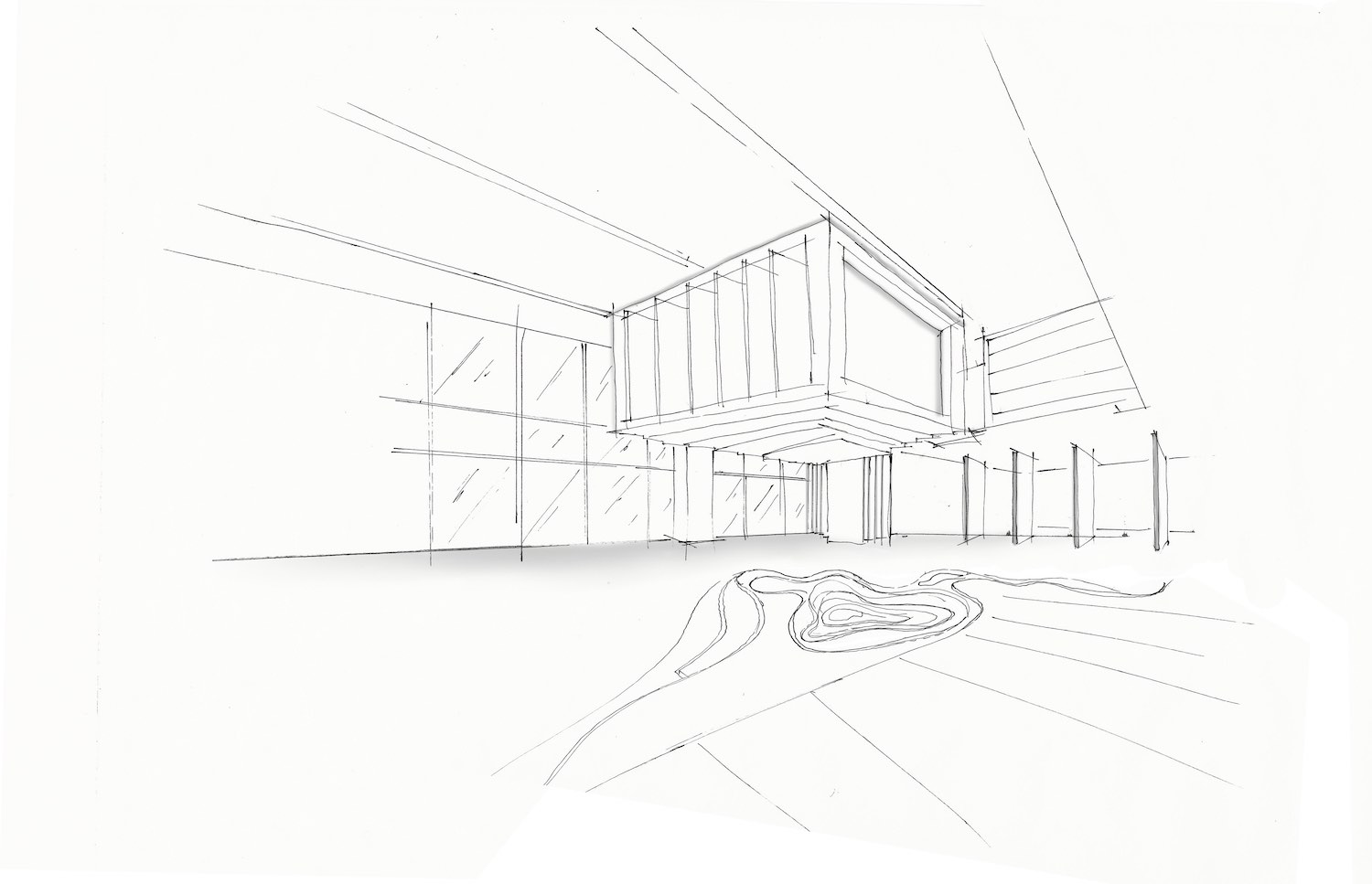 Concept Sketch
---