Allan Moreno Arquitectos: In the midst of nature and the complicity of the mountains of Heredia we seek the magical connectivity that any project like this should provide us, naturally we are in a constant search for fundamentals that facilitate communication with our environment, Hover House was an immediate response from openness and simplicity where we turn a metaphor into a tangible project. The volumetric response tries to be respectful with its environment to amplify and capture the force of the landscape, to be able to extend our arms and feel the trees and the breeze as well as the natural life of the spices that coexist with us, it is not just another house, is based on the integrality that exalts the concept of life in a physical space.

This Housing project has two main bedrooms, both oriented towards the predominant views of the central valley in San Jose, as well as the social areas, which have total openness in communication also towards this sector, a platform that extends parallel to it. That is how we create an open and comfortable internal distribution, transitions to always maintain the desired effect of communication with the outside.

Private and service areas that are not exposed as a request of the owners, maintain privacy without interrupting or superimposing one area over another.
The atmosphere becomes more vibrant, there are no immediate neighbors or the feeling of narrowness typical of the Latin American cities. Hover House is where the family gathers, walks, talks, and lives in an informal and carefree way.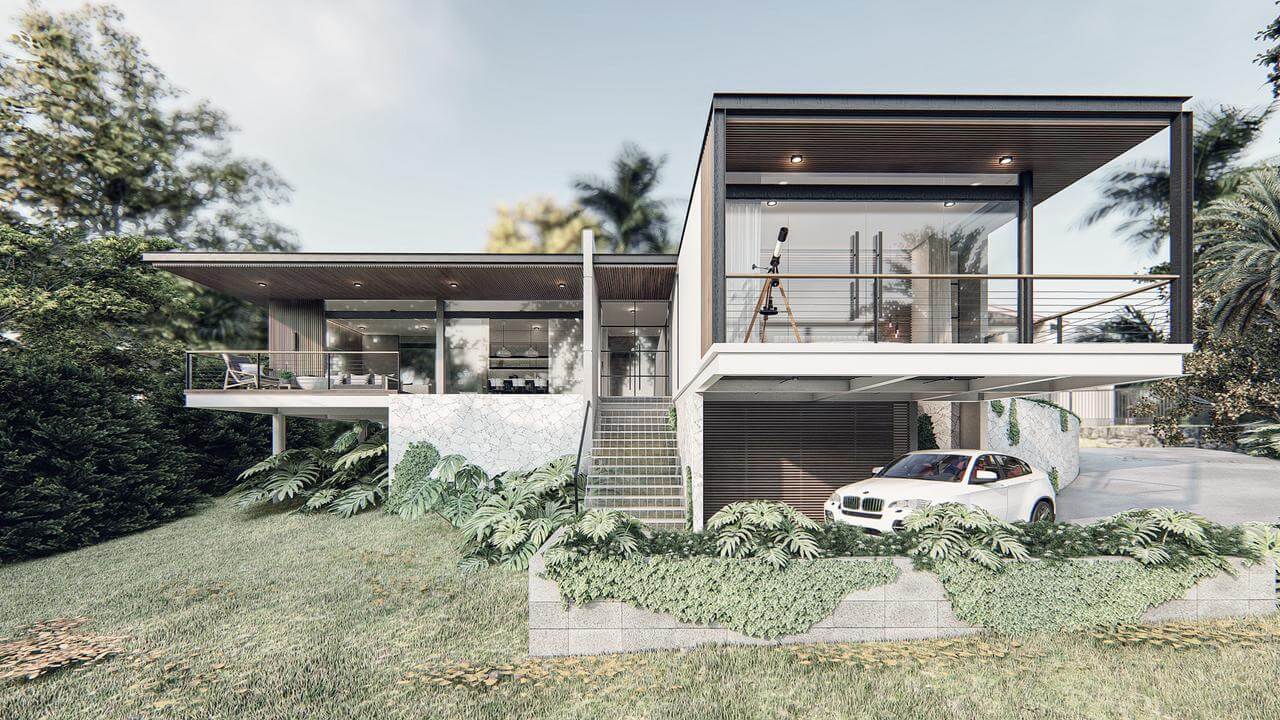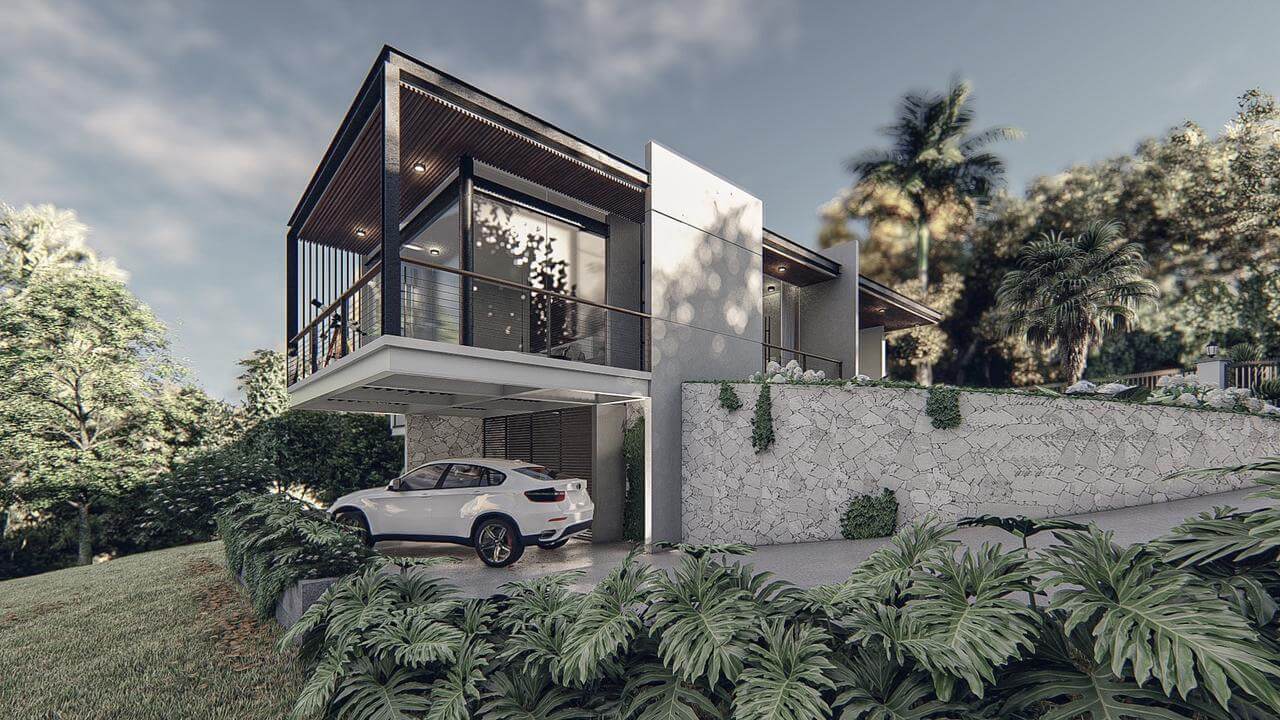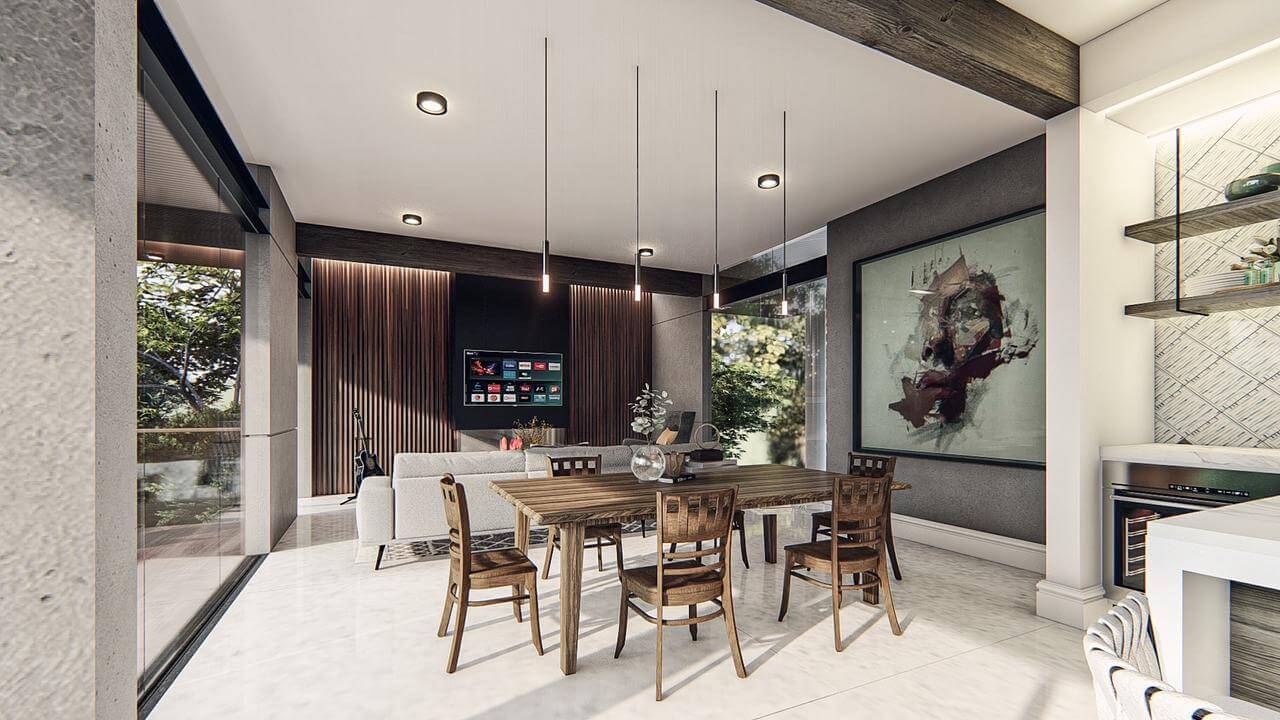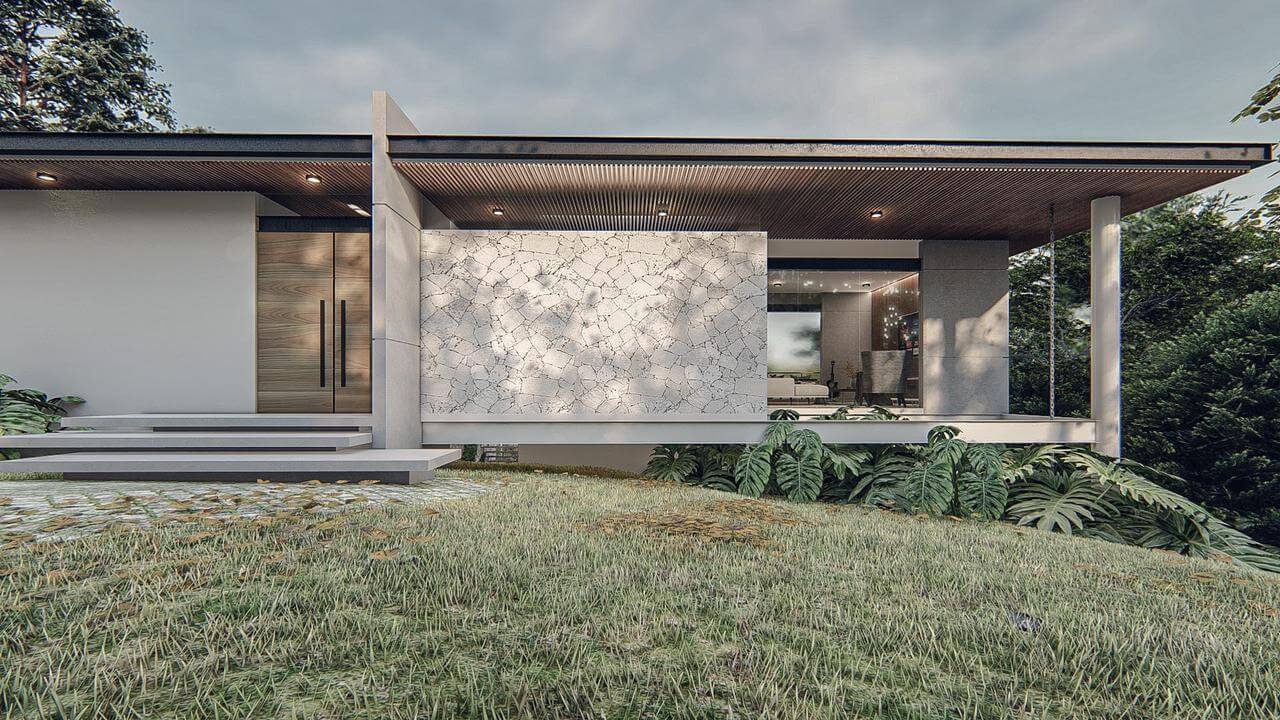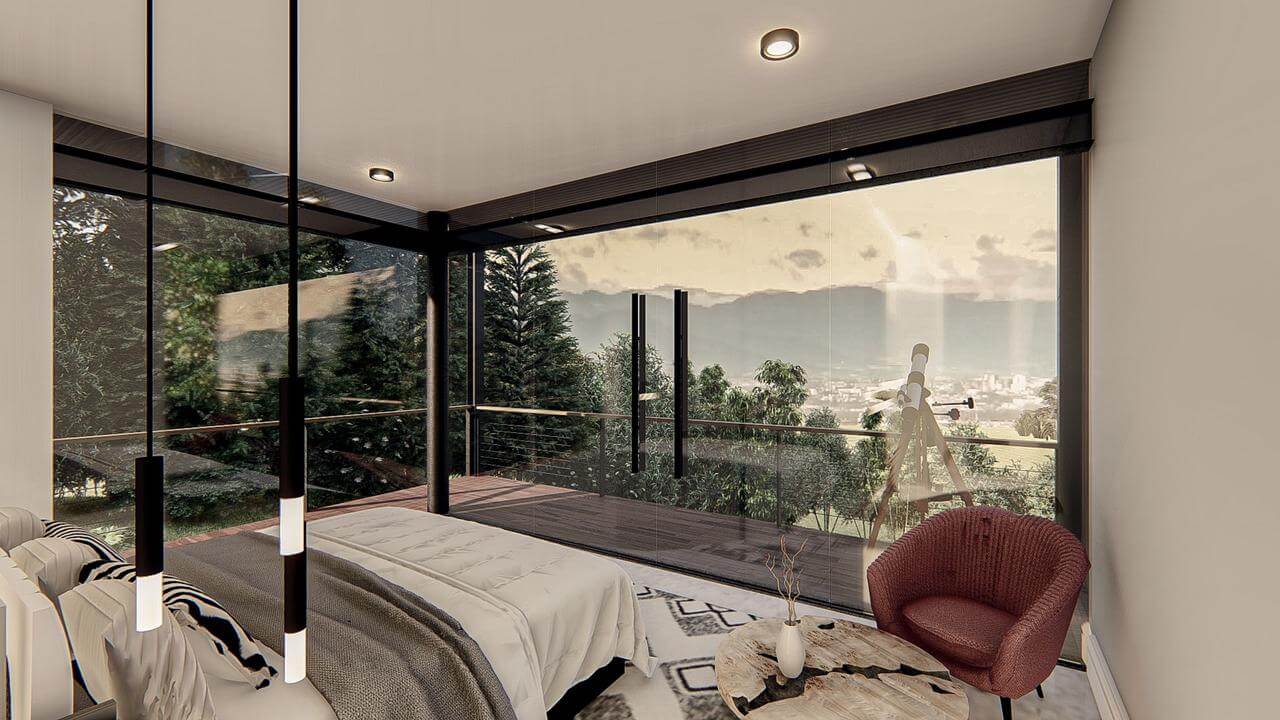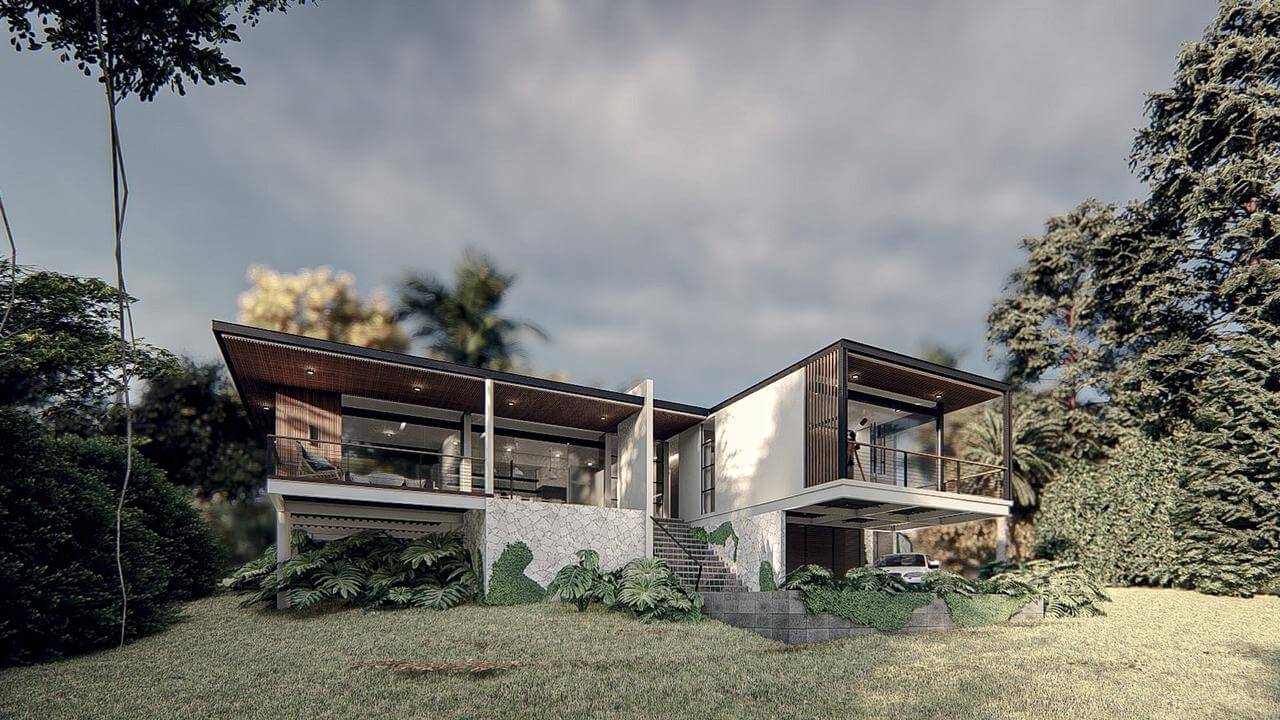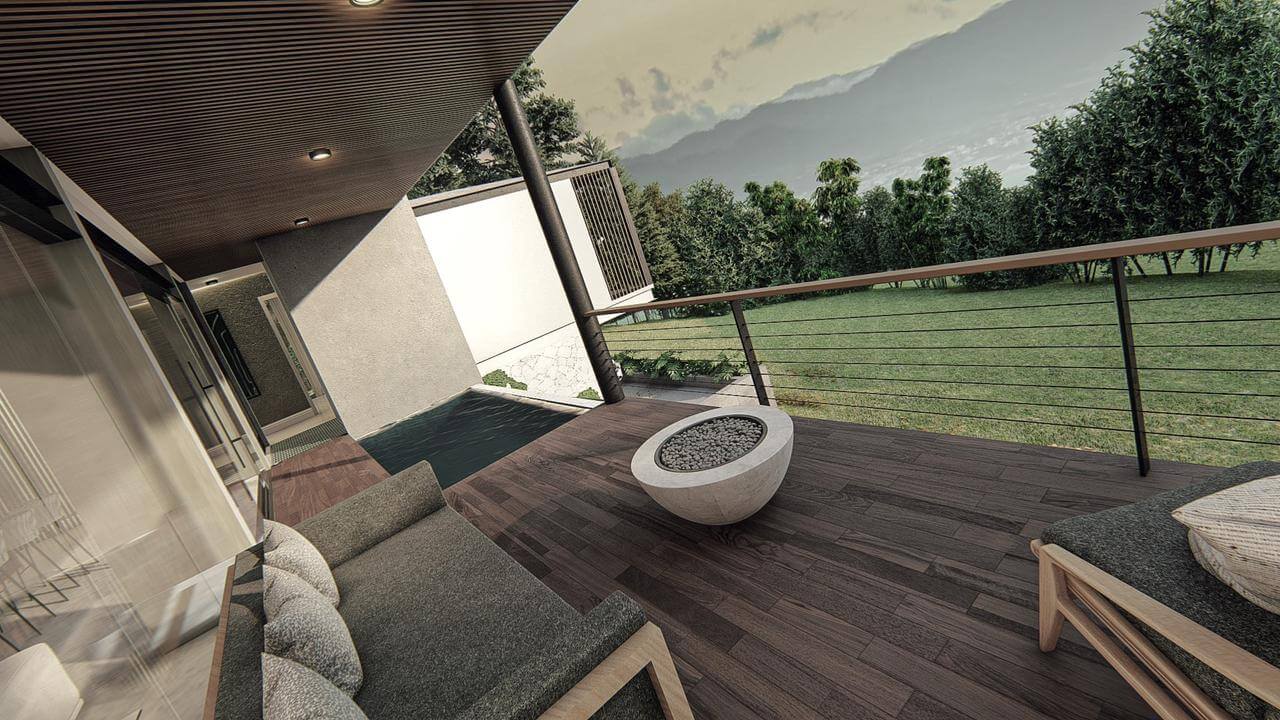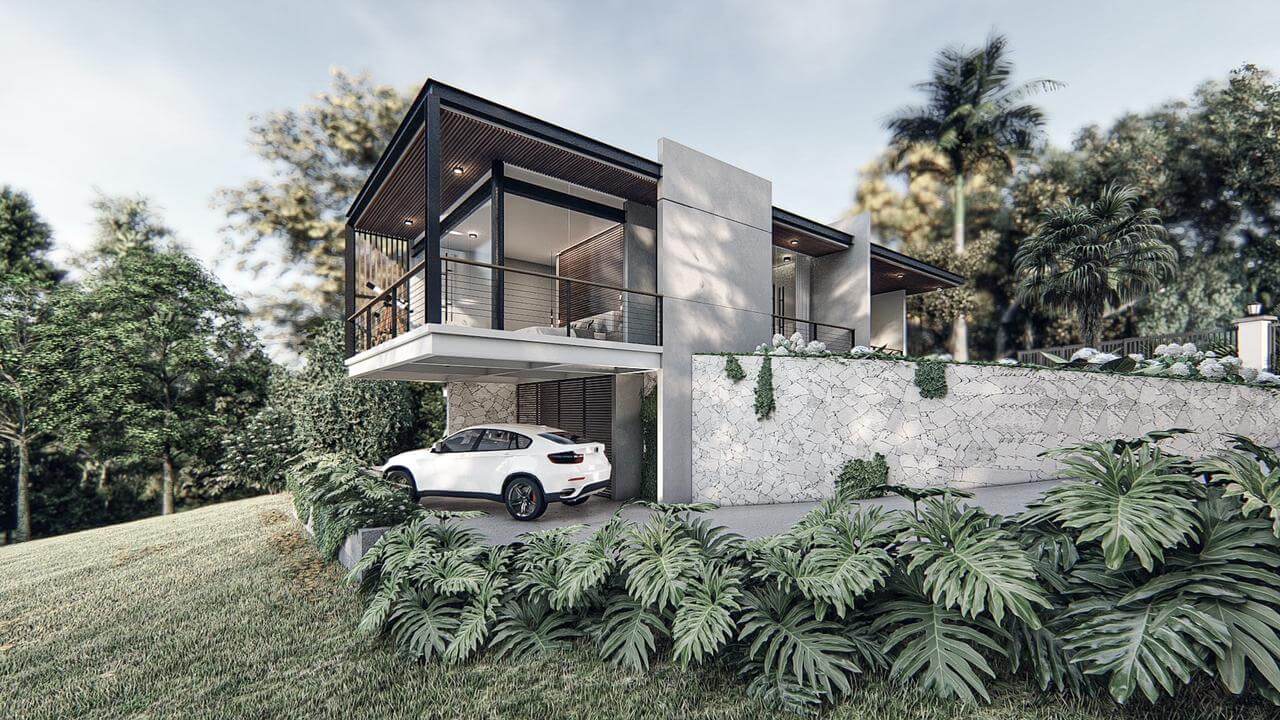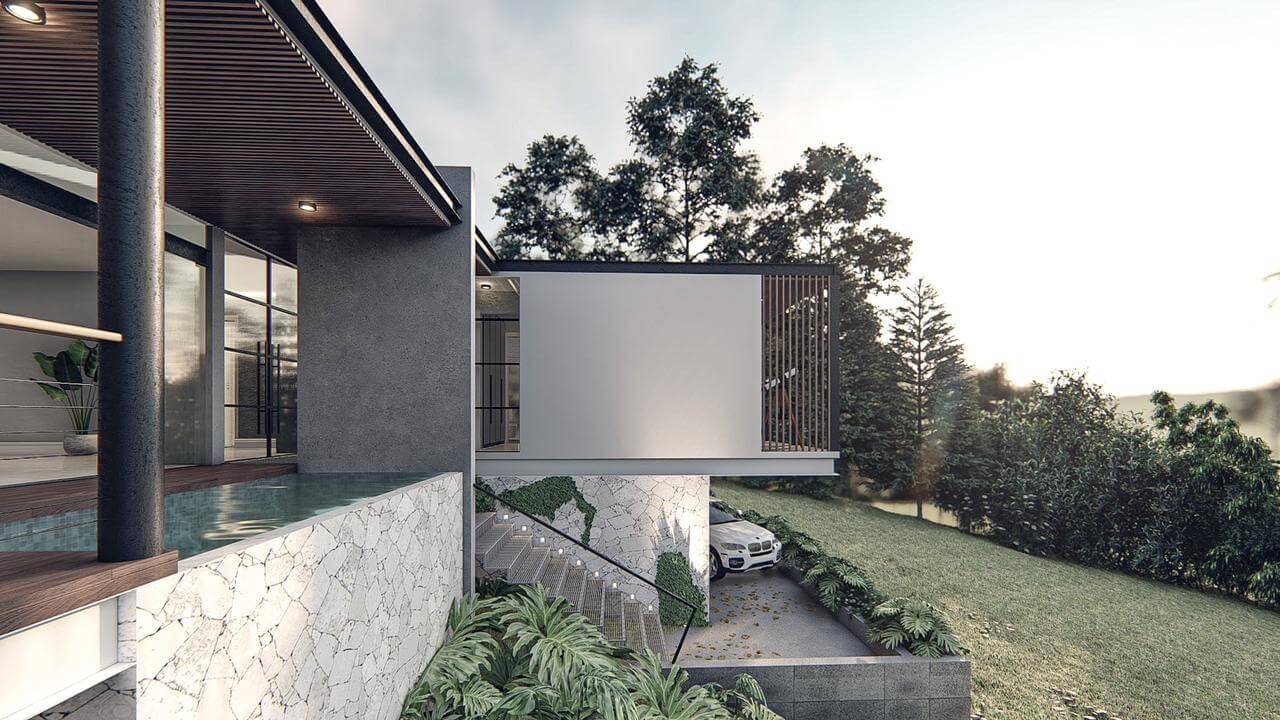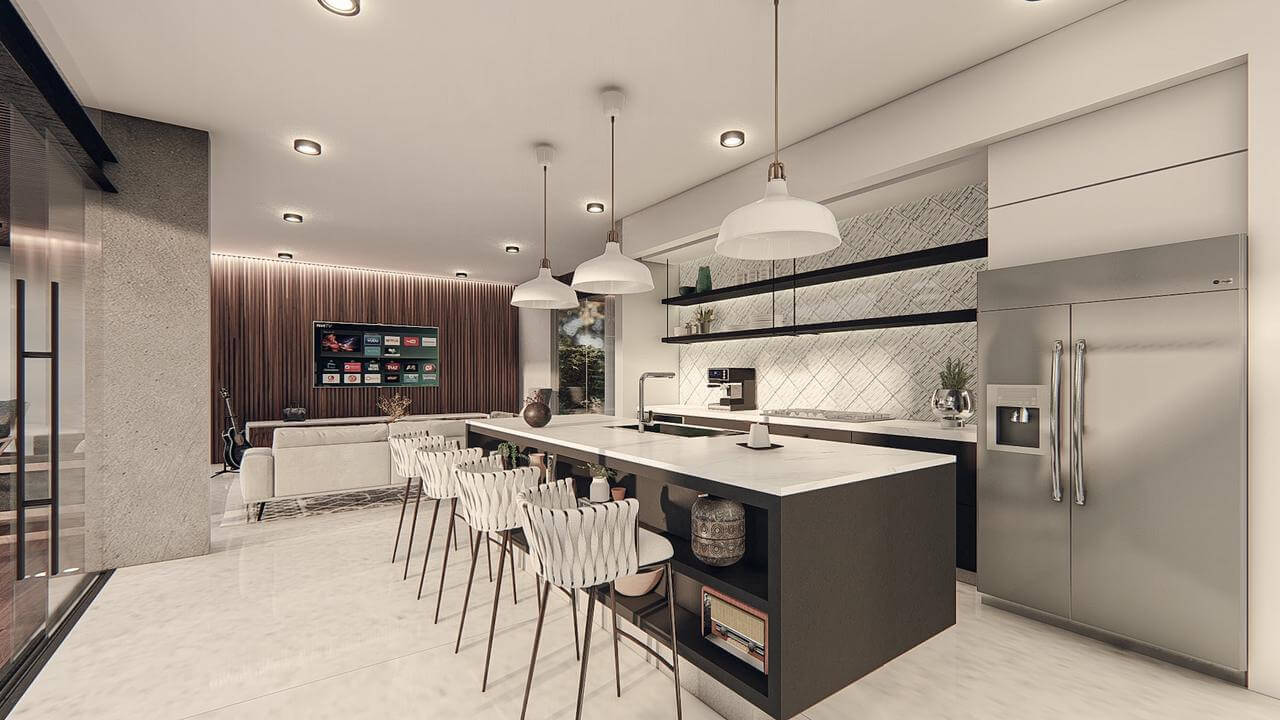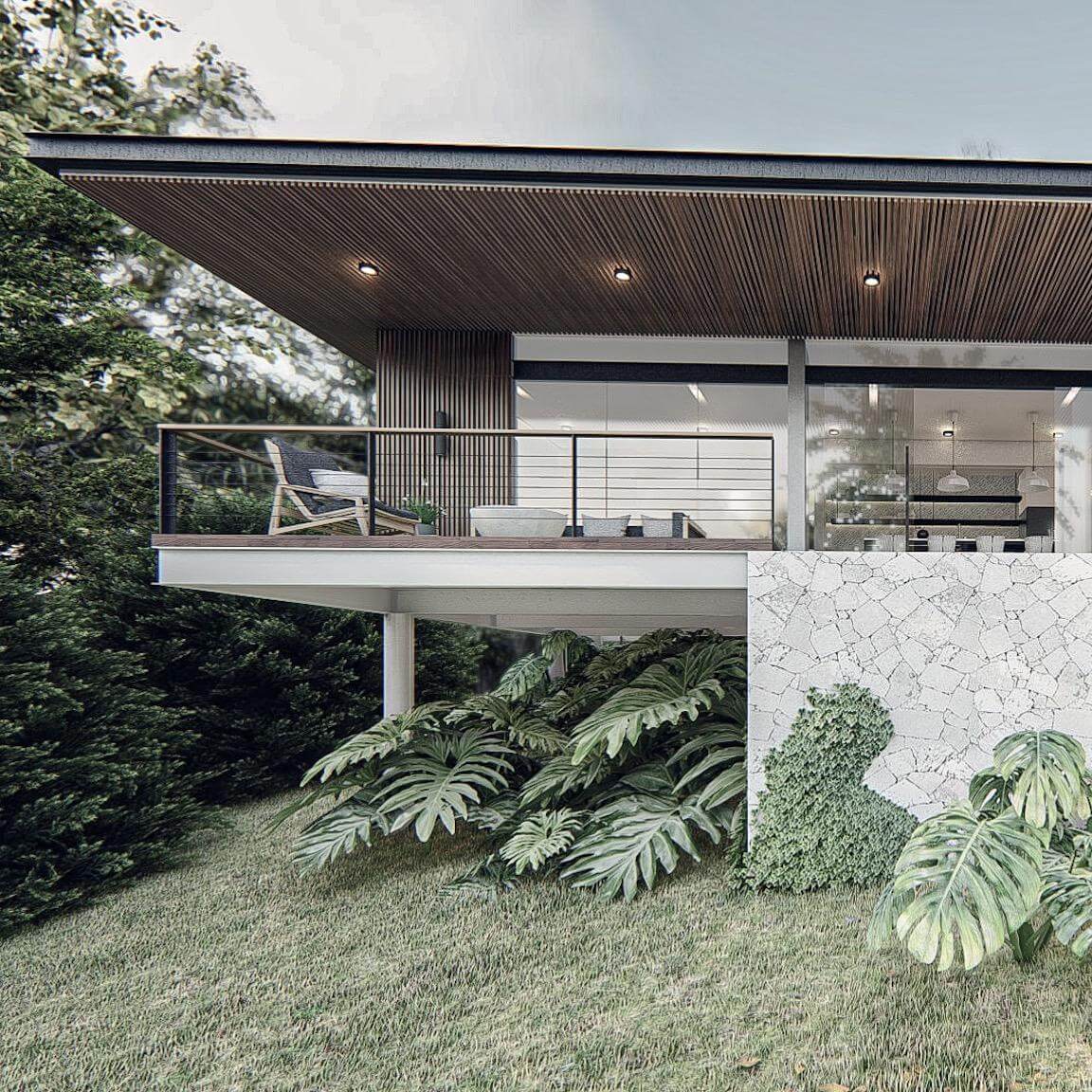 ---