Alvizarq: This month of November marks Dia de los Muertos (Day of the dead) one of the most famous traditions in Mexico, this day brings together the living with the dead with different traditions and offerings such as the "Altar", so that deceased loved ones can visit us again.
There are several elements that accompany the "Altar", such as the cempasúchil flower, due to its orange color and aroma, it is one of the most representative elements of the offerings. A path is made to the Altar to guide the deceased, these are days when we can appreciate the most intense color and smell of the flower.
Every year many families place offerings and altars decorated with cempasúchil flowers, chopped paper, sugar skulls, dead bread, or some dish that their relatives liked to whom the offering is dedicated, and as in pre-Hispanic times, place incense to aromatize the place.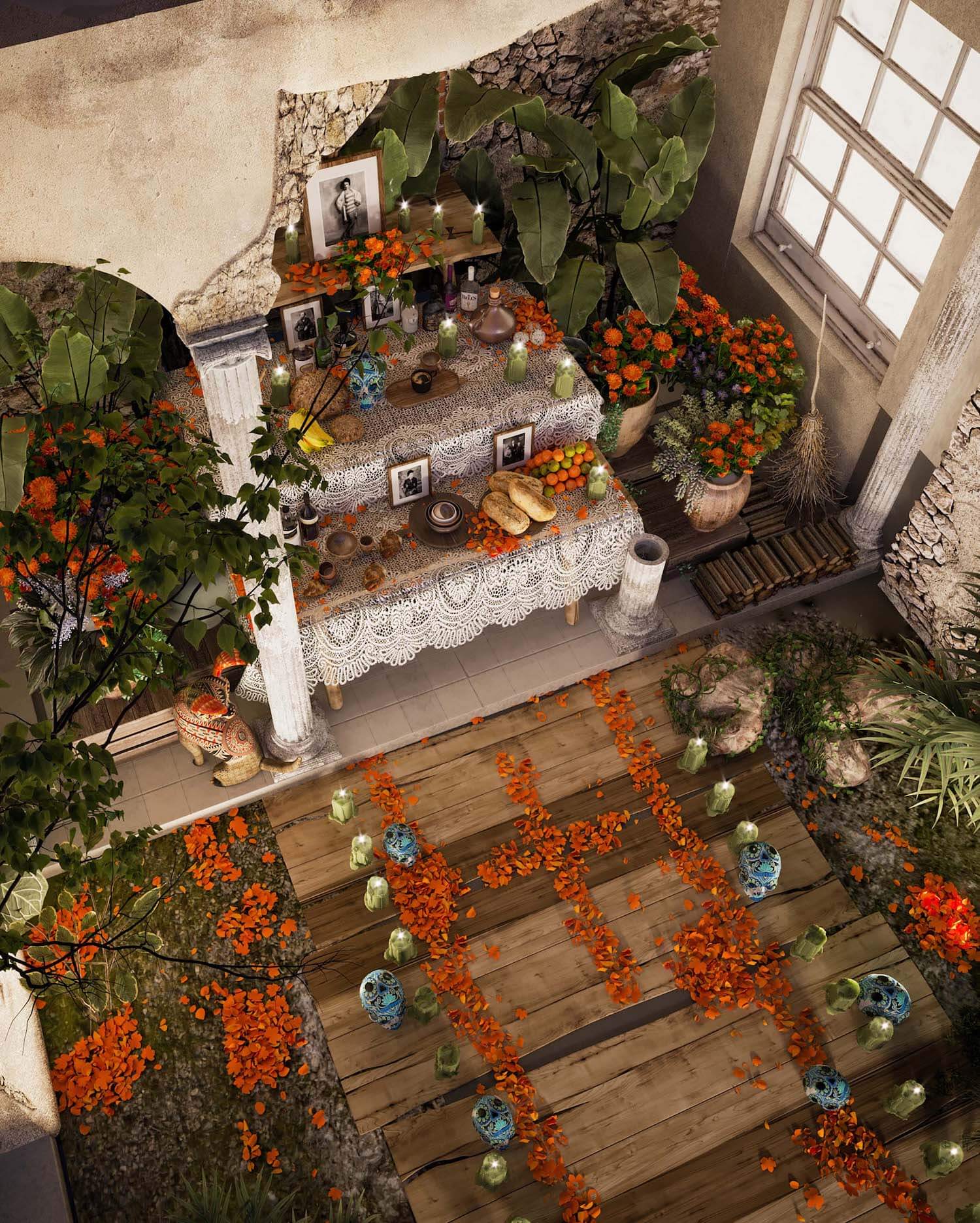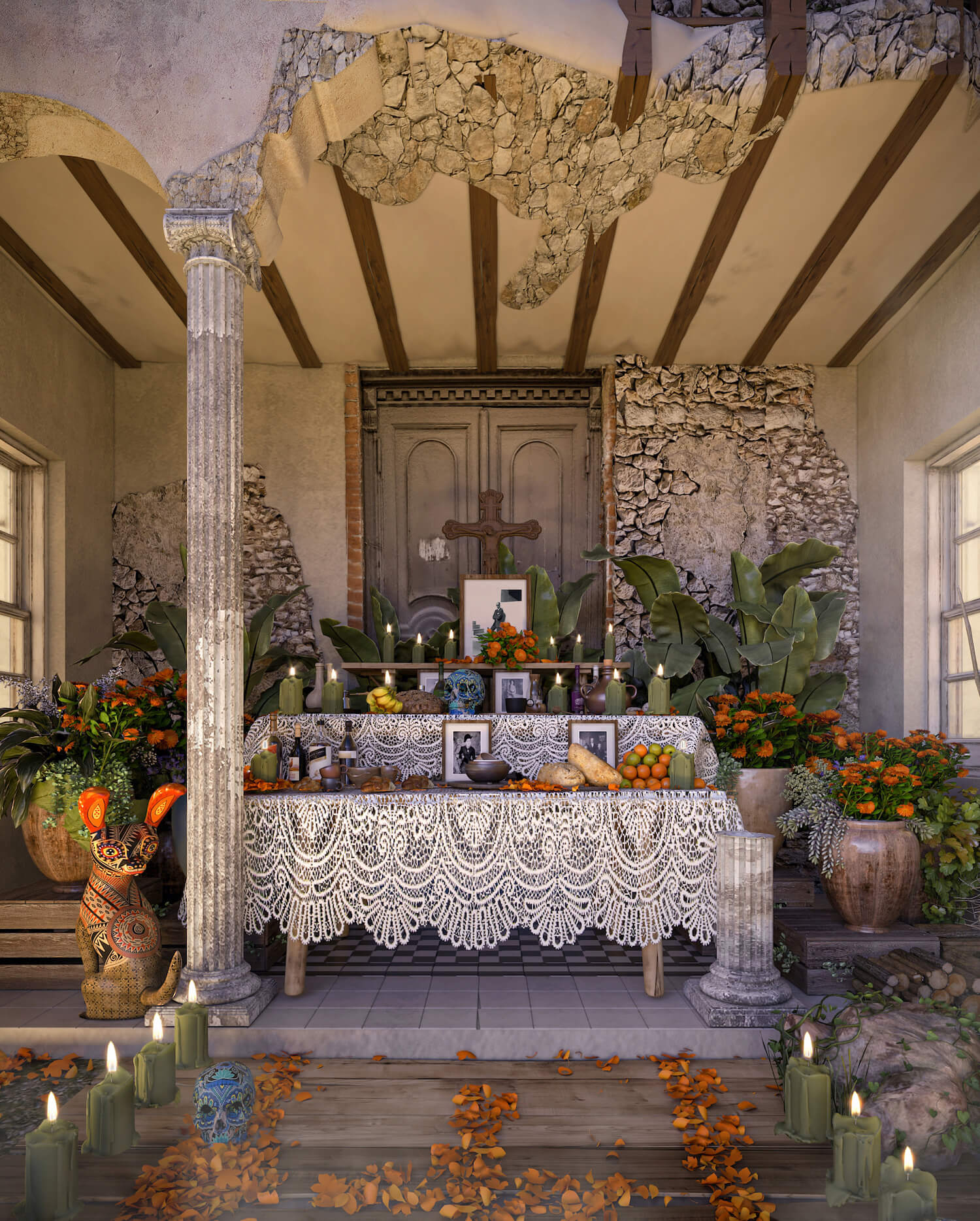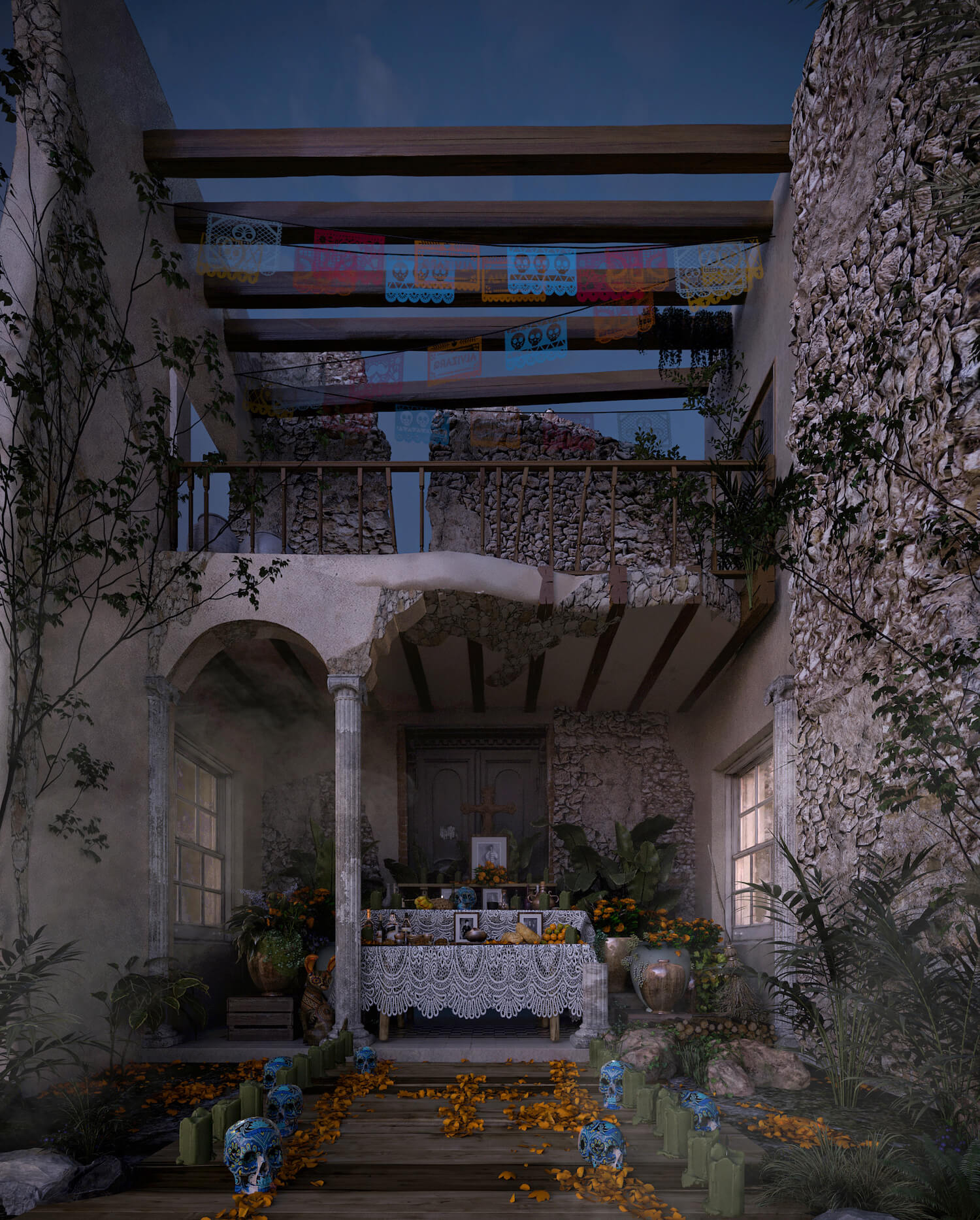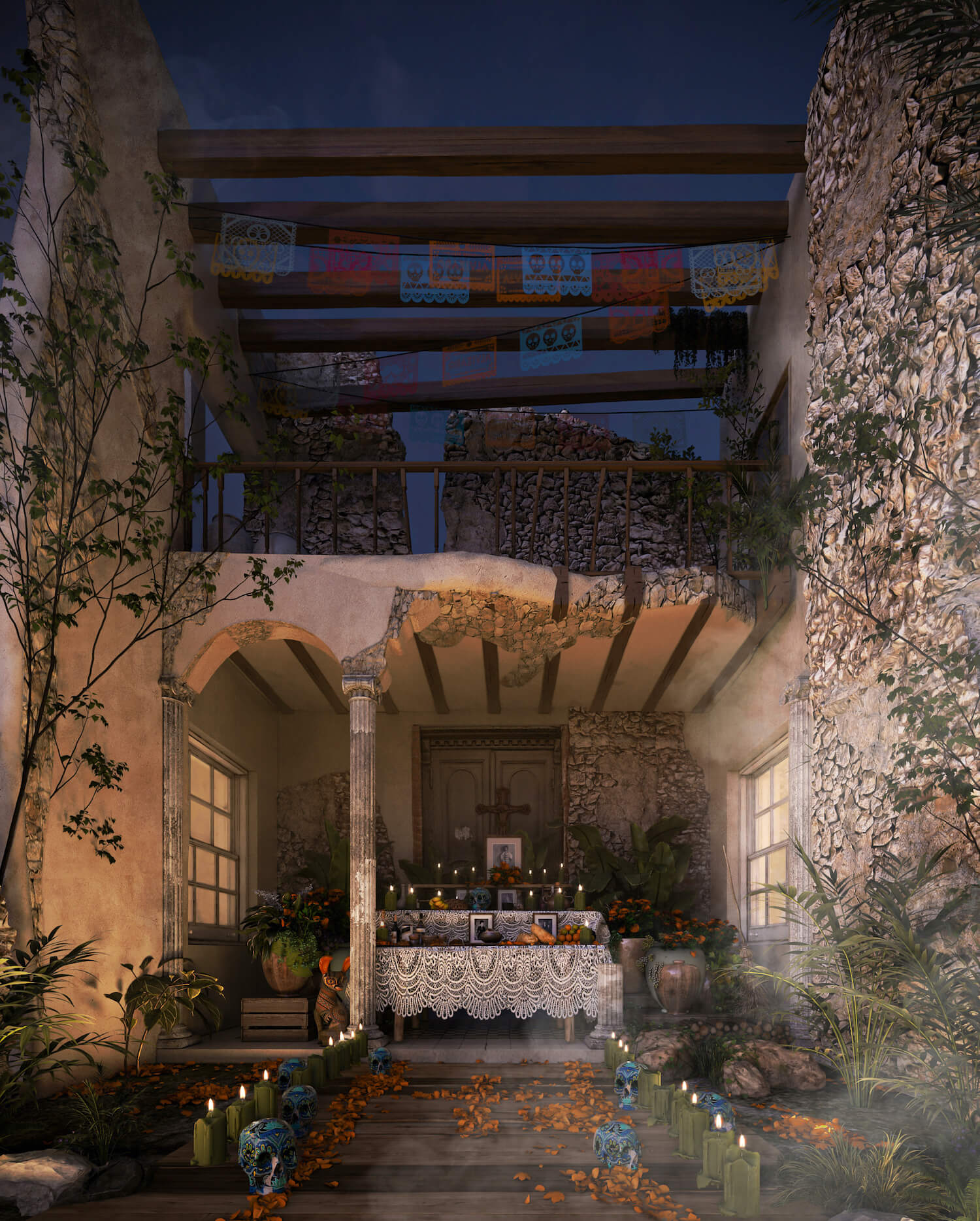 ---