Aedas: Embraced by a dynamic city fabric that located in between the Shenzhen CBD and Hong Kong, Xinsha is an old neighbourhood with narrow valleys under rapid urban regeneration. With the aim of enhancing the local education standard, Aedas Executive Director Chris Chen and Founder and Global Principal Designer Keith Griffiths have led the team to design the Futian Hongling Mangrove School, as a new sustainable campus that integrates the city.
To implement a modern learning model, the design provides a plenitude of outdoor learning spaces instead of traditional indoor learning environment. It creates 'Three Loops' that connects the classrooms, recreational spaces and social area as a huge interactive campus, namely 'Knowledge Loop', 'Social Loop' and 'Physical Loop'. The integration encourages interaction and outdoor learning to foster an efficient learning process. 'The layout facilitates an all-rounded development of students, which also signifies a continuous and interconnected learning loop.' Chris describes.
Knowledge Loop – nurturing the students with nature
The Knowledge Loop connects the primary and secondary classrooms with teacher offices by a bridge, providing a diverse complex that encourages communications and interactions. Efficient layout is adopted to optimise the spatial experience. The campus is filled with nature and sunlight, creating breakout spaces including 'Forest to Discover' and 'Collaborative Valley' to provide porous stepping terraces and green journeys that inspire students' curiosity through self-exploration and collaboration. Resonating with the authentic cityscape, the valley echoes the urban context and connects different offices and amenities.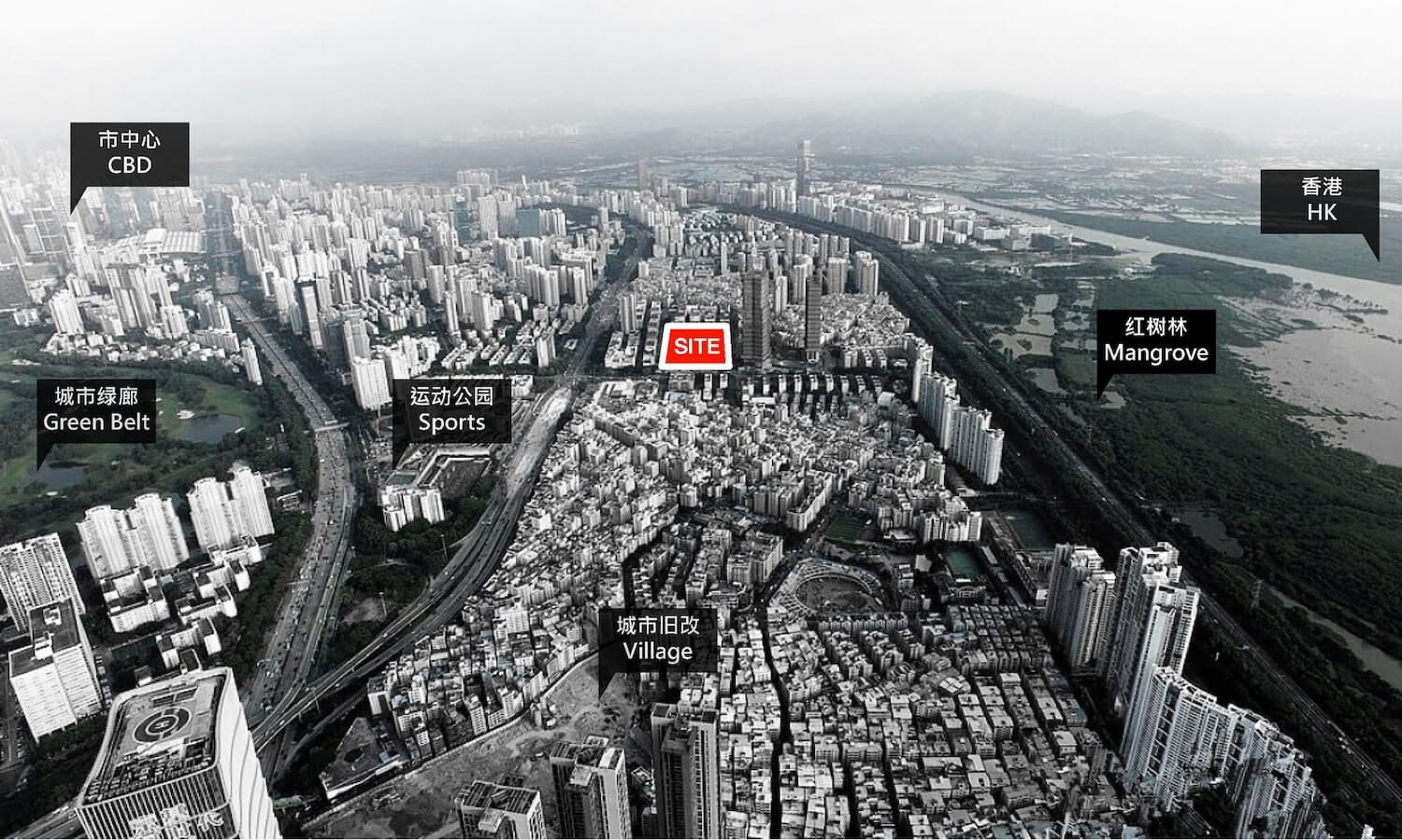 Social Loop – offering collaborative communal spaces
The Social Loop stitches classrooms, teacher offices, elevated platforms and corridors. Collaborative ambiance is created at 'Bridge of Time' and 'Central Staircase, where students and teachers can freely gather for activities and knowledge exchange at the spacious open areas.
Physical Loop – providing vibrant sports amenities
Apart from academics, physical development is also essential for students to maintain health. A dual outdoor running tracks are provided, as well as a multi-functional sports centre, a basketball court and a swimming pool. The design ensures the students to have a variety of sports choices, including individual and group sports, further enhancing their inter-personal skills and physical capability.
The design adopts a people-centric approach that includes a series of energy-efficient measures to encounter the subtropical climate characteristics. High performance glazing glasses and external shadings are used to reduce the heat gain, whilst photovoltaic canopies are designed to provide solar power to reusable energy for the campus. With the porous design of the building base, the design provides cross natural ventilation, as well as optimises the air quality and reducing the risks of infectious diseases.
Keith comments, 'The serene yet vibrant environment merges the school in harmony with the surrounding community and world-class educational resources. It is designed to become a pioneering and element campus in China, as well as a benchmark for international institutional developments in the future.'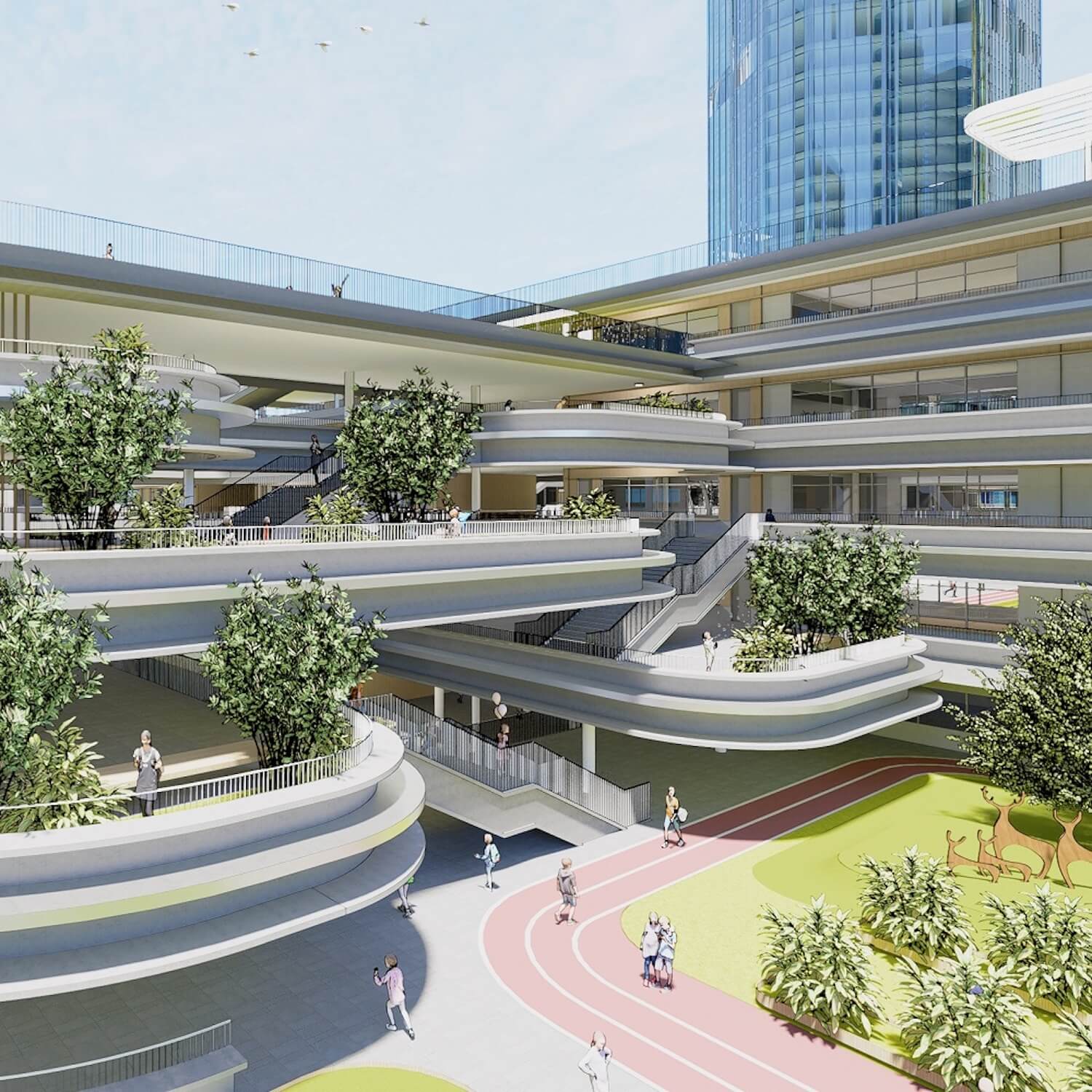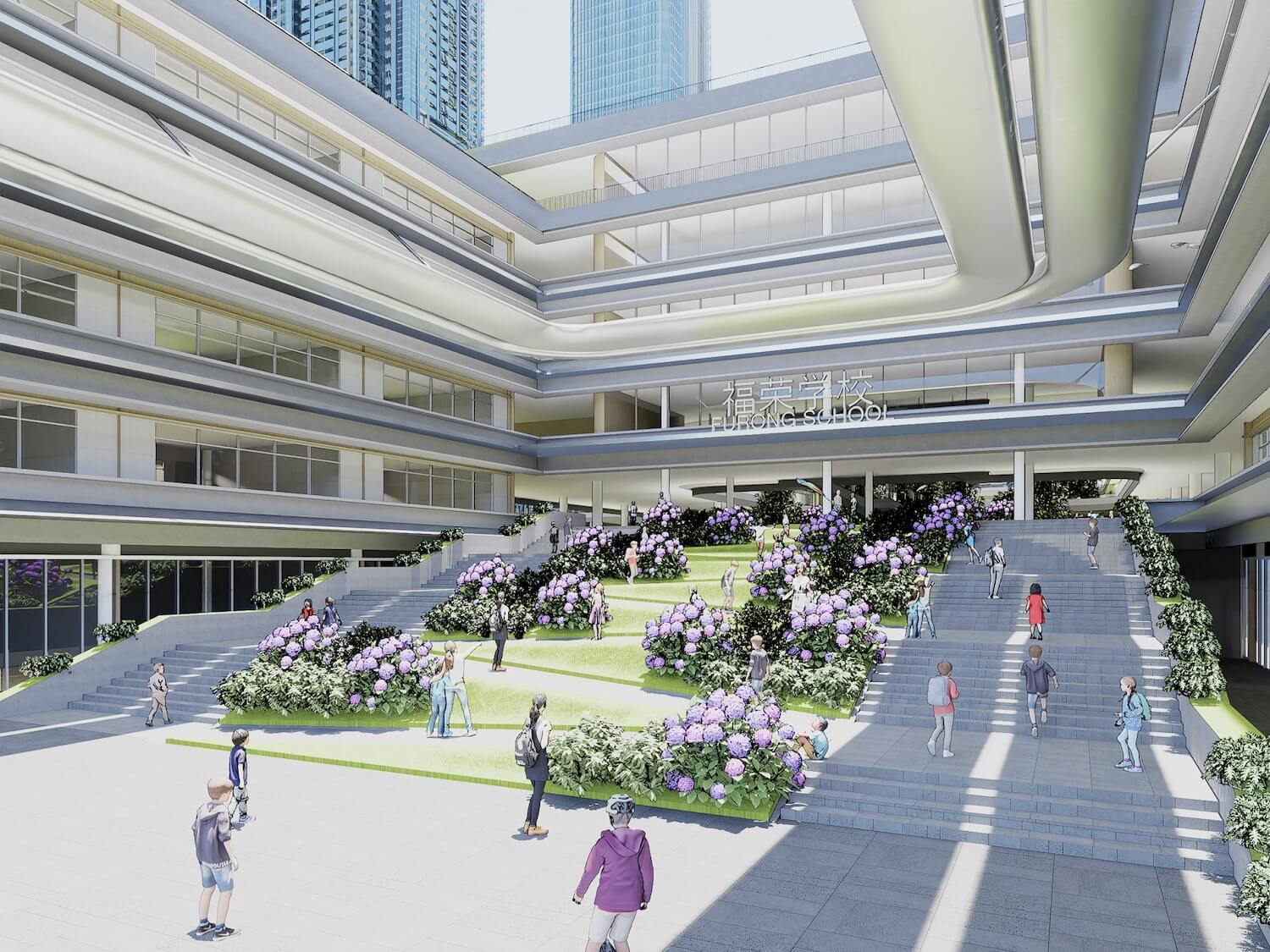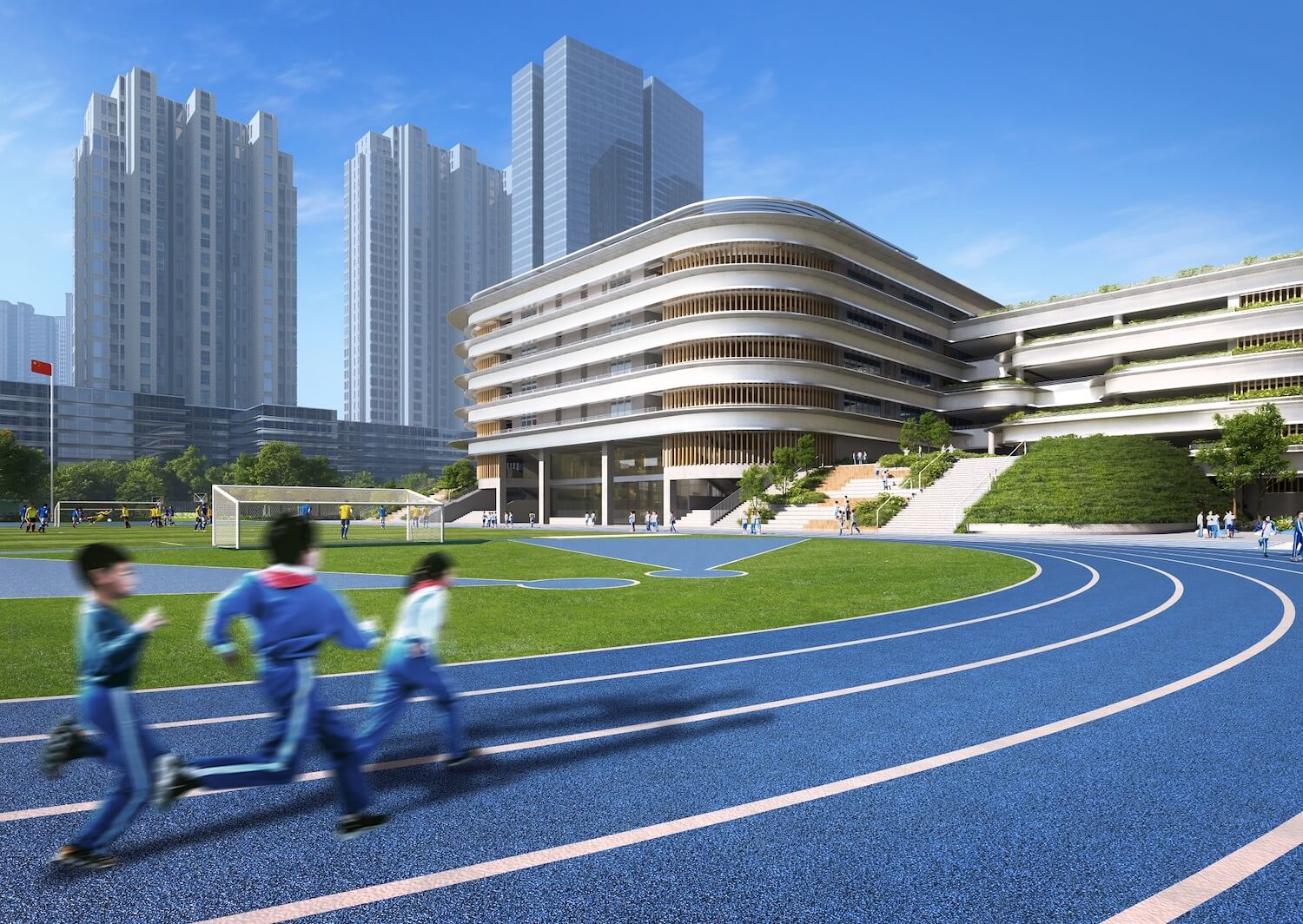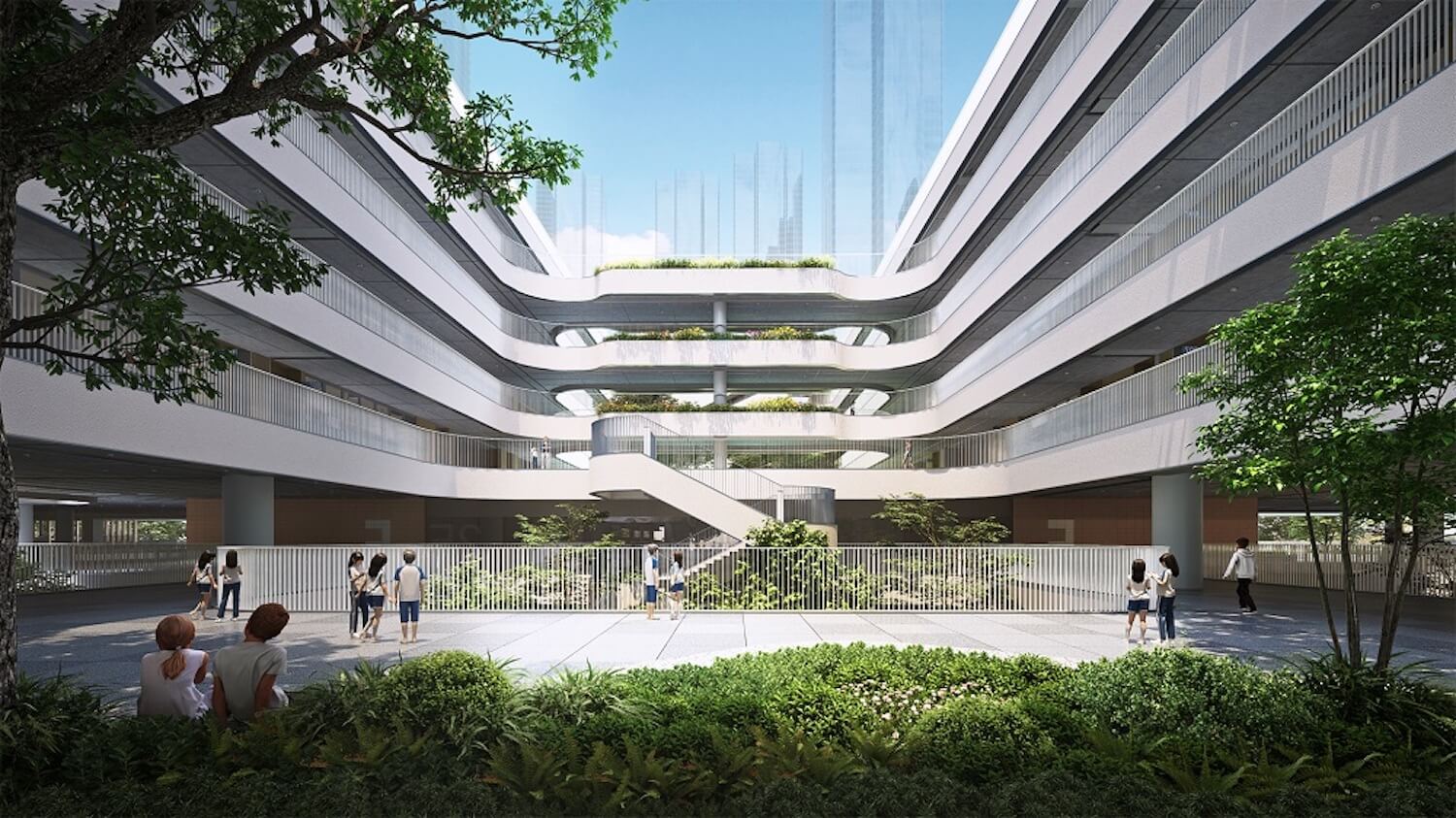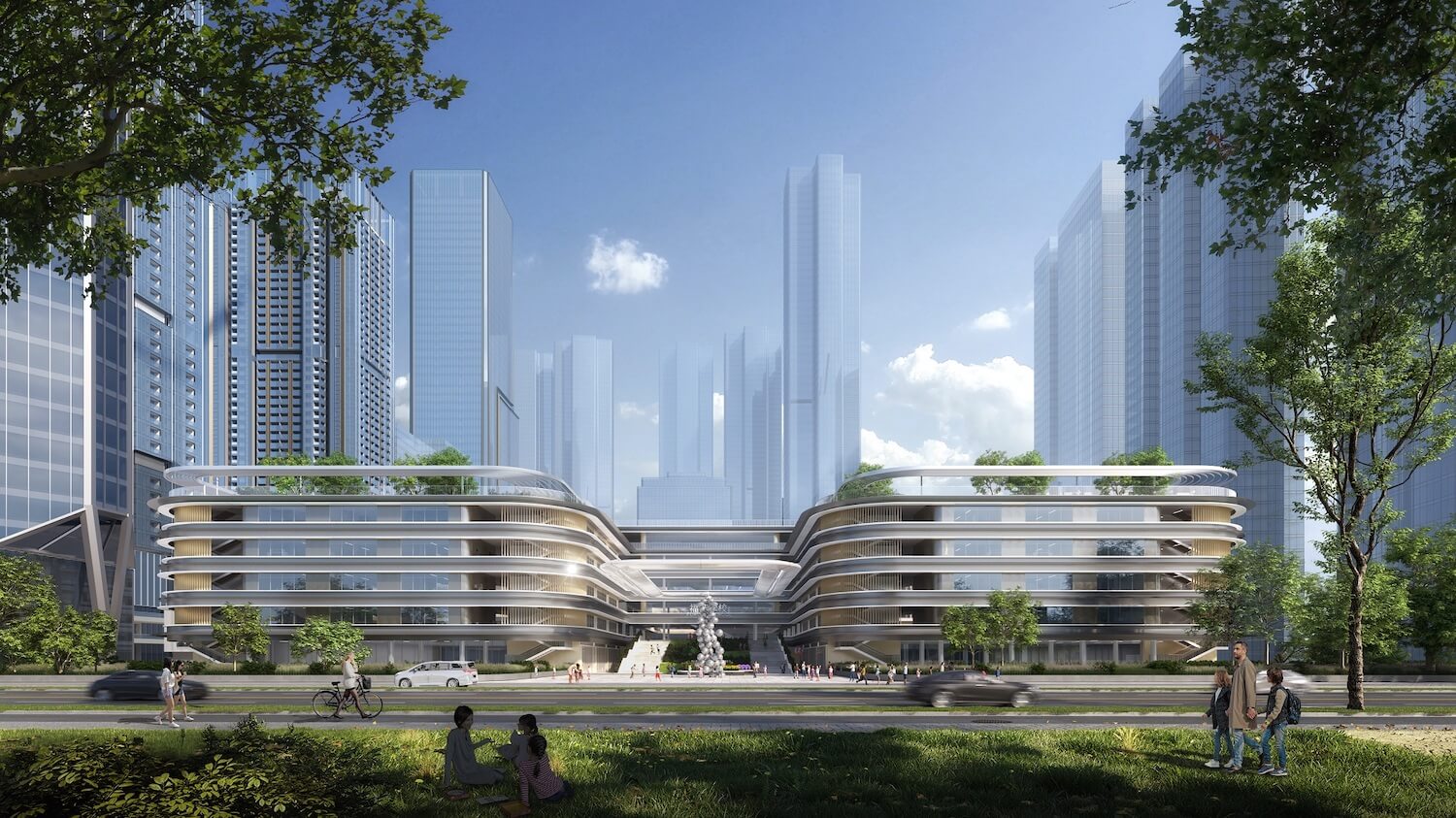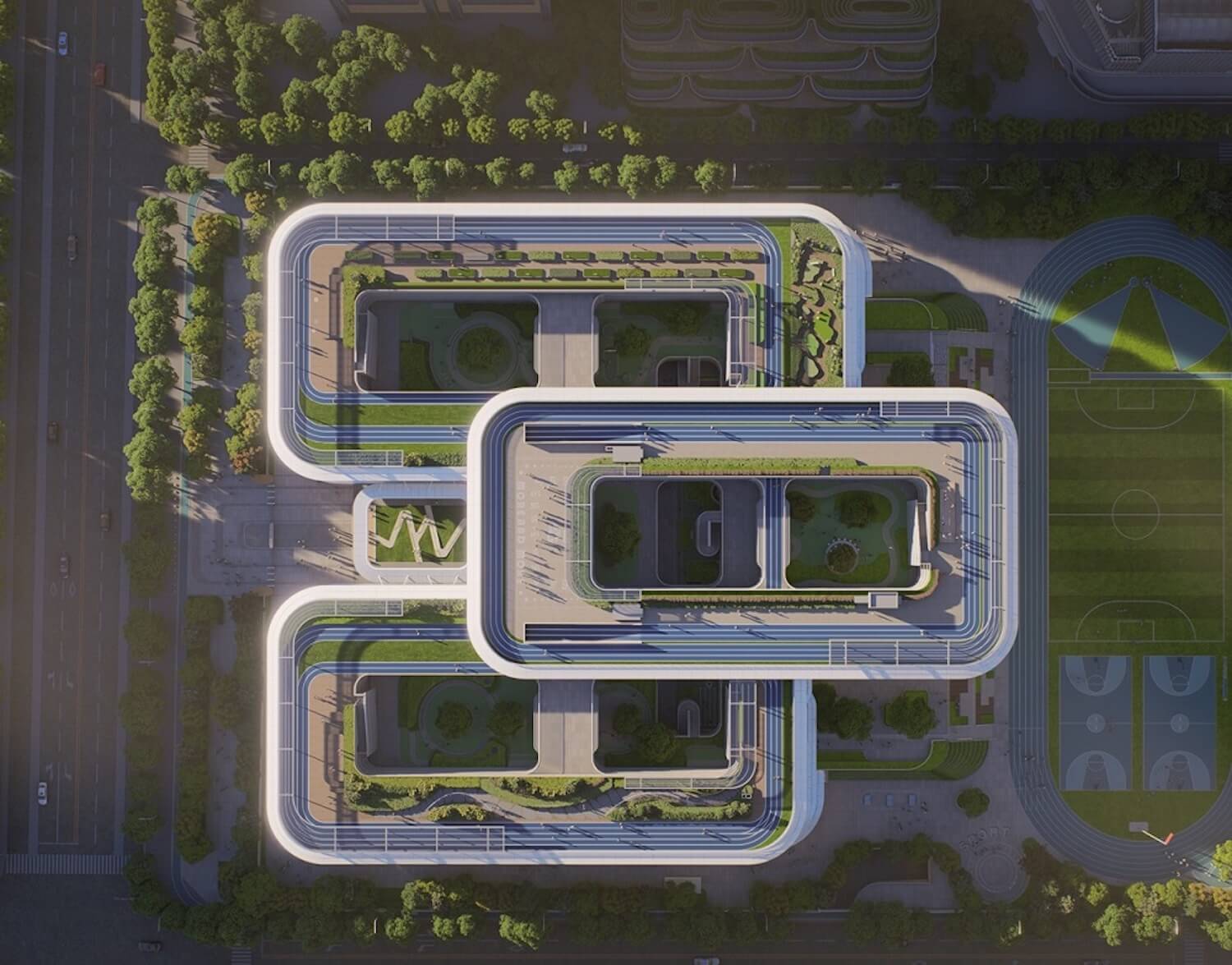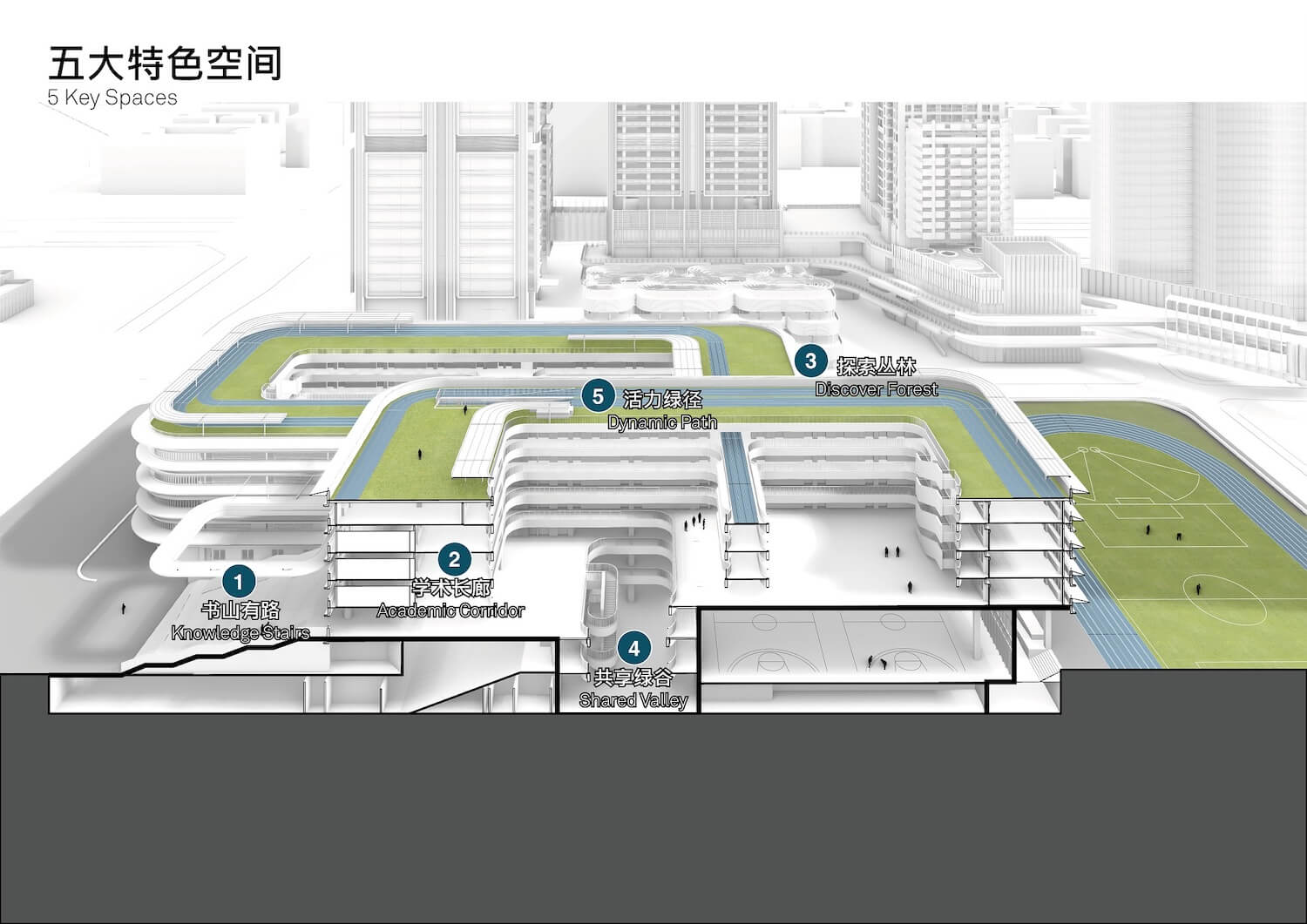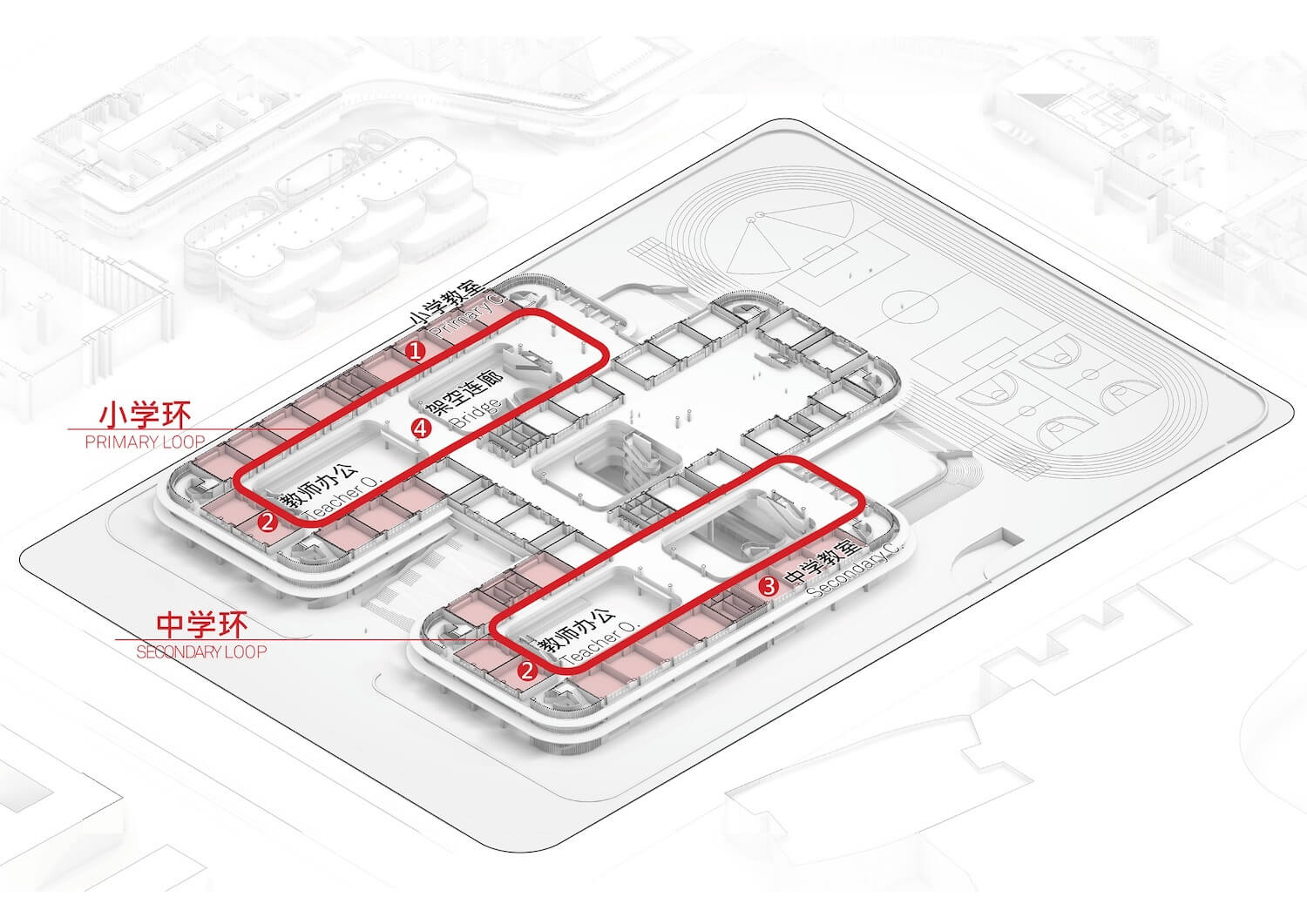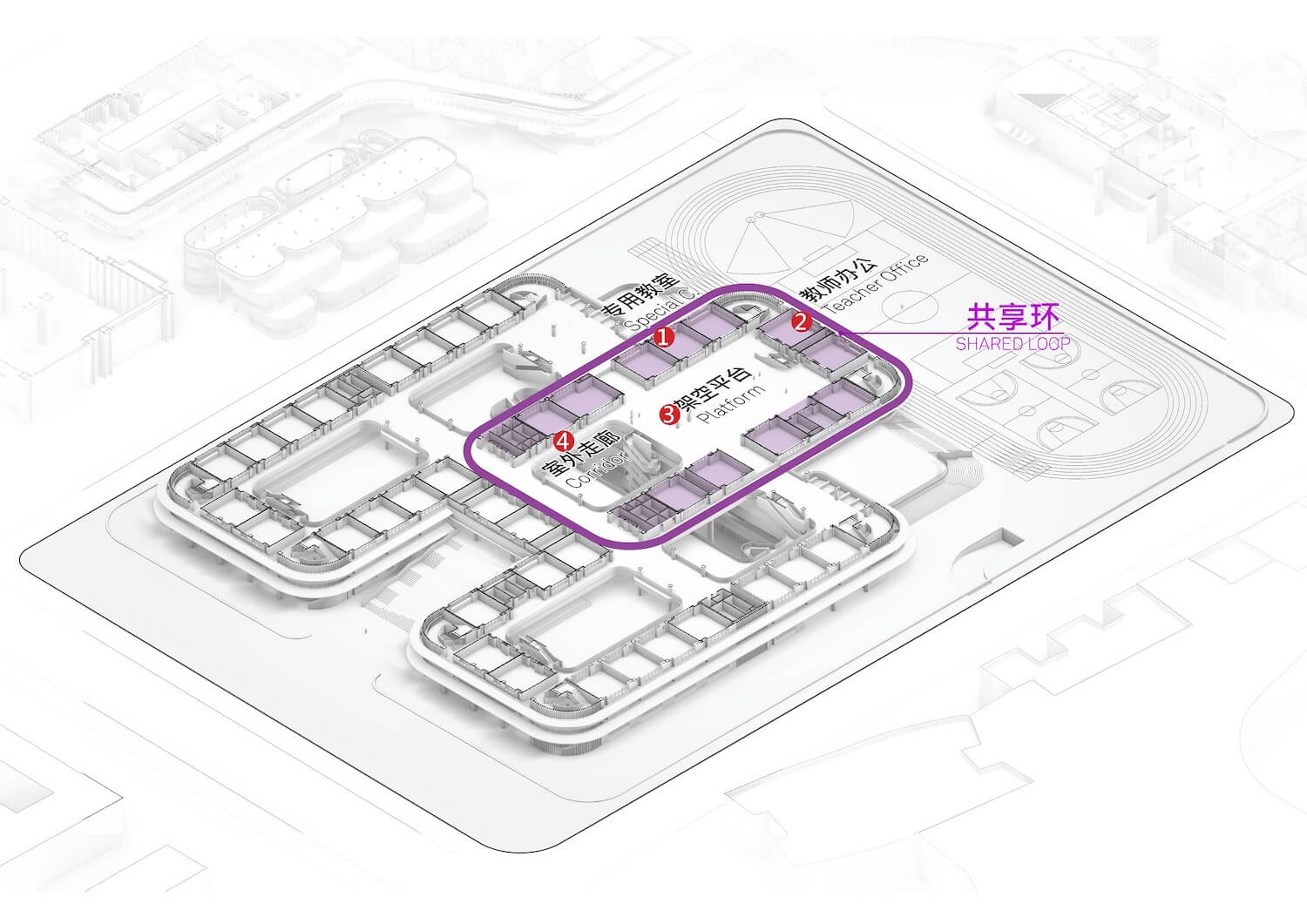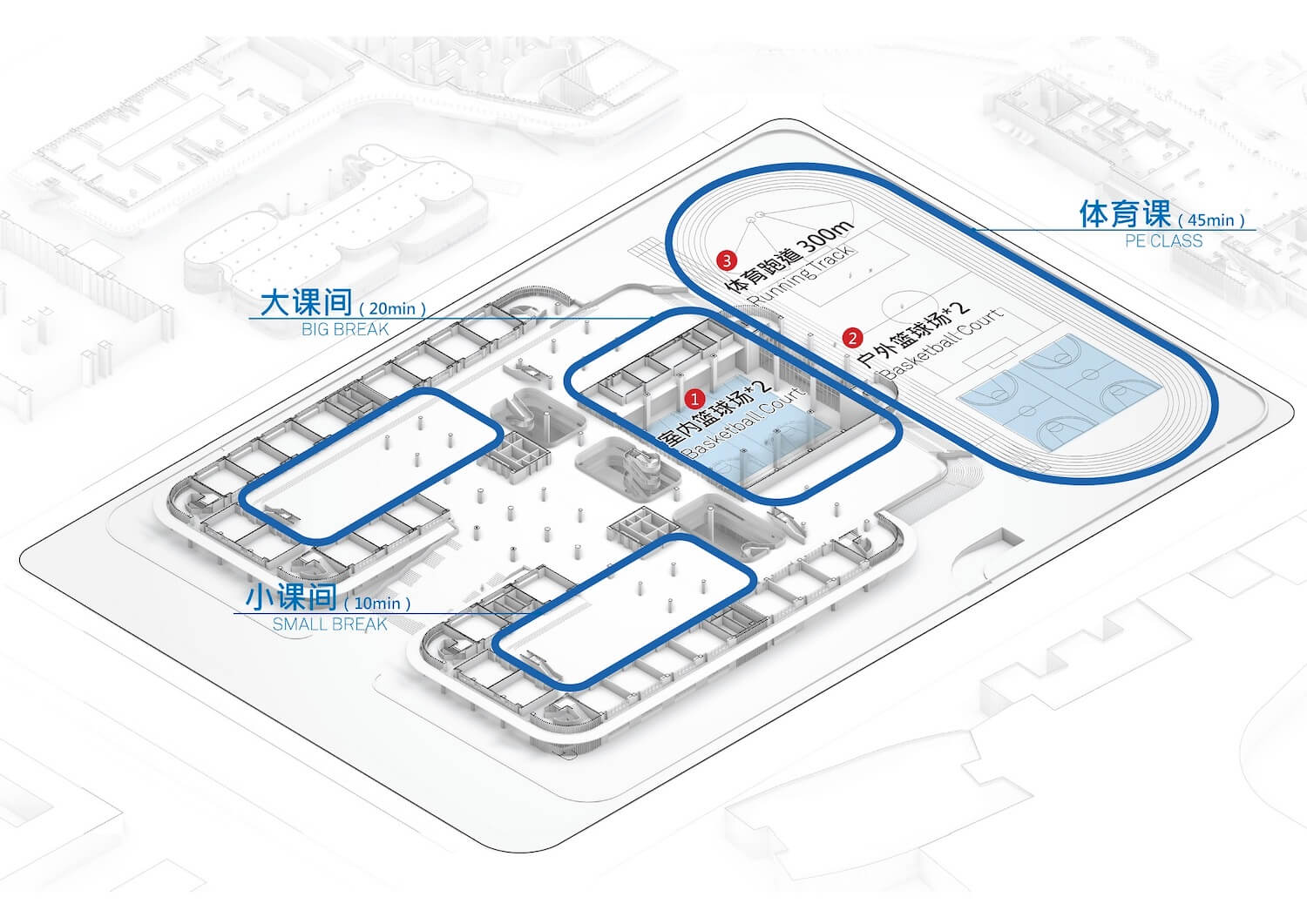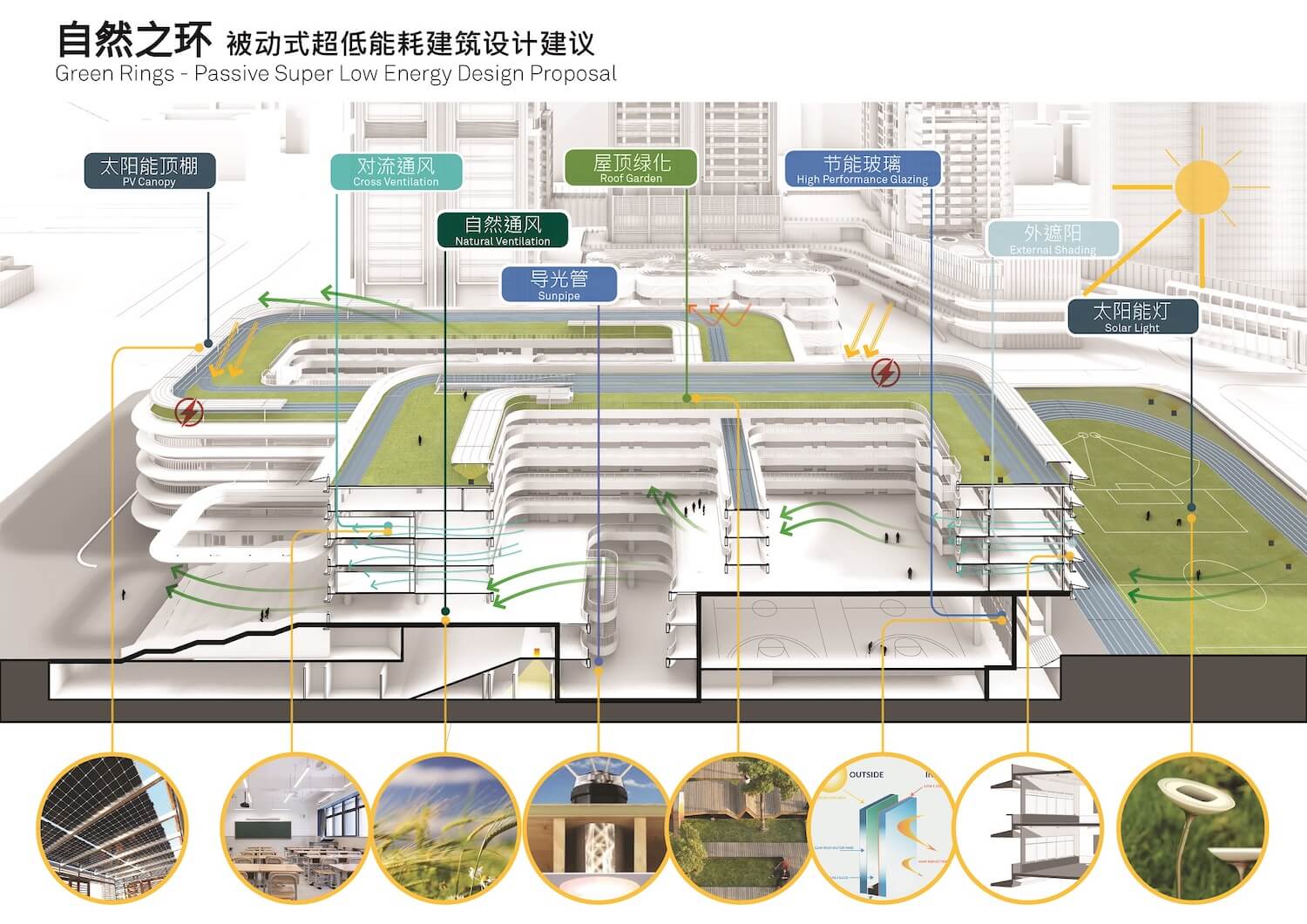 About Aedas
Aedas is the world's only local and global architecture and design practice driven by global sharing of research, local knowledge and international practice. Our 1,100 creative minds with design studios across the globe create world-class design solutions with deep social and cultural understanding of the communities we design for. We create world-class design solutions that are tailored to the needs of cities and communities around the world
---