Avat Design Studio: This project with an approximate area of 550 square meters, is designed on a land area of 1800 square meters. This project is designed in a modern style and based on introversion.
The employer's request to have a large building, while maintaining security and inner peace and away from the hustle and bustle of the city. This villa is designed in 2 floors, the first floor is public and family, the second floor is more private.
Spaces such as the pool are located in the center of the villa, at a lower level, for privacy. The rotation of the building in different directions is intended to provide more visibility around the villa.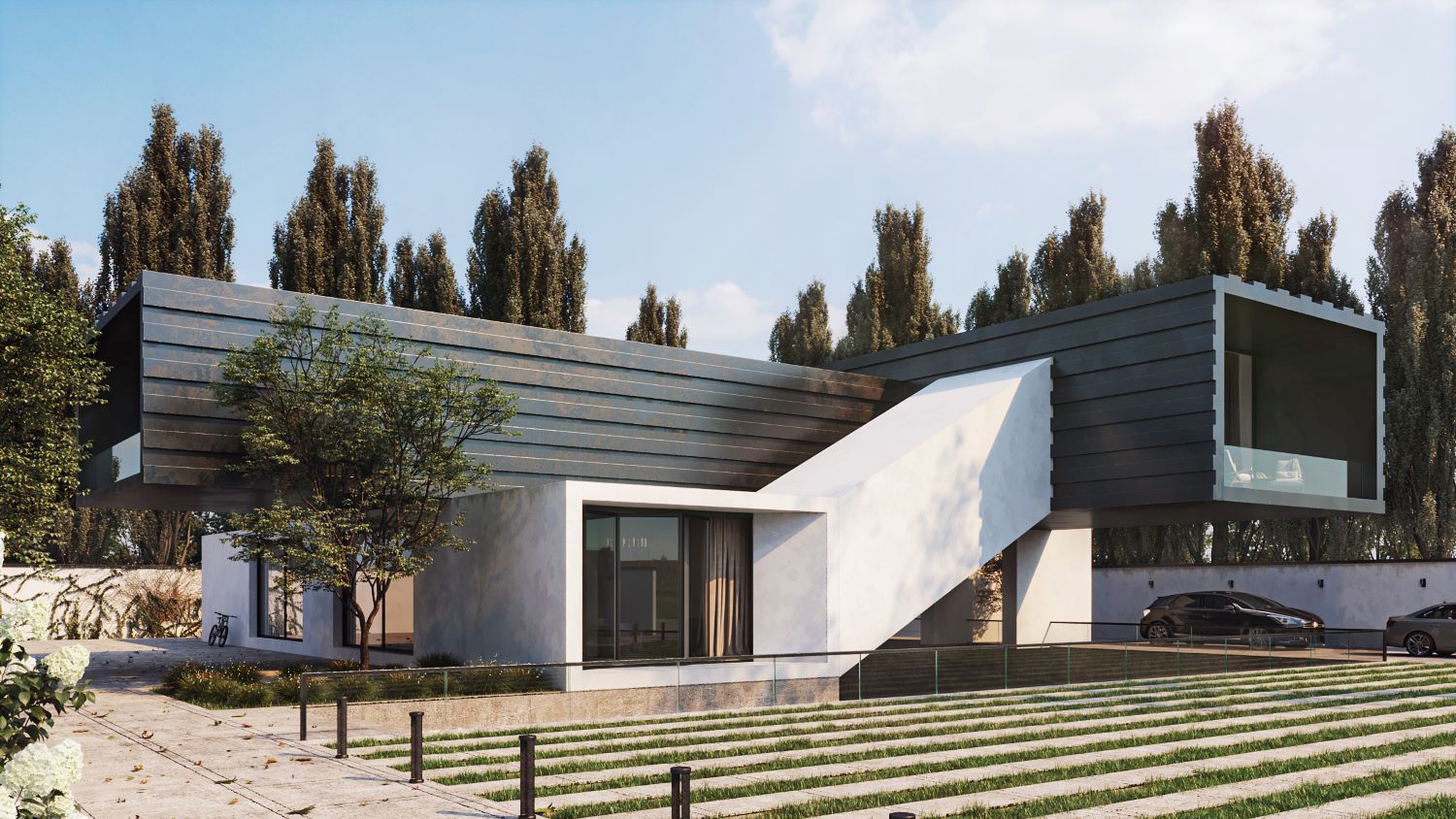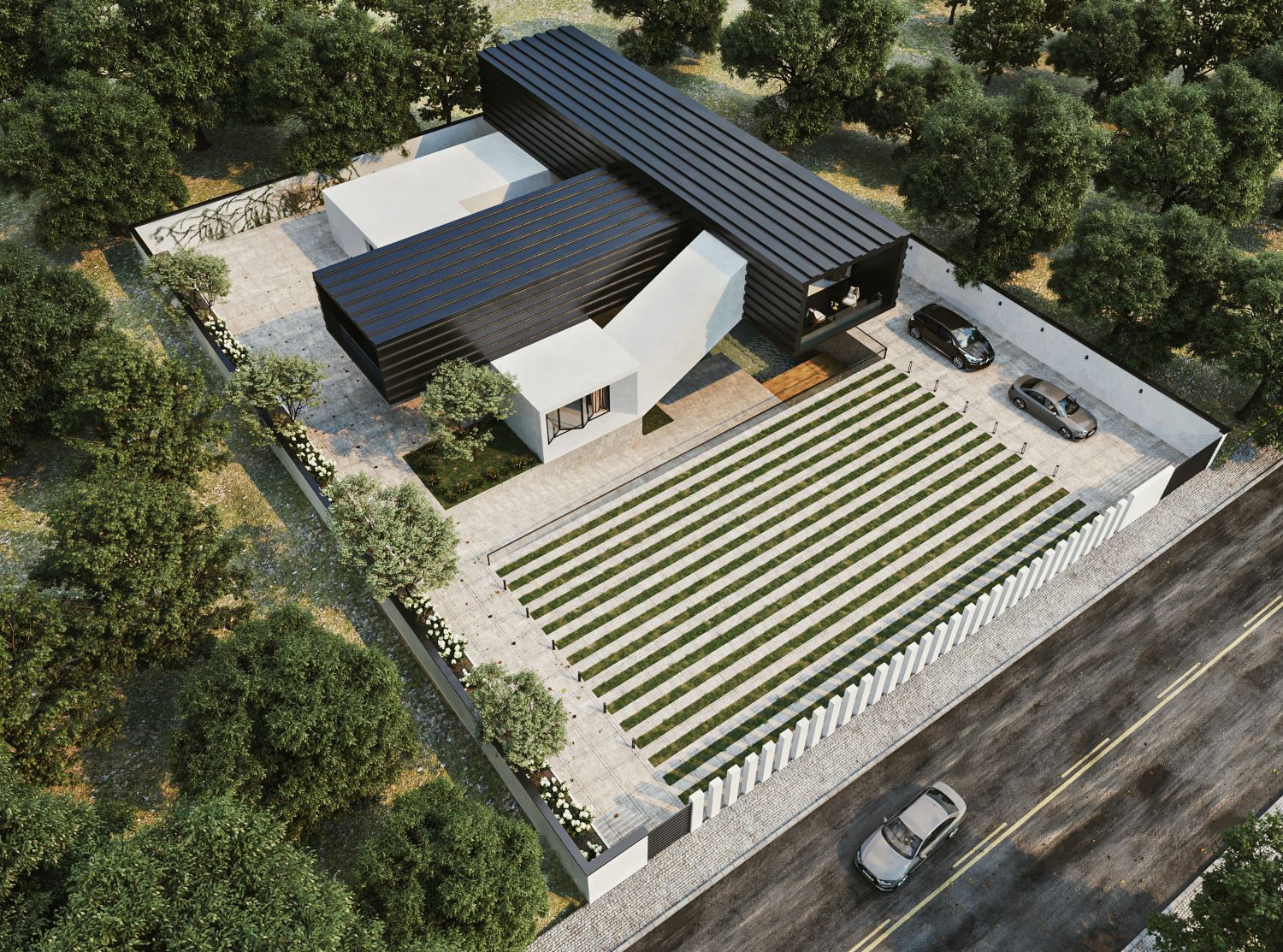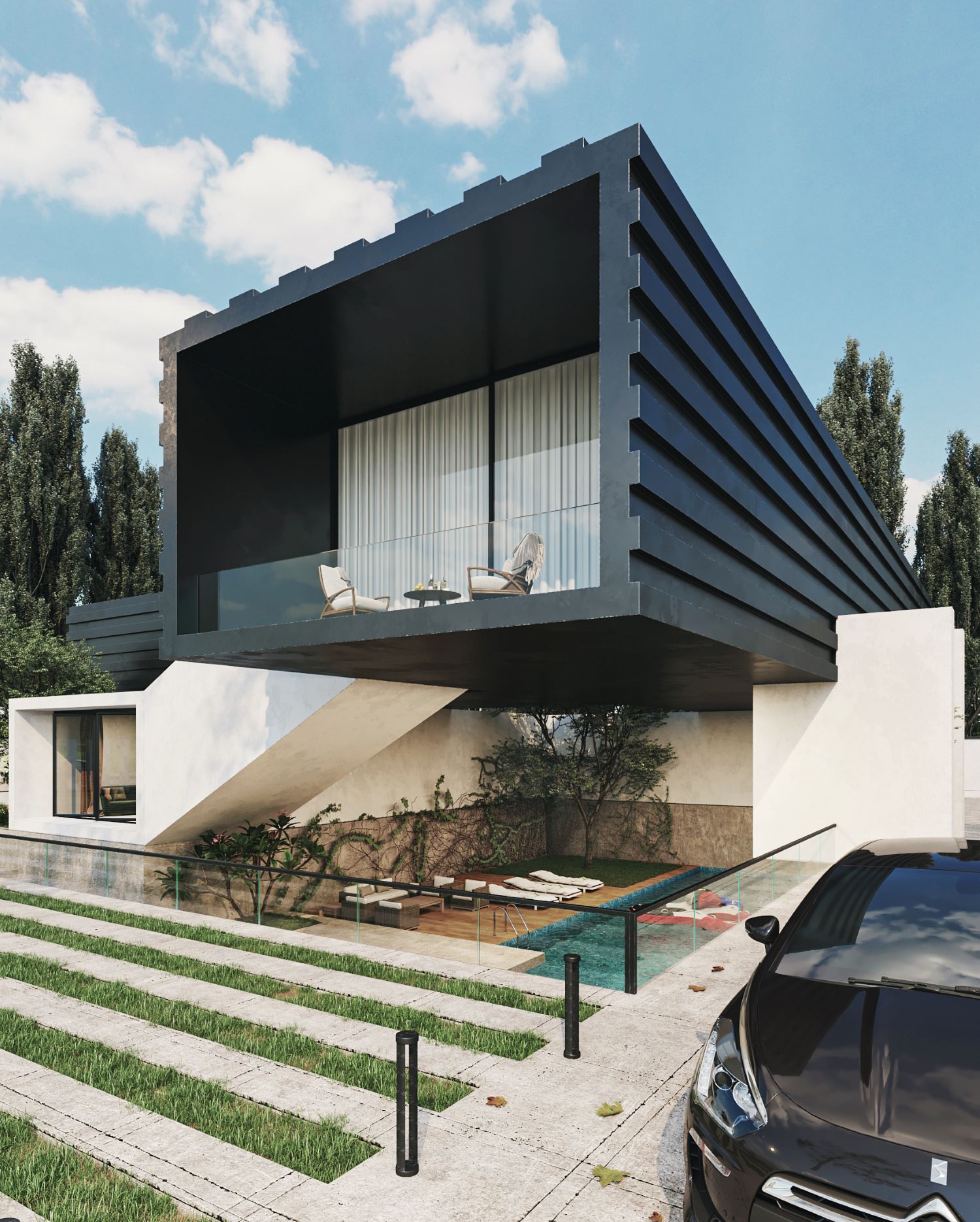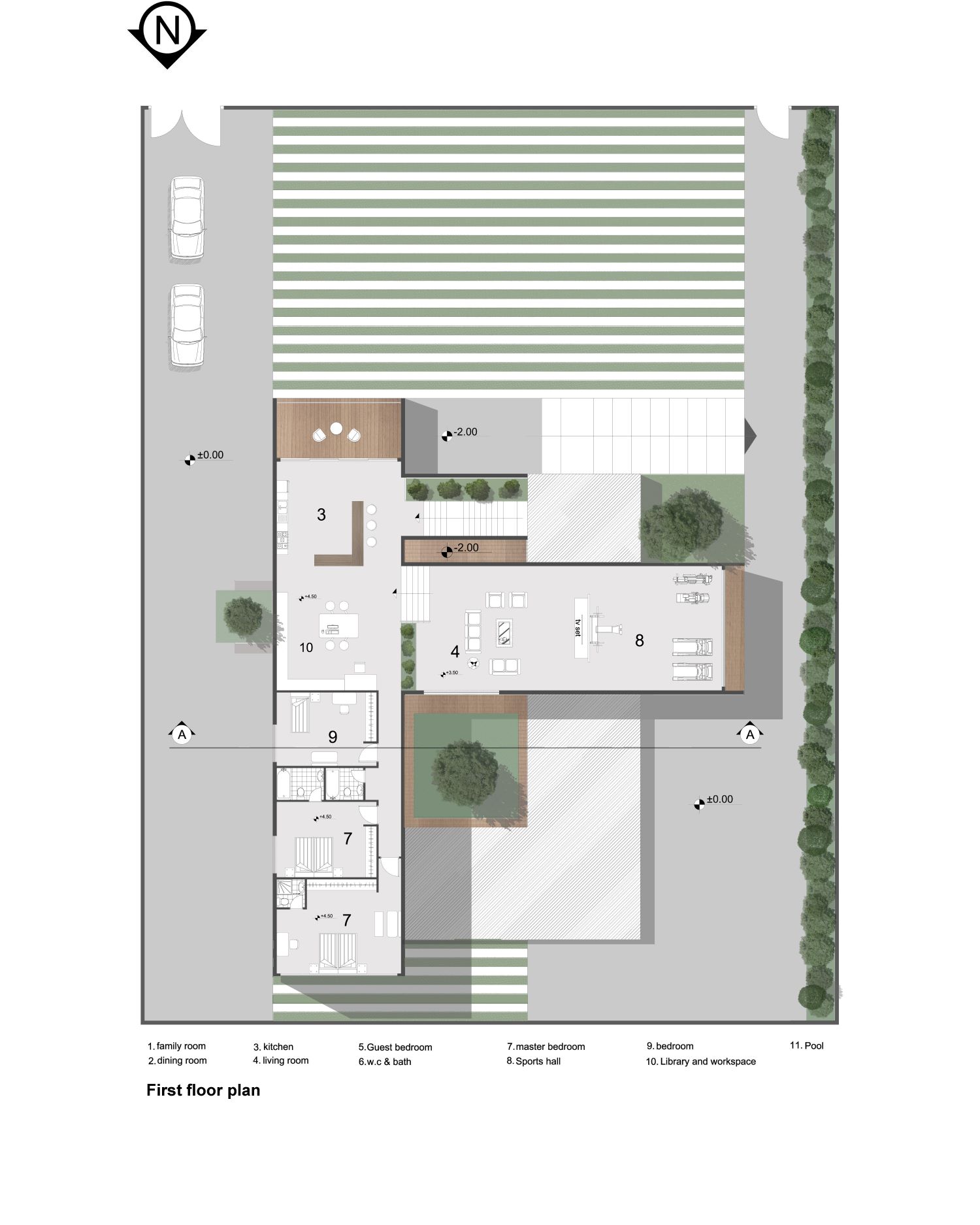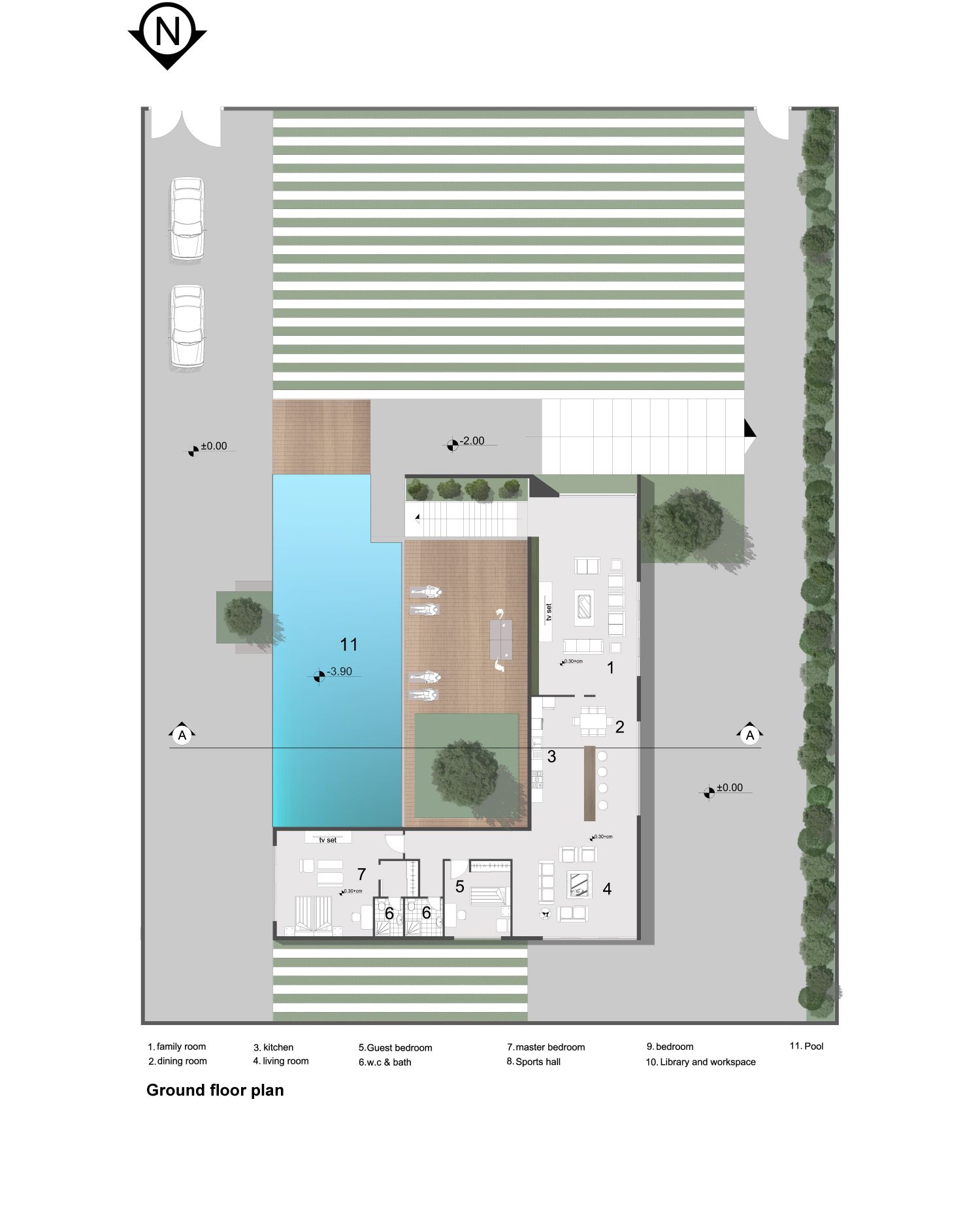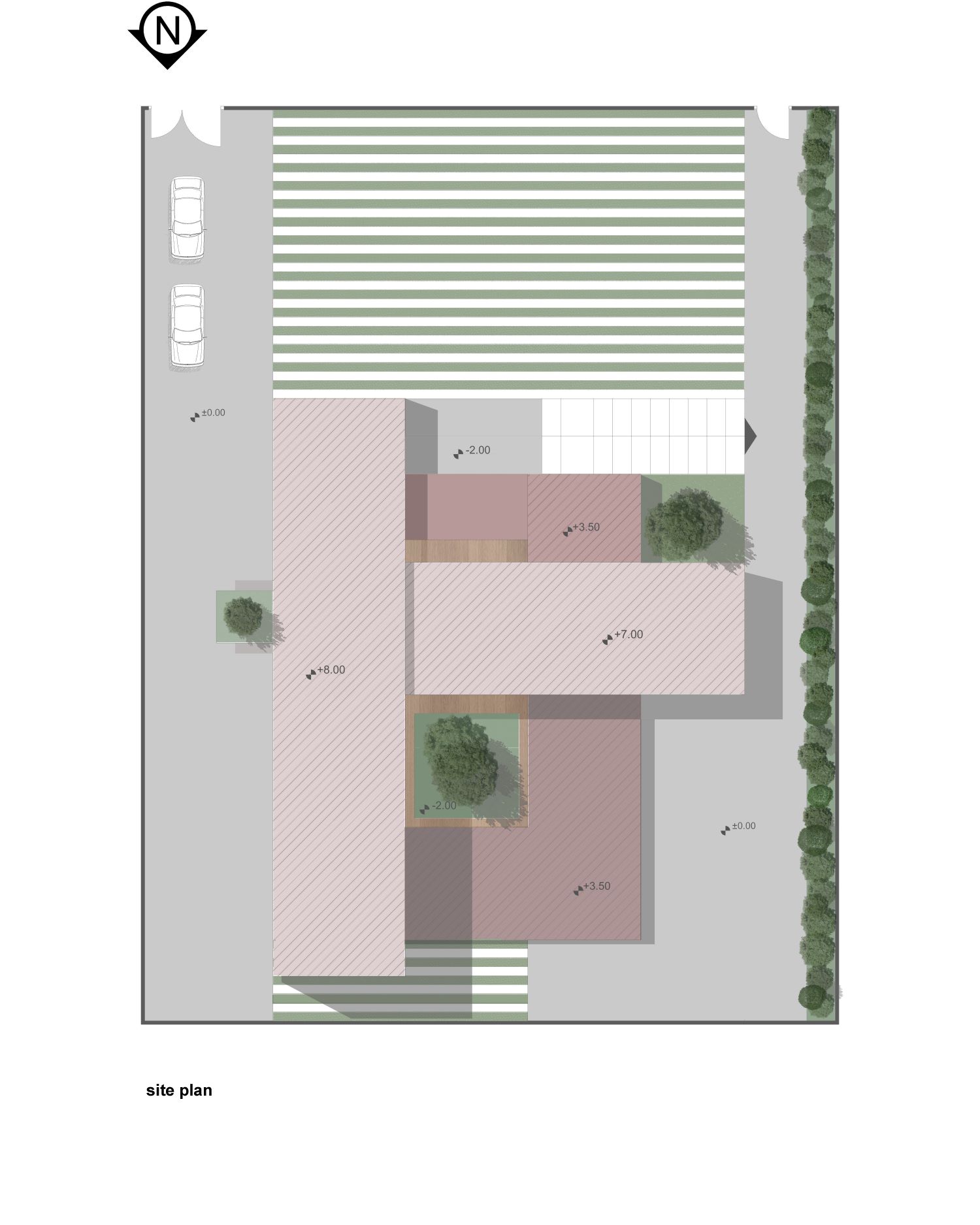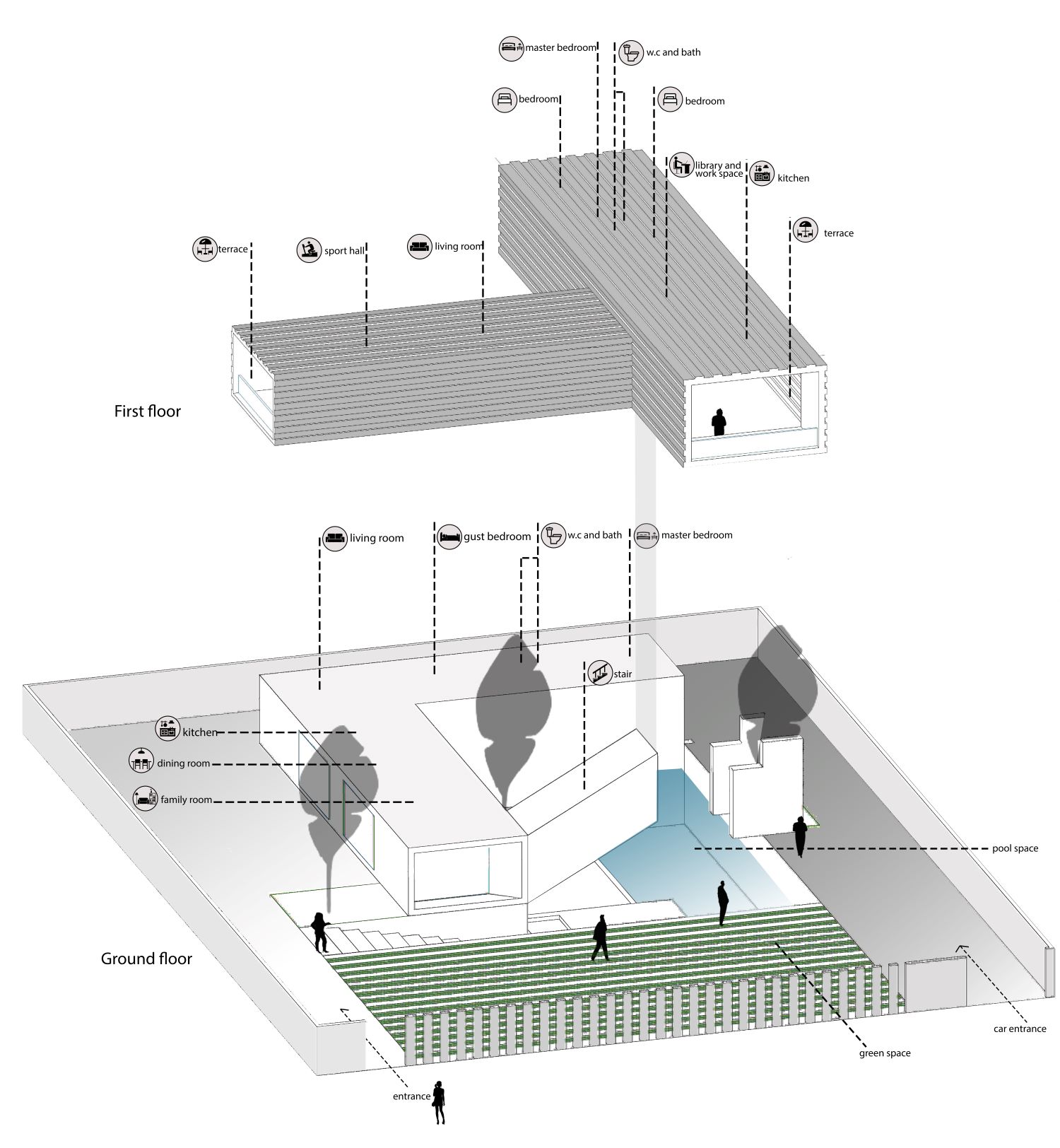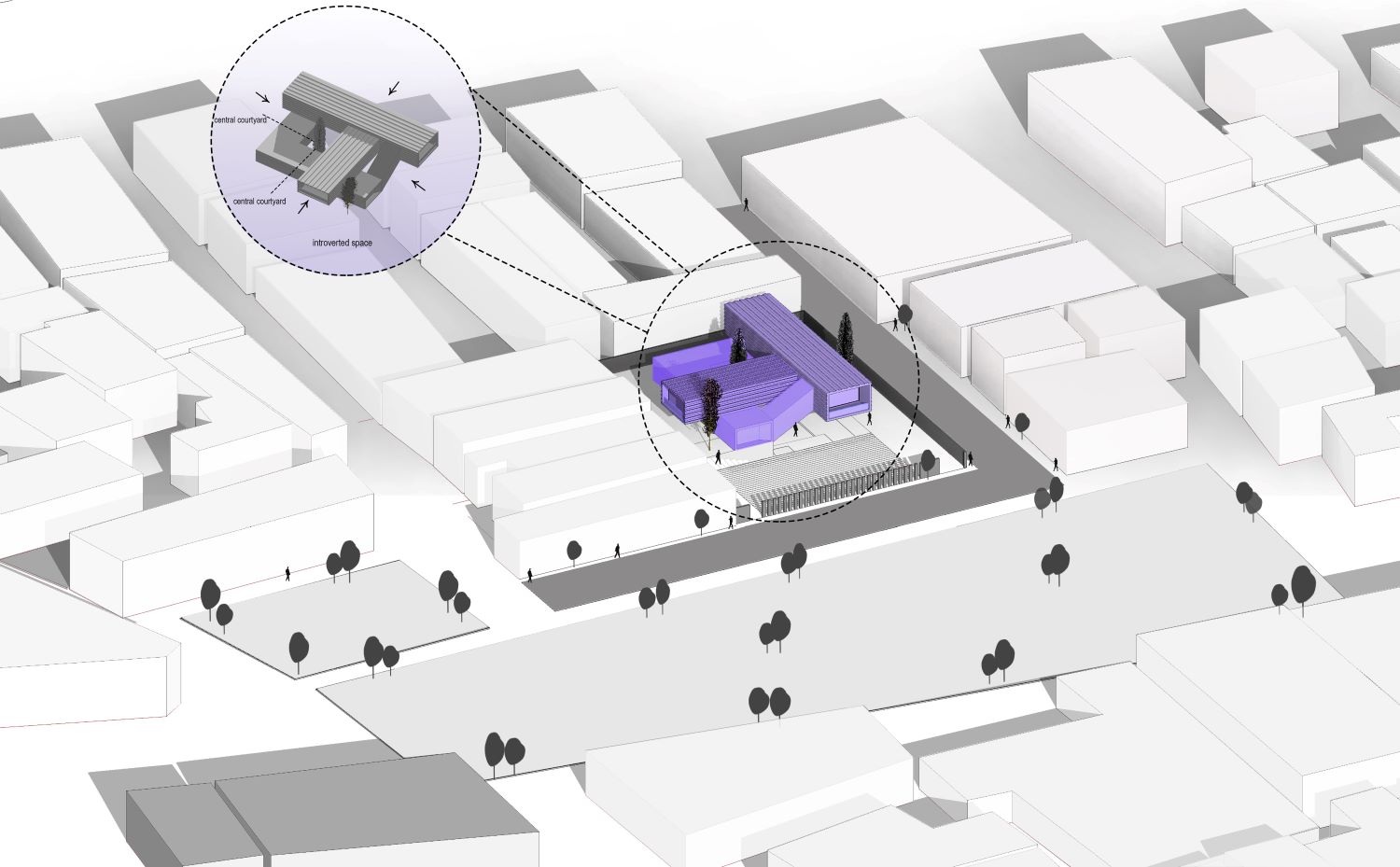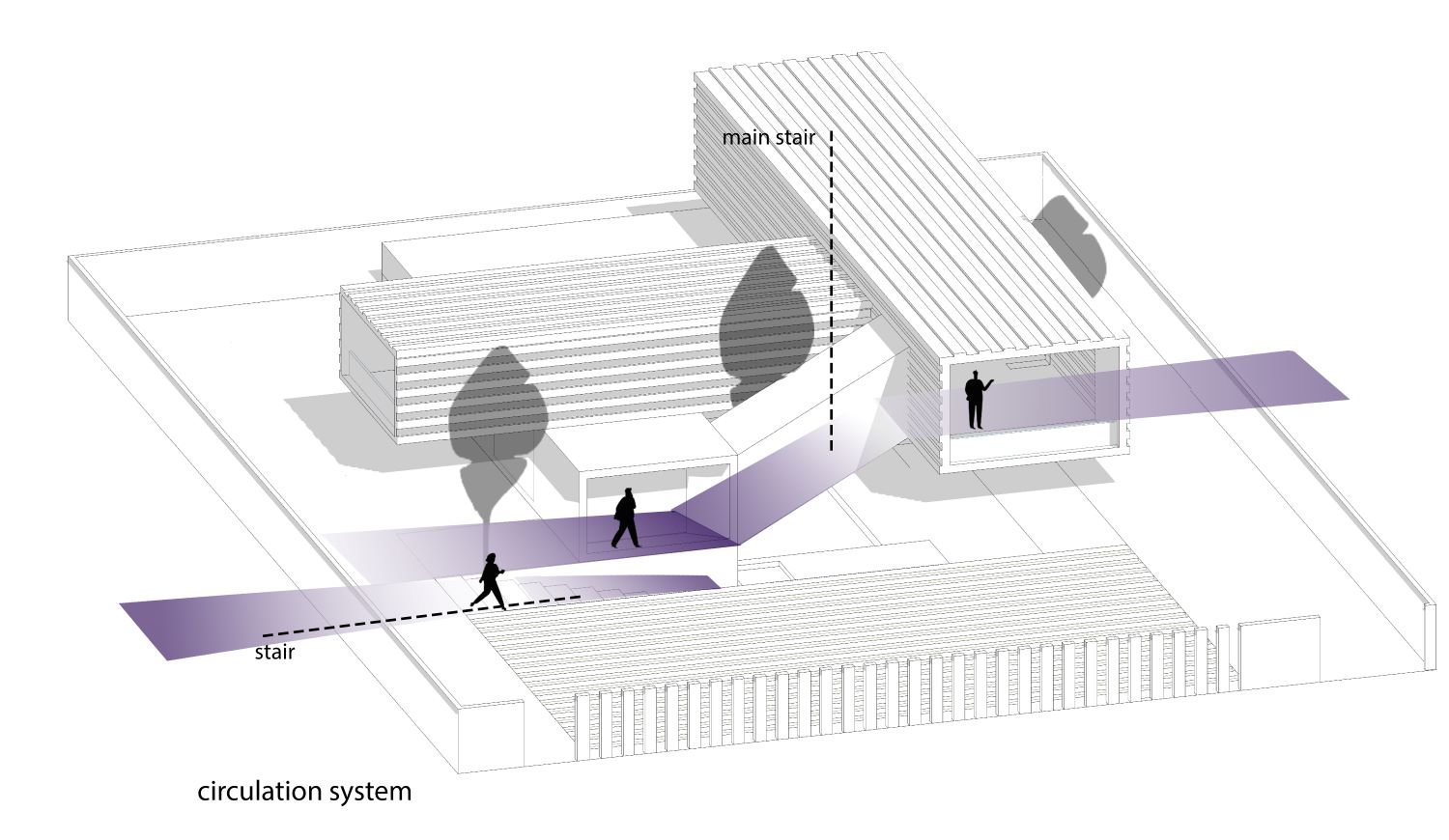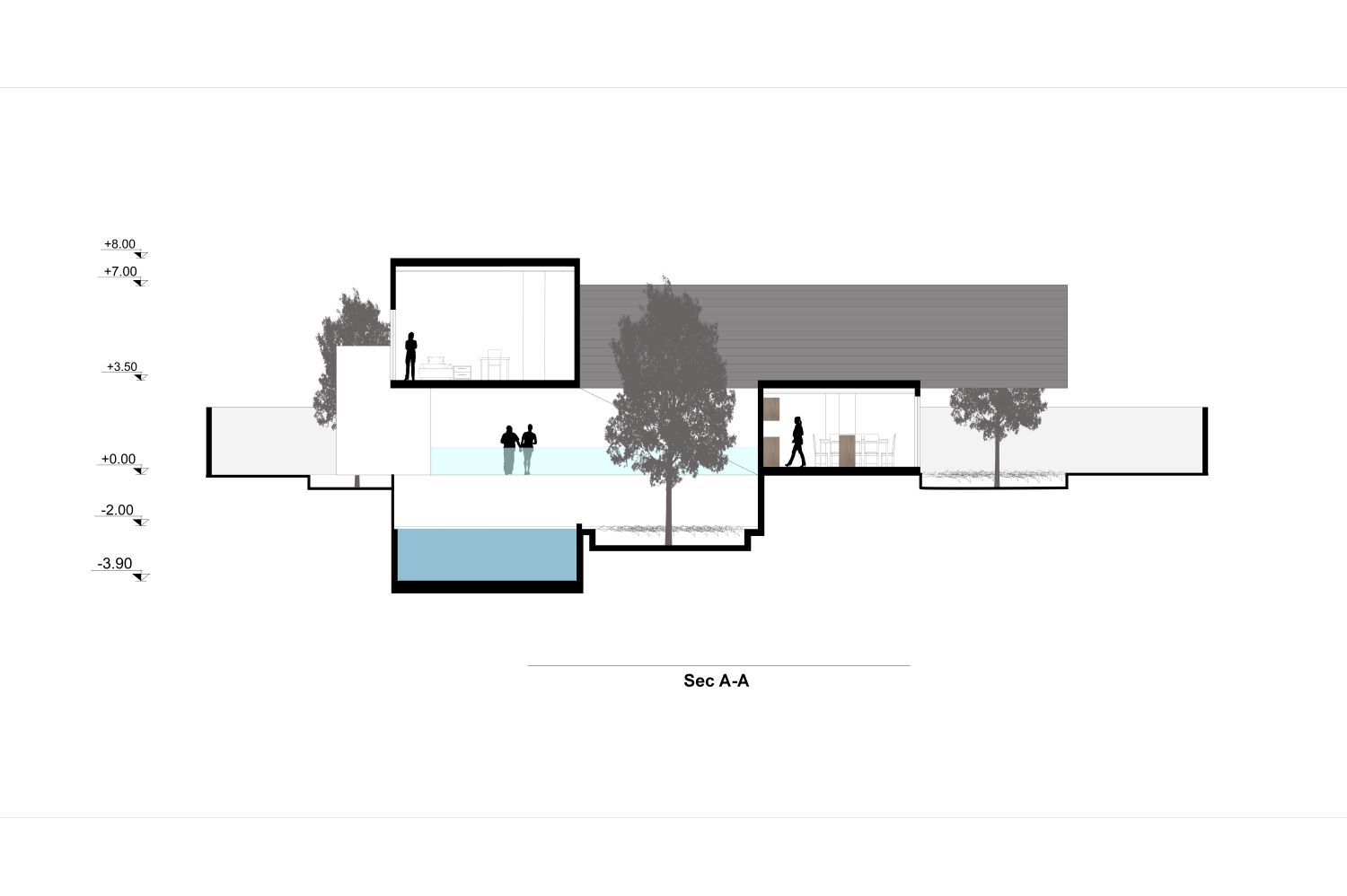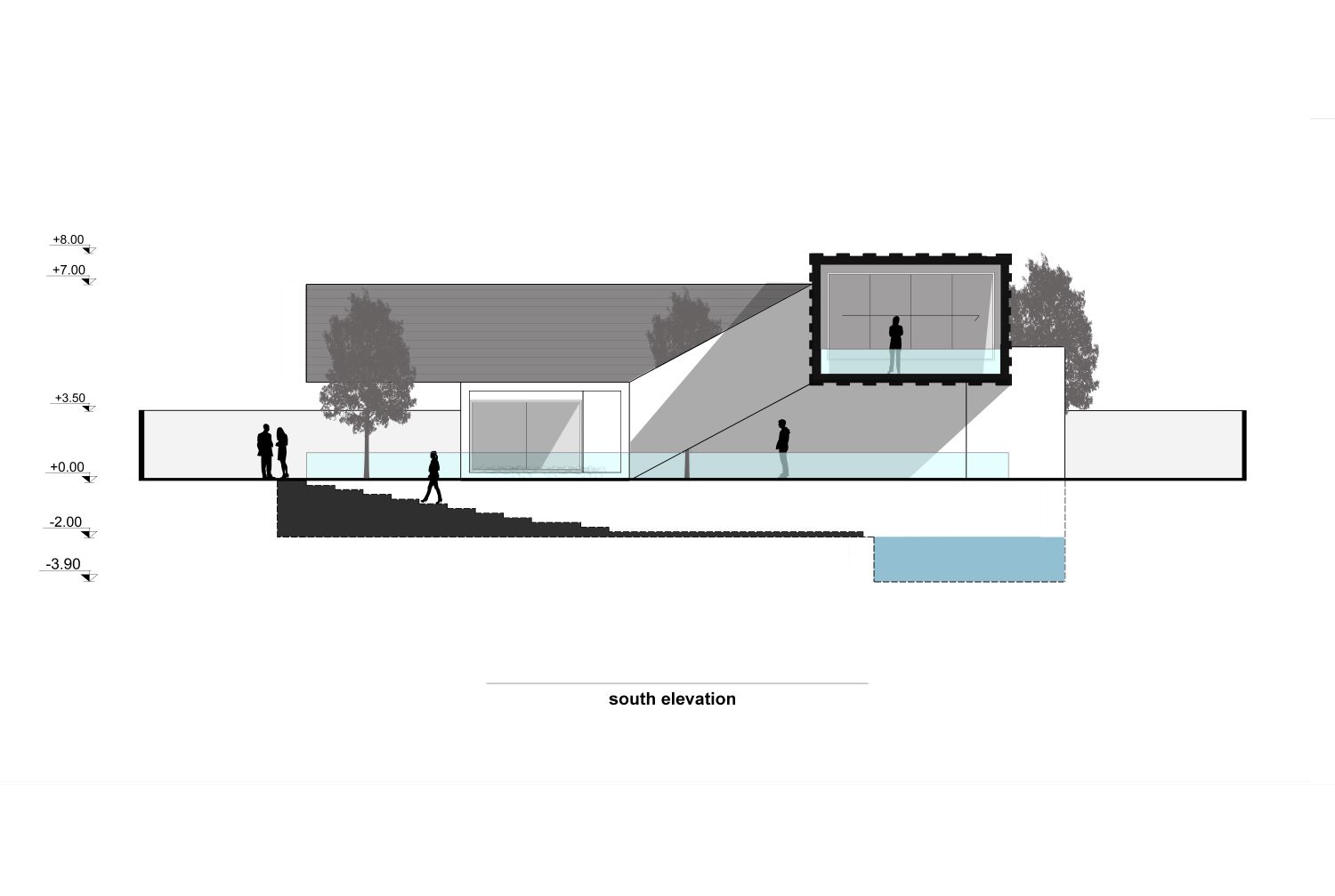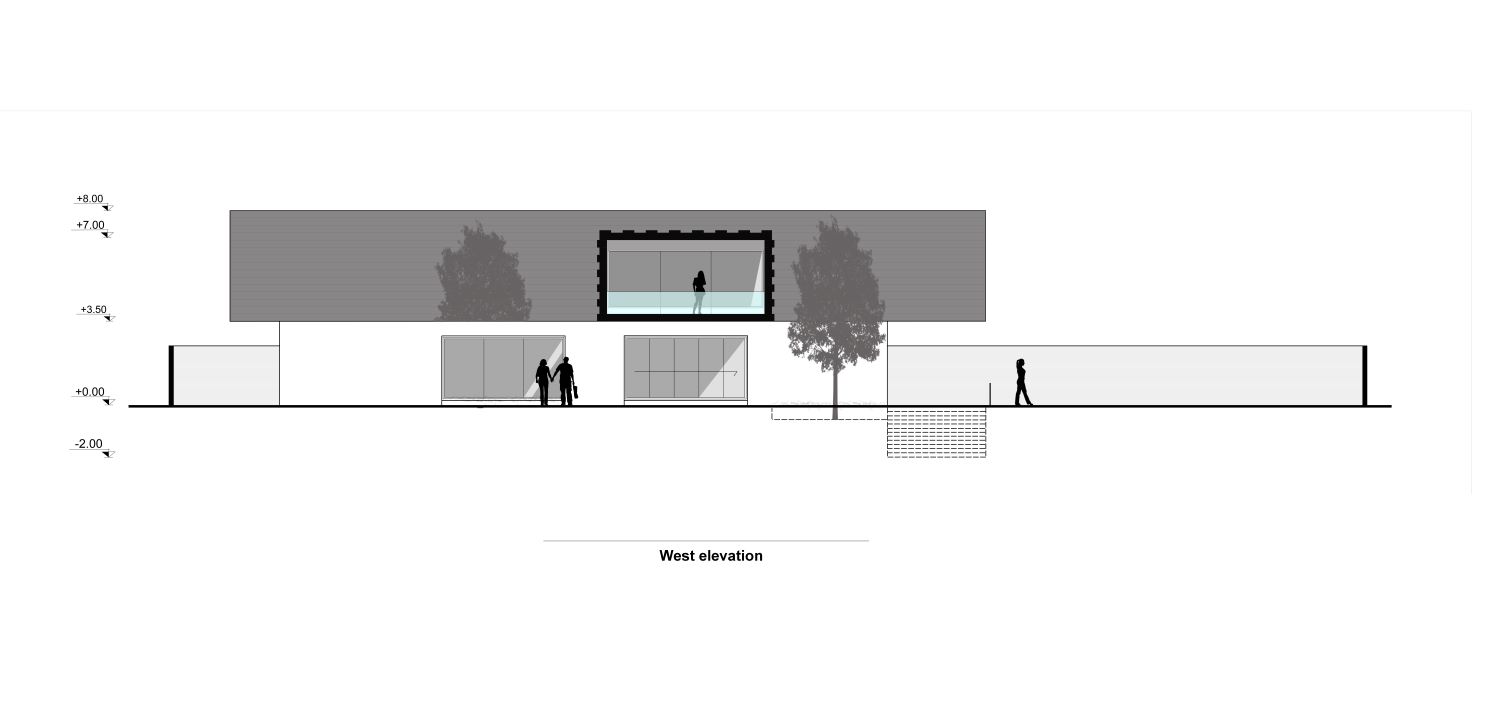 ---