Design proposed by student (Mohammad Ahmad Elshazly) for (Delta International Airport).
In a wonderful scene, I decided to build an international airport that would serve the Egyptian Delta and be an honorable front for the country and Egypt's northern gateway to Europe.
The site was chosen in a strategic location as it is at the top of the middle of the Egyptian delta and connects the east and the west because it is bounded by the international coastal road from the north.
One of the challenges of the site is the presence of a lot of palm trees, but this point was taken advantage of and an organic design was made to match the palm trees on the site
The design is inspired by the lotus flower from the ancient Egyptian civilization. The lotus was one of the most important religious and worldly symbols and the most common in ancient Egypt, and the most indicative of beauty and life, so its use expresses the identity of the country. The building consists of 3 main roles, the role of the departed. Travel role. access role. The recreational aspects of the design were added by placing in the design a museum part, an aquarium, and a hotel.. Taking into account the introduction of green areas in the design and allowing the traveler to see the sky directly through the skylights that permeate the light in a way similar to the palm fronds built in, making the maximum use of the natural ventilation of all spaces From the interior to the administrative spaces by using corts from the ceiling and also achieving environmental sustainability in all aspects of the project and social sustainability by linking the spaces together and creating areas for travelers to meet and allowing them to exchange experiences in travel.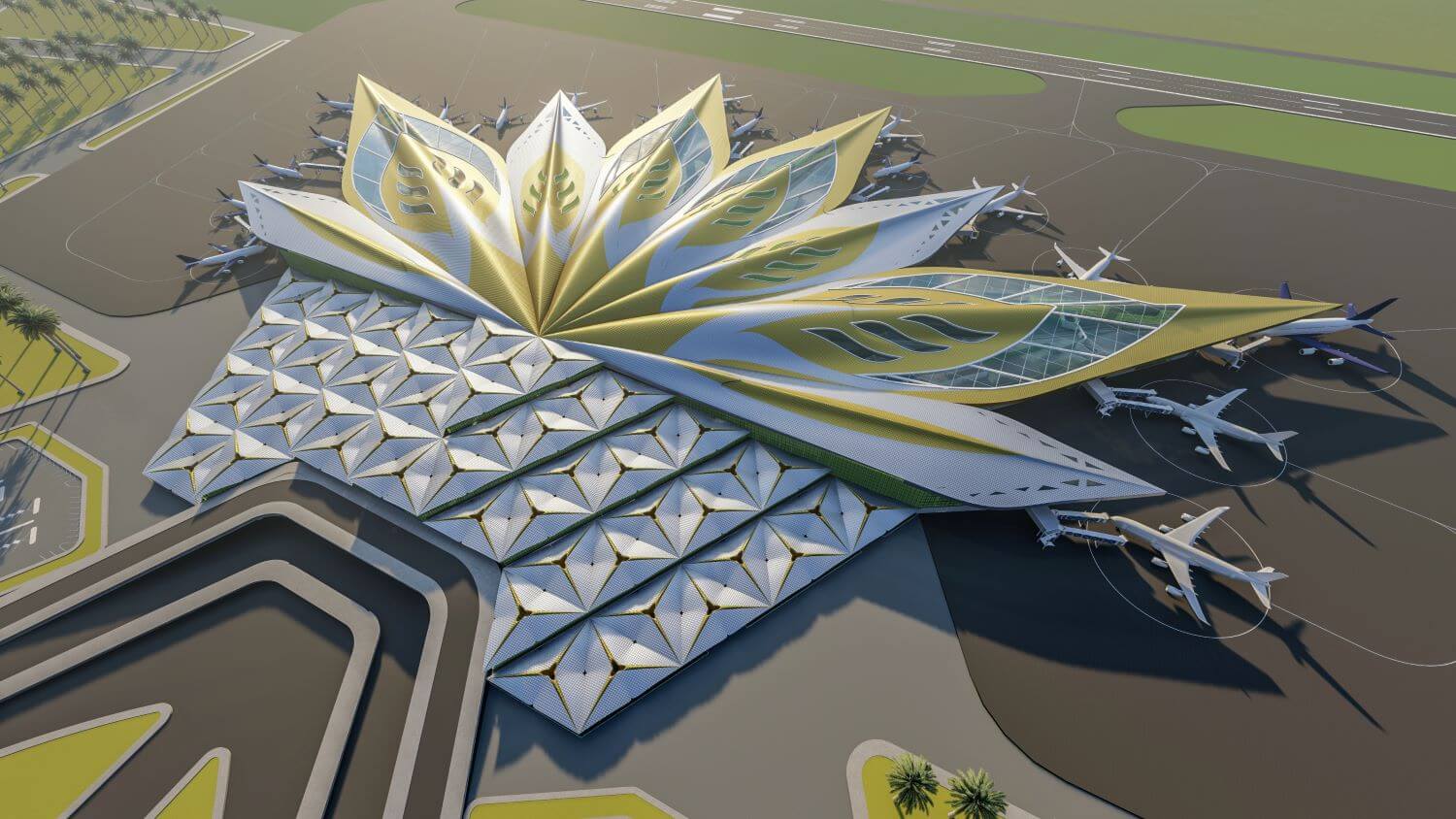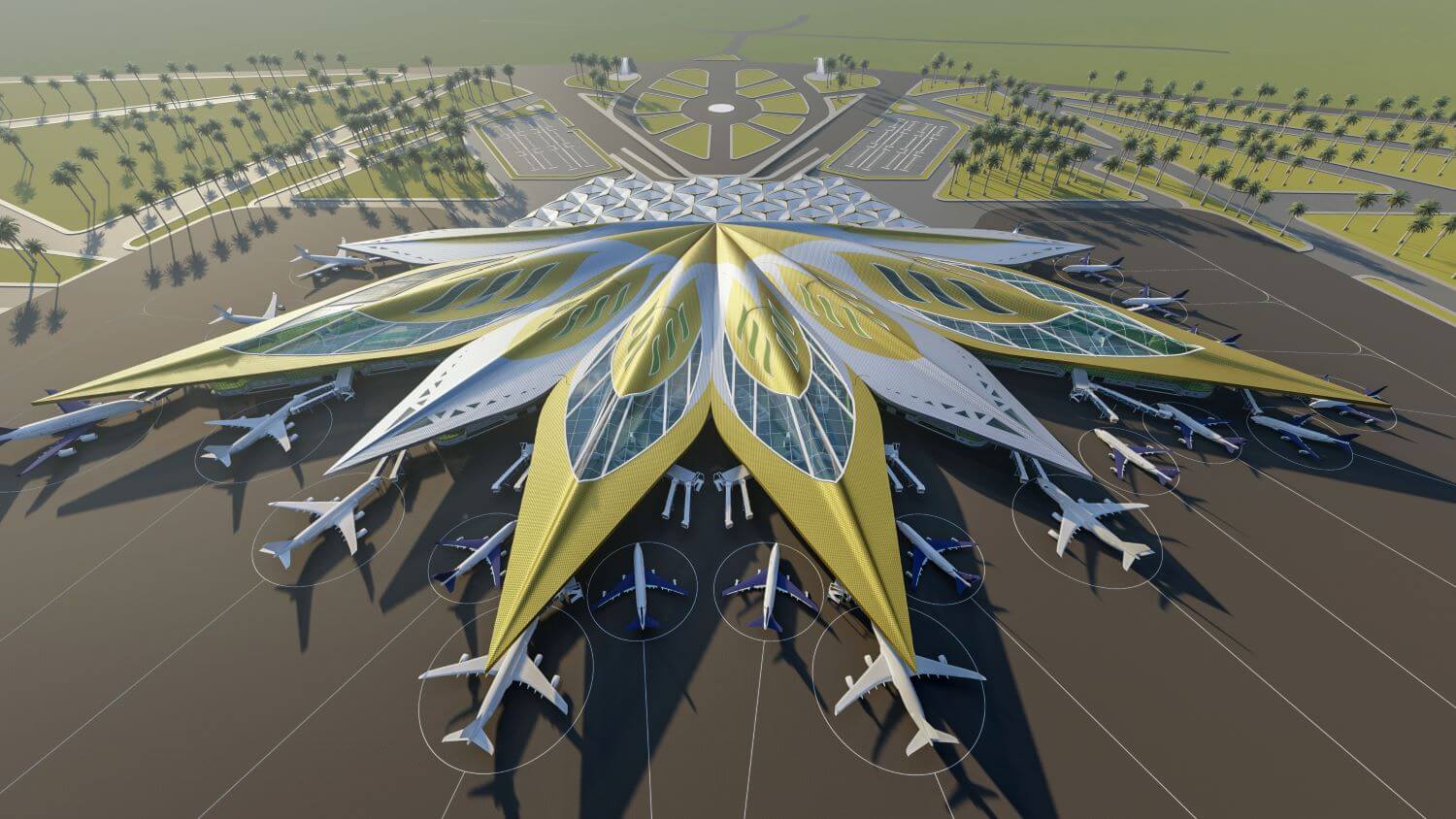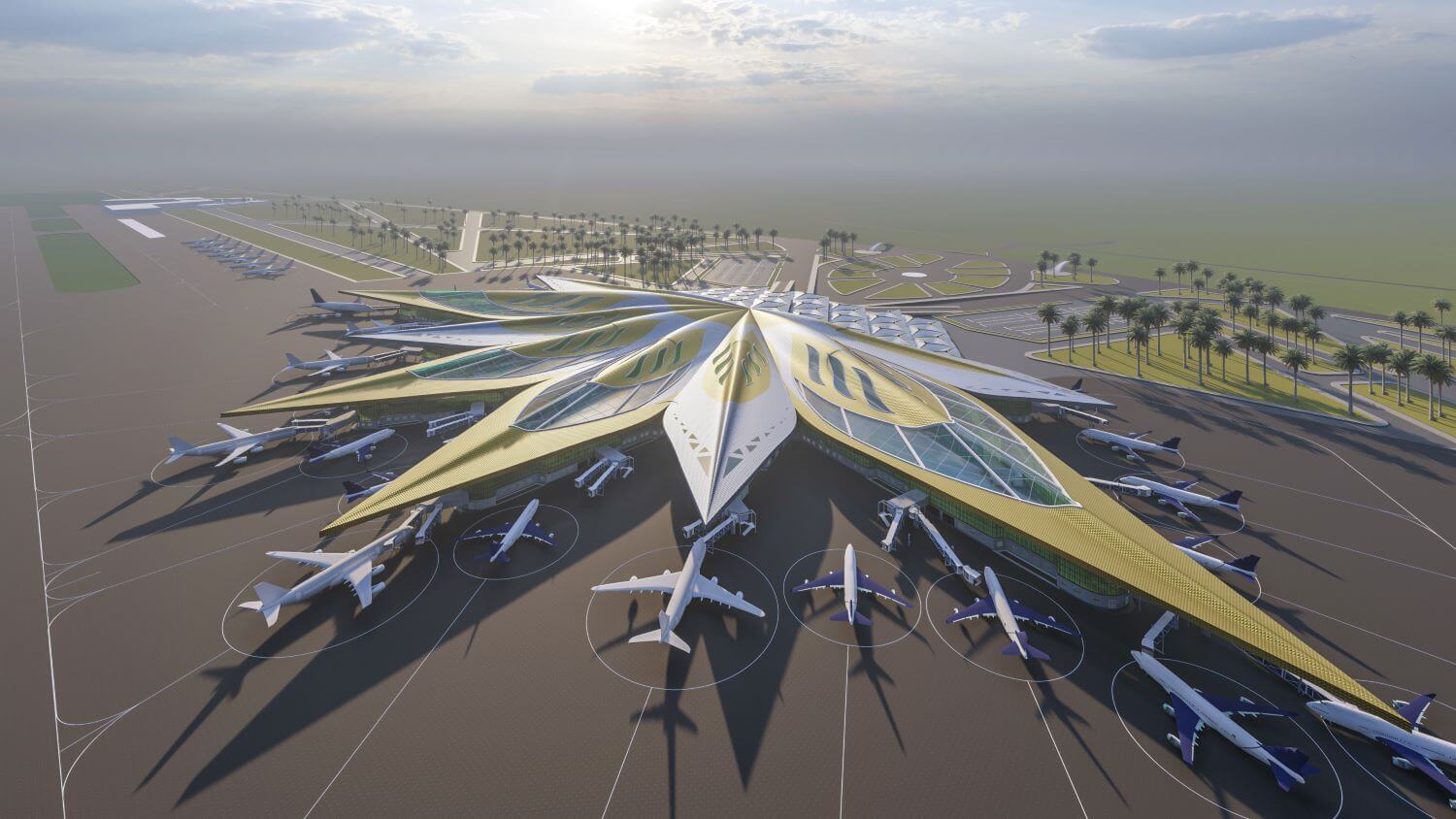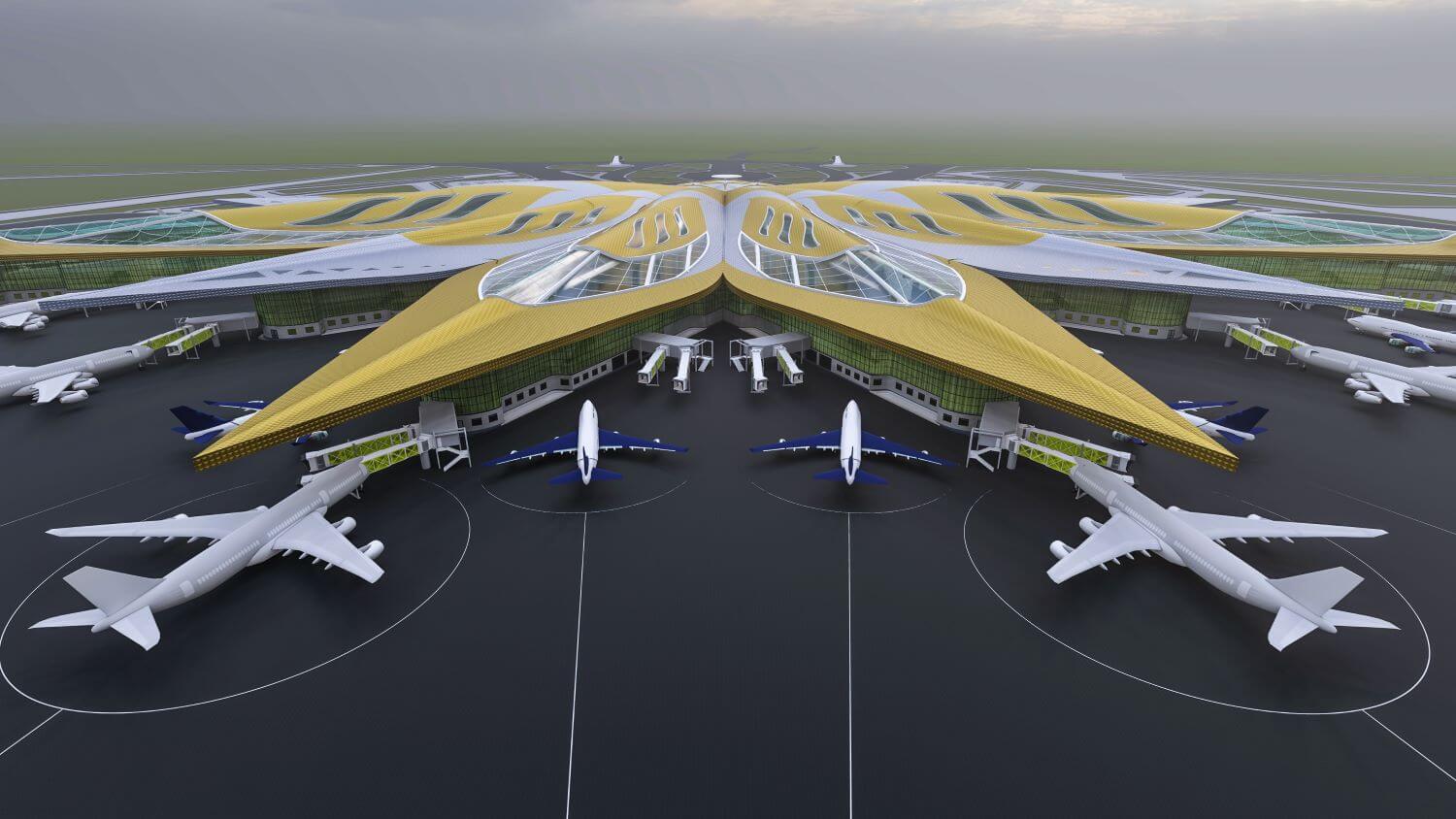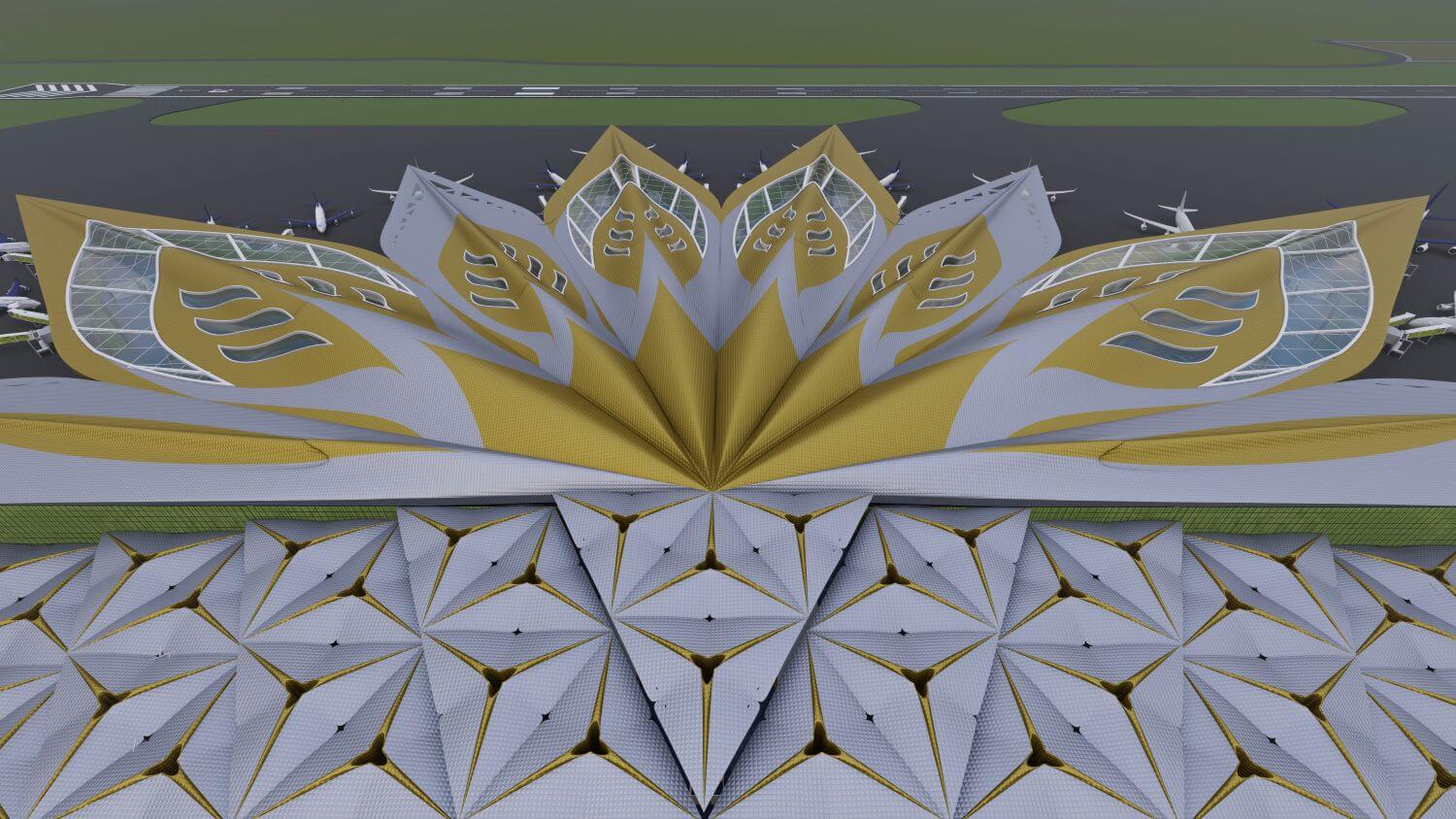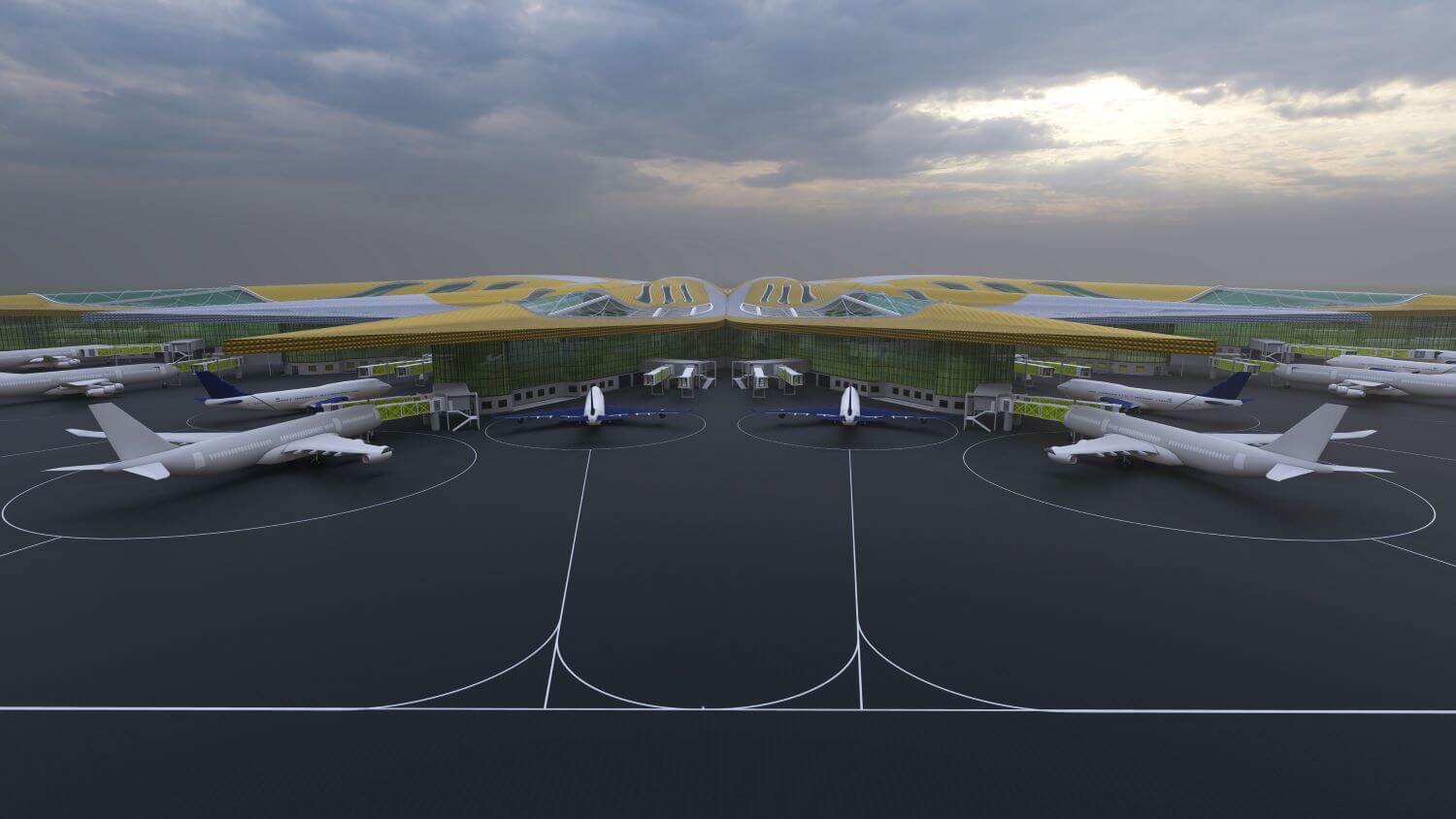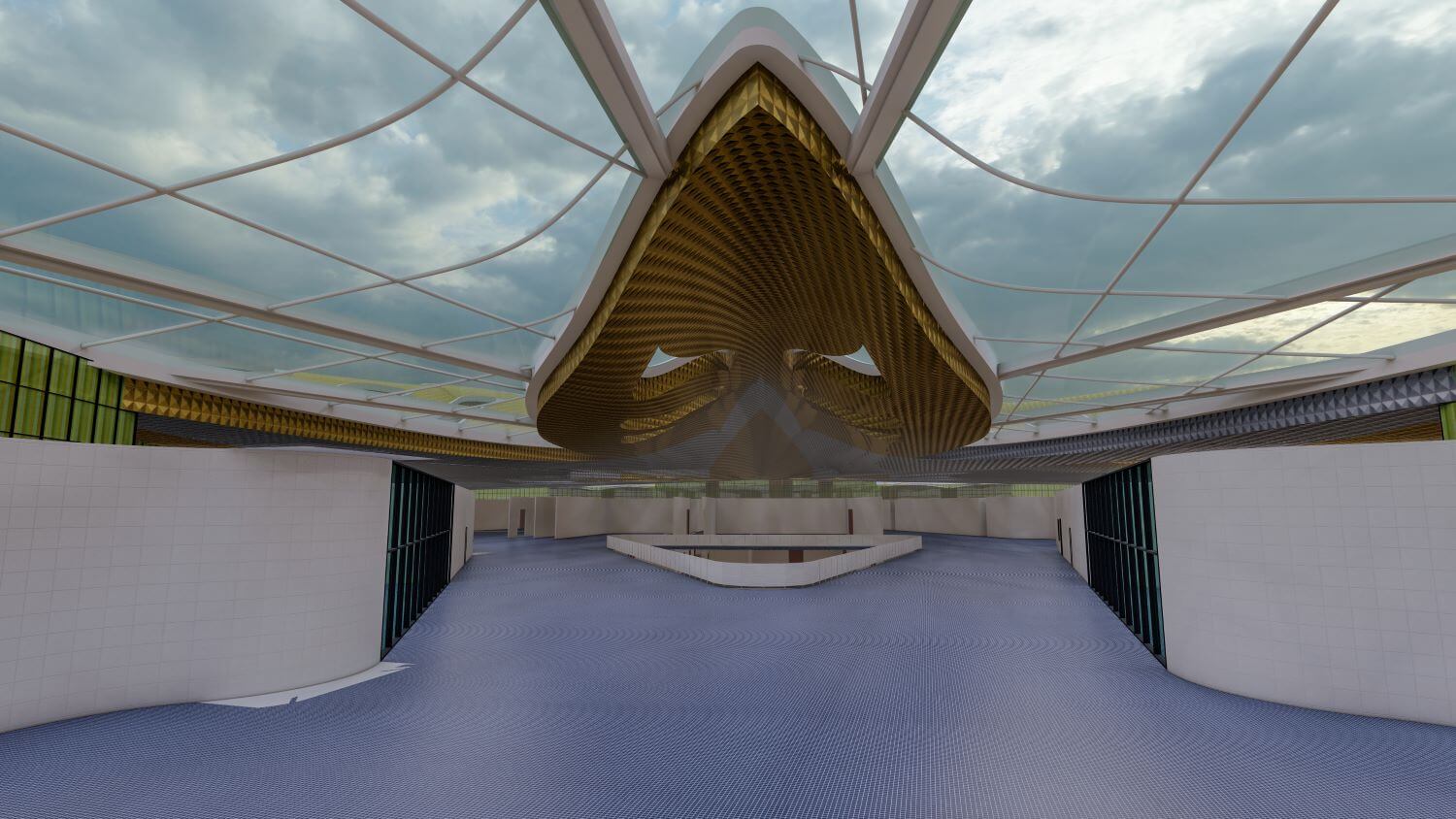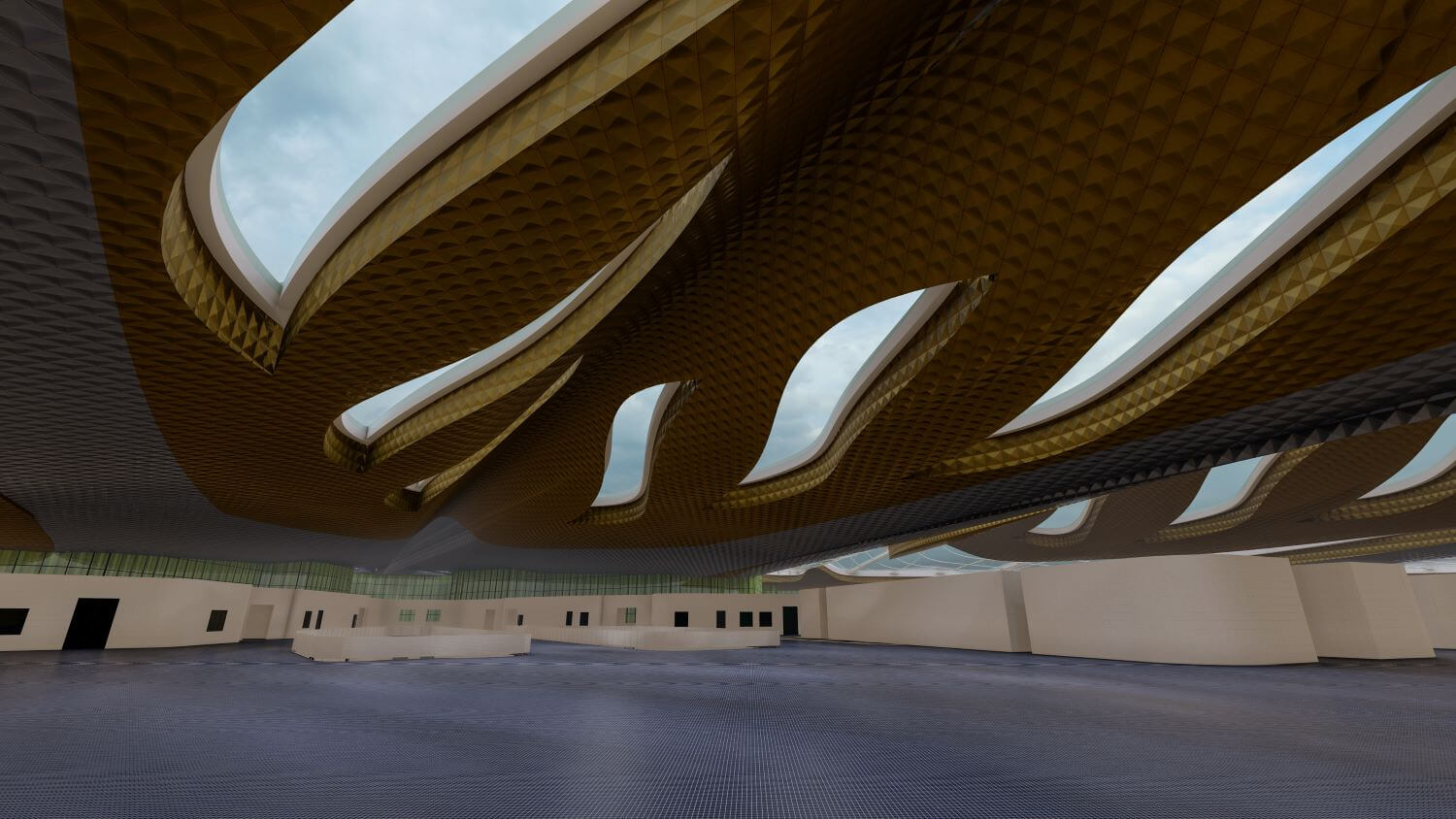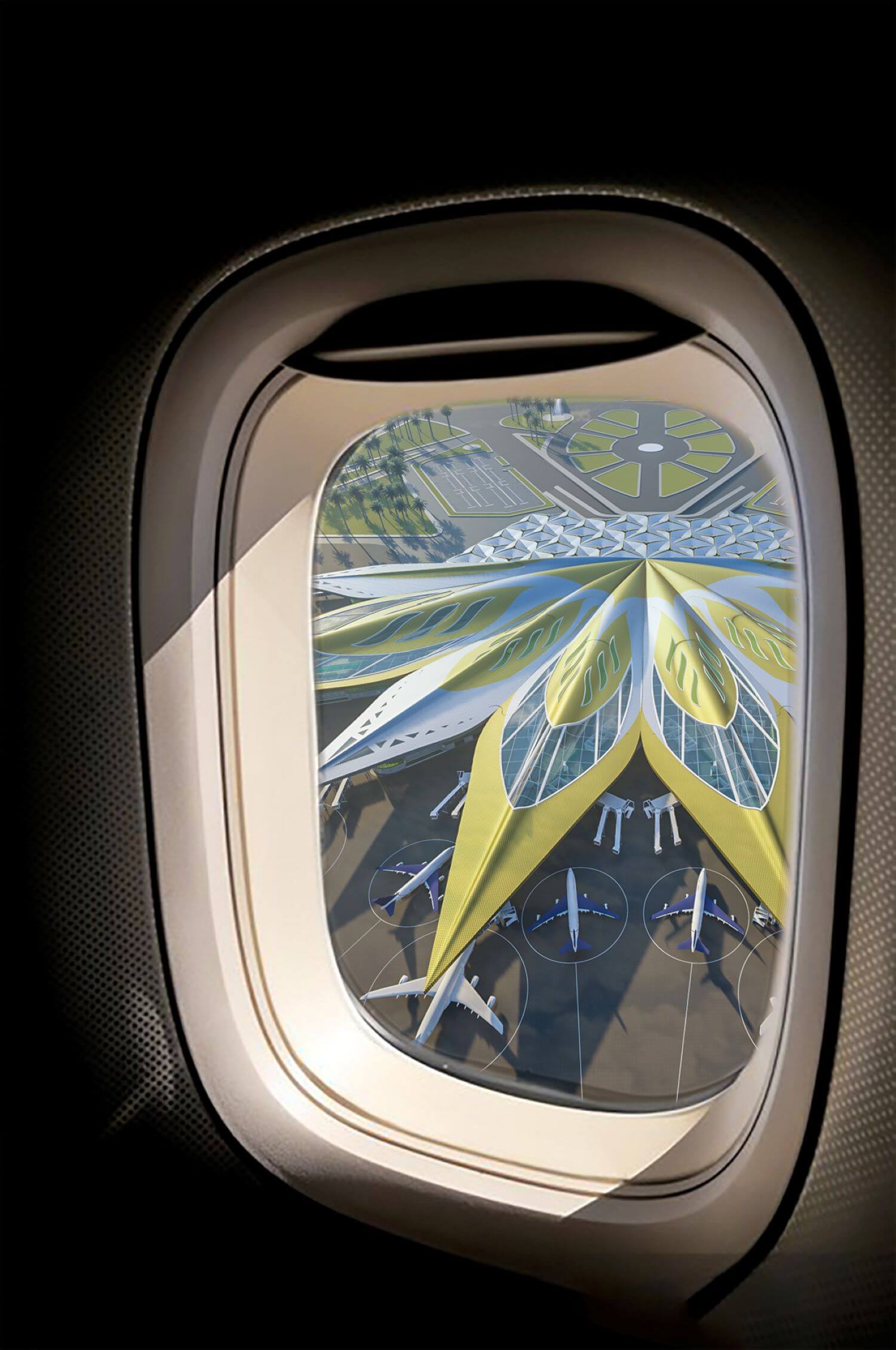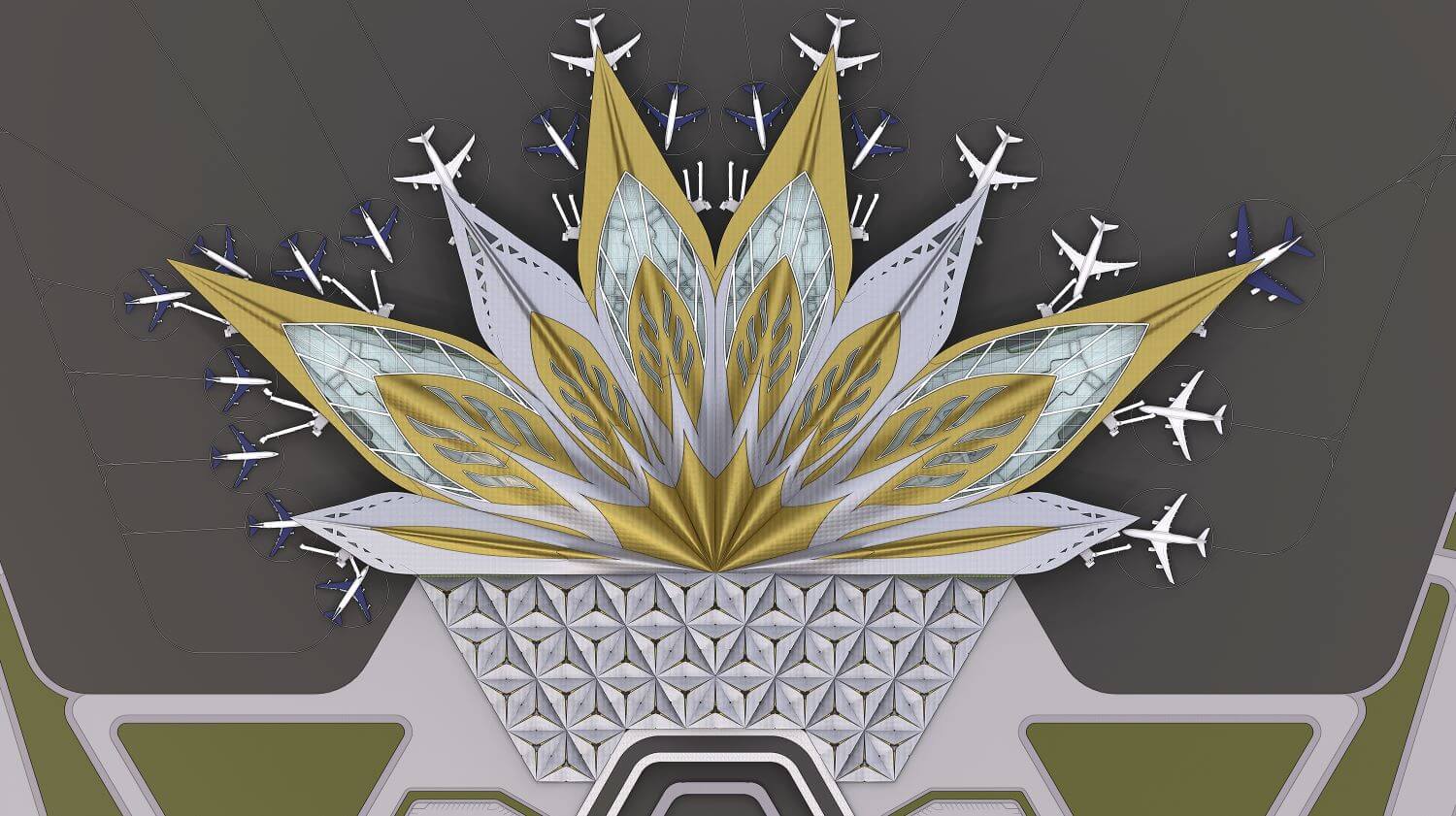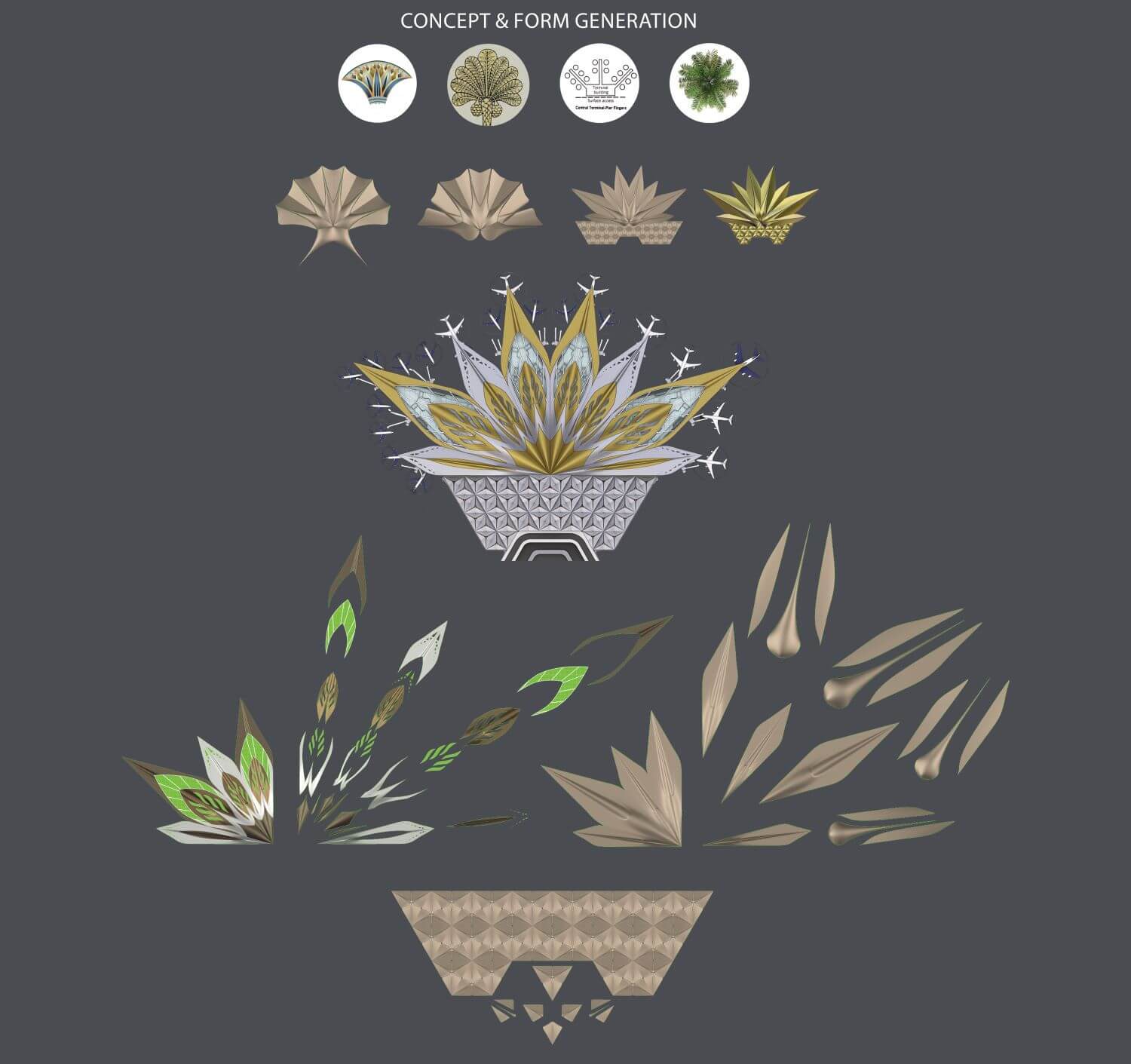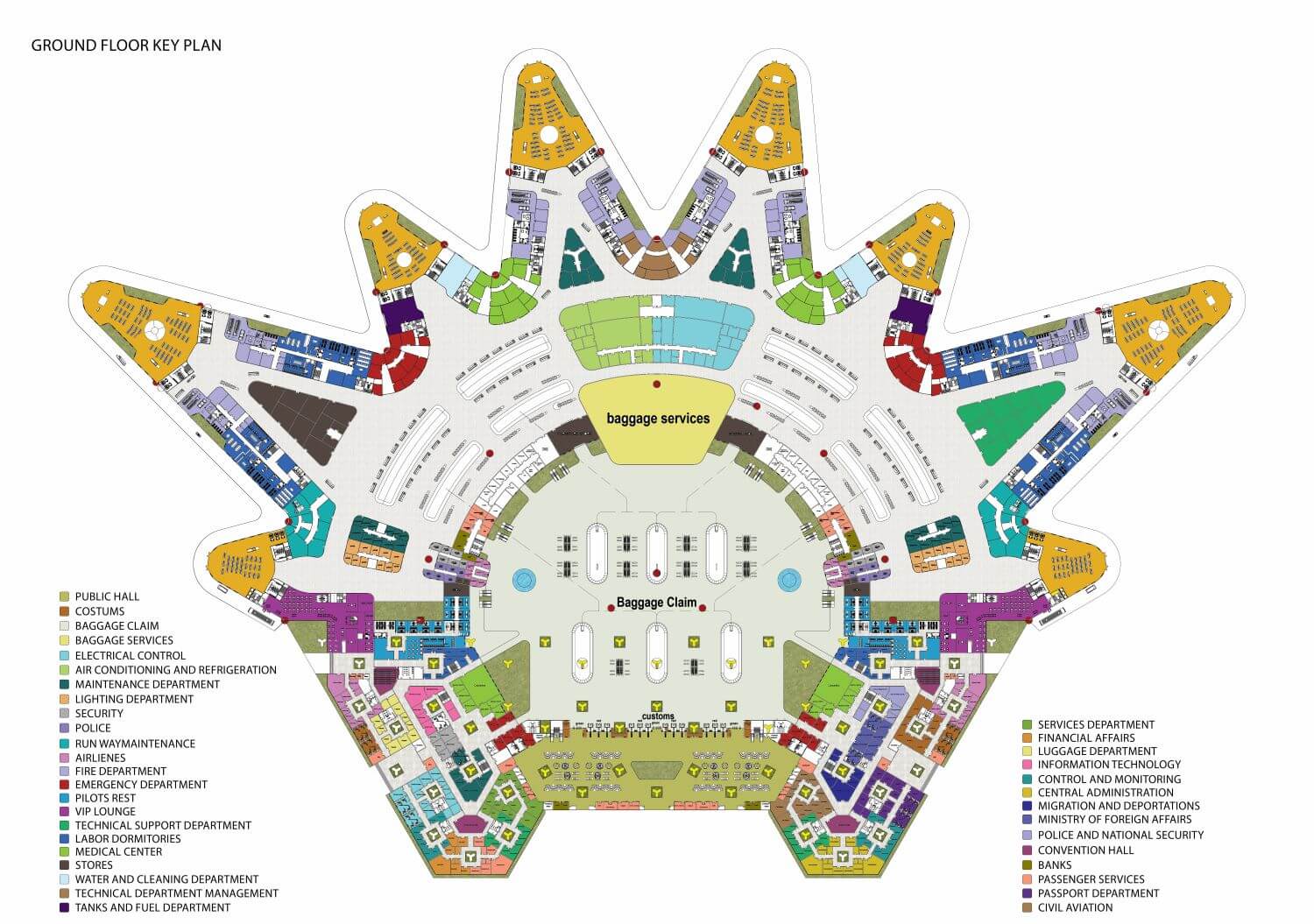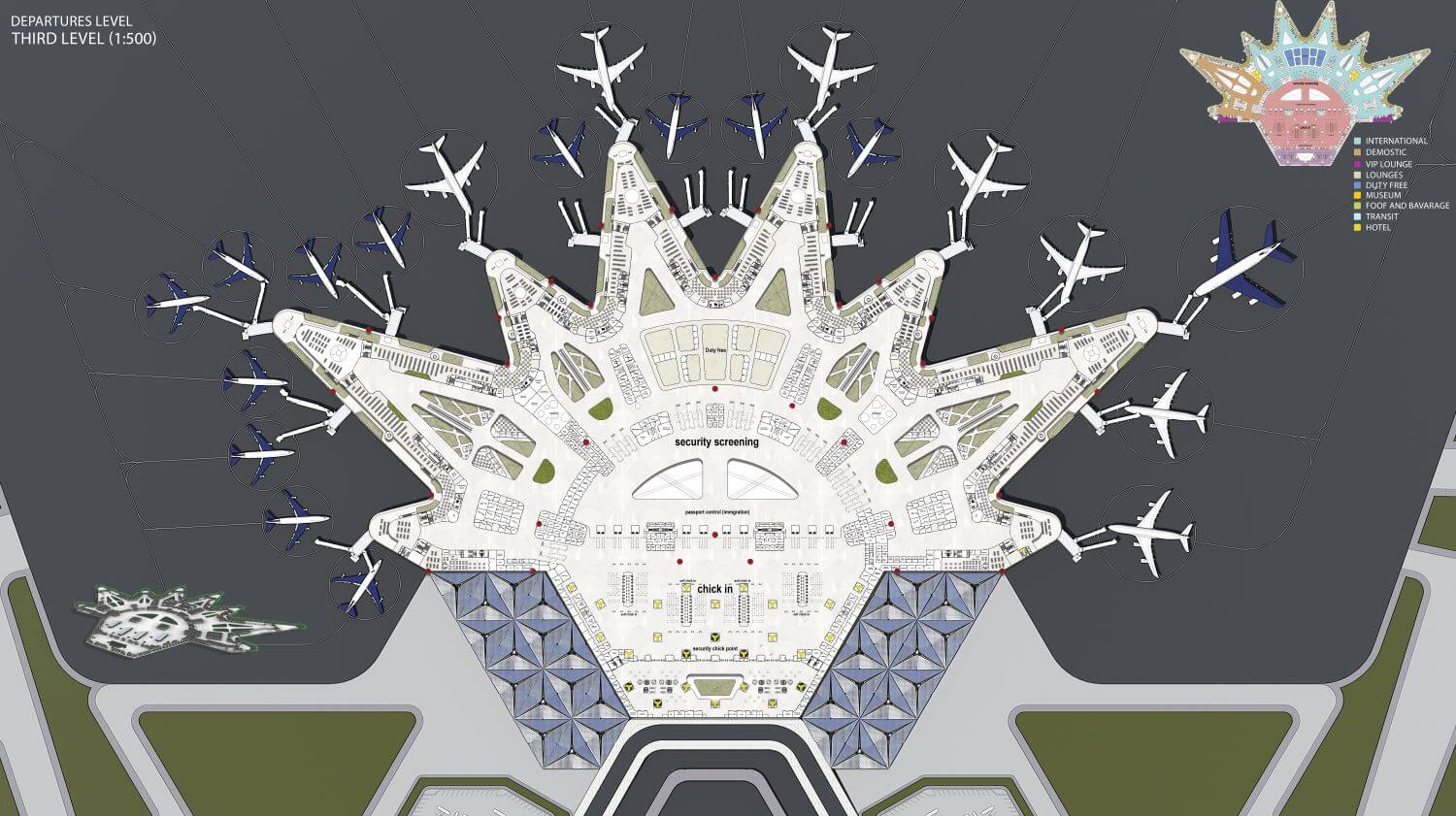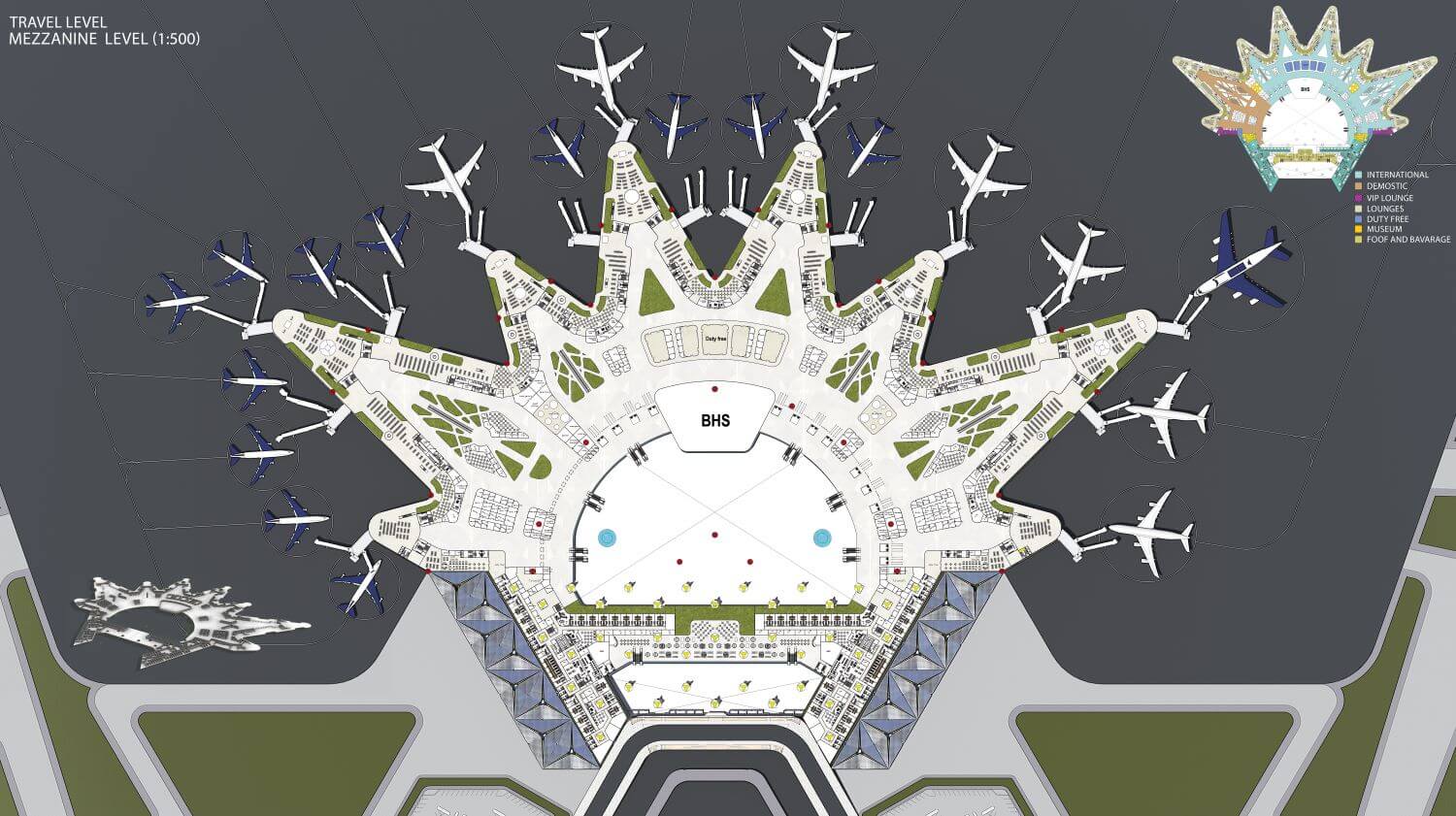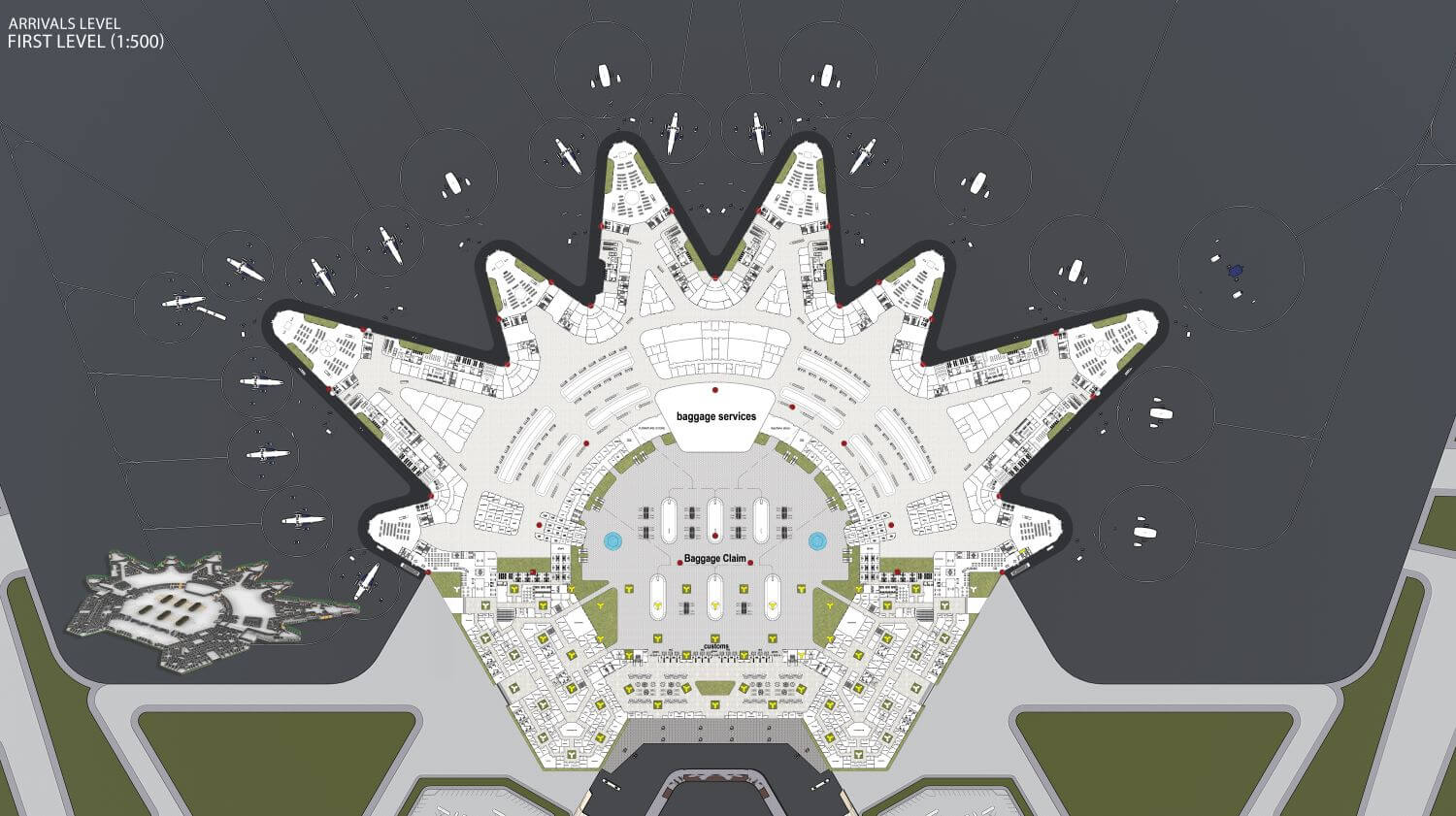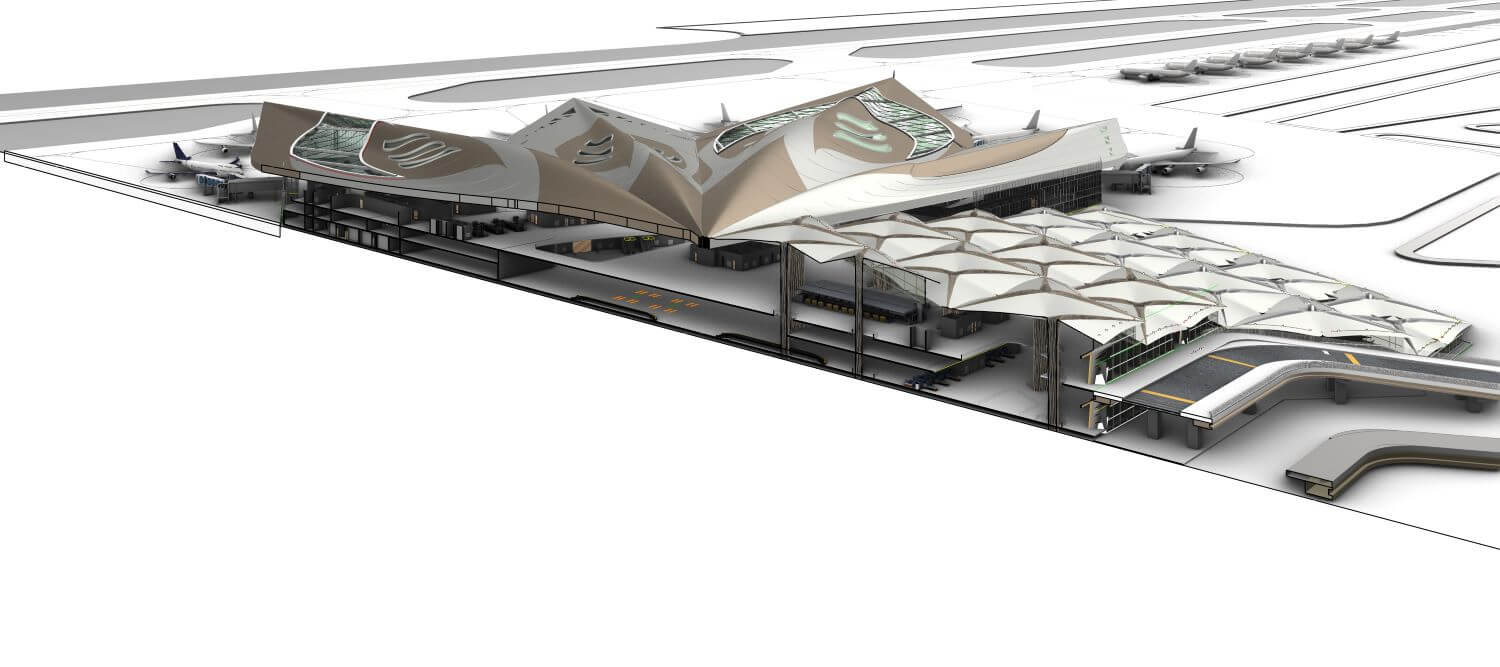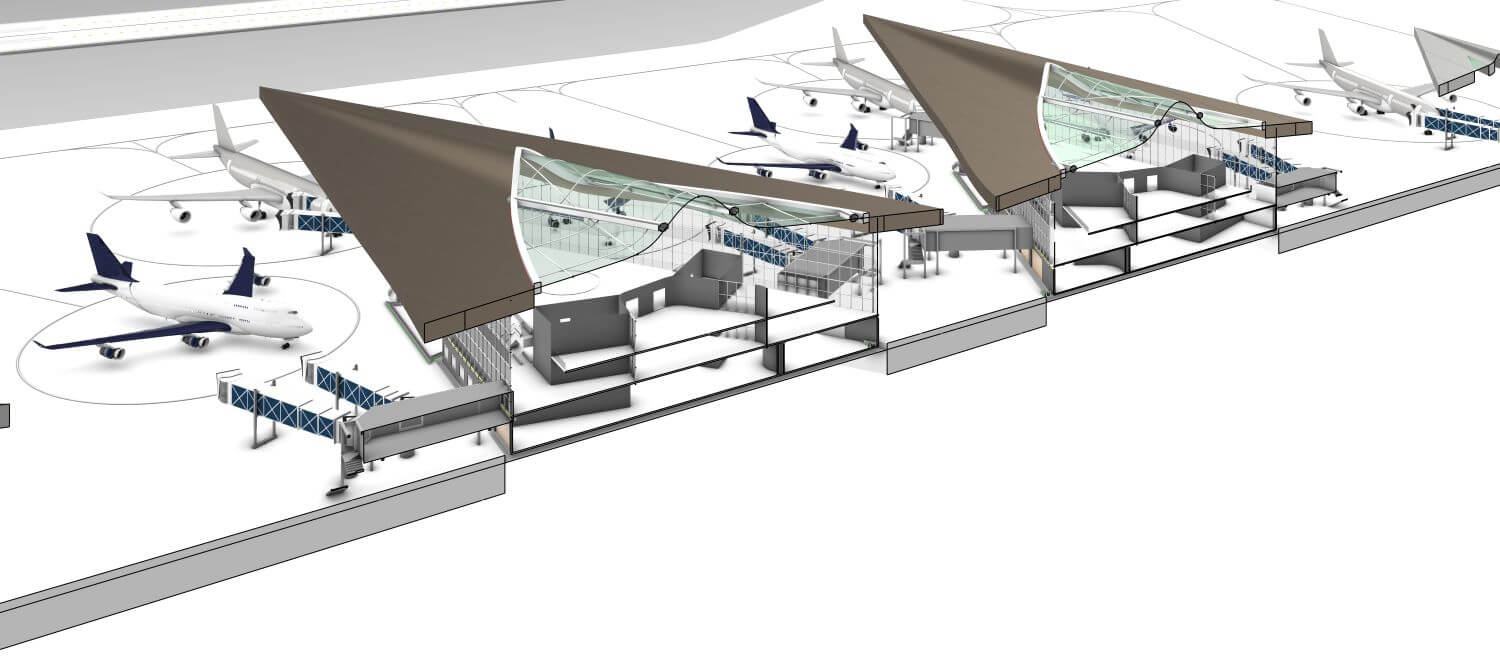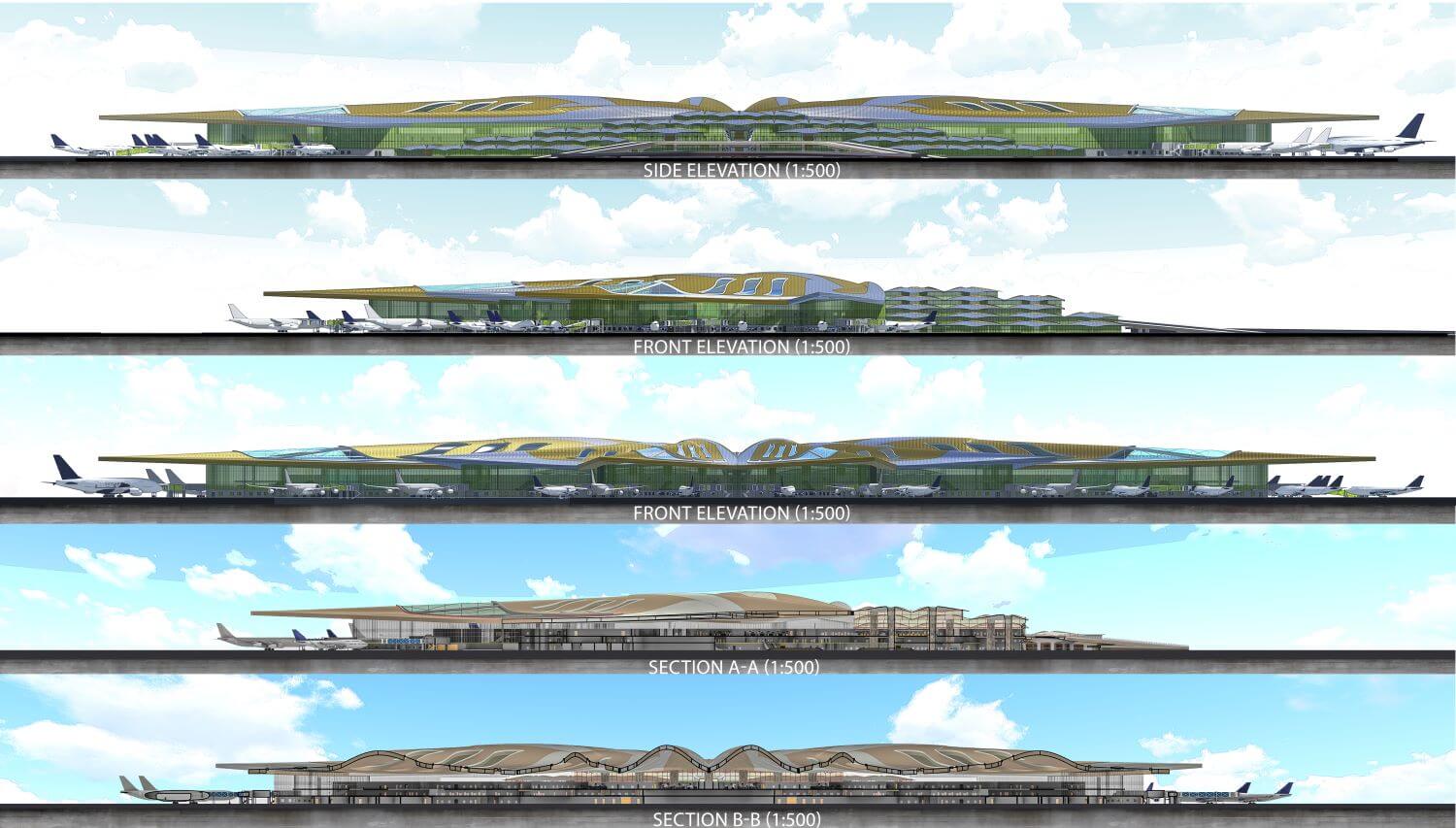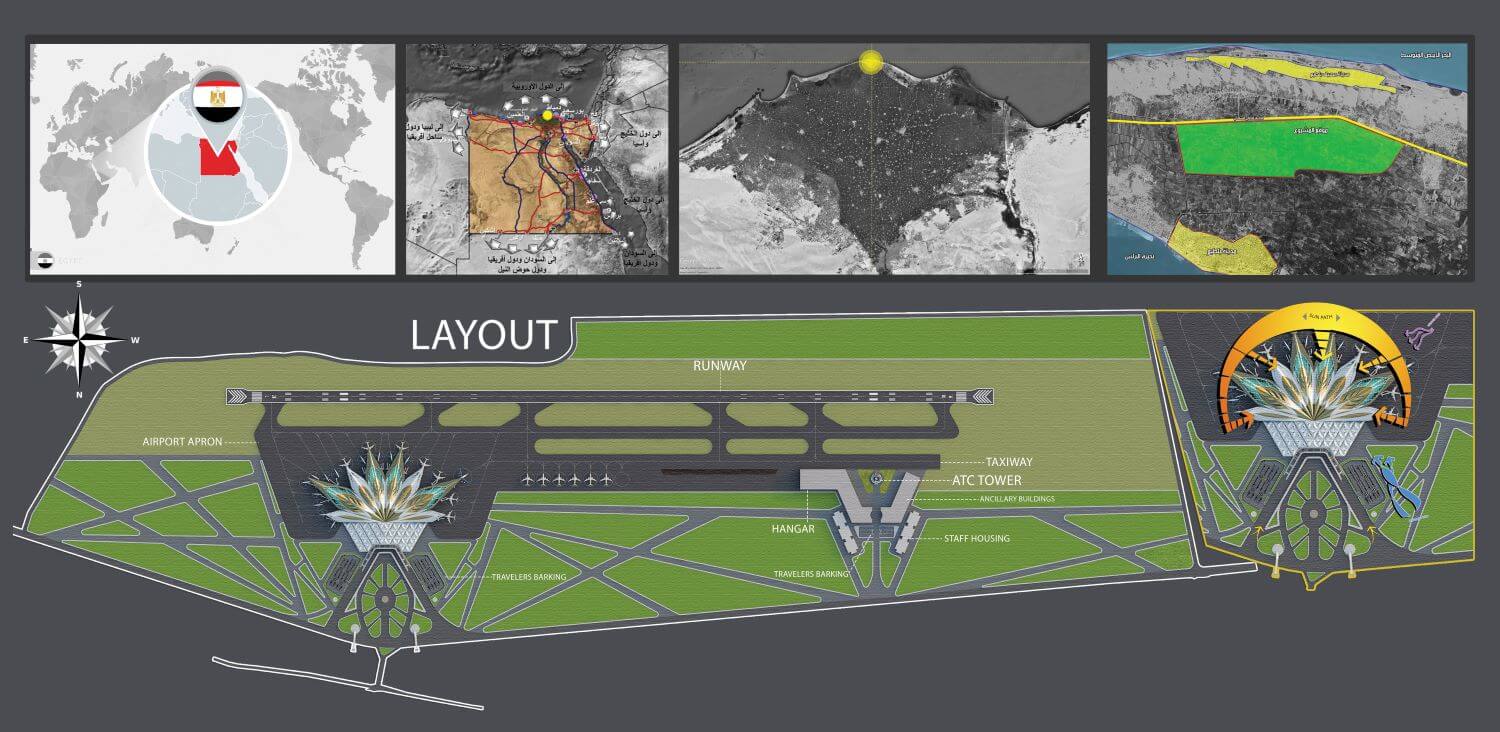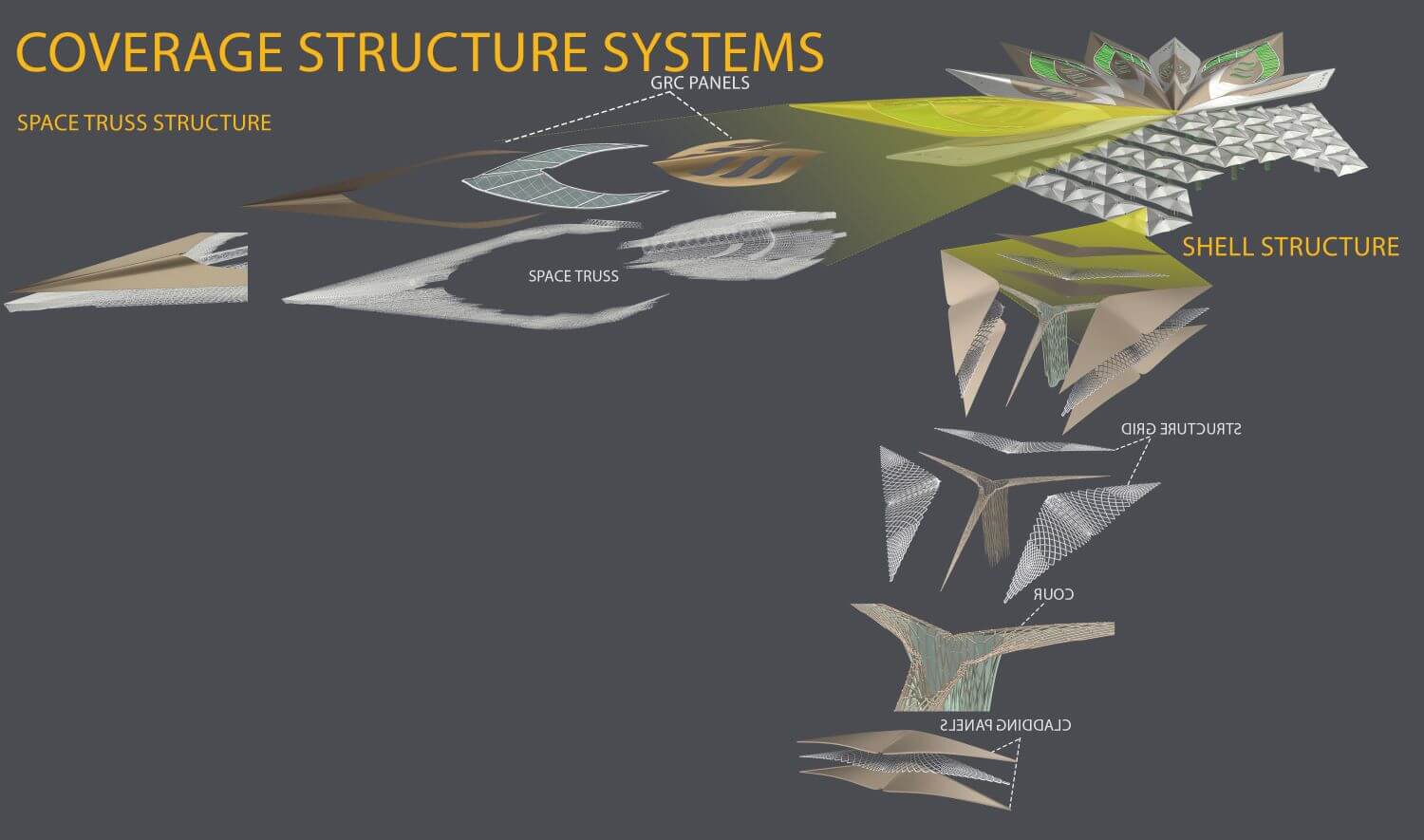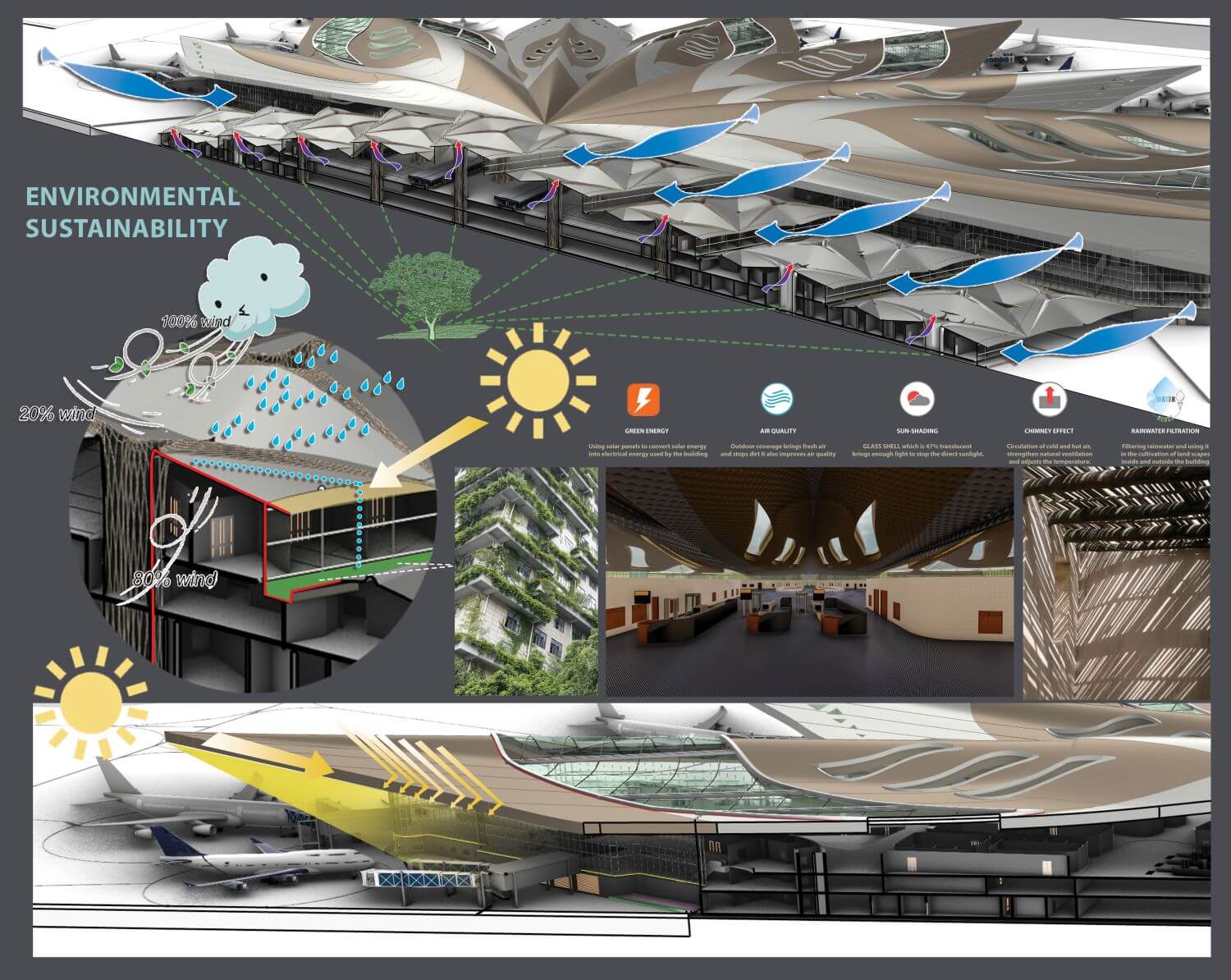 ---