"After a rain, in the forest, all lives are awoken. Take some time and enjoy the moment. Treat your taste buds to rich flavours. This might be the most beautiful thing." Inspired by such aspiration for beautiful life, Karv One Design created a nature themed multi-media restaurant with an artistic concept.
Lush forests, valleys and running water, mottled shadows of trees in the sun, blooming flowers... The design cleverly intercepts beautiful fragments of nature and introduces them into the interior. The transparent glass enclosure and the large-scale gardening and landscaping echo with the changeable artistic digital images, fostering a beautiful atmosphere and a feel of intimacy.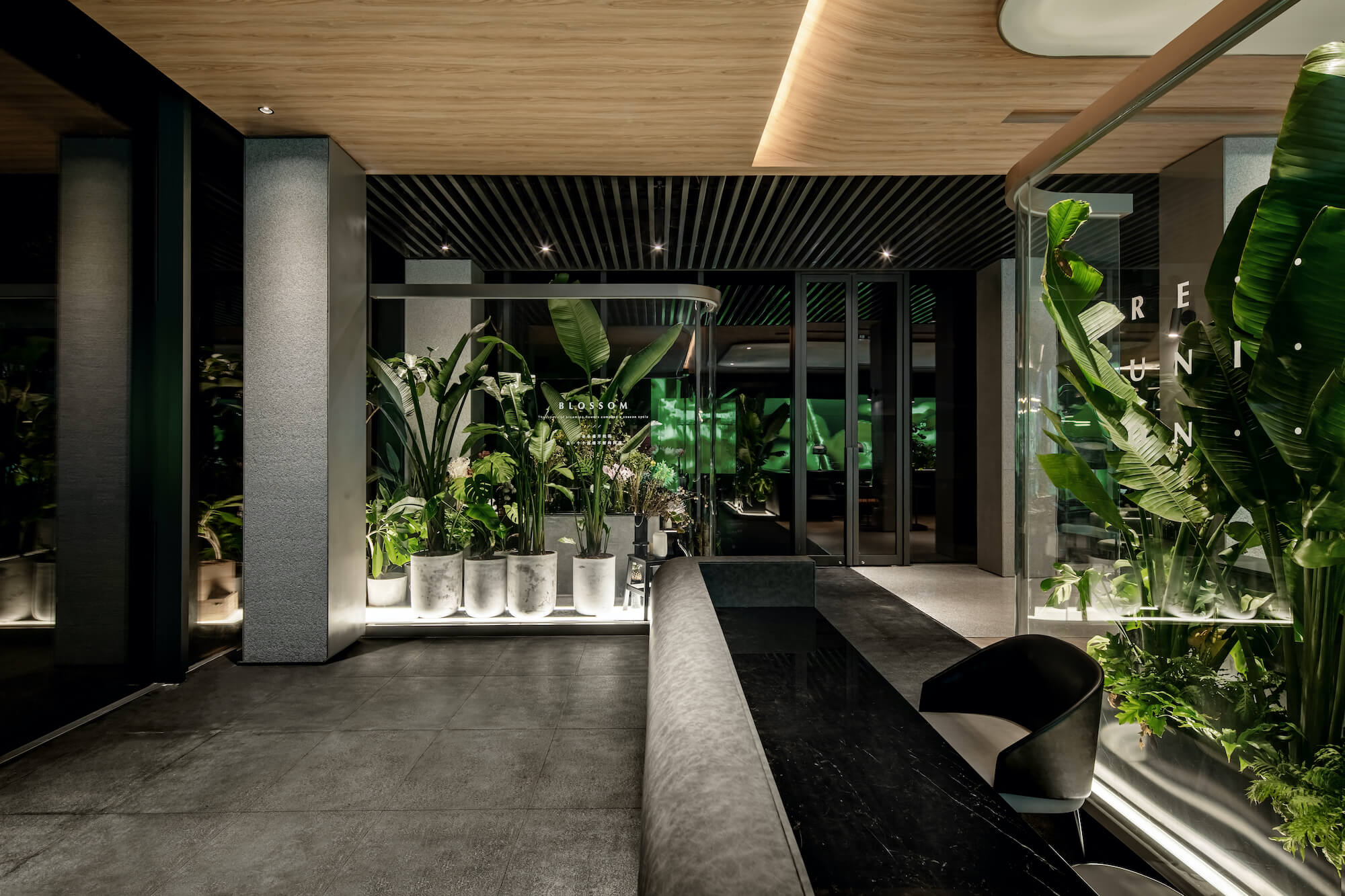 Everything that meets the eyes—an object, a scenery, a meal—is an embodiment of one's attitude towards life. Immersed in the dining environment created with artistic techniques, people are able to experience the philosophy of life advocated by the brand. Food connects people with each other, with nature and with life. Enjoying food is a refined experience of life and time. This highly raved-about restaurant pledges to offer customers a unique and must-have experience.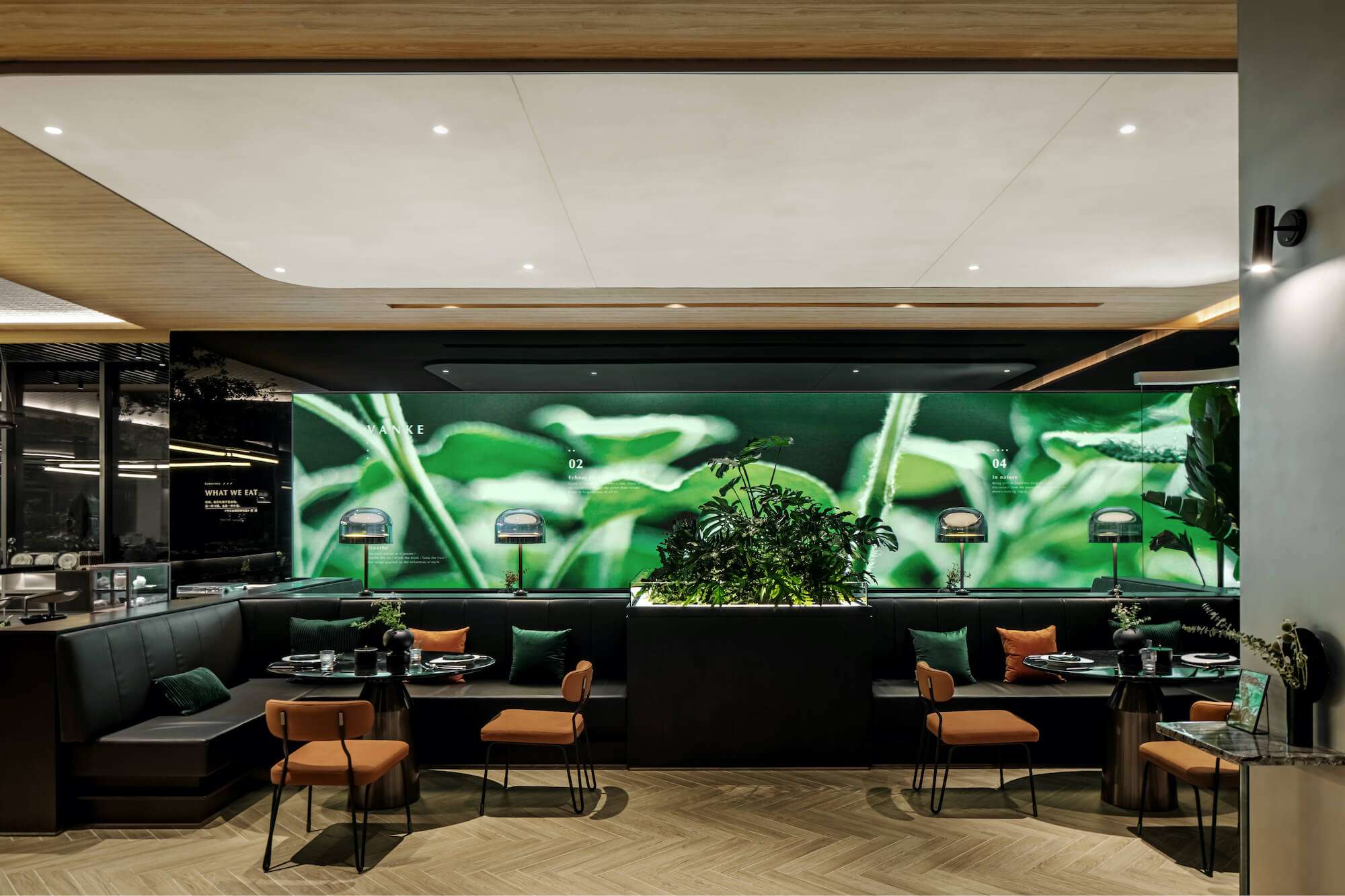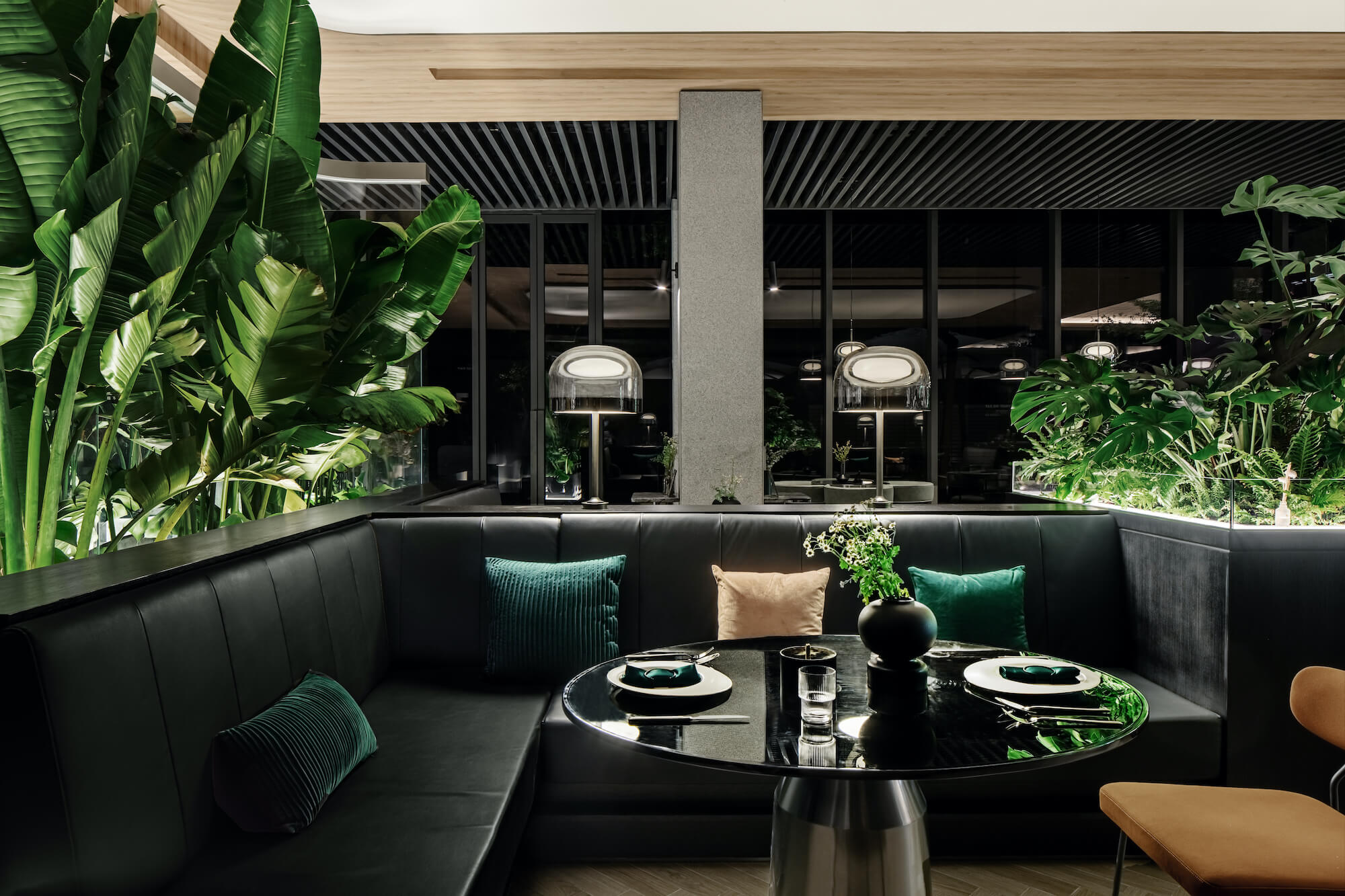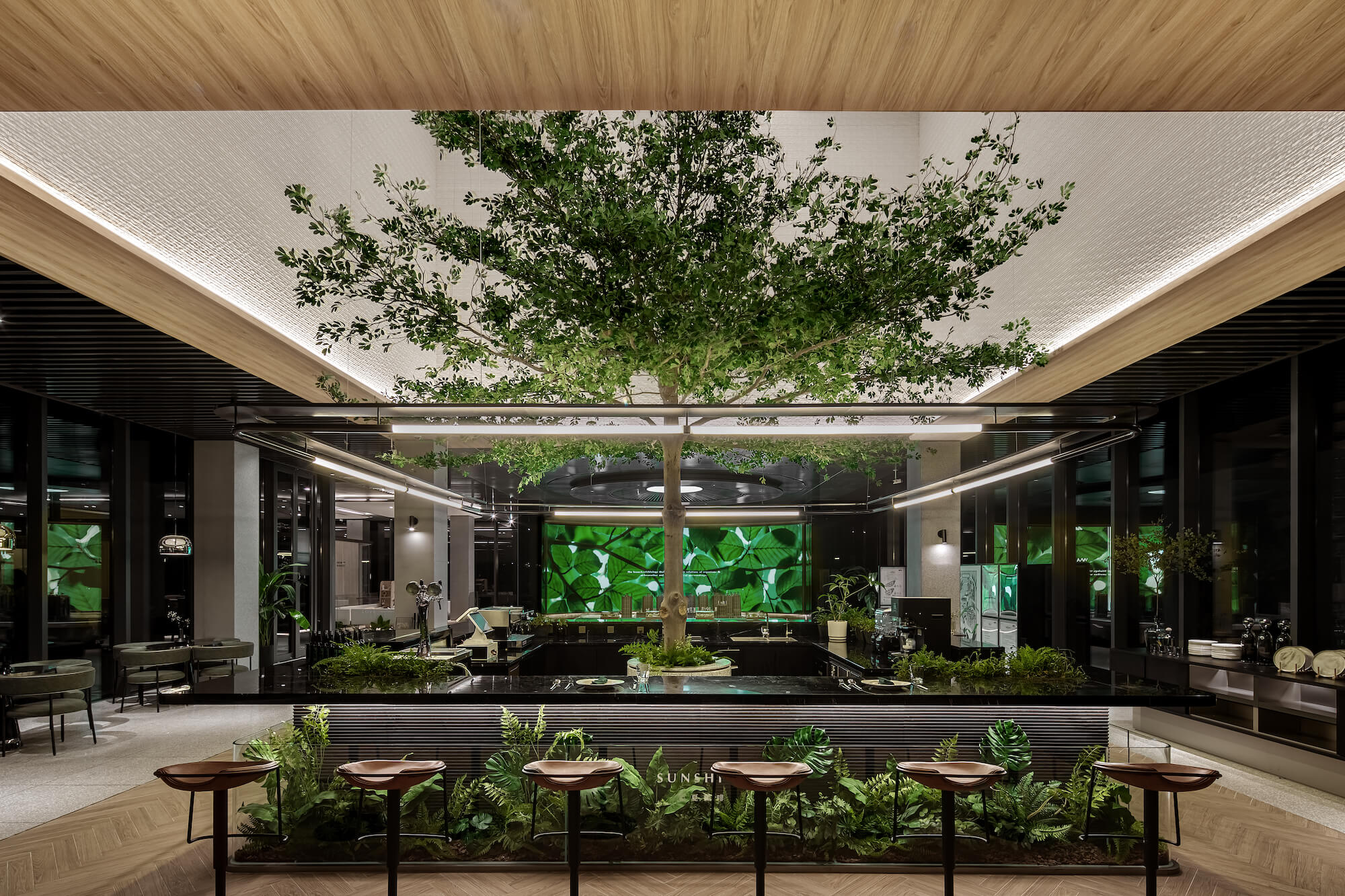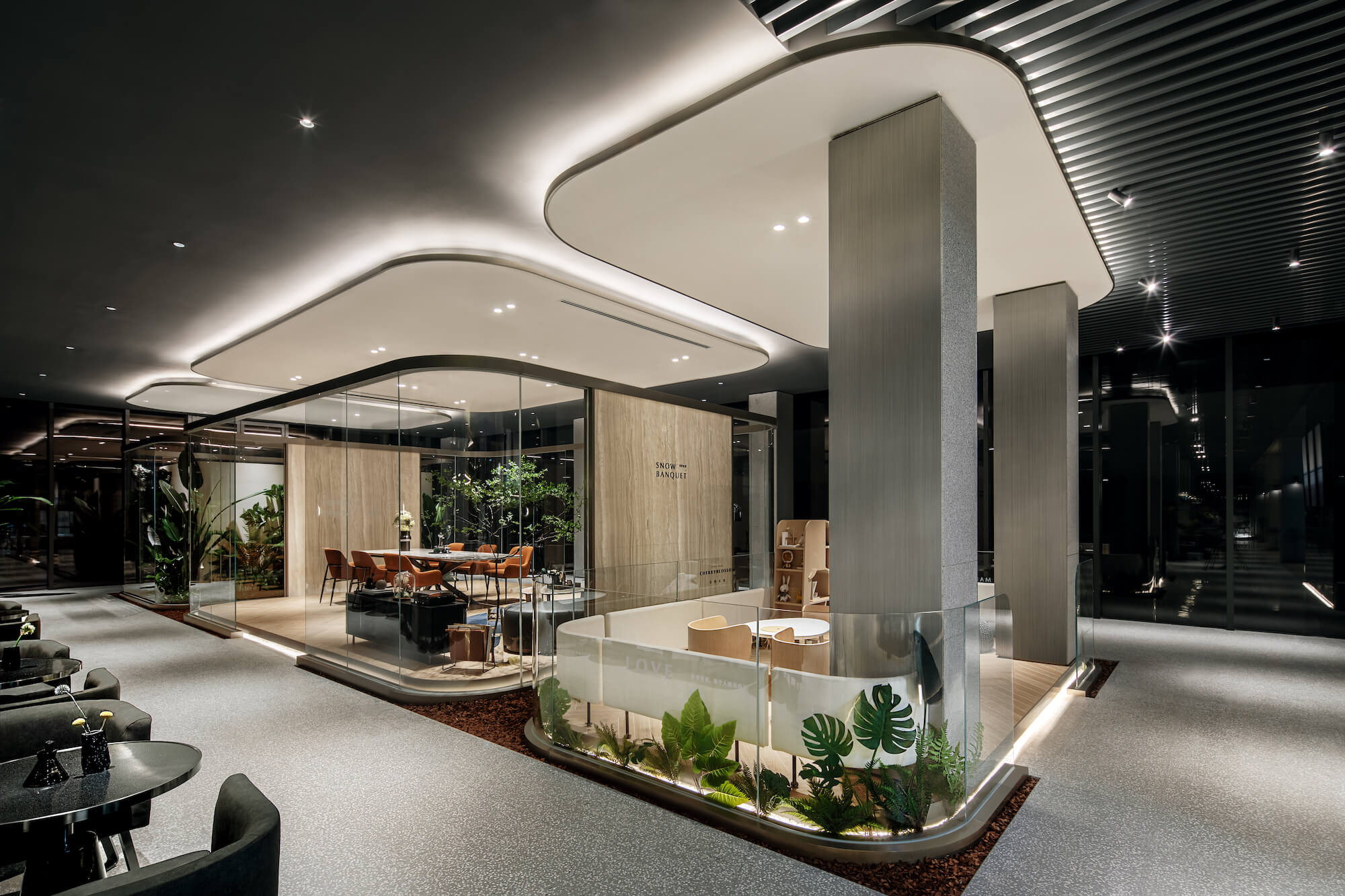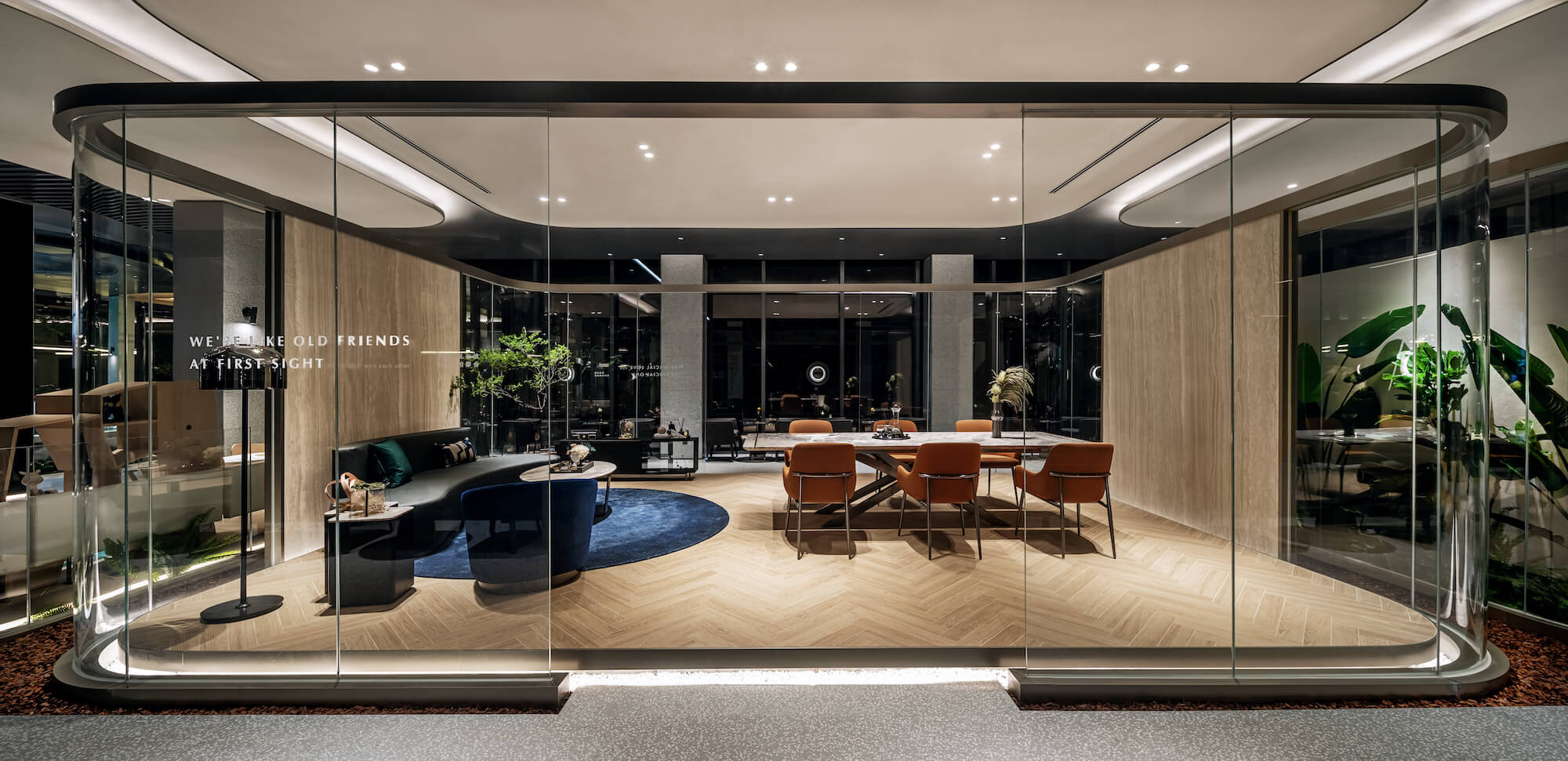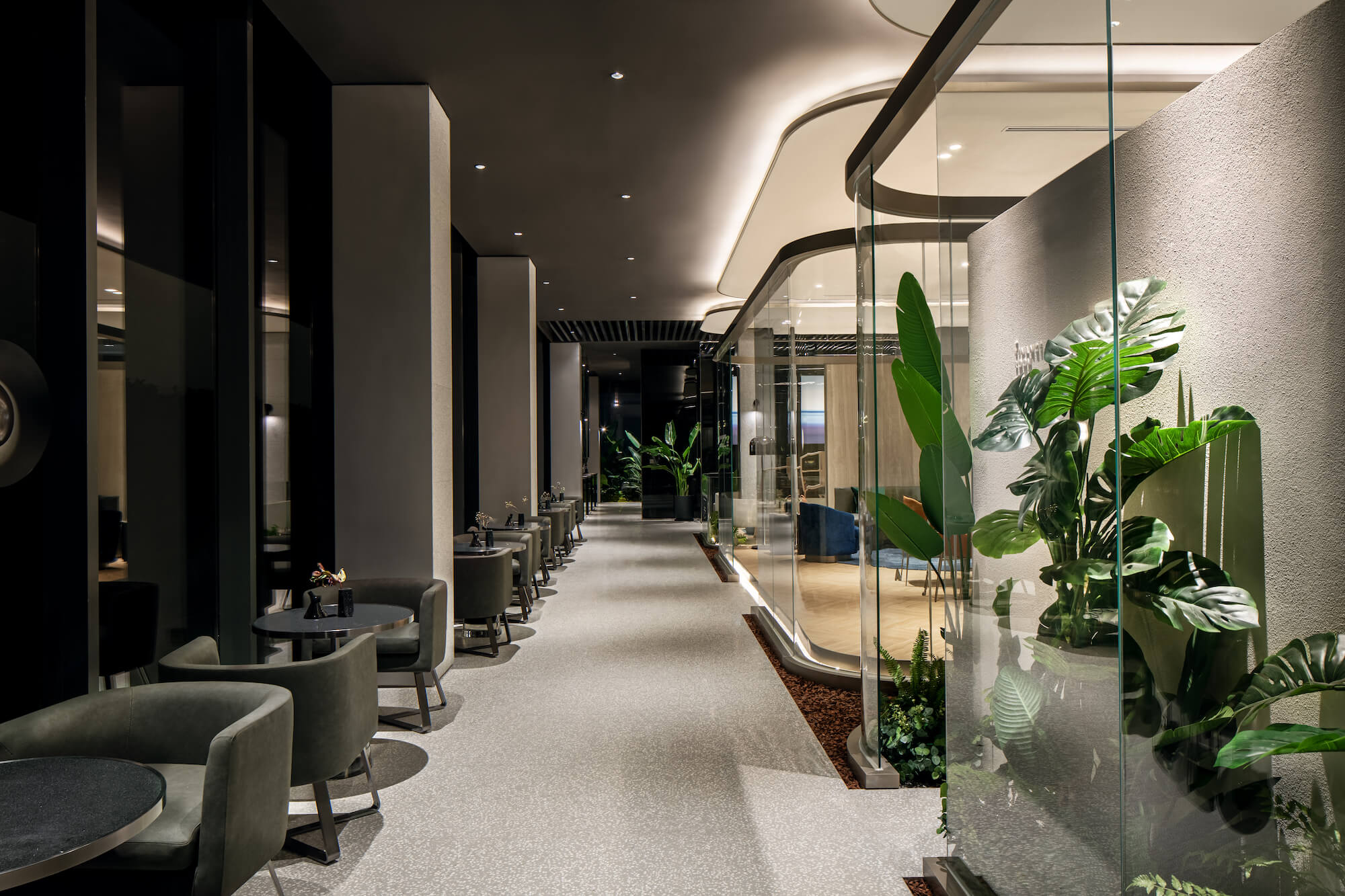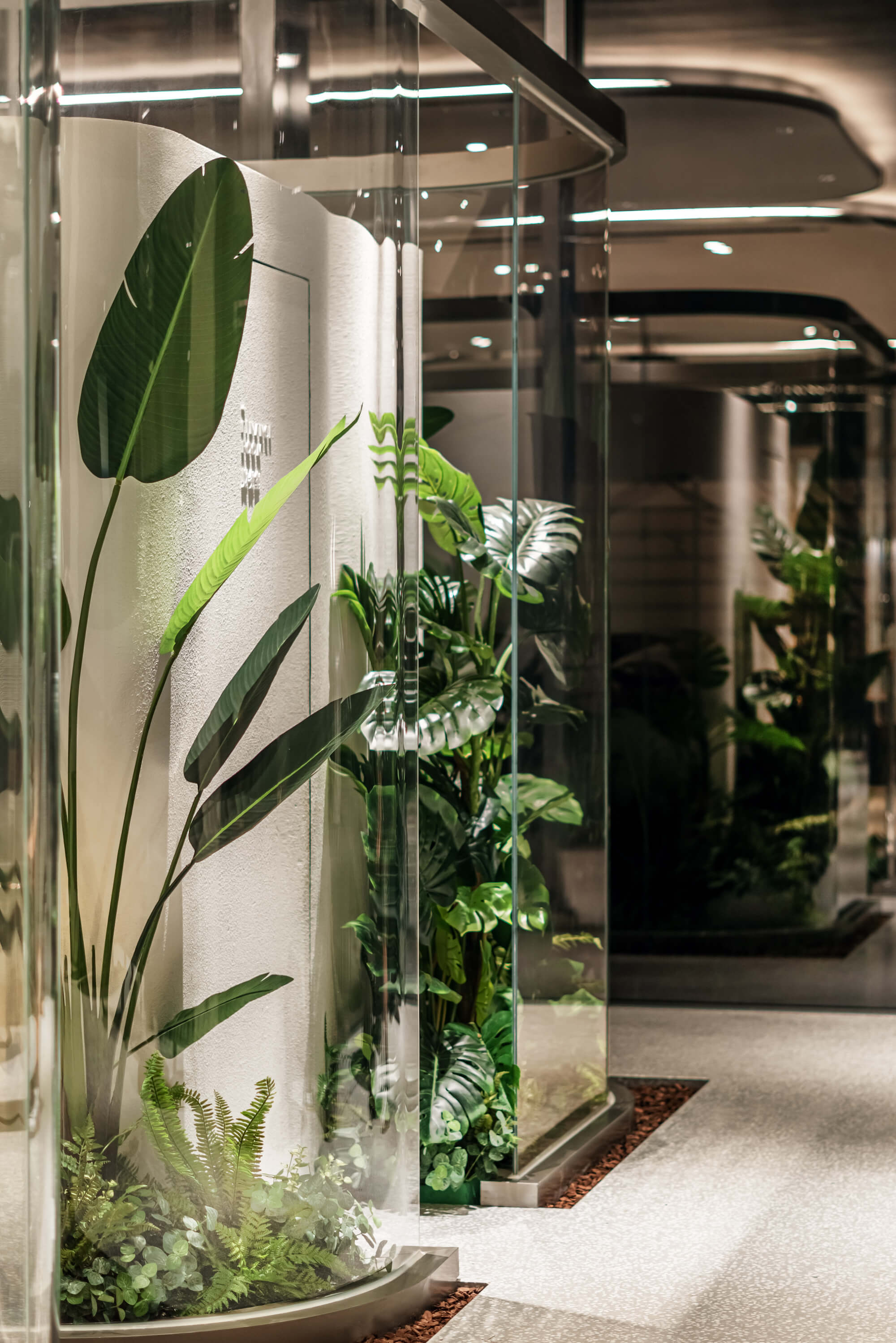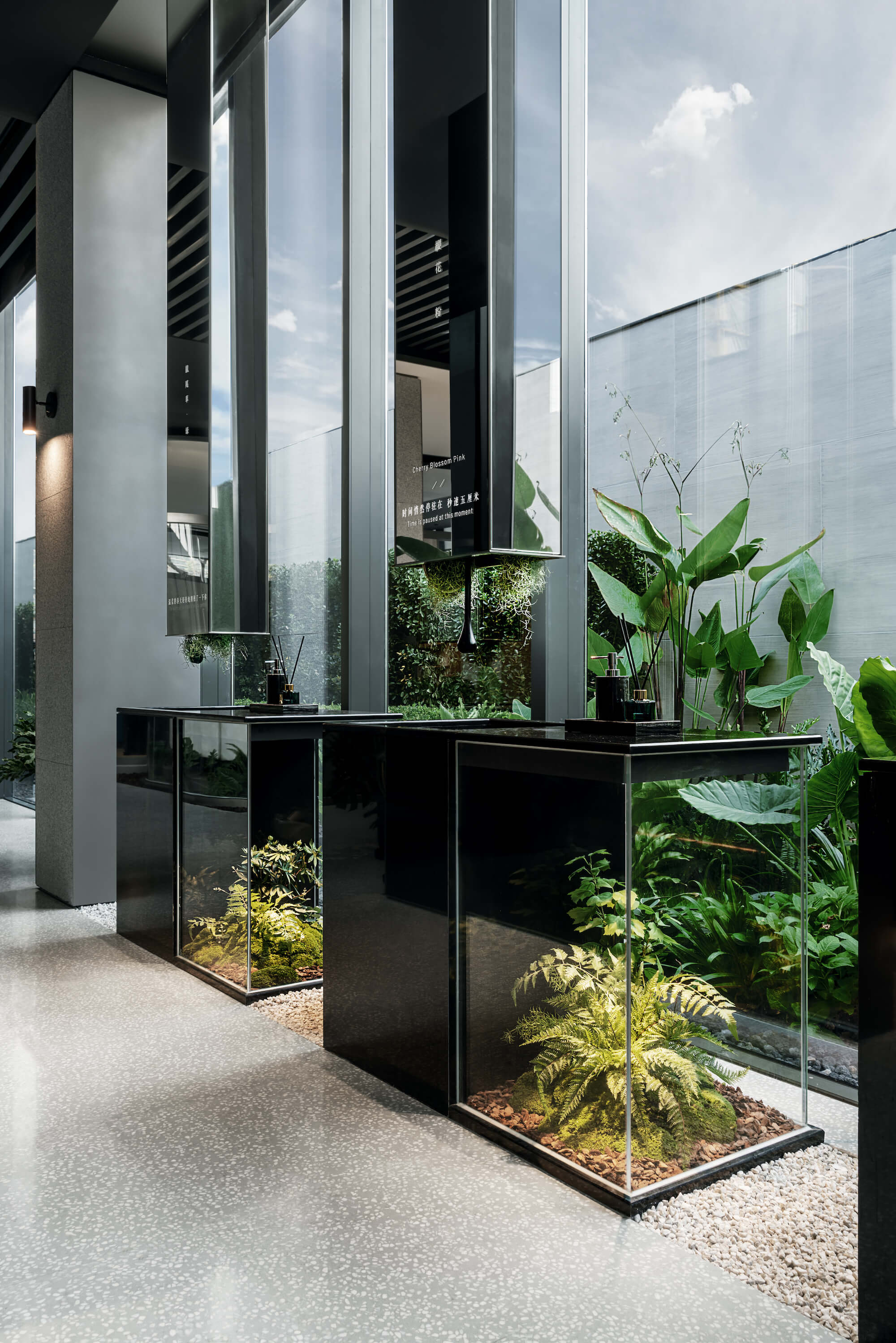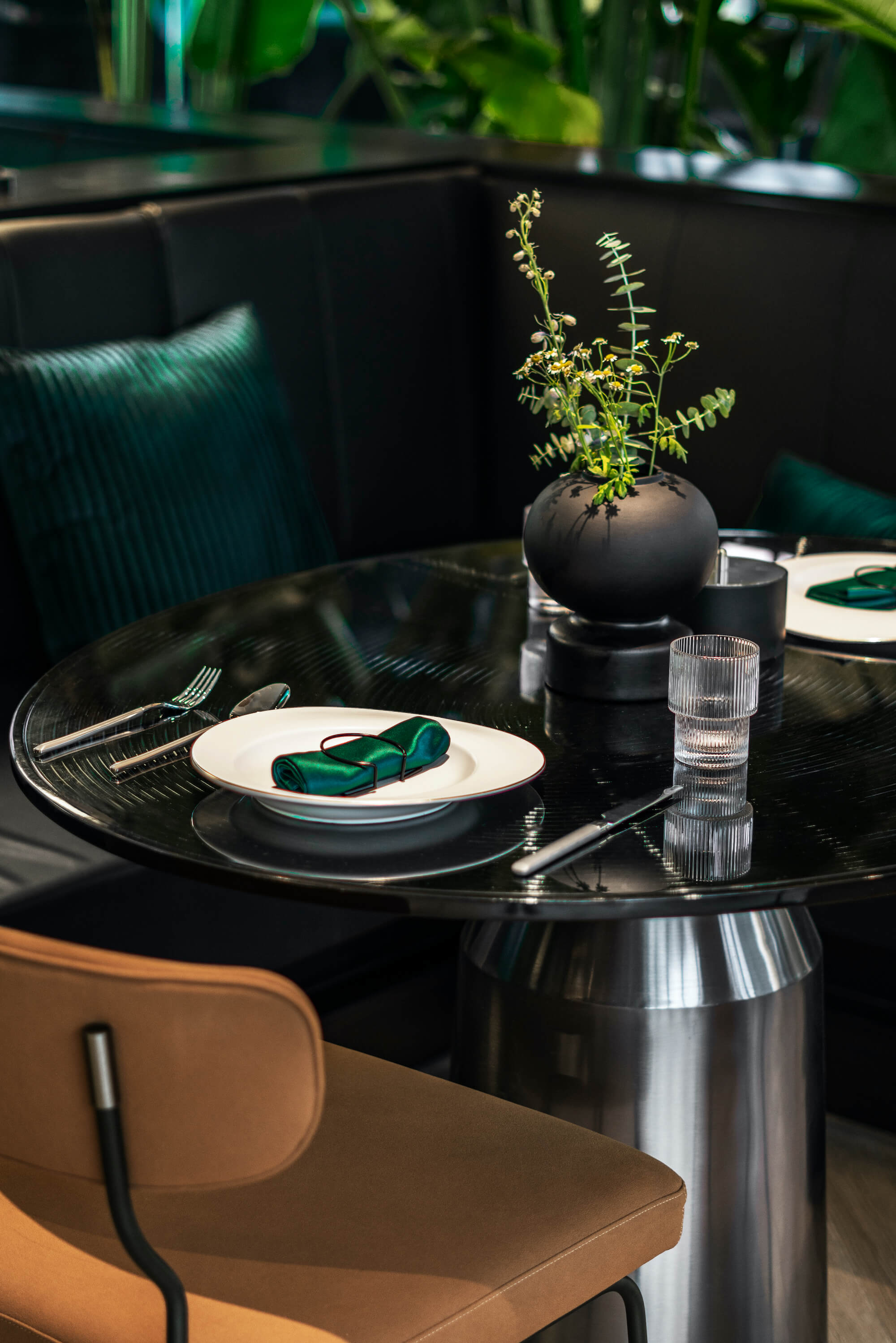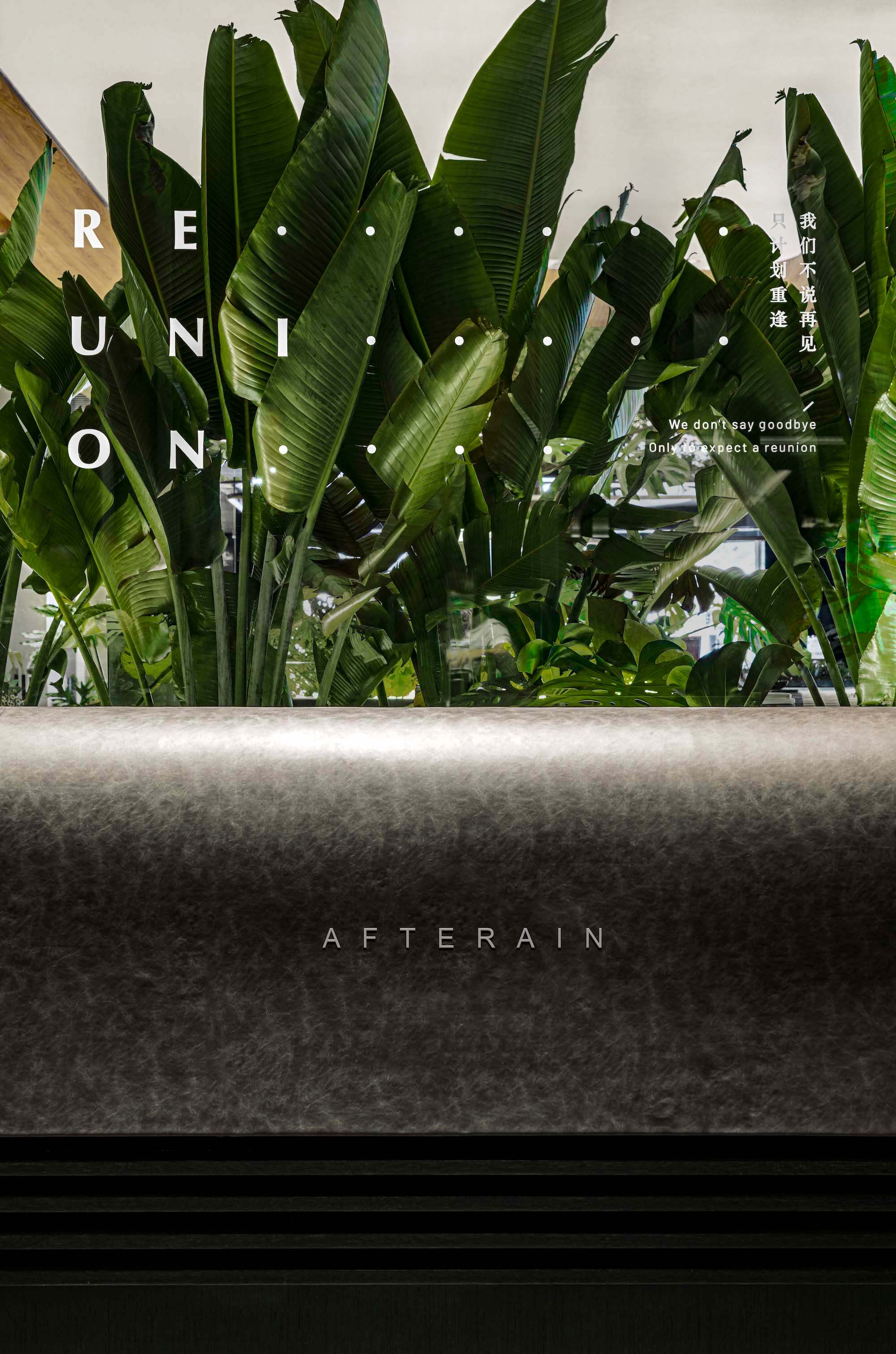 Connect with the Karv One Design
---