Located in La Punta Zicatela, at the southernmost point of Puerto Escondido, Oaxaca, Casa TO is a boutique hotel that crystalizes a genuine experience of contemplative hospitality with a vision of environmental consciousness and social responsibility.
The architectural project, conceived by Ludwig Godefroy, was developed under the watchword of simplicity and elegance, bringing together tradition and the avant-garde in a unique structure embraced by a peaceful natural setting.
The nine suites with their contemporary aesthetic are complemented by furniture that extols the work of both artisans and Mexican design studios.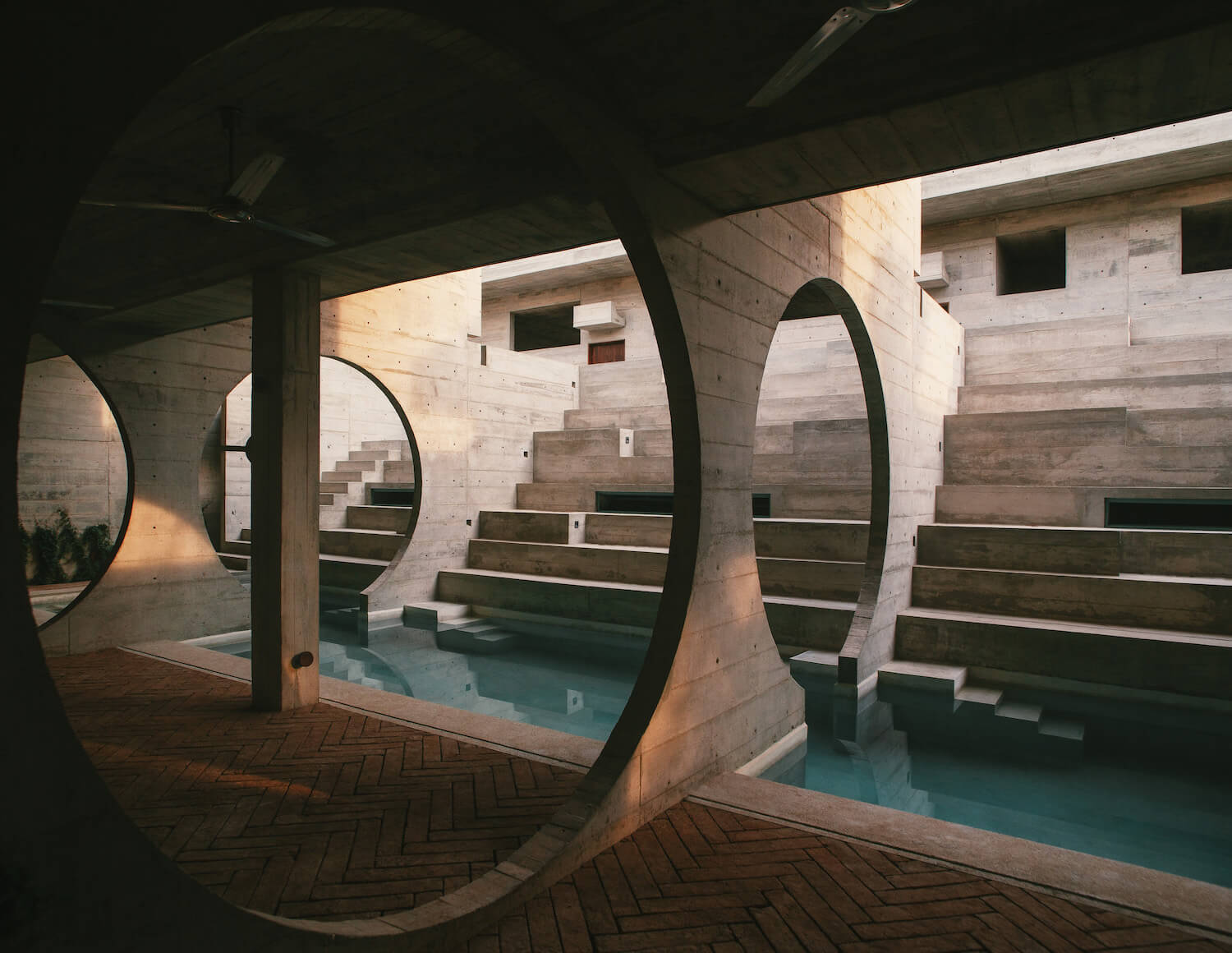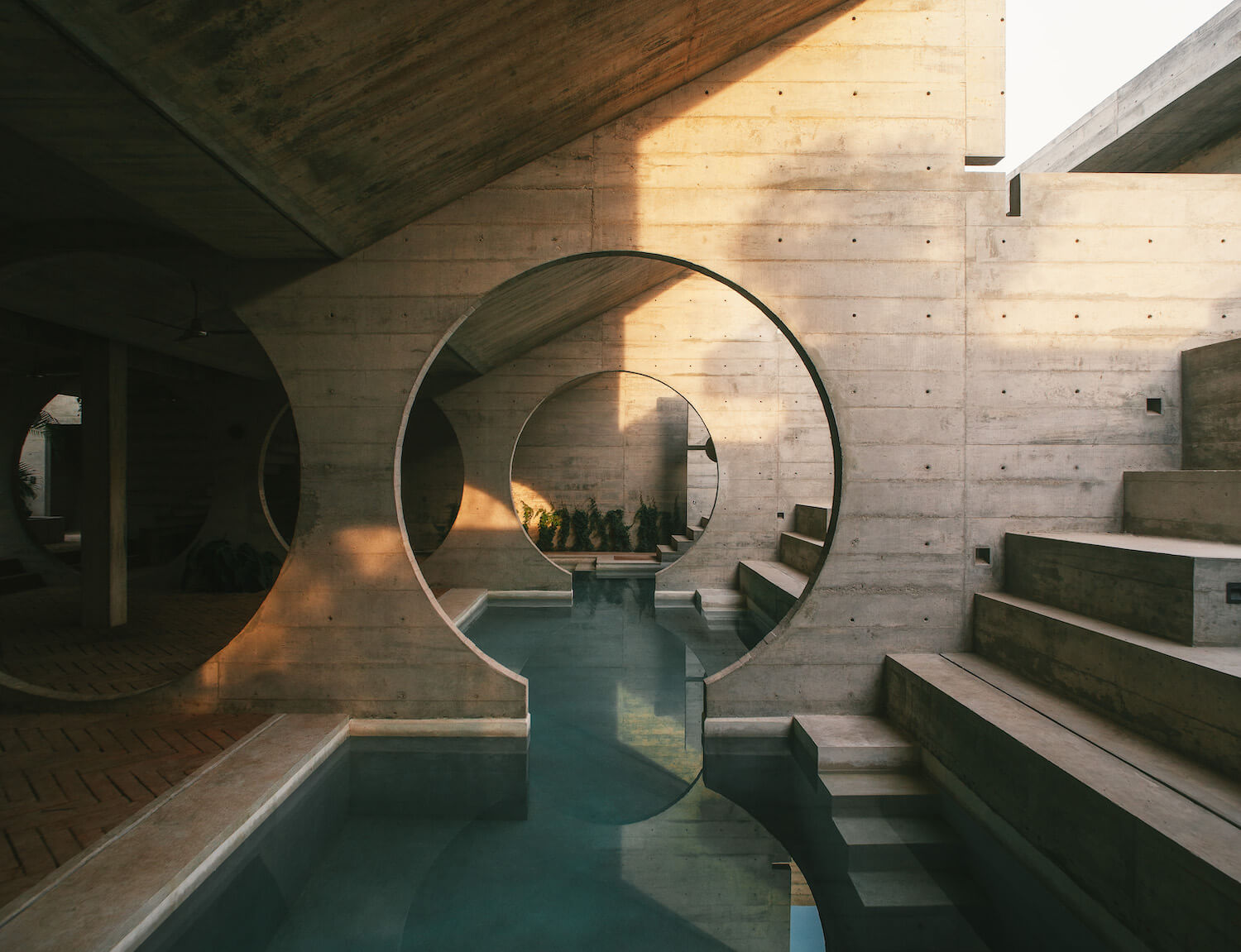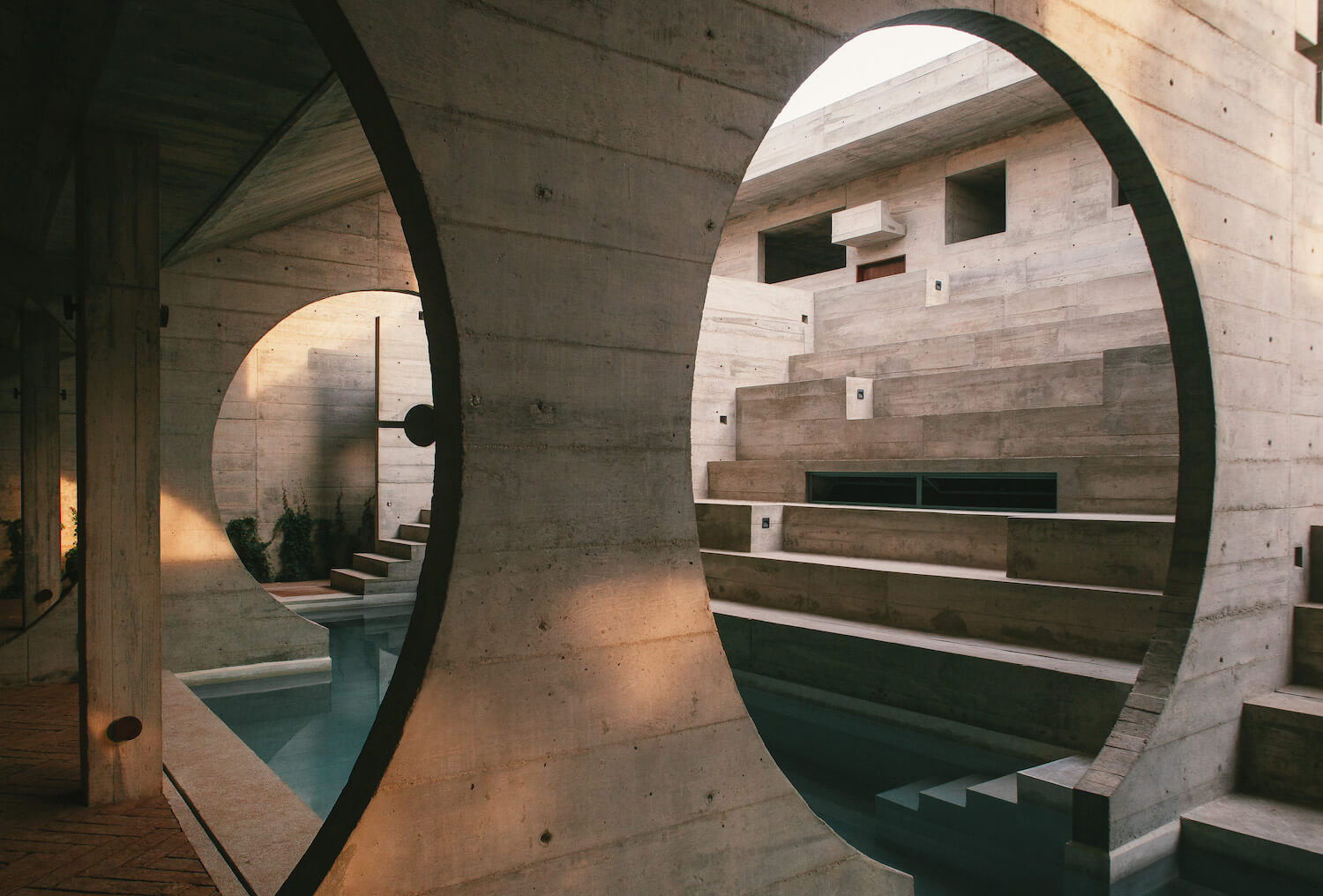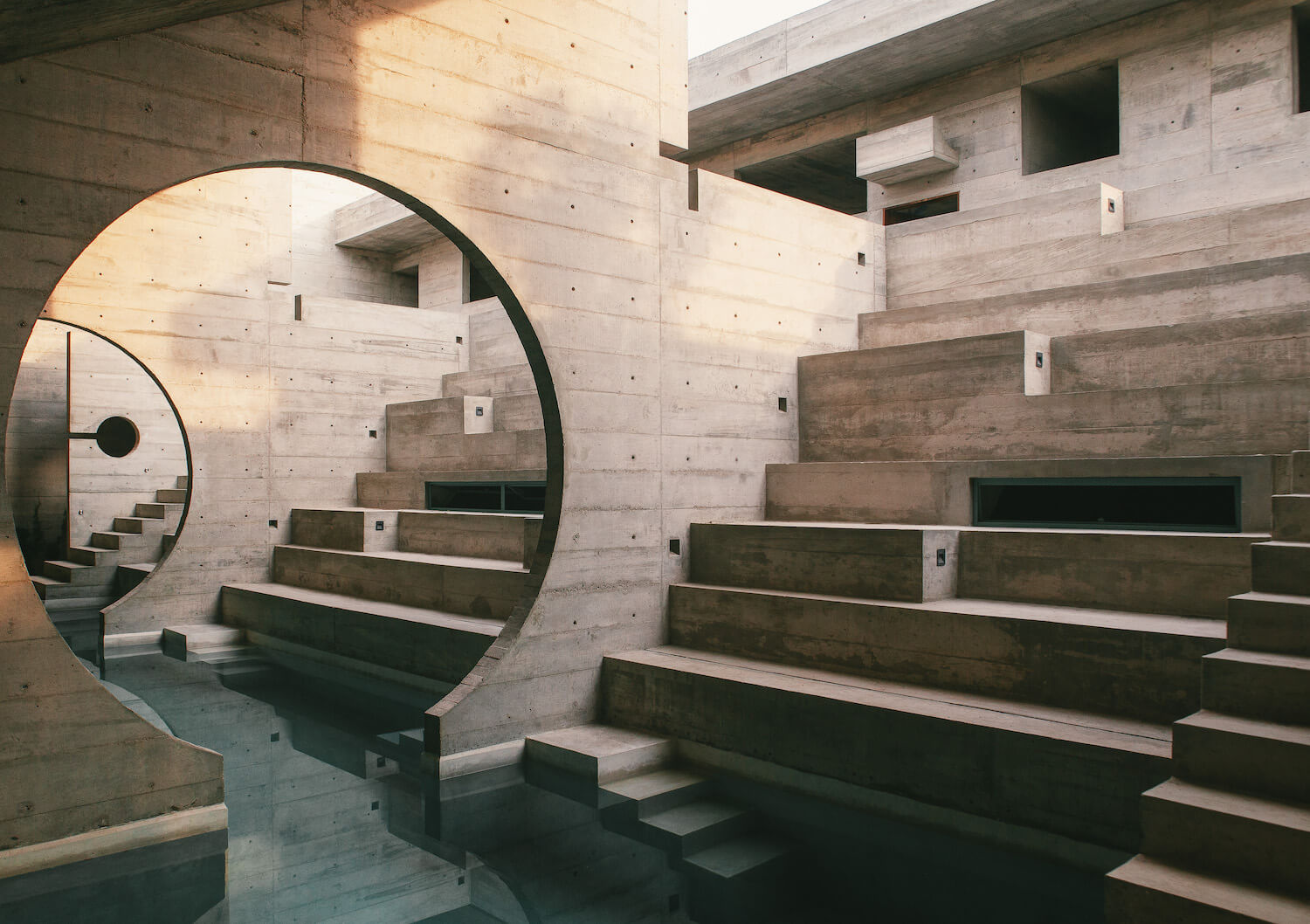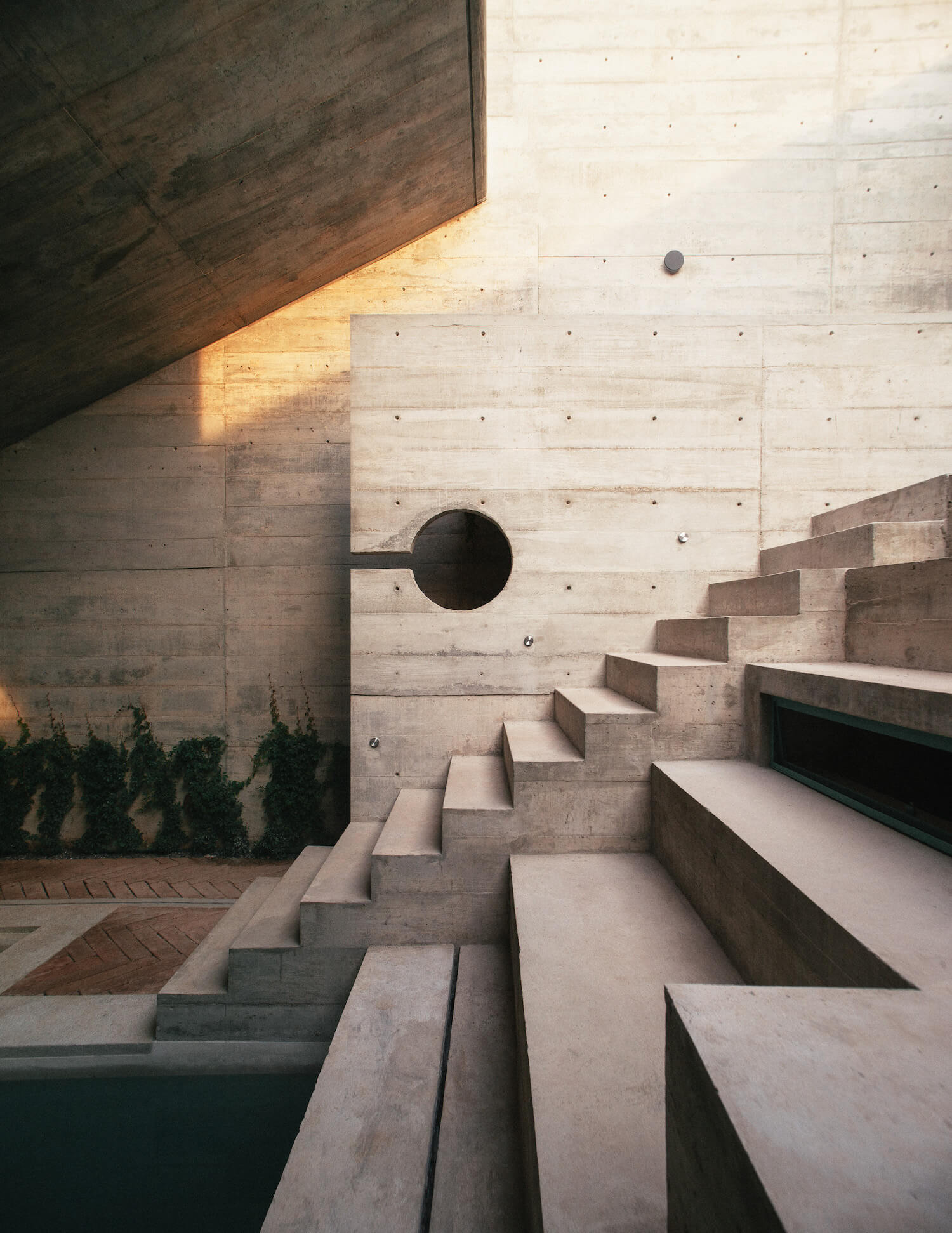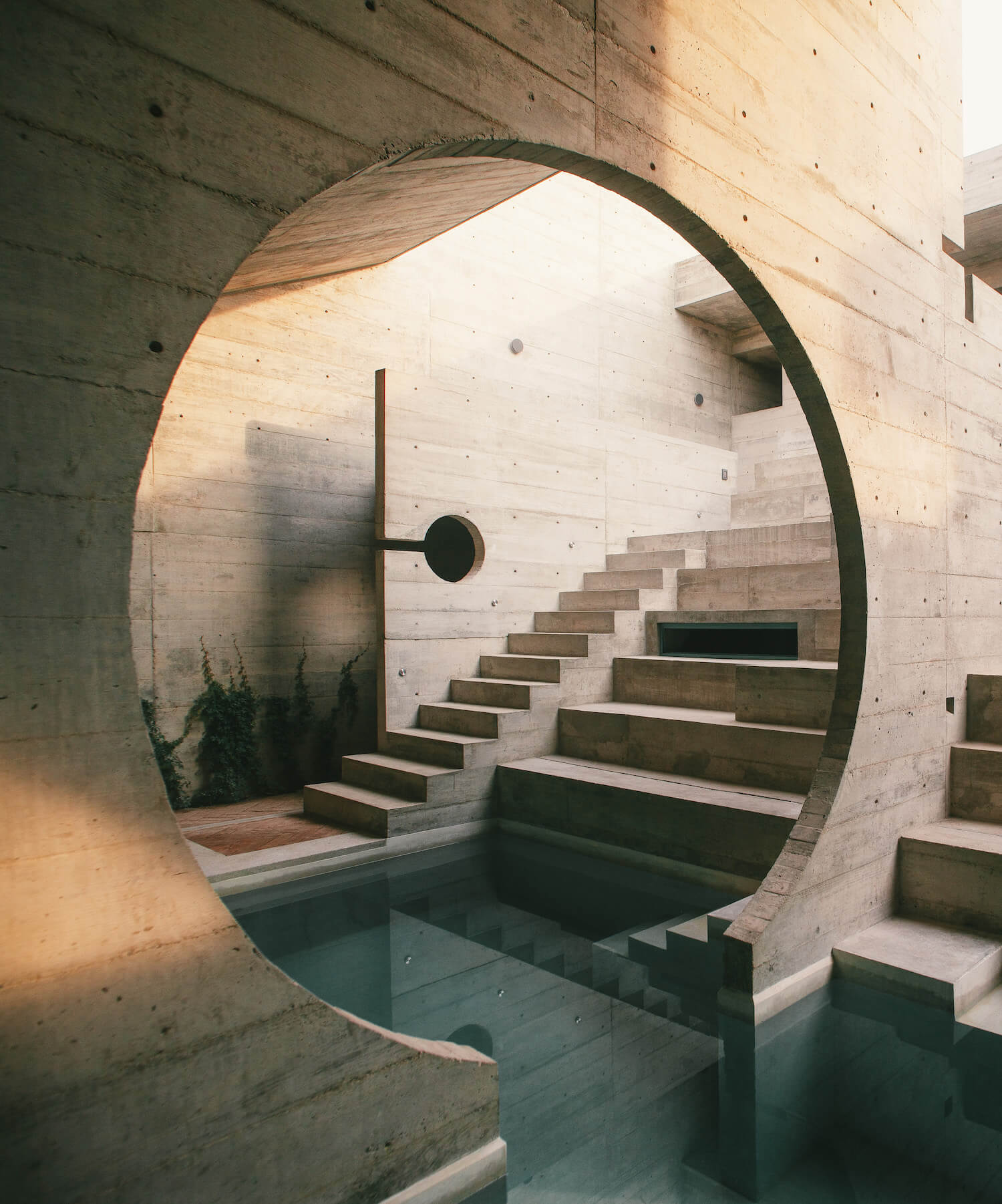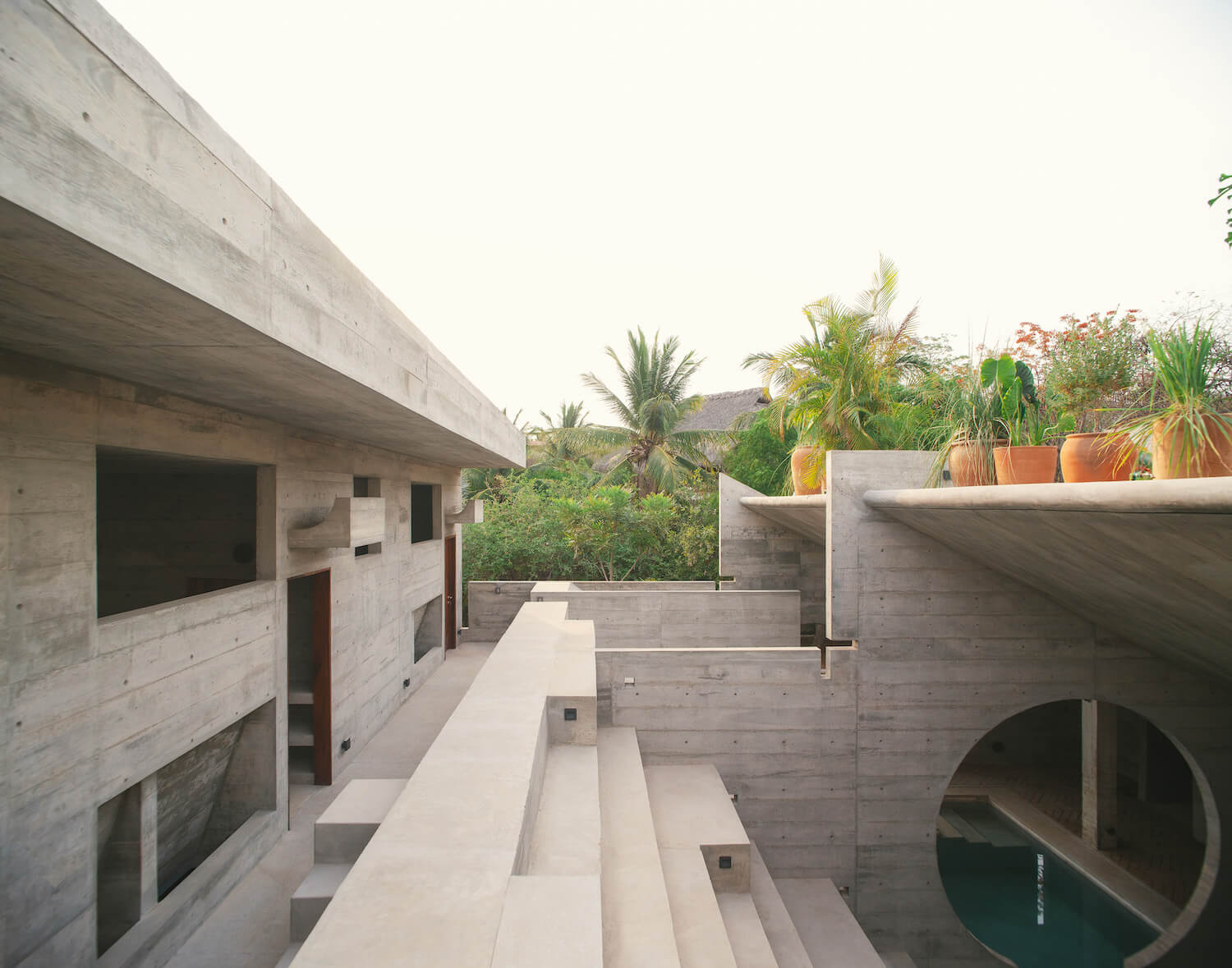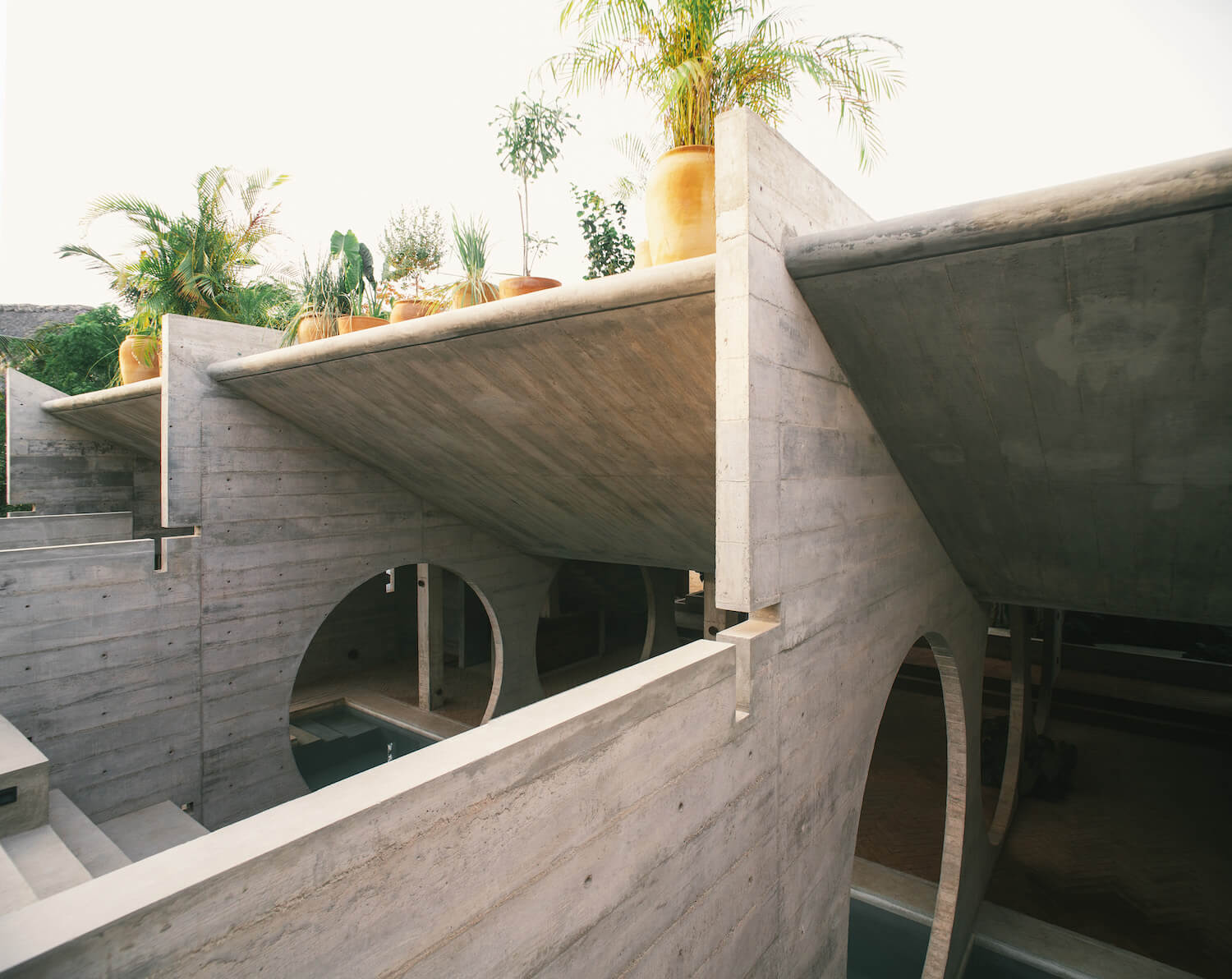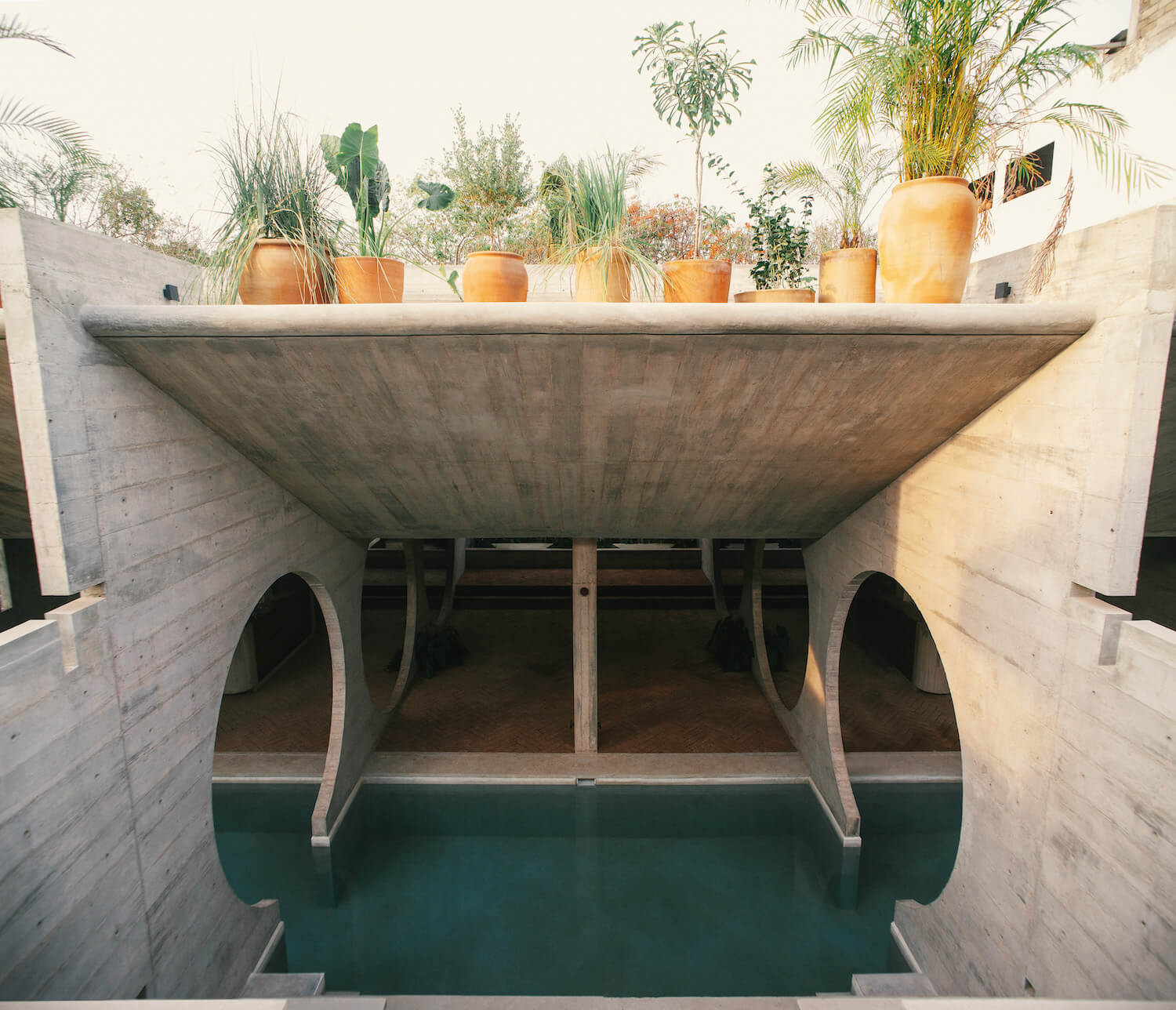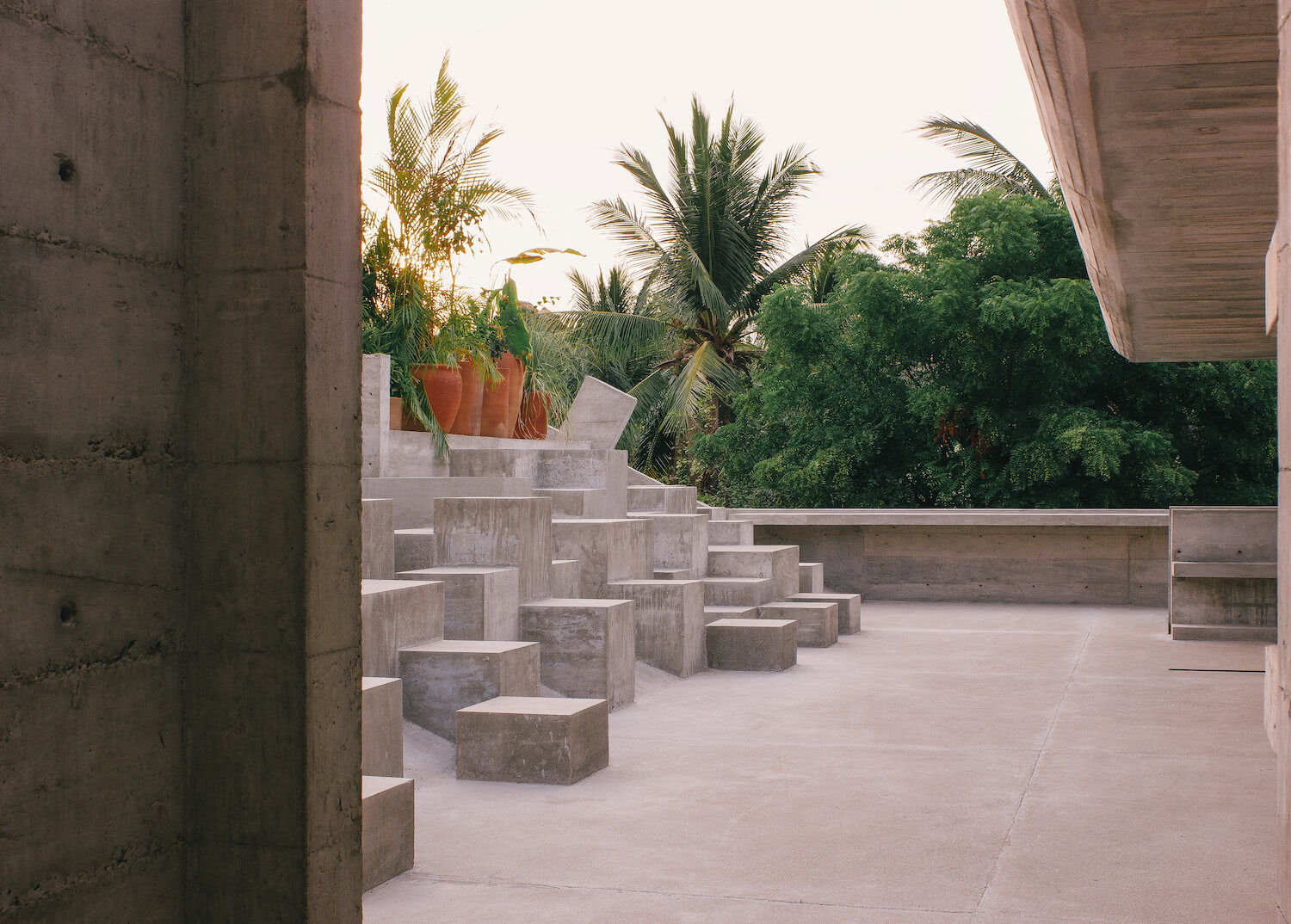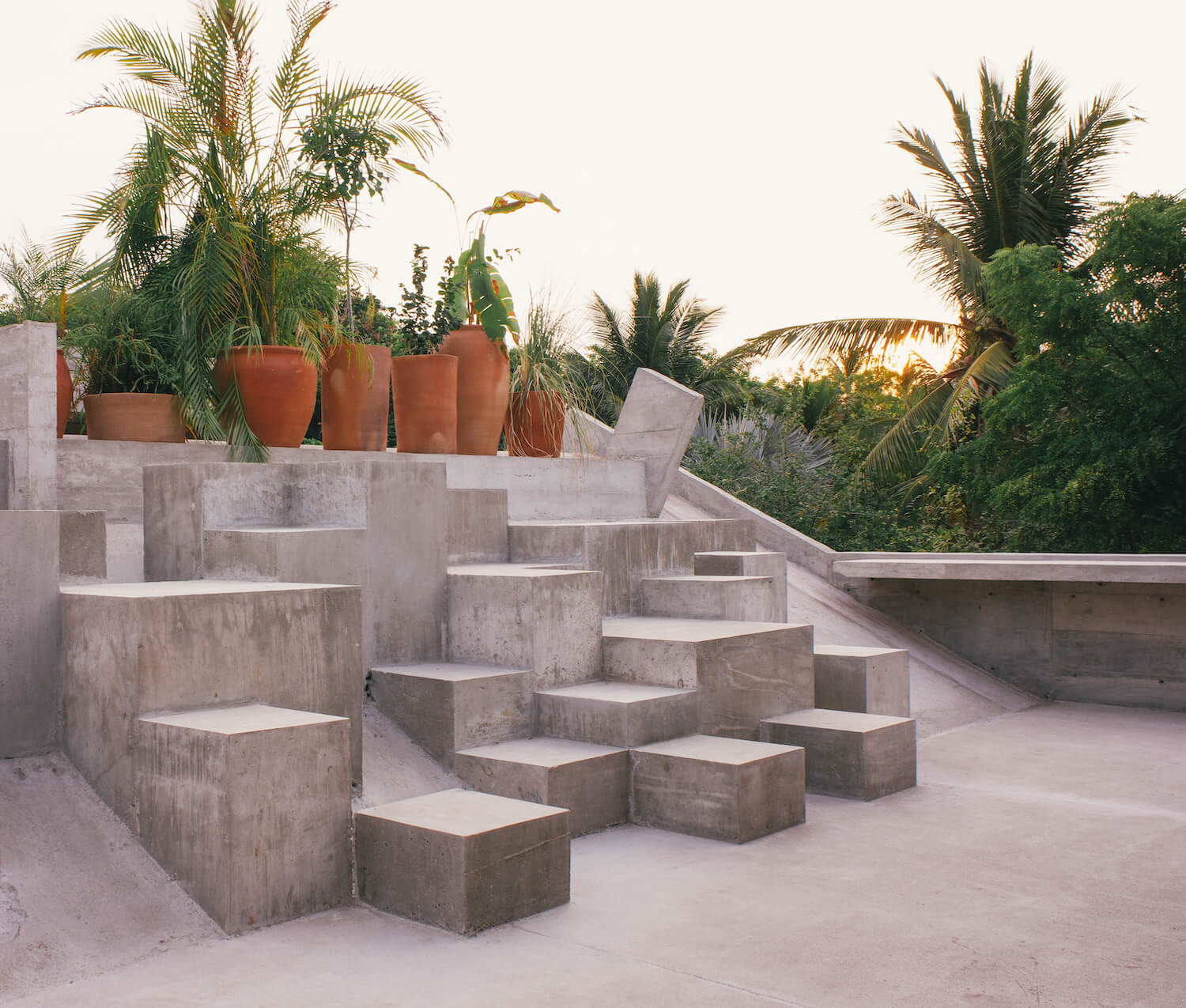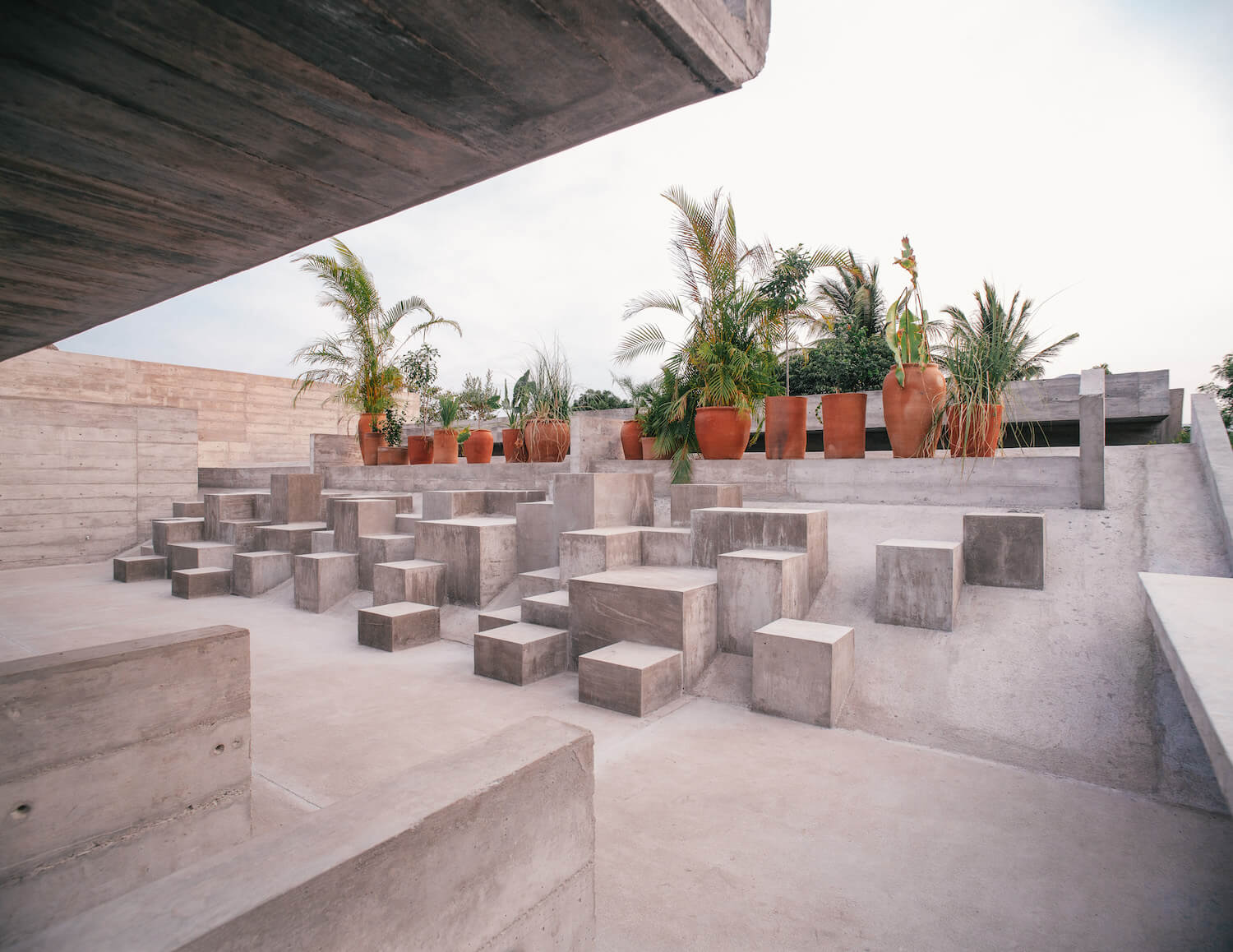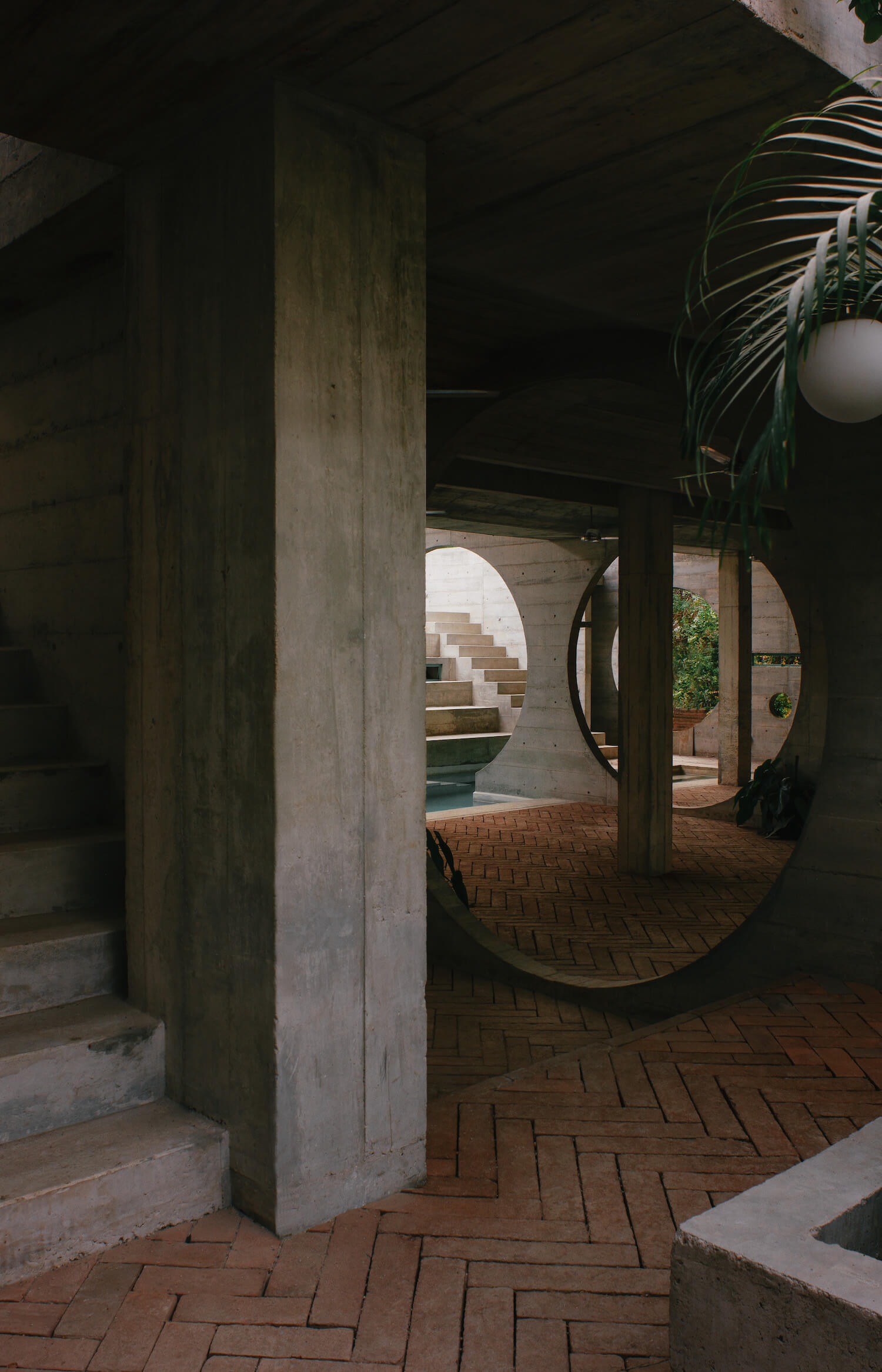 ---