Heryco: Cohaus is a coworking space located in the heart of the historic center of Querétaro. The project harmoniously combines the rich heritage of the place with contemporary design elements, creating a unique and inspiring work environment. Our work focused on the remodeling of the original house, preserving its historic charm while adapting the space to create a modern and functional coworking center.
The land, formerly used as stables, retains its distinctive elongated and slender geometry. The original house was built around 1920, giving it a historic charm and character. The original owner was a civil engineer, and their influence can be seen in the contemporary structural systems present in the house, such as beam and joist slab, columns, and concrete enclosures. Additionally, the unusual height of the house and its intermediate floor height add a curious touch for the time, resulting in a 2-level house with an additional level for service on the rooftop.
The original floors and stairs are made of pasta and terrazzo, manufactured by the owners' Pasta Flooring Factory, one of the most important in the central area of Mexico. The original window ironwork is still intact and its design remains interesting and modern today.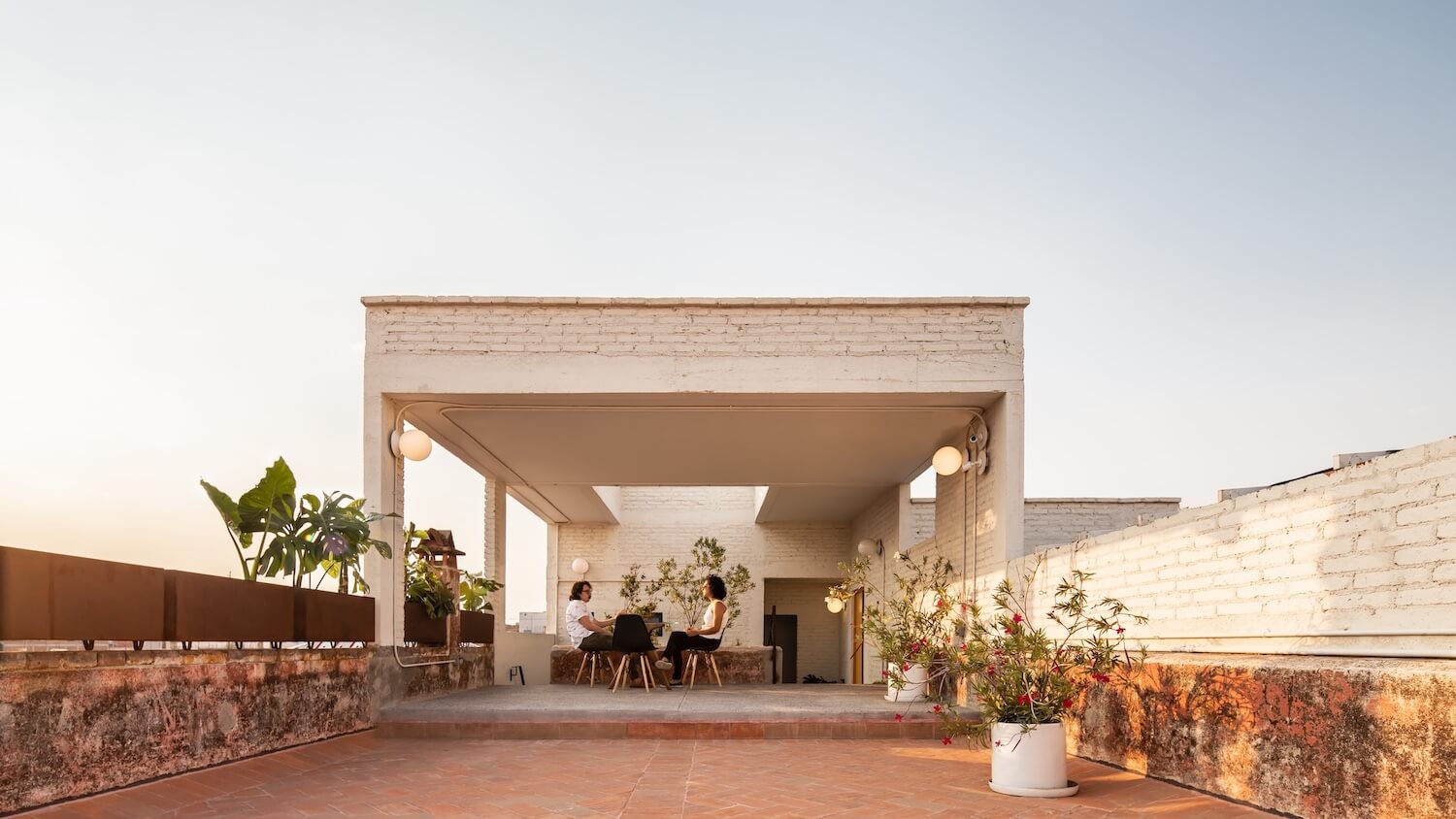 A thorough analysis of the house's good physical condition and the possibility of only having to create a couple of new bathrooms generated the enthusiasm to explore the viability of adapting the space as an office and coworking center. Natural light, ventilation, orientation, and the possibility of accessing the roof, along with the 20x20 modulation in the architectural plans, greatly facilitated the adaptation of the program's needs.
During the project execution, we employed the BIM (Building Information Modeling) modeling methodology to plan and coordinate every aspect of the remodeling. This tool allowed us to visualize the project comprehensively and optimize construction efficiency. Thanks to BIM modeling, we were able to preserve the original structure of the house while efficiently incorporating the new networks of electrical, plumbing, and data pipes.
From the beginning, the aim was to preserve the timeless essence of the original style, even if it wasn't clearly defined. The design approach sought to capture the spirit of the era without attempting to imitate the past.
As the only coworking space in the historic center of Querétaro's downtown area, Cohaus plays a fundamental role in the revitalization of this iconic neighborhood. Local professionals and entrepreneurs now have an inspiring place to work, collaborate, and develop their projects amidst the city's historic charm.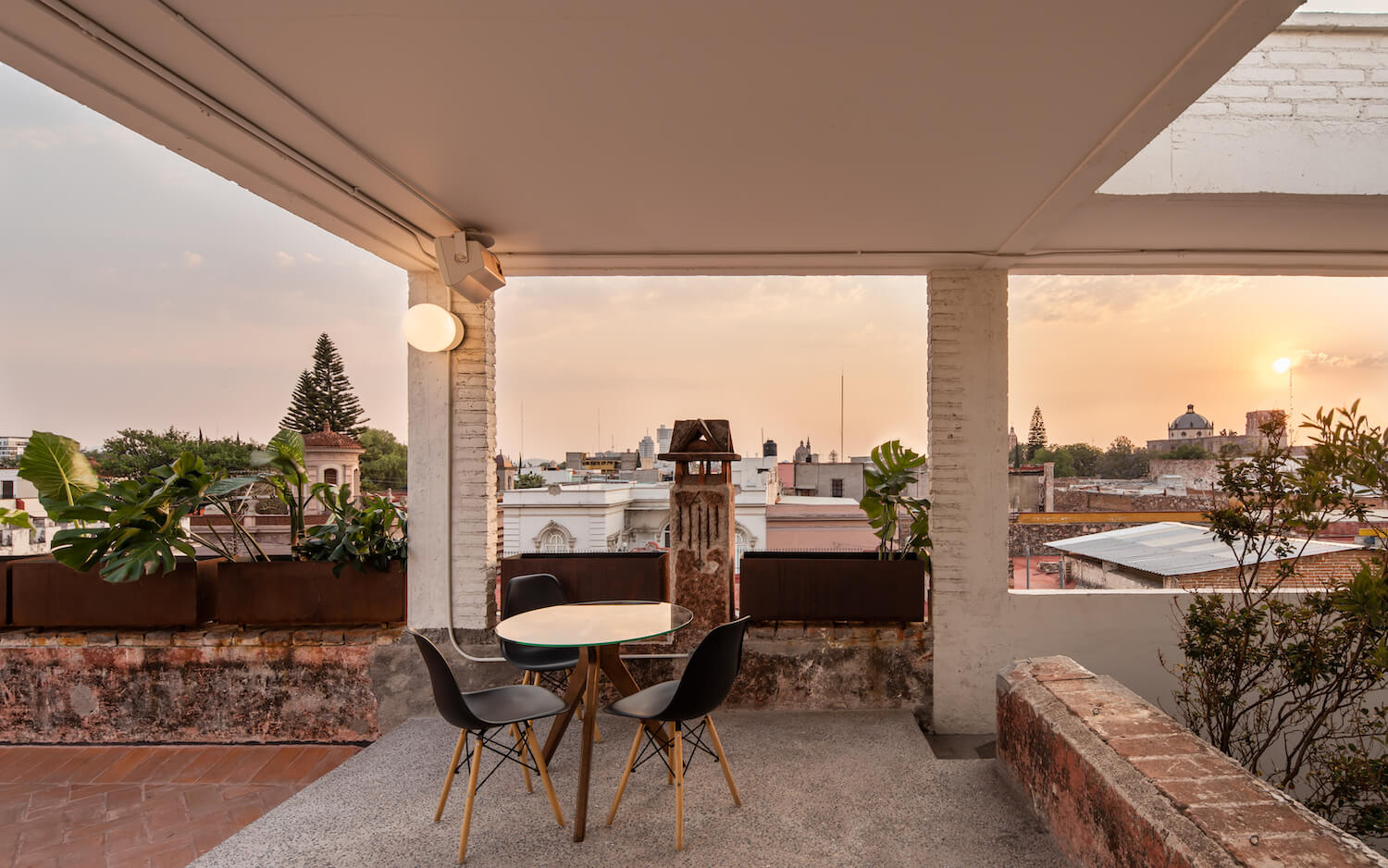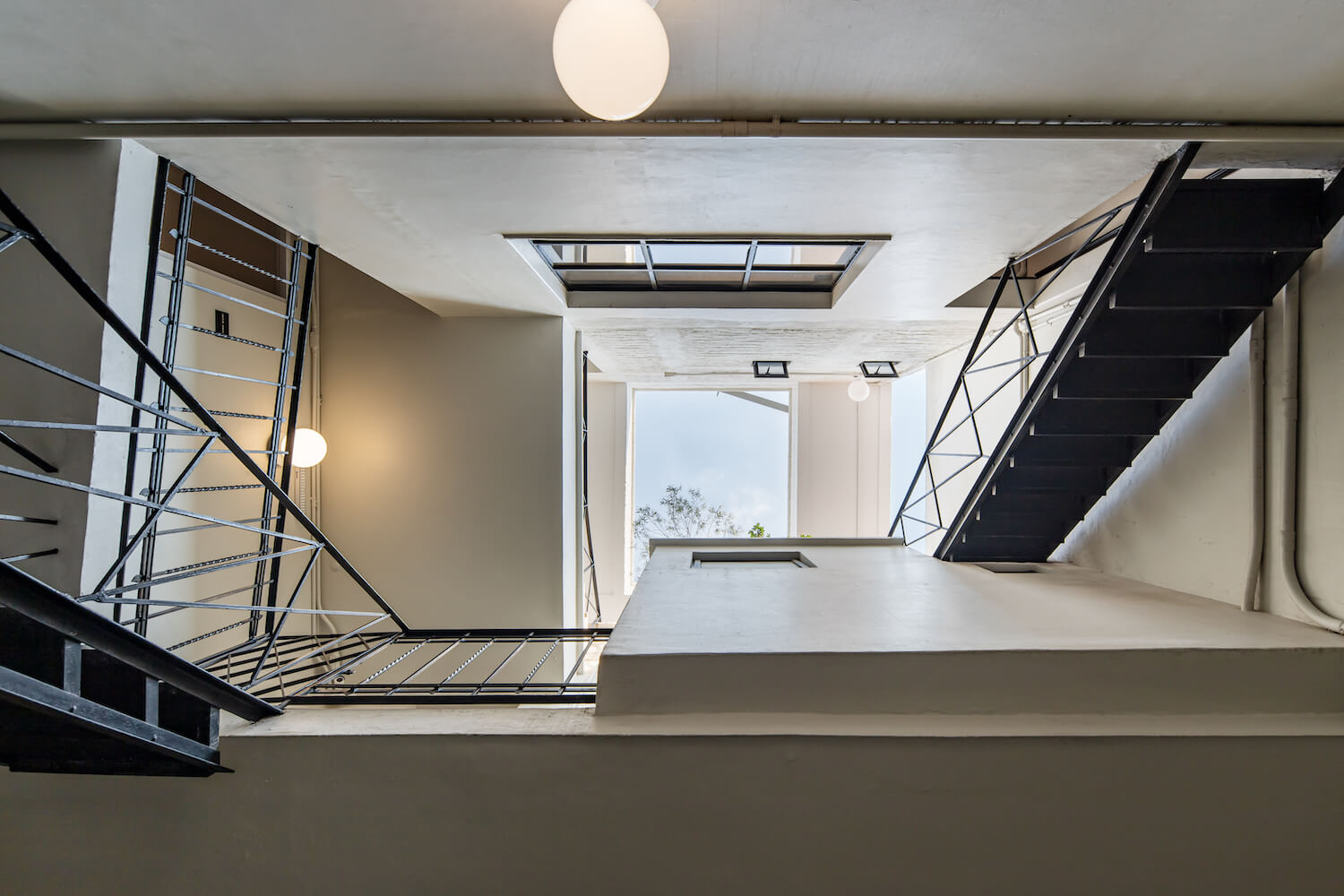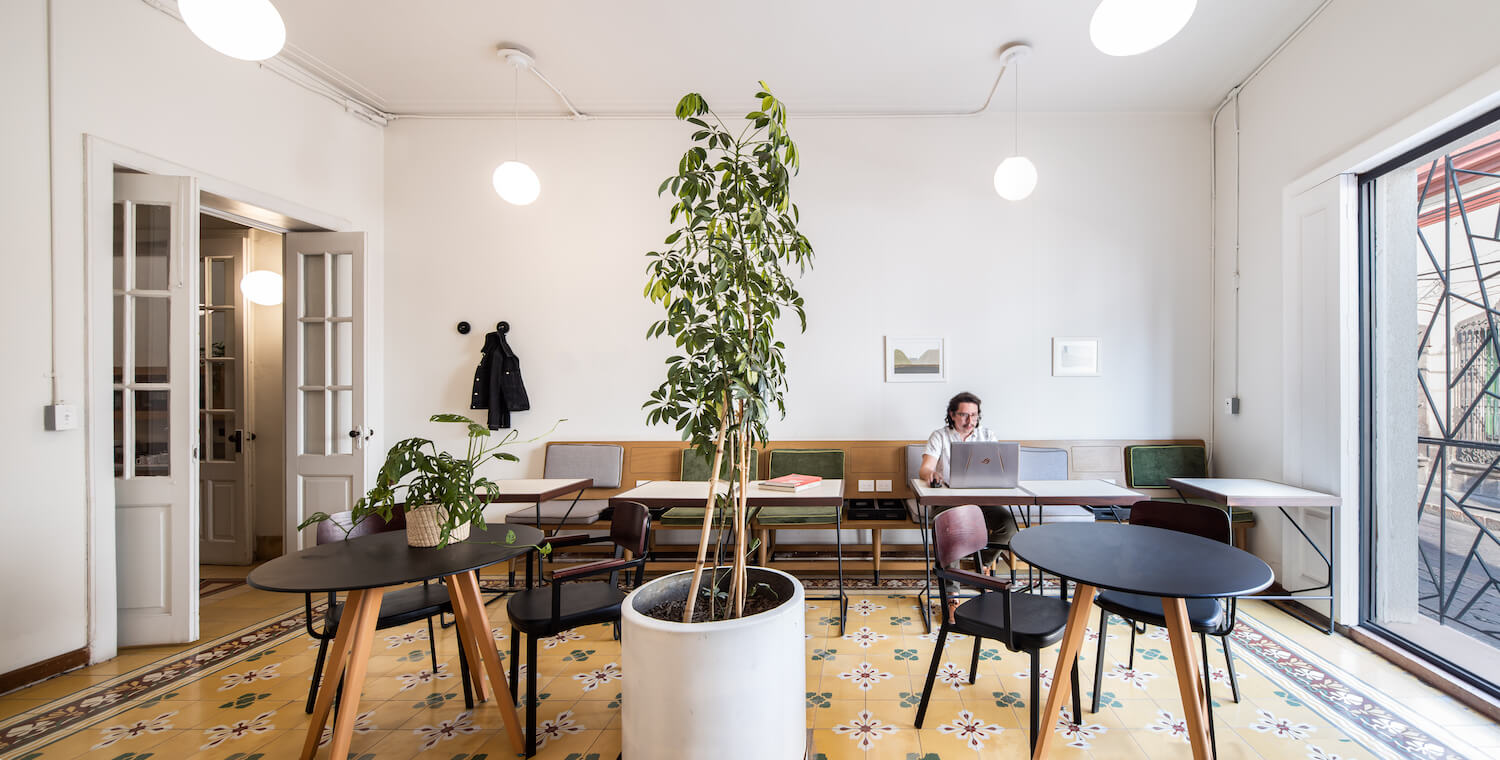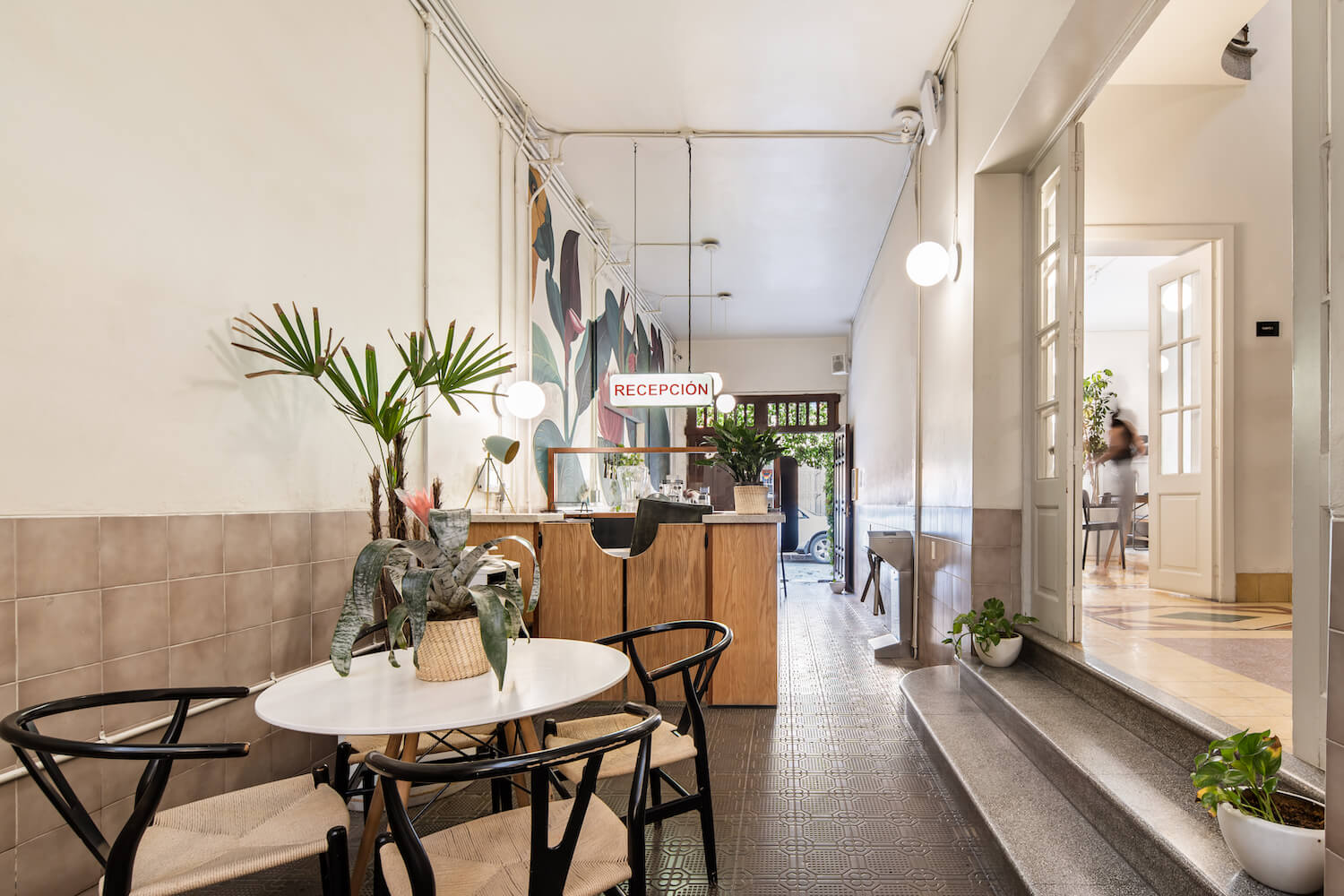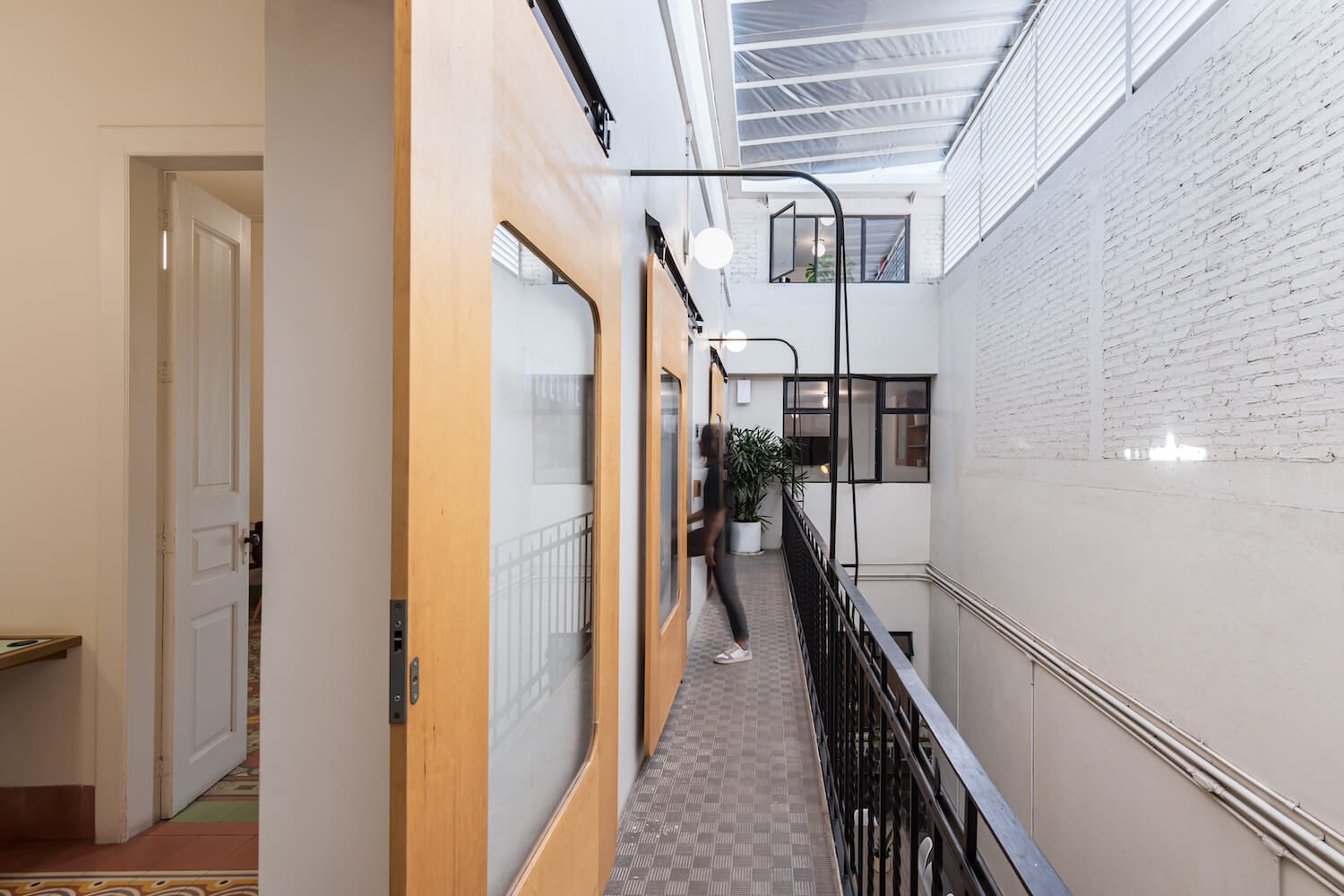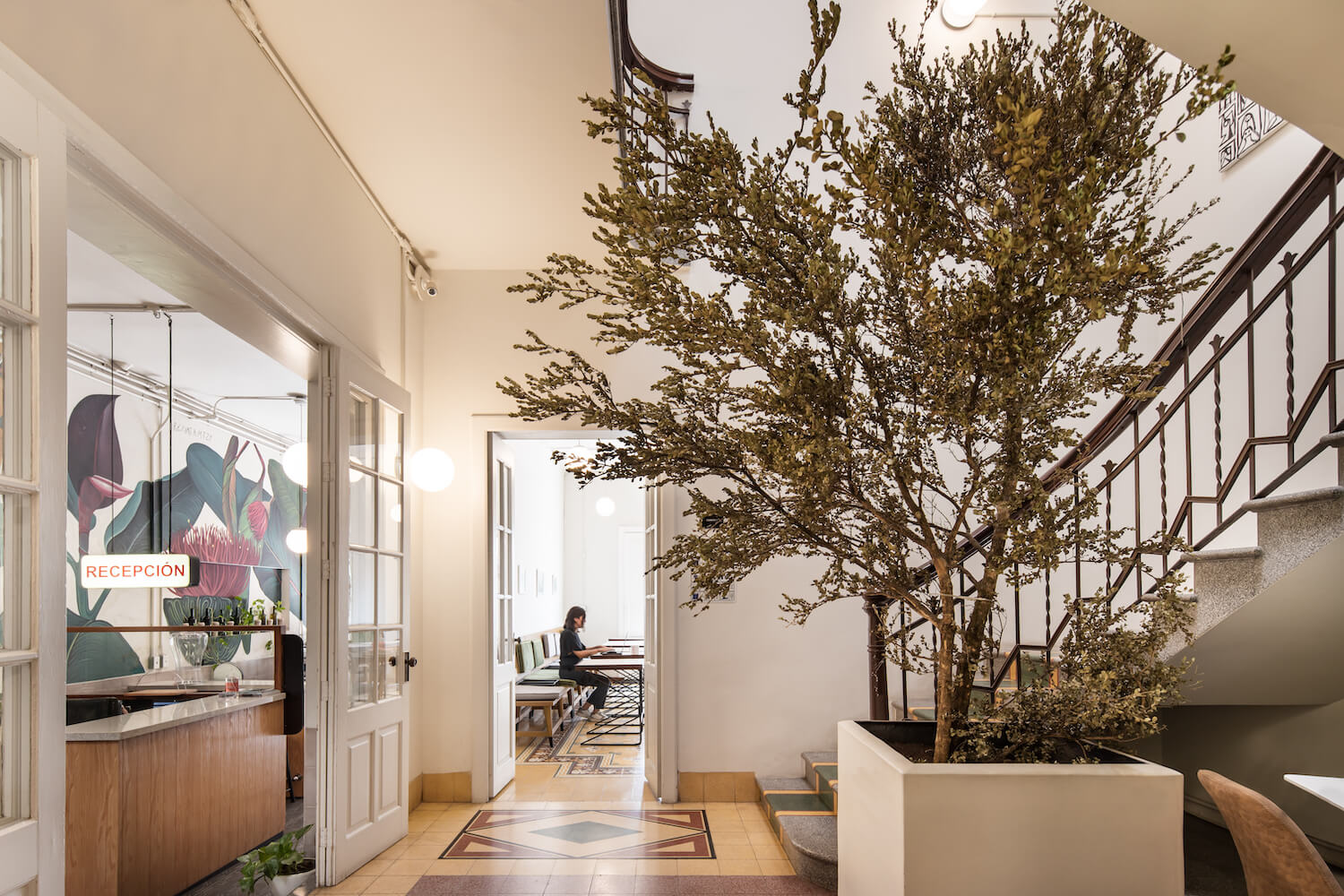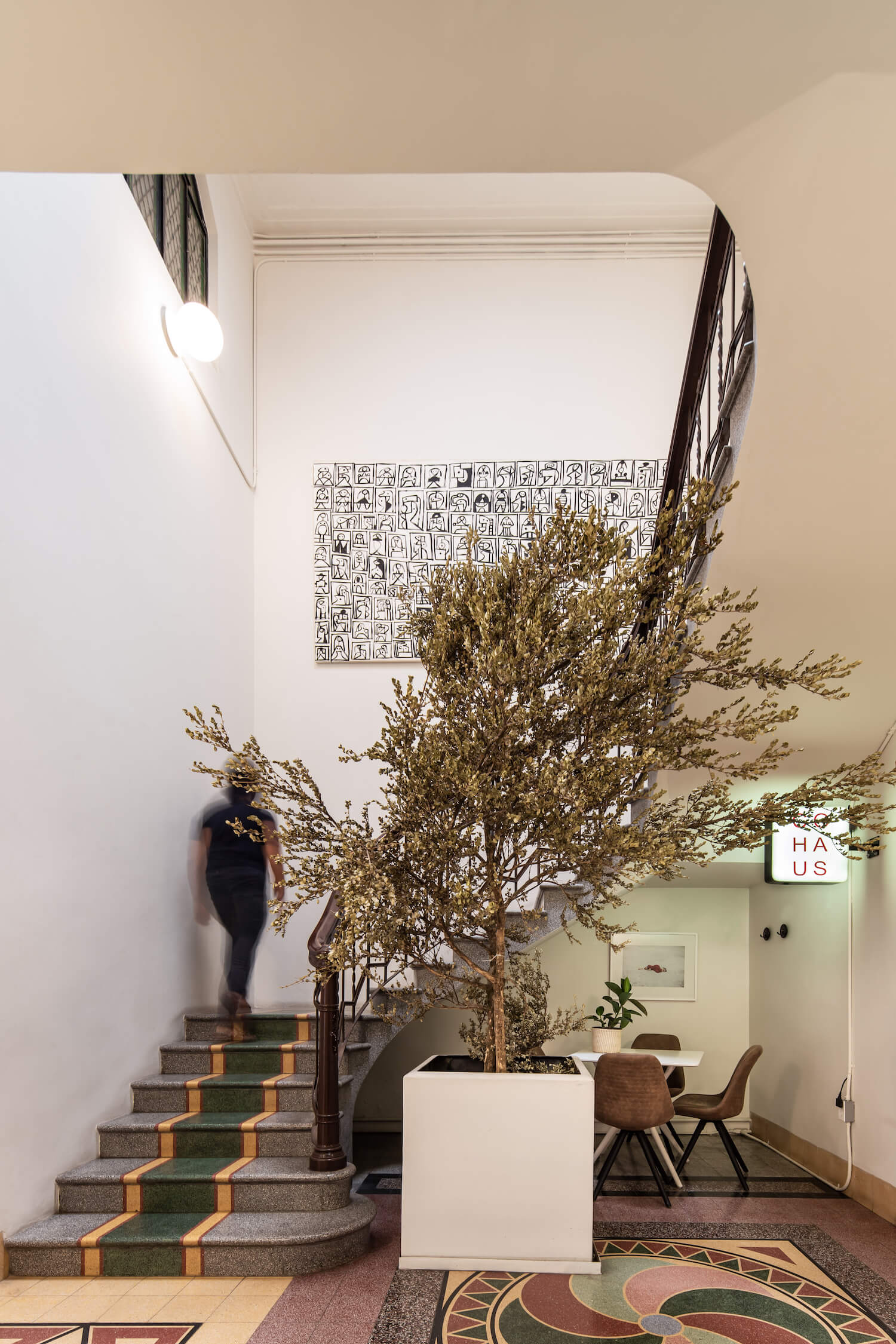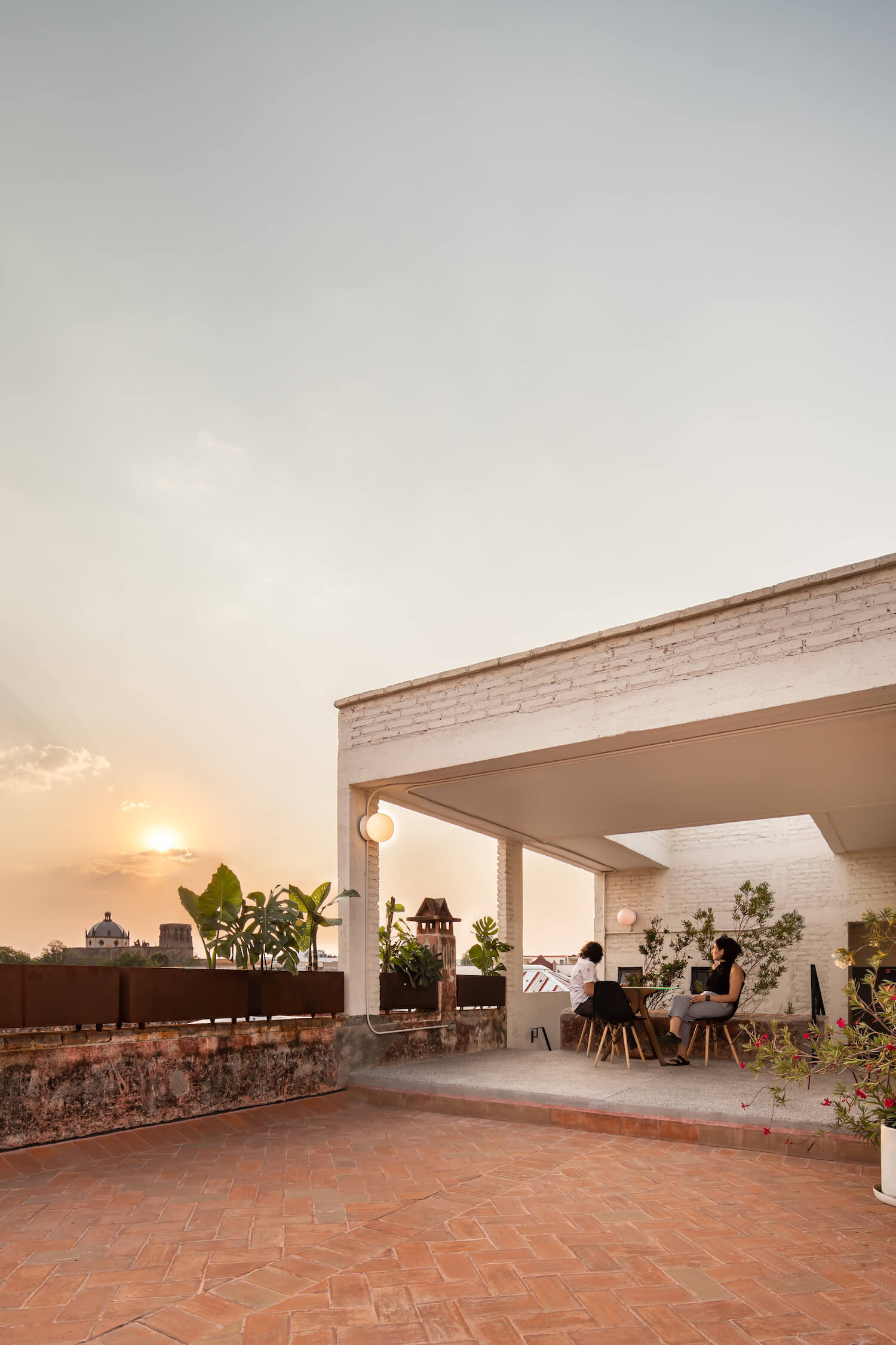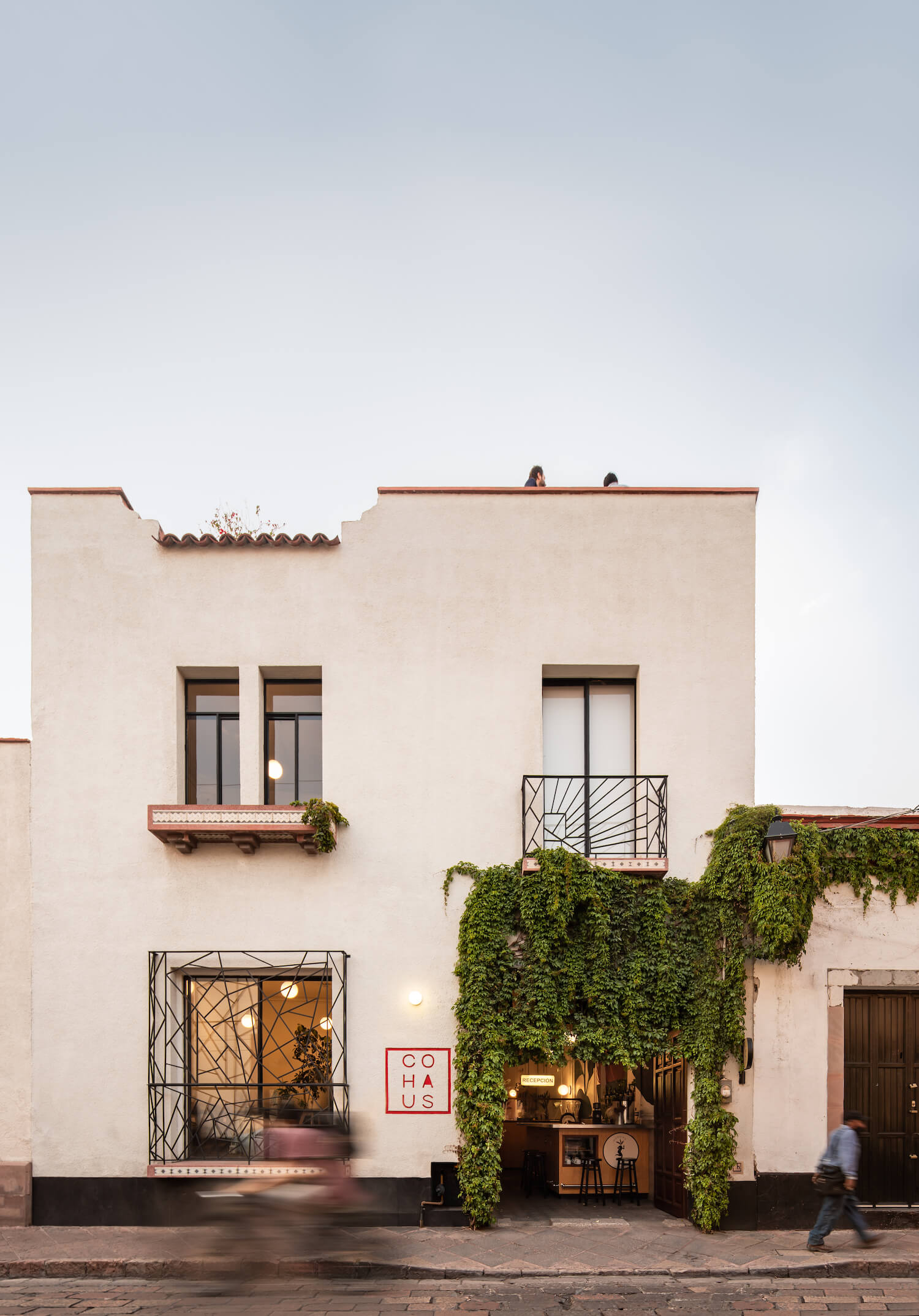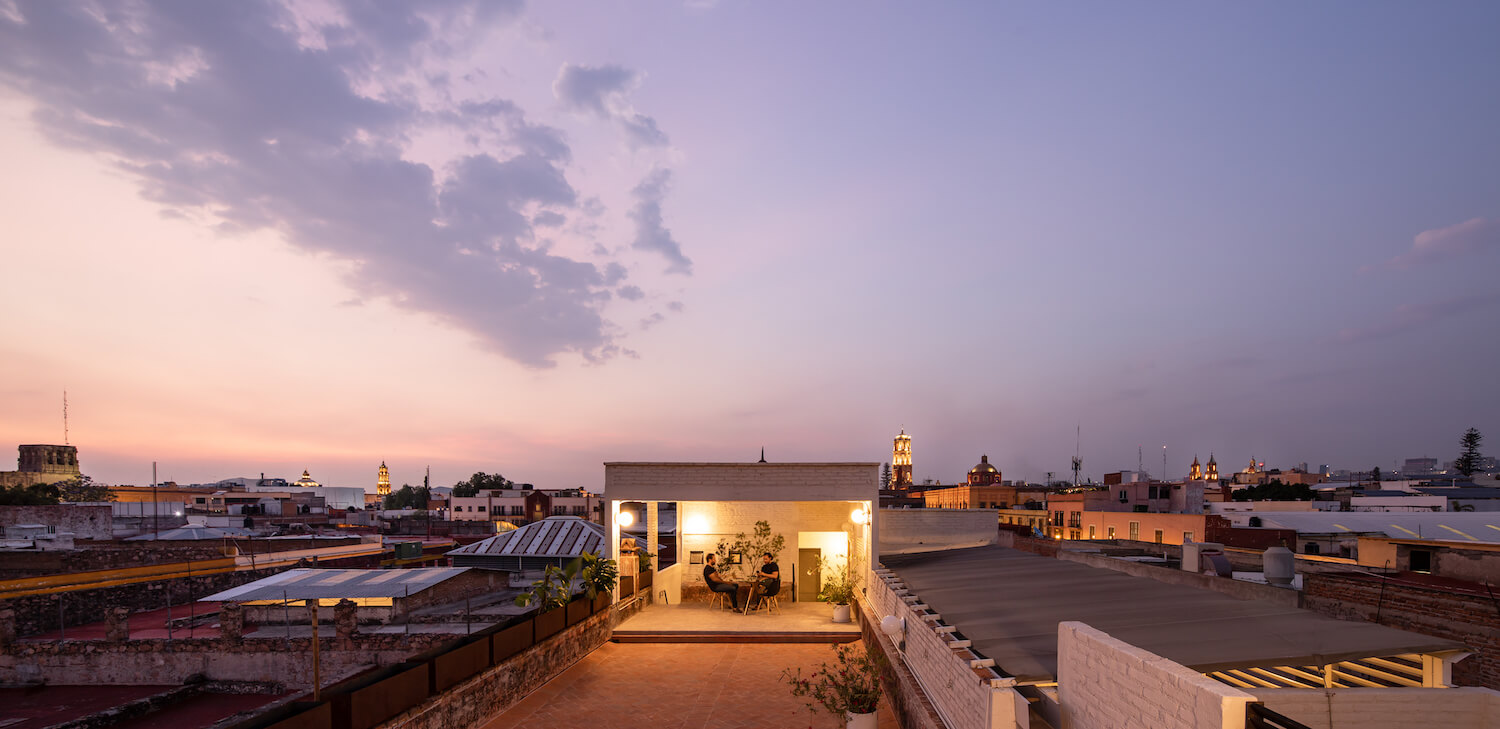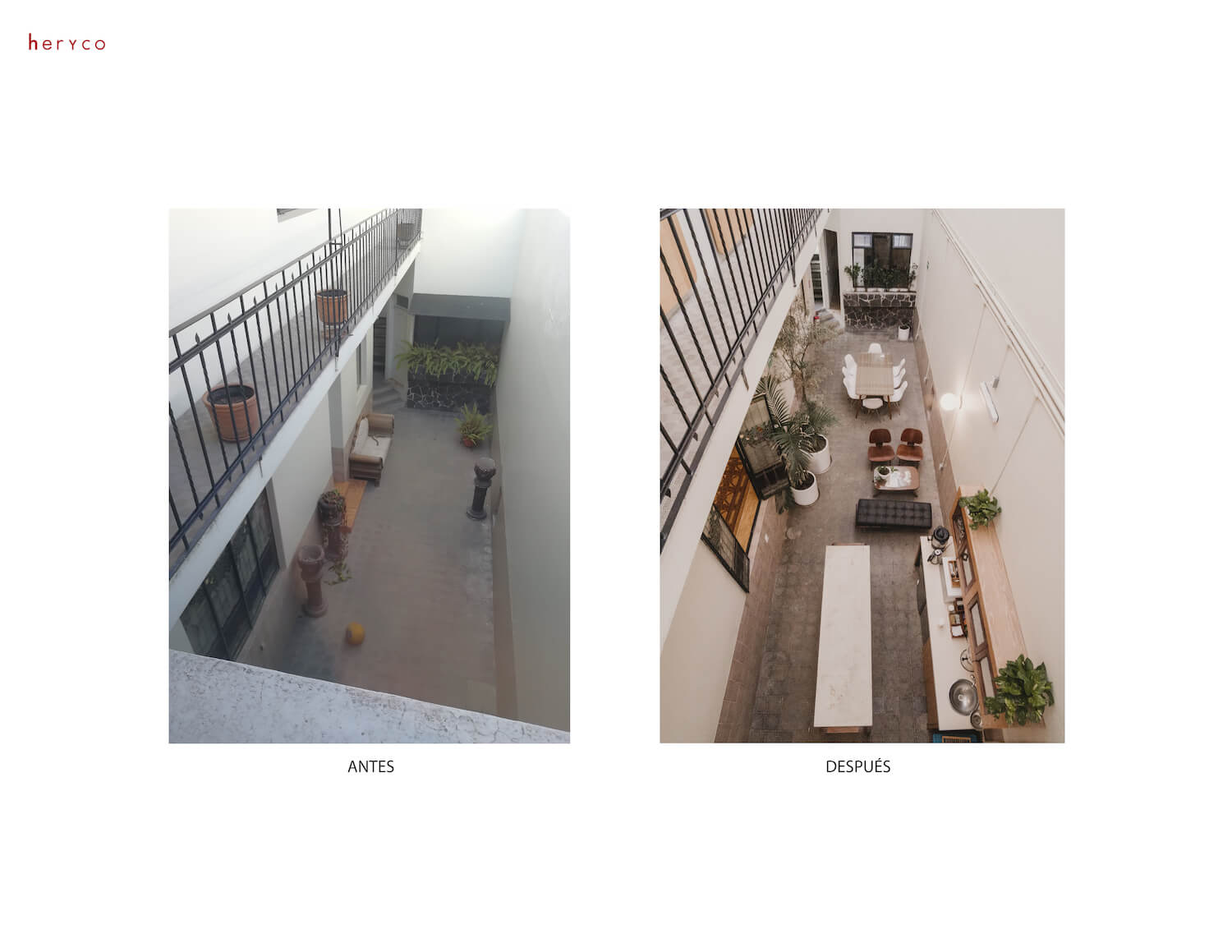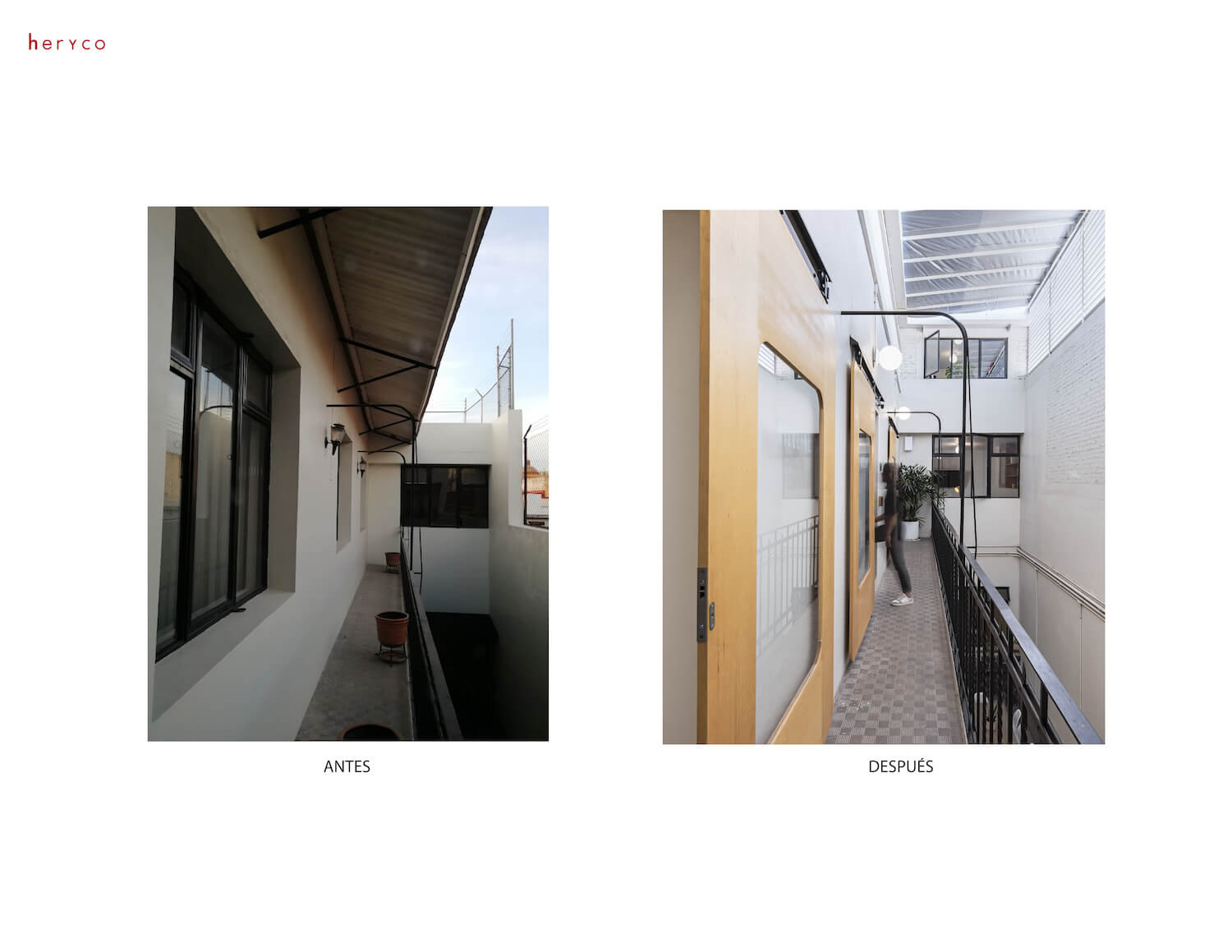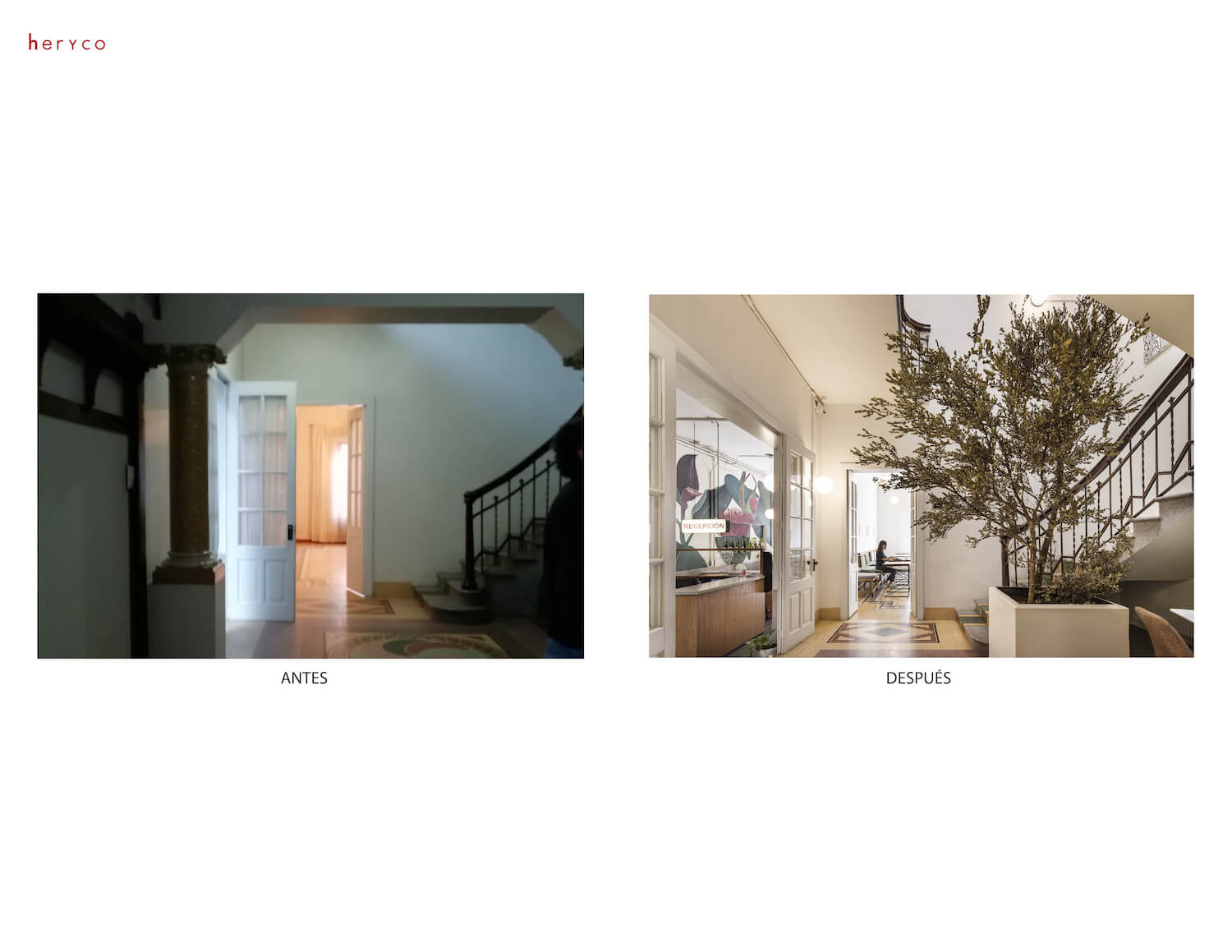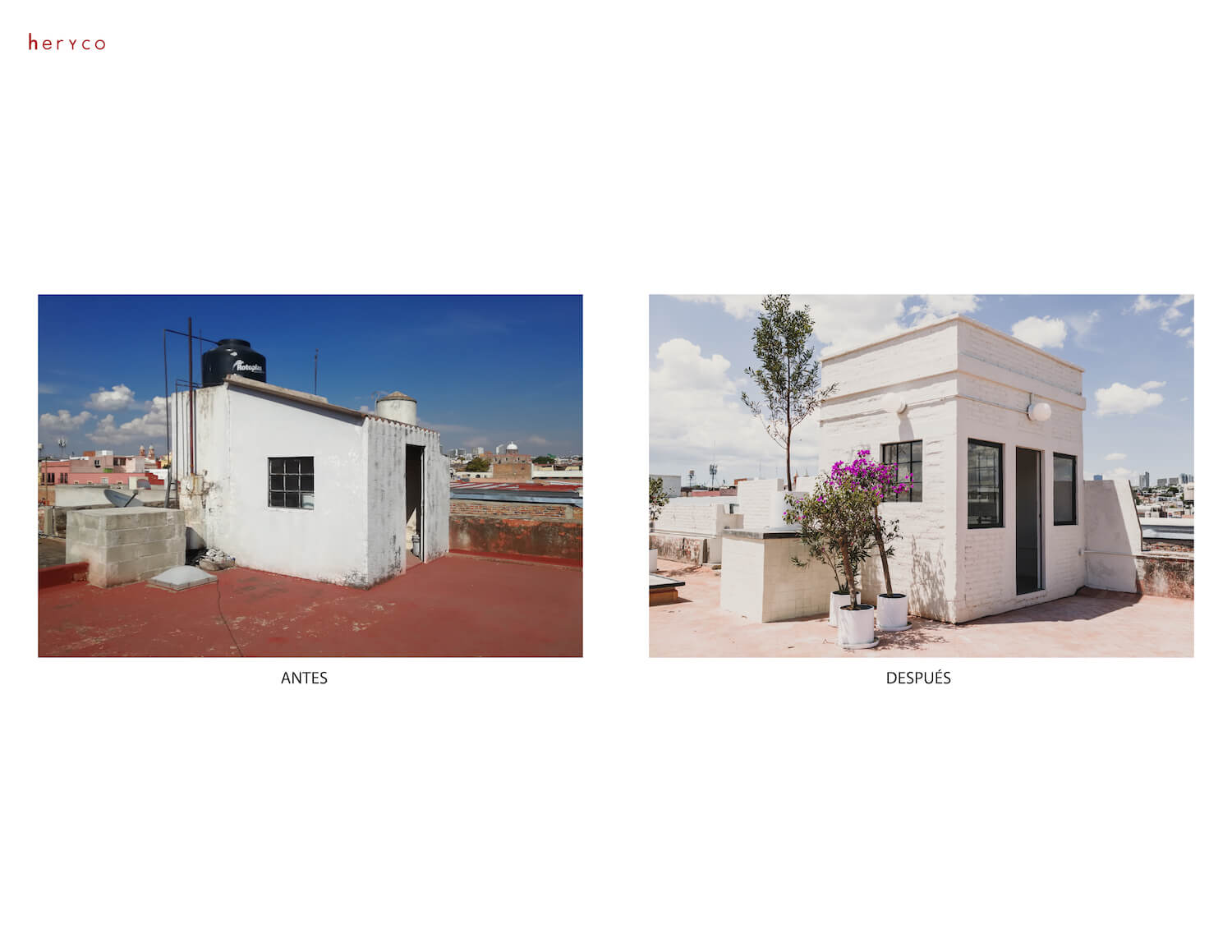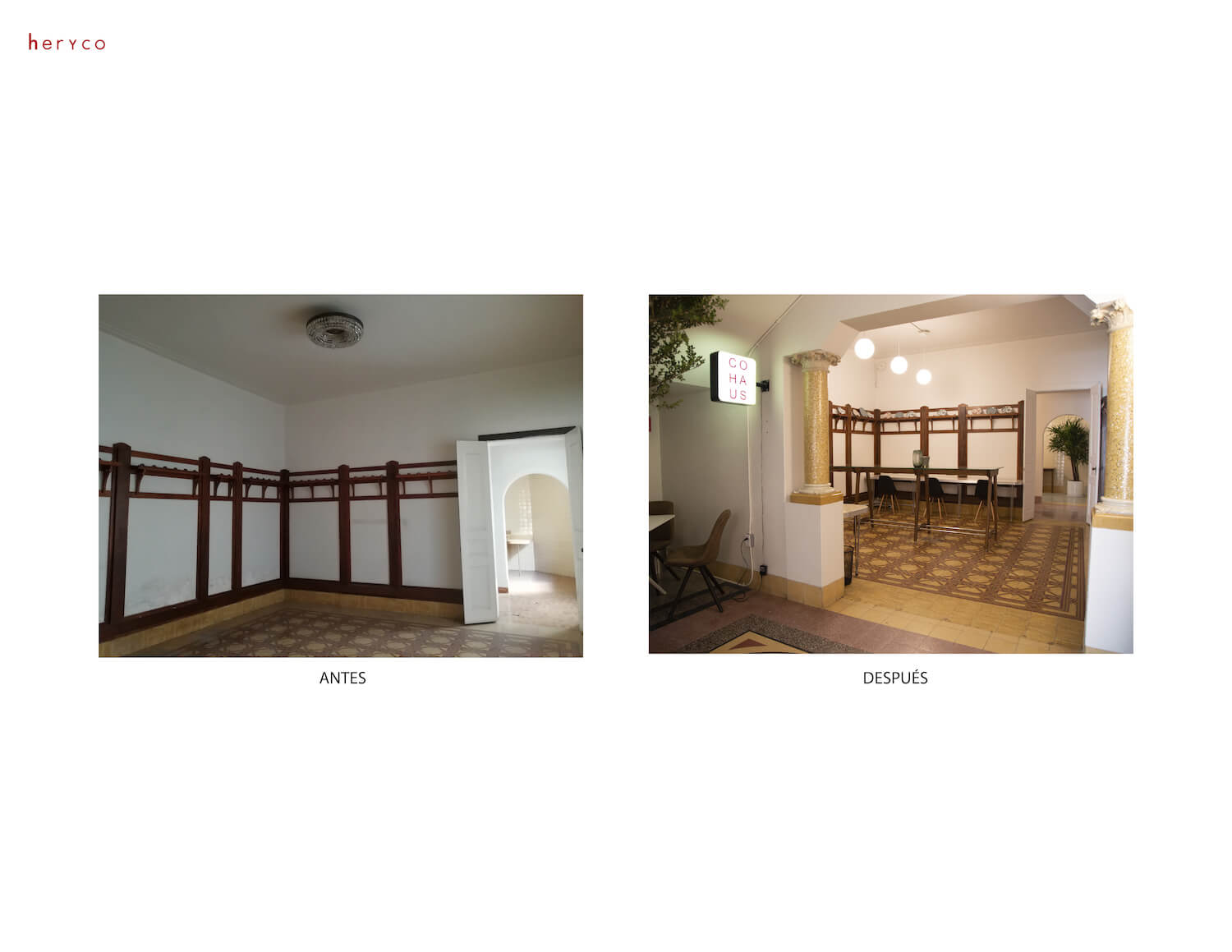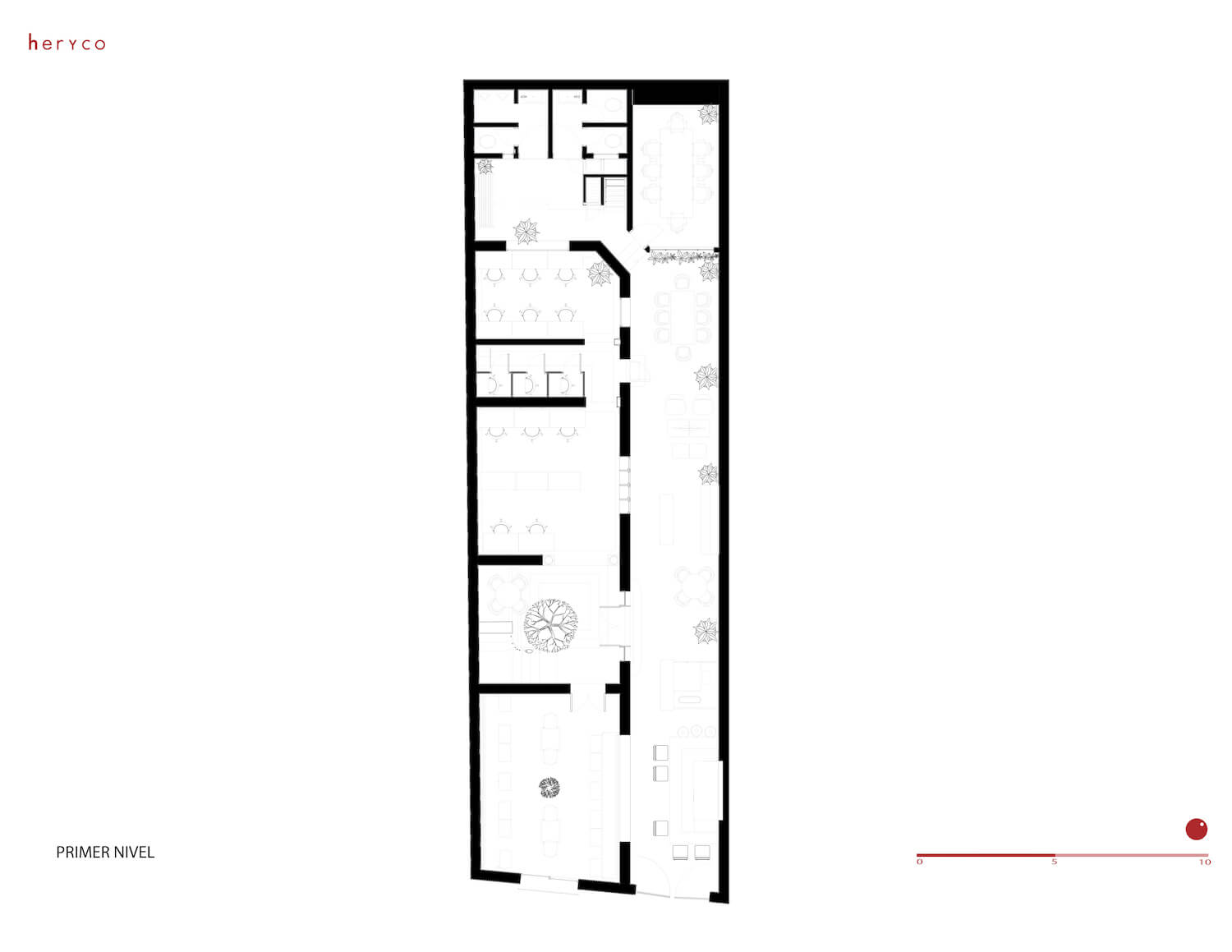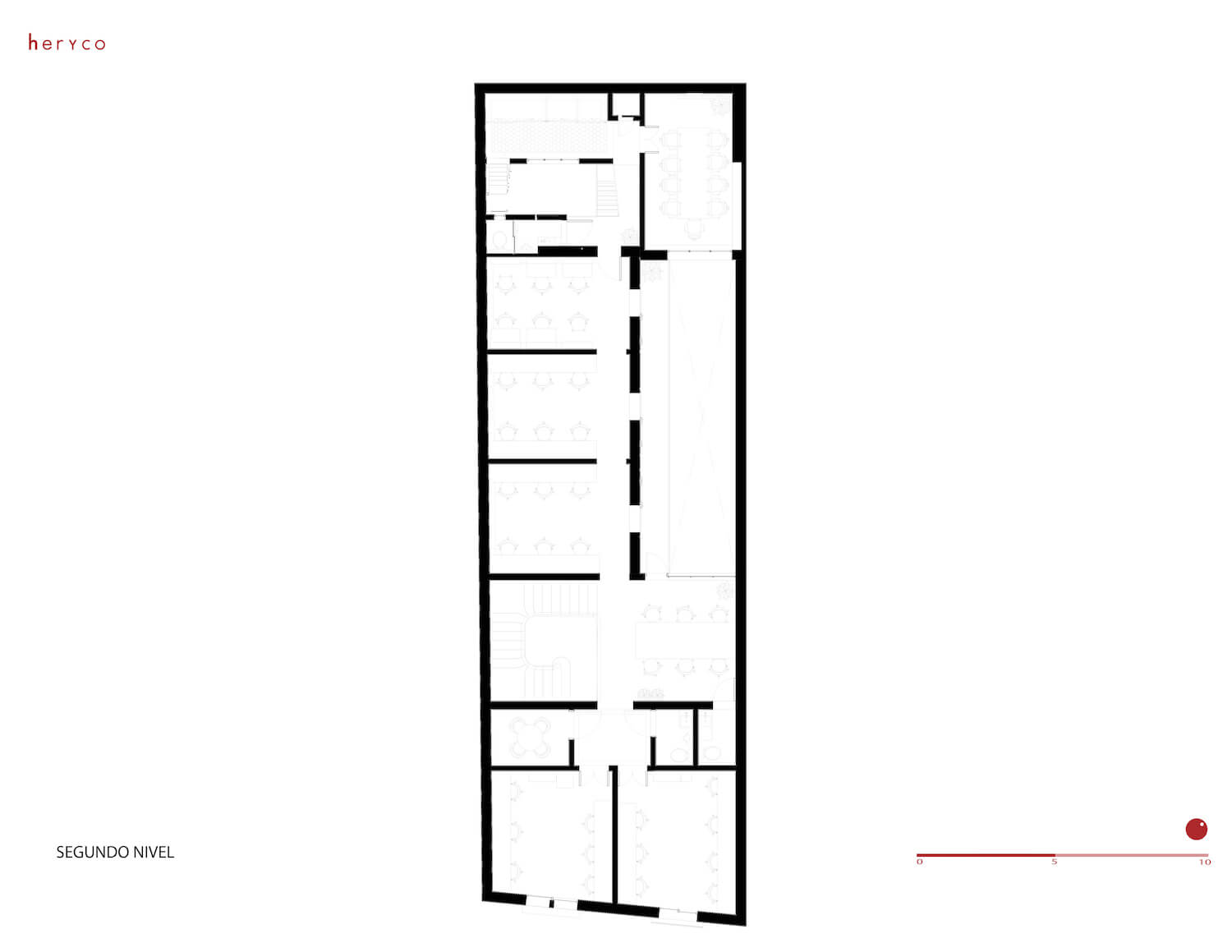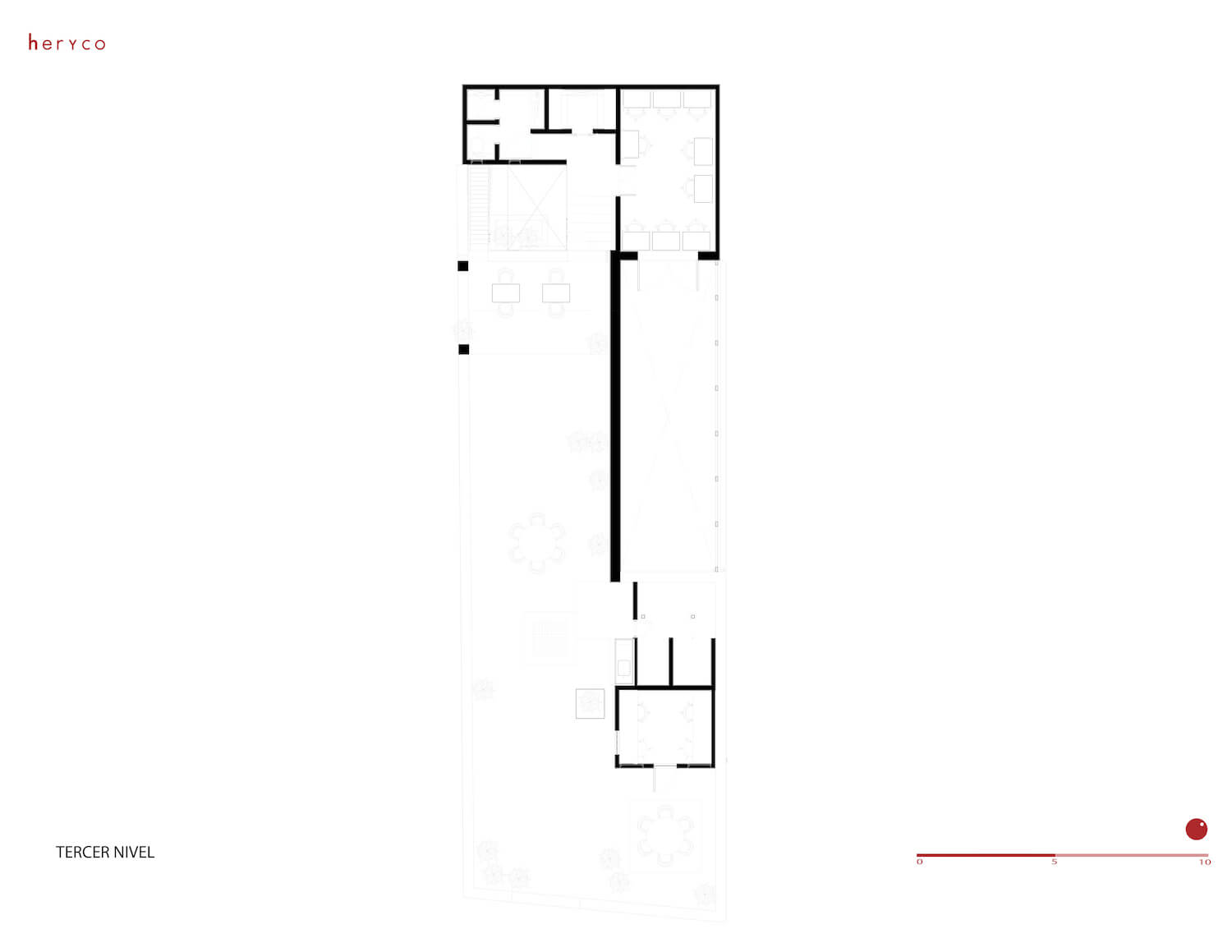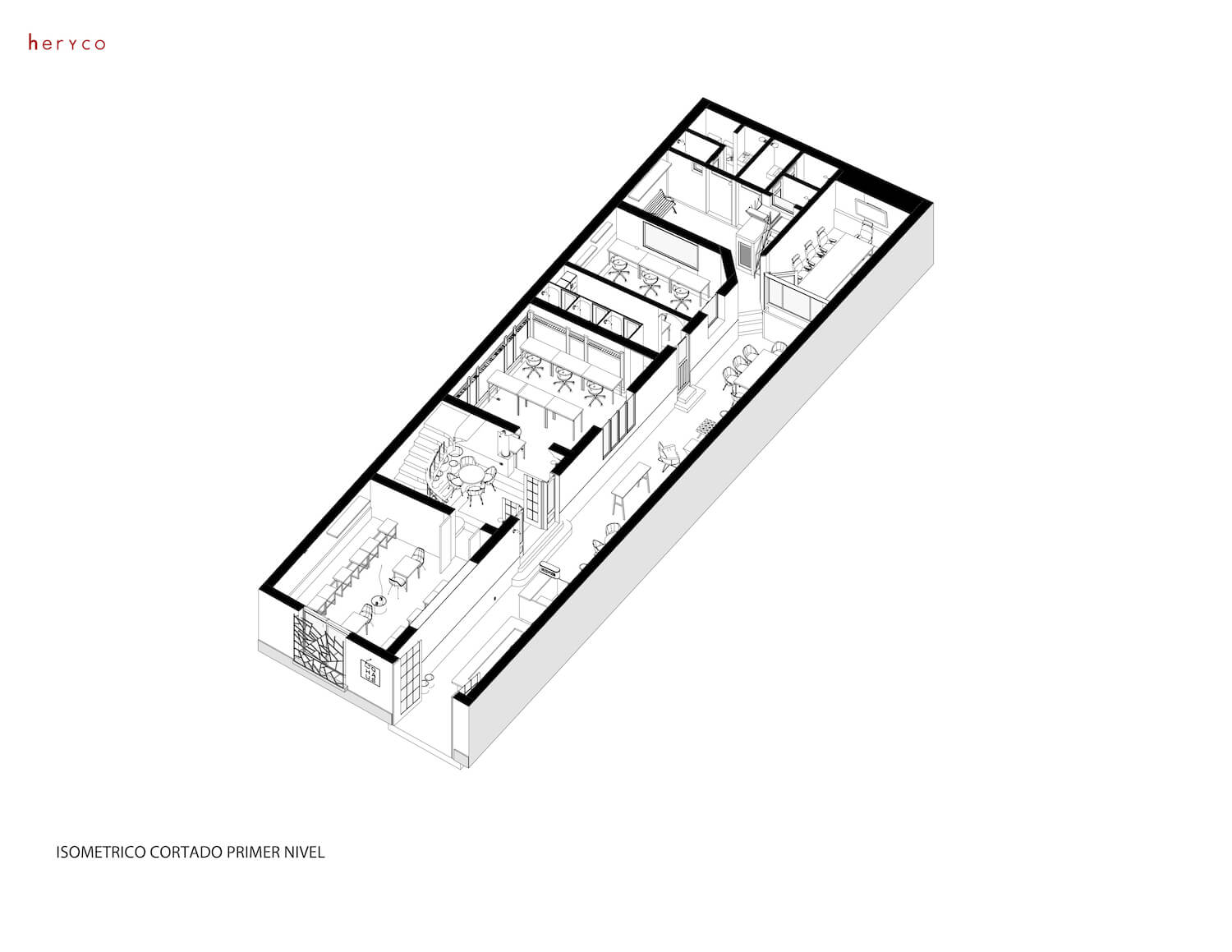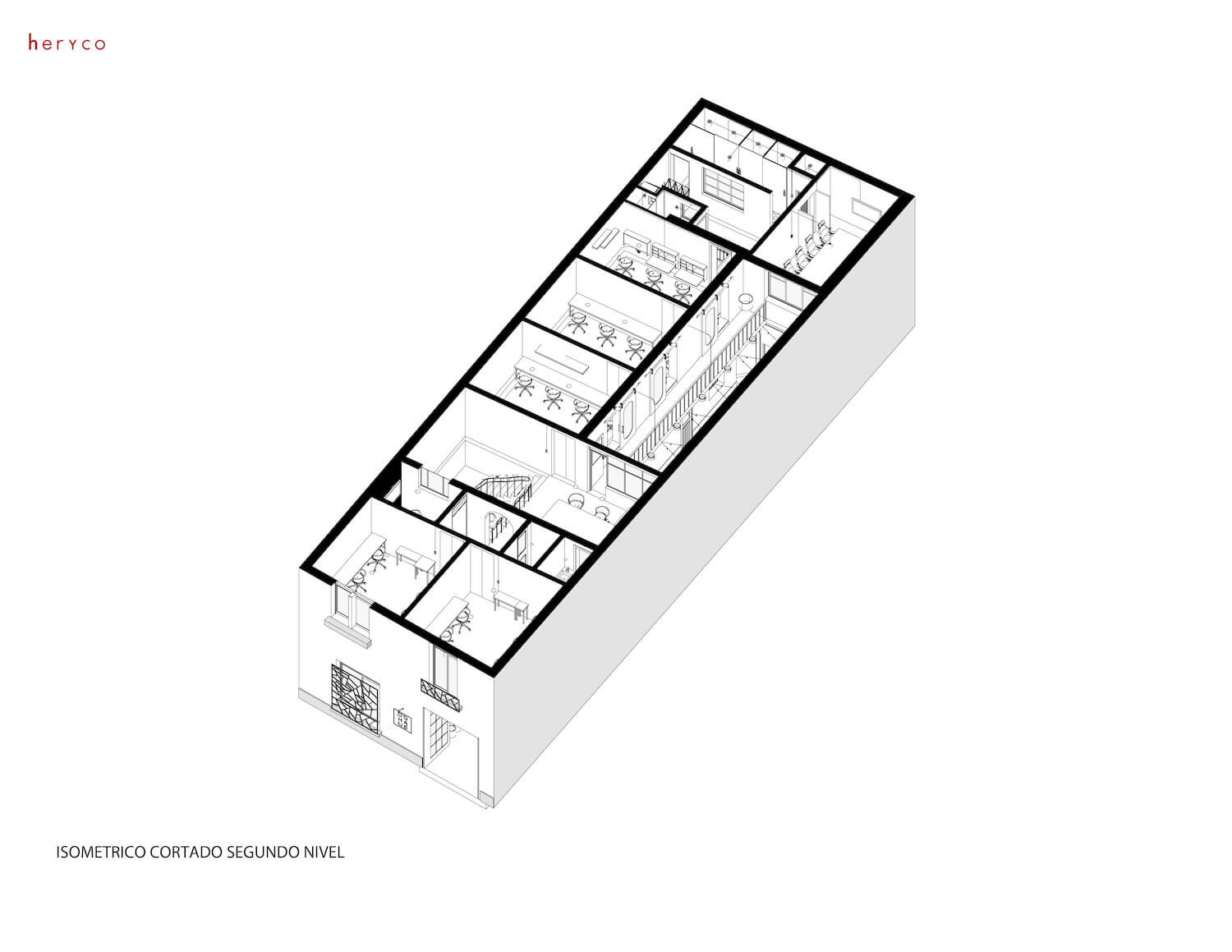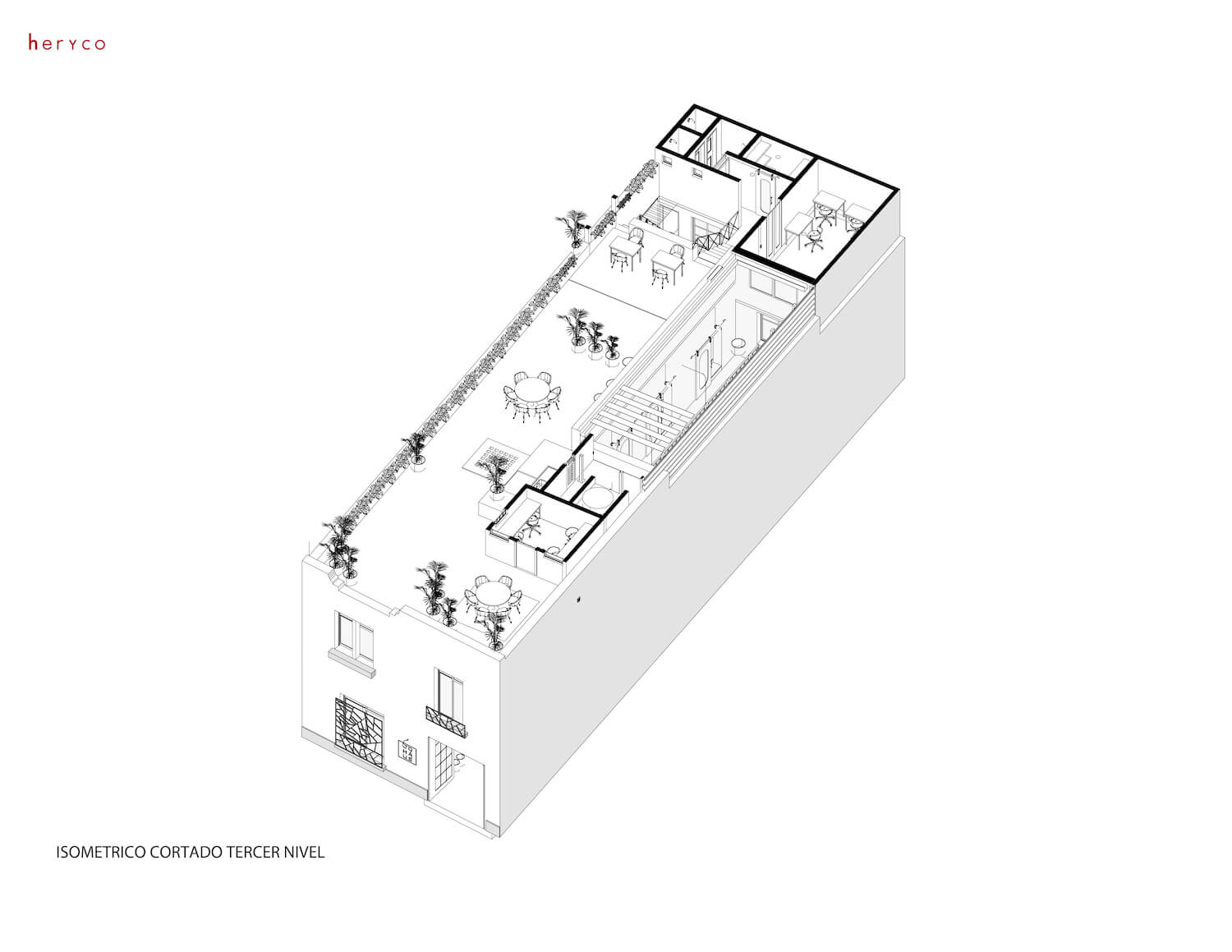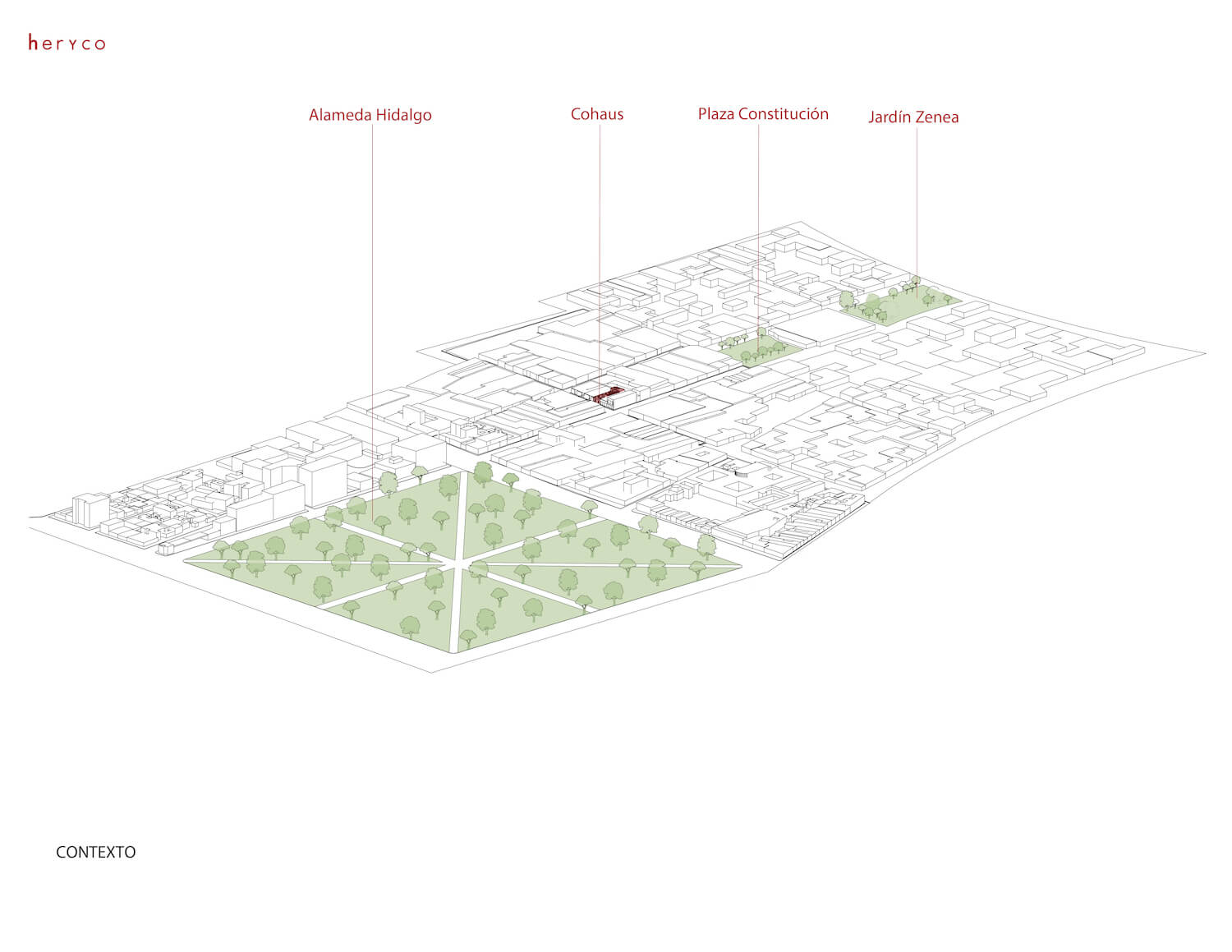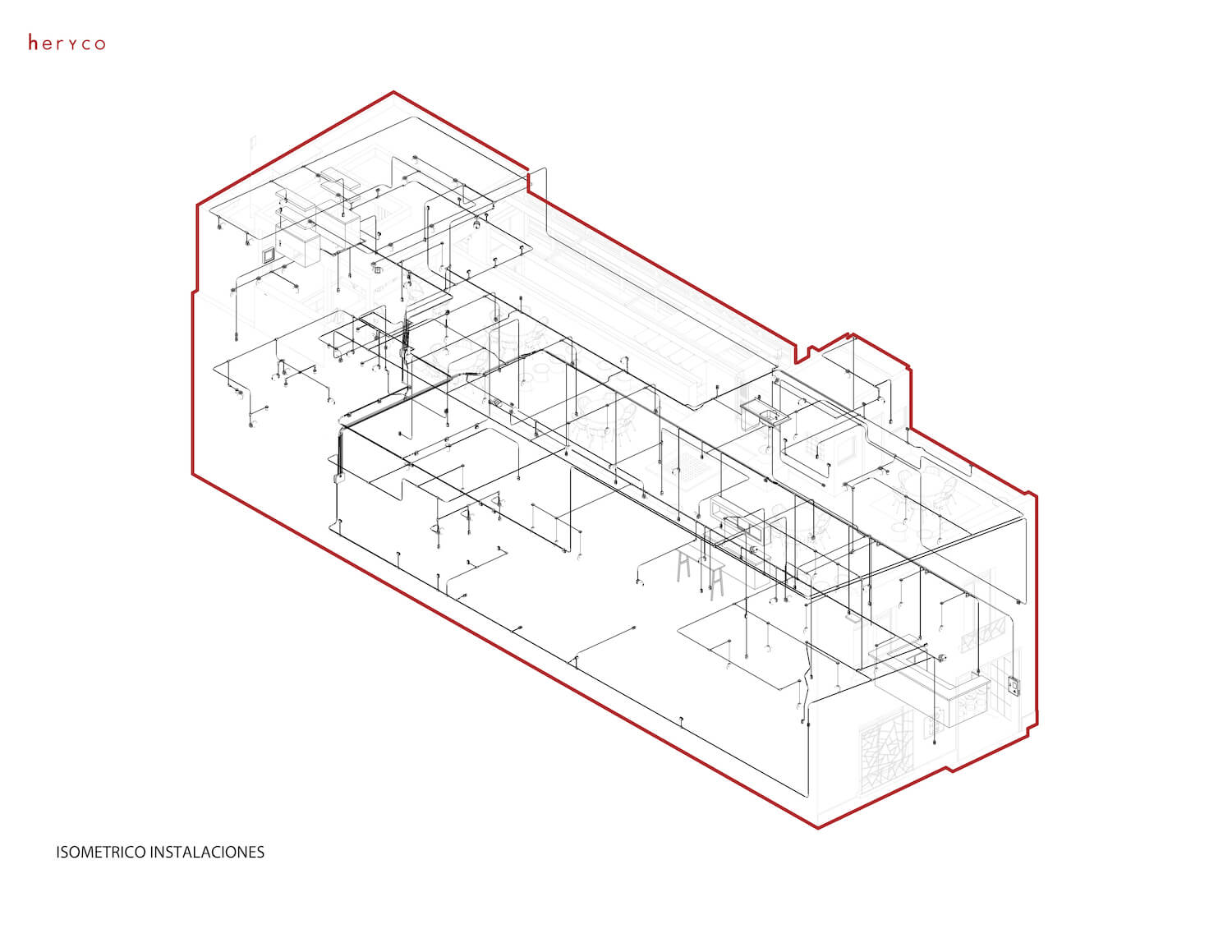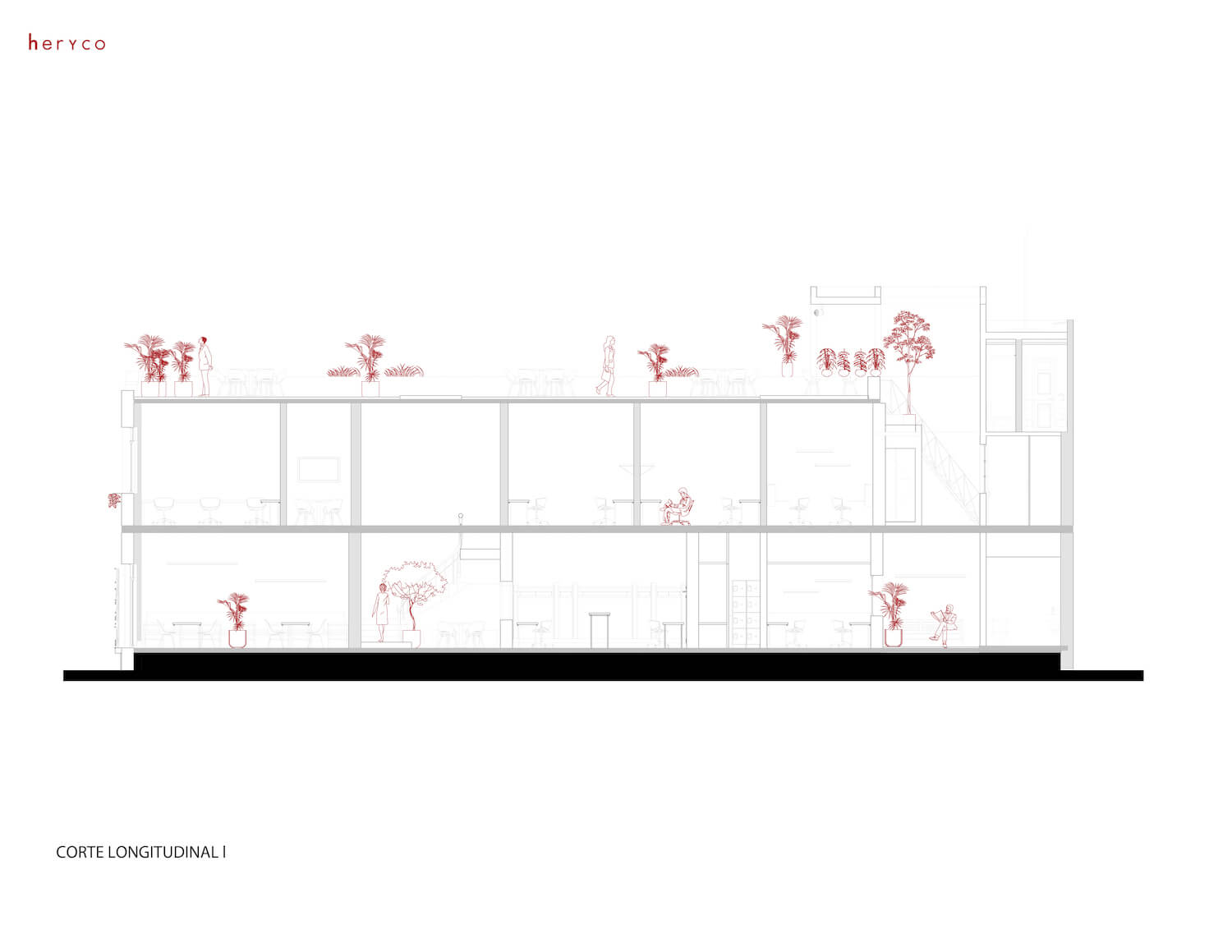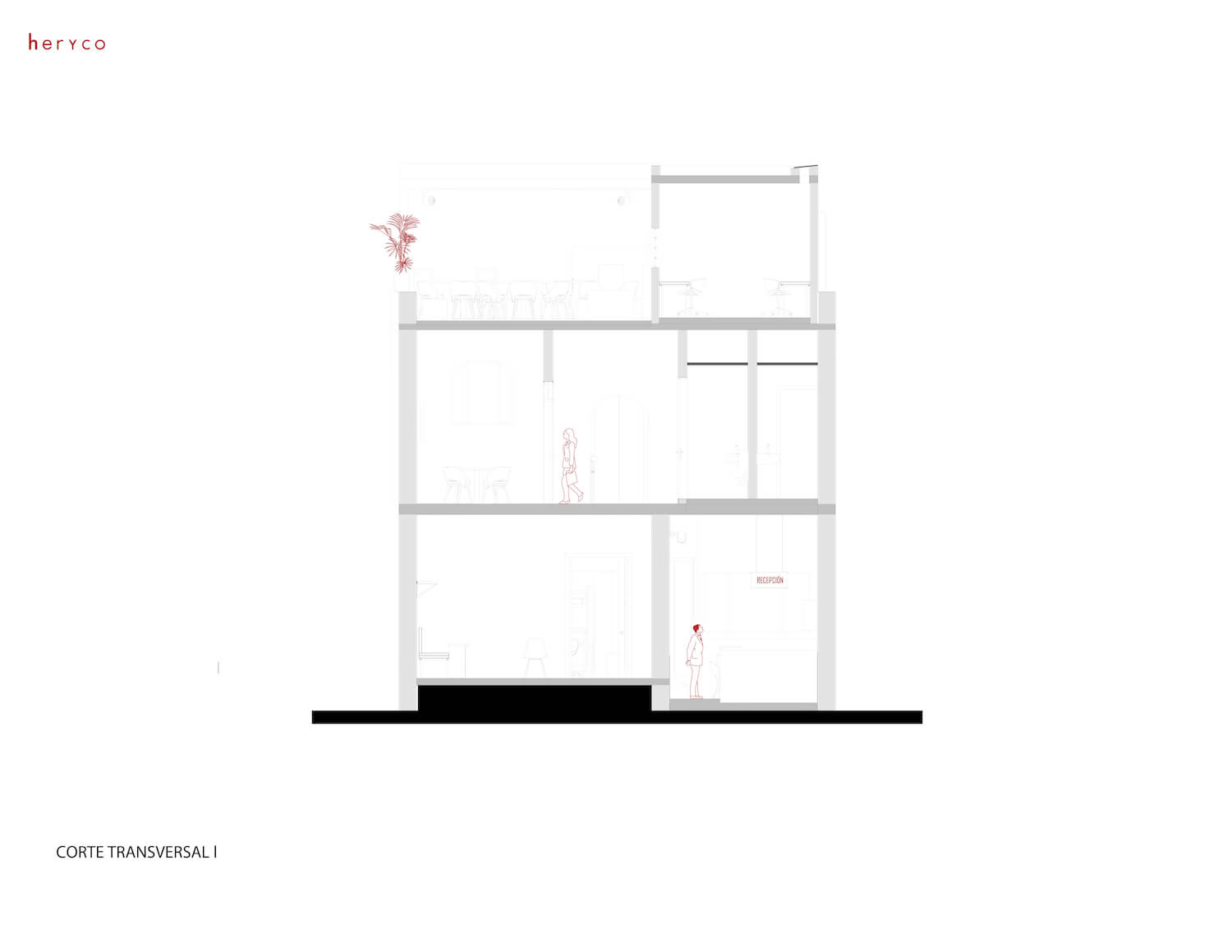 ---