Maden Group: The architecture of the building is characterized by brutalist style, using materials which are characterized in our country such as Concrete and Clay Block. Materials such as concrete and block represent the construction culture in our country over the years. The treatment of materials in the object is done leaving the natural color of the material itself and in this way a rhythm and harmony is created between the shape of the object and its color.
The volume of the building is in regular geometric shapes, where the module stands out against the volume, giving character to the construction both in the architectural aspect and in the functional aspect. The characteristic of the object is that the modules are created in such a way that the shadow-light game takes place both inside and outside the object.
The building has an administrative and multimedia function that will serve for various multicultural events, scenography, shooting space, administration.
"Architecture that enters into a symbiosis with light does not simply create form in light, day and night, but allows light to become form." - Richard Meier – Architect.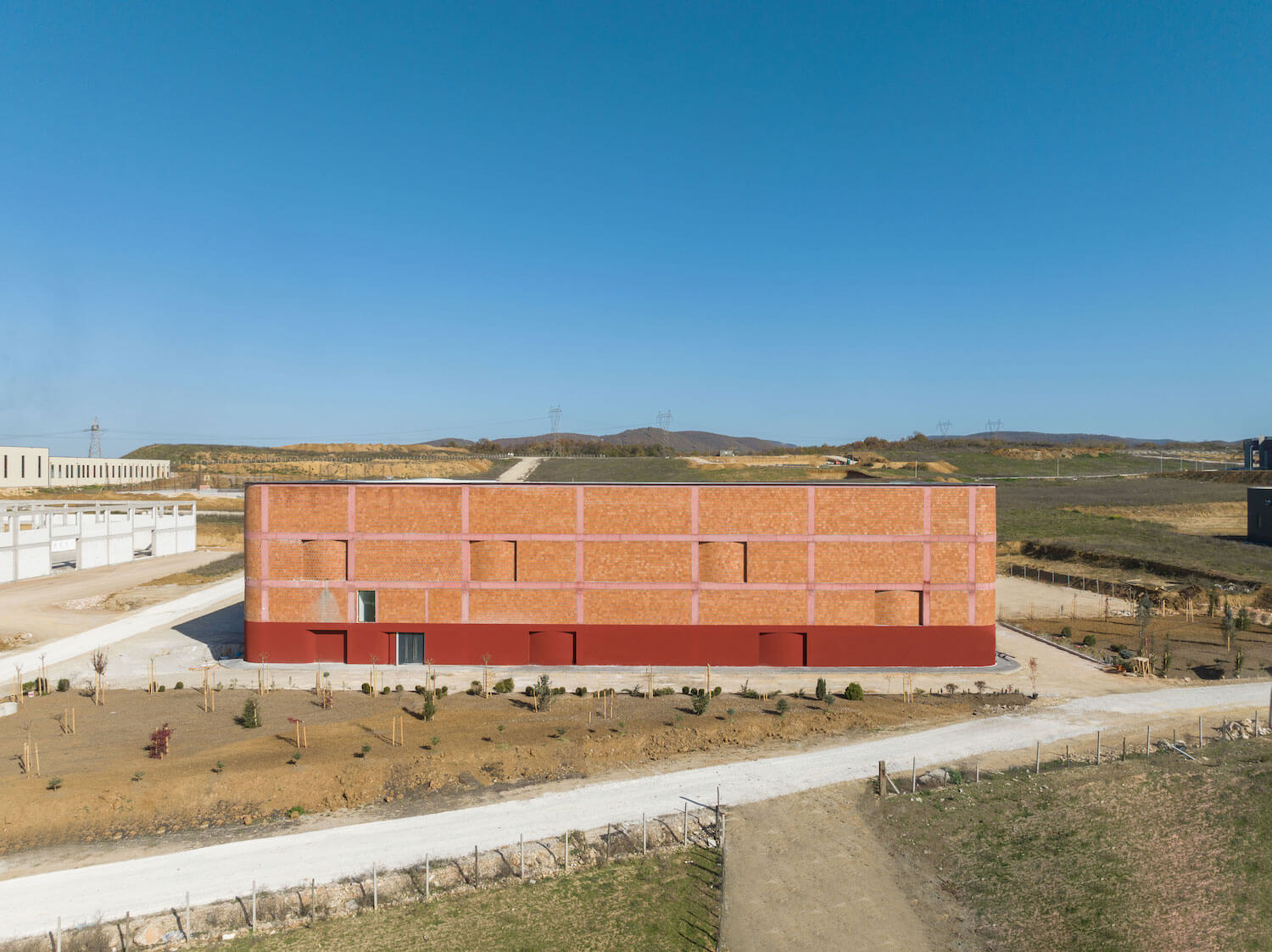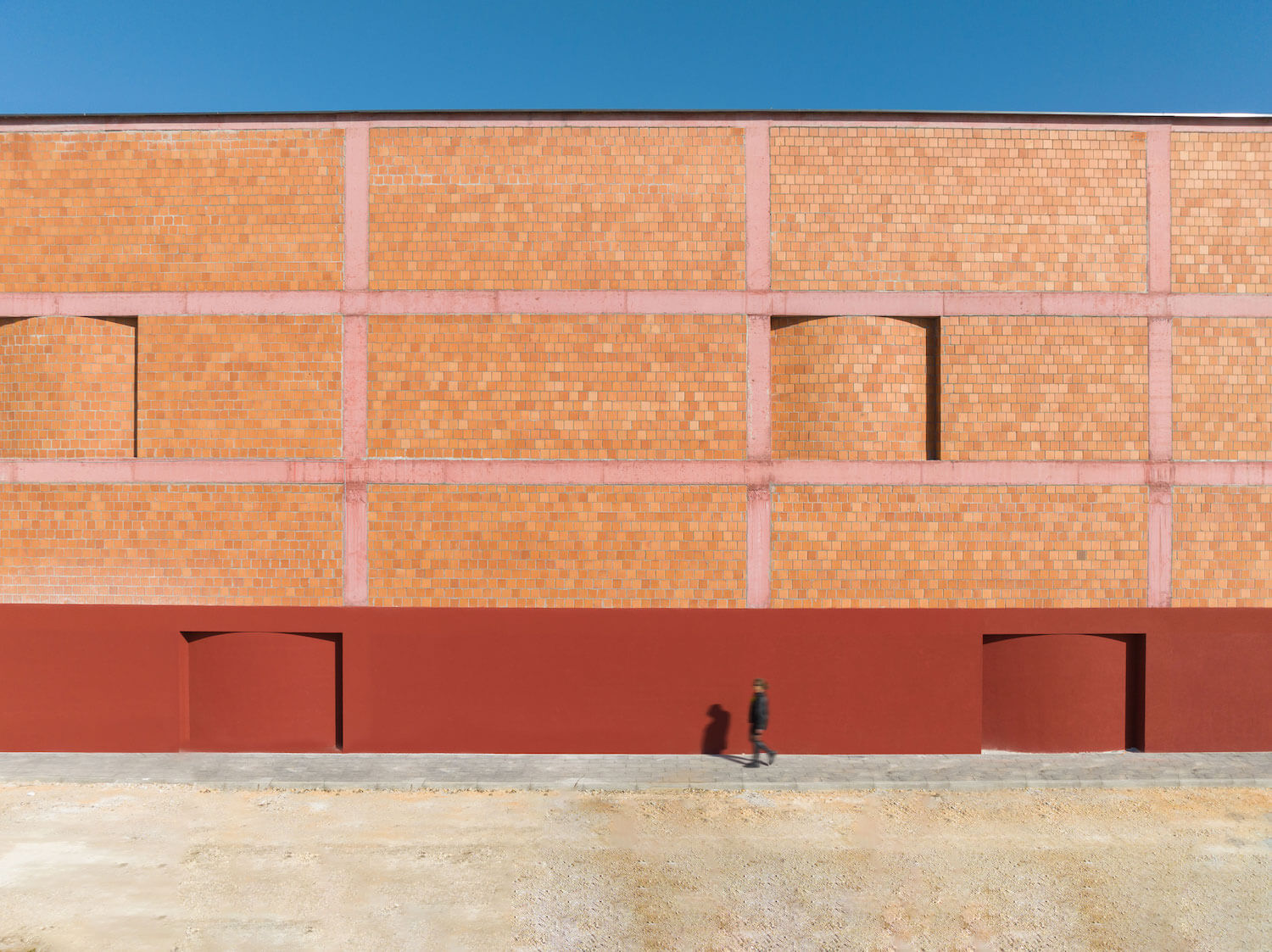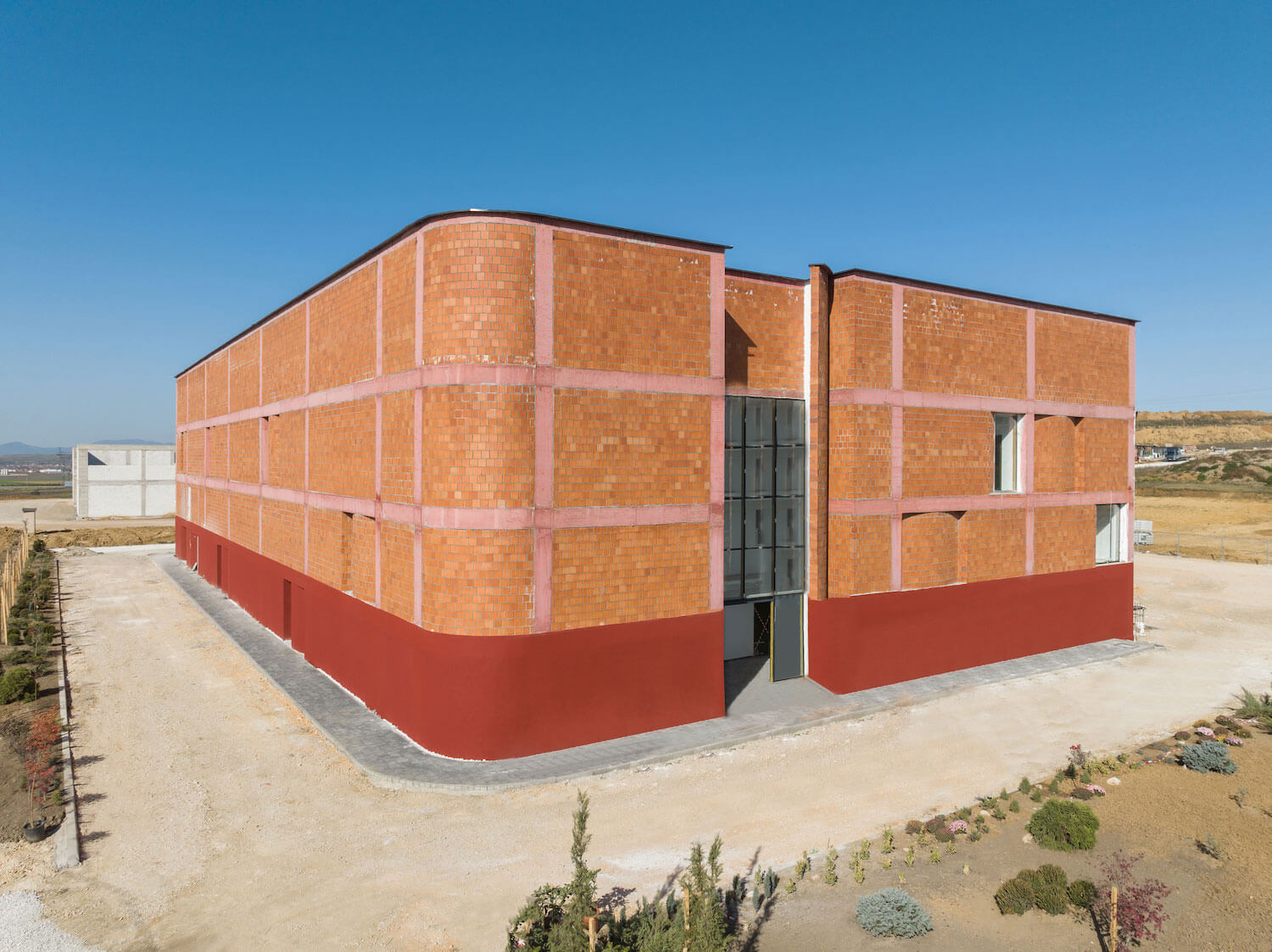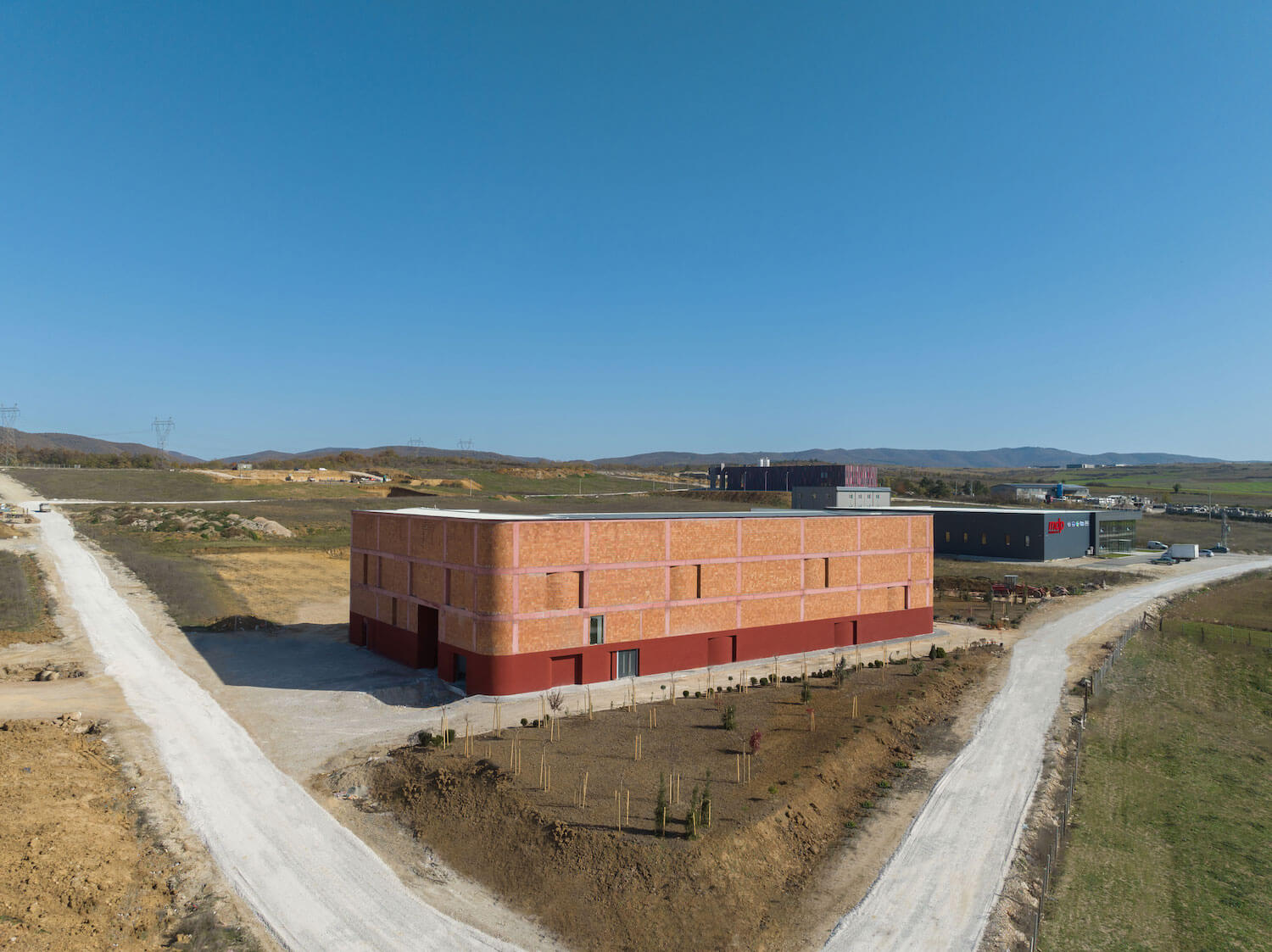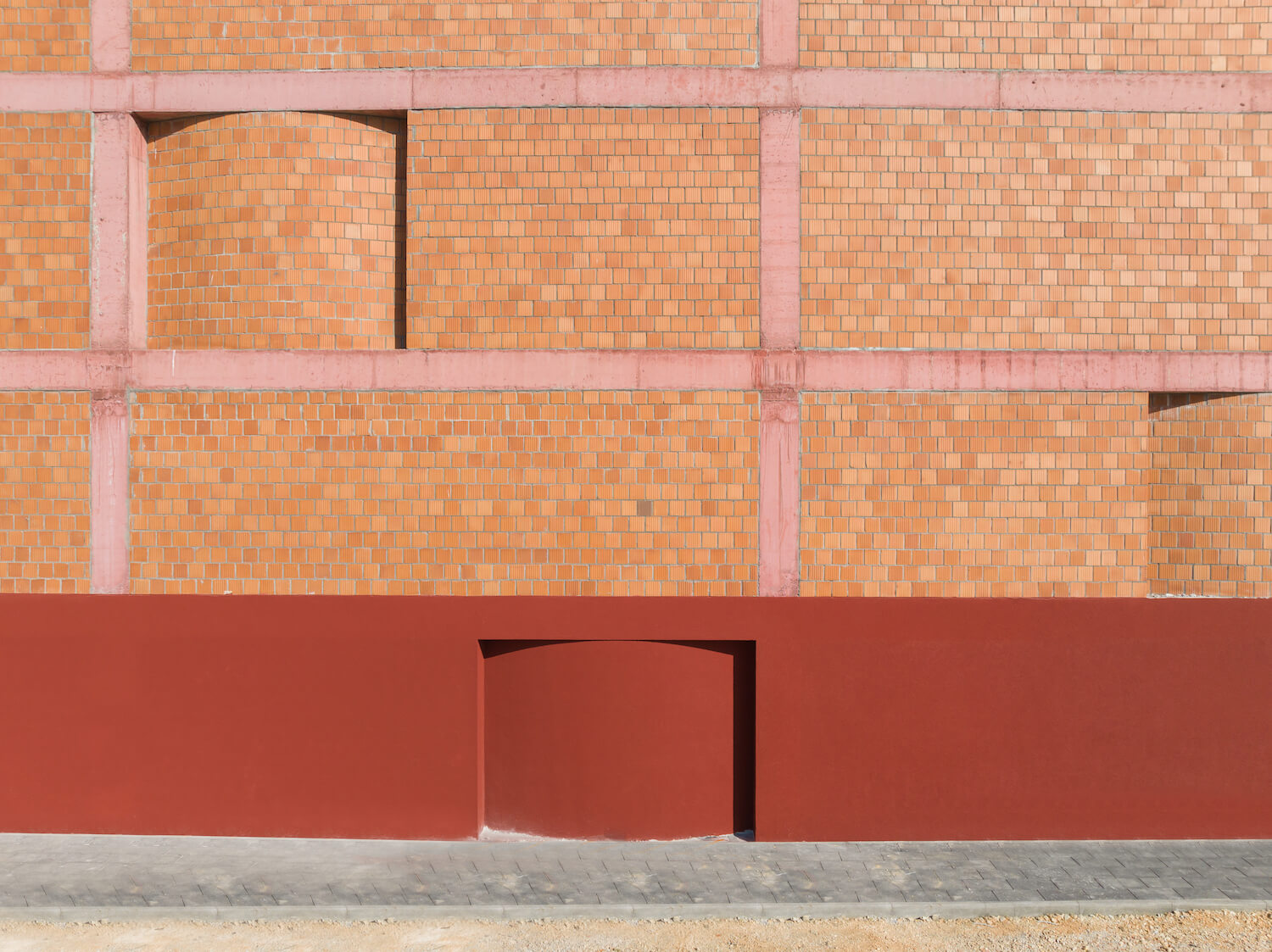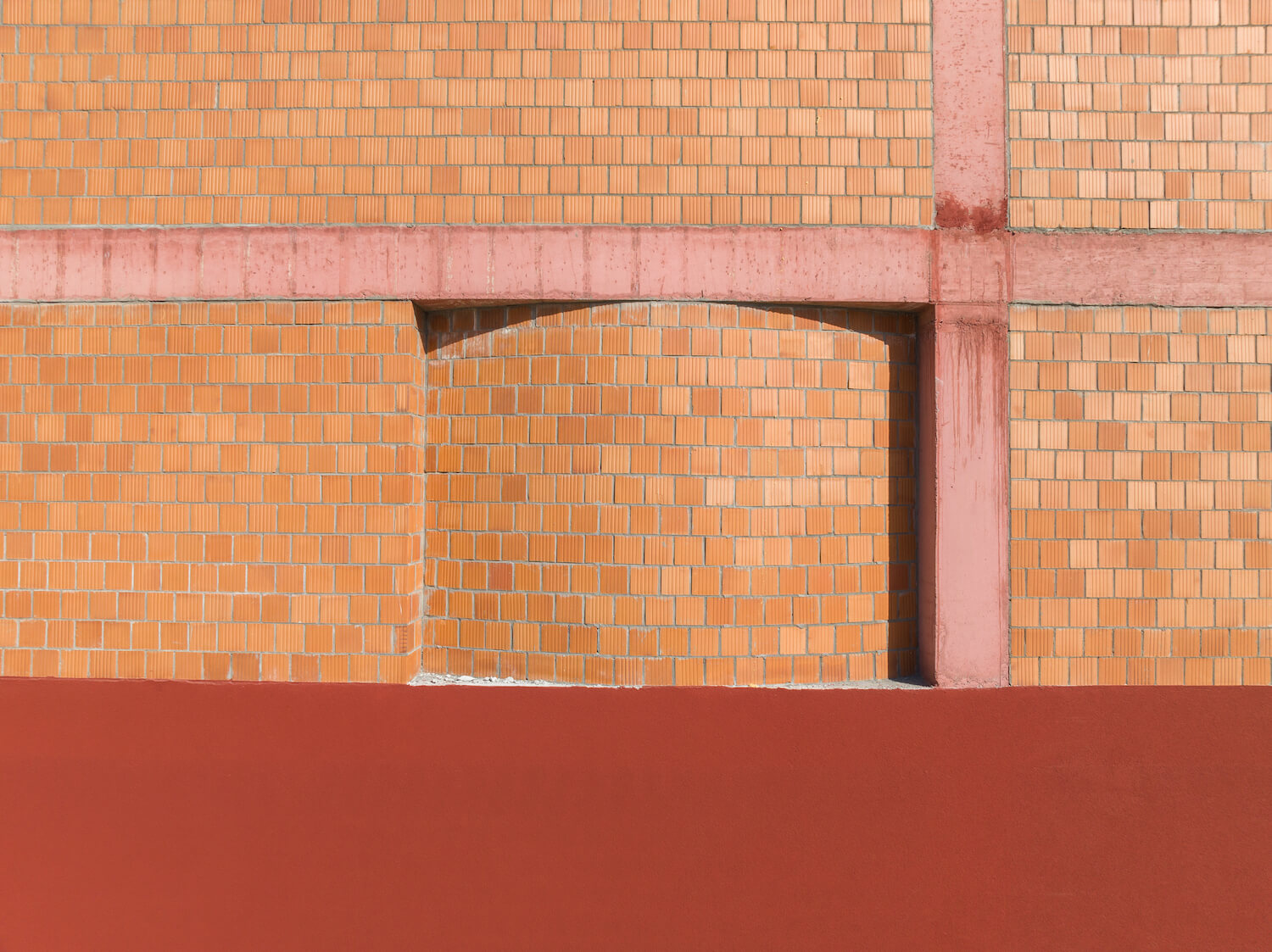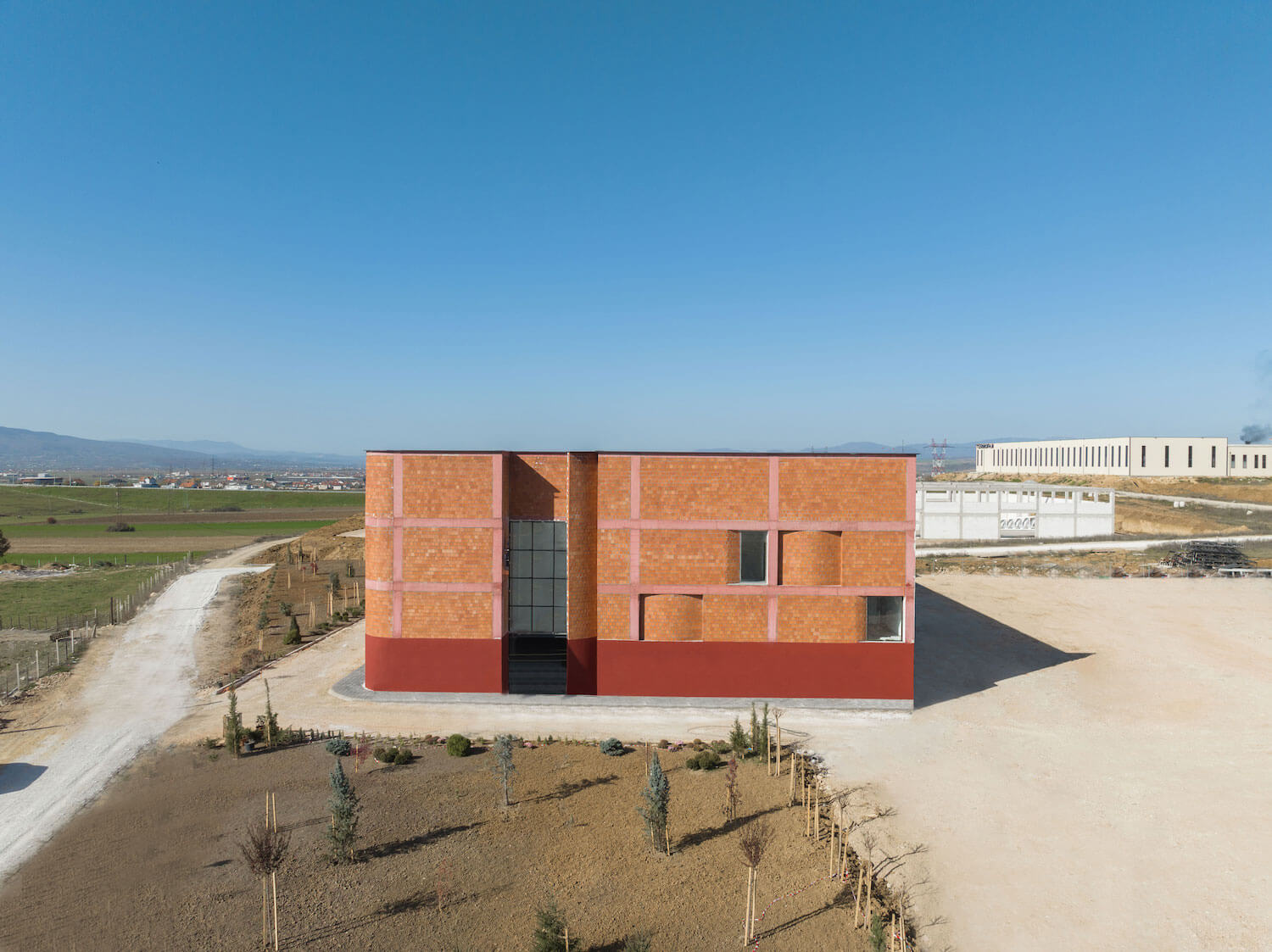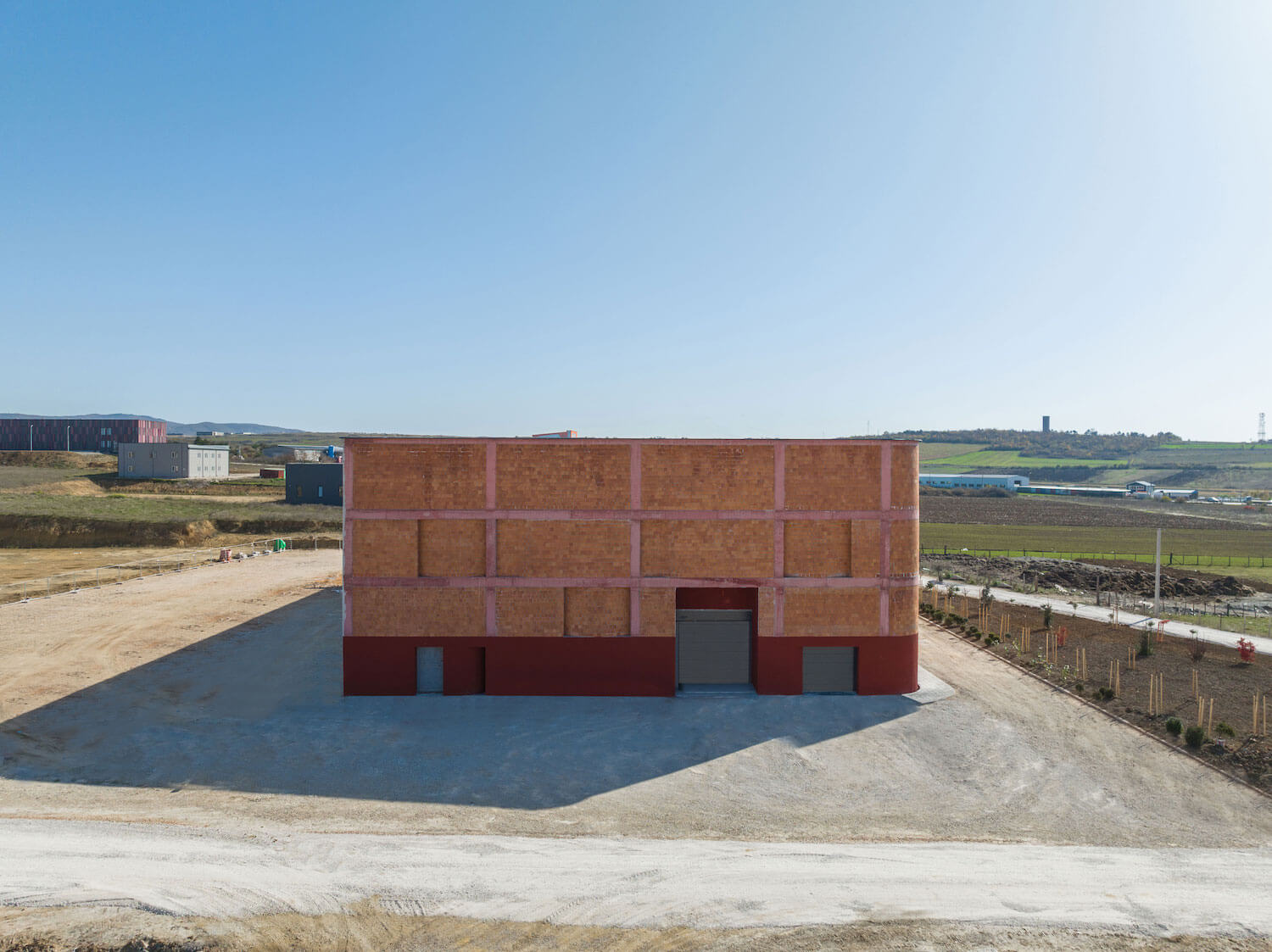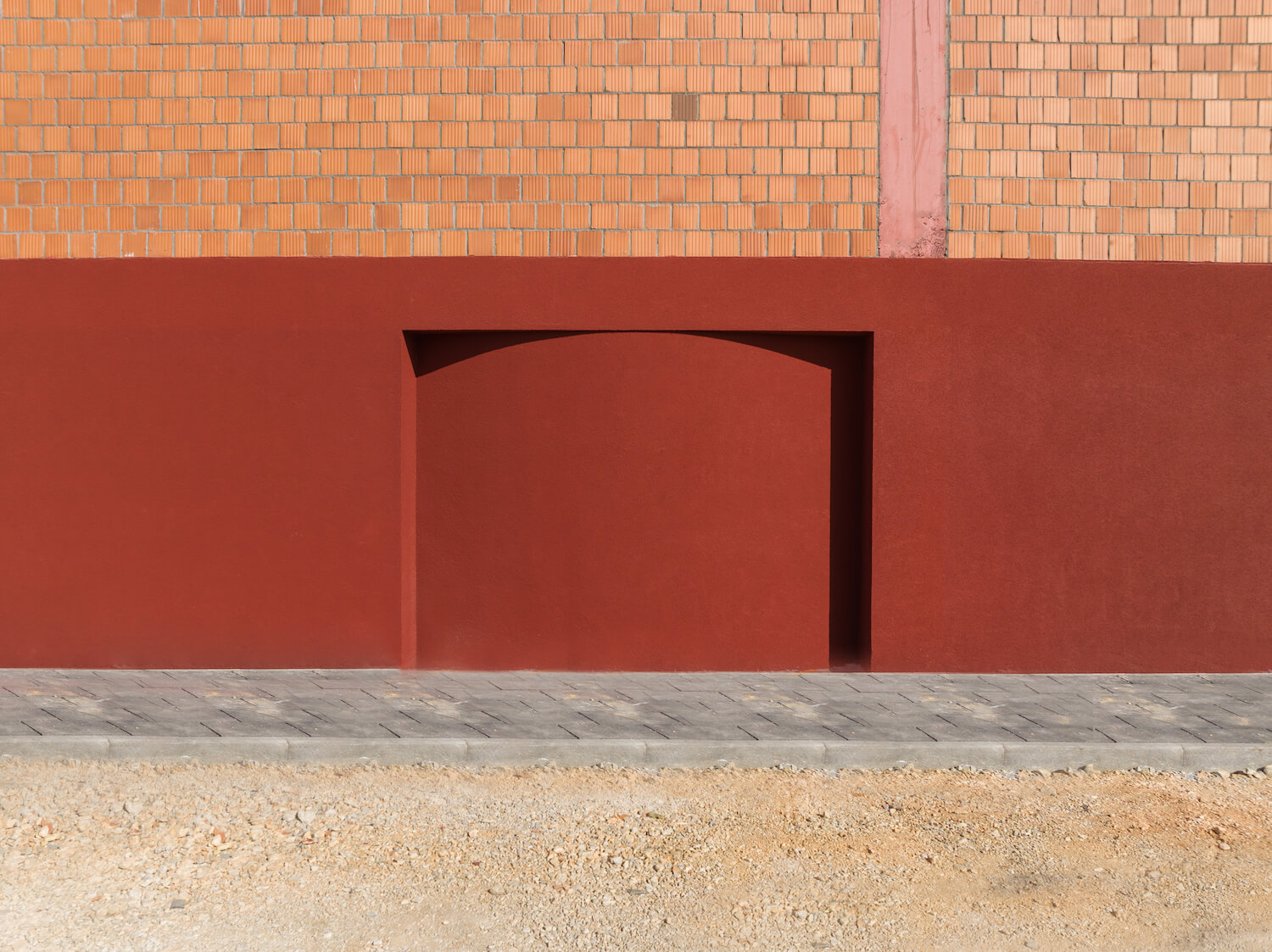 ---