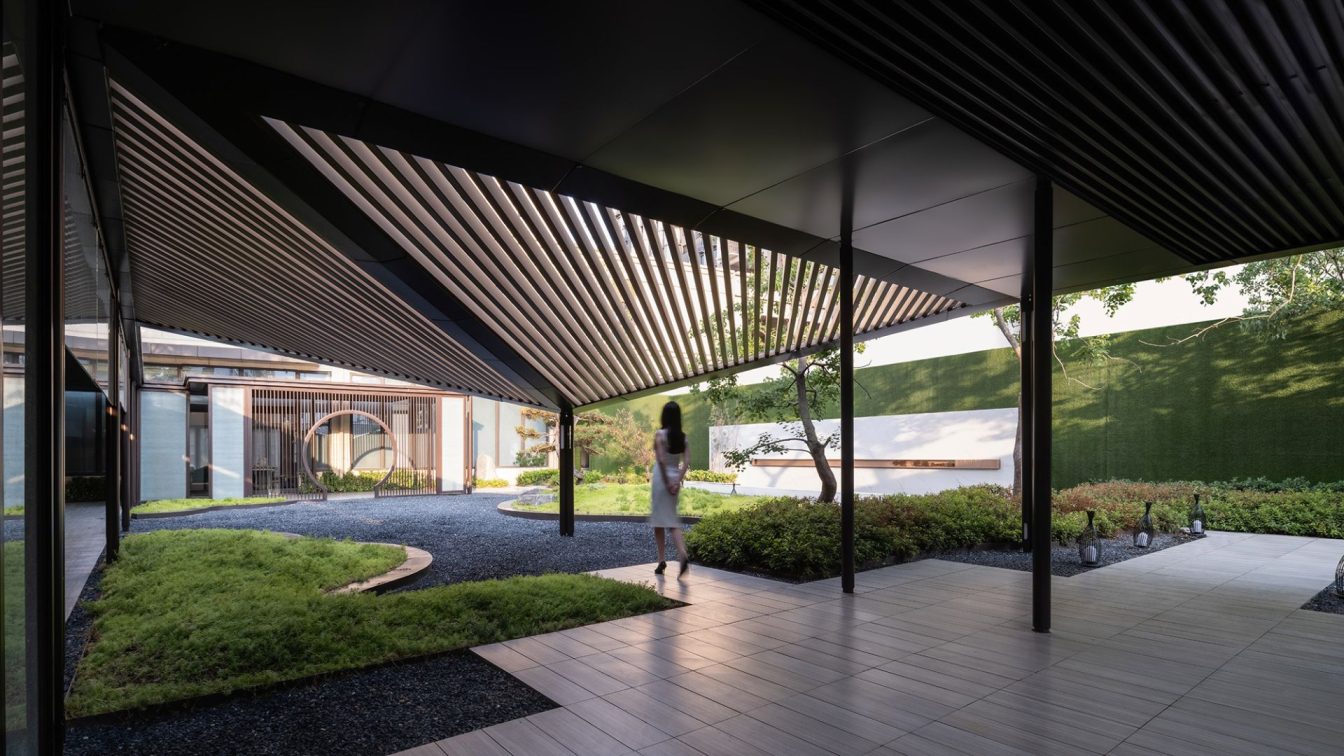 The project is located in Shangqiu, which was known as Songdu or Songzhou in ancient times. The design concept is to recreate the elegant, quaint garden style of Song dynasty in a modern context. "Courtyard", "Garden" and "Lane" were arranged to make the space feel like home.
Project name
Lake Mansion
Landscape Architecture
IVVA (SHANGHAI), INC.
Location
Shangqiu, Henan Province, China