For the Generation Z, young people has built a new consumption era with their highly personalized enthusiasm. Karv One Design parses them as "the Generation Undefined ". We take "Jinling Star Map CULTURE HUB" as the theme, to combine with the new commercial scene of " Coffee in the morning, wine at night", and the mysterious planet as a visual memory point in space, which has presented a 24-hour neighborhood map of the younger generation. Combining the urban culture with the vitality of the Sunac community, we have planned an exploration line to create a new type of urban commercial unit, making it an active experience.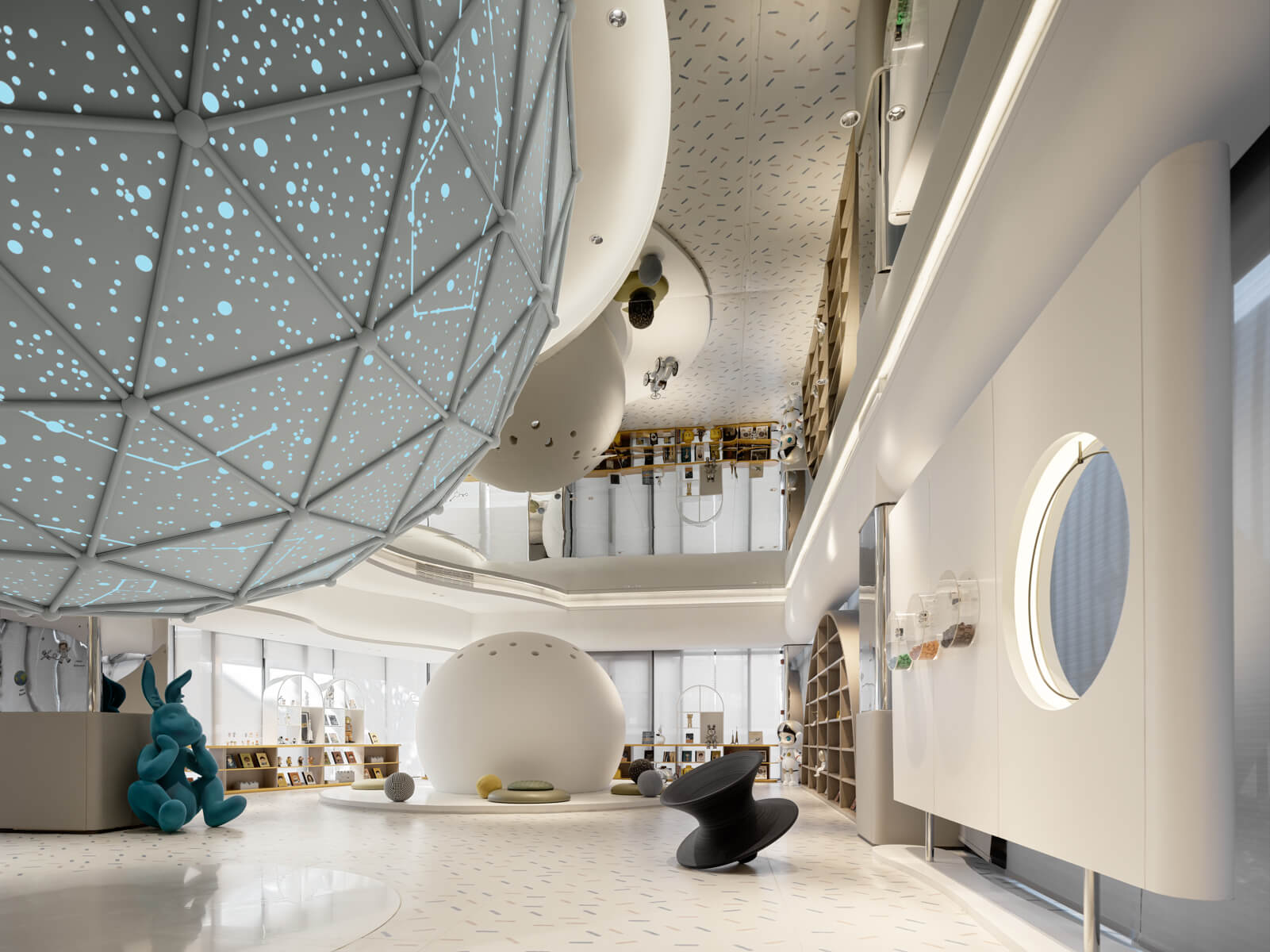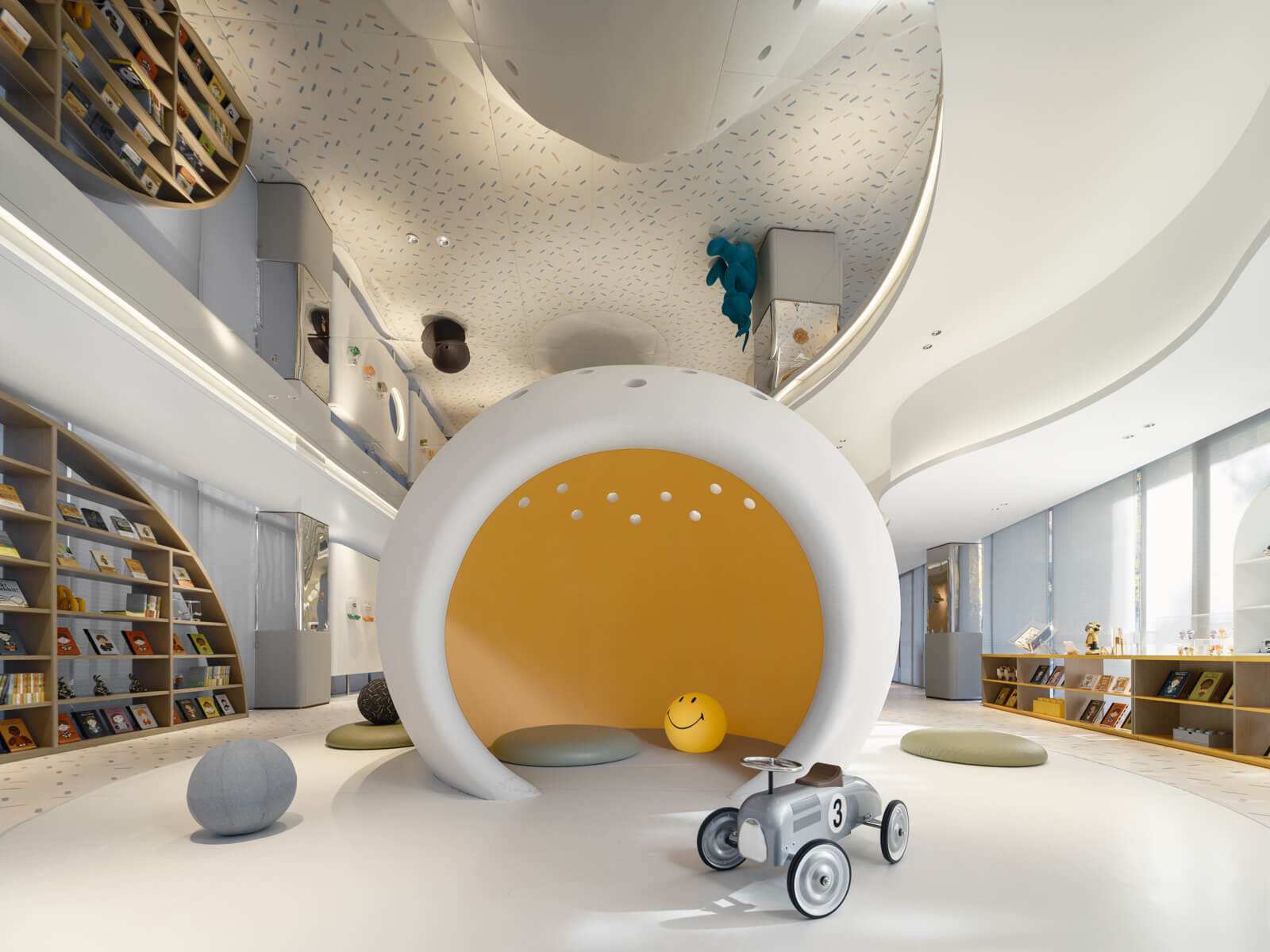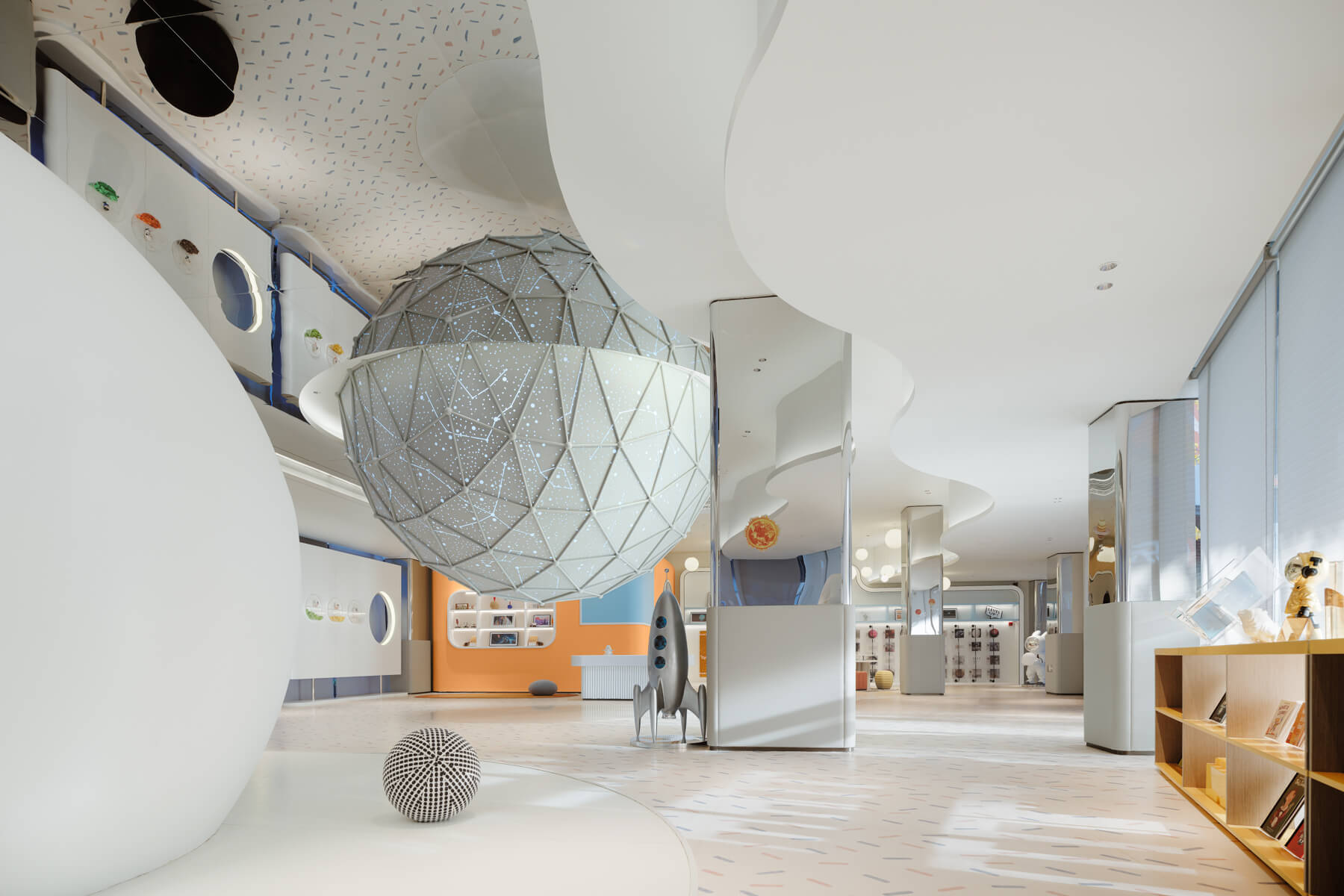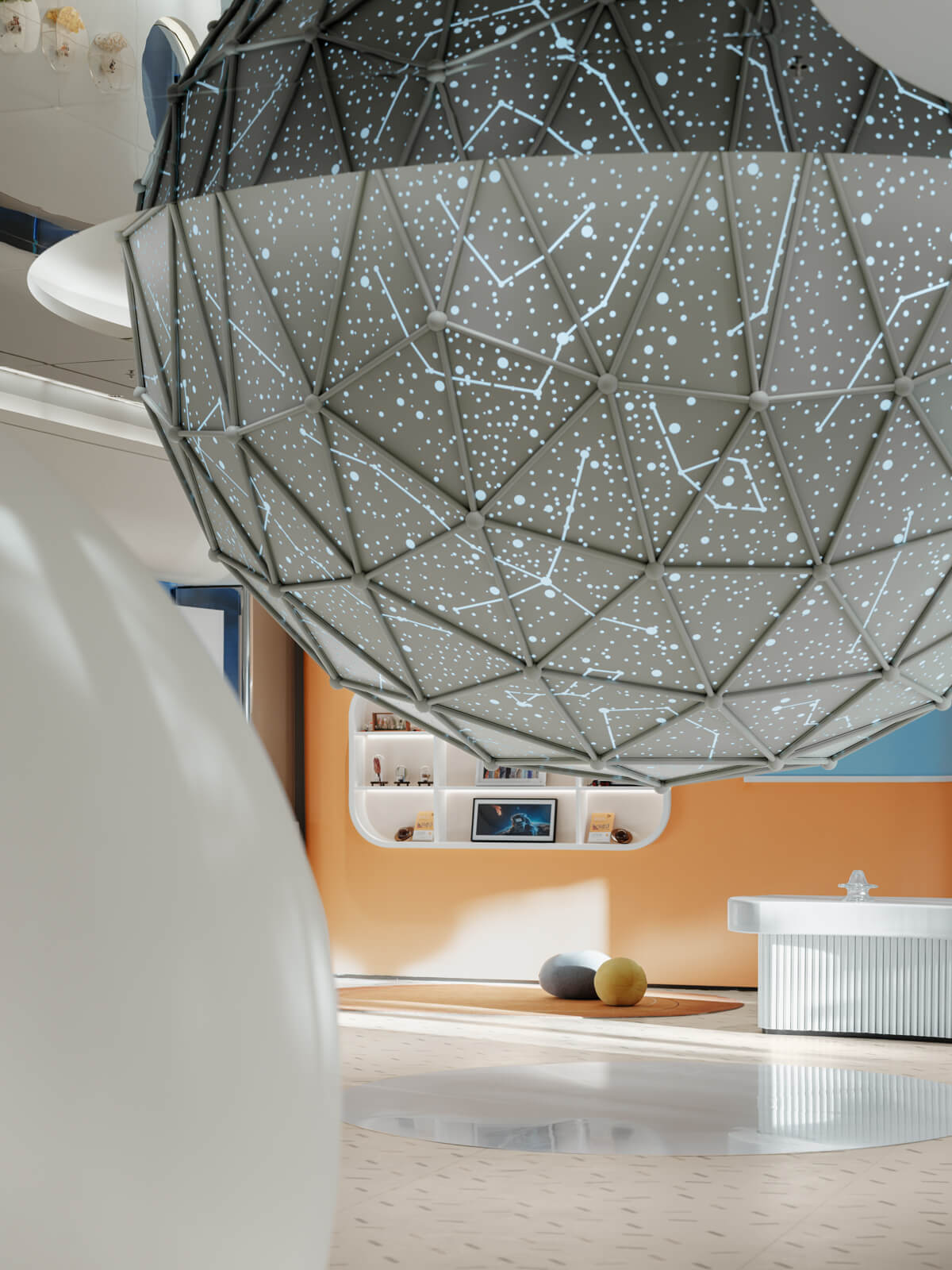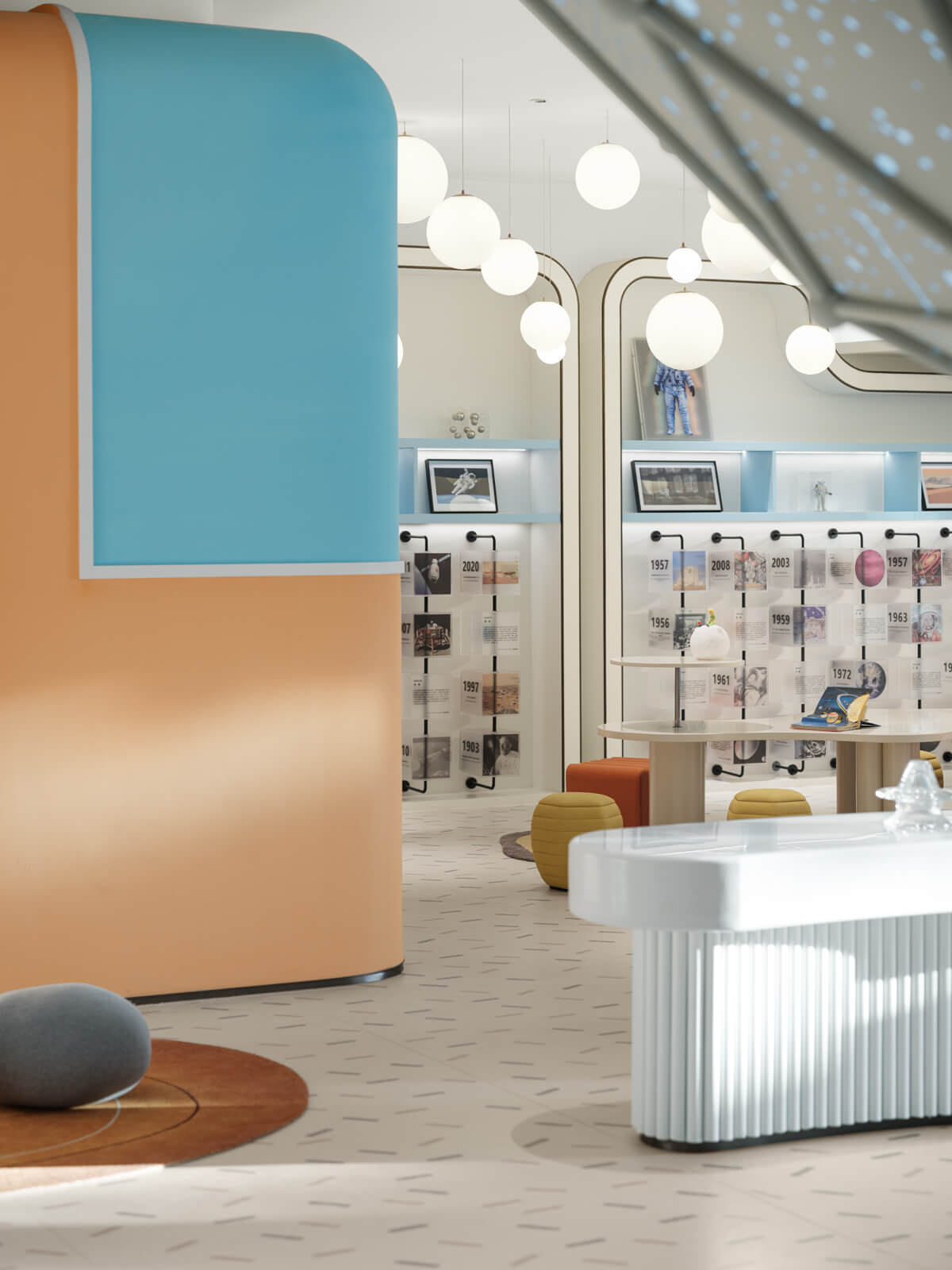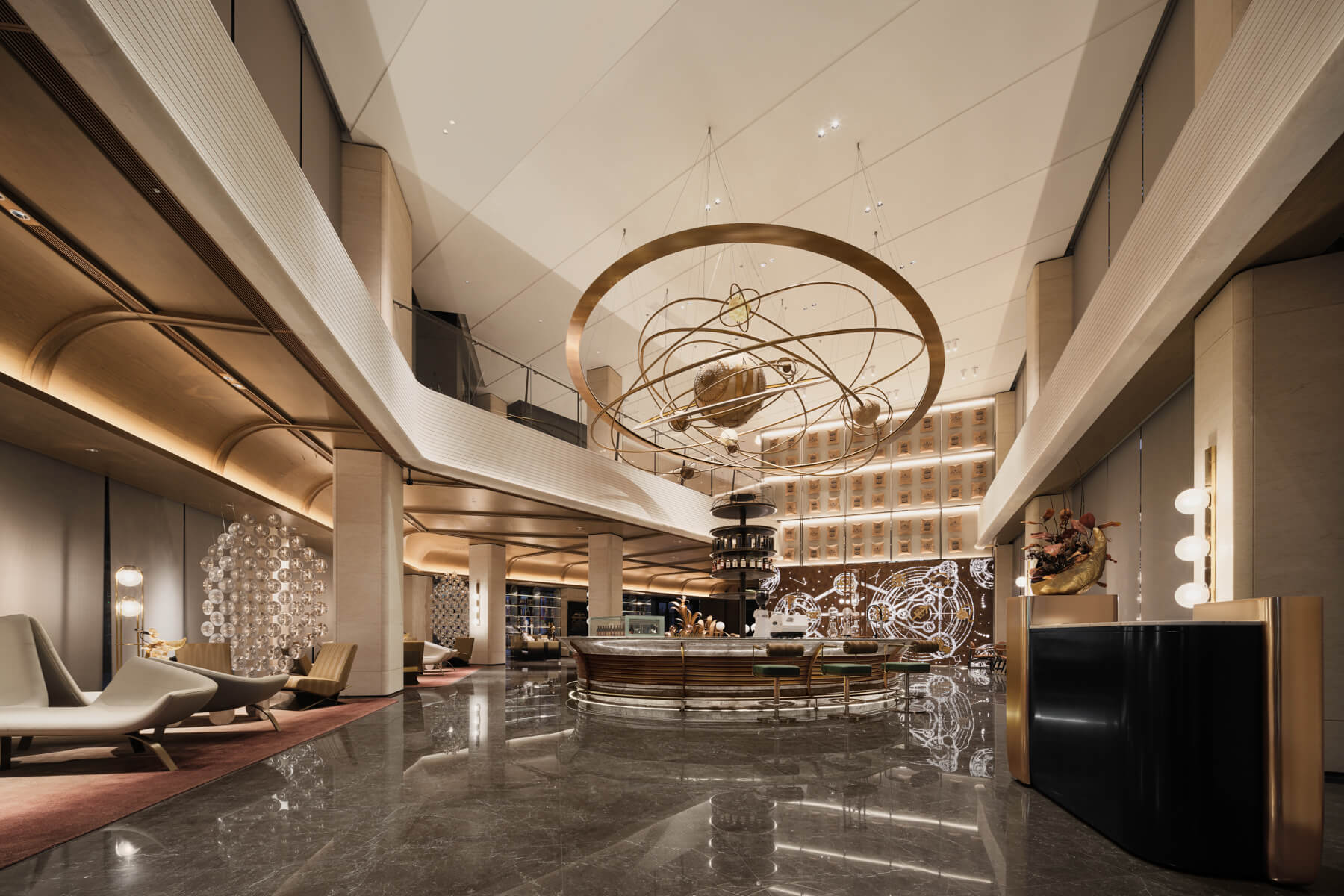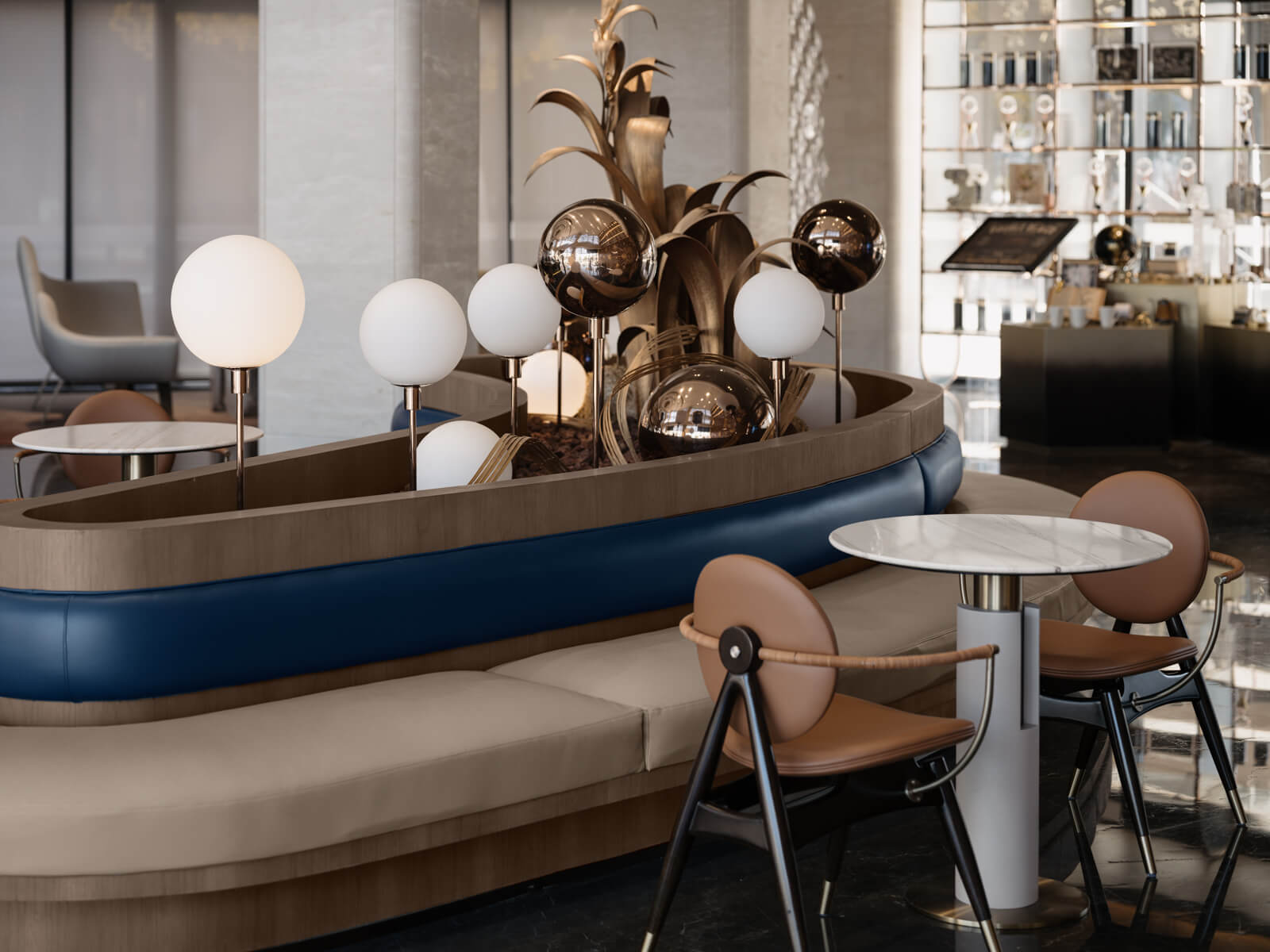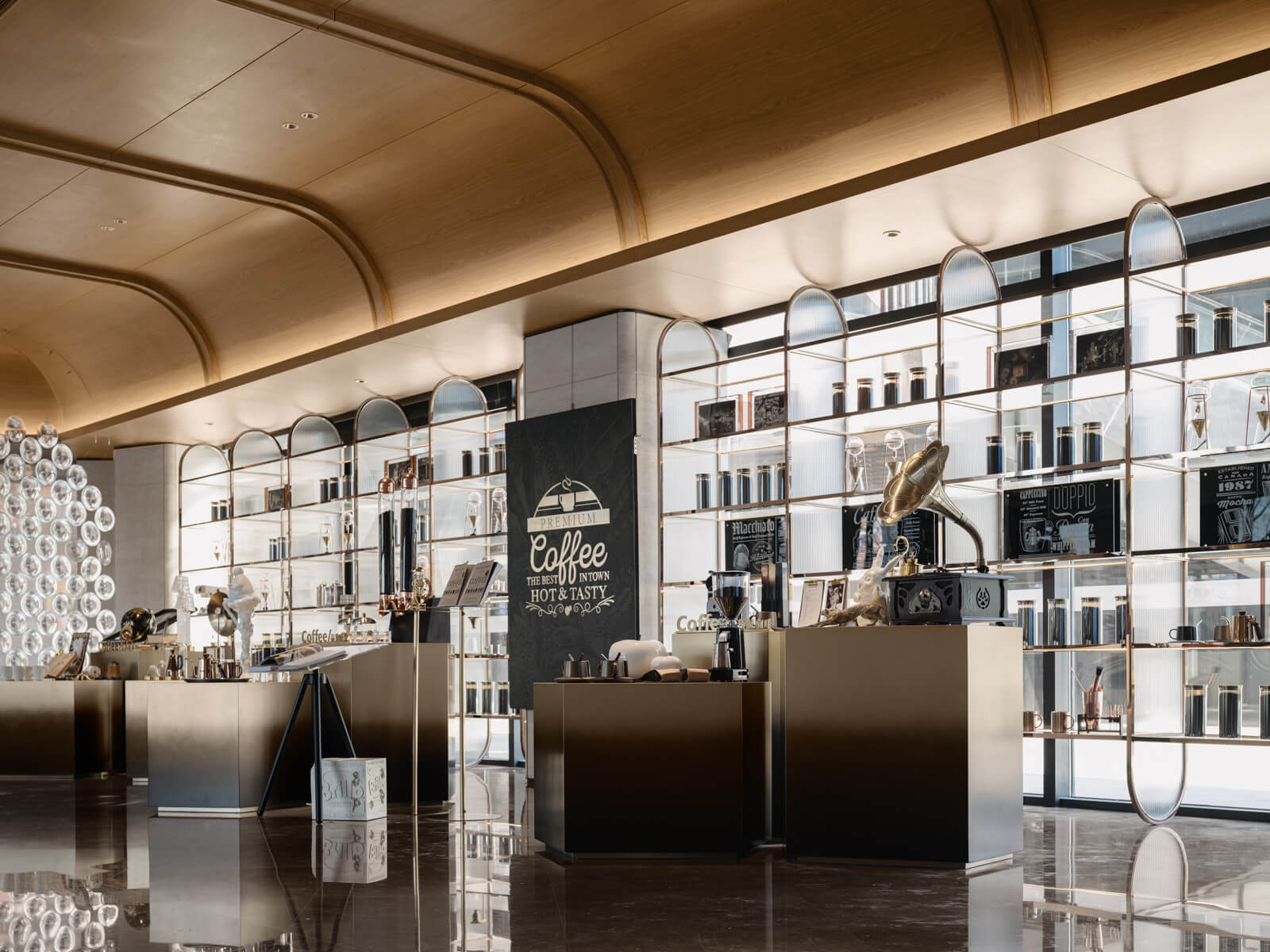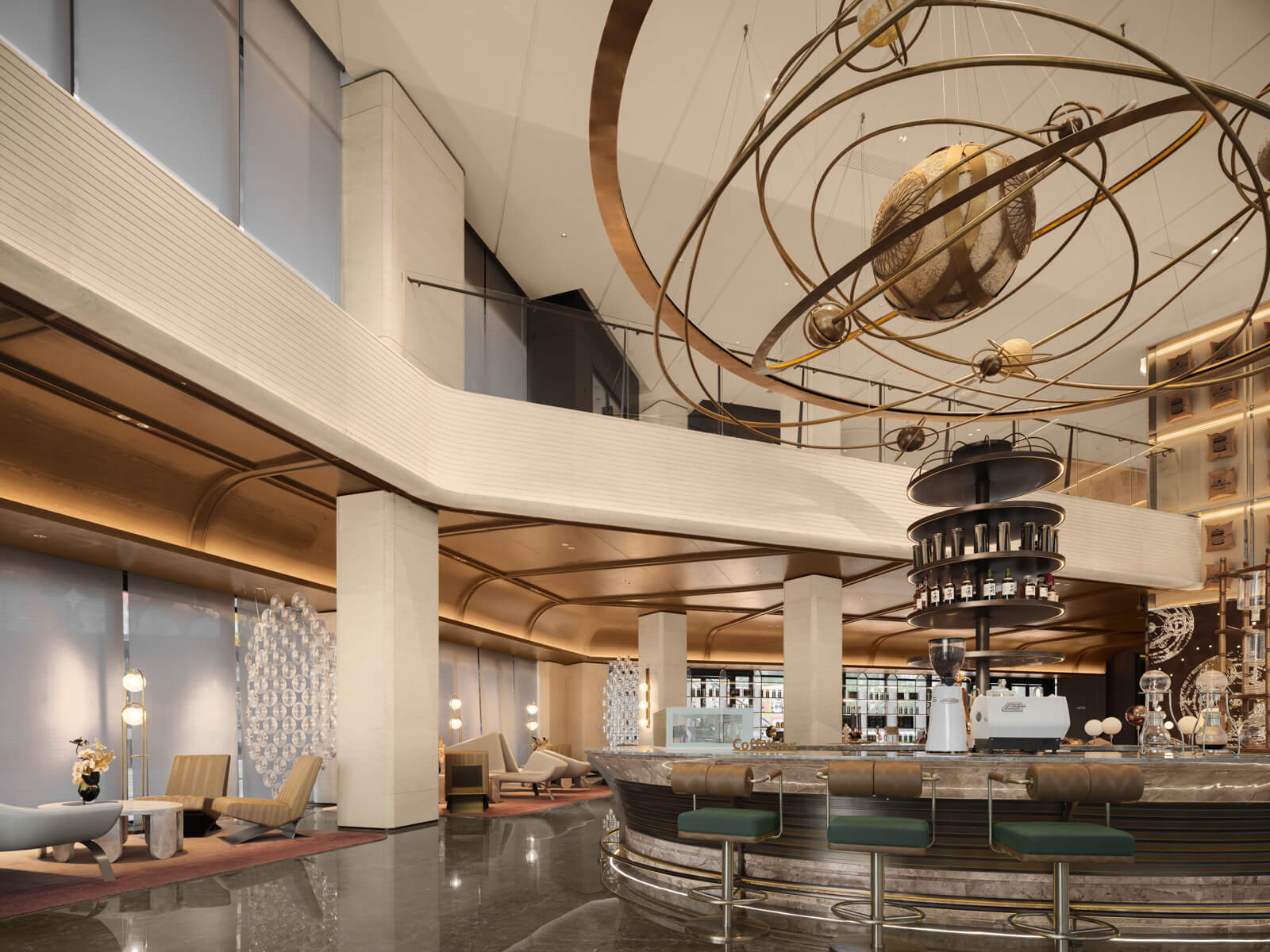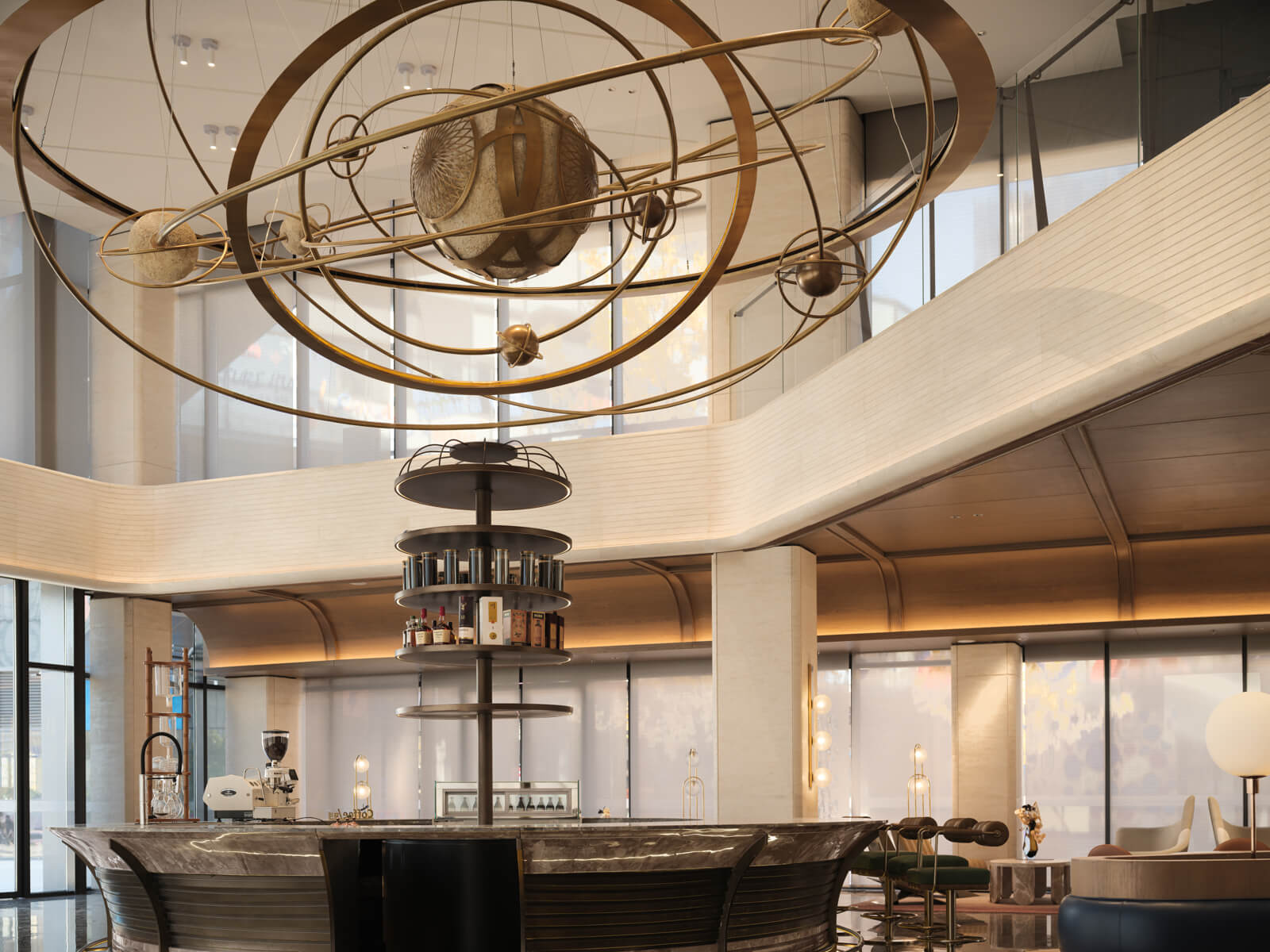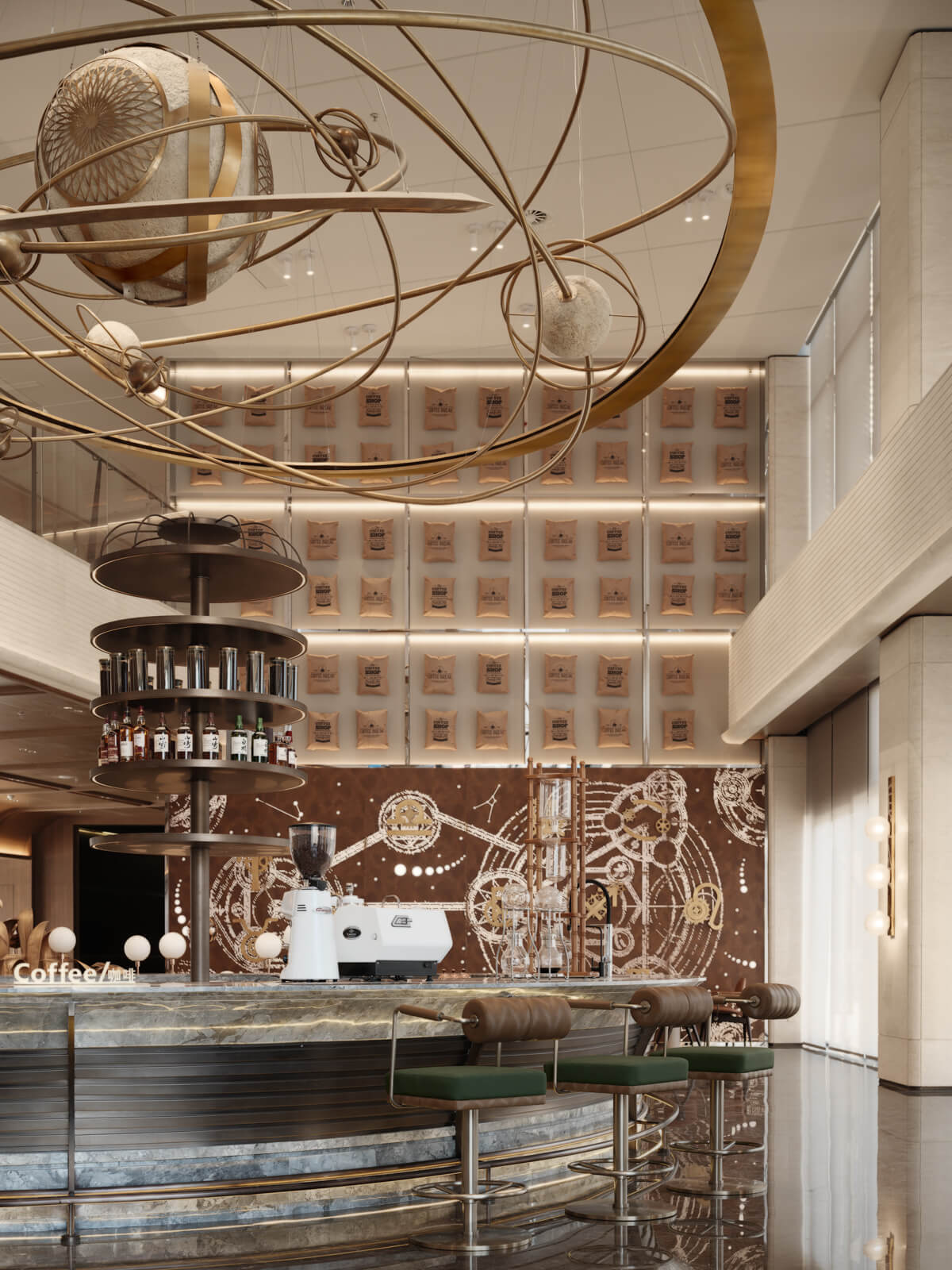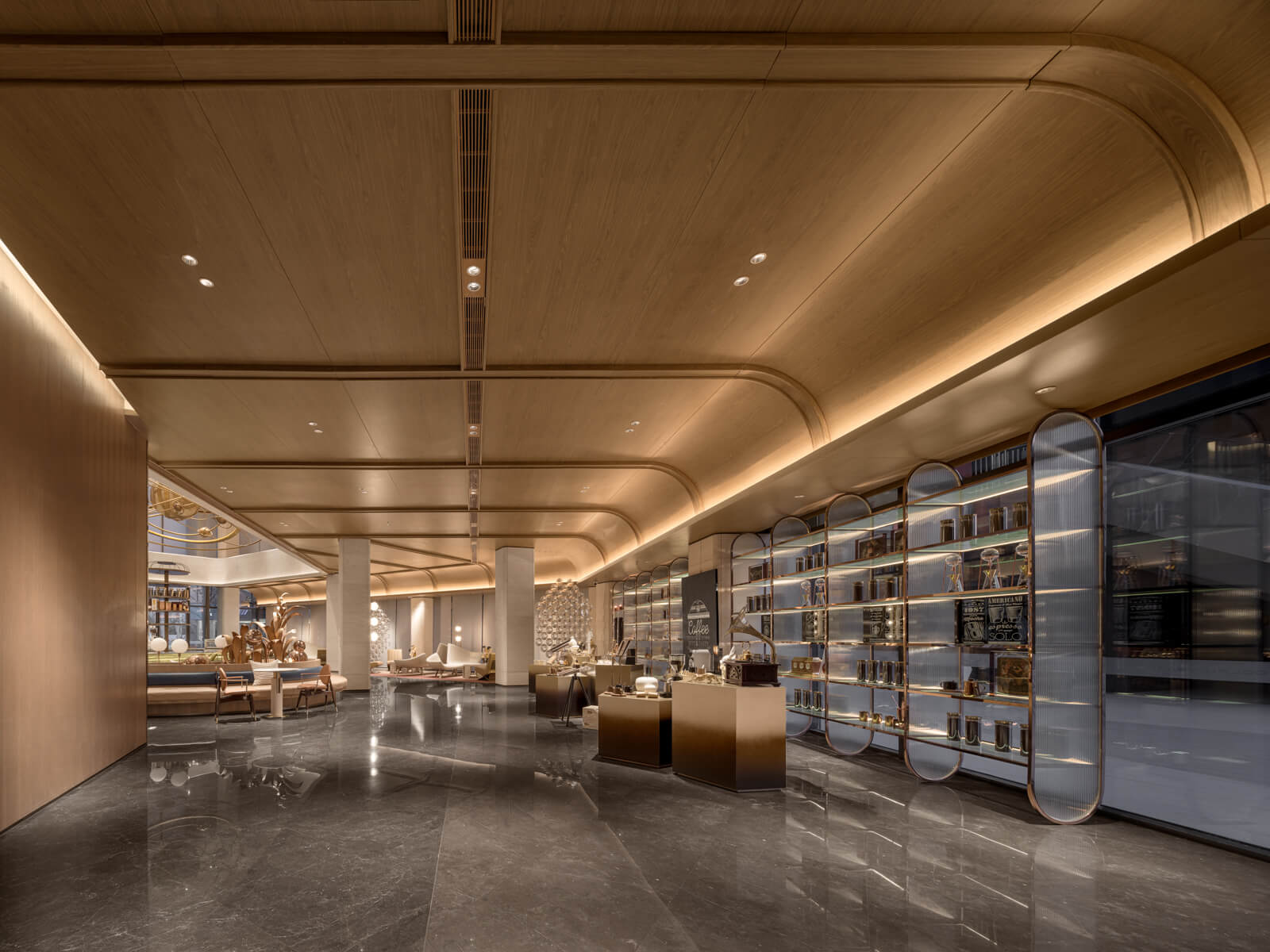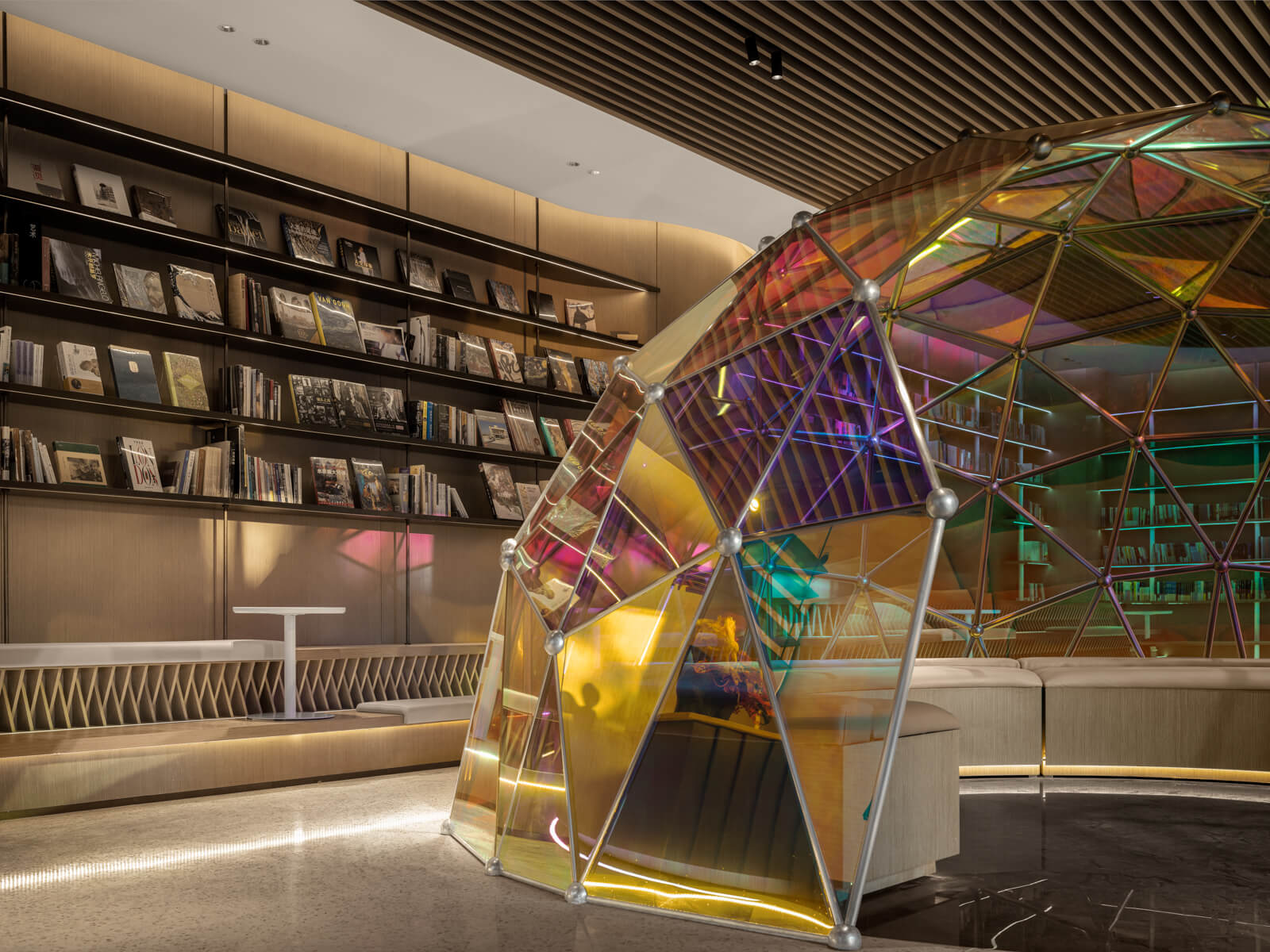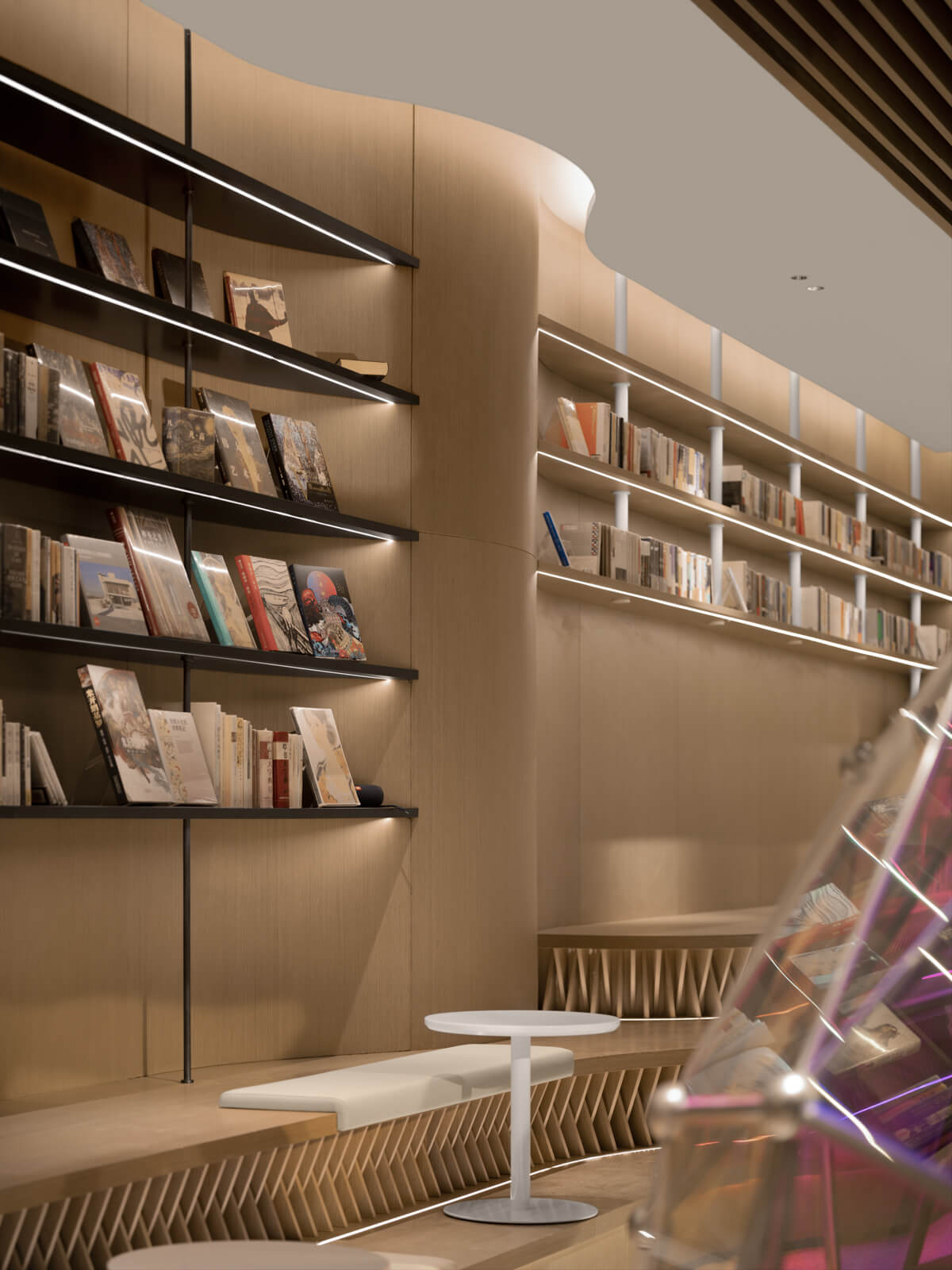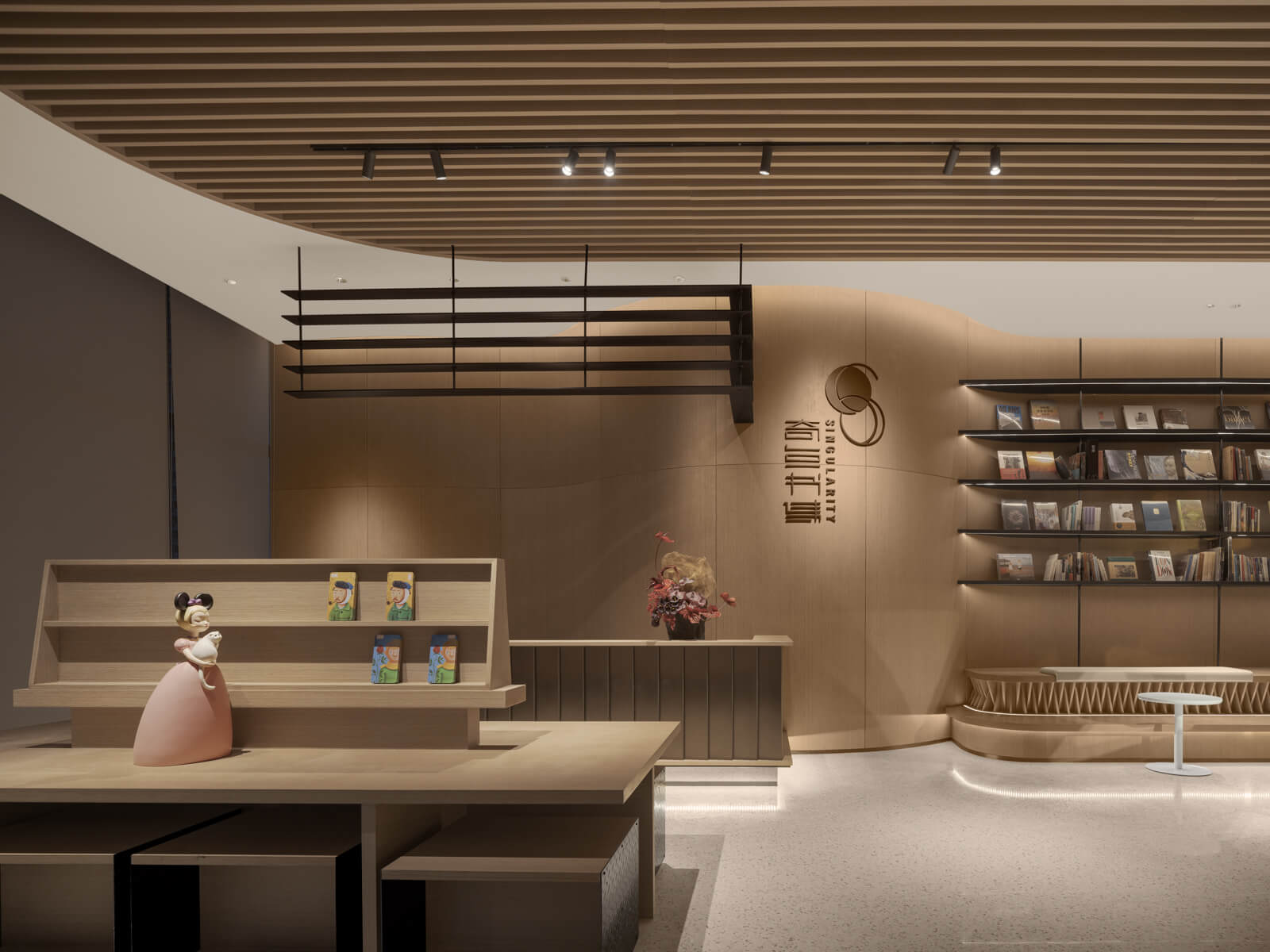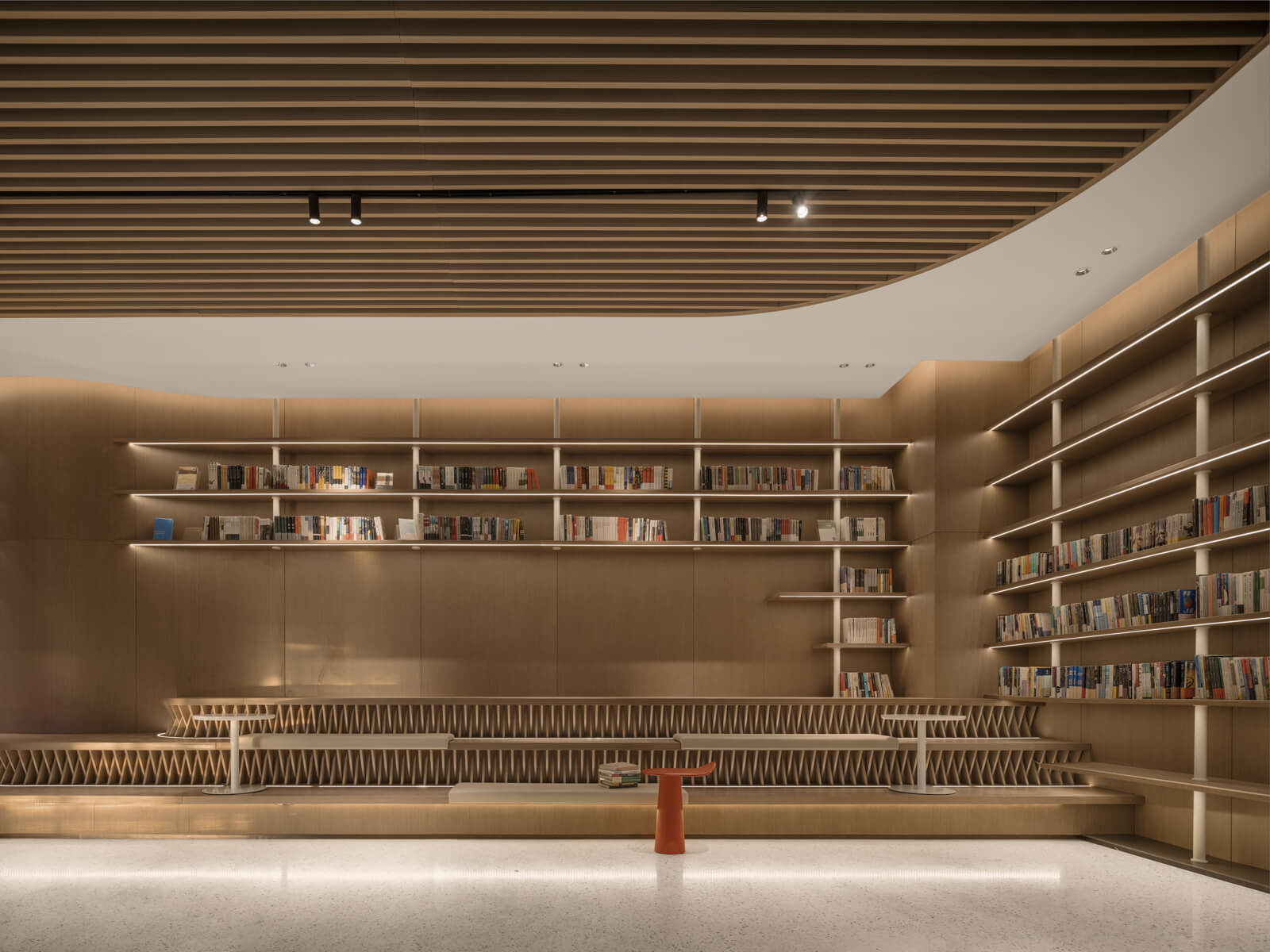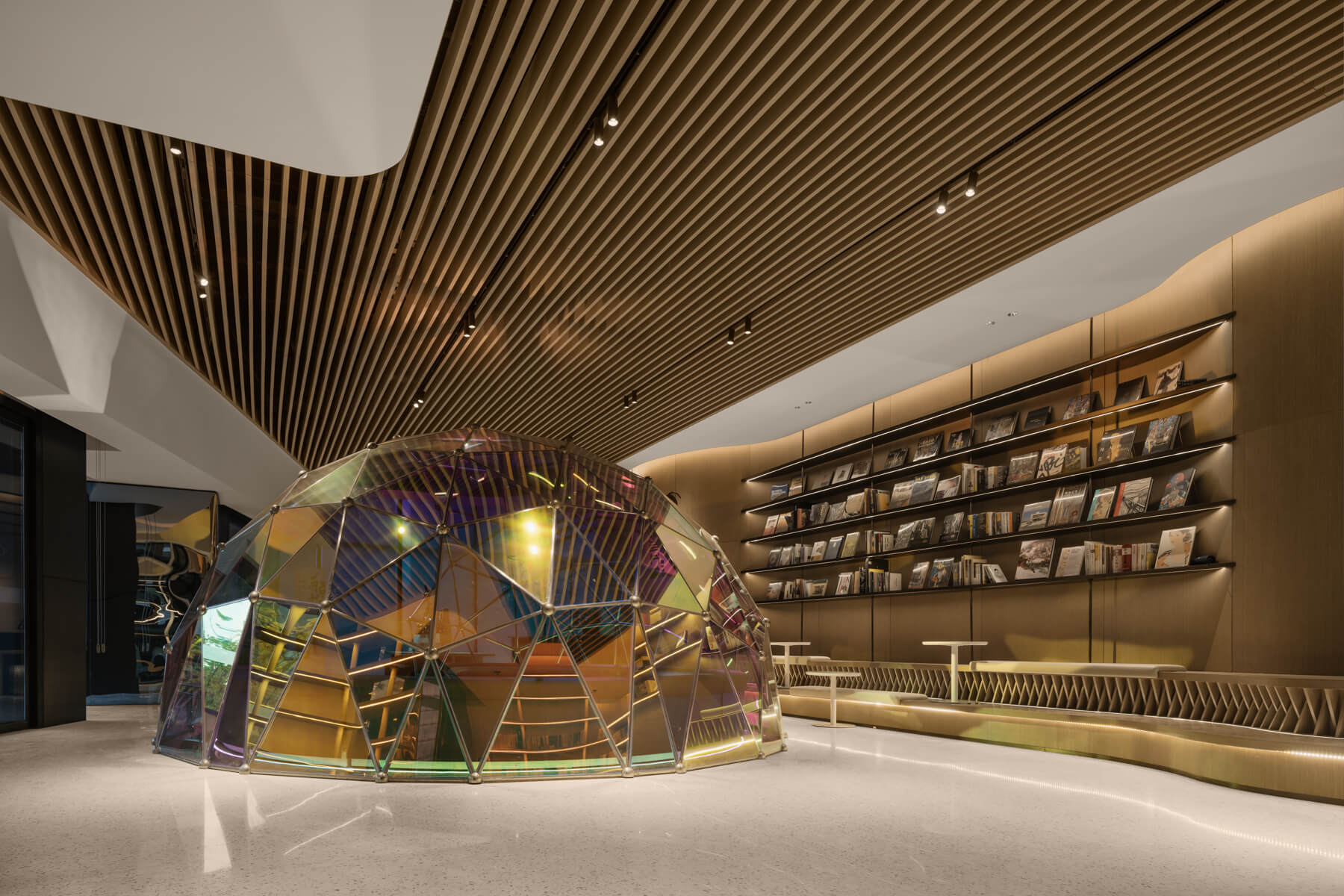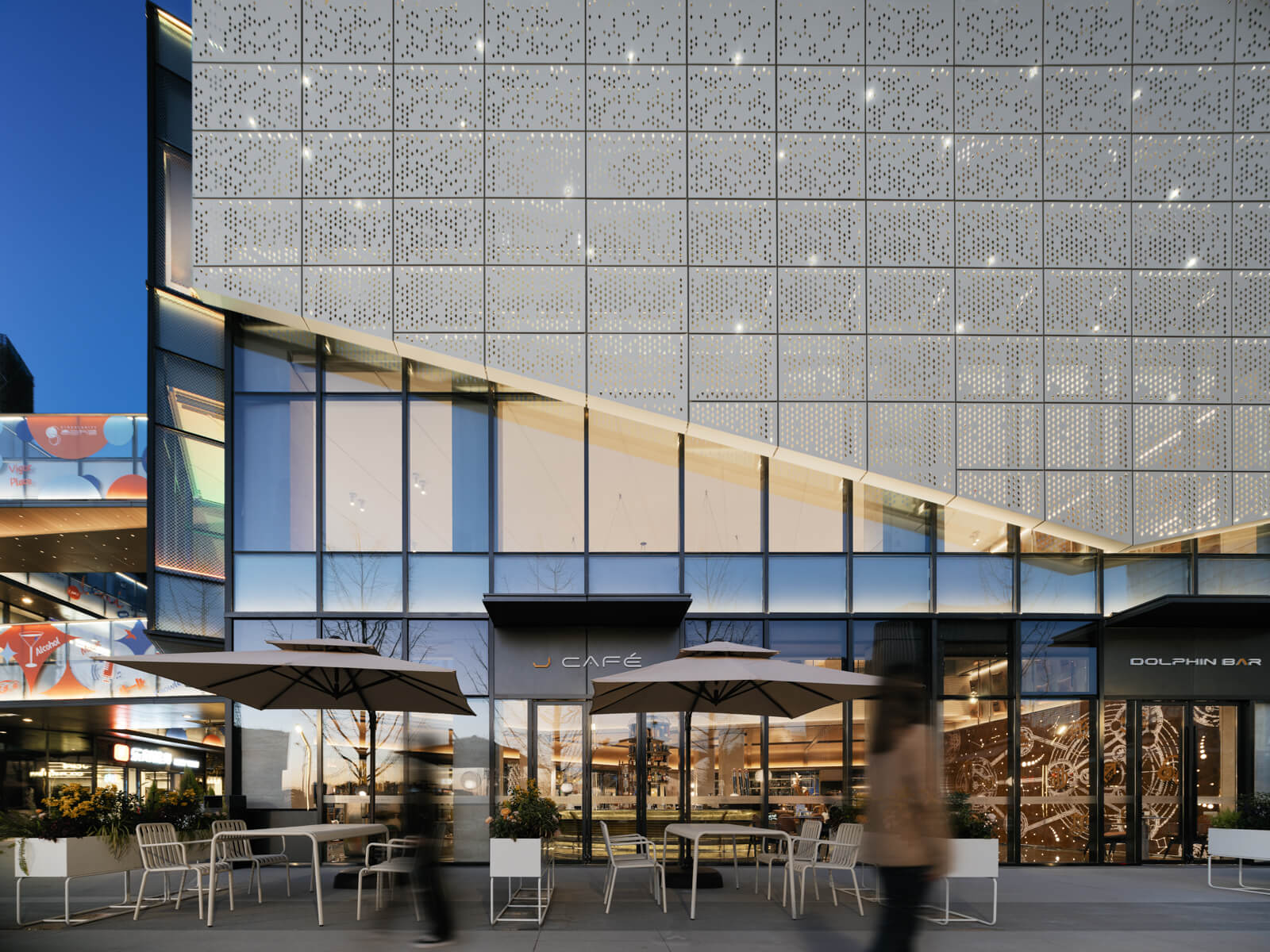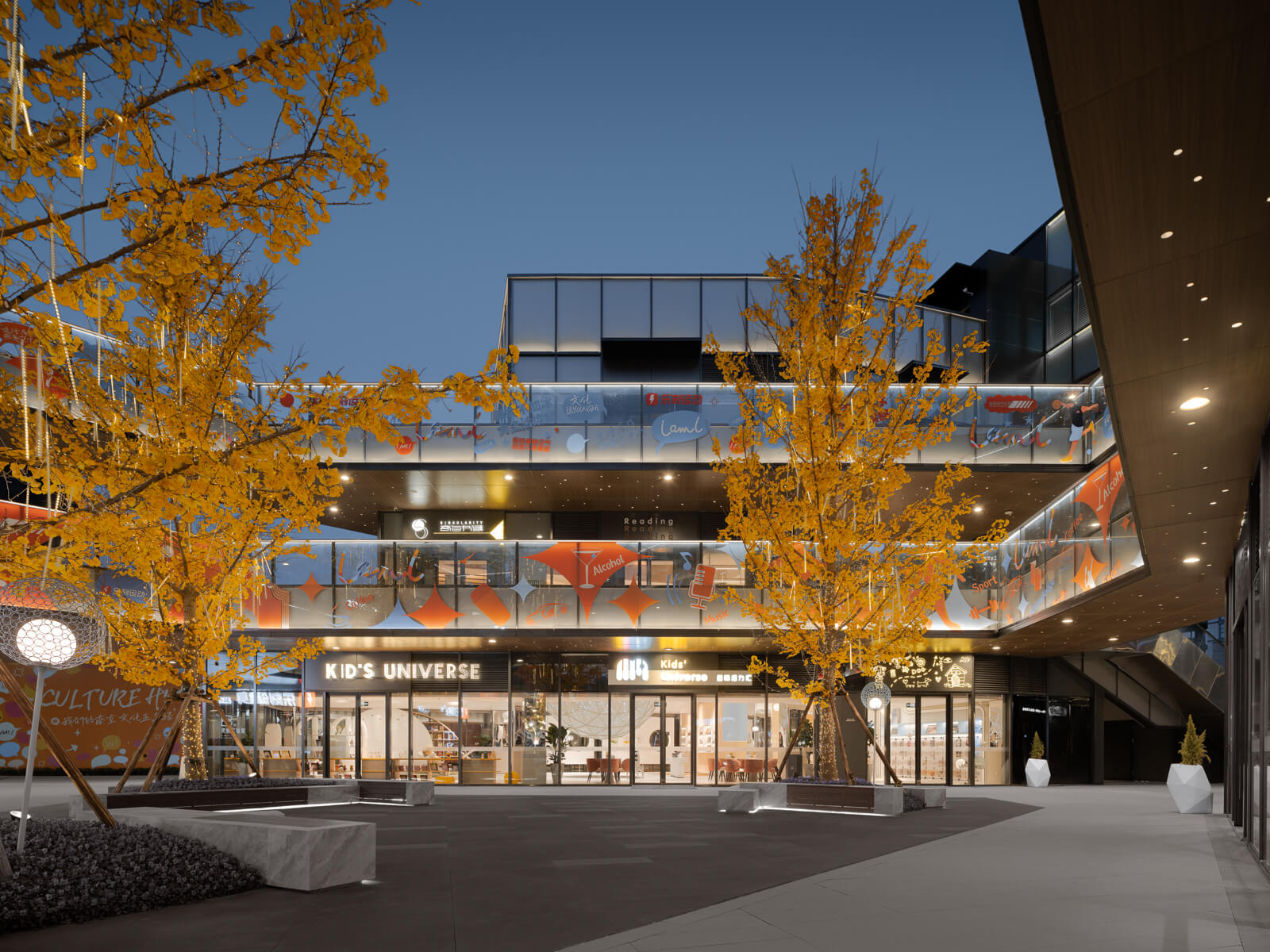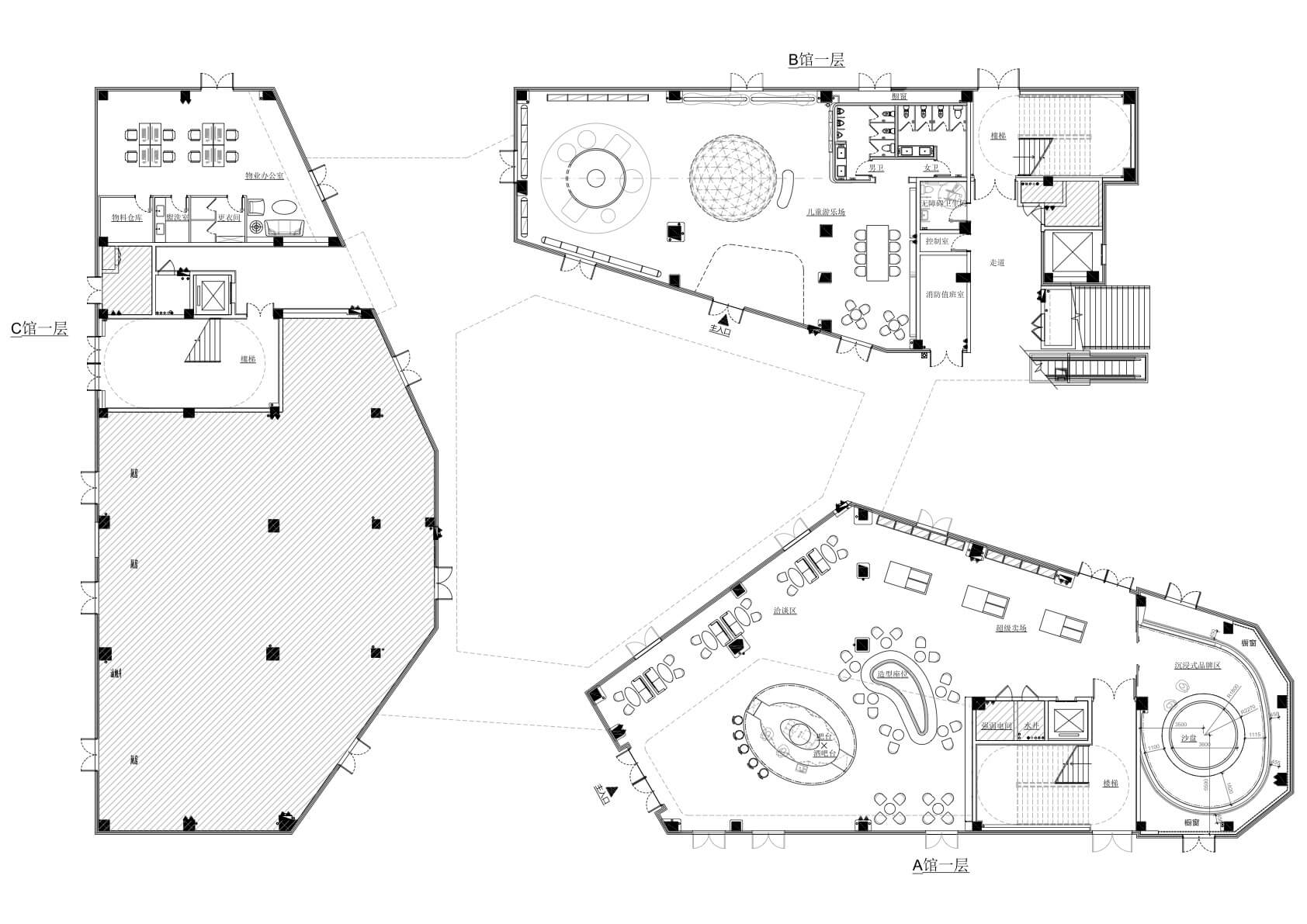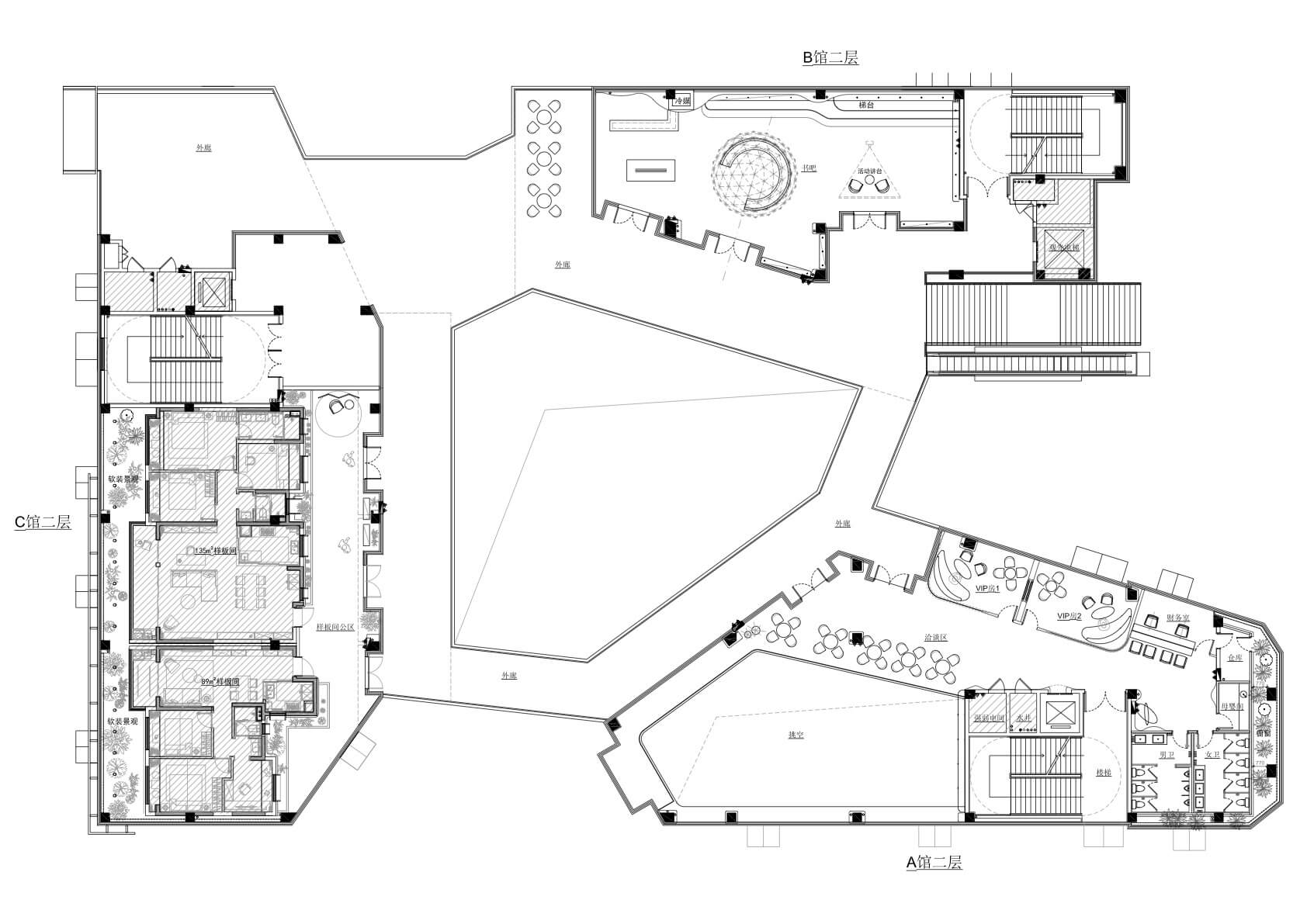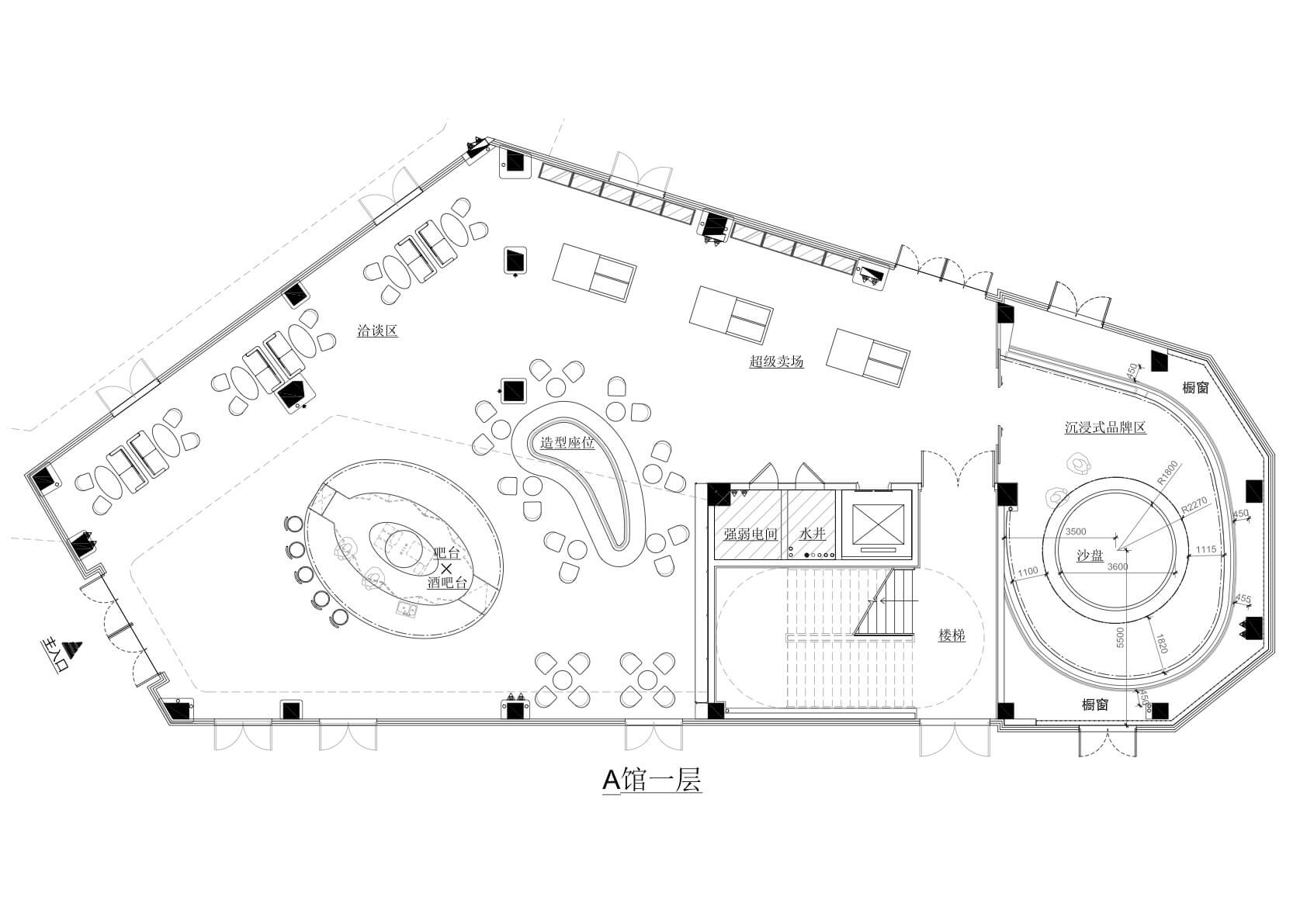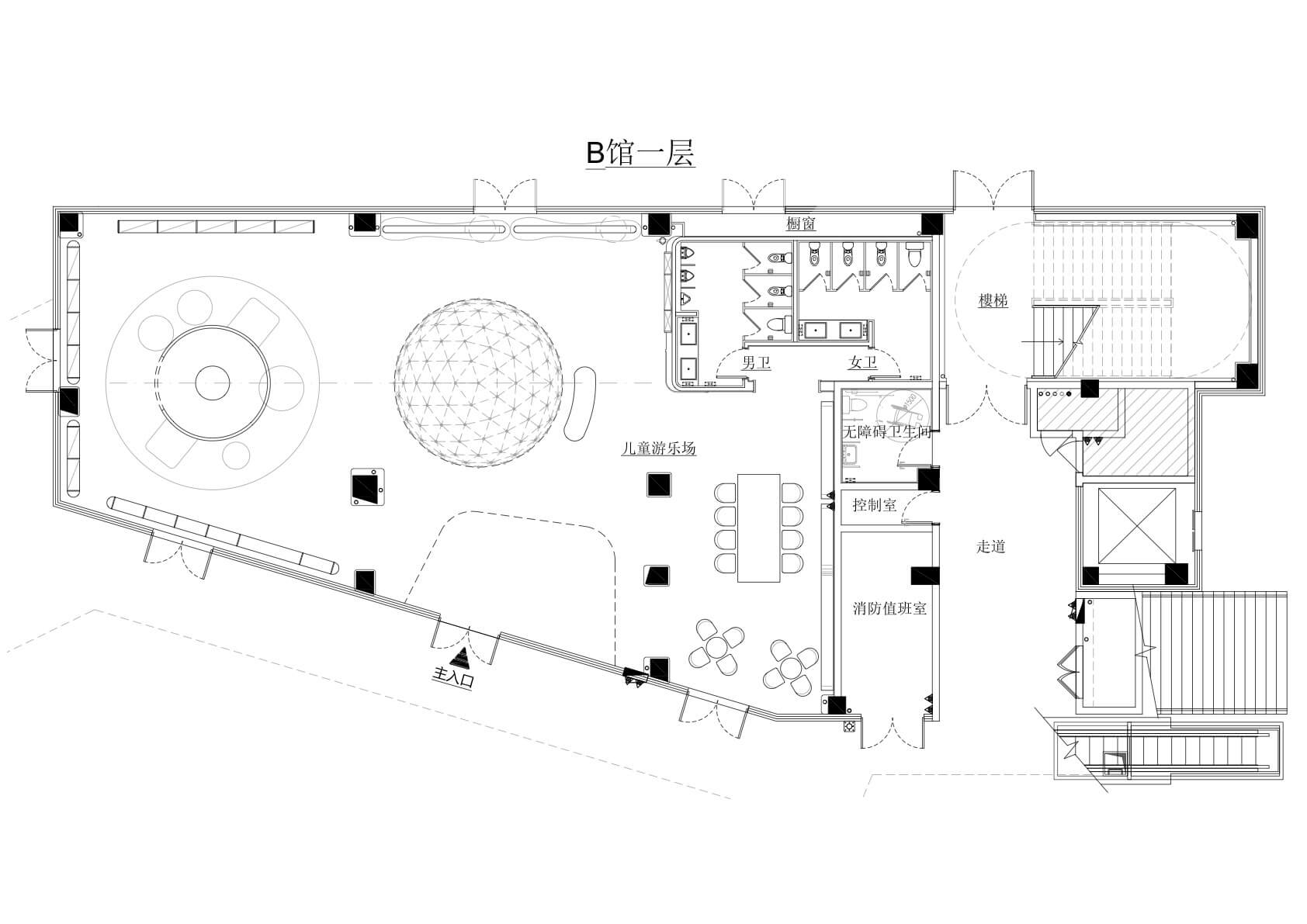 Founded in 2008 by Kyle Chan, Karv One Design offices in Hong Kong, Singapore, Guangzhou, Shenzhen, Nanjing, Chengdu and Wuhan. Specialized in large-scale composite spaces, with more than 50,000 square feet designed area. Through design, it is able to bring space closer to more people, and get them connected. And through the thoughtful creation of contexts, it turns the
audience into participants and even co-creators of the design. In this way, it has managed to change people's way of life more profoundly. Experienced in planning and designing complexes with multi-dimensional scenes, Karv One has successfully designed many innovative commercial spaces. The company can provide clients with holistic design services including brand image packaging and
space design. It studied the iconic features of many different cities. The idea is to blend those unique local characteristics with the brand design. This combination adds unique value to the brand in the local area.
---