Nathalie Scipioni Architects: This stunning renovation in Kingsford has transformed the home's exterior, enhancing its street appeal and creating an inviting oasis for all to enjoy. The sparkling pool in the backyard is the perfect complement to the modern and stylish updates throughout the interior. This master bedroom renovation is the epitome of luxury and style, with a walk-in wardrobe and open ensuite that are both functional and beautiful. The open-plan design allows for a seamless flow between the different areas of the room, creating a relaxing and welcoming space to unwind in.
The walk-in wardrobe is custom-designed with ample hanging space, drawers, and shelving for shoes and accessories. The wardrobe is also designed to complement the overall aesthetic of the room, with high-quality finishes and stylish details.The ensuite in the master bedroom is an oasis of calm, with an open design that seamlessly connects to the bedroom. The bathtub is the centerpiece of the space. The shower is also custom-designed to provide a spa-like experience, with high-end fixtures and finishes that create a luxurious atmosphere.
The living area is now the heart of the home, with an open-plan design and abundant natural light creating a warm and welcoming atmosphere. The new staircase is a standout feature, with modern lines and high-quality materials elevating this space to new heights.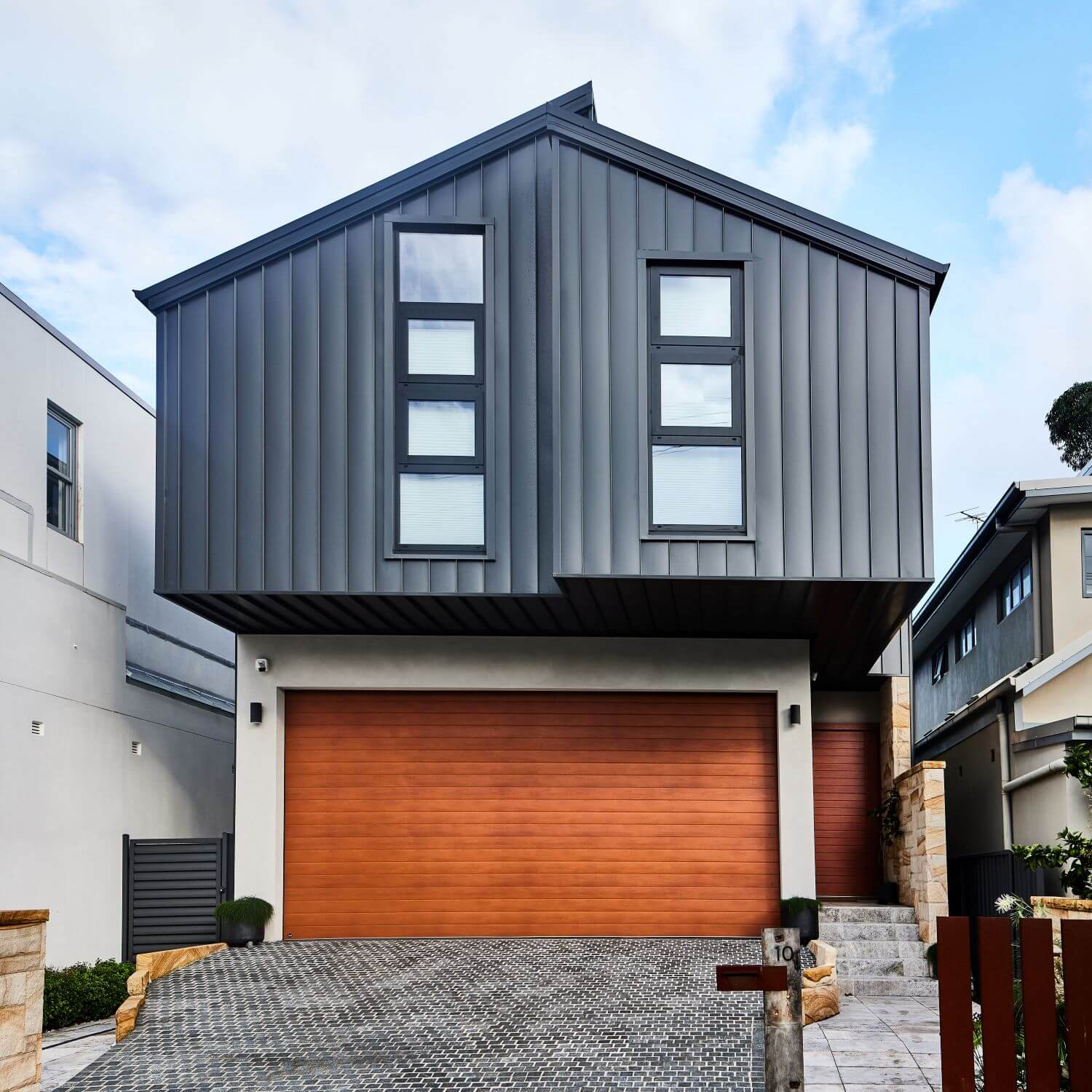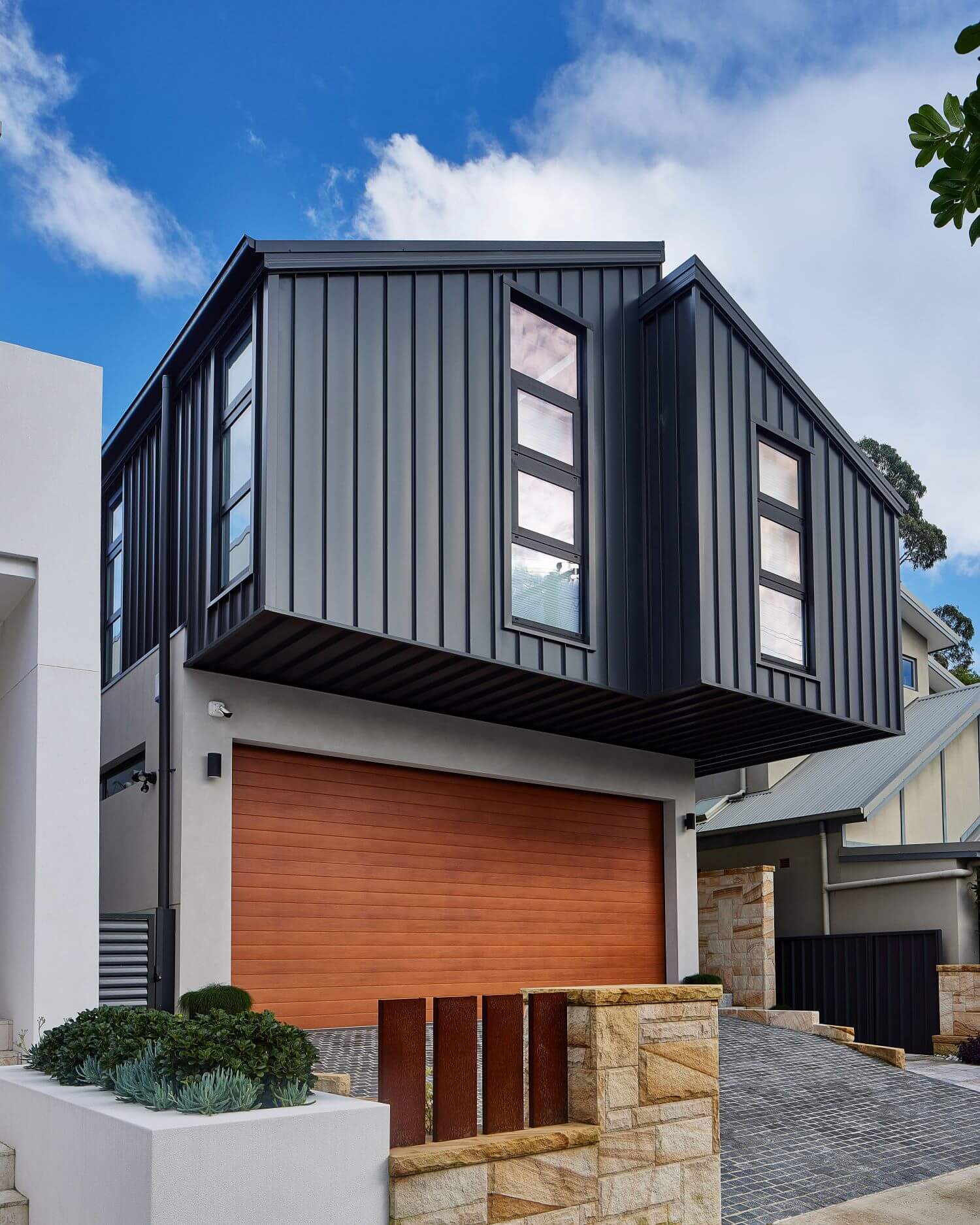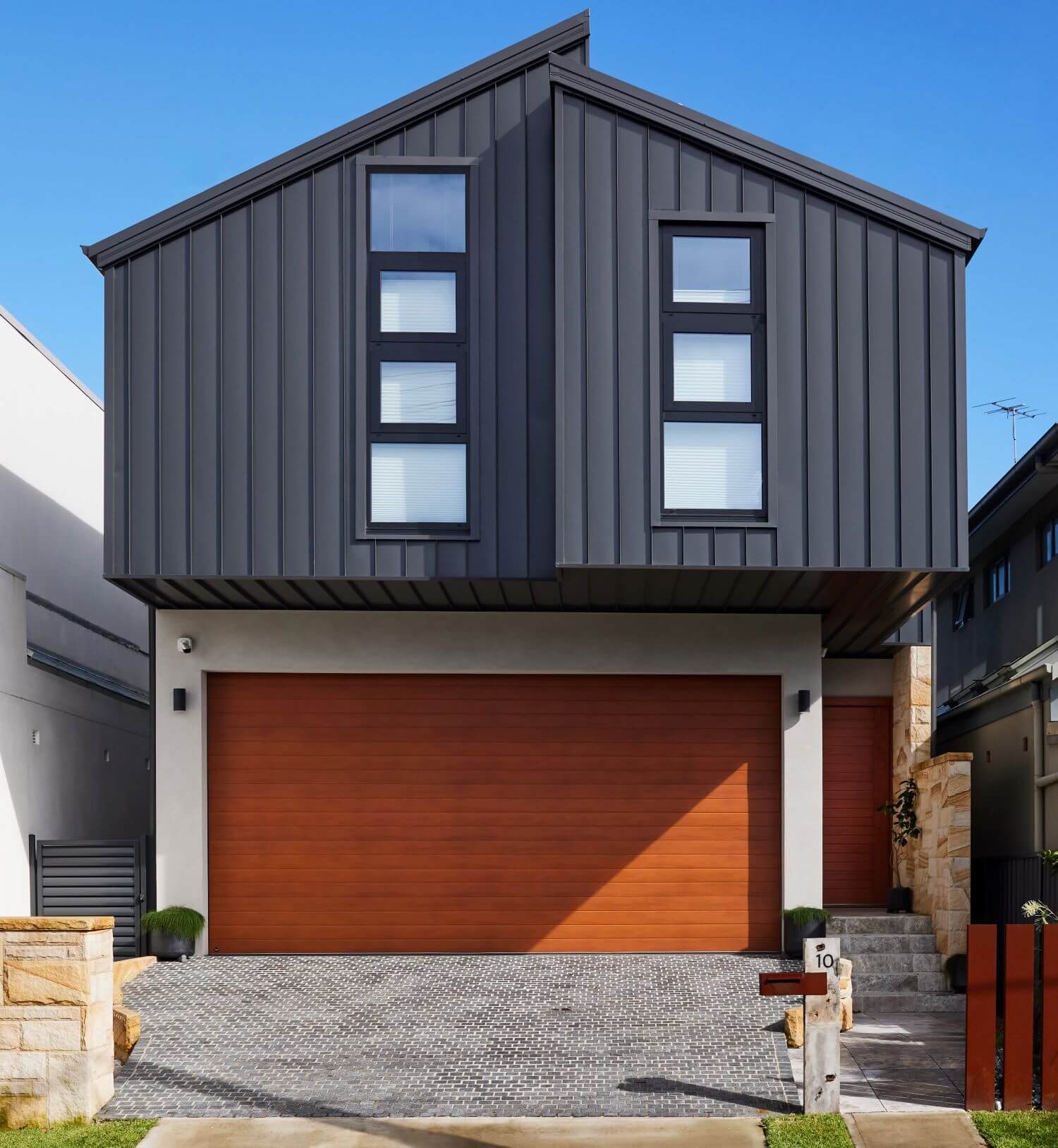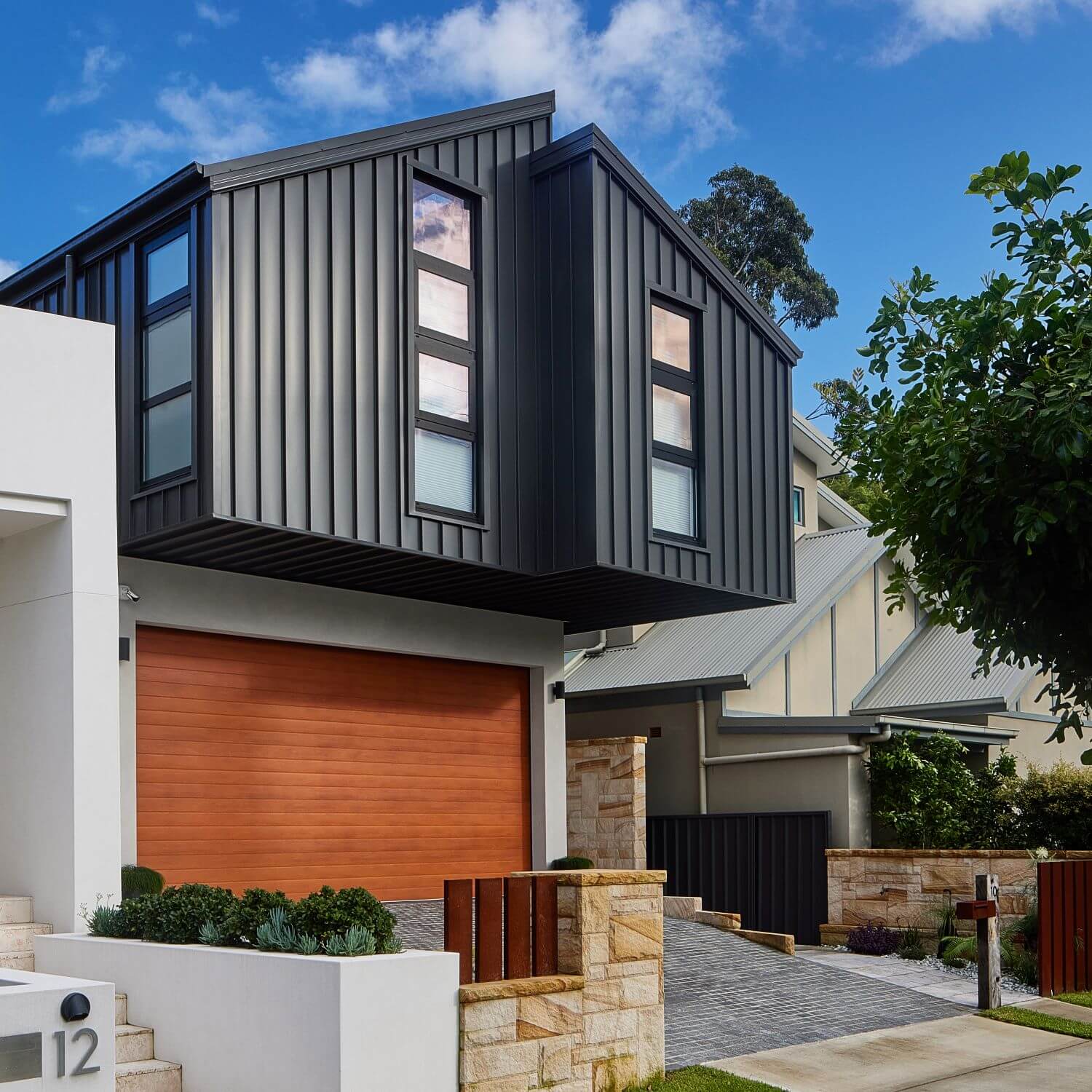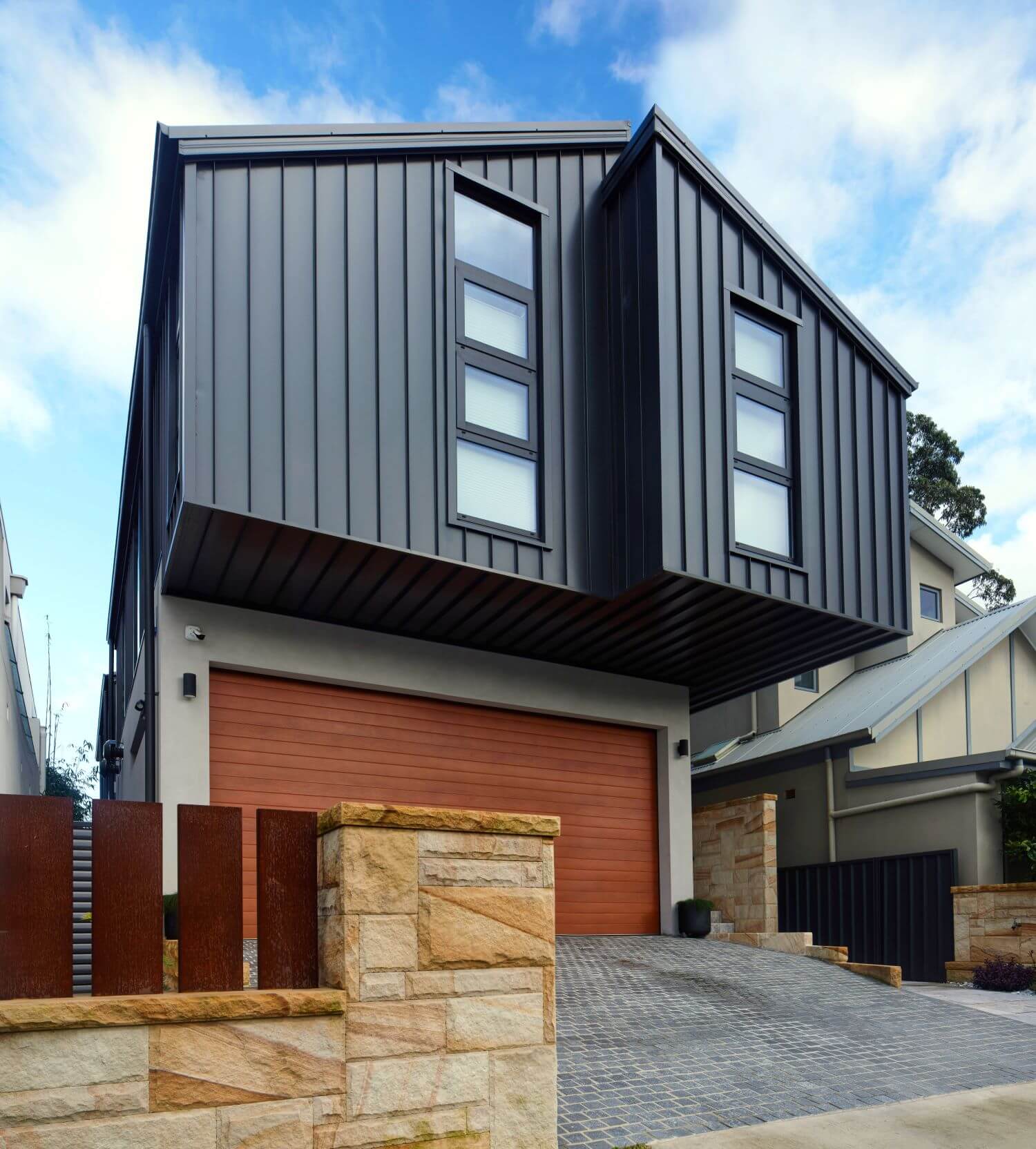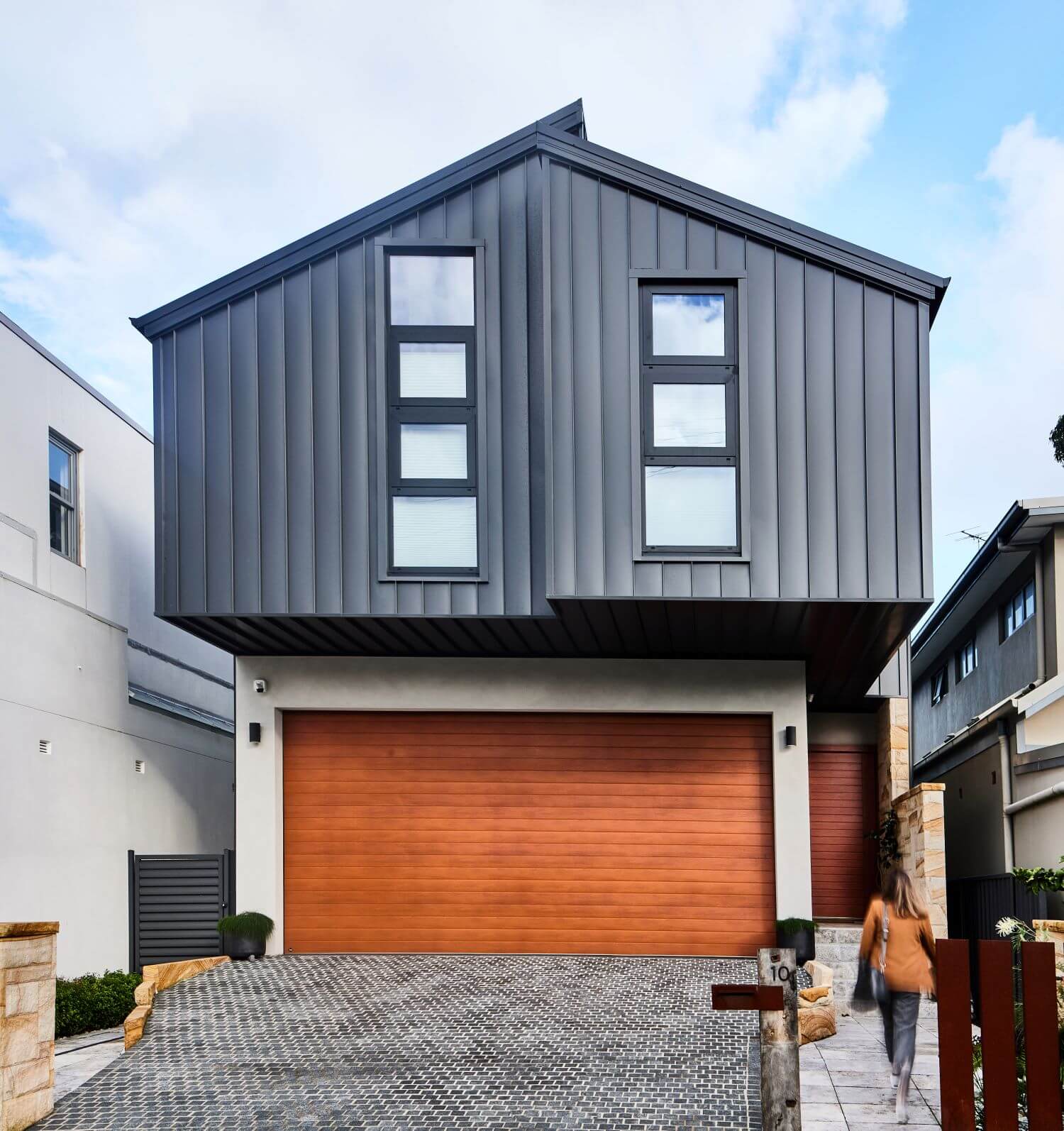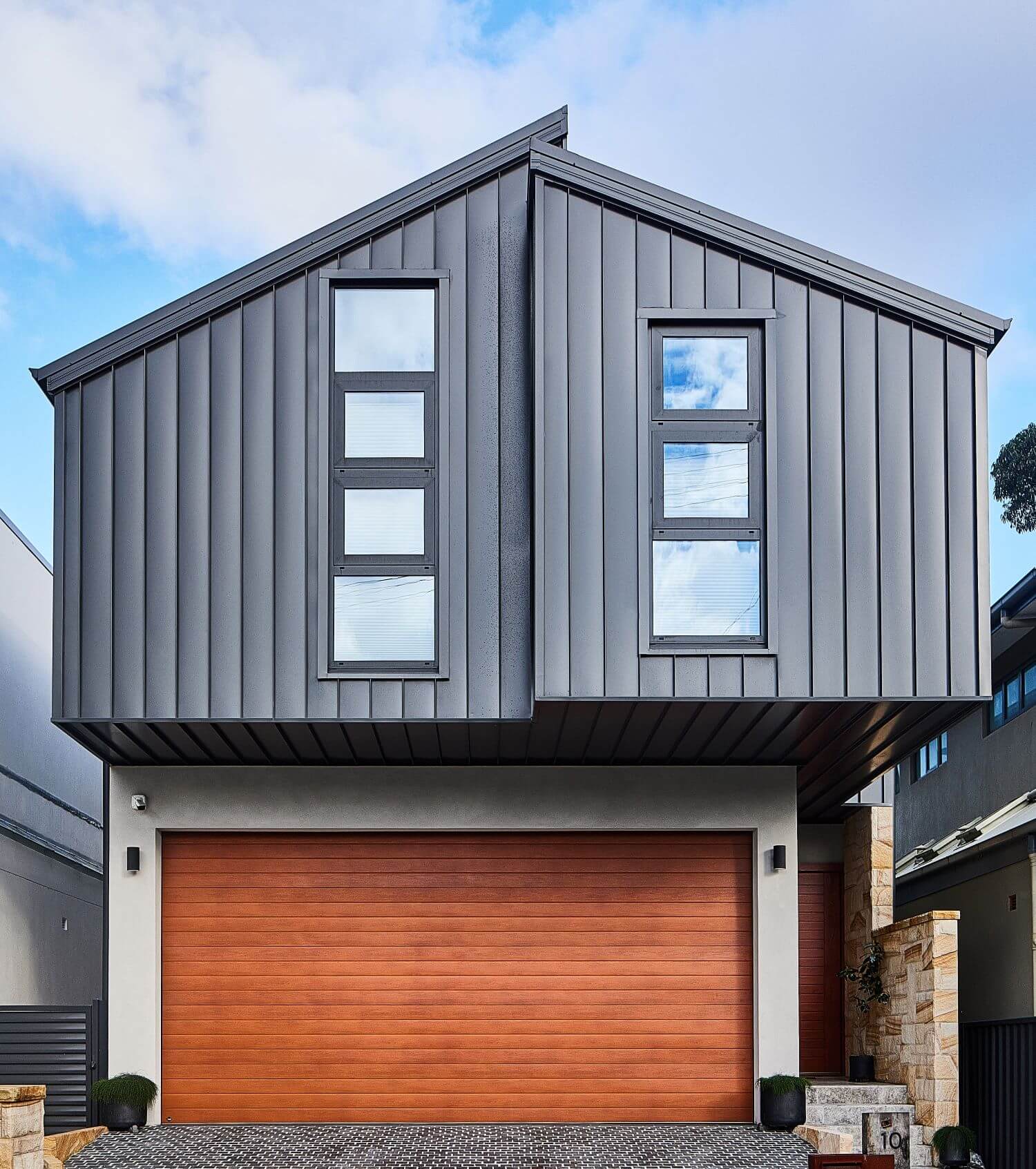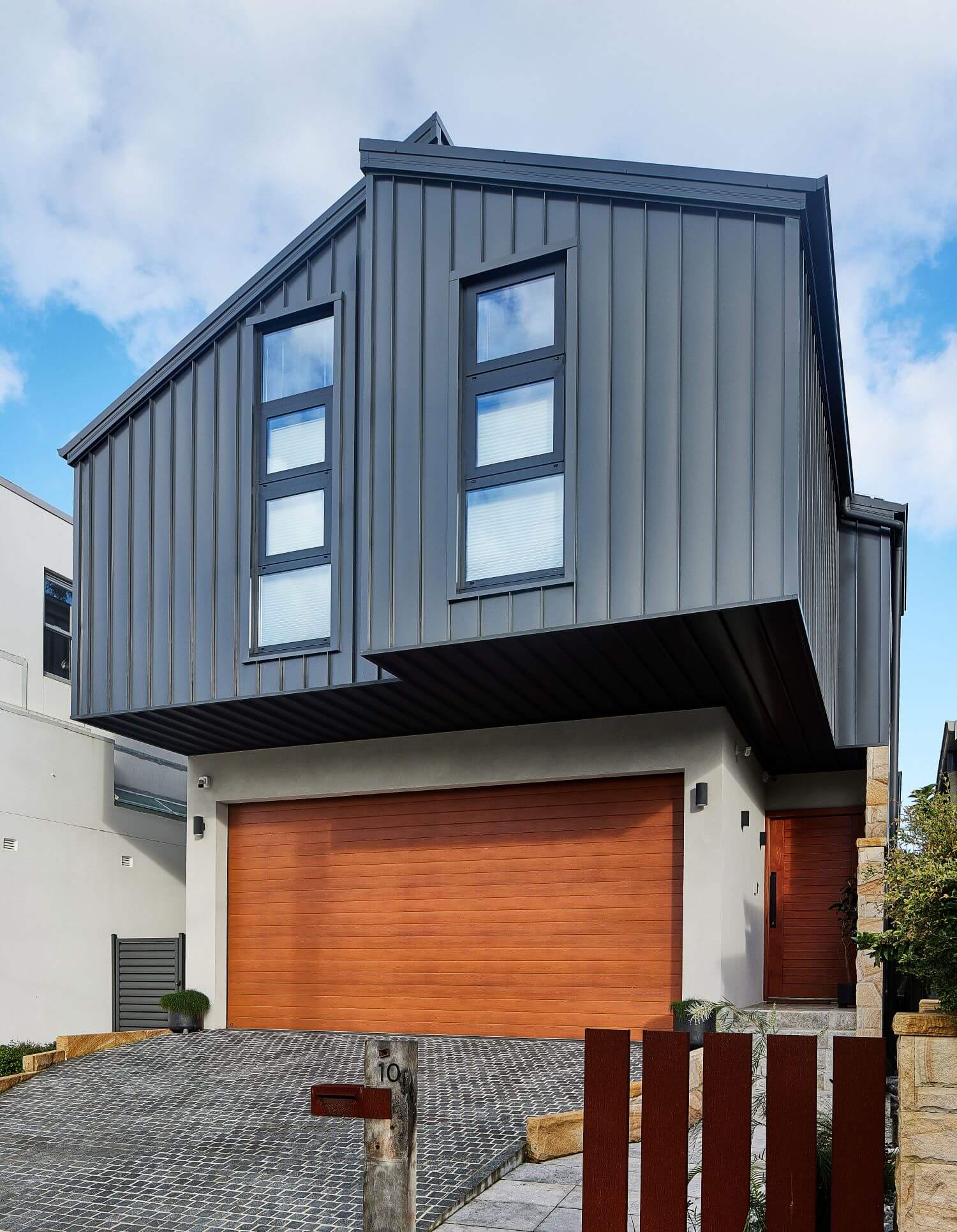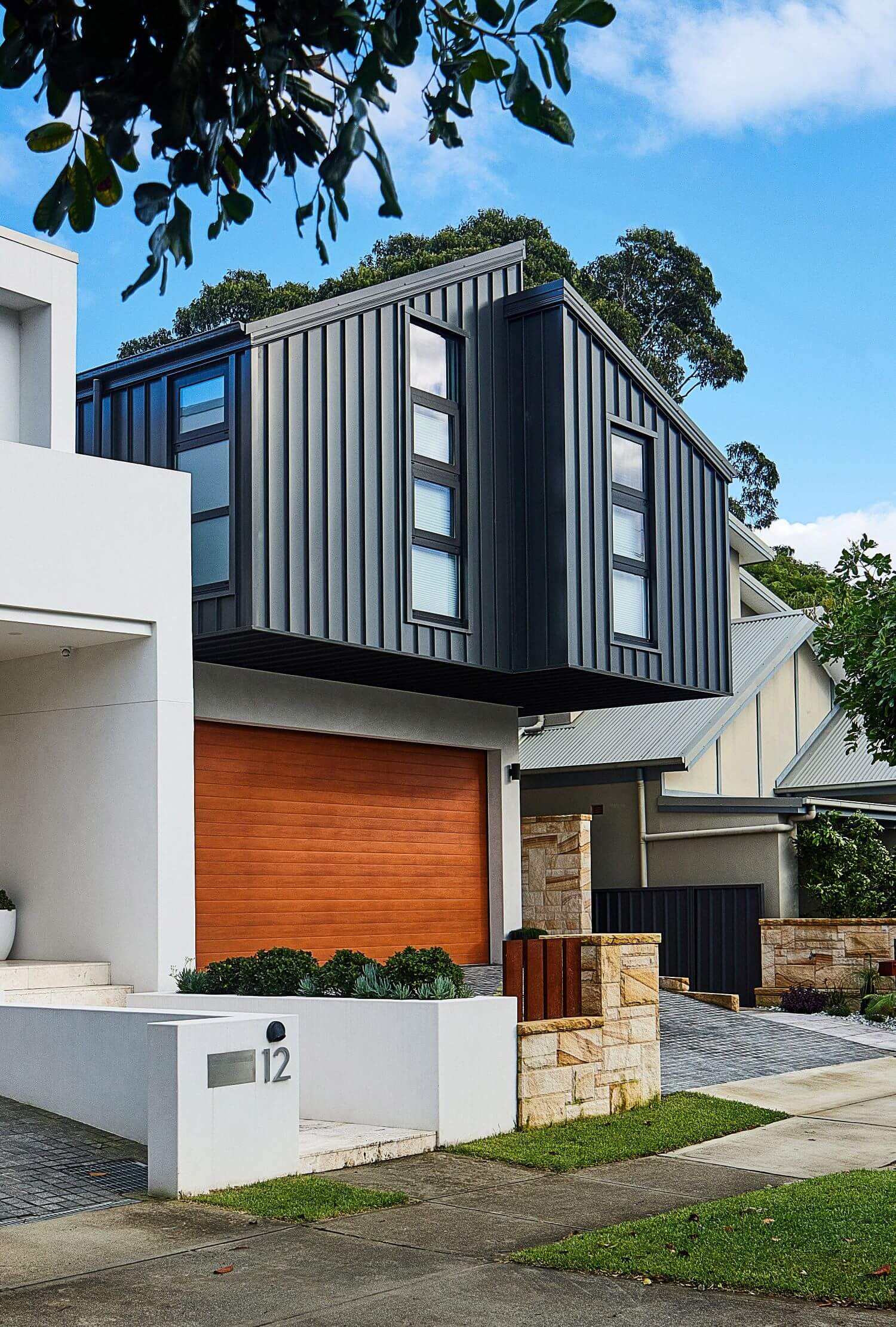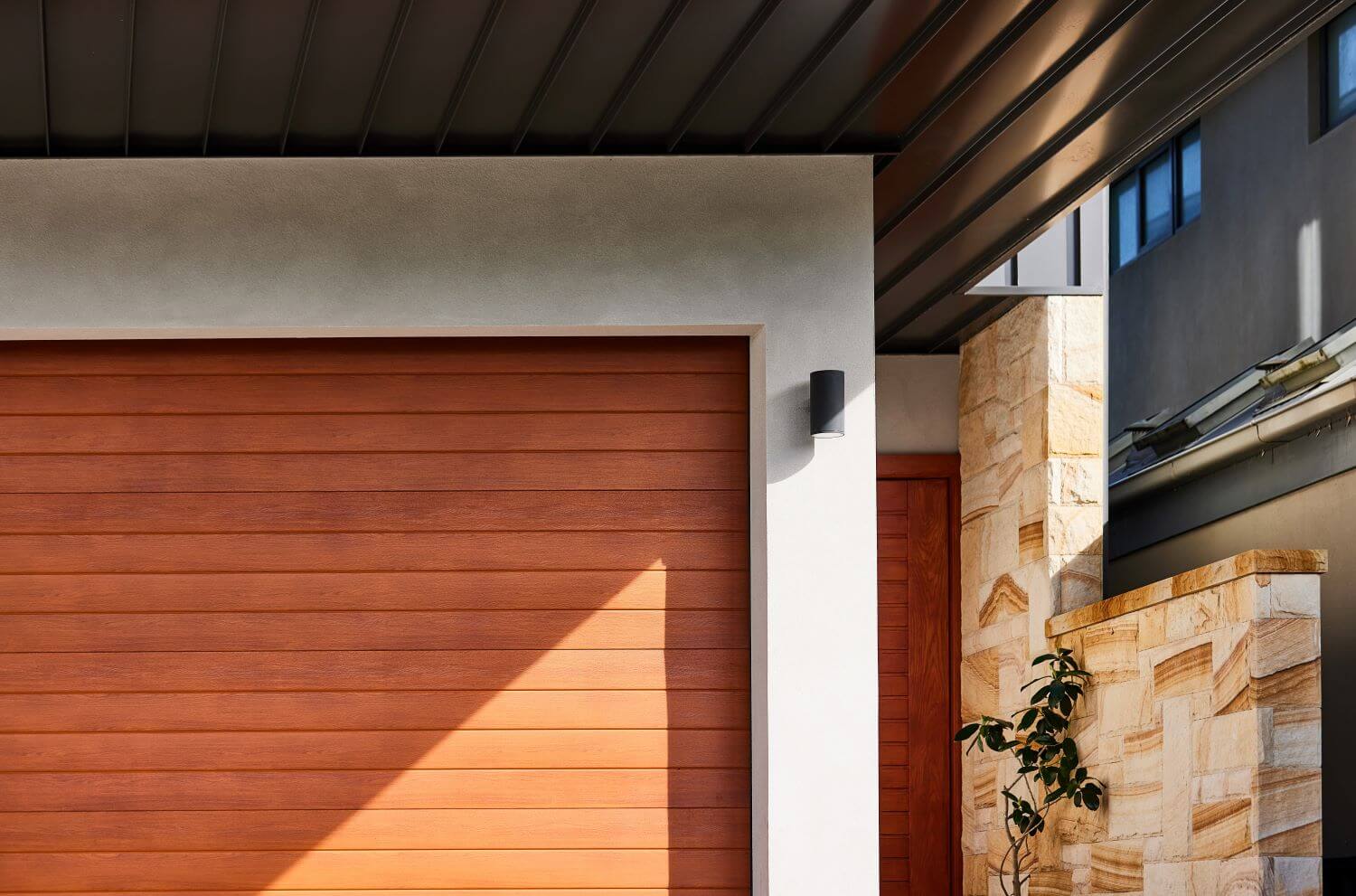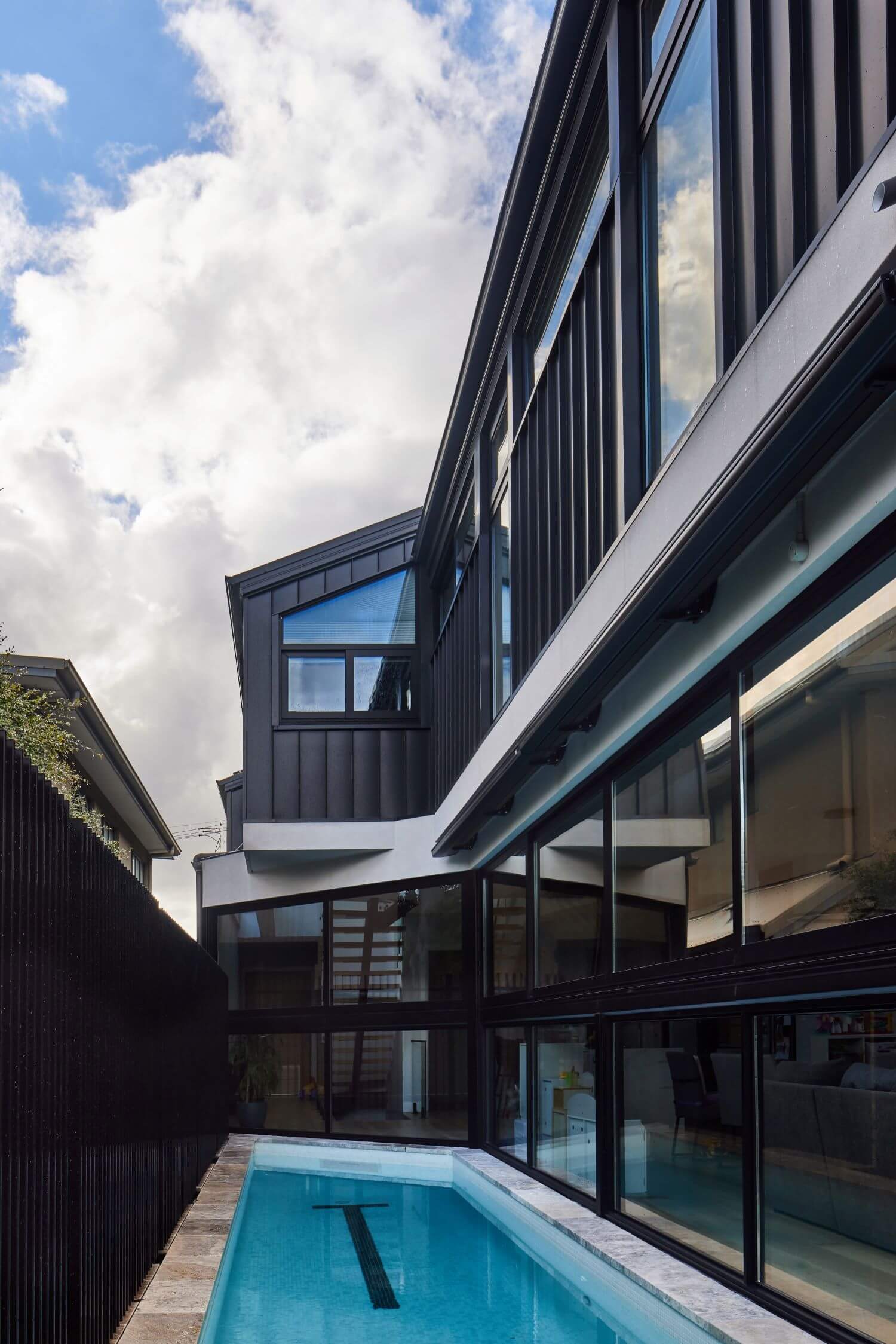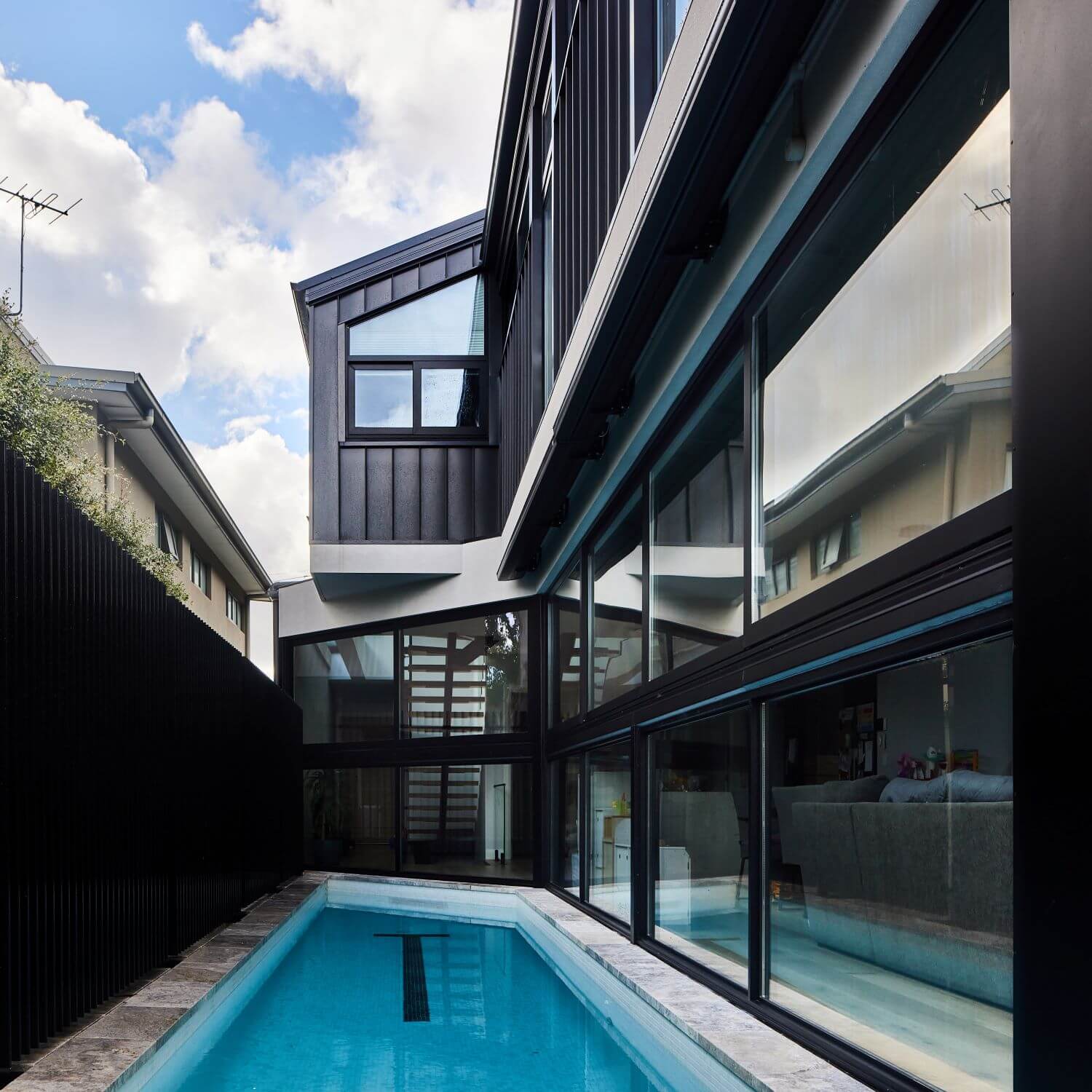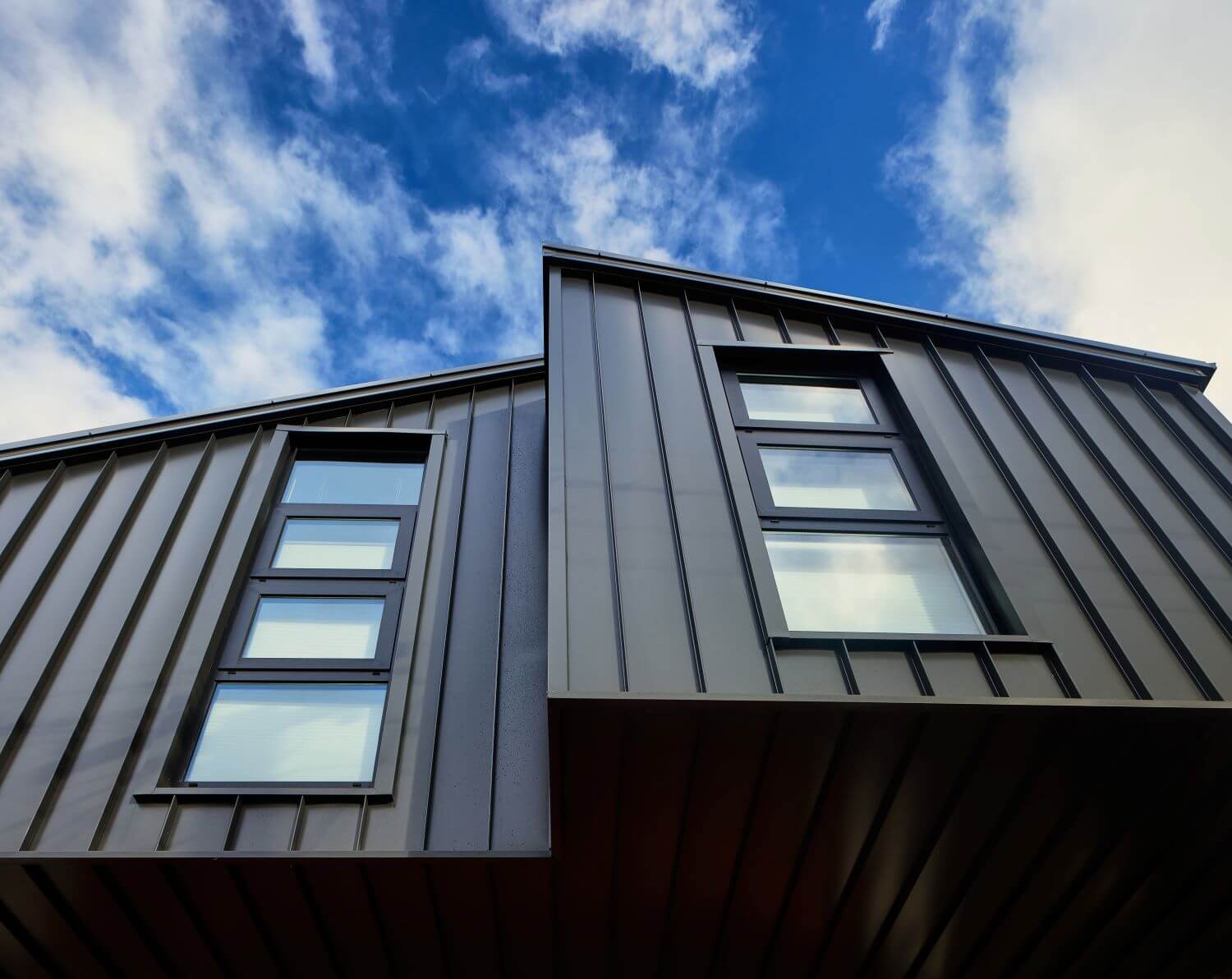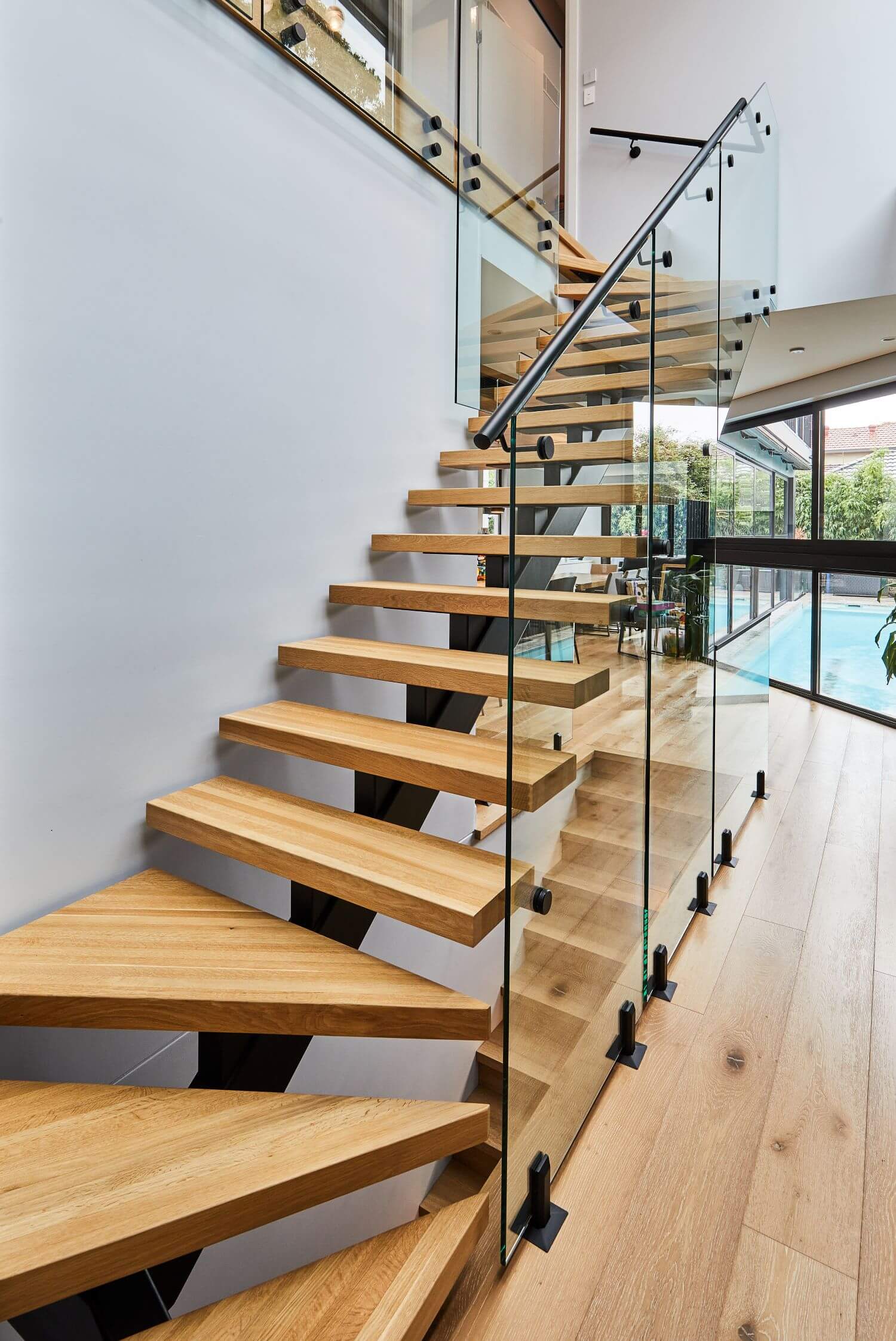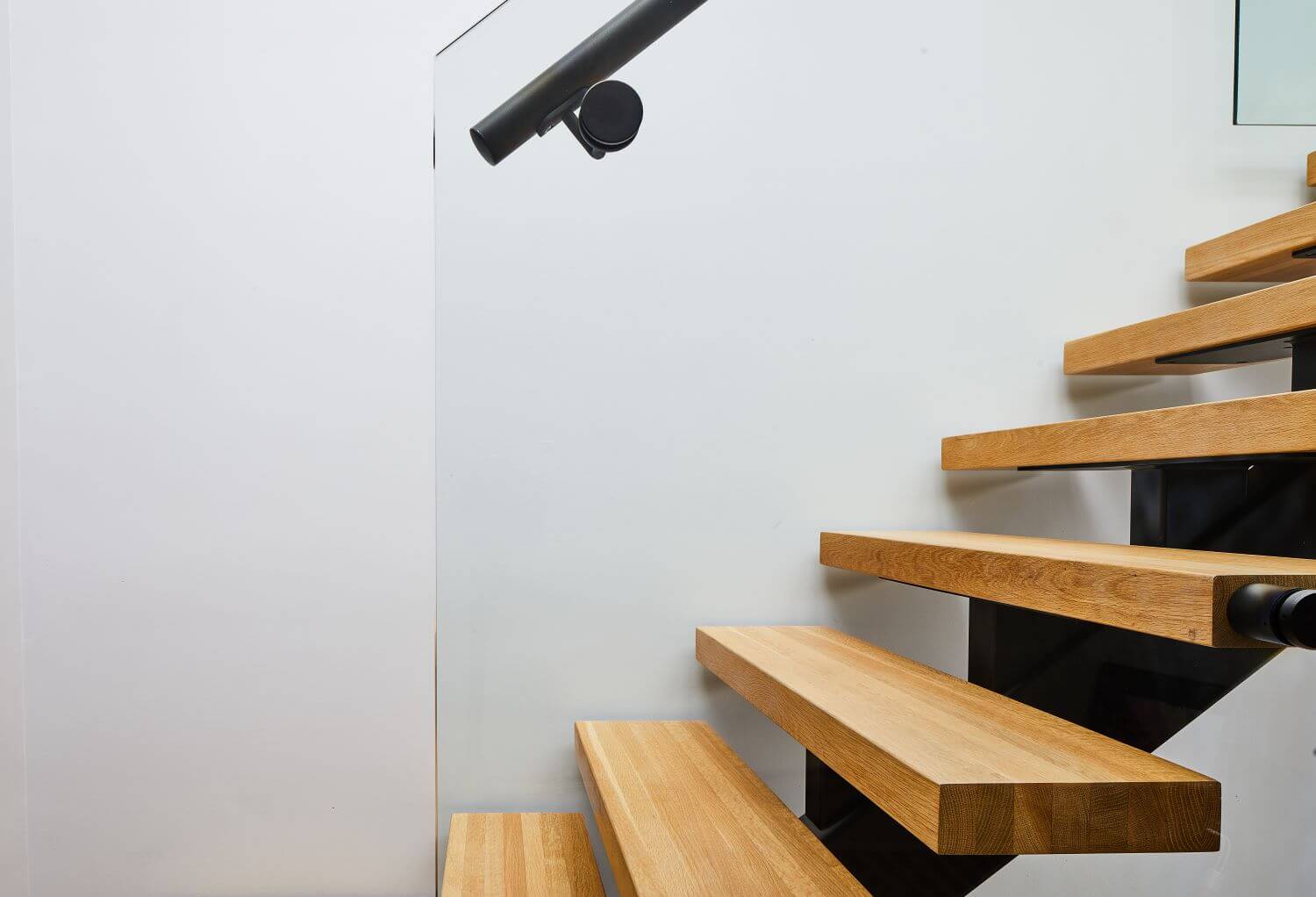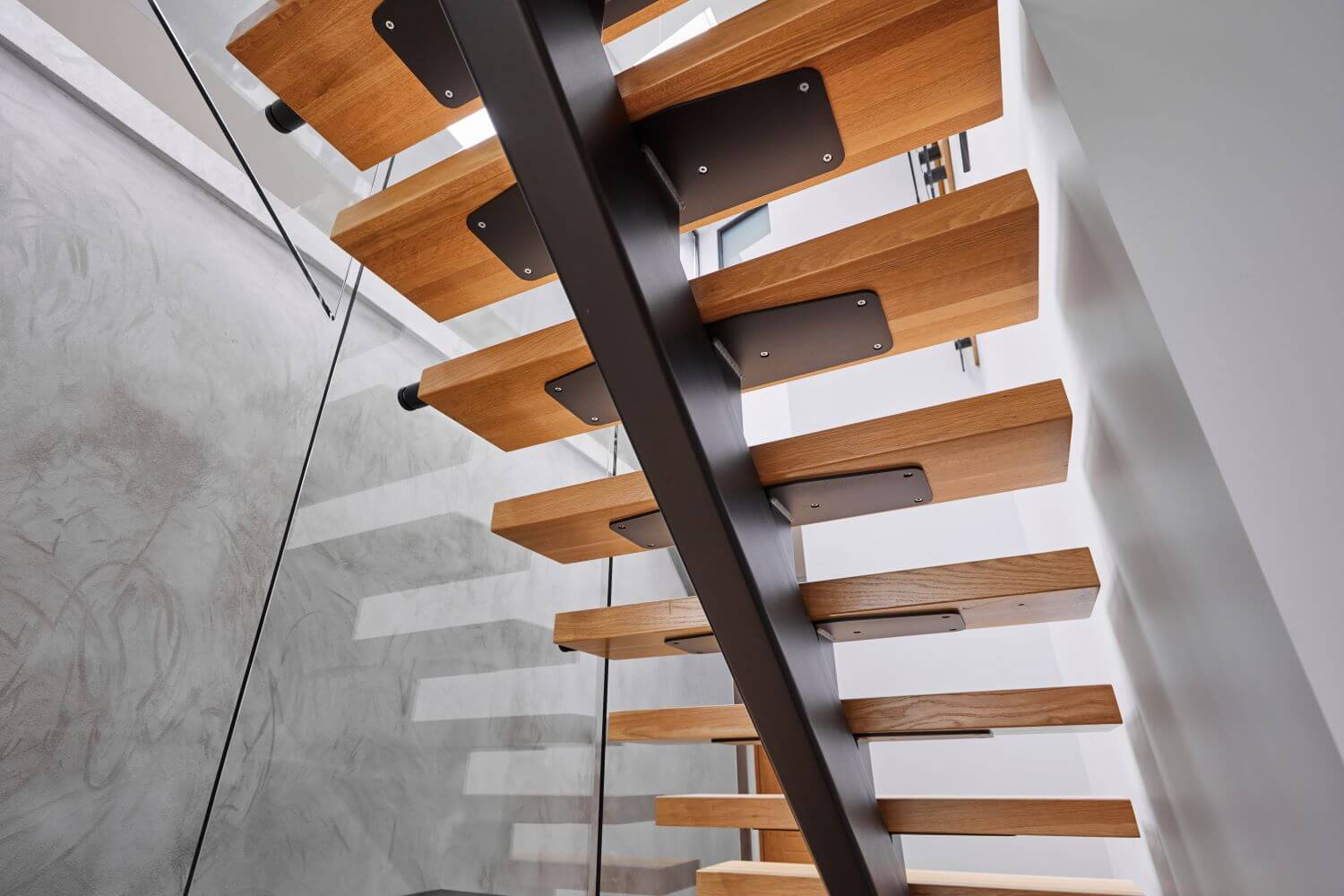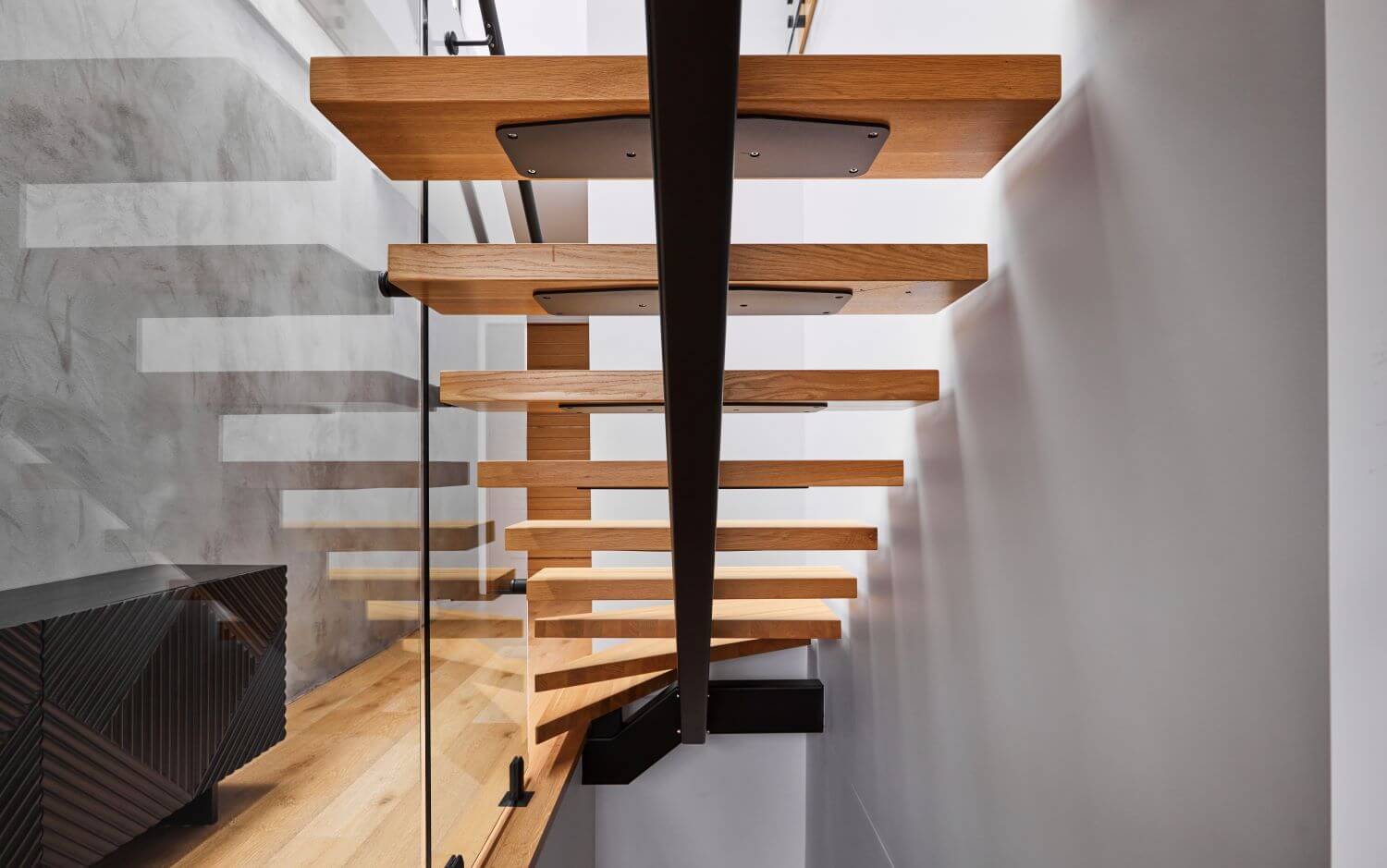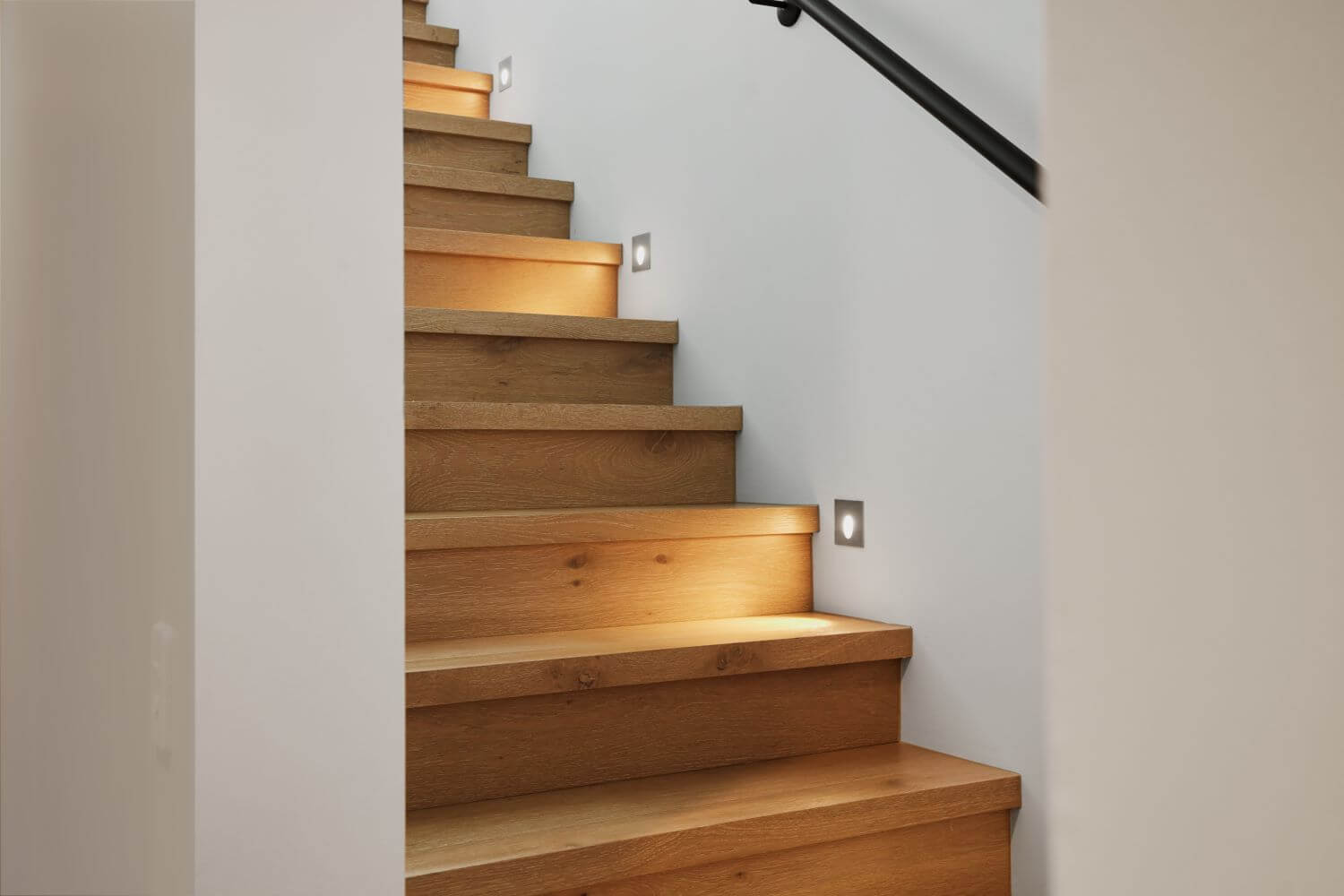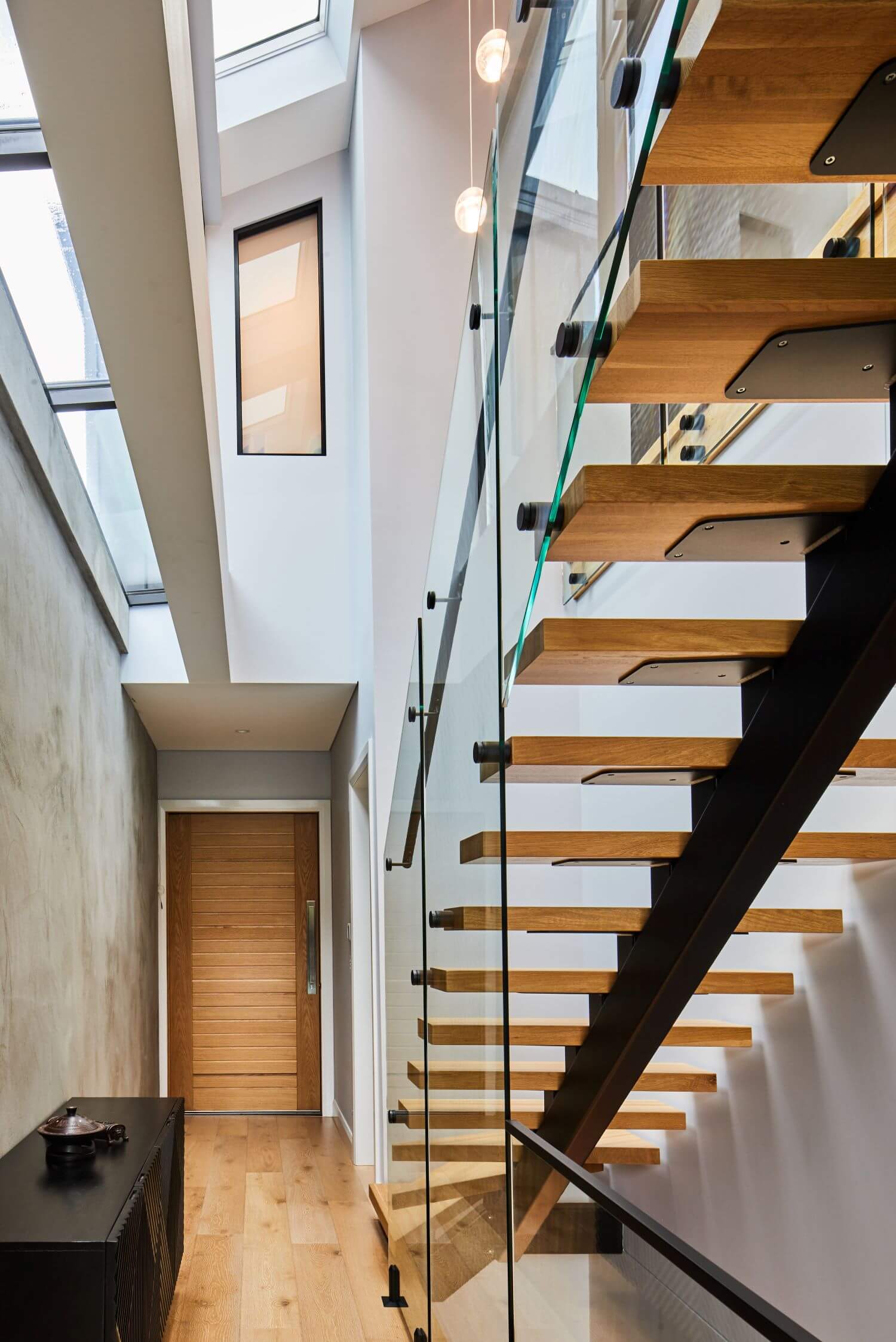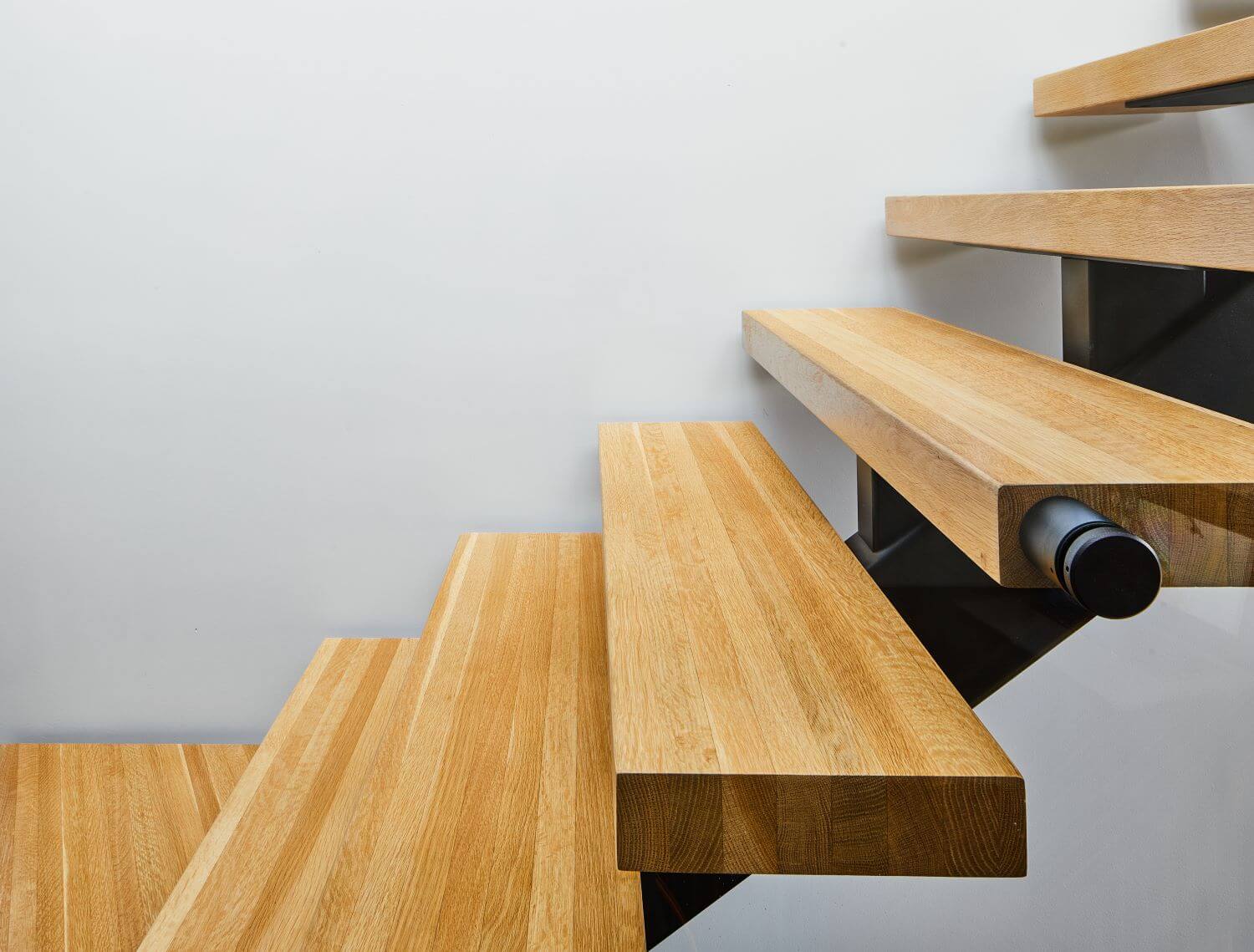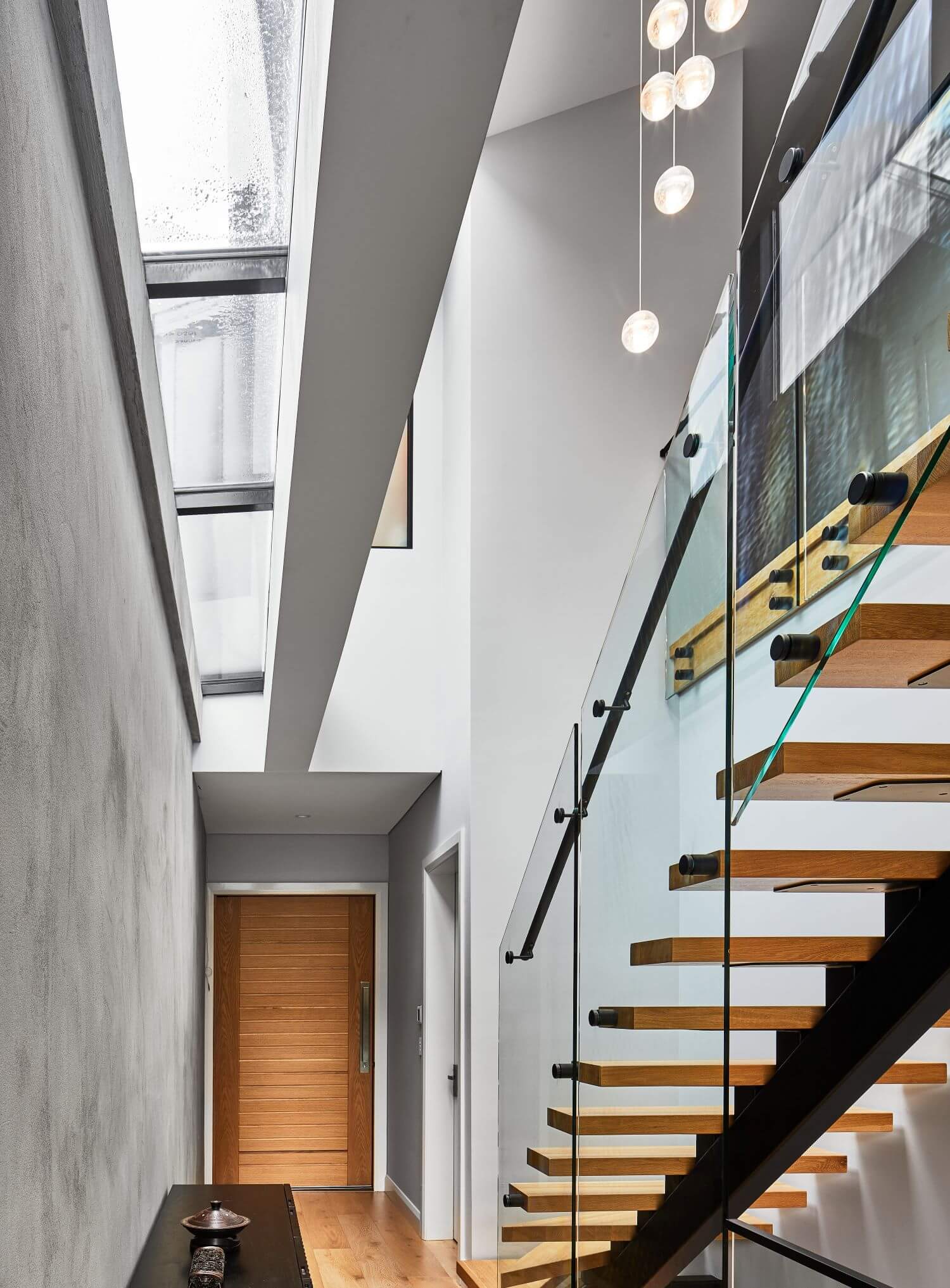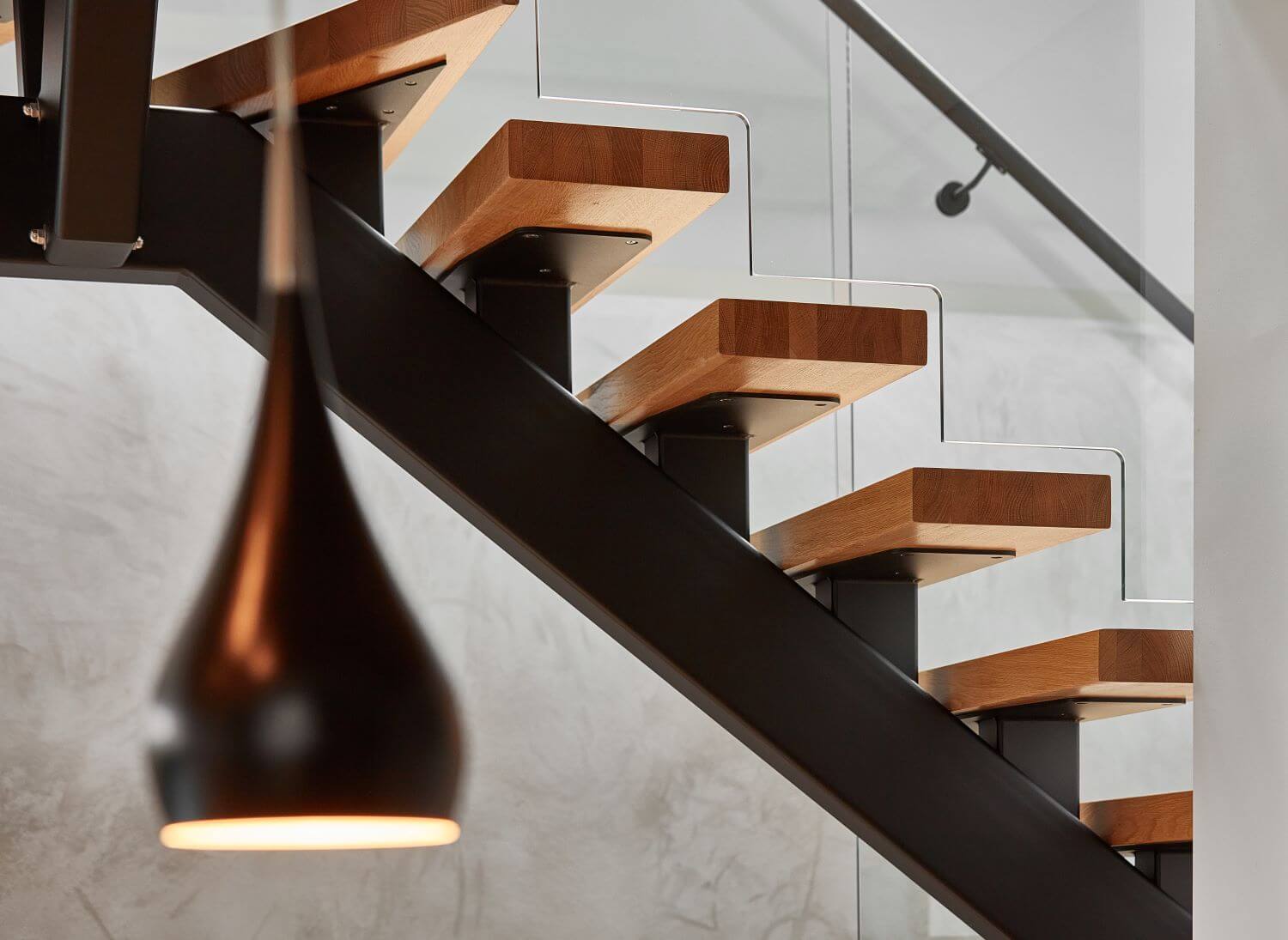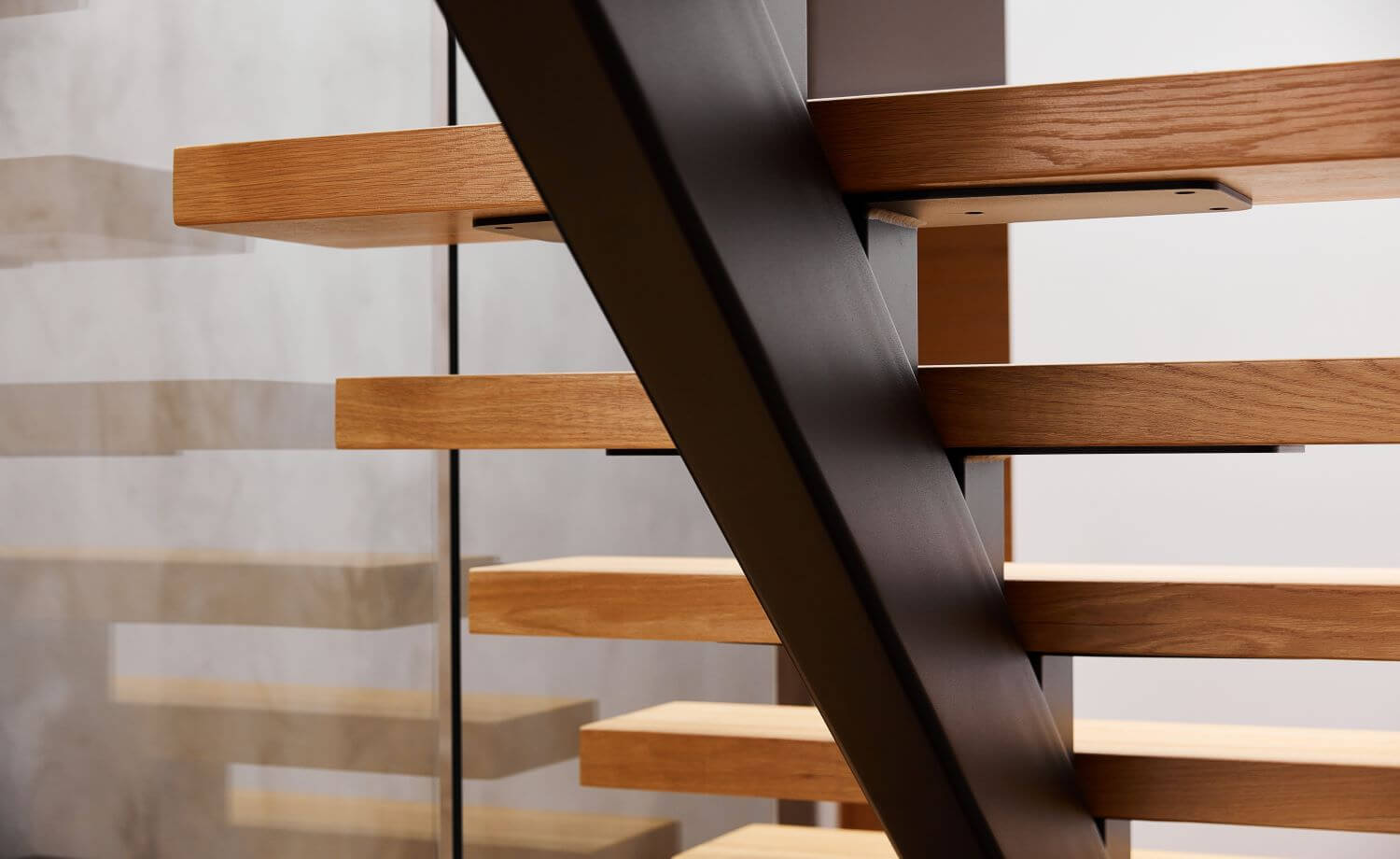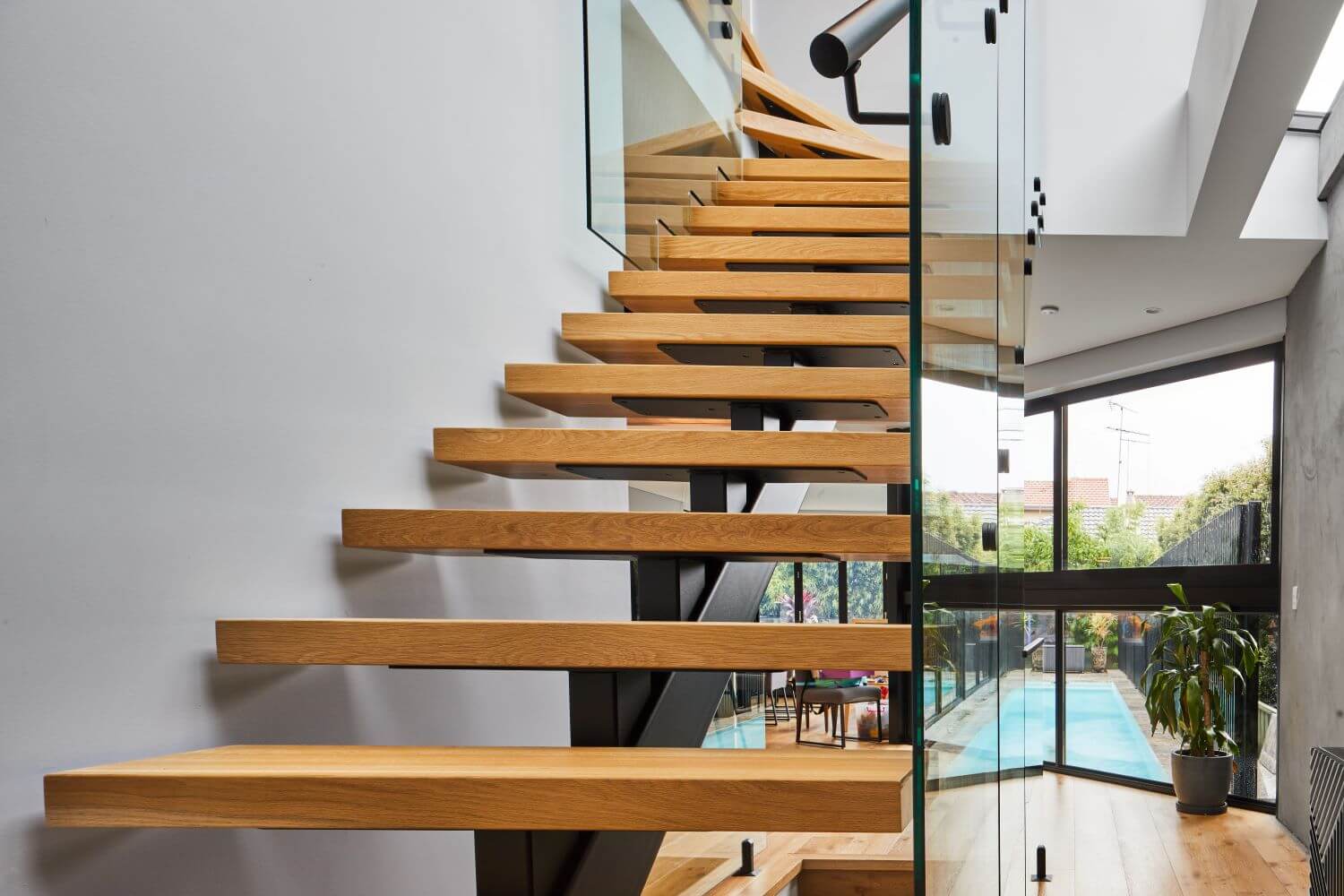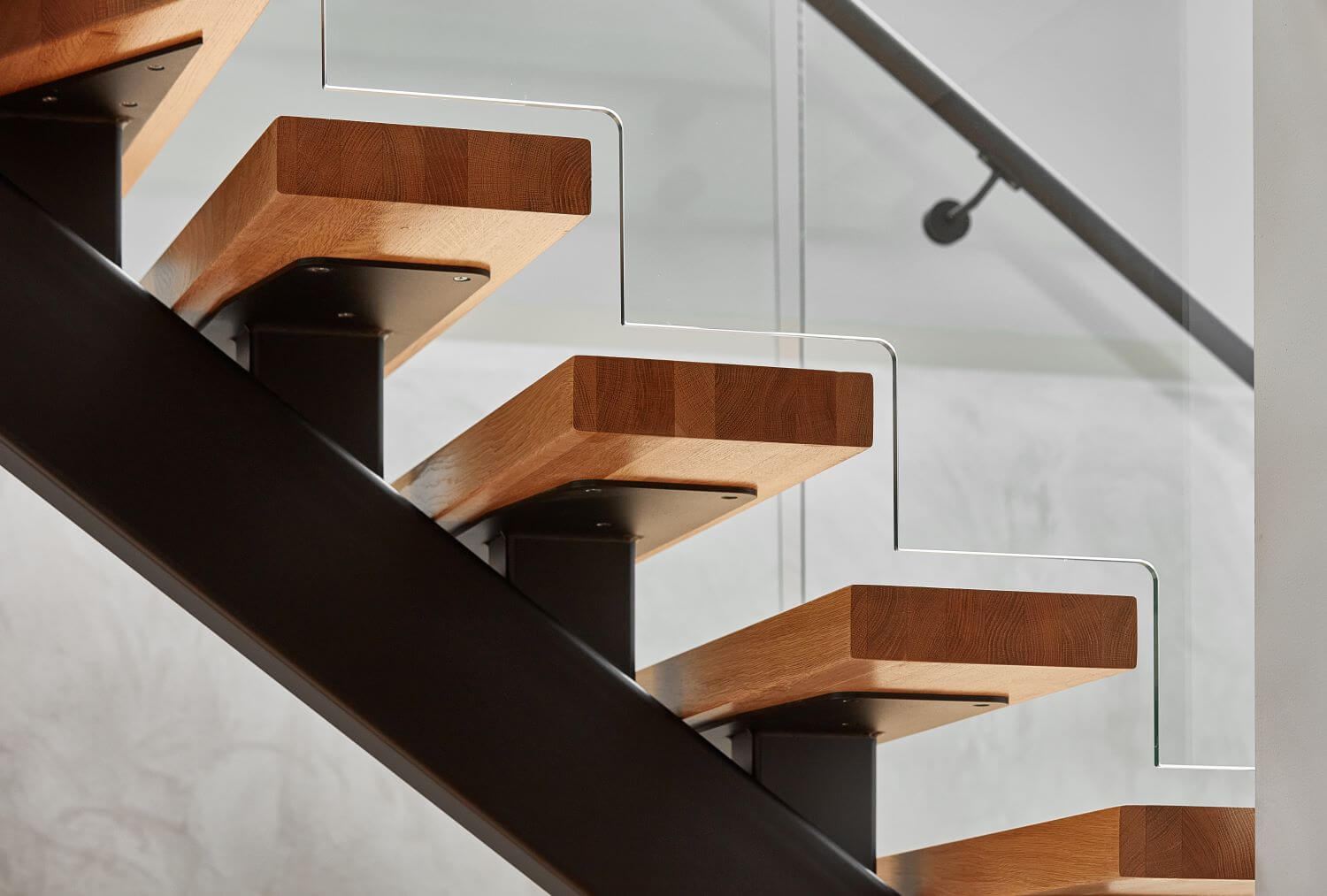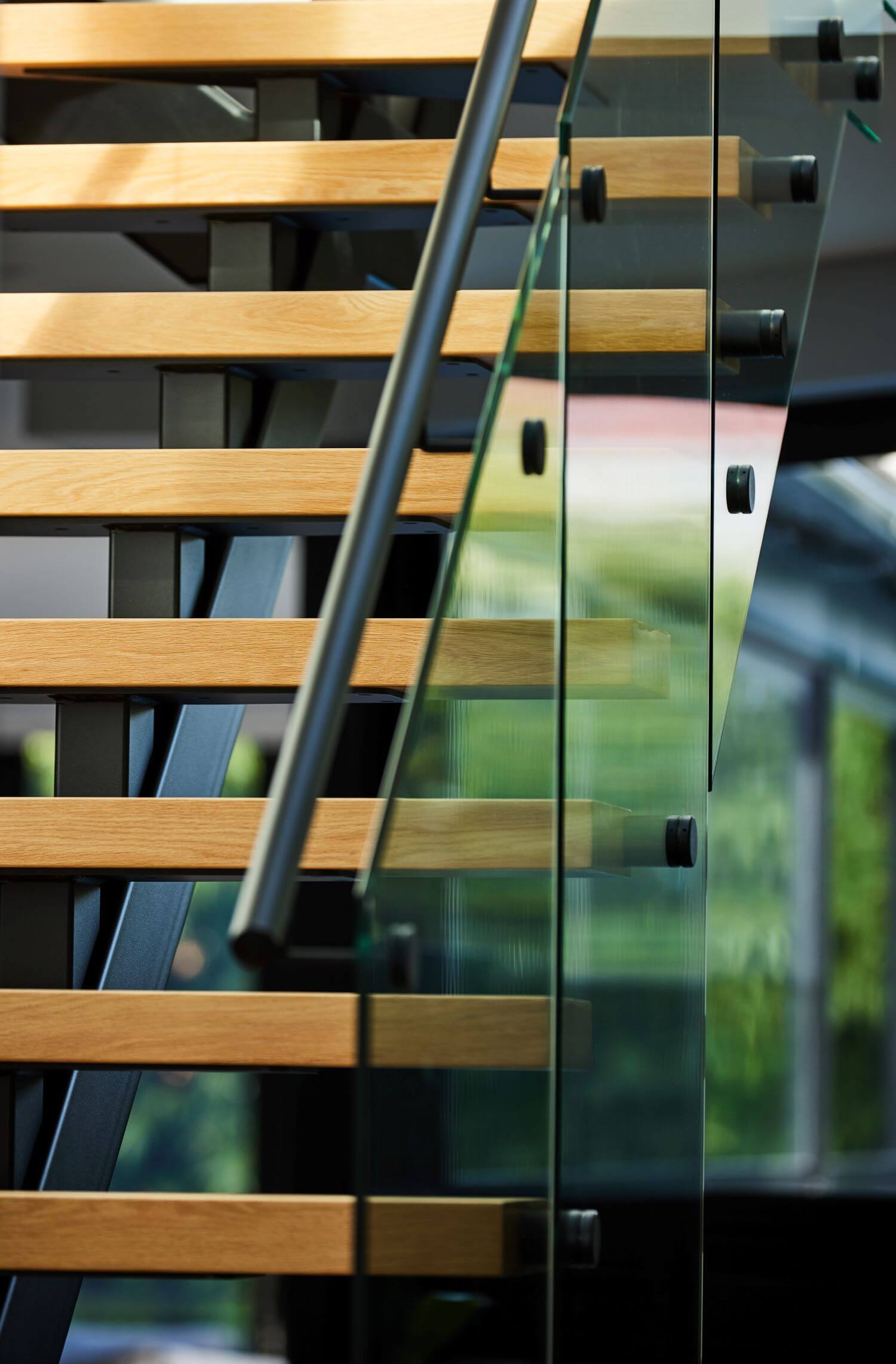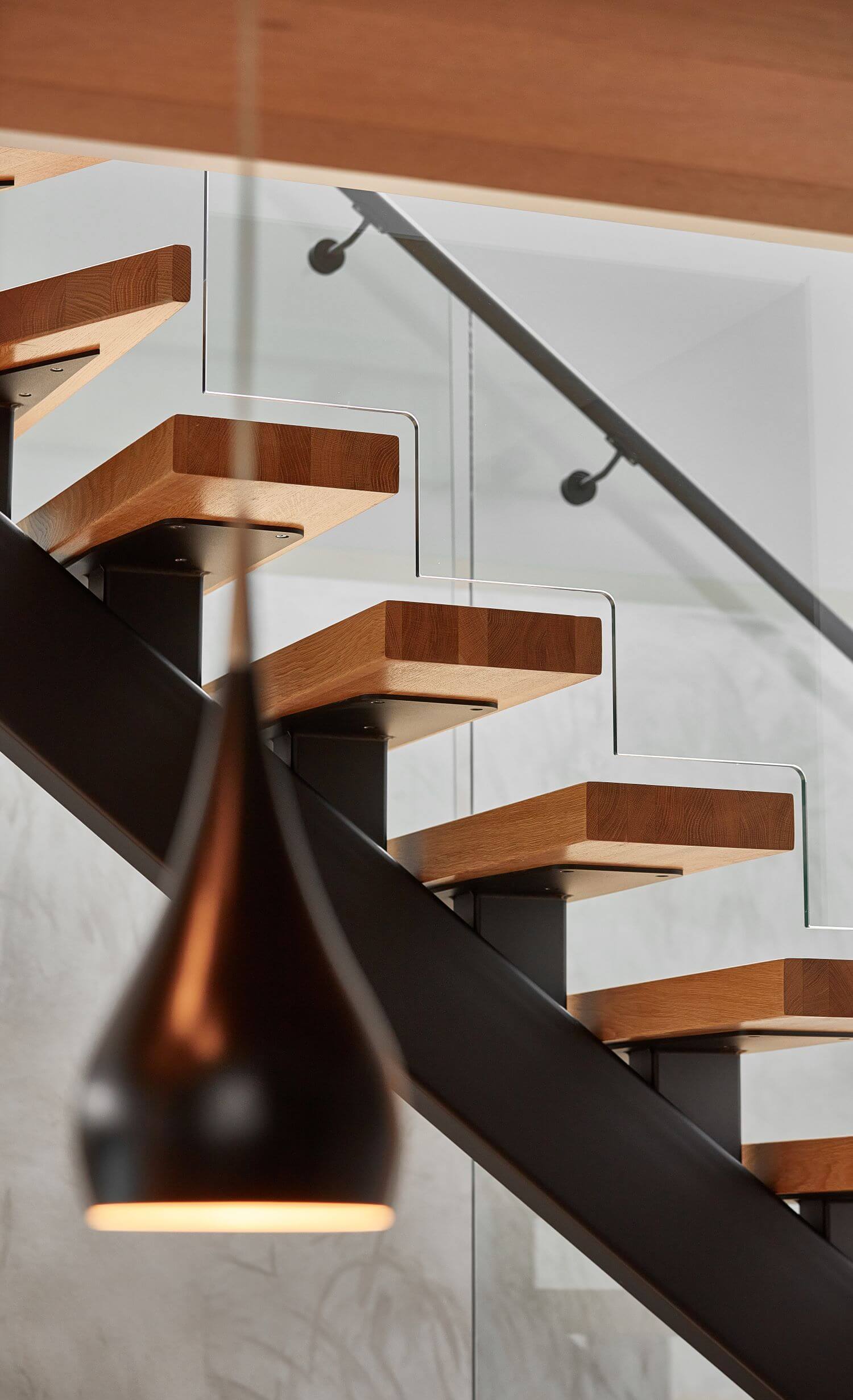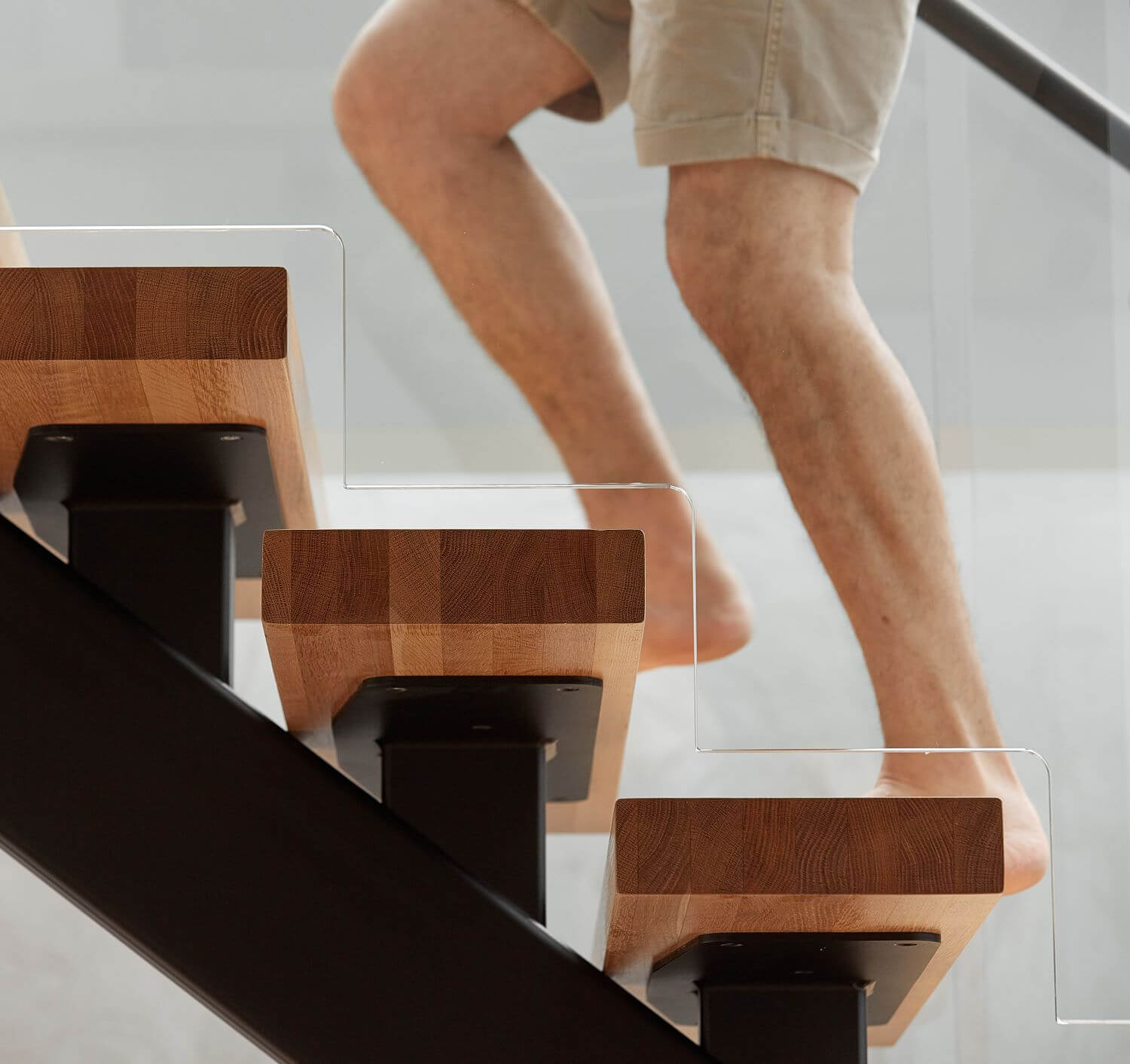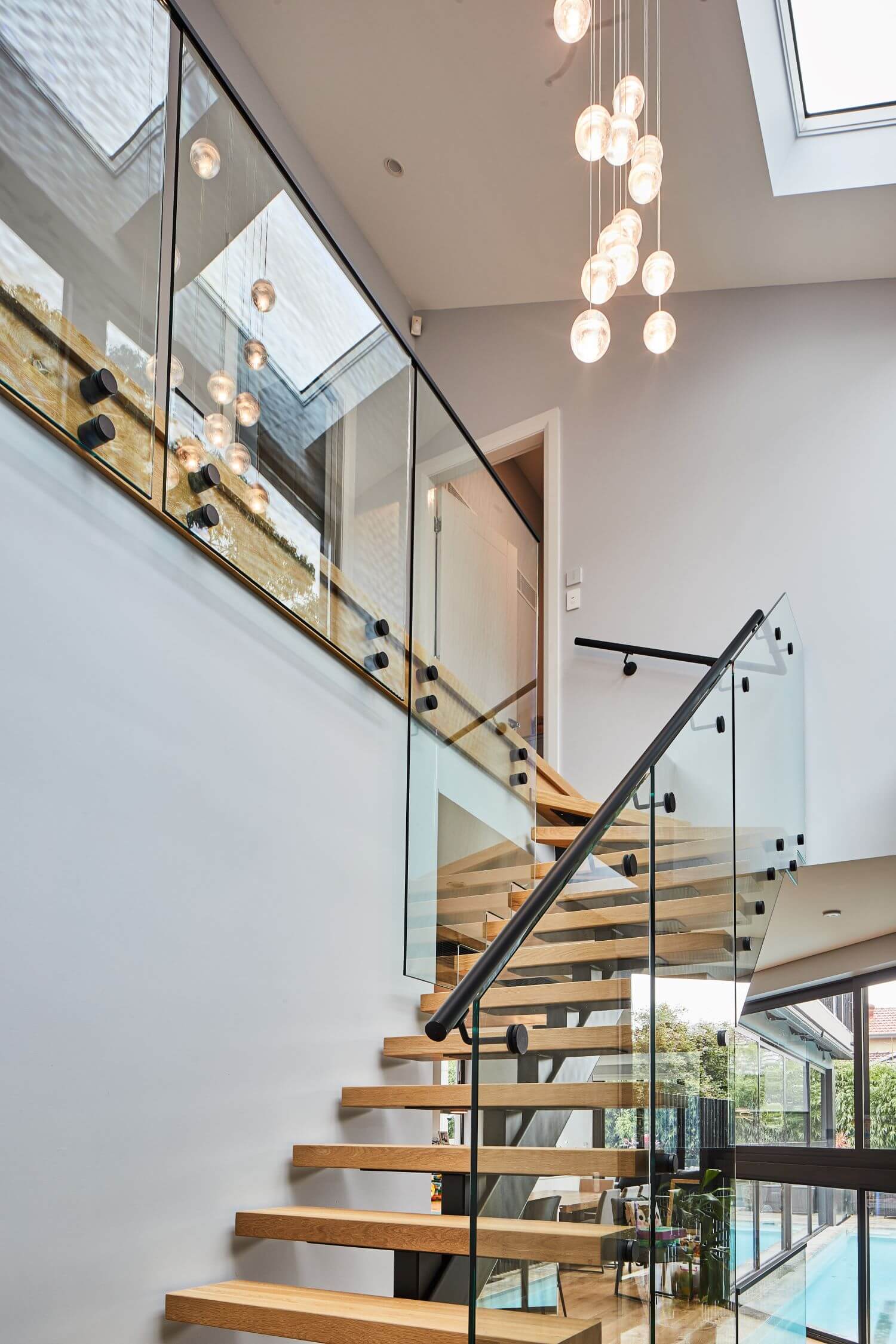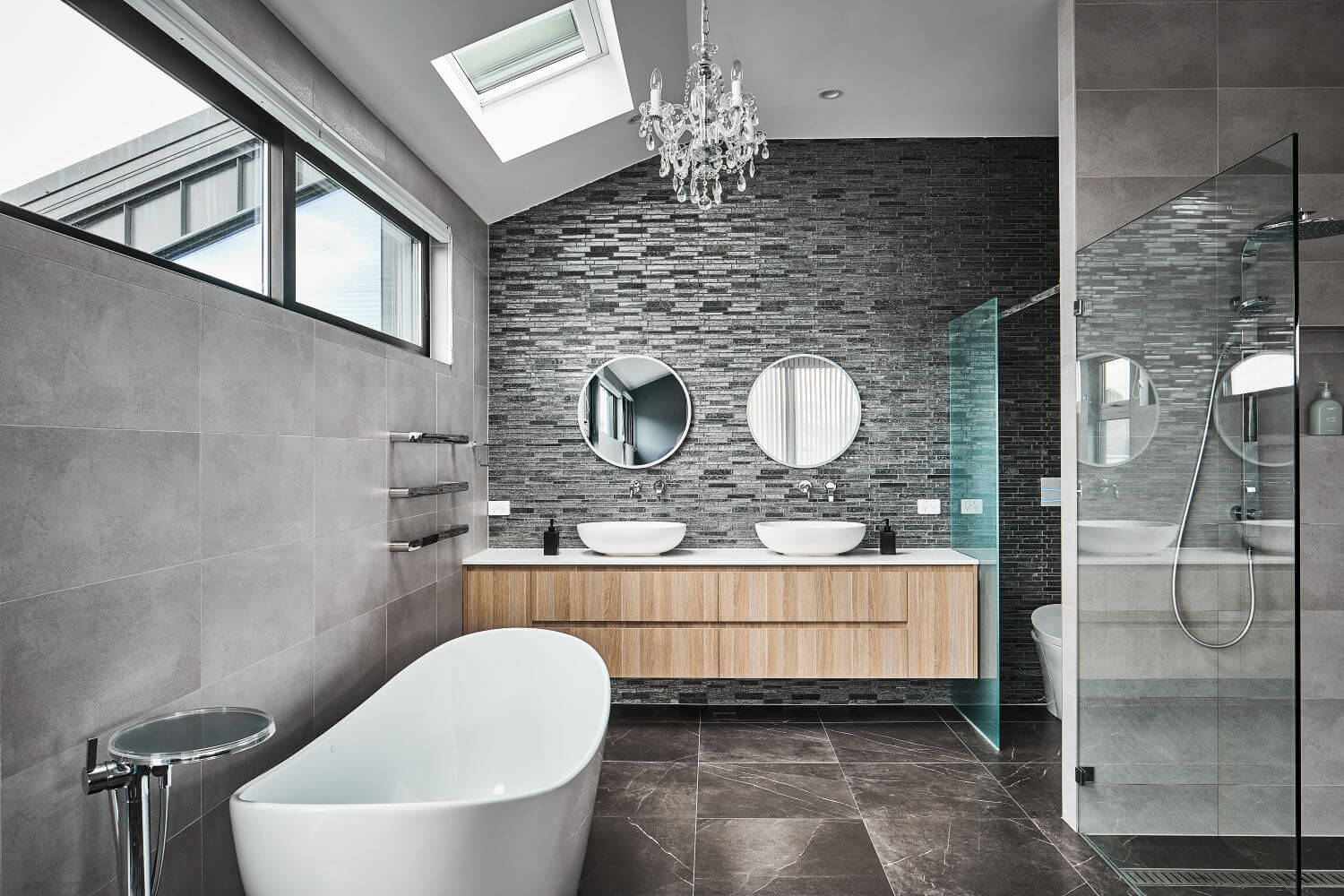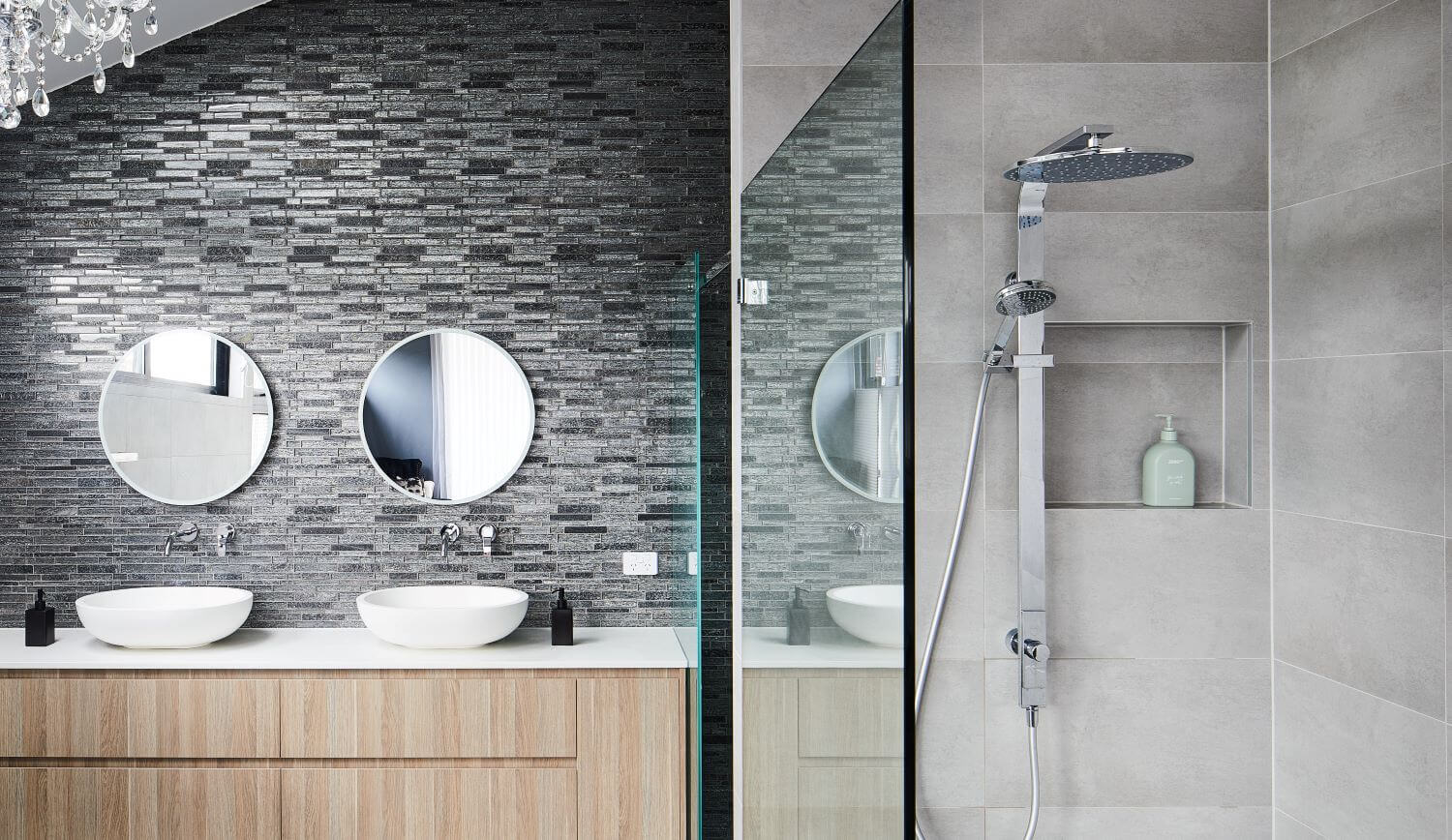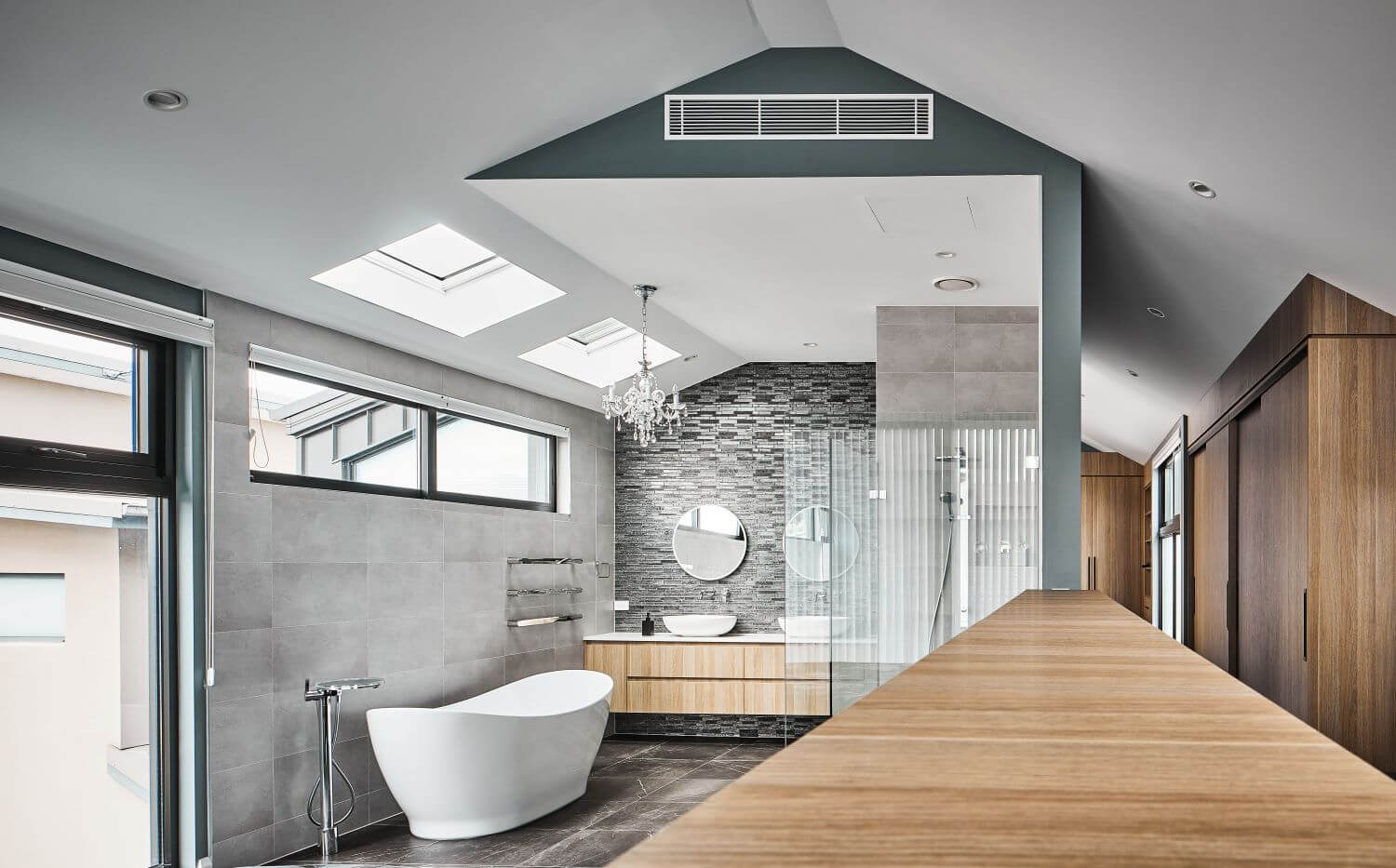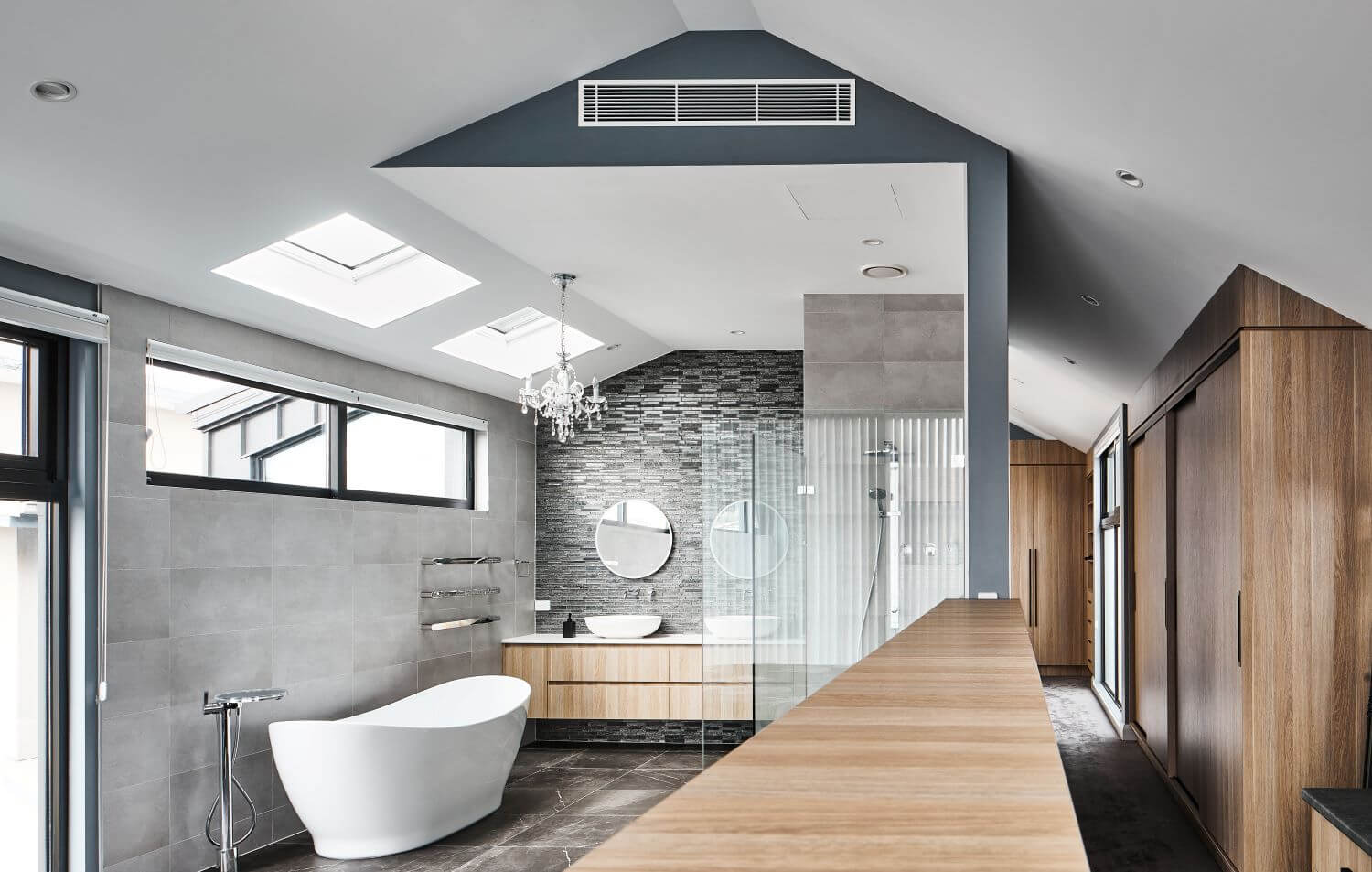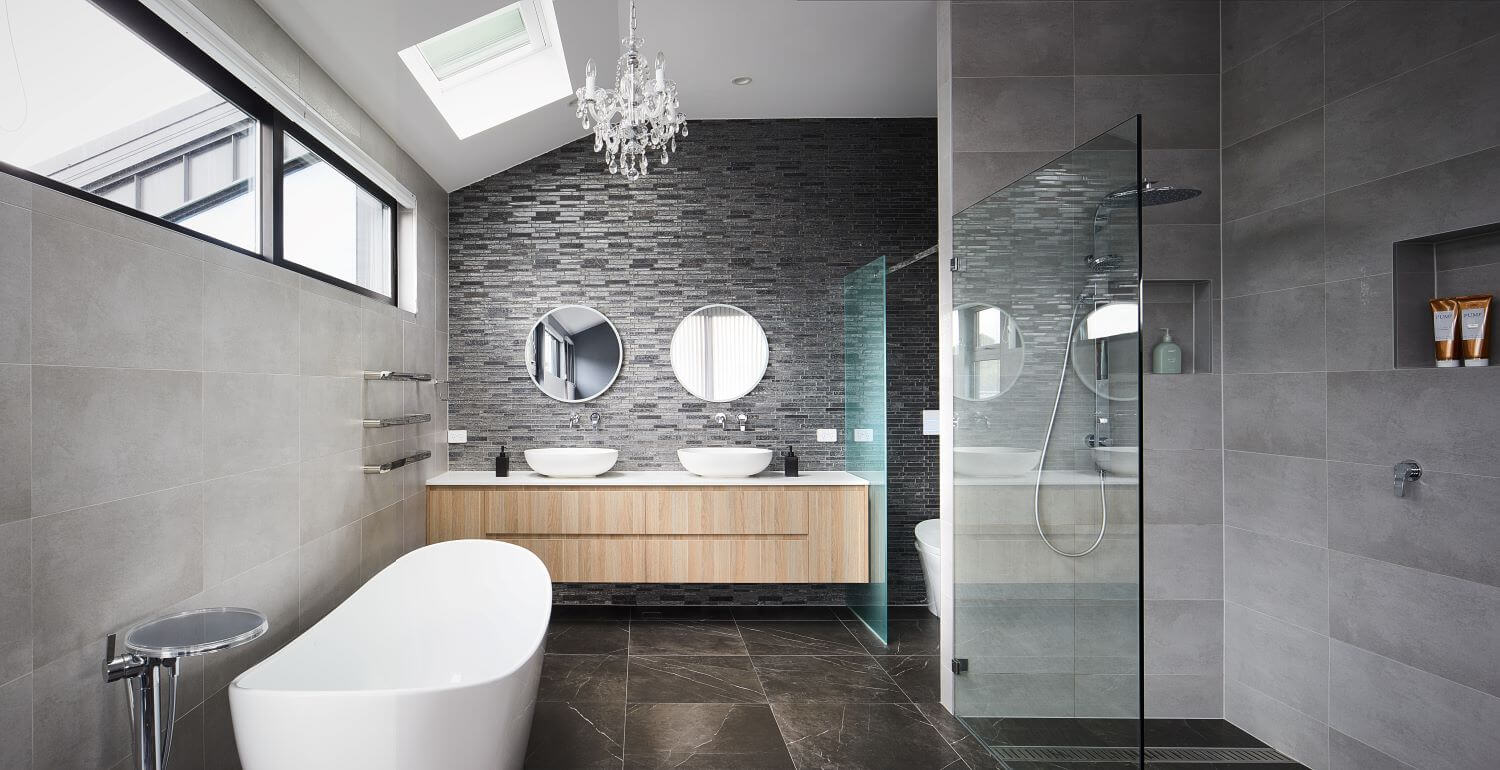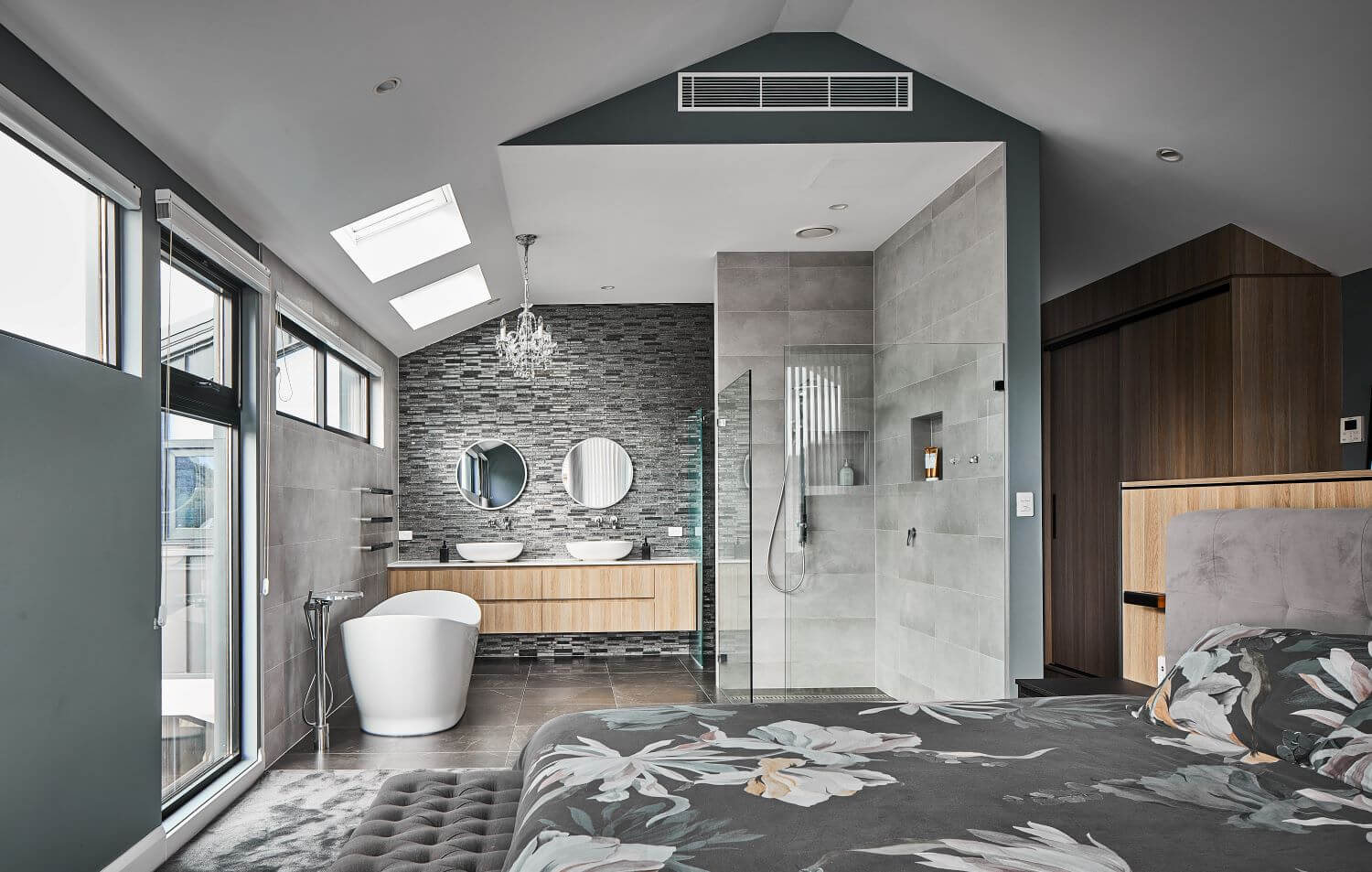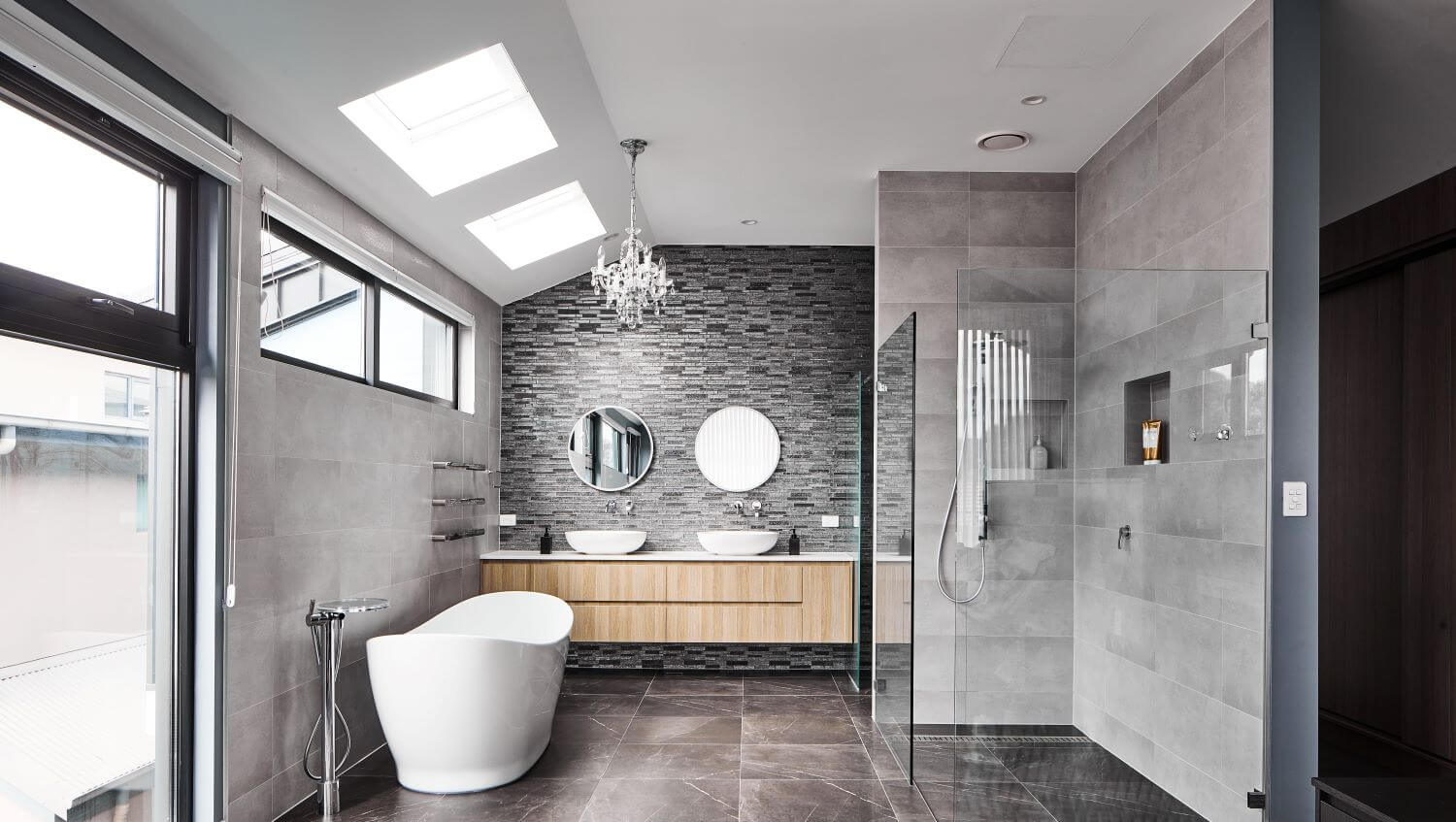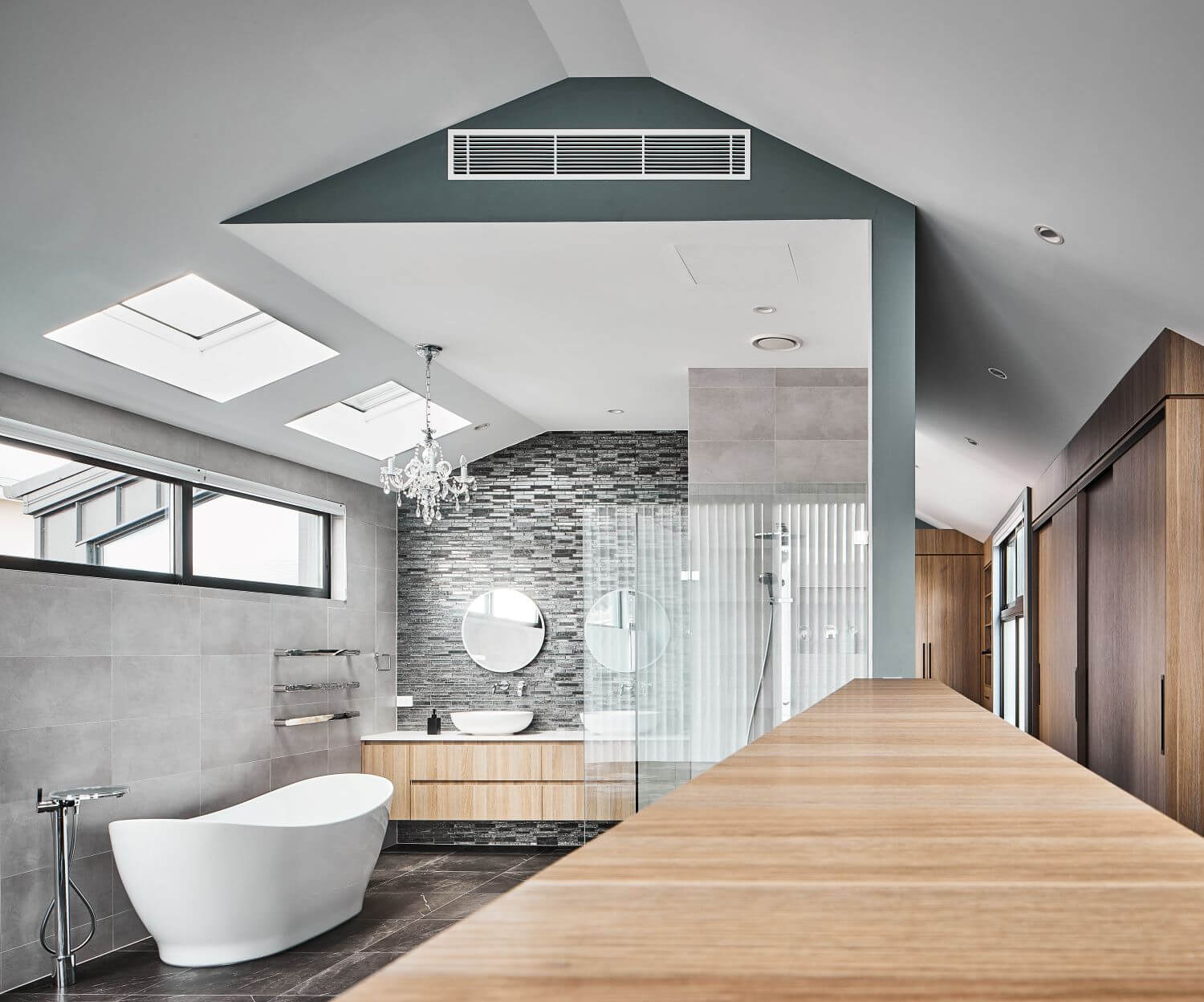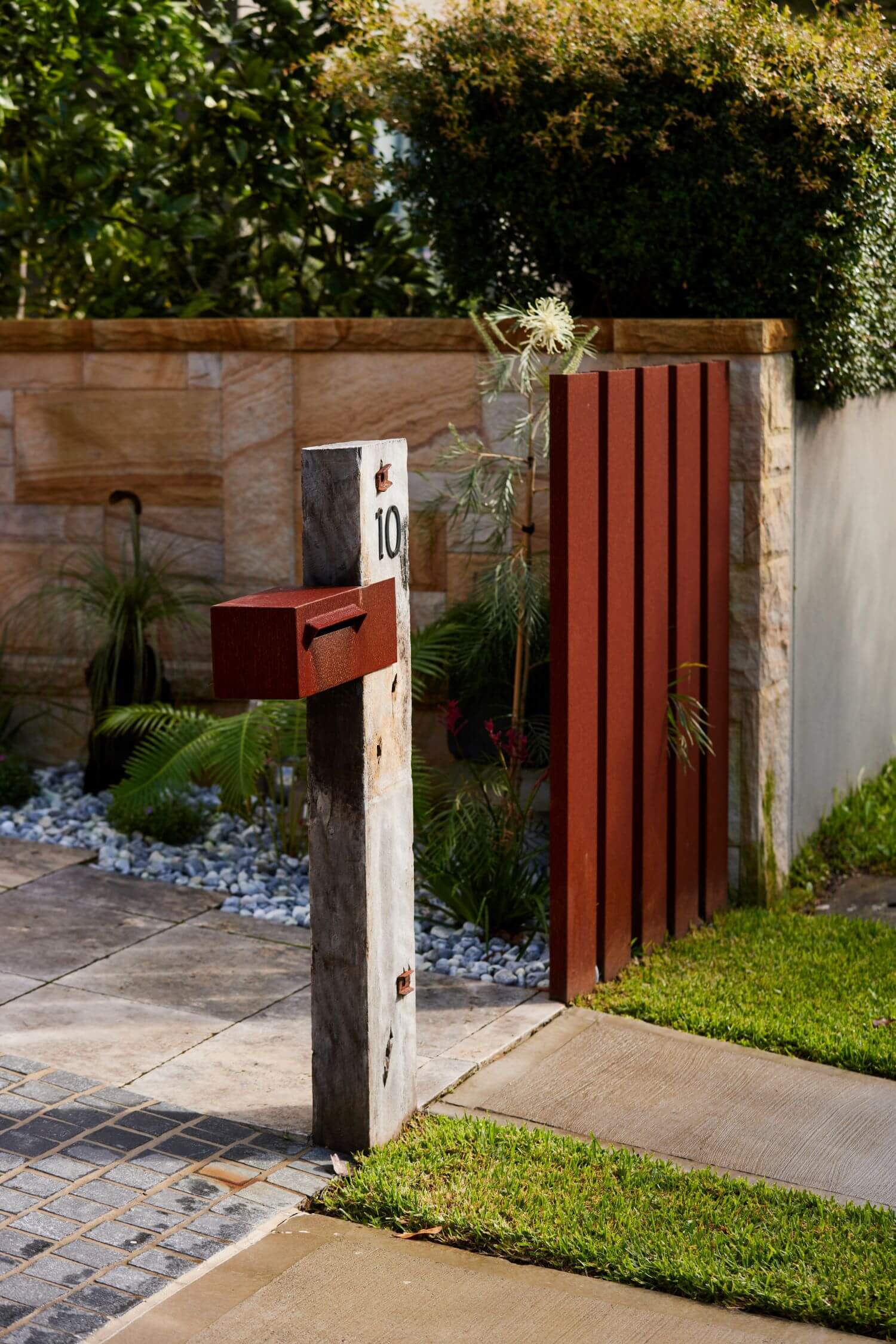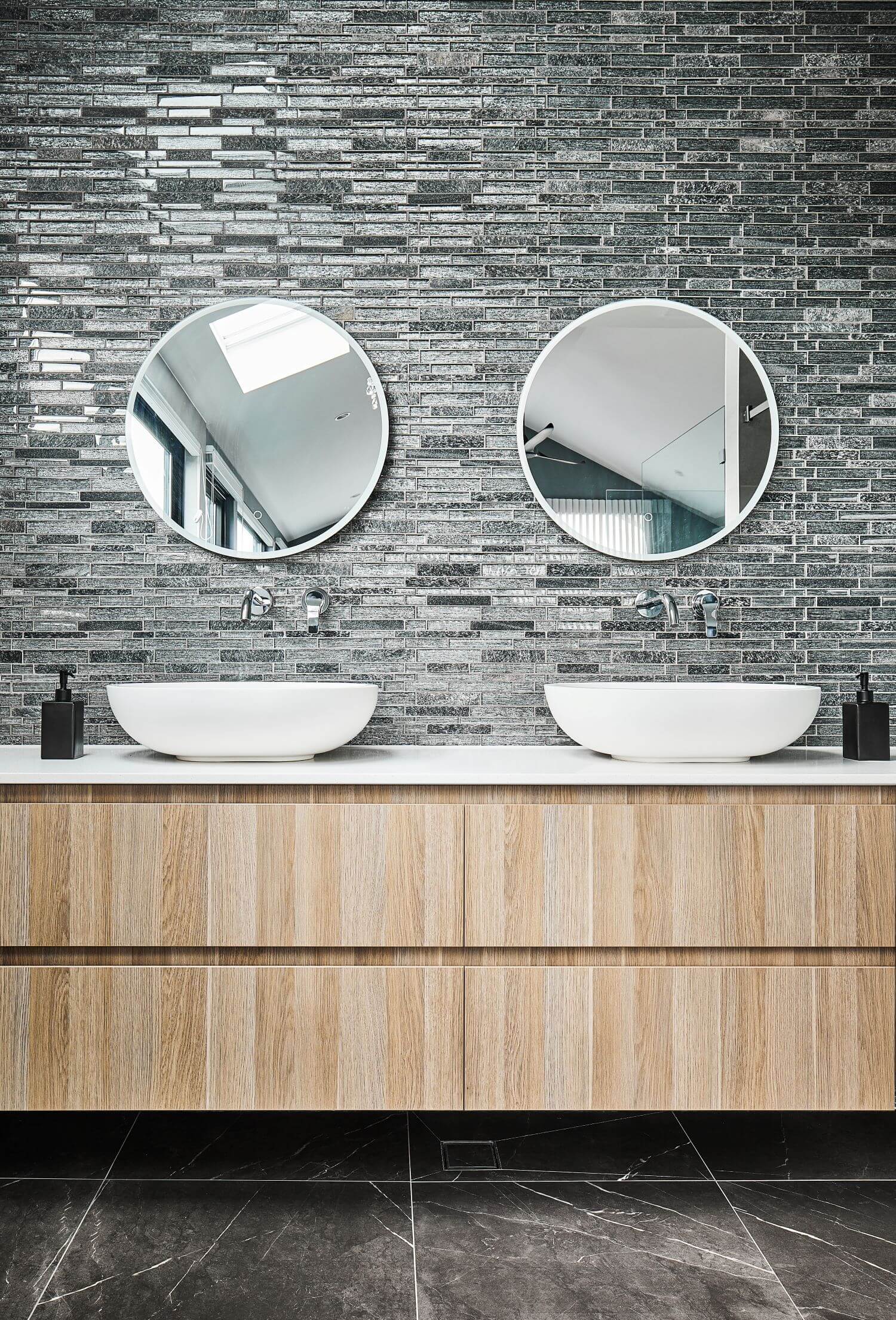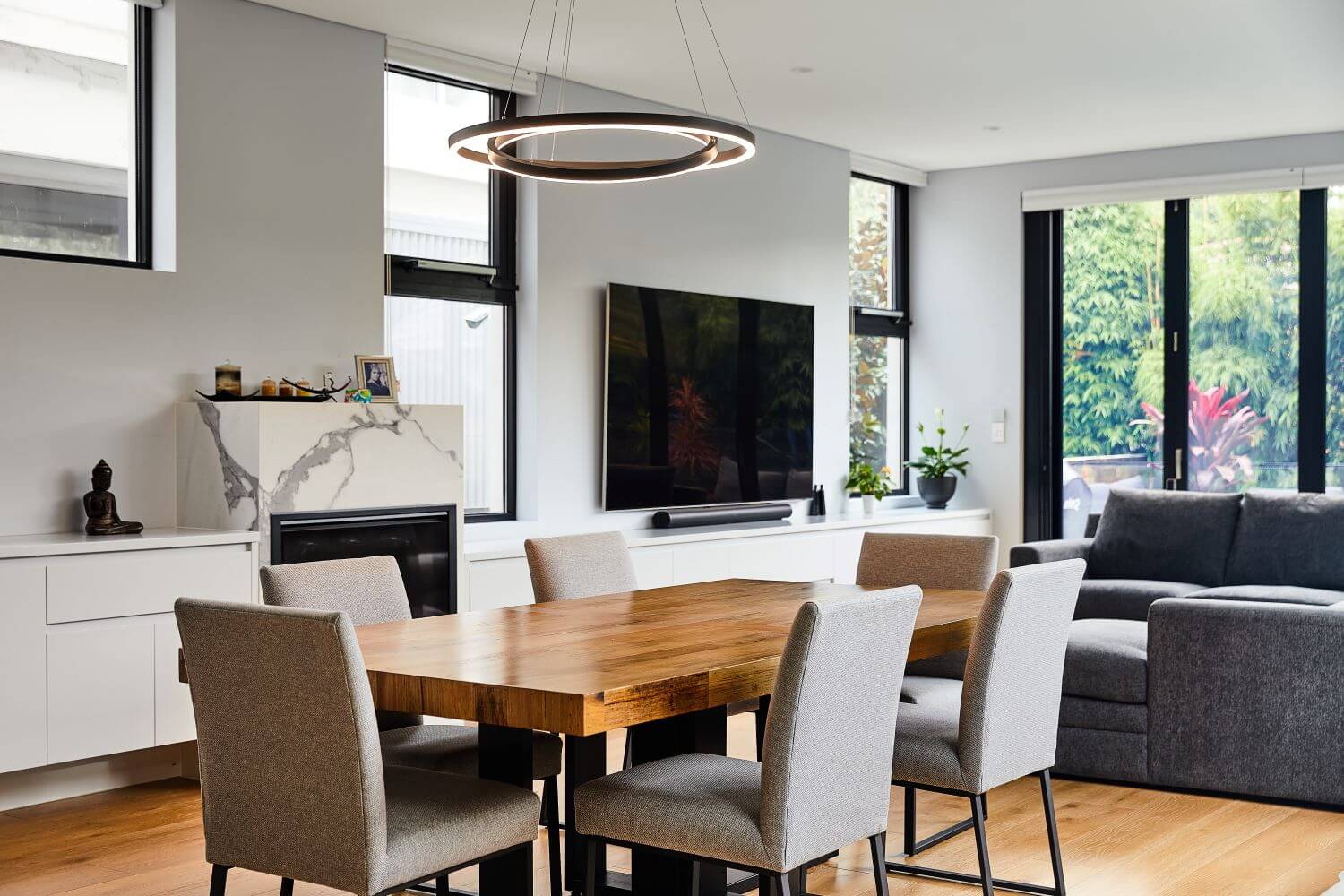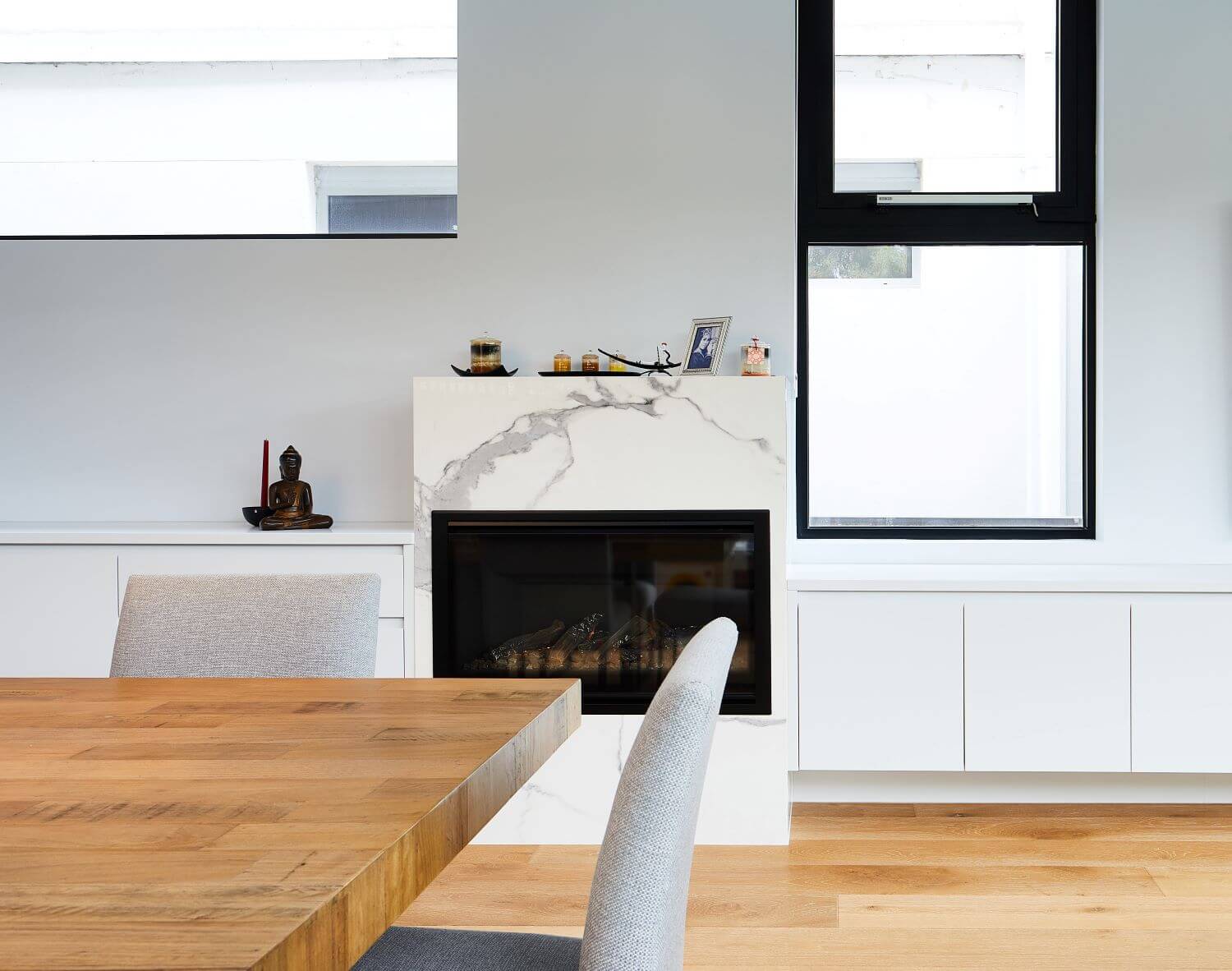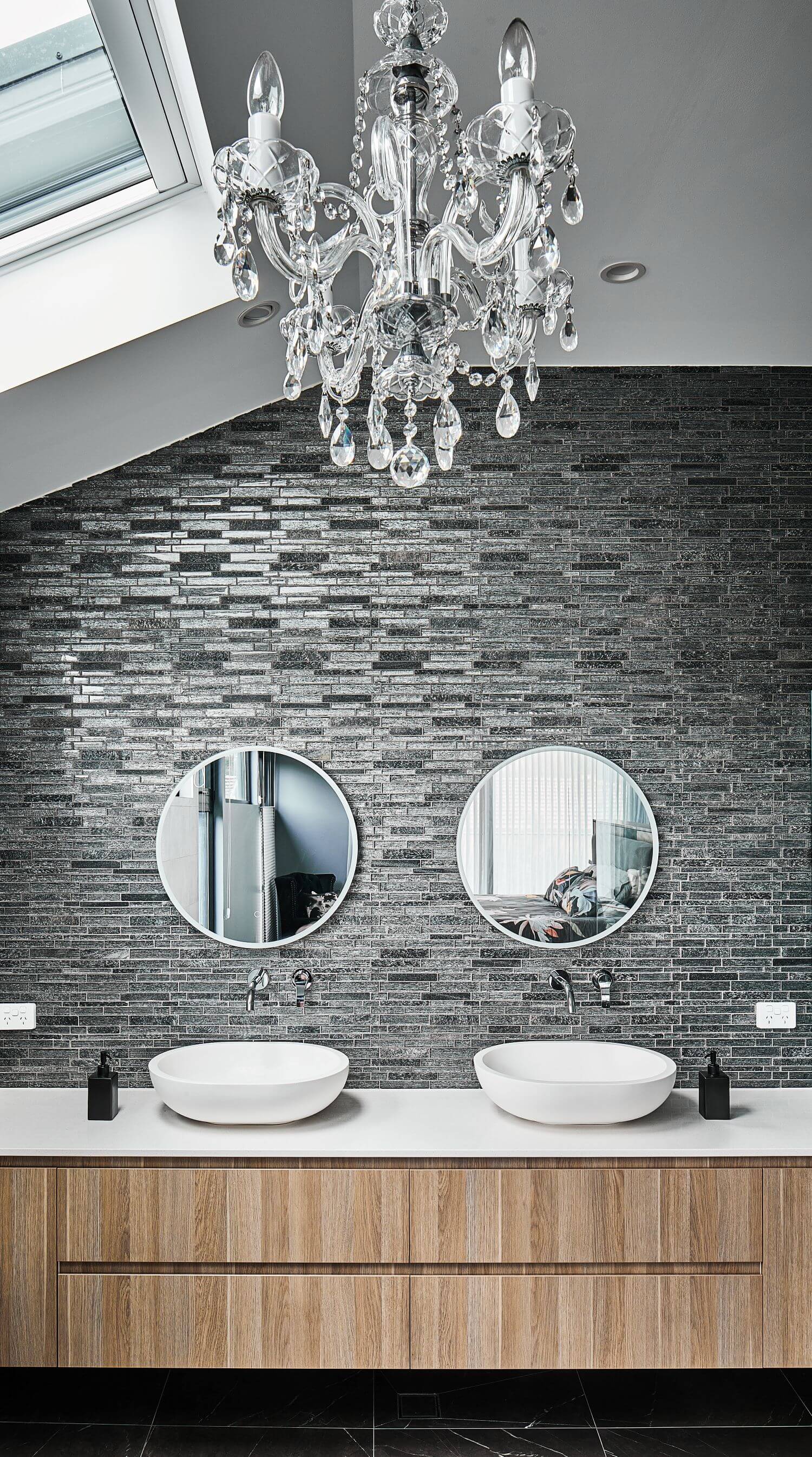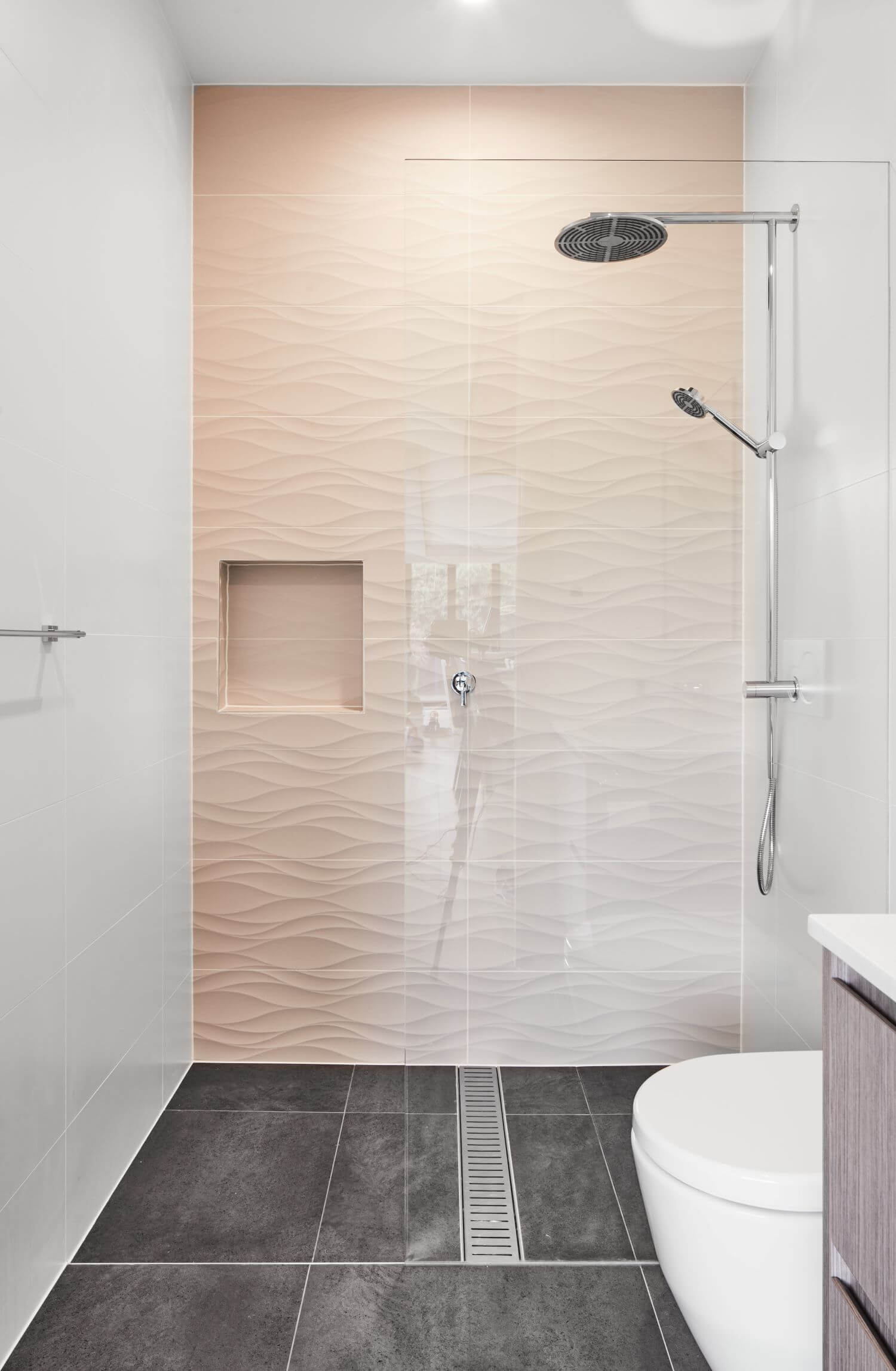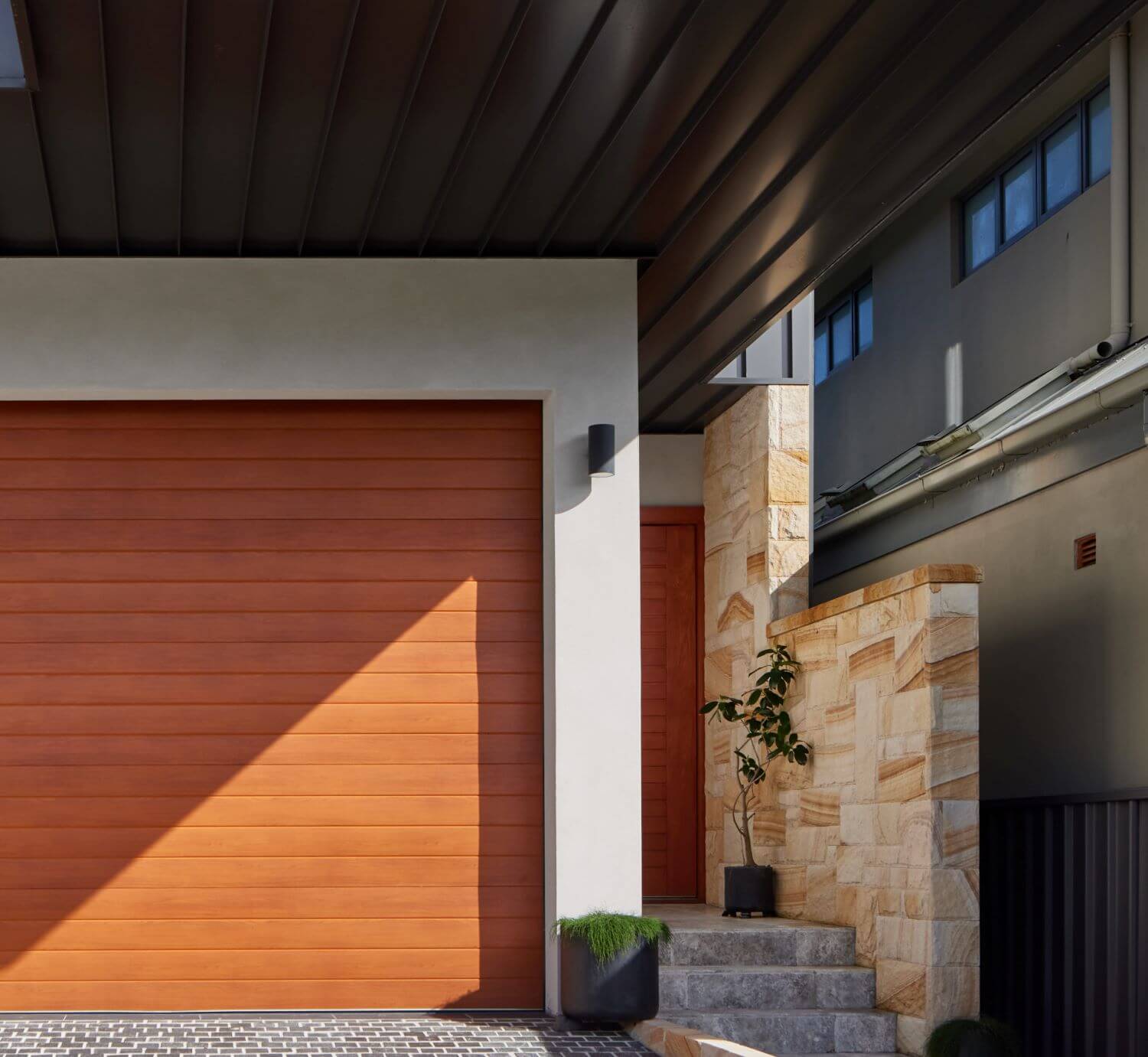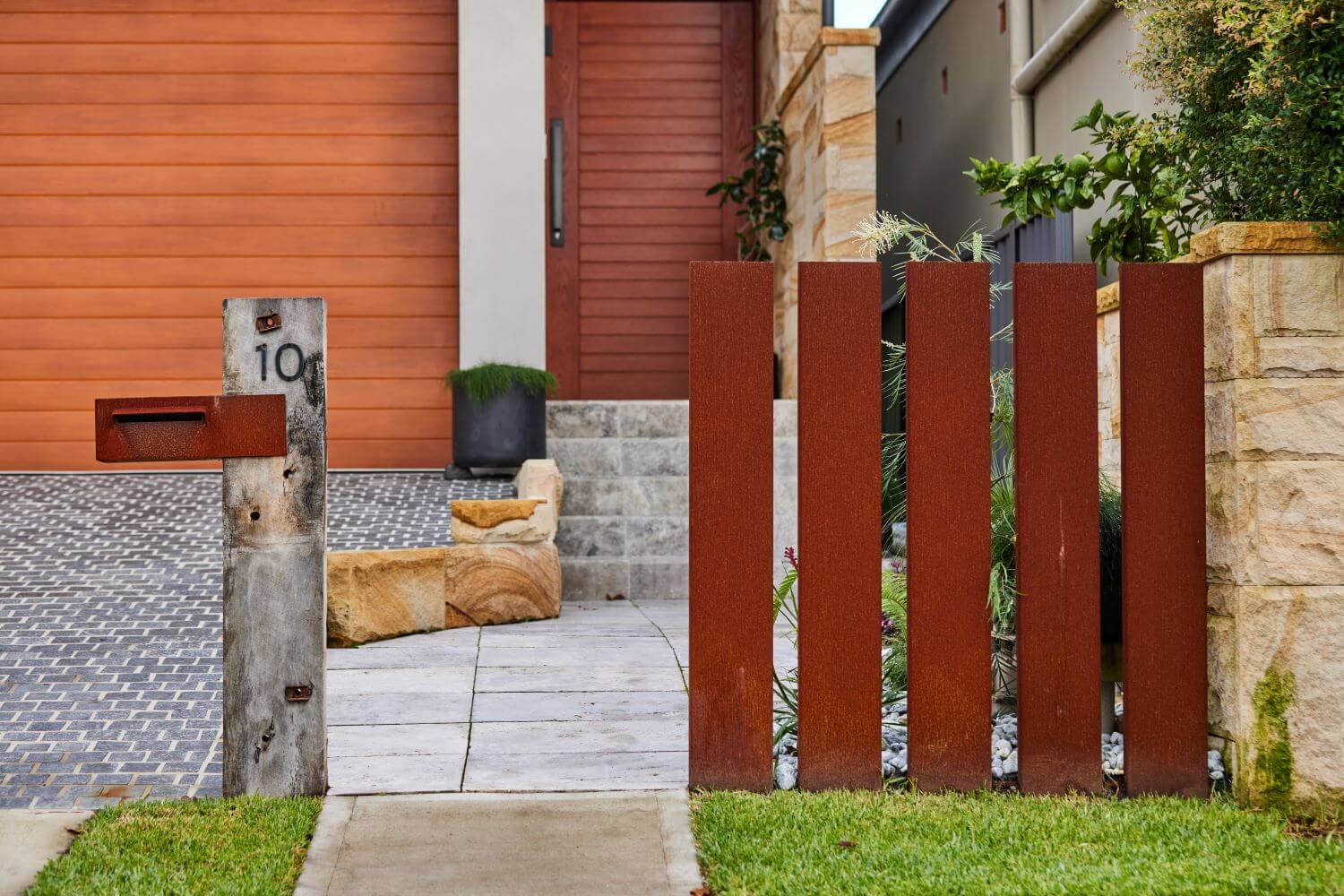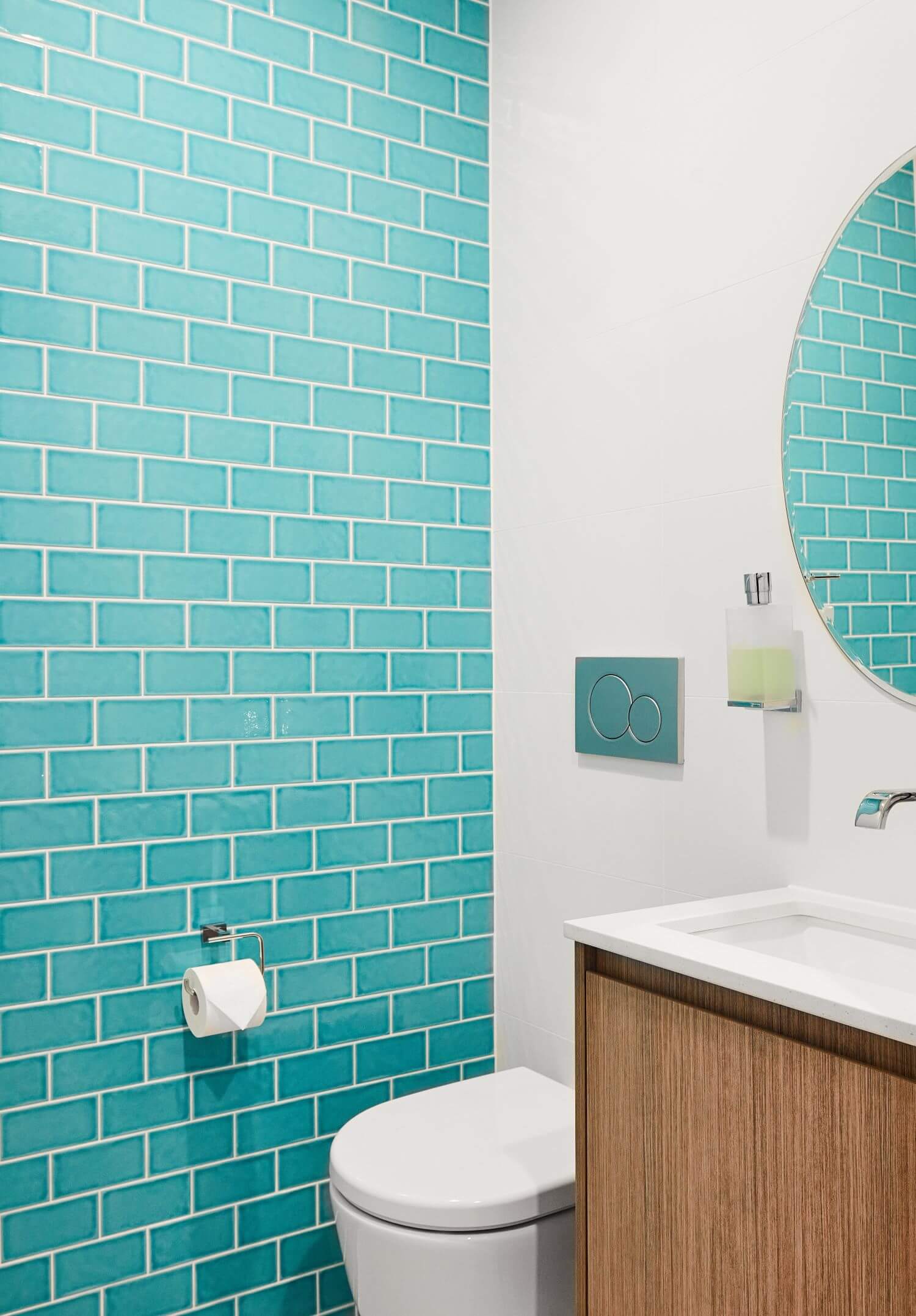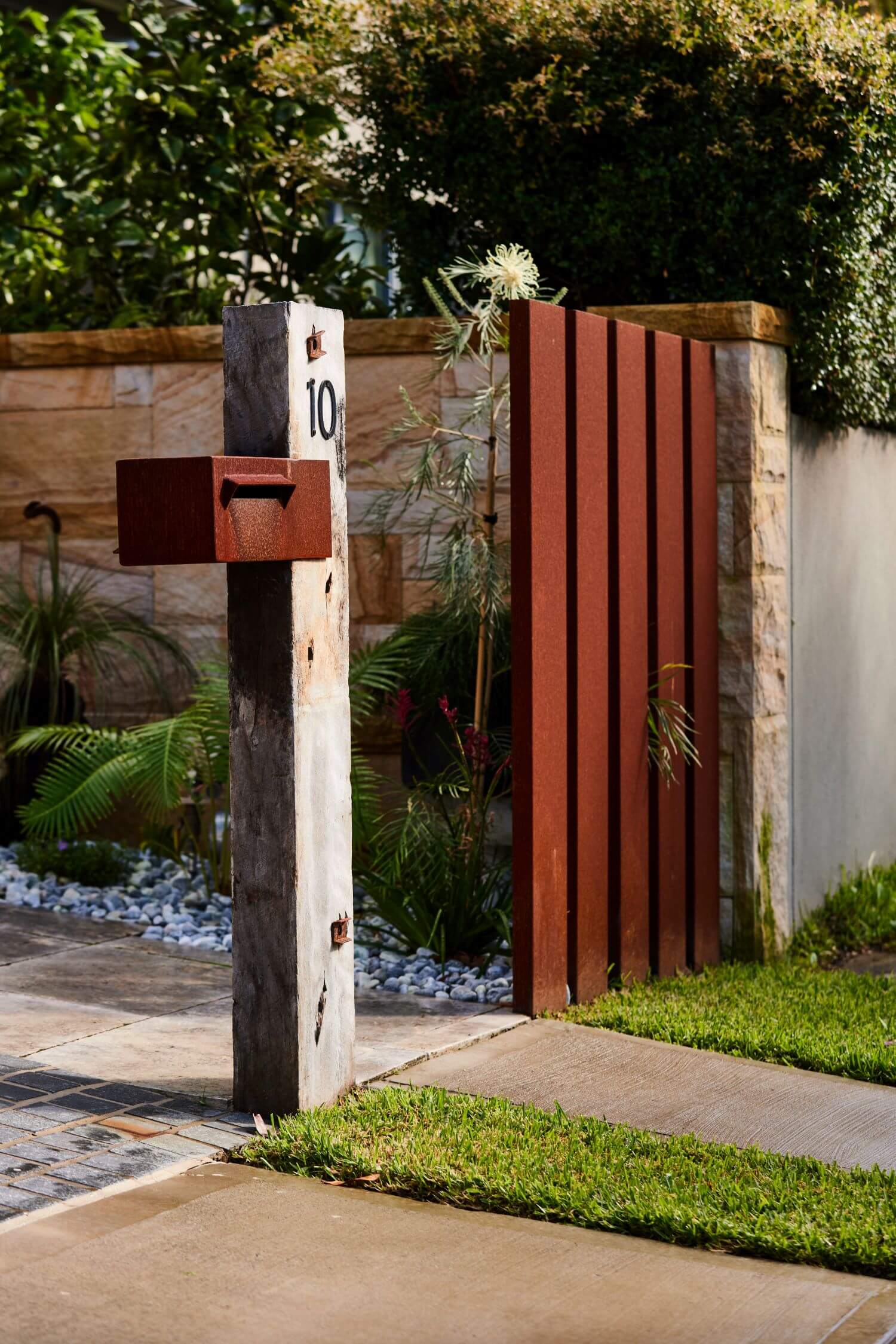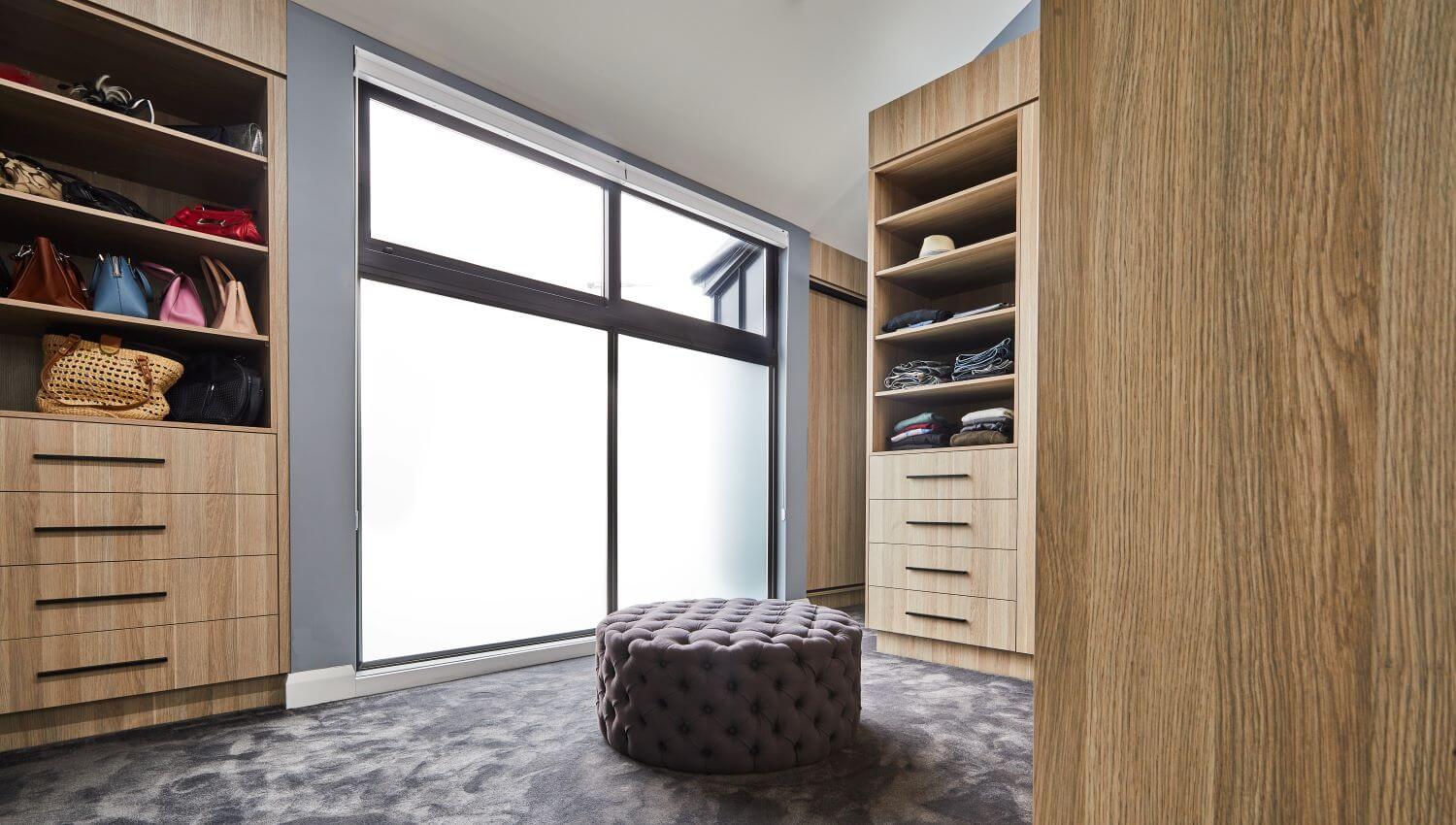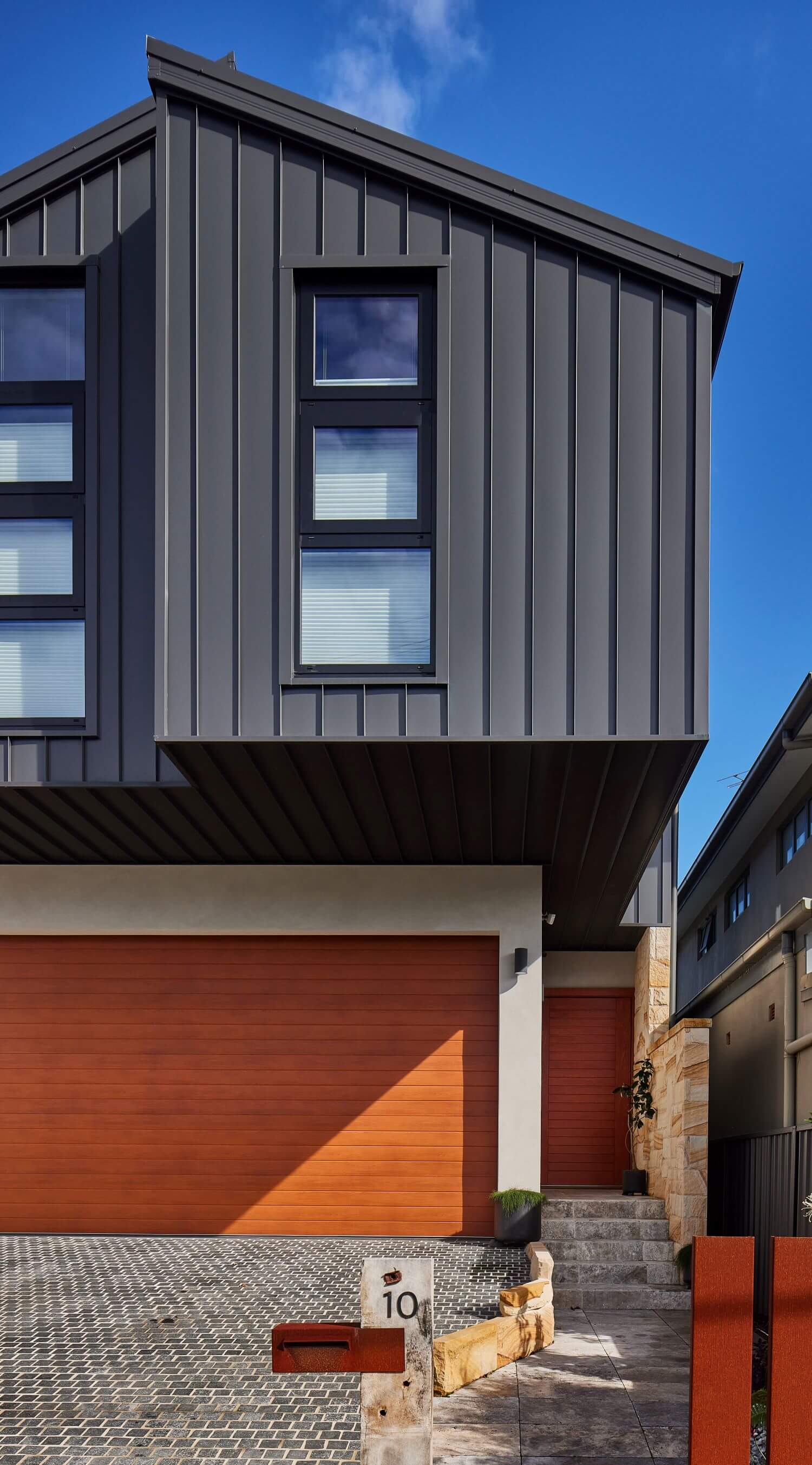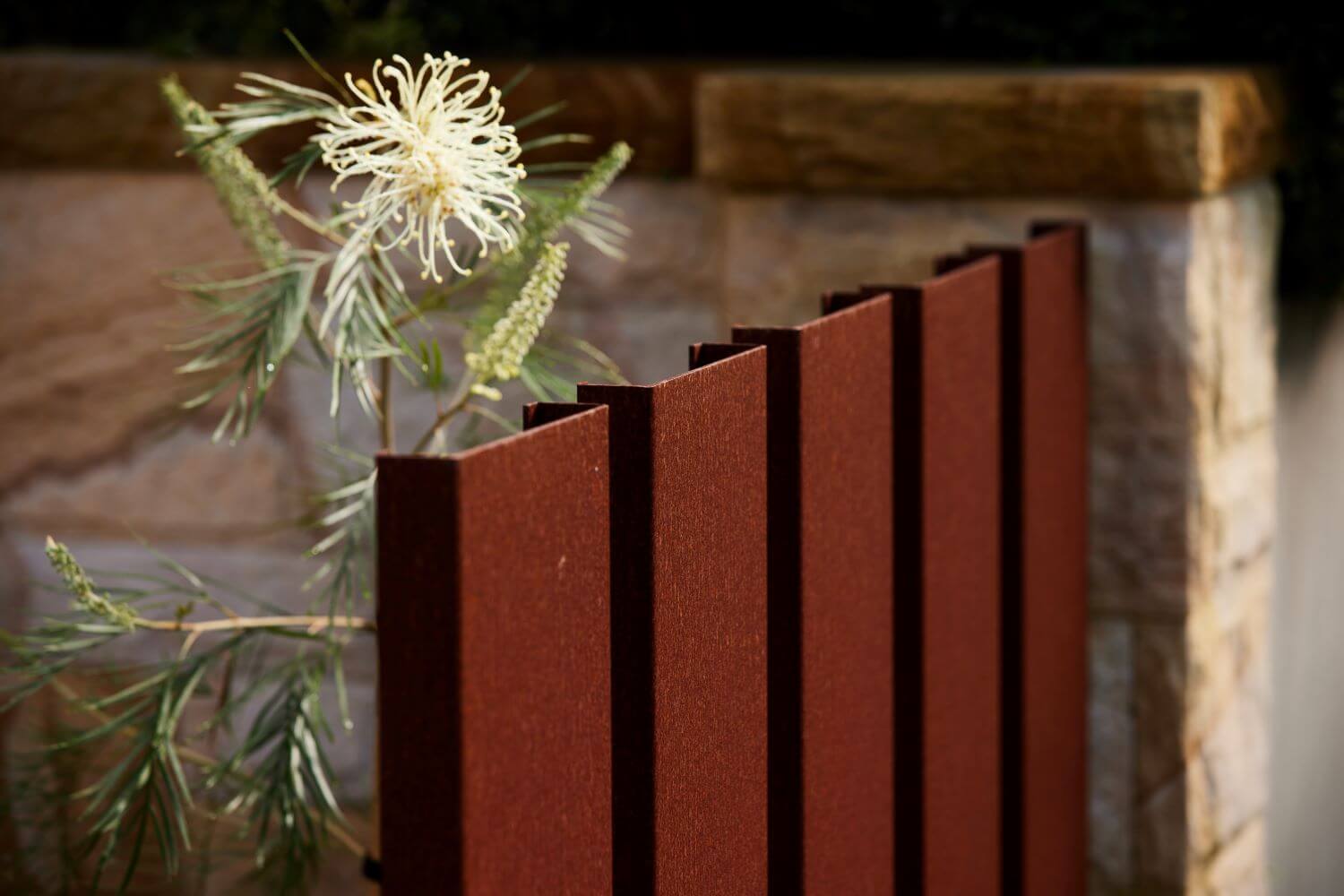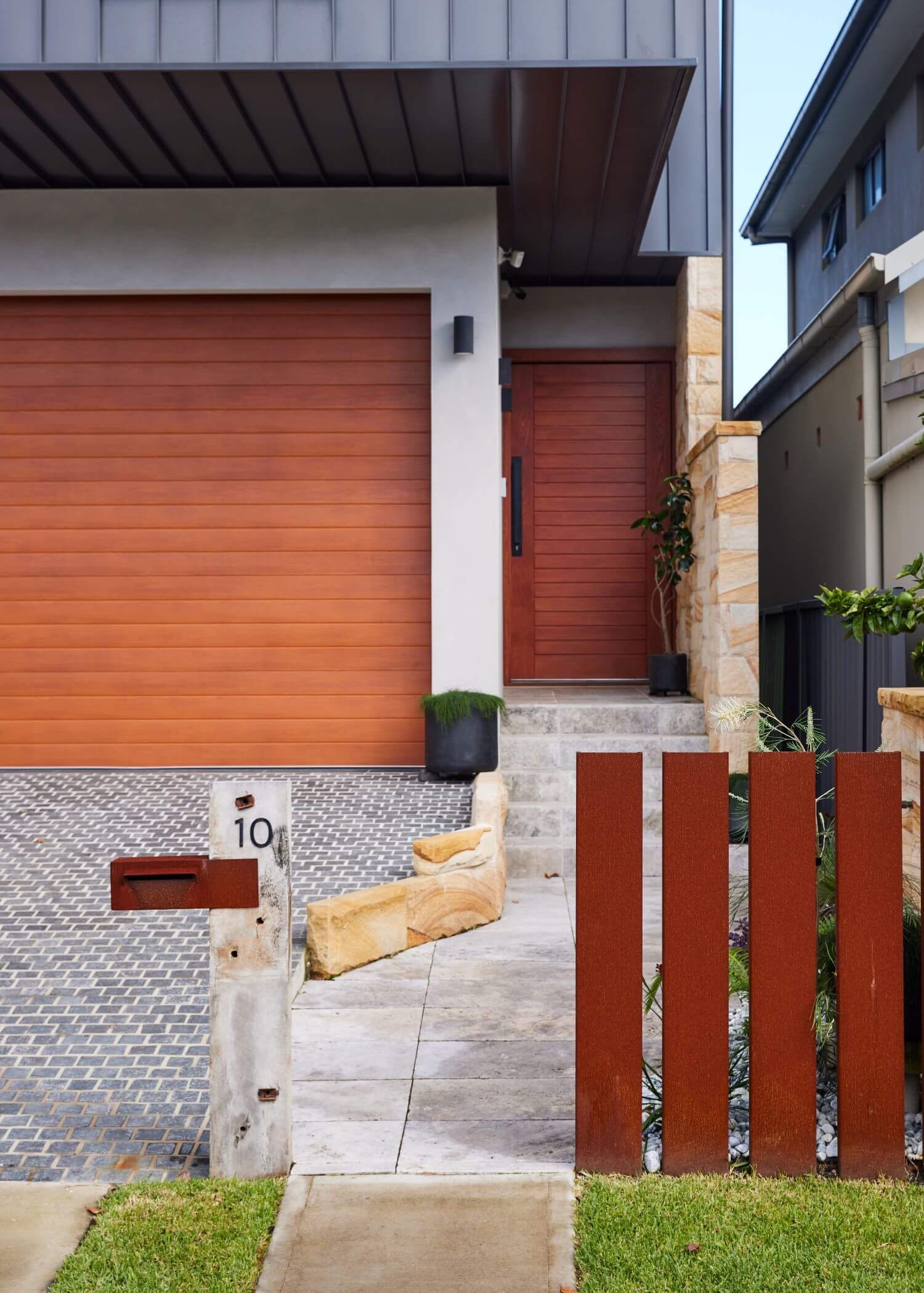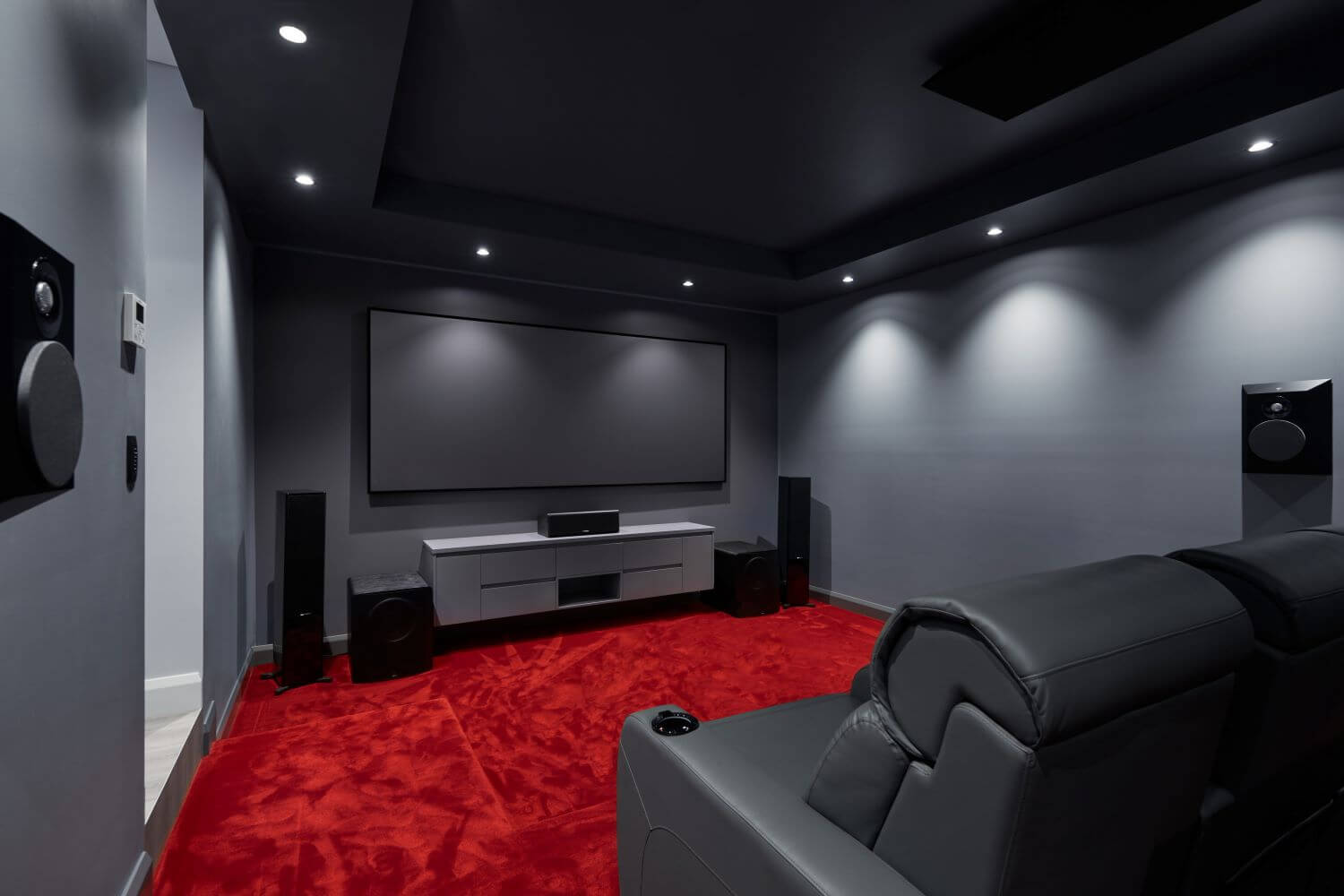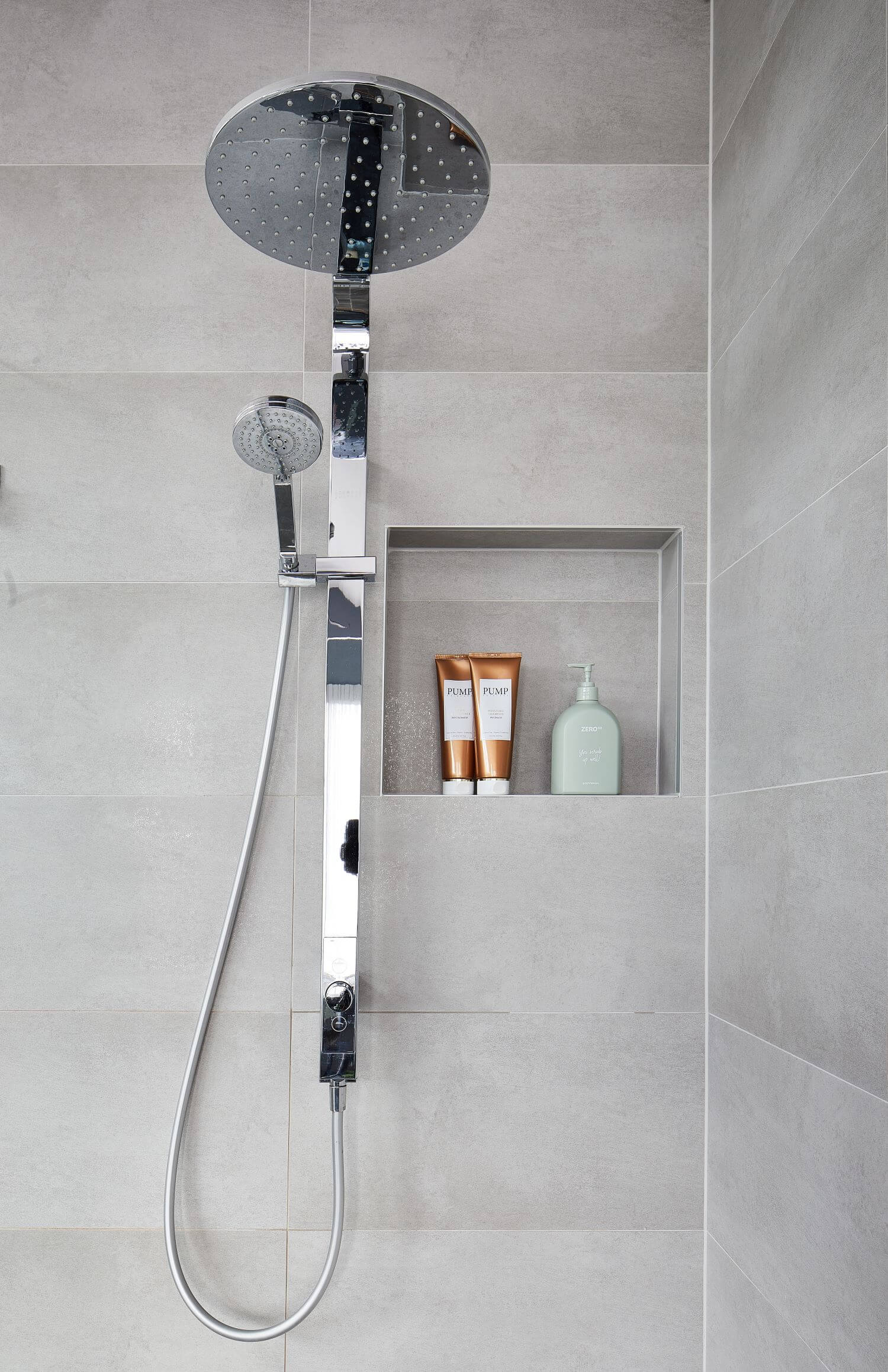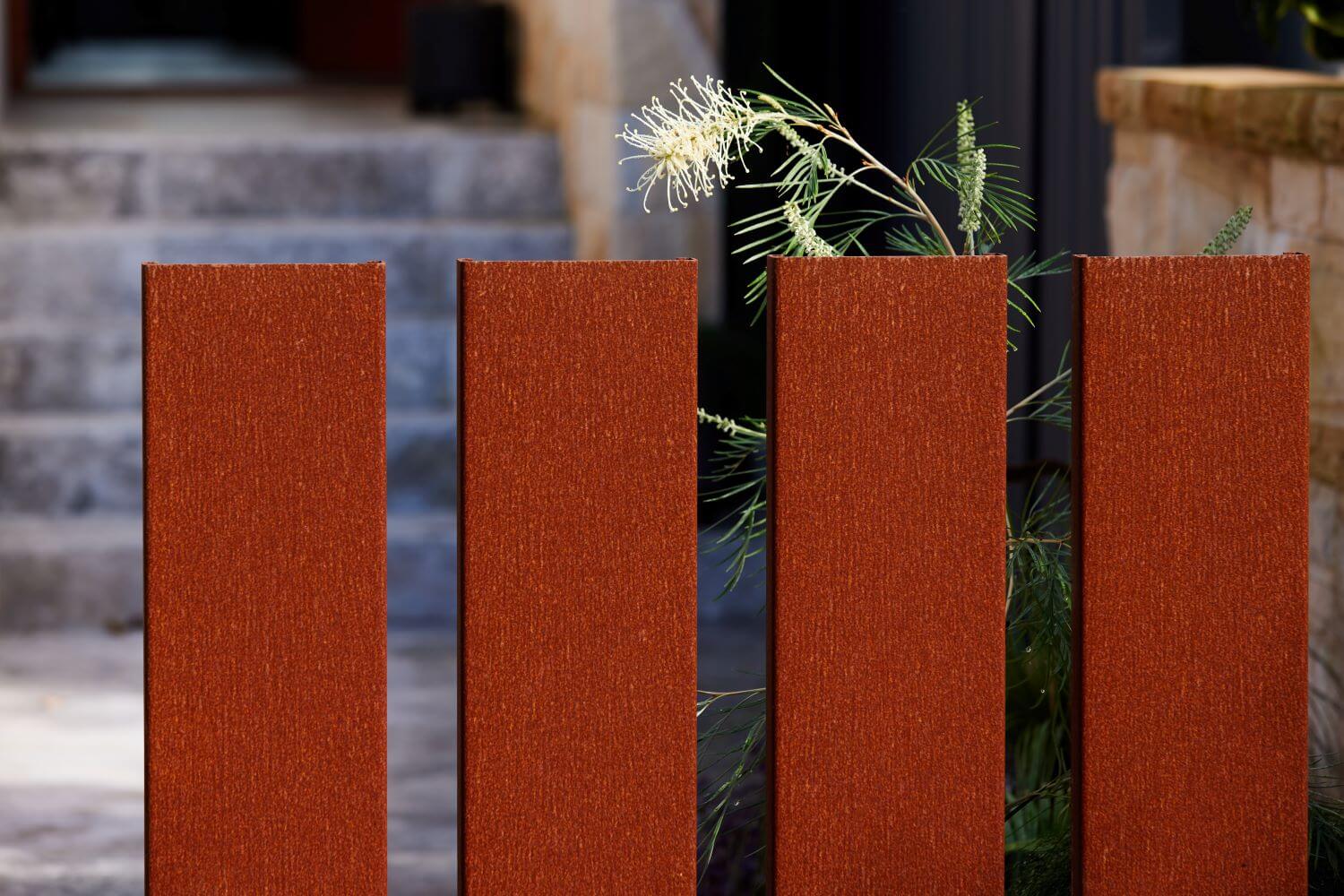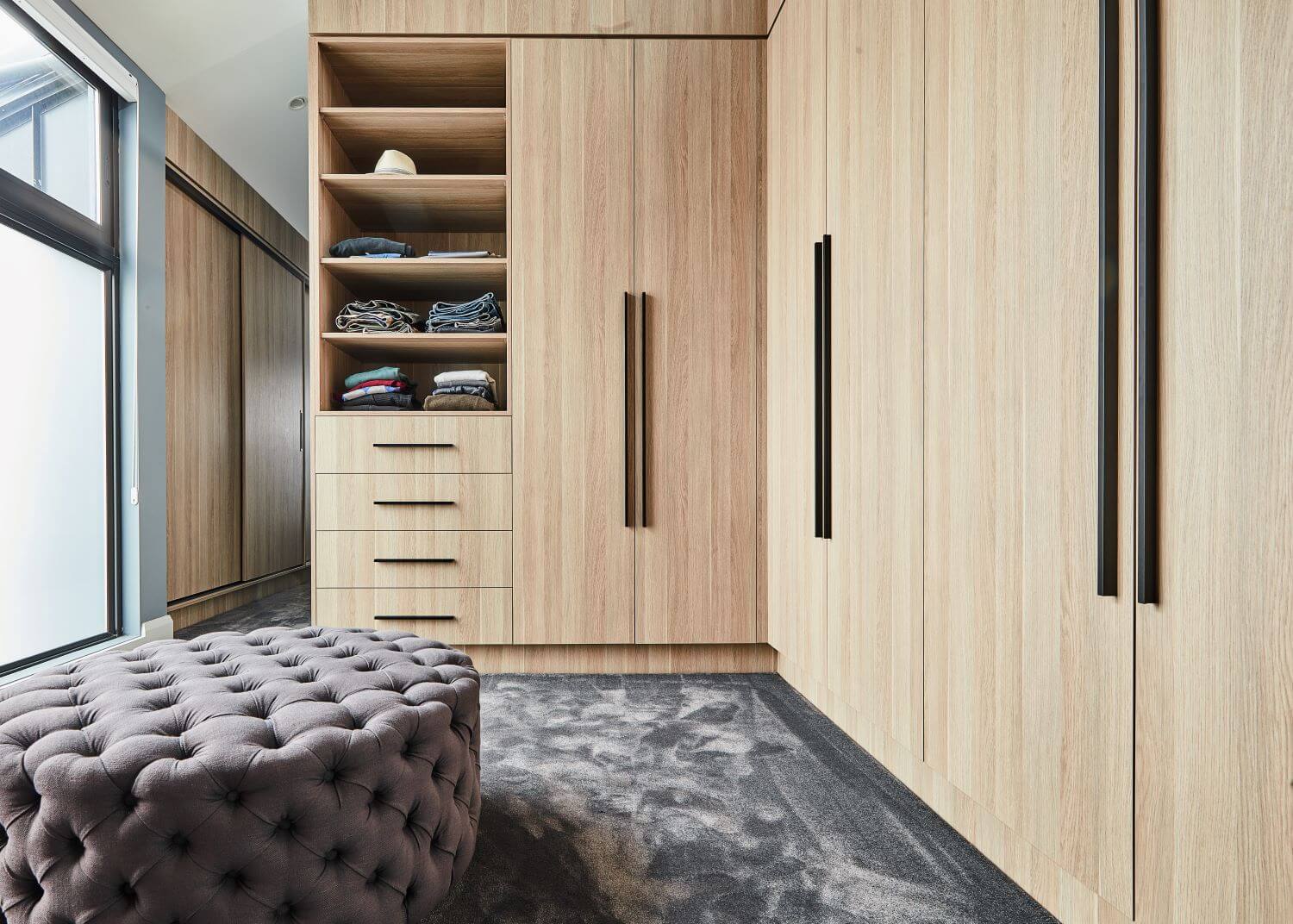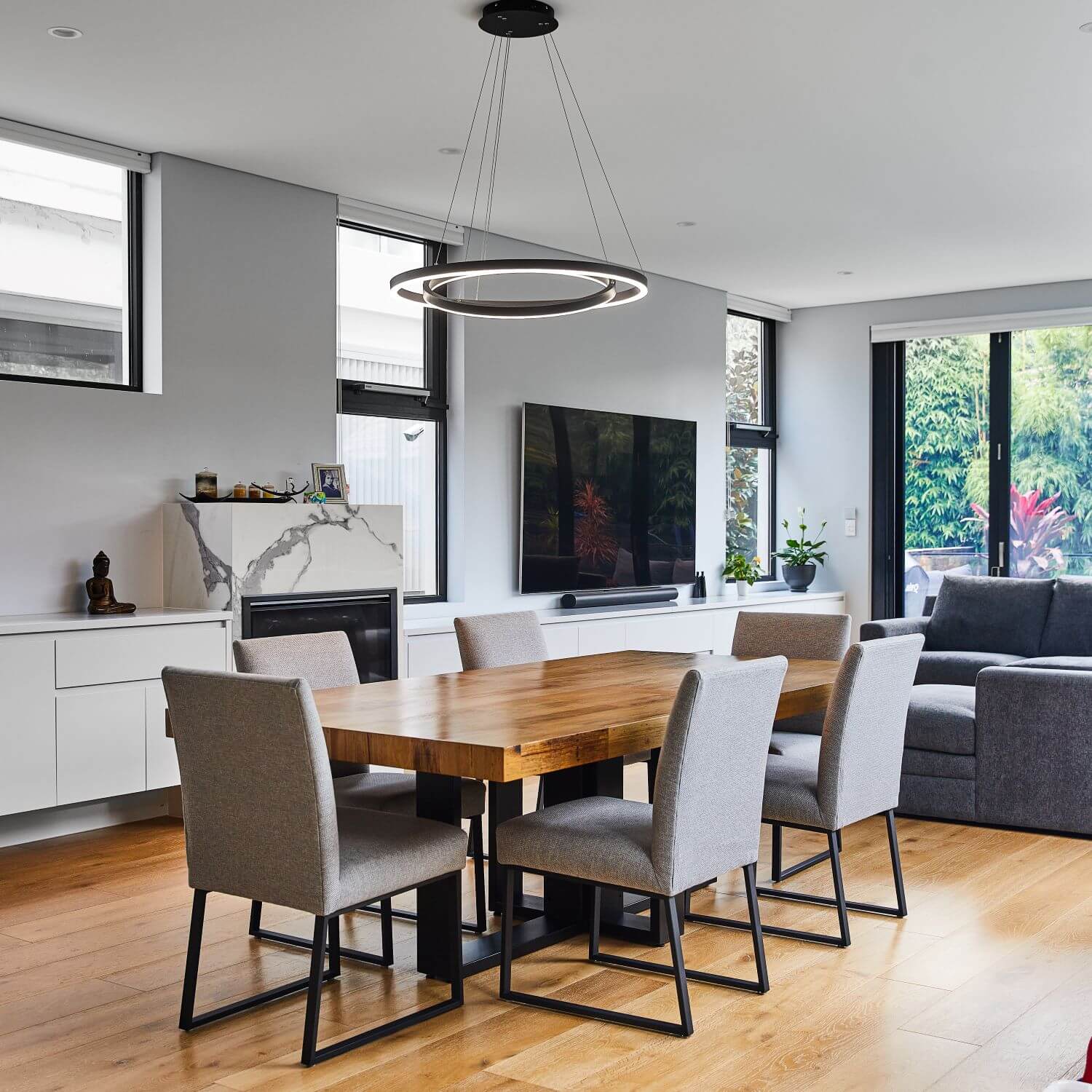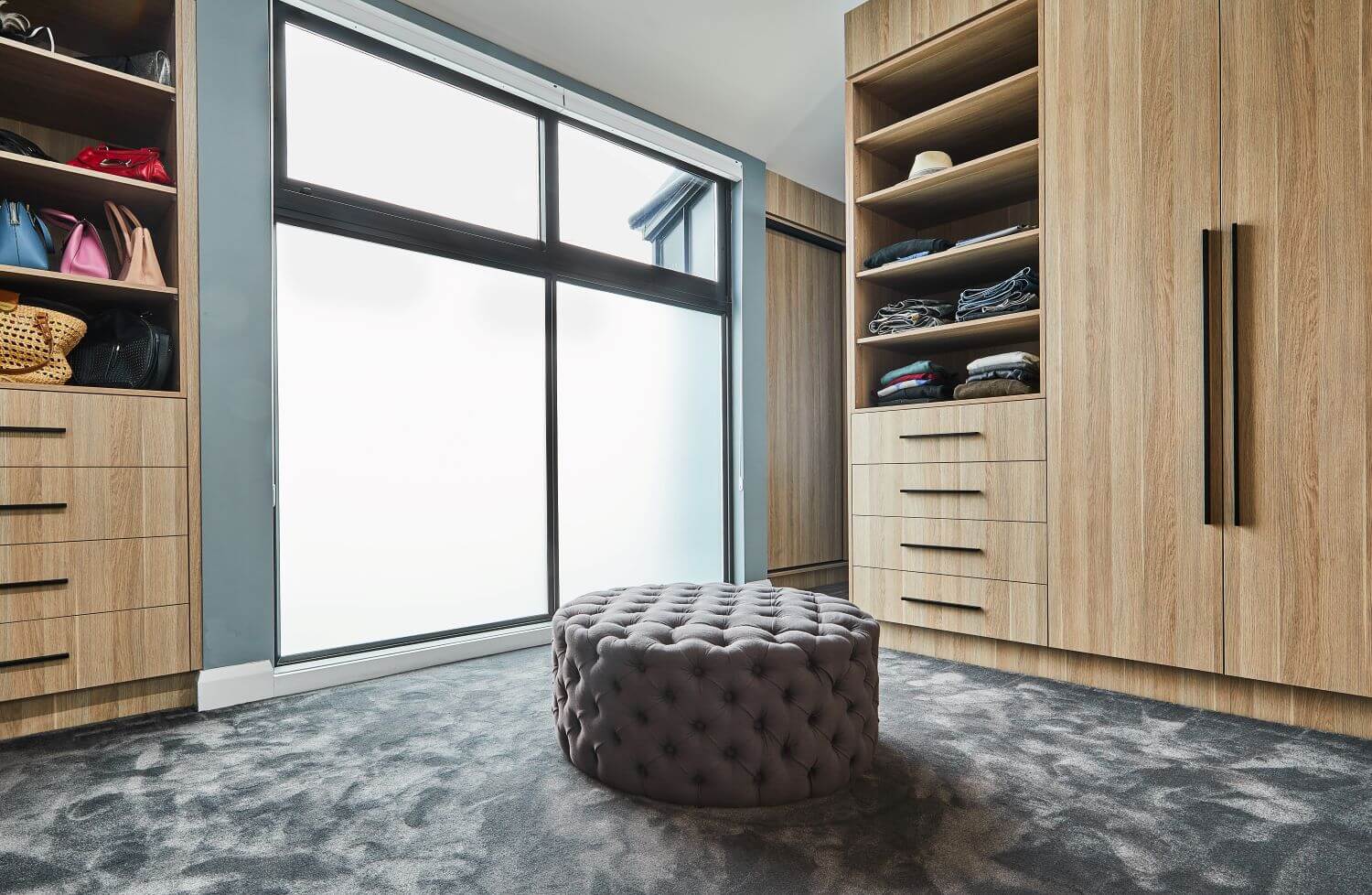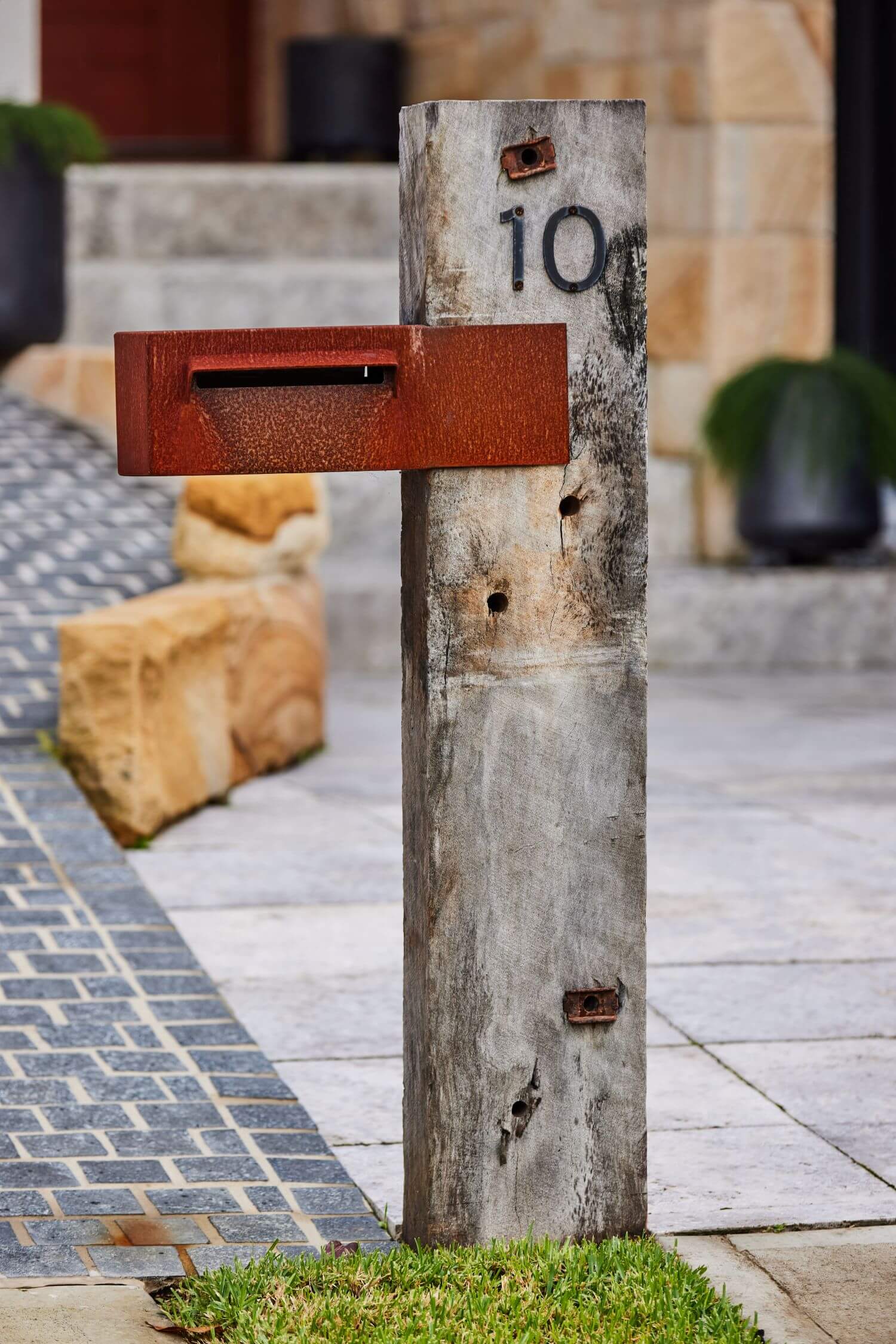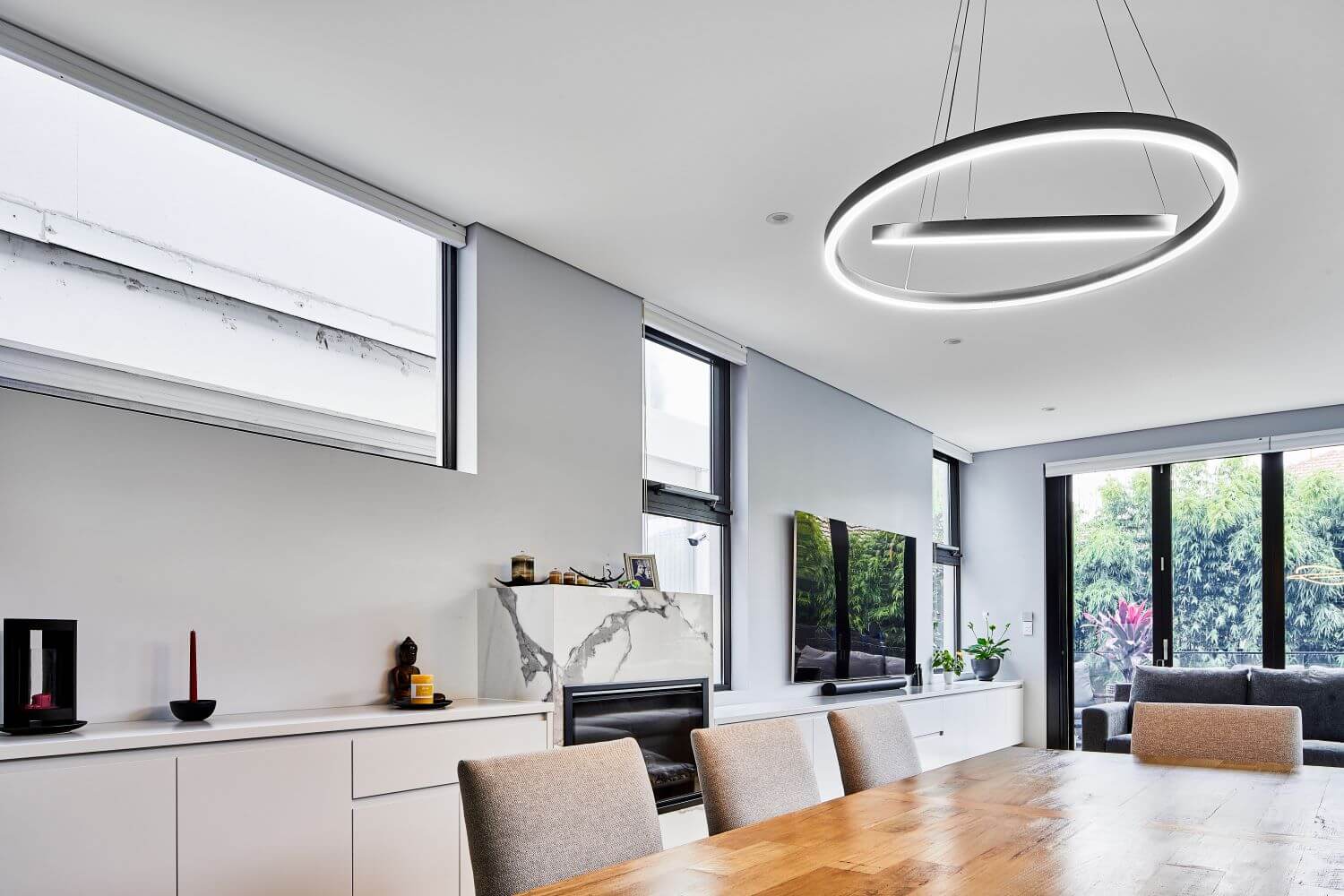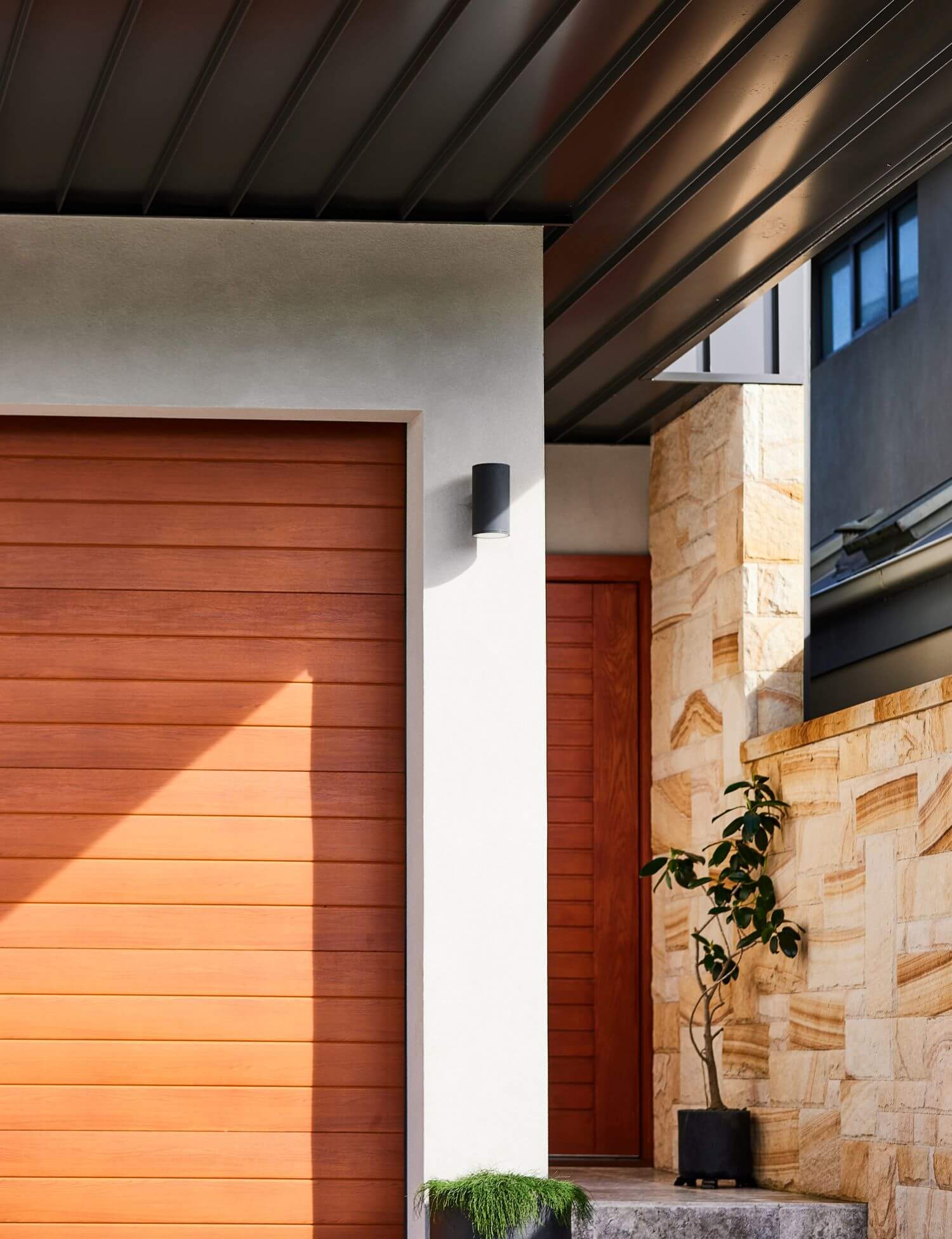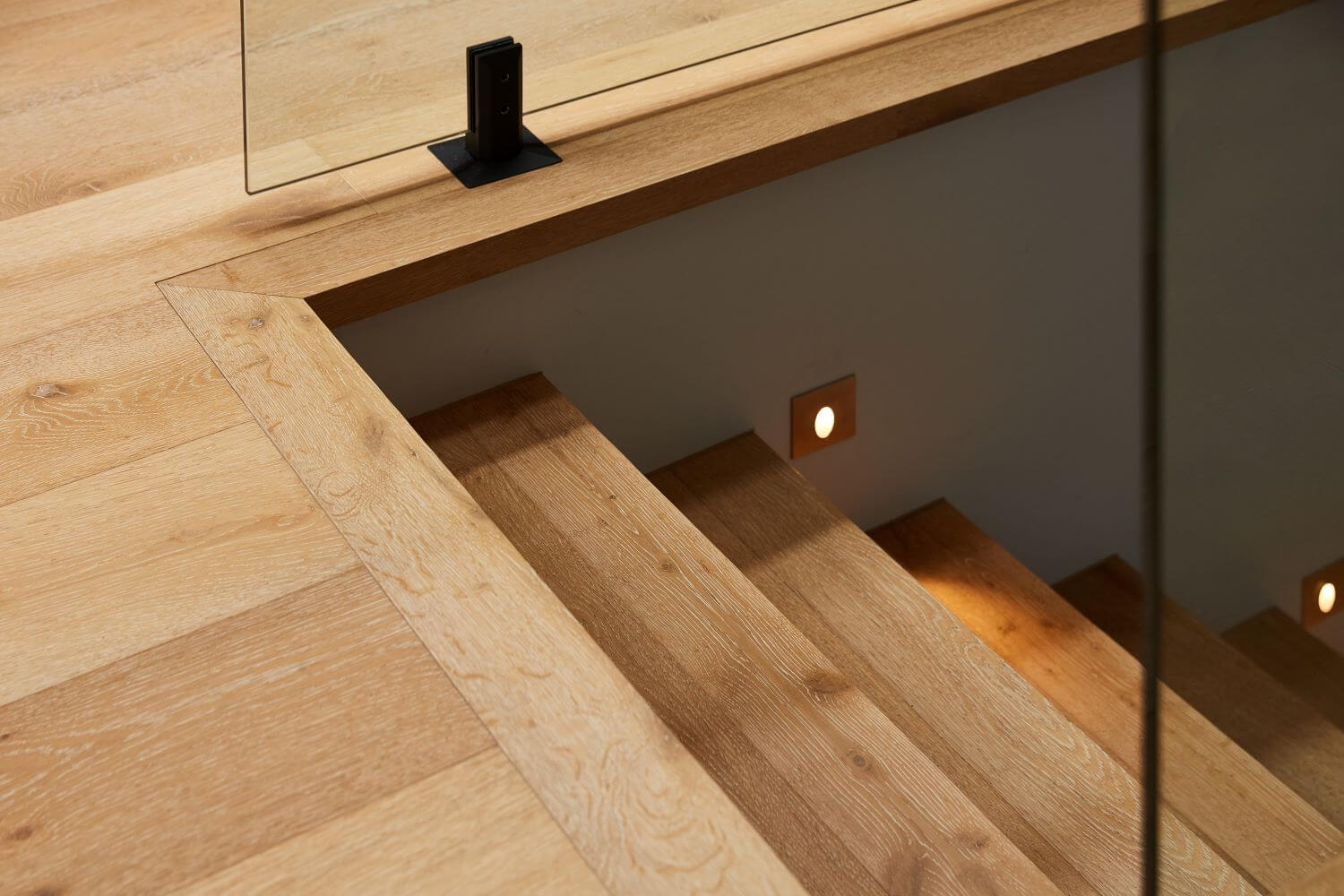 ---