Black Rabbit Architecture + Interiors: Situated on the busy foreshore strip between Brighton and Hove, number 106a is very much in the public eye. A private residence on display to the 'hub-dub' of daily beachside life. Presenting itself to the street and coast, it opens its doors and does not shy away.
Breaking down the formalised 'edge' of the building envelope blurring between domains. As part of the steady redevelopment of the Adelaidean foreshore, 106a doesn't try to be beachy, it plants it feet firmly and says, hey 'look at me'…I'm a little bit different! A home that both watches, and is there to be watched…'not a beach-house' but a beachside home.
A family home for three 'young adults' and working parents. A beachside retreat, with an underlying taste for the coast. Open-plan living areas are elevated from the street providing a sense of separation whilst staying connected to the 'flow' of the esplanade… high-exposure is balanced with spaces of respite. Circulation between bedrooms pulls away from the limelight. Wet areas and service cling to the boundary wall making no challenge for the view.
Quarter-cut oak and glazed ceramic finger tiles work together to bring warmth and texture to internal spaces. Light wells punctuate the upper level, driving light into the wet areas.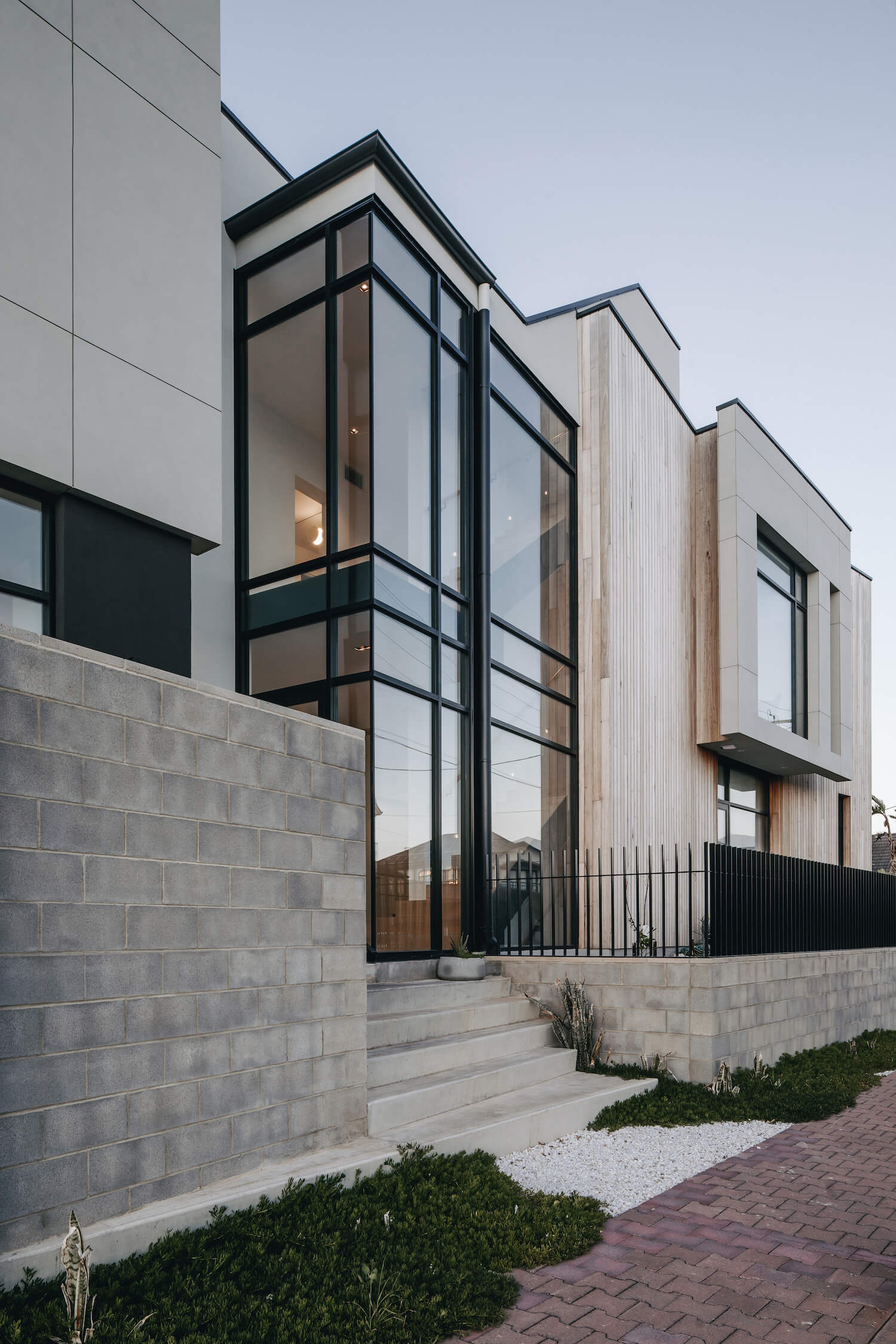 Planning is driven by achieving ocean views wherever possible, with the use of the stair, as its own experience! Subtle cranks and shifts in the floor plates allows internal and external living spaces that offer different appreciation of the site. Rooms are sized to suit existing furniture, and a living style known to Black Rabbit from previous experience with the client. The project squeezes a generous amount of living space onto a narrow block.

A close-knit project team where architecture and interior design evolved, whilst working alongside the Structural Engineer to develop complex form using 'simple' tried and true construction techniques. The architectural team worked hand-in-hand with the Builder to deliver the project. 106a presents a carefully balanced material palette, tight-planning and a highly design-developed structural response combined to produce an exceptionally good-value-for-money construction.
A western beach view is a beast! 106a does what it can for a client that DID NOT want to obscure the view in anyway. Sun-shading and overhangs employed where allowed, High Performance Double Glazing, Blankets, Max insulation. Stained FCS Cladding, Concrete Block, Quartzite Stone, Metalsheet and Radially-sawn Silvertop Ash, all require minimal maintenance. The custom aluminium palisade provides a visually permeable boundary, allowing planting to bleed in-and-out of the site.
Finding the 106a plot took 3yrs, during which time we took many strolls with our clients along the foreshore and analysed many a block of land! Soooo, you could say the briefing started early! – "we want this to be different"… "we want it to reflect us" were our clients words…once the gavel finally went down the game was on! 106a captures a way of life for our clients. Originally intended as a '5yr plan', 106a is now part of the family and no longer a '5yr plan'!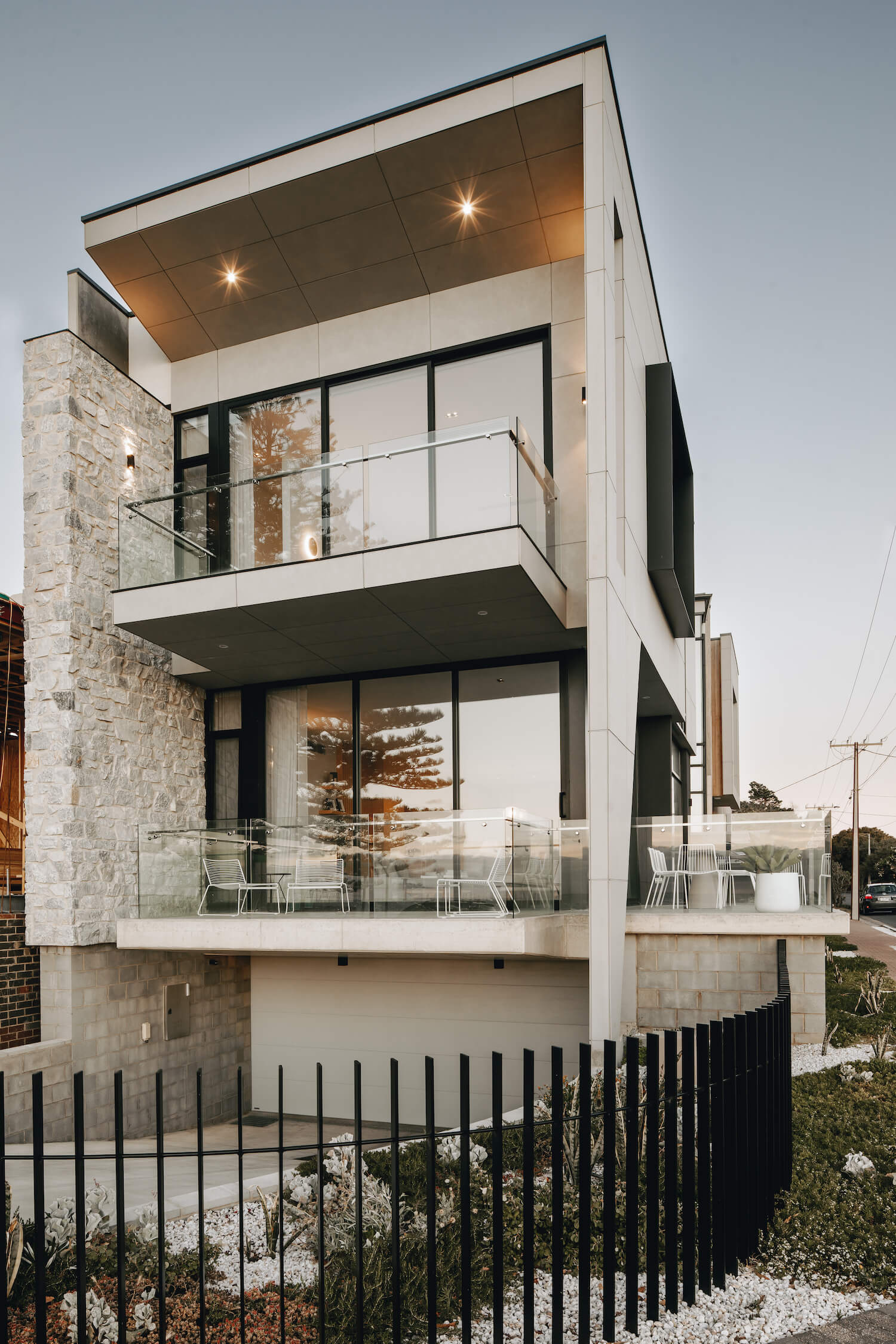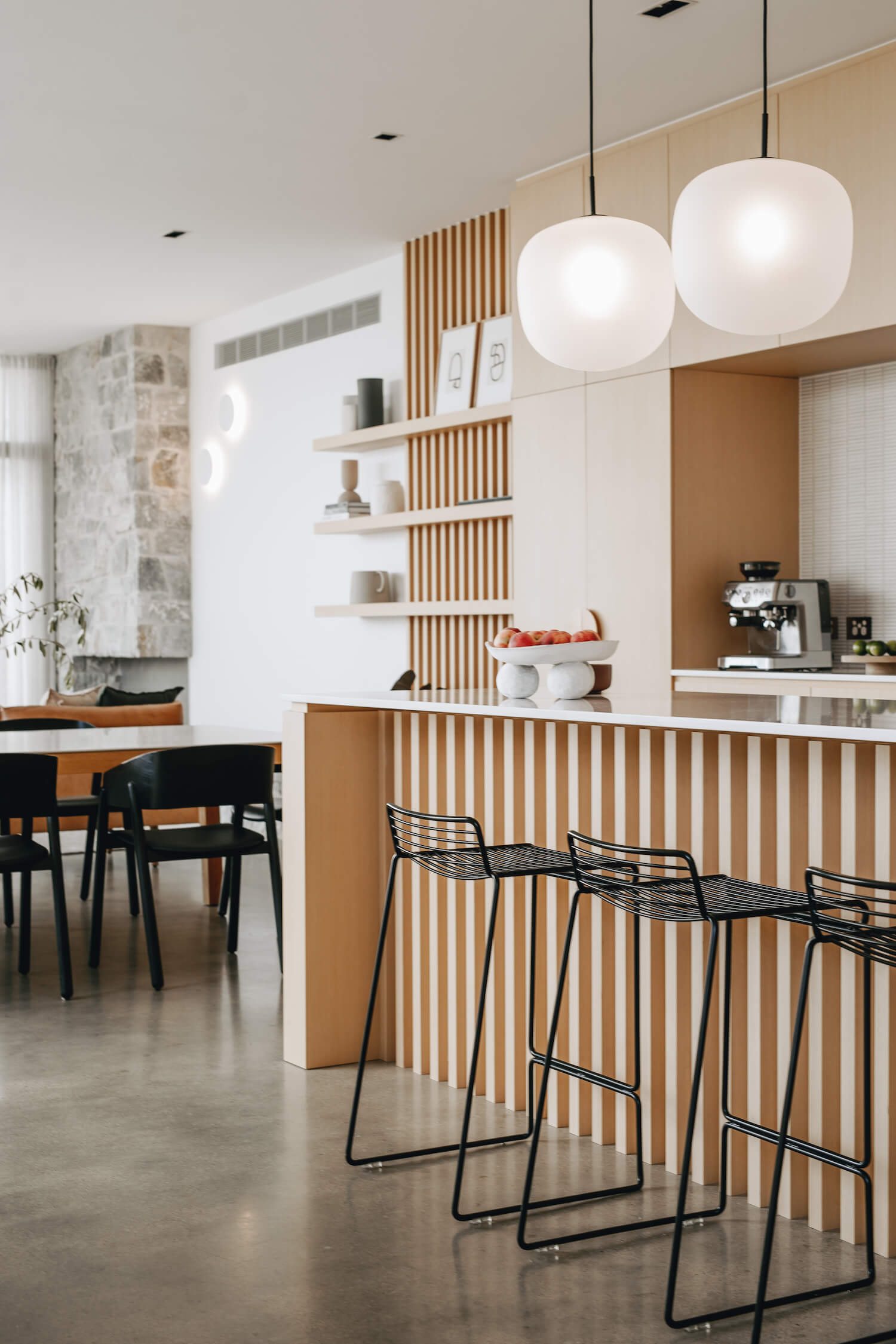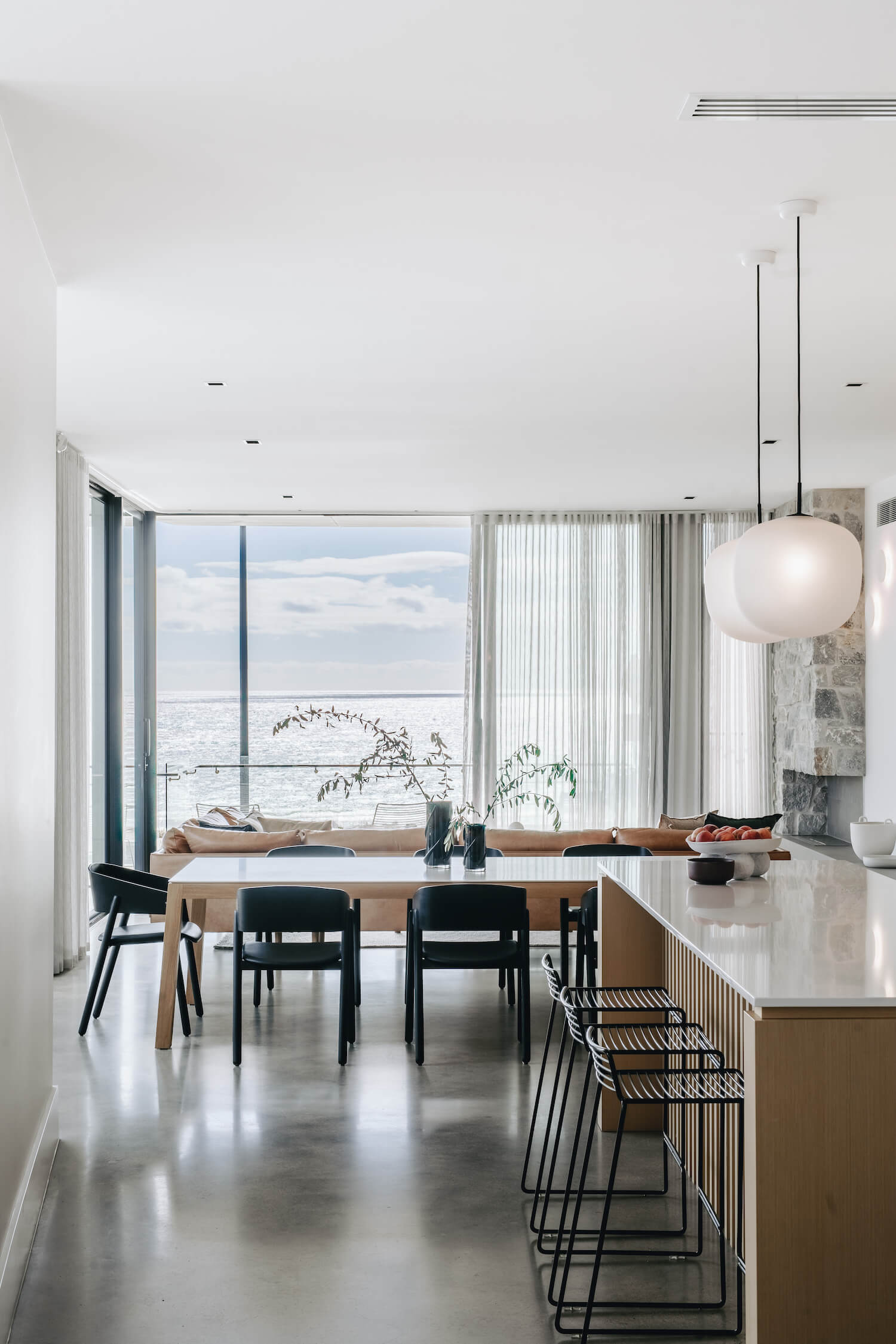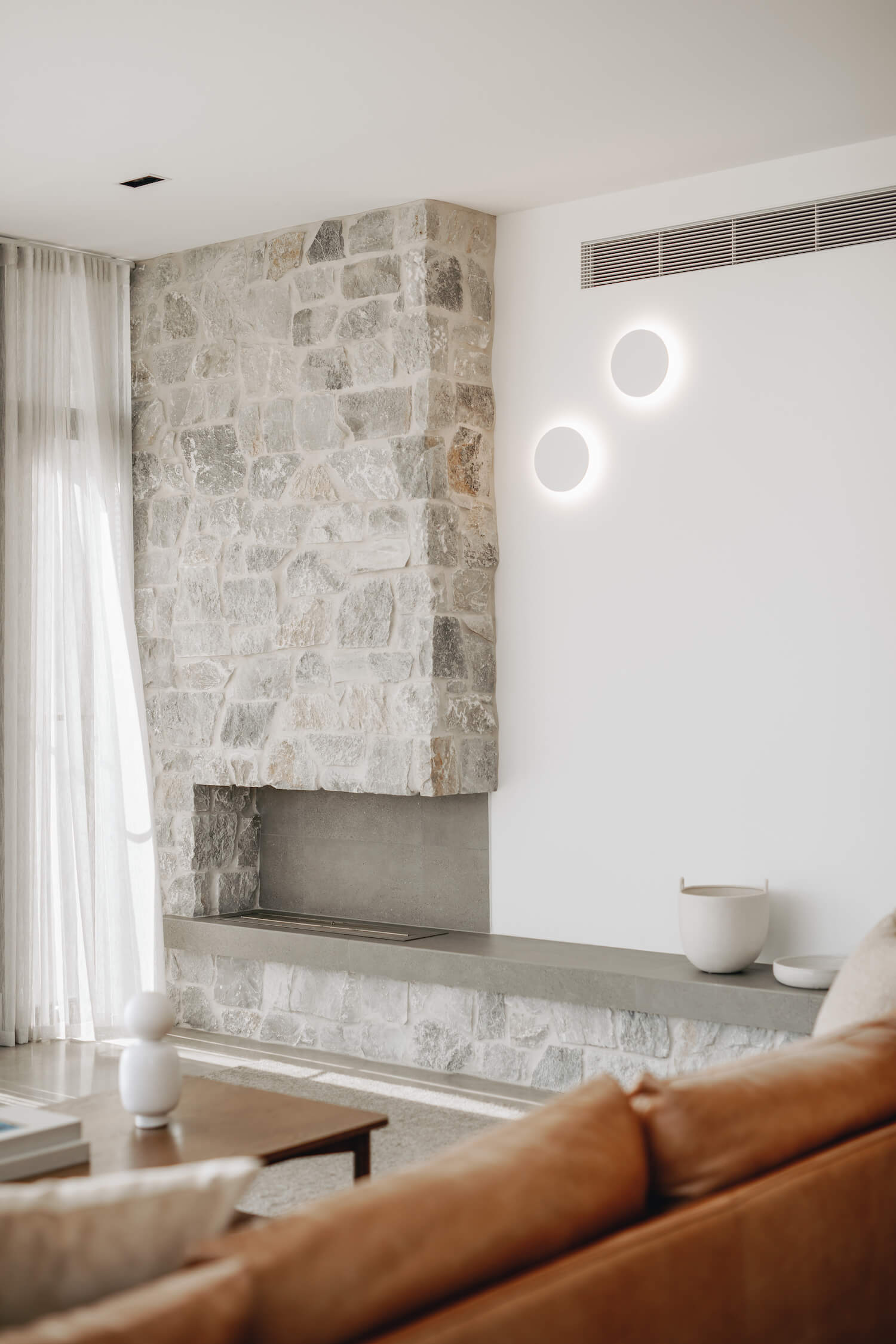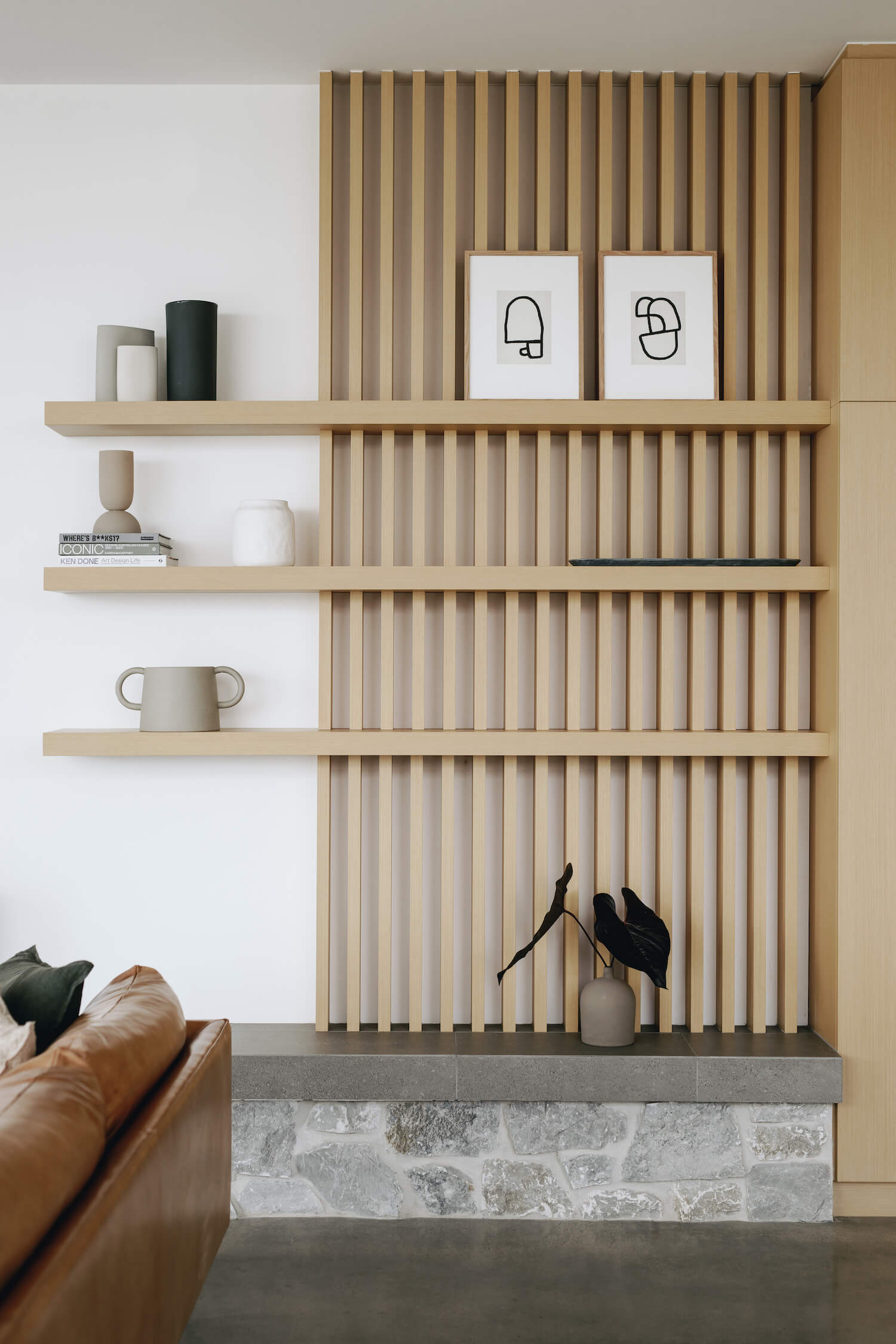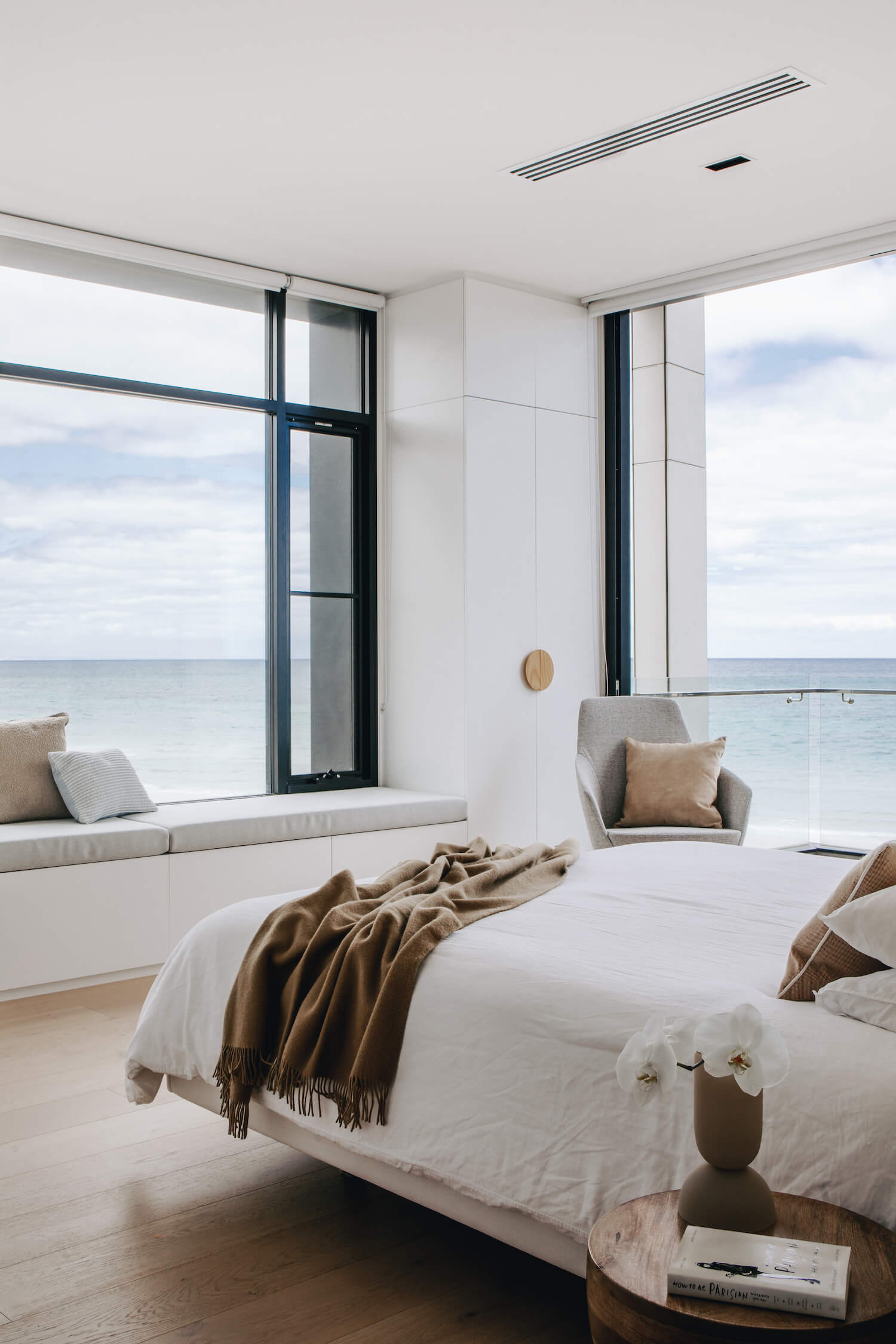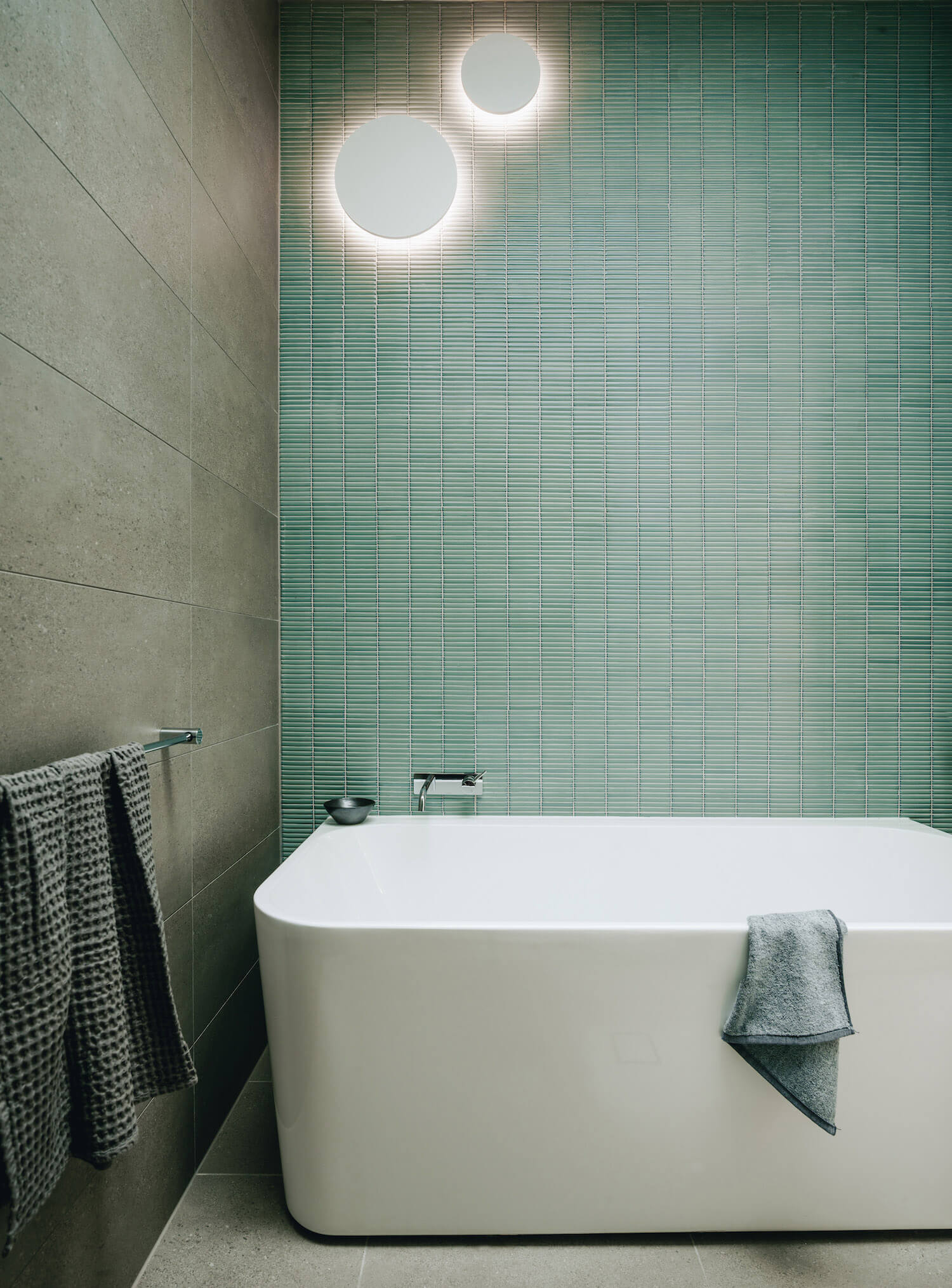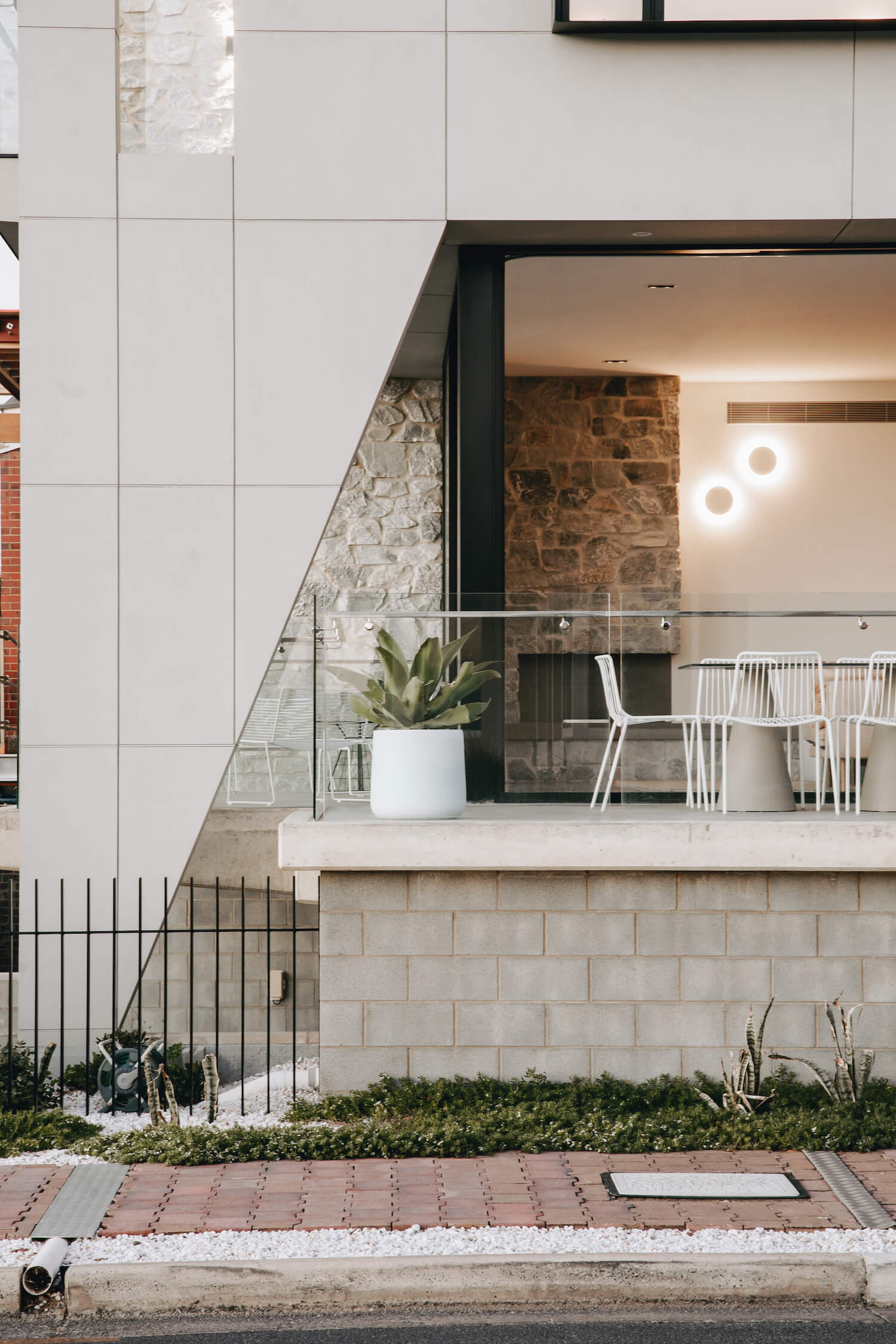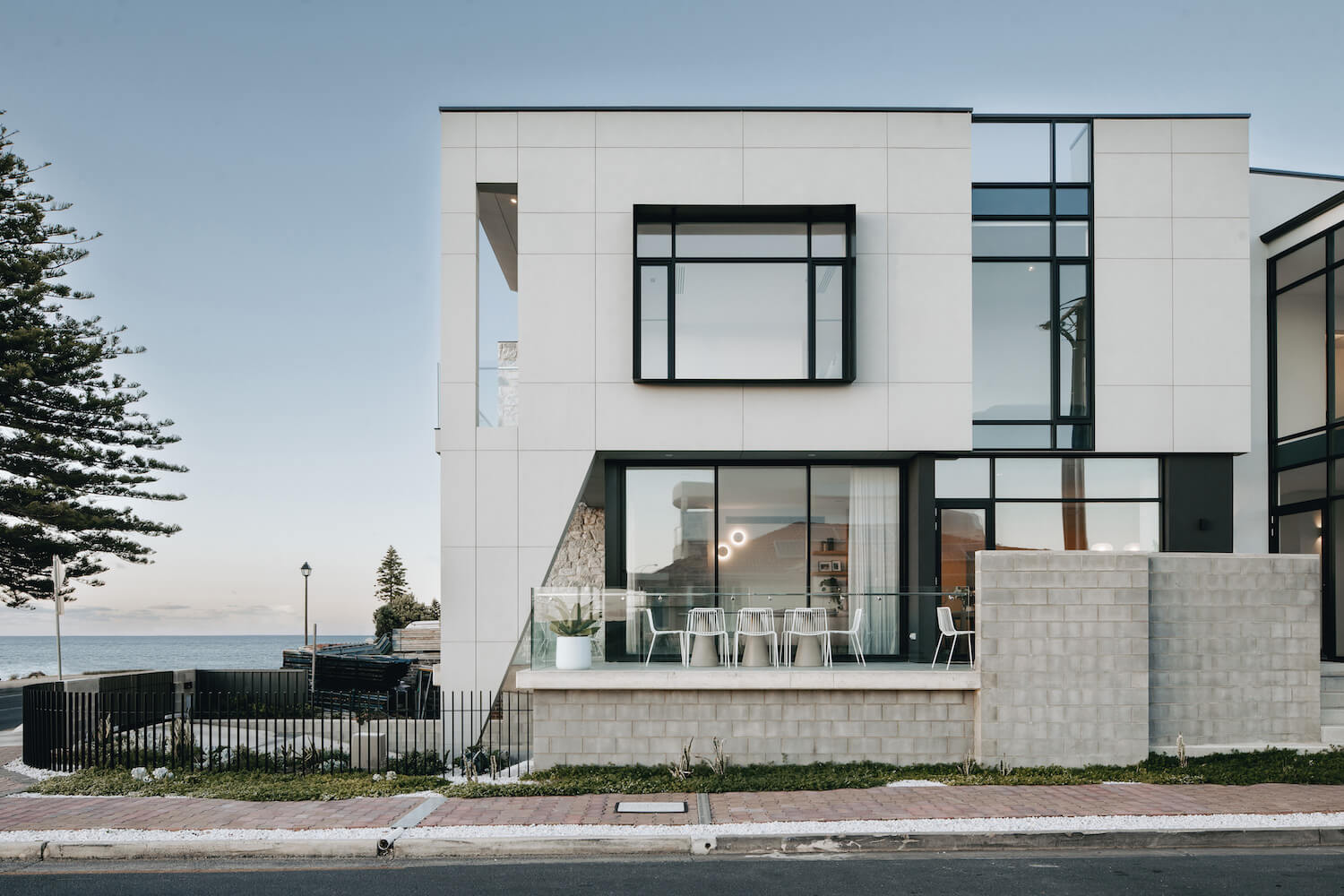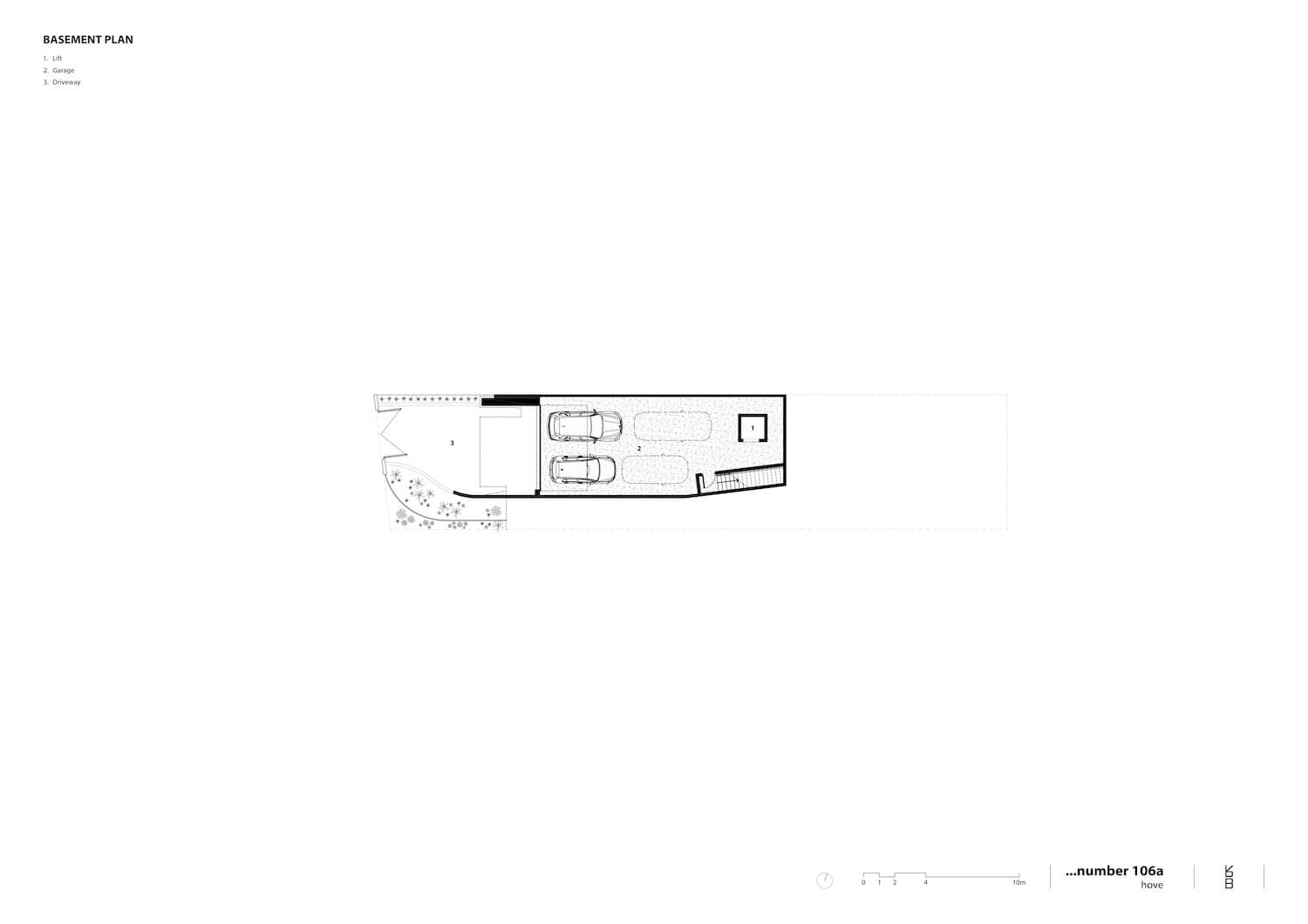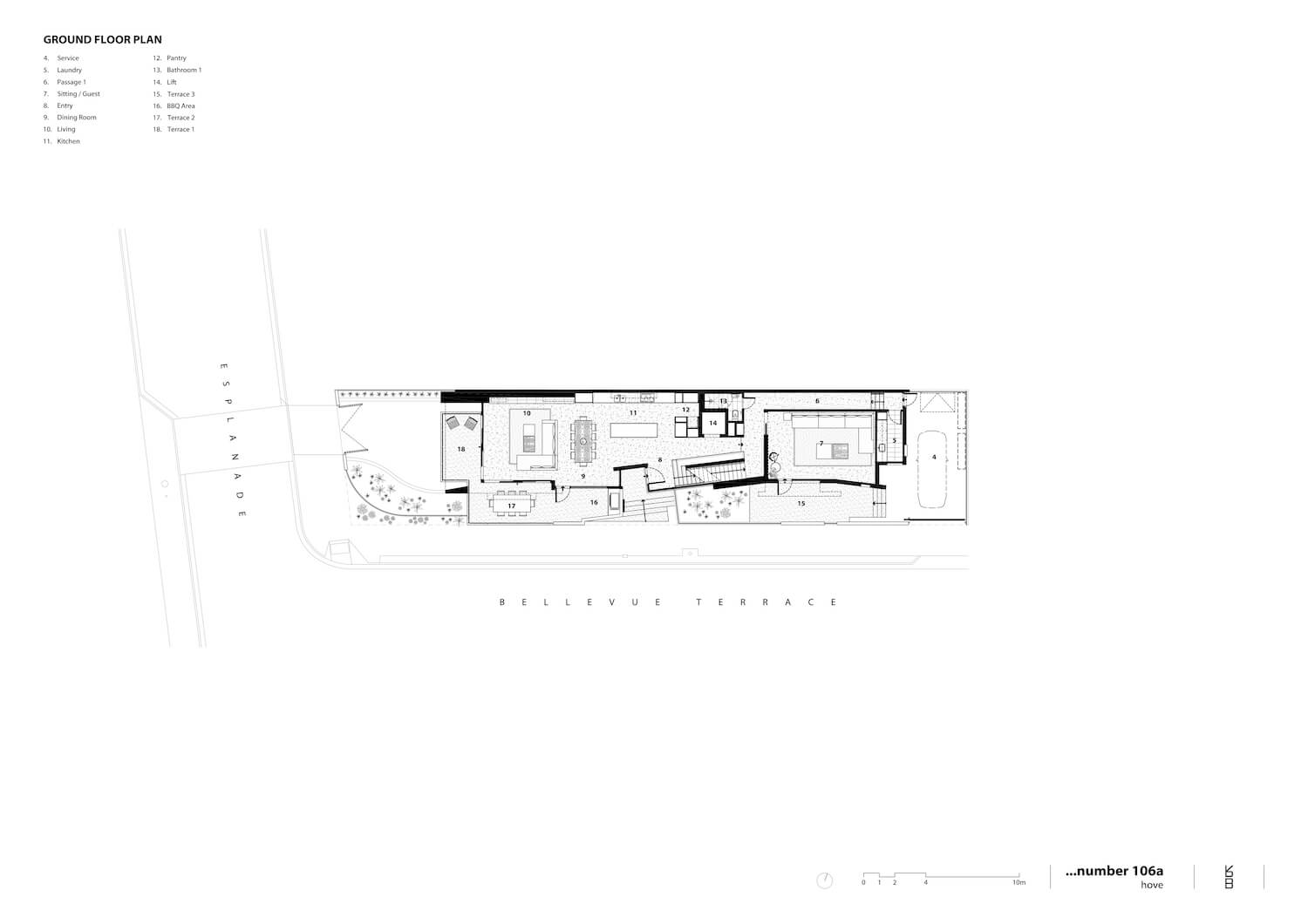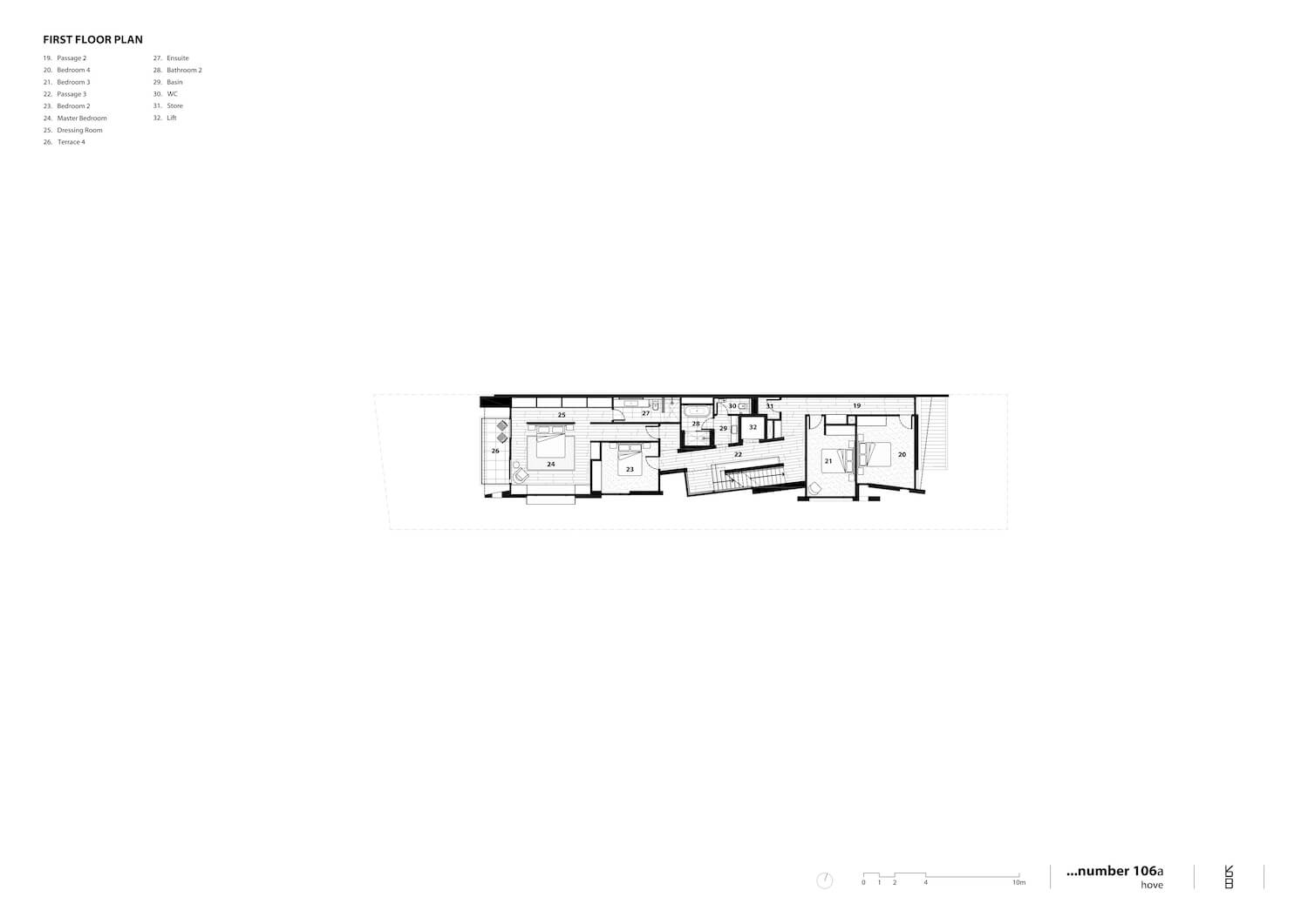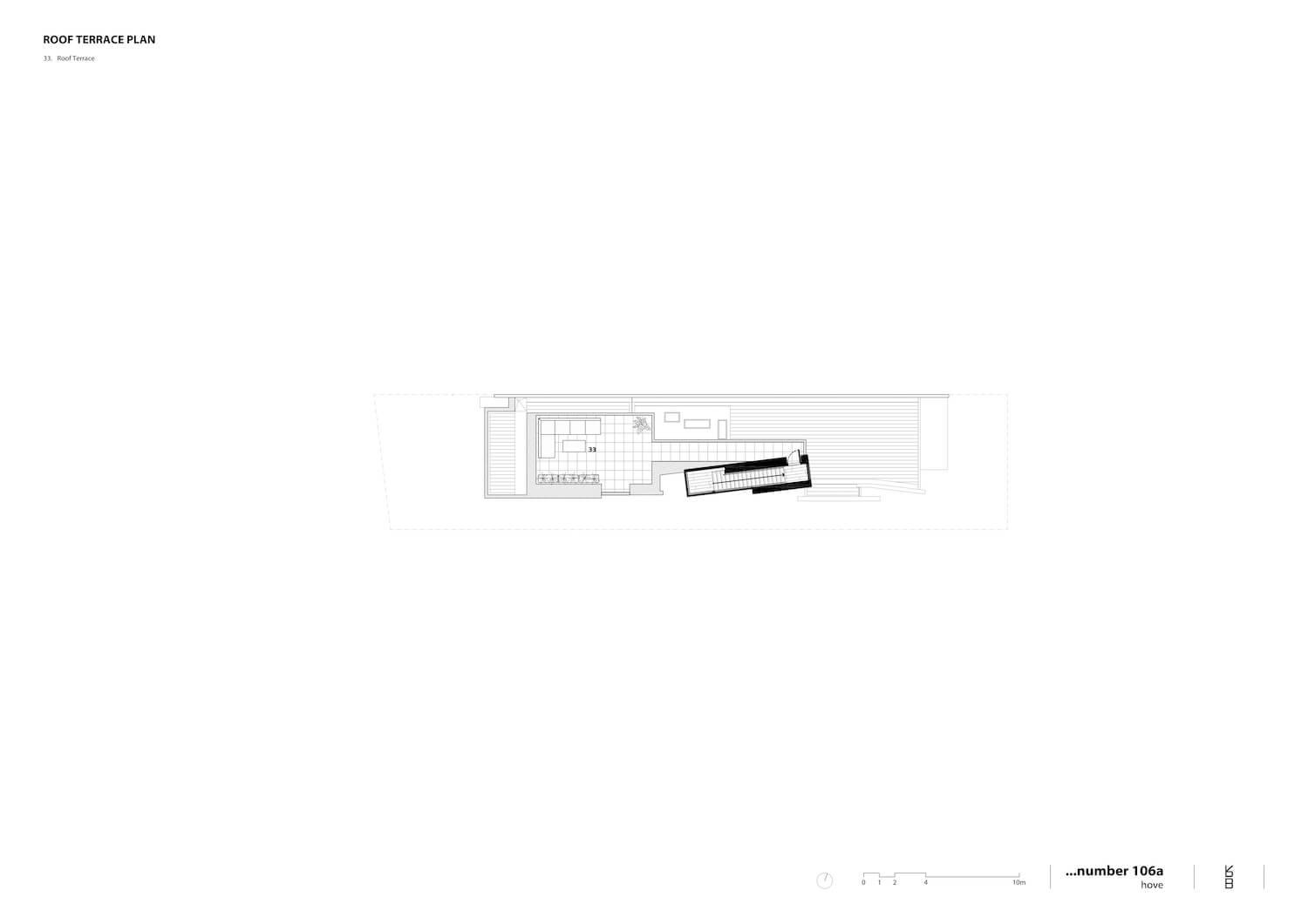 ---