Binomio Taller: Casa de Mar is a single-family residence located in the north of Mérida, Yucatán. The central concept on which the project is based is the symbiotic relationship between architecture and the surrounding nature. The aim is to create interconnected spaces that allow for the enjoyment of the tranquility of the gardens, while taking advantage of the benefits of natural ventilation and lighting. The design seeks to merge the interior with the exterior, creating an architectural experience in harmony with the environment. The project incorporates a pool in the central area of the house, around which the construction is shaped like a horseshoe. The pool has the function of generating a cool breeze through water evaporation, providing a natural air conditioning effect in the surrounding spaces.
This will help maintain a pleasant temperature and reduce dependence on conventional air conditioning systems. The architectural program is organized into two clearly differentiates areas: the social area and the private family area. Separate accesses are established for each, ensuring the privacy and comfort of the inhabitants. The social area is designed to receive visitors along a path through the landscape, culminating at an outdoor foyer with a tree, known as the Yucatan orchid, that pierces through the ceiling. The private area is an intimate space intended for rest and family interaction. The choice of finishes is bases on the rich materials of the Yucatán region, taking advantage of the abundance of stone, wood and other natural materials in the area. The finishes were selected not only for their aesthetics, but also for their durability, resistance and low maintenance.
The aim is to achieve a harmonious integration with the environment and local context, minimizing visual impact and promoting regional identity. The interior design focuses on creating serene and peaceful environments, encouraging relaxation and well-being for the users. The overall color palette is based on shades found in nature, where green us used as a neutral, conveying calmness and harmony. Natural finishes, soft textures and diffused lighting are employed to create cozy spaces conducive to rest and contemplation.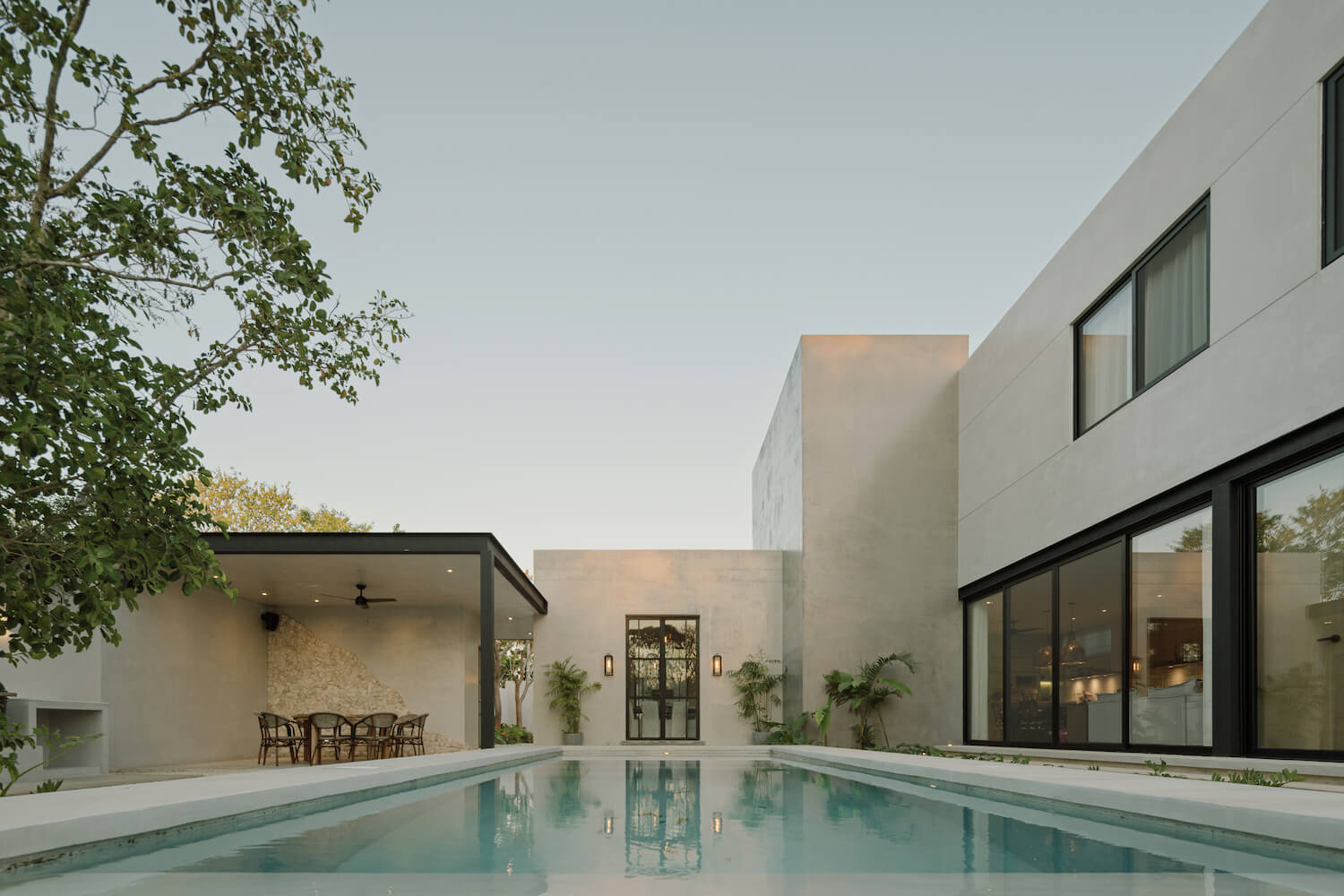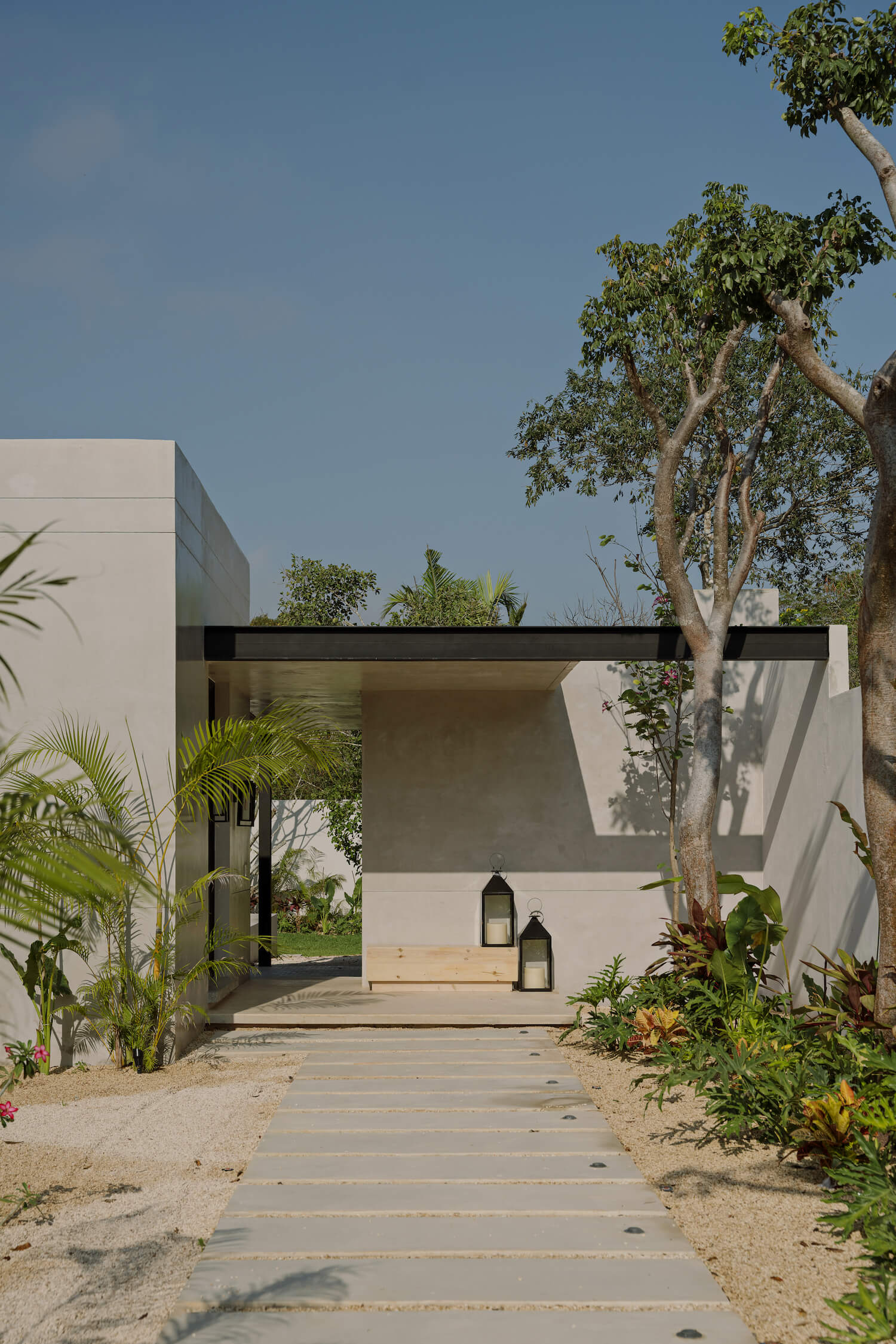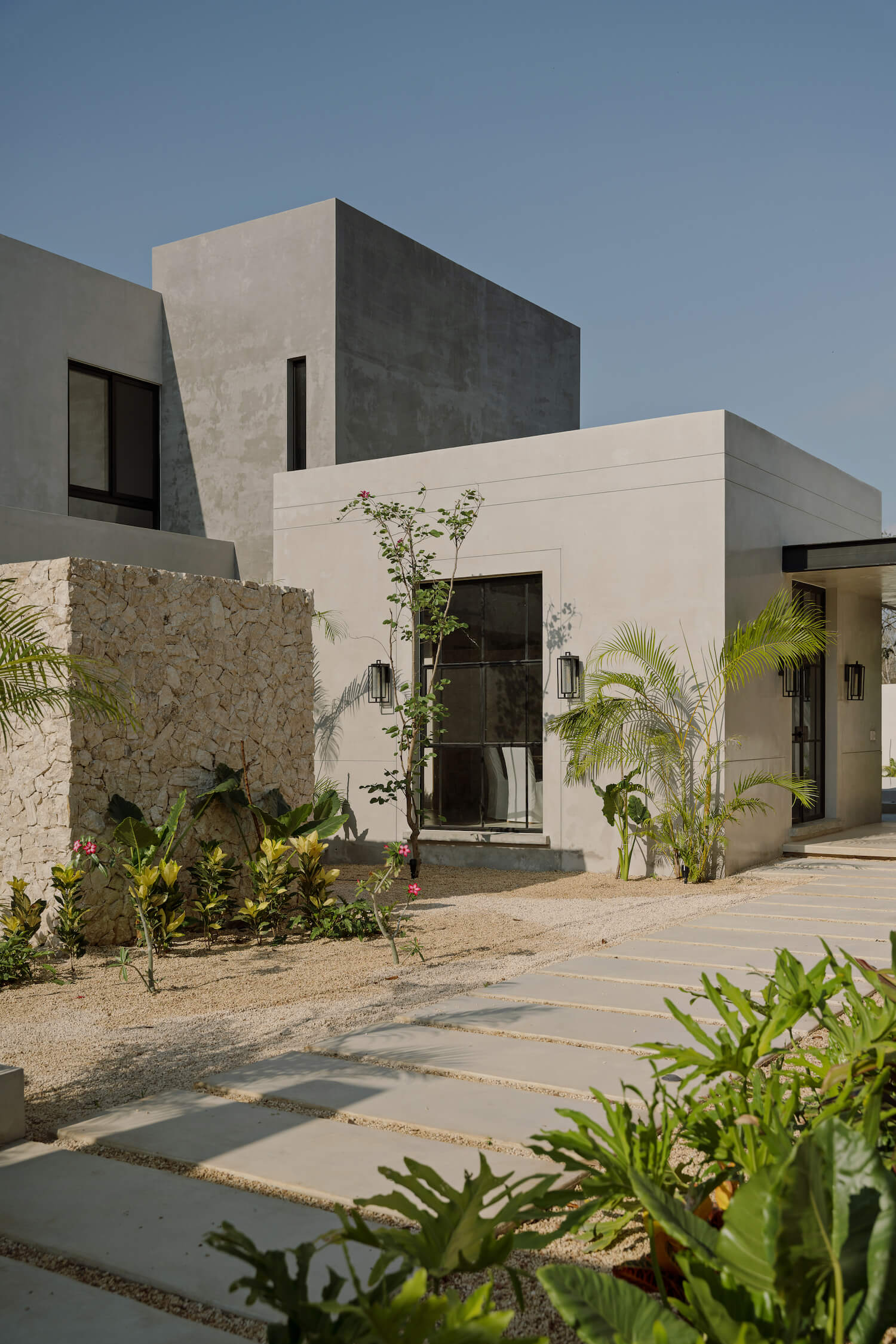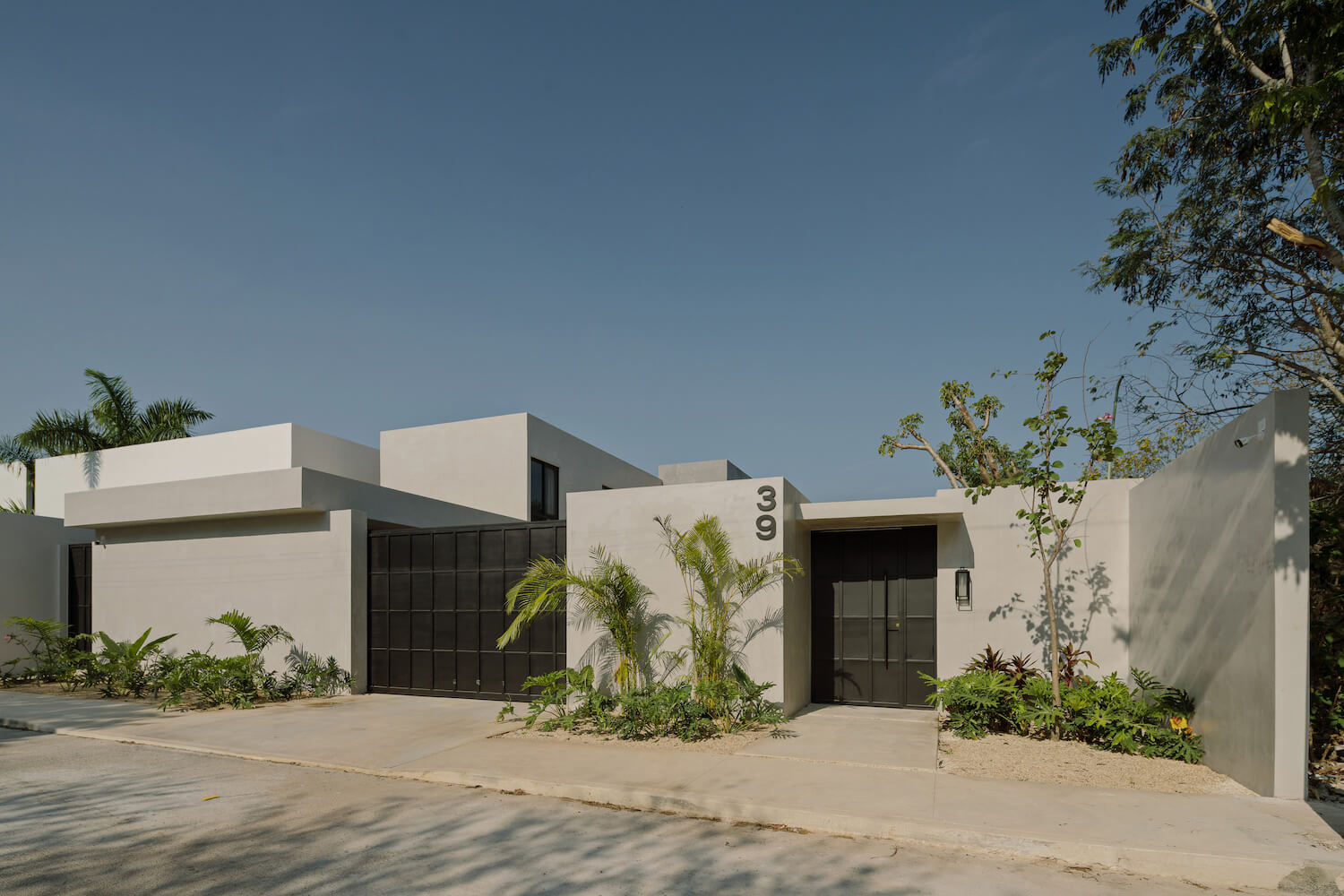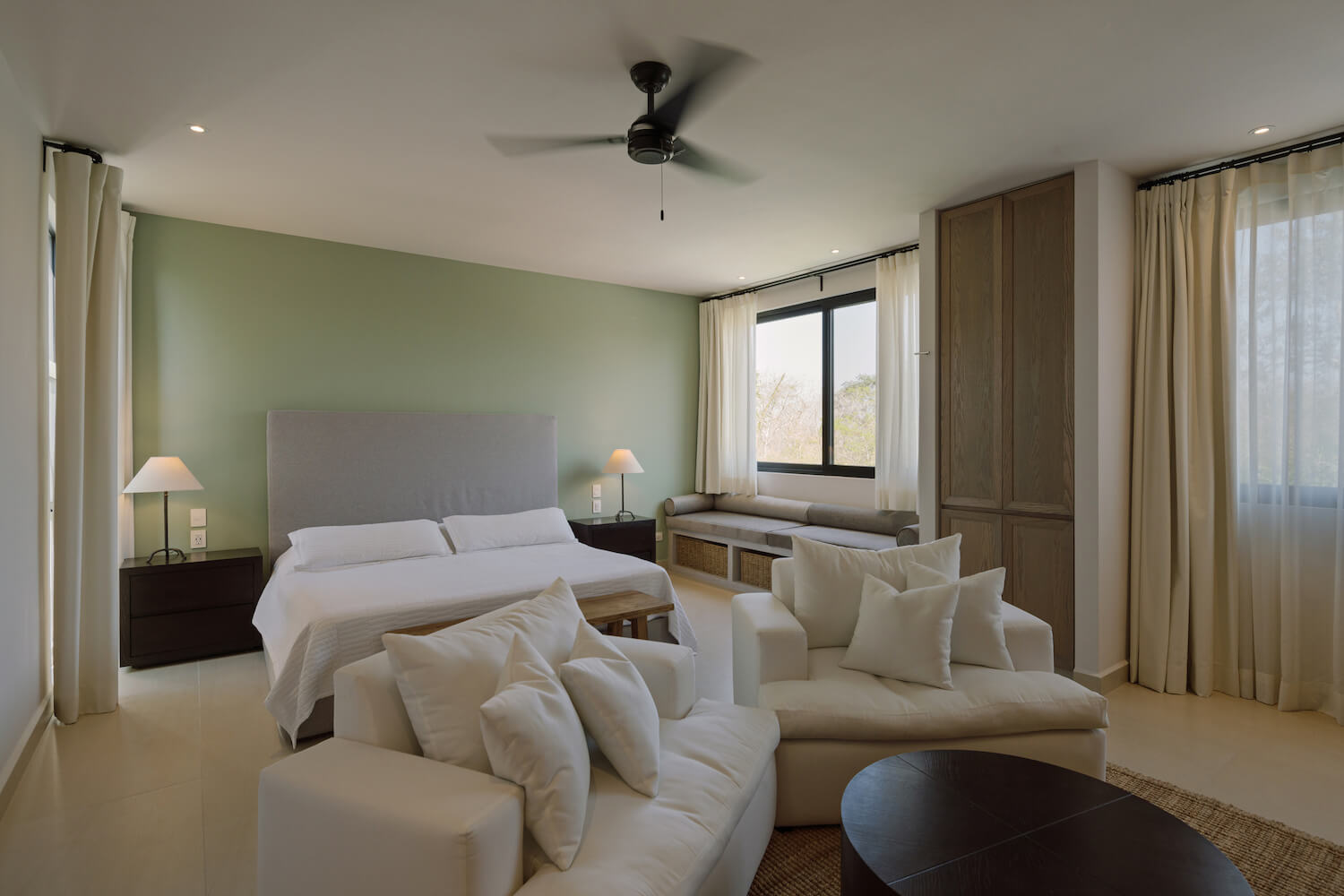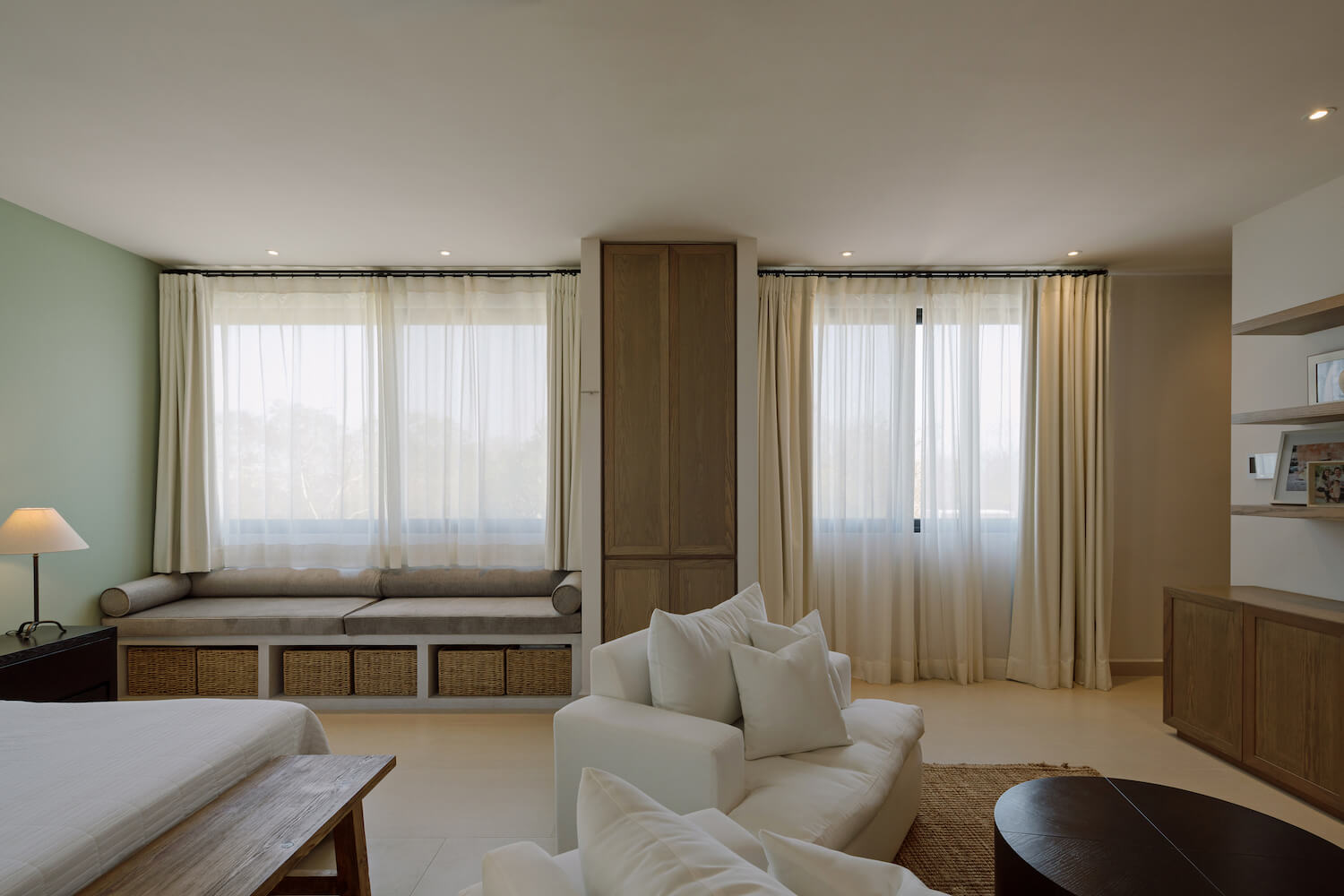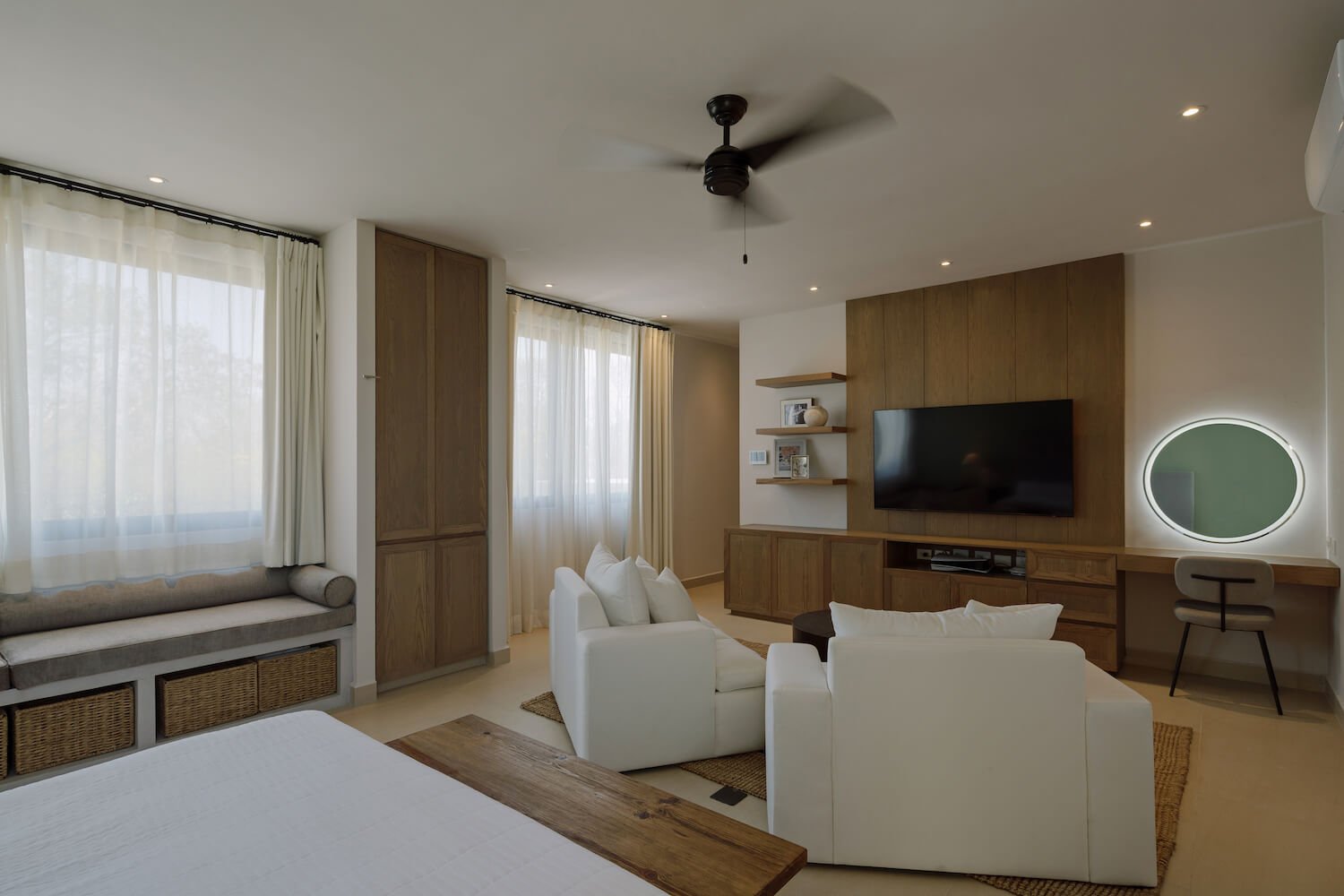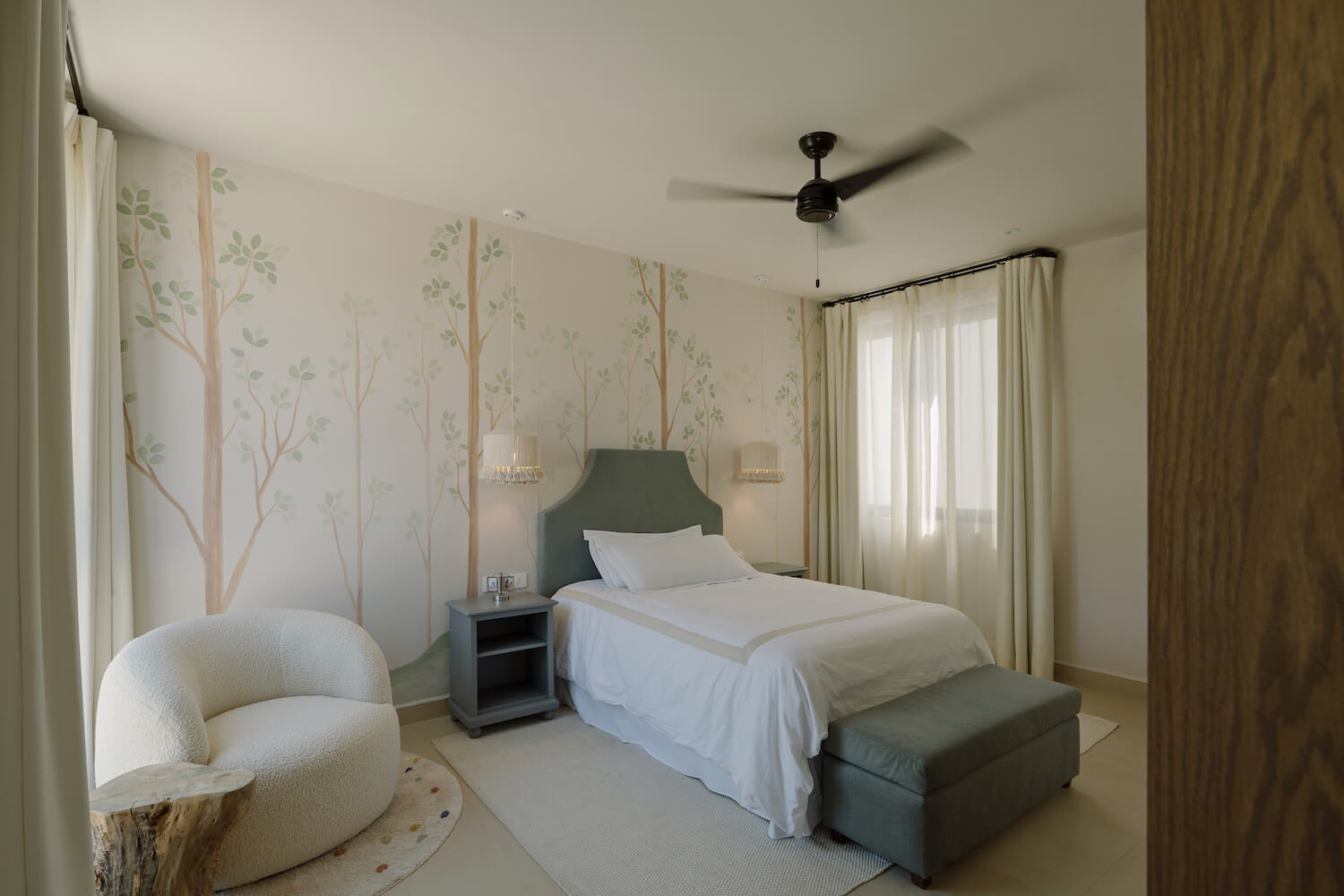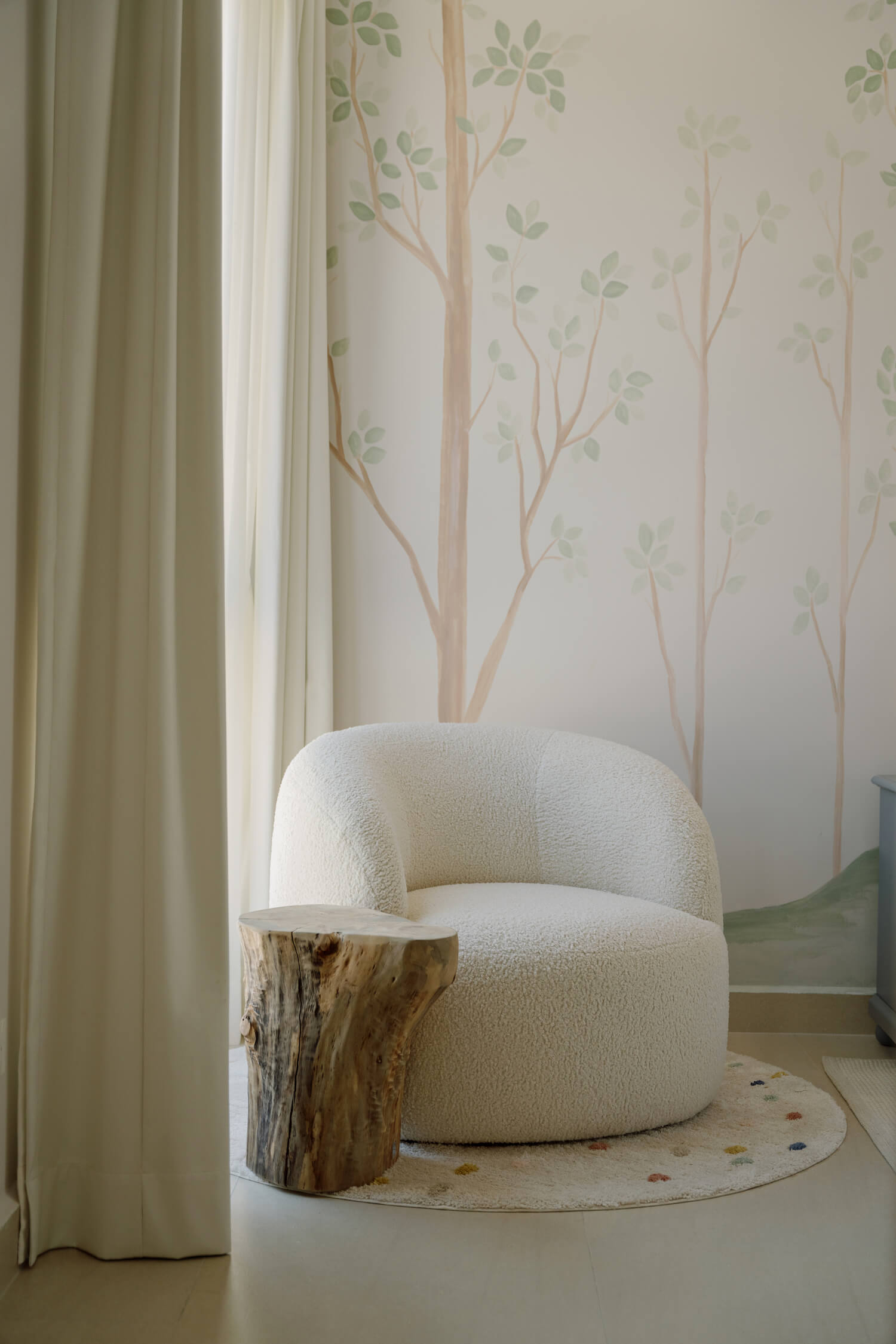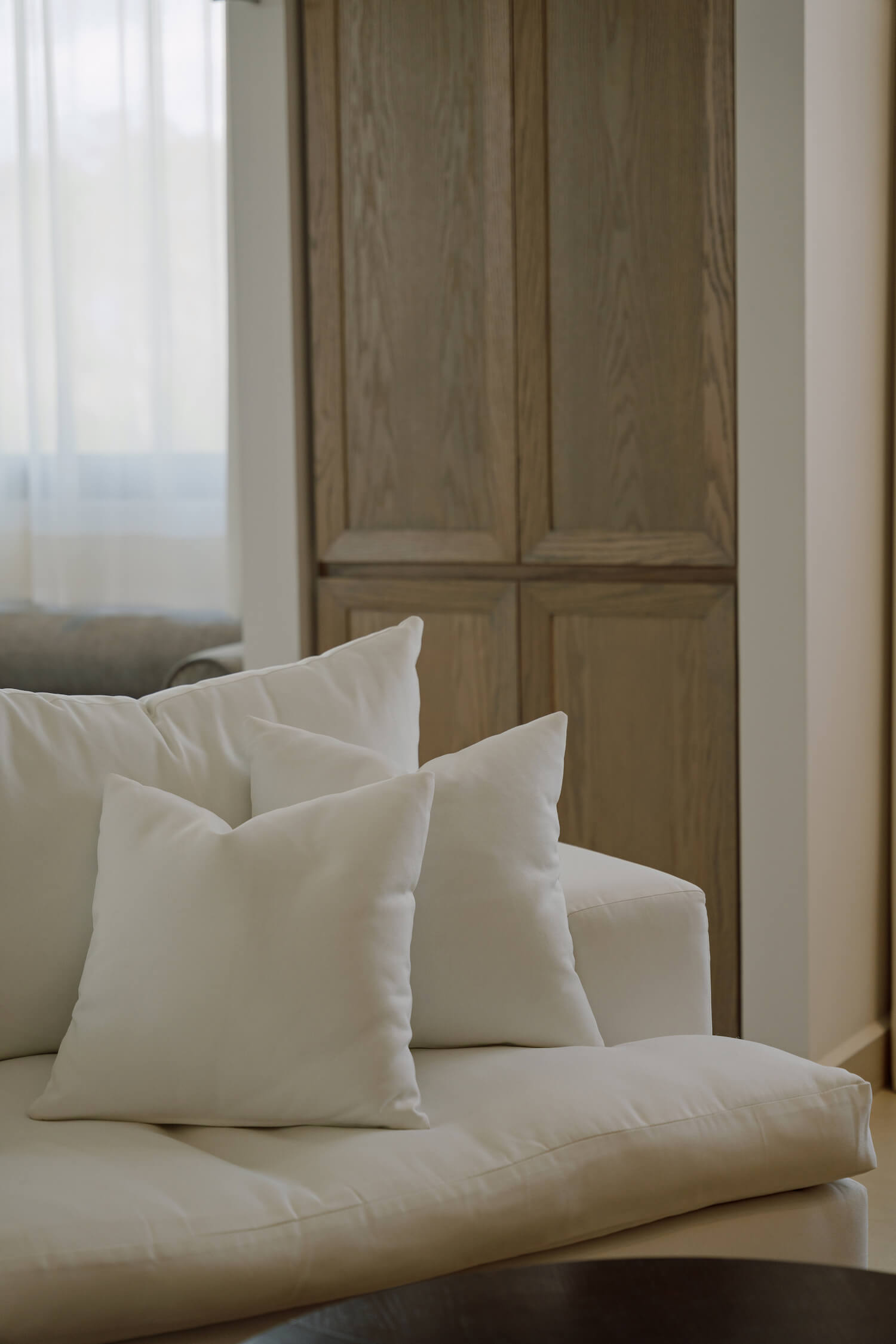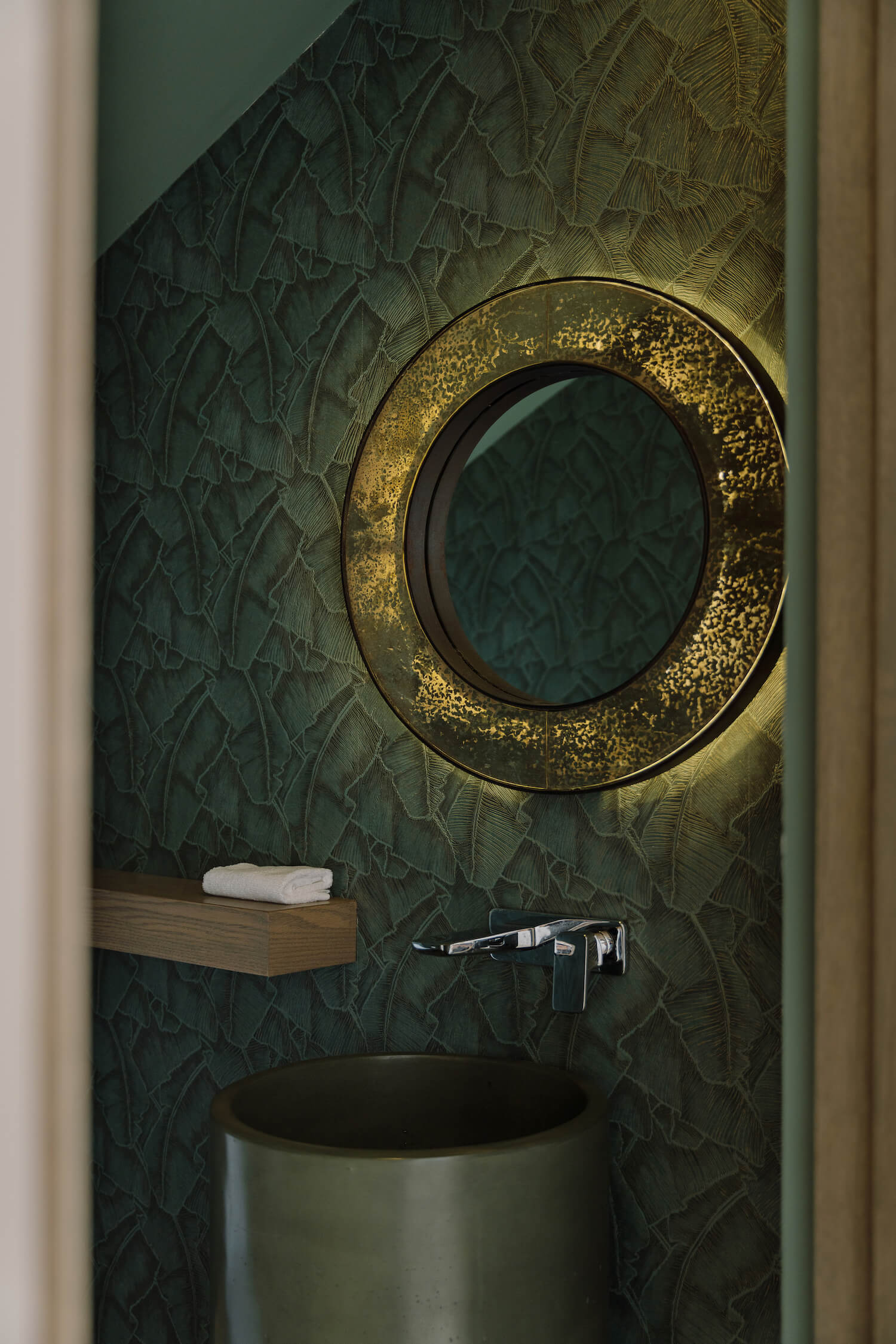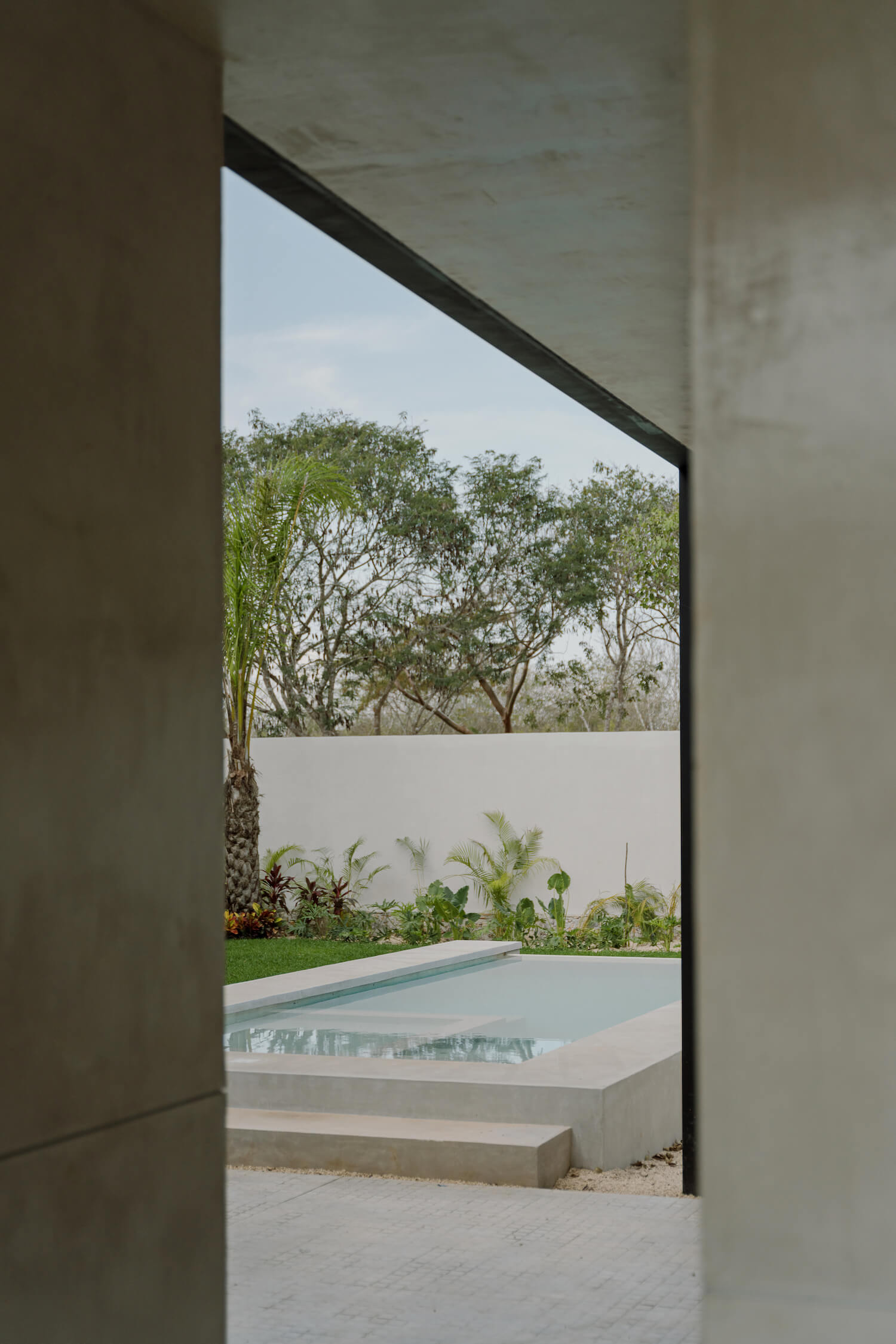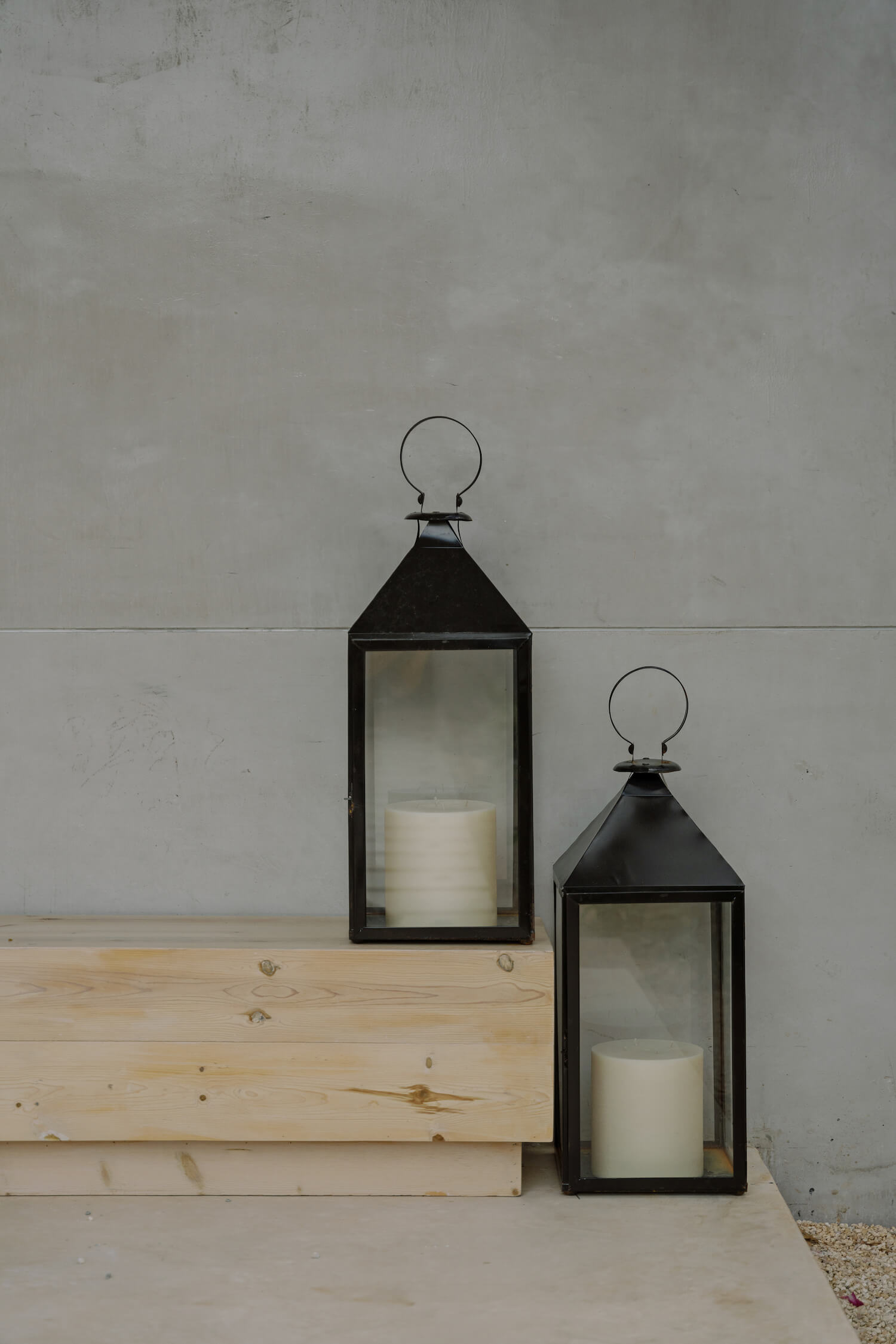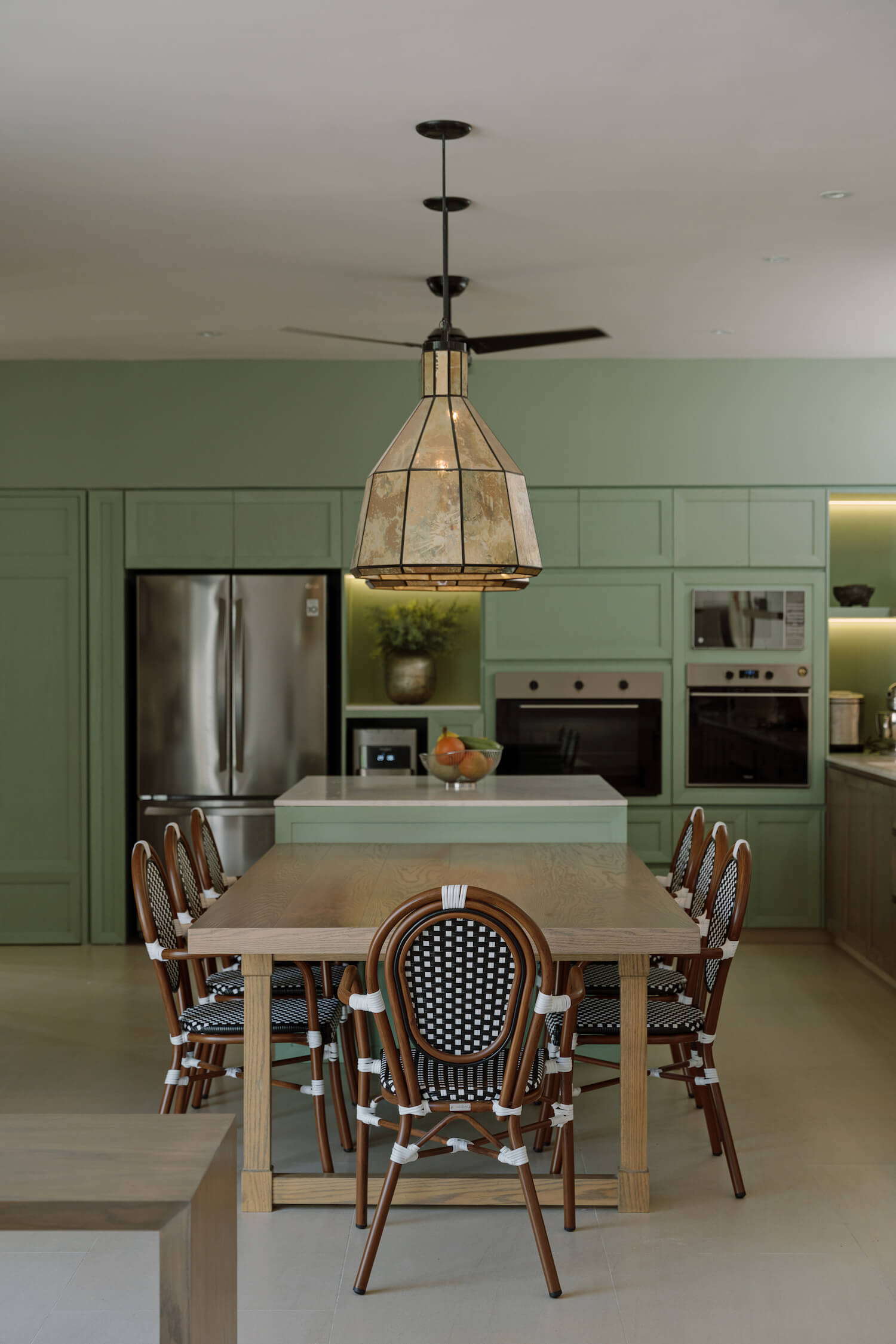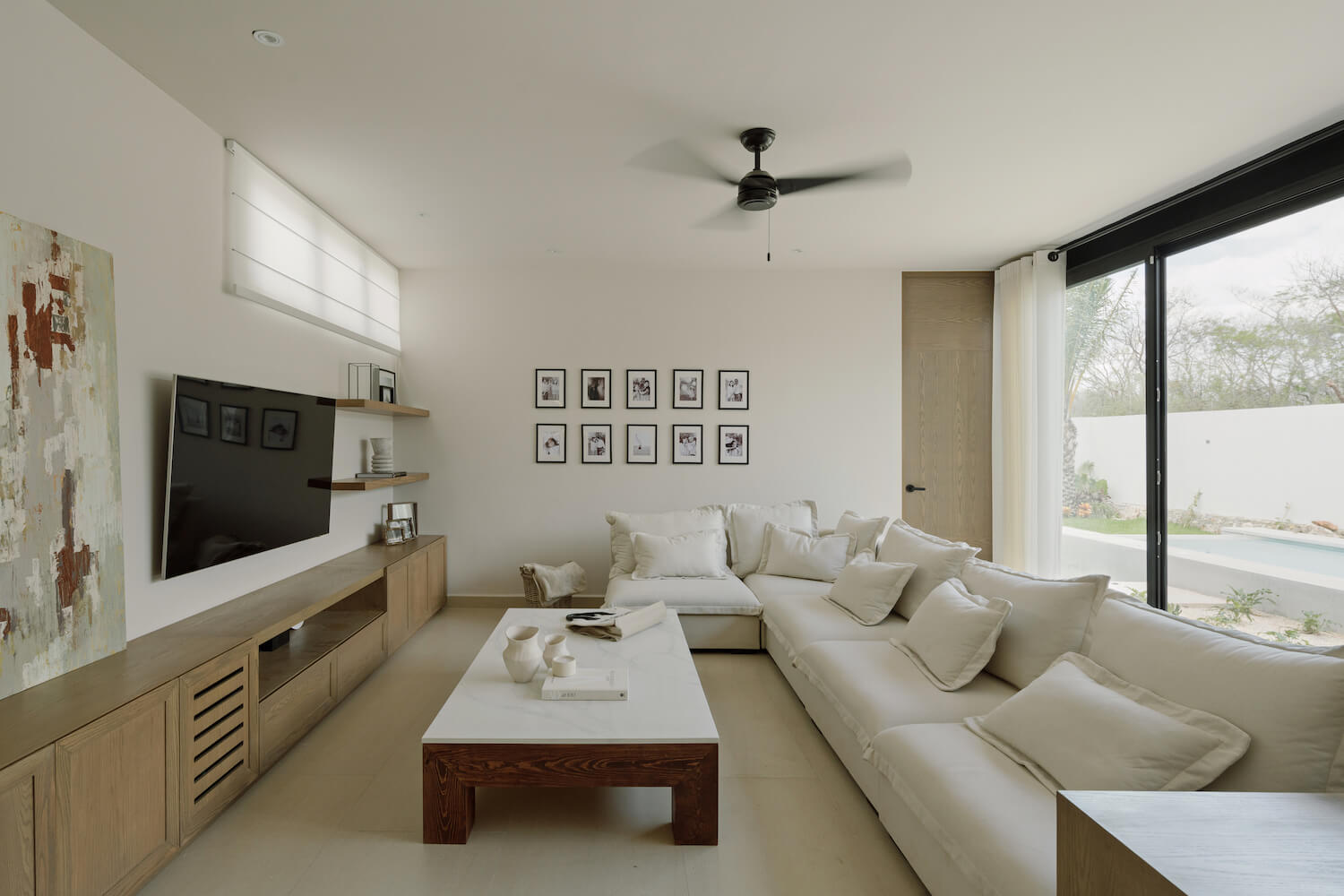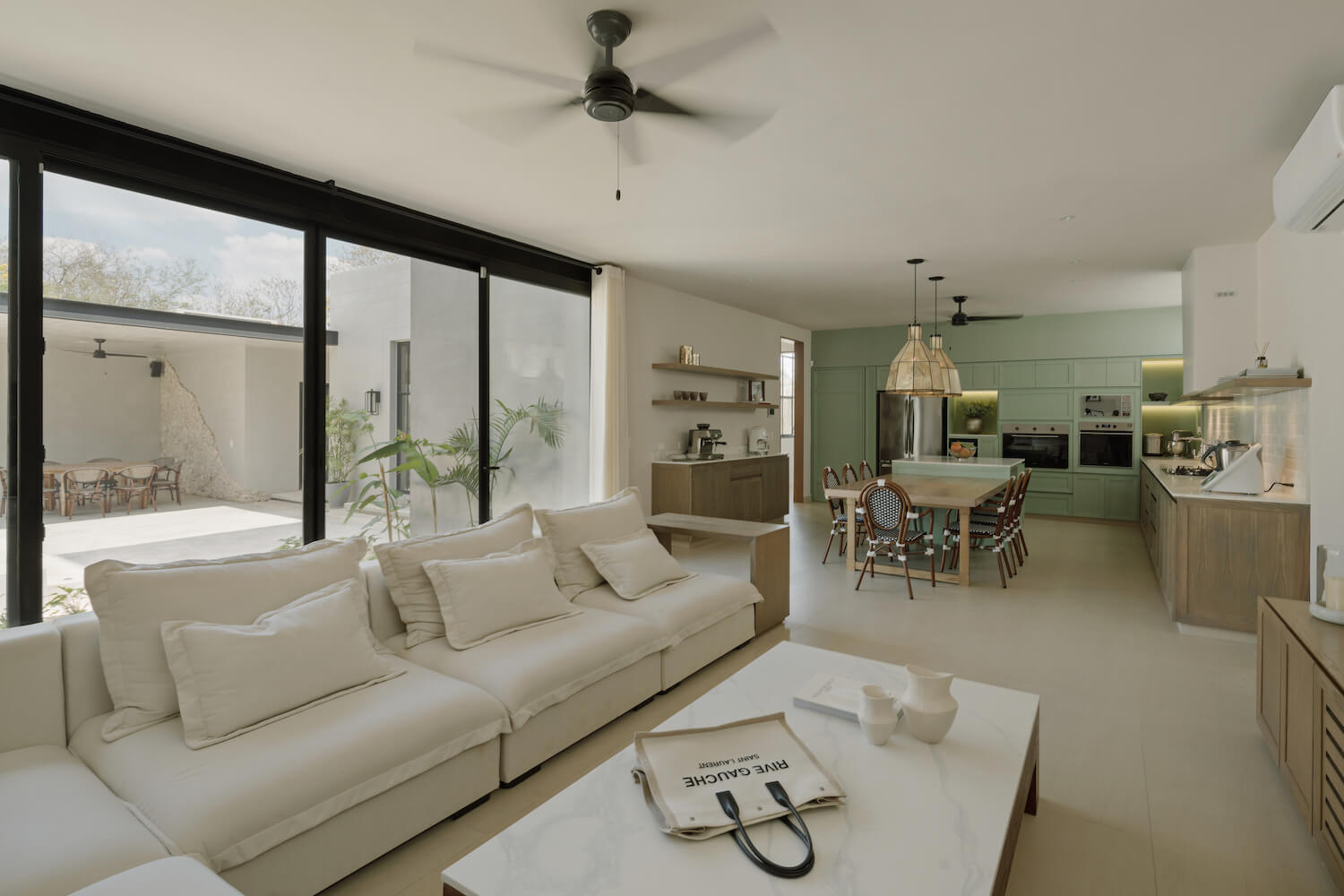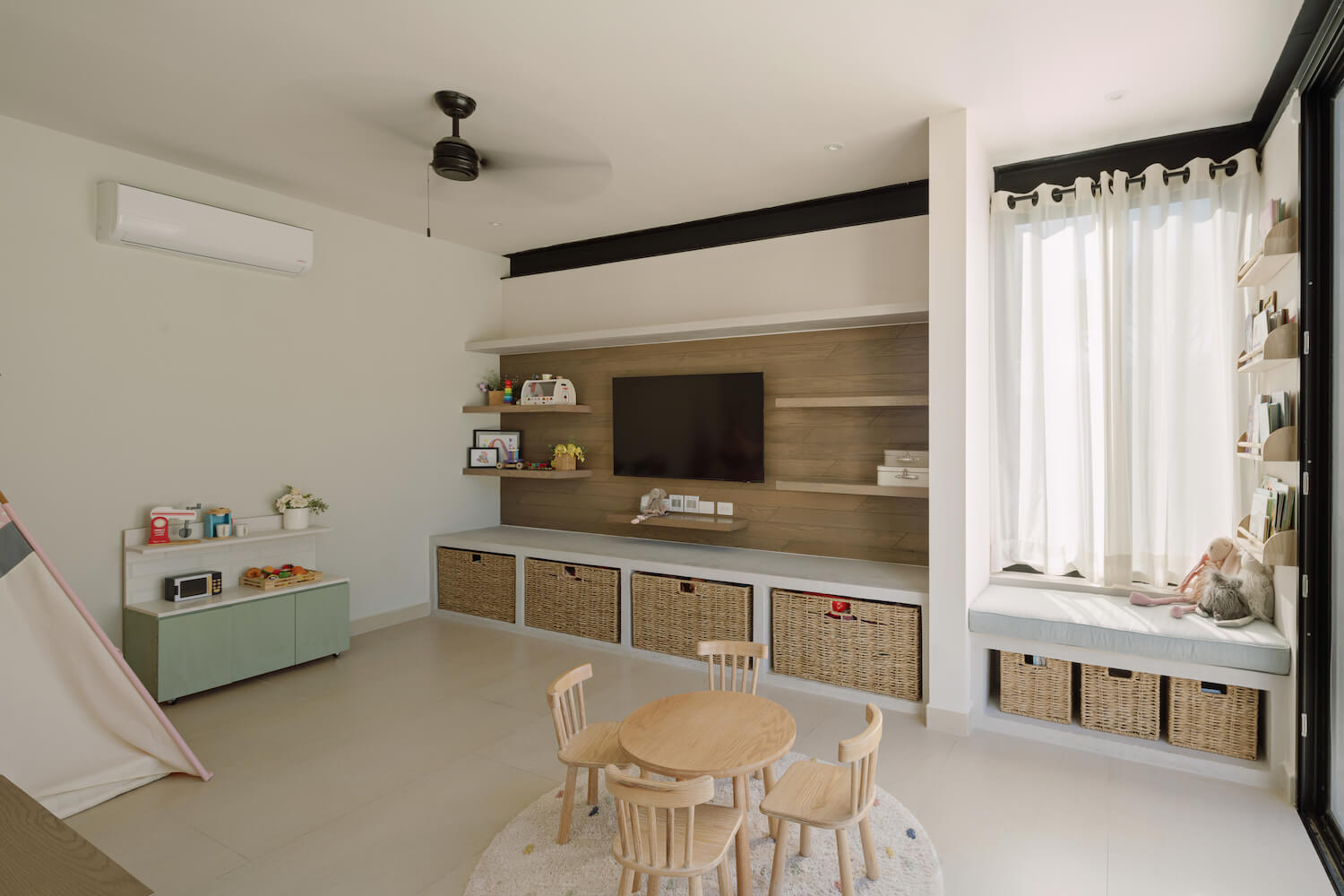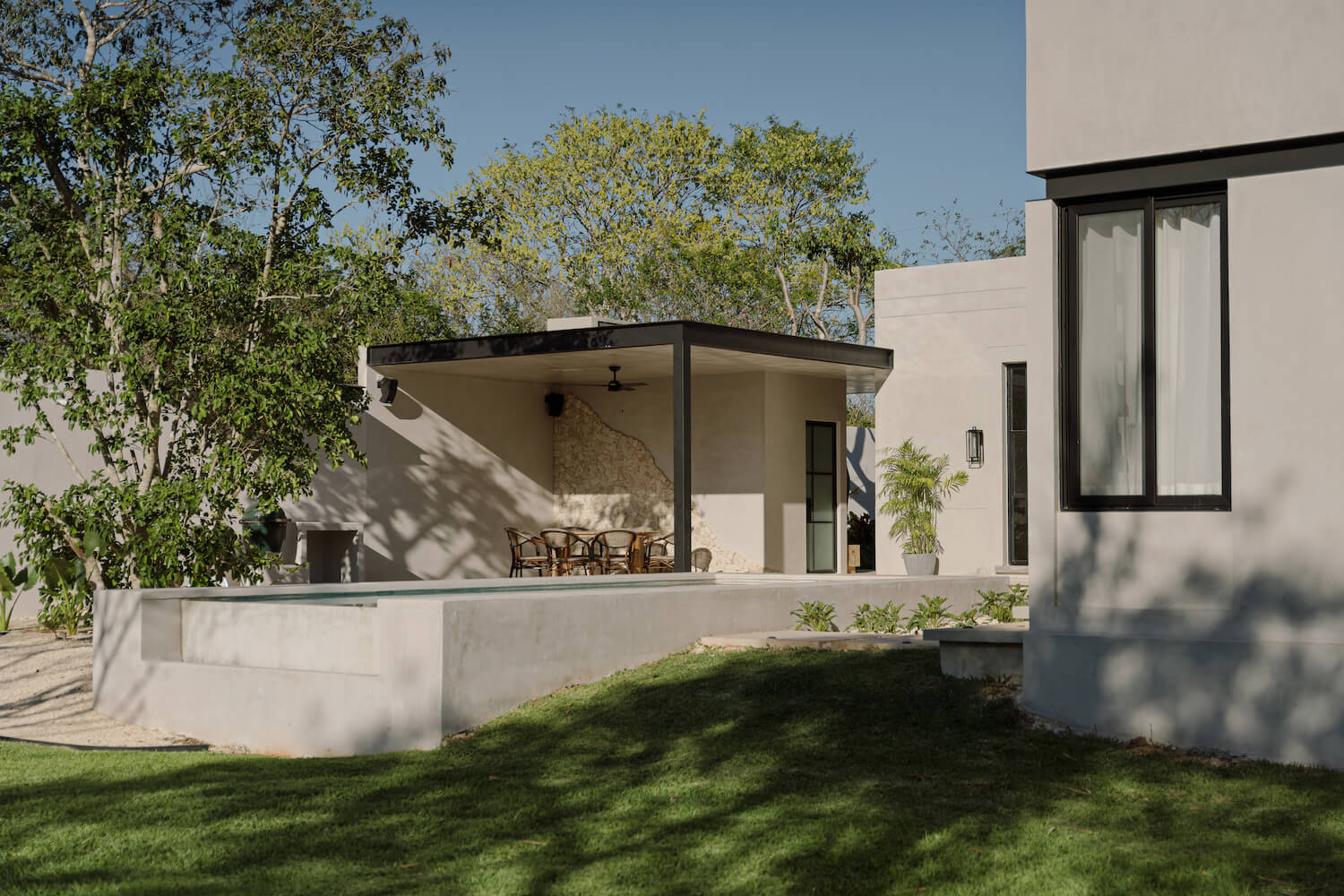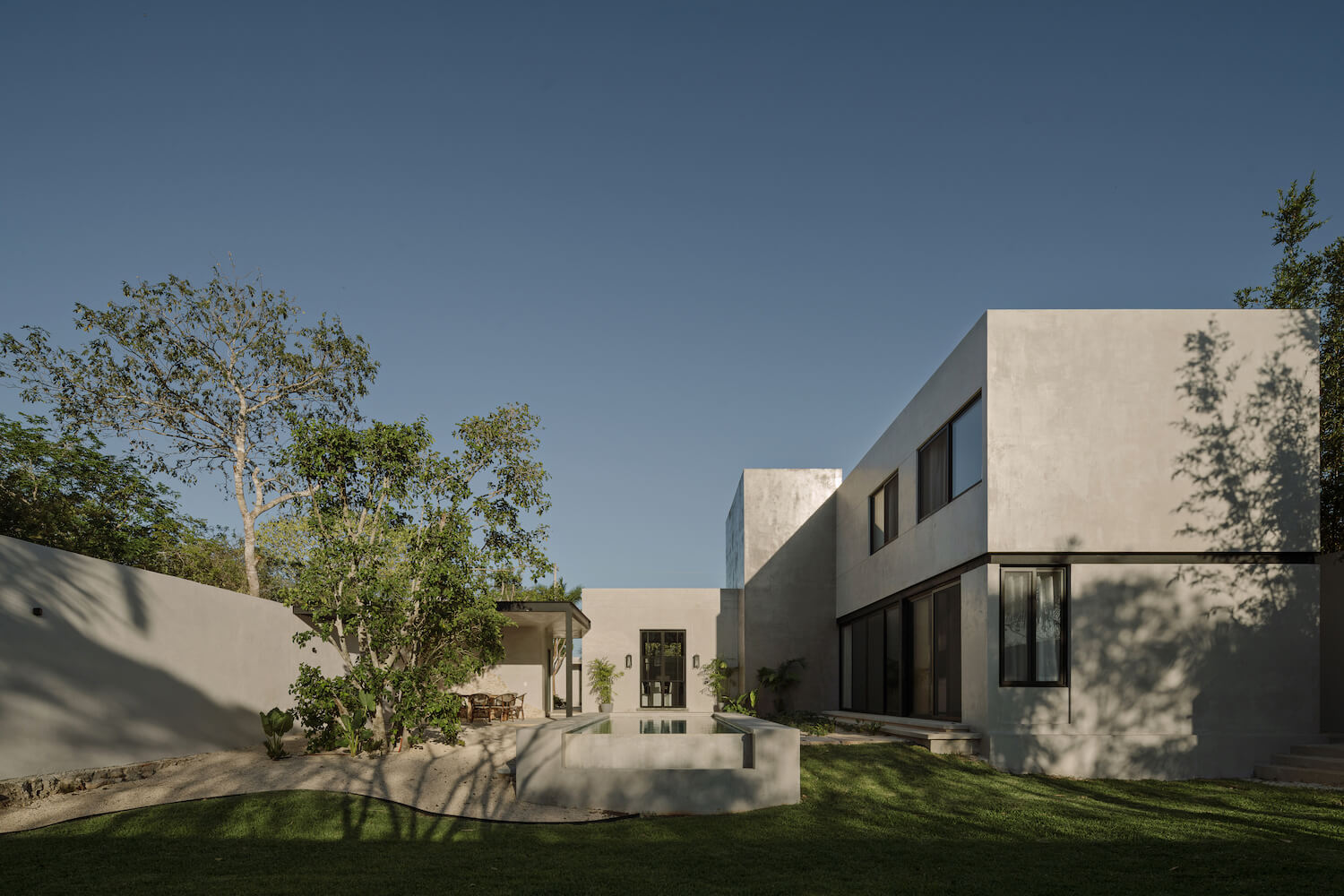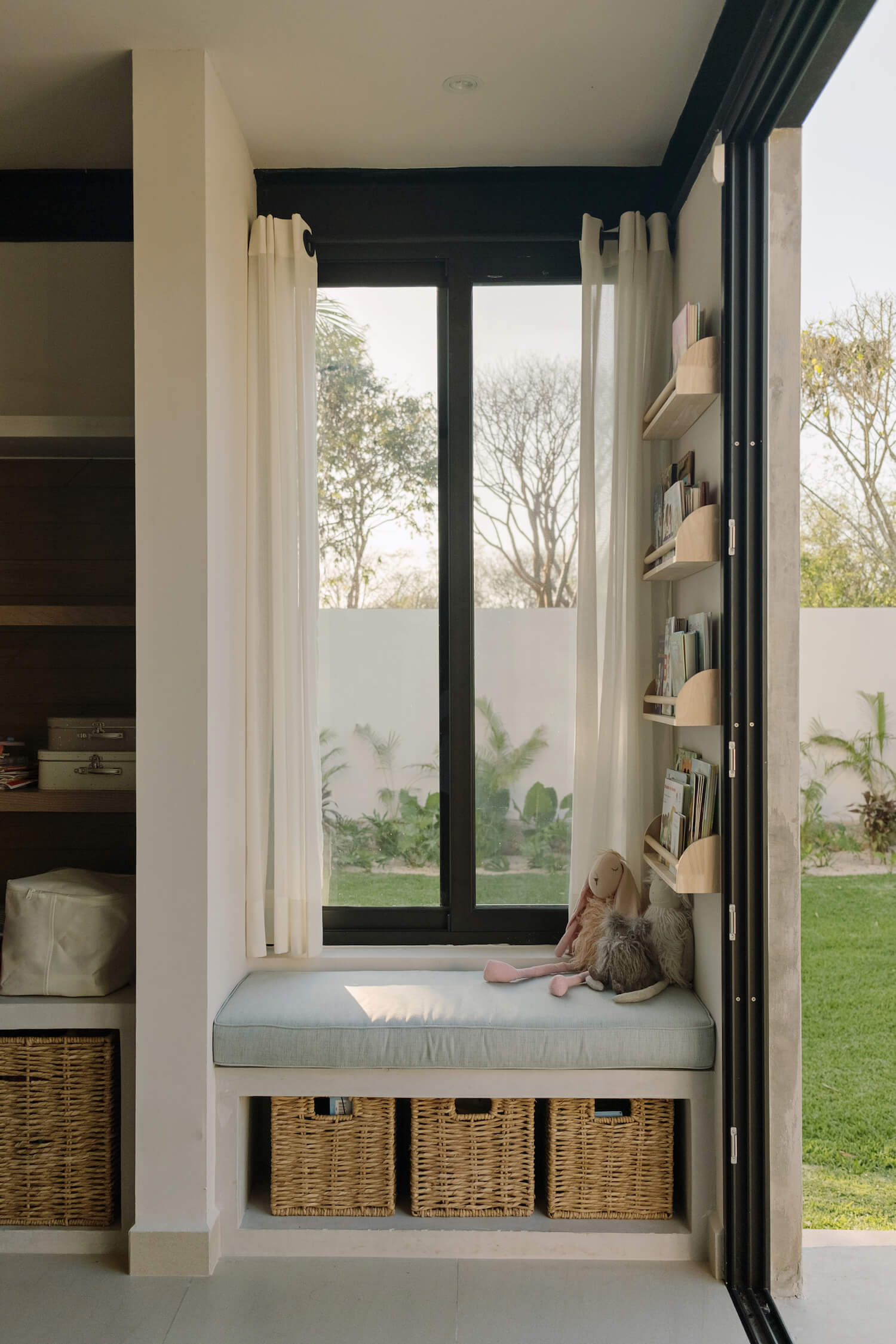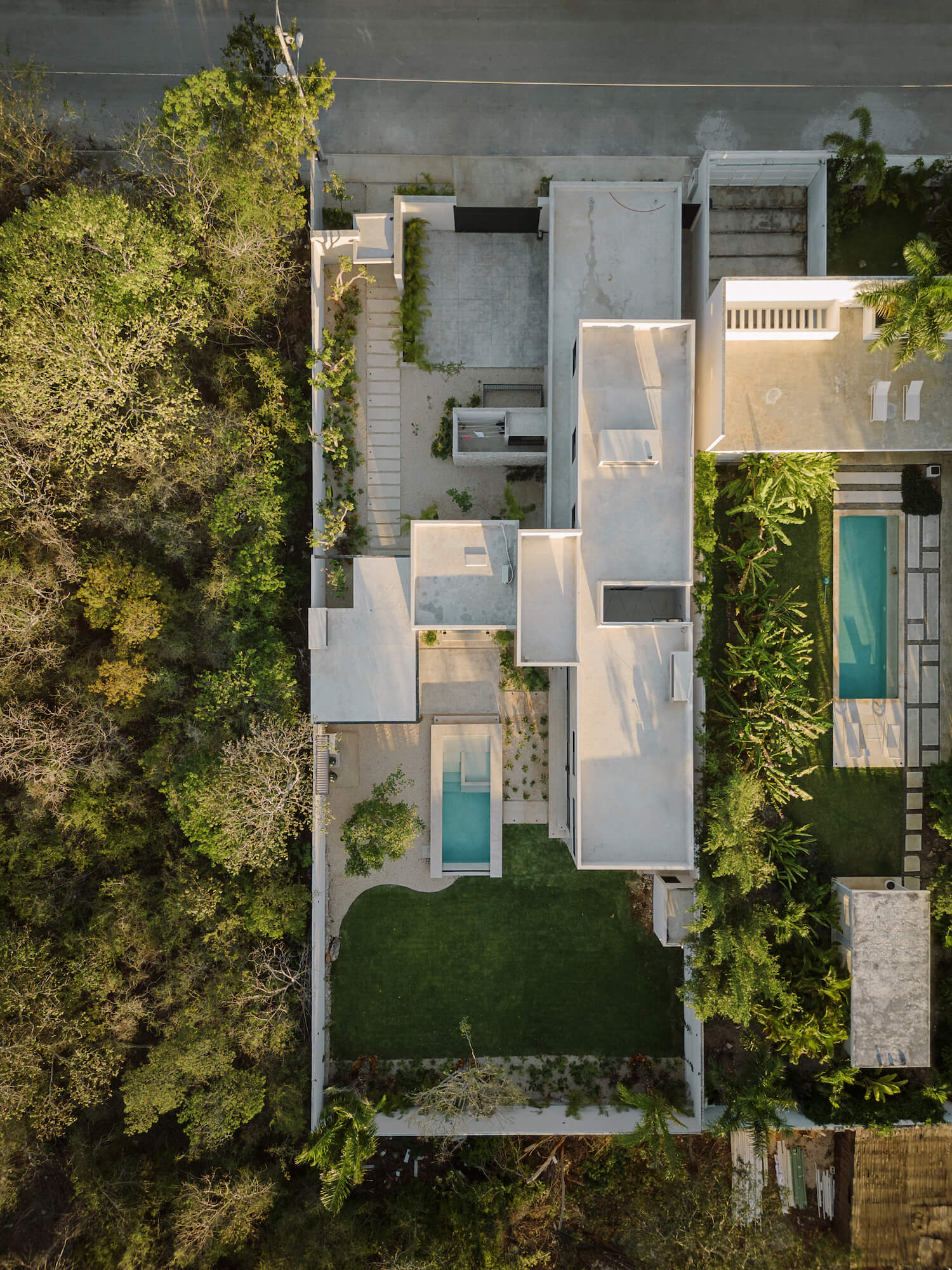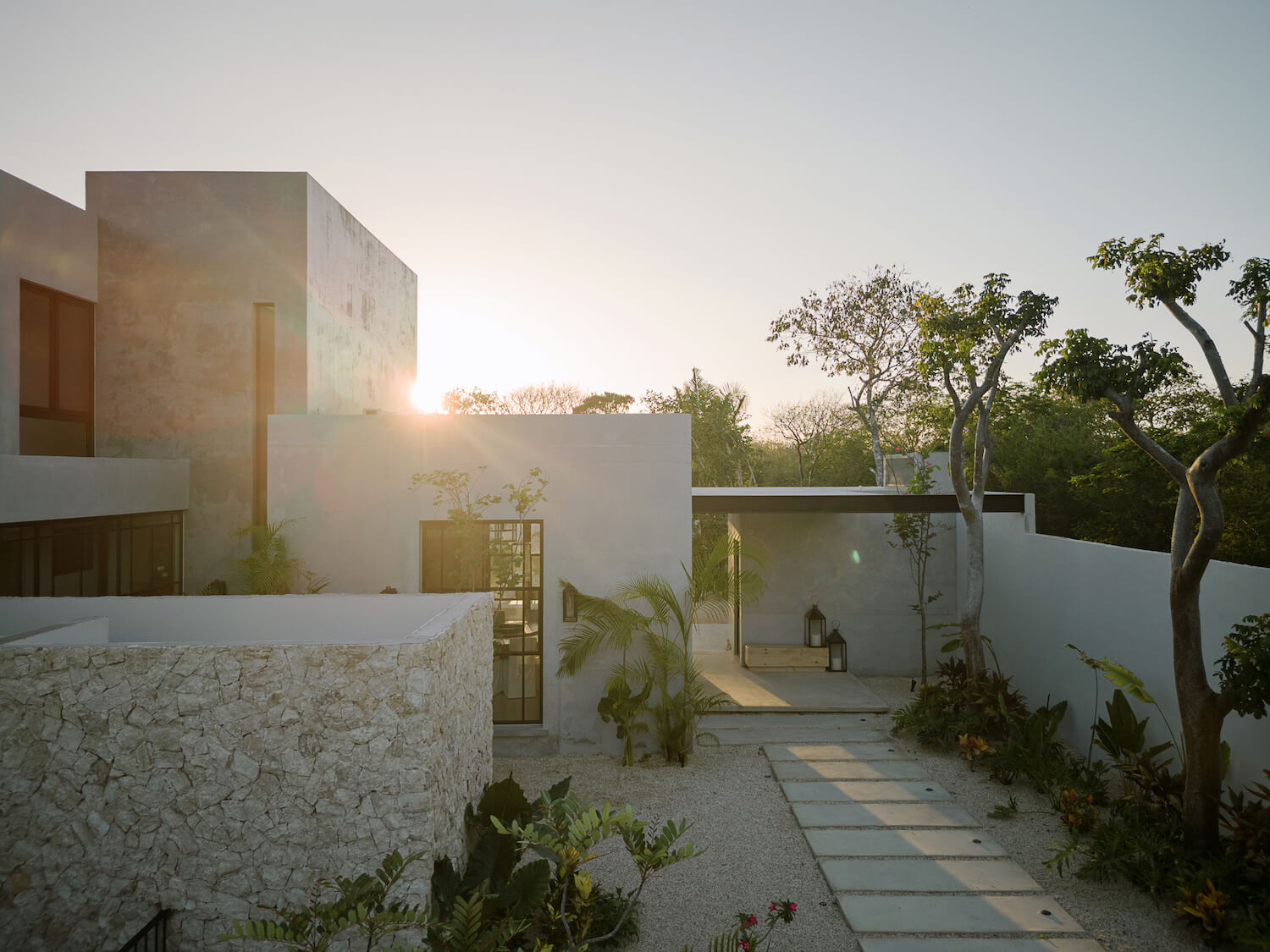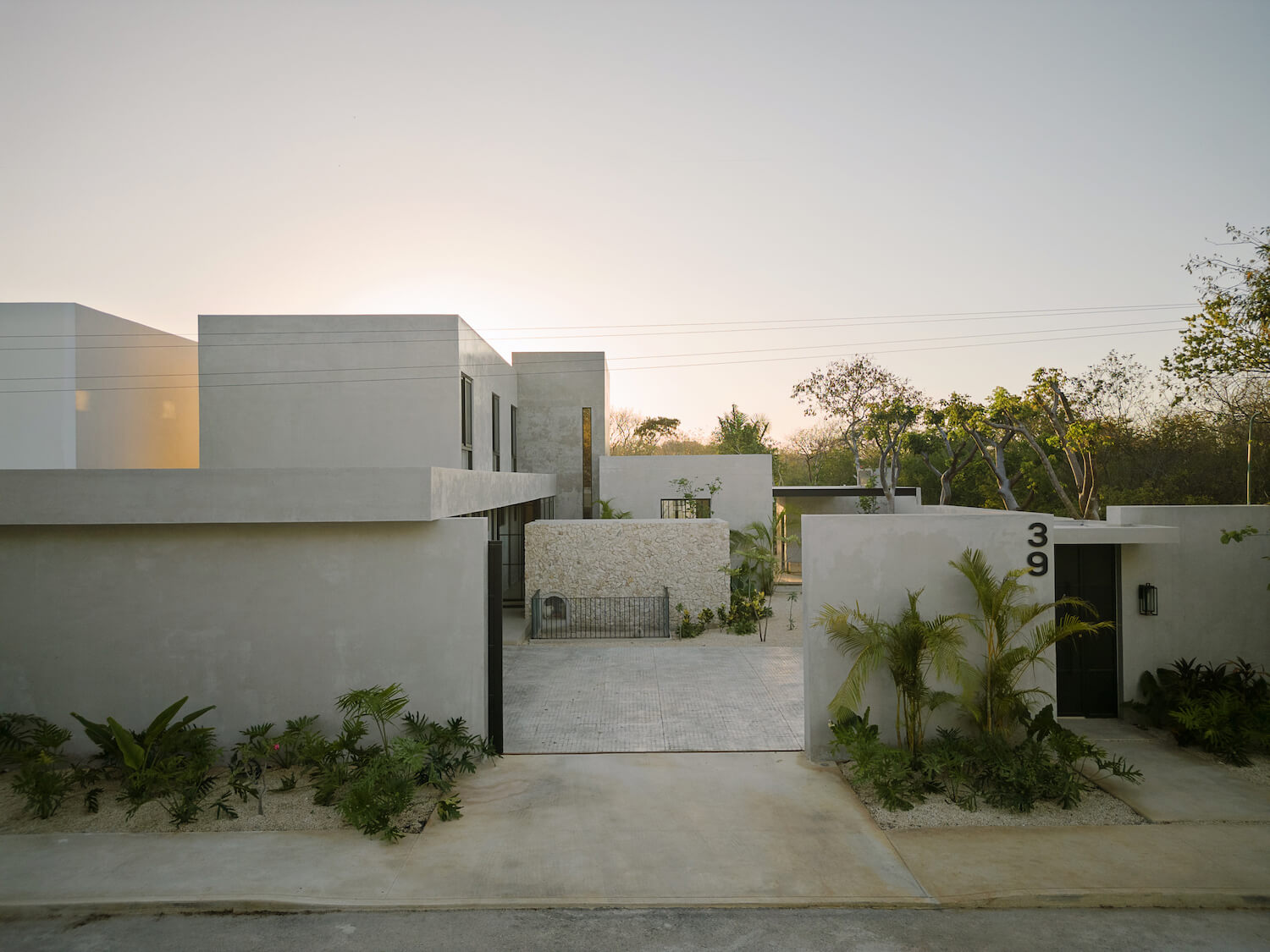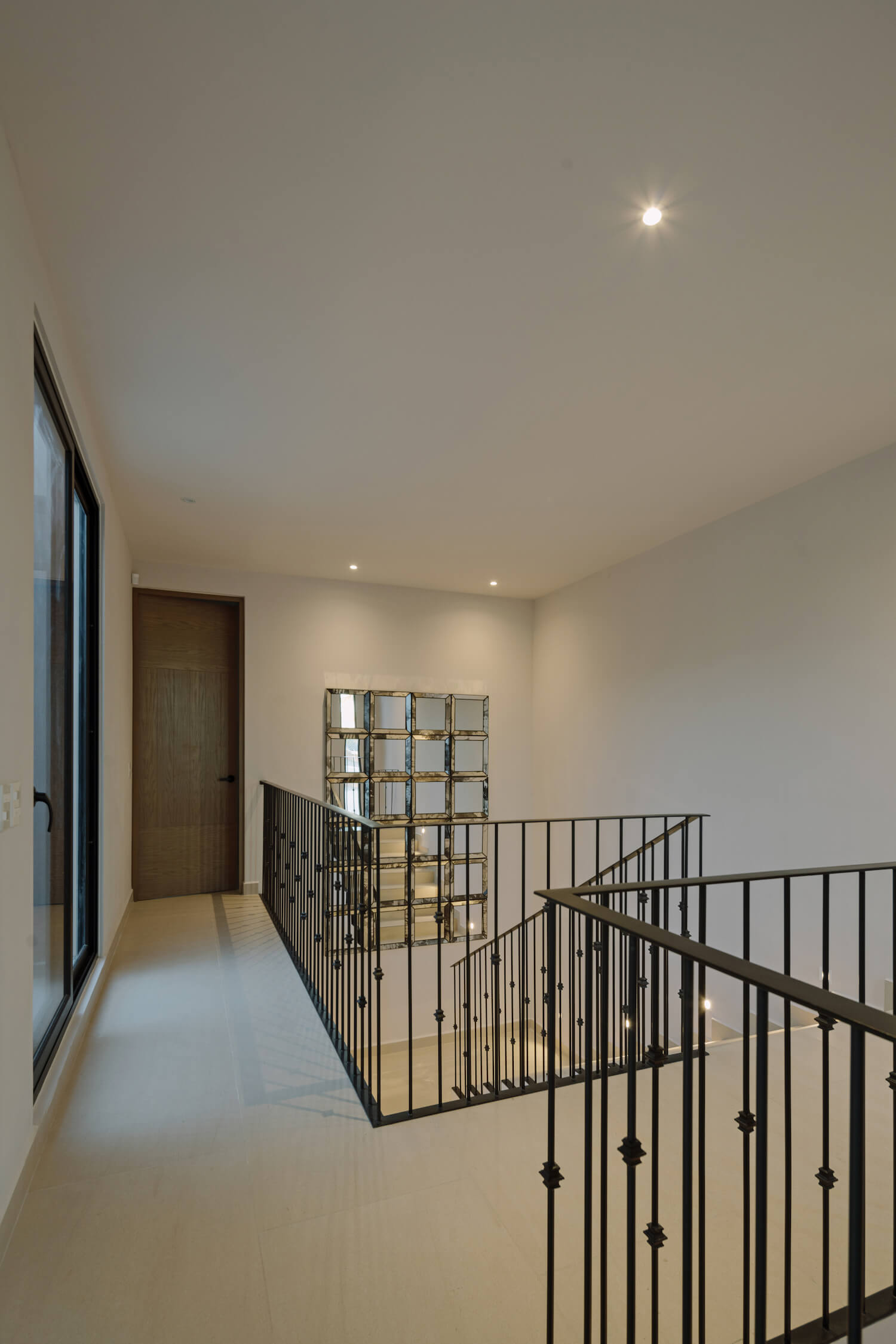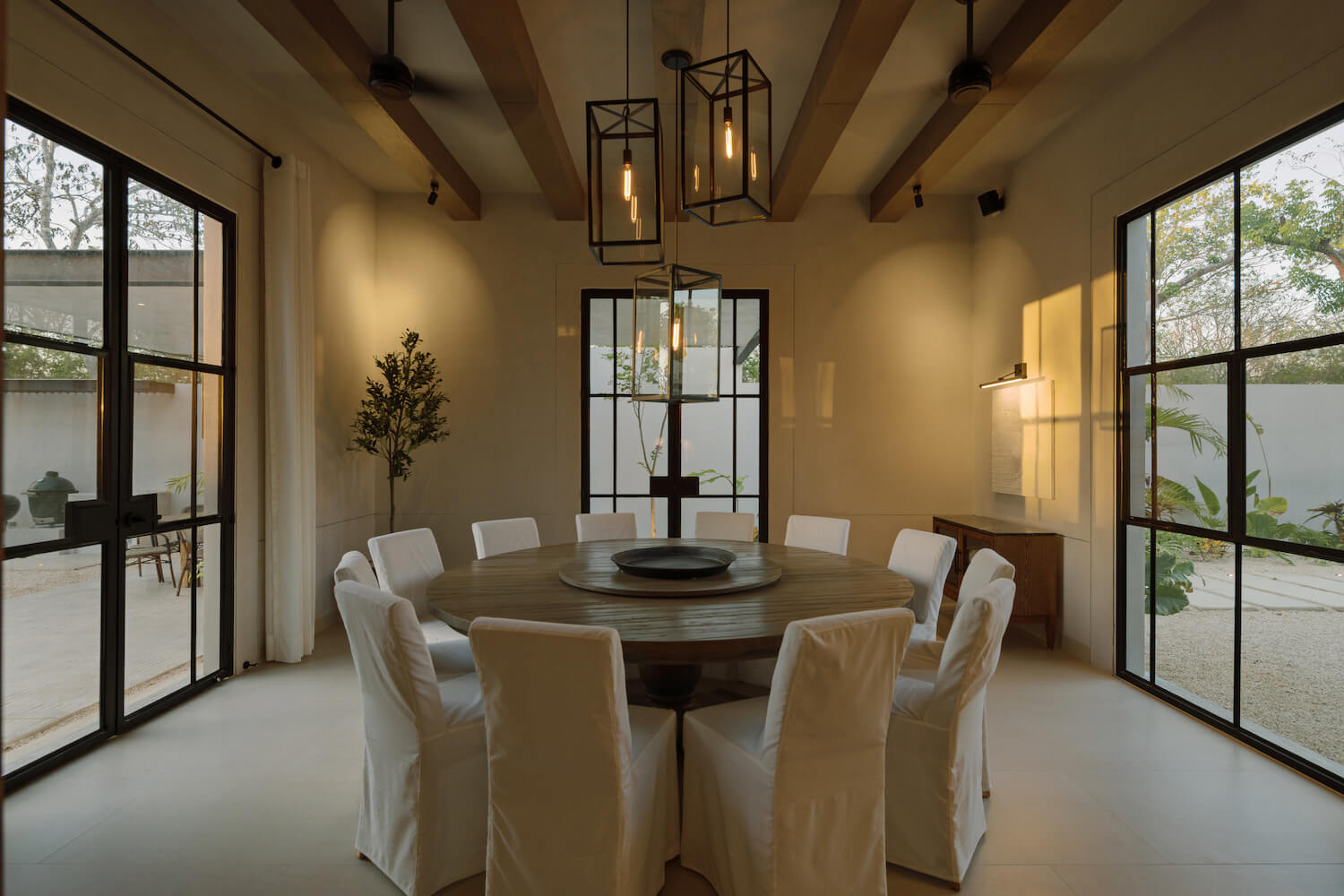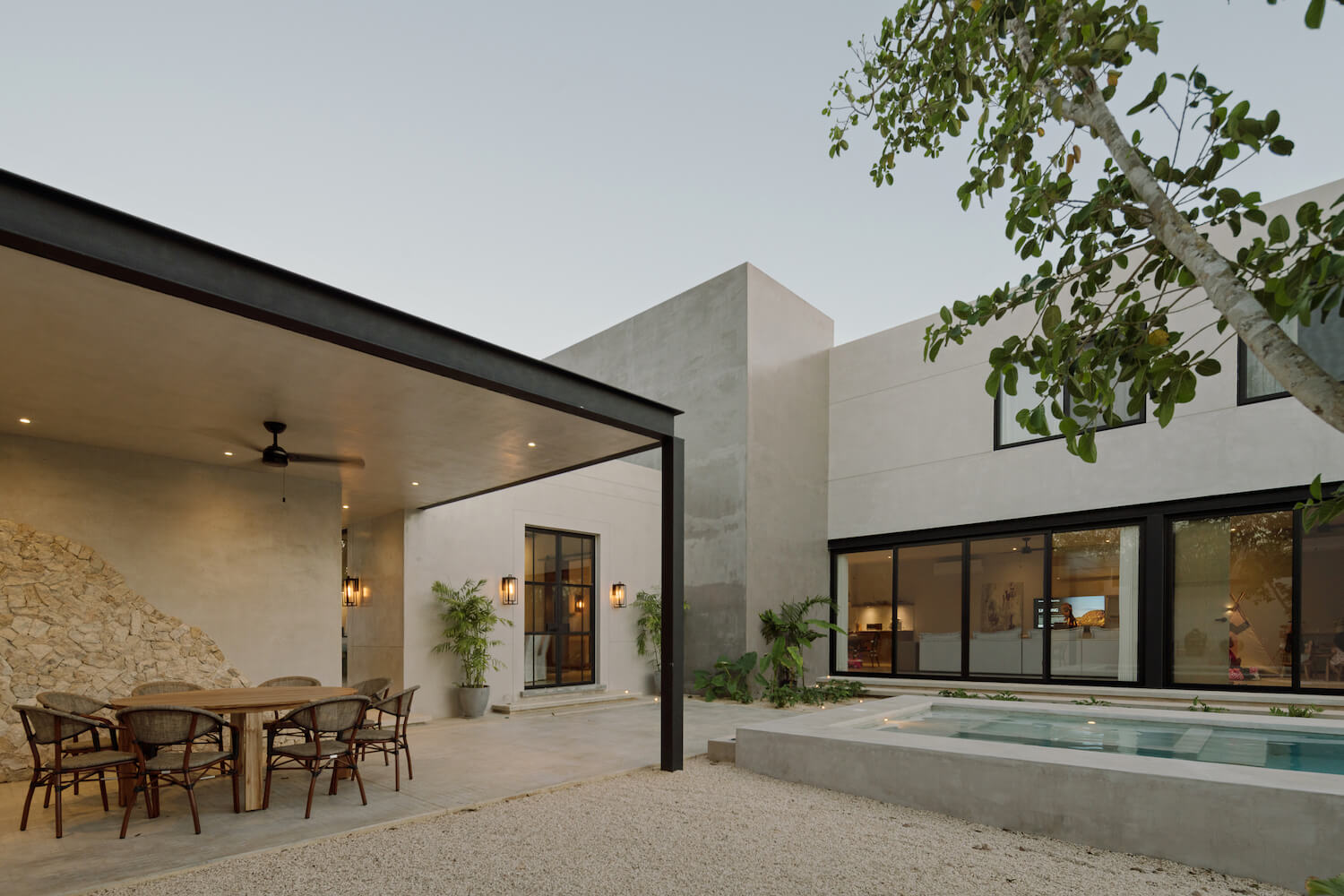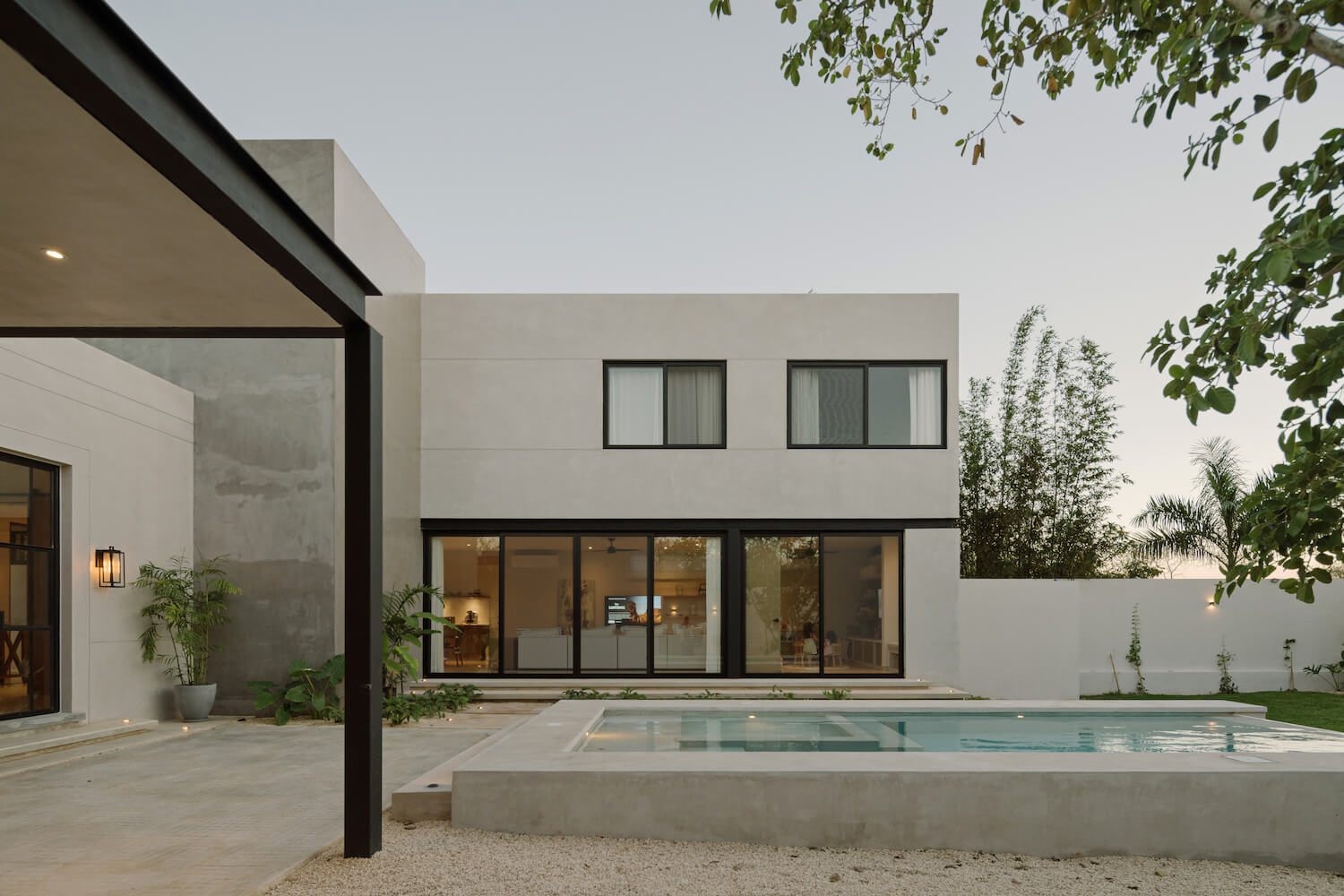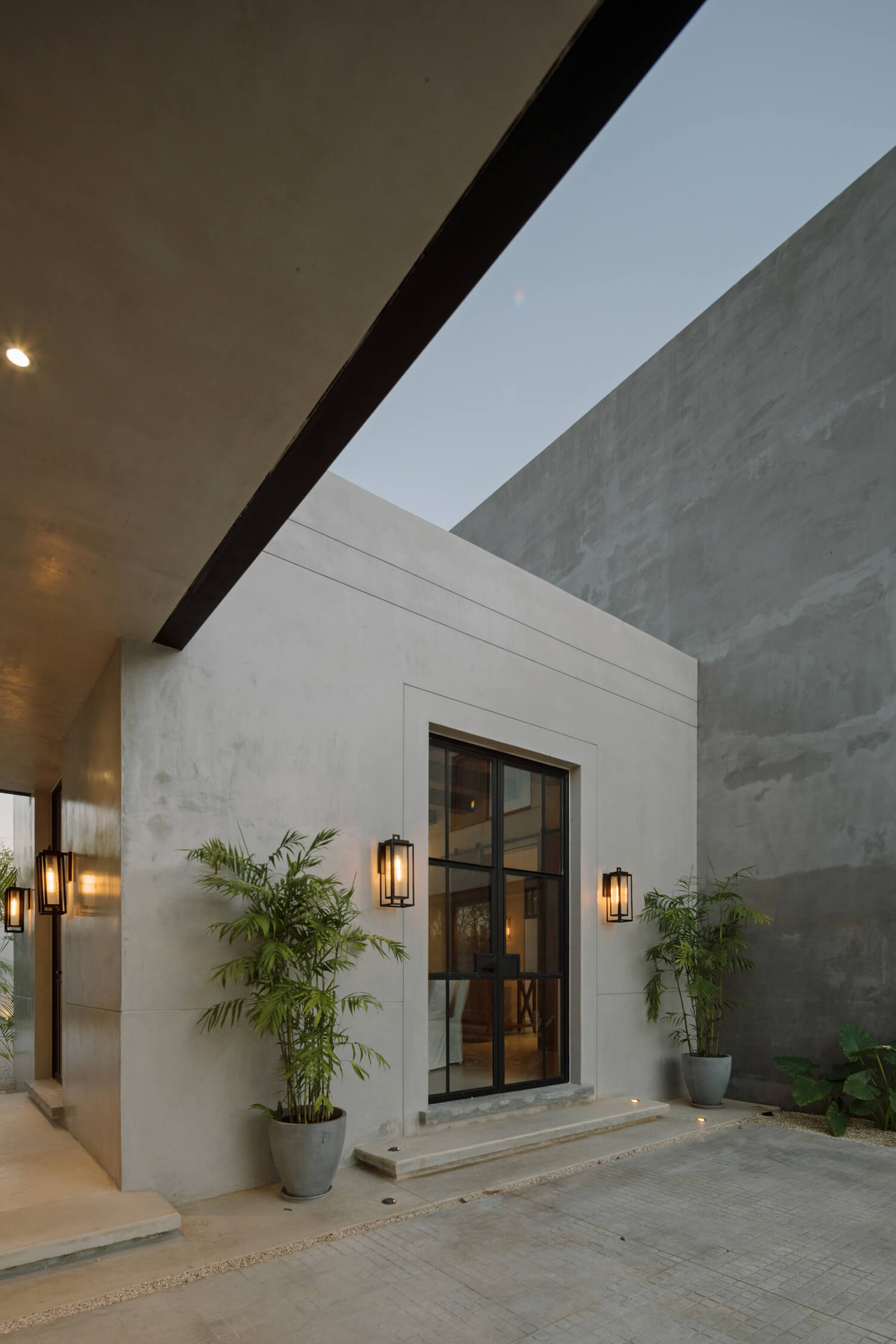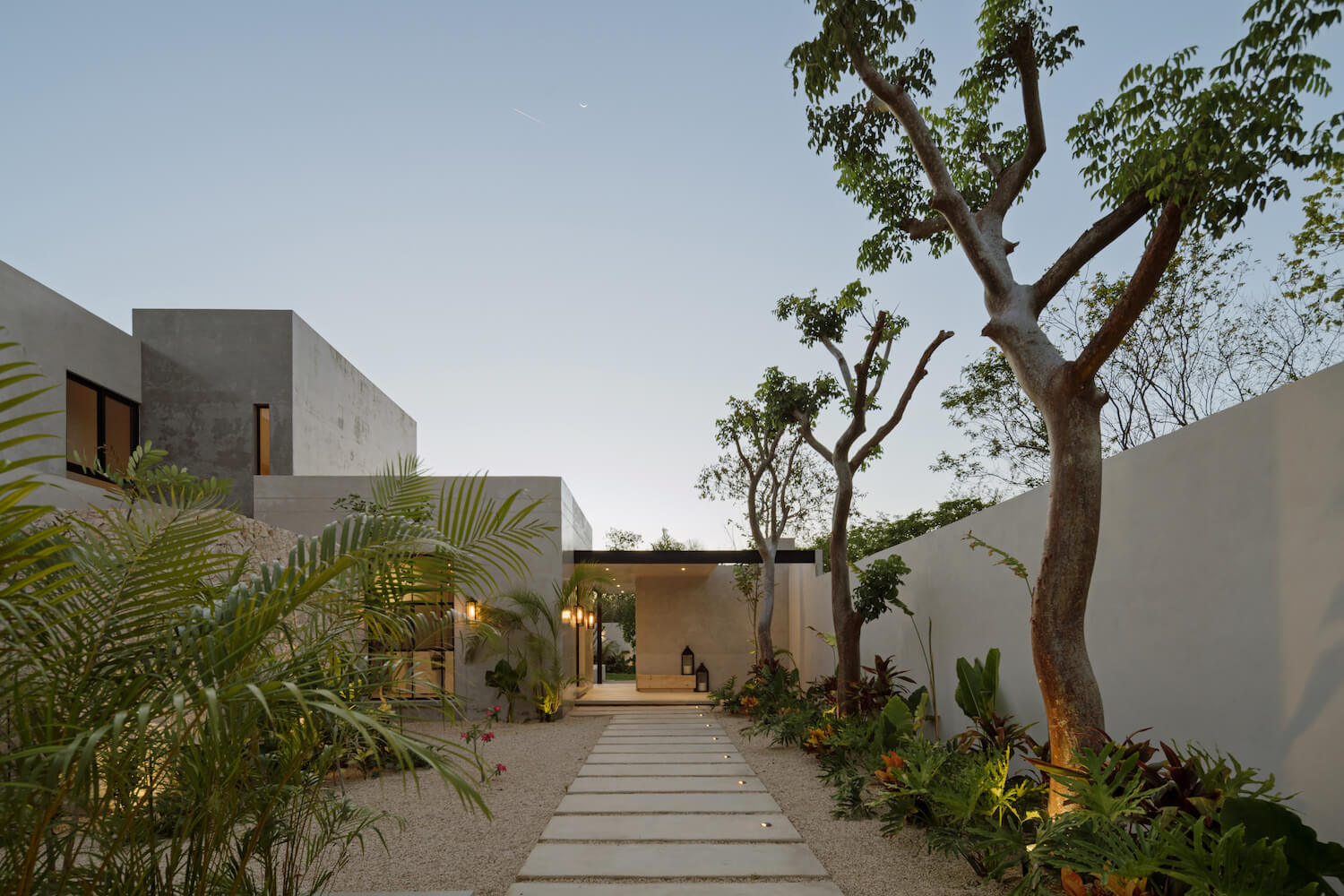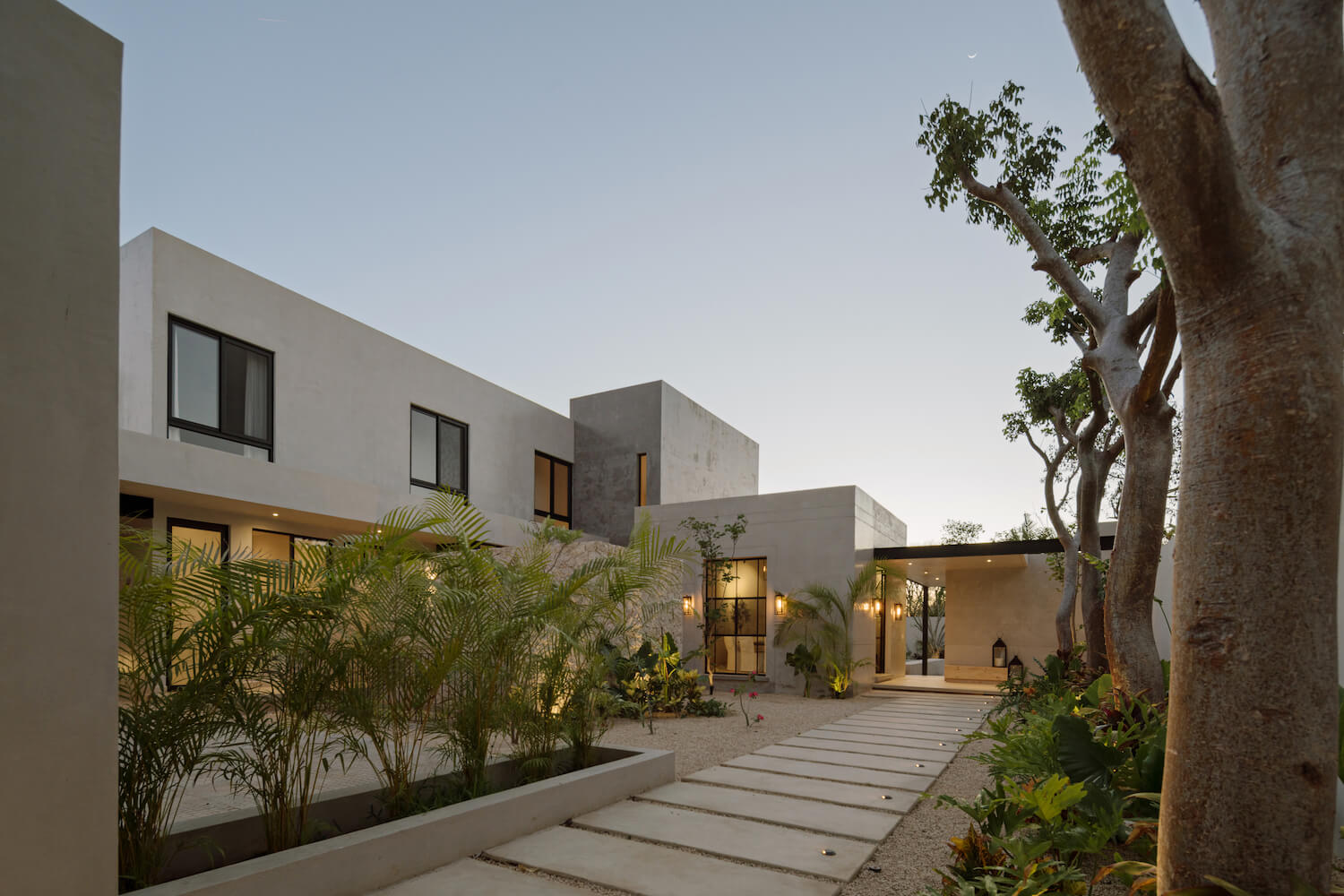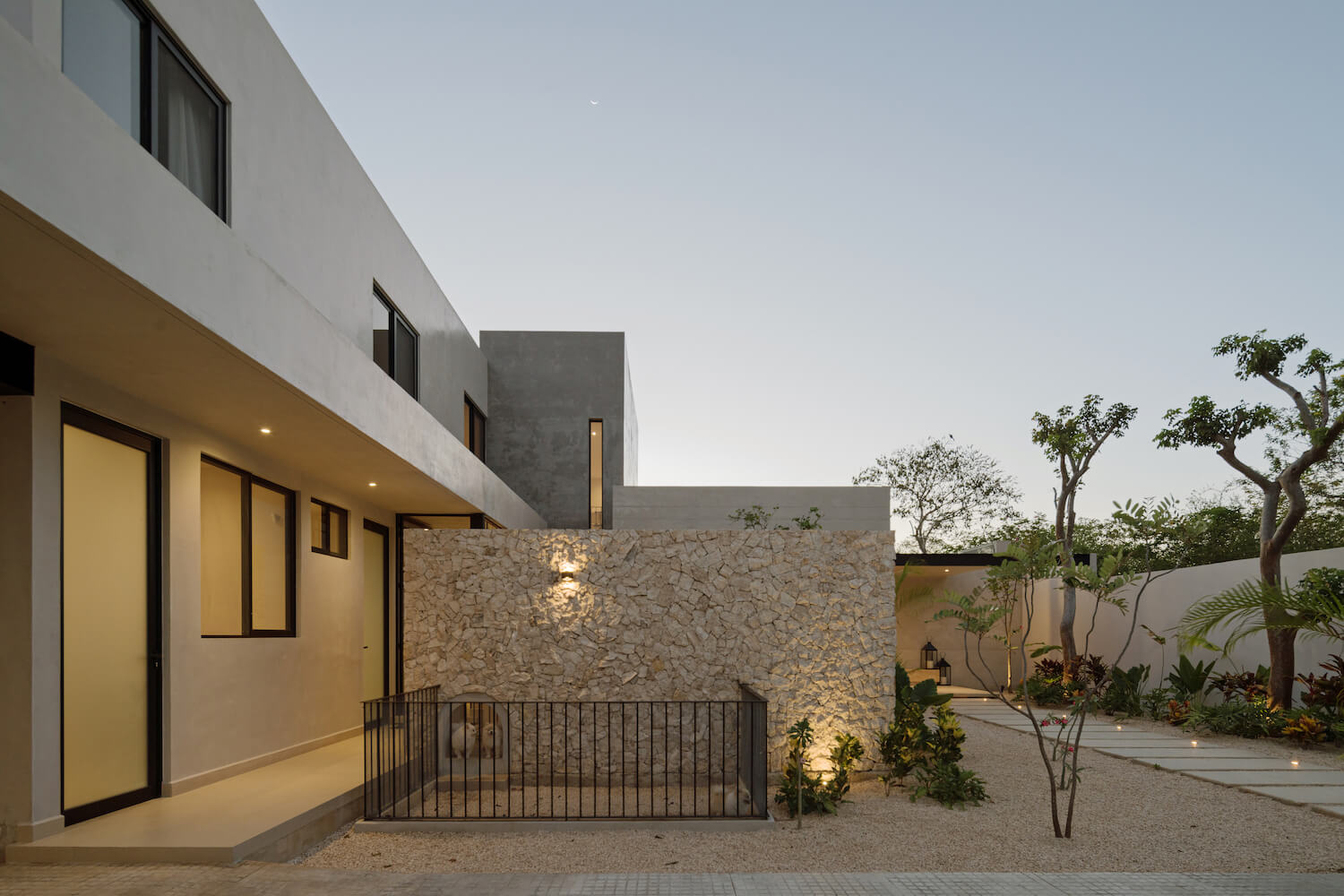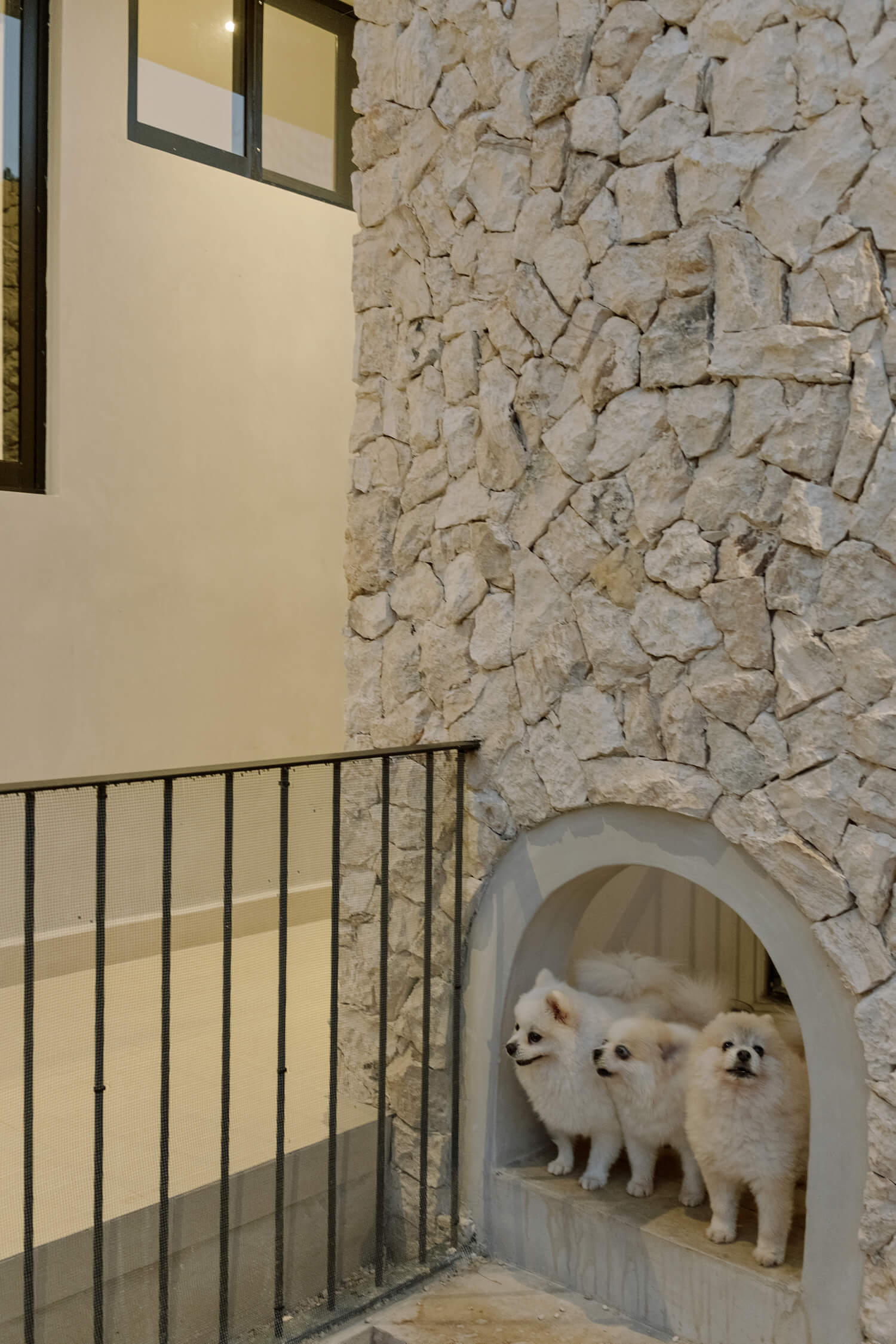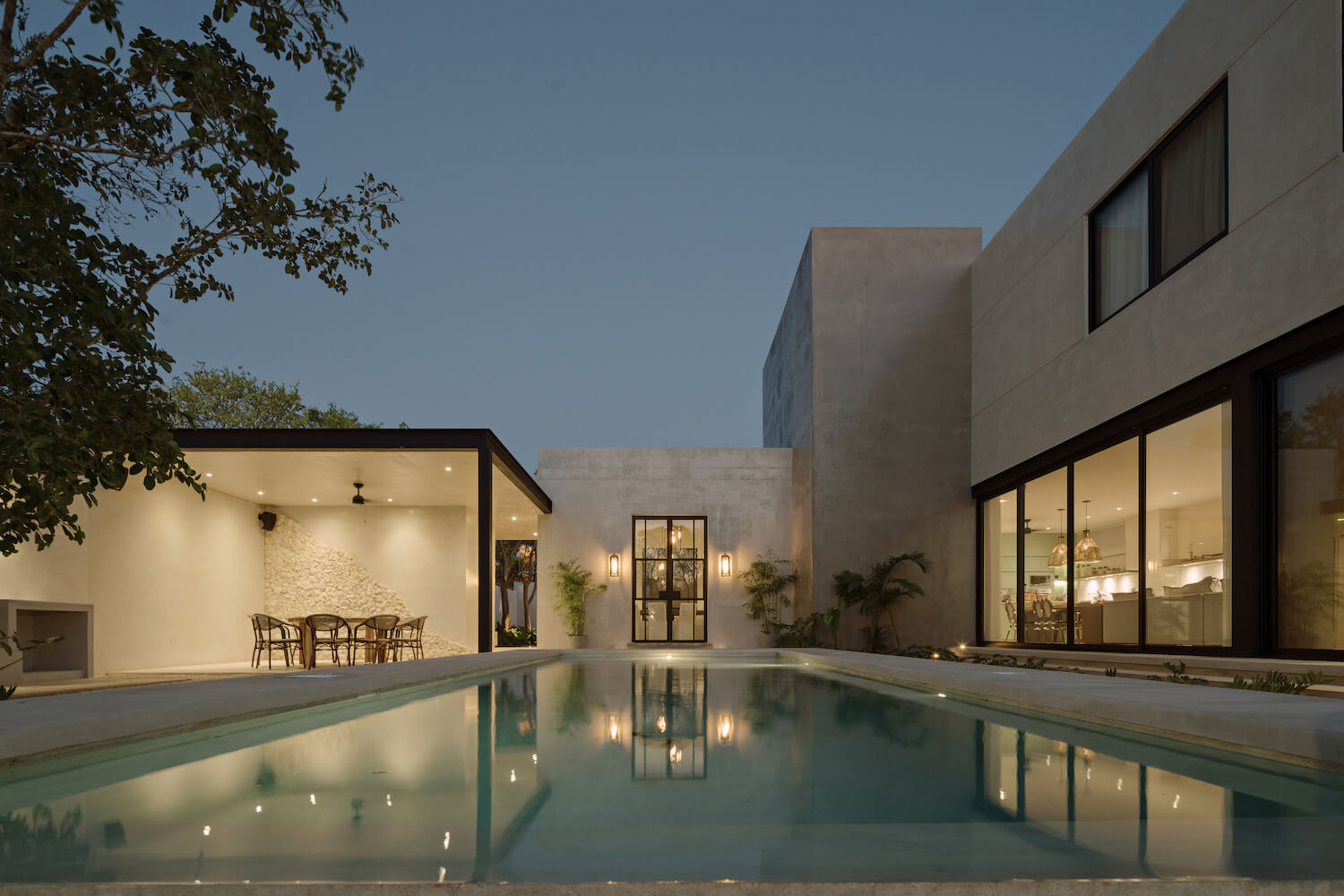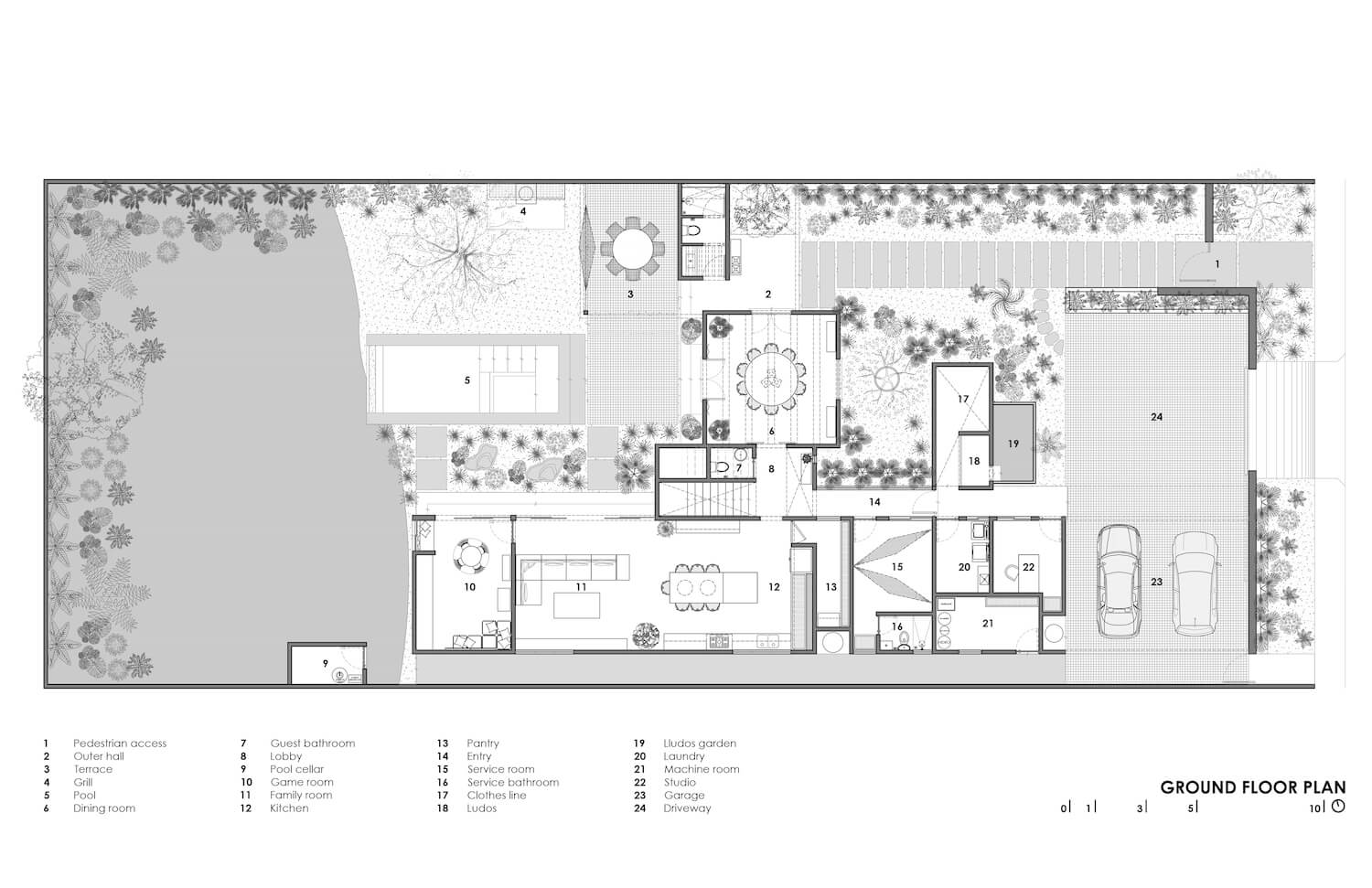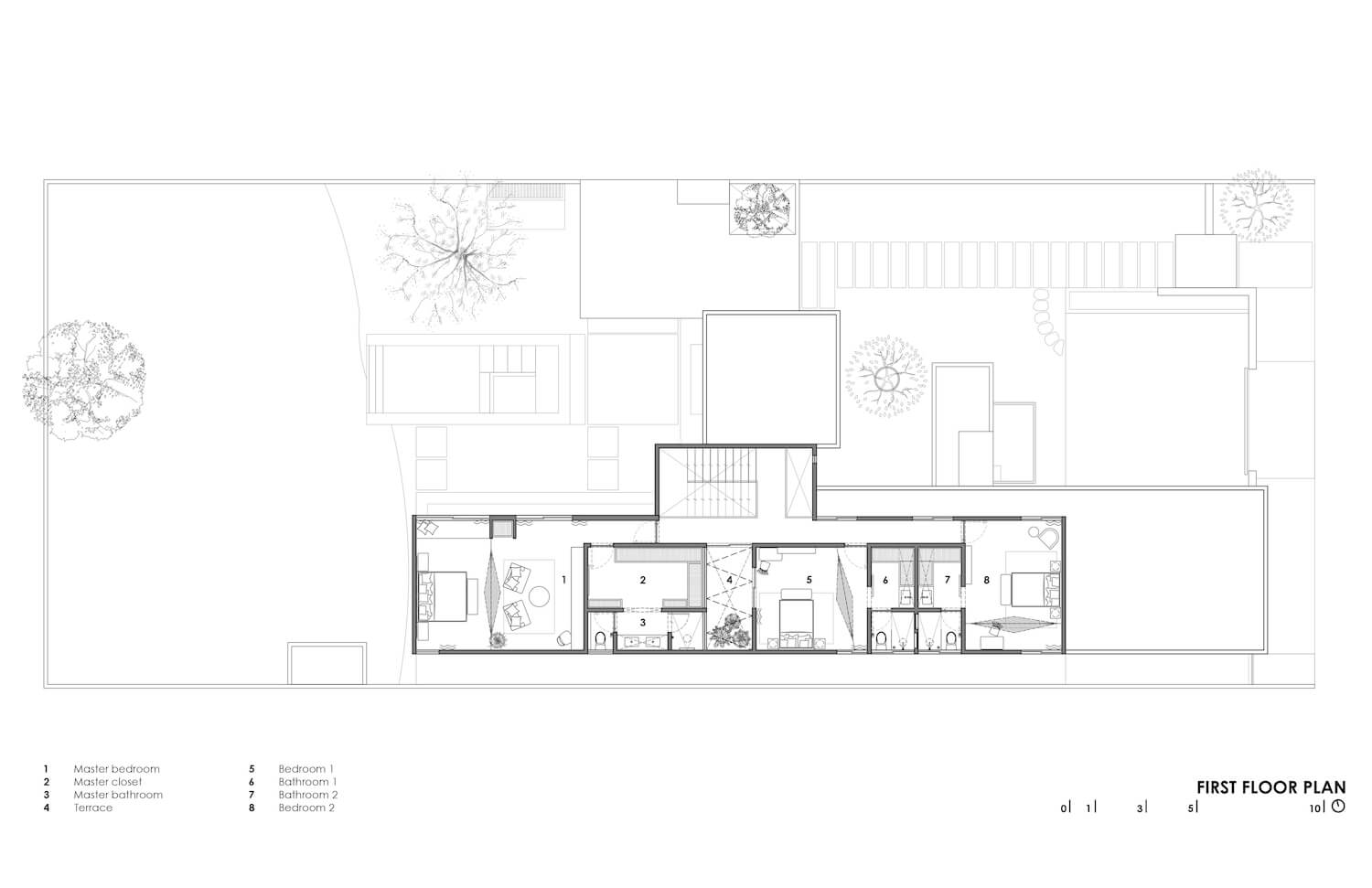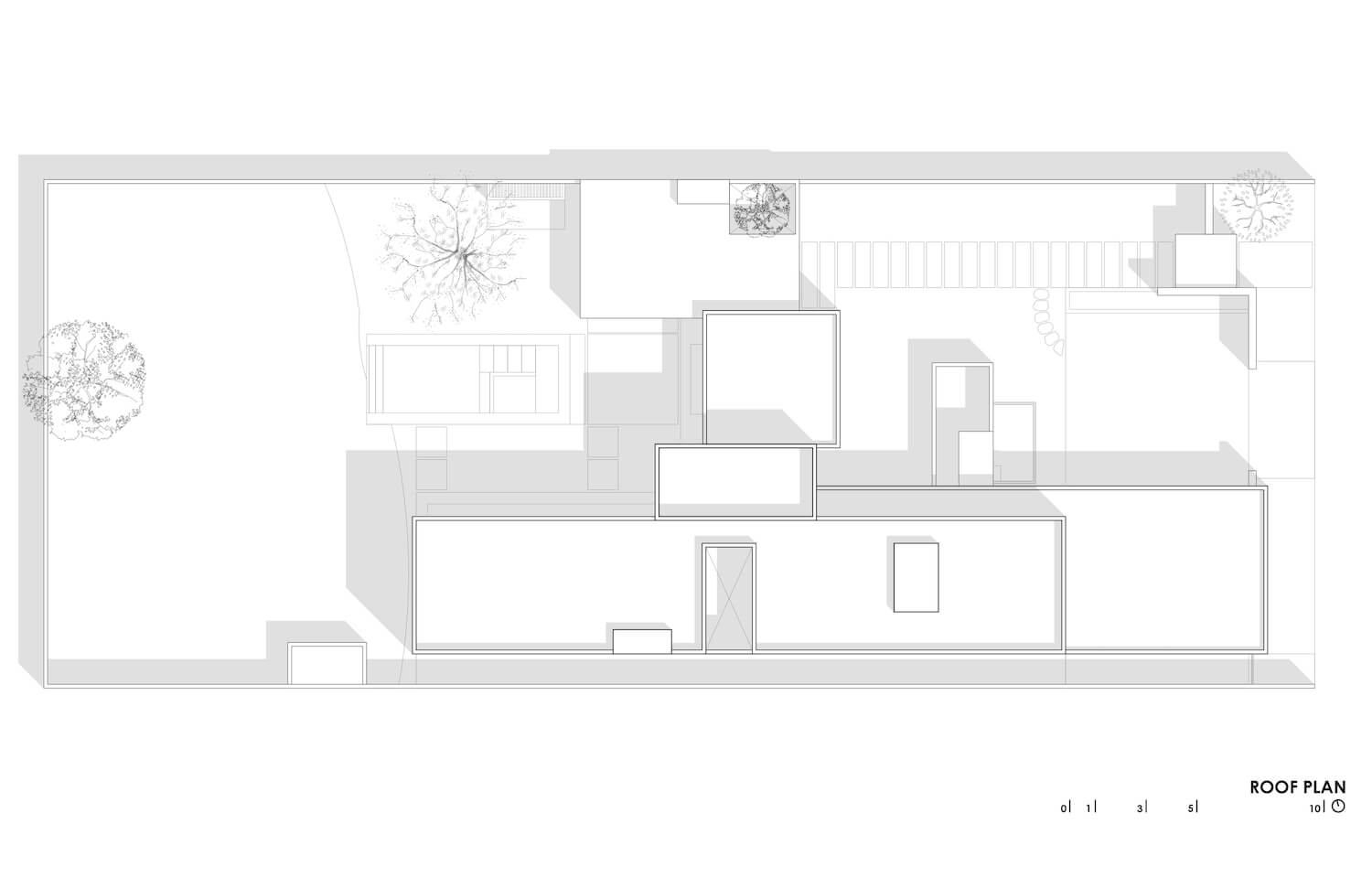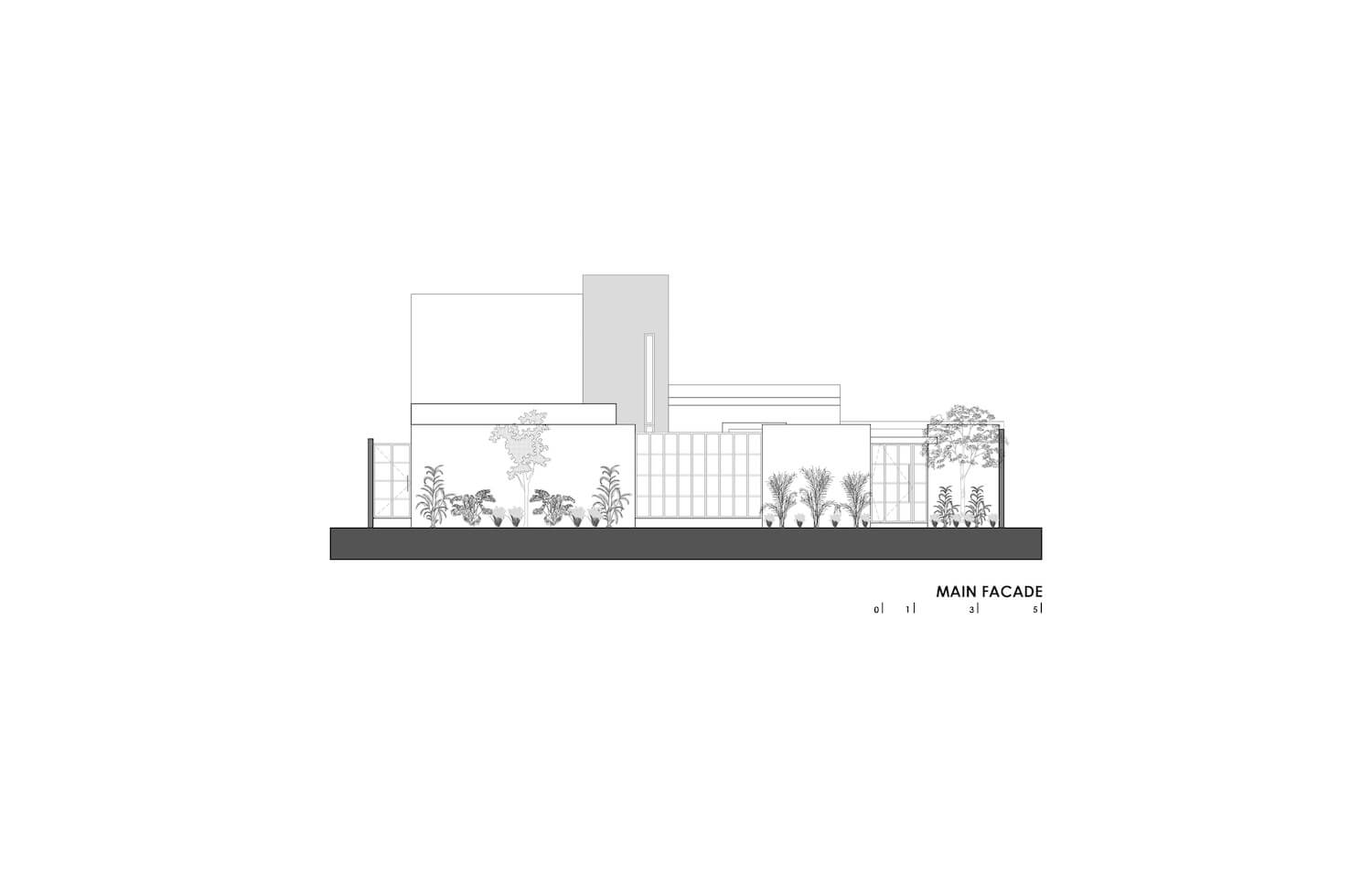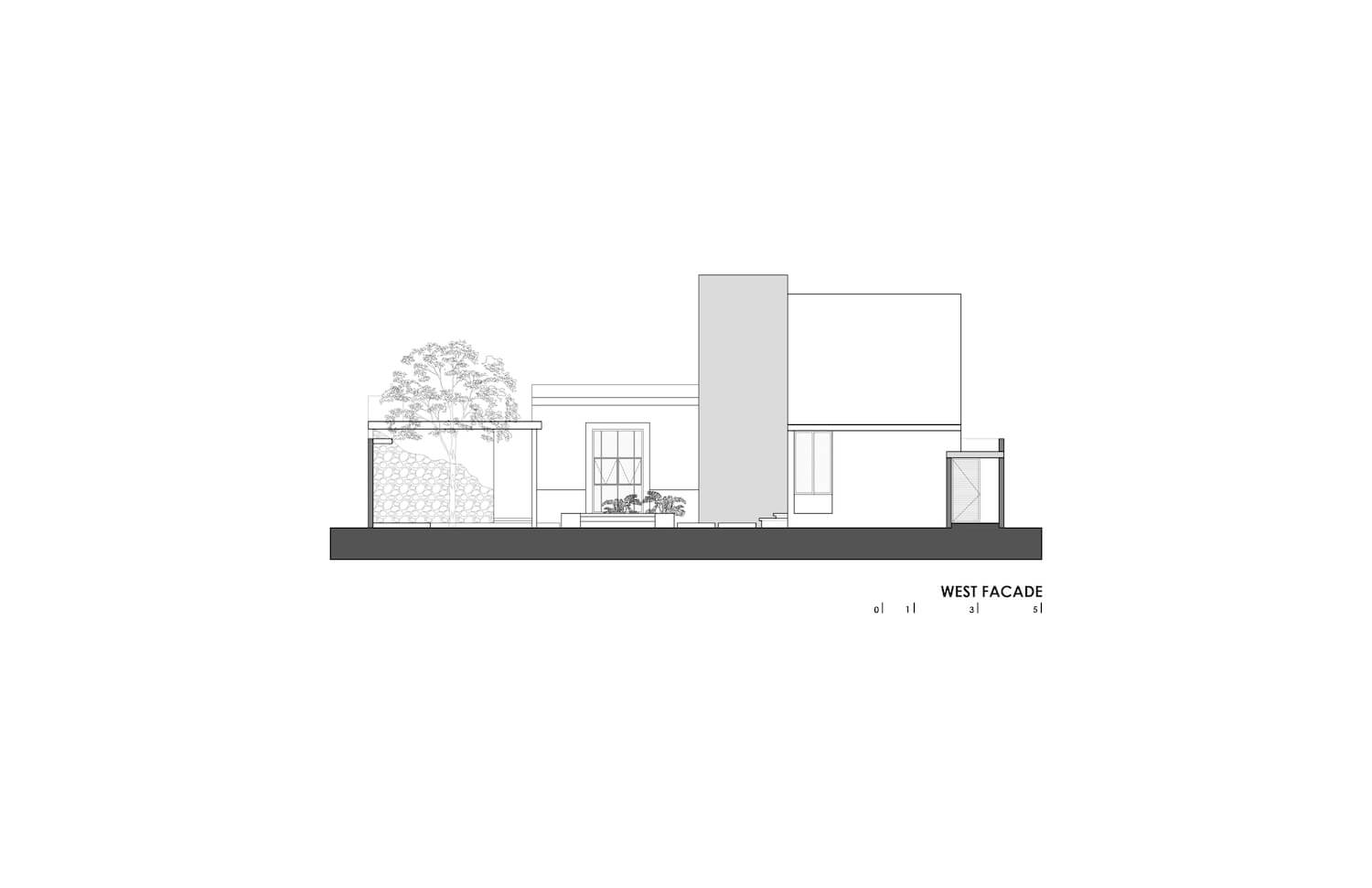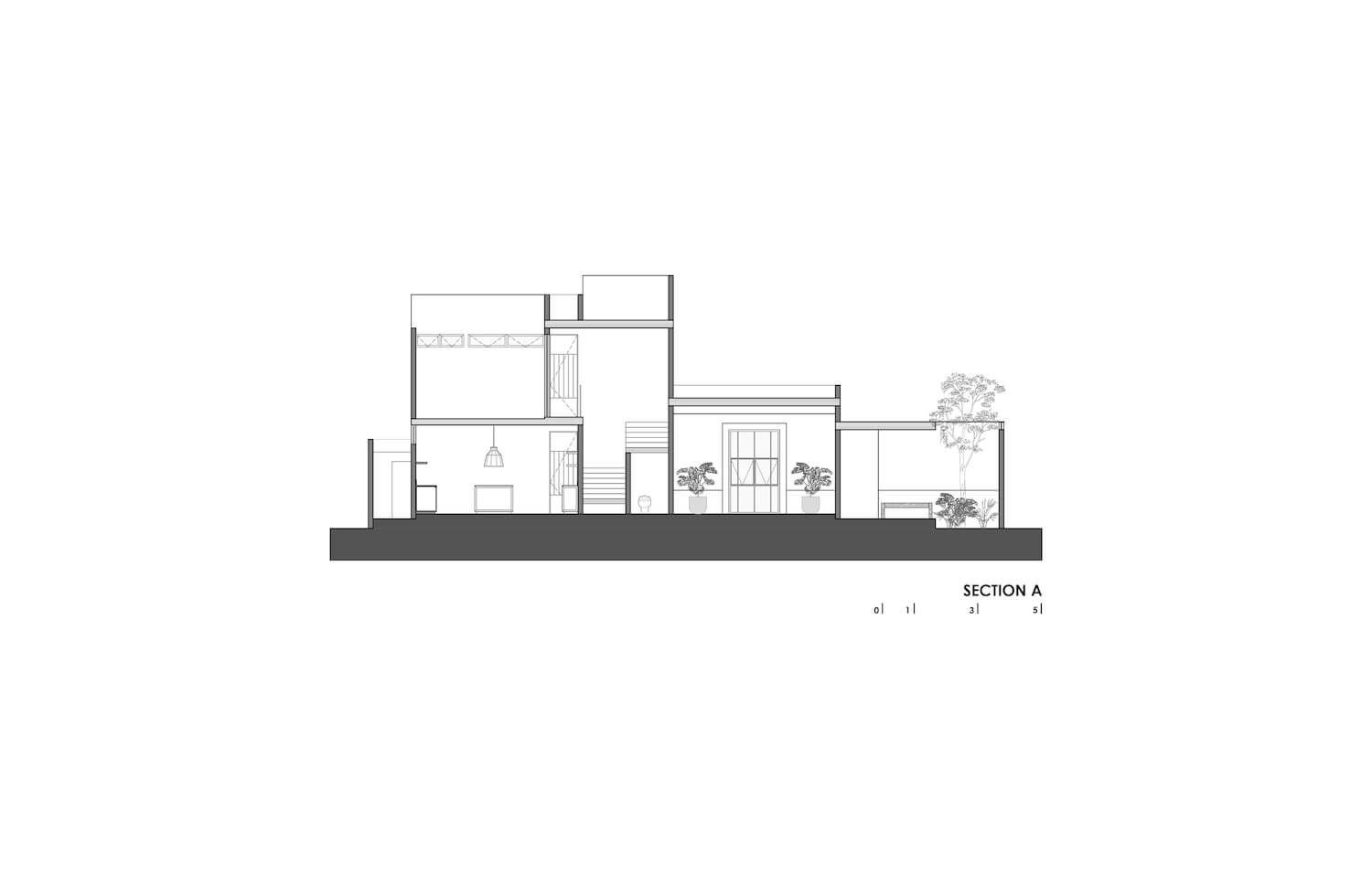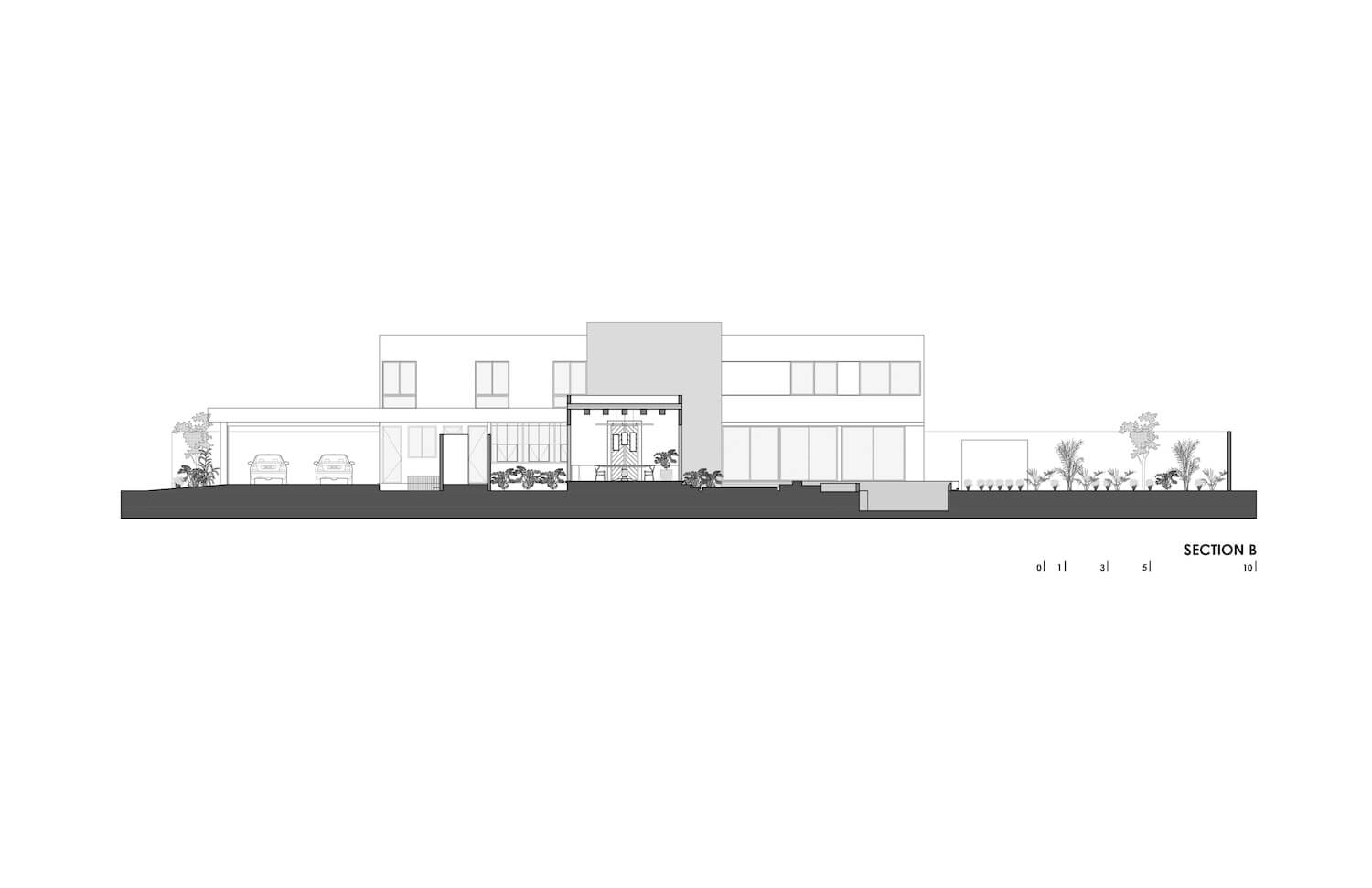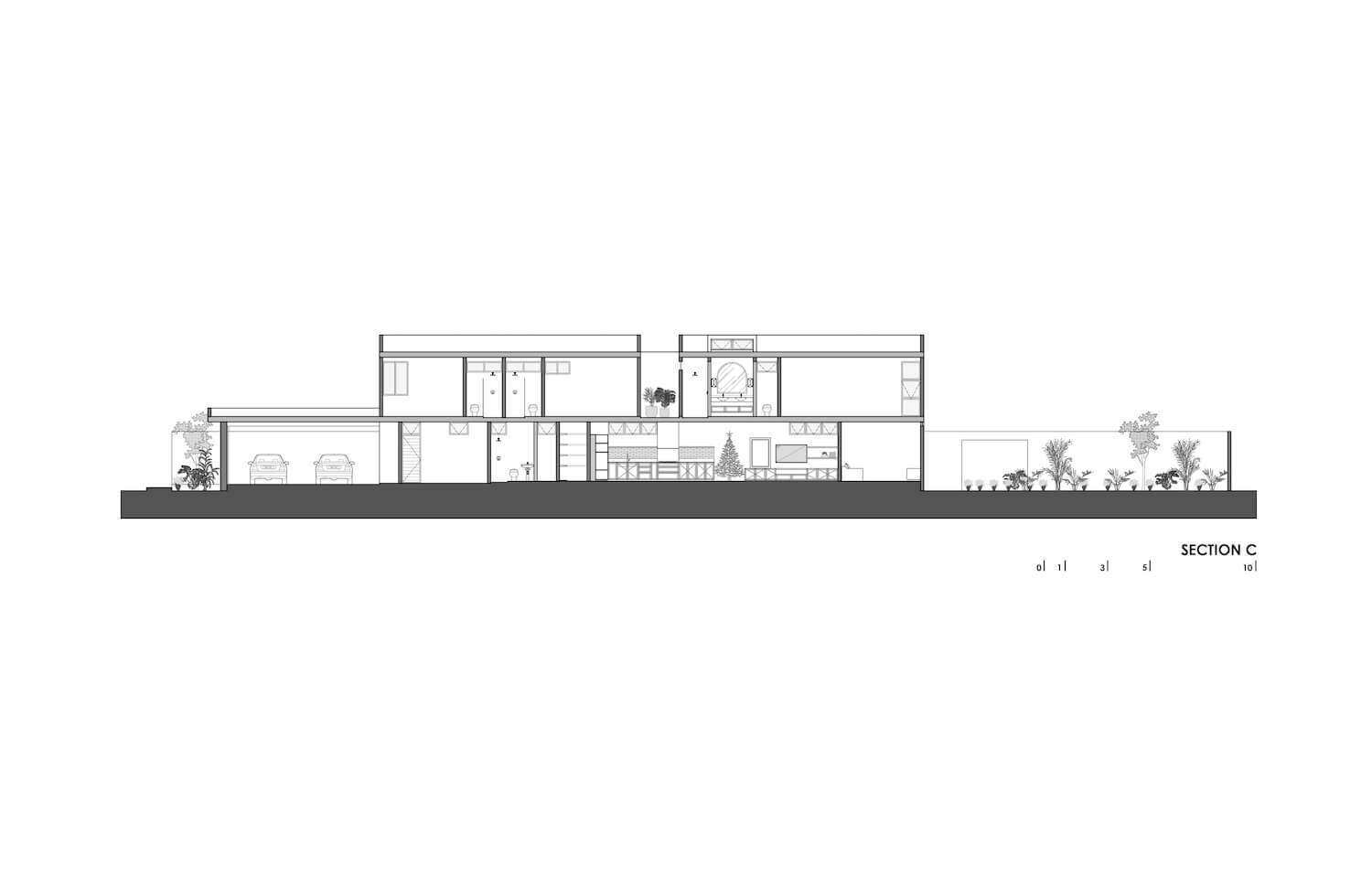 ---