Antico Nuovo Building Studio: As a young architect drawn to a big city I began my career working in London under Rafael Vinoly. My roots called me home to New Orleans as I had opportunities to work with many local firms over the years. I believe the juxtaposition of life in these two cities has done much to define my personal architectural aesthetic.
The landscape of New Orleans architecture and design called me to create a space of my own. My background and drive to continue pursuing urban renewal led me to choose a classic New Orleans shotgun-style close to the city center for rehabilitation and revitalization. The intrigue of the large volume of interior space in these existing dwellings directed the concept of converting this space and flow into a more efficient and modern lifestyle.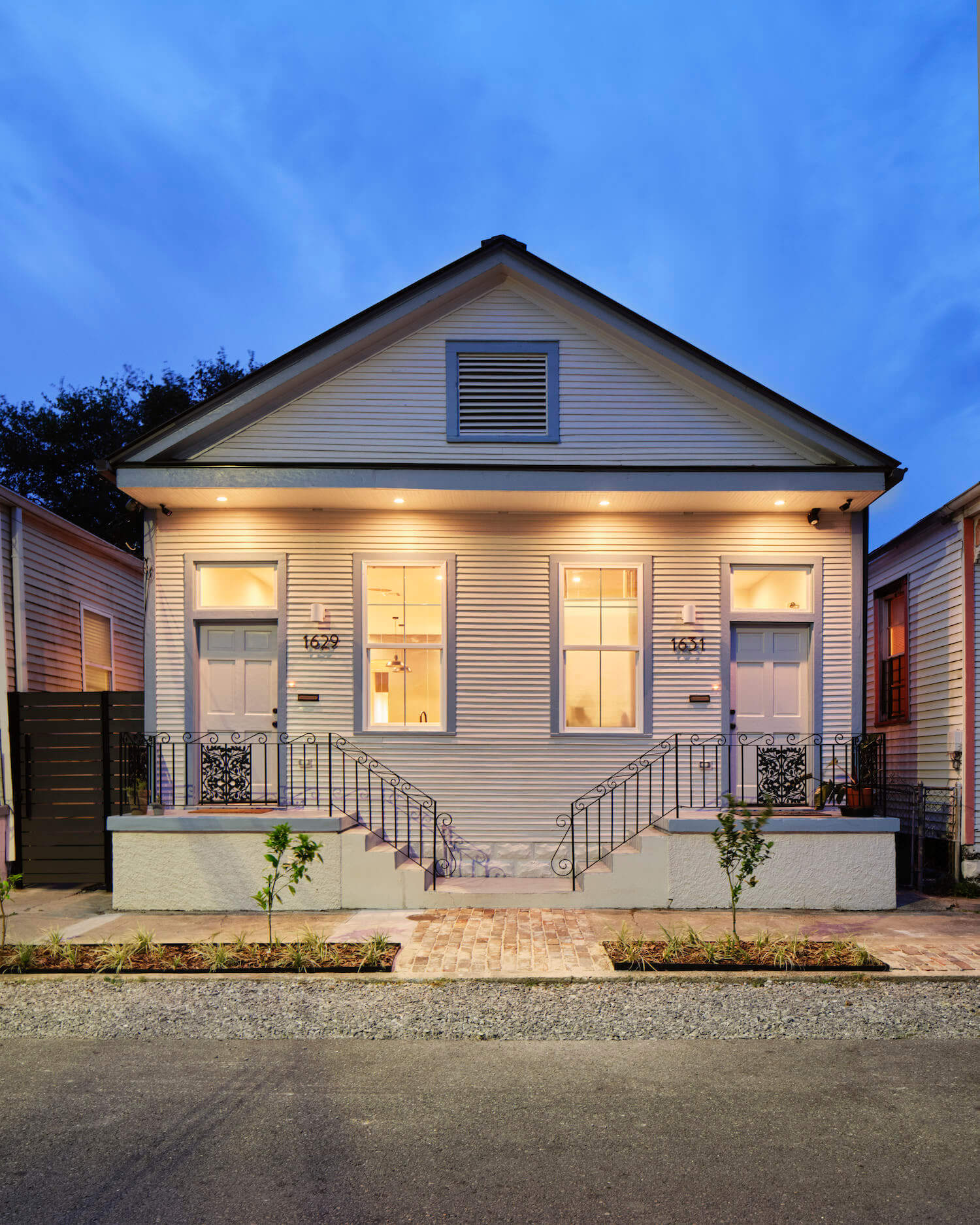 Challenges to this project included specific restrictions due to its unusual property boundary as well as budget limitations. However, this afforded me the full autonomy of the project design and execution. While construction of a new foundation was not possible, I opted to utilize the existing concrete block wall of the non-historic rear addition of the structure. By saw-cutting the existing wall I was able to reuse the native foundation and frame the new addition above. Keeping the intrinsic lines of the historic roof, the new addition assimilates into the old structure but while remaining defined from the exterior with standing seam metal cladding.
Seeing the extensive attic space in historic shotguns as advantageous, two levels were created optimizing every inch of height to produce a spacious yet intimate area for bedrooms. Locating the kitchen and more 'public' space towards the front afforded efficiency to the circulation of the residence. At the intersection of the more public and private area a new double height space was created to form a studio/office. Respectfully and fortuitously not only the foundation wall was salvaged but so were existing chimneys and wood throughout the demolition phase. Brick was repurposed for the construction of landscaping planters as well as a wood grill, old wood studs were salvaged and used as trim millwork, and the wood lathe that once held up the plaster walls became cladding for bedroom ceilings to create a sense of warmth and durability.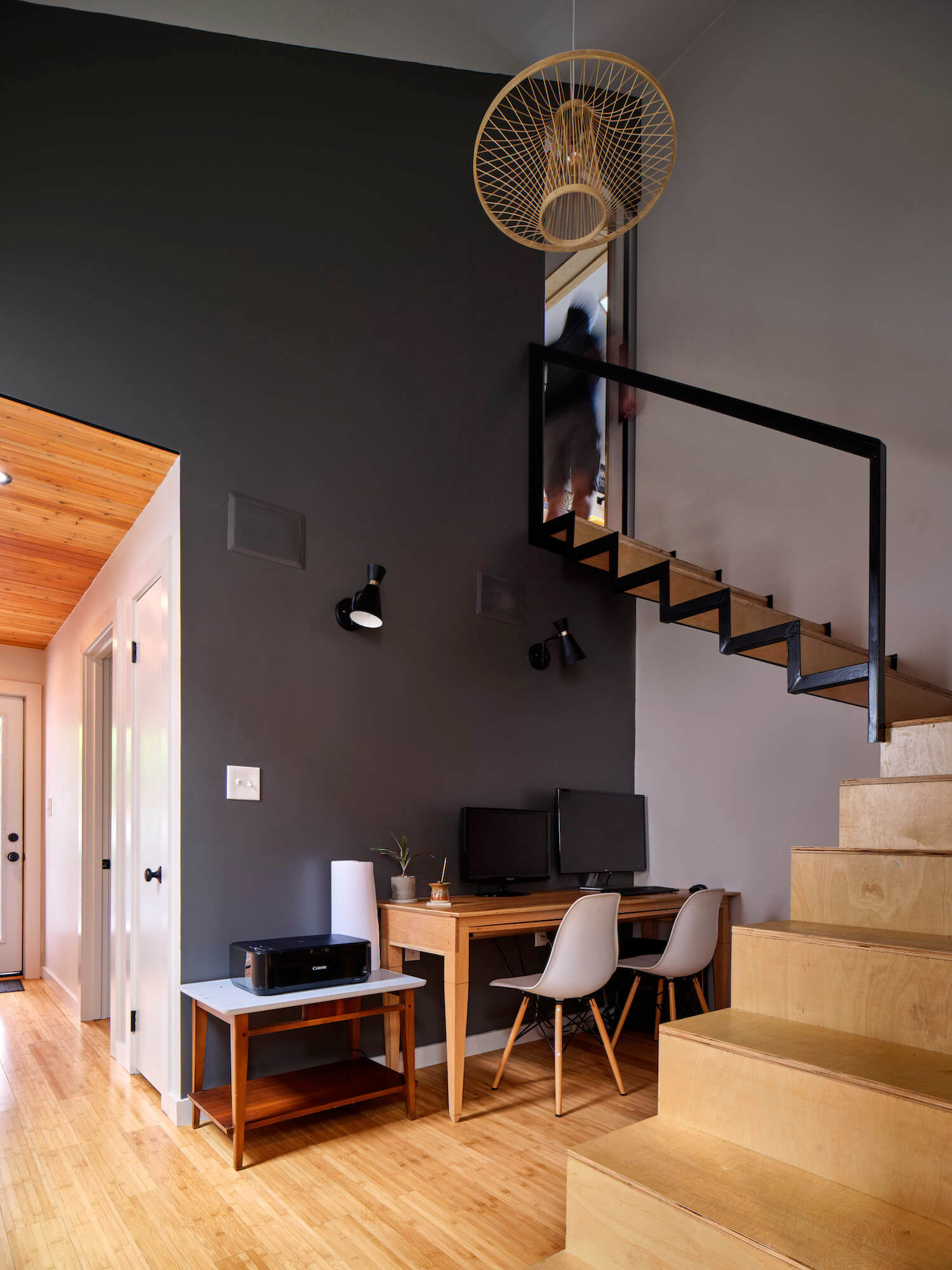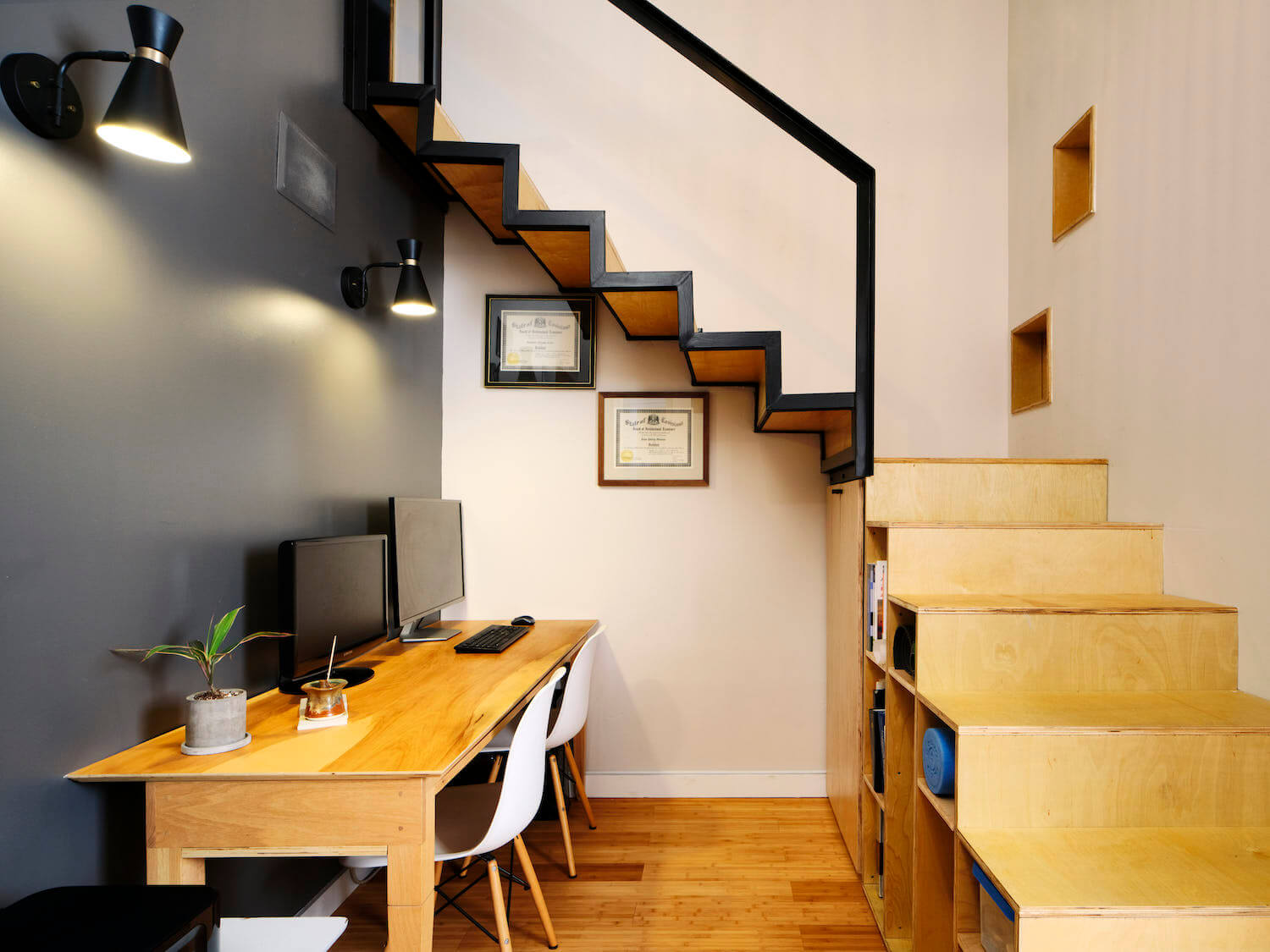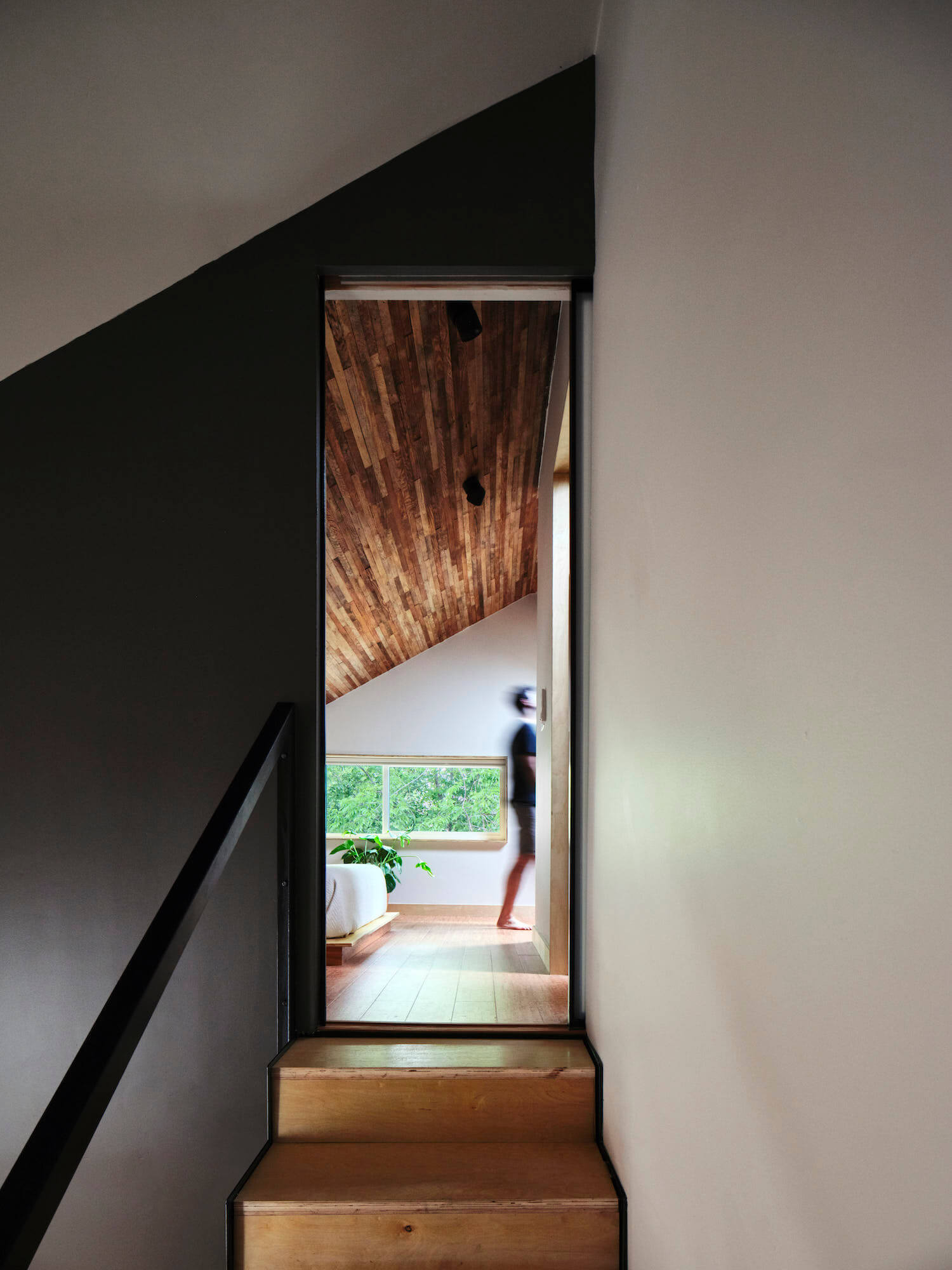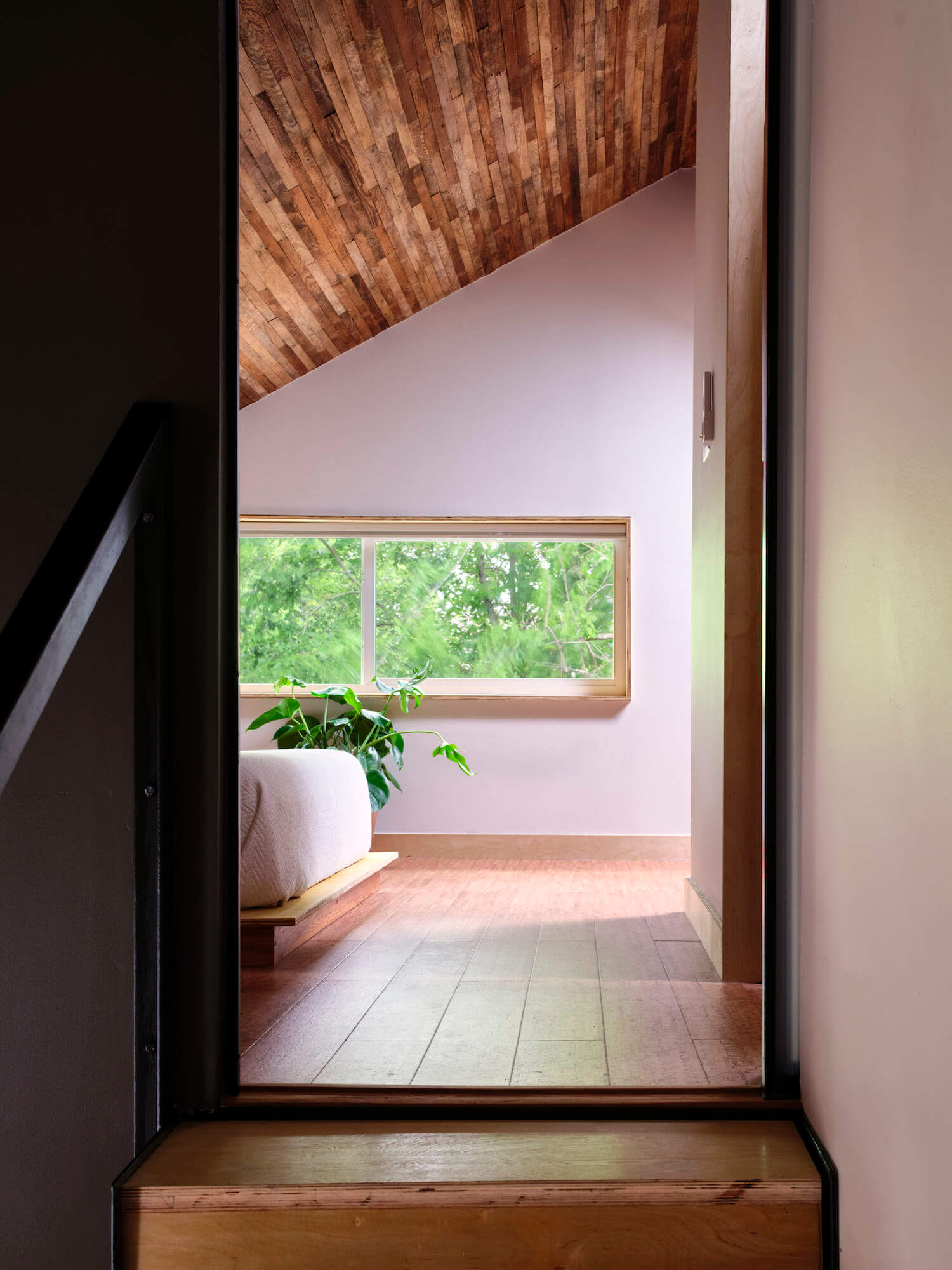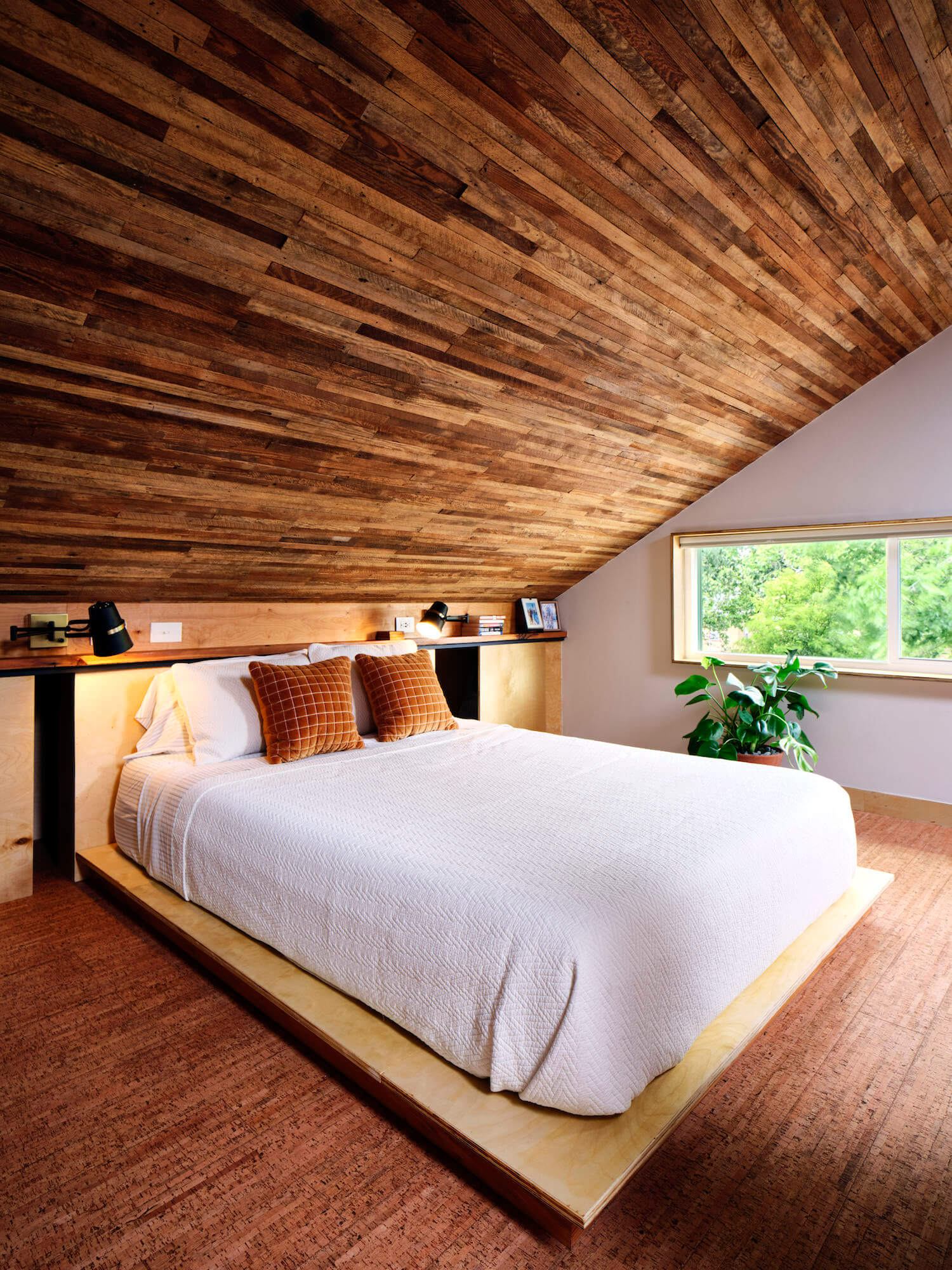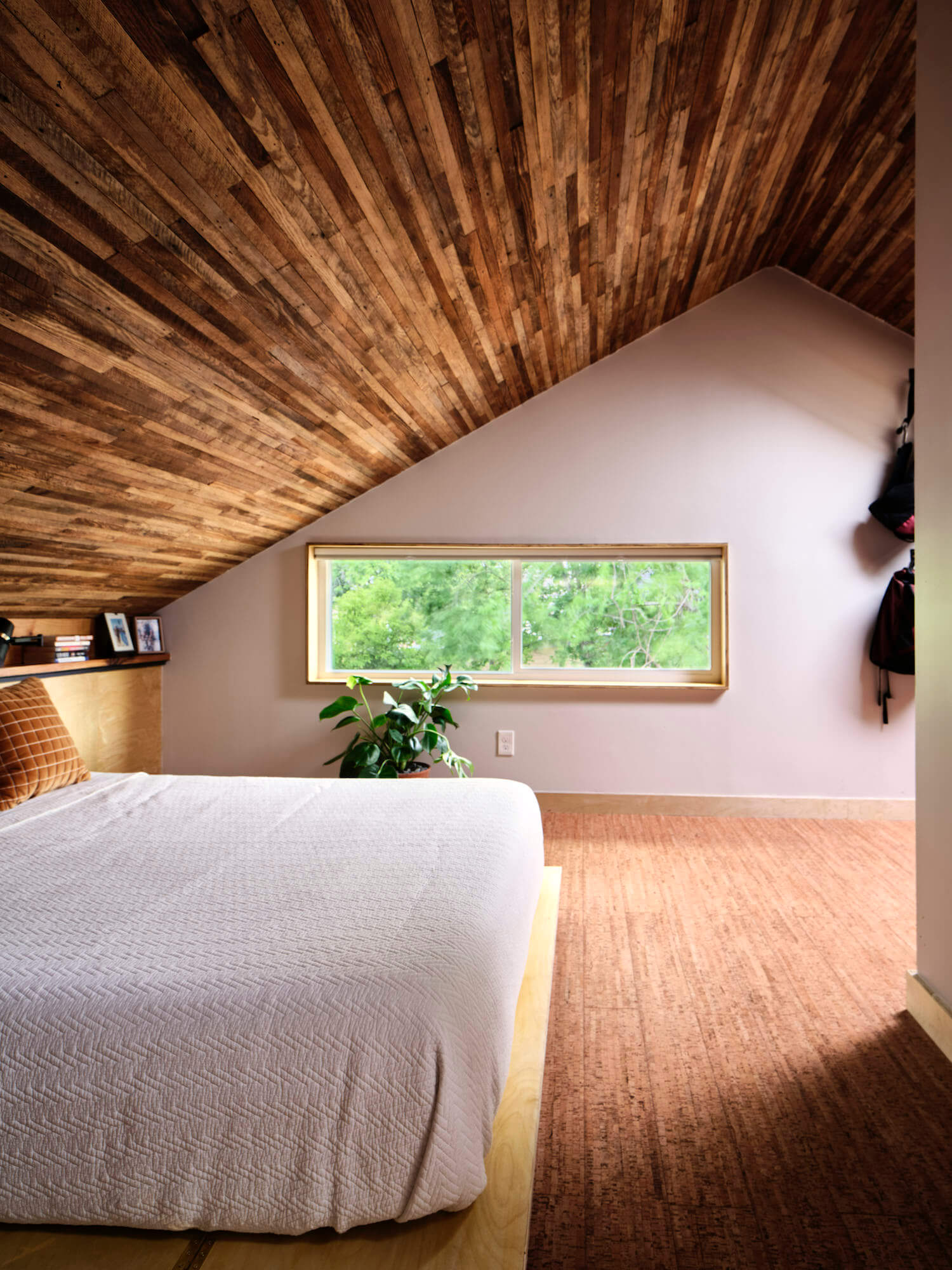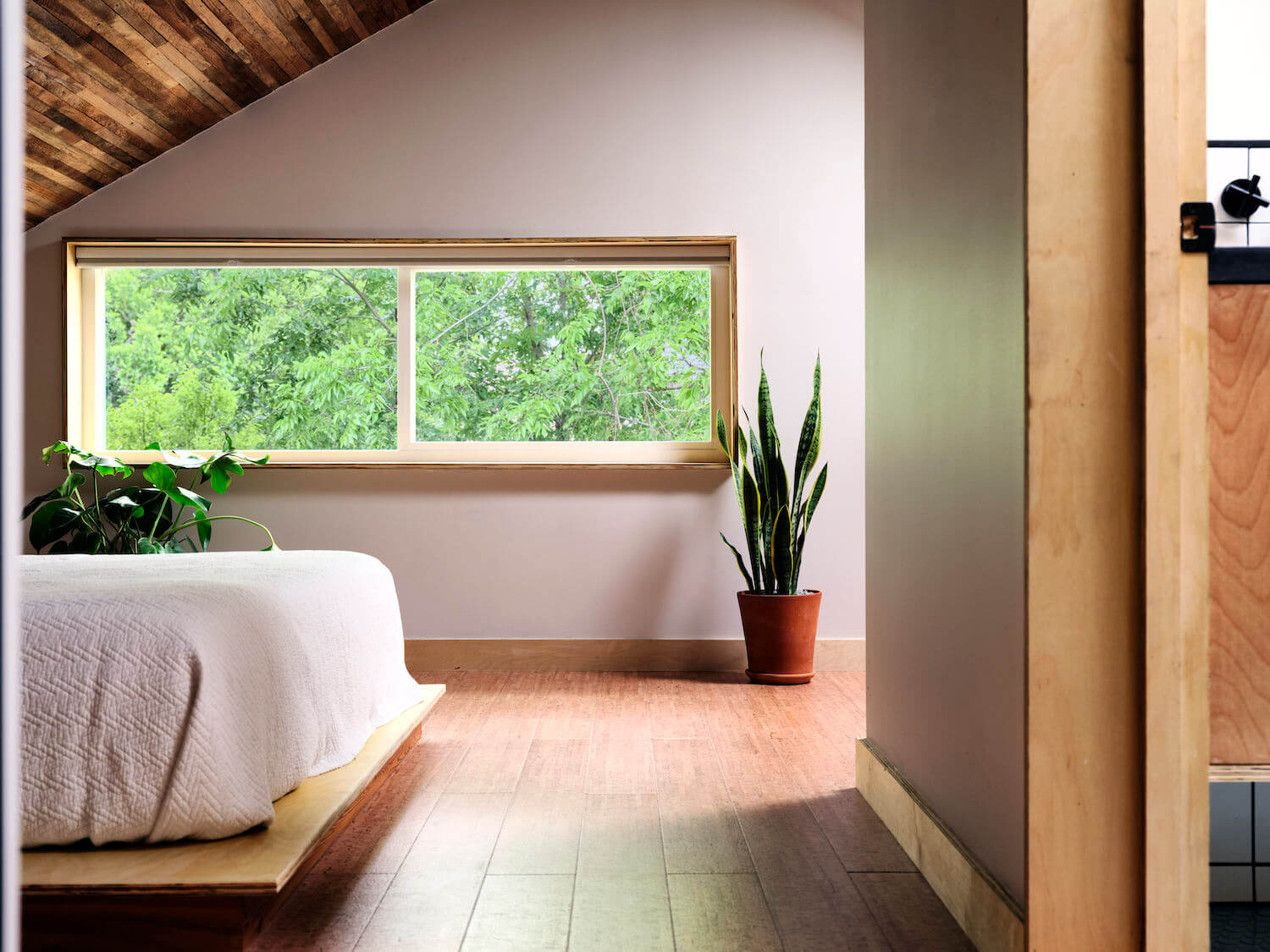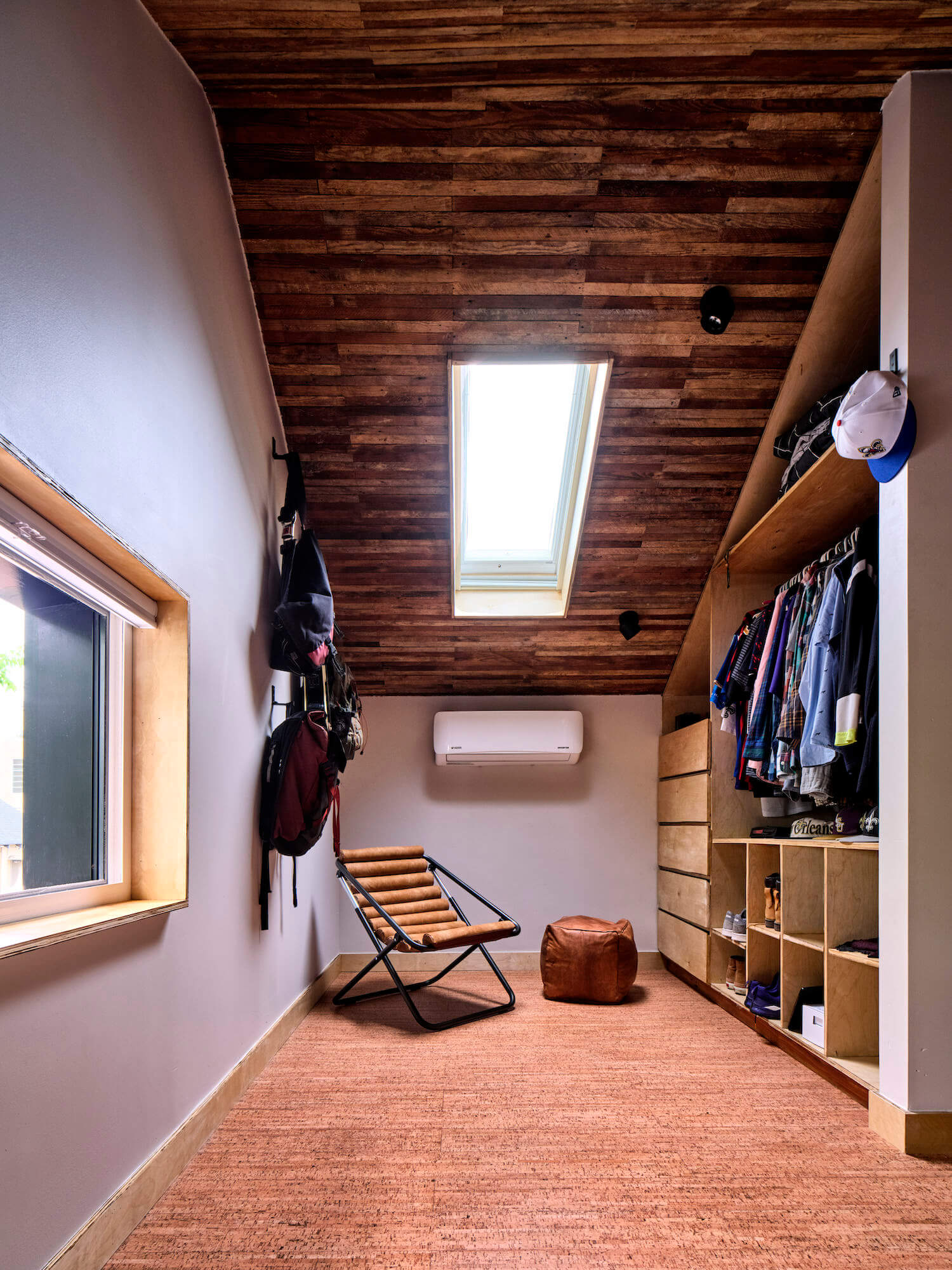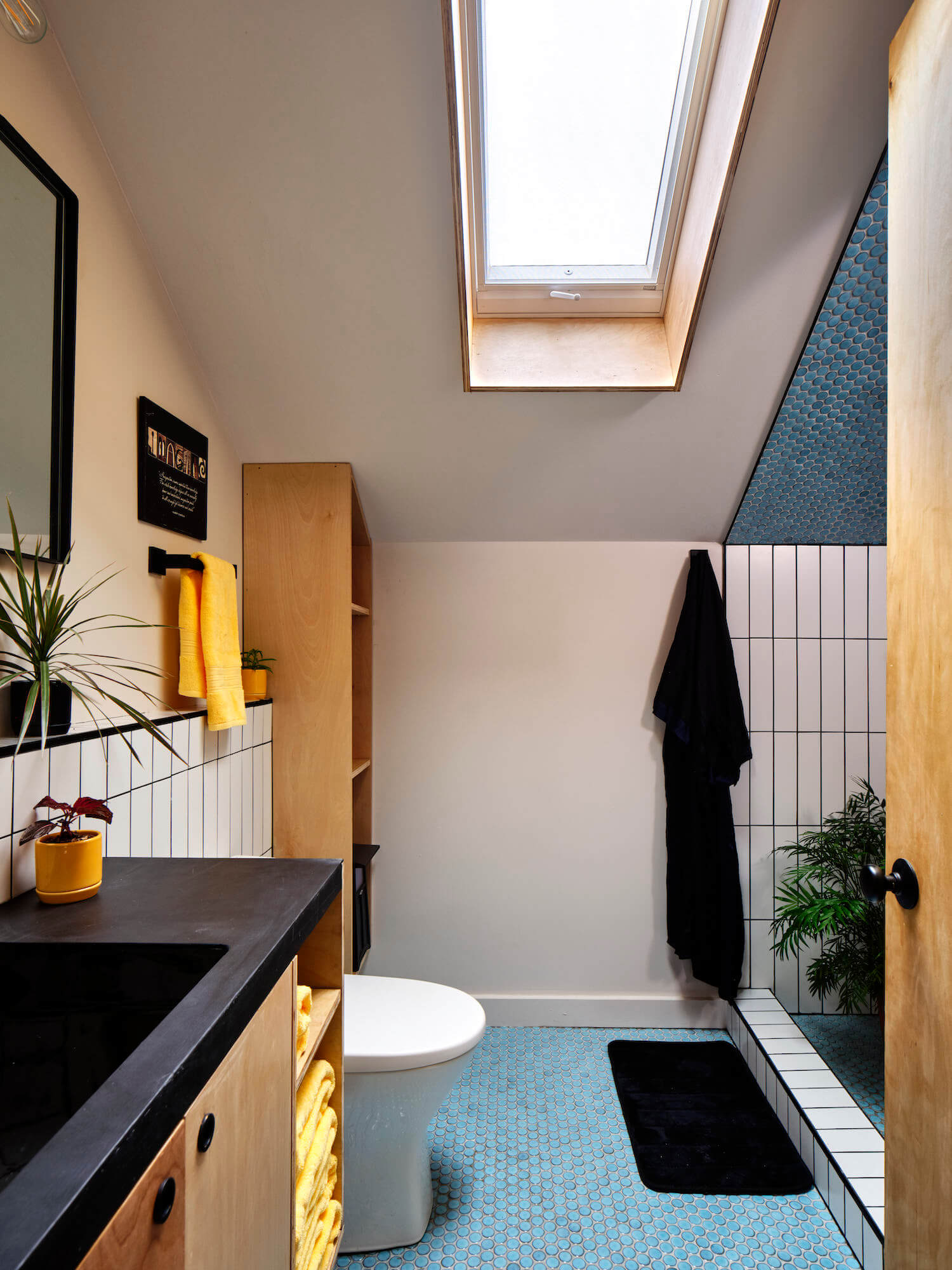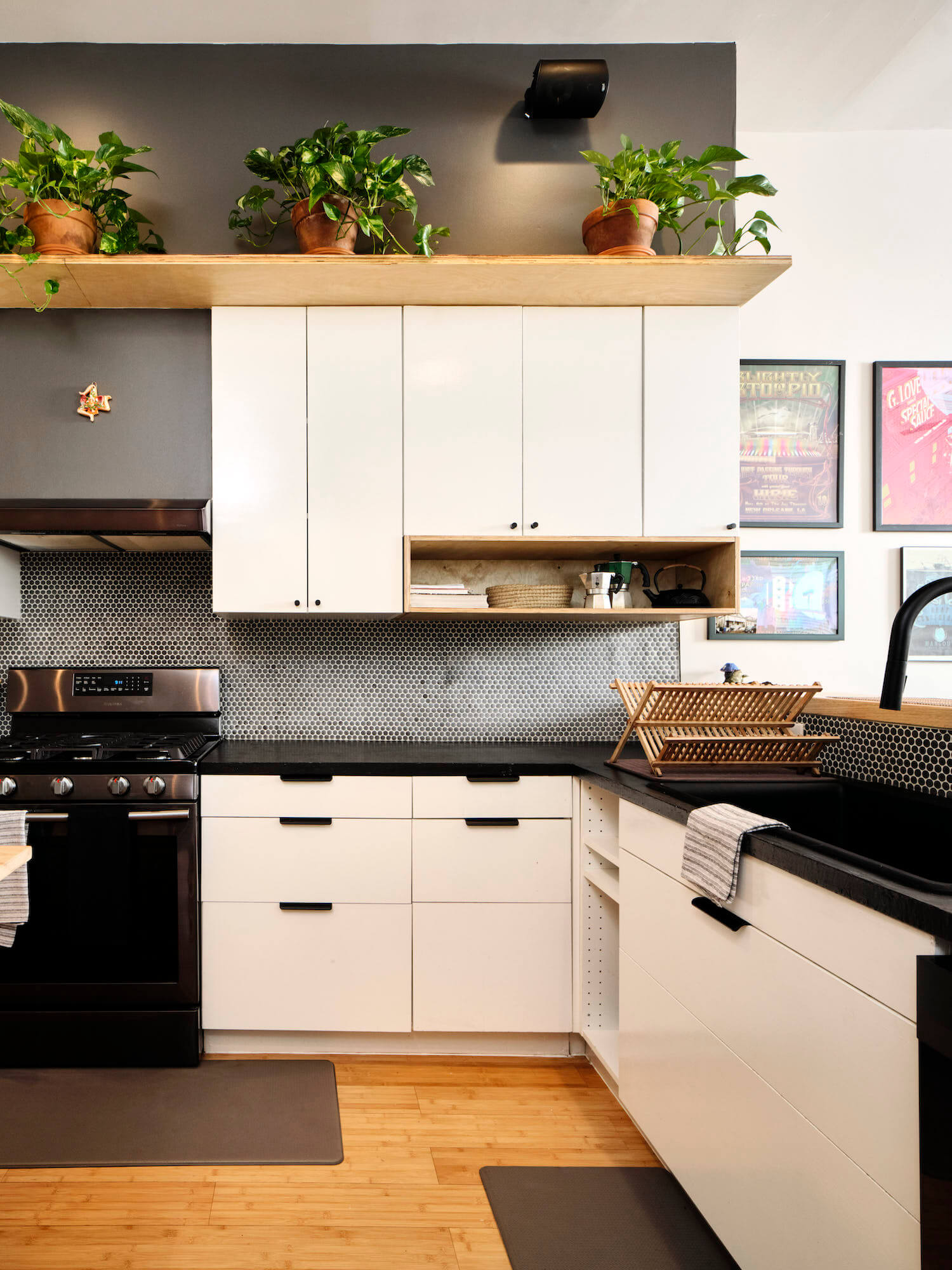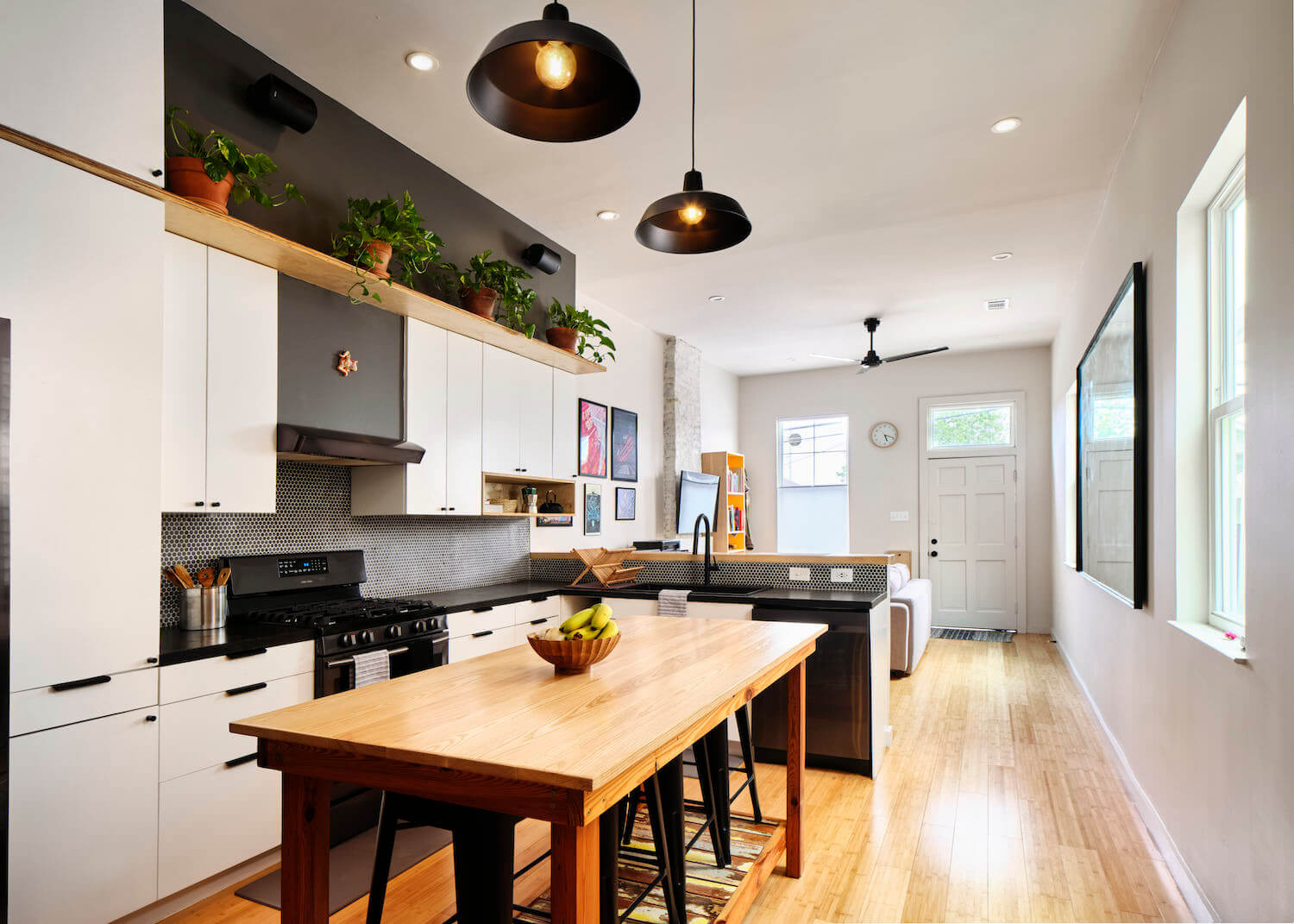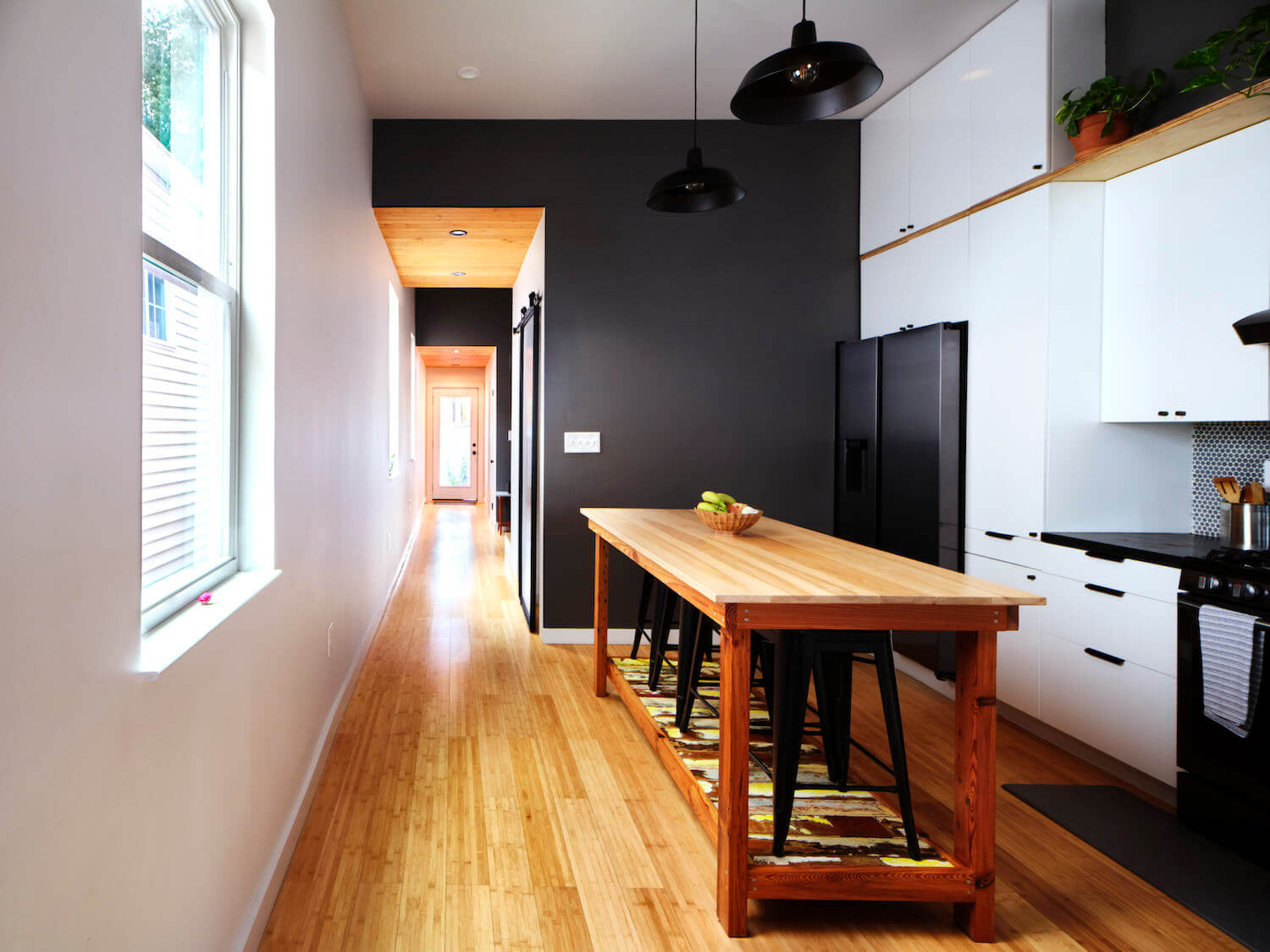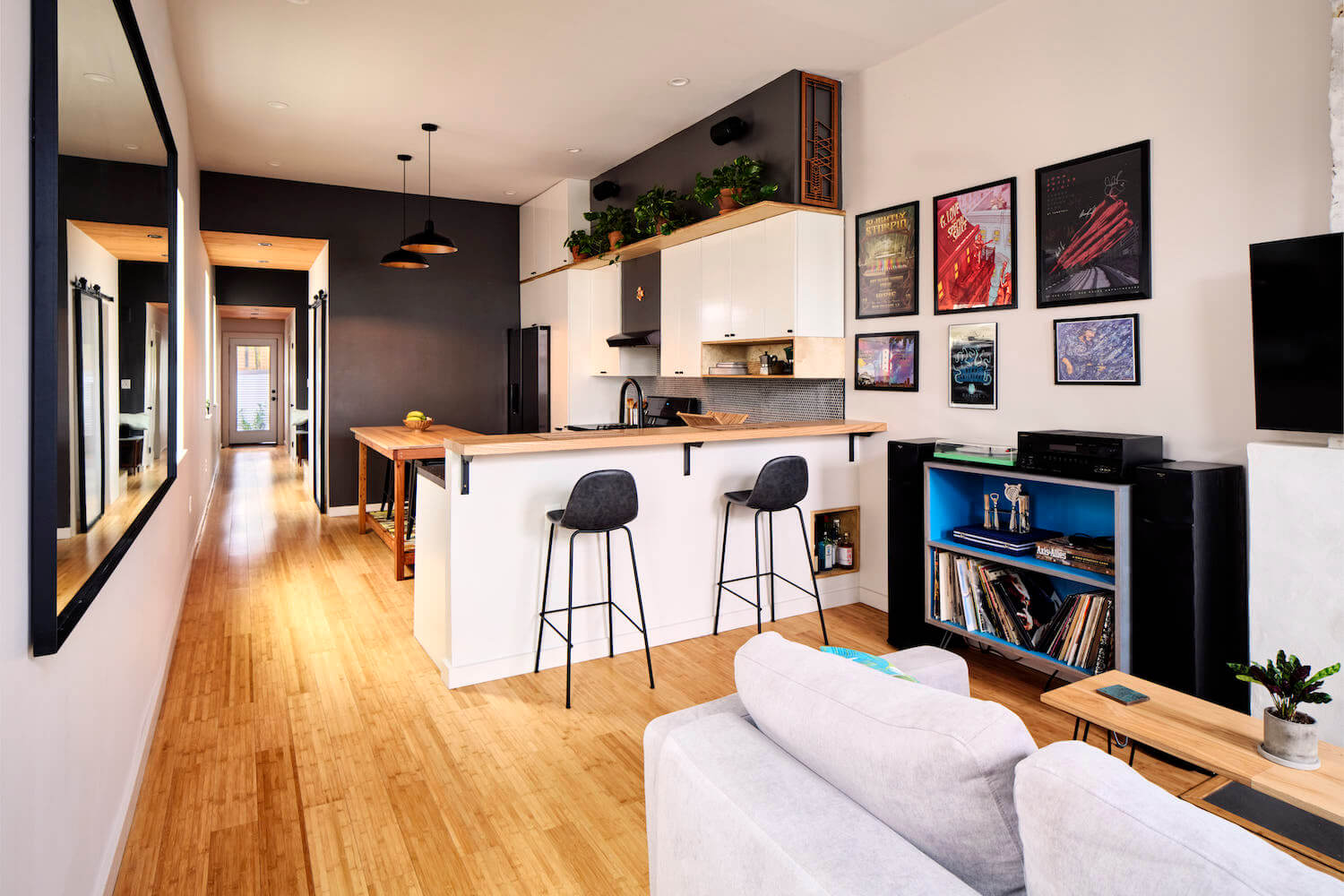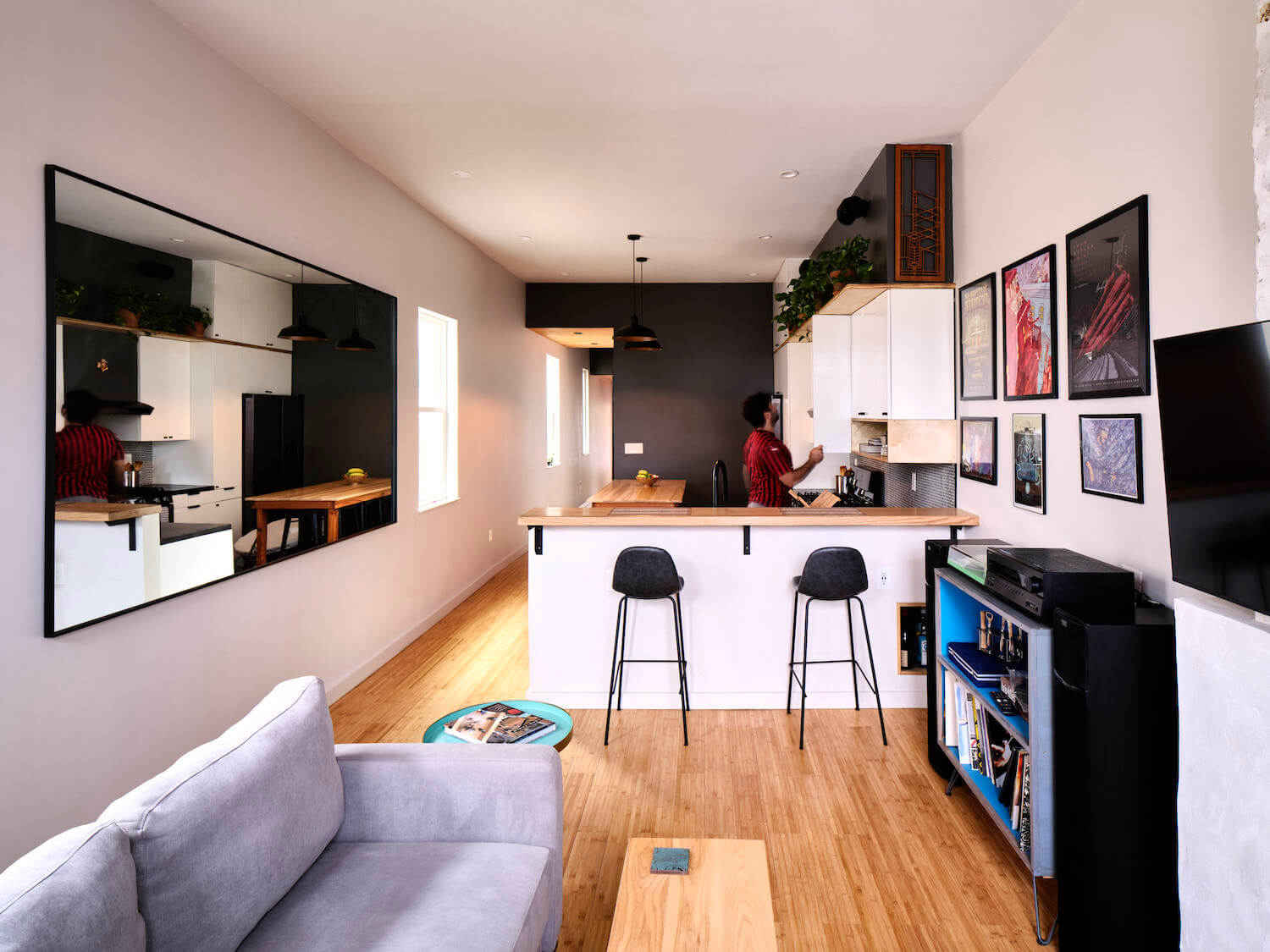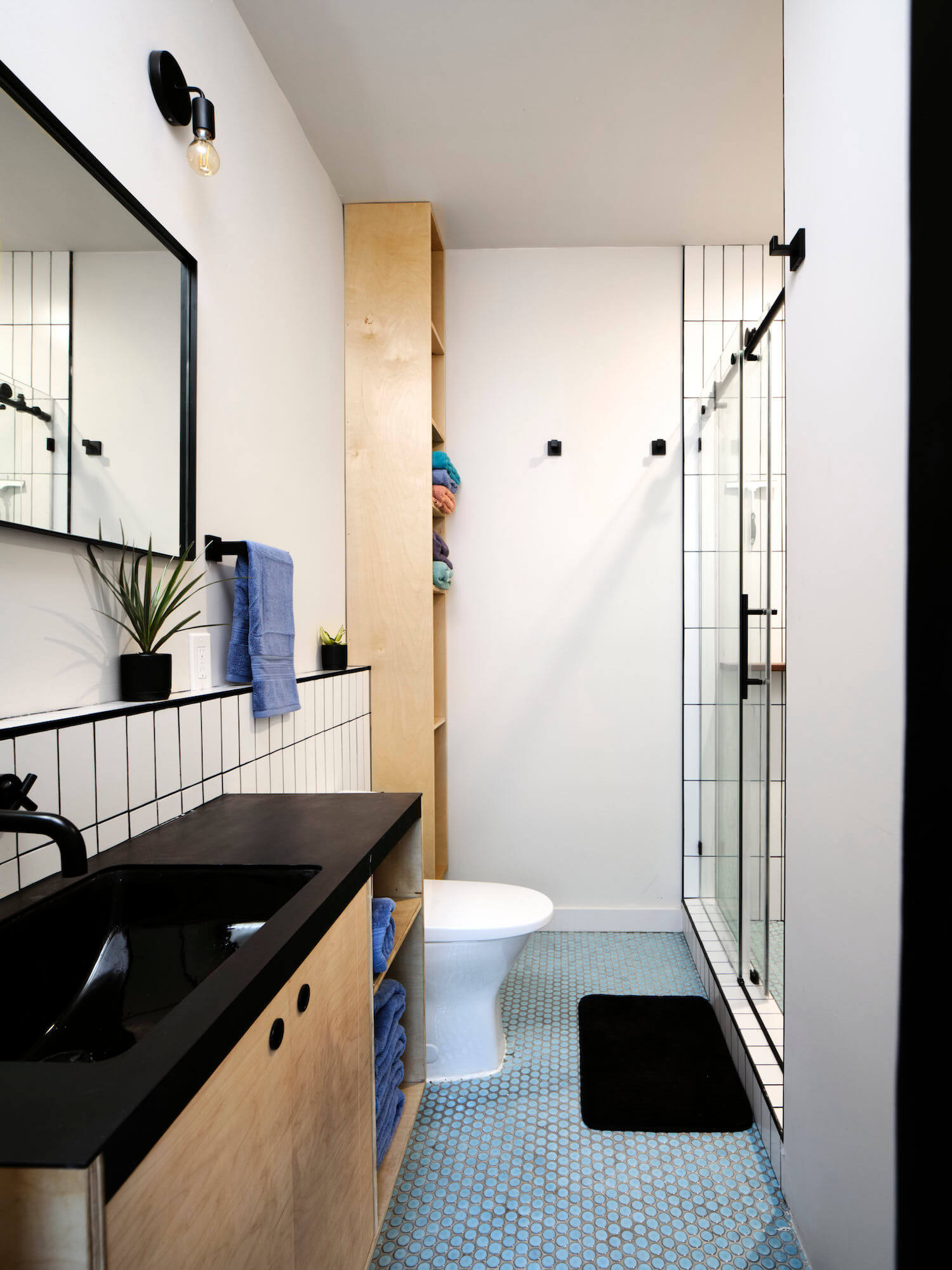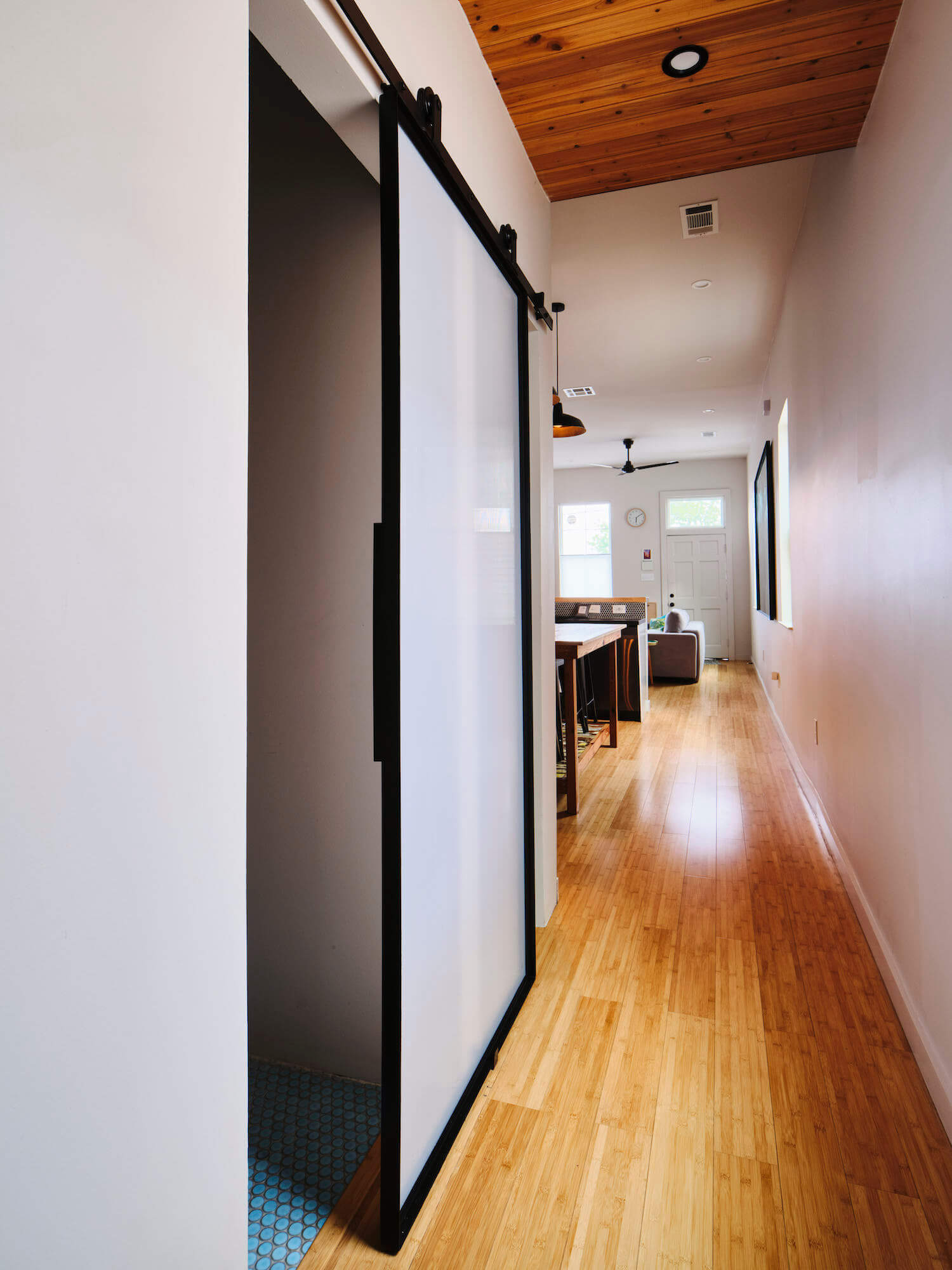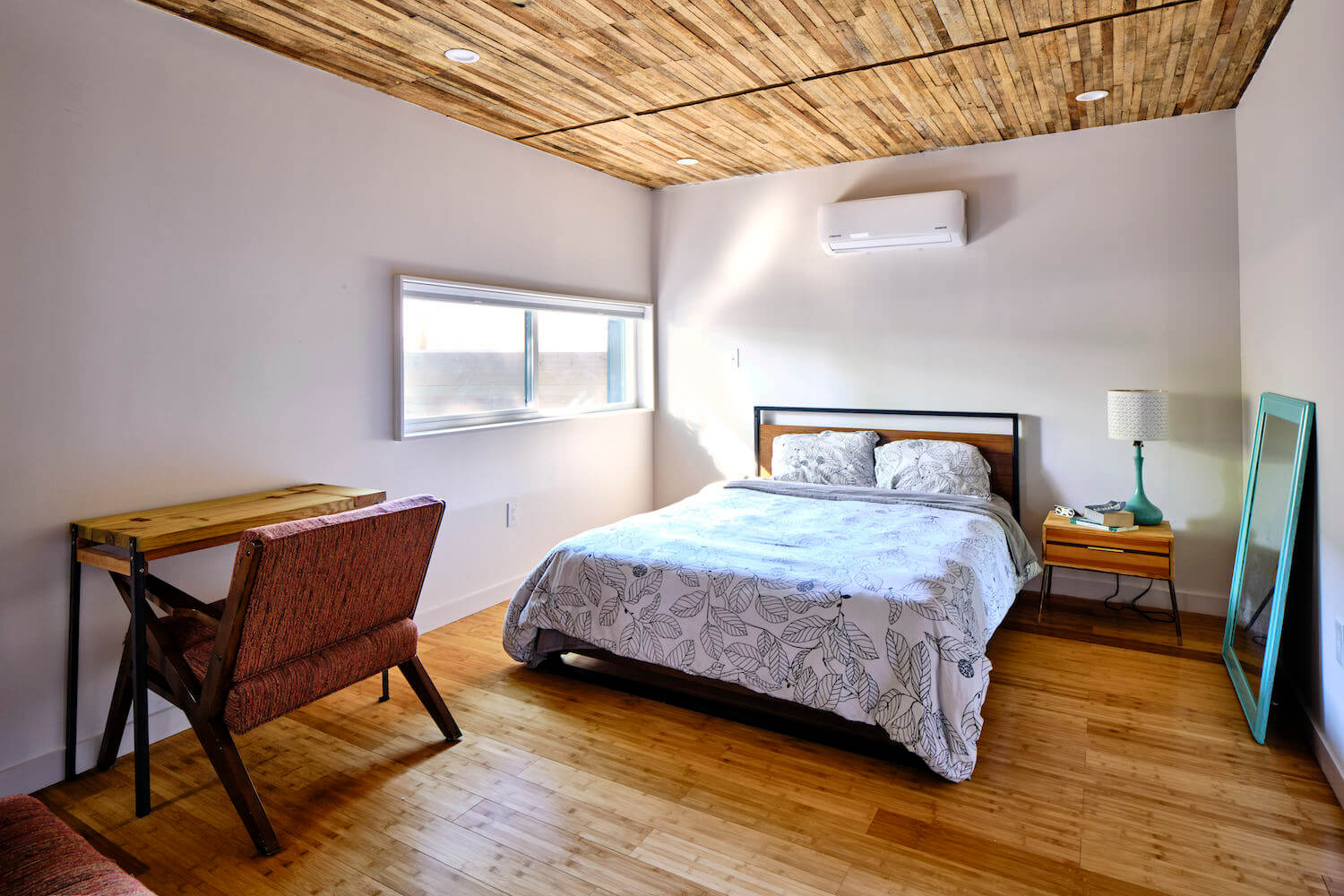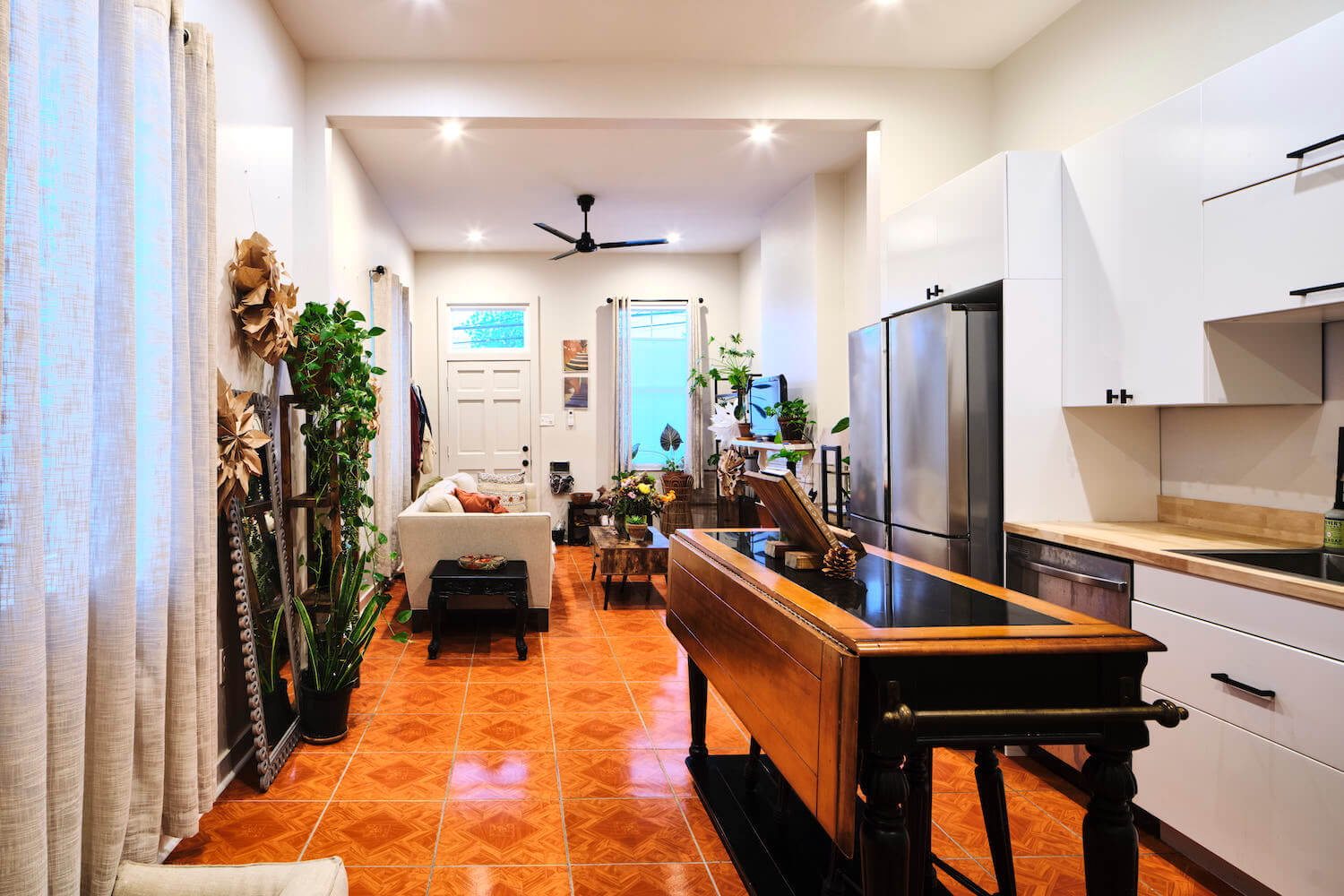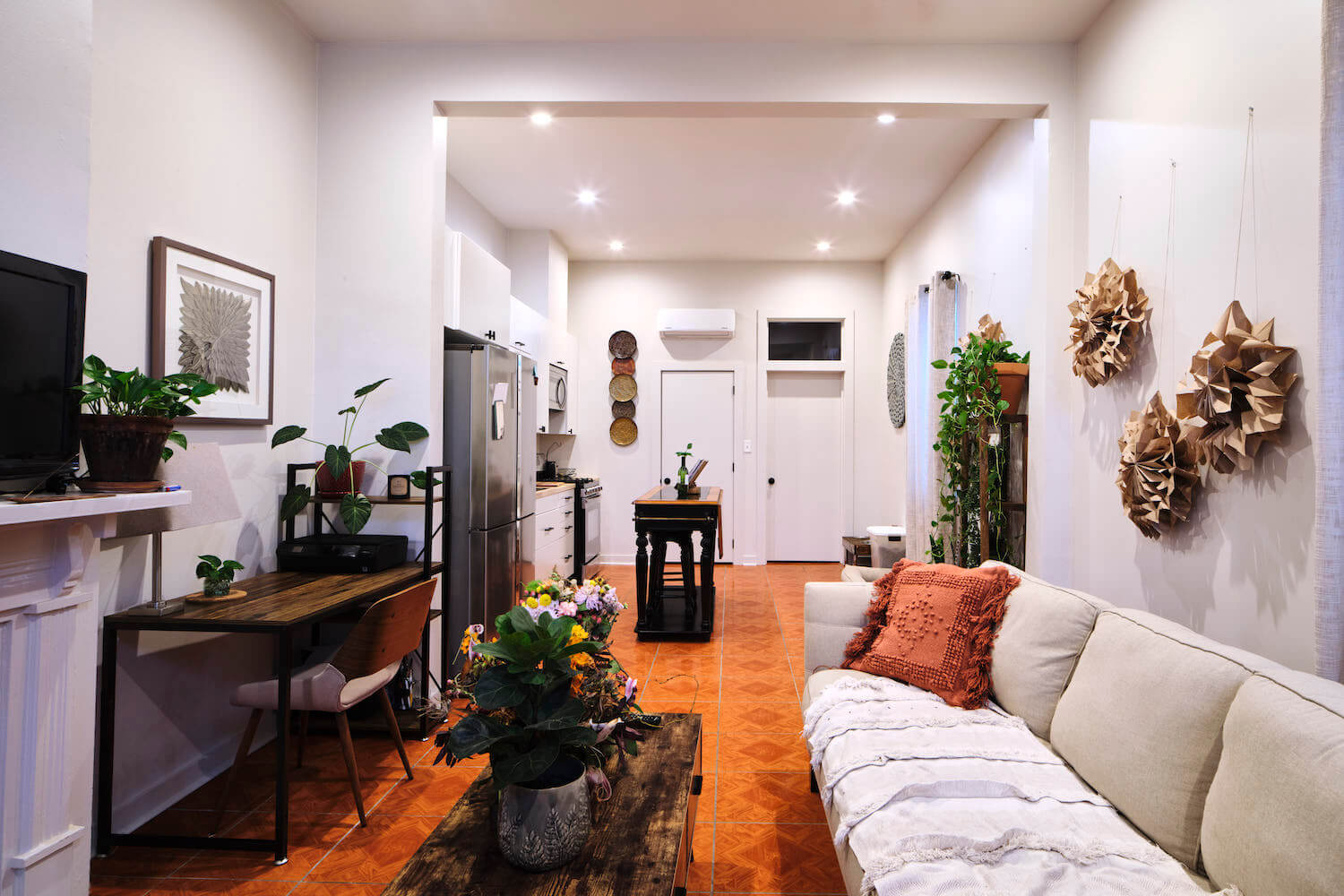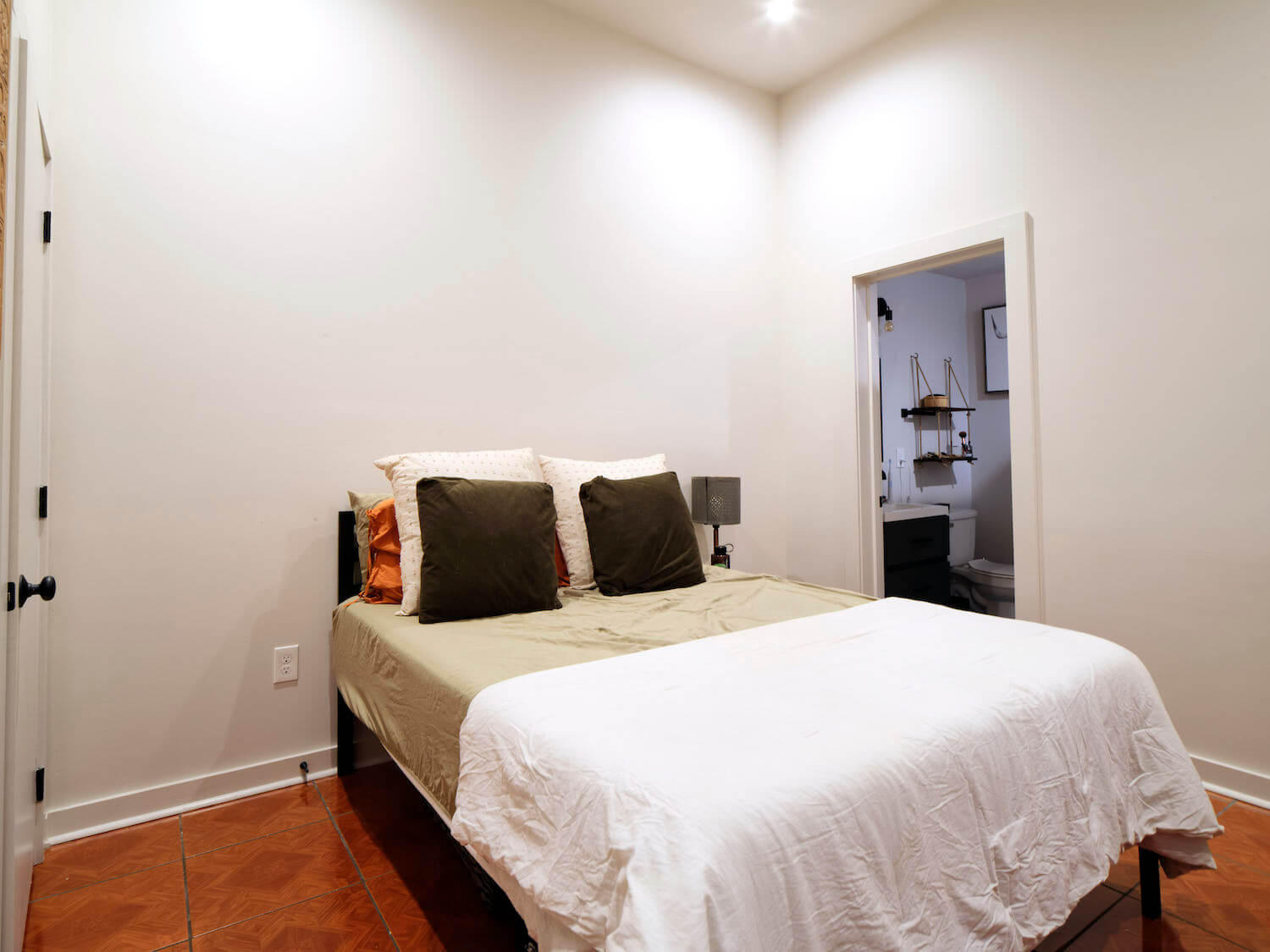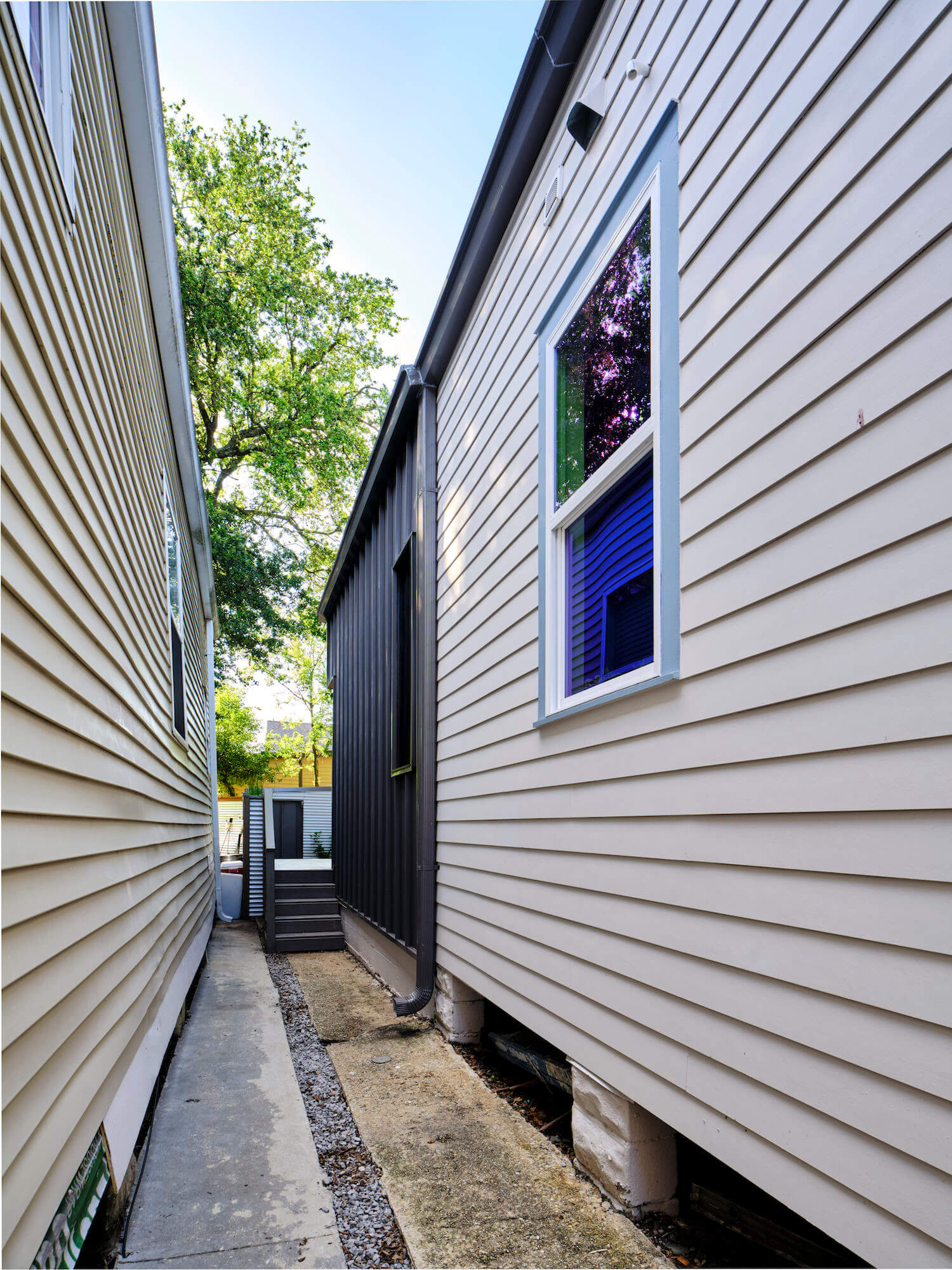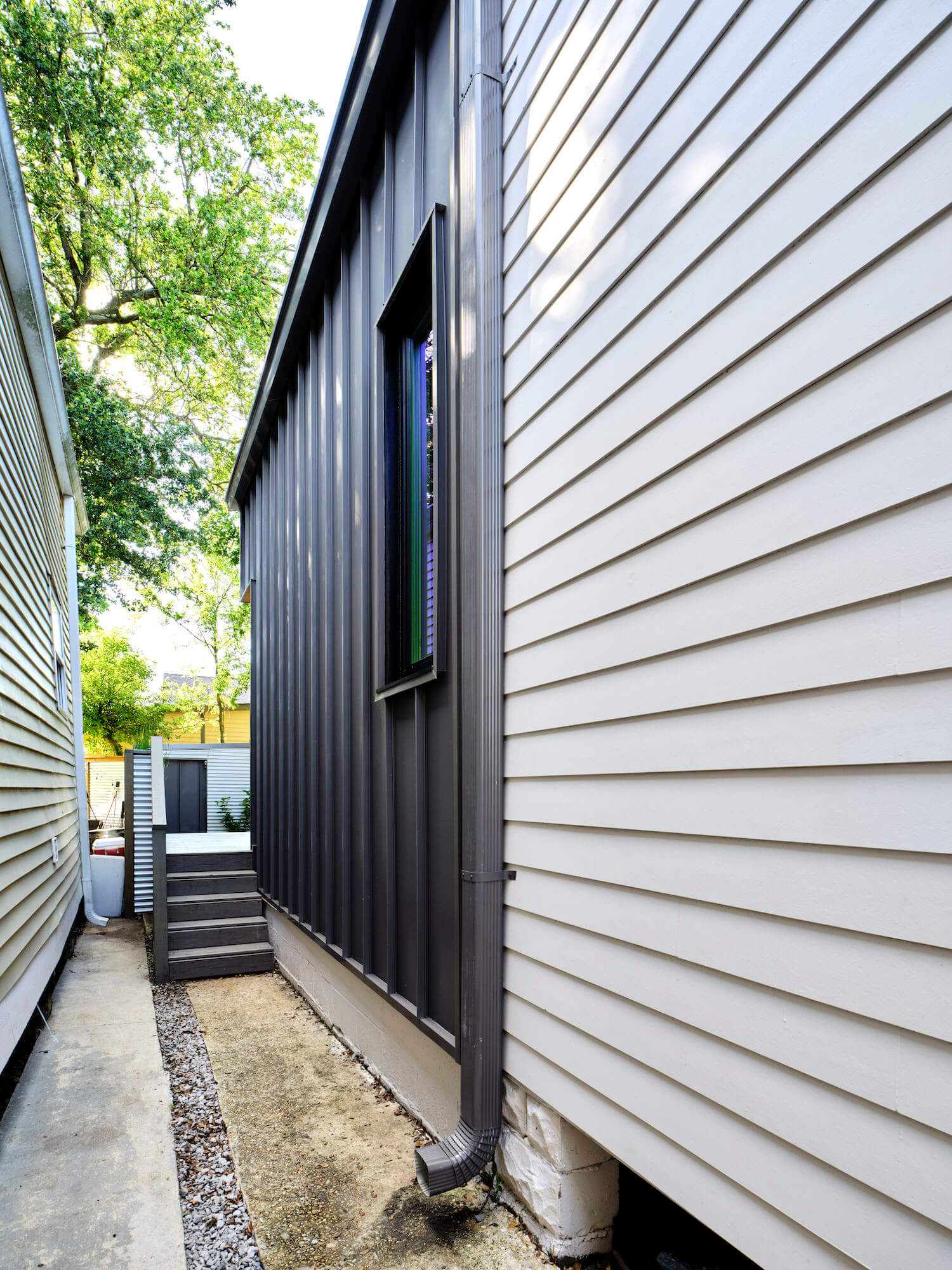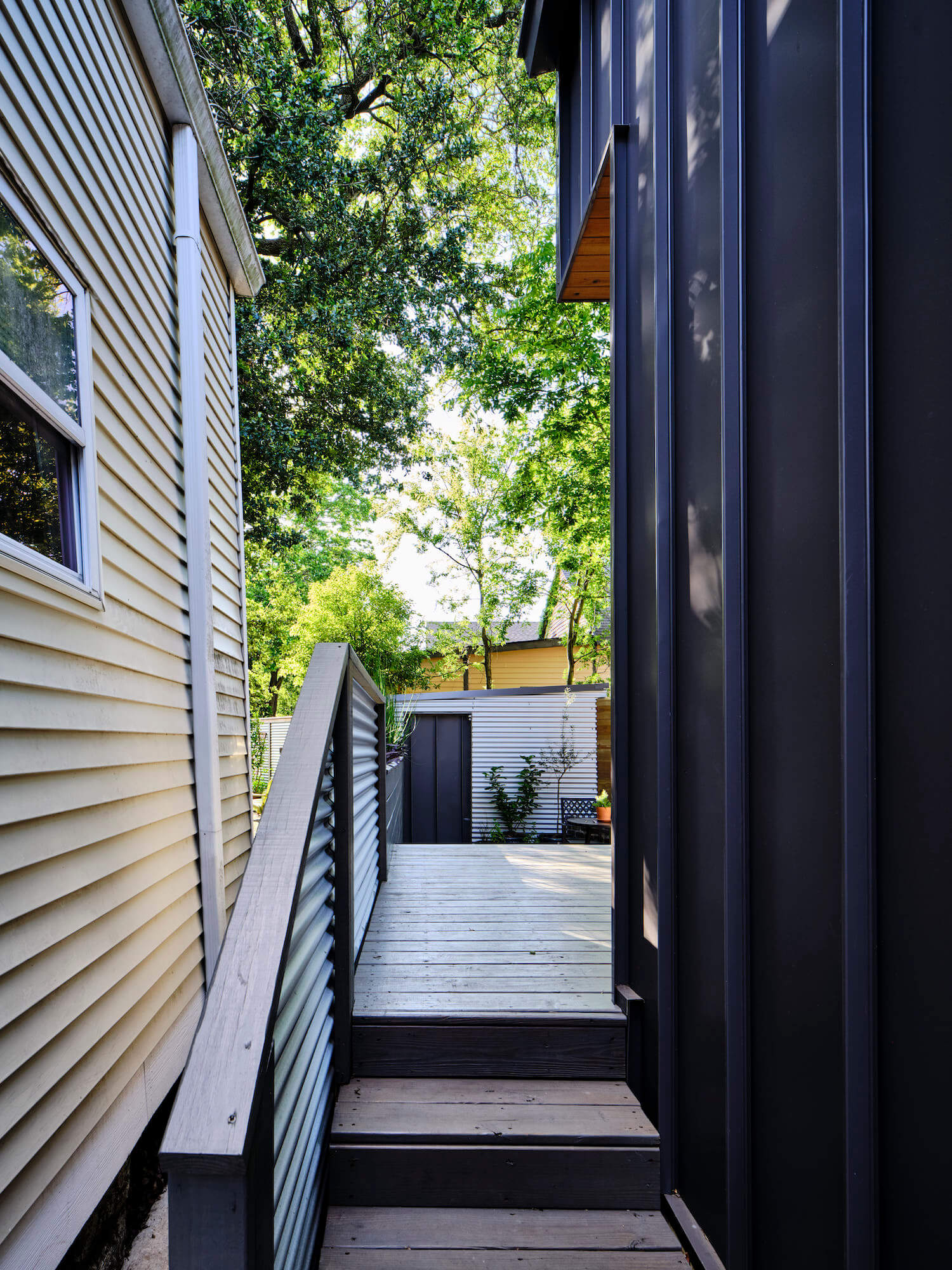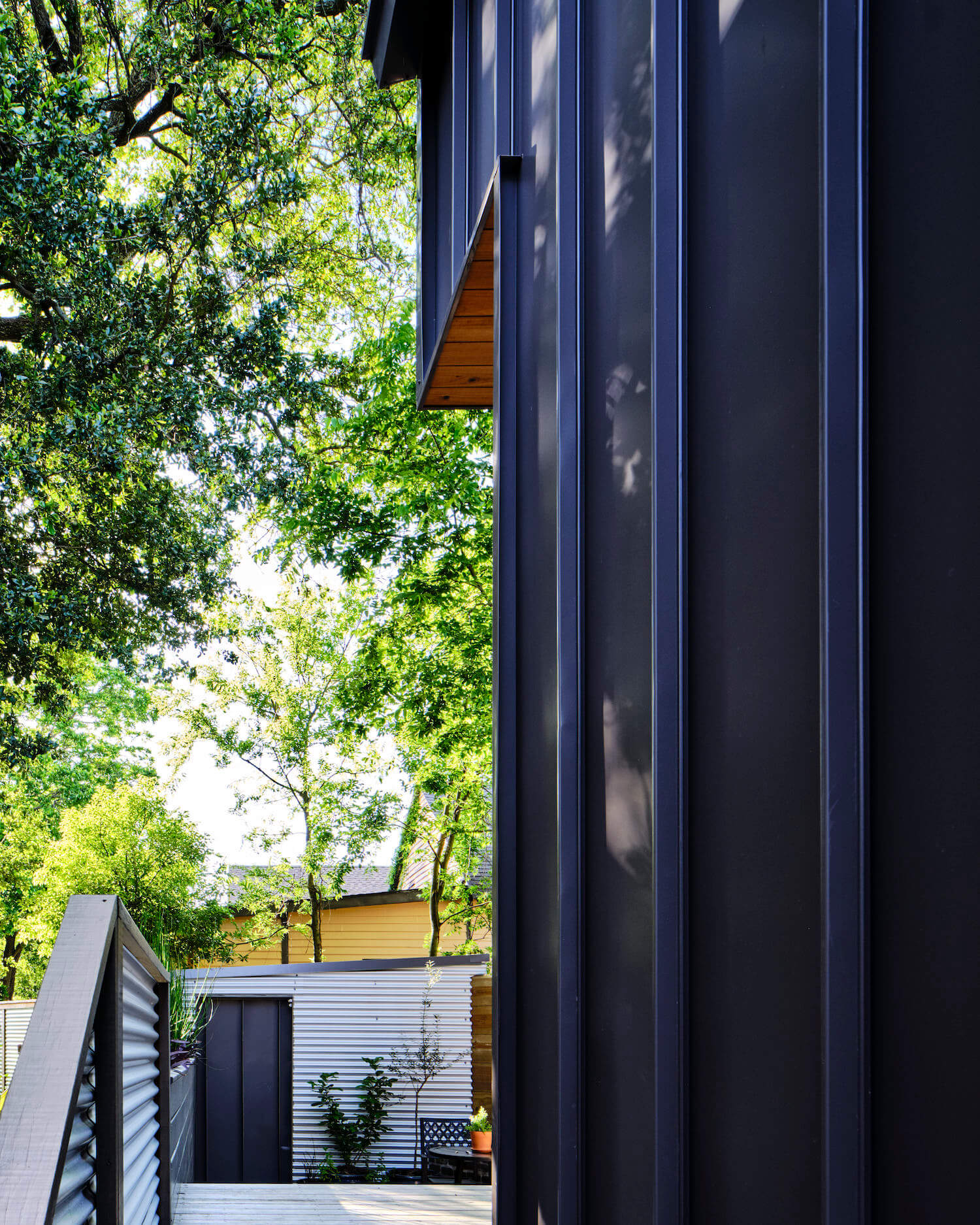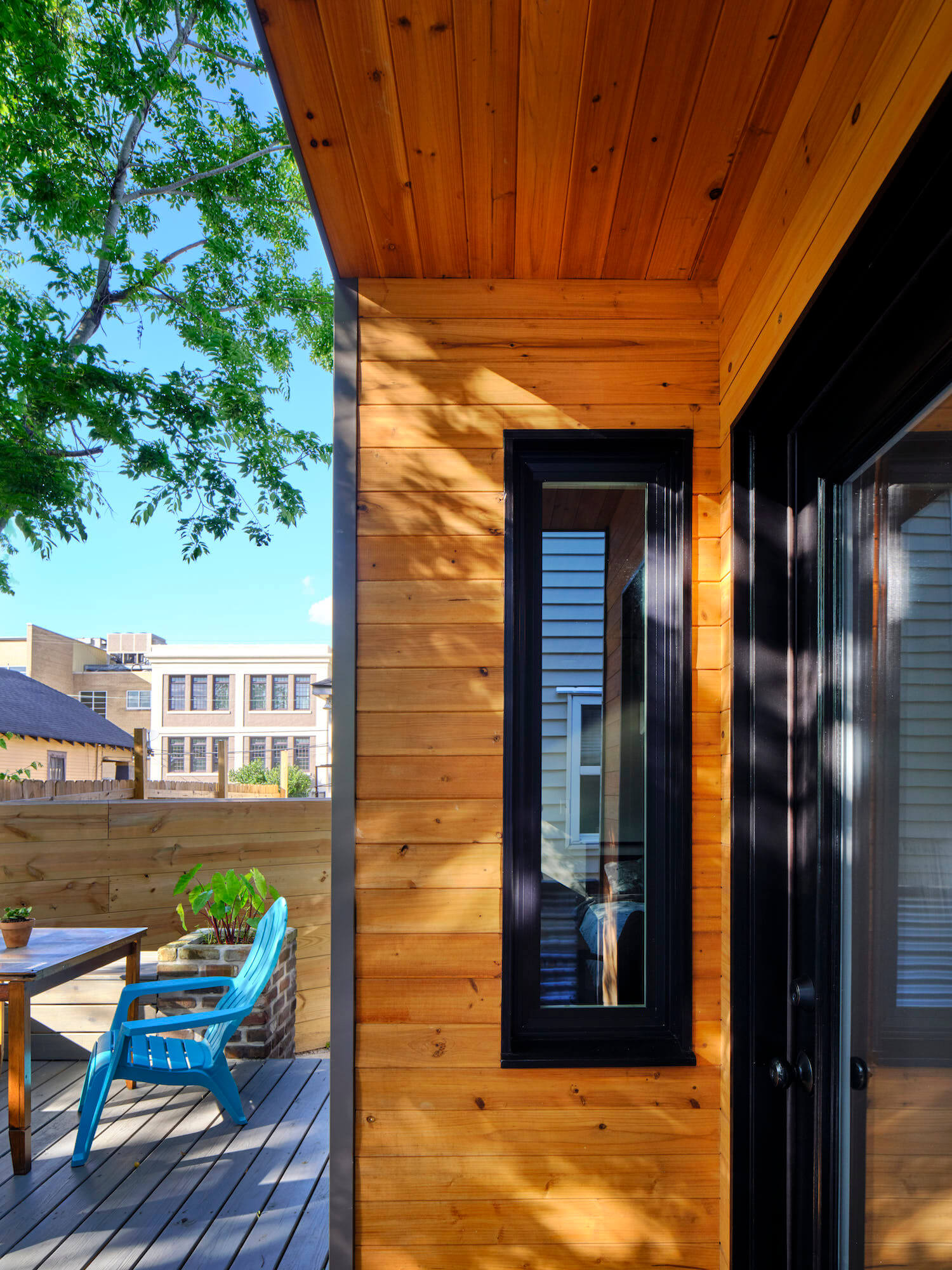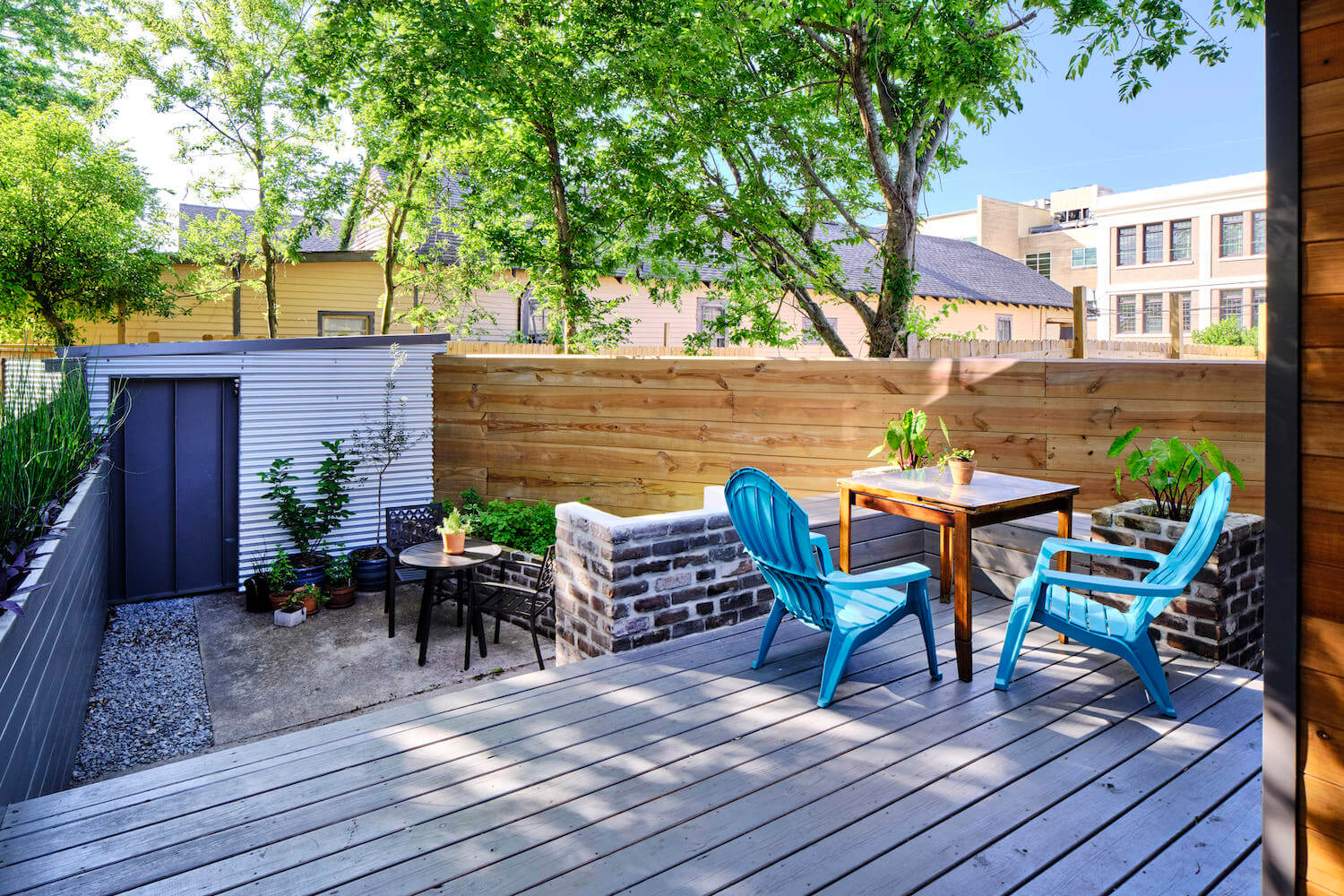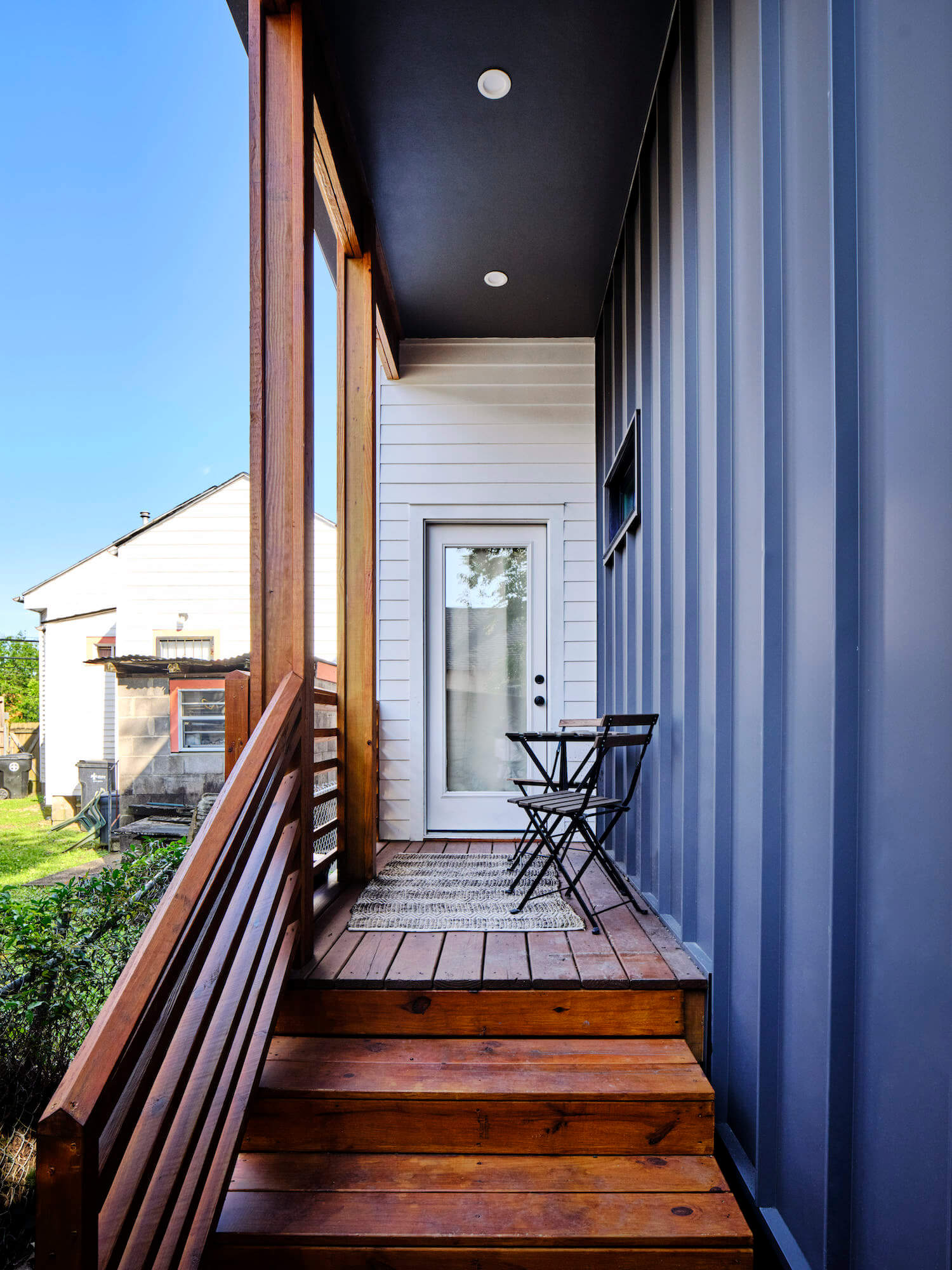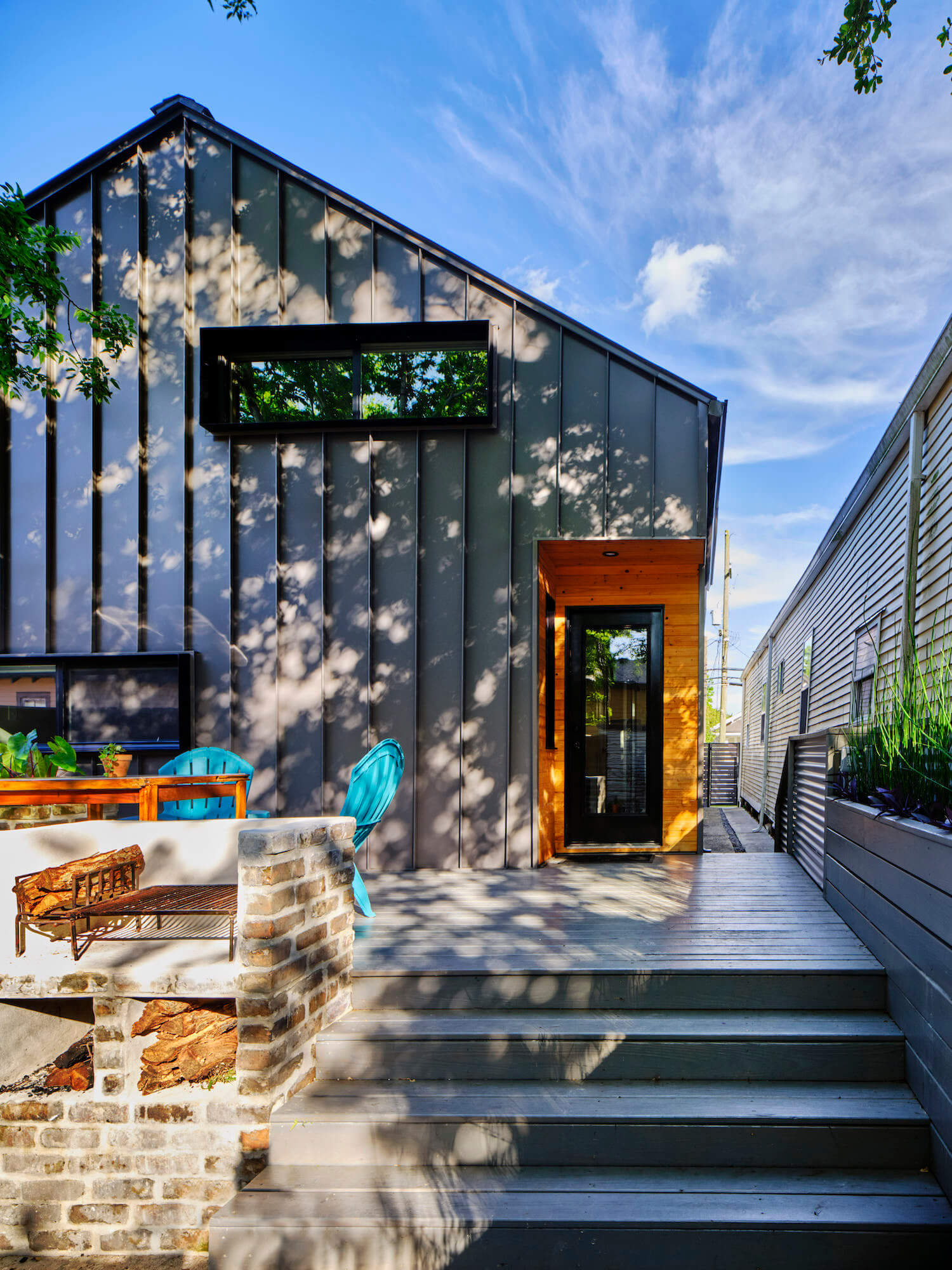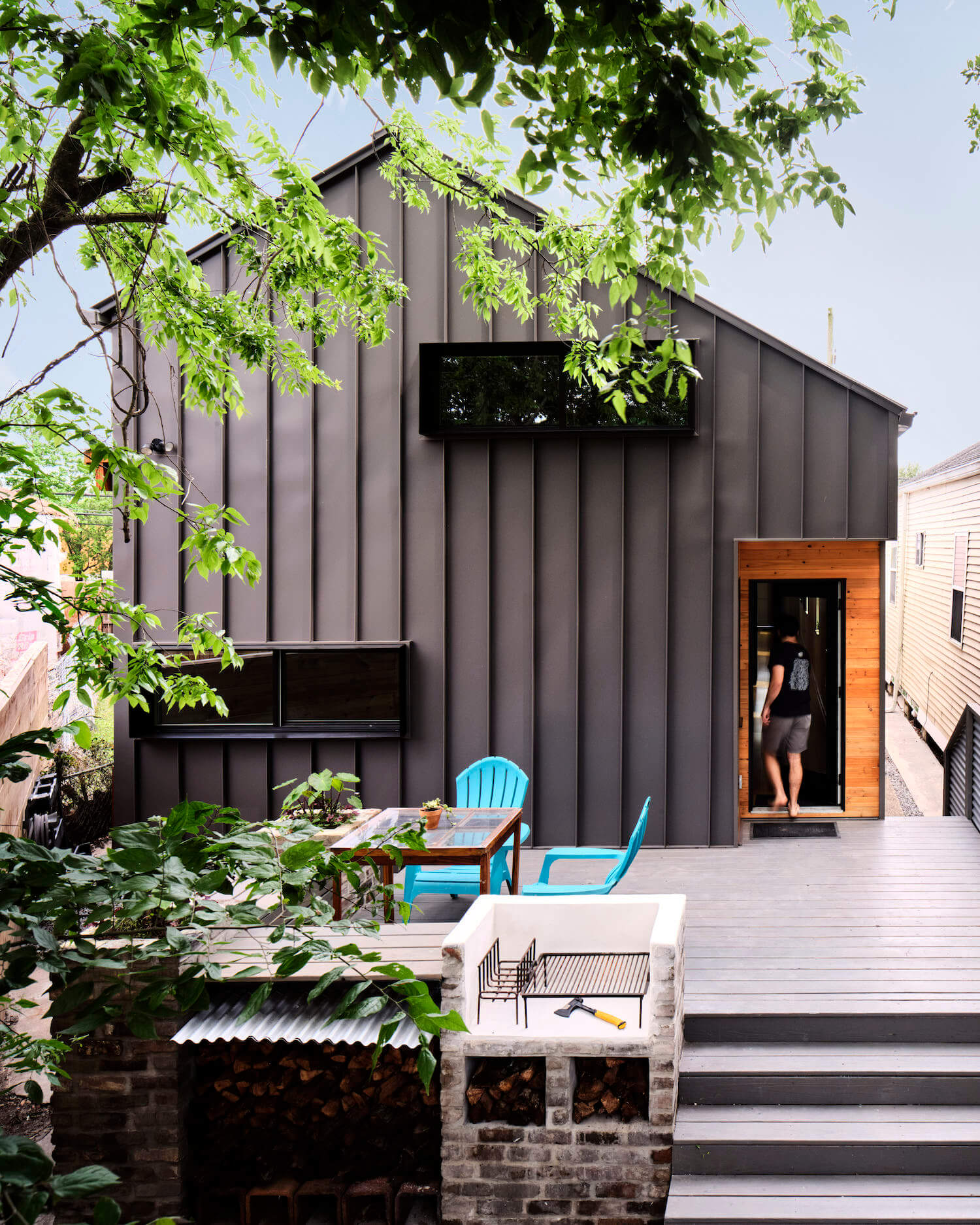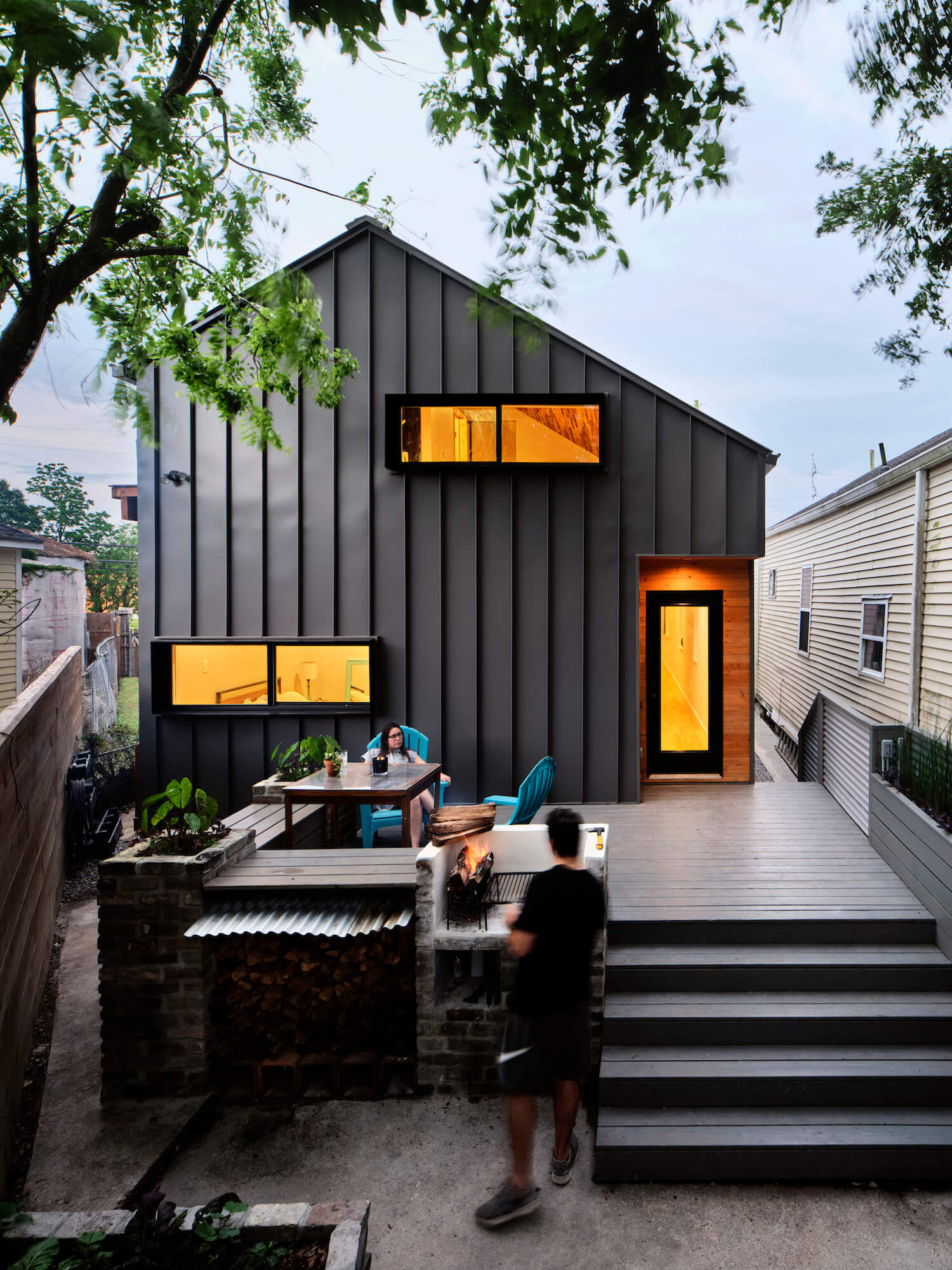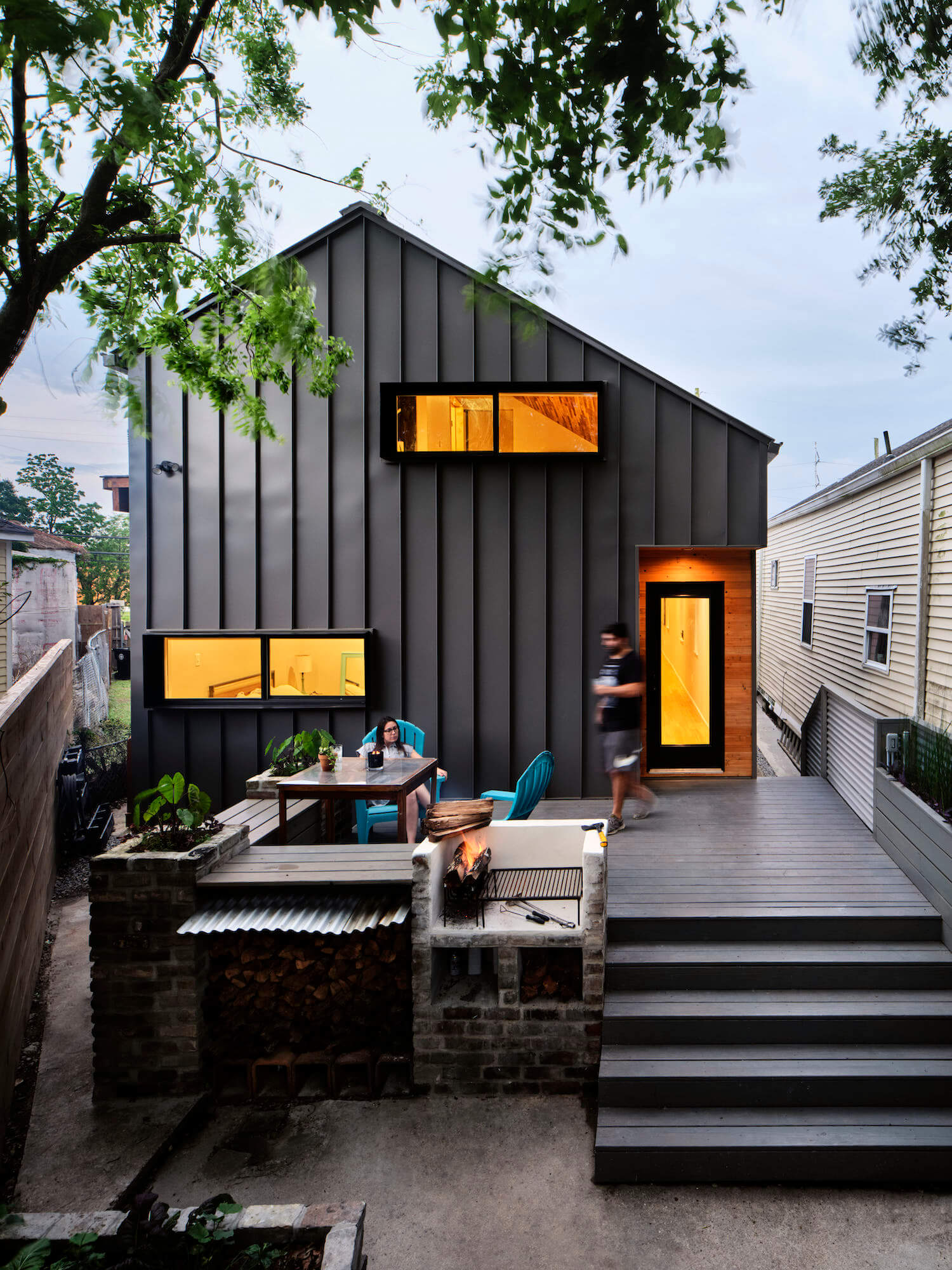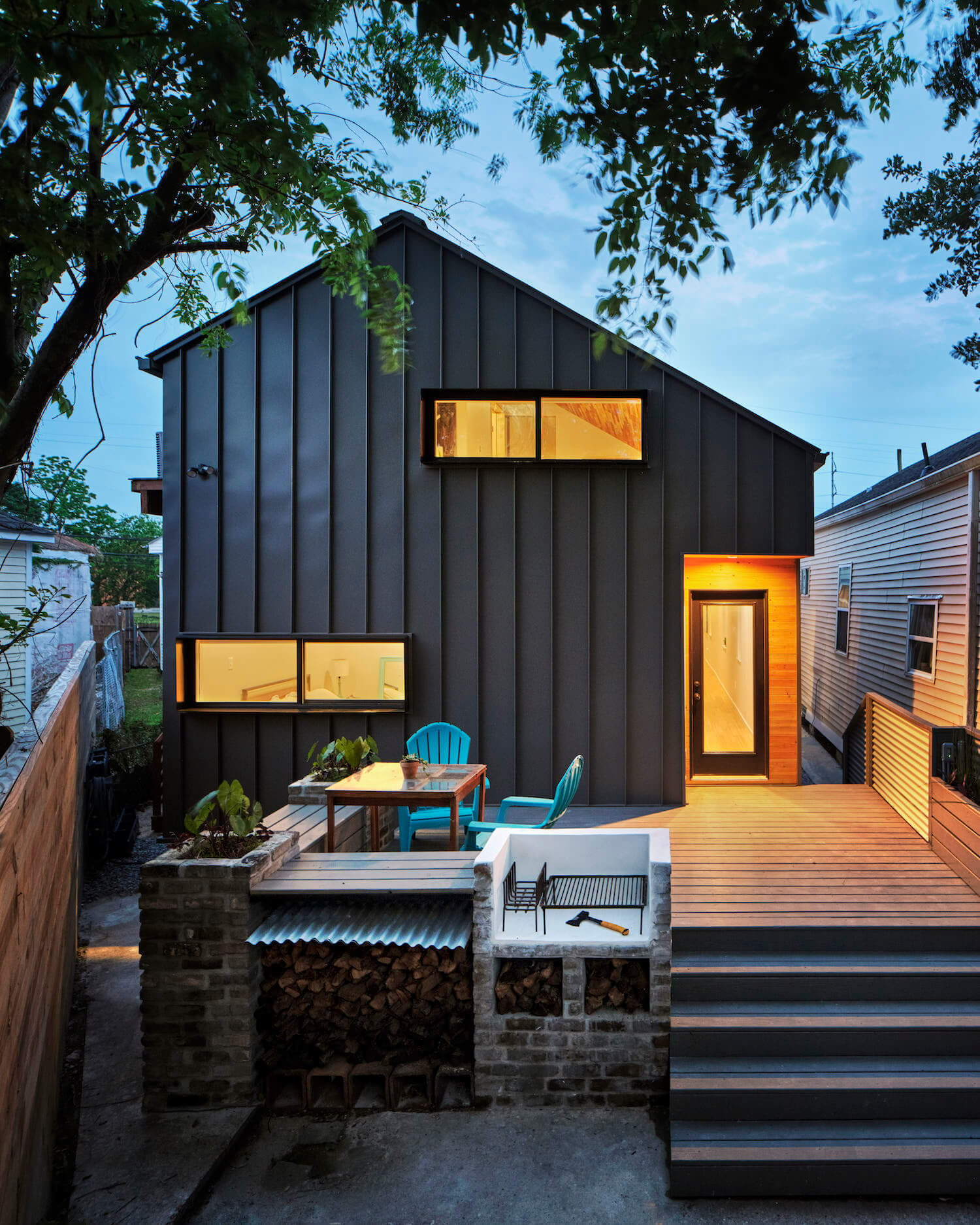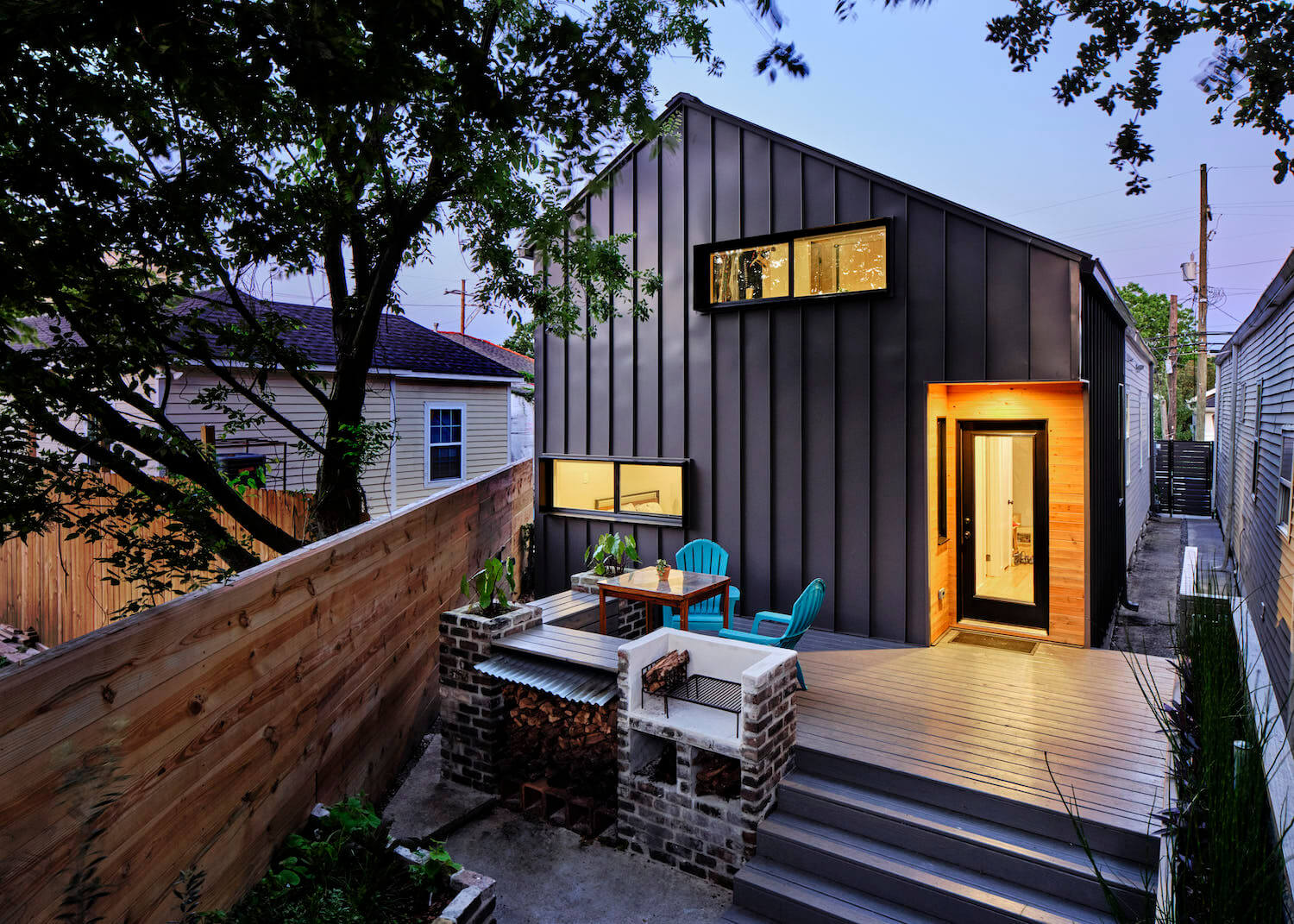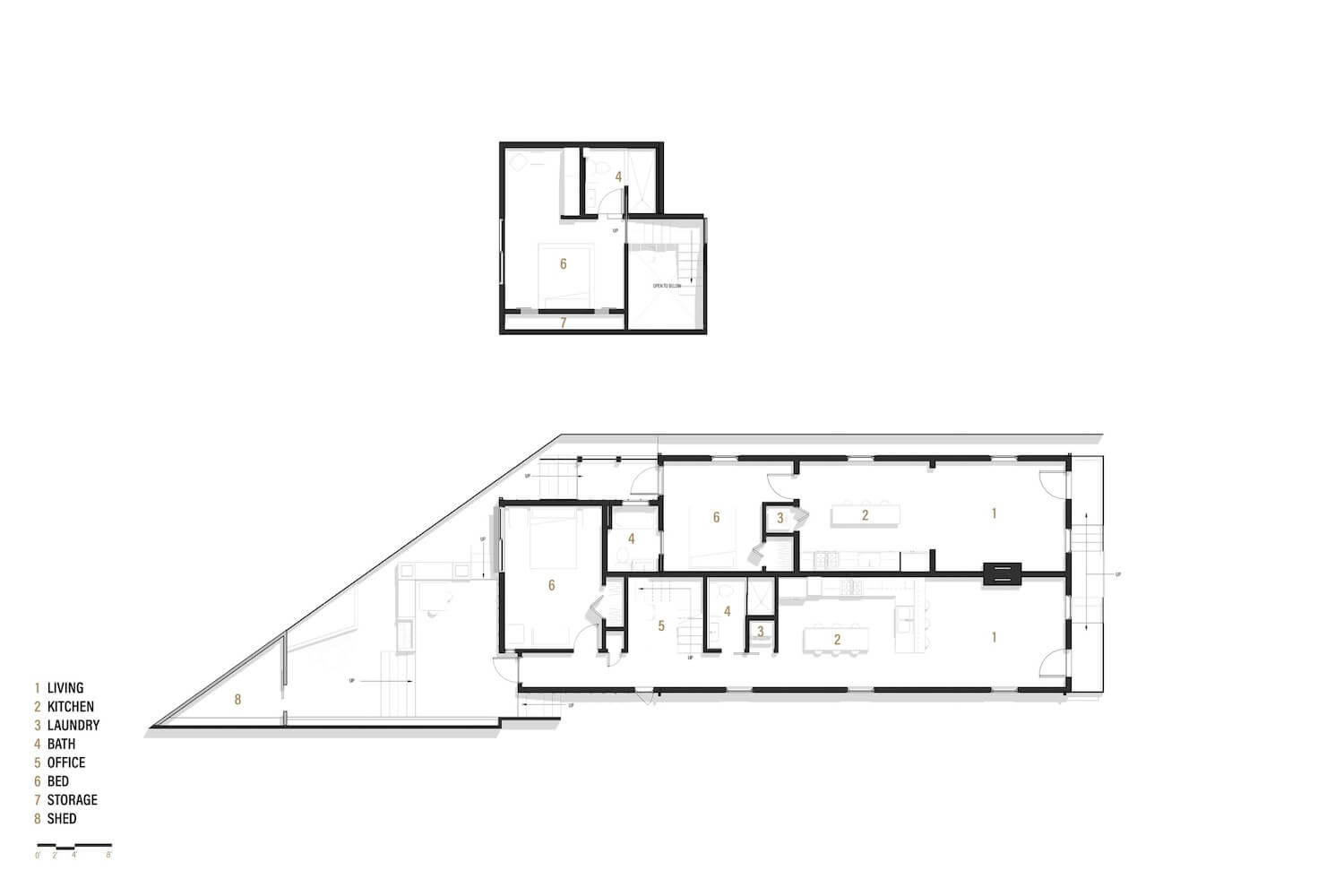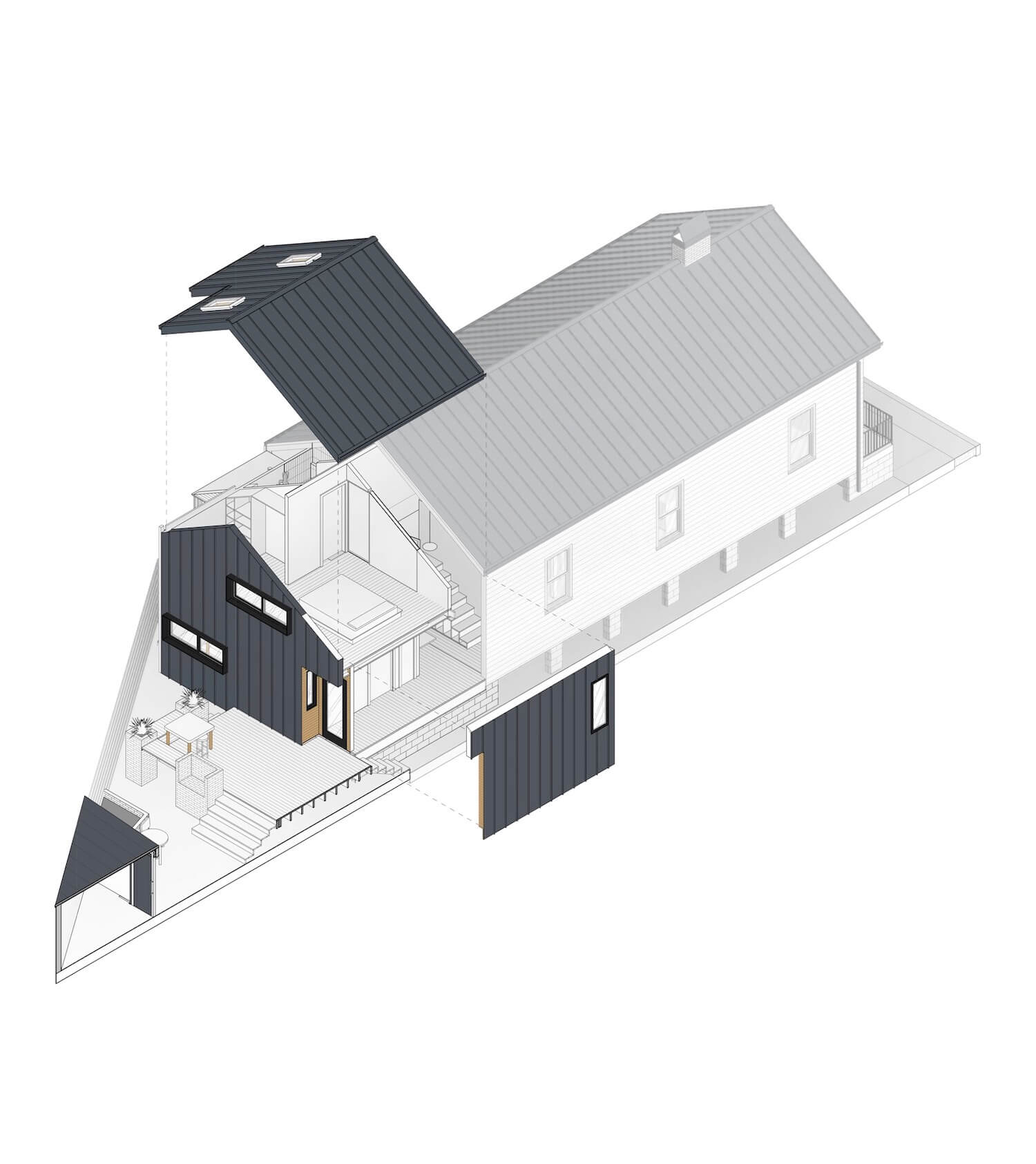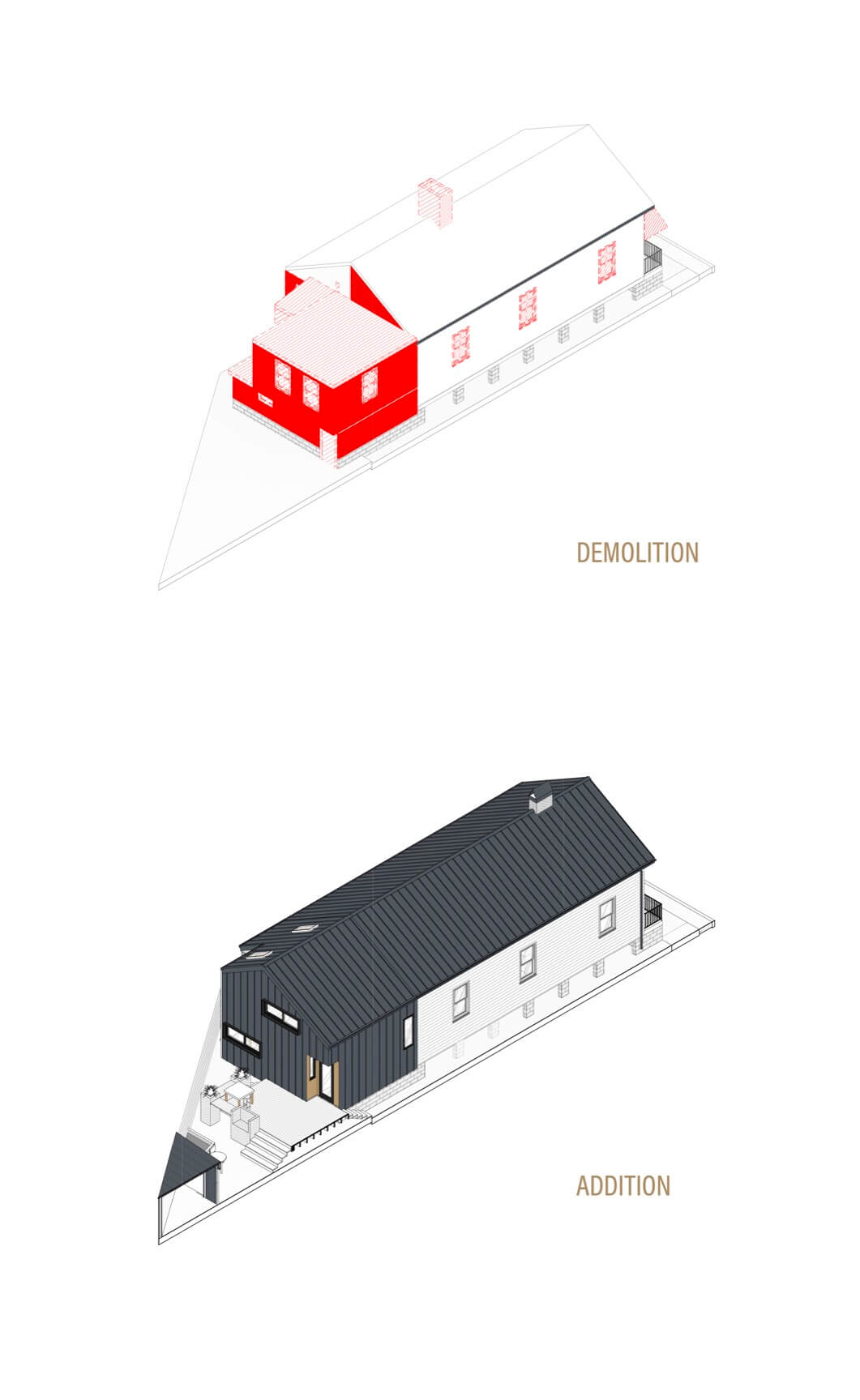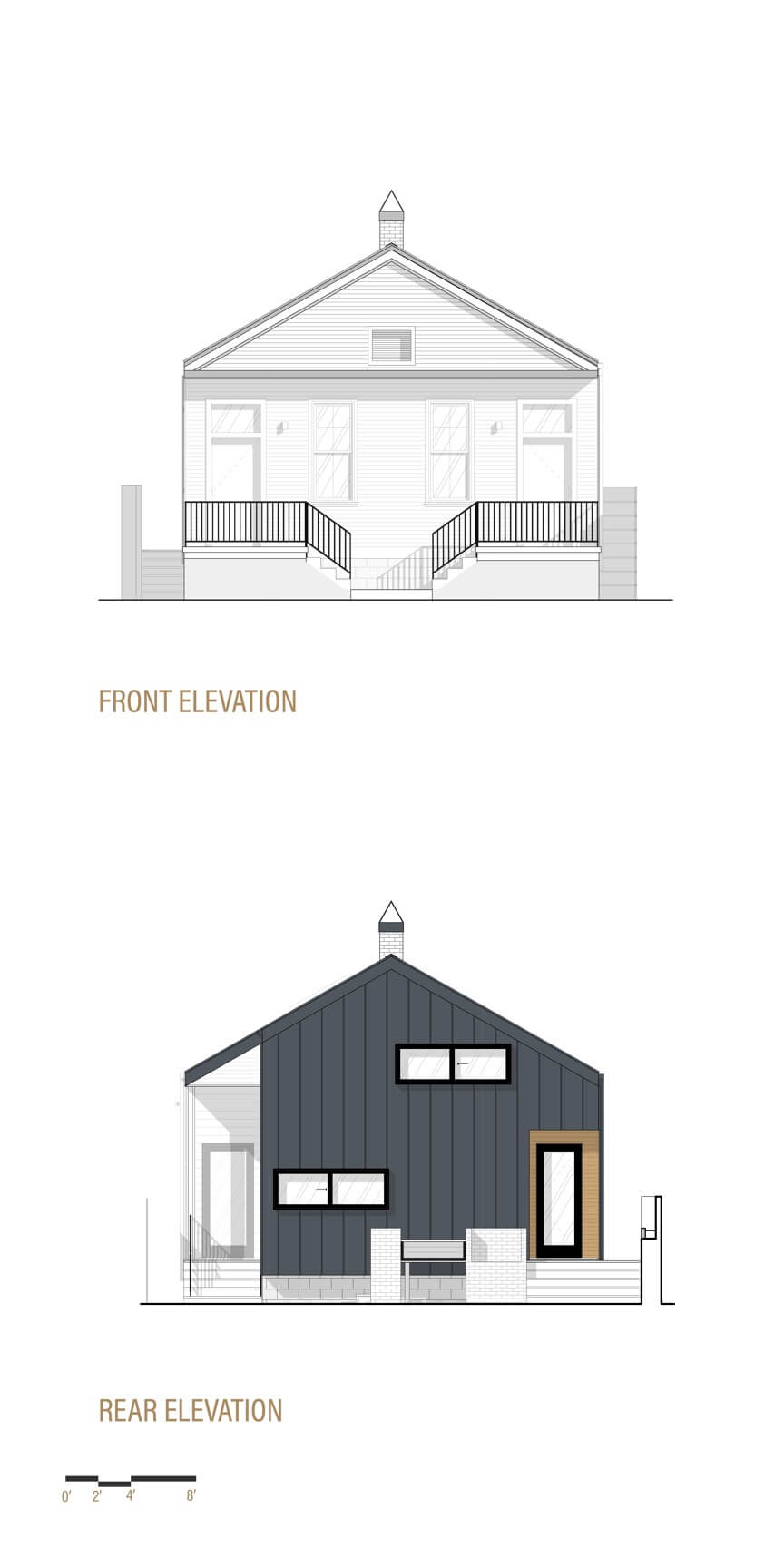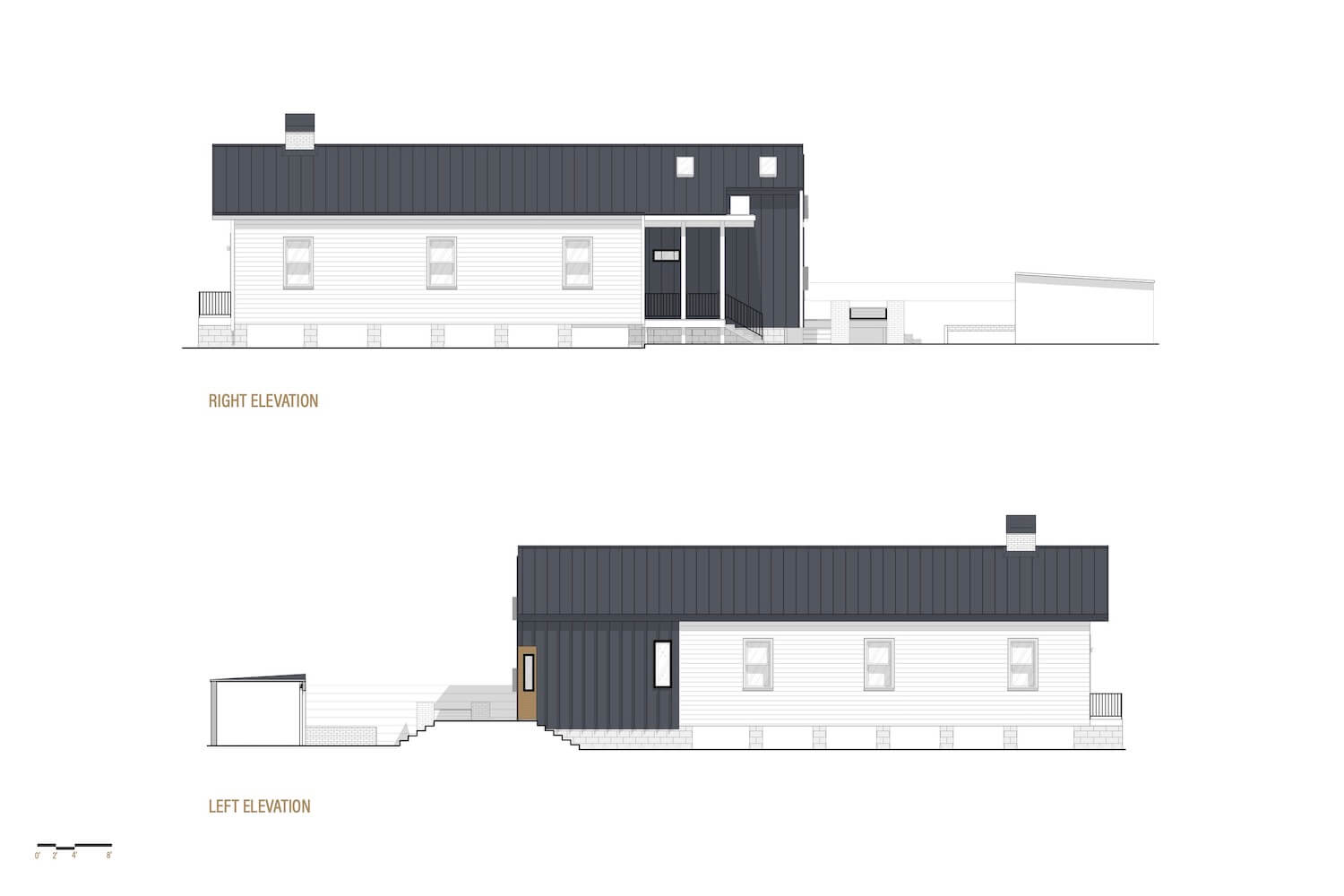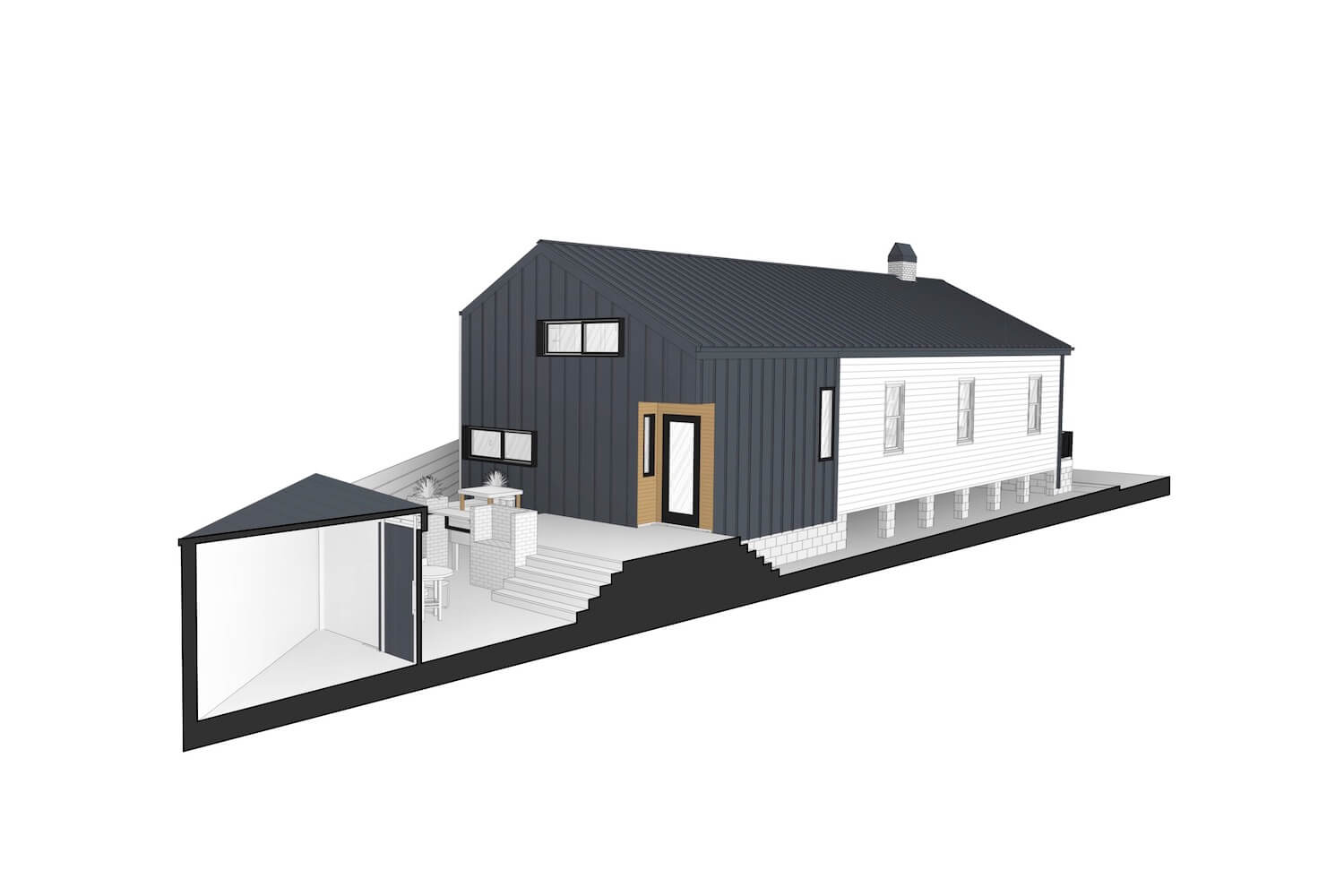 About
The founder of Antico Nuovo is a registered Architect and Project Manager currently residing in New Orleans, LA. During his years he has gained experience designing residential, commercial and hospitality projects in Louisiana, throughout the US and London, UK. He also has design-build experience for numerous projects of smaller scale, and loves to build custom furniture. His most recent experience at local New Orleans firms includes Nathan Fell Architecture, Studio WTA, Campo Architects and Colectivo. He has spent extensive time in London at the office of Rafael Vinoly, working on Marble Arch Place, a large mixed use project. Louisiana has been a place he calls home, from receiving his Architecture degree from Louisiana State University to his recently renovated home in New Orleans. Louisiana has given a lot over his life but a new place and start is on the horizon.
---