Hintegro: When envisioning a culinary star's residence, our minds often gravitate towards the kitchen as the focal point. For our client, an esteemed Chef of Asian's 50 Best Restaurants, who has just been awarded One MICHELIN Star, his home is much more than just a kitchen. It's a place where he and his wife have created a haven filled with their diverse passions. We adopted vintage-style wood as the backdrop to creates a warm and inviting sanctuary for them to enjoy their precious moments.
For a Chef of Asian's Best 50 Restaurants, the kitchen in his home is unquestionably the heart and soul. Through our meetings, we discovered his unwavering dedication to source fresh ingredients in local markets every morning, which is a testament to his culinary passion. The kitchen also serves as his experimental lab for developing new dishes. To accommodate his needs, we crafted the kitchen in a U-shaped layout, ensuring ample space for trial and cooking.
Inspired by their various interests, we have created a space where they can enjoy each other's company while indulging in their individual passions. To achieve this, we merged and reconfigured the two units, thoughtfully allocating spaces for shared and private purposes.
To fulfil their fondness for mid-century design and complement their choice of the Finn Juhl's Panel System and Hans Wegner's J16 Rocking Chair, we adopted teak and walnut, popular materials from 1950s, as the backdrop for the house. Together with the geometric artworks have transformed the living room into a mid-century haven.
For the chef owner, music is probably his second passion, therefore we created a men's cave for him to immerse himself into music. We have invited a local wood-crafter Ken Chow from Yat Muk to custom-make wooden shelves for the owner's cherish CD and vinyl record collections. With his choice of top-tier audio equipment, including the renowned JBL 4343 speakers, we knew that only professional acoustic diffusers and sound-absorbing curtains would ensure an outstanding audio performance.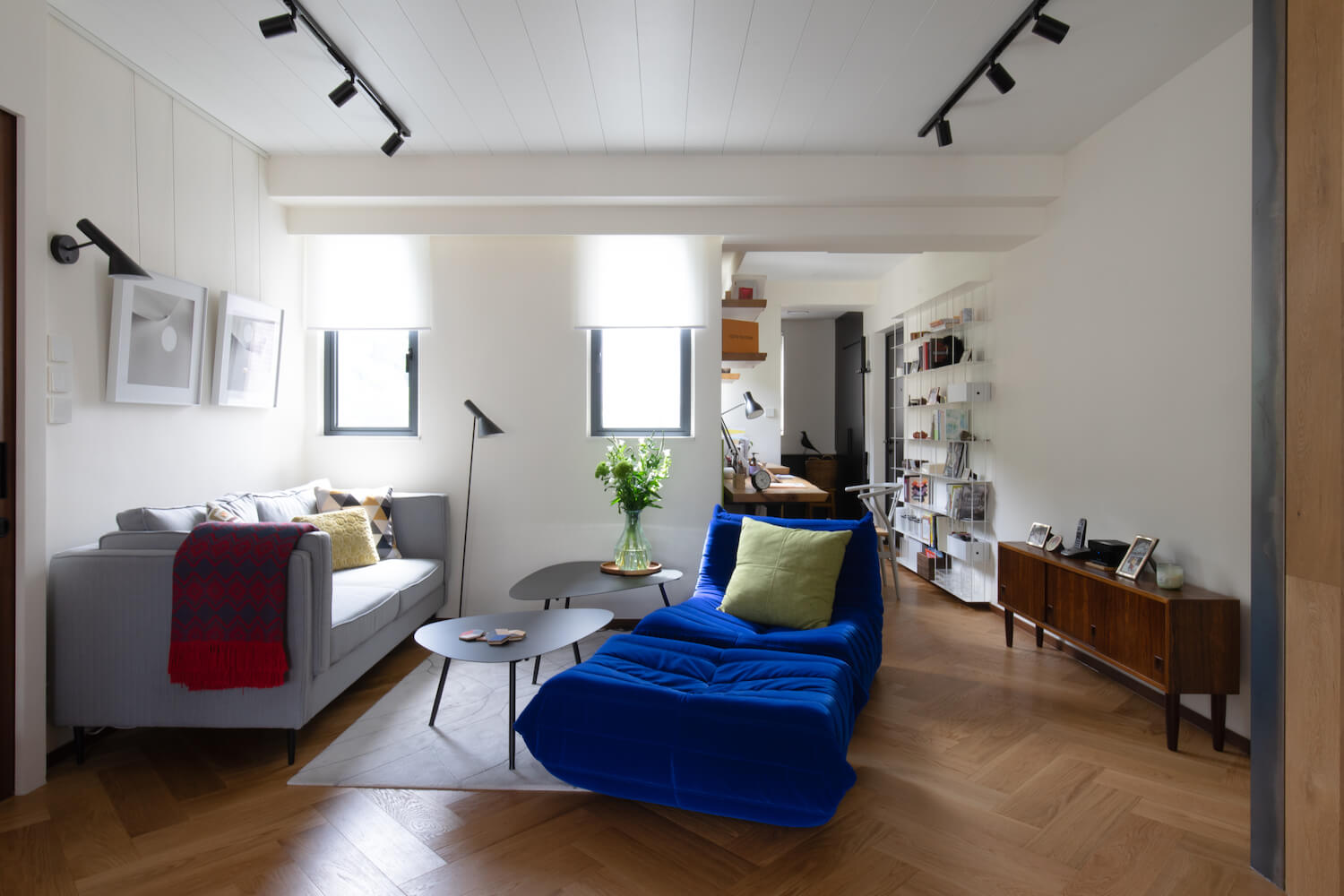 Different private corners are catered for the couples' individual interests, while a passage is formed to connect two spaces. We also shaped it into a serene corner where the wife can engage in yoga and spend quality time with their beloved doggie. This area also features a wall storage system for shoes, as well as specially designed rack for the husband's tennis rackets. These considerate designs perfectly align with the diverse needs of the couple.
The lady homeowner, who manages a century-old jewellery boutique business, possesses a keen sense for detail in both her profession and daily life. Knowing that her fondness of enjoying tea and cherish moments with her close friends, we have reserved a corner dedicated to tea brewing, where a pantry is installed for her to serve her guests. The tabletop of the pantry is crafted with Hardwood HK, a local woodworking shop, that radiates an inviting sense of warmth throughout the tea corner.
In addition to their distinctive interests, the couple owners have preferences when it comes to their bedroom arrangement. In order to accommodate their occasional habit of rearranging their bed's setting, we have chosen a loose bed frame from a Spanish brand Mermelada Estudio. What sets this bed apart is the intricately rattan headboard, which is complemented by the half-waisted olive-green wall, along with the accent of black-coated metal and walnut veneer, evoking a nostalgic mid-century aesthetic.
We believe that a home is more than just a space to unwind, but also a reflection of our soul, revealing our preferences and taste through interior design. It brings us immense joy to craft a home that integrates with the lifestyle of the couple owners. We hope that they will be able to create countless joyful and precious memories within these walls, truly their own.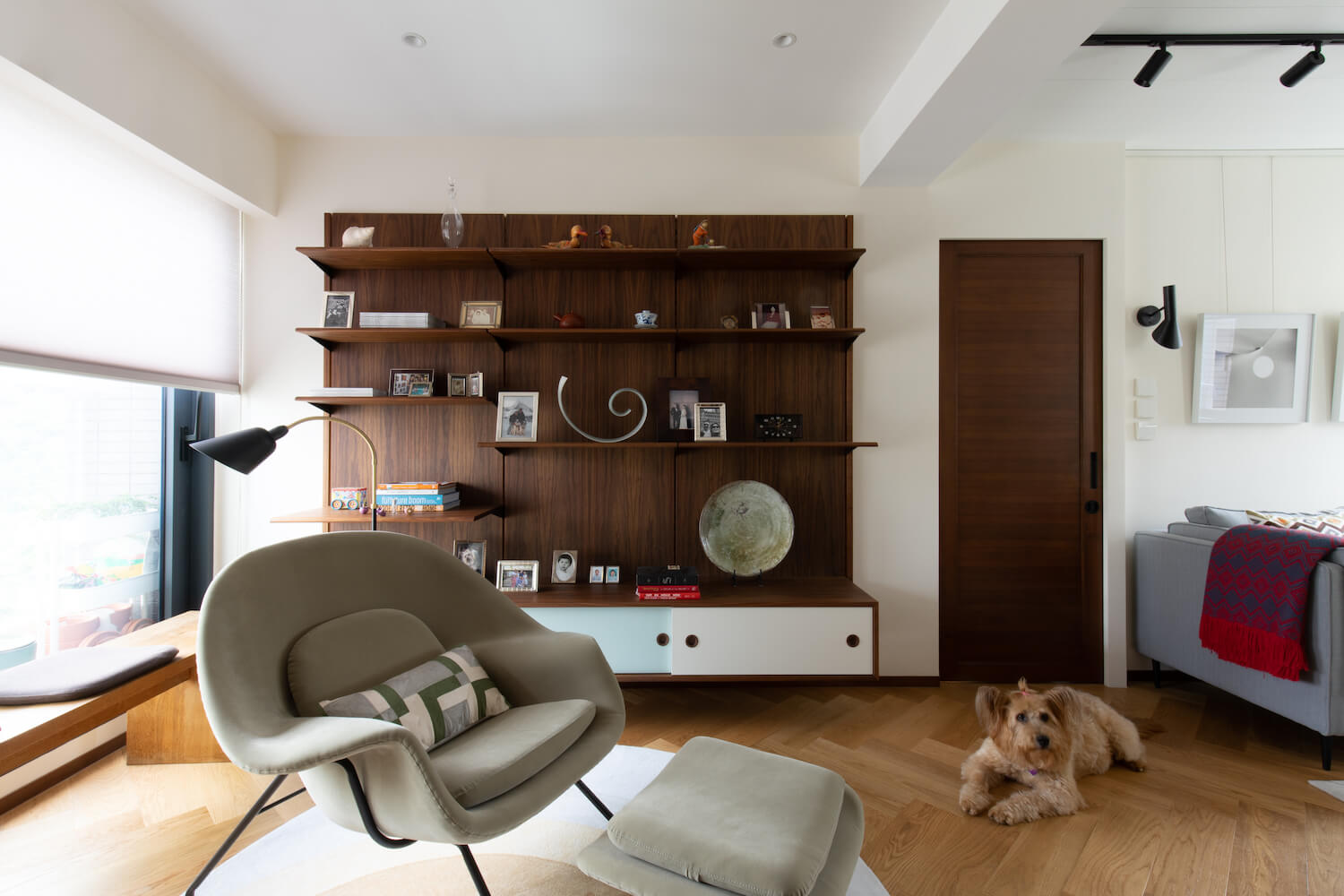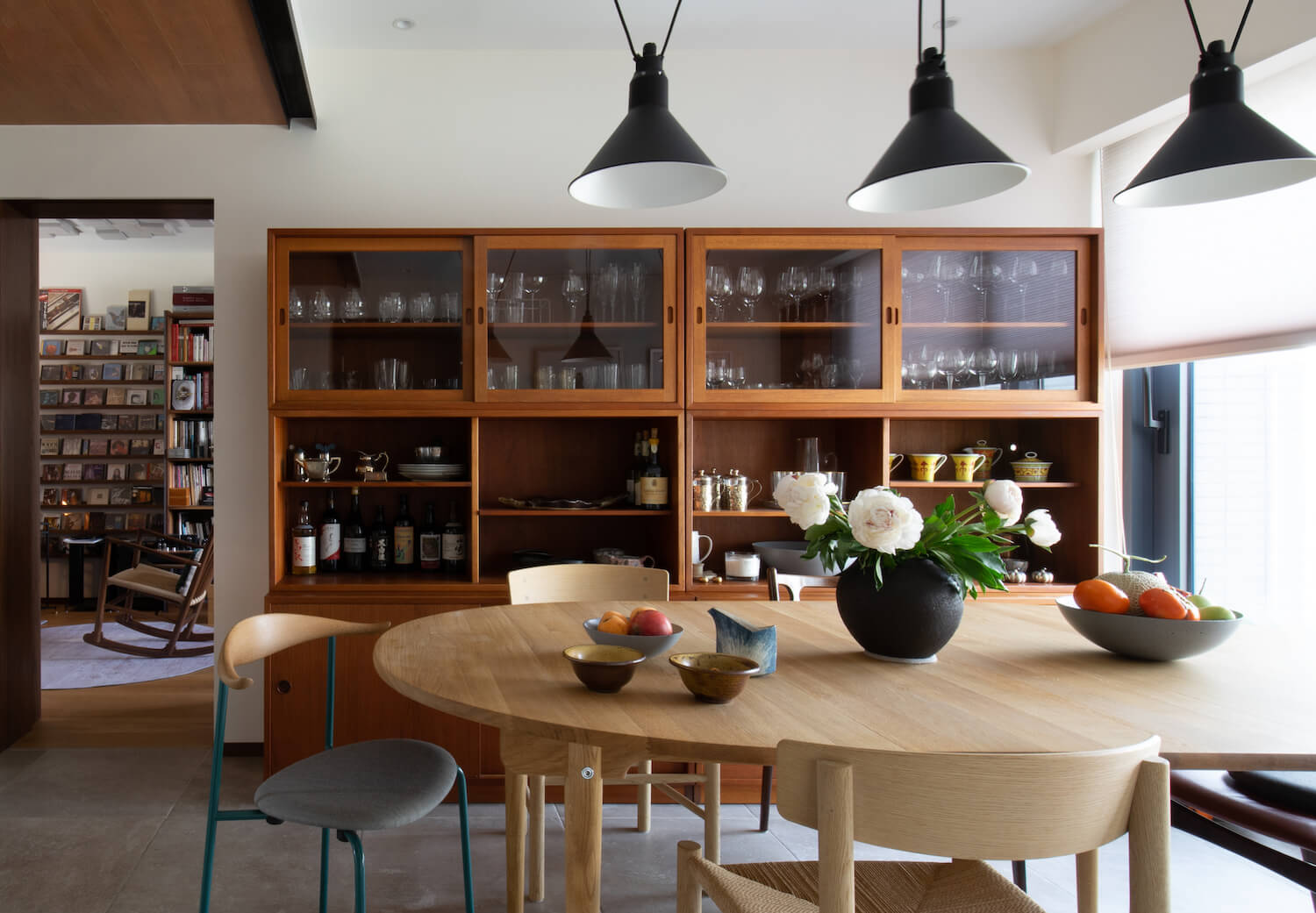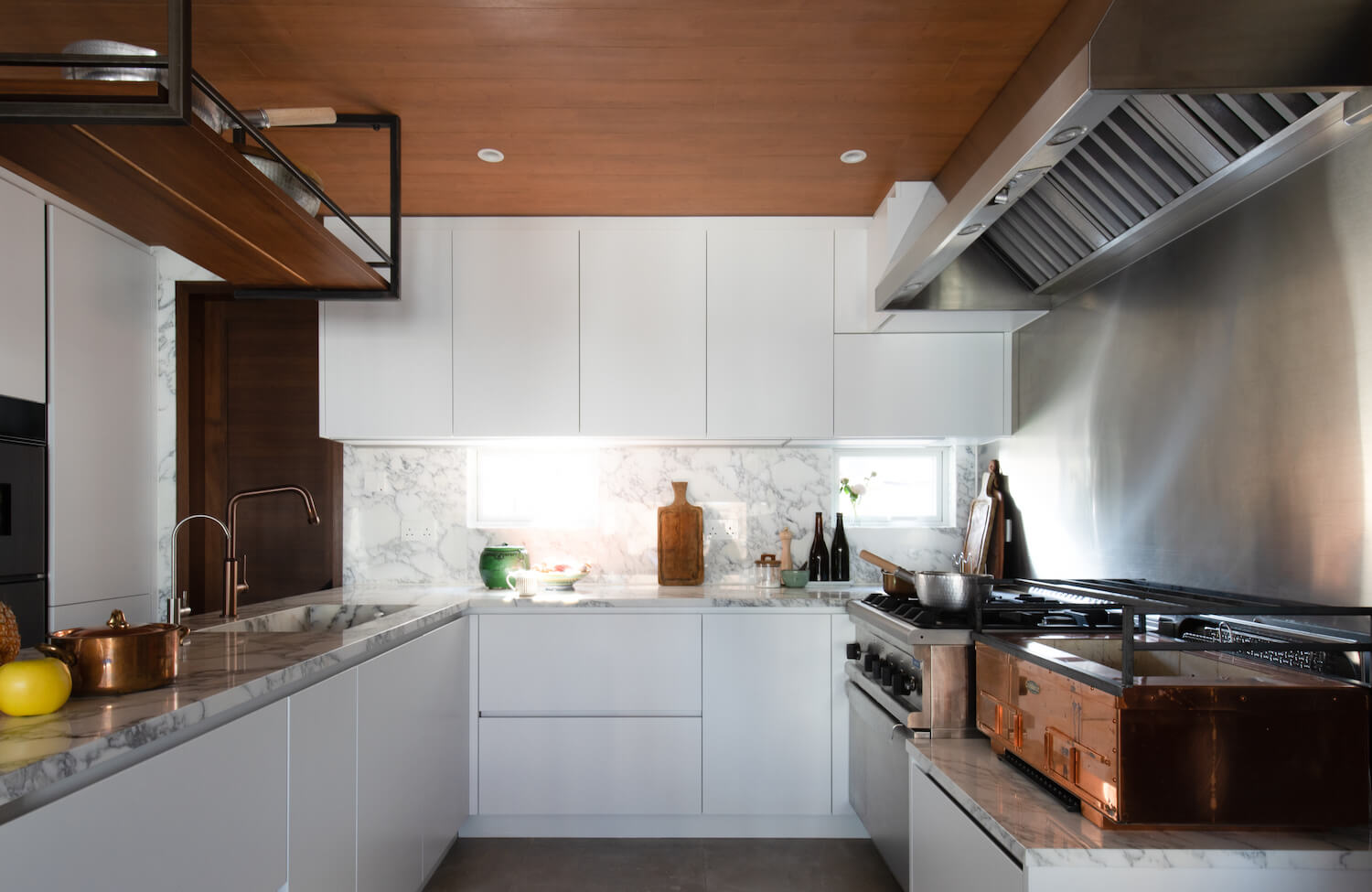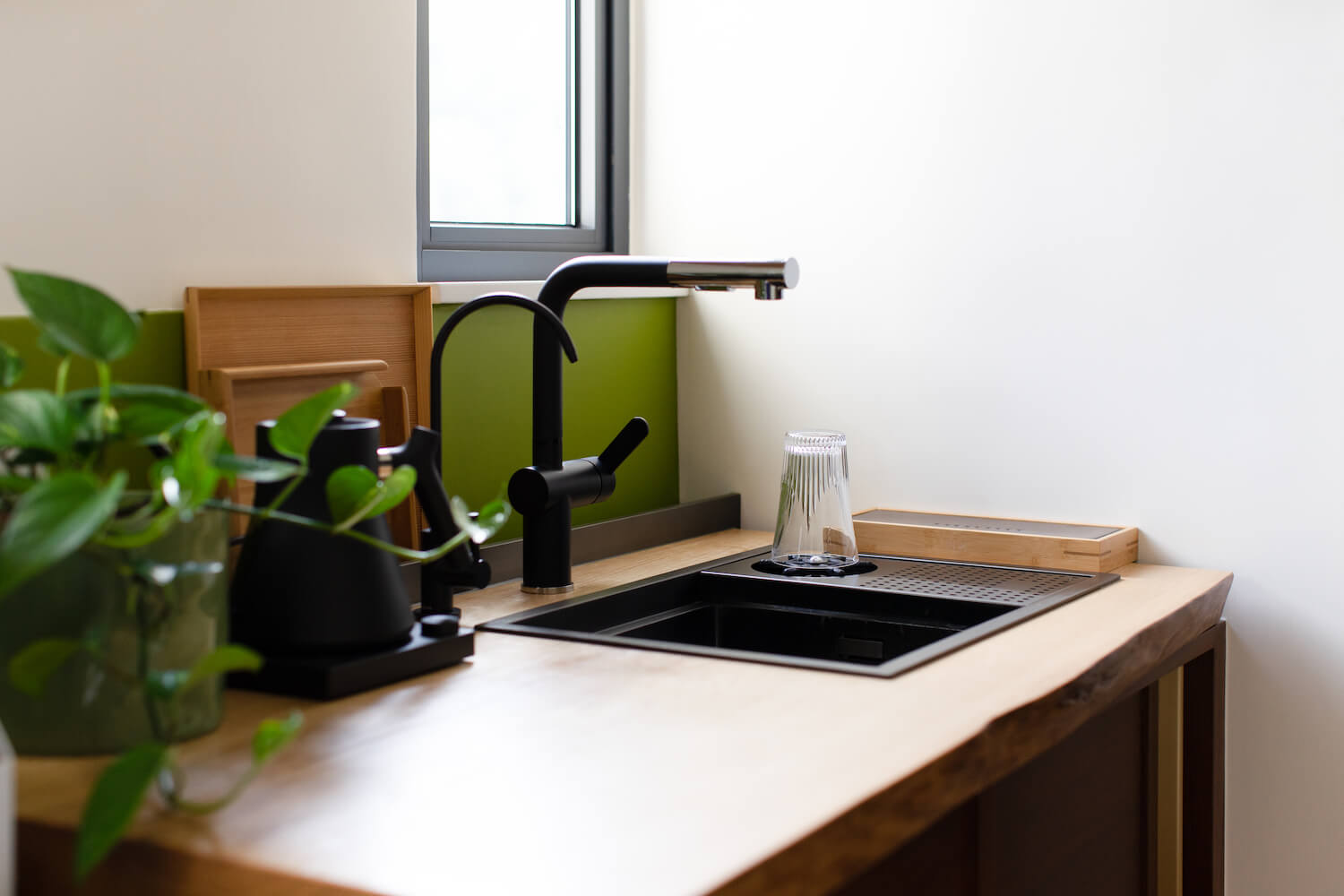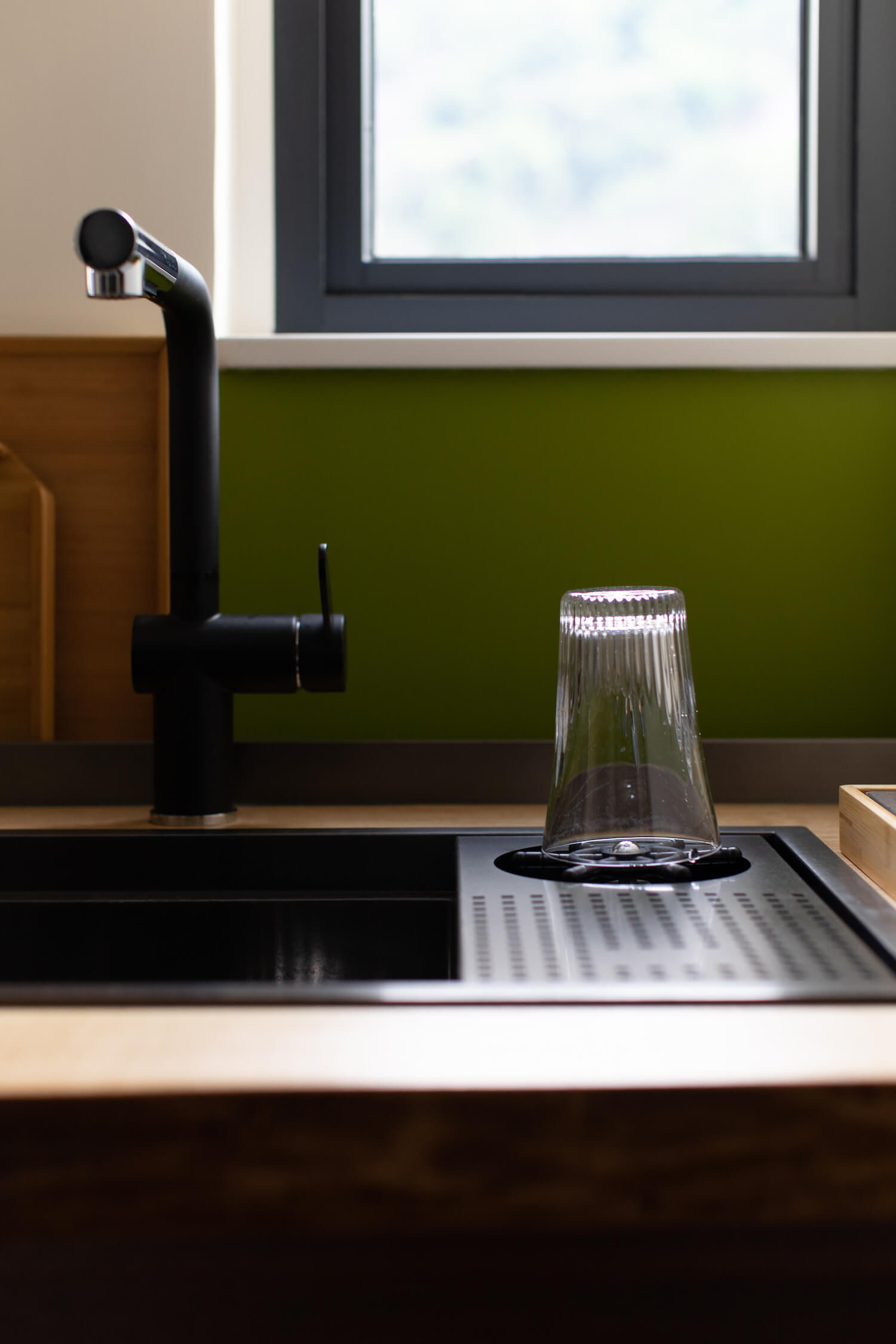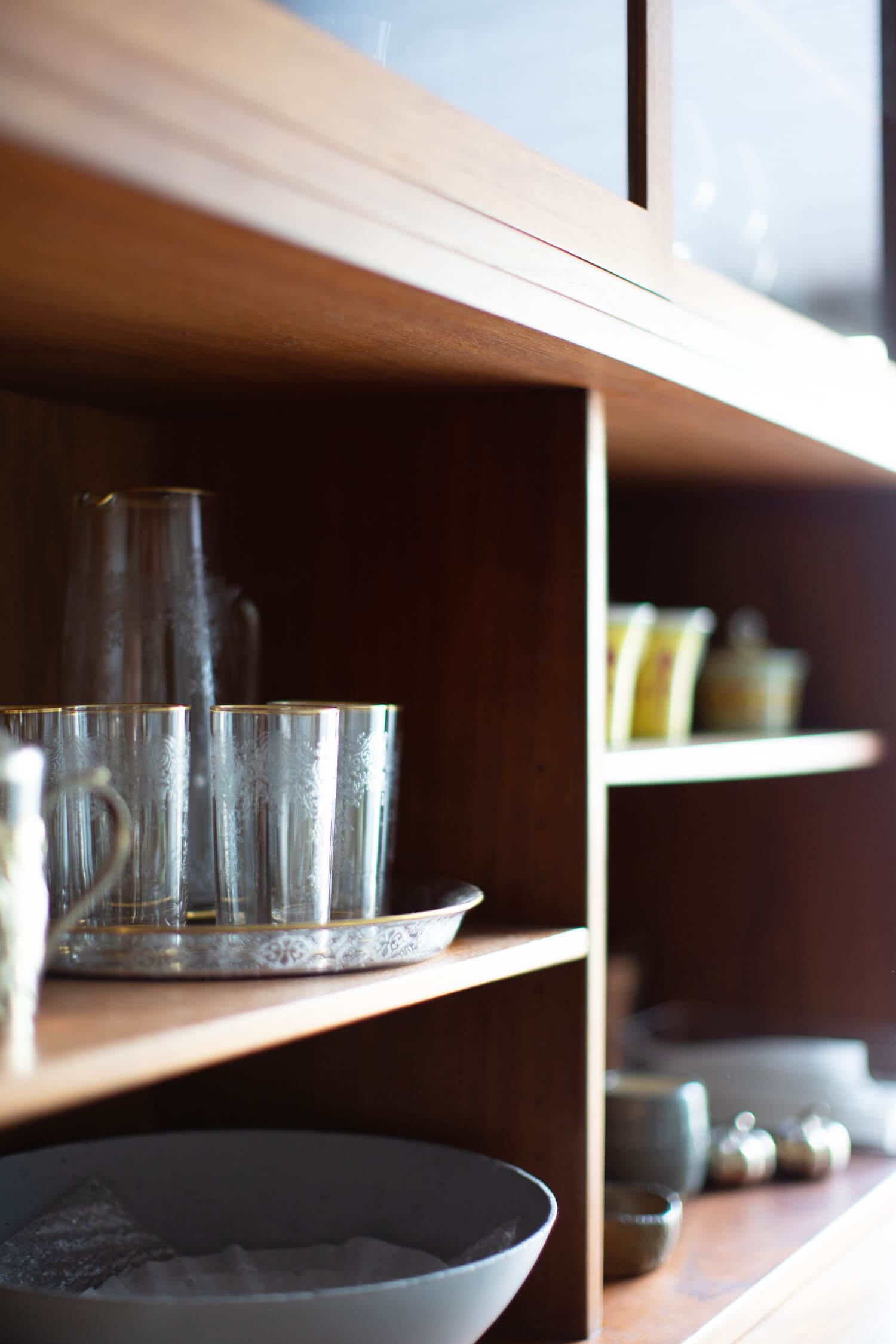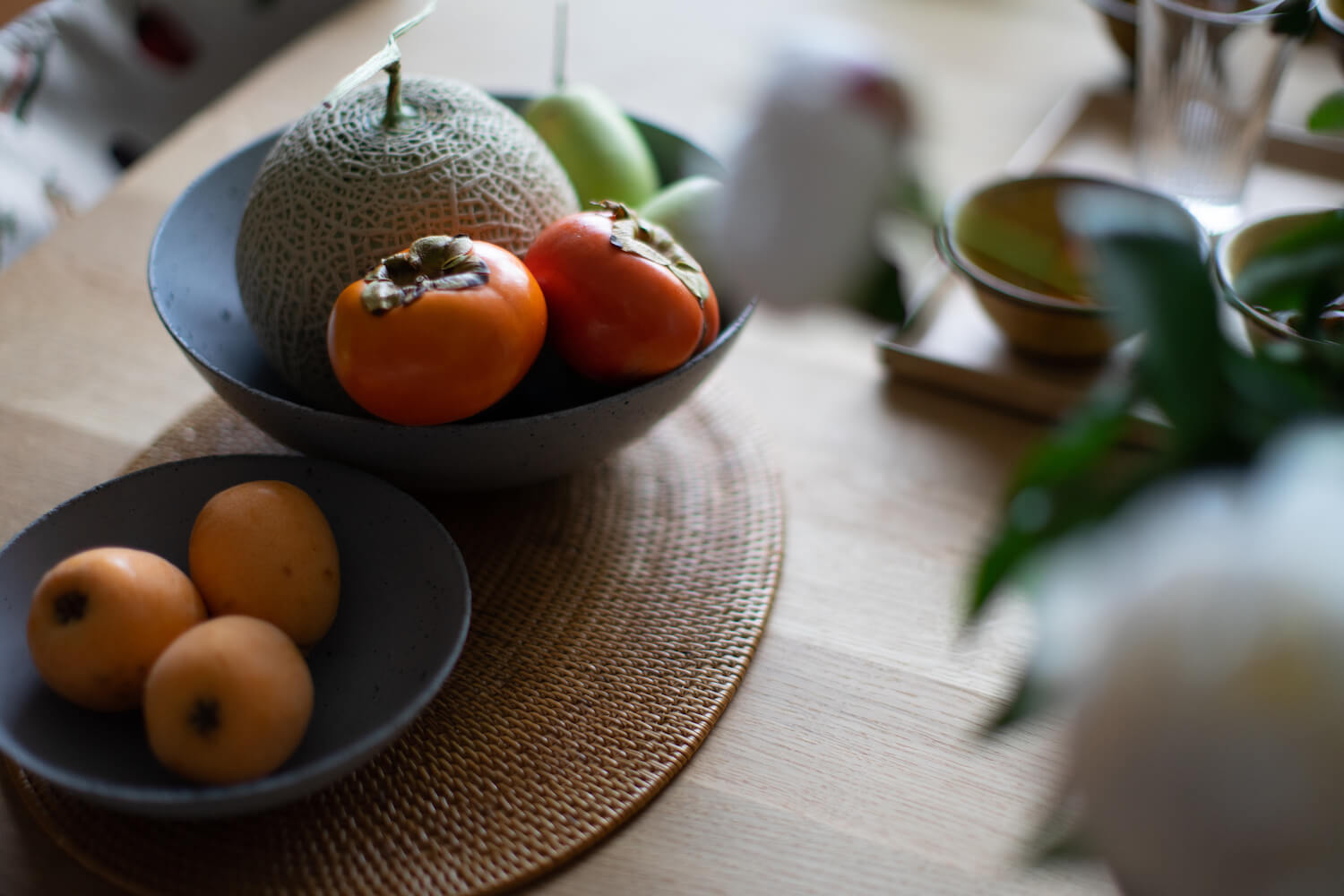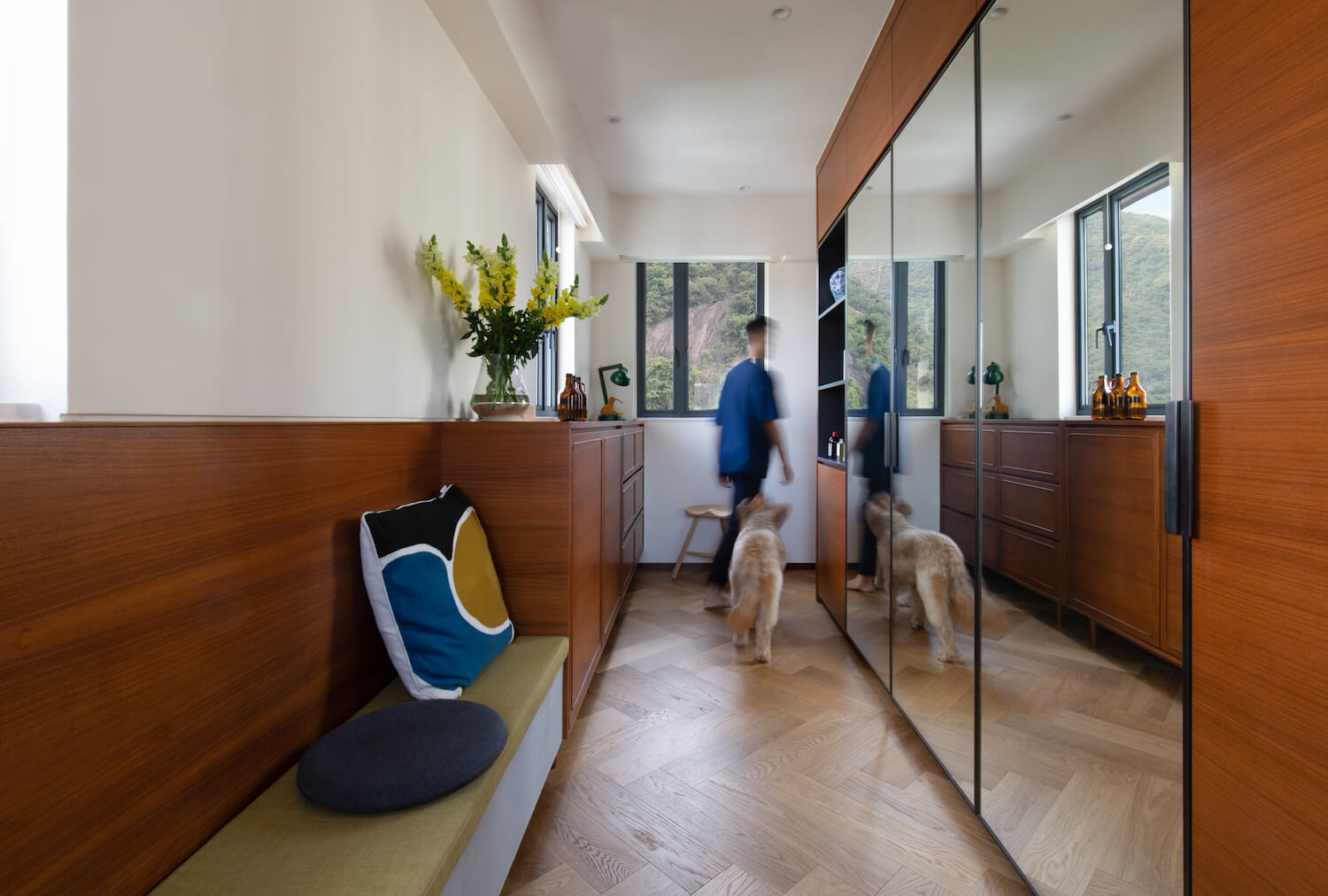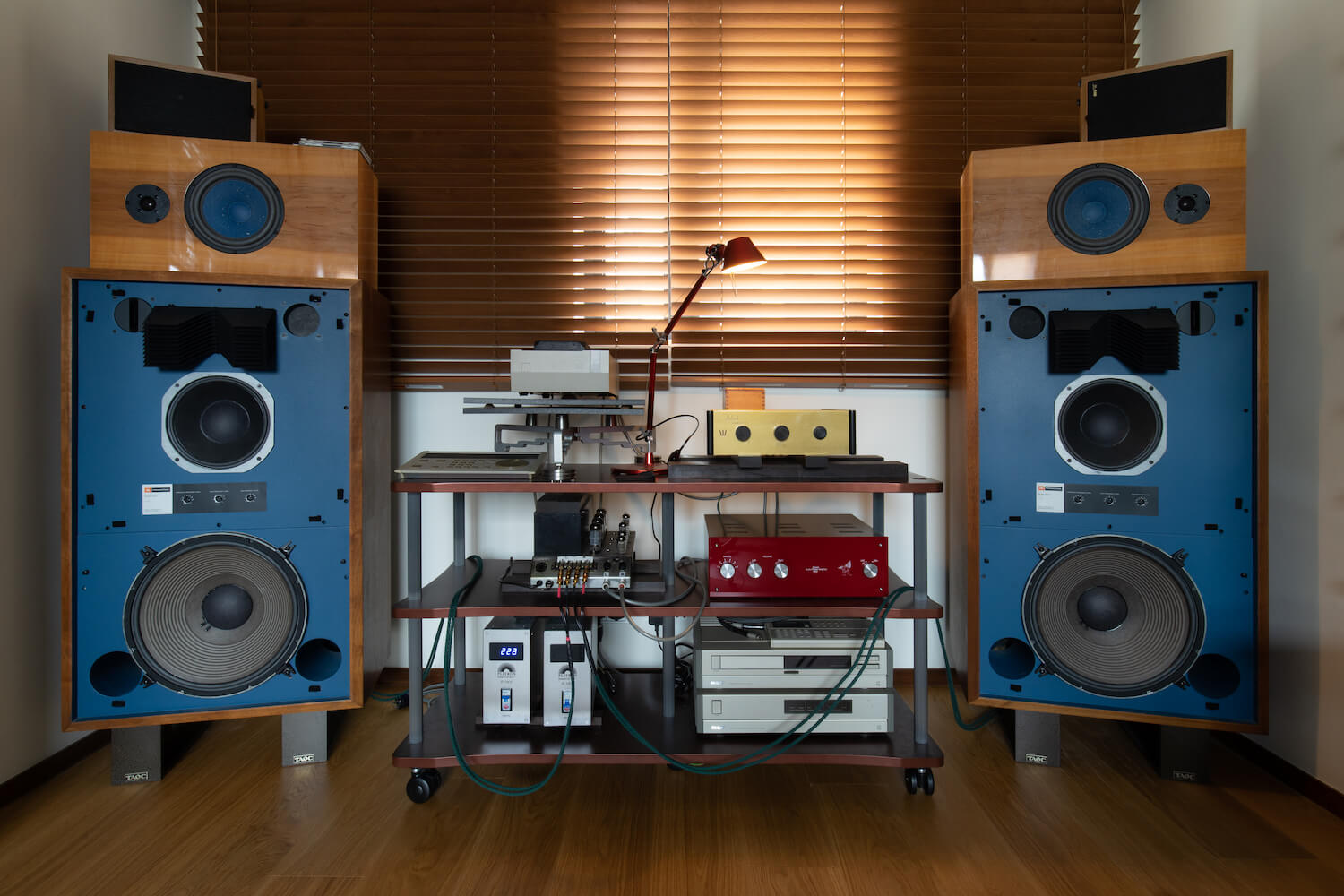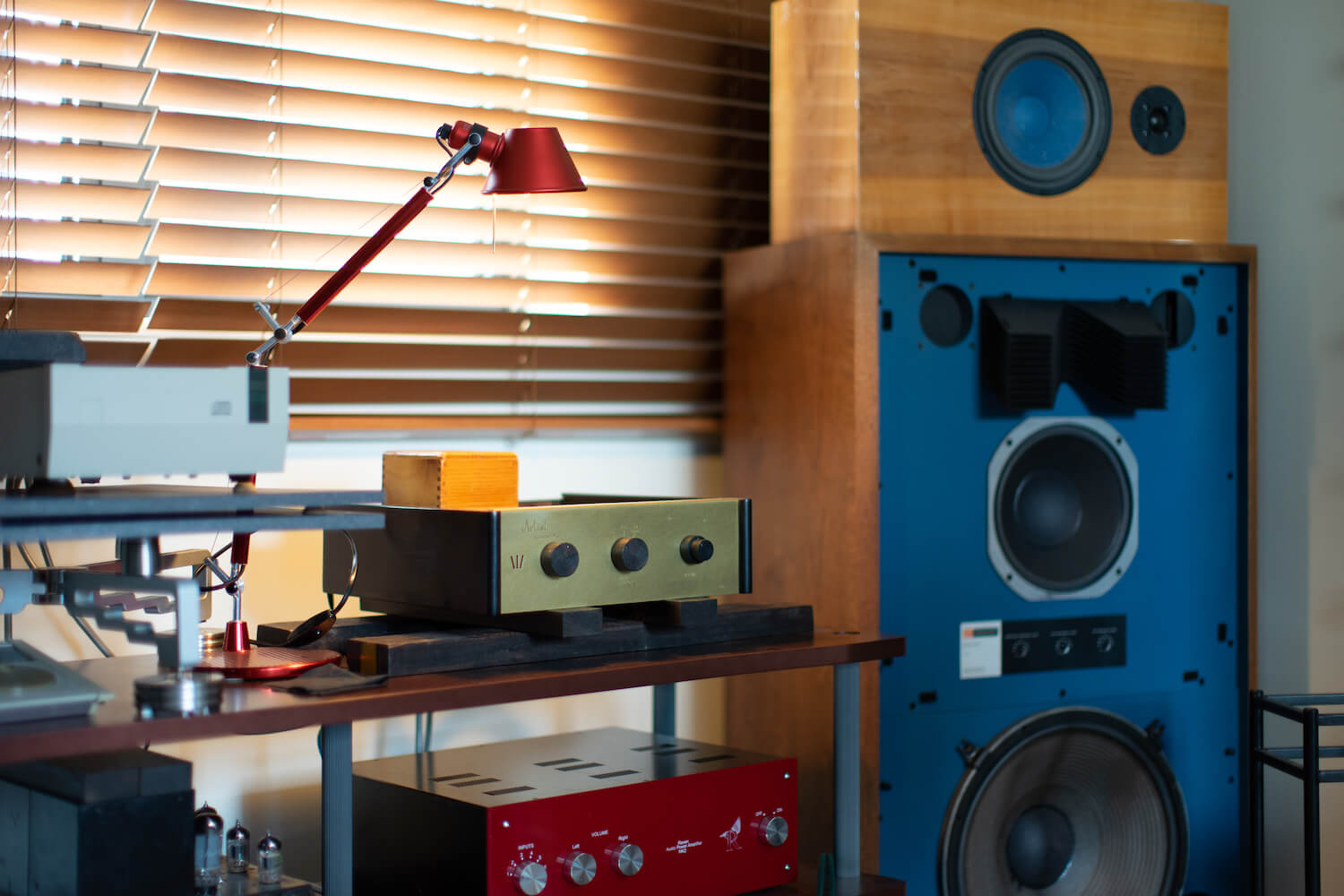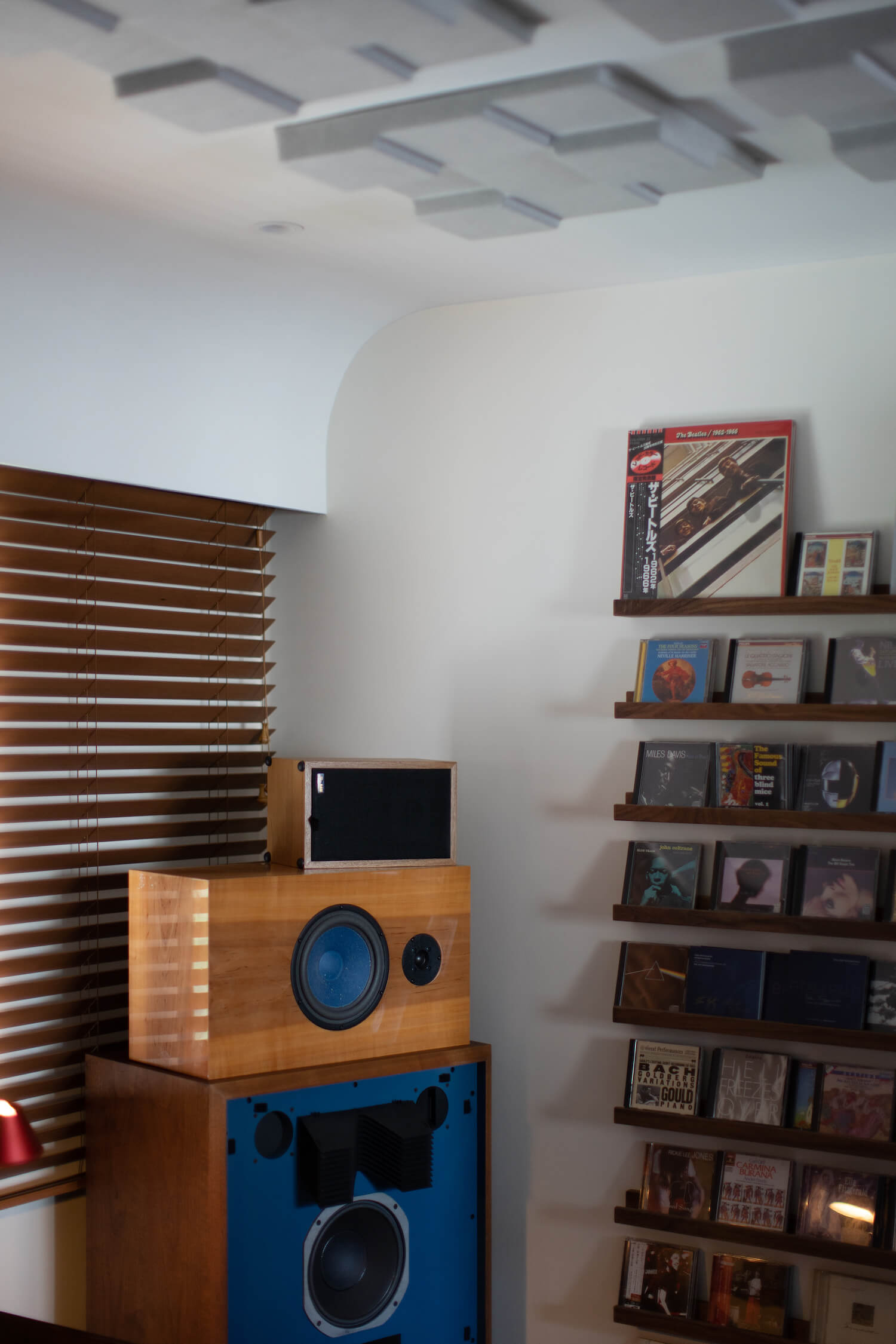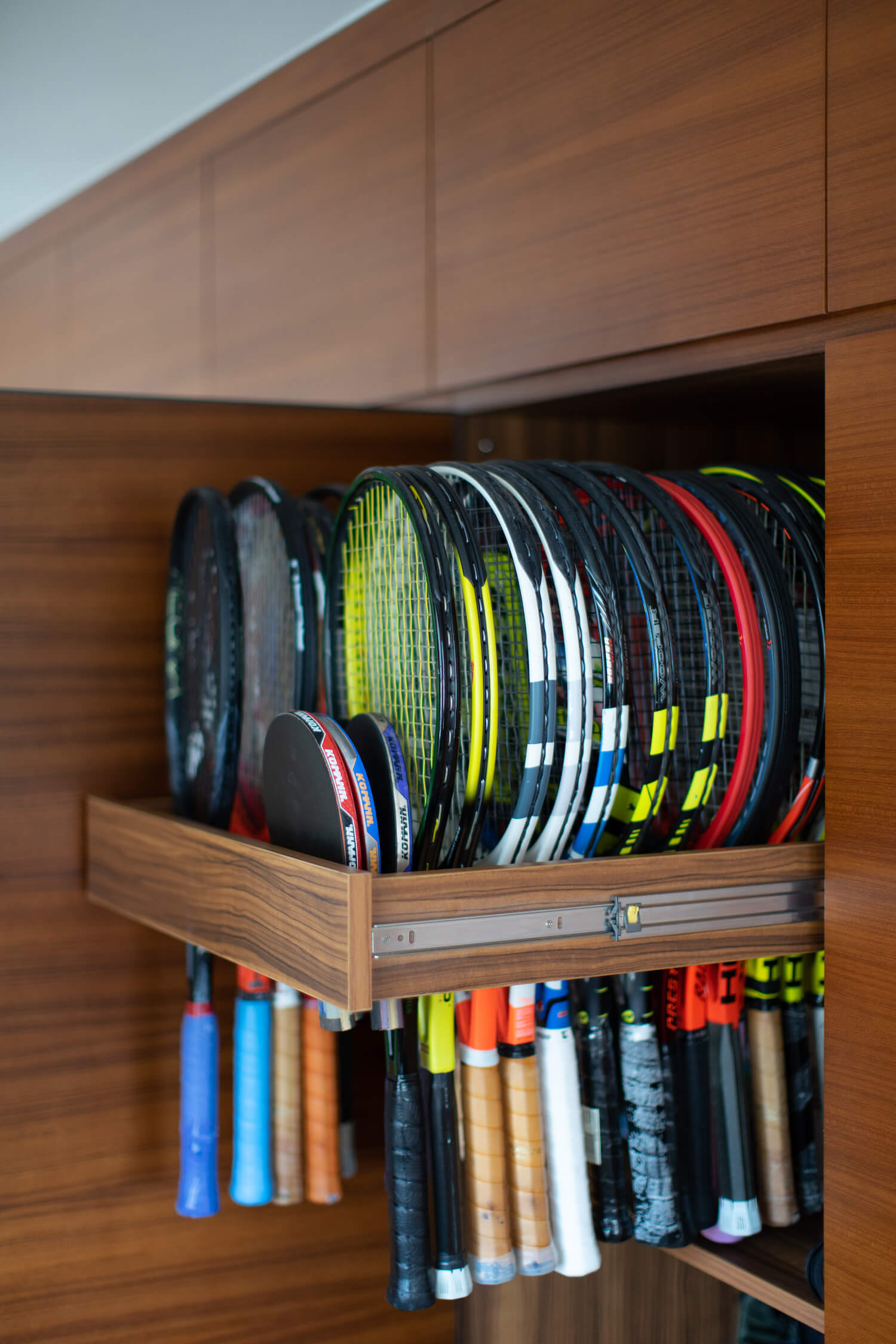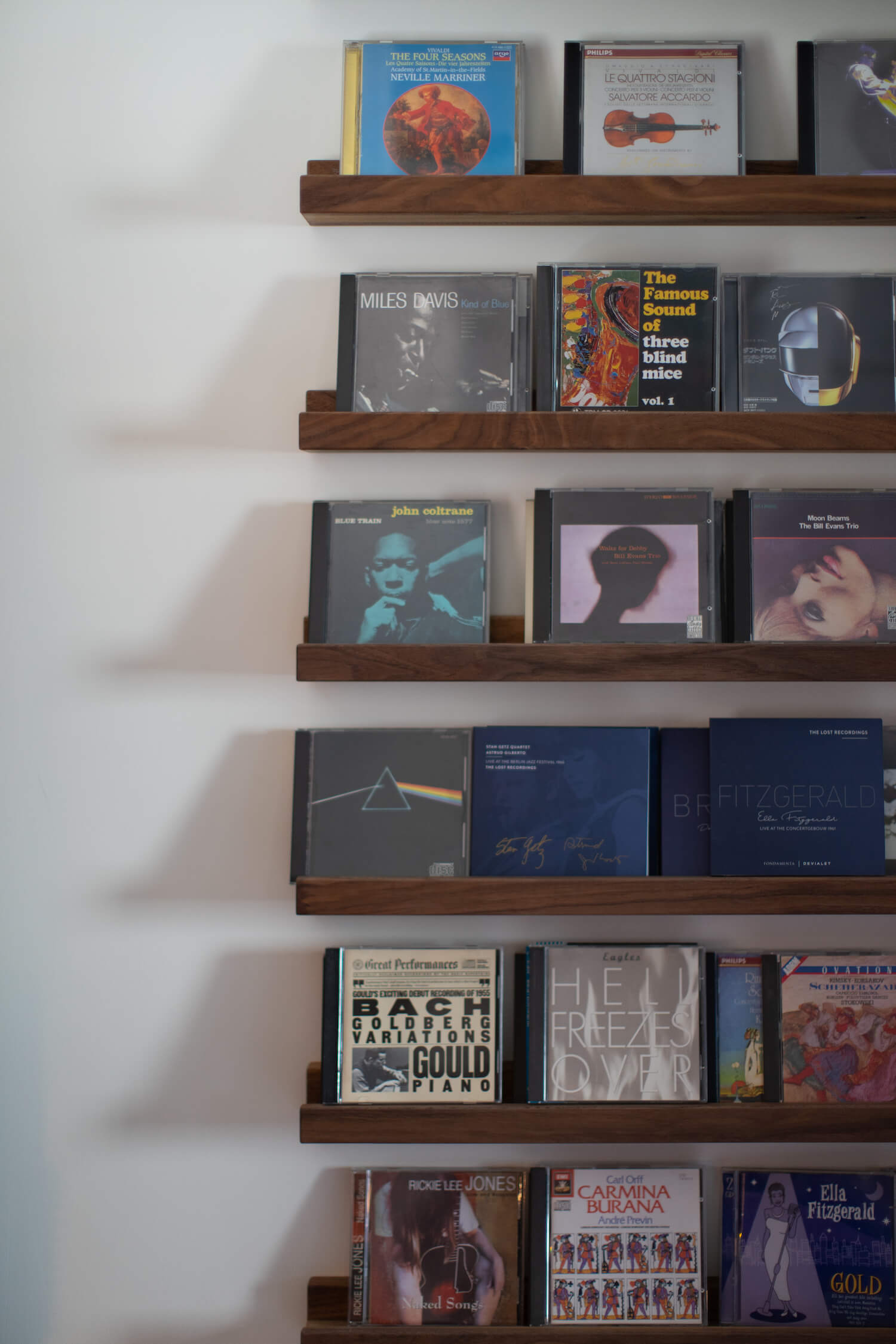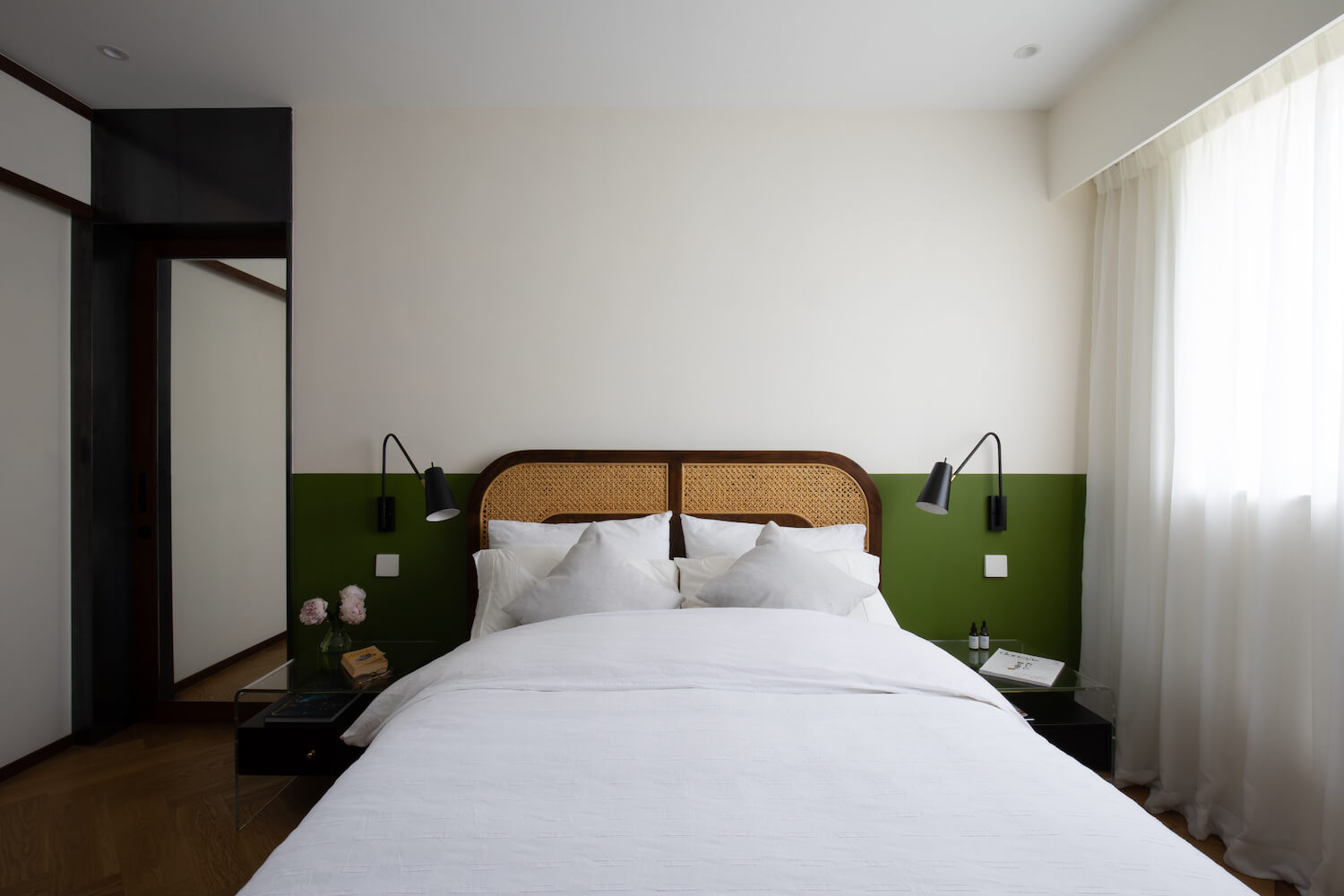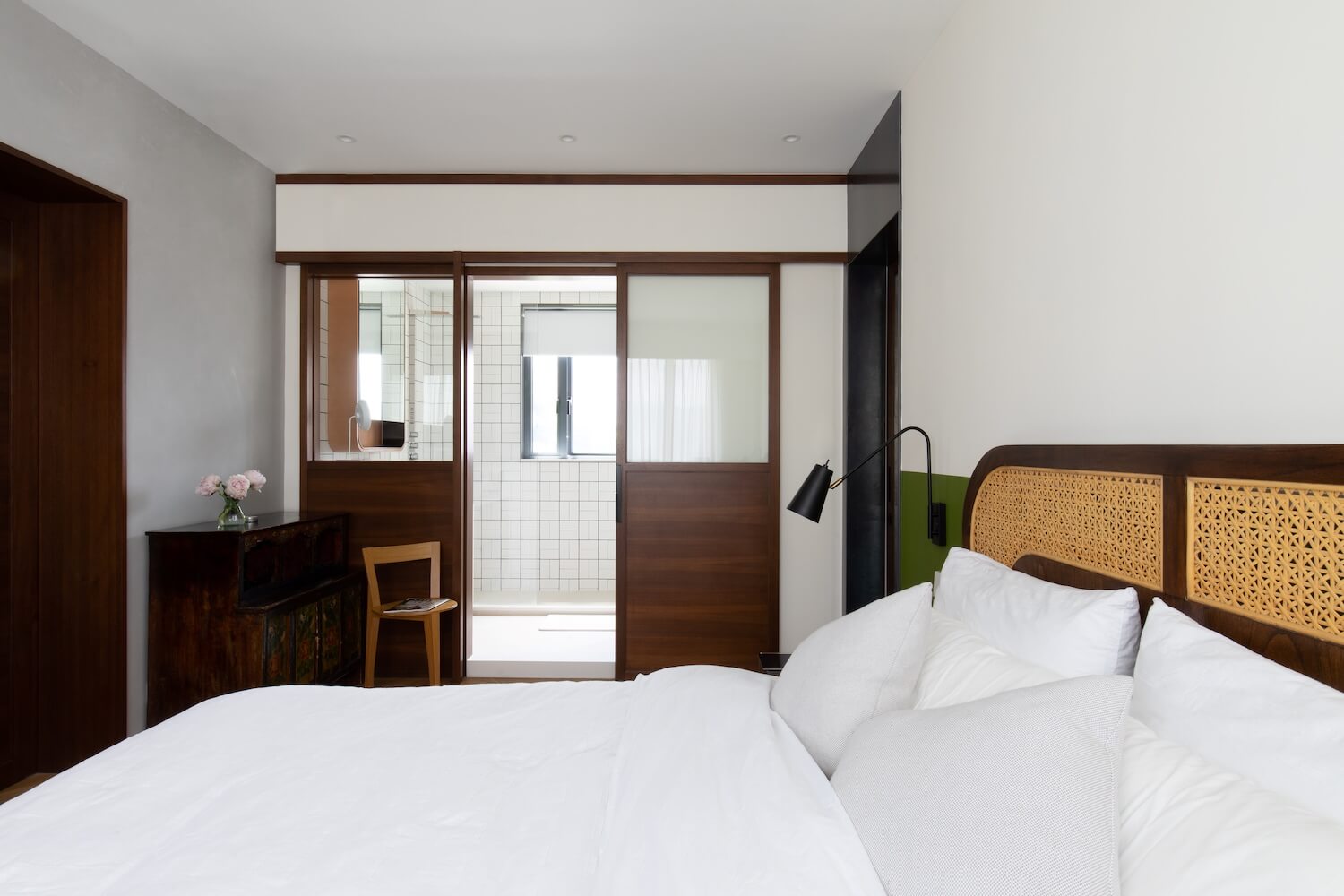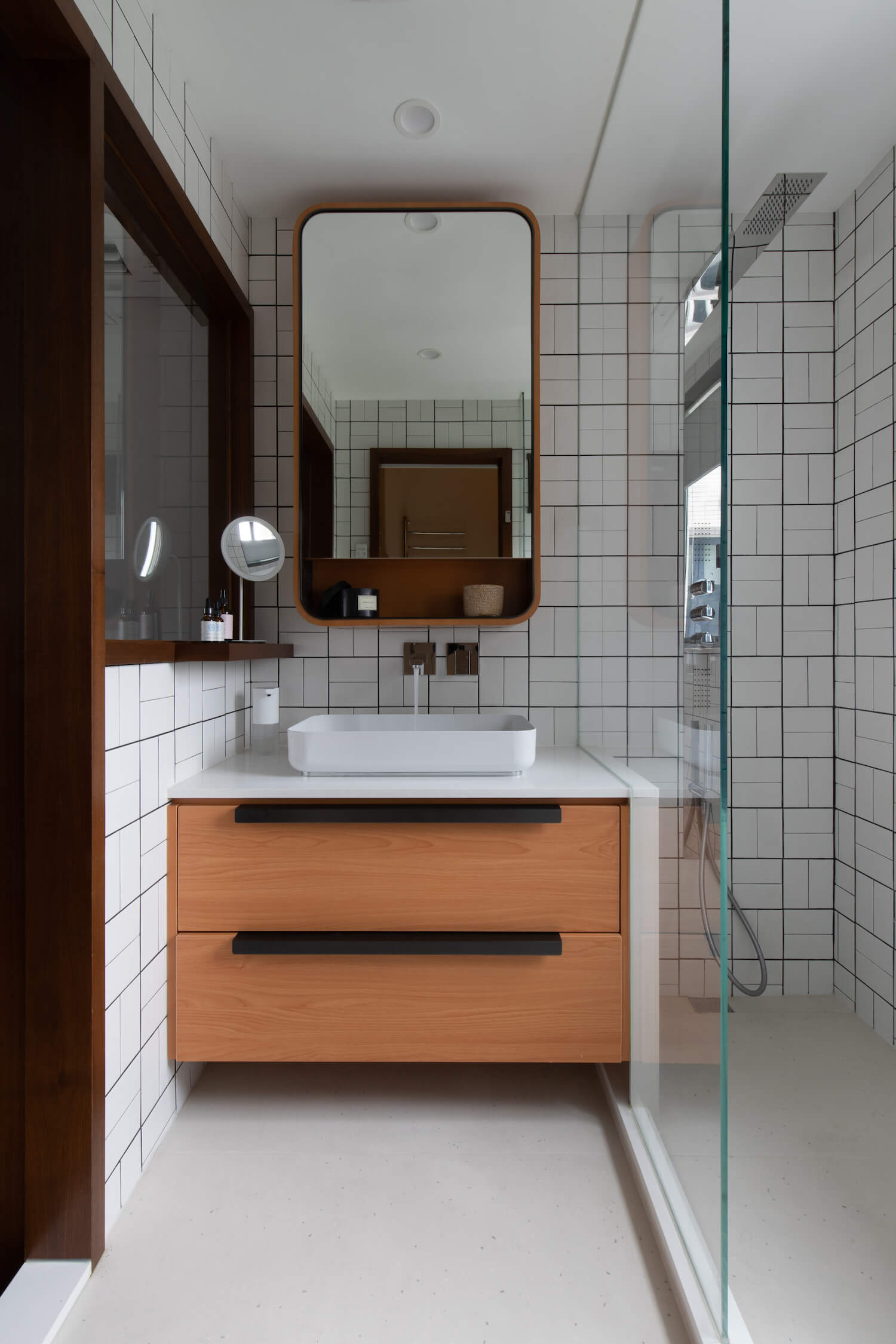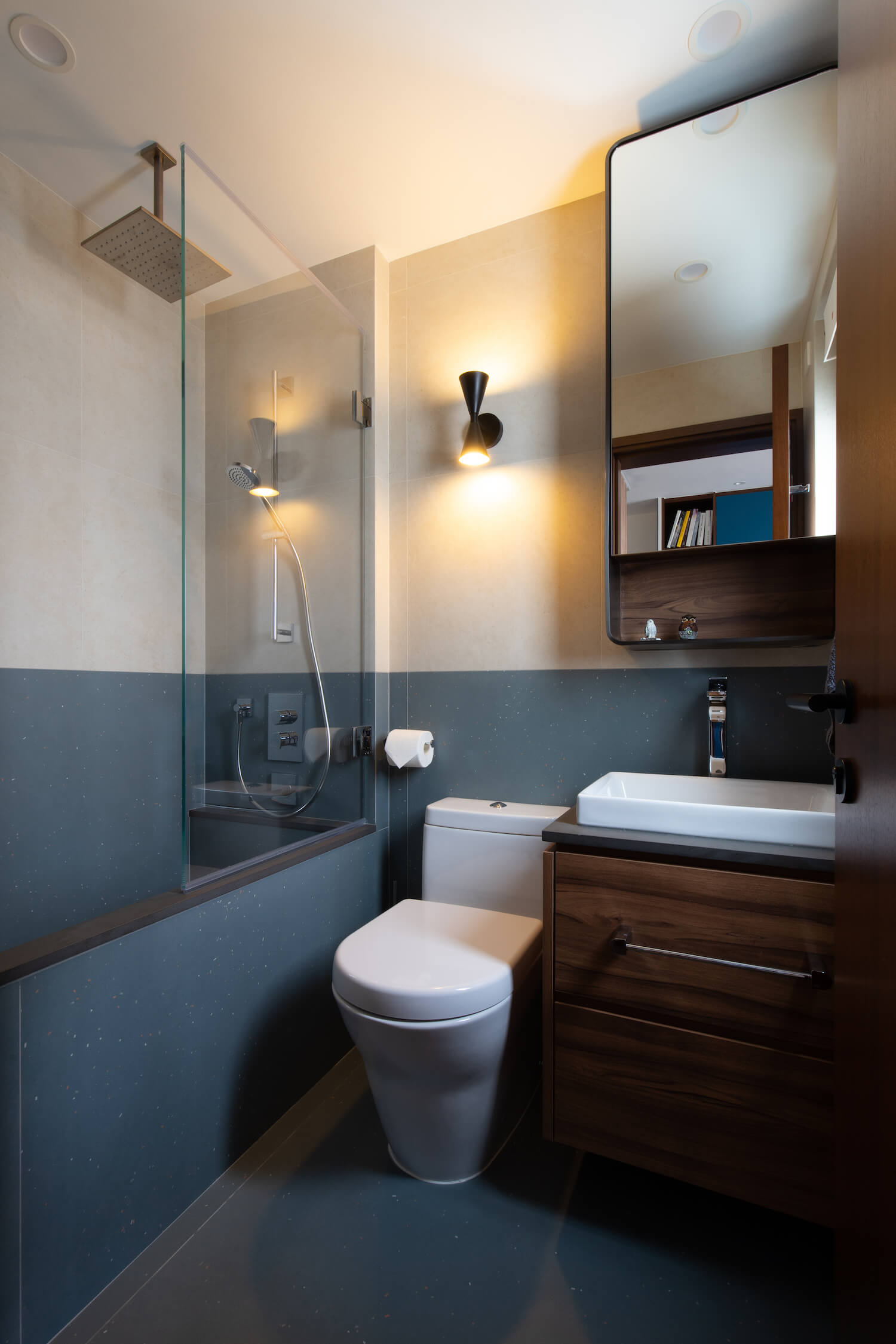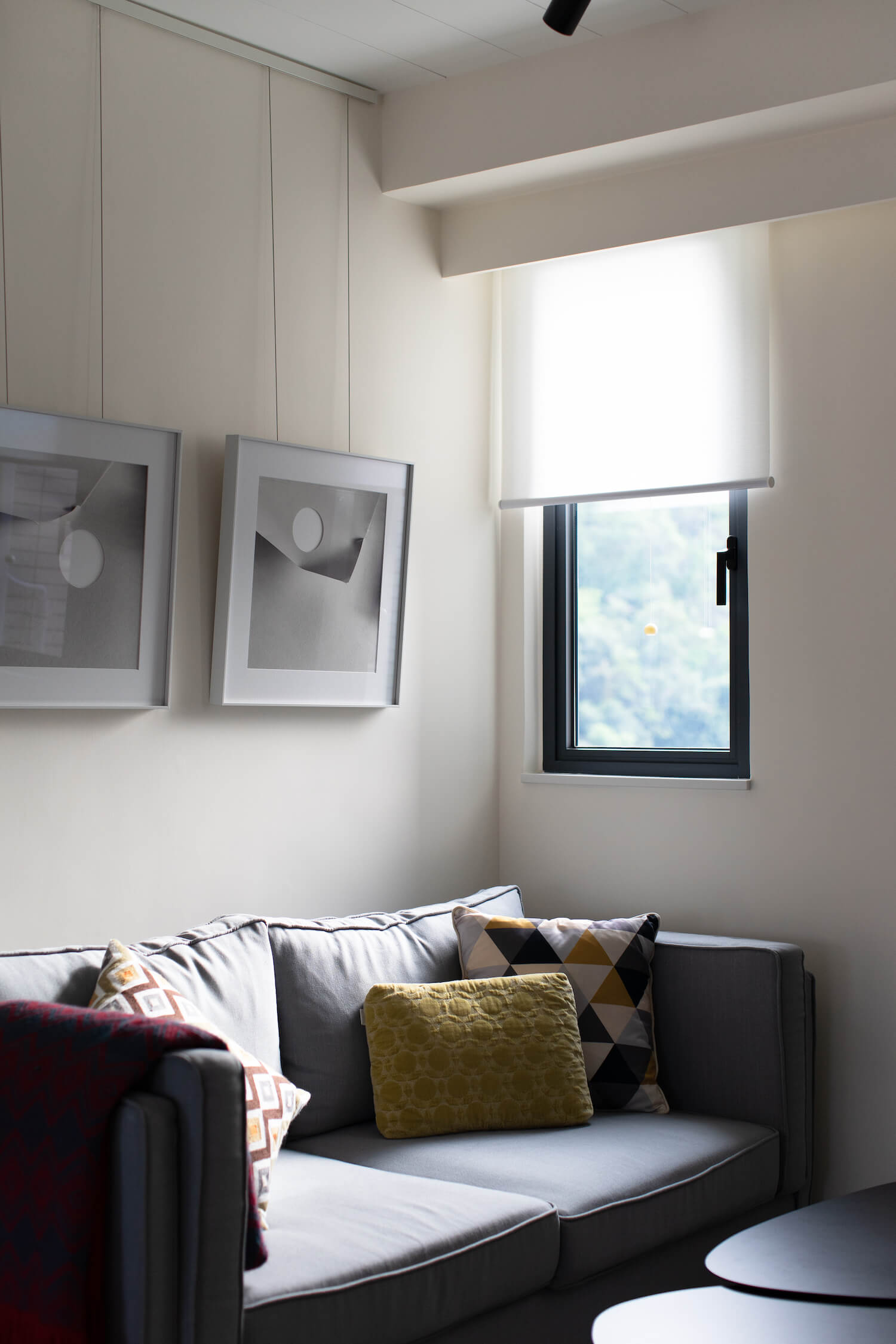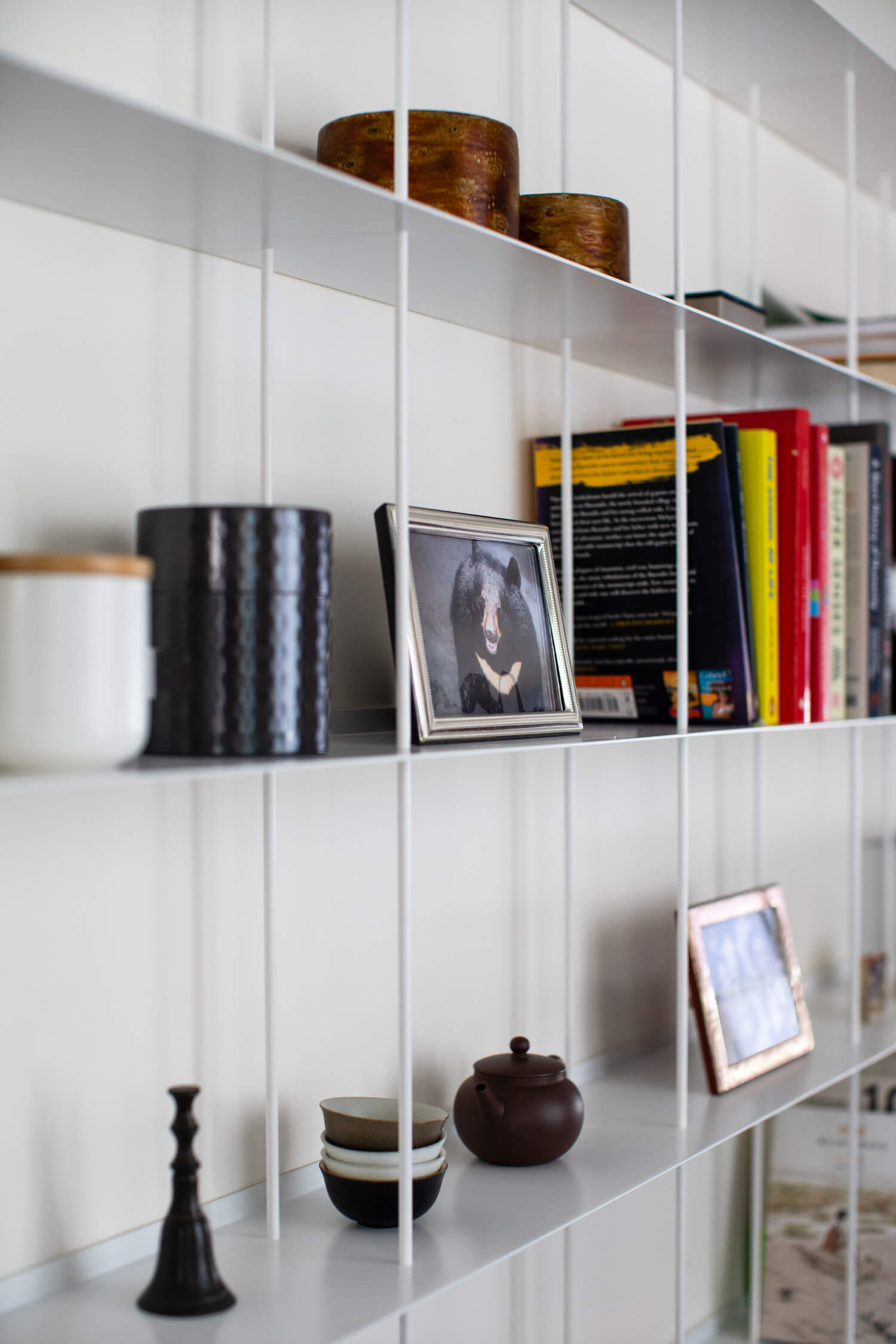 ---