Mohammad Hossein Rabbani Zade: I have conceptualized this project so here is the story about this beautiful project:
Verdant Hill Manor is a luxurious classical mansion that stands proudly on a verdant hillside, surrounded by lush greenery and breathtaking views of the surrounding countryside. This architectural masterpiece is inspired by classical architecture, with its grand columns, sweeping arches, and intricate details that exude elegance and sophistication.
The exterior of the mansion is designed in the style of poured resin, which gives it a smooth and seamless finish that is both modern and timeless. The sustainable architecture of the building incorporates eco-friendly features such as solar panels, rainwater harvesting systems, and energy-efficient appliances, making it not only beautiful but also environmentally conscious. As you step inside Verdant Hill Manor, you are transported to a world of opulence and grandeur. The prehistoric art that adorns the walls of the foyer is a nod to the rich history of the area, while the English countryside-inspired decor creates a warm and inviting ambiance.
One of the most striking features of the mansion is its #vfxfriday-inspired swirling vortexes that adorn the ceilings of the living room and dining area. These mesmerizing patterns add a touch of whimsy to the otherwise classic design, creating a space that is both elegant and playful. The bedrooms of Verdant Hill Manor are spacious and luxurious, with plush bedding, ornate furniture, and breathtaking views of the surrounding landscape.
Each room is designed to provide maximum comfort and relaxation, with soft lighting, cozy seating areas, and state-of-the-art entertainment systems. The outdoor spaces of the mansion are just as impressive as its interior. The sprawling gardens are meticulously landscaped with a variety of plants and flowers, creating a serene oasis that is perfect for relaxing or entertaining guests. The infinity pool overlooks the rolling hills, providing a stunning backdrop for swimming or lounging in the sun.
In conclusion, Verdant Hill Manor is a unique and unforgettable architectural masterpiece that seamlessly blends classical design with modern sustainability. Its luxurious amenities, breathtaking views, and whimsical touches make it the perfect retreat for those seeking the ultimate in comfort, style, and elegance.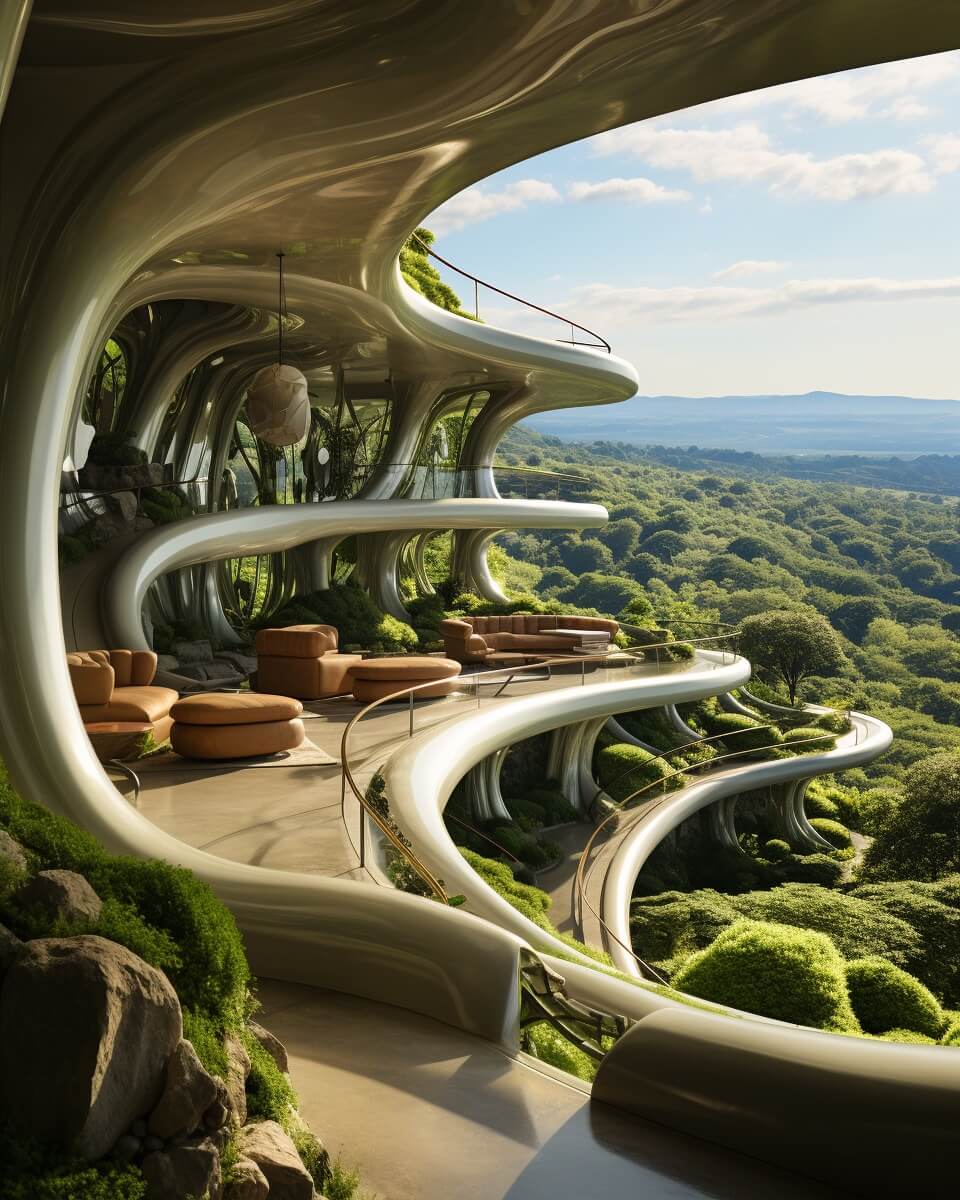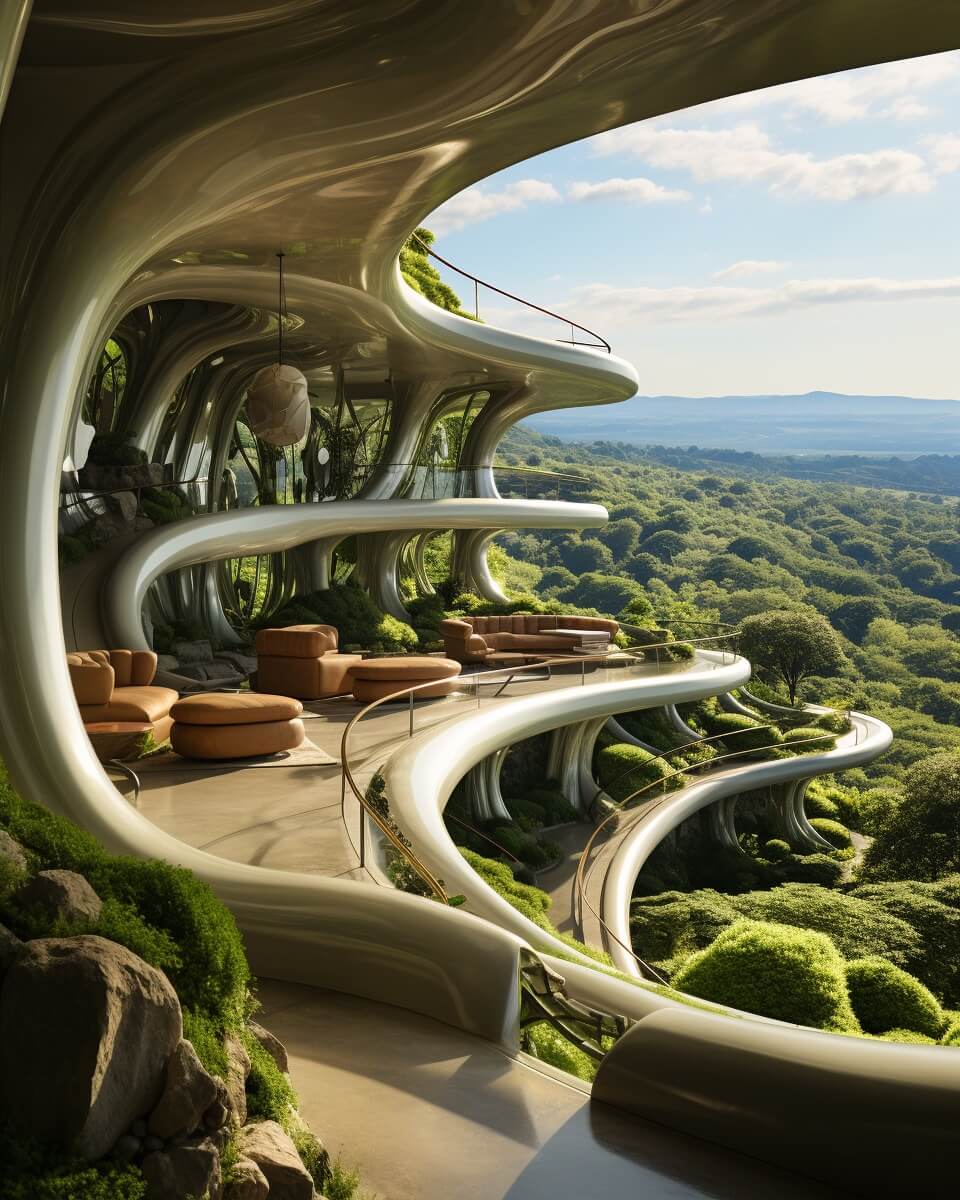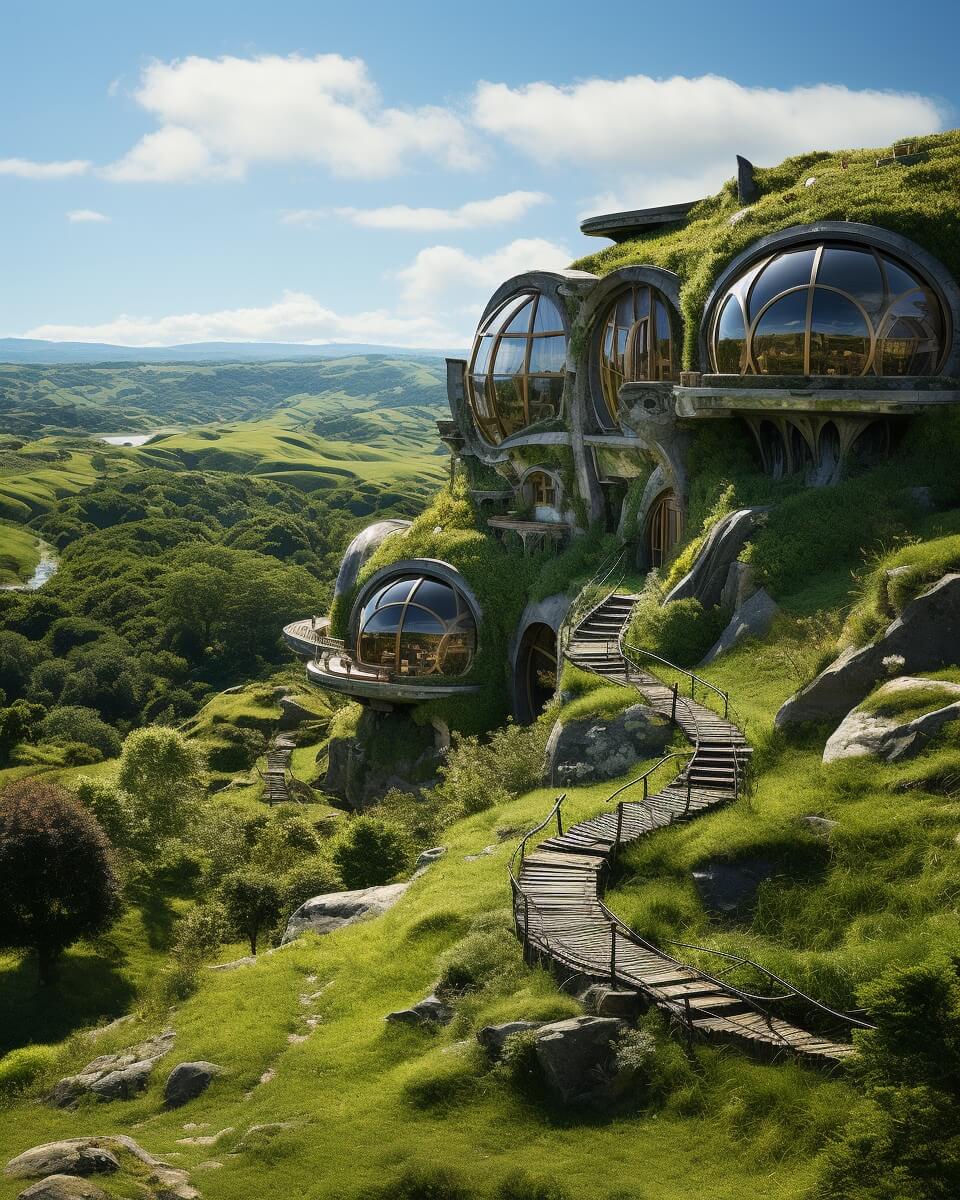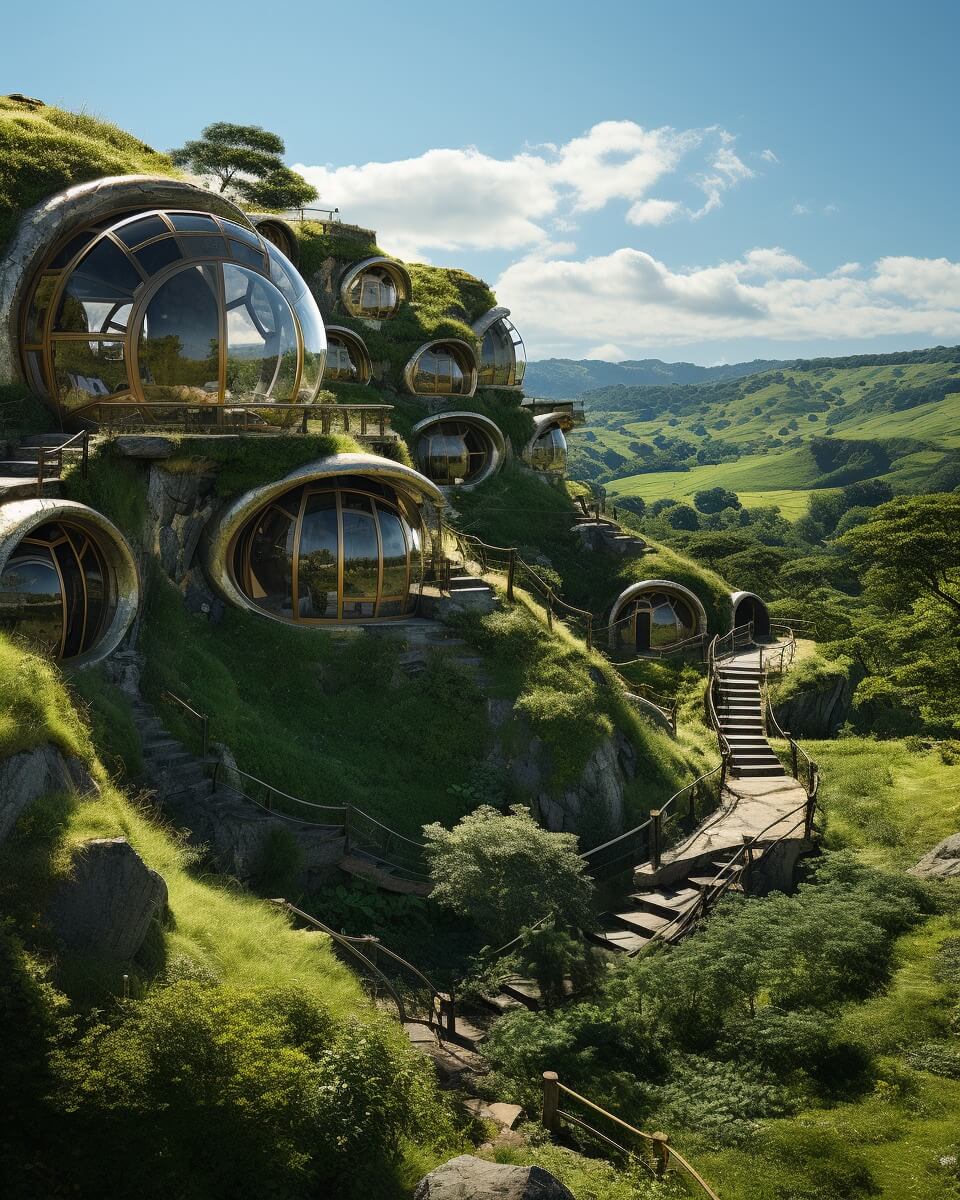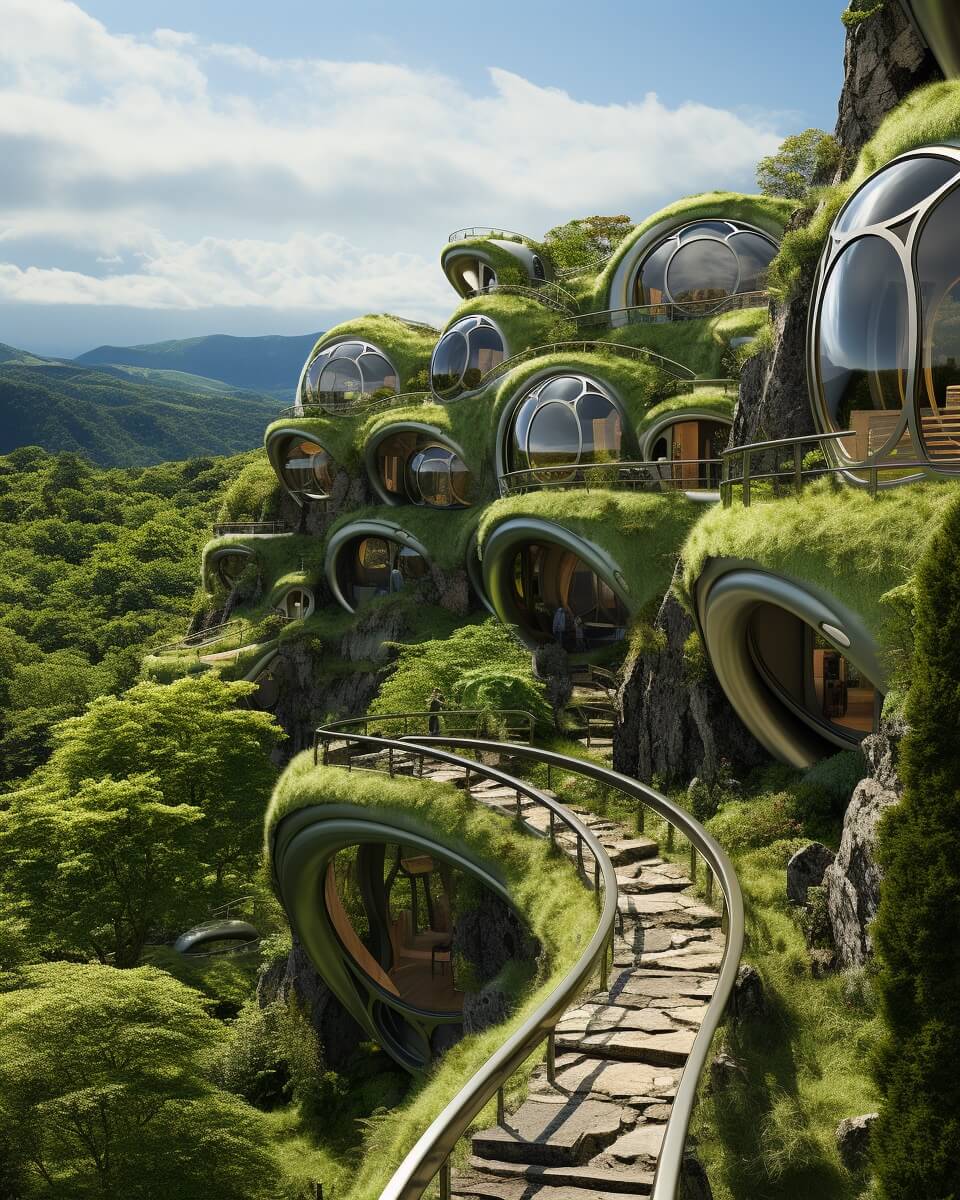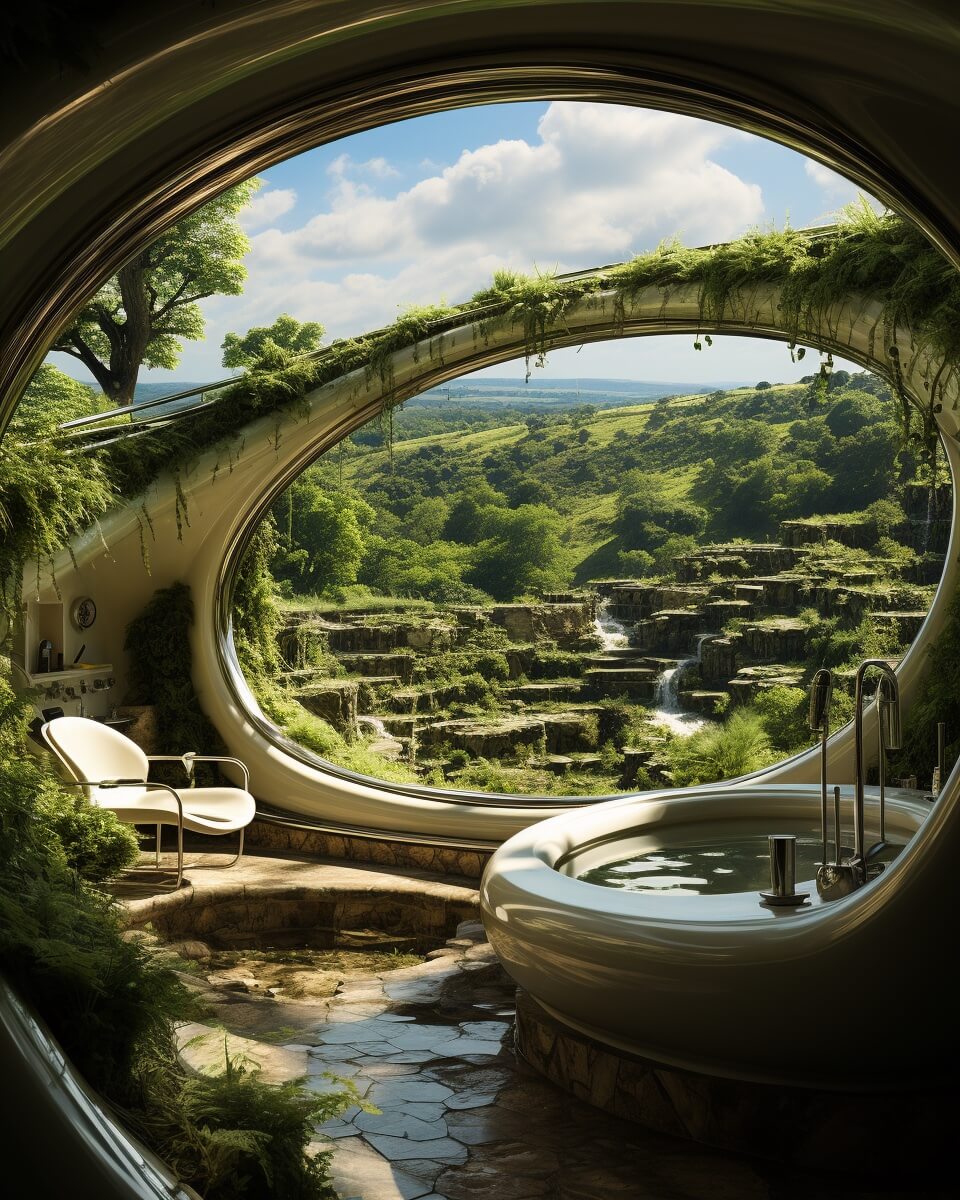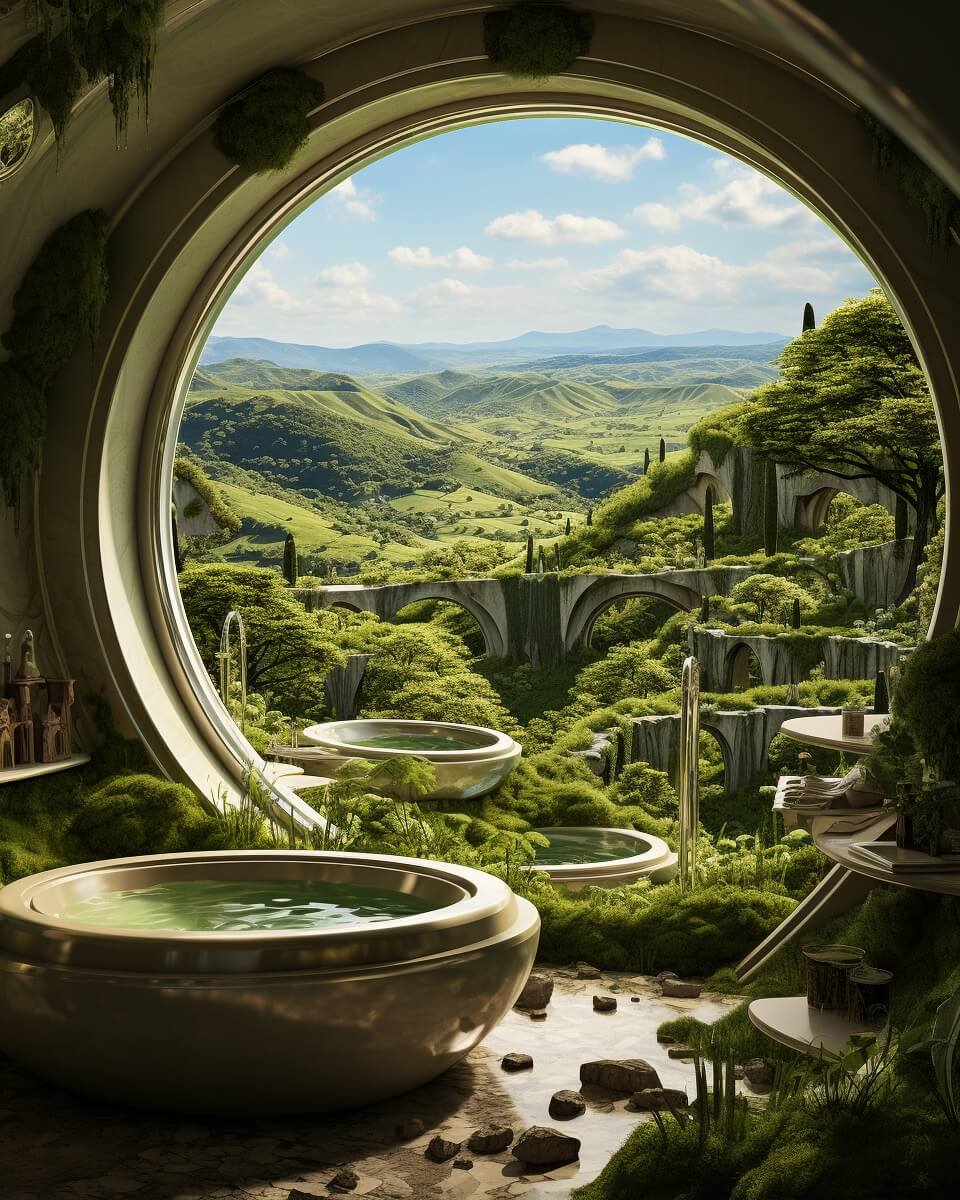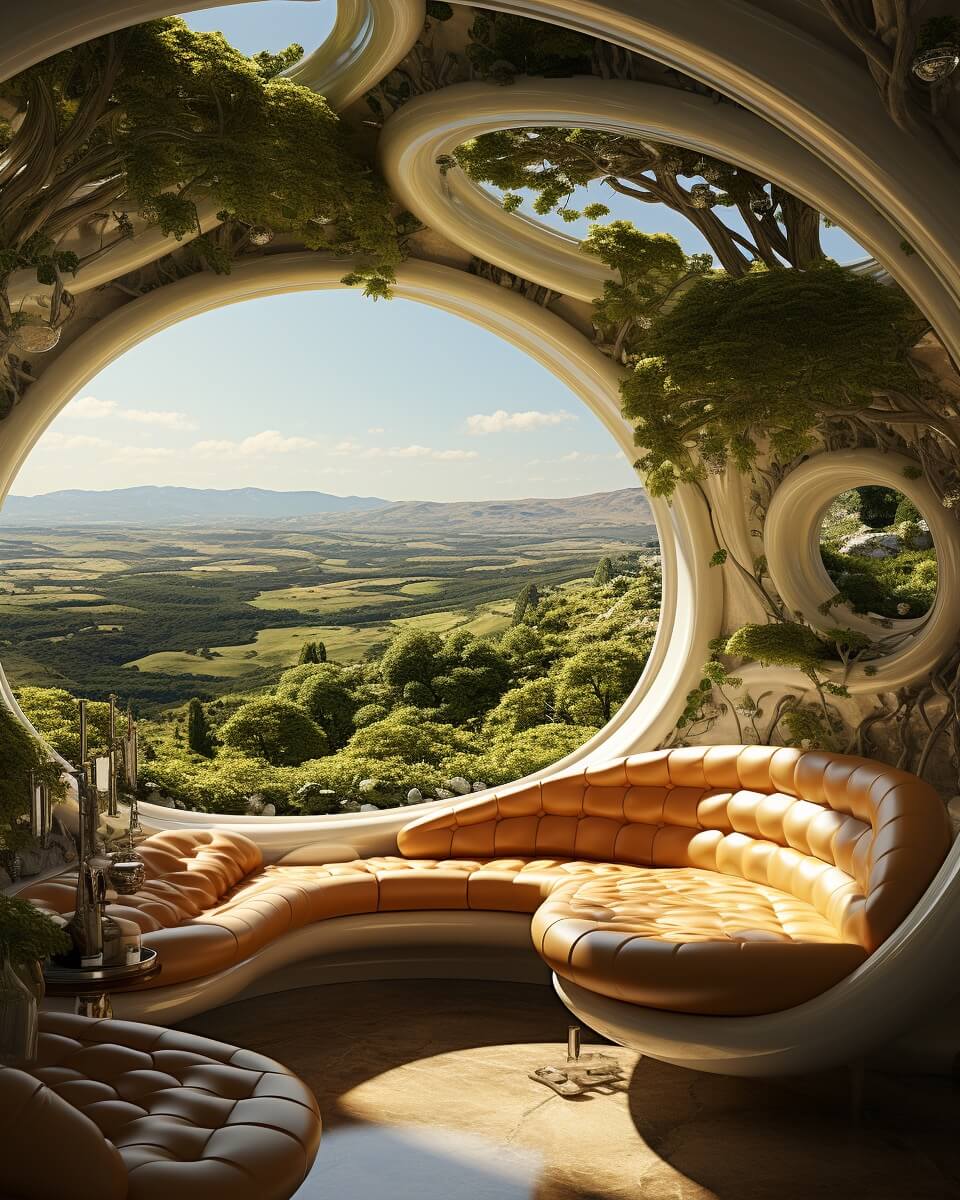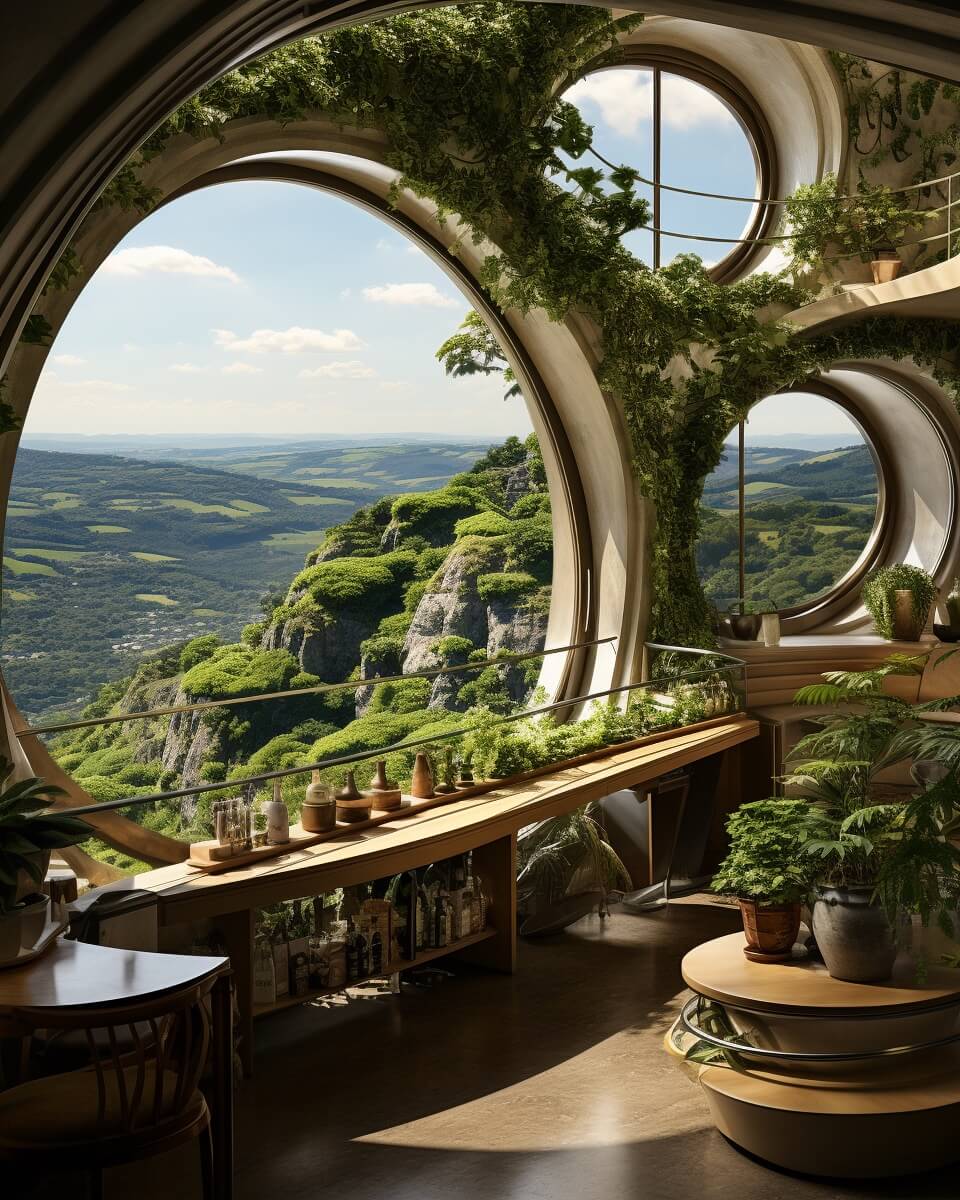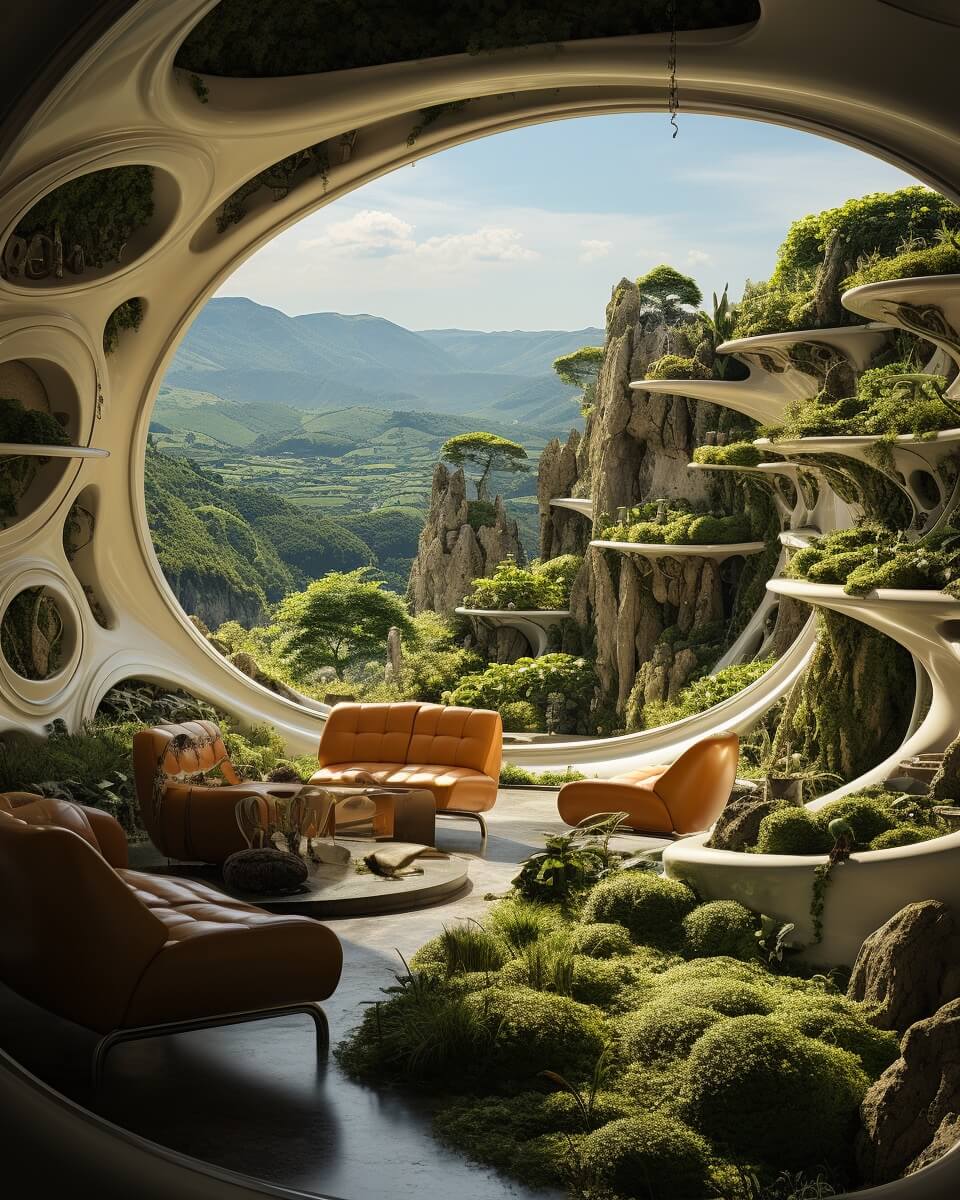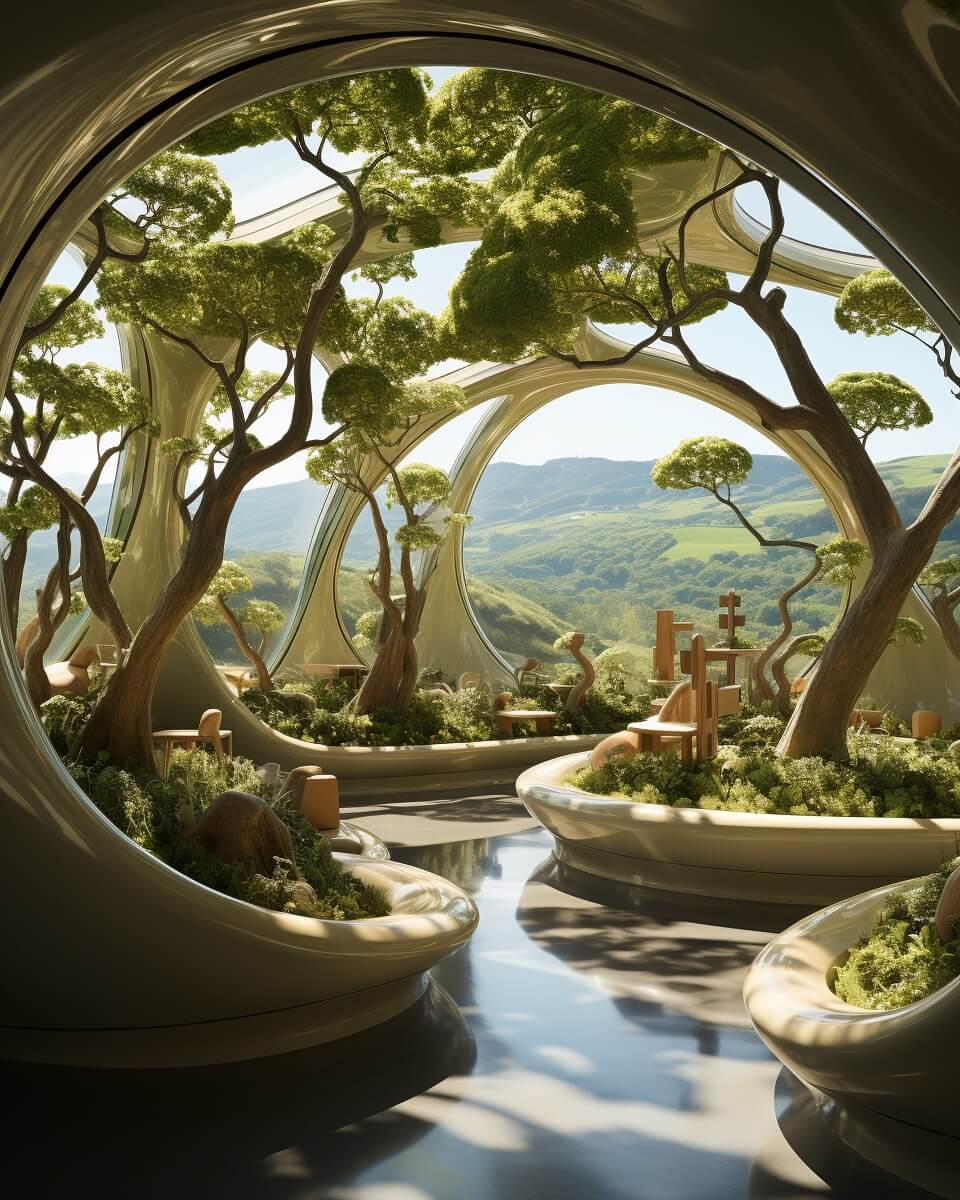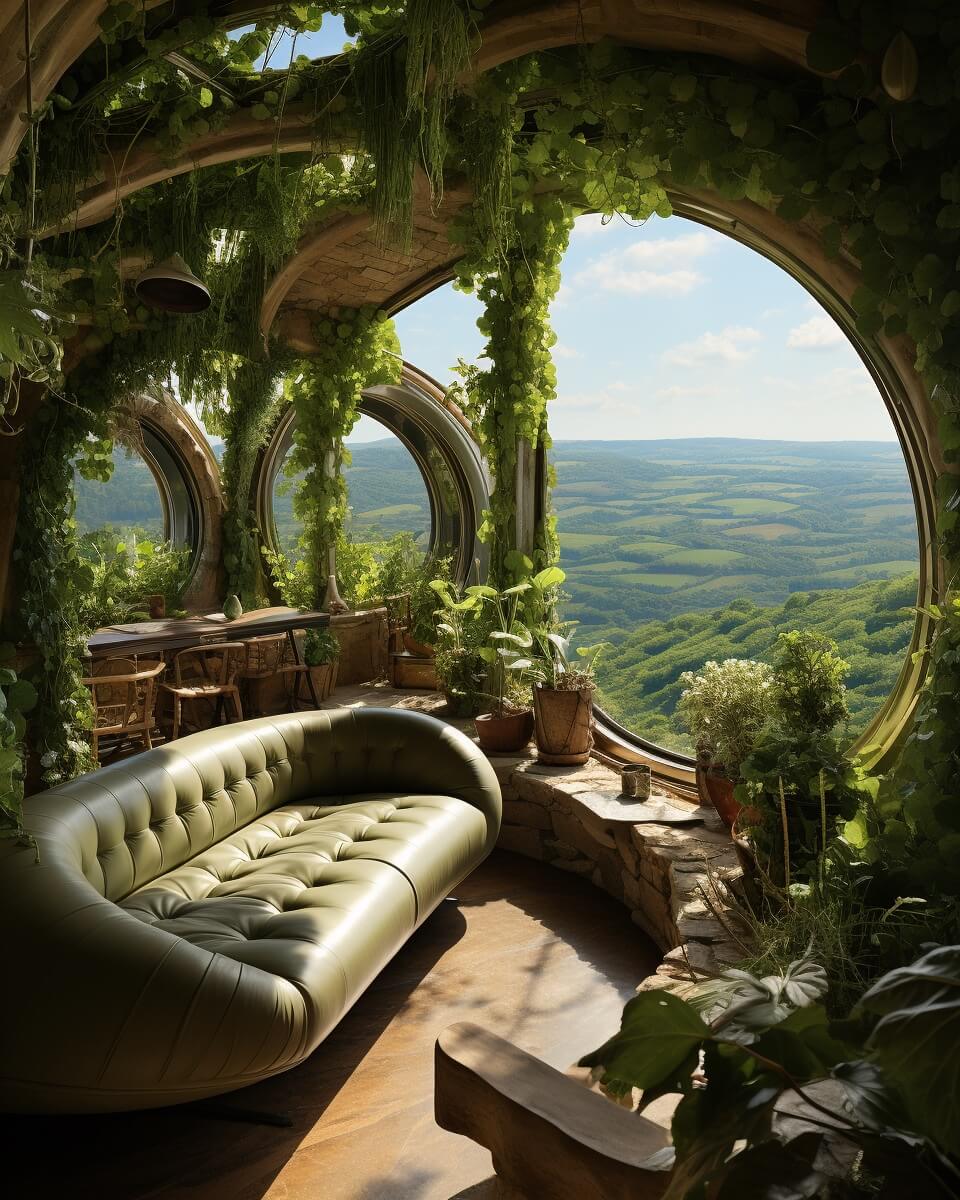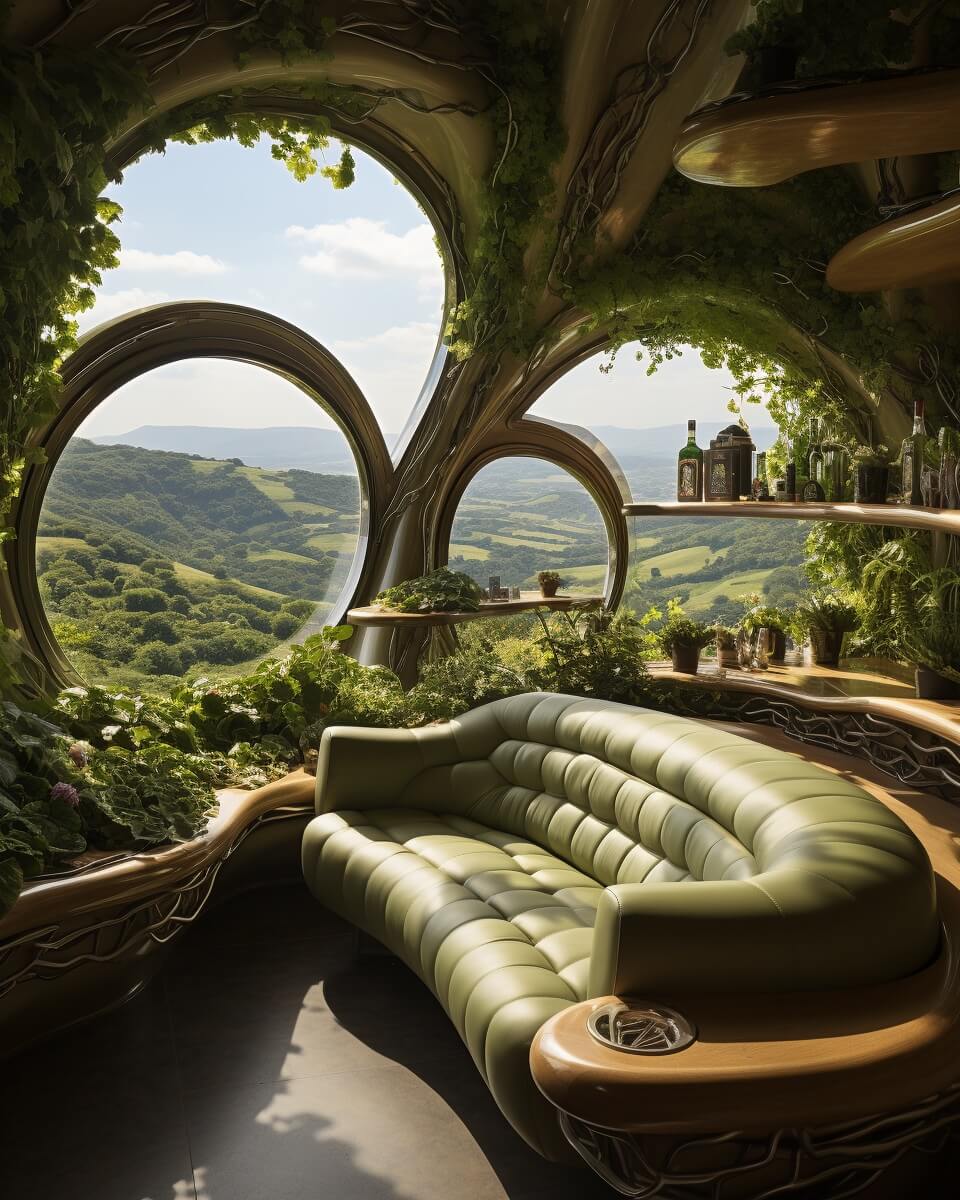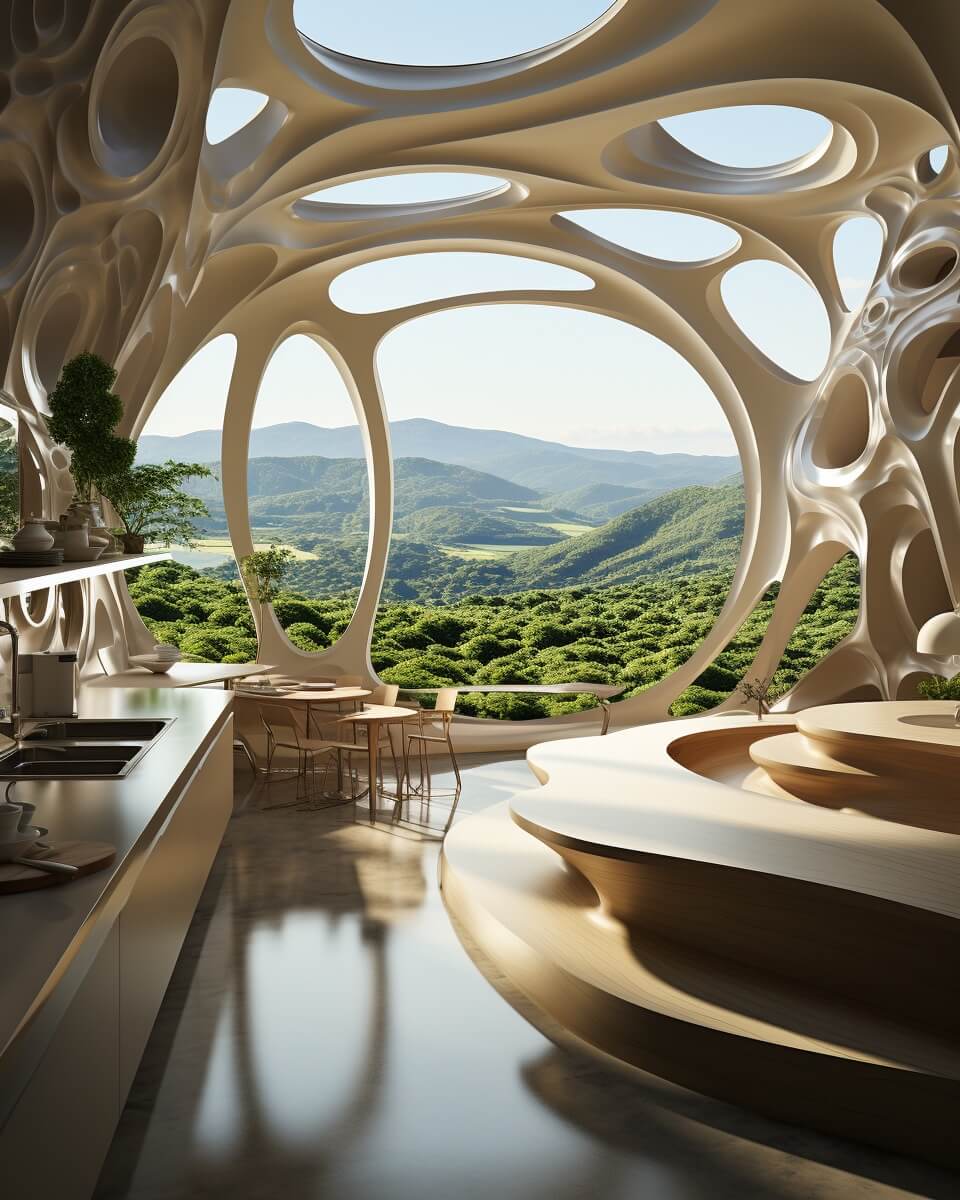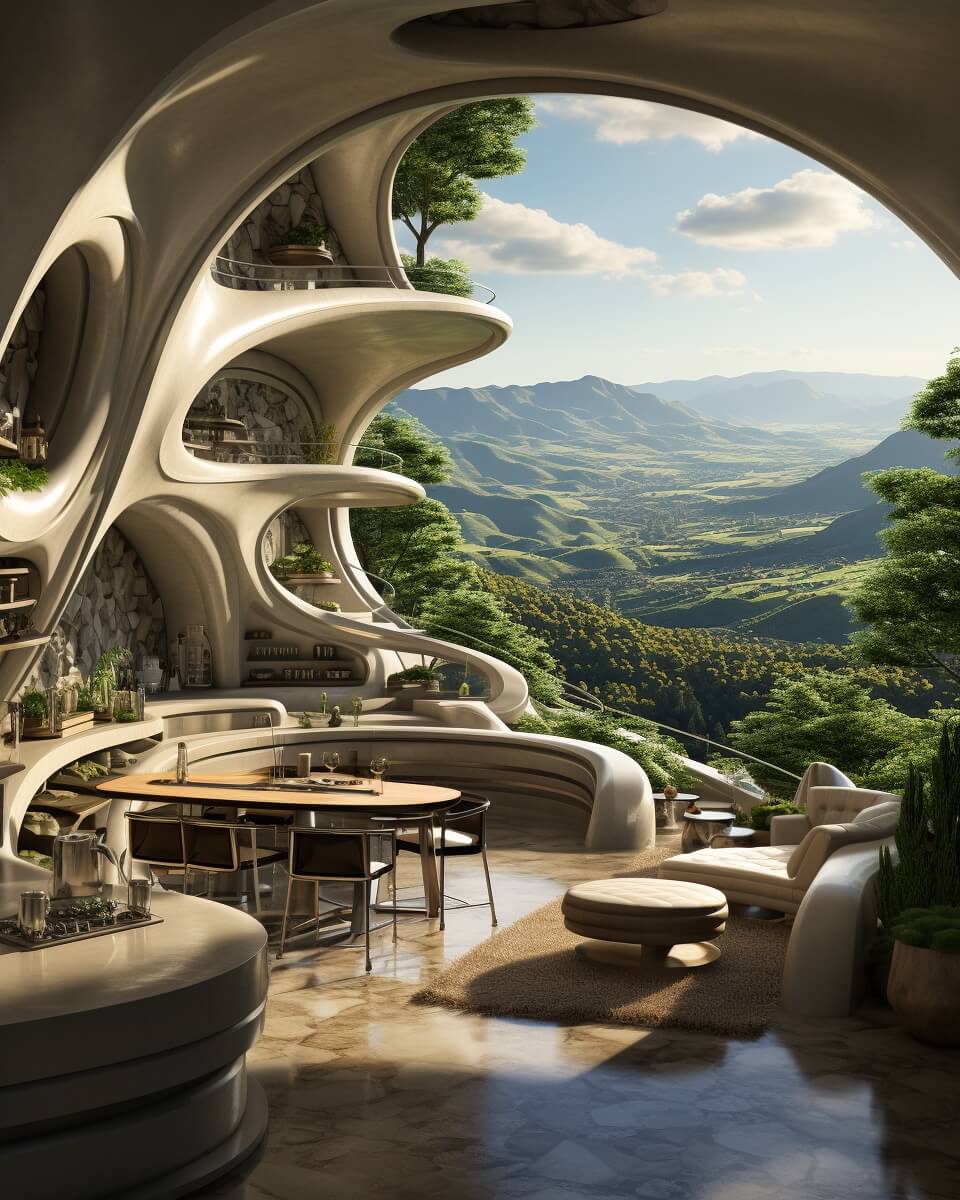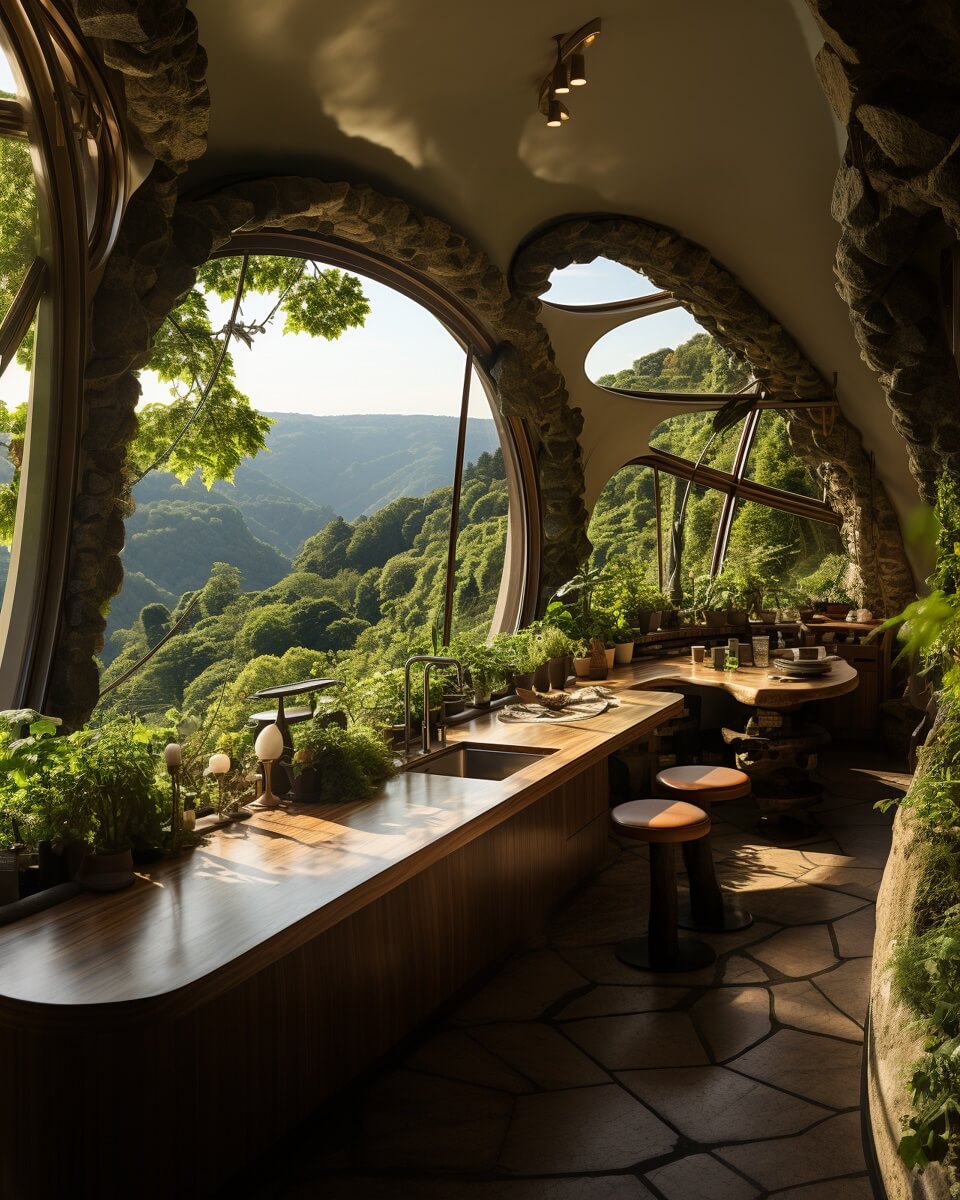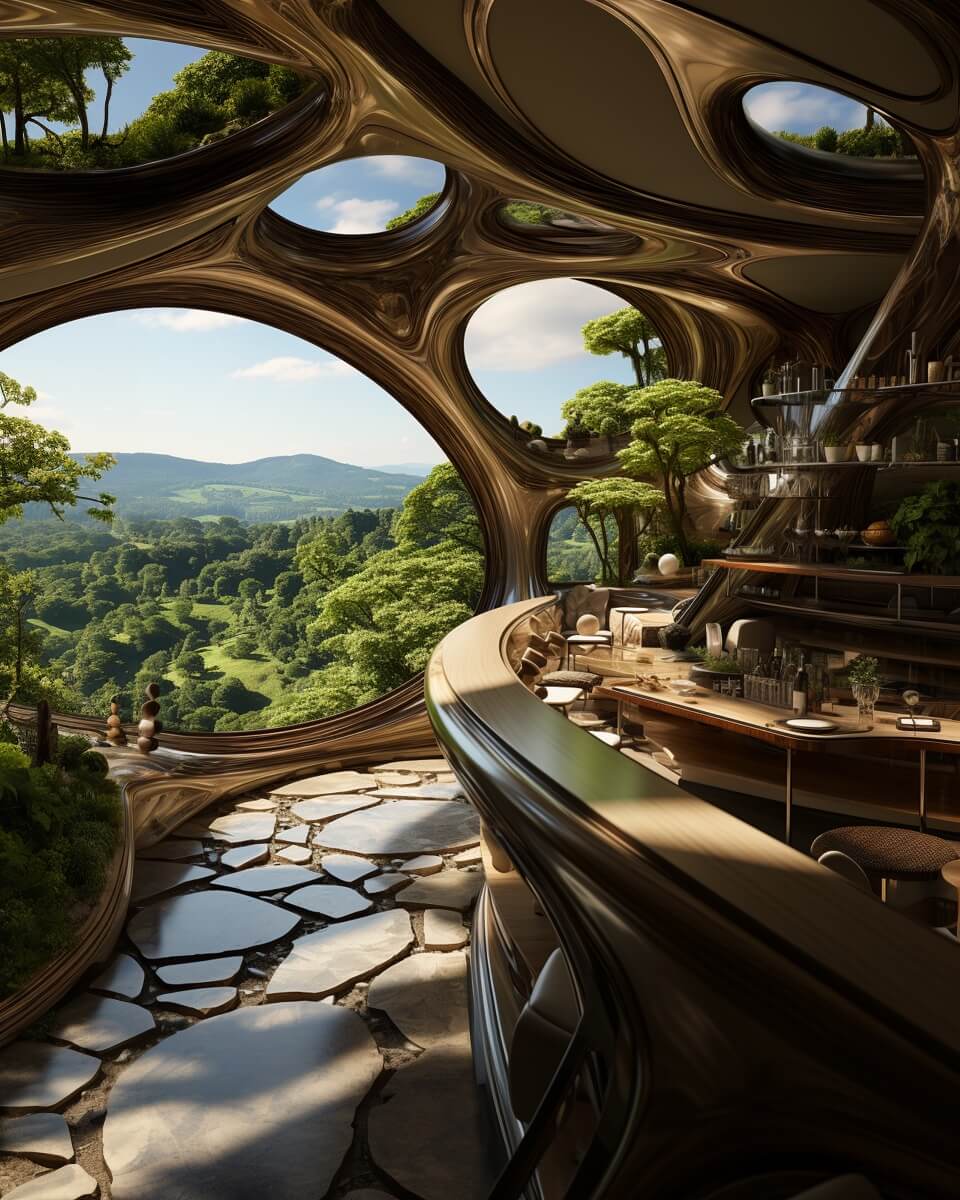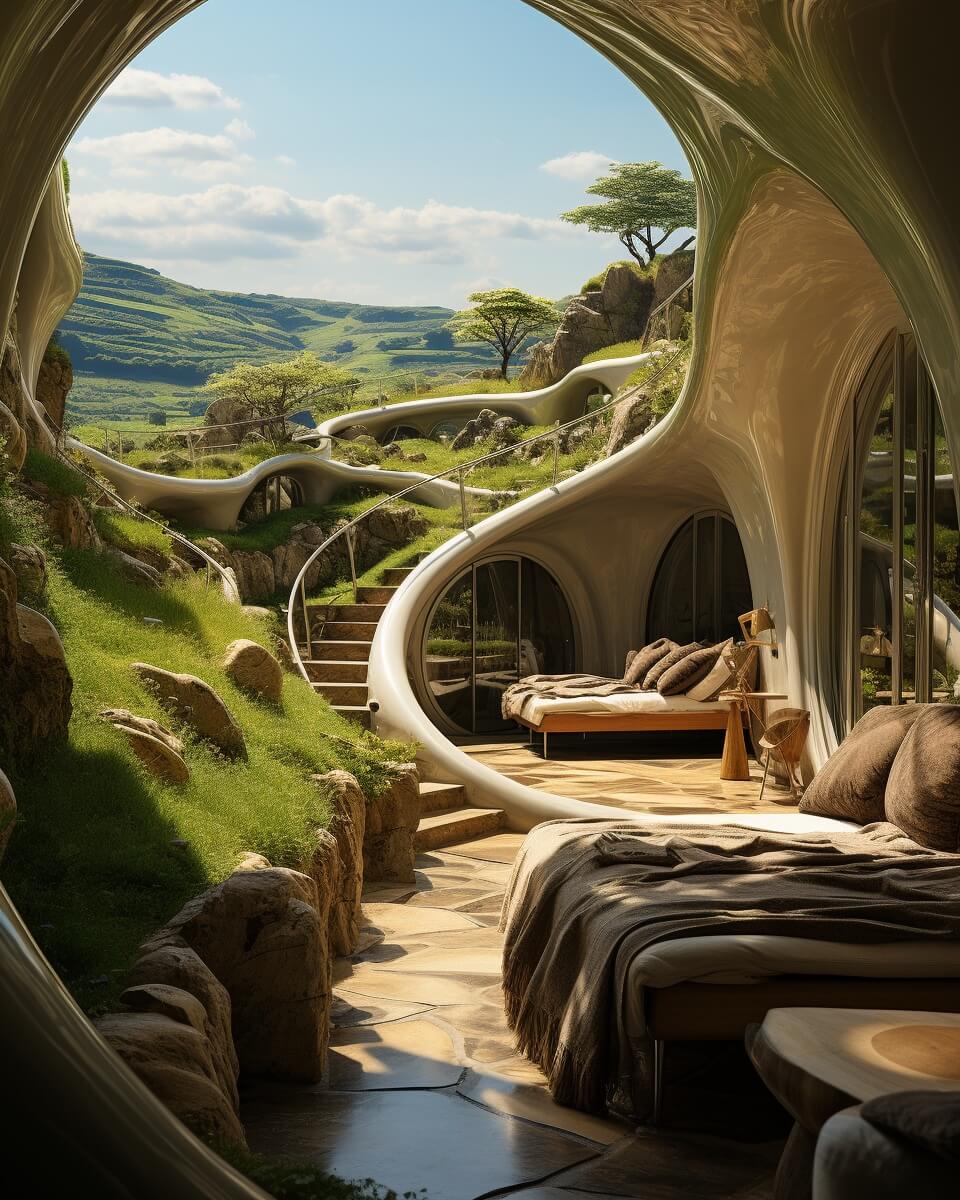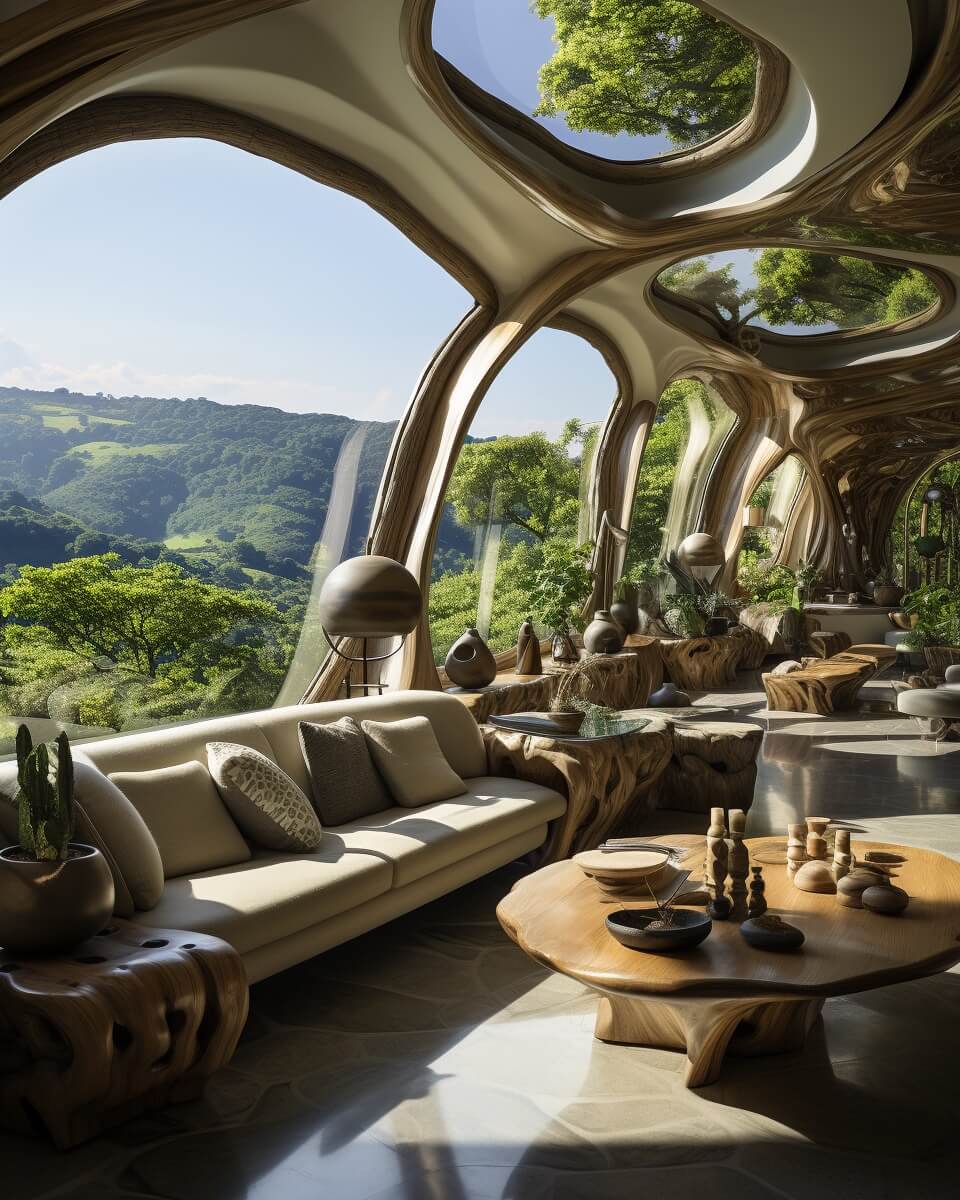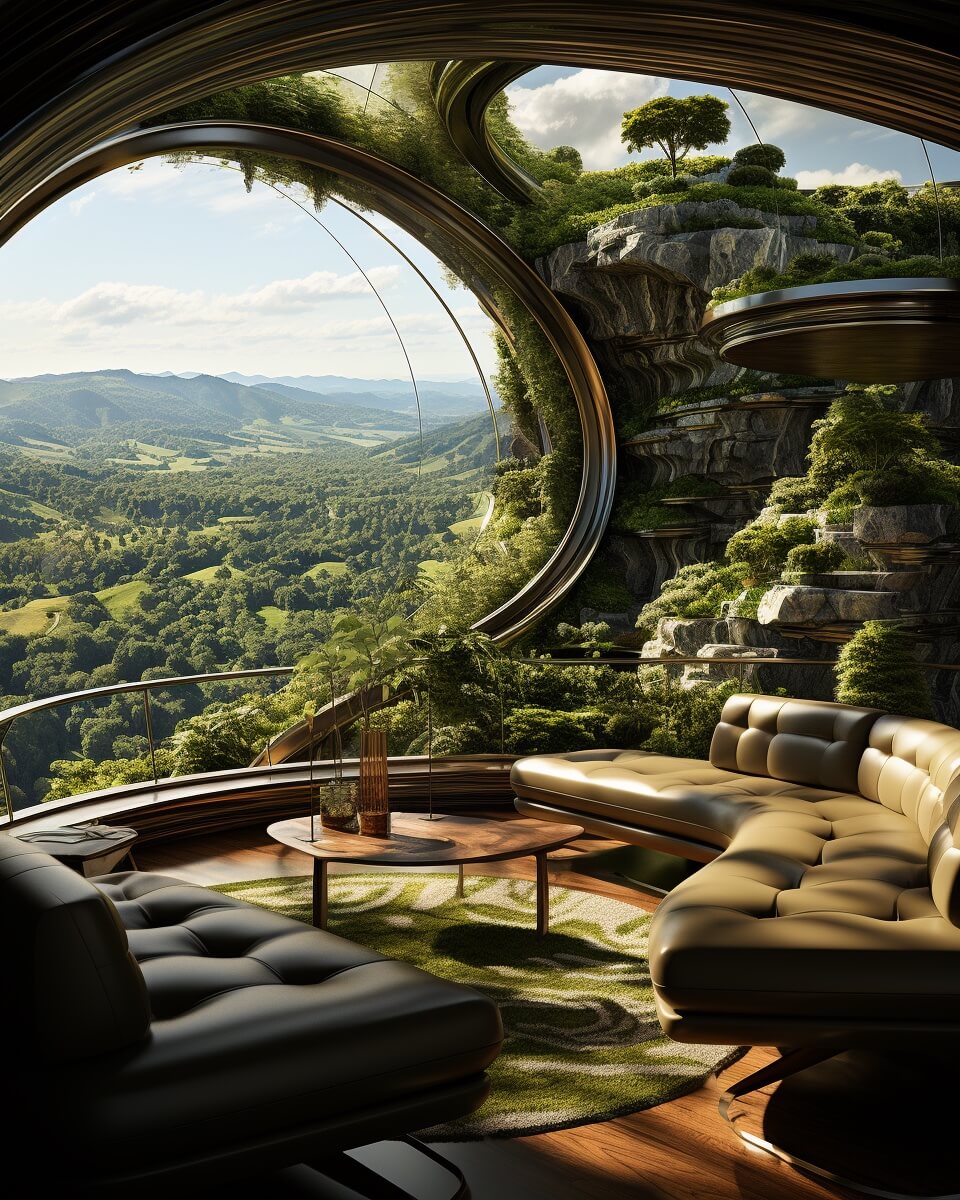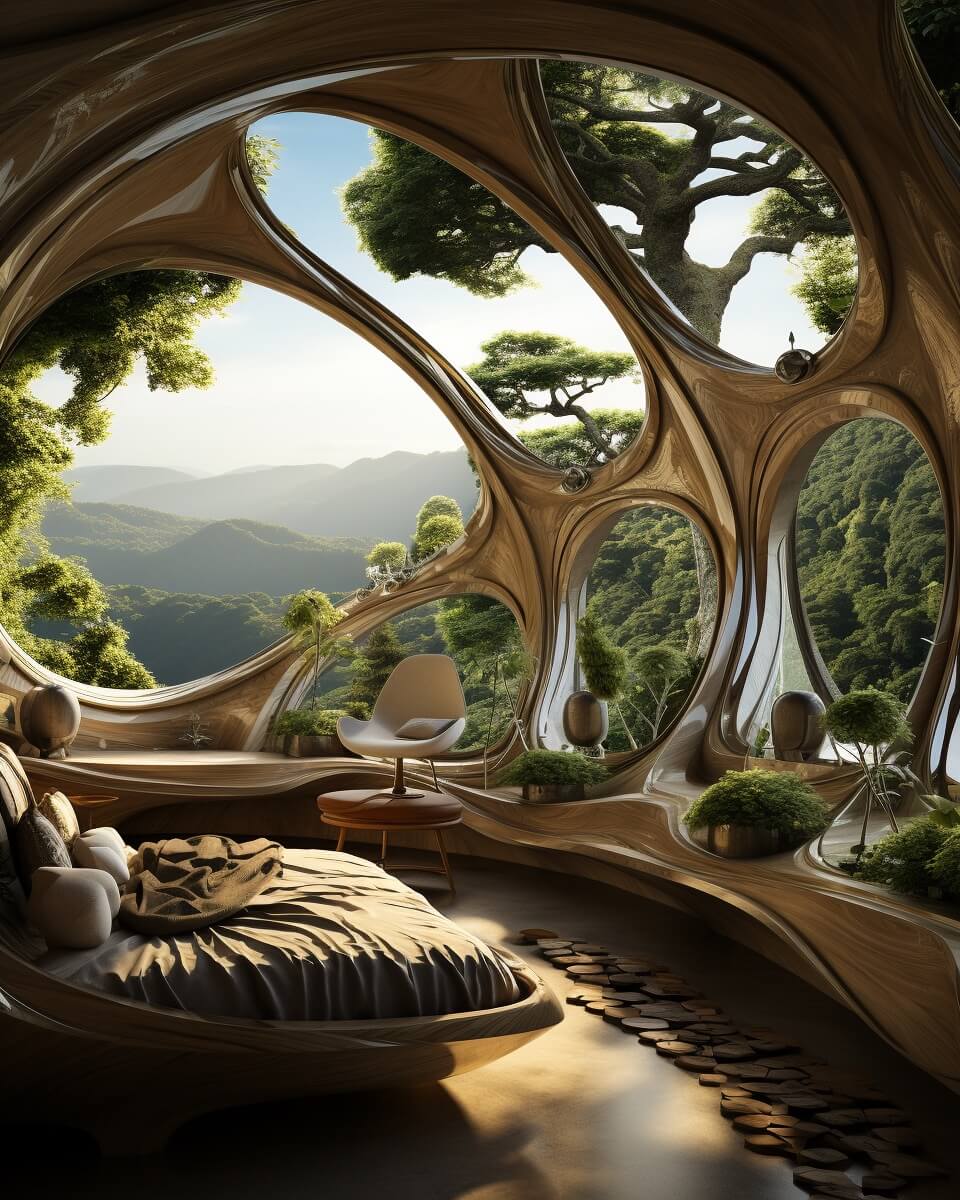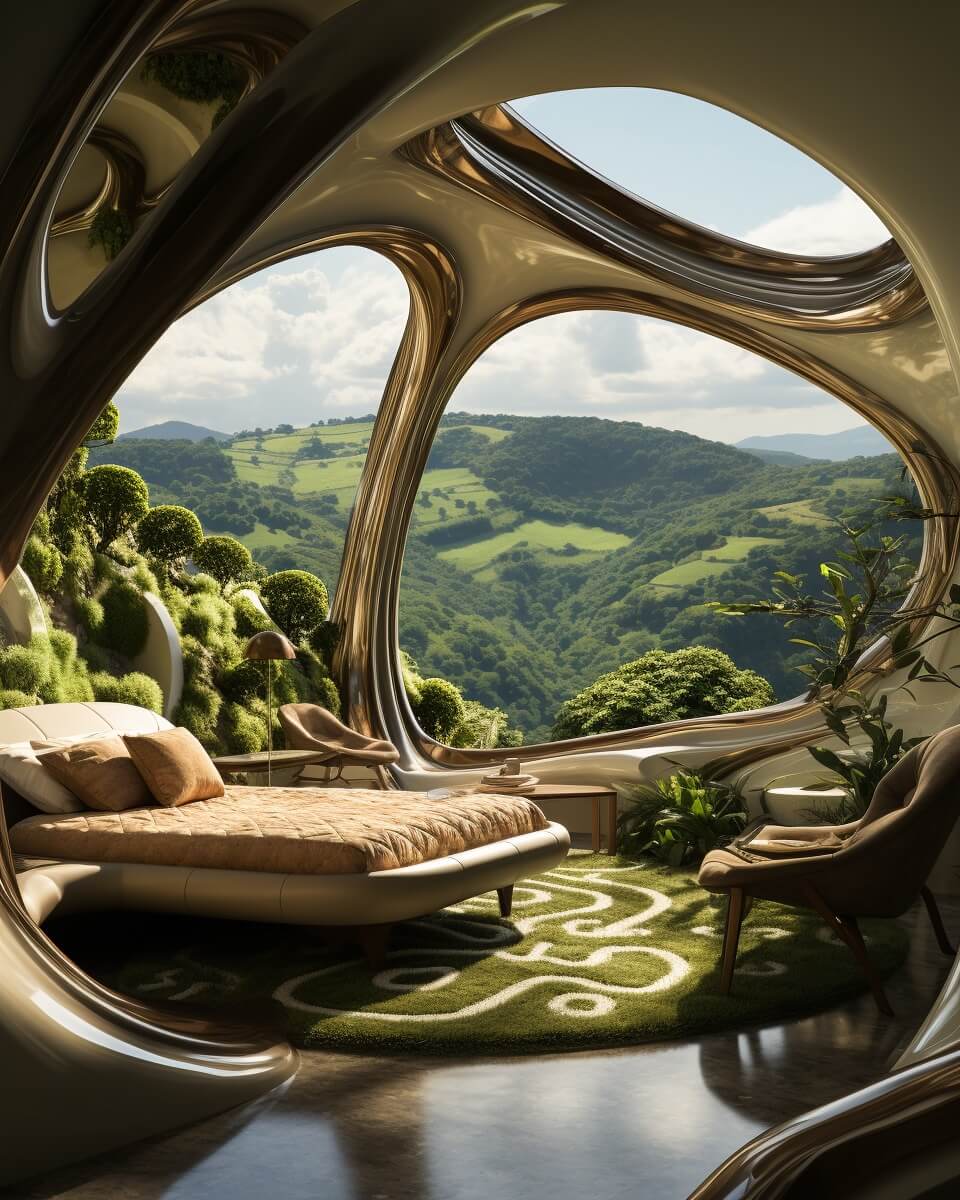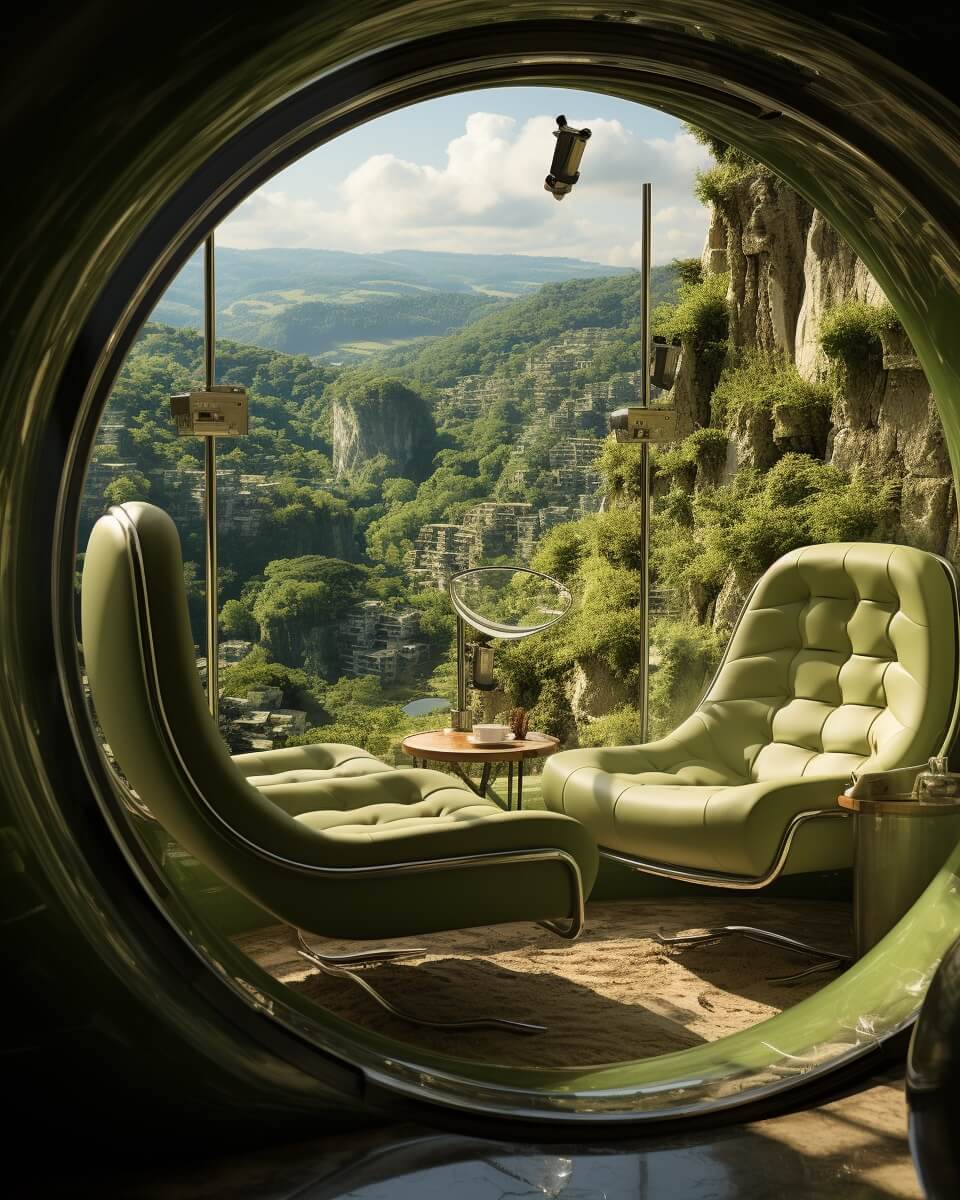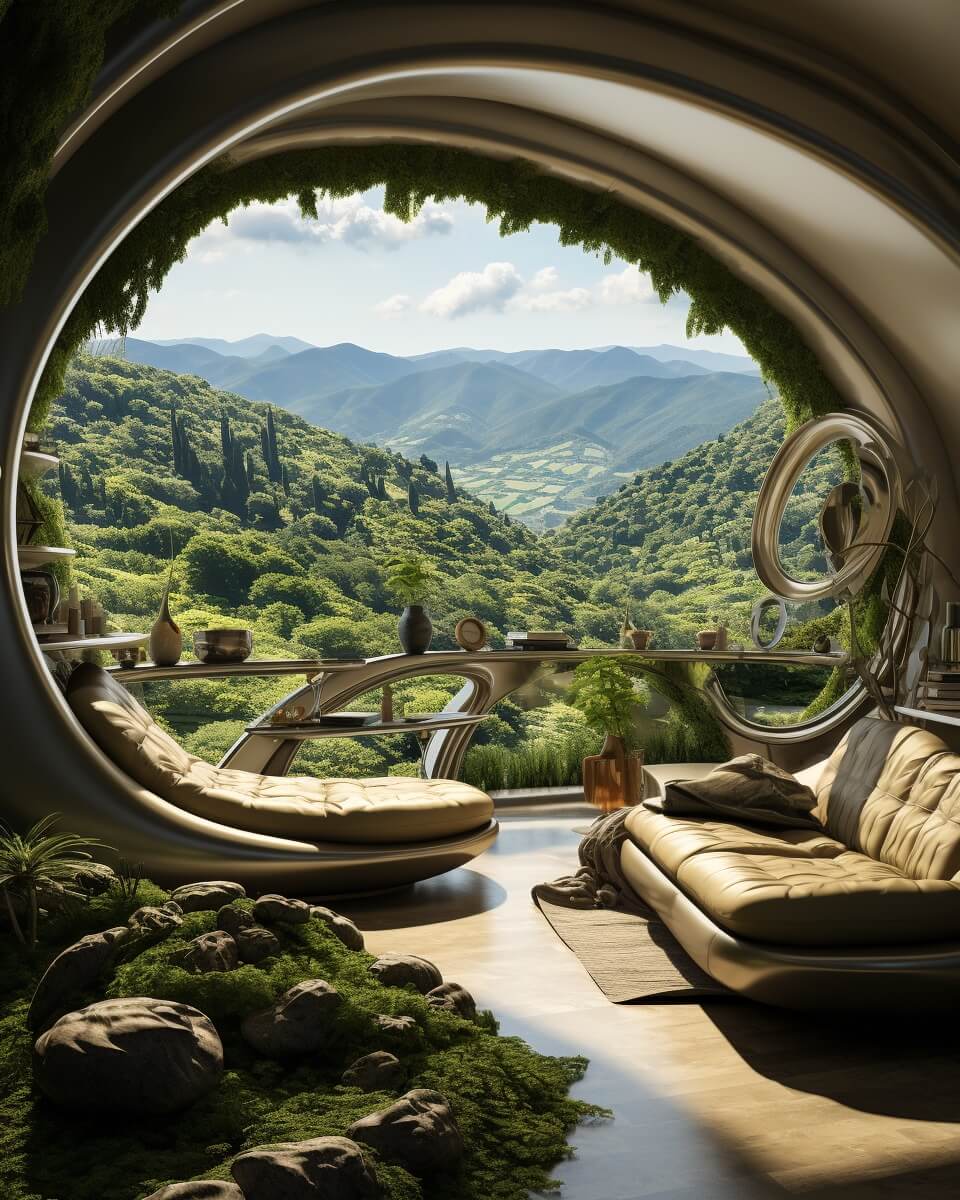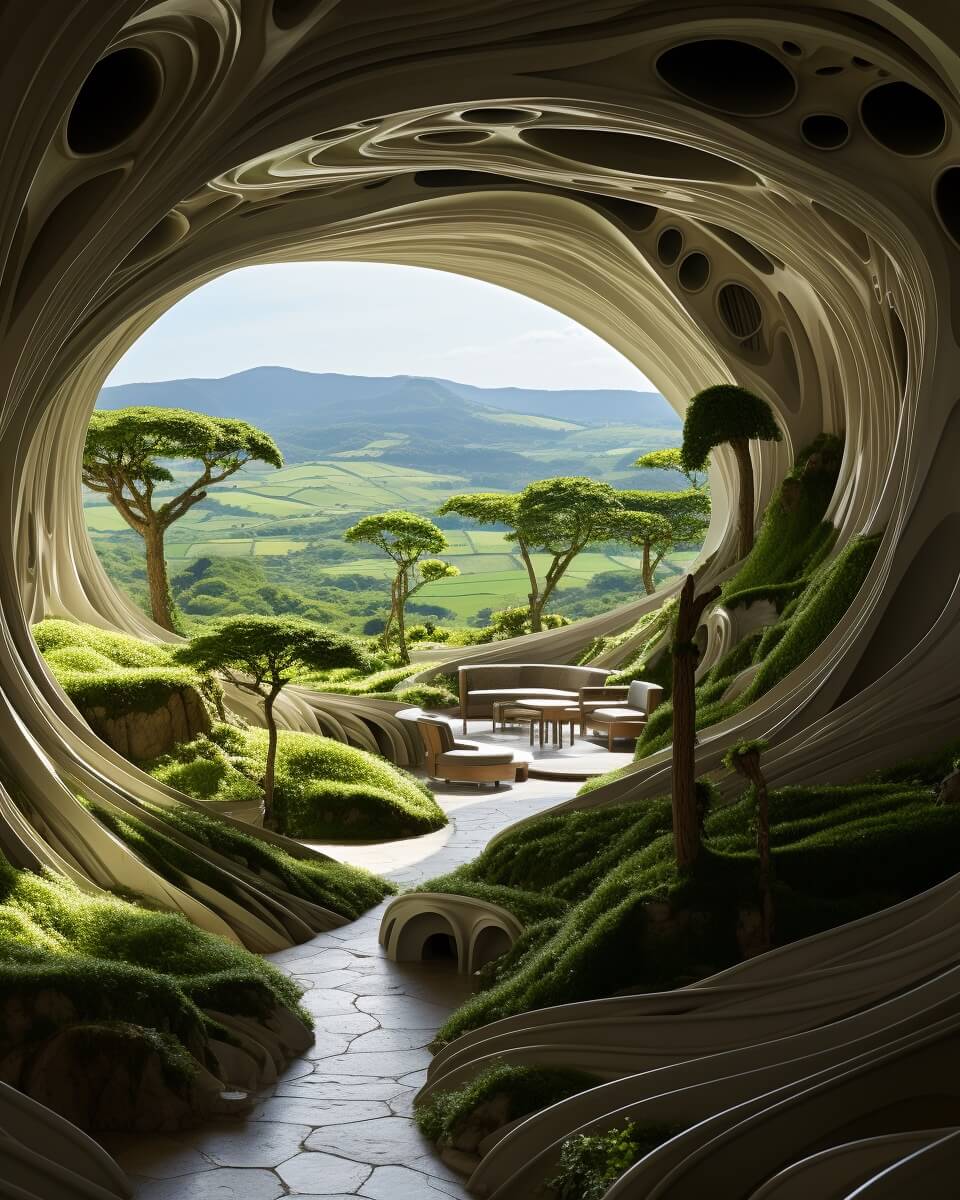 ---