Vartika Jangid: Work oasis for Desk Talk Shop, a furniture brand based In Mumbai, India. The brief set was crisp and simple with an idea to create a work oasis, a travel to another land. The vegetation used in the scene has been inspired from the simple yet impactful form of the brand's furniture. It is an imagined reality to bring in calm and peace to whoever comes across the visuals. With the idea to spread positivity and bring in a little joy, This collaboration with a desktalk transports you into yet another surreal world, away from all the hustle bustle. When work is your muse, it will take you to places that live in your subconscious head.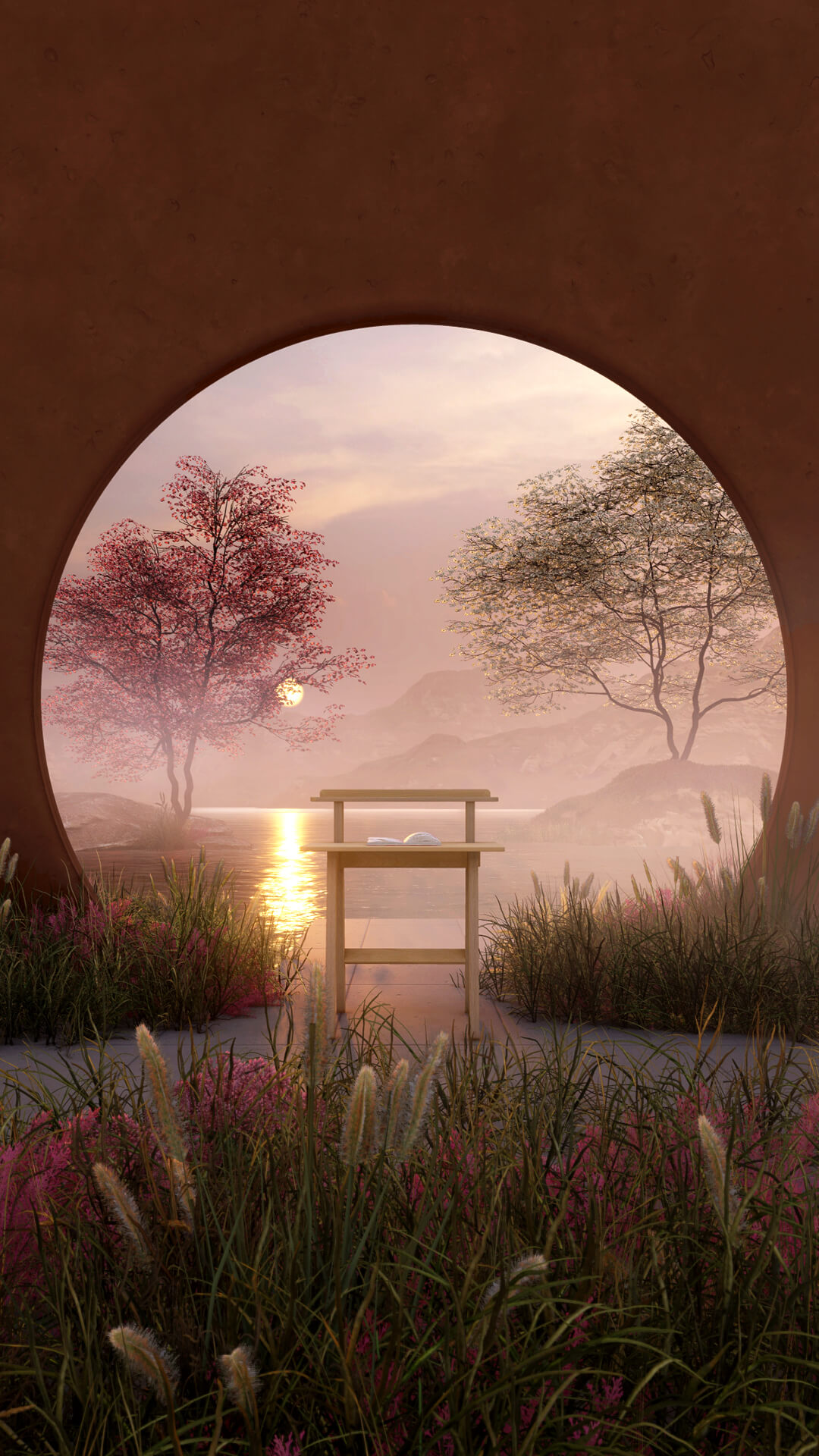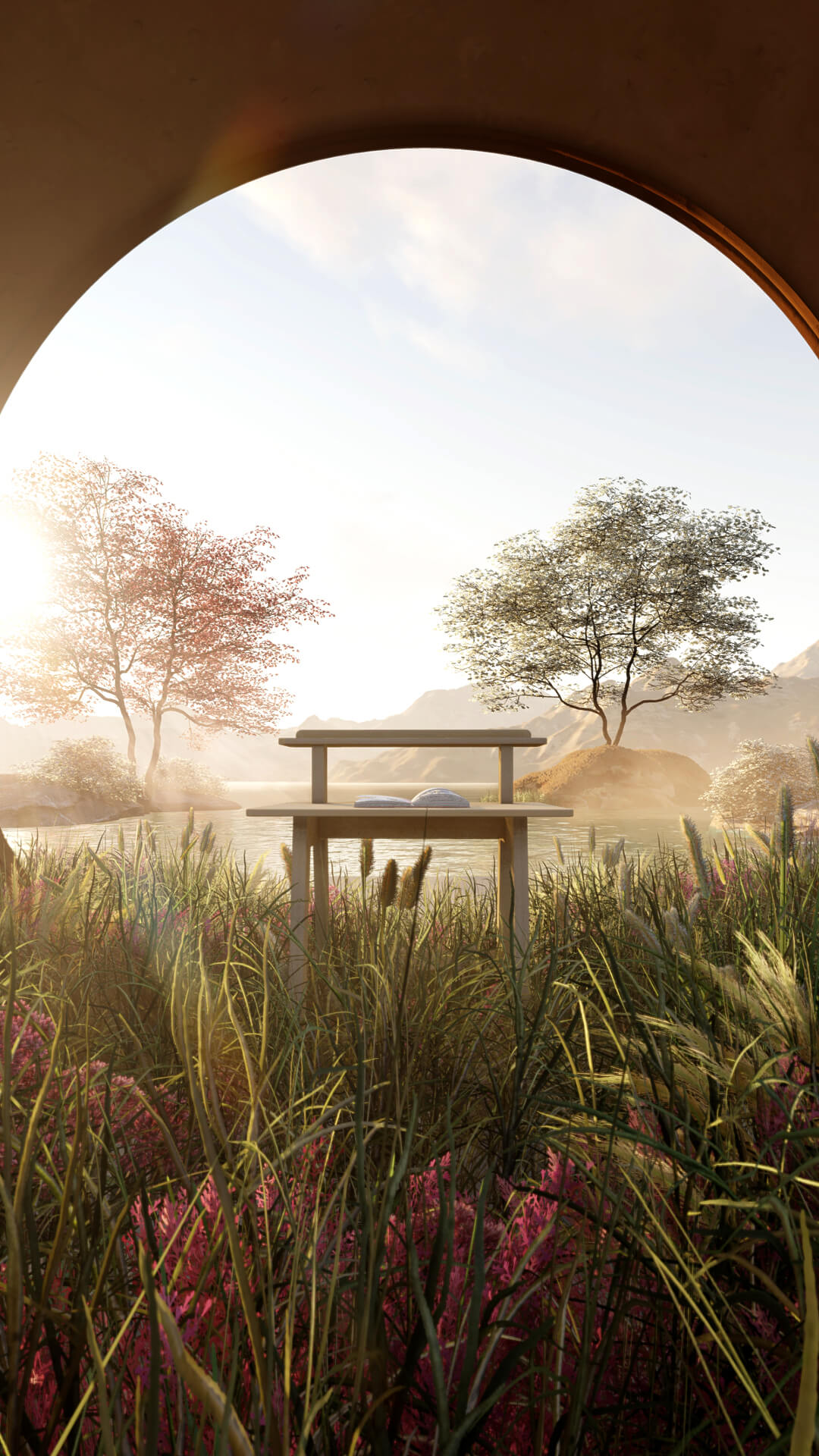 View this post on Instagram
About Vartika Jangid
Most of the works are a play on the surreal world. It's a play on the idea of transporting you to a whole another world. A world free of any chaos. Through the illustrations, I have just tried to bring peace and joy to people amidst these crucial times. An effort to portray my emotions through the spatial experiments.
---