Nelson de Araújo Design: Sauvage, the french word that means savage. The fear and anger that are taking the world during the COVID-19 pandemic are turning us into savages.
The desire to escape this sad reality inspired the creation of a new scene. A place that would make me daydream! Iceland has always been somewhere I would love to visit. A piece of land that was discovered by Viking explorers.
I'm fascinated by its wild beauty - the volcanoes, the snow, the rustic colours - and the breathtaking attraction that our Mother Nature created - the aurora borealis.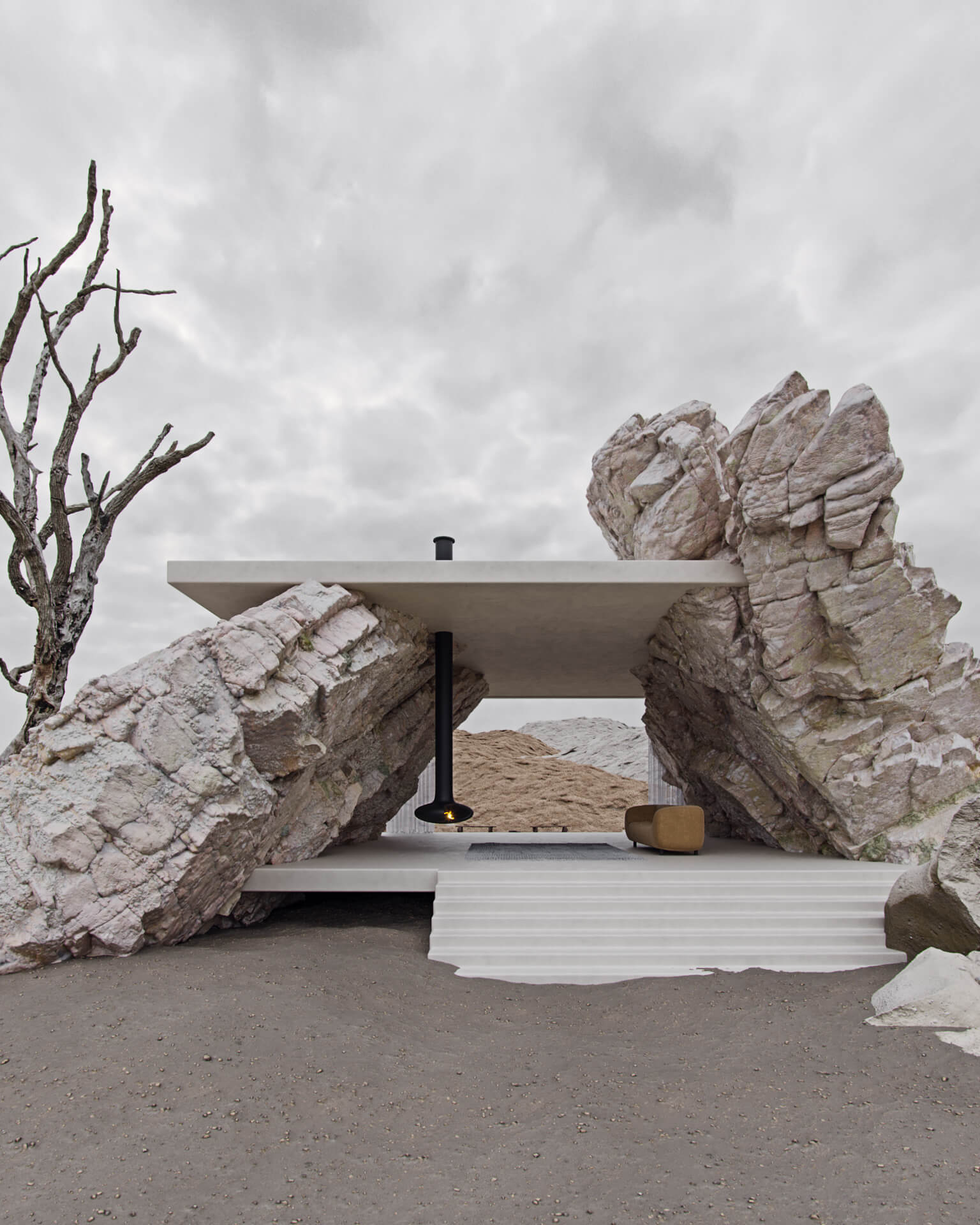 image © Nelson de Araújo Design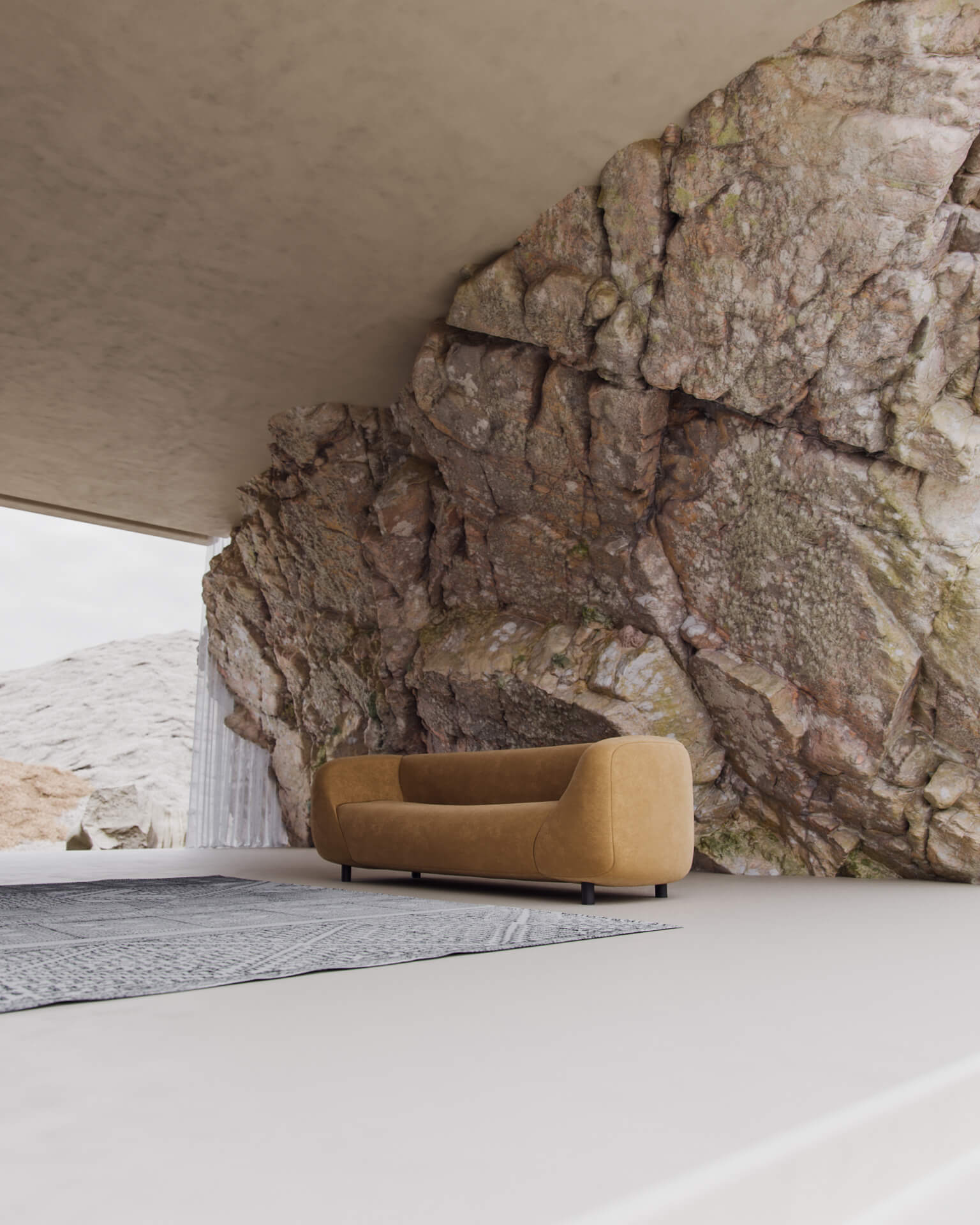 image © Nelson de Araújo Design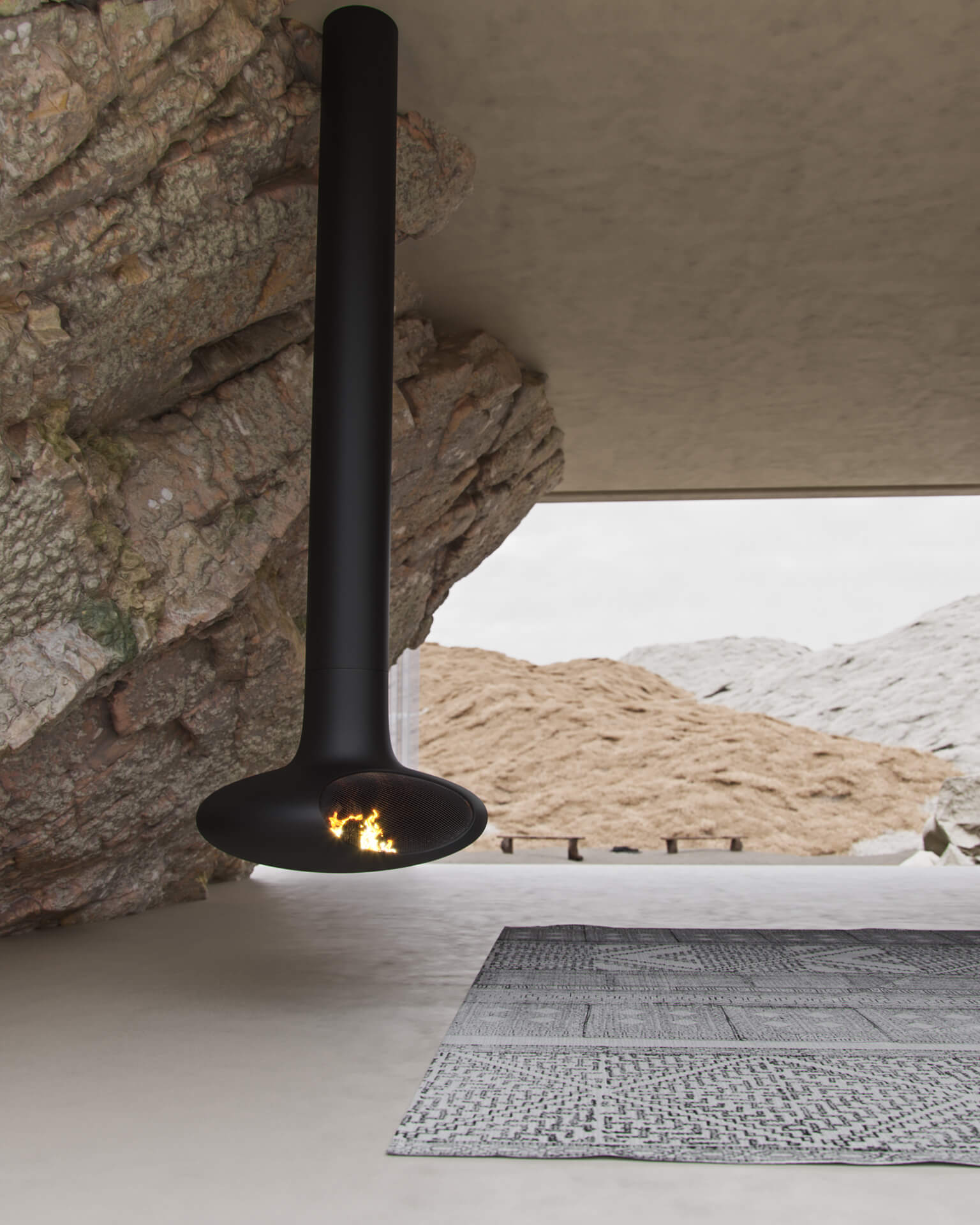 image © Nelson de Araújo Design
Connect with the Nelson de Araújo Design
---