Insignia Design Group: When designing a traditional coffee shop interior, it is important to create a warm and welcoming atmosphere that reflects the cozy and comforting nature of this beloved beverage. Here are some key elements to consider when creating a traditional coffee shop interior design brief:
1. Color palette: Warm, earthy tones like browns, beiges, and creams are often used in traditional coffee shop interiors. These colors create a cozy and inviting atmosphere that is perfect for enjoying a cup of coffee.
2. Lighting: Lighting is crucial in creating the right mood in a coffee shop. Soft, warm lighting can create a relaxing and comfortable ambiance that encourages.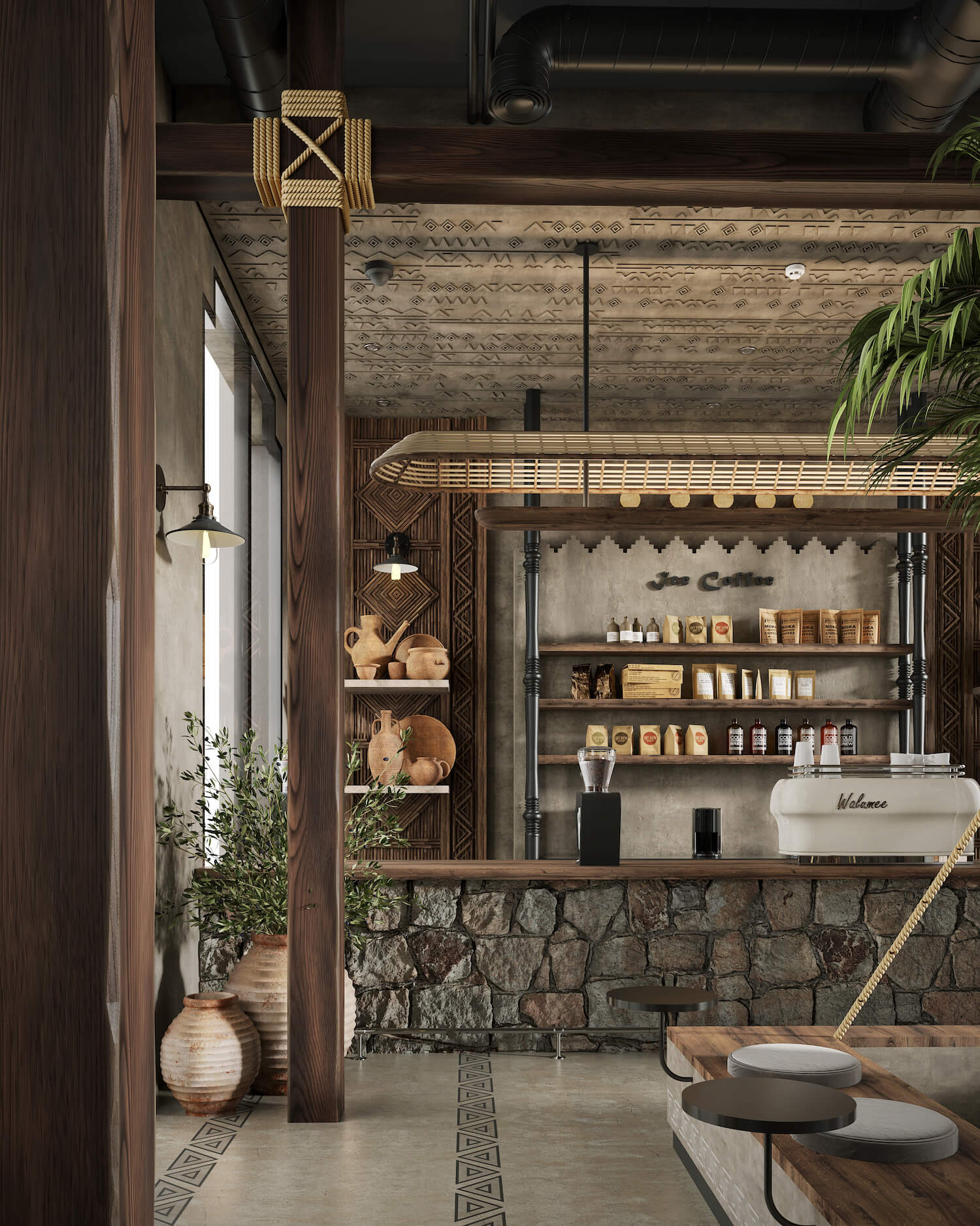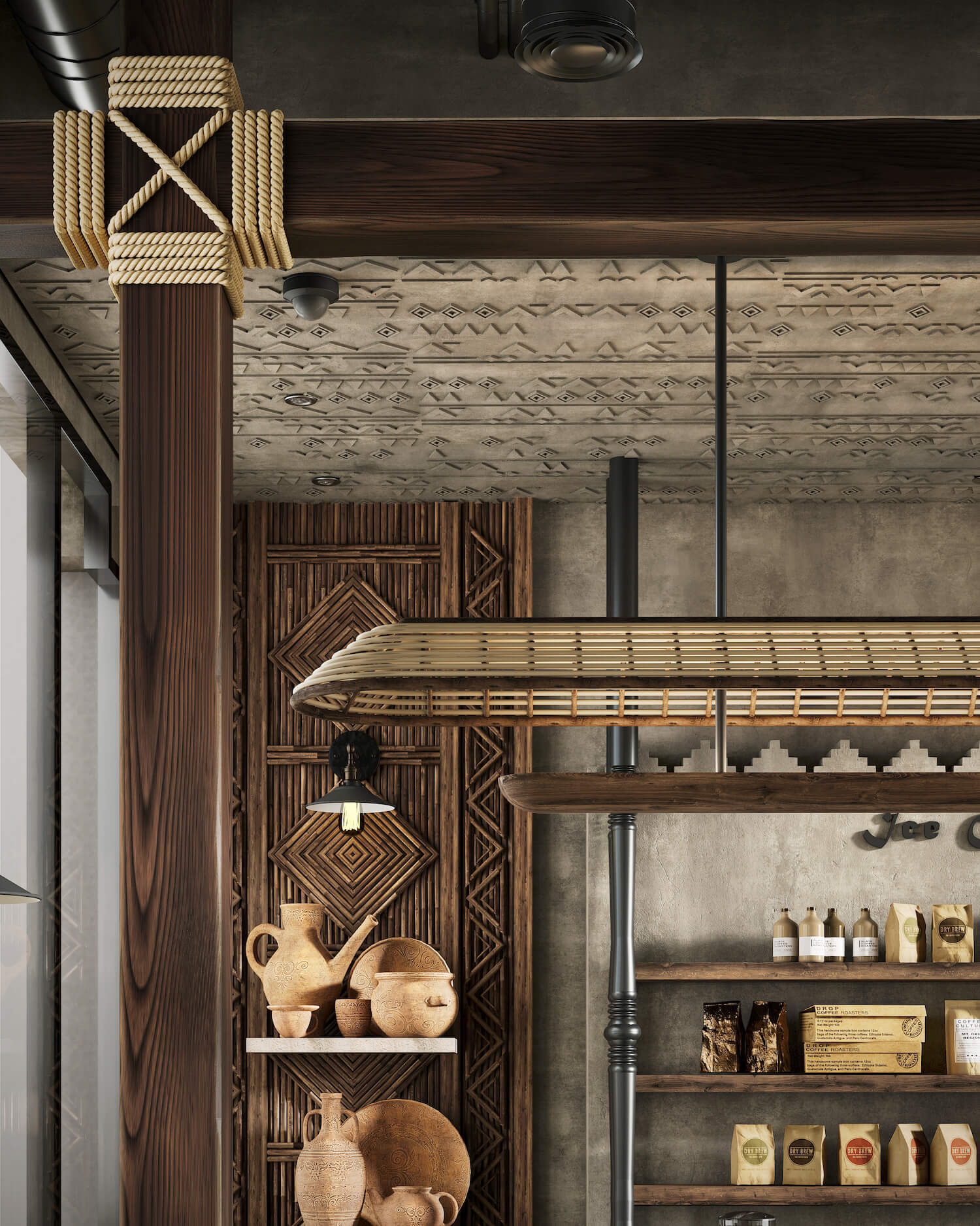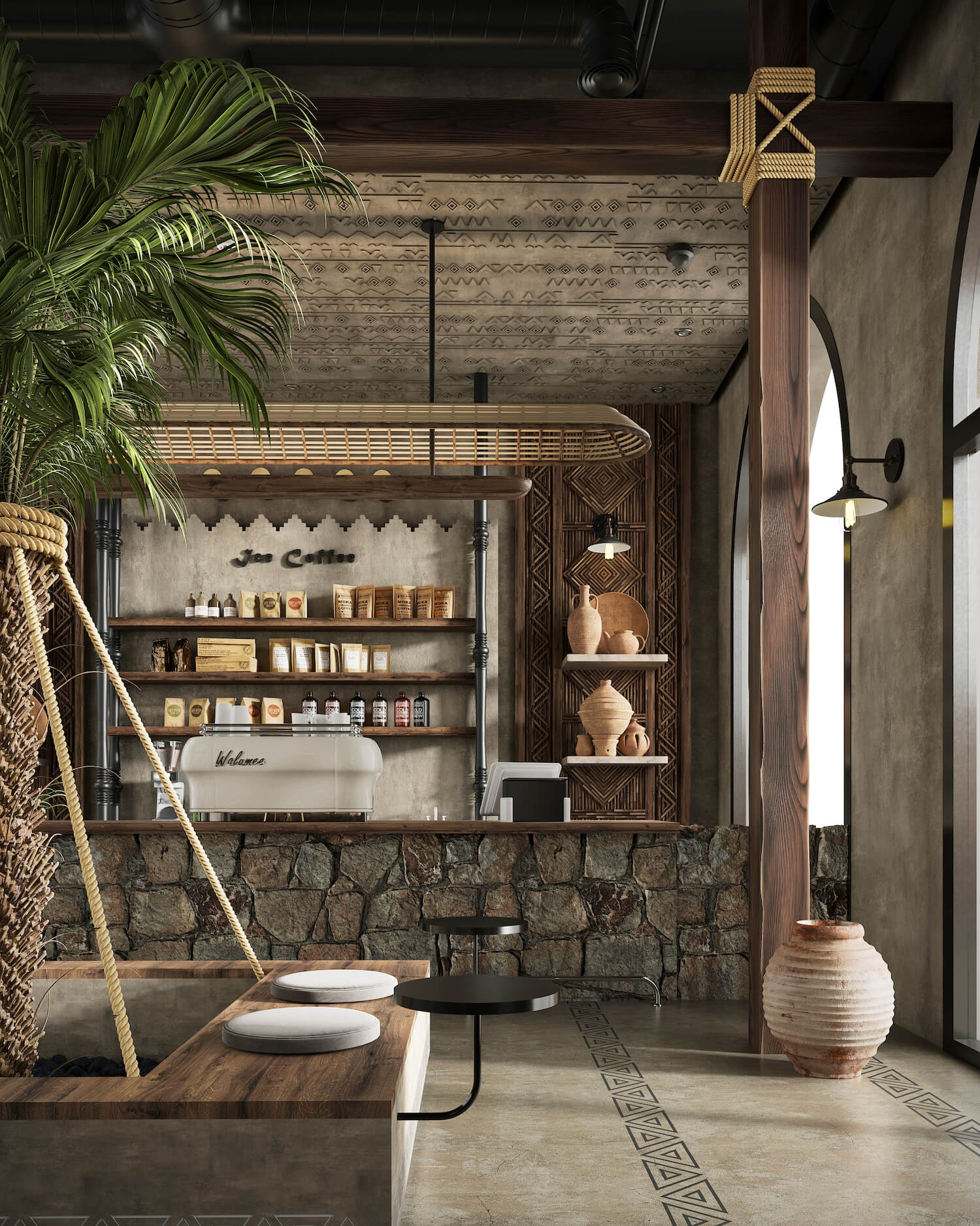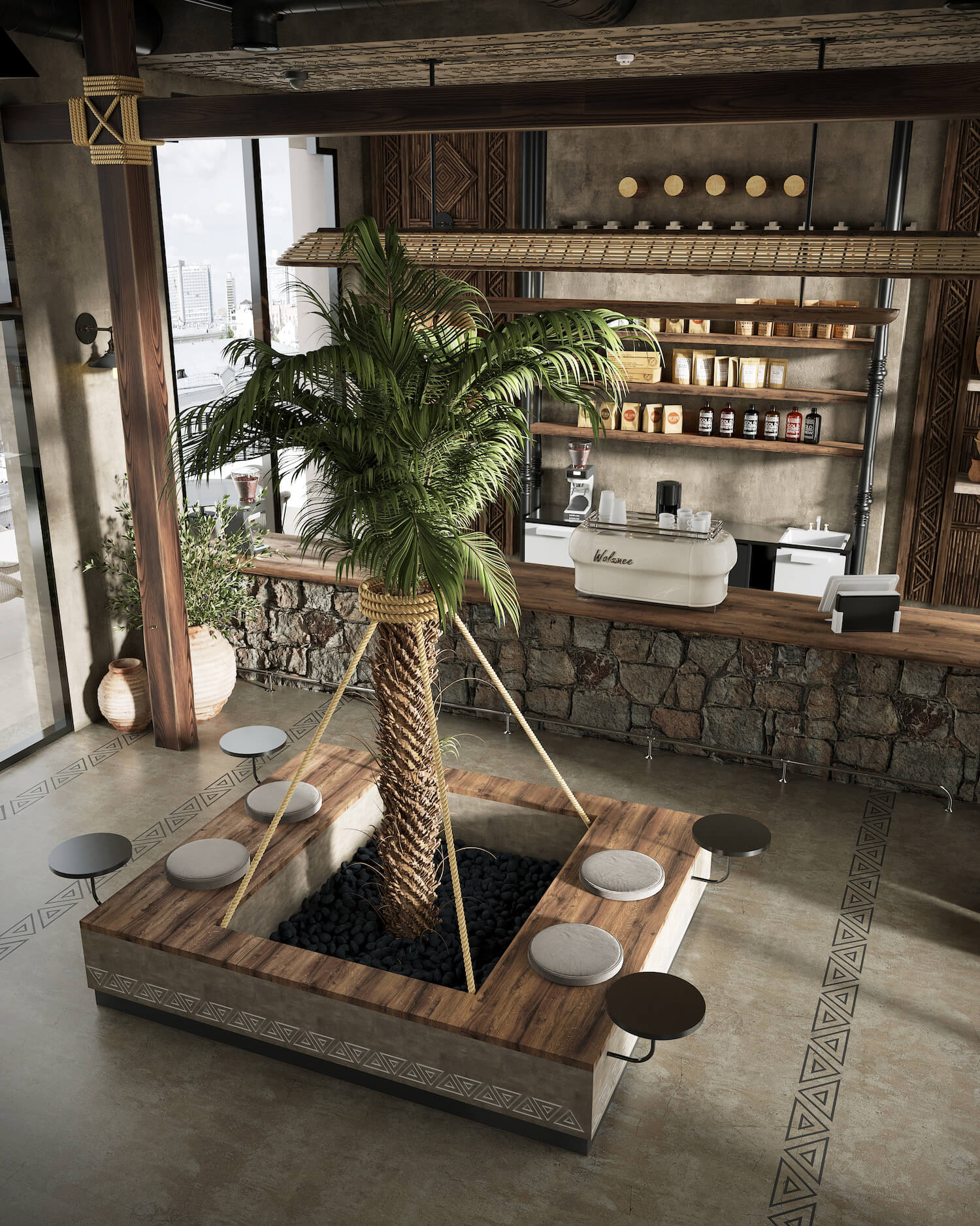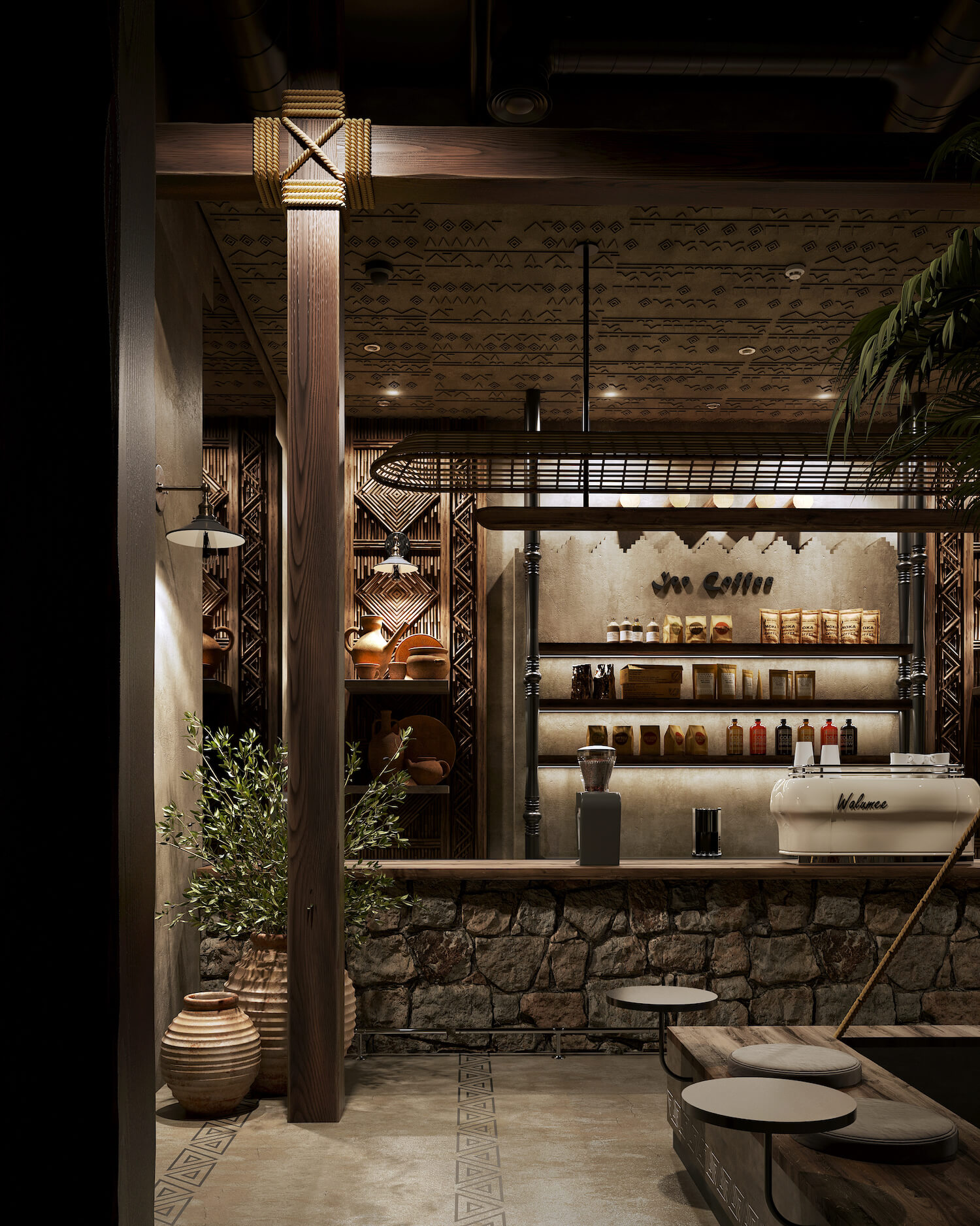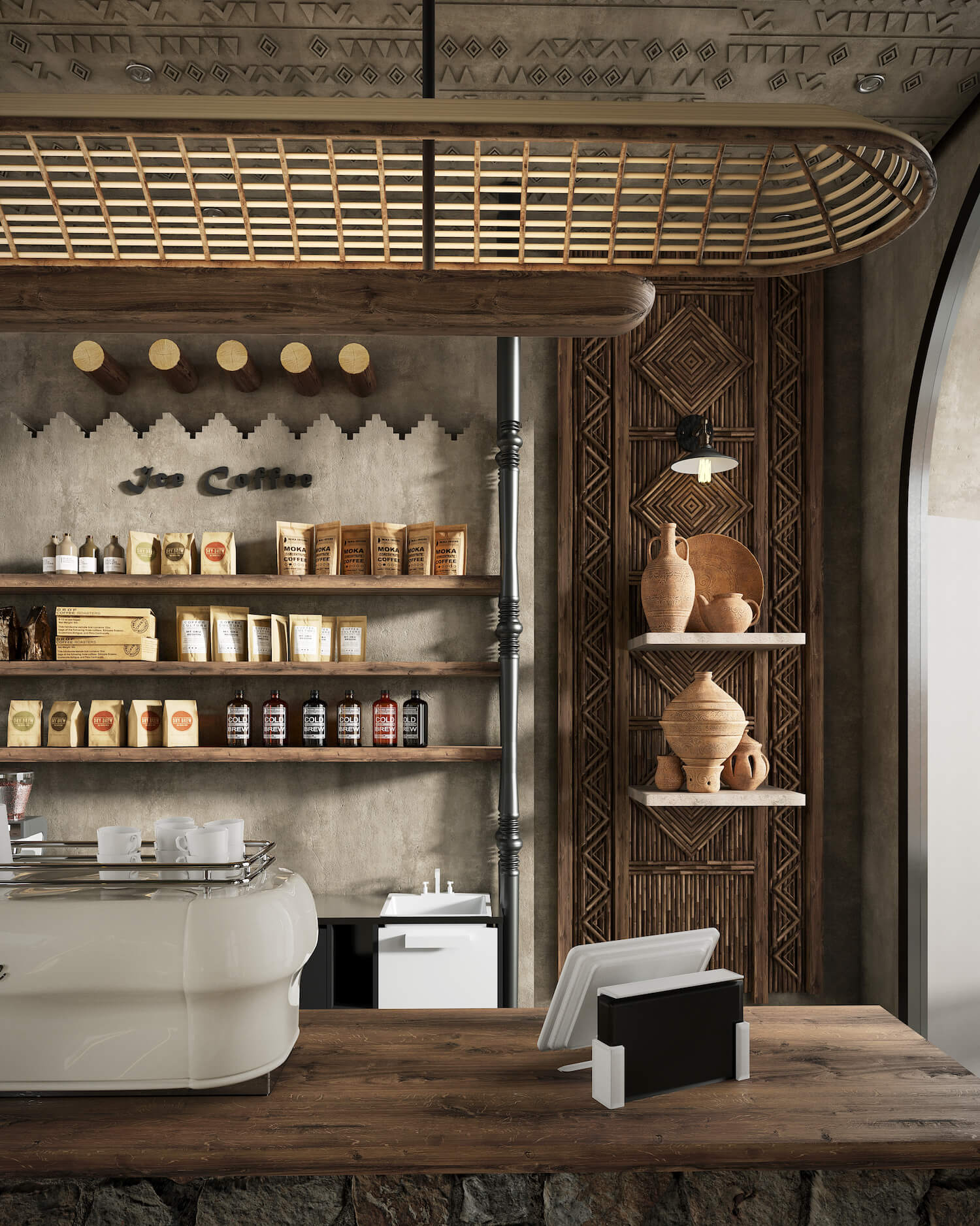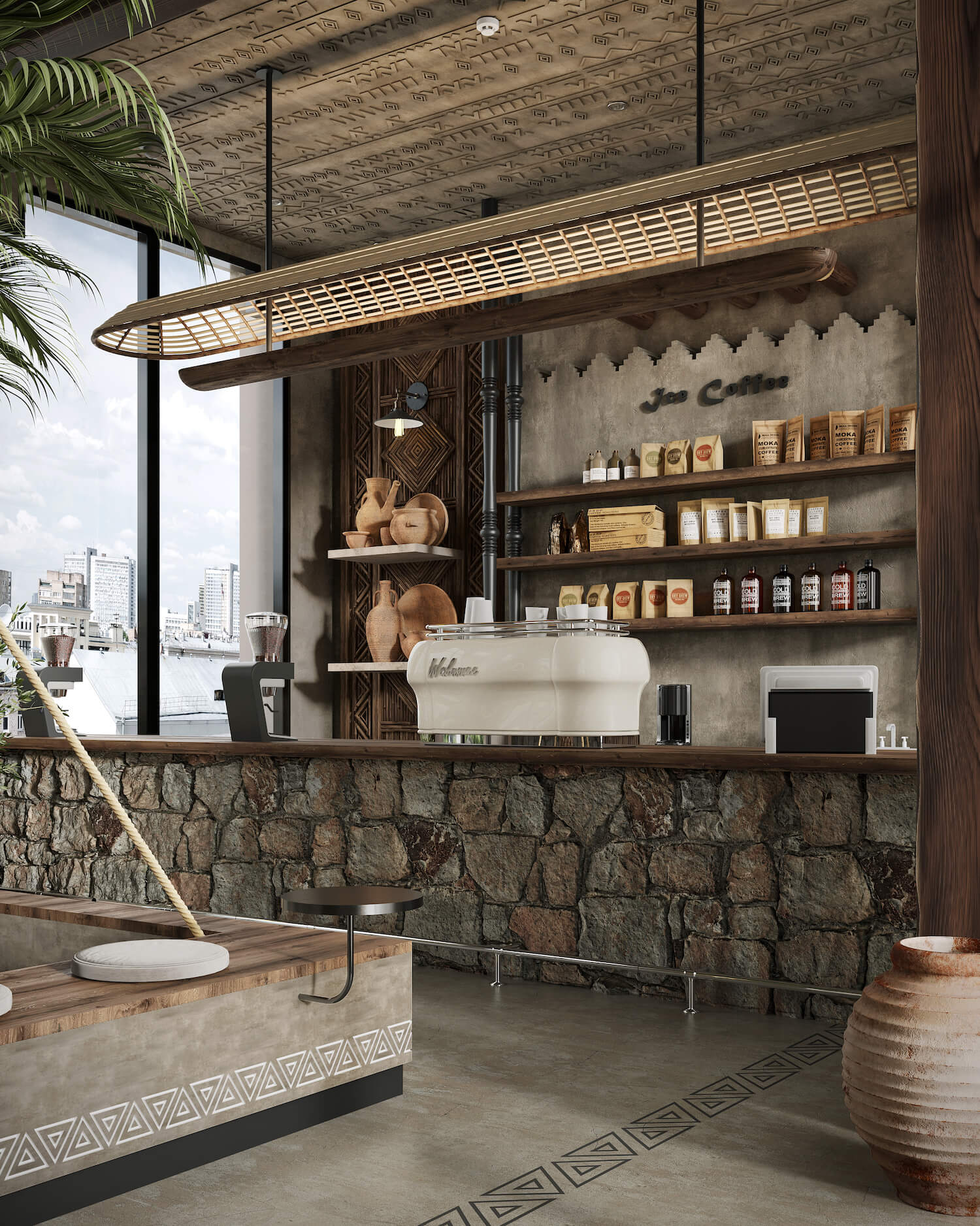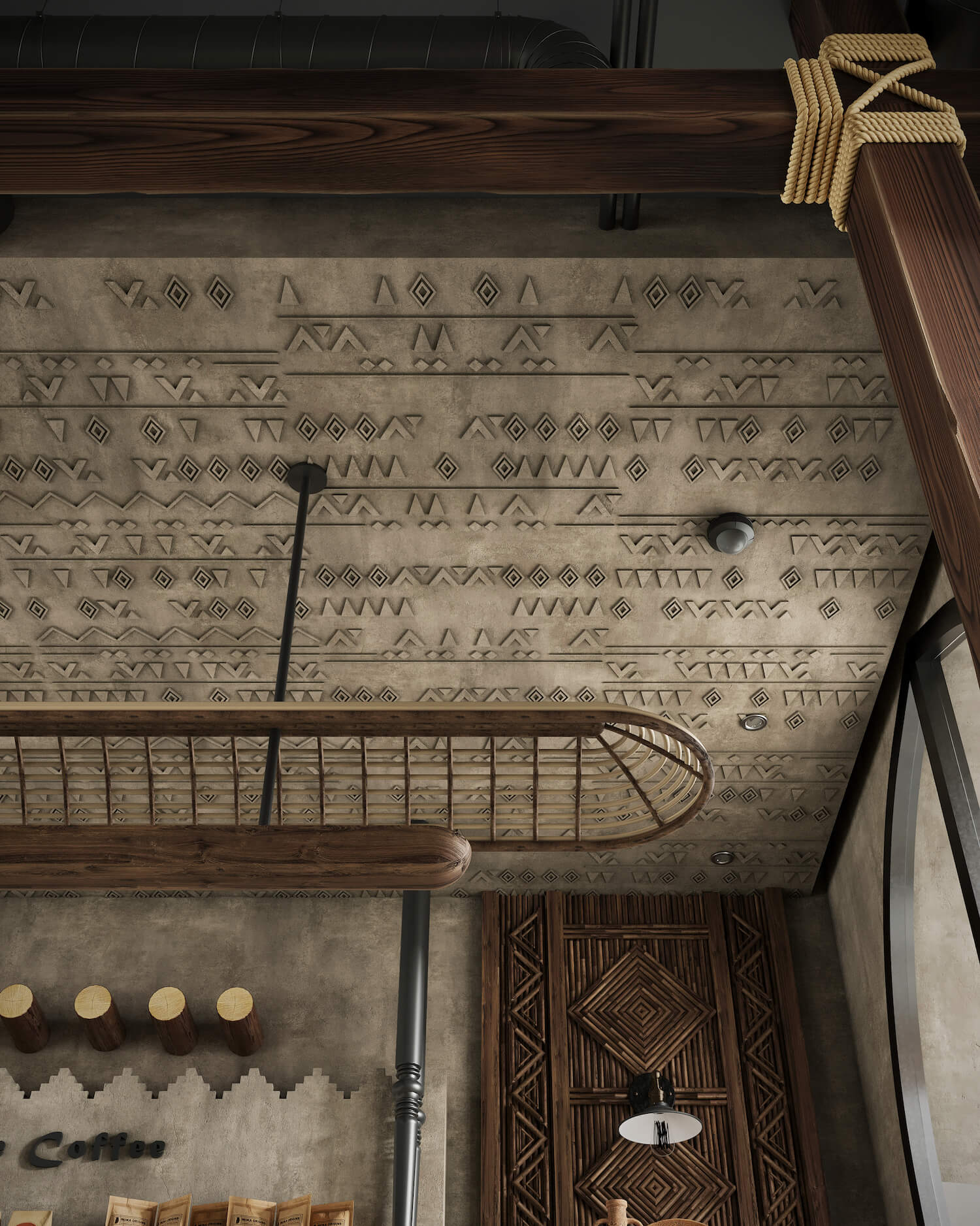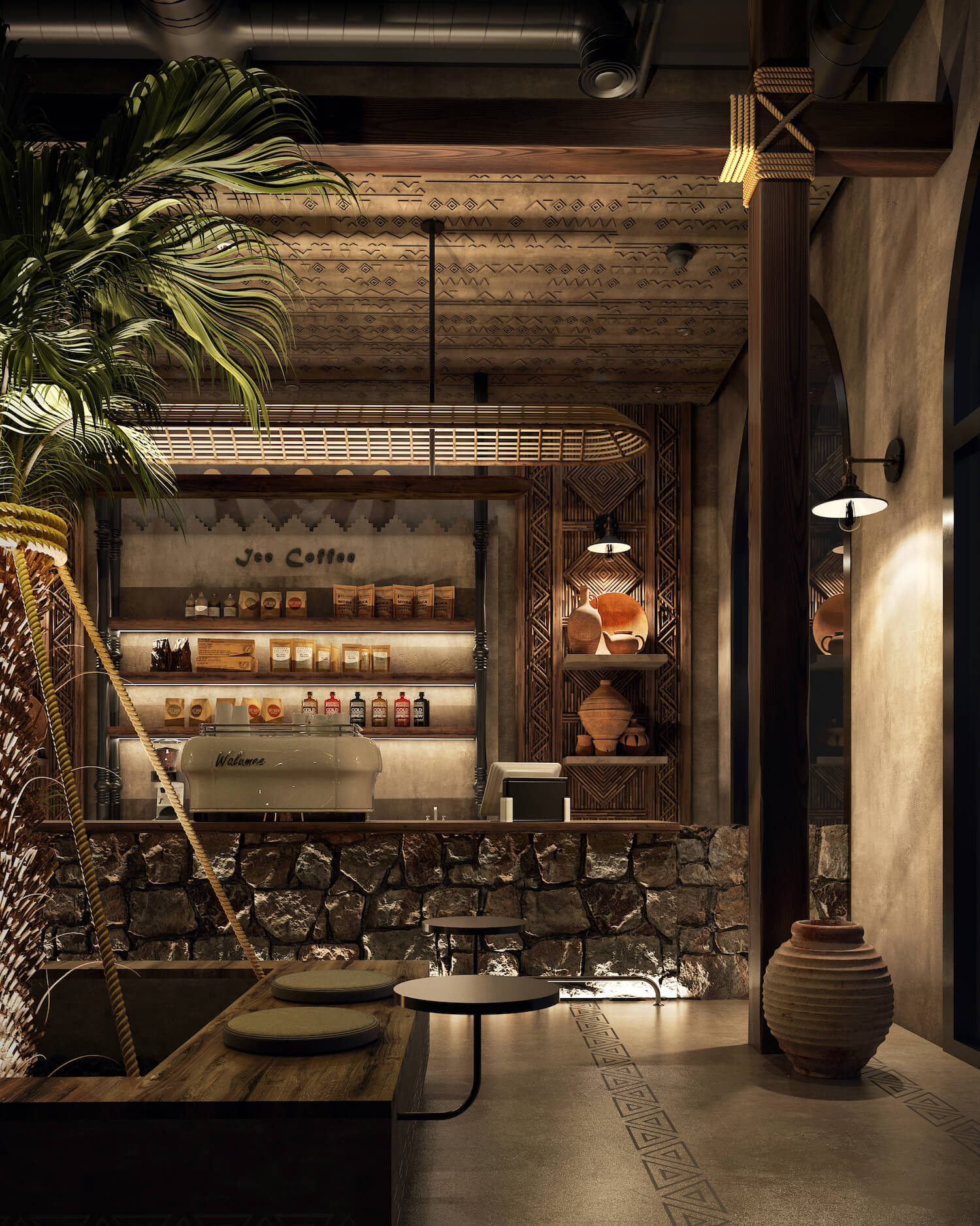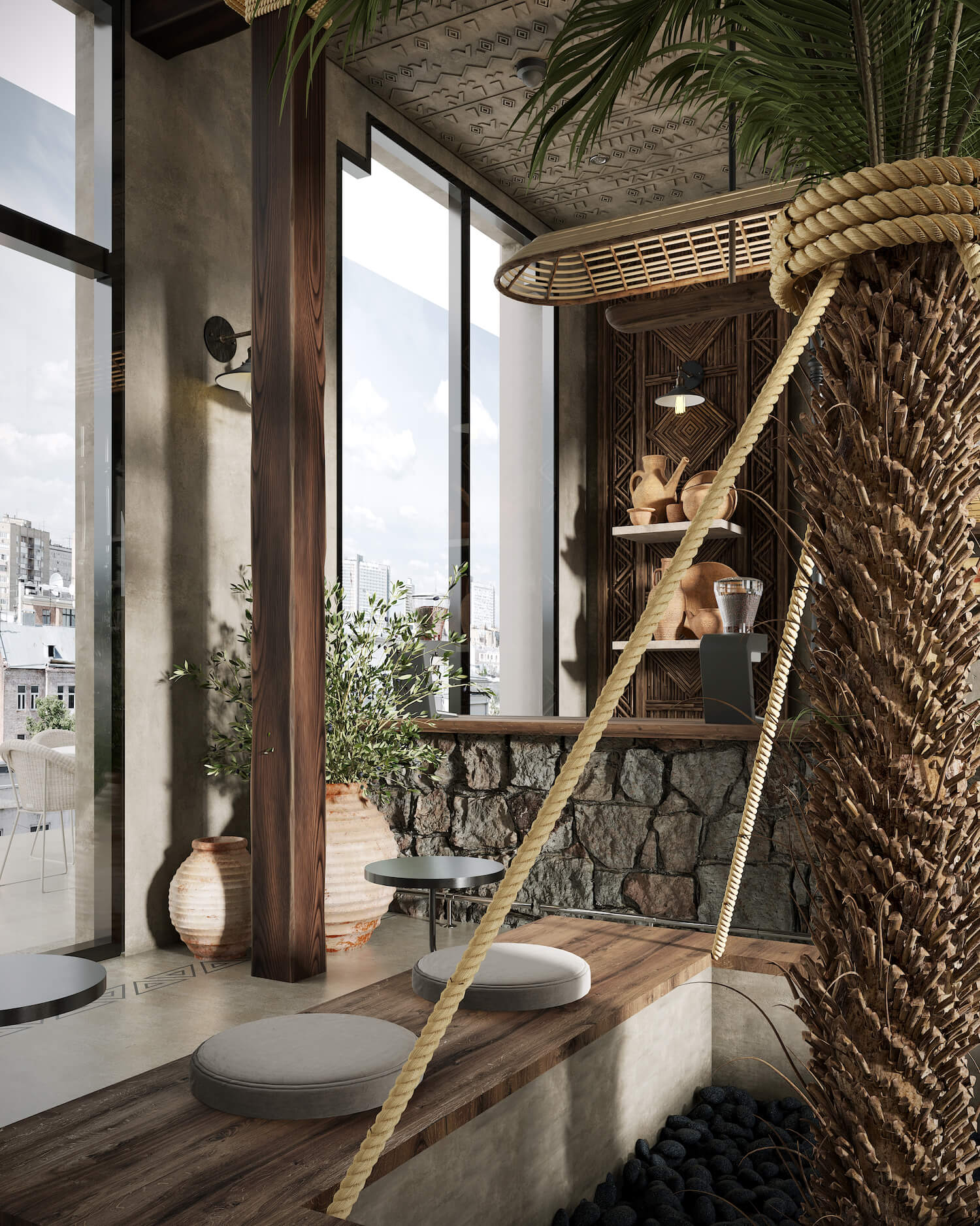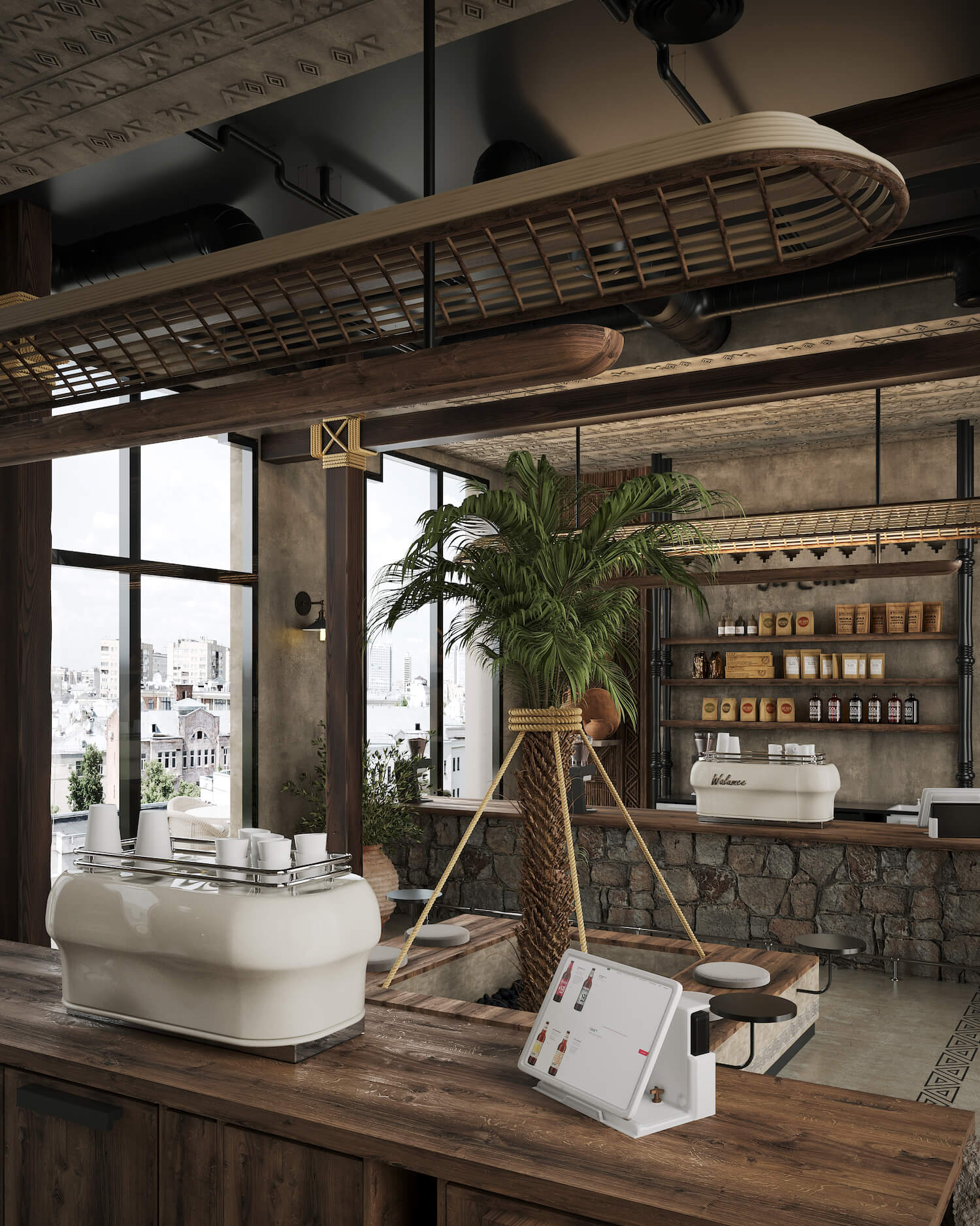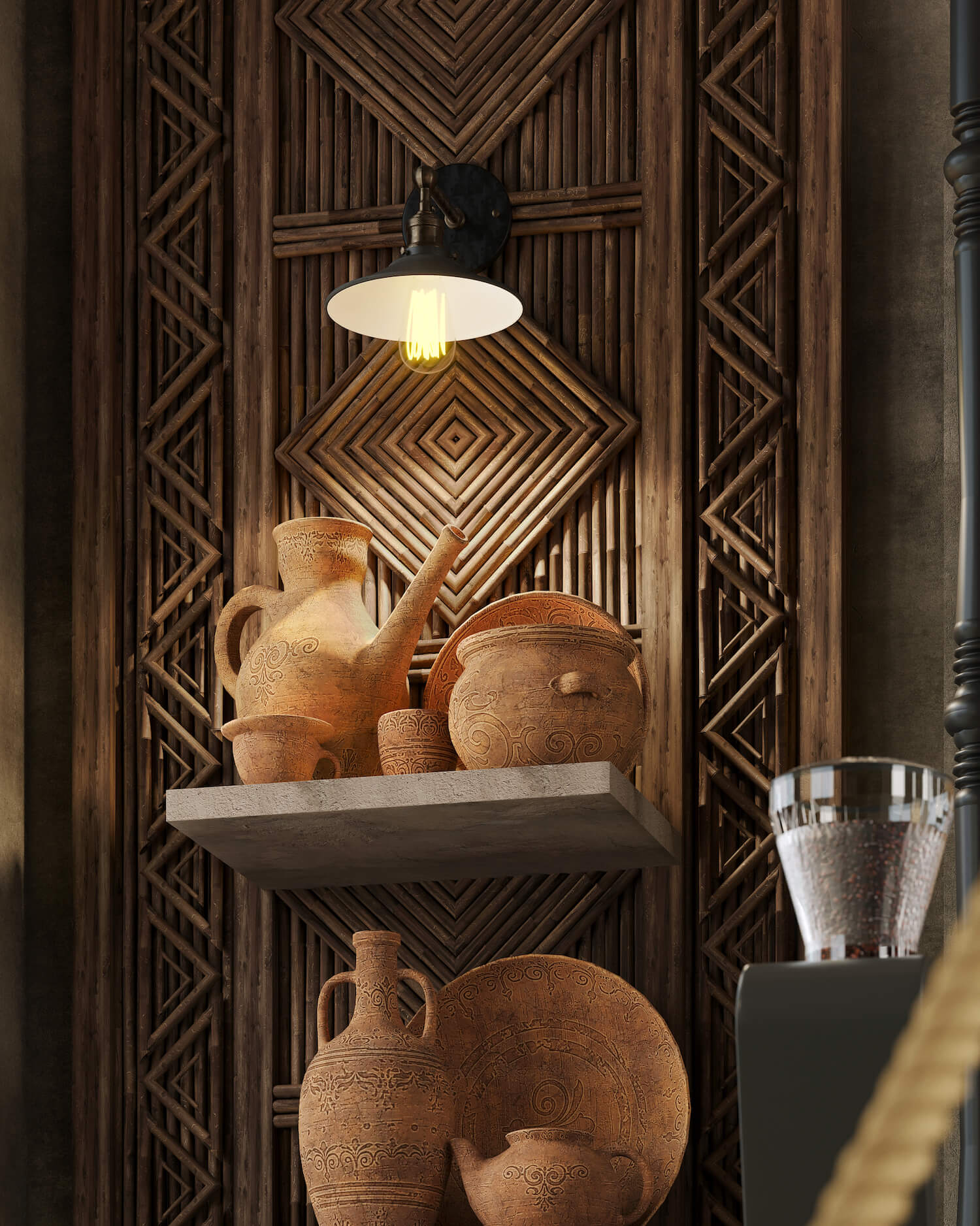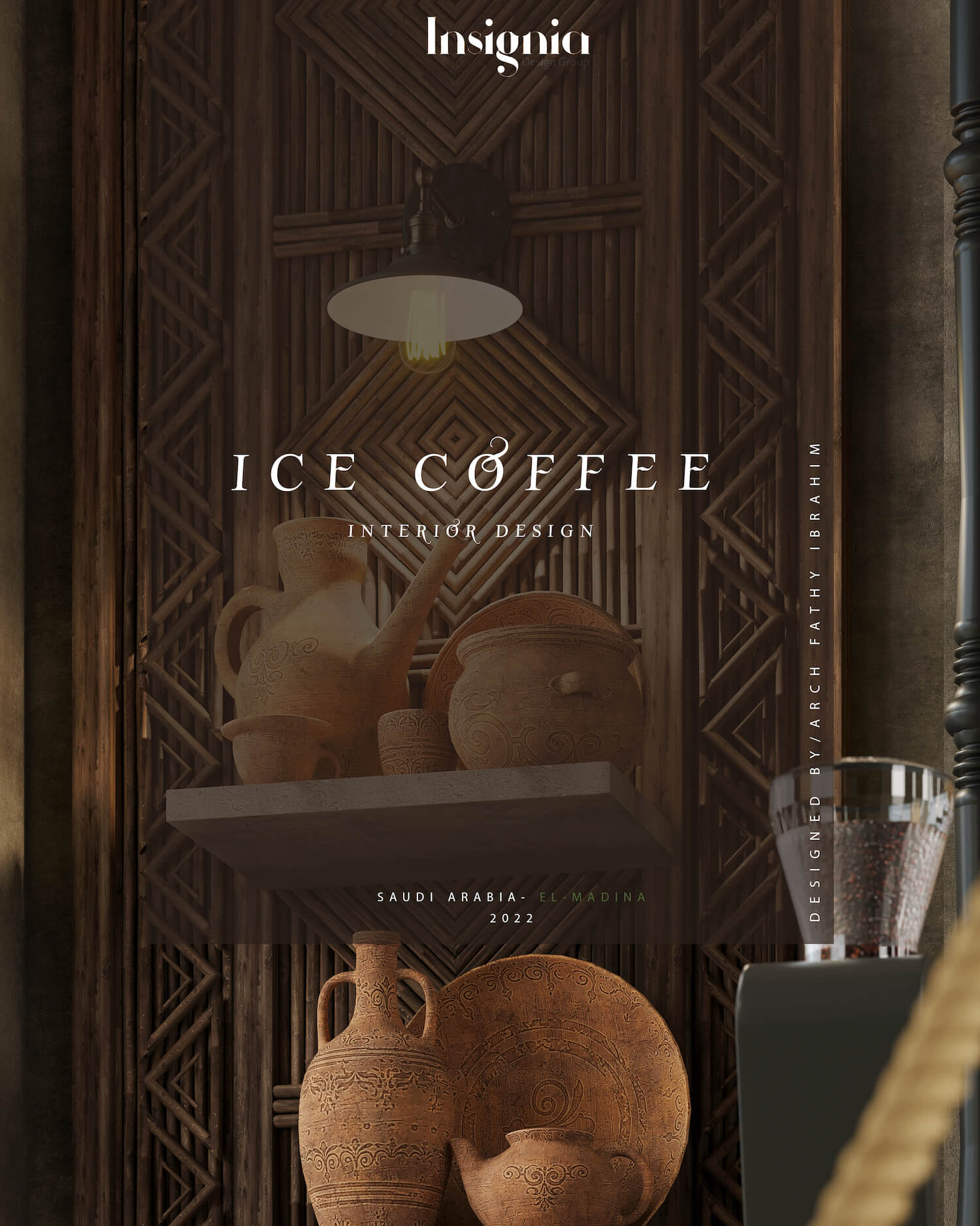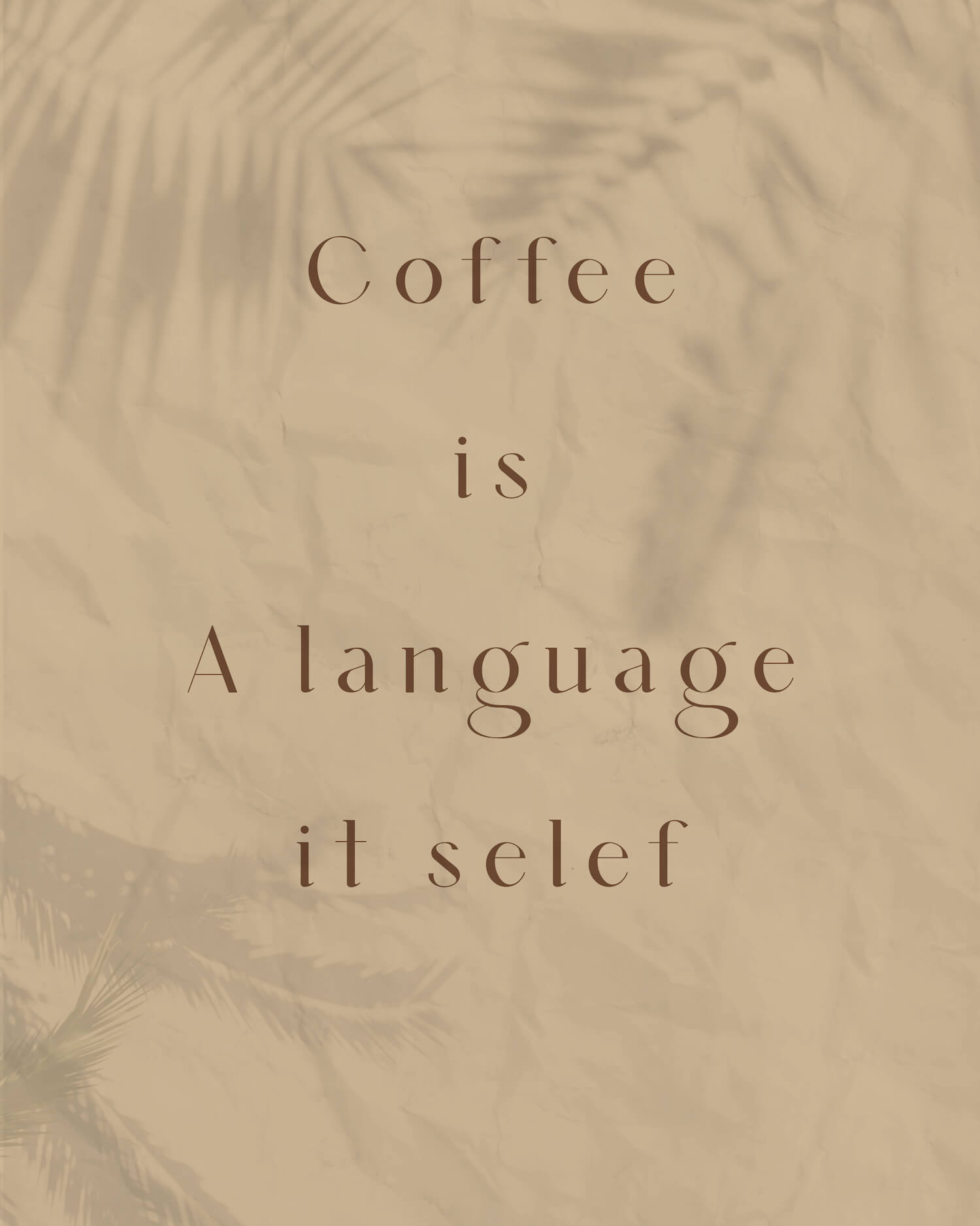 ---