Mohammadreza Norouz: The sixth villa in the oyster villa complex called Gilda. Gilda in the original Persian language means gold. In fact, Gilda is white gold that shines as the largest and most special villa in the complex.
In designing this villa, 3 factors have been considered.
1-Form. 2-User. 3-Environment.
Form and environment are directly related. The reception area of ​​this villa is rotated 45 degrees towards one of the most significant ancient monuments of Isfahan and Iran.
So that it provides the view and also the appropriate light of the south and on the other hand has formed the main form of the villa.
The kitchen, like the heart of the villa, has a direct connection to the entrance, the reception and the family living room.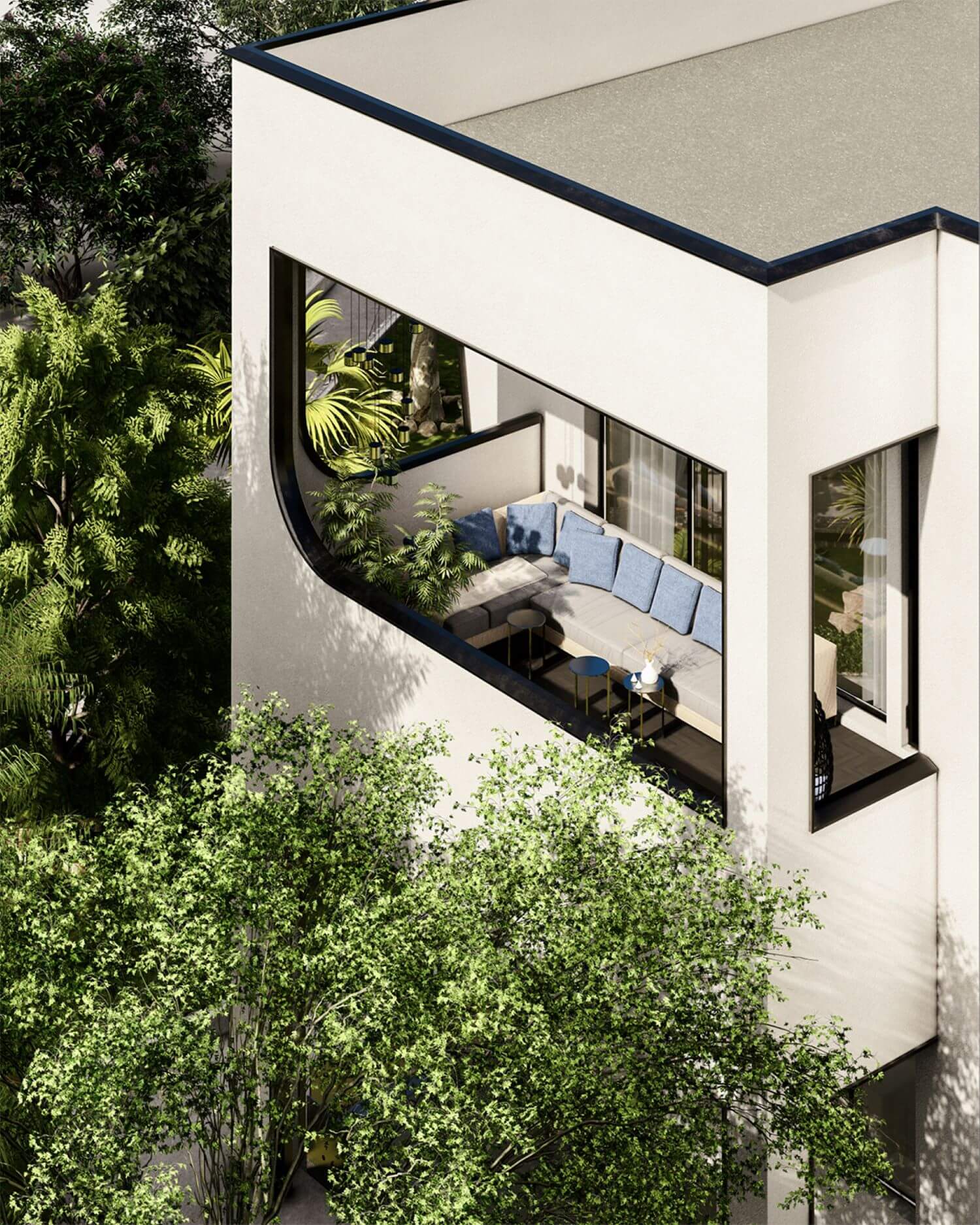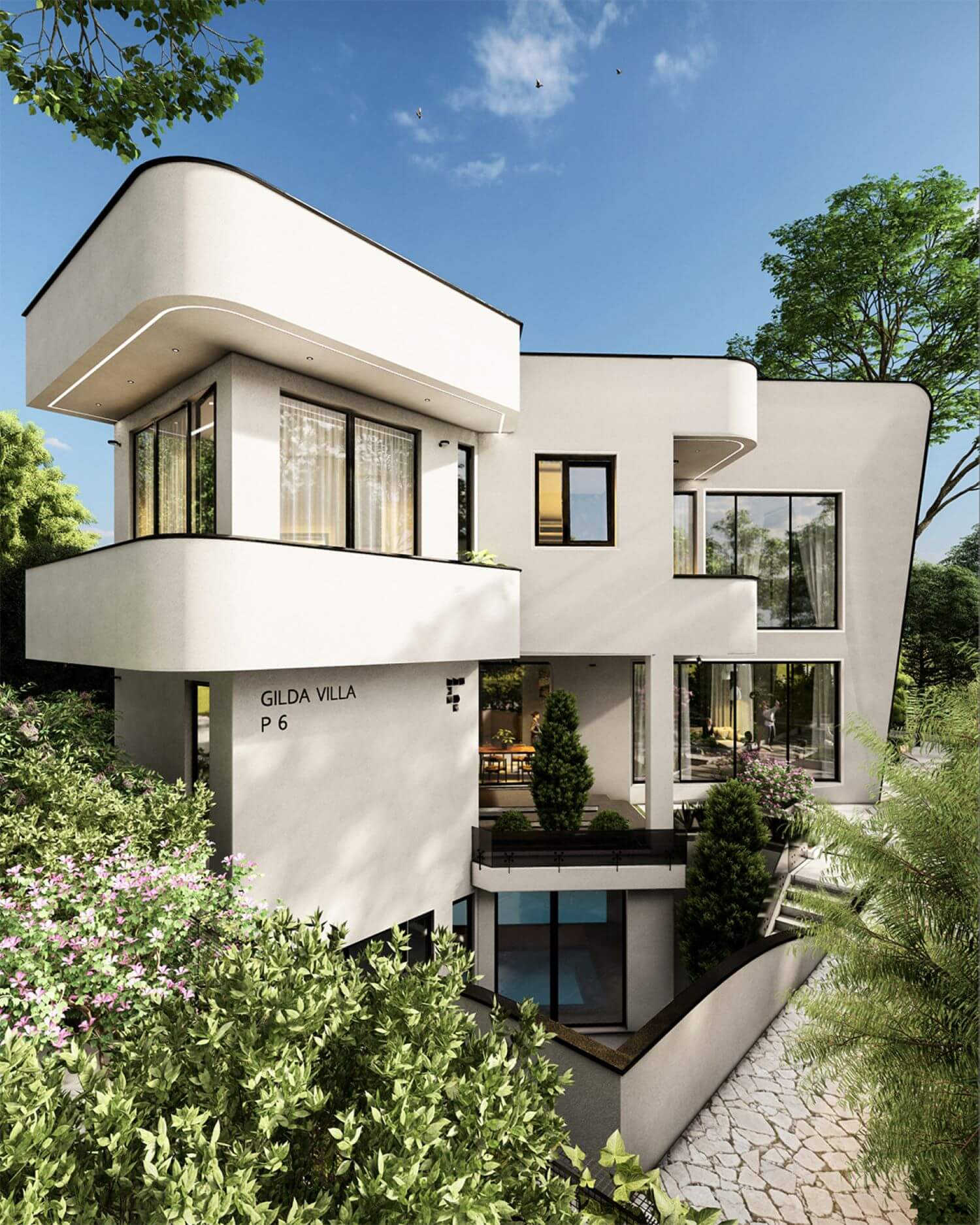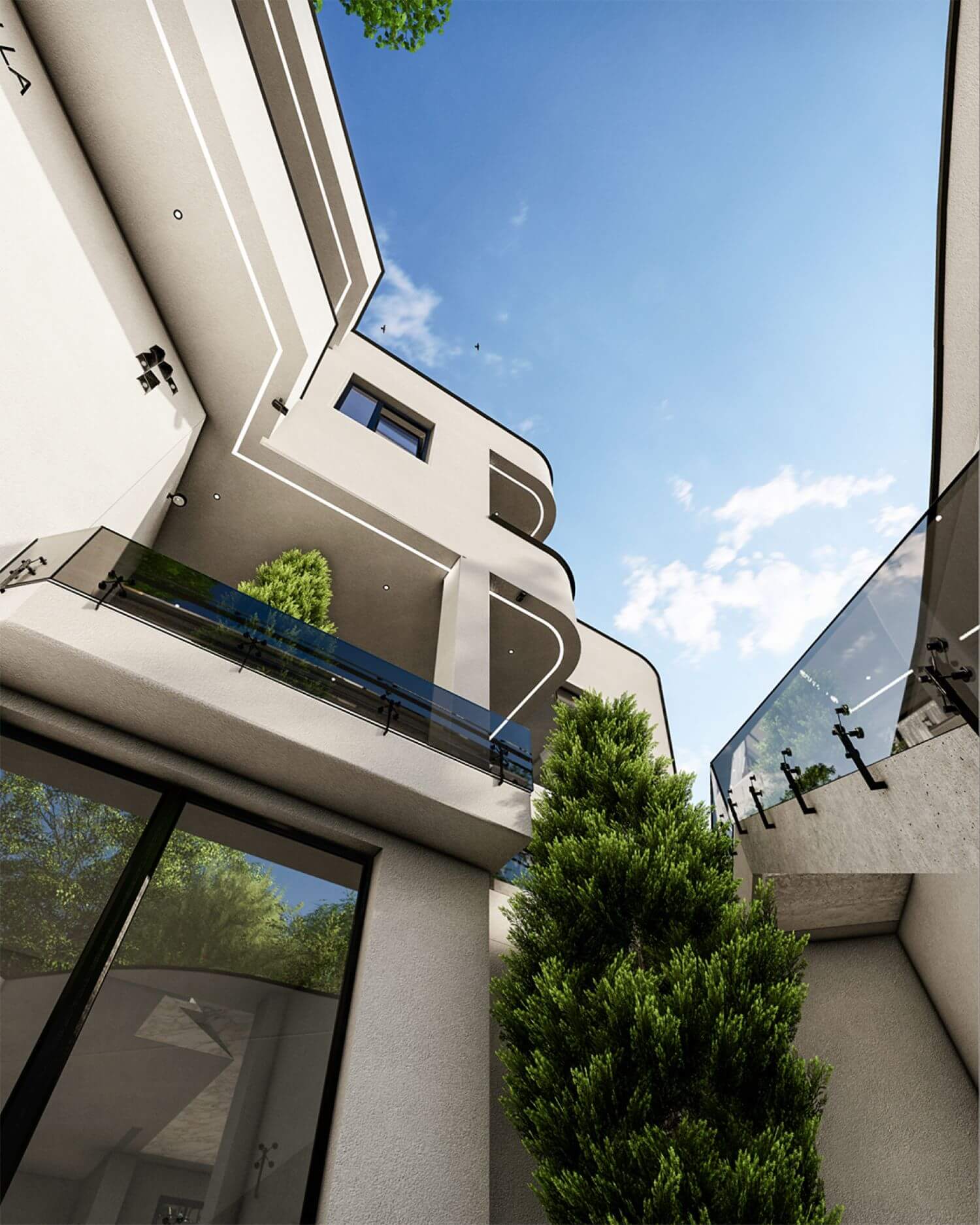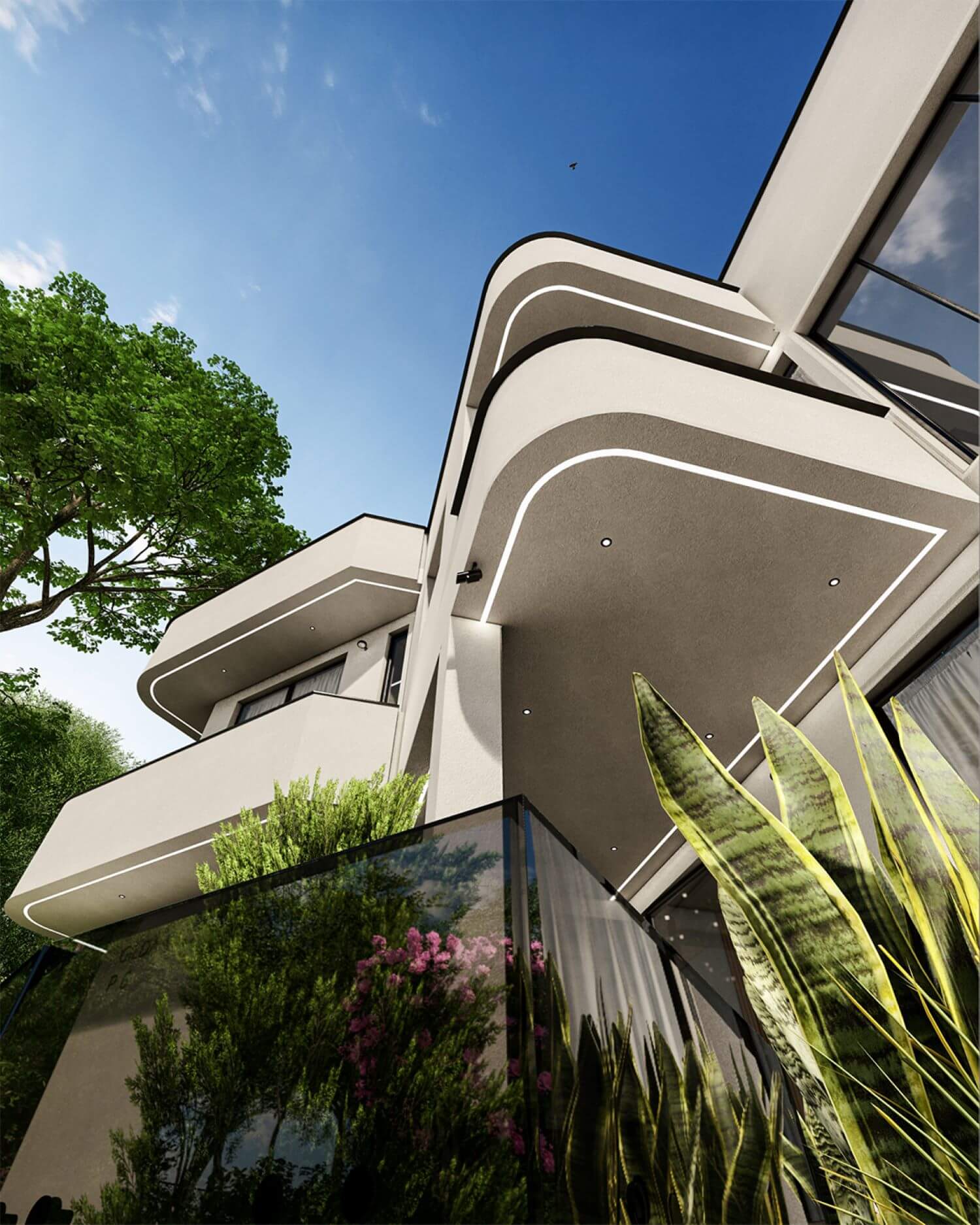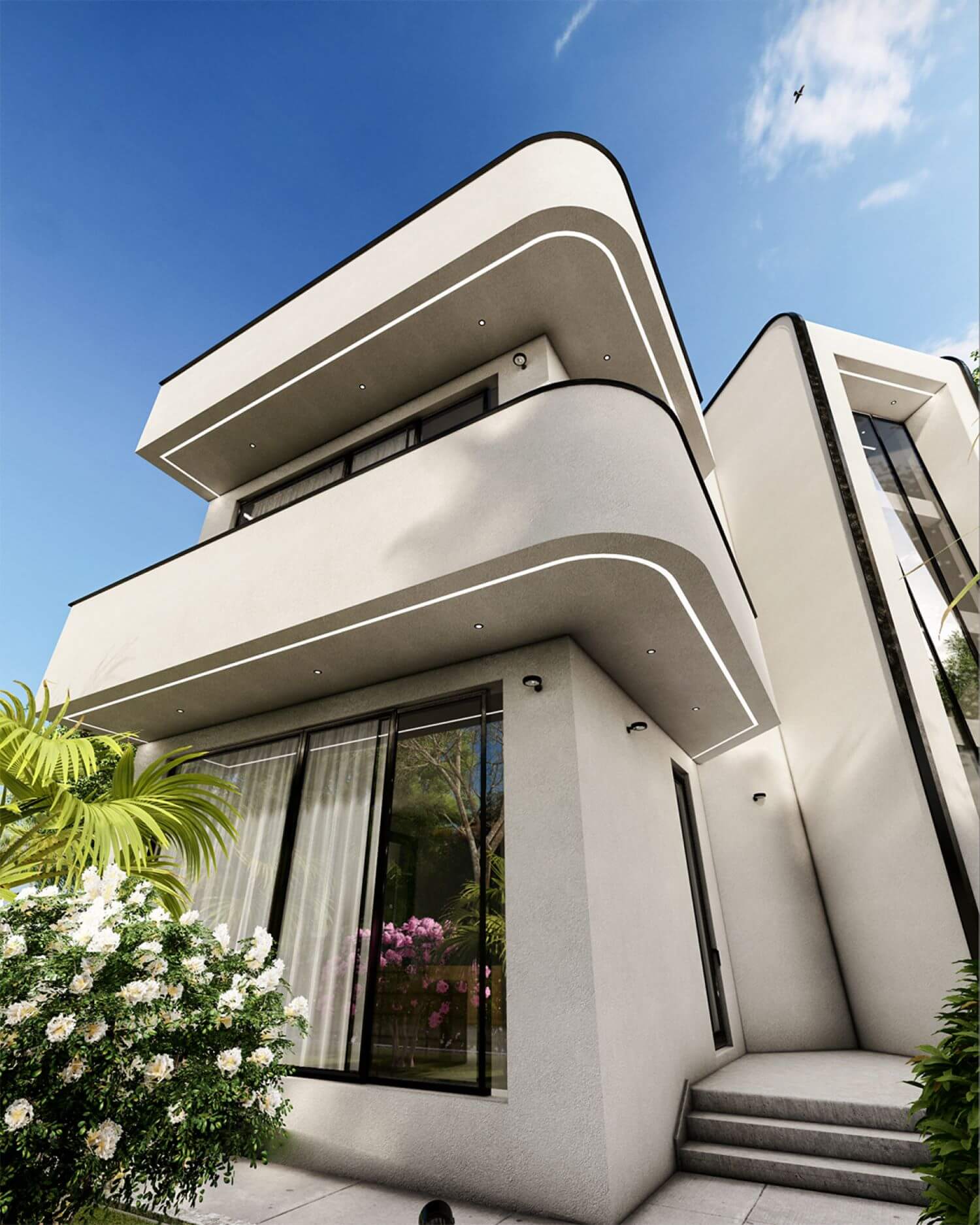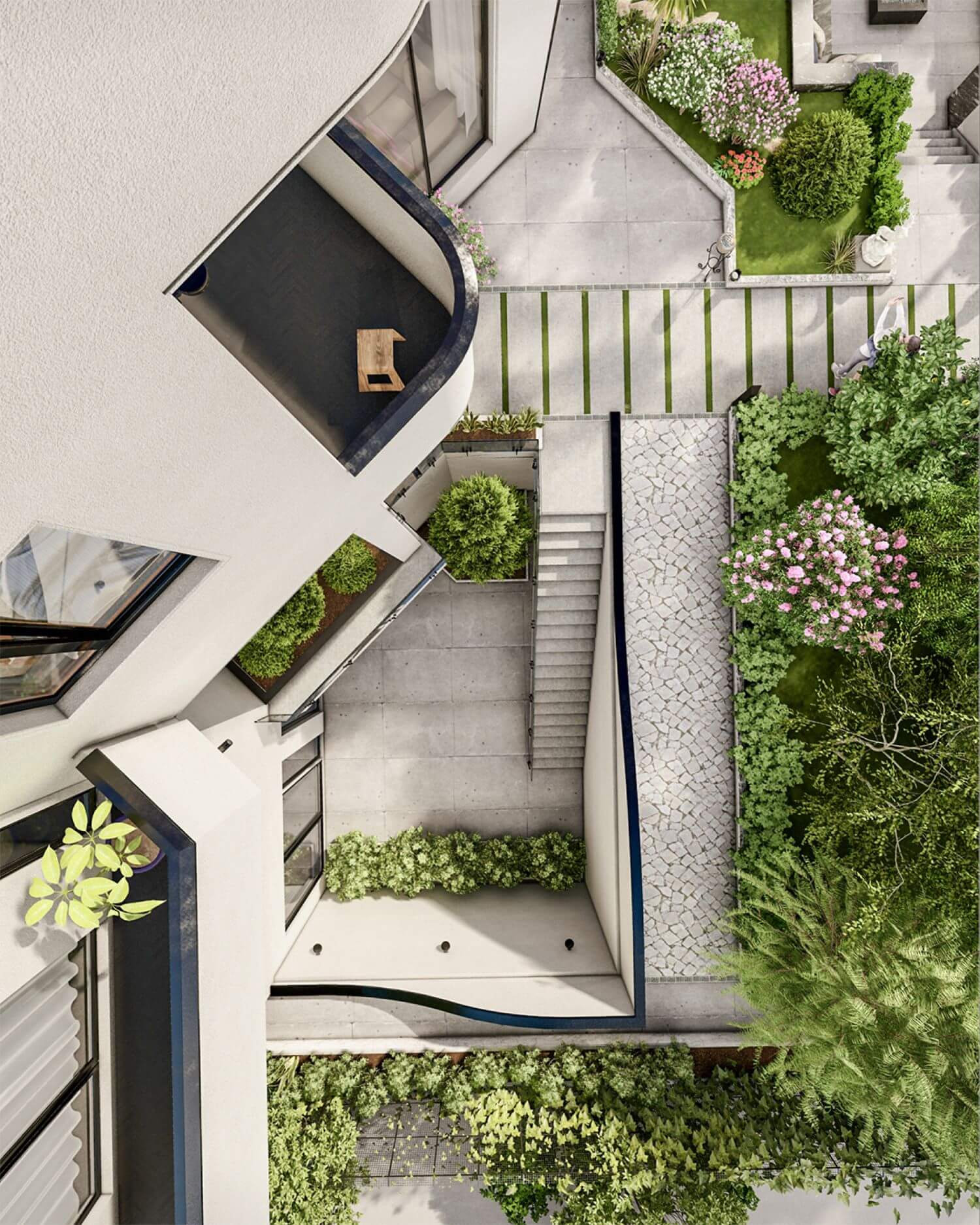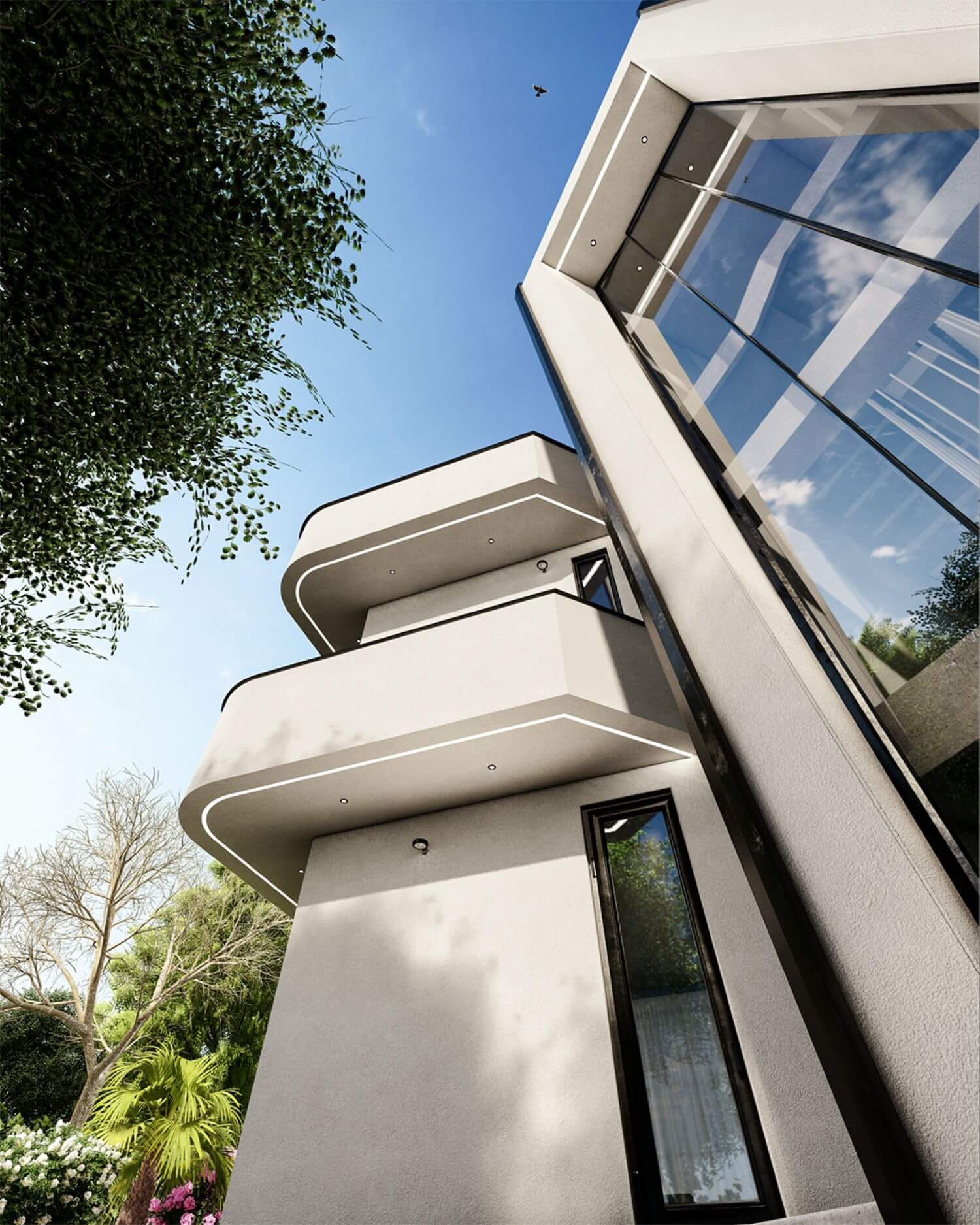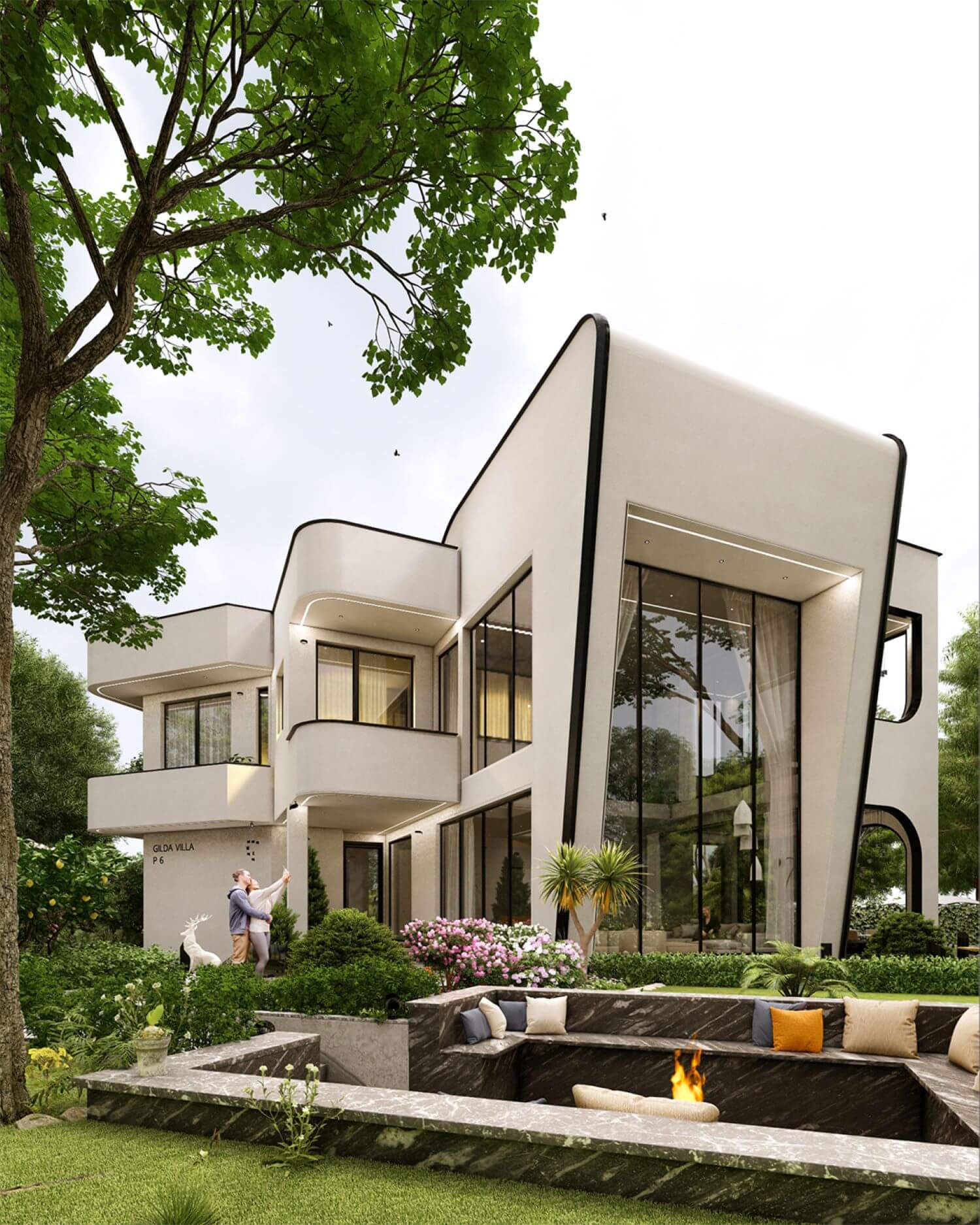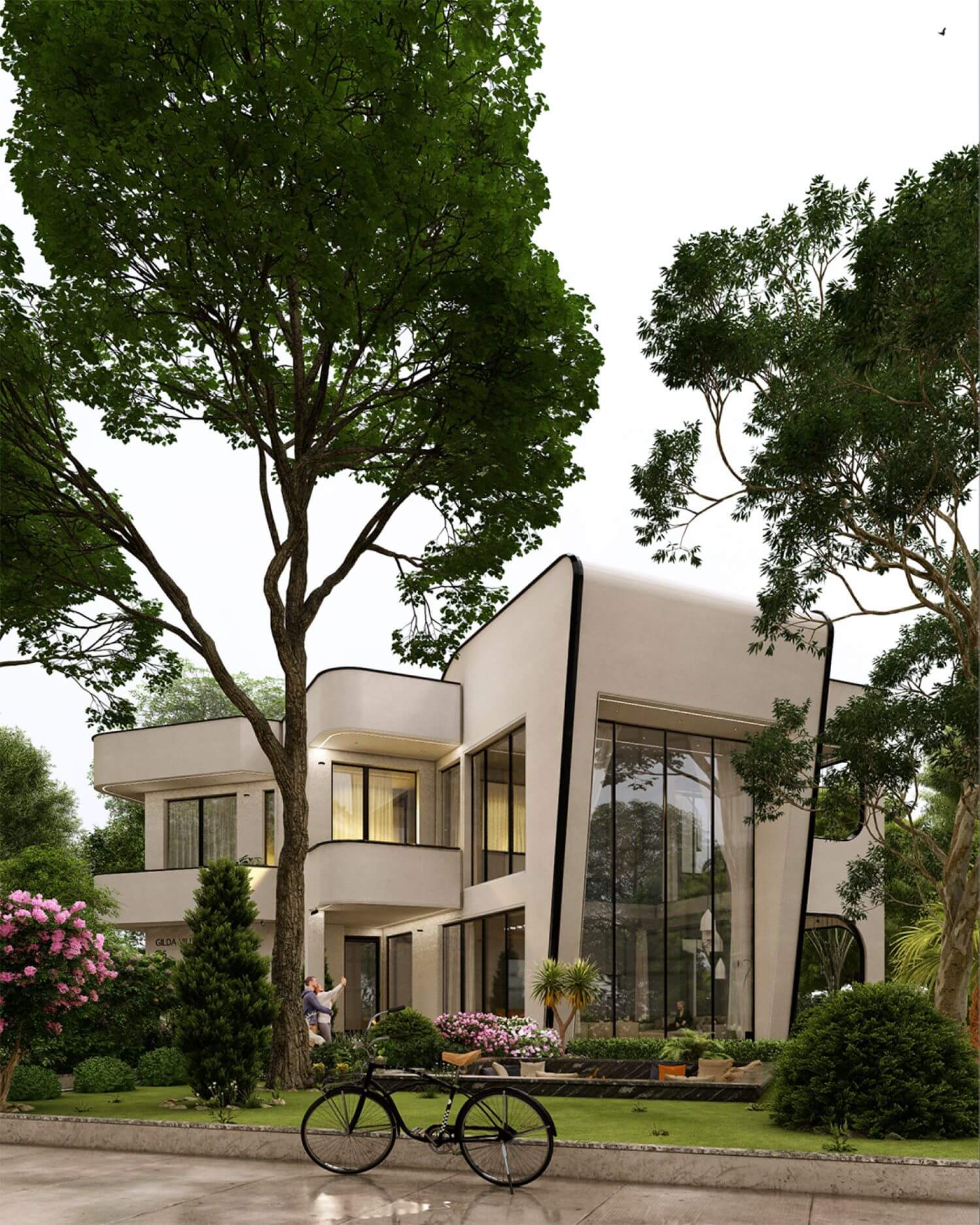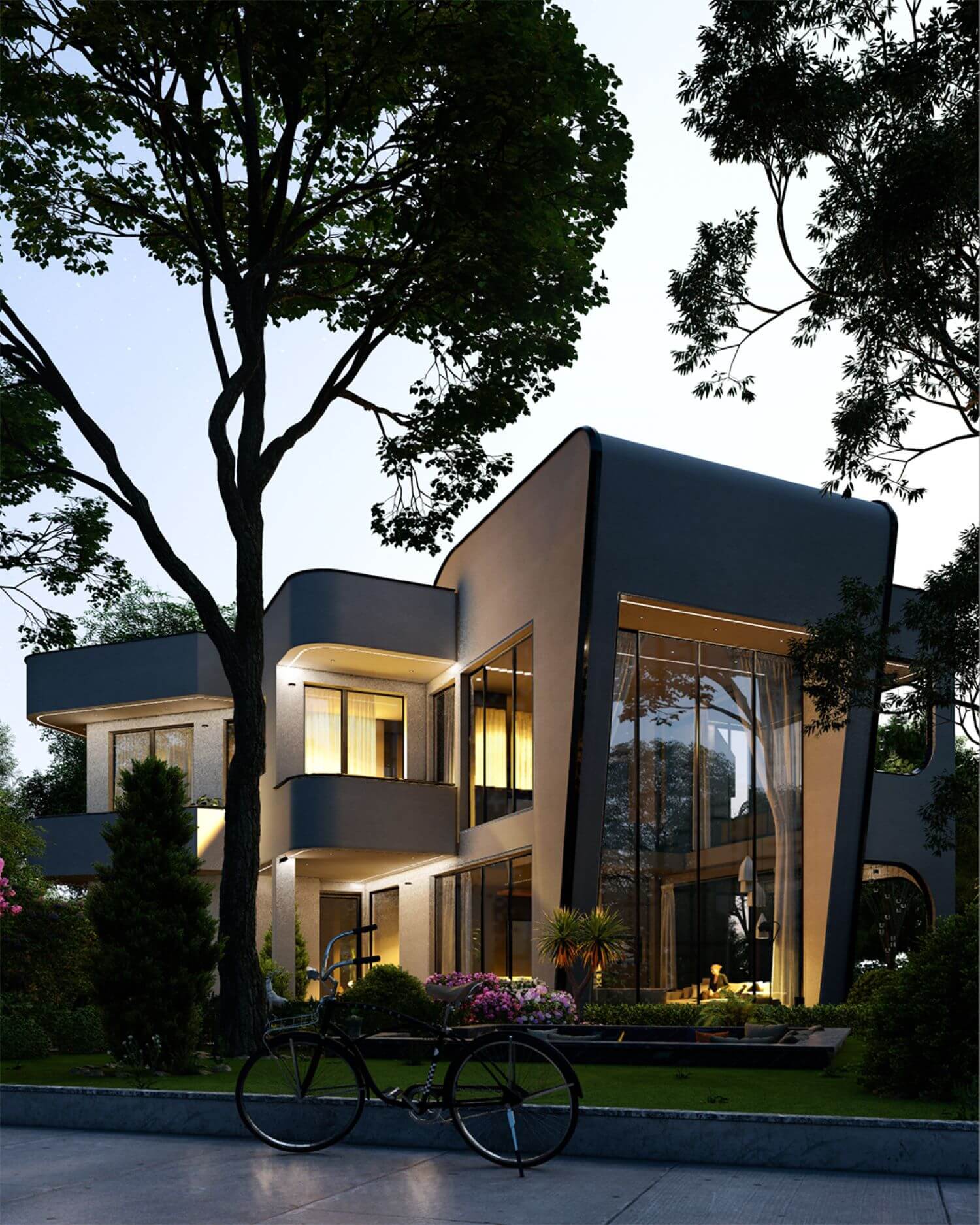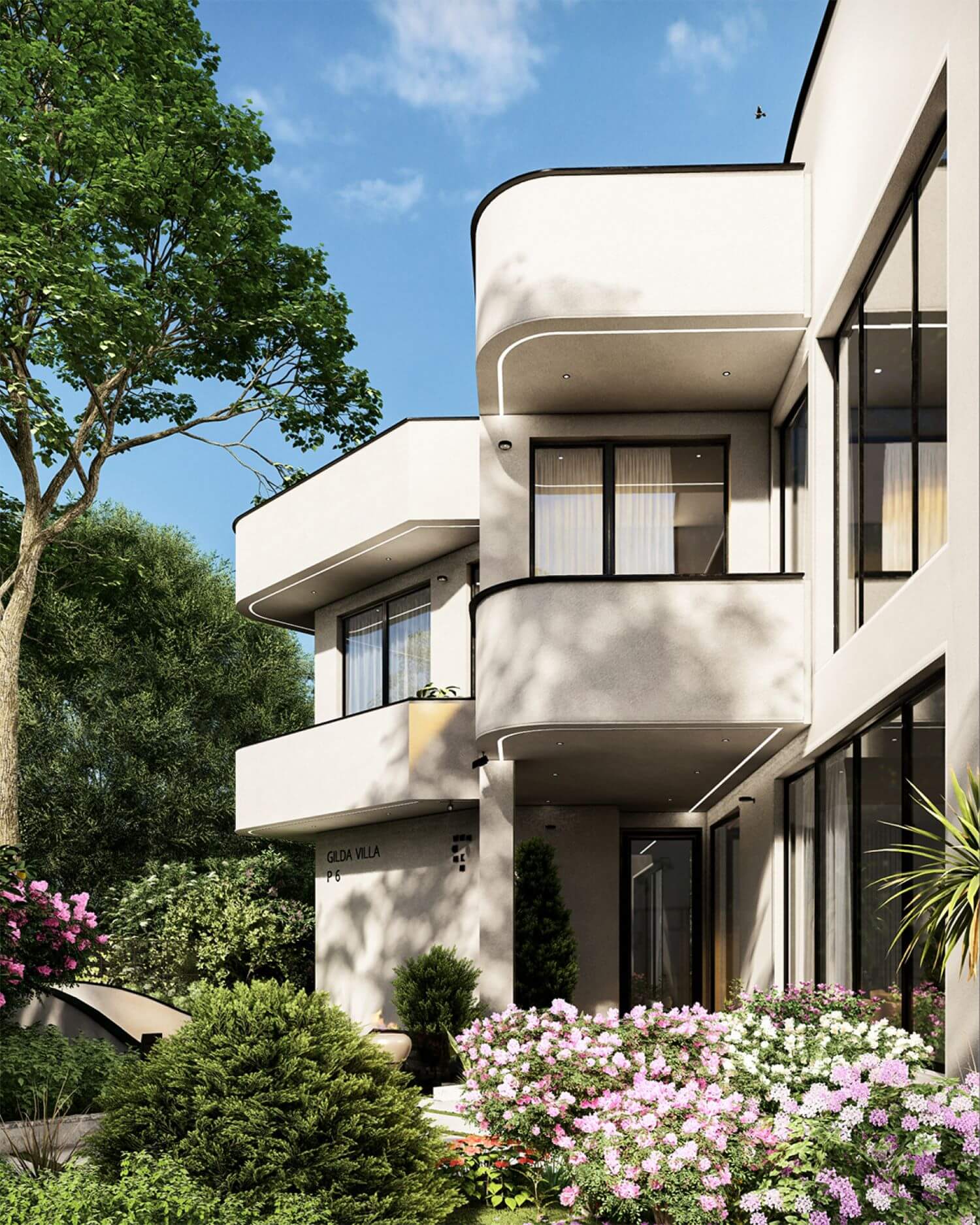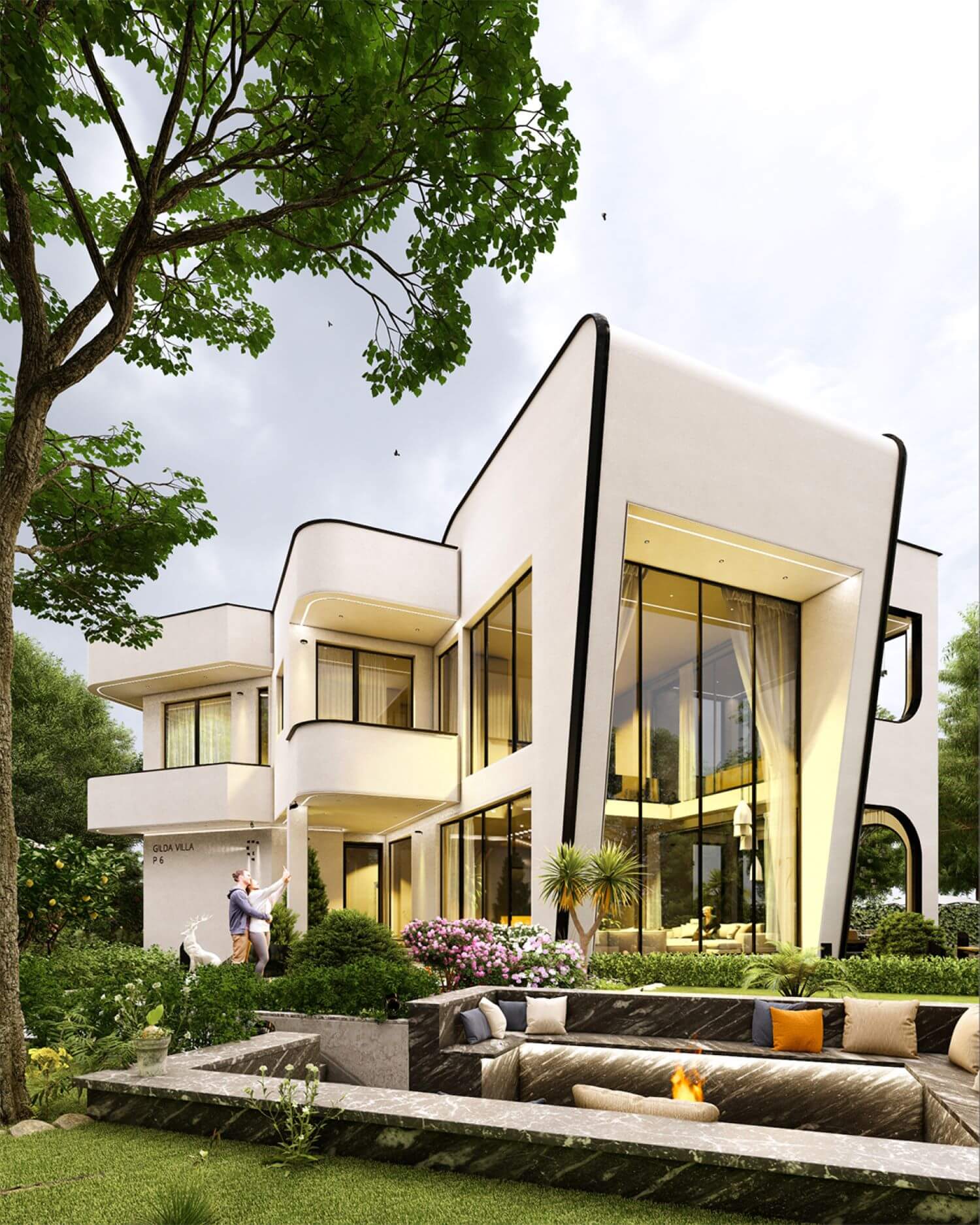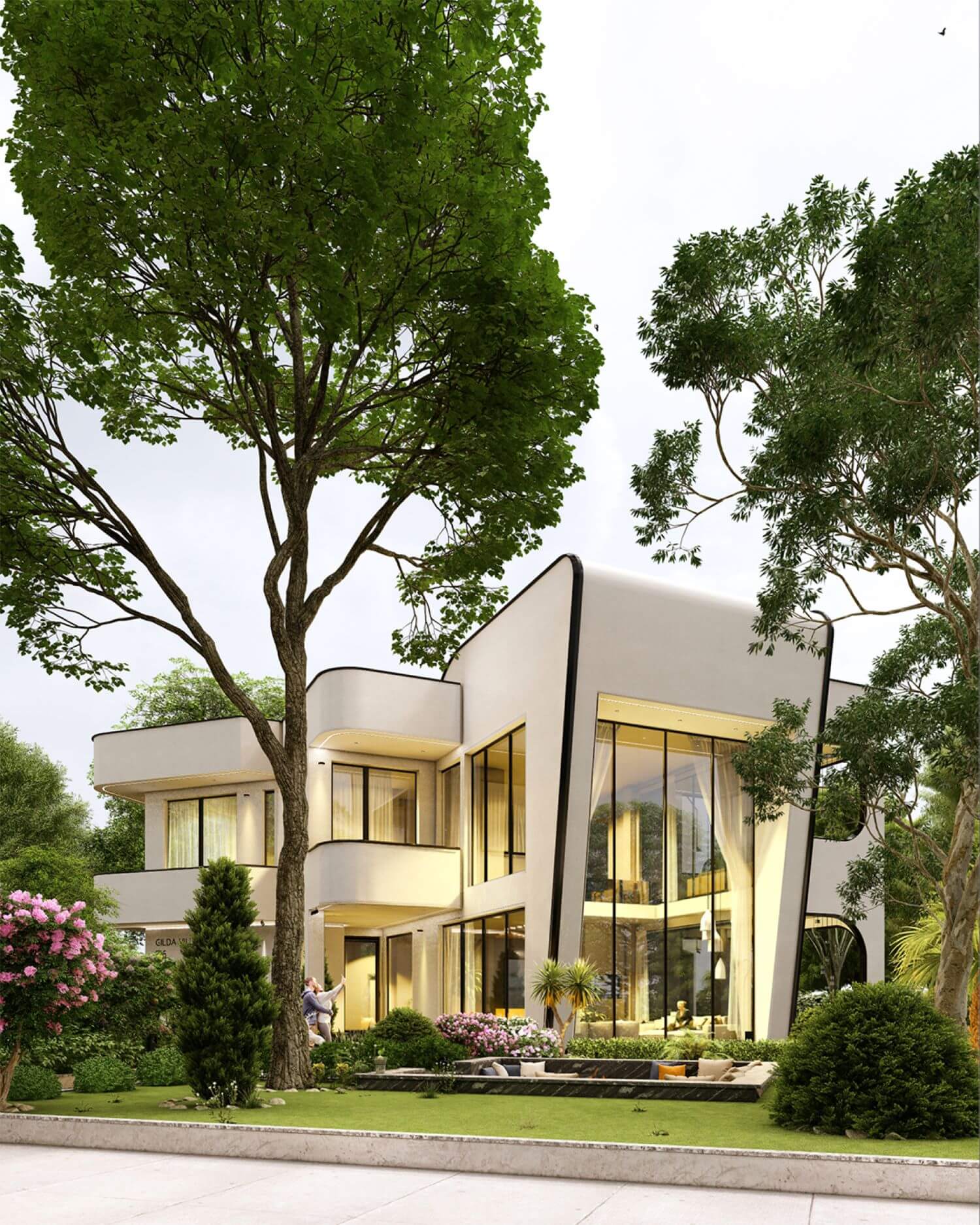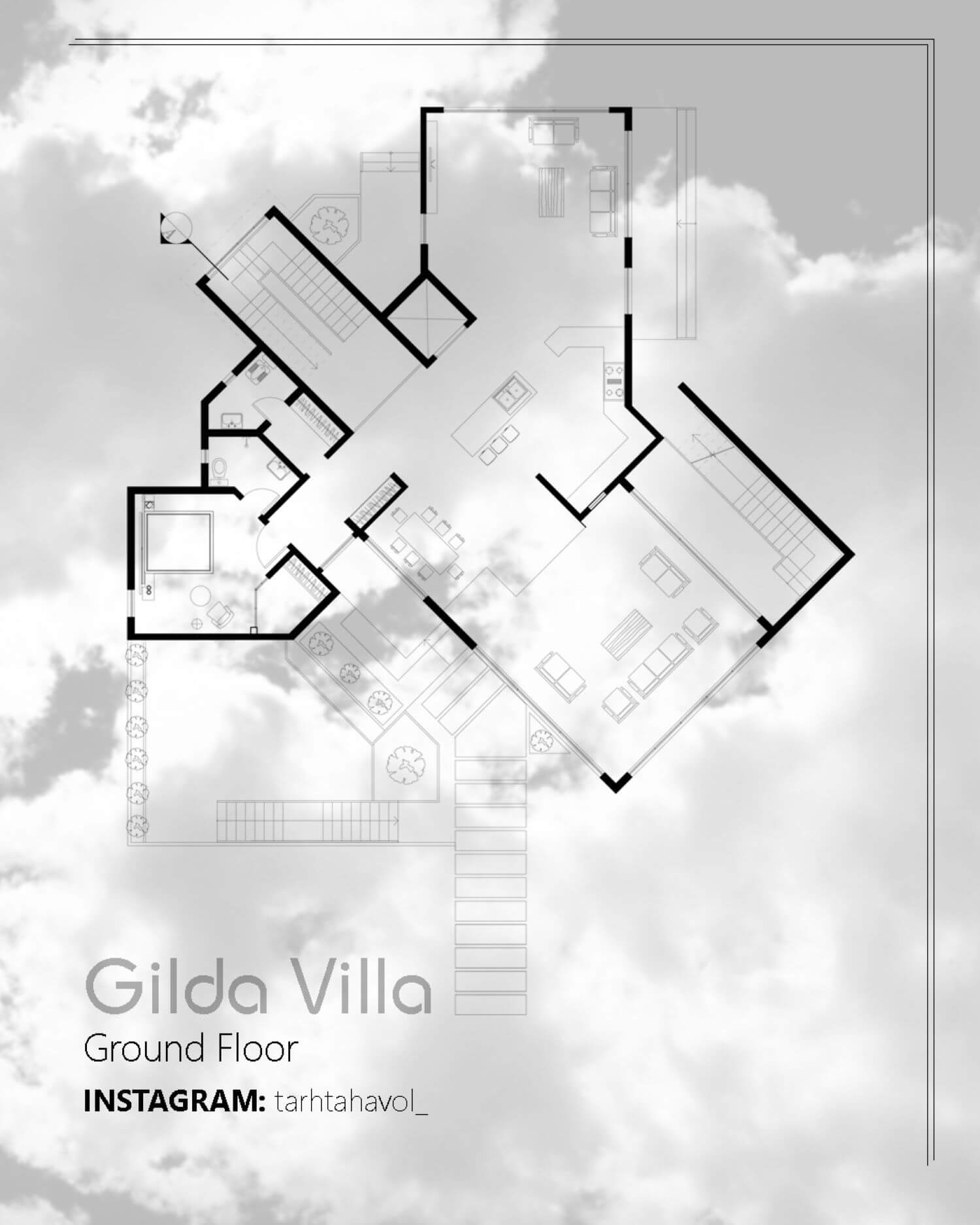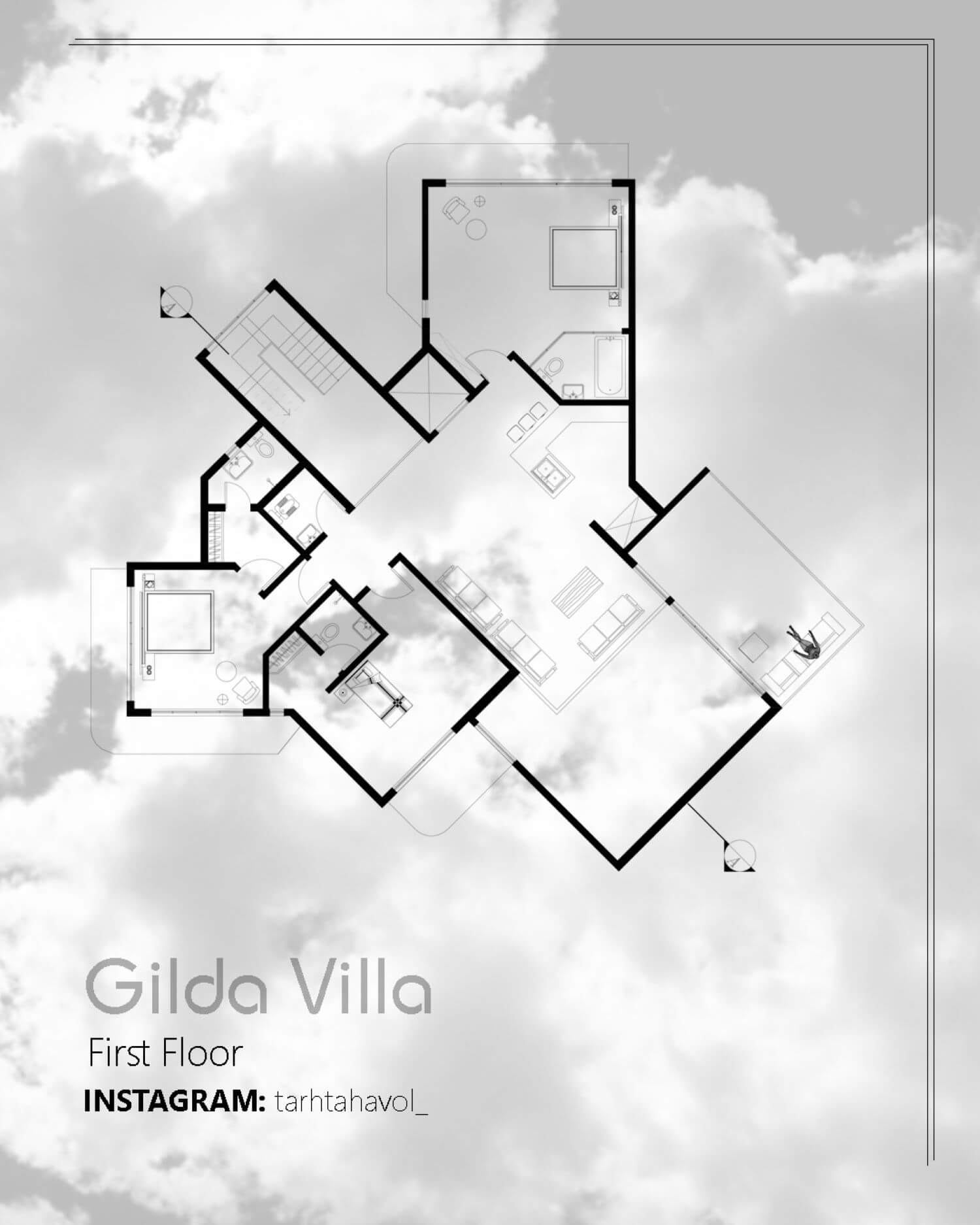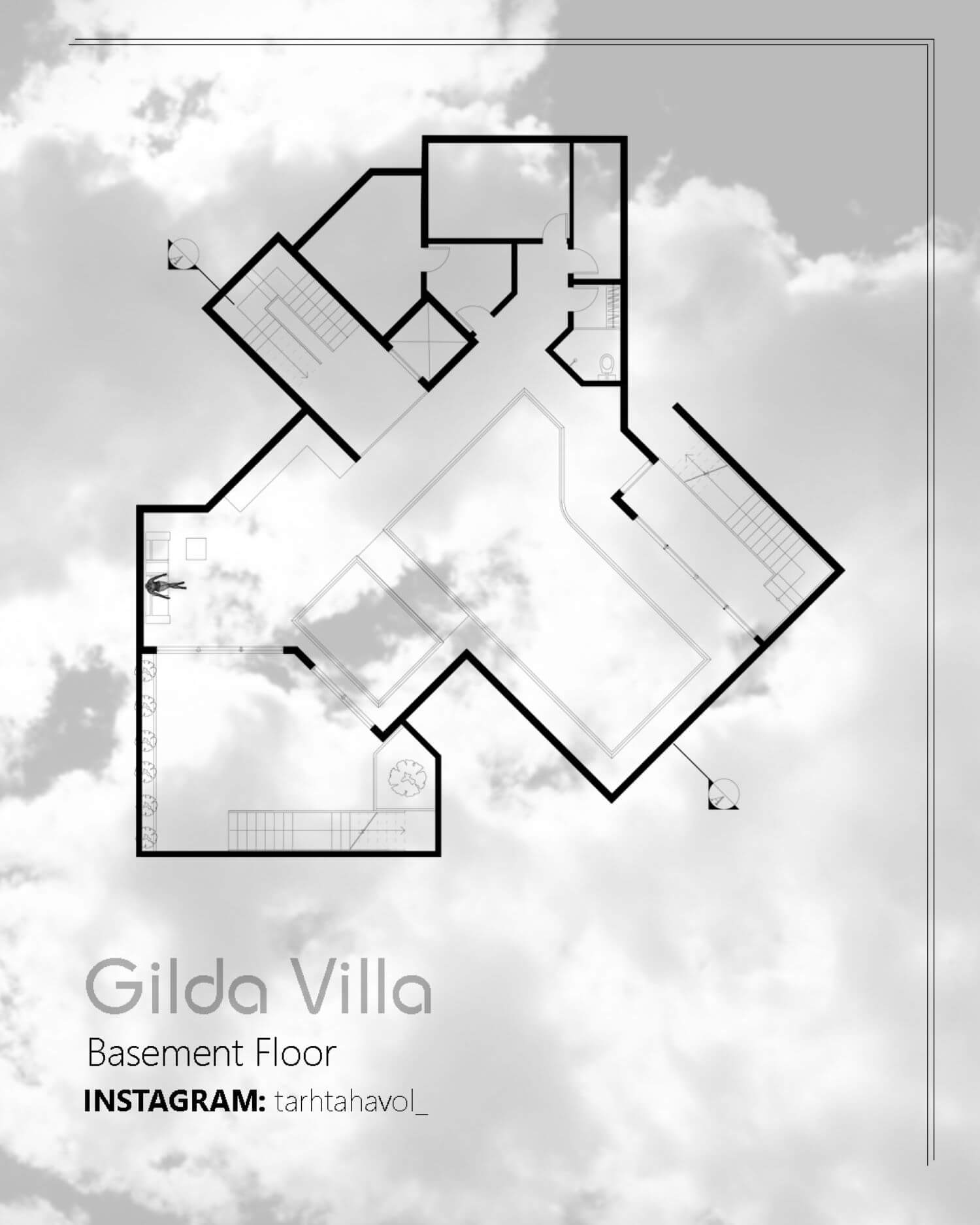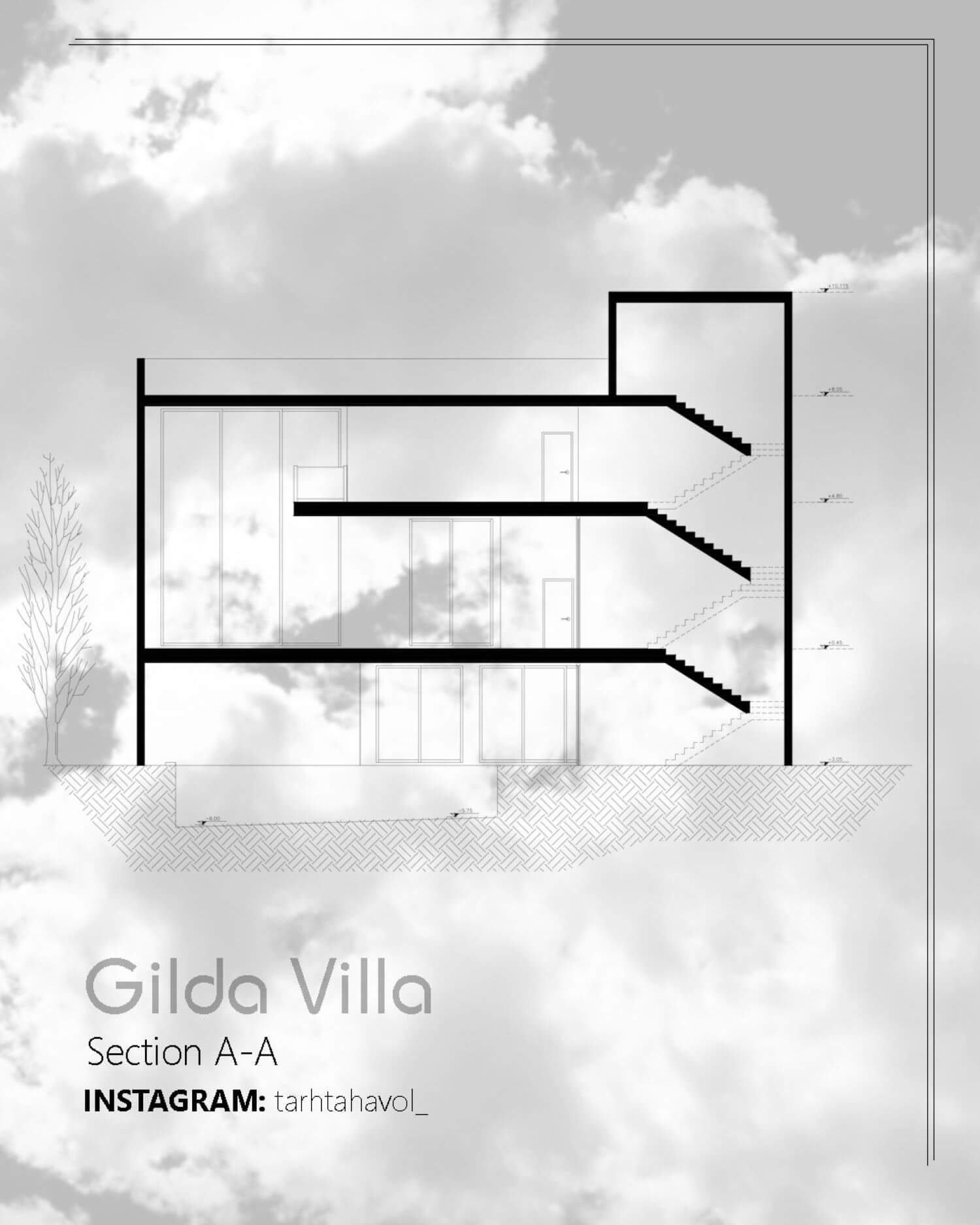 ---