The Mexican architecture studio TAX led by Alberto Kalach has recently completed ''Punta Pajaros'' a series of ecological villas located in Puerto Escondido, Oaxaca, Mexico.
Architect's statement: Punta Pajaros is a regenerative project developed close tu Puerto Escondido Oaxaca in the Mexican Pacific coast. The project was designed by Alberto Kalach (TAX) and it is integrated by 11 ecological villas in a land of 25 000 m² with 250 meters of beach front. We are located next to Hotel Escondido of Grupo Habita and Casa Wabi of Bosco Sodi and designed by Tadao Ando.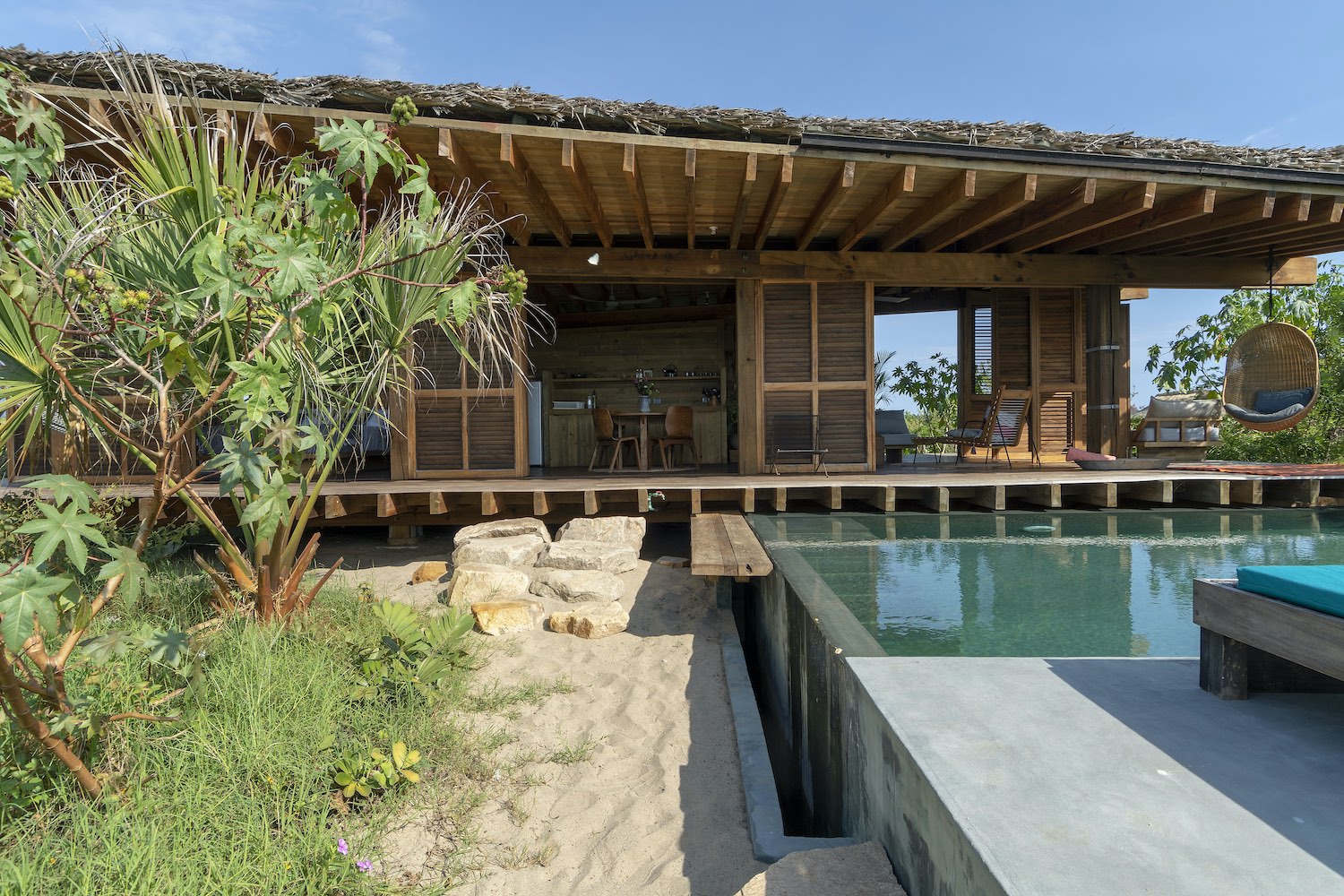 image © Guillermo Montesinos
The project was designed under regenerative principles. When we arrived, the land was degraded by agricultural activities, so together with Alberto Kalach and his team, we did a study of the native vegetation of the place and began a process of reforestation. Today we have planted more than 100 thousand plants in the whole area including Casa Wabi where Kalach designed and developed the gardens.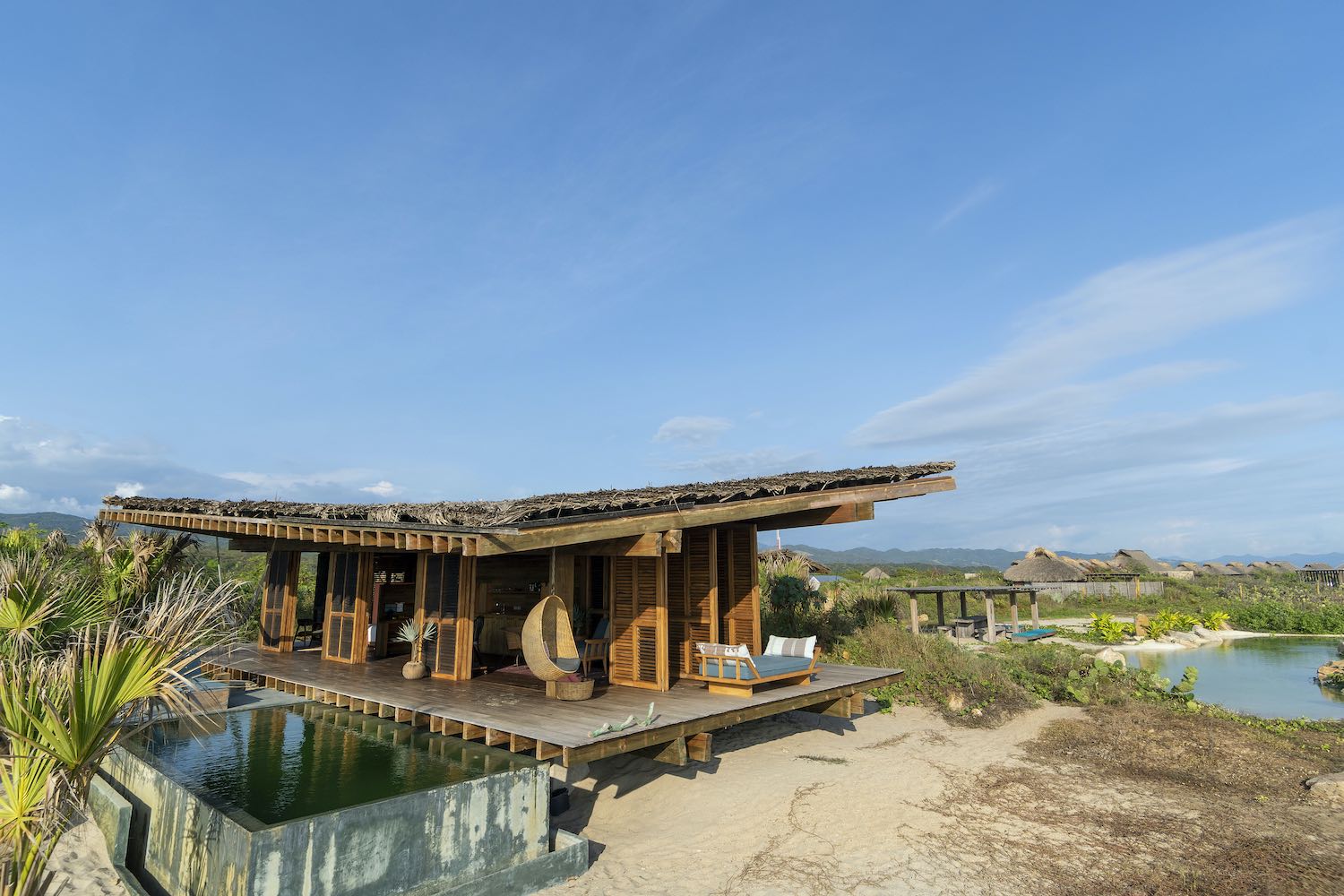 image © Guillermo Montesinos
In addition, we designed the Villas to have the least impact on the soil by building them over pilots, the impact of the construction as a percentage of the land is less than 10%. For the construction we used local and certified wood which is a renewable resource produced by local communities. We also use solar energy and water is treated in biodigesters.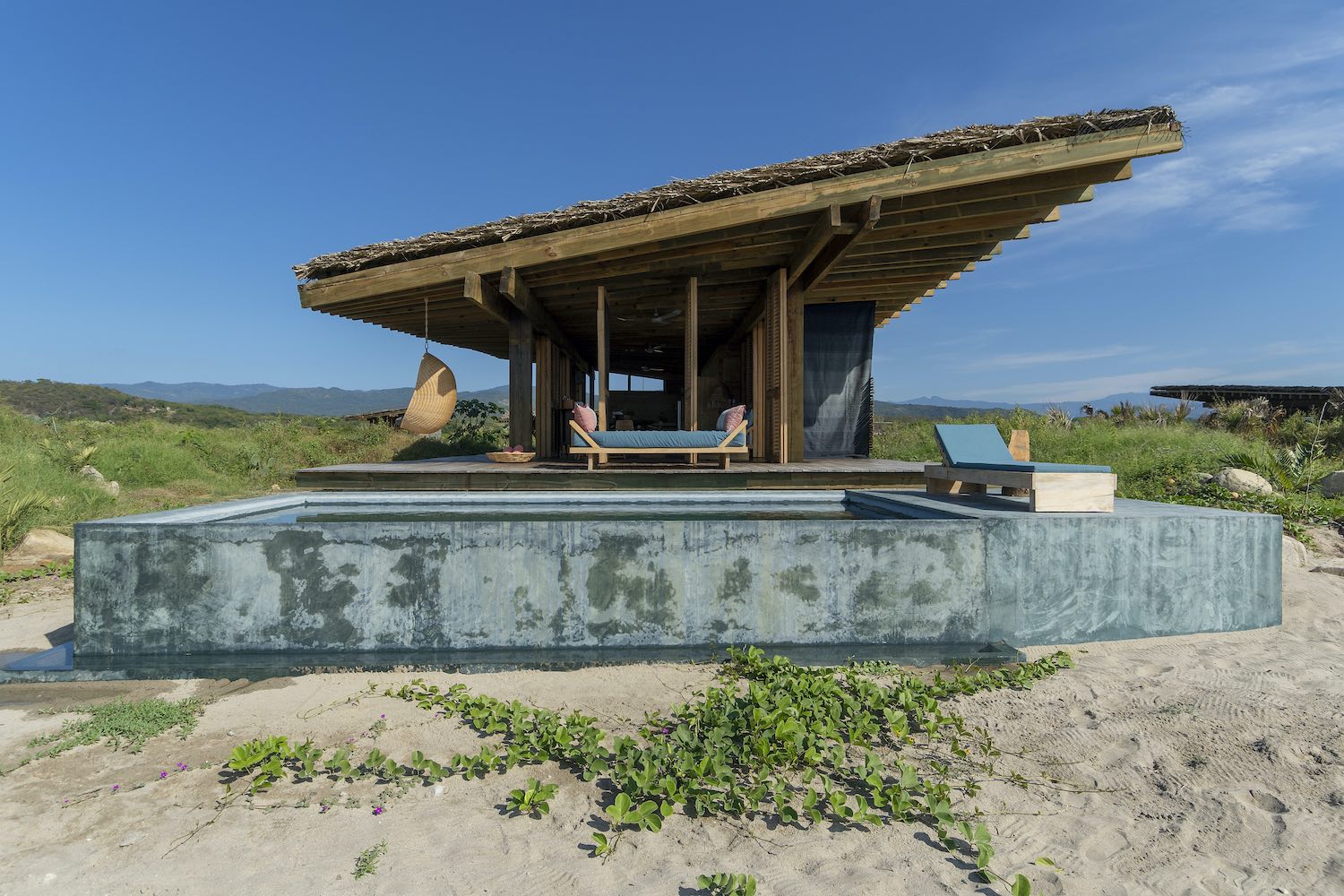 image © Guillermo Montesinos
Adding all these strategies together, we believe we are having a positive impact in the environment by developing regenerative projects. Today we can see a lot of insects, butterflies, small animals, lots of birds, etc that have come back to the place, the soil has changed, and the ecosystem is restored.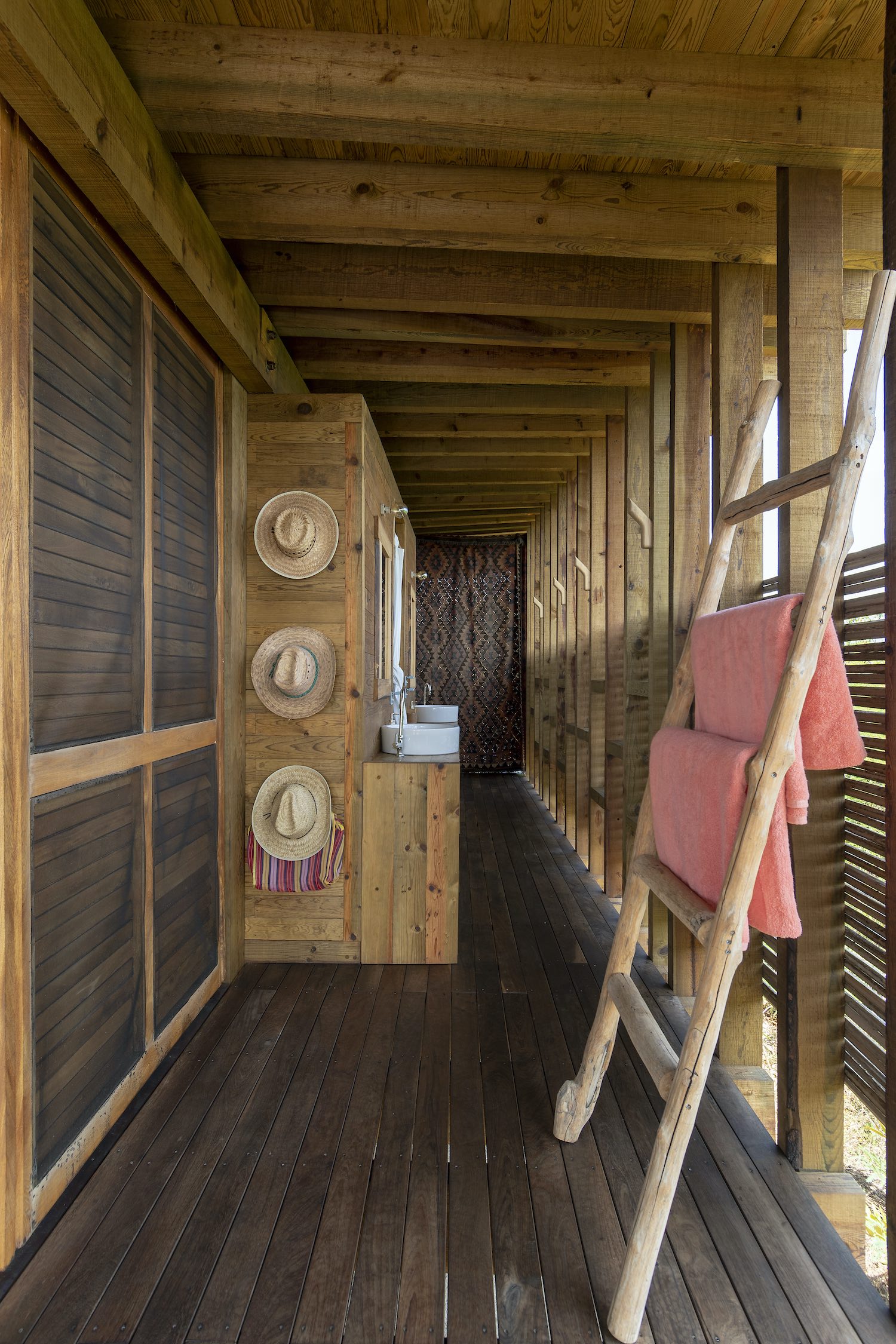 image © Guillermo Montesinos
The main objective of Punta Pajaros is to create environmental consciousness among its visitors, so that our guests can reconnect with the environment.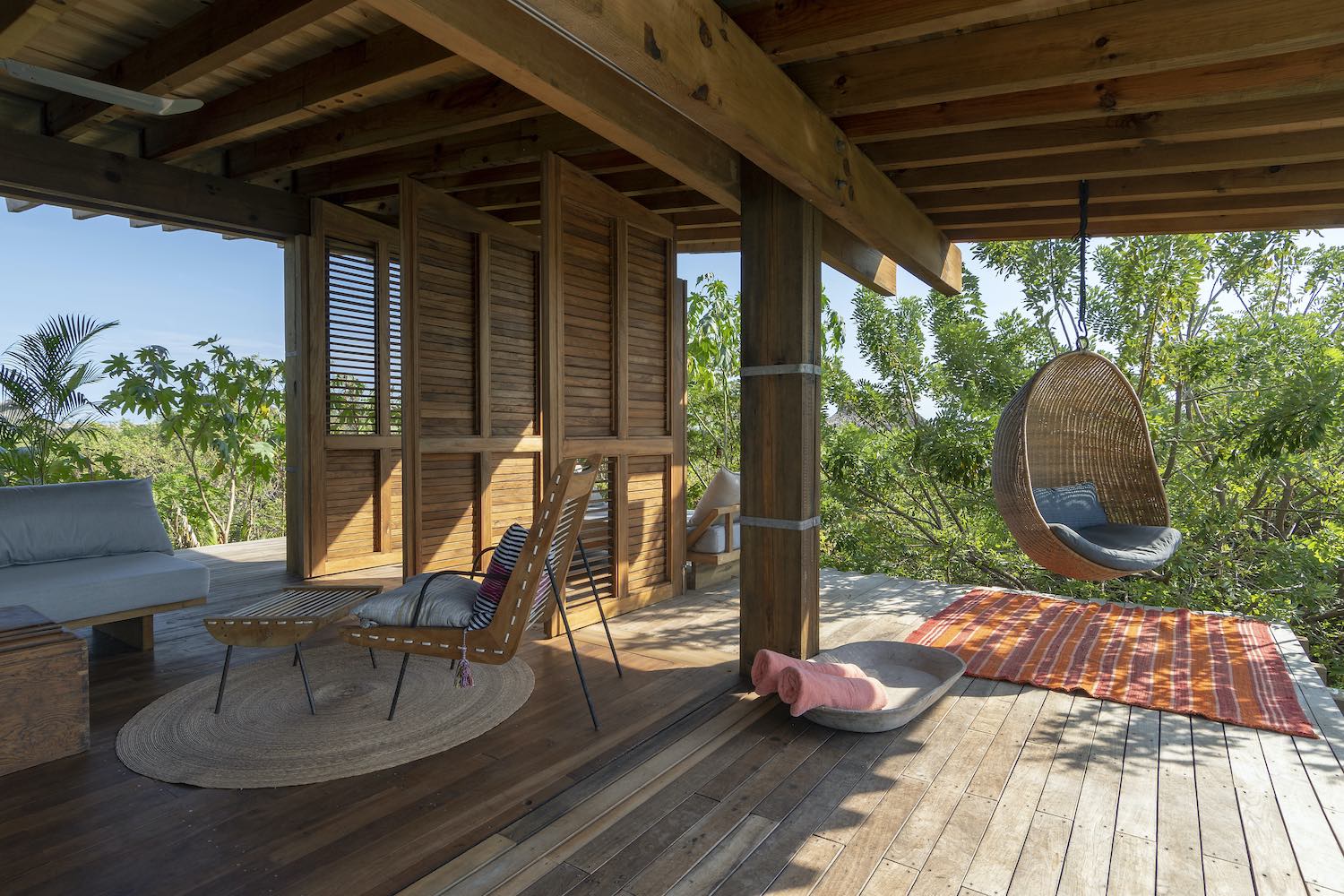 image © Guillermo Montesinos
We believe architecture today should be responsible with the environment and must be a way to recover ecosystems that were lost
image © Guillermo Montesinos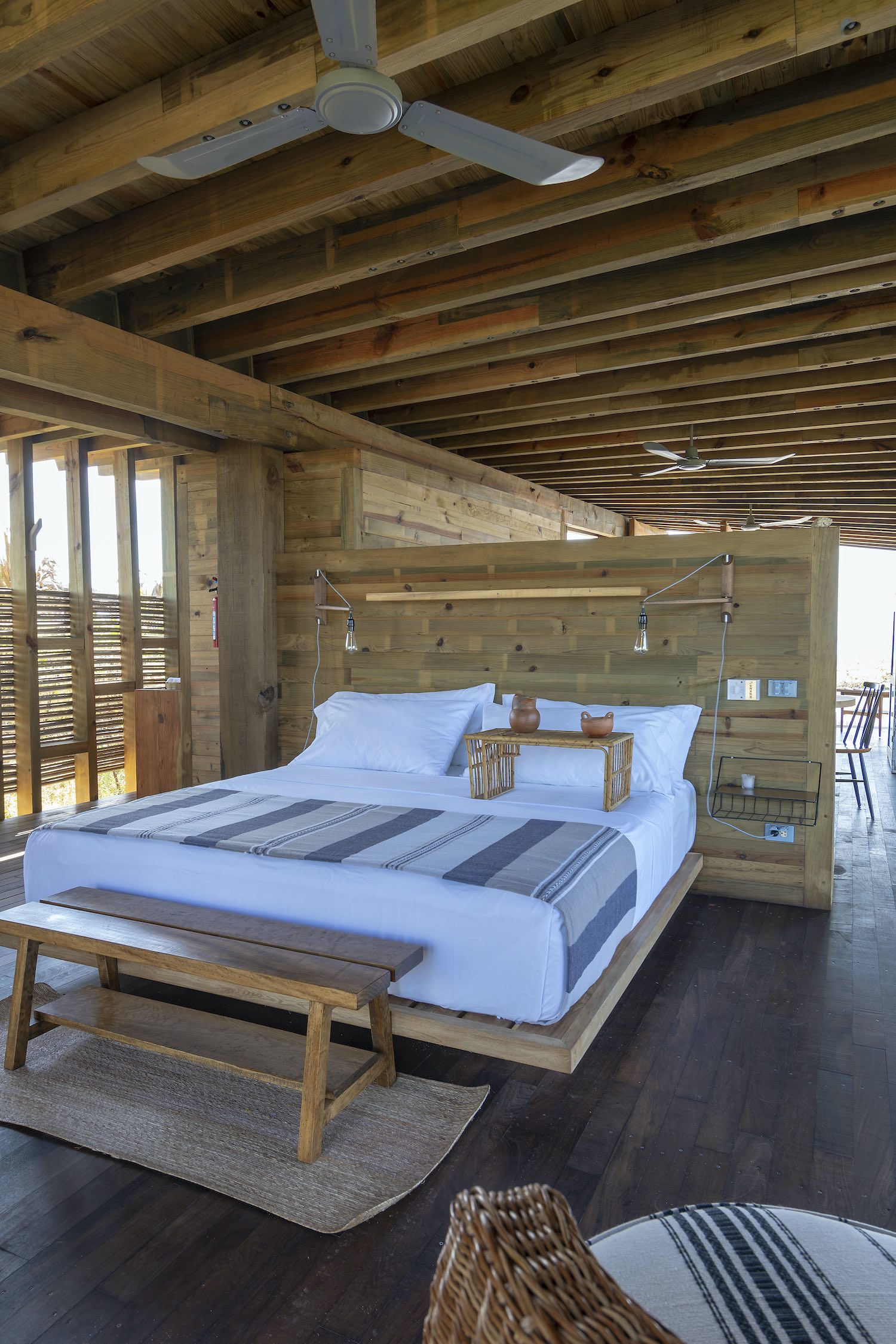 image © Guillermo Montesinos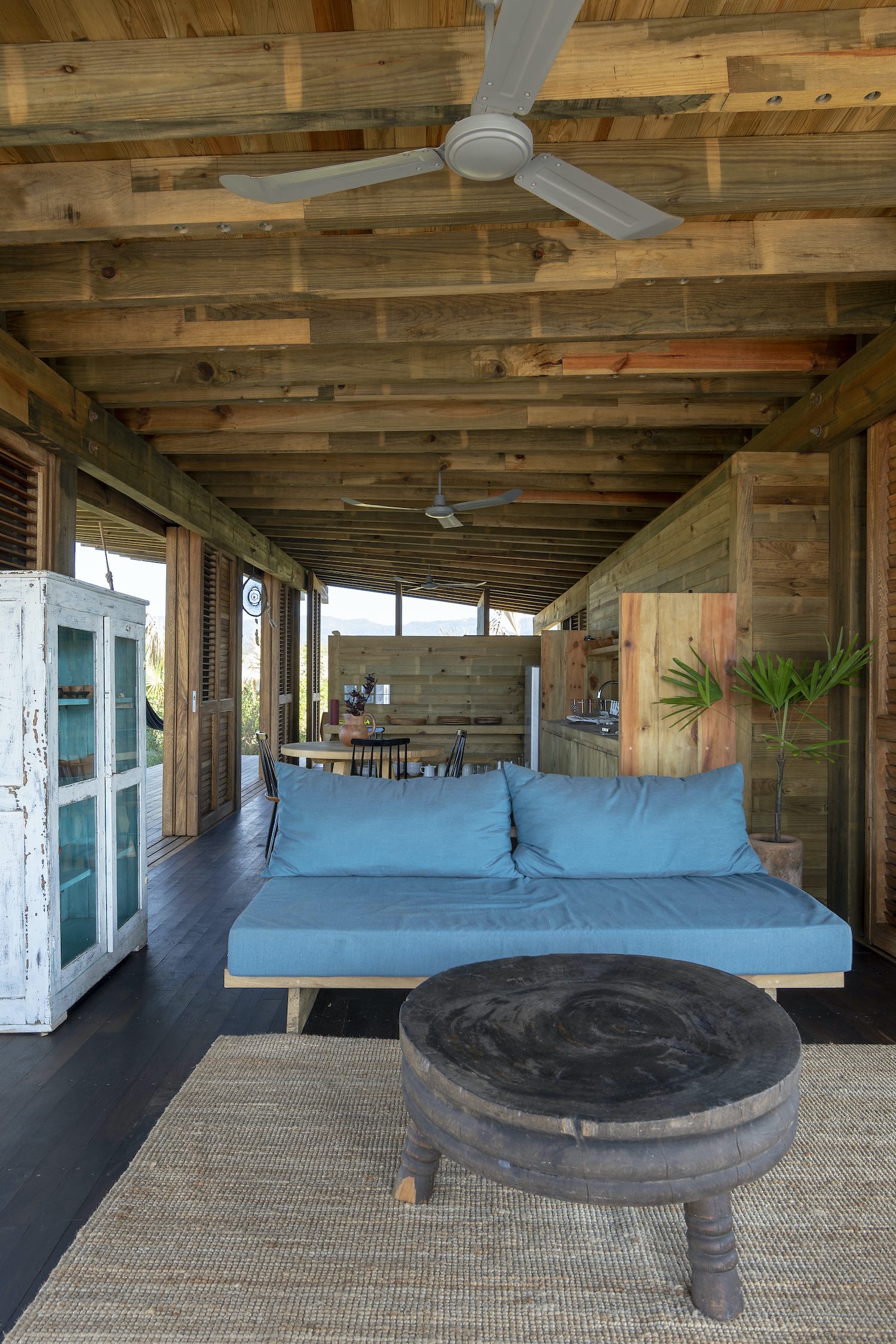 image © Guillermo Montesinos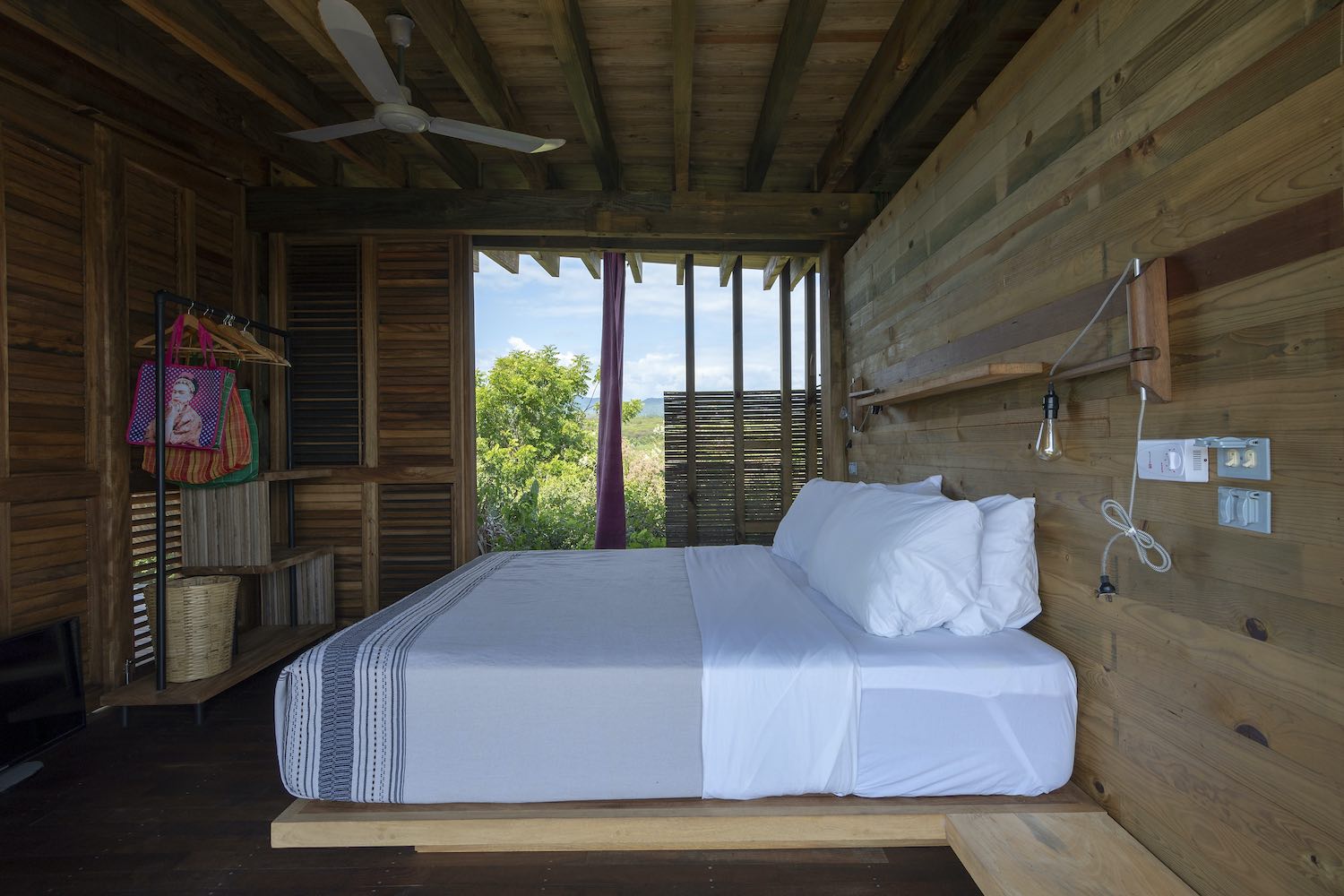 image © Guillermo Montesinos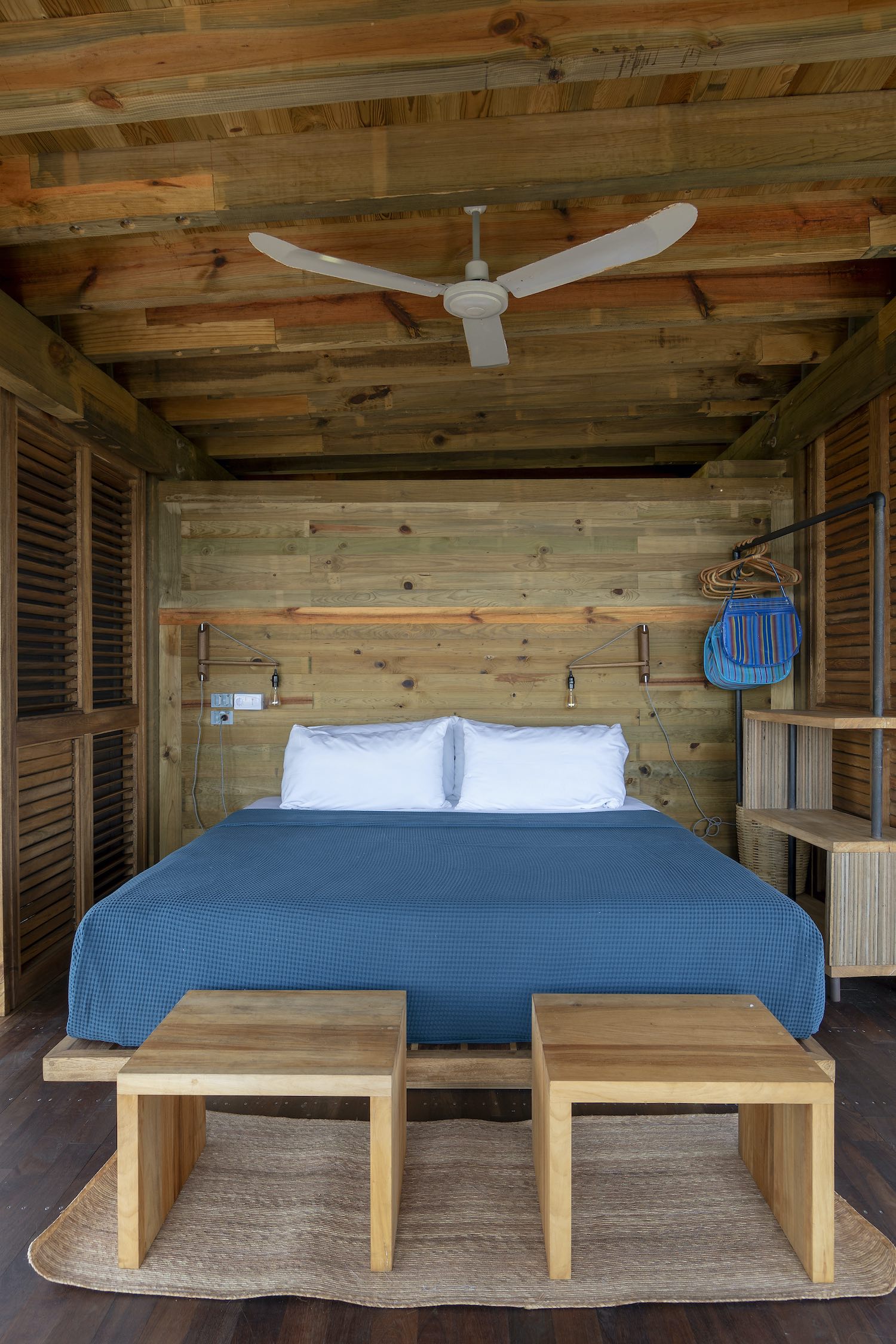 image © Guillermo Montesinos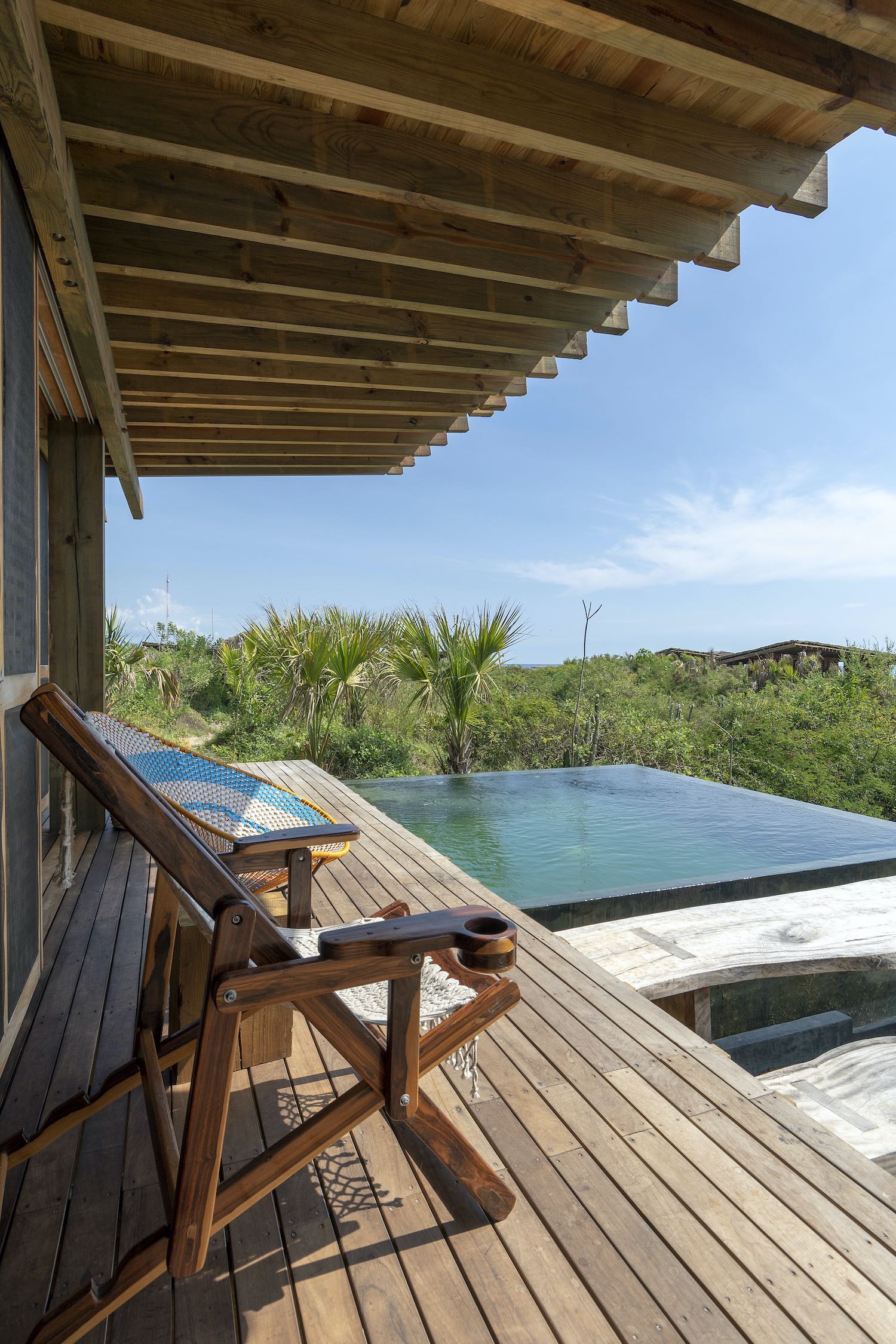 image © Guillermo Montesinos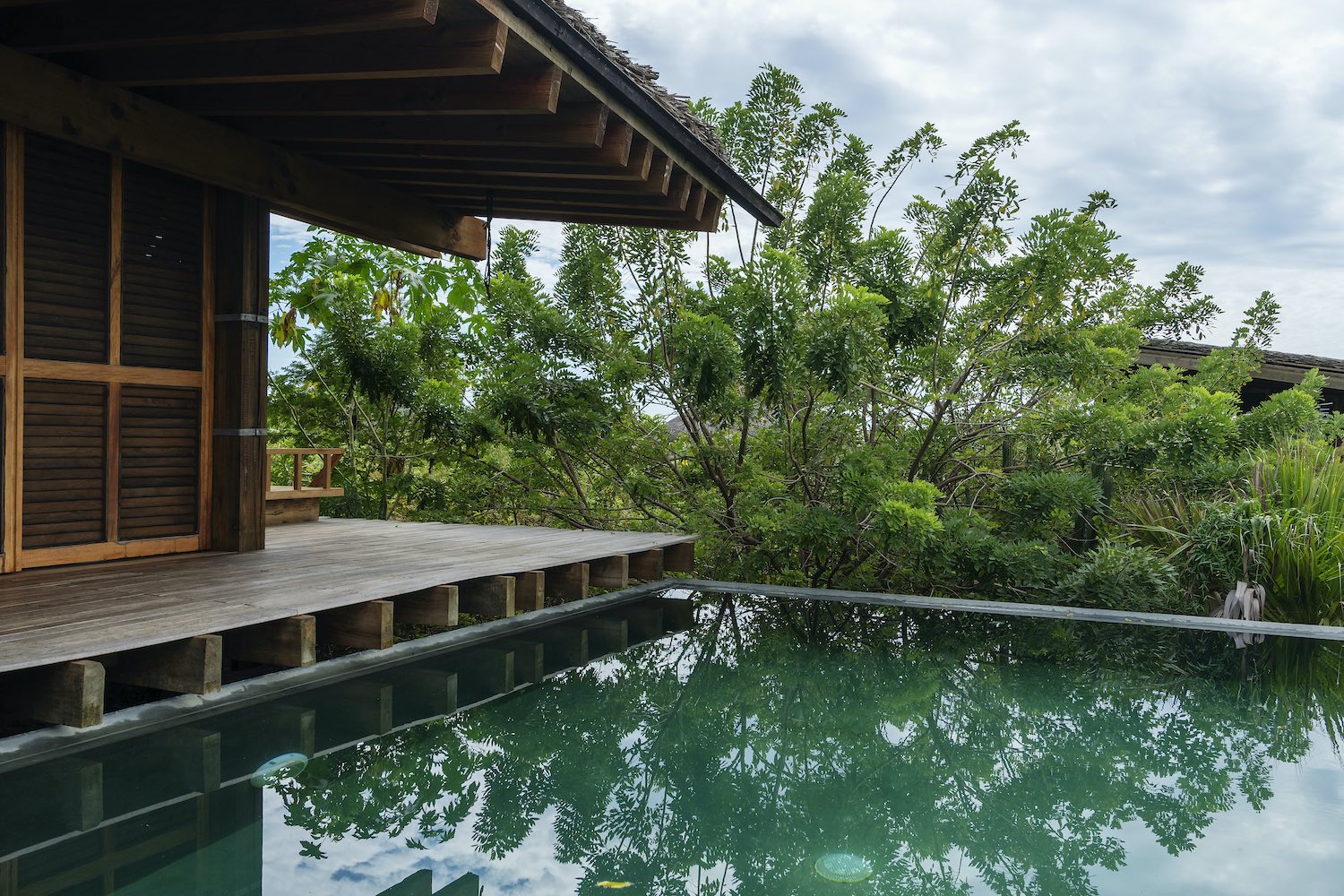 image © Guillermo Montesinos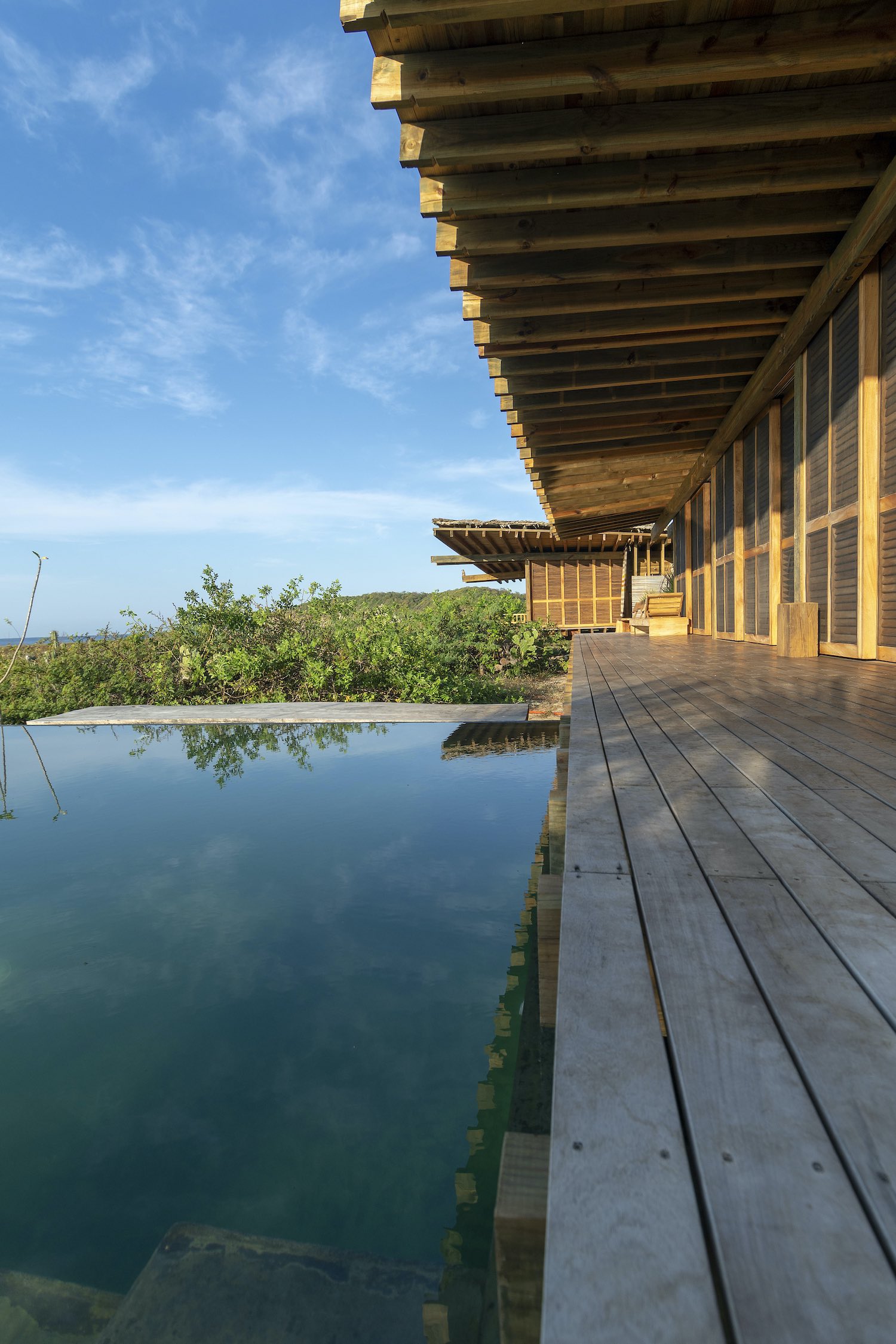 image © Guillermo Montesinos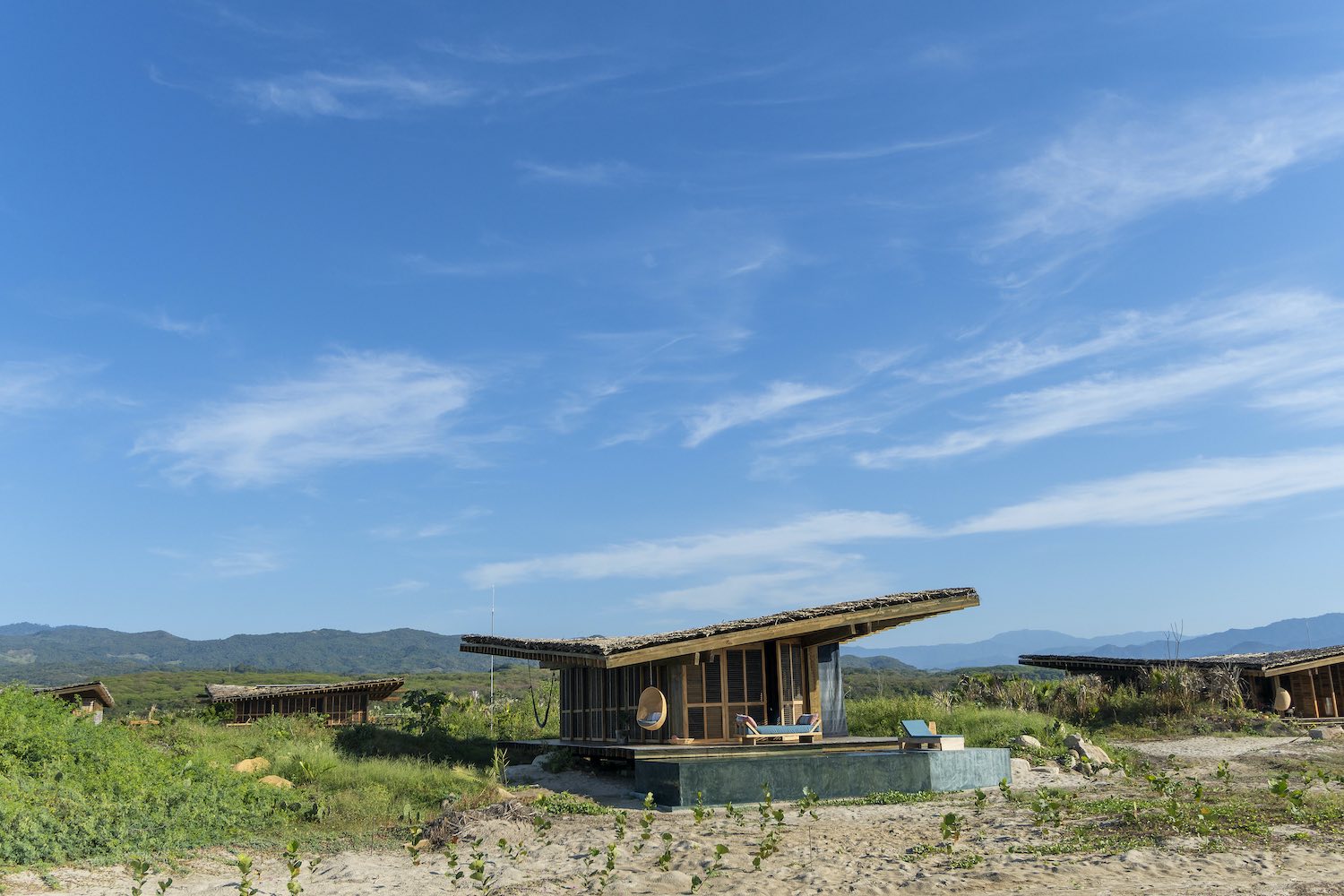 image © Guillermo Montesinos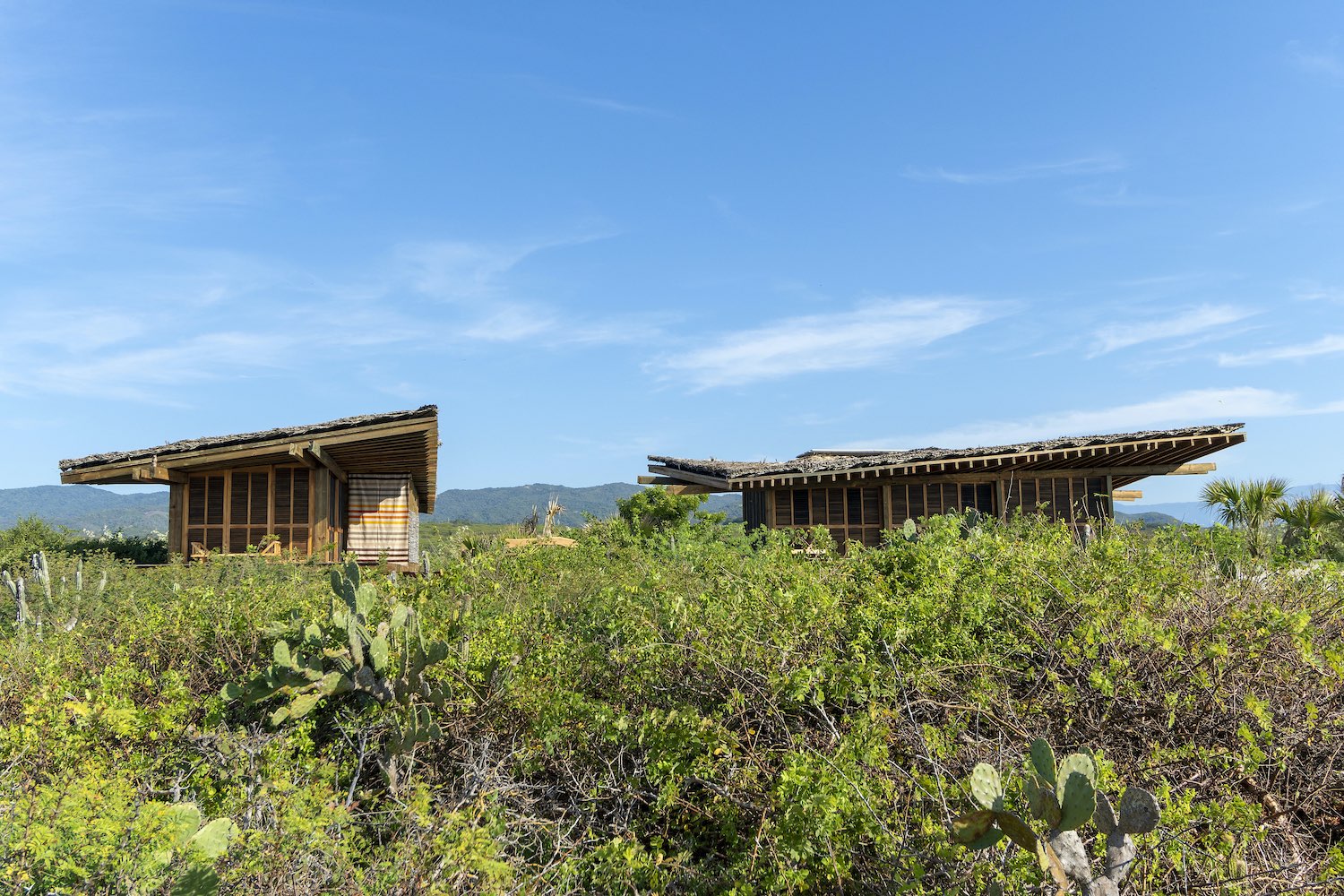 image © Guillermo Montesinos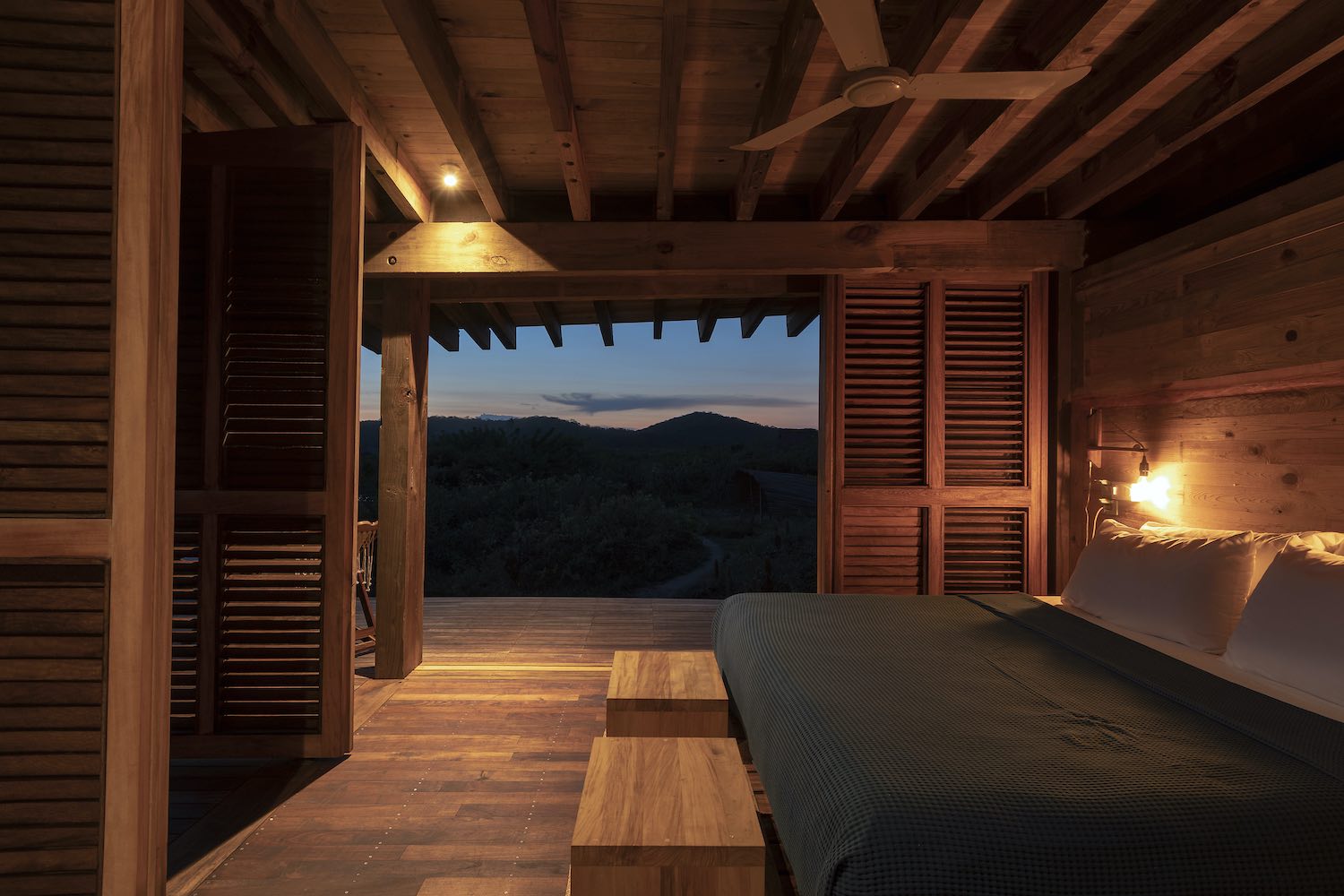 image © Guillermo Montesinos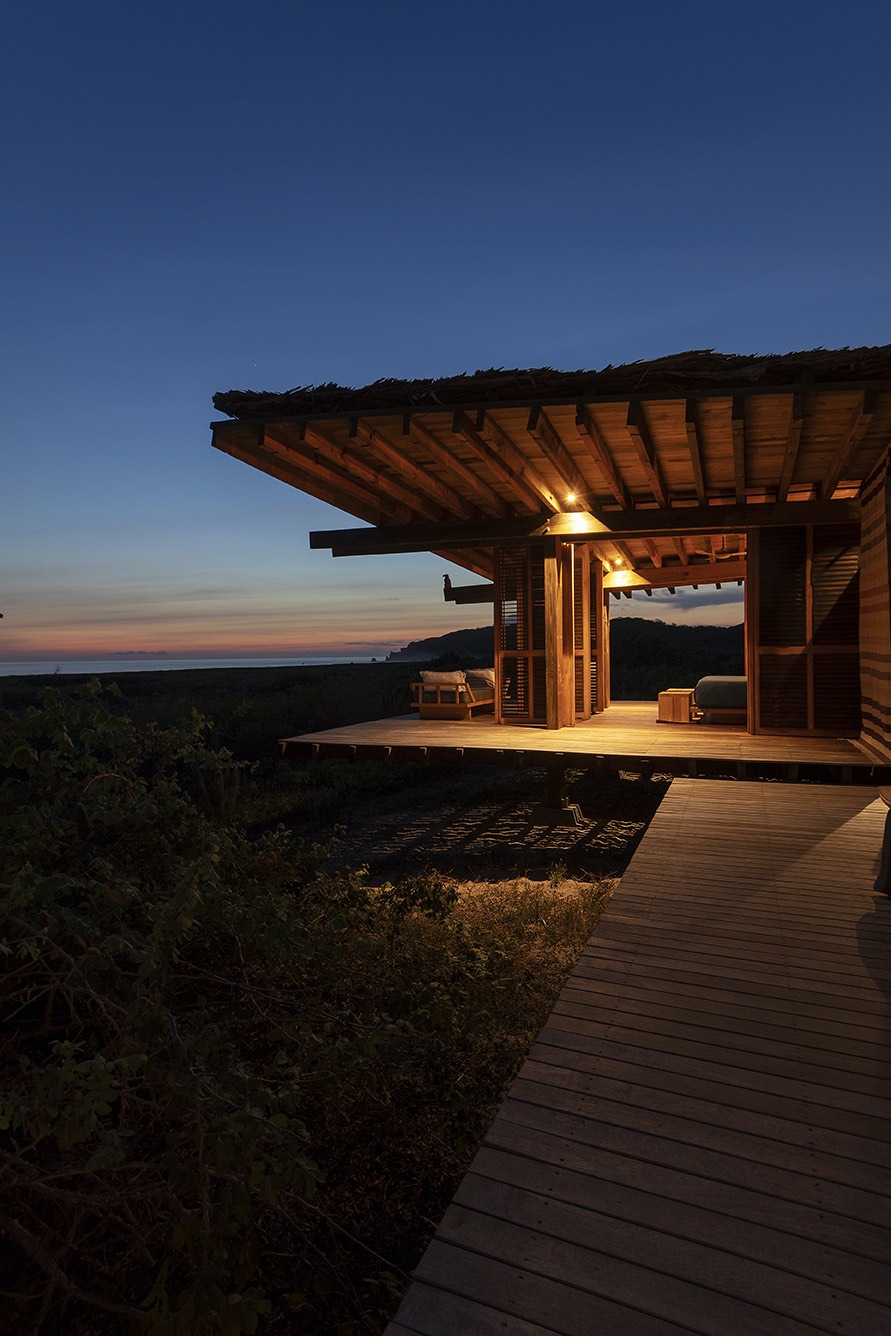 image © Guillermo Montesinos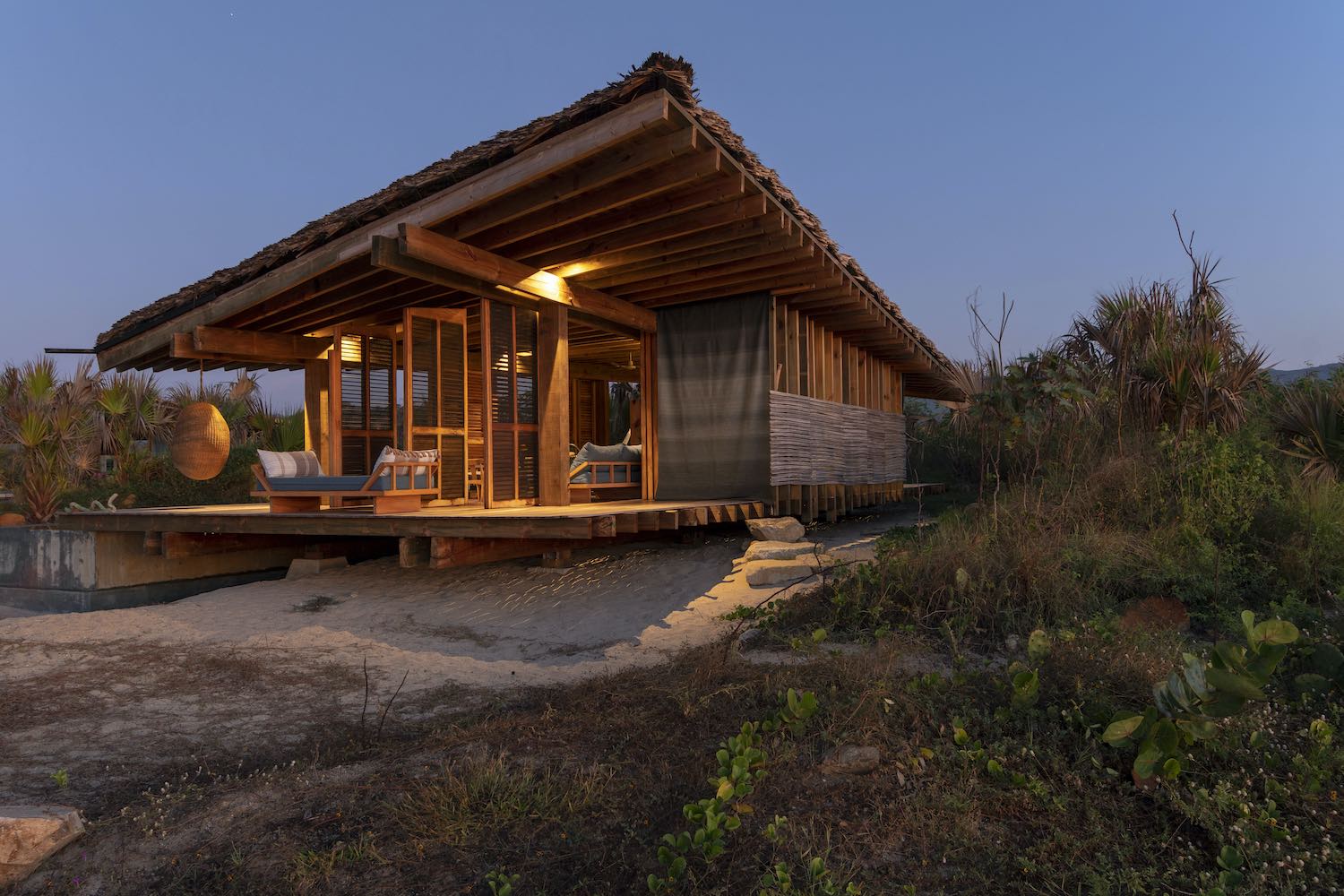 image © Guillermo Montesinos
Connect with the TAX
---