The Iranian architecture firm Sepidar Architecture Group led by Javad Sheri has recently completed Cheshm Darre Villa, a single-family home located in Shandiz, Mashhad, Iran.
Architect's statement: Cheshm Darre VillaIn the initial study, three characteristics of the 17-meter slope difference, the existence of a very special fifth view due to the location of the site on the slope and between the surrounding streets, as well as the appropriate view of the project to the river were considered as project potentials. The project employer was active in the field of hotel management in the city of Mashhad, so he considered a different and at the same time familiar architecture for his urban audience and foreign guests.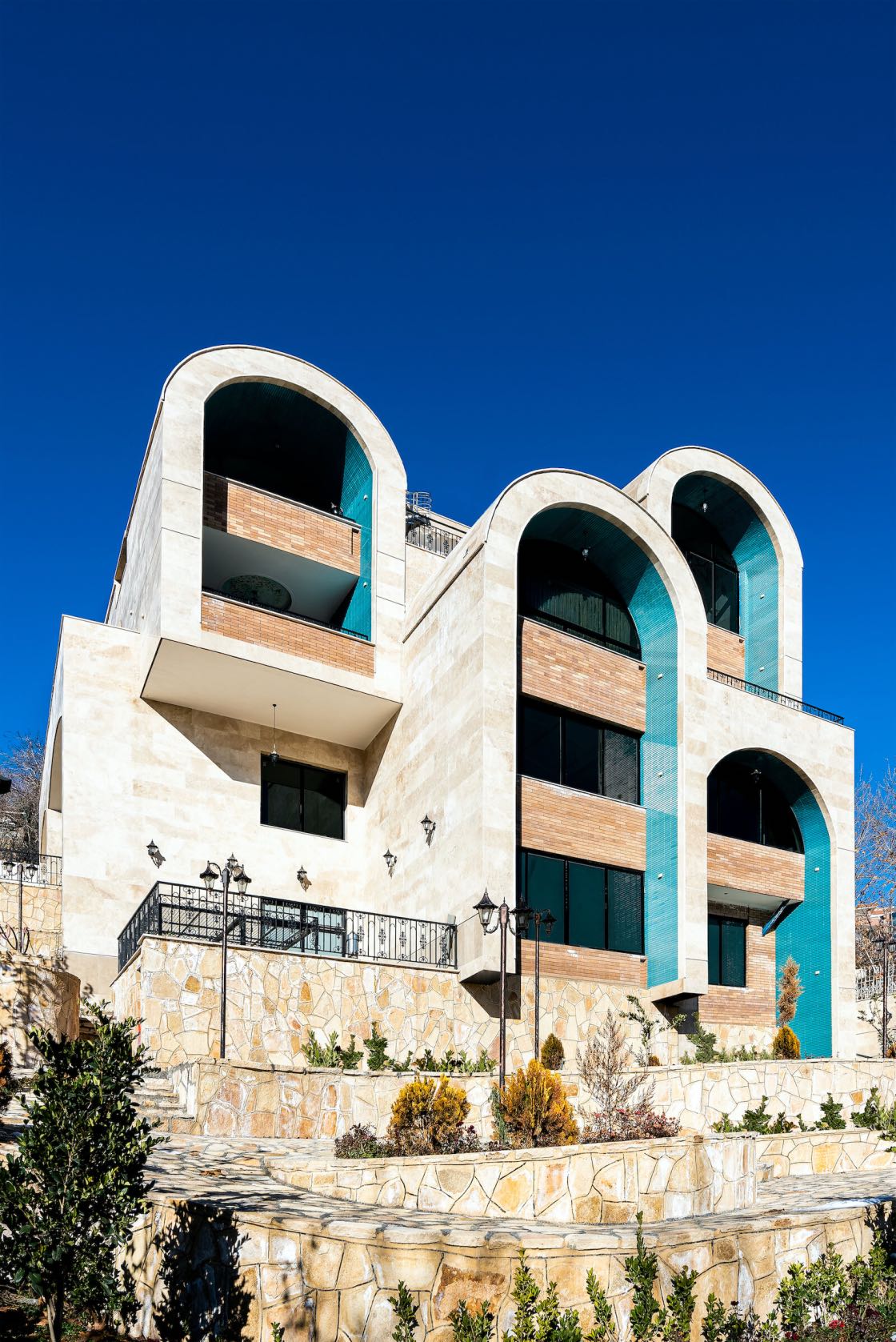 image © Whale Studio Photo
Then, after examining the mentioned demands, trying to find a functional architecture and at the same time a monument was on the agenda. After studying content of the project, we thought that the existence of a structural module can help to create open and closed architectural spaces at the same time, and on the other hand، This method is much more efficient in terms of cost and time of project construction.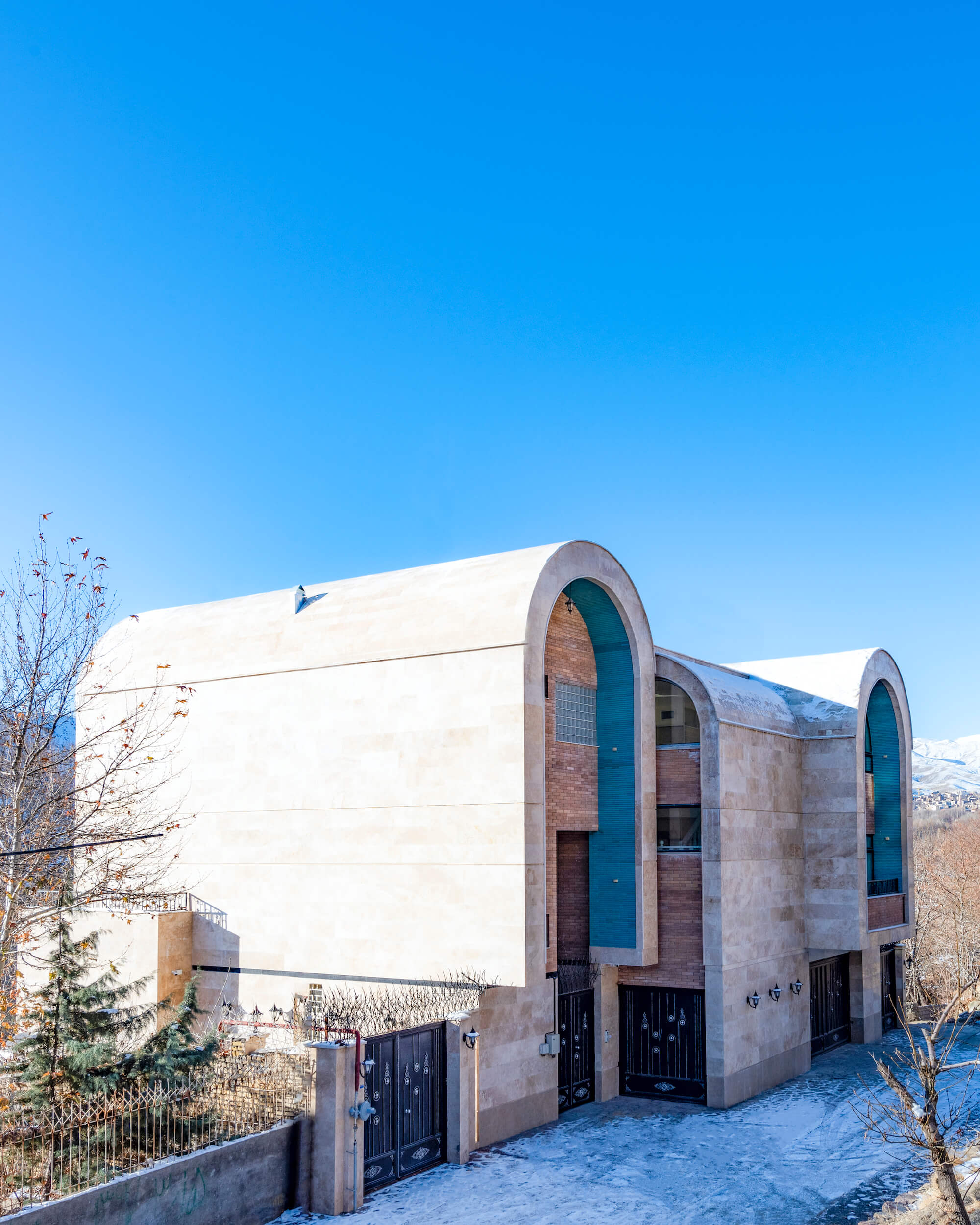 image © Whale Studio Photo
In examining the typology of parametric patterns of Iranian architecture, we used the pattern of traditional arches to respond to design needs. The choice of strategy and how to expand the arch modules led to the production of different spaces in height, and defined visual frames of nature were created for users at different angles. In the end, materials and colors were selected in accordance with the climate and mountainous and green background of the region.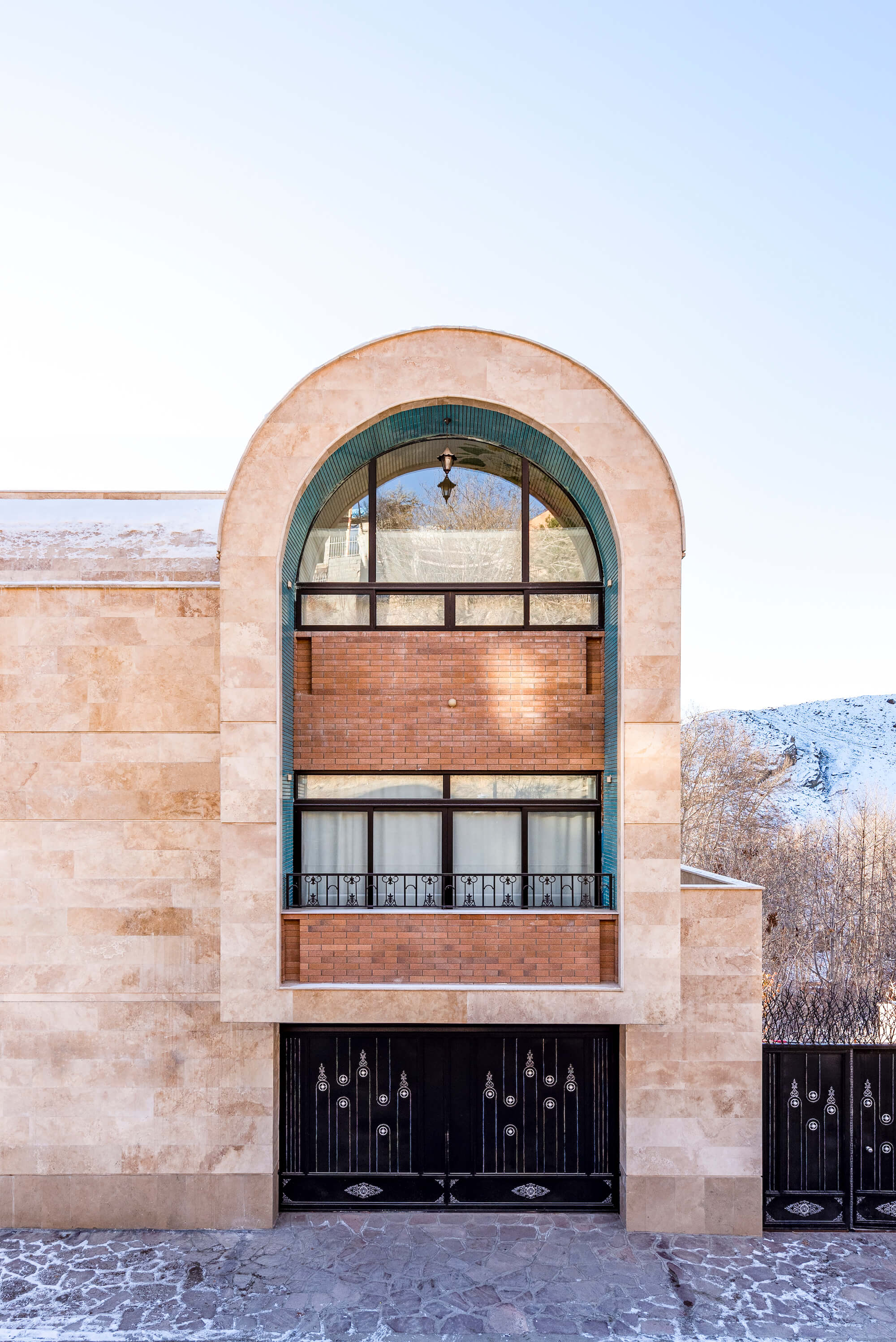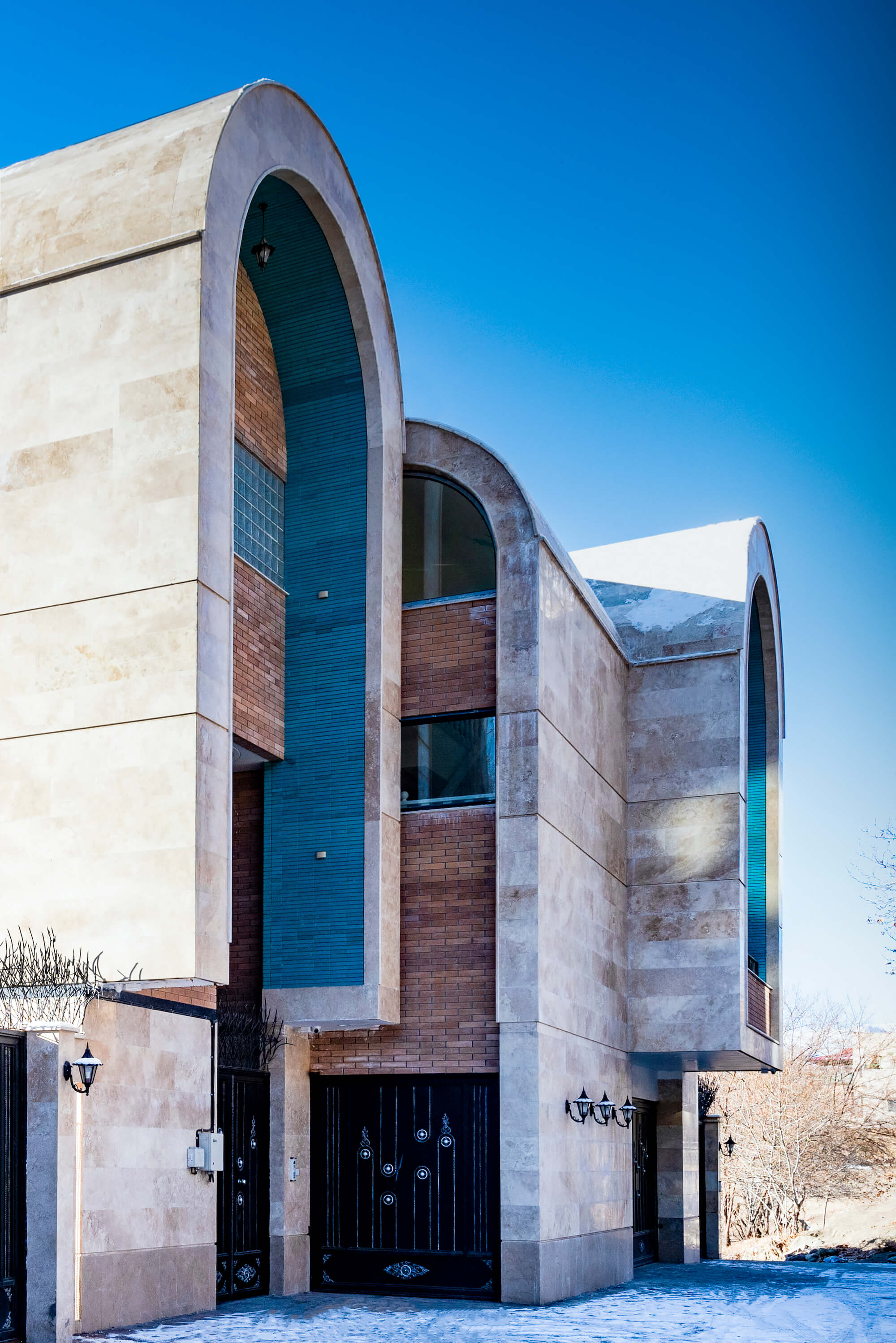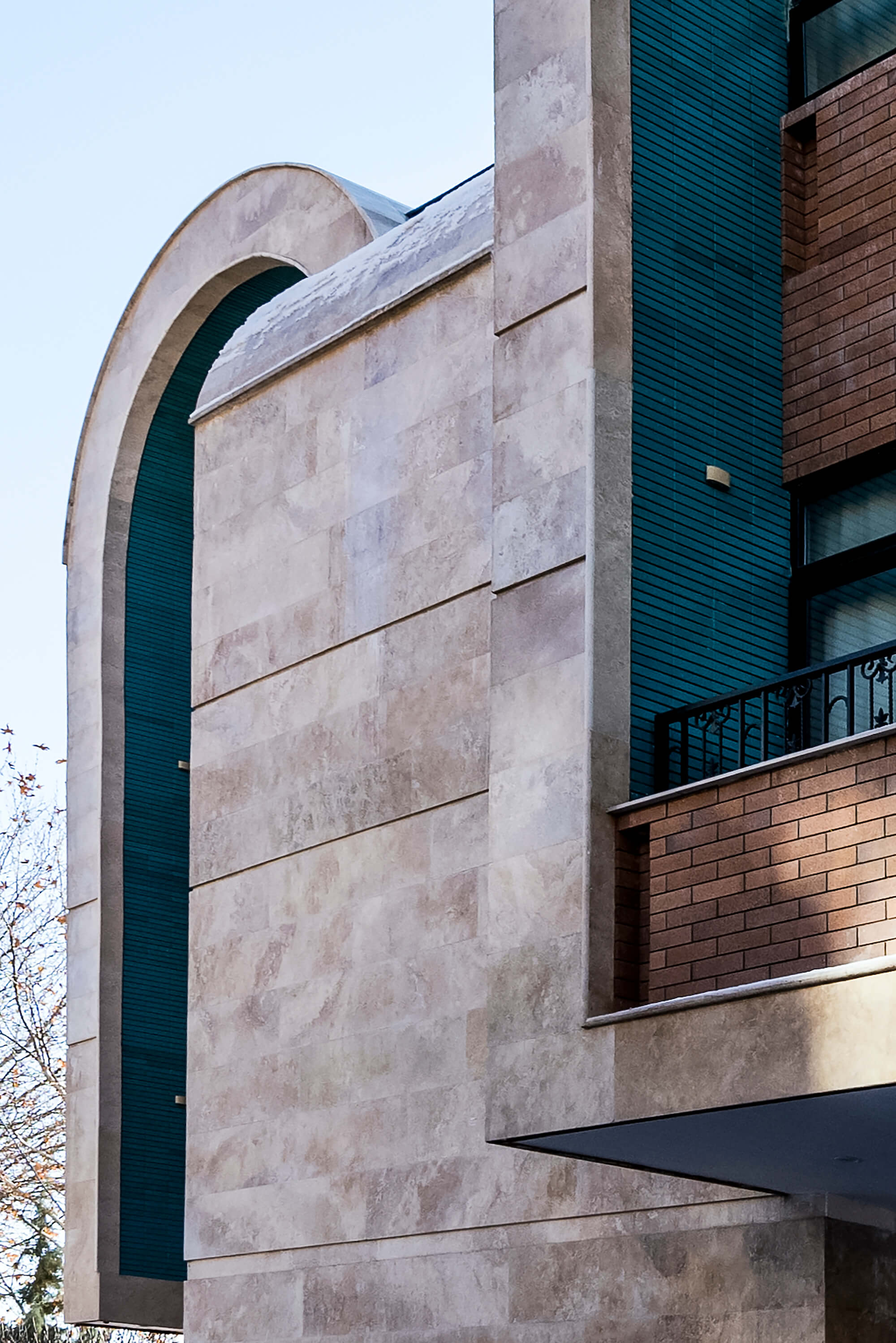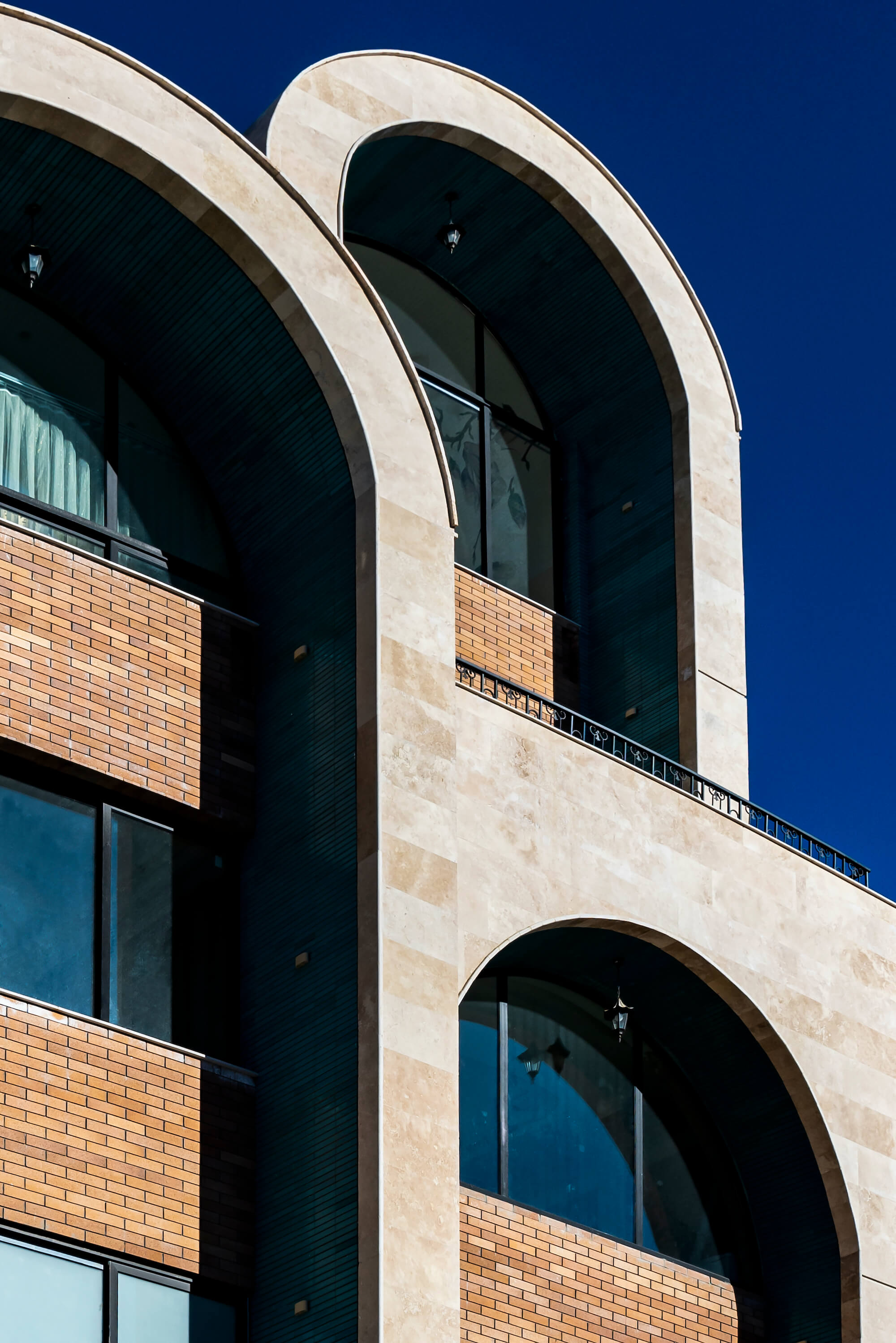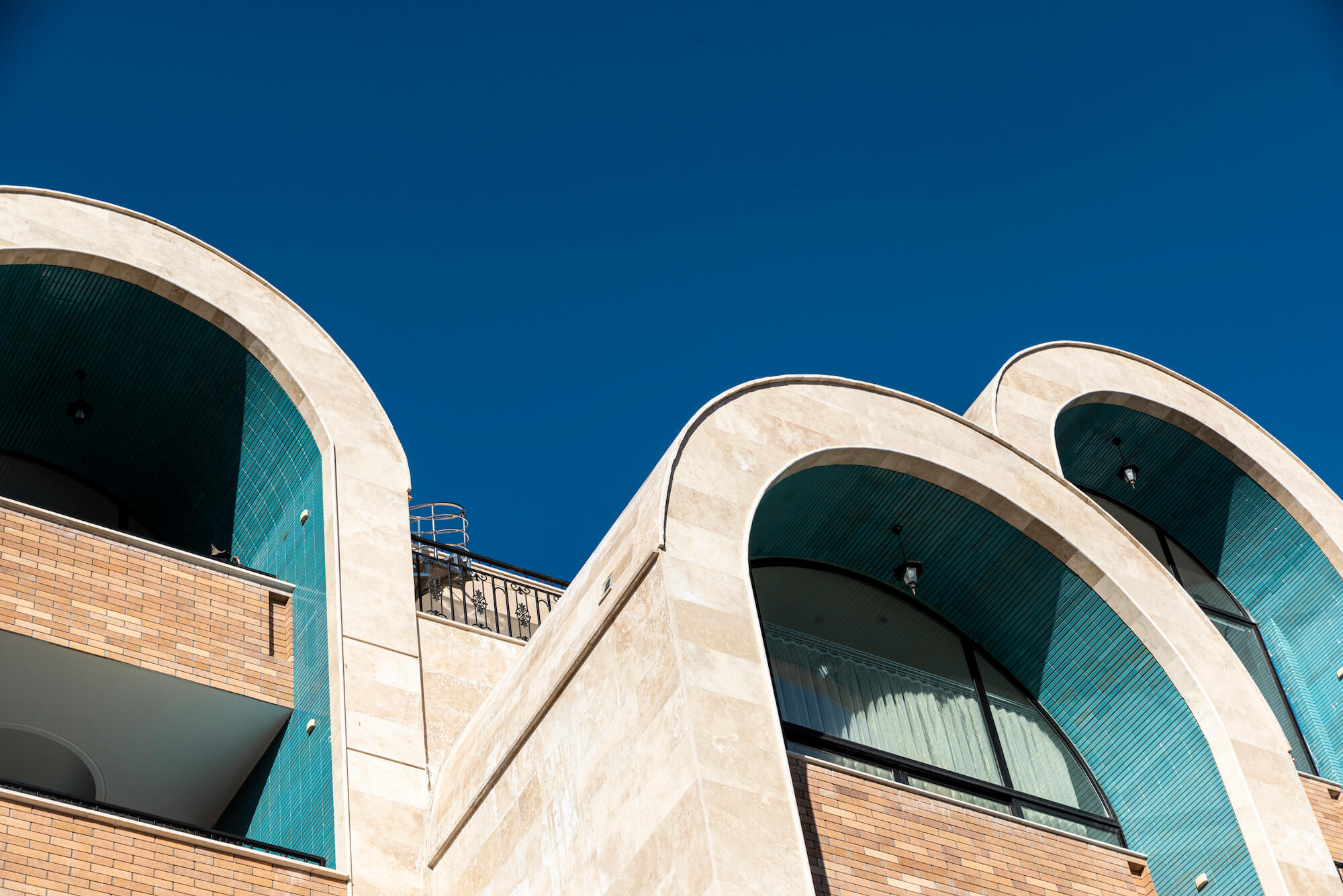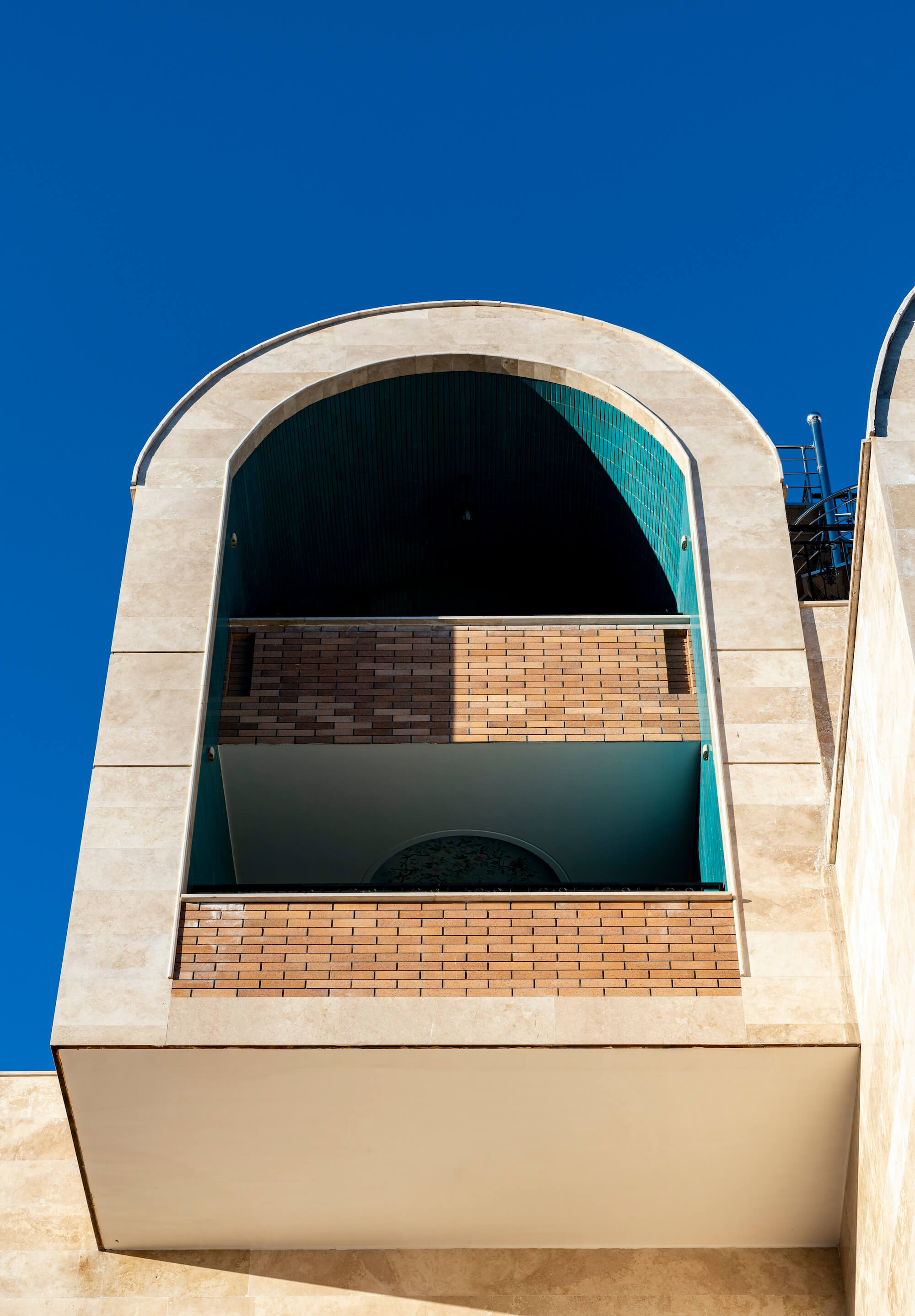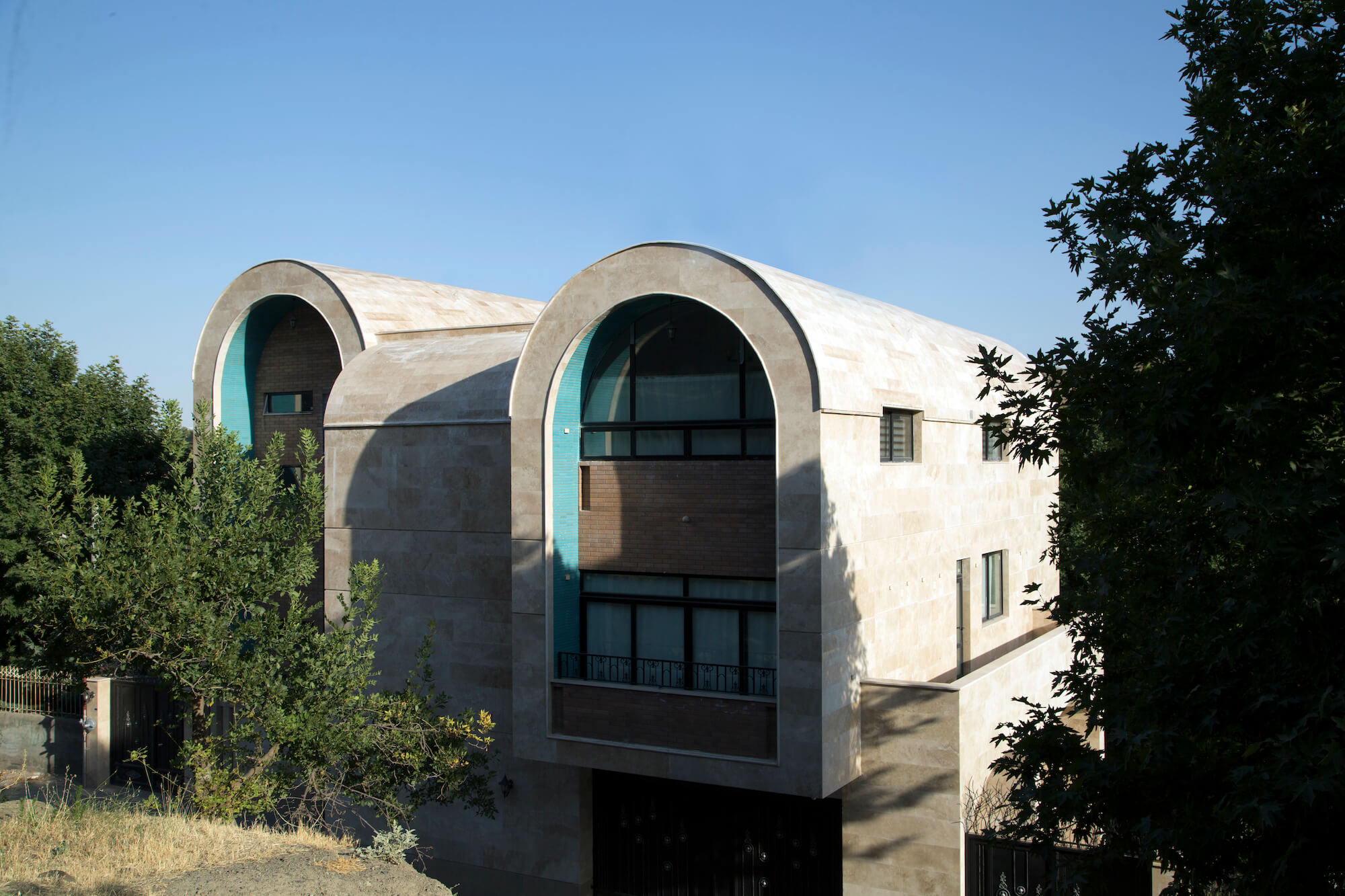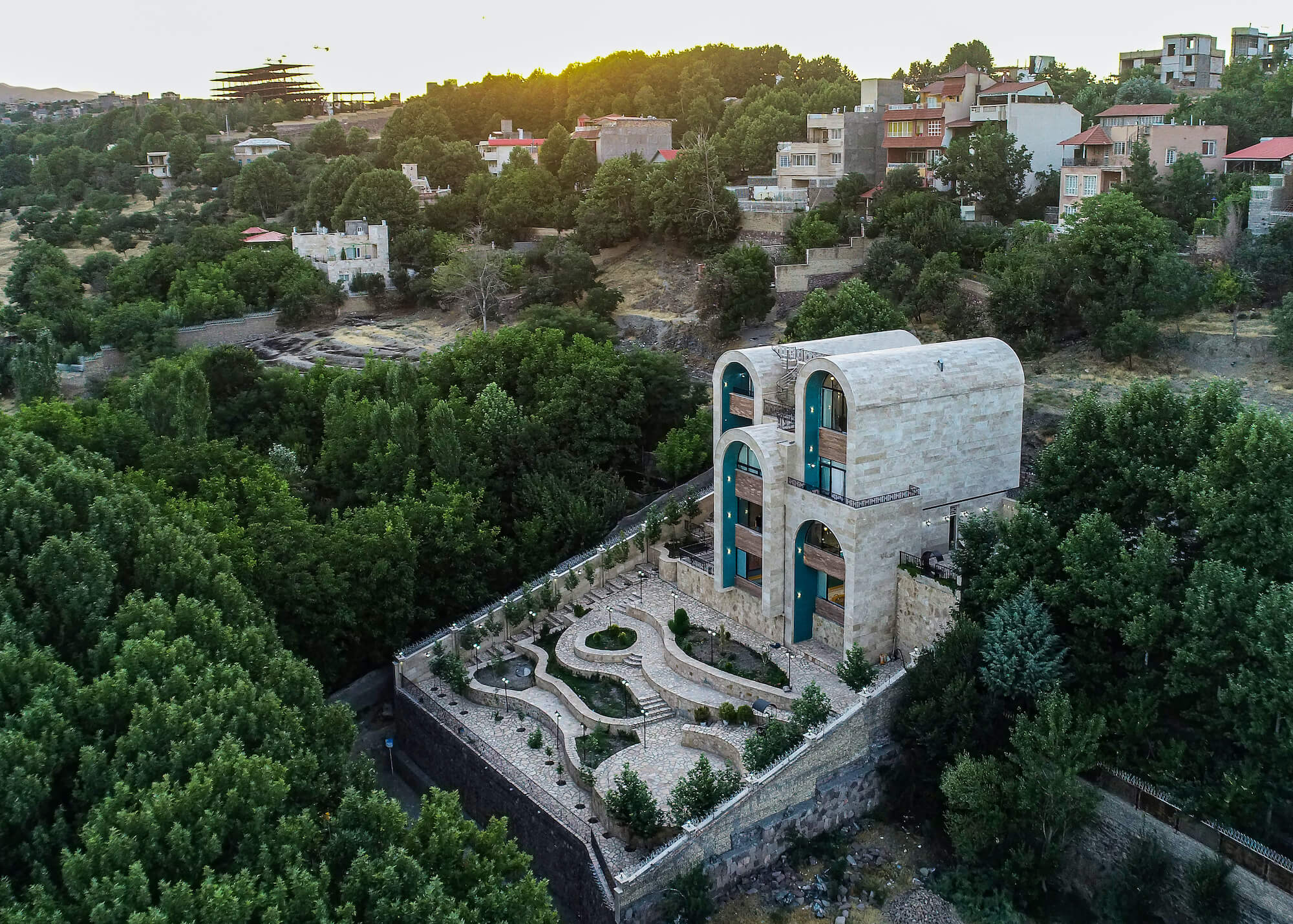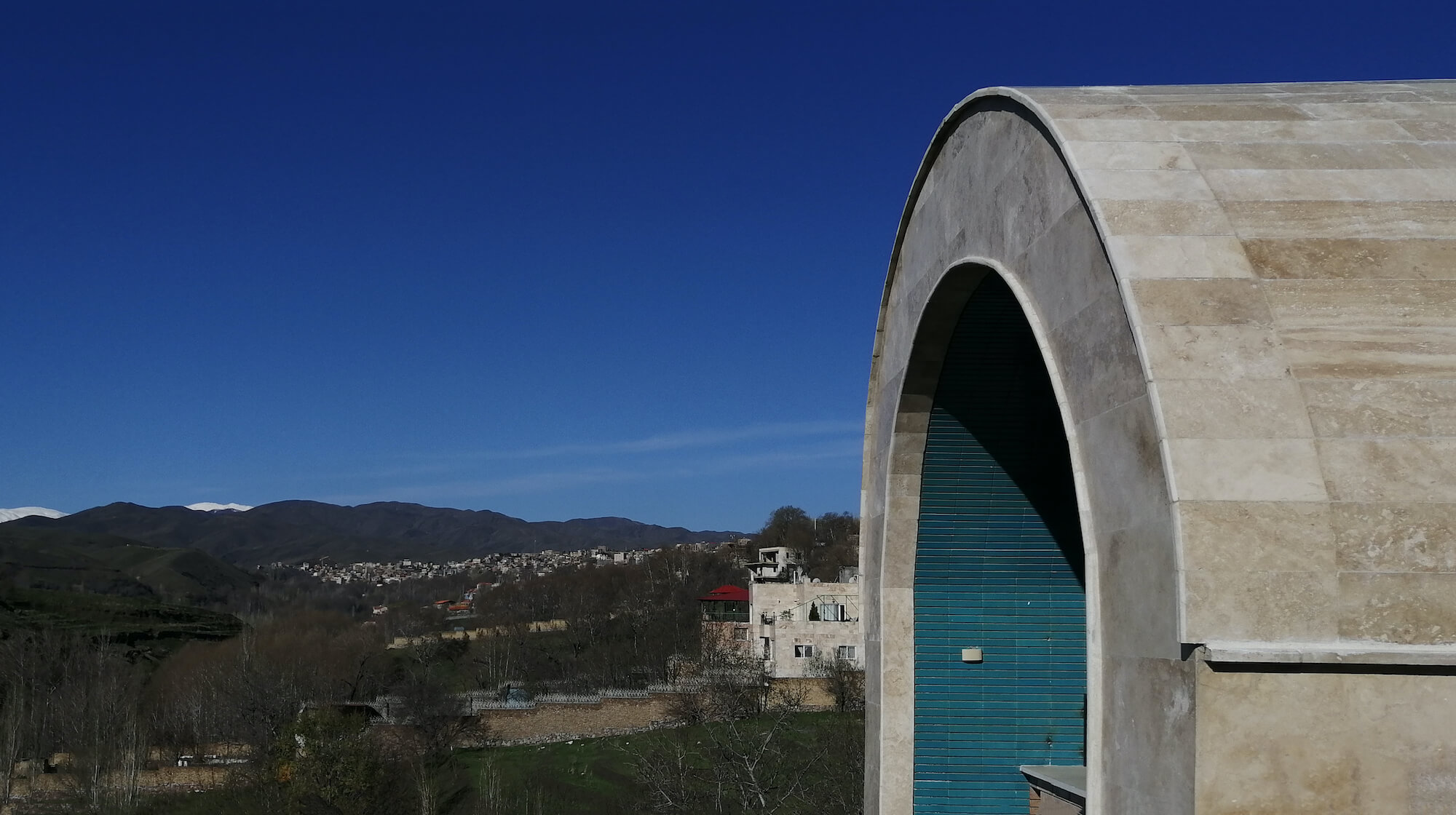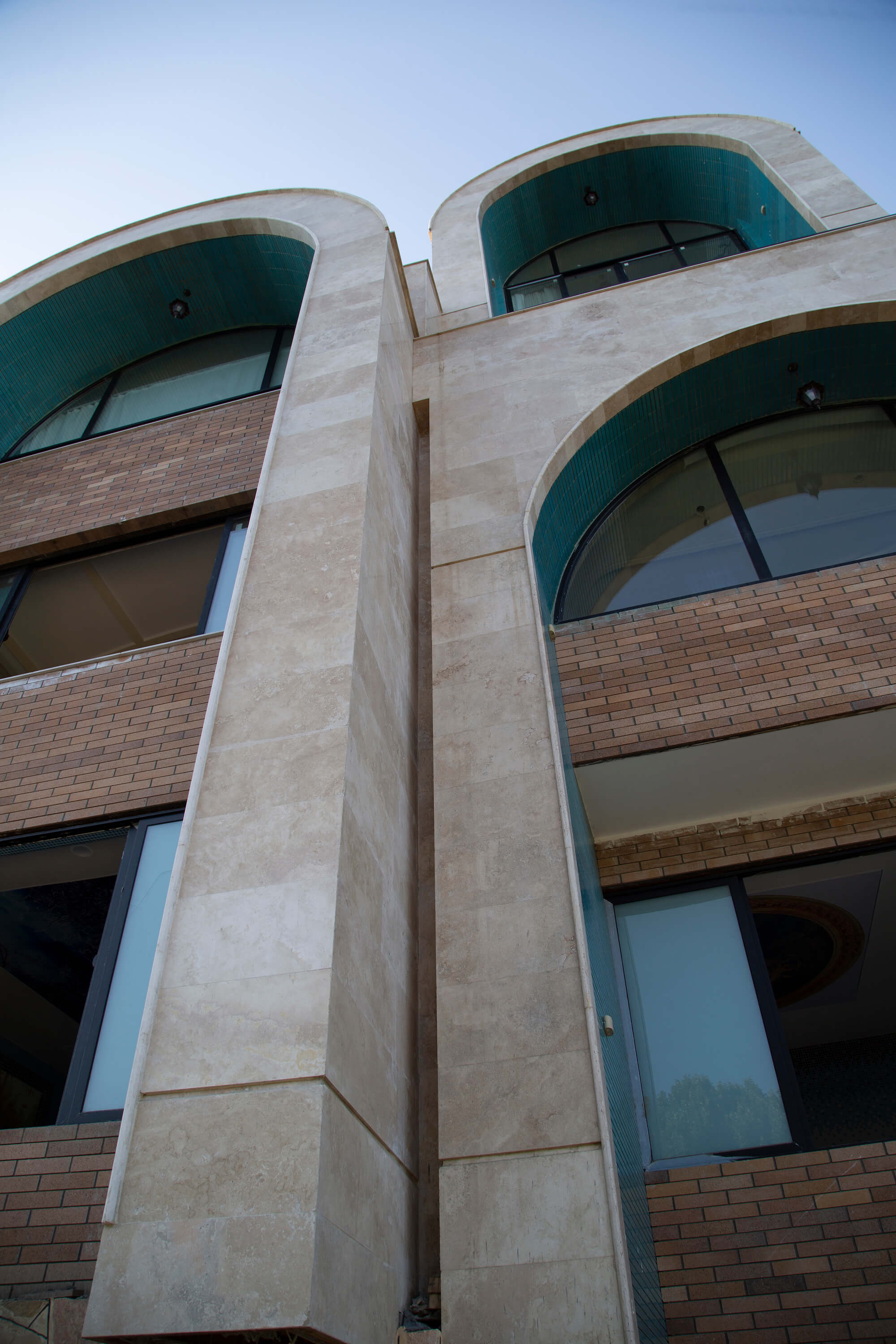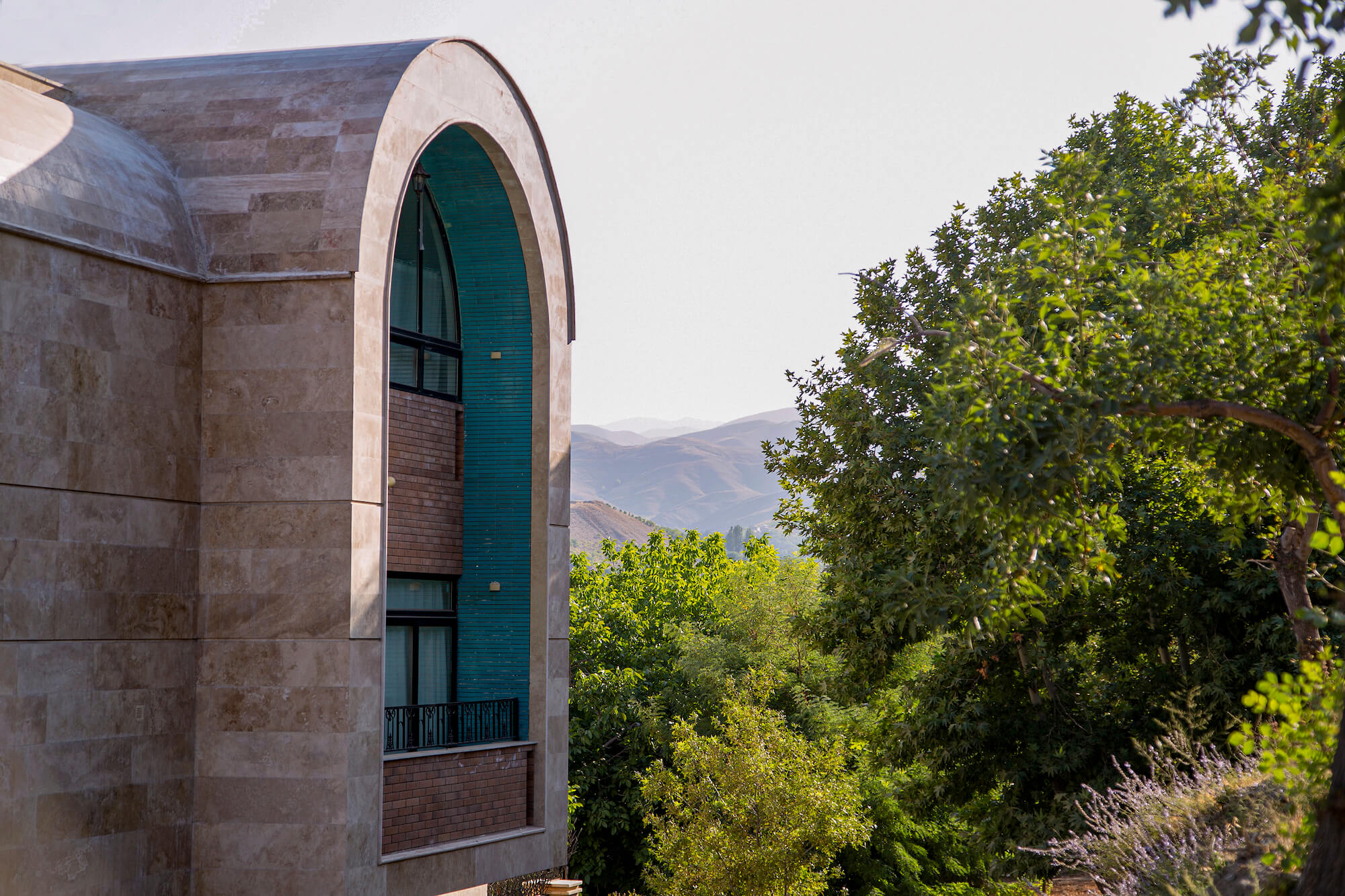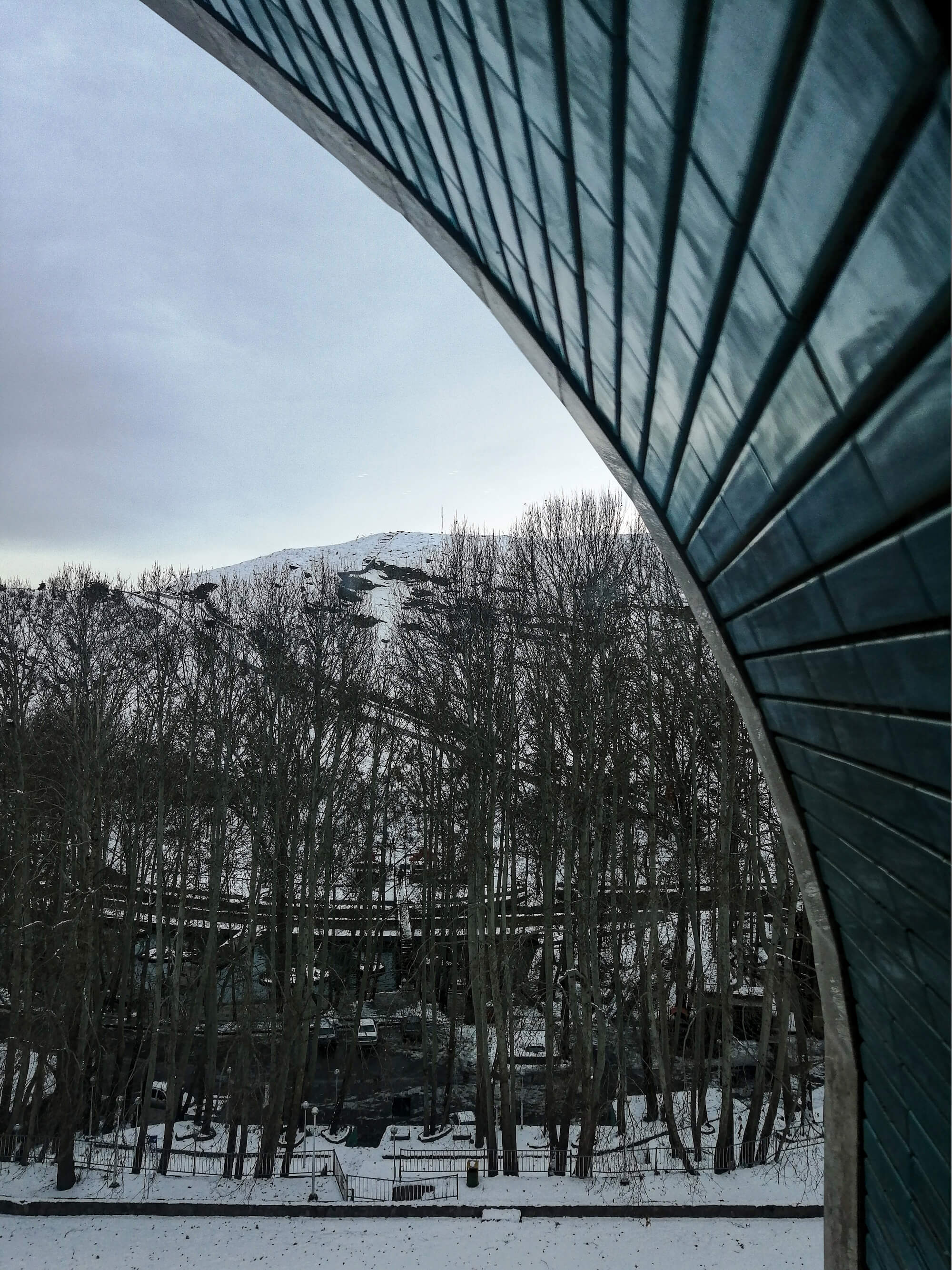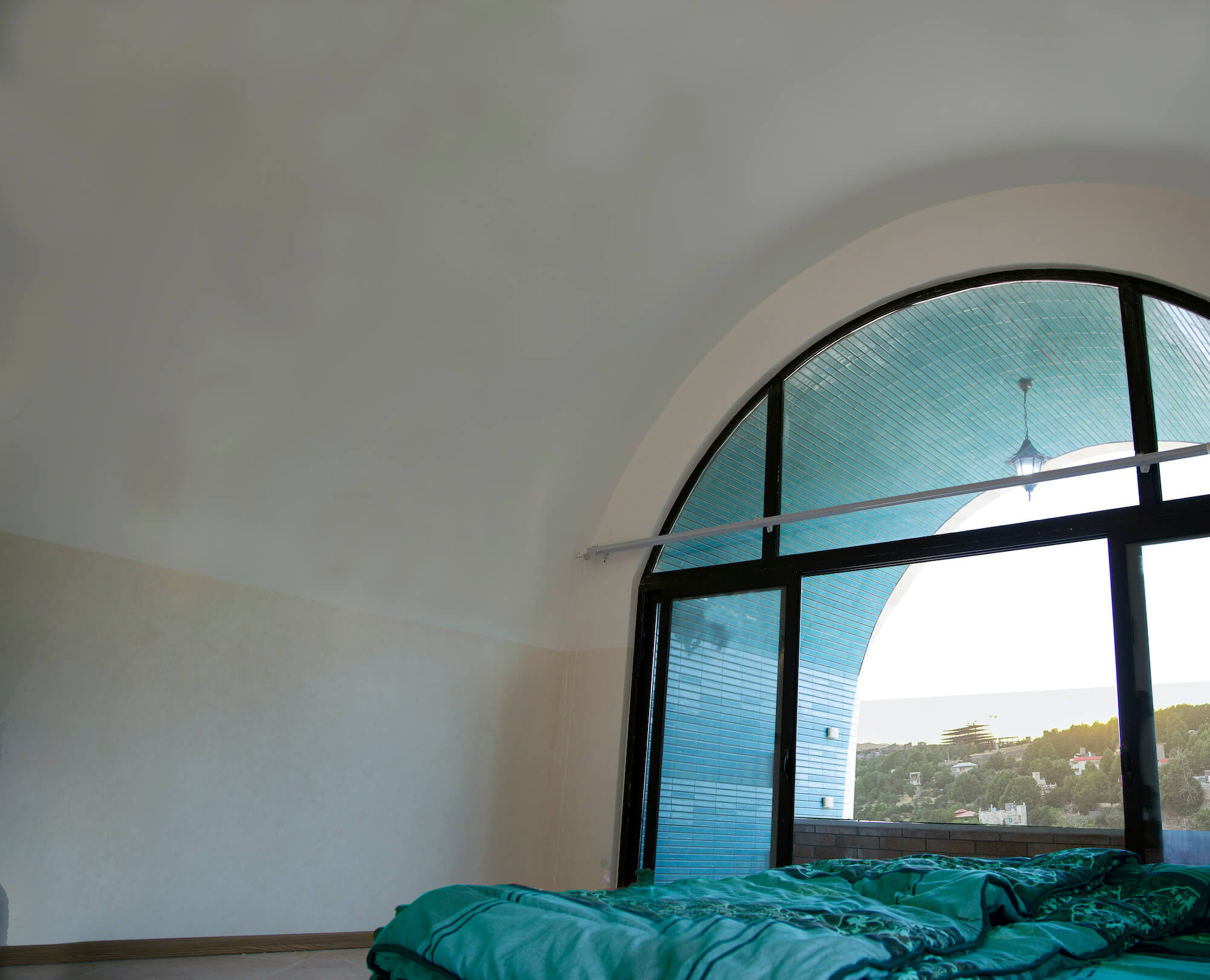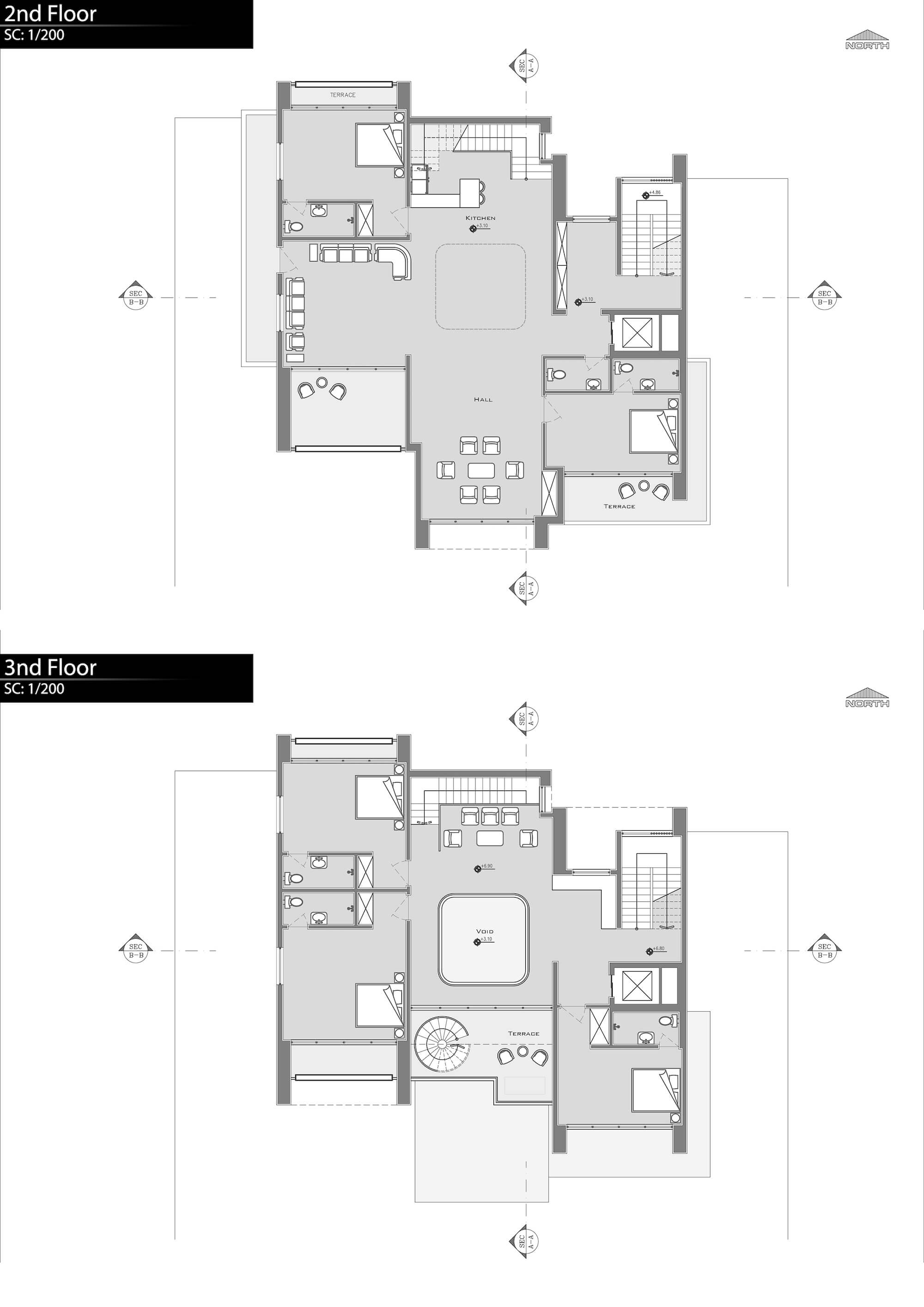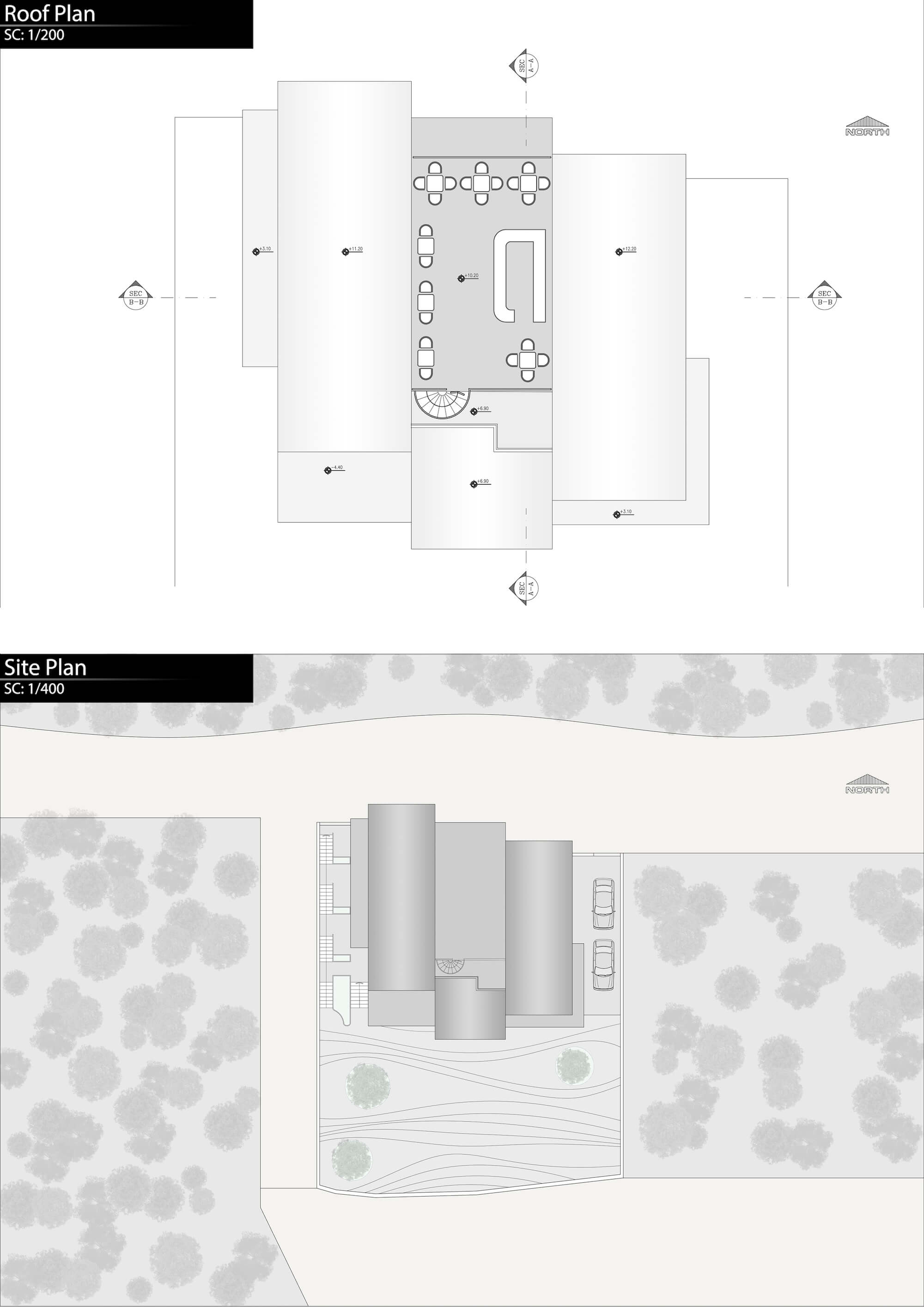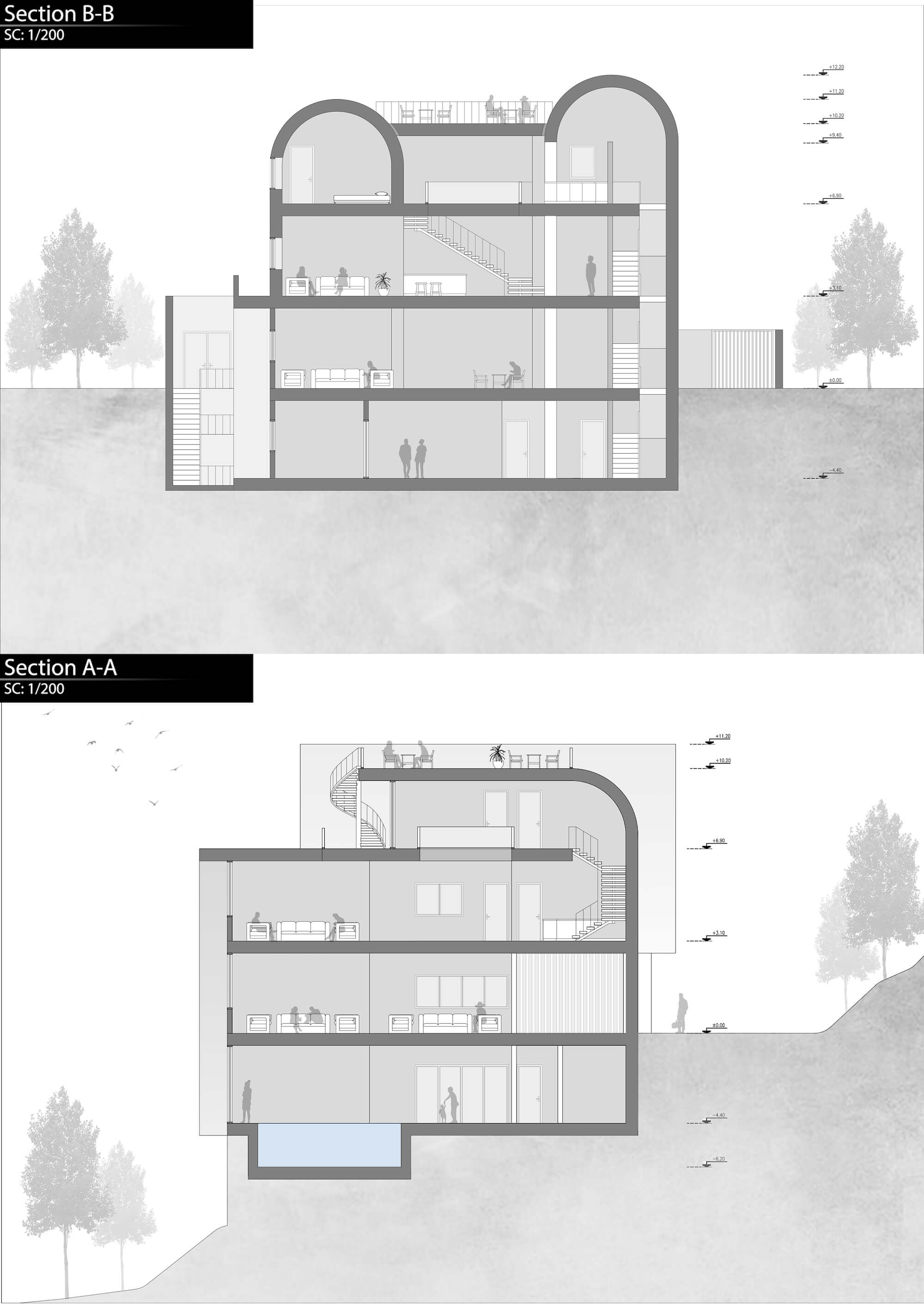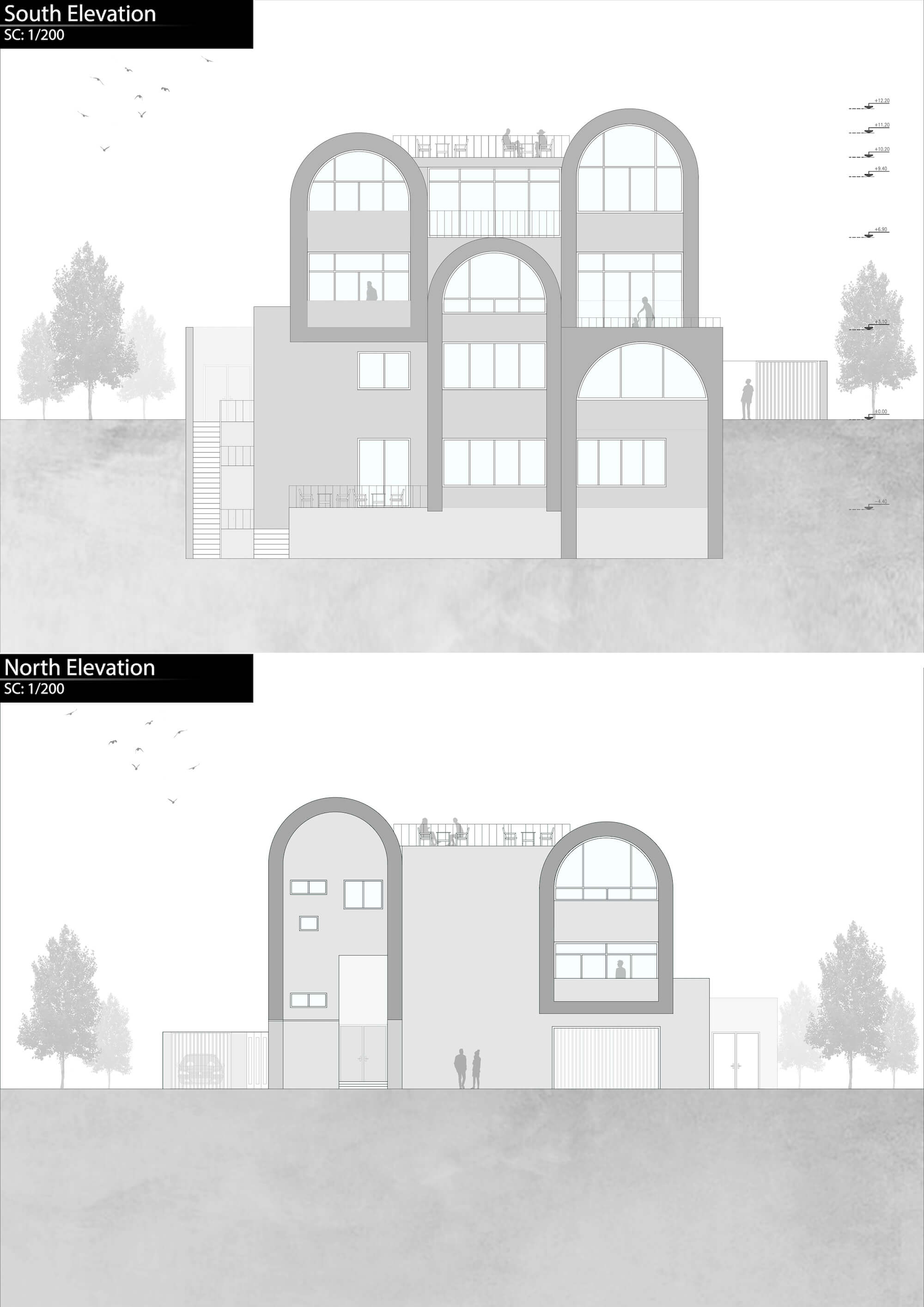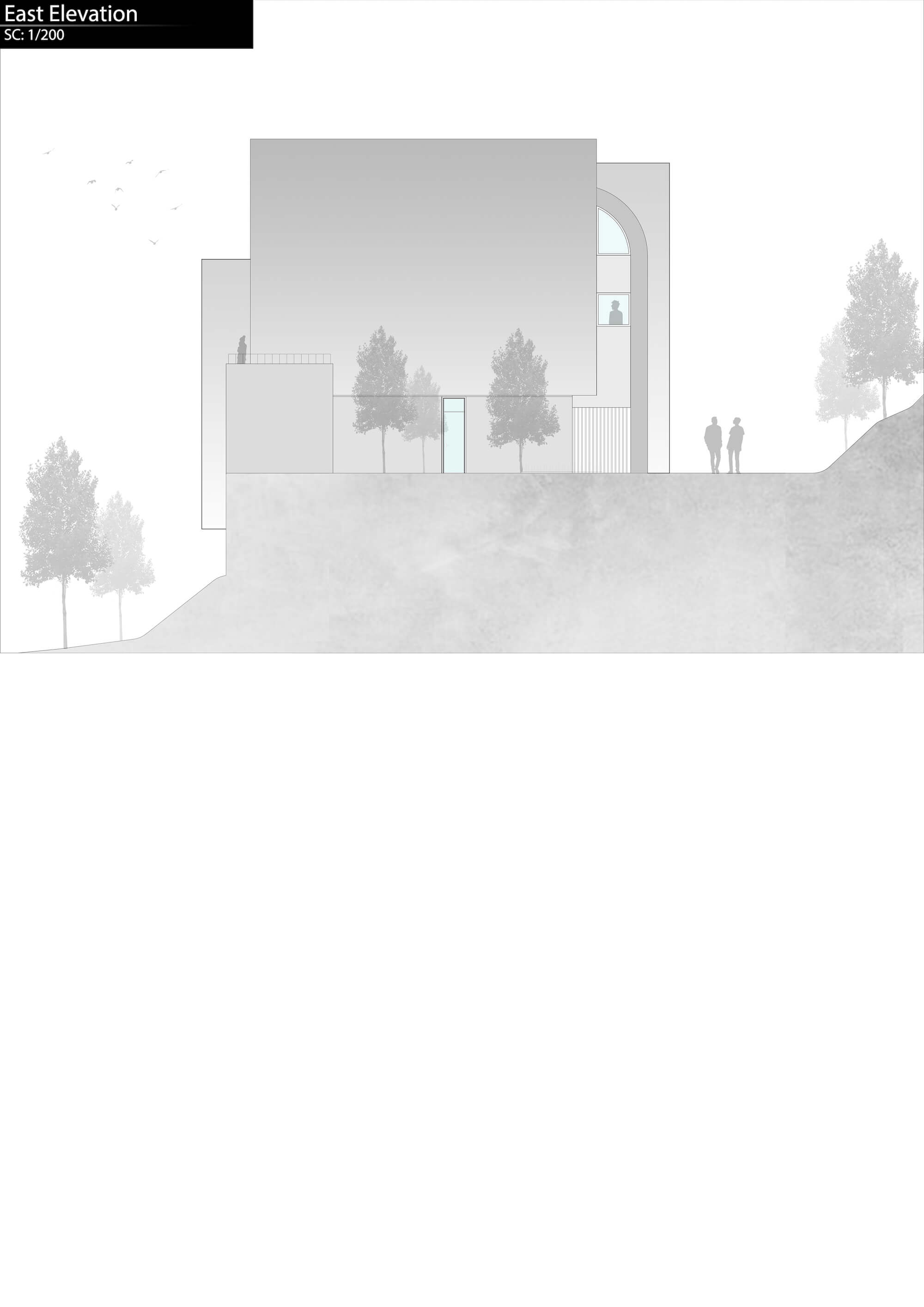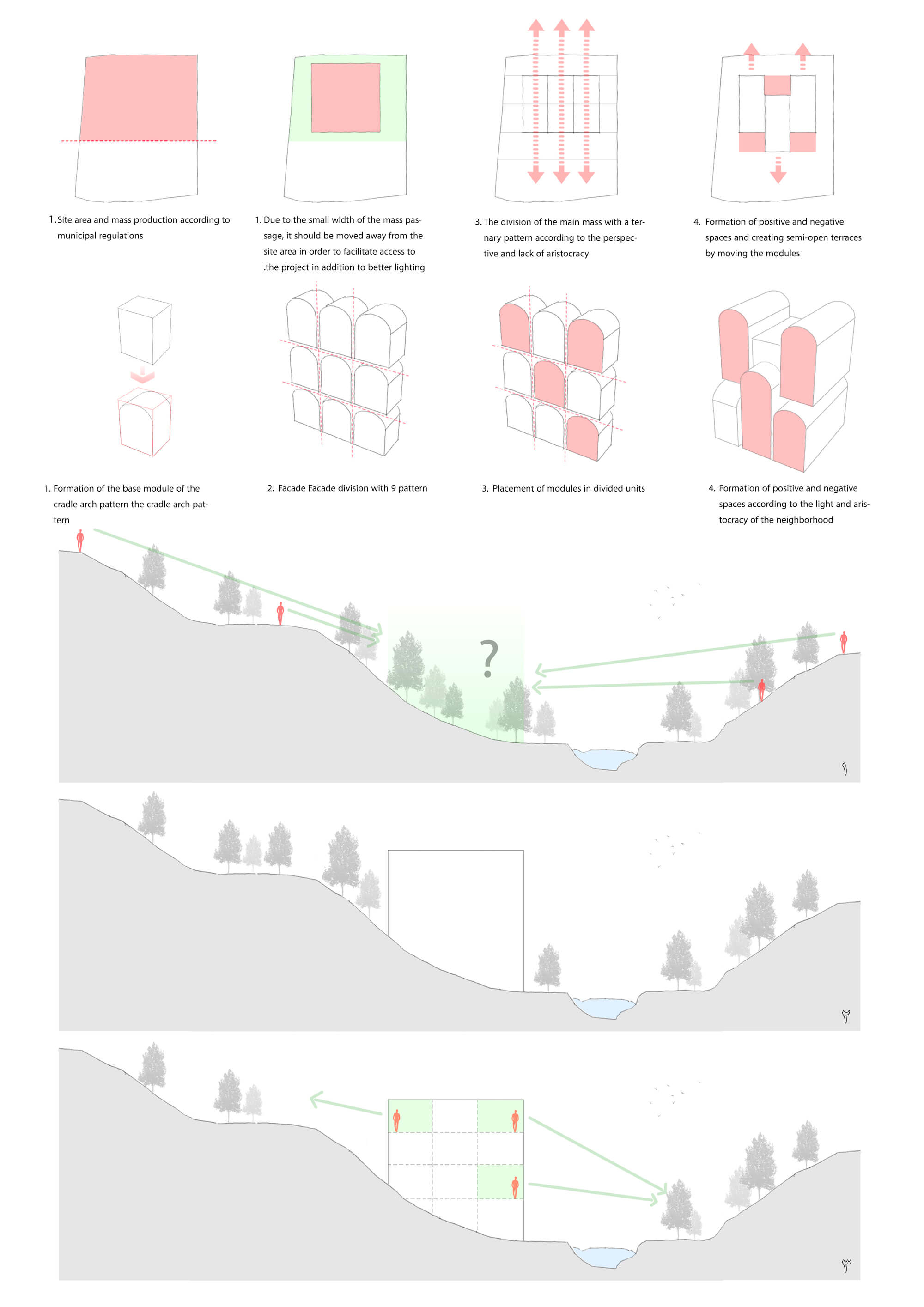 Connect with the Sepidar Architecture Group
---