Design: The Health Sciences Innovation Building (HSIB), designed by CO Architects, provides a state-of-the-art multi-disciplinary, interprofessional medical and health education facility at the University of Arizona's Health Sciences campus in Tucson, AZ. The $128-million, 230,000-square-foot-facility integrates education and transdisciplinary collaboration among teams of health professionals, students, and faculty in medicine, nursing, pharmacy, and public health. The building features an expansive 27,000-square-foot clinical skills and simulation center with a broad spectrum of instructional space, innovative technology, and learning applications to accommodate varying groups and team sizes. In addition, it offers wet and dry research laboratories and student collaborative spaces to support industry partnerships.
The east-facing, terracotta façade nods to the existing campus vernacular of red brick buildings and draws inspiration from Arizona's saguaro cactus, which features alternating light and dark bands along its spine. Placing importance on the value of craft, the architects created a delicate pattern by twisting and folding each individual clay piece through a custom molding process. The terracotta panels are strategically placed to afford shade while allowing natural light to filter into the high activity spaces. The clay strips thin out in front of two double-height niches that welcome natural light into and views out of the student-focused study spaces, including study areas, lounges, and focus rooms. Terraces further integrate the building's users with the surroundings and the campus. Folding roof fins yield ample daylight throughout interior spaces.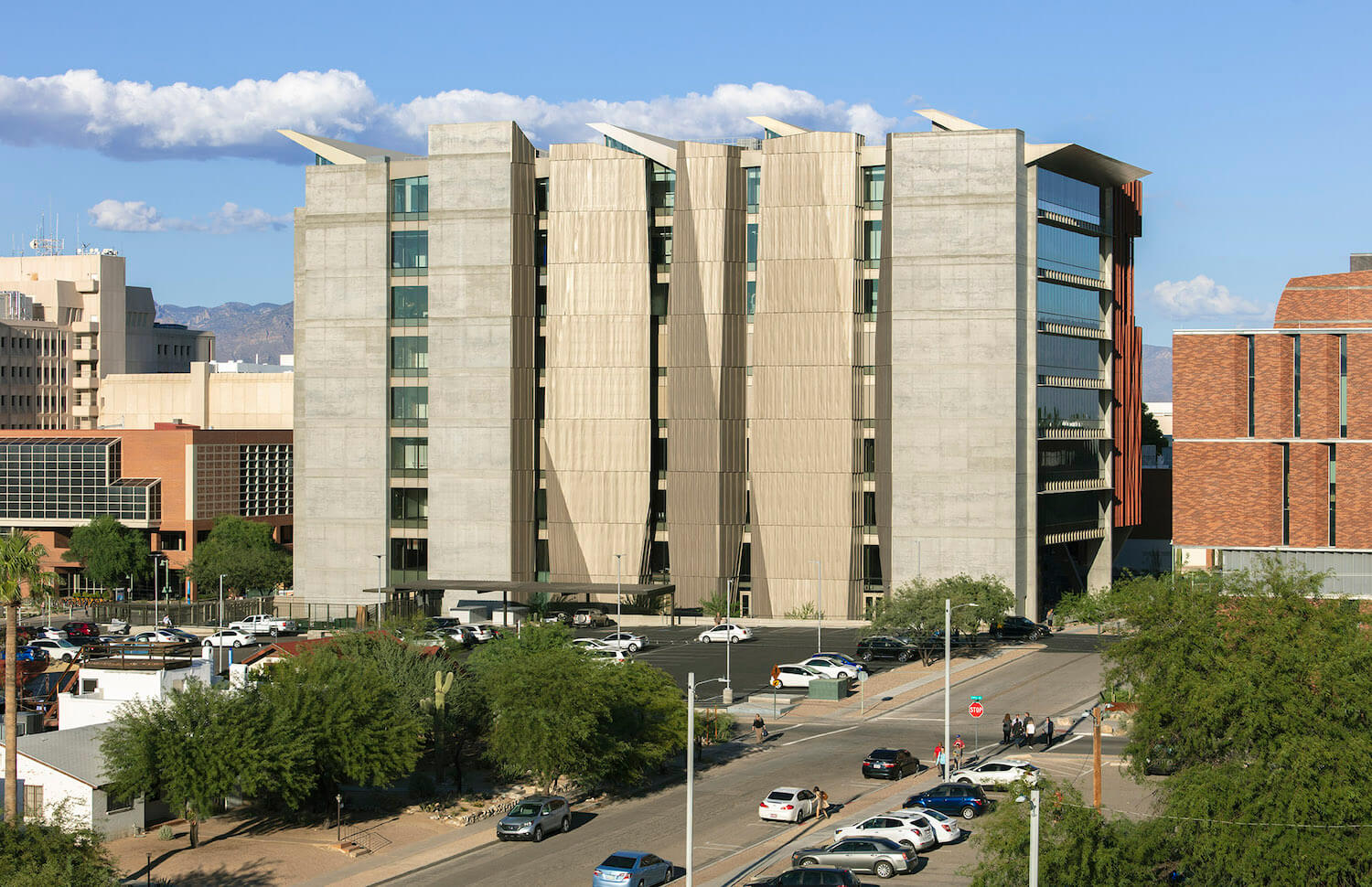 A concept of lamination drove the overall design for the concrete, glass, and steel structure. Along the east side's terracotta exterior, a seven-story, 25-foot-wide building element serves as the "porch" to house all the student-focused functions. Behind the porch, the building is grounded by two separate nine-story-tall, concrete support cores with a 90-foot-wide span between them. All of the major building-system infrastructure elements (stairs, shafts, and pipe risers) are consolidated on the west in concrete and folded metal-clad cores. This enables the structure to support nine floors of open, column-free program space to meet the university's needs for flexible teaching and future adaptability. The north and south façades feature glazed curtainwalls with sunshades to reduce heat gain inside the building.
Combinable learning studios for interactive learning may be converted to accommodate up to 300 students in large rooms and 120 students in medium rooms. A black-box theater creates space for immersive, simulation environments to mimic realistic, multi-sensory experiences, and is supplemented by a viewing gallery. The ground level provides a four-story, glass-enclosed "forum" with seating spaces for social interaction, presentation areas to accommodate 50-400 people, and café. The special events forum allows space to be expanded for white-coat or graduation ceremonies by opening the three 30-foot, glazed hangar doors.
HSIB is CO Architect's third building design for the University of Arizona. The firm previously completed the award winning Biomedical Sciences Partnership Building in 2017 and the Health Sciences Education Building in 2012, both located side-by-side at the university's biomedical research campus in downtown Phoenix, AZ.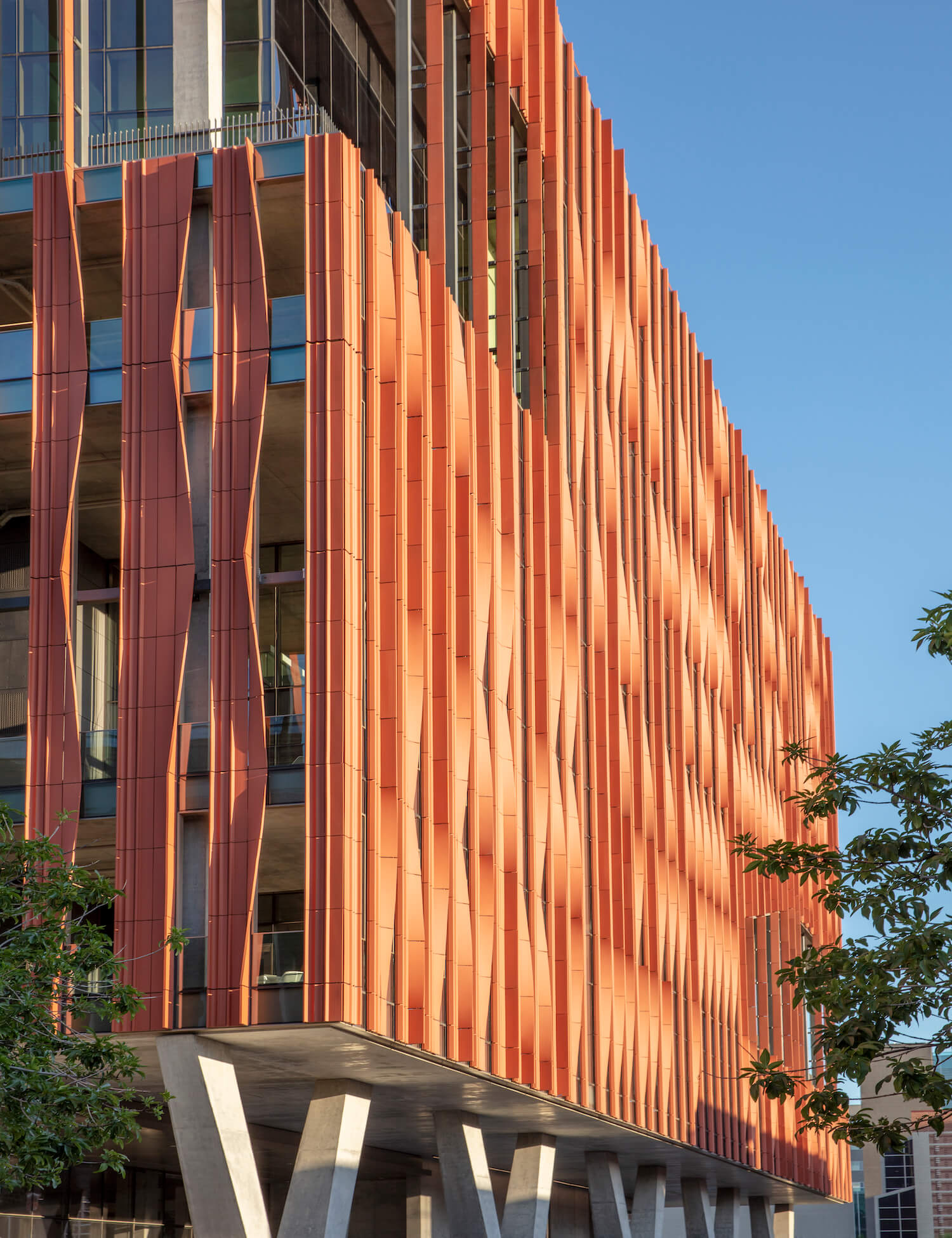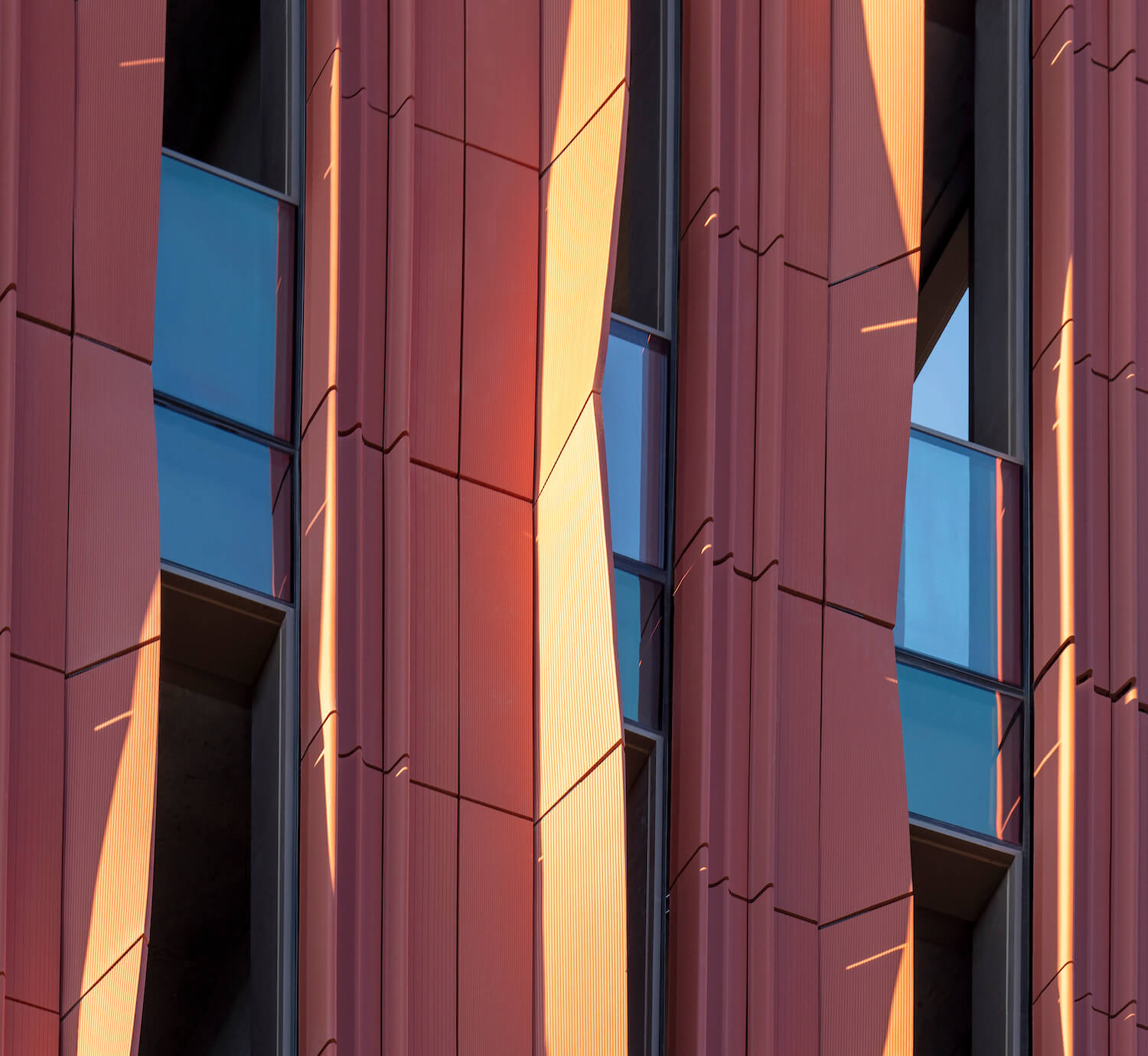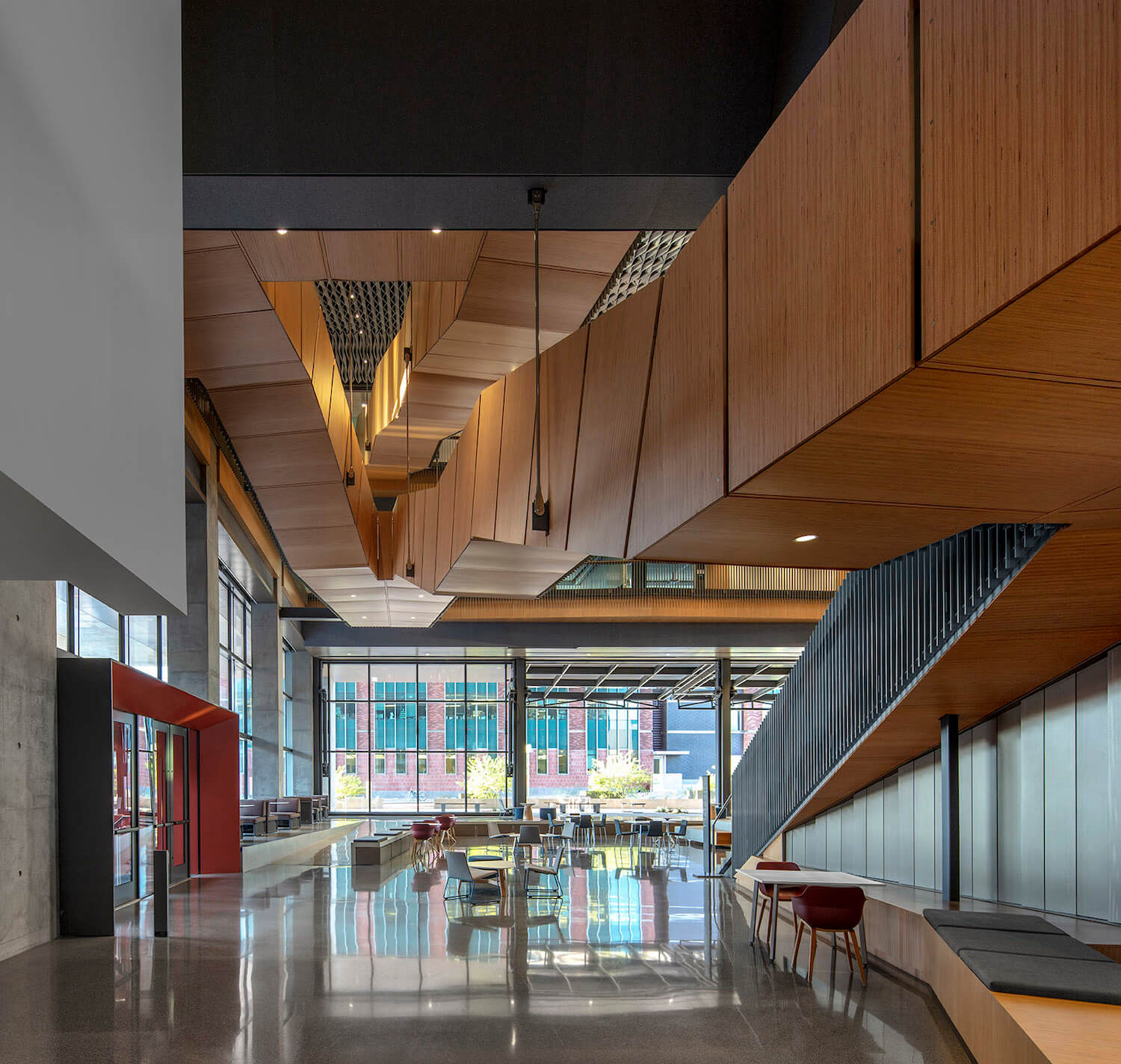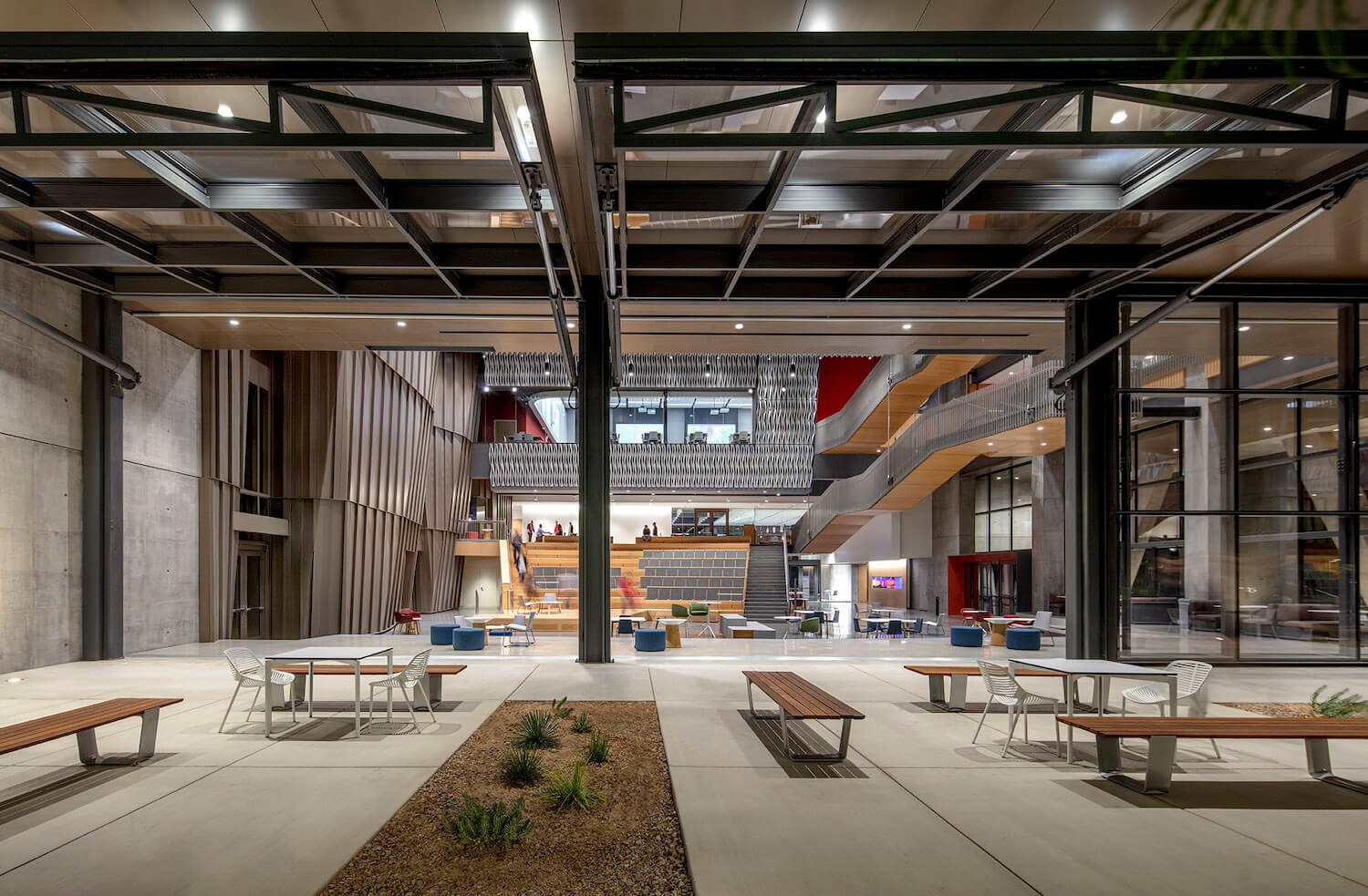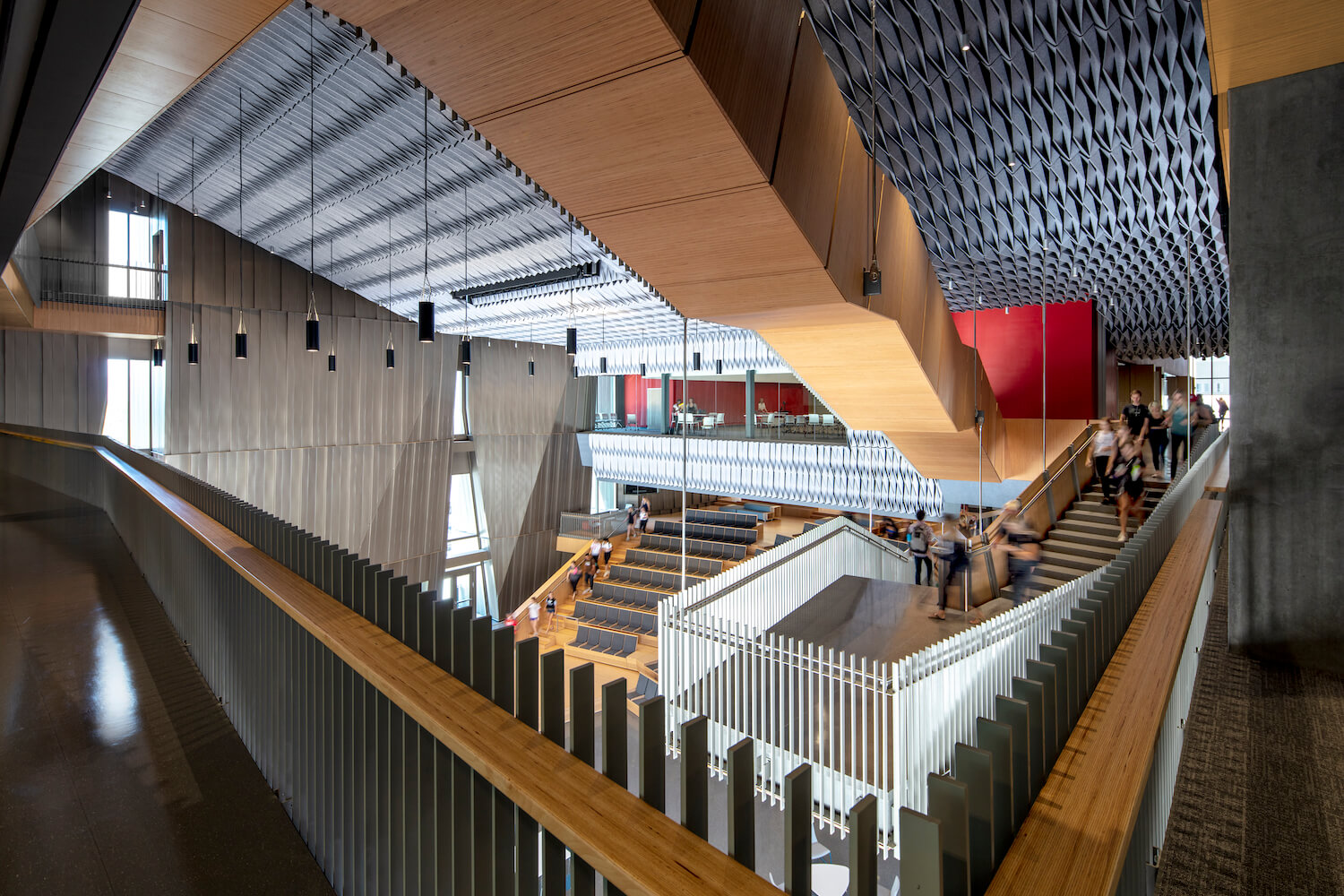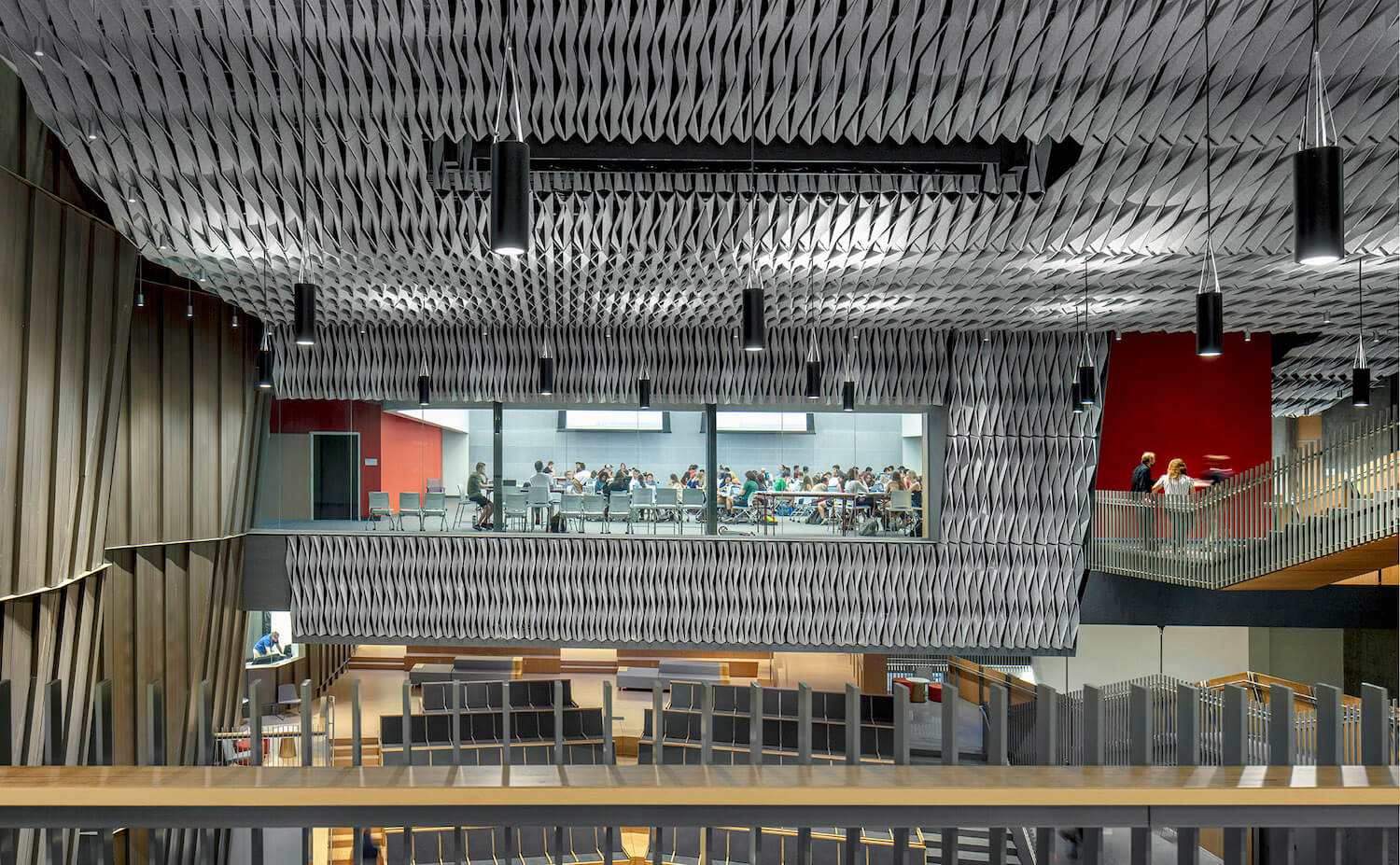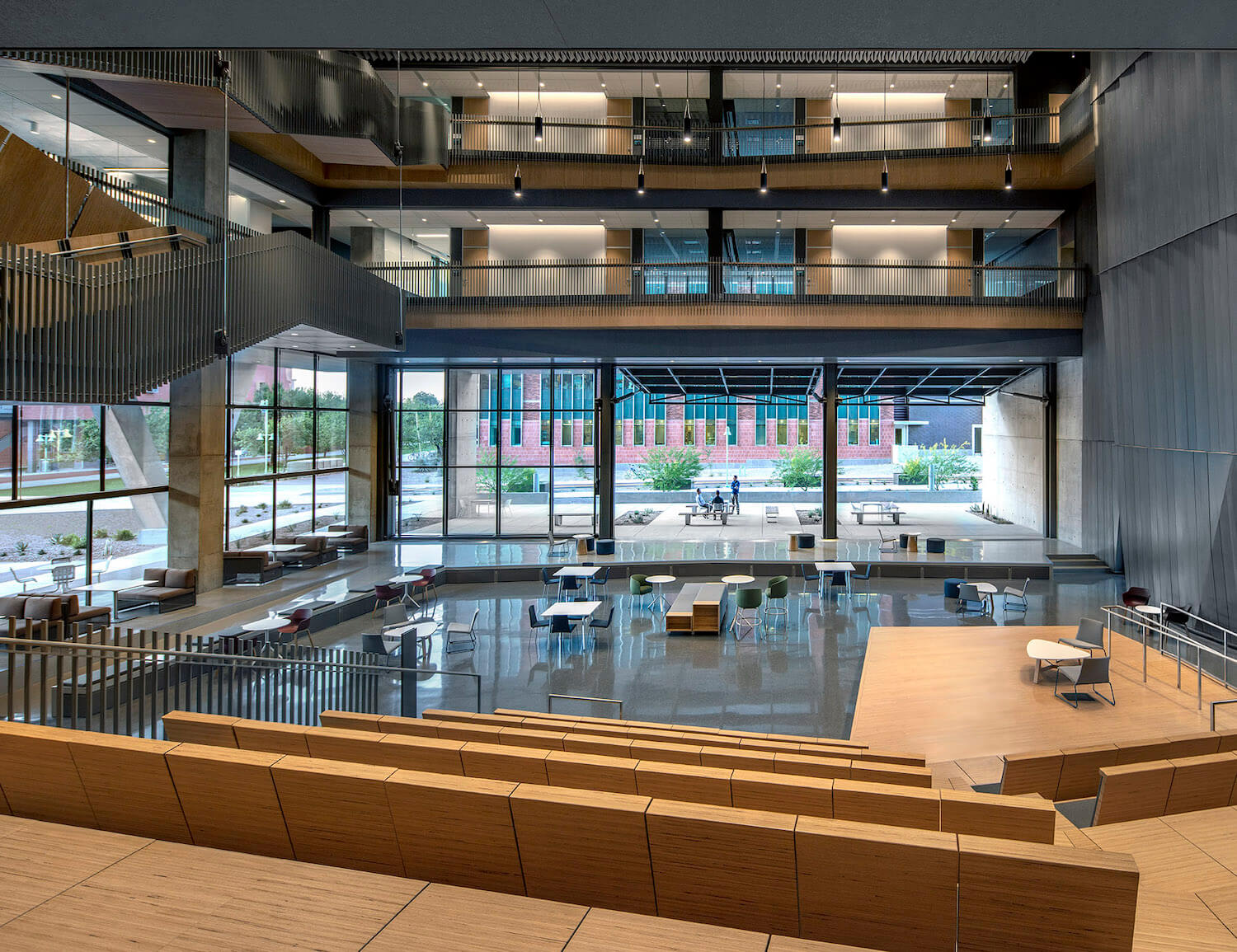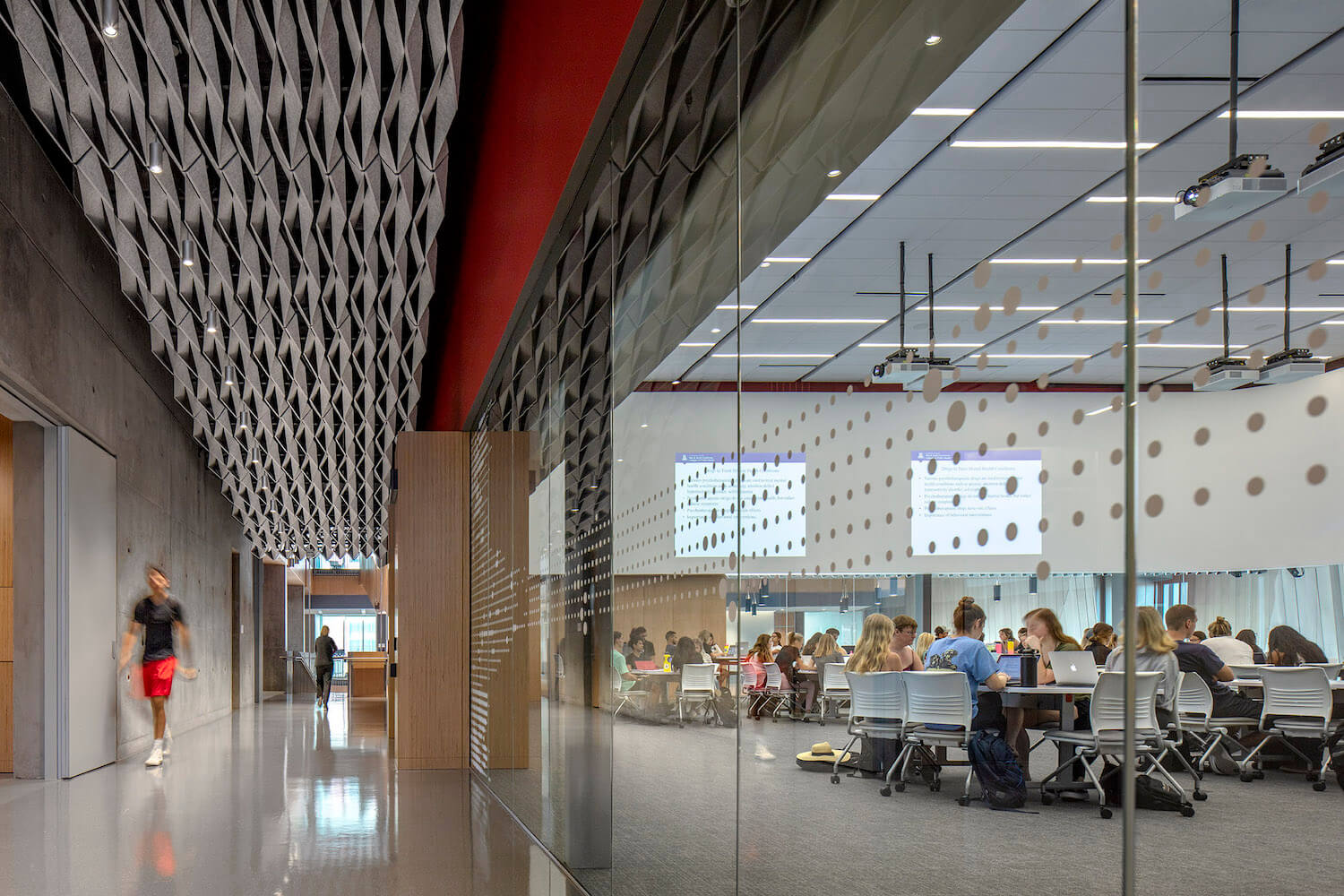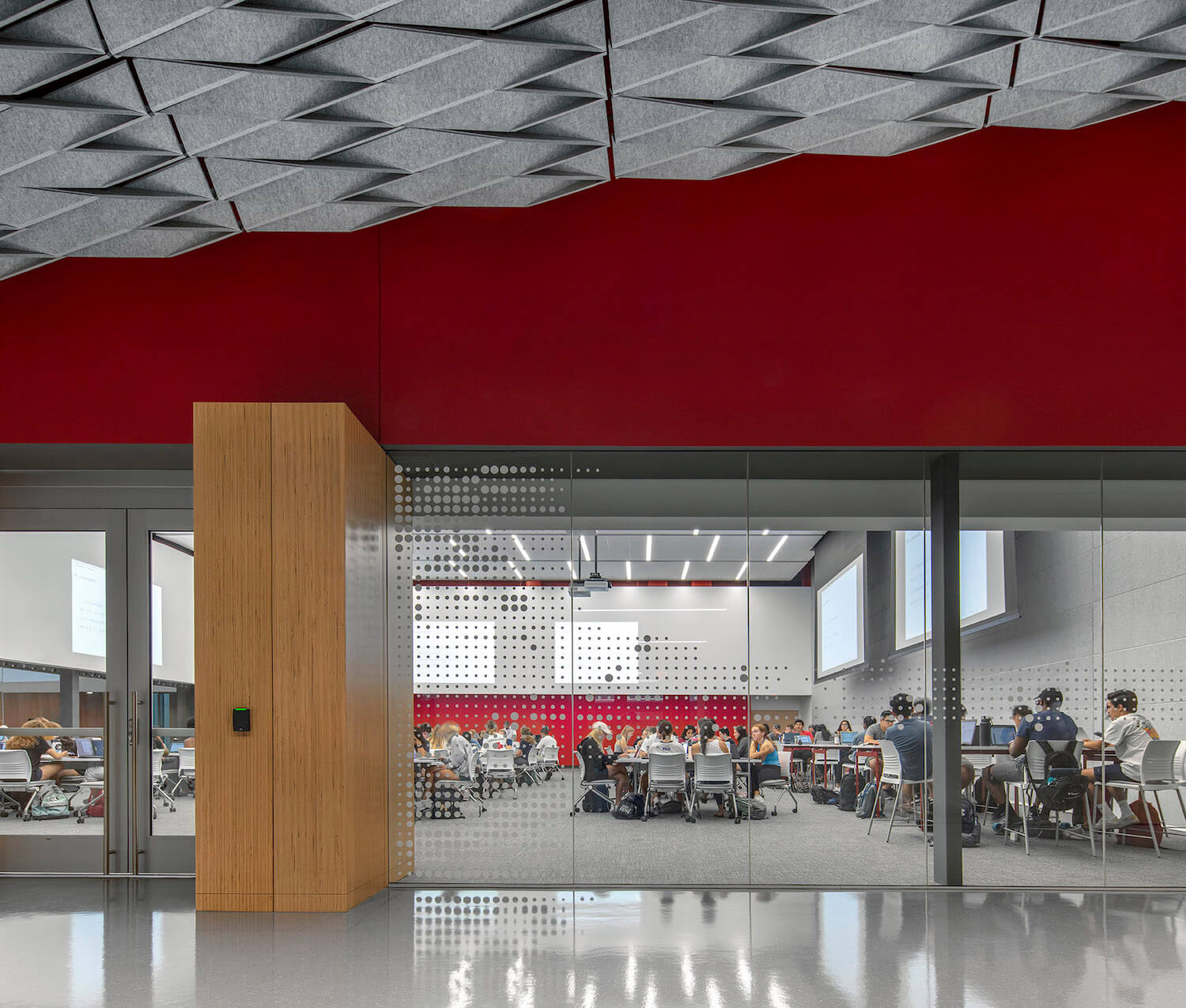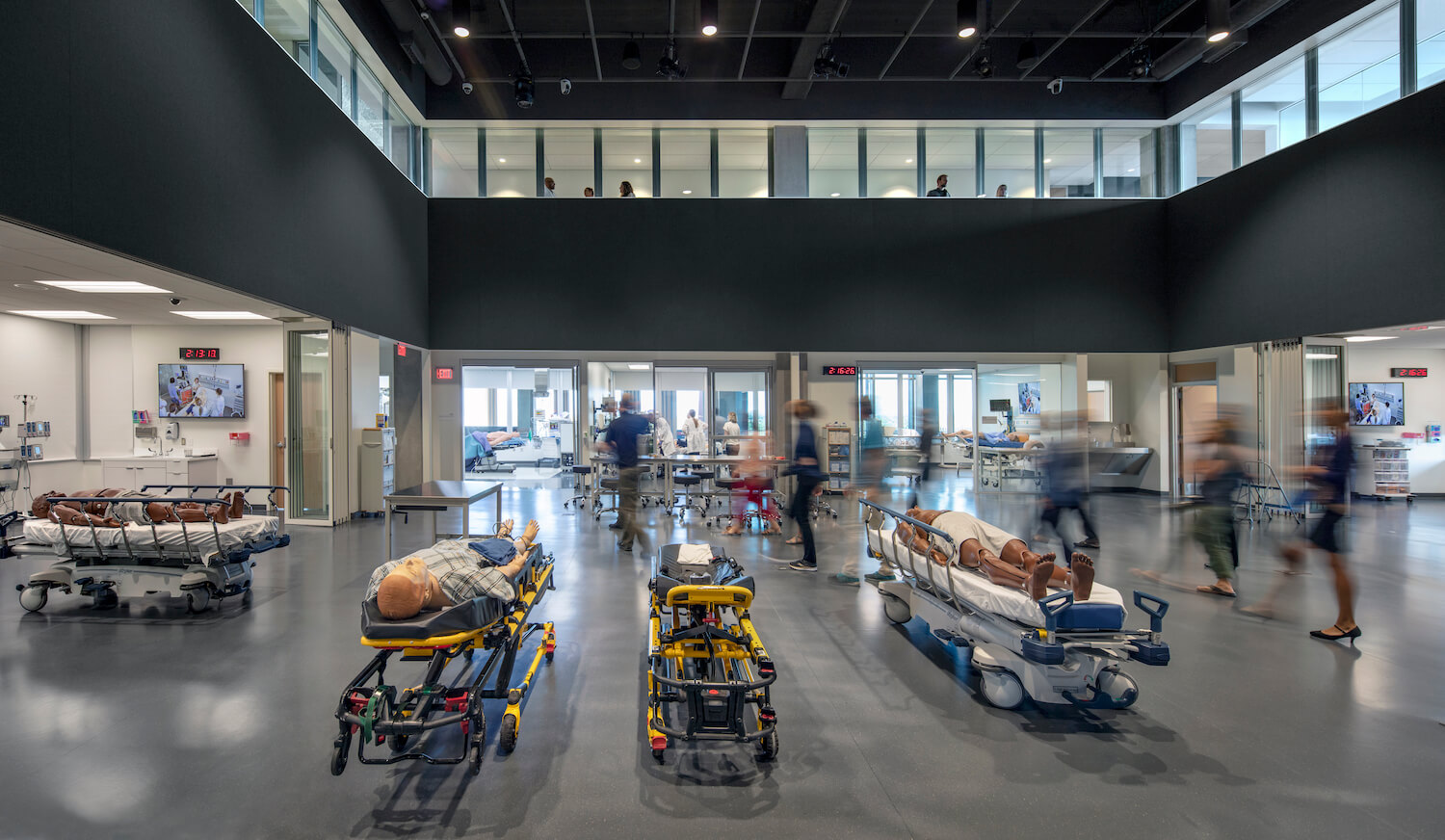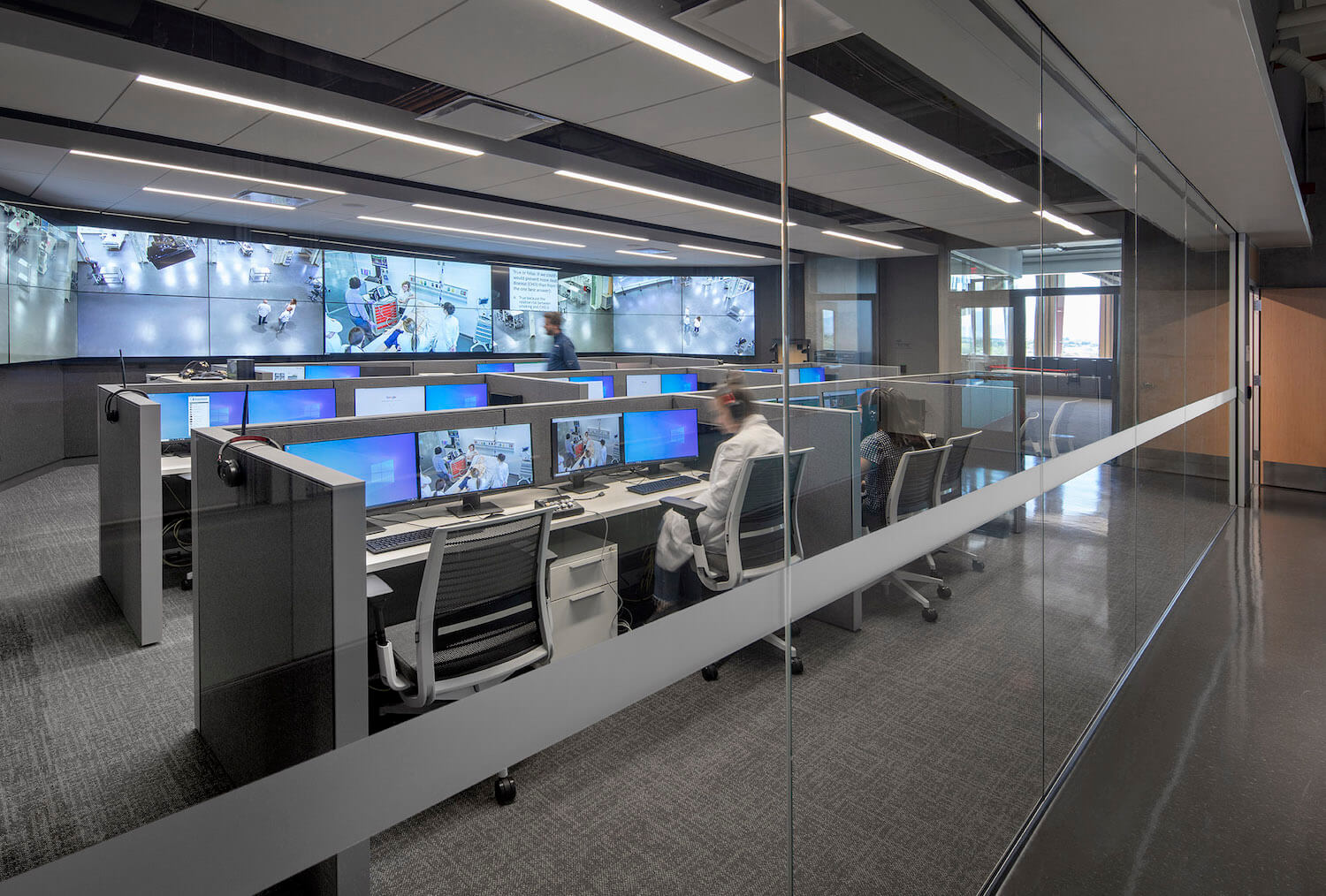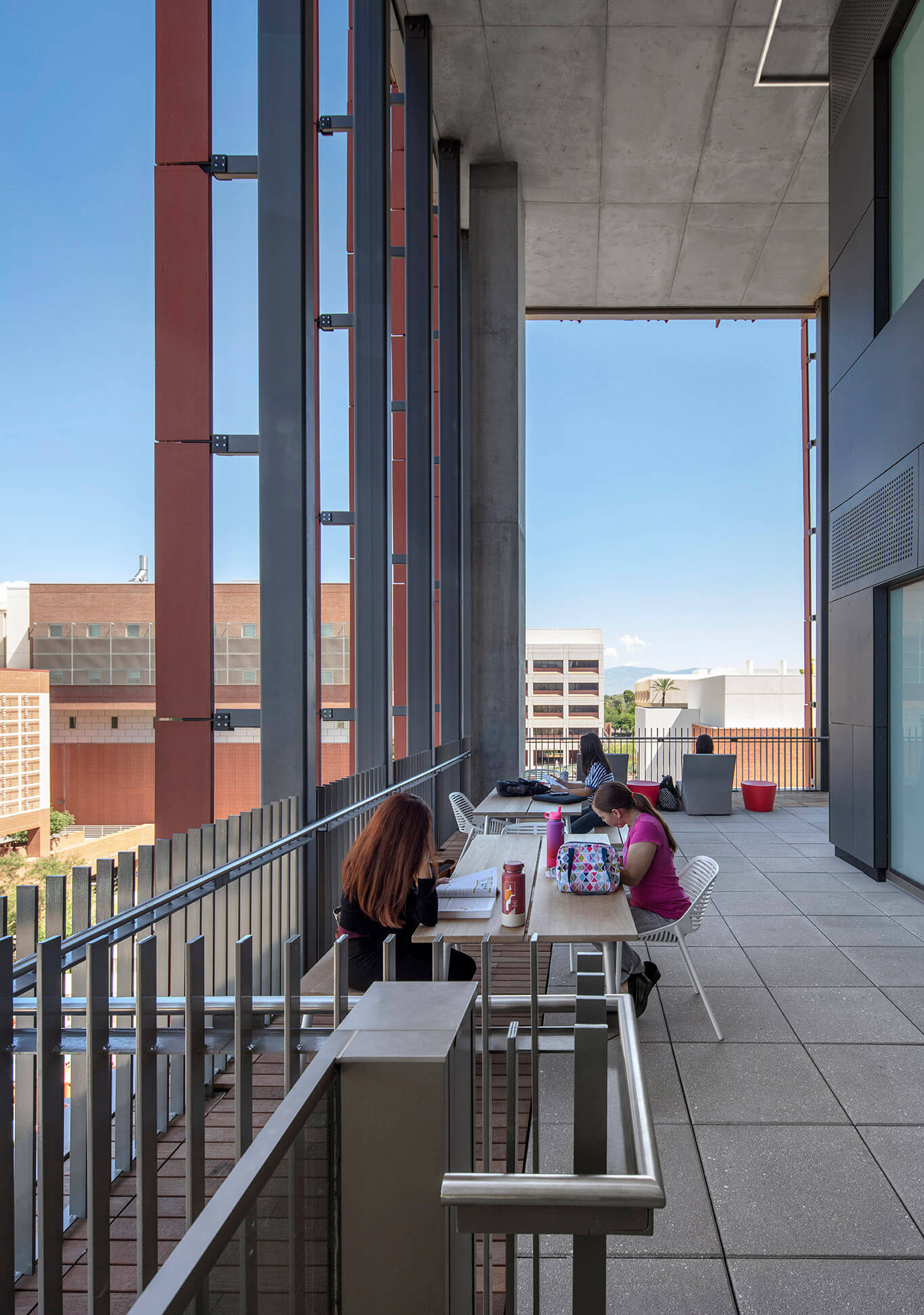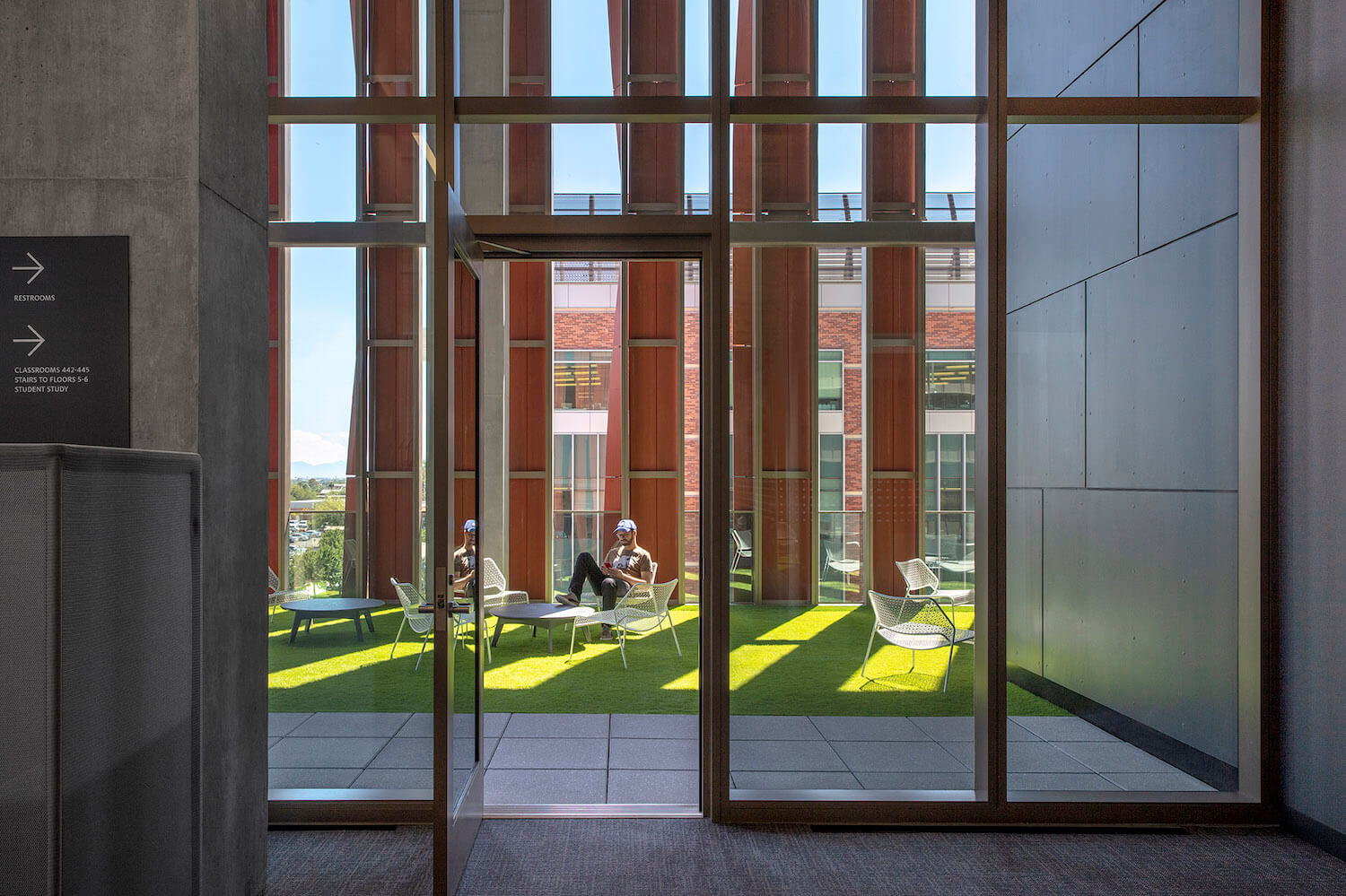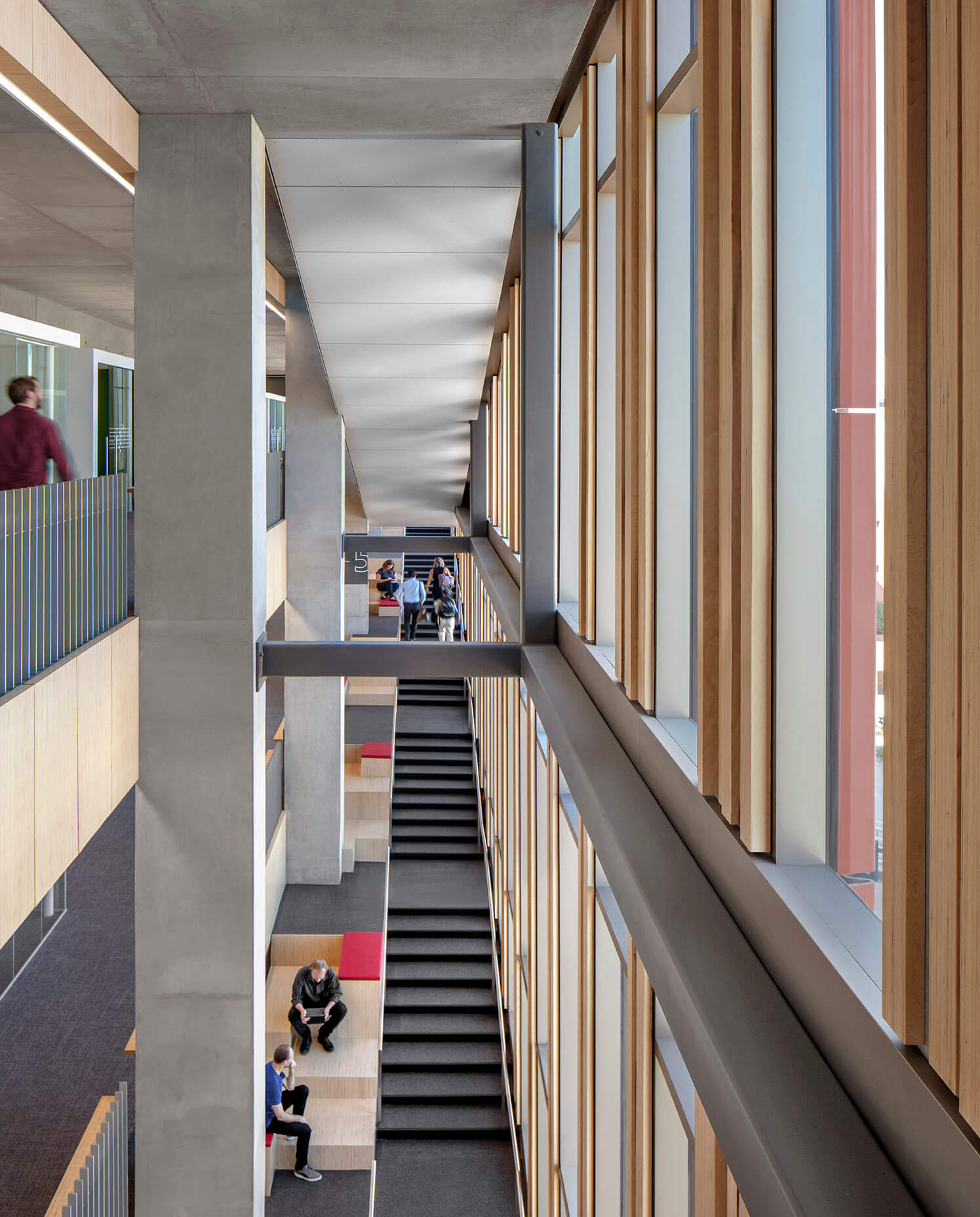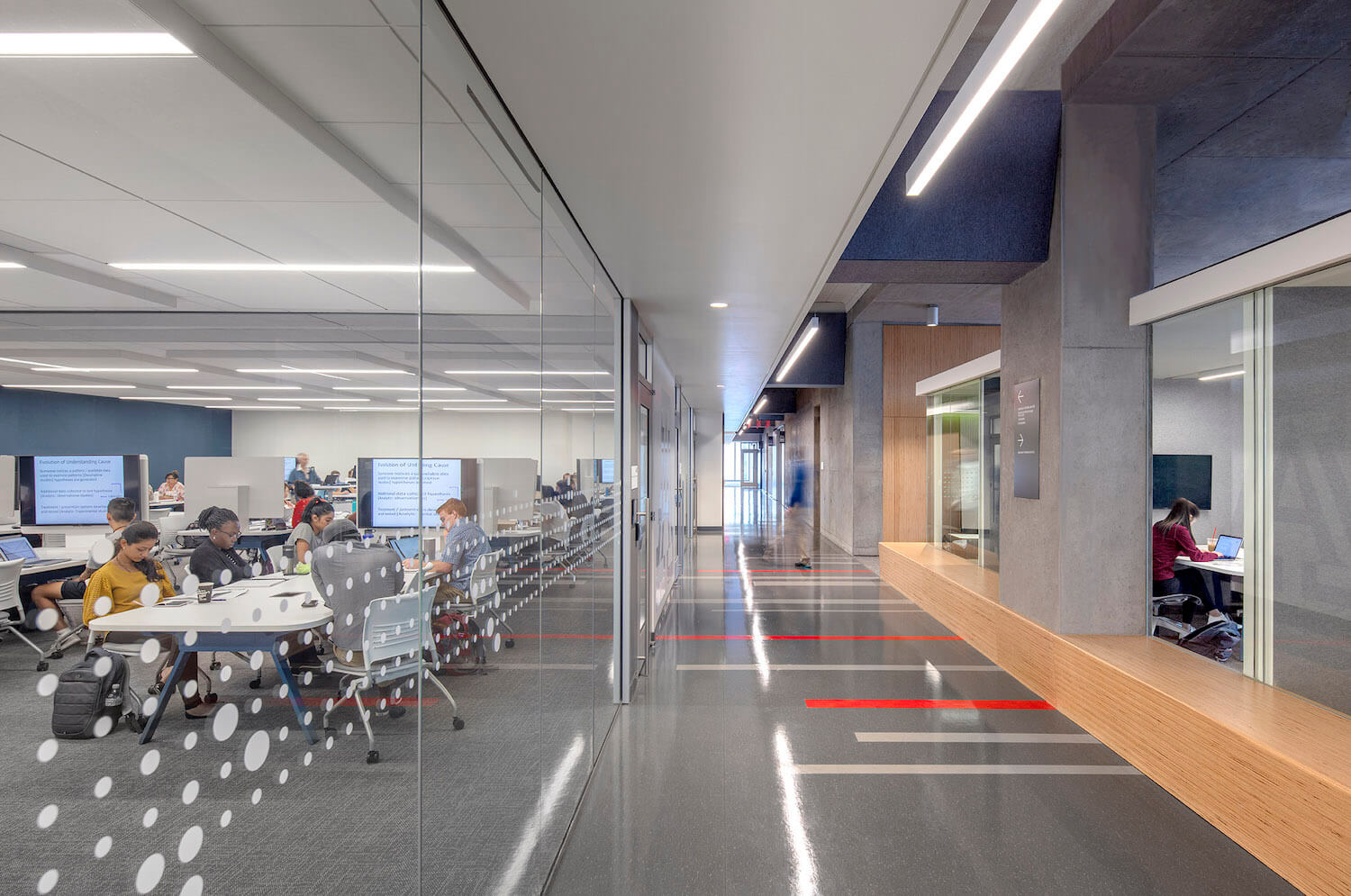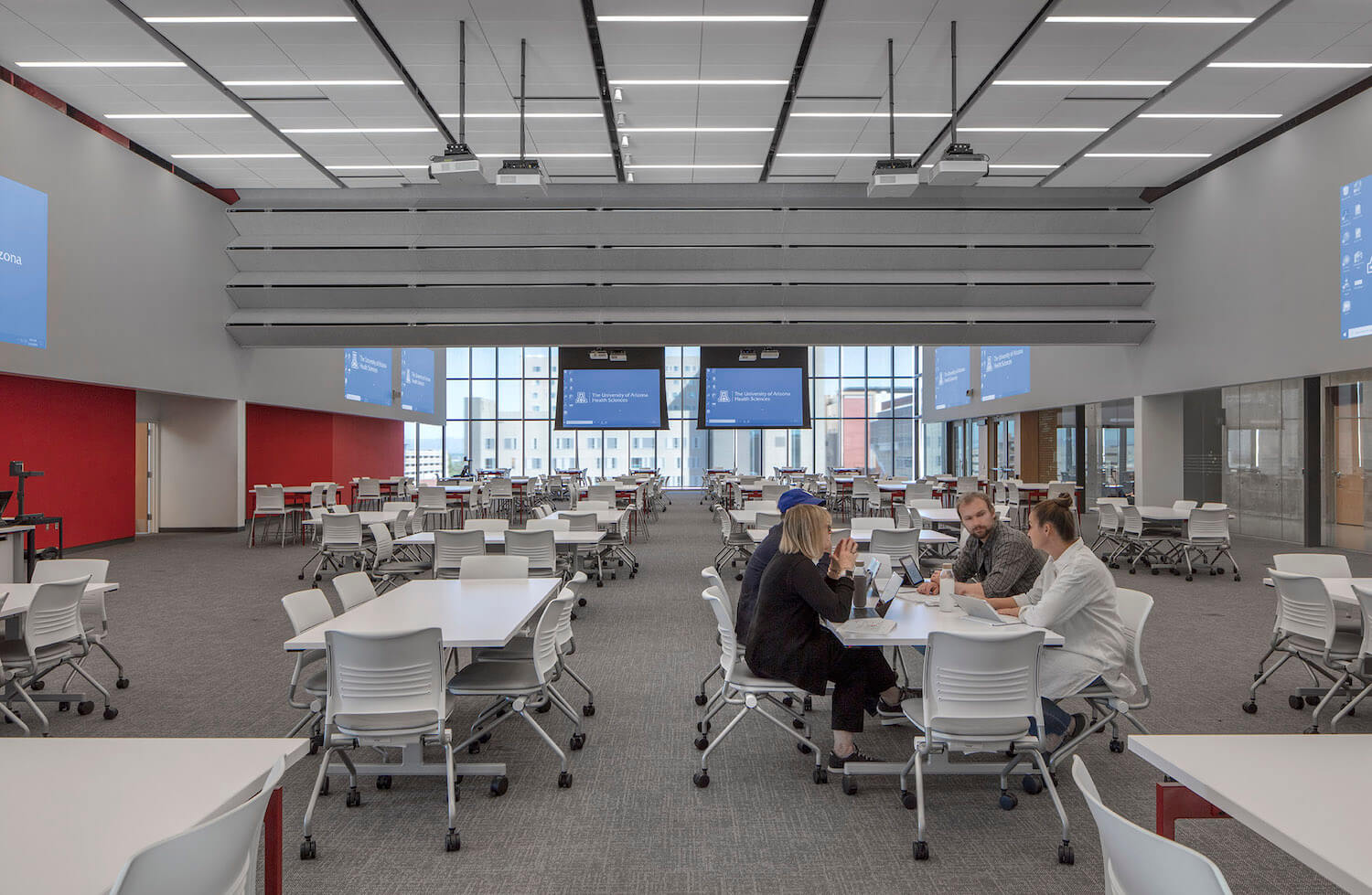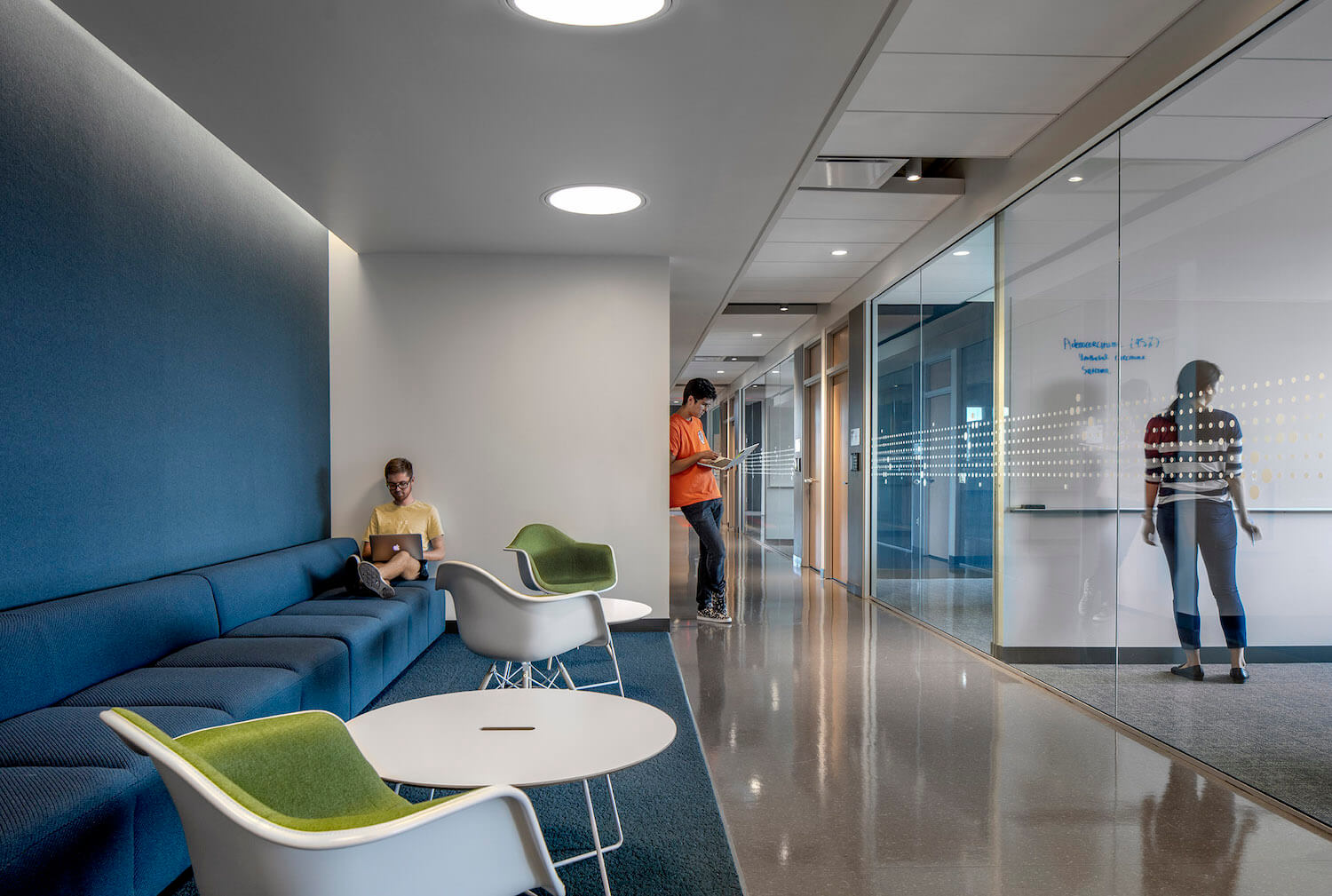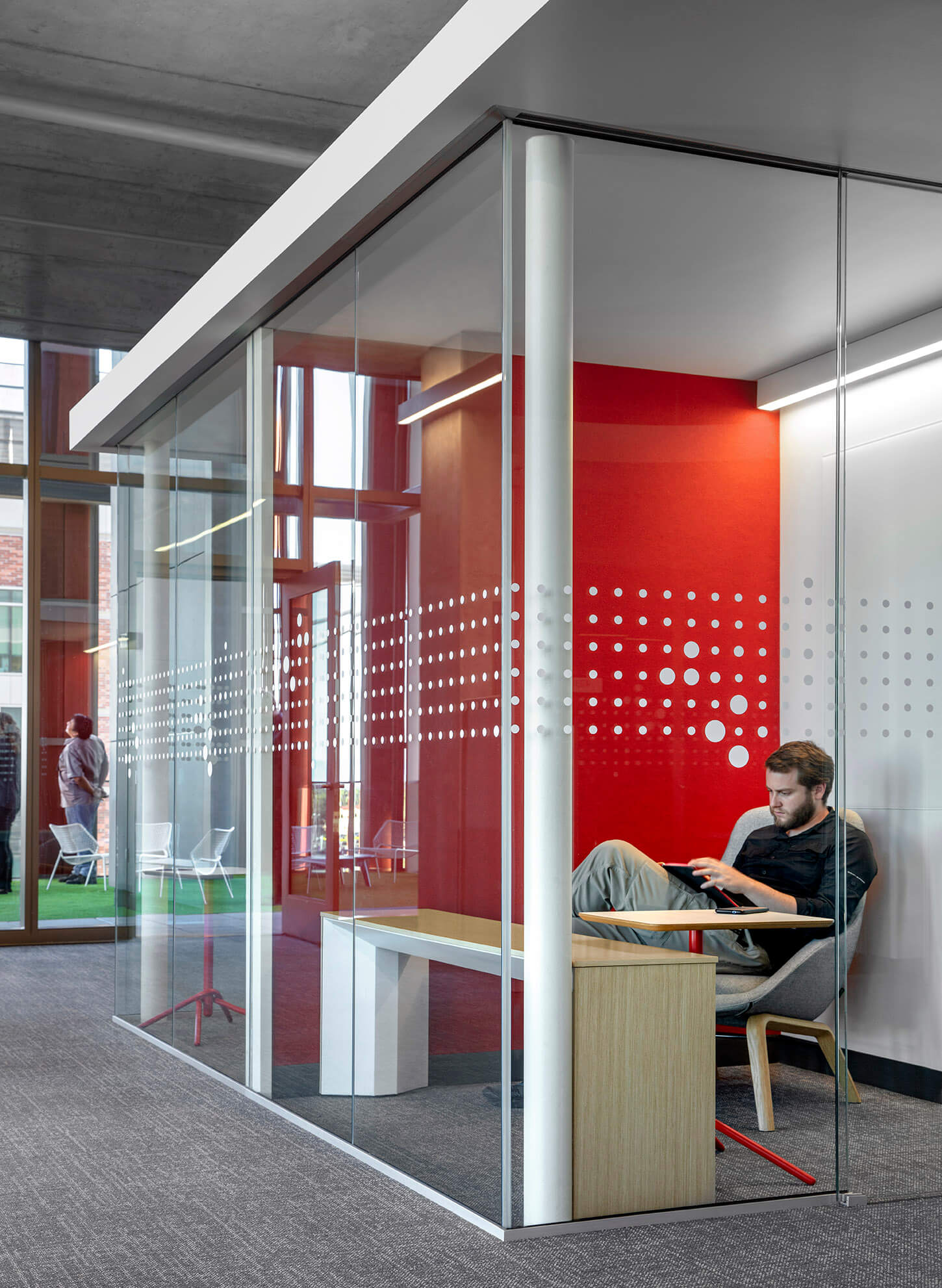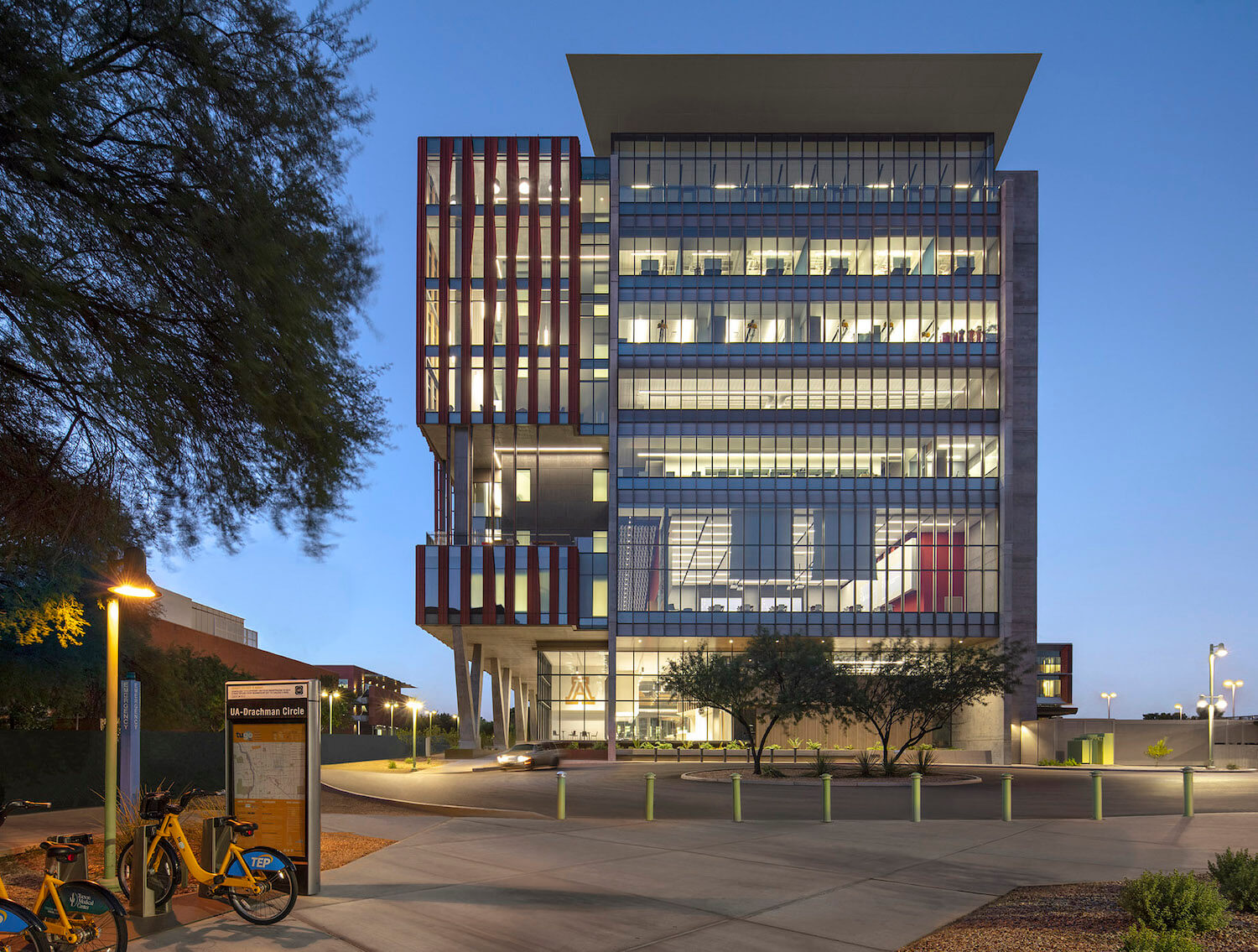 Firm: Los Angeles-based CO Architects is nationally recognized for architectural planning, programming, and design in the higher education, science and technology, and healthcare sectors, and works with leading institutions from coast to coast. CO Architects' specialized expertise includes transformative schools of medicine and health professions, advanced research and teaching laboratories, and innovative clinical facilities on higher education, healthcare, and urban campuses. CO Architects is the recipient of the American Institute of Architects, California Council's prestigious 2014 California Architecture Firm of the Year Award.
---