Artesano Estudio de Arquitectura e Interiores: Starting from the architectural history of the Yucatecan capital and the immediate surroundings of the house, ARTESANO's Showroom takes place in the heart of a project that will host design, art, culture, gastronomy and fashion.
The place was designed to respond to the site and preserve the architectural richness of the house in its entirety. Artesano, under the philosophy of offering an air of local luxury, integrates in this space a Showroom, for its furniture line, with the offices of the brand's Architecture and Interior Studio.
In each piece exhibited, it seeks to transmit the local essence combined with a rigorous manufacturing process and care put into each one of them, in addition to offering a selection of items of desire from other Mexican brands.
Arches of origin and imperfect grooves in the ceiling are conceived as protagonists of this project, with an aesthetic of WABI SABI influences, respecting the passage of time and deterioration of the same.
The essence of the place invites you to find beauty between the mixture of the new, the imperfect and the natural.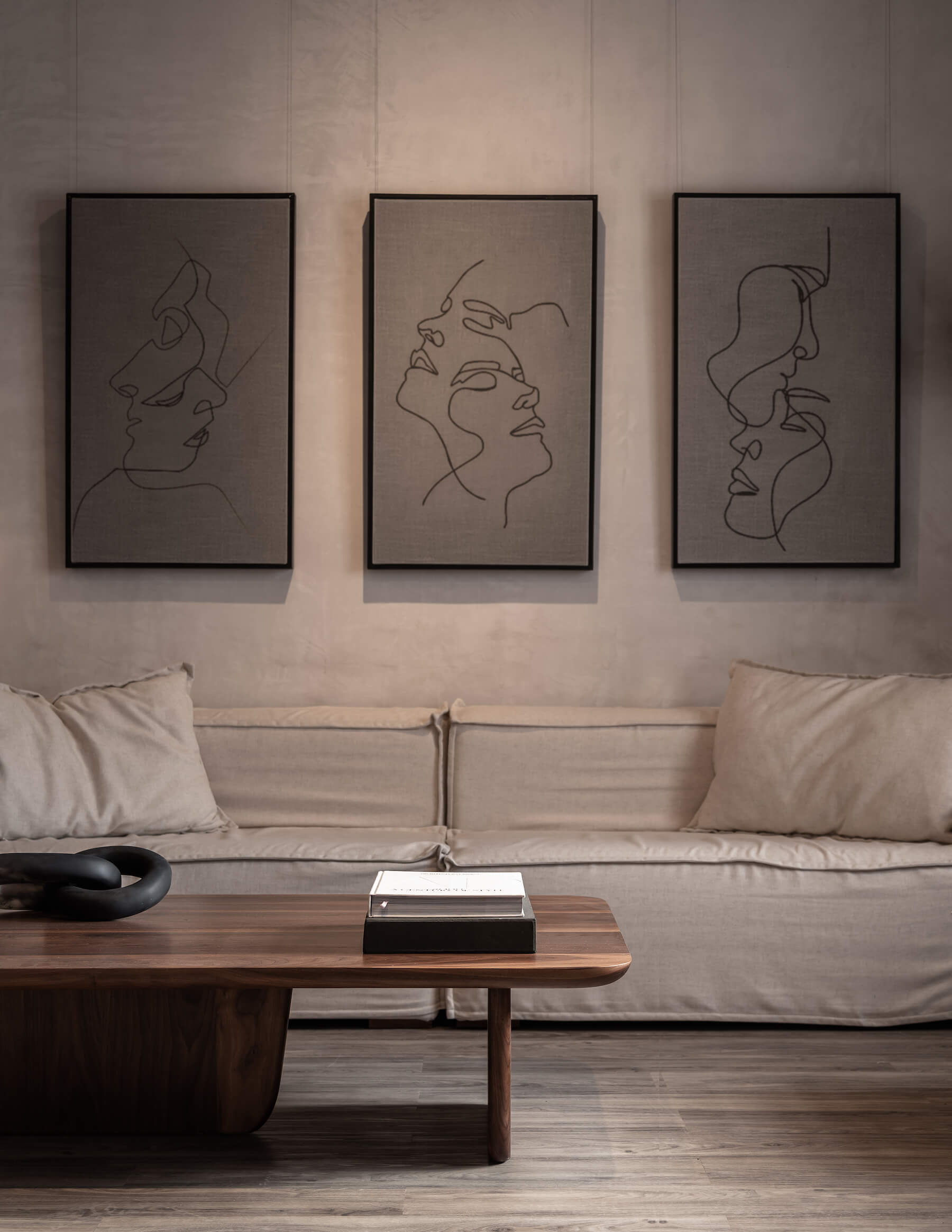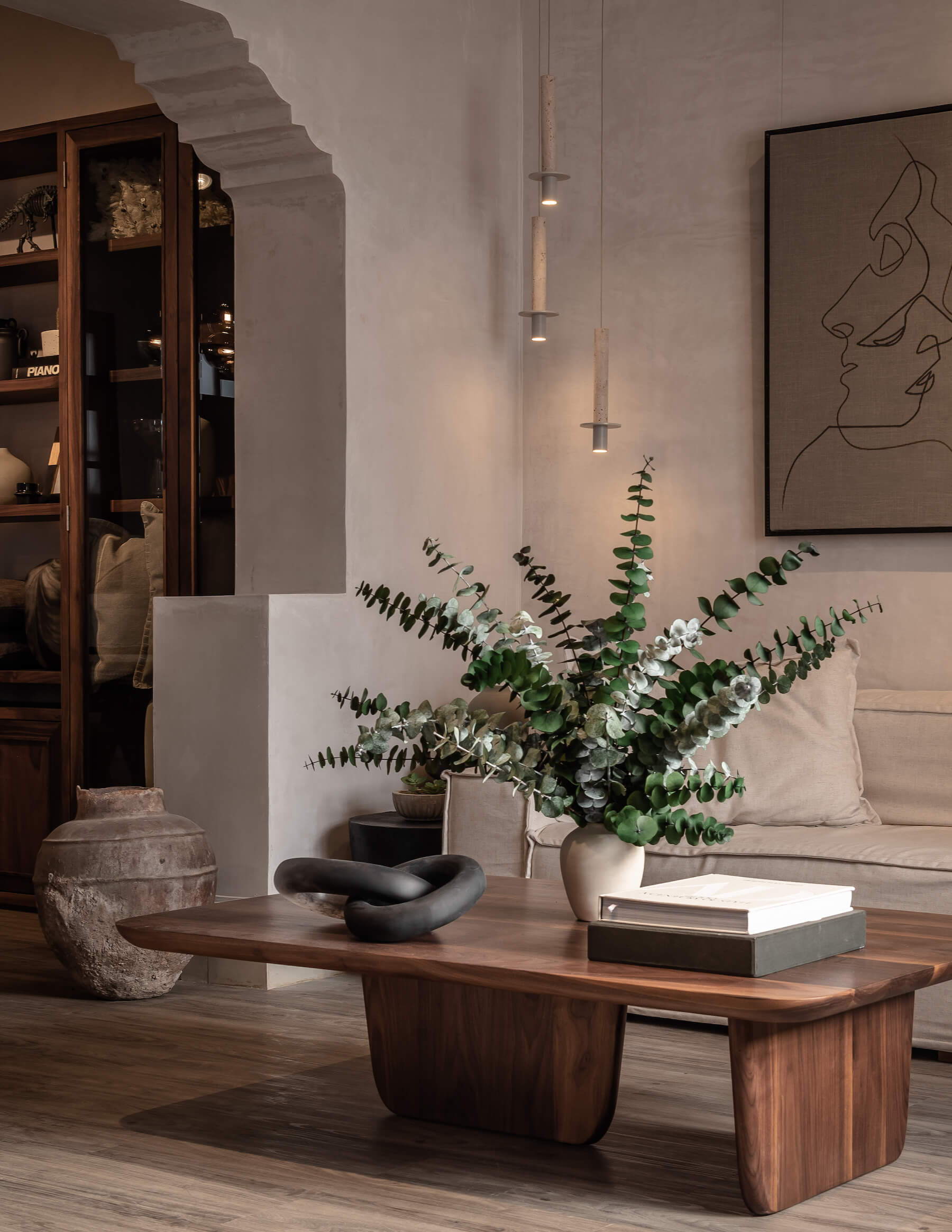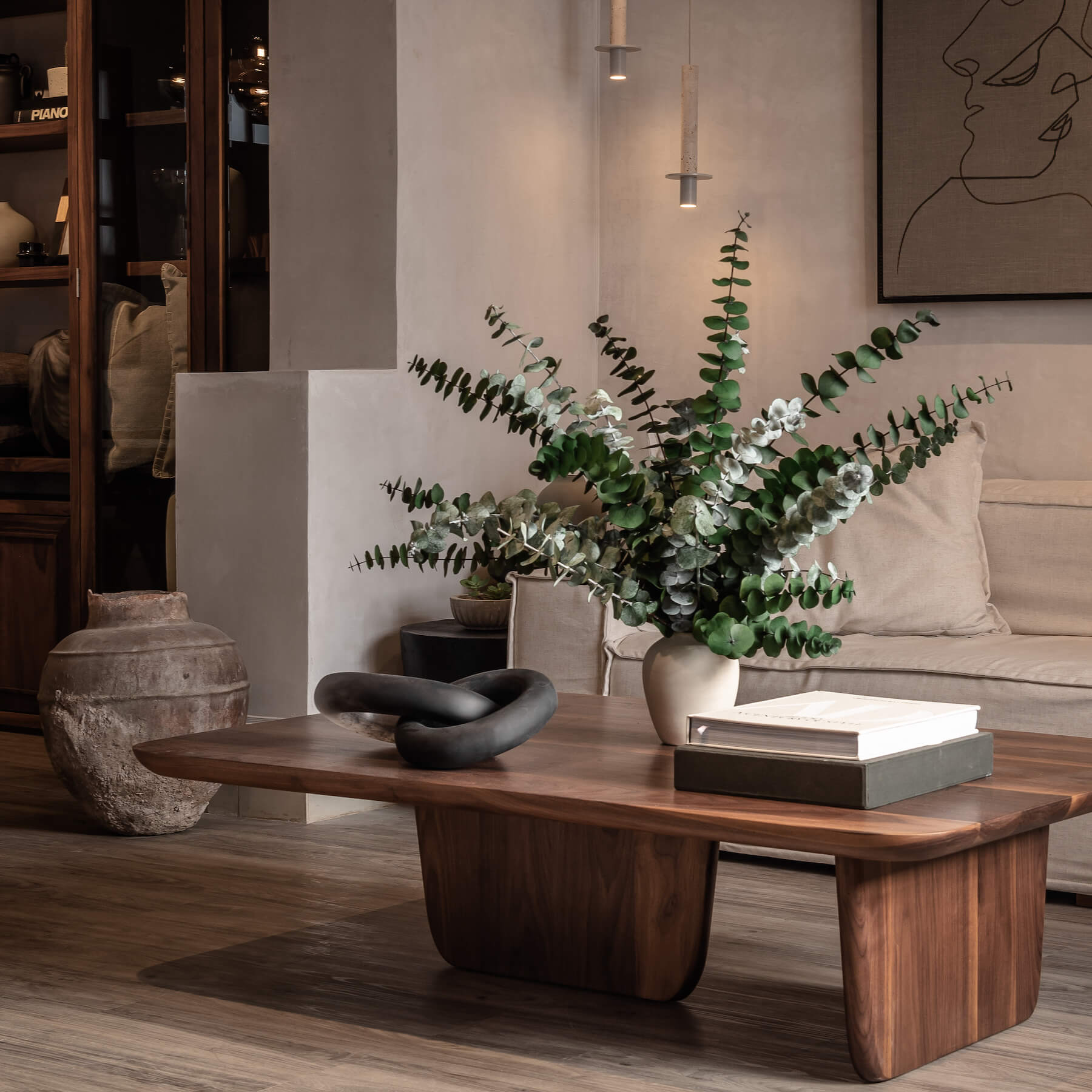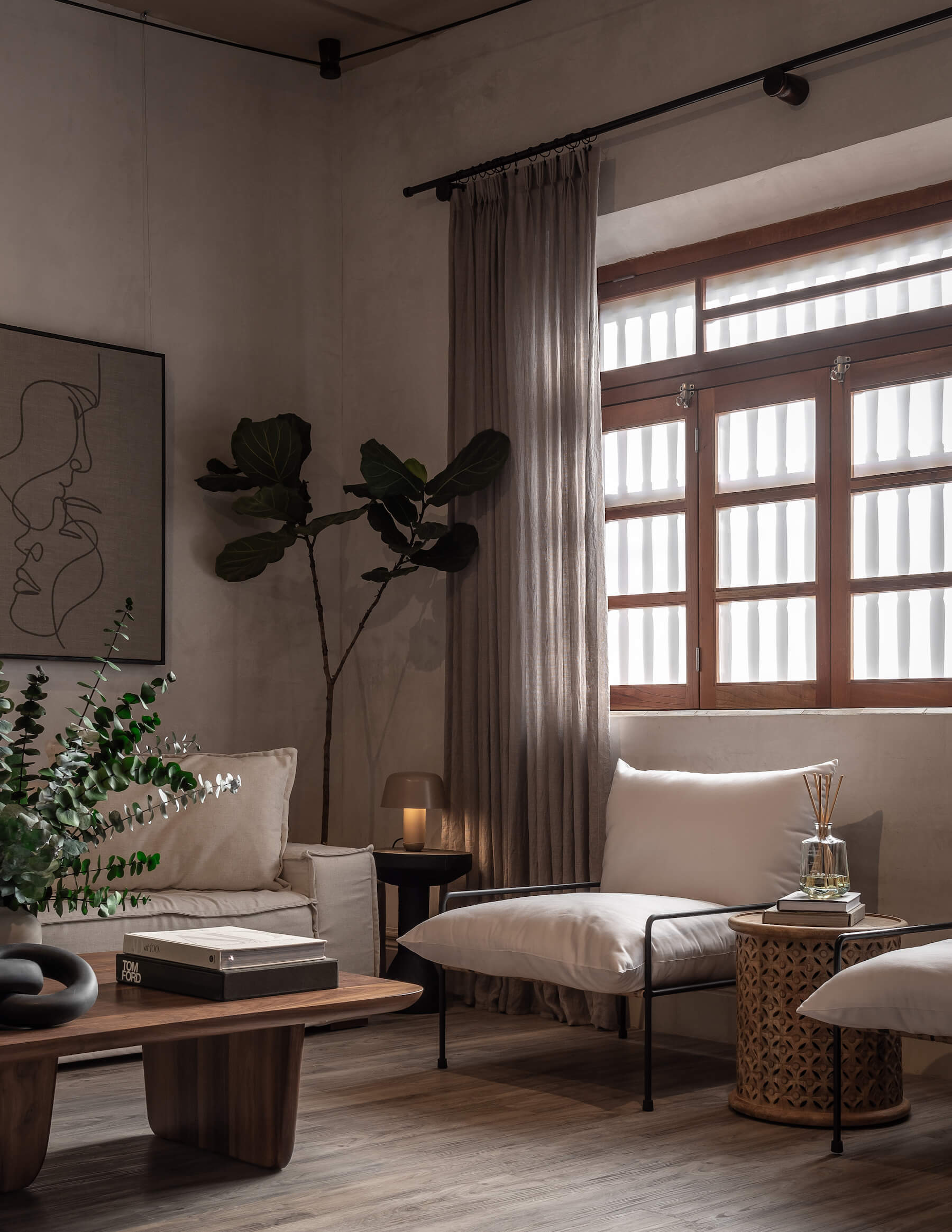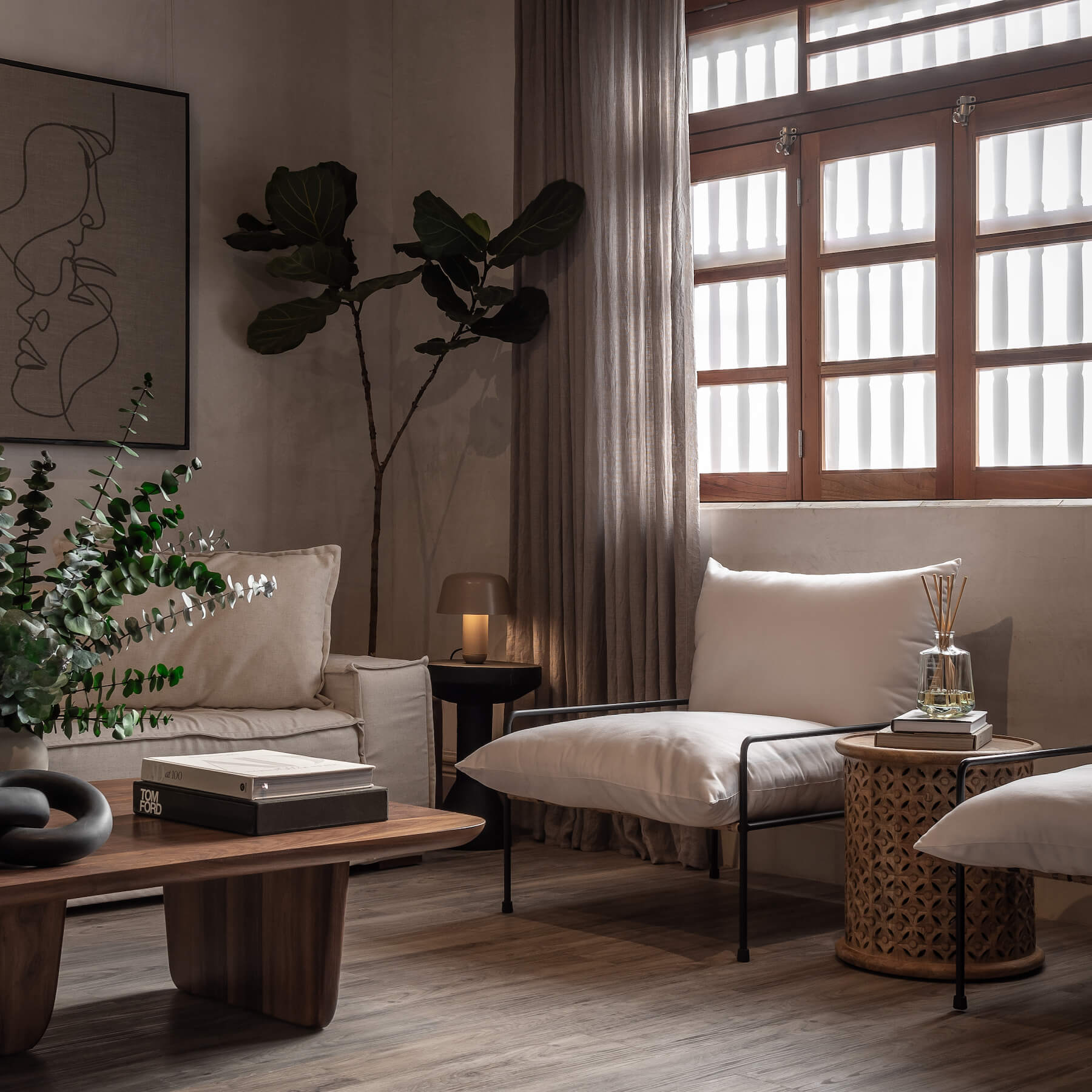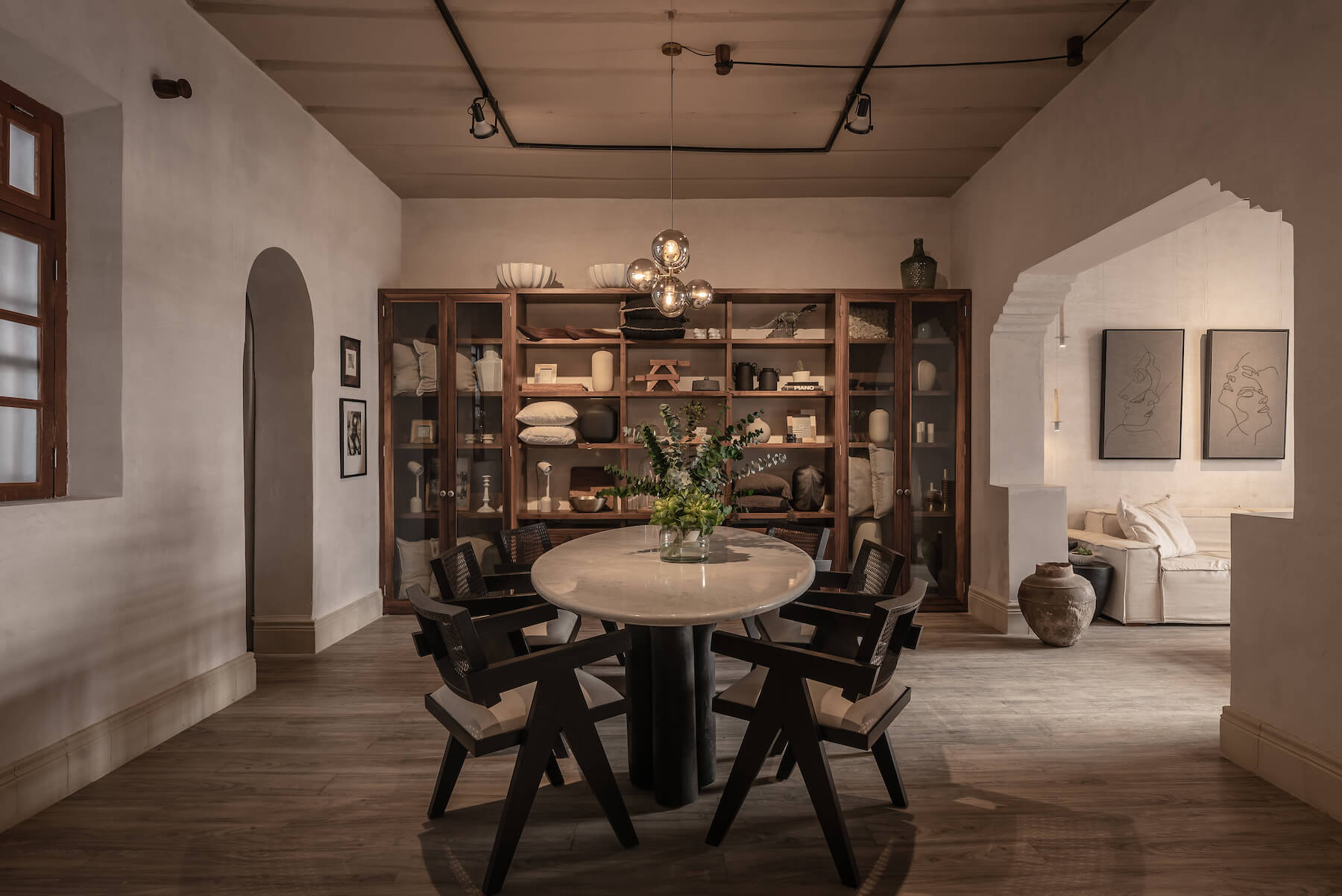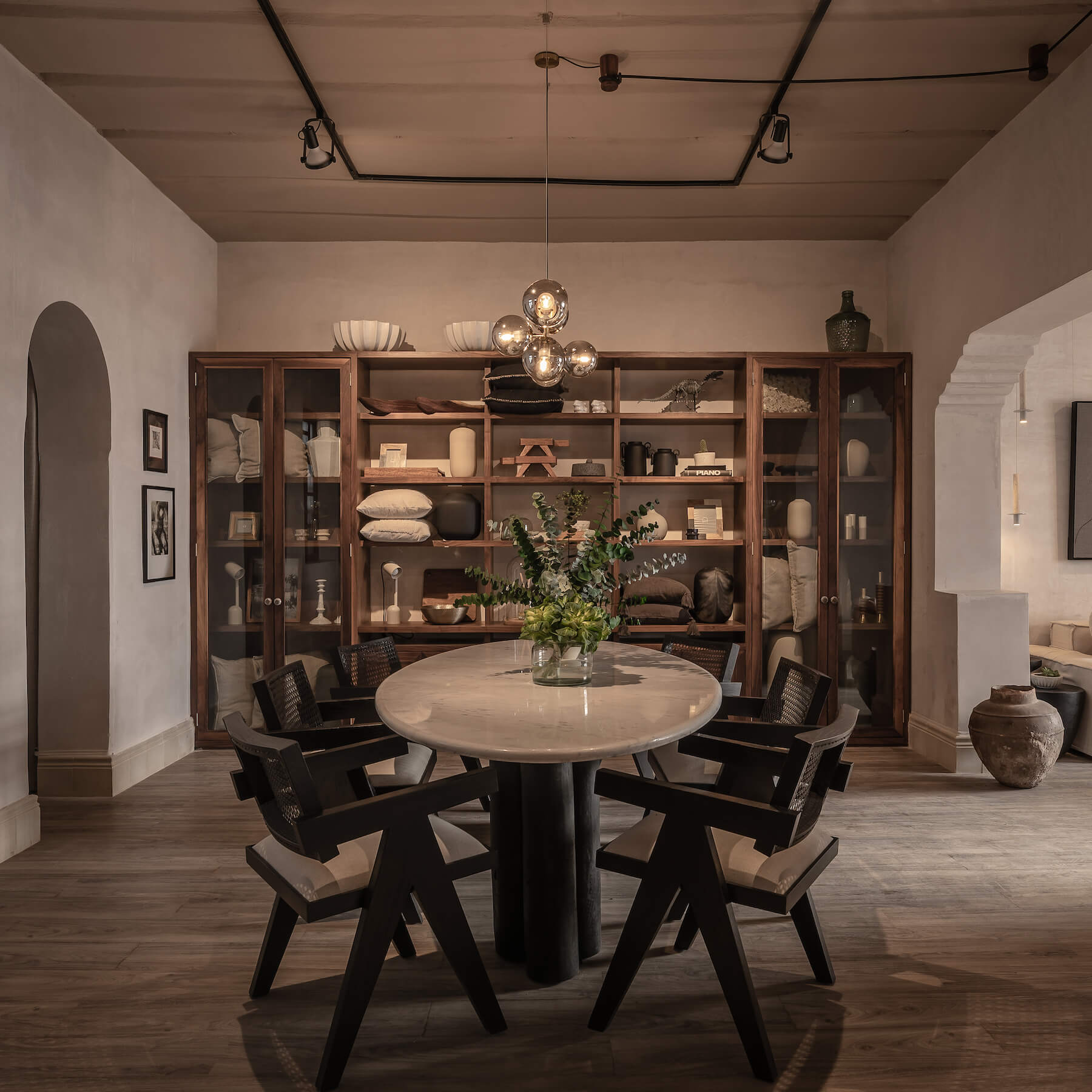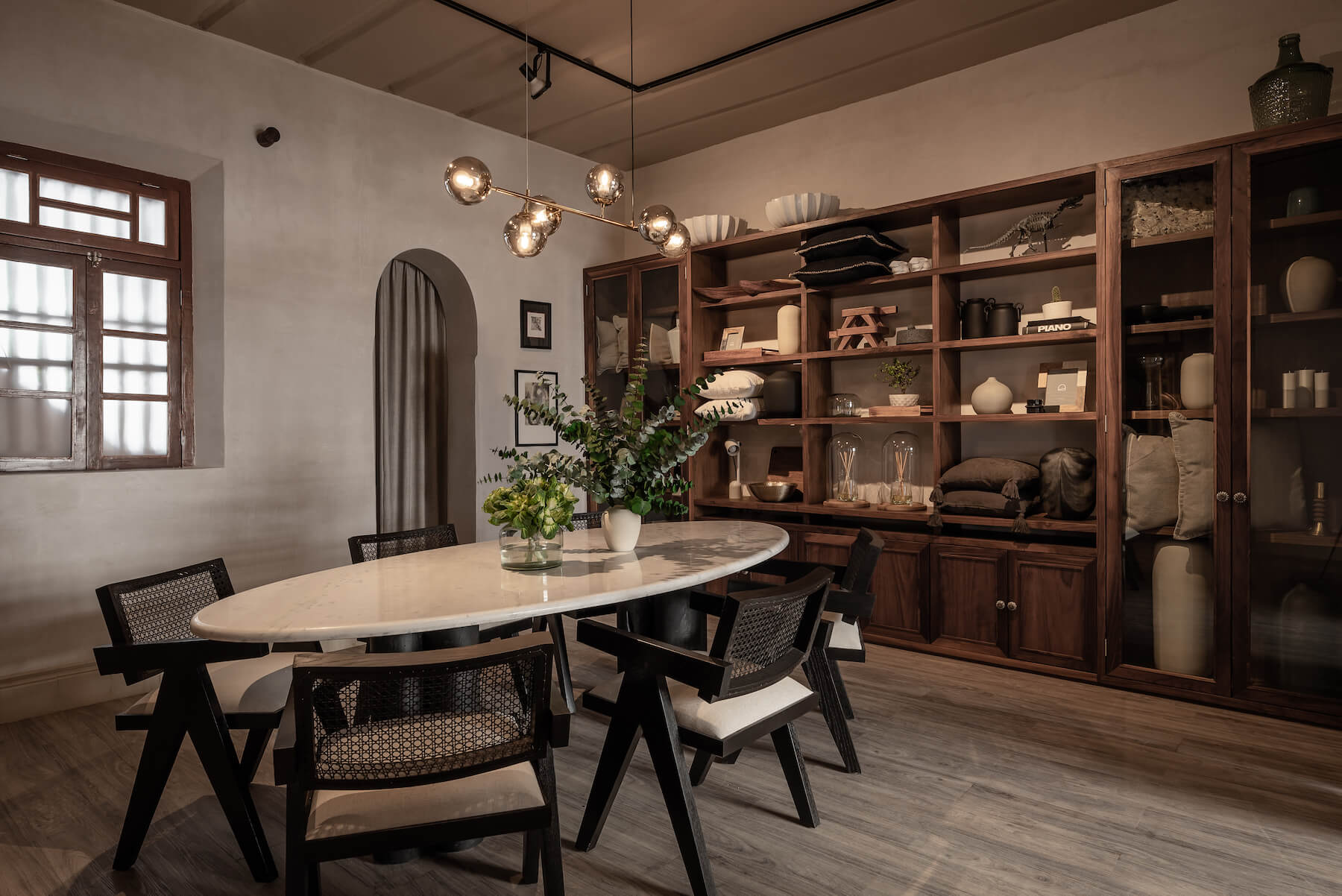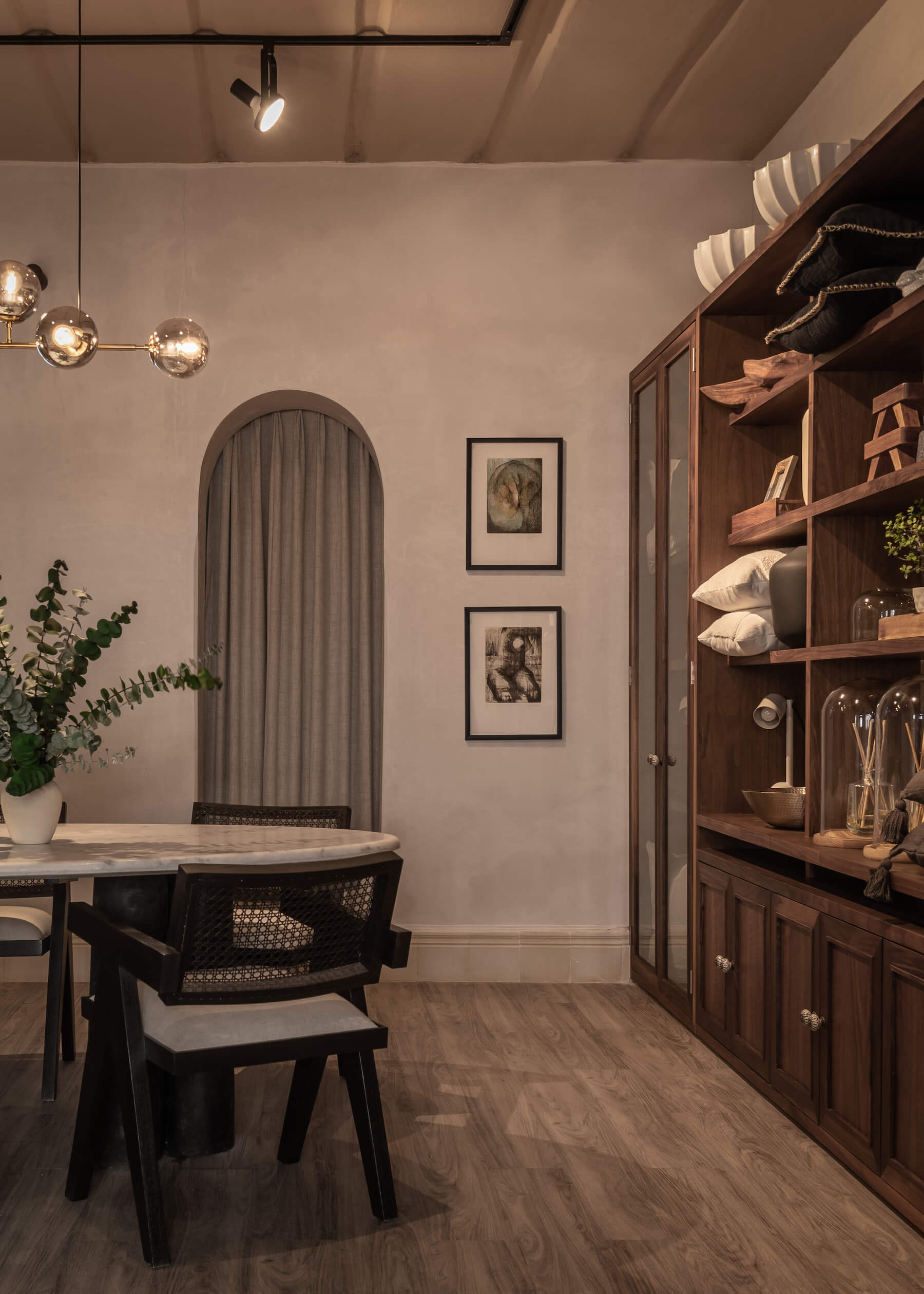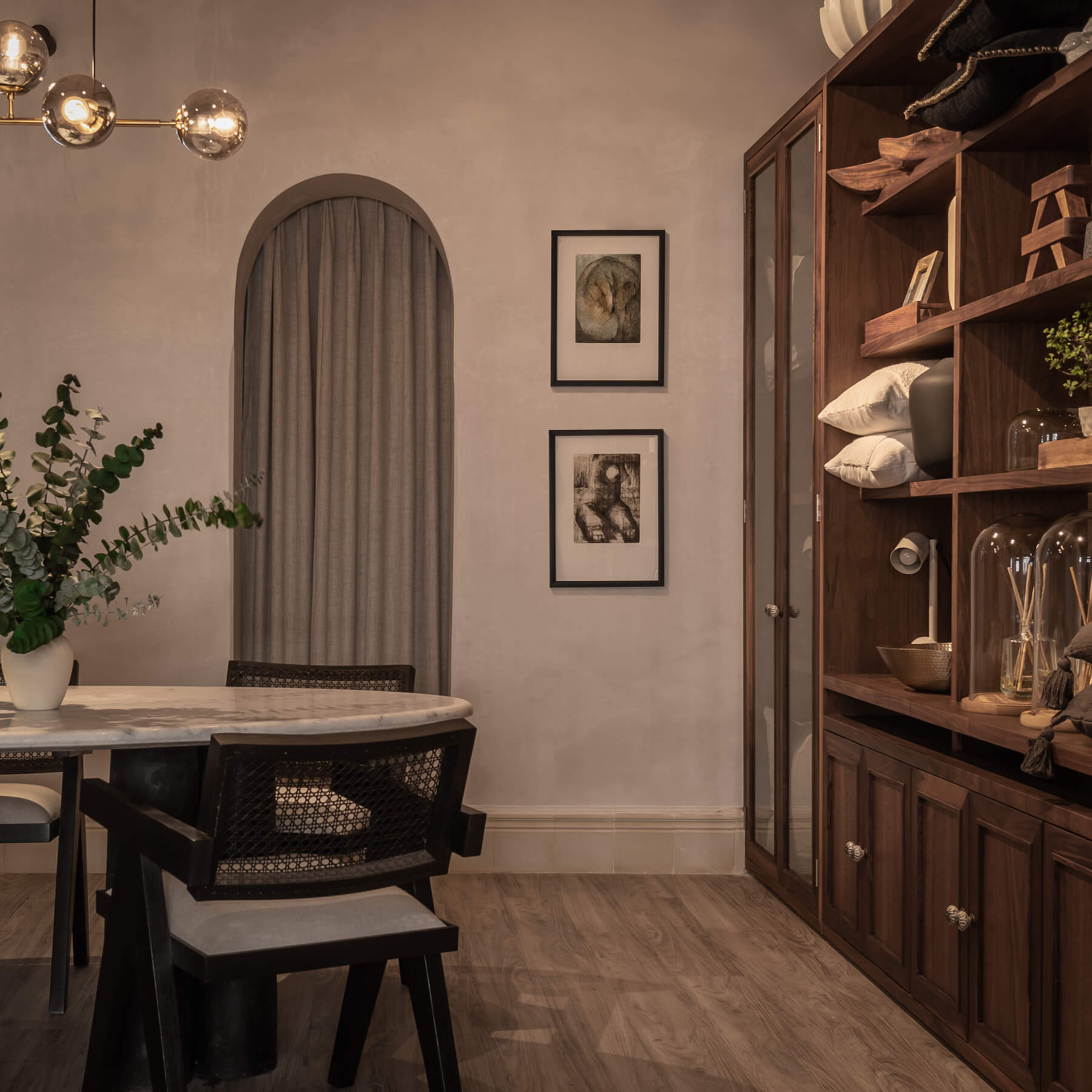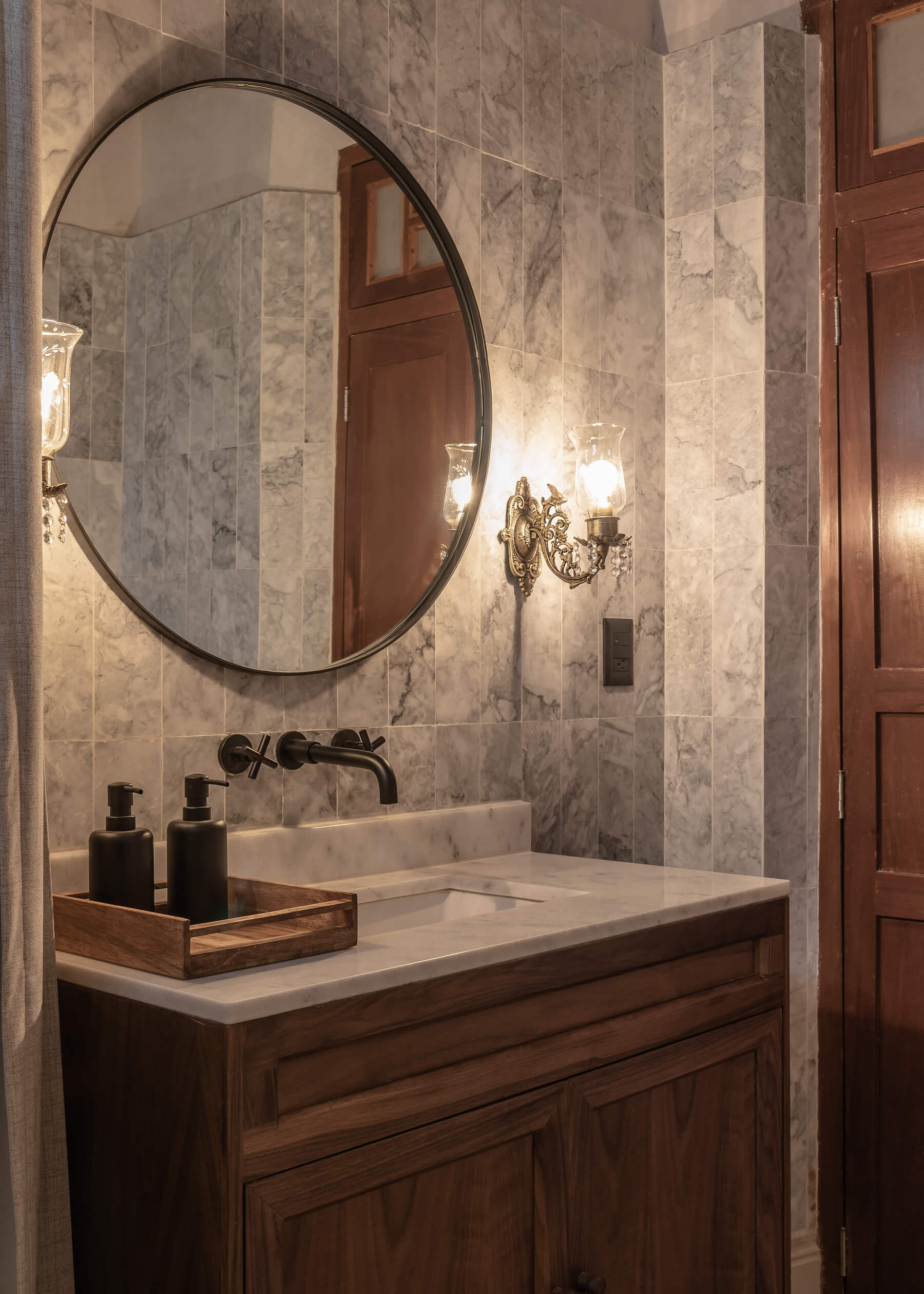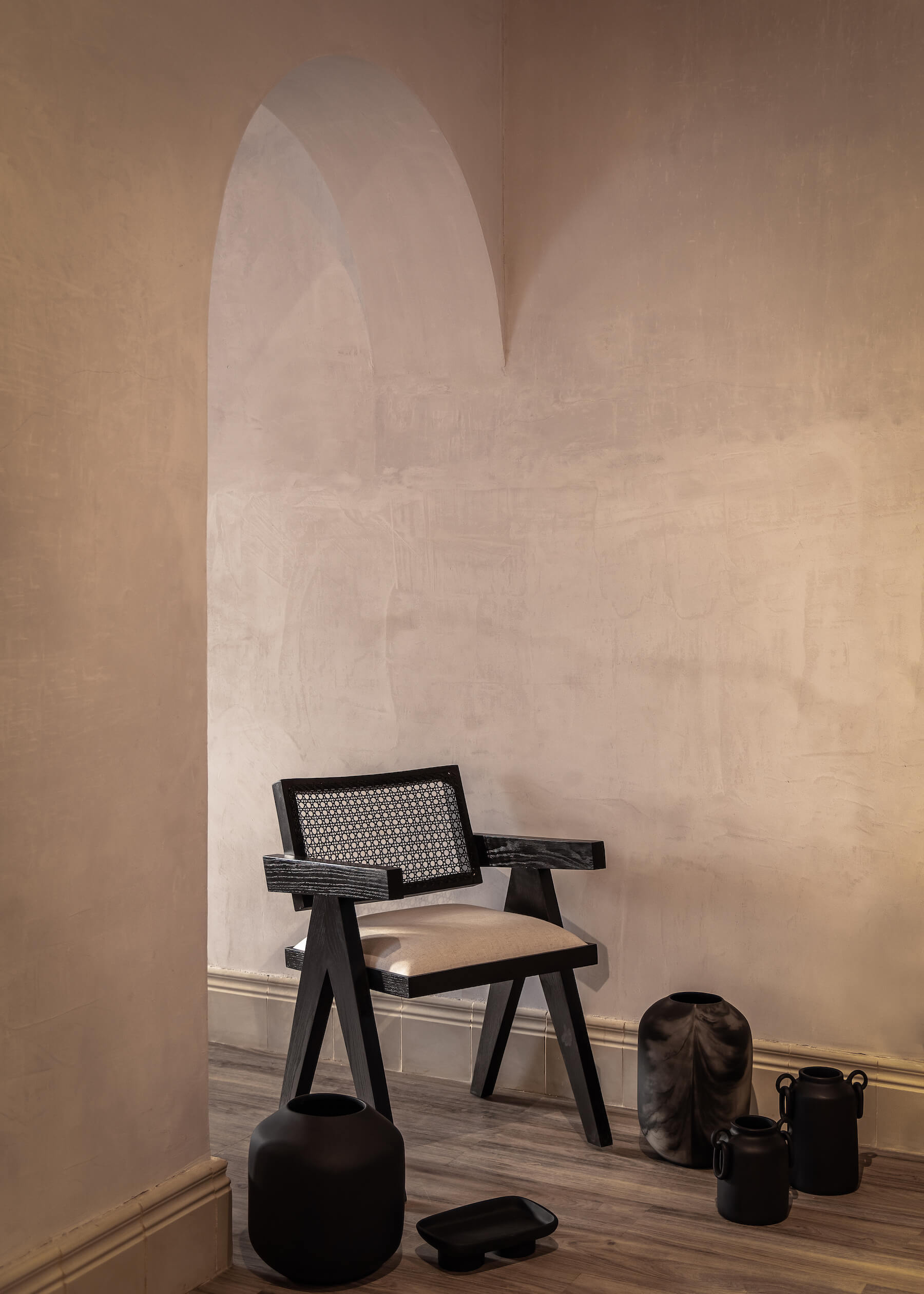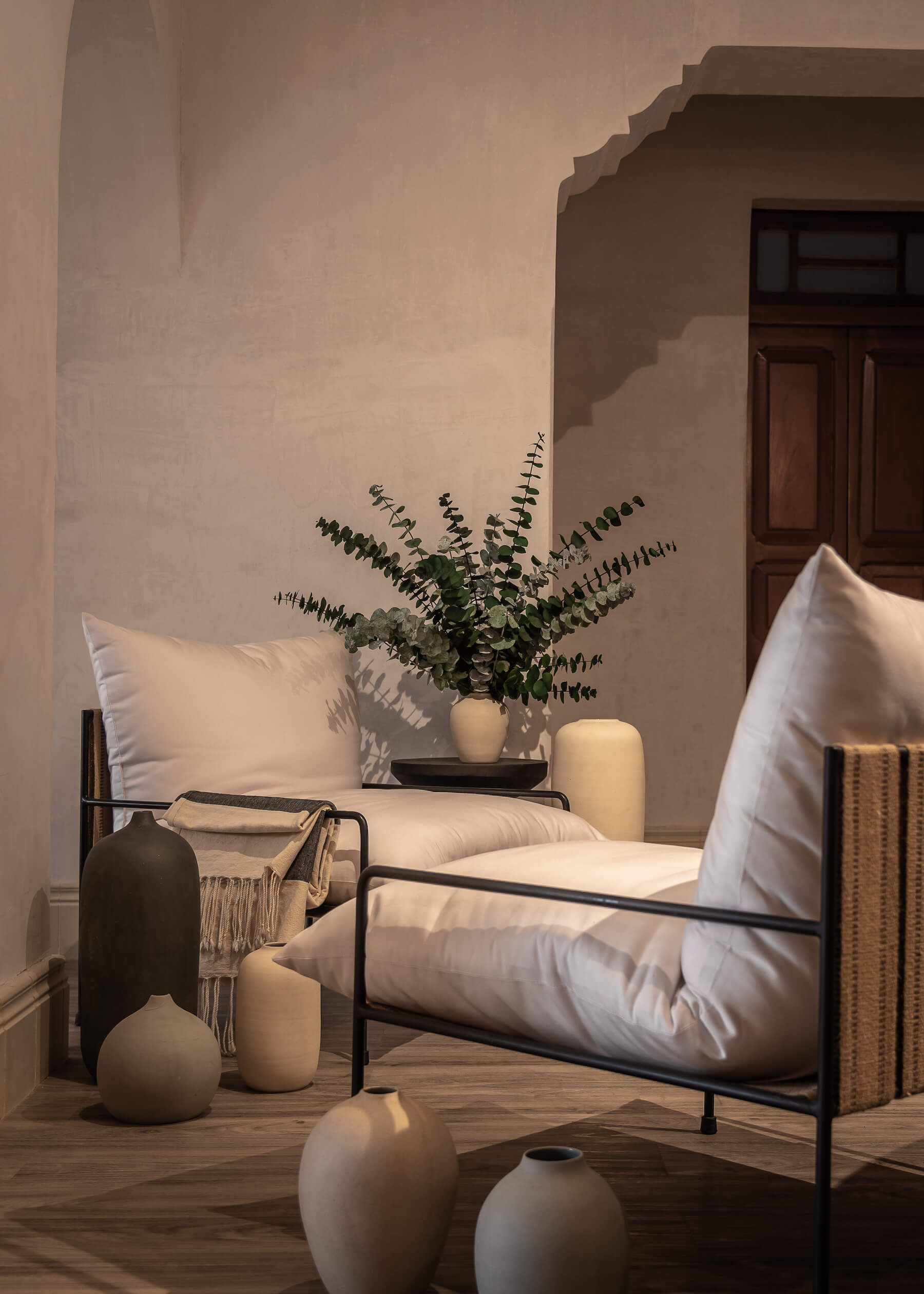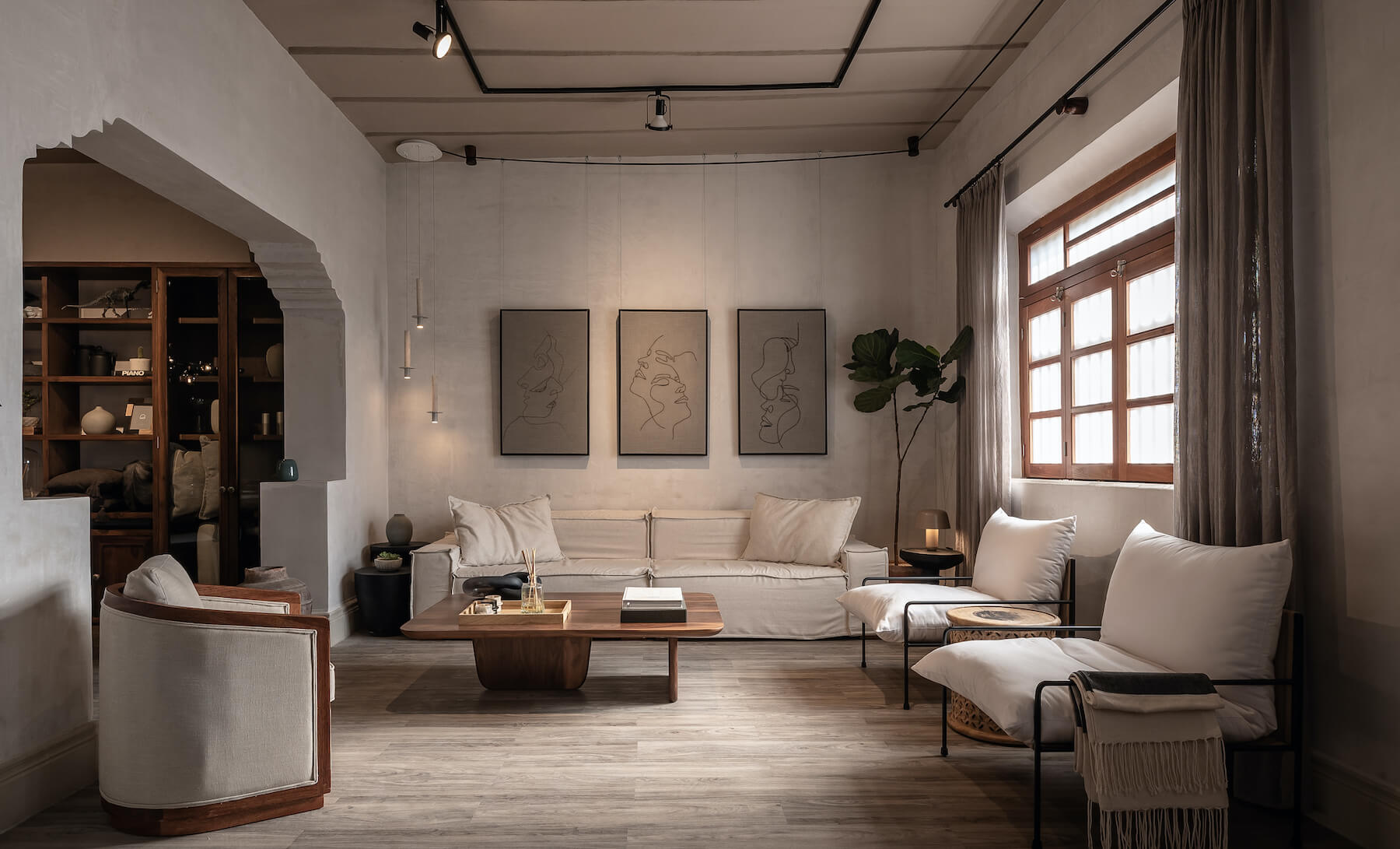 Connect with the Artesano Estudio de Arquitectura e Interiores
---