Designed by Iranian architect Saeb Alimmohammadi, Viewpoint Villa is a residential building located in Kelardasht, Mazandaran Province, Iran.
Architect's statemtn: Due to the special position of the project and the location of the land at the highest point of the kelardasht region, whereby the land is completely aristocratic to the plains and mountains of the kelardasht region, the concept of work based on proper view and use of light and visibility in all four directions shaped (height) so that the project acts as a point of view and somehow creates a 360-degree view for residents.
In designing the project, the importance of giving quality to the interior spaces was in step with the exterior spaces in priority, so that the project has the characteristics of a modern project and is well connected with the project site and neighborhoods. how to achieve a modern and luxurious building that has a functional diagram and proper organization has always been evaluated in the project process to achieve internal and external quality. the content produced is the result of defining a suitable bed on land with high potentials.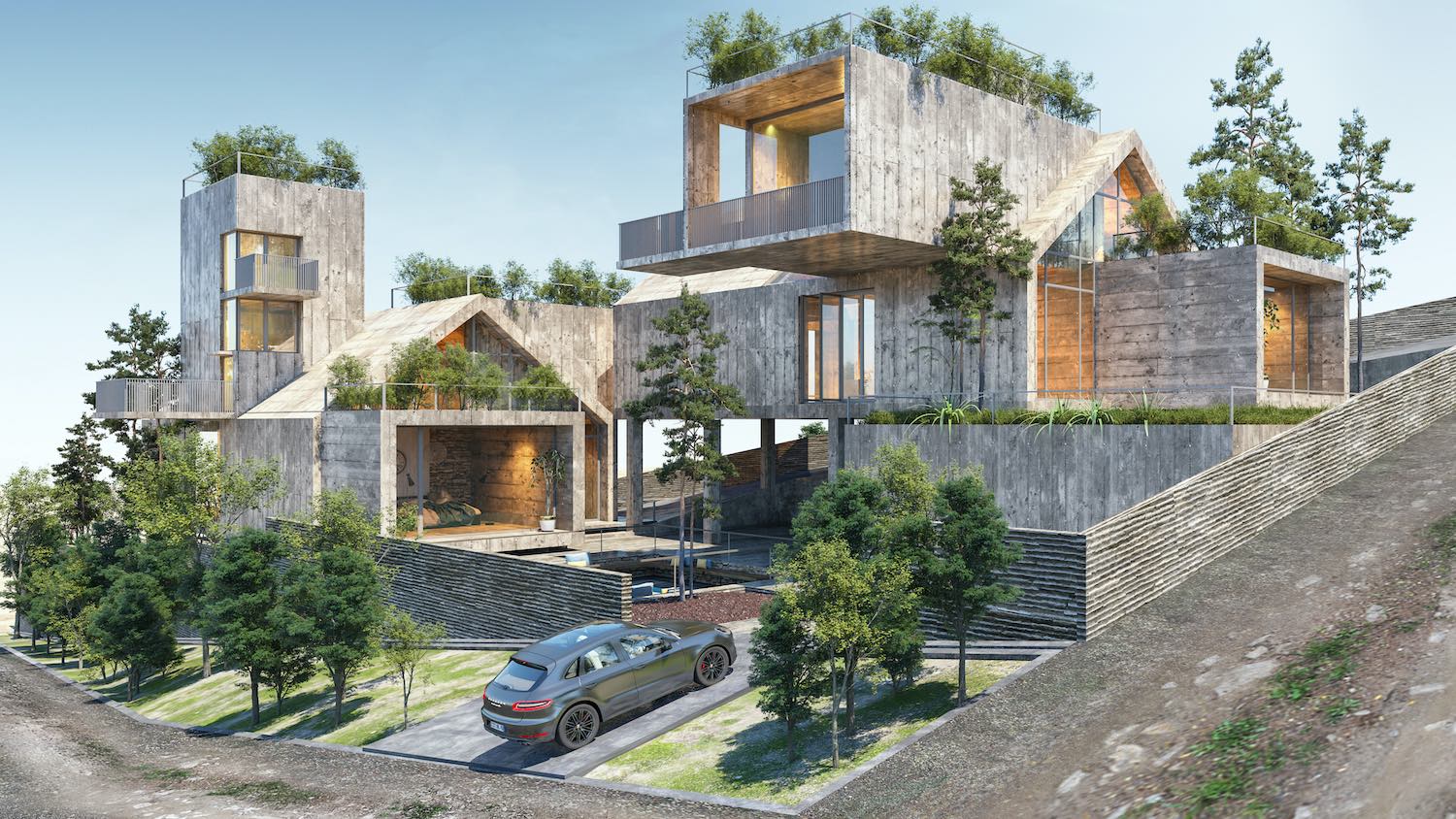 image © Saeb Alimmohammadi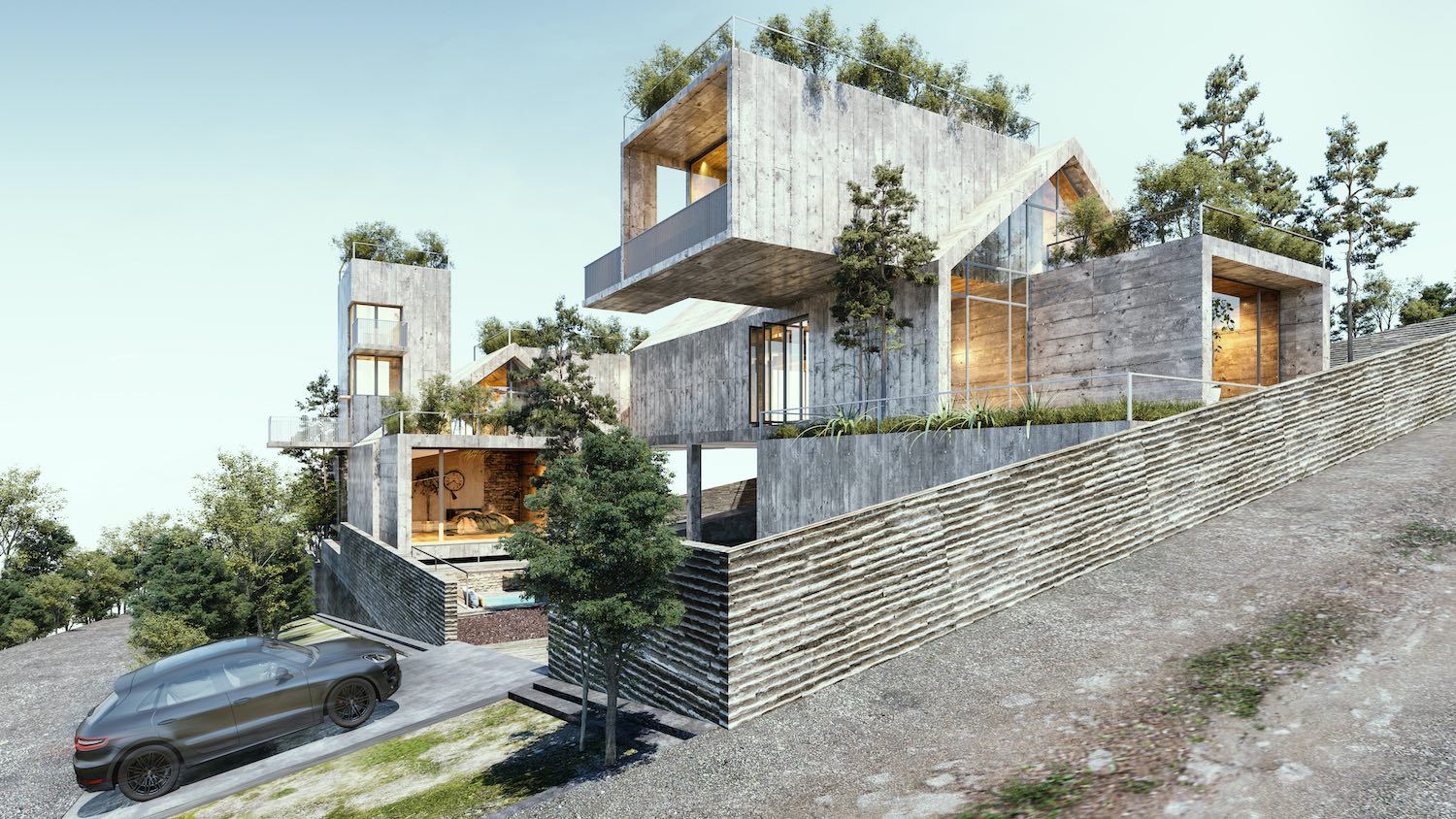 image © Saeb Alimmohammadi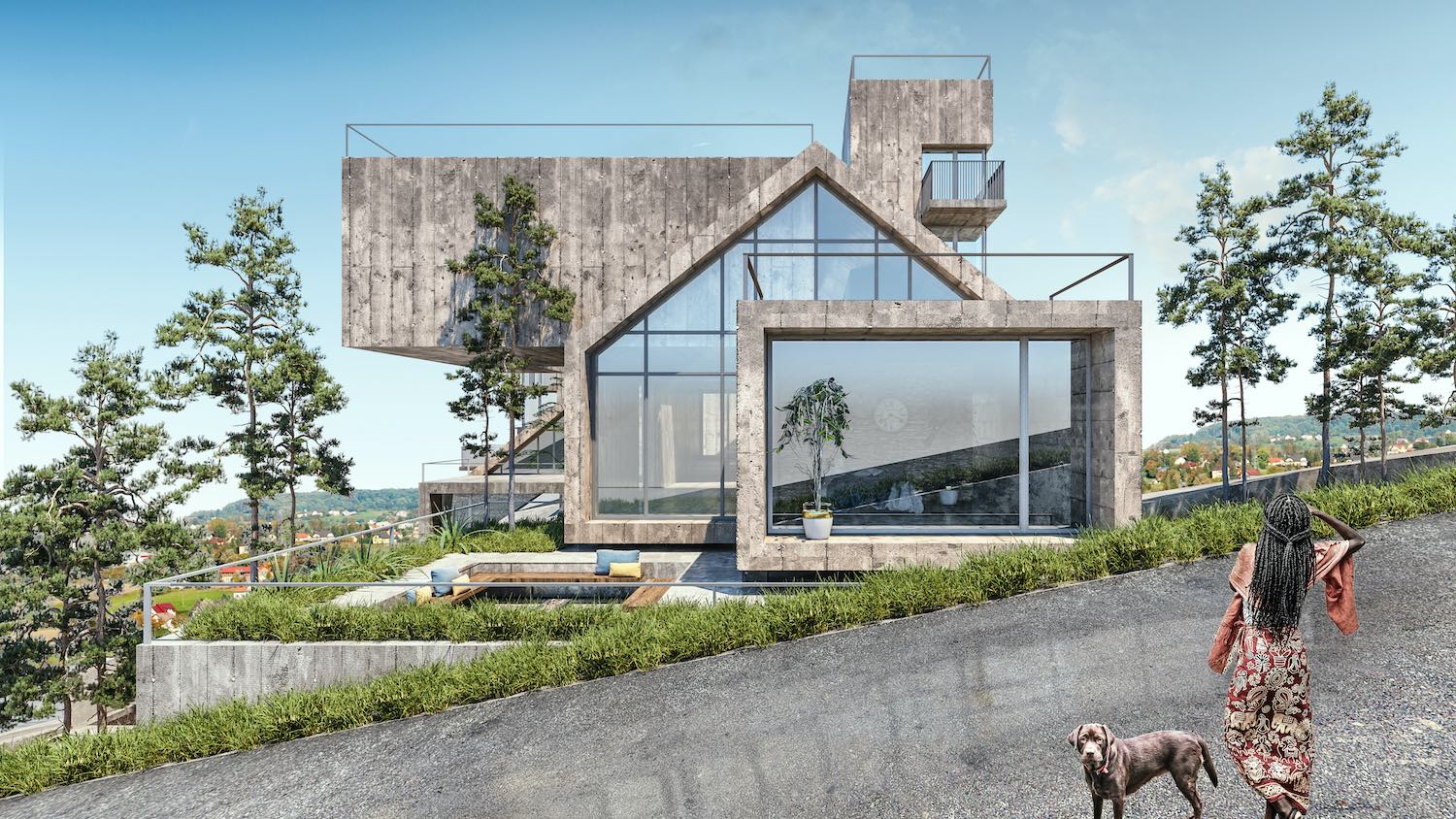 image © Saeb Alimmohammadi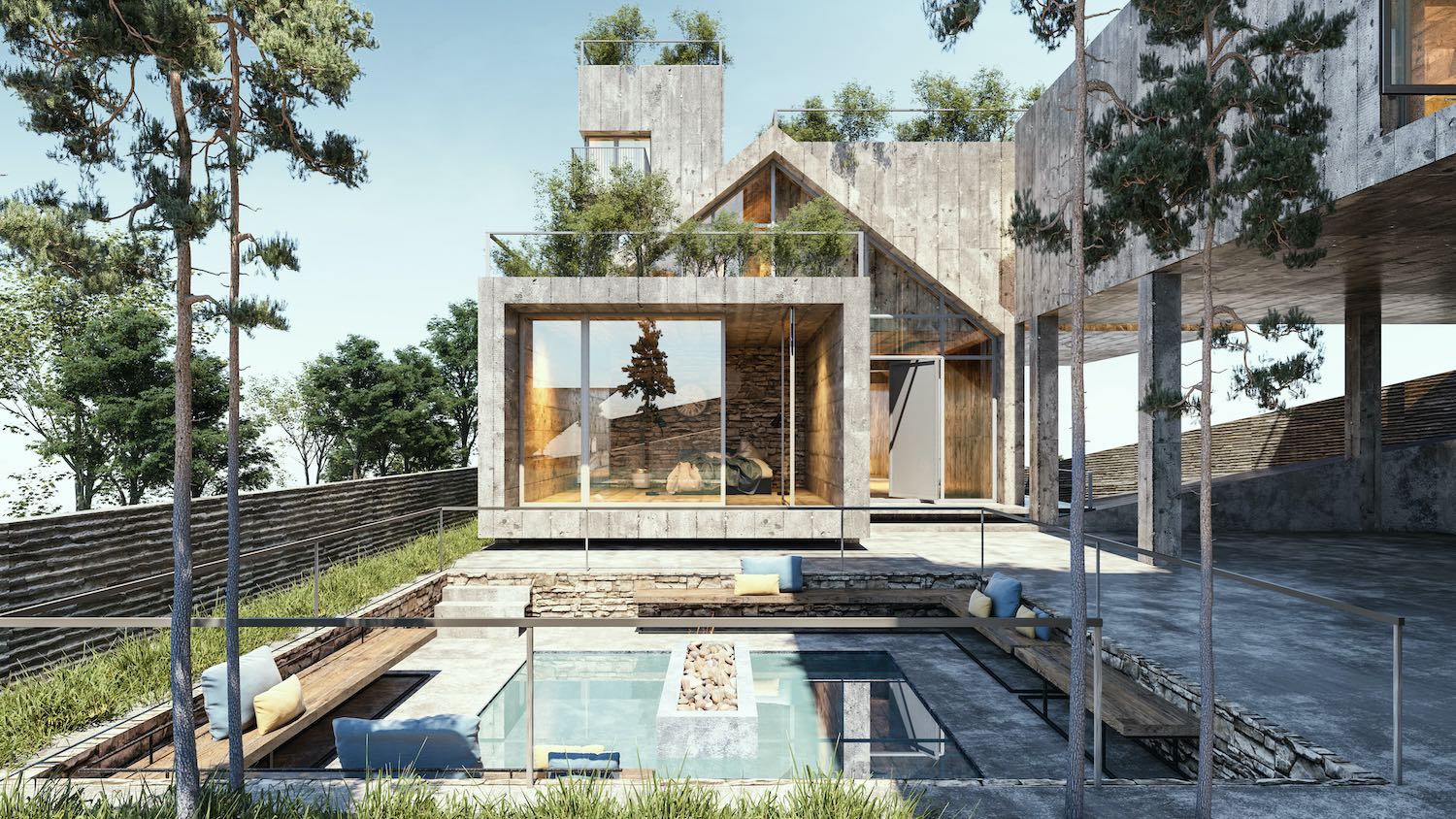 image © Saeb Alimmohammadi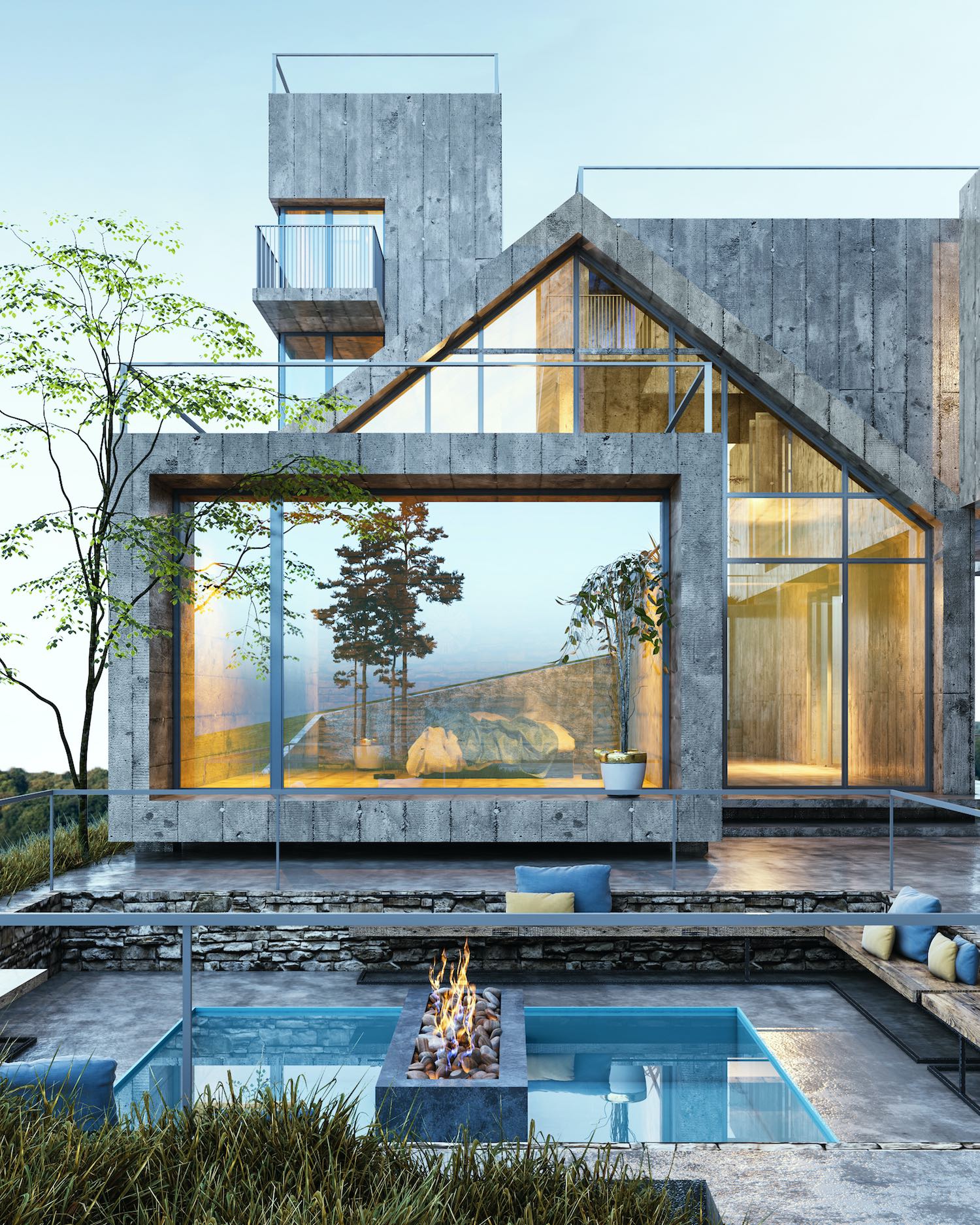 image © Saeb Alimmohammadi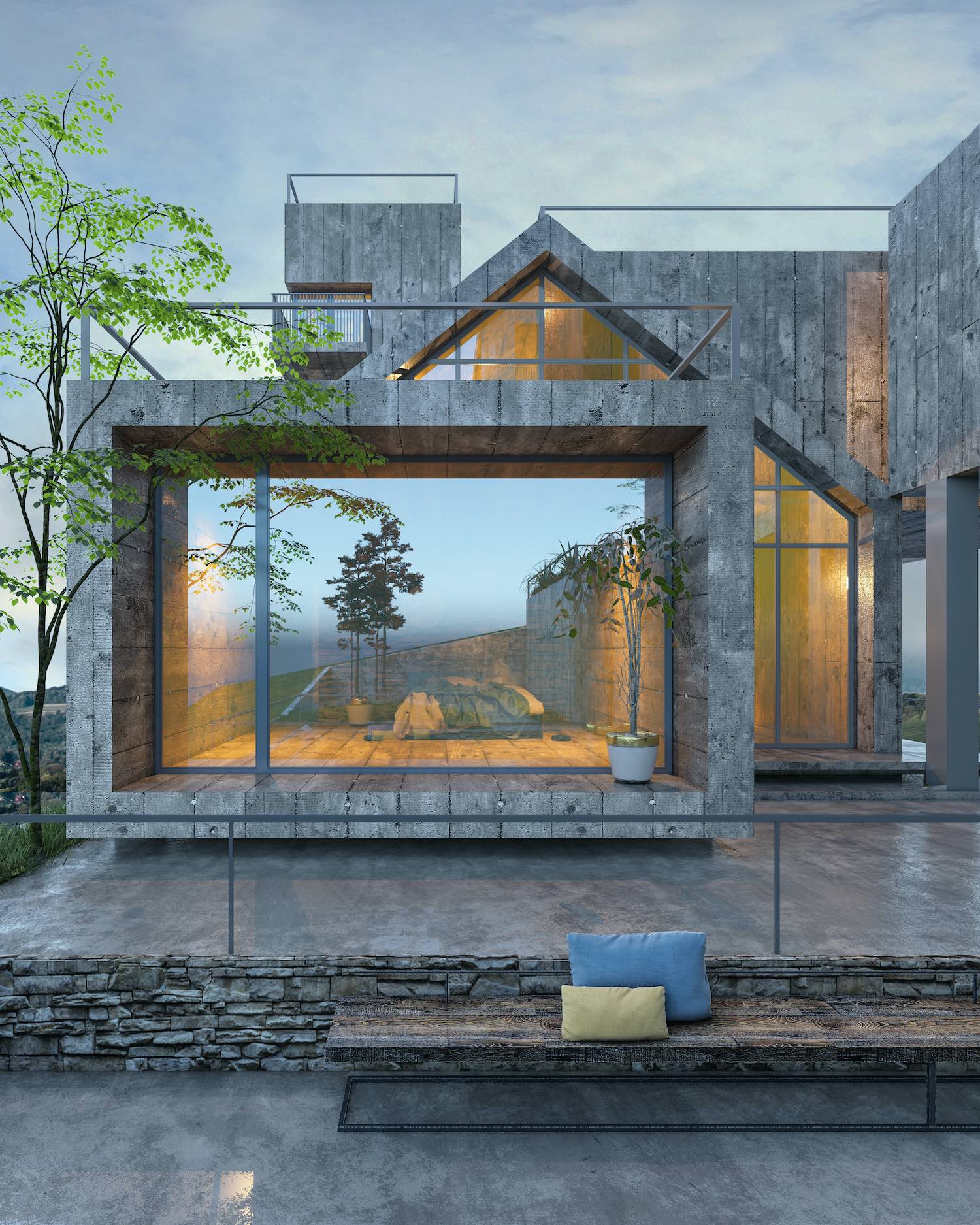 image © Saeb Alimmohammadi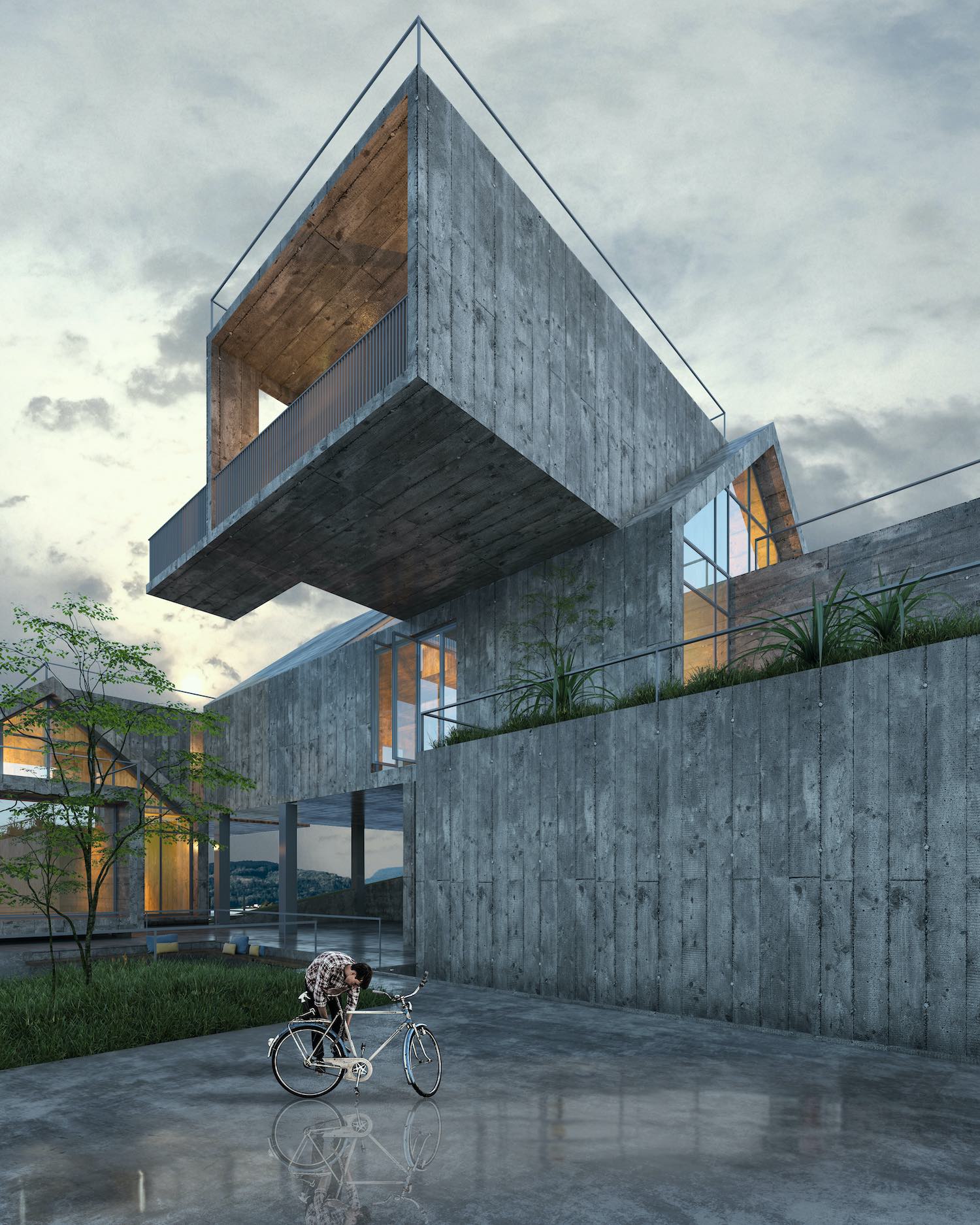 image © Saeb Alimmohammadi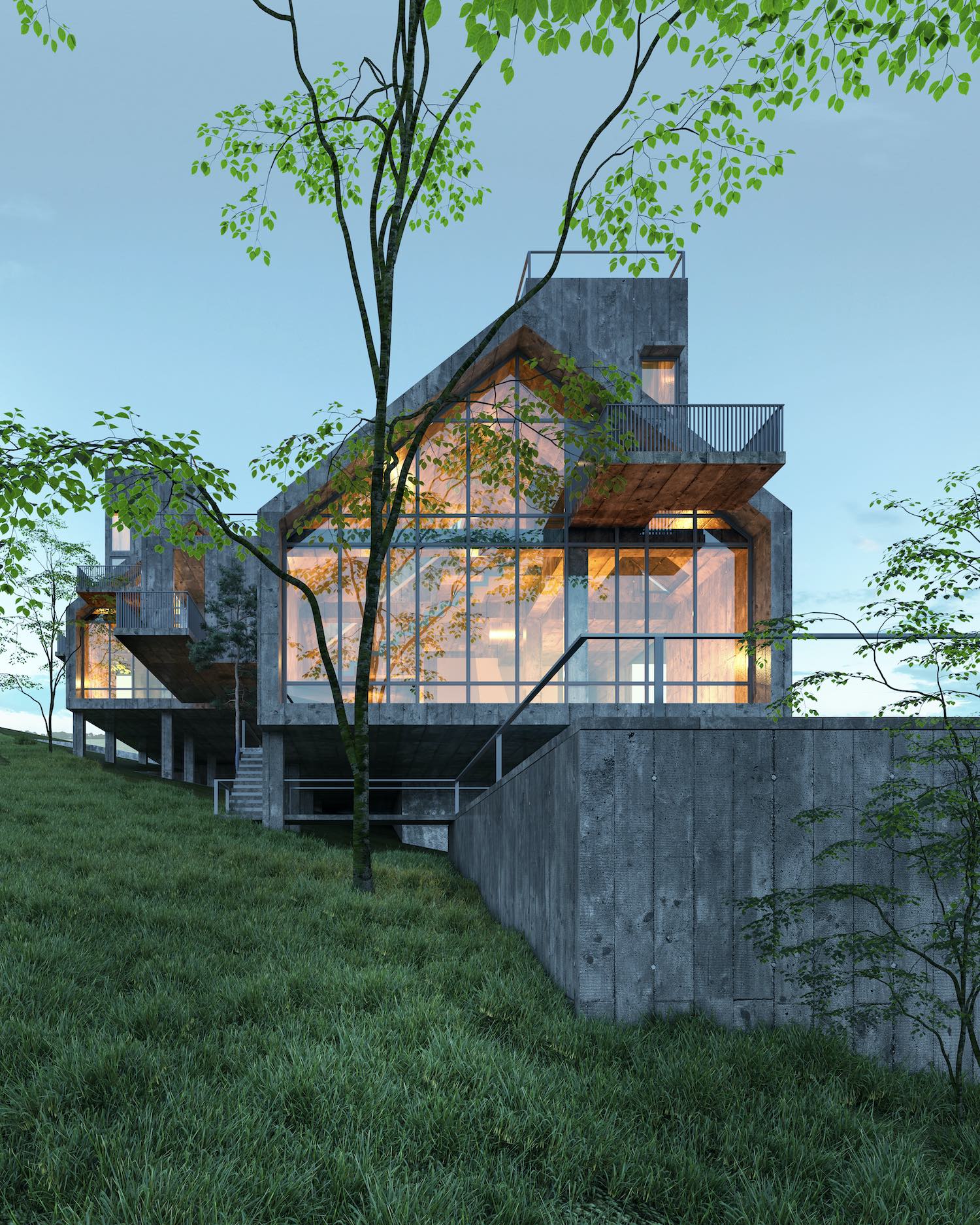 image © Saeb Alimmohammadi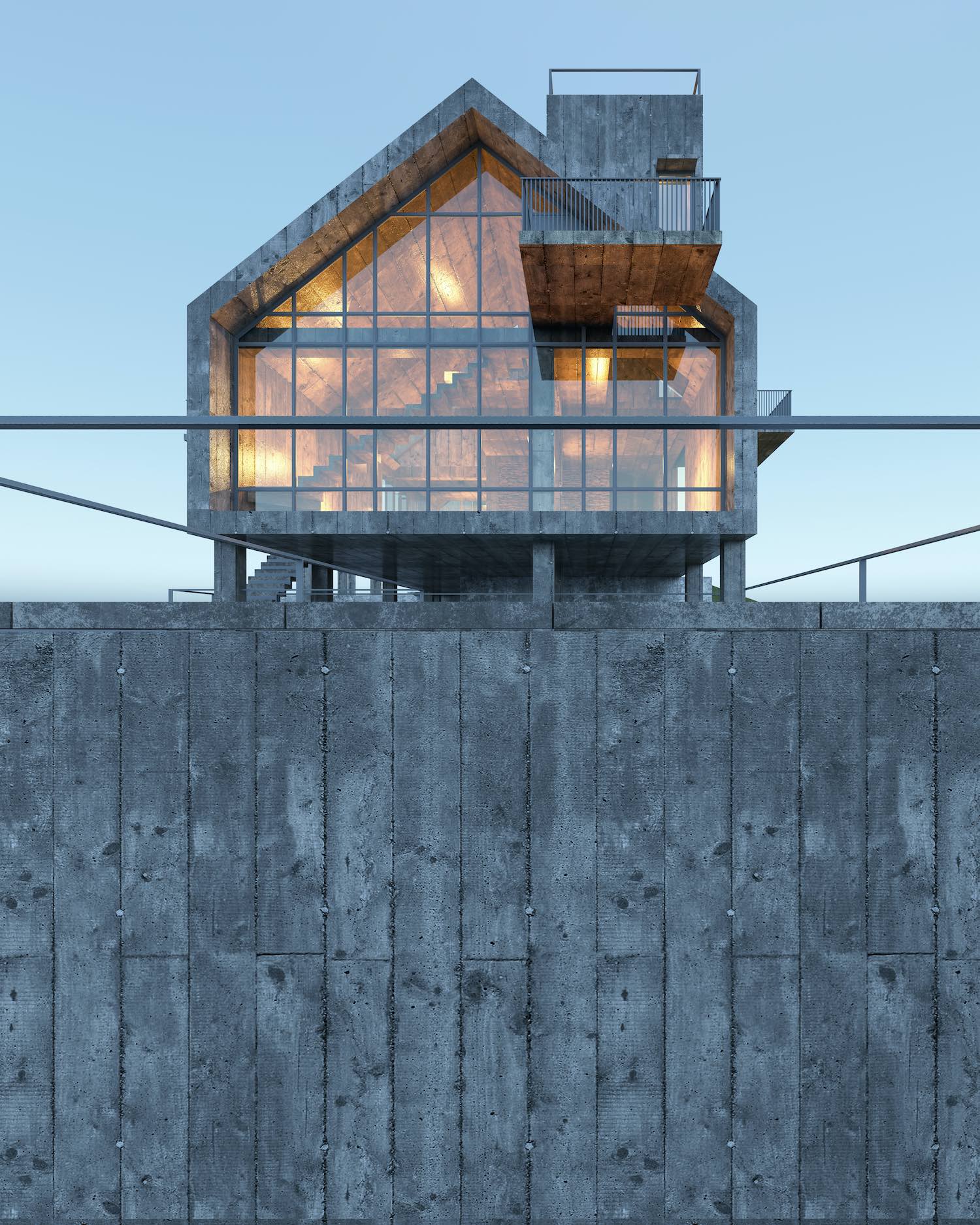 image © Saeb Alimmohammadi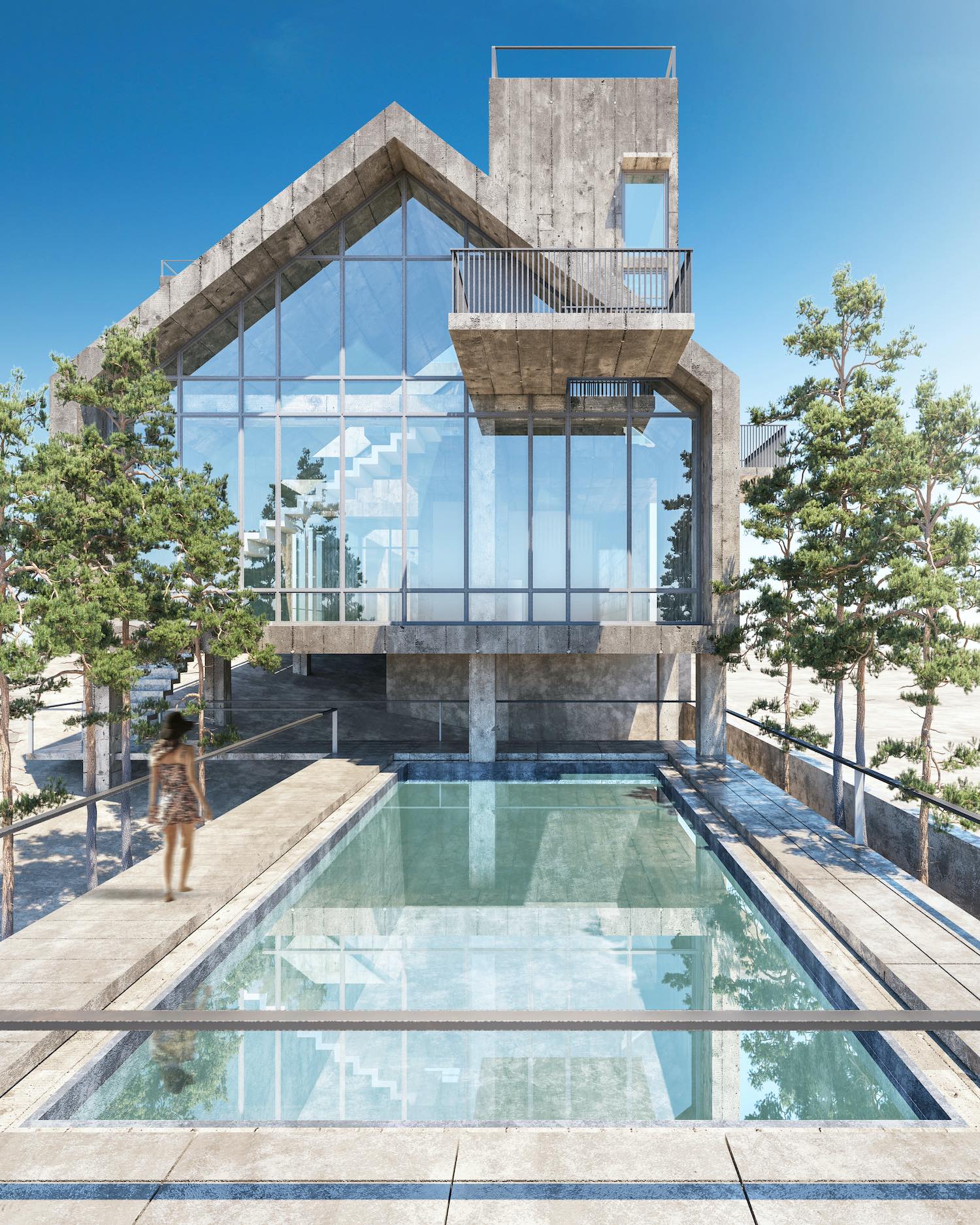 image © Saeb Alimmohammadi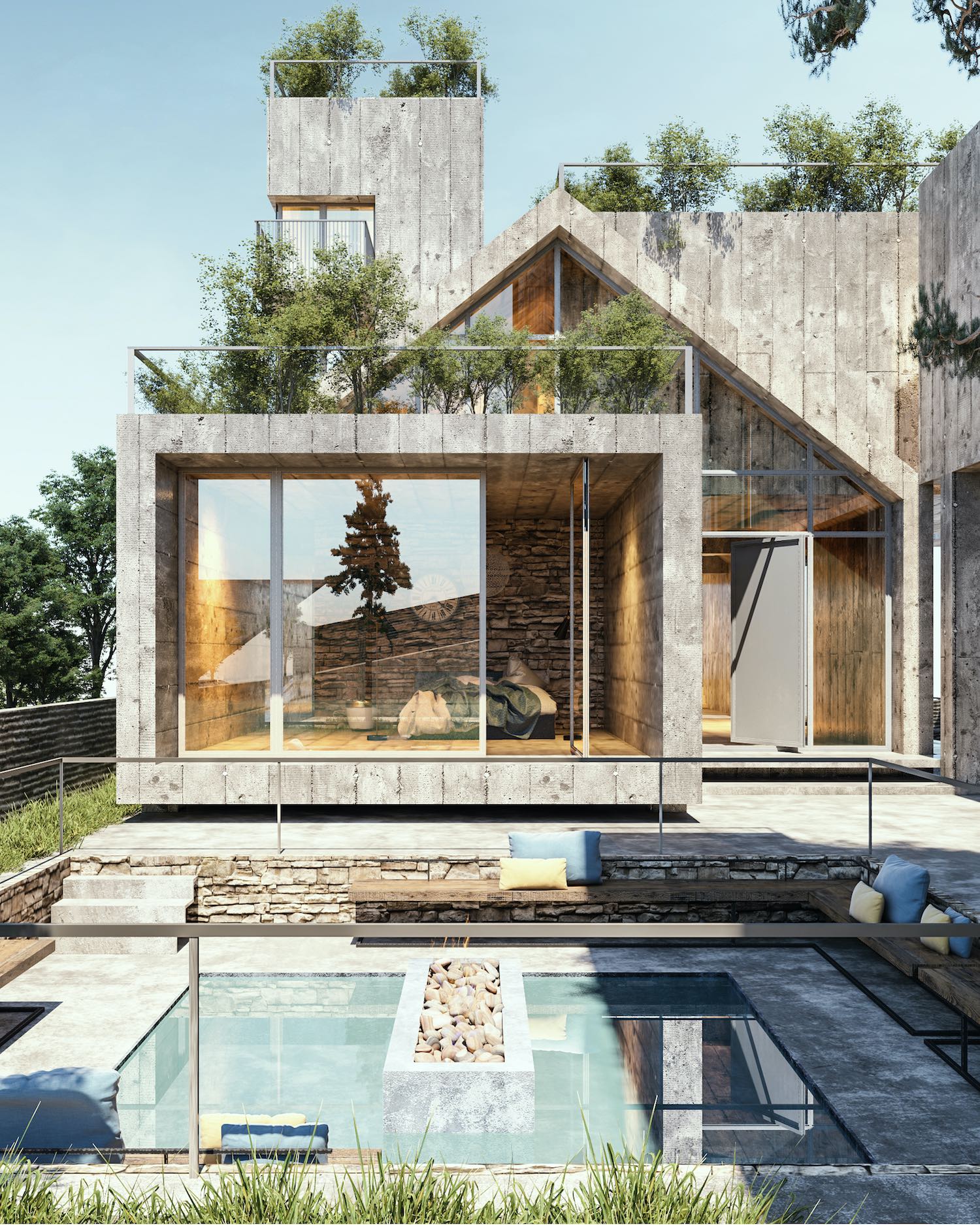 image © Saeb Alimmohammadi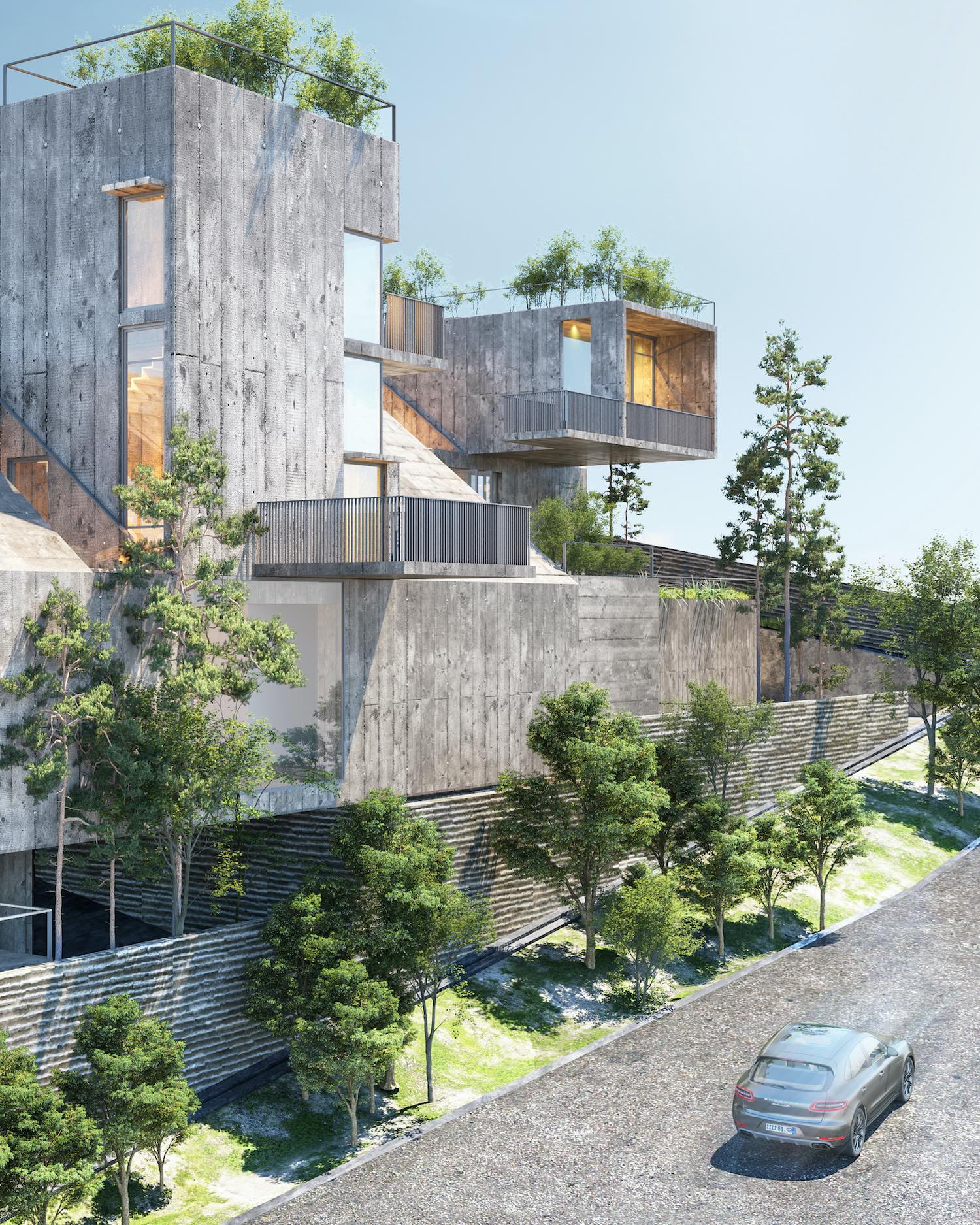 image © Saeb Alimmohammadi
image © Saeb Alimmohammadi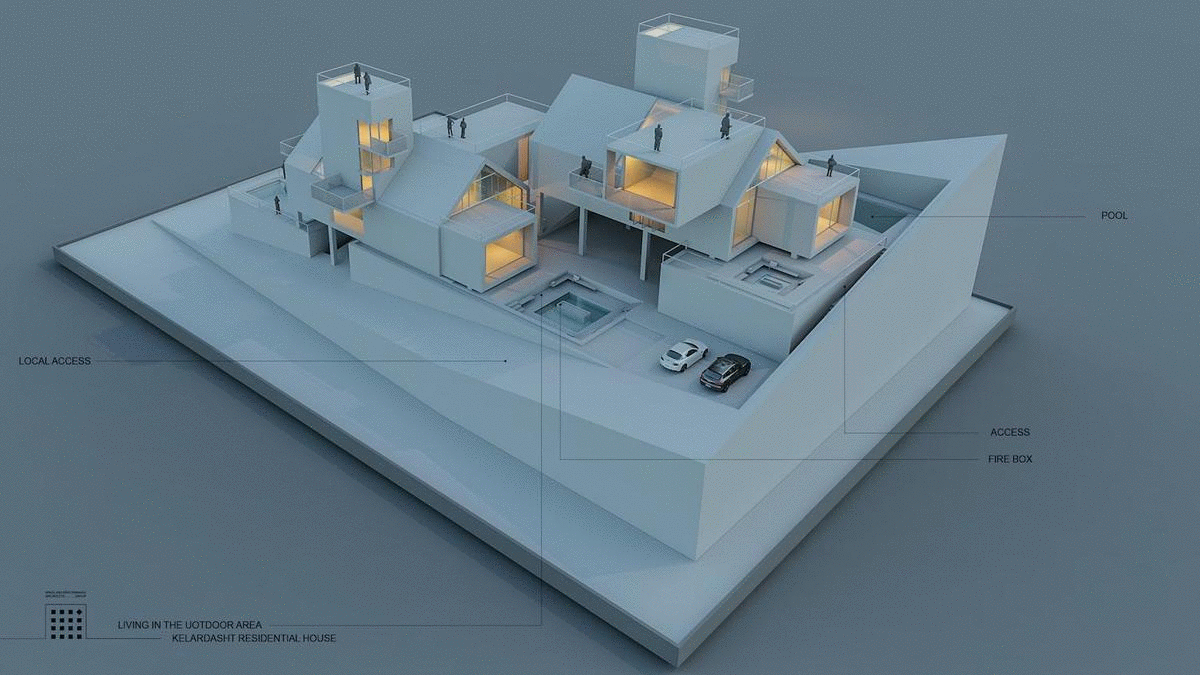 Pesrpective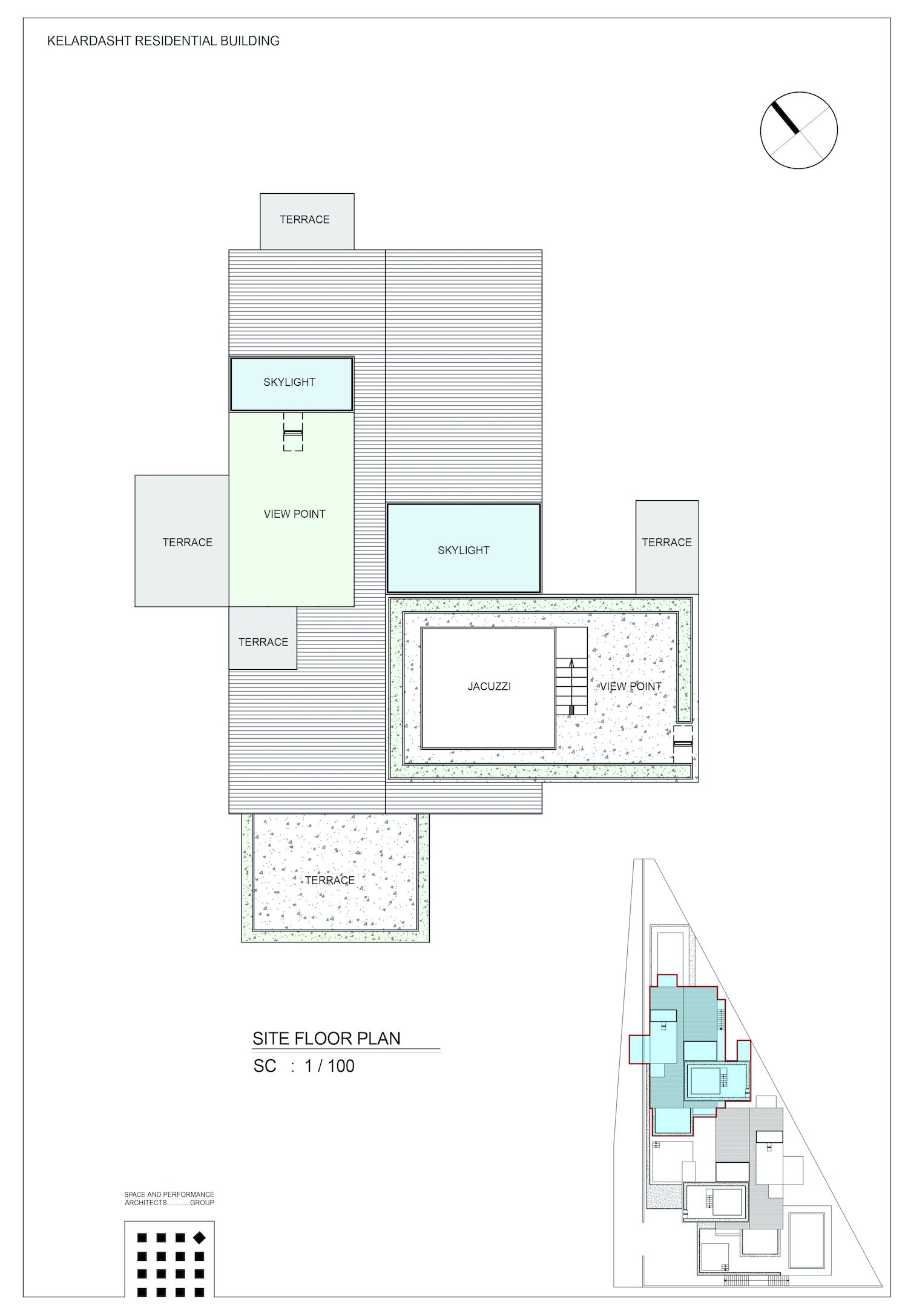 Site Floor Plan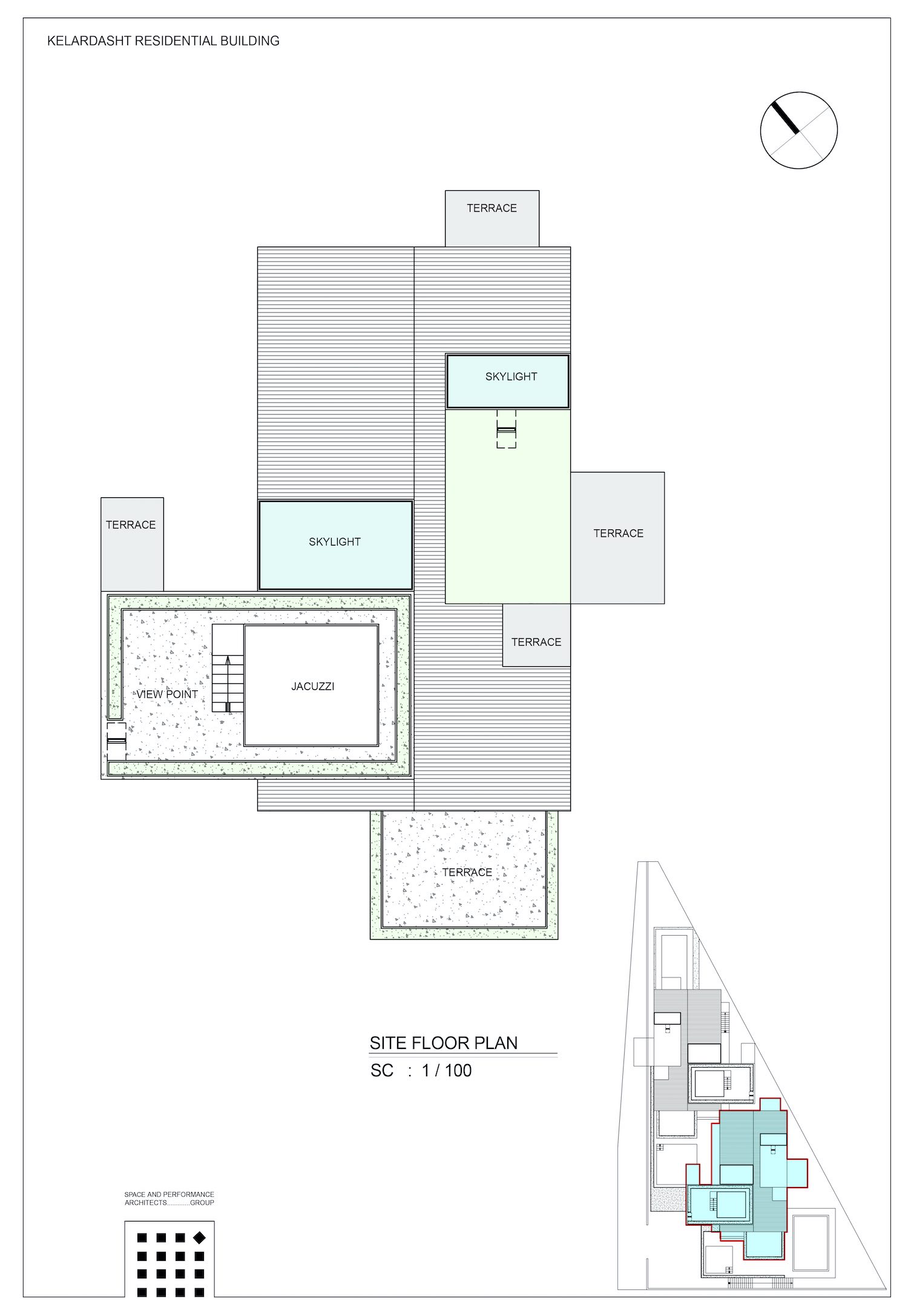 Site Floor Plan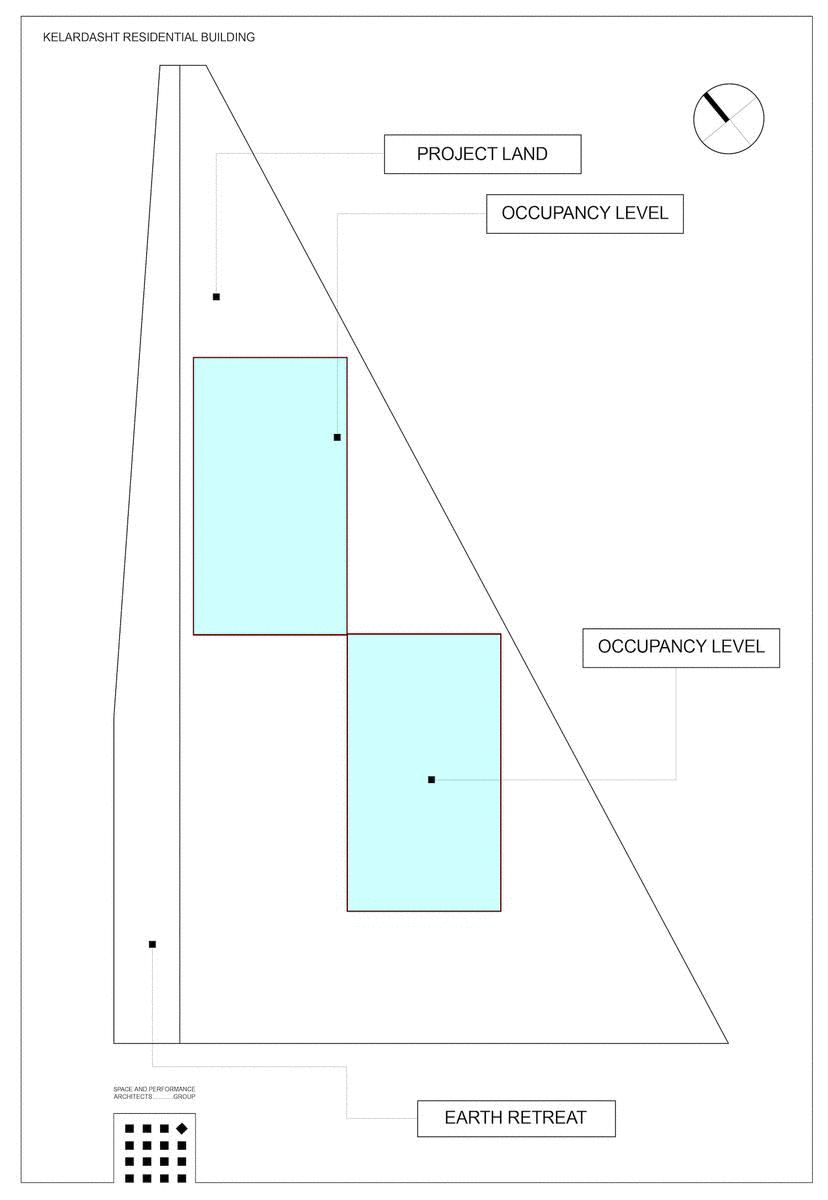 Diagram
---