Omniview Design presents Golf Apartments, a high-end residential development adjacent to a famous golf course in Glyfada, Greece. The articulate form of the building, with playful geometries of the street-facing façade, is derived from an interpretation of local planning regulations, creating a wireframe that engulfs the volume.
Curvilinear balconies, with alternate directionality, create a lively, fashion-forward rhythm on the façade. This rhythm extends to the side façades, incorporating the architectural extrusions of the building into the same design language, while providing a sense of movement.
The architectural language of the balconies re-emerges on the exterior walls of the building. The corner oriented towards the golf course, interpreted as curved glazing, serves as a nod to the landmark of the neighbourhood.
The sense of movement is maintained throughout the design. The double-height living area of the penthouse apartment intensifies that perception, briefly interrupted by a flybridge connecting the mezzanine to the balcony.
The feeling of openness on the ground floor is achieved through a double-height interior connected to the adjacent private garden.
For the interior, vertical louvers are used as a functional shading device that highlights the vertical geometry. The overall sense of elegance is enhanced by custom-made space - dividers and furniture - with the combined use of materials such as wood and marble.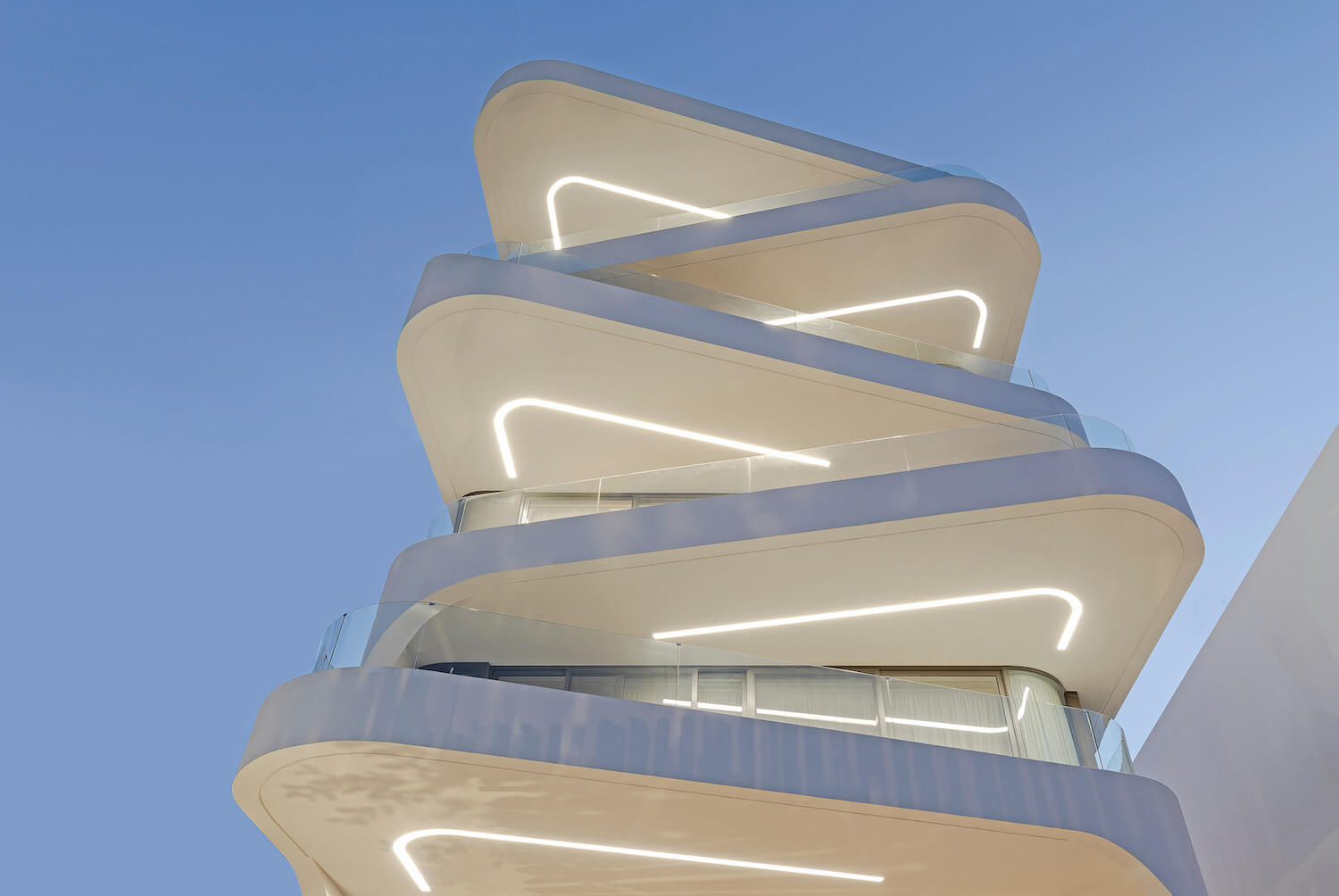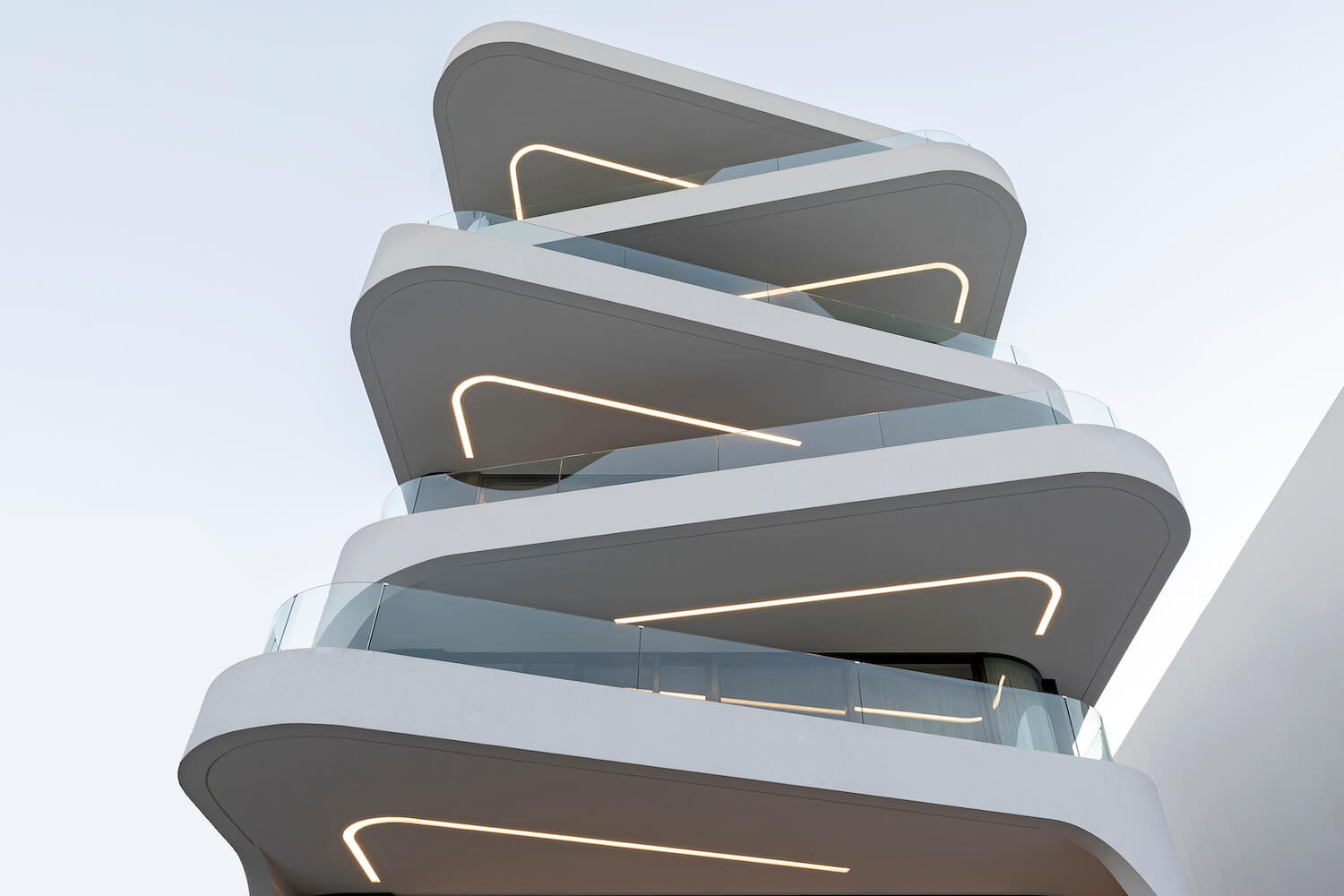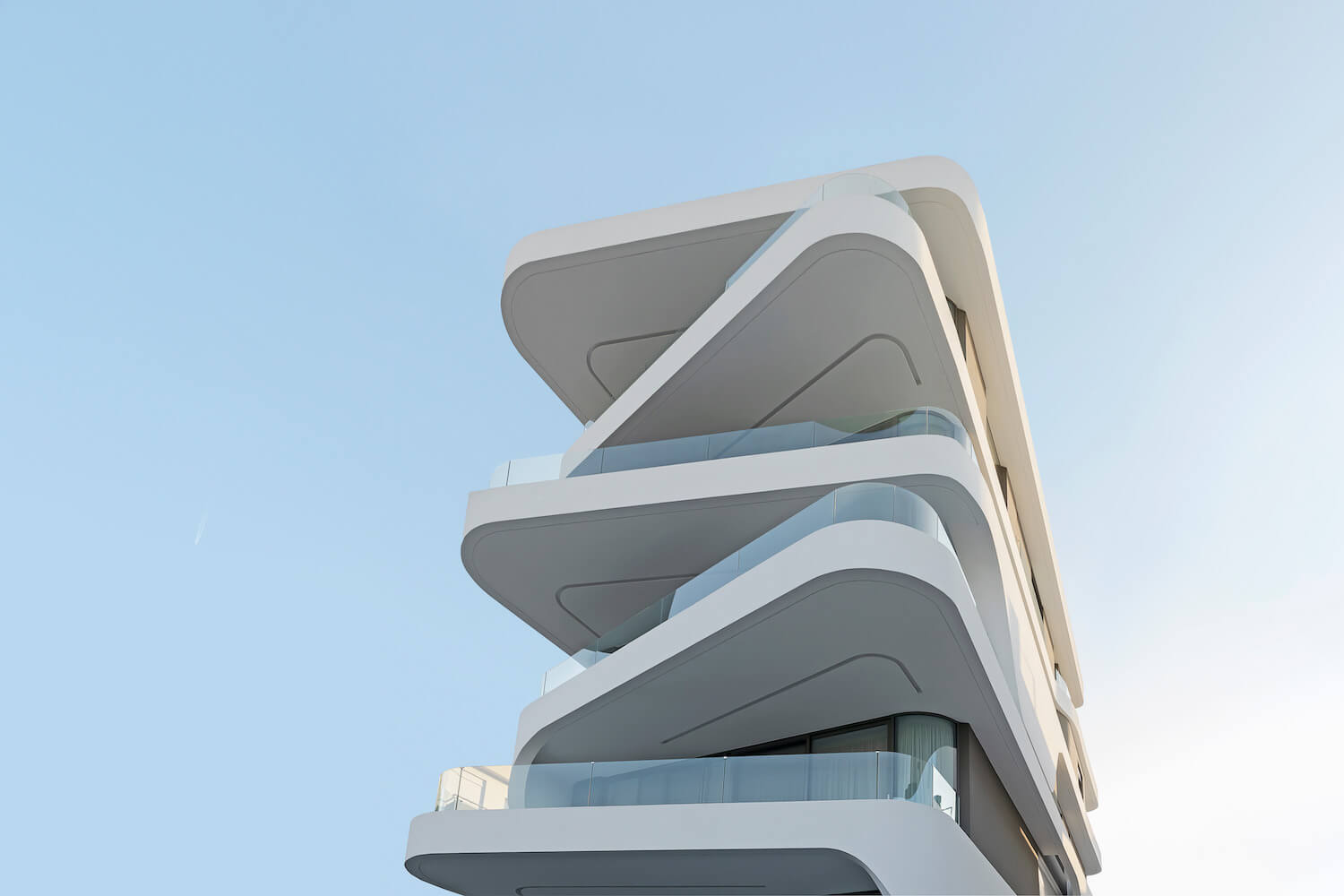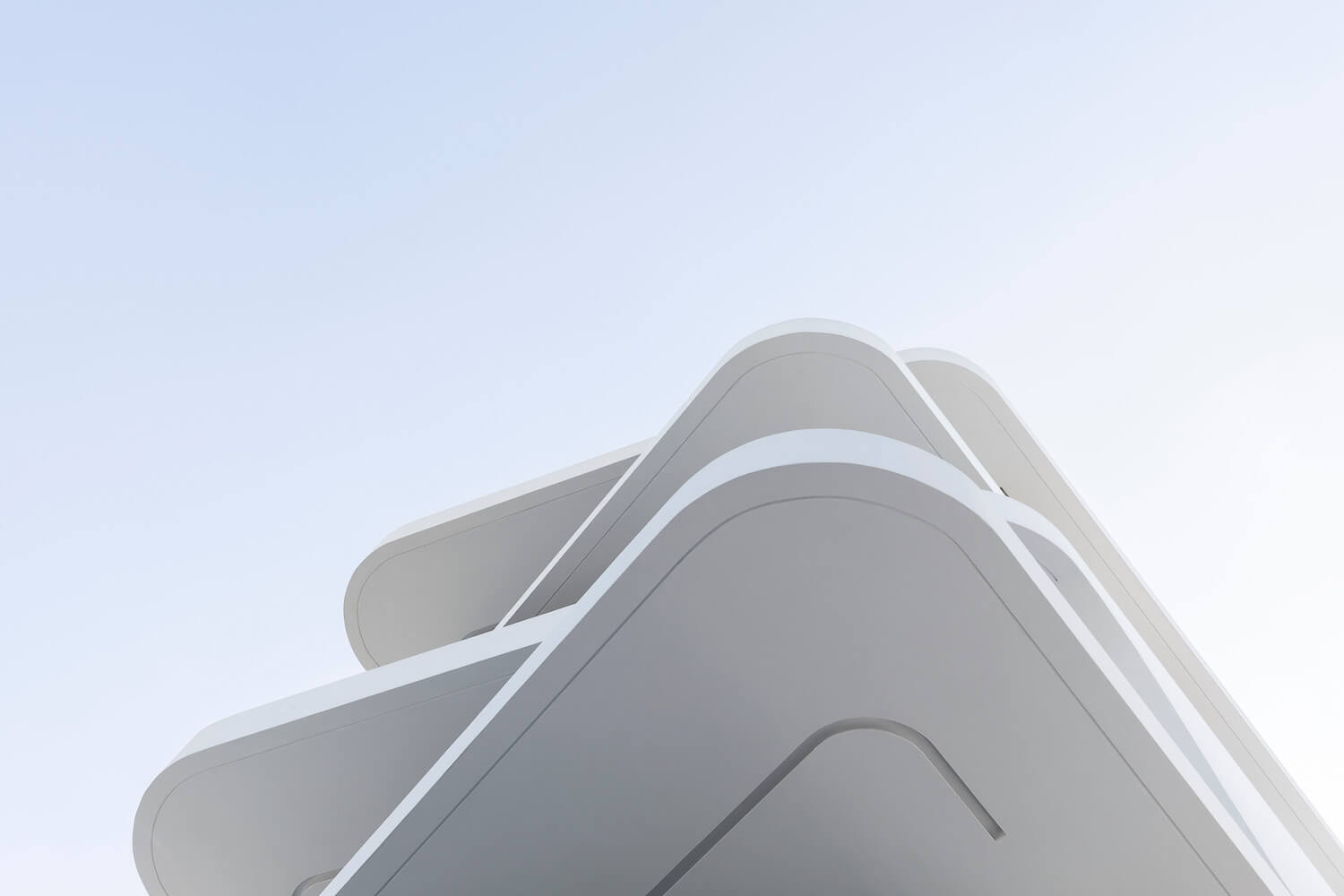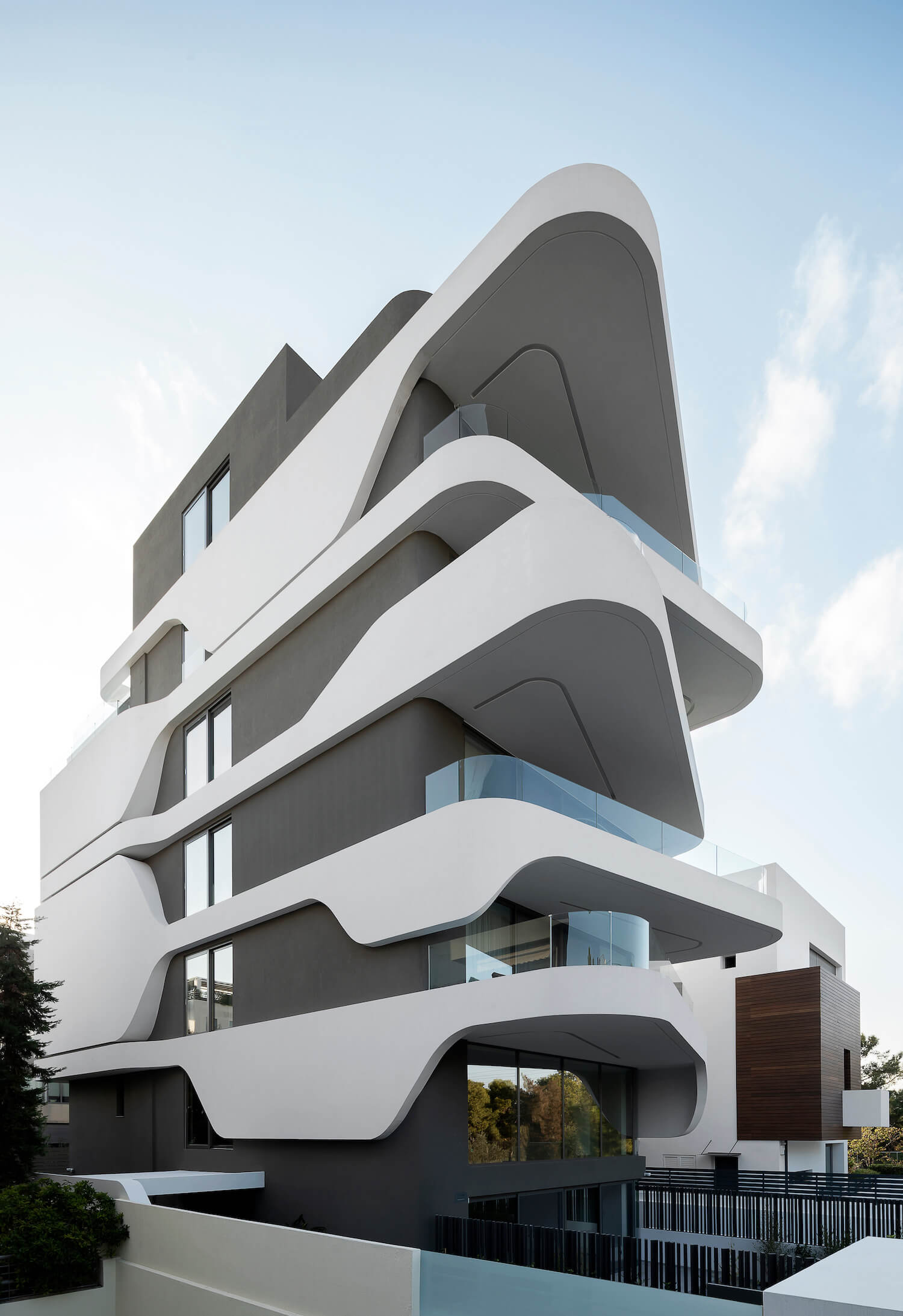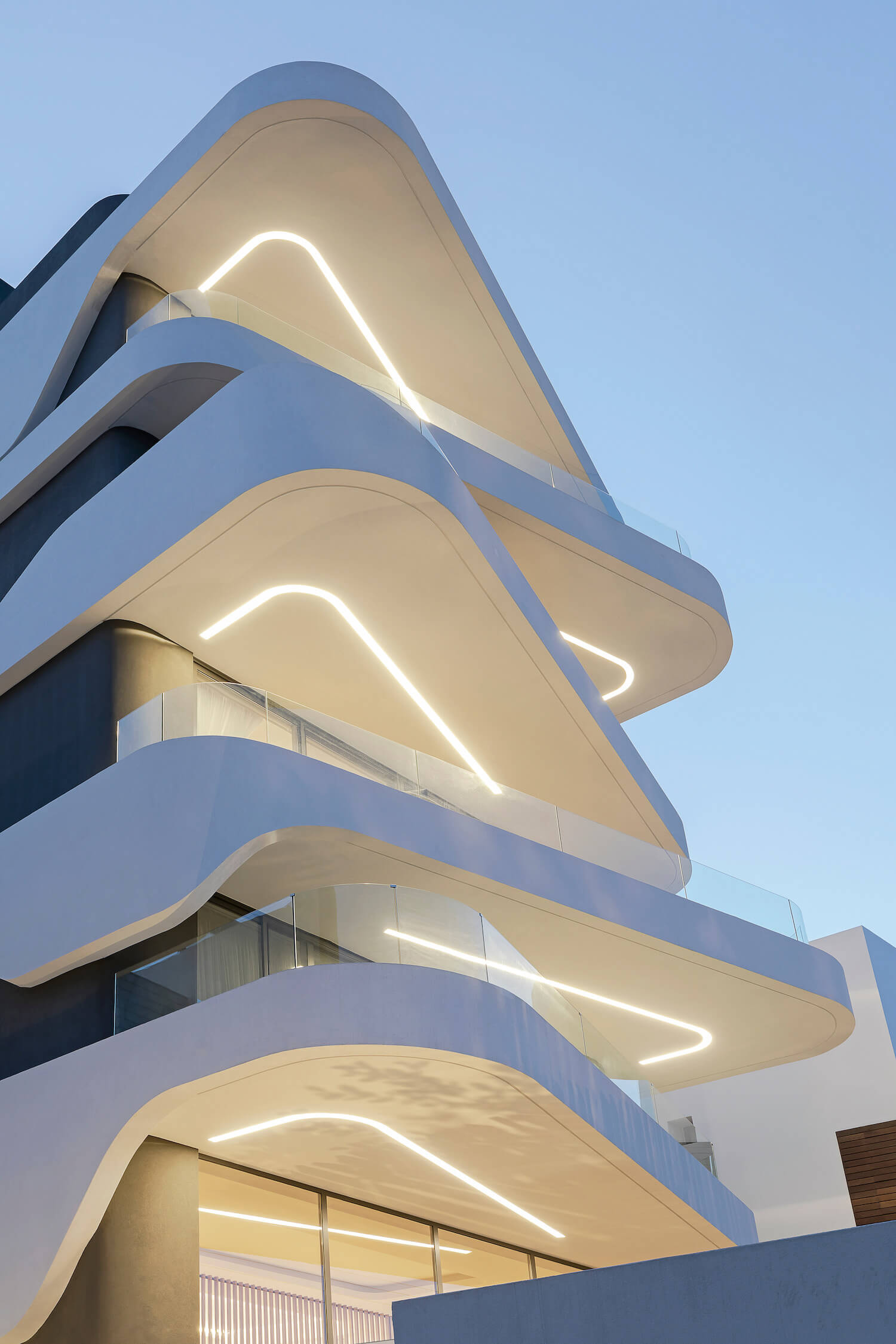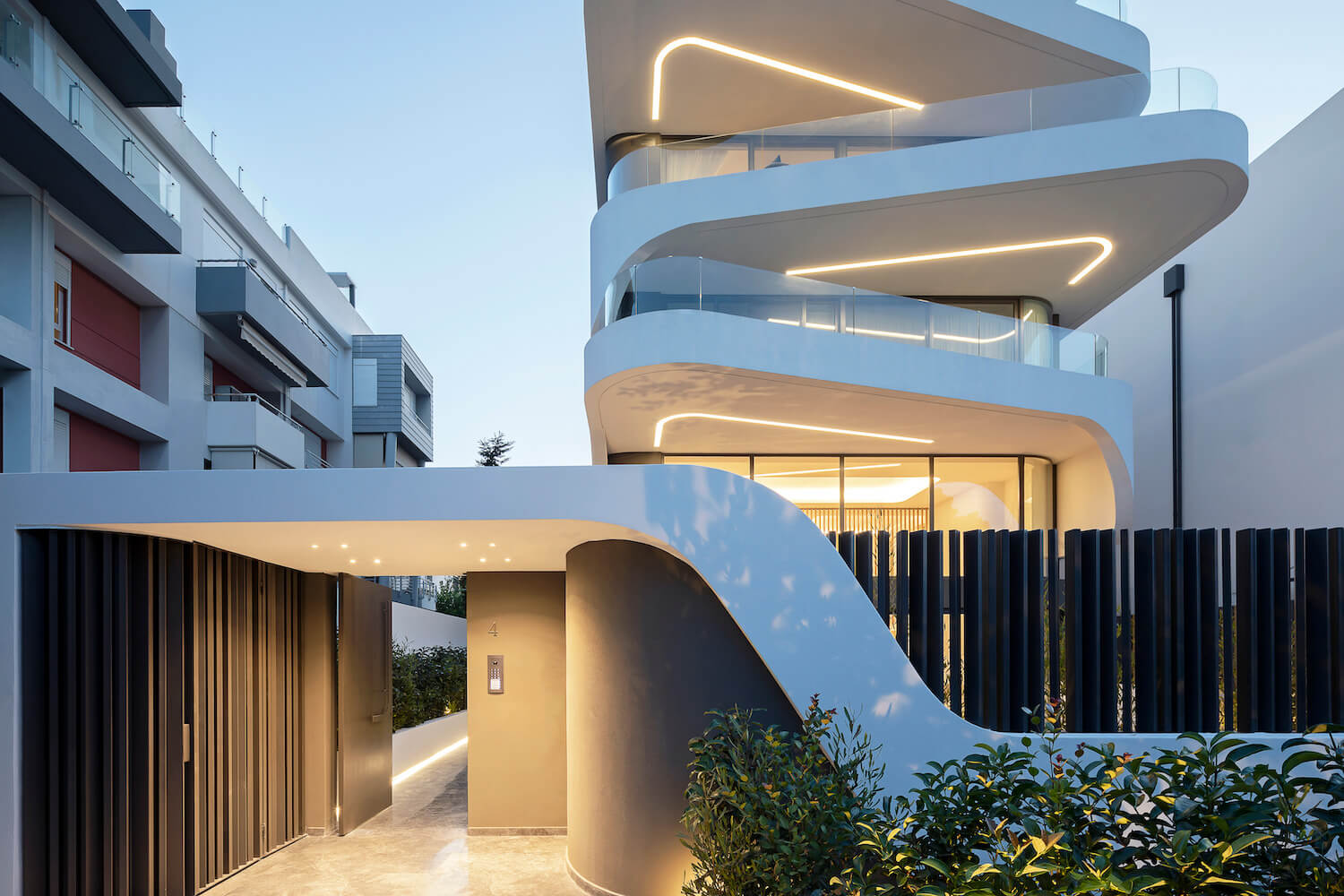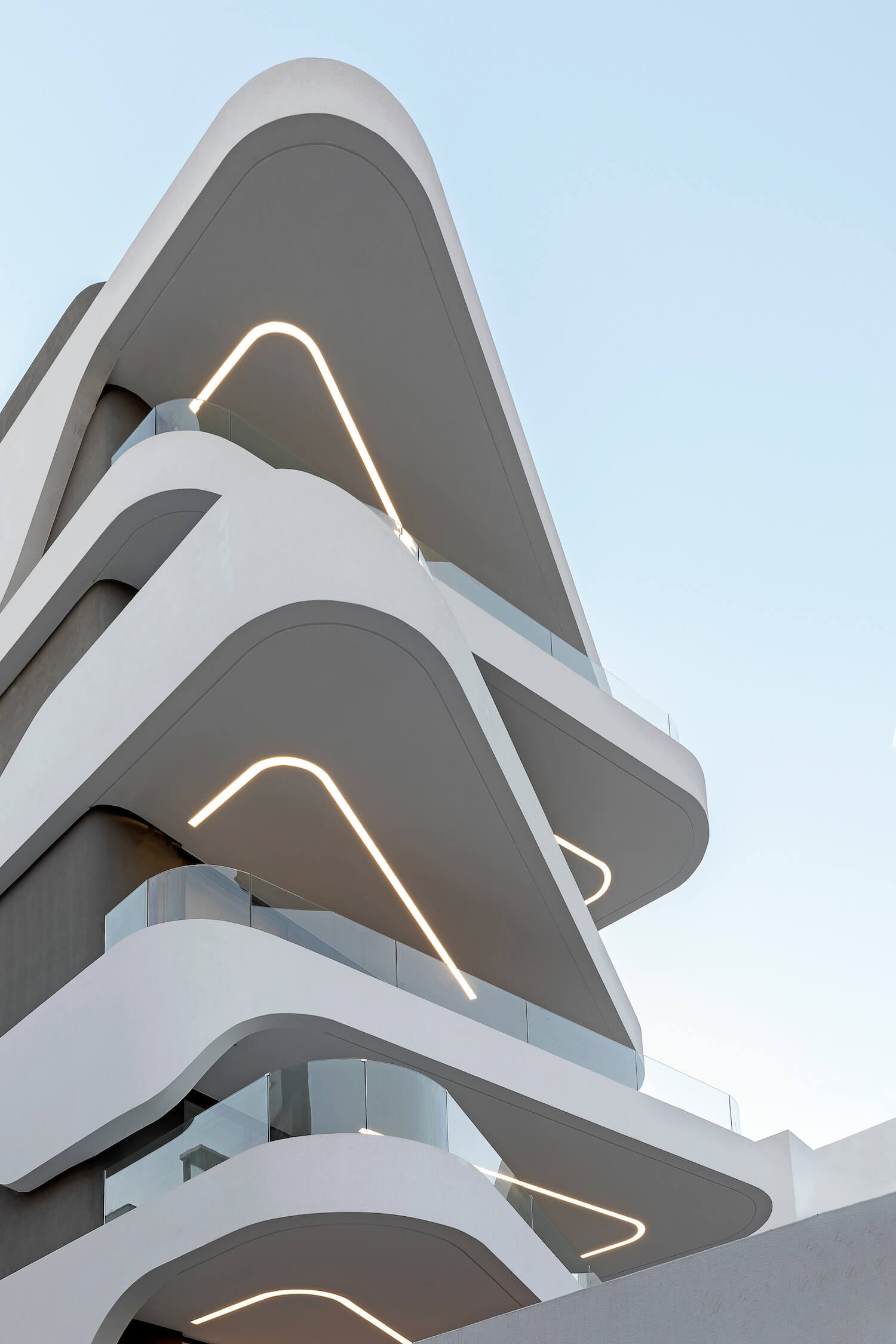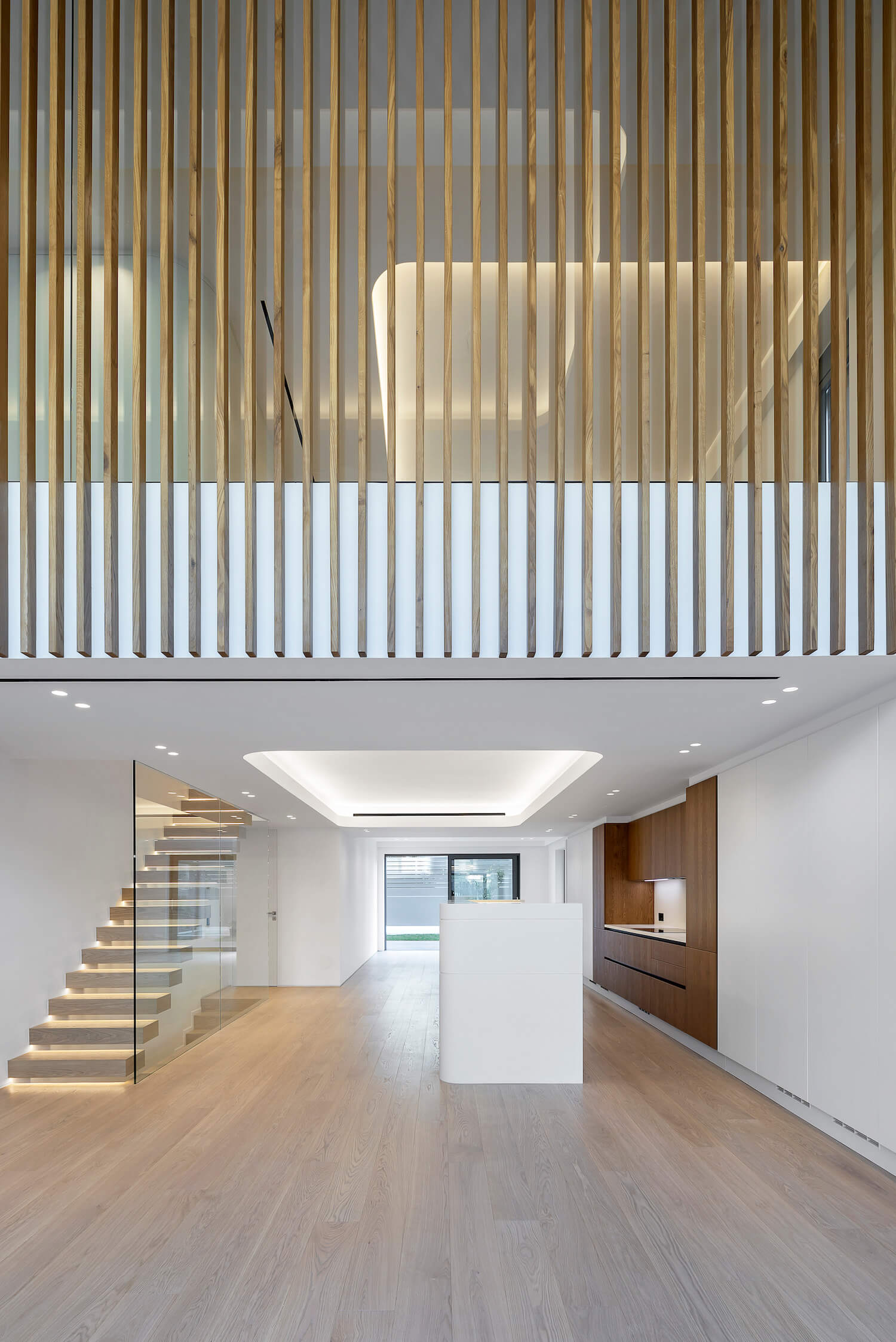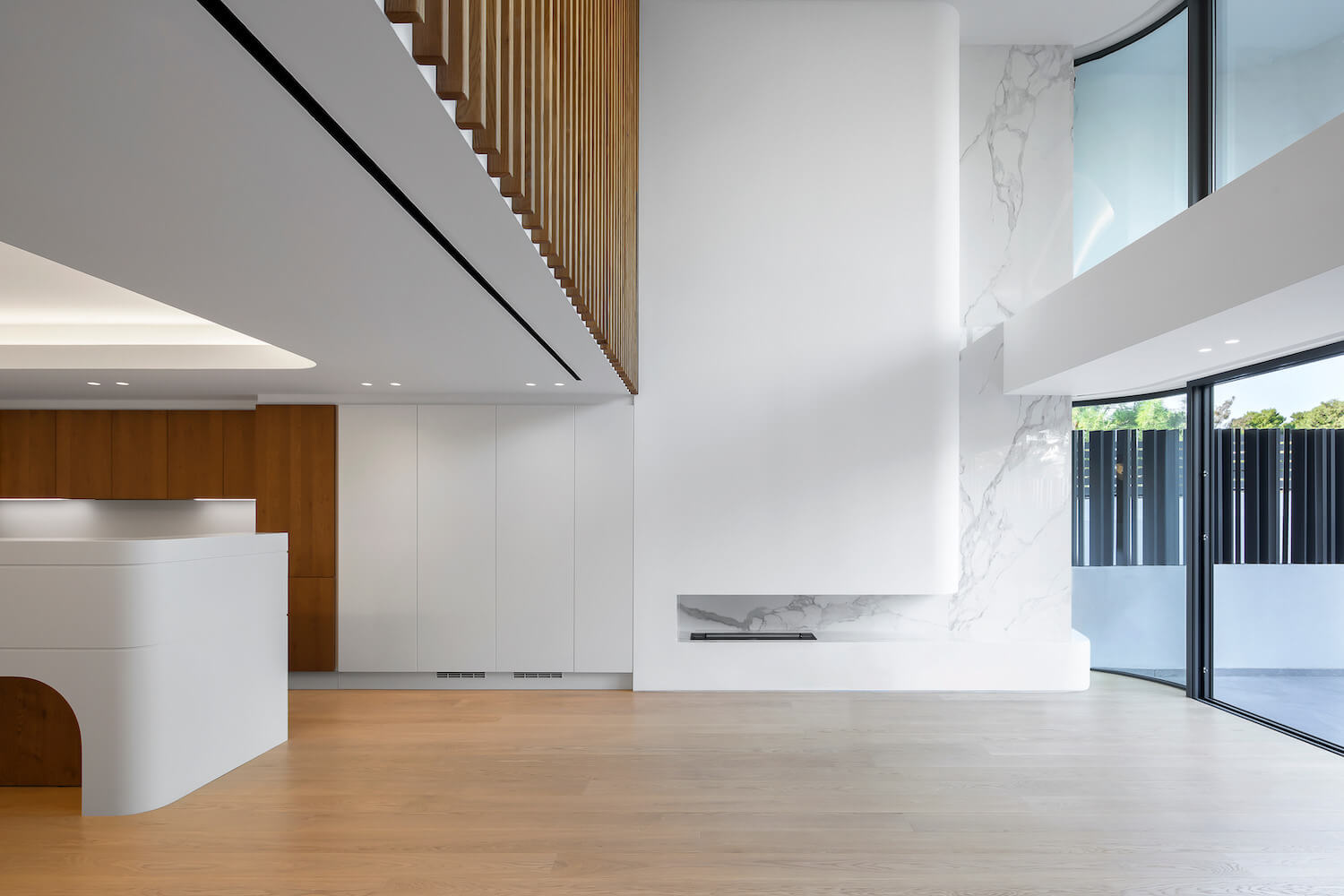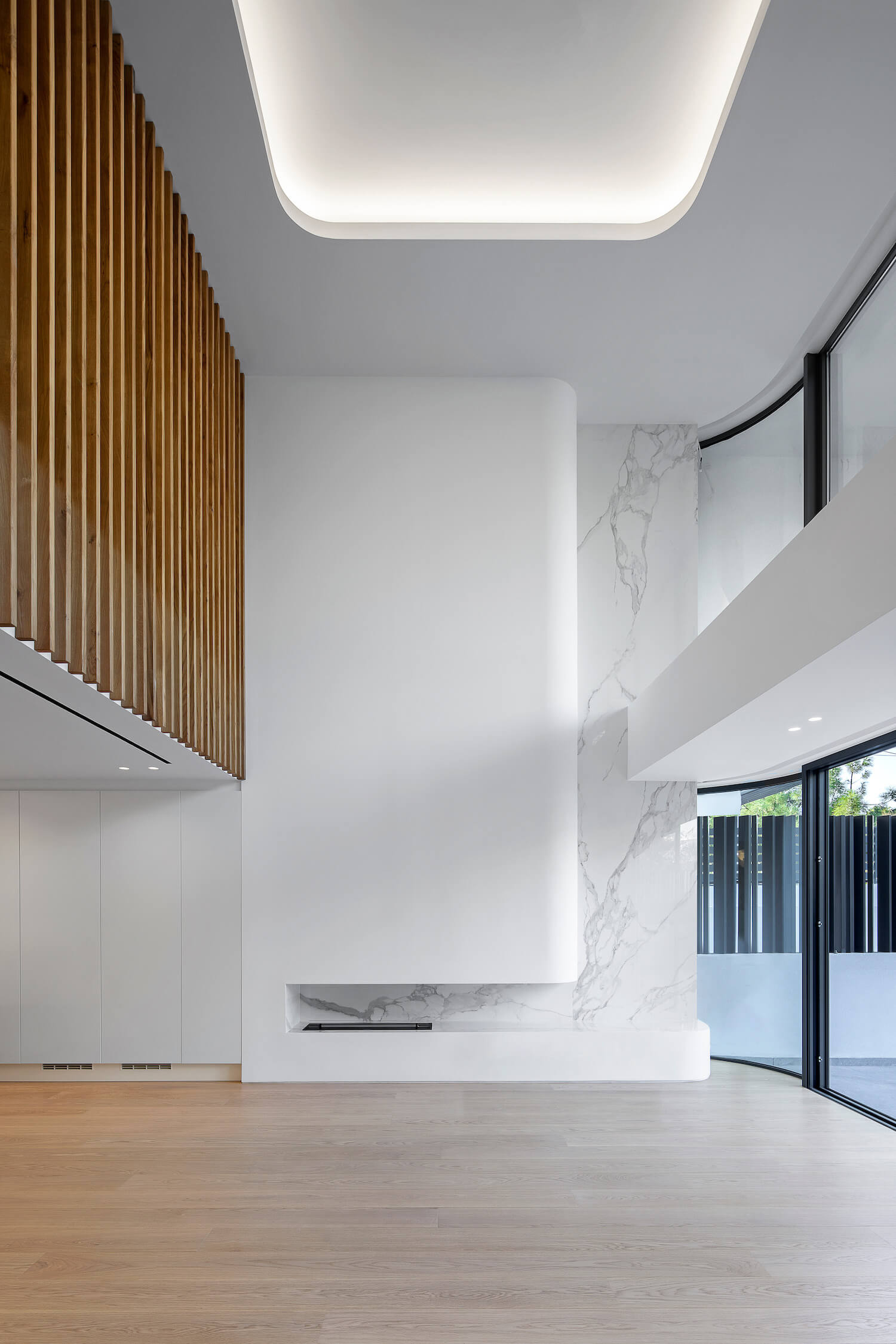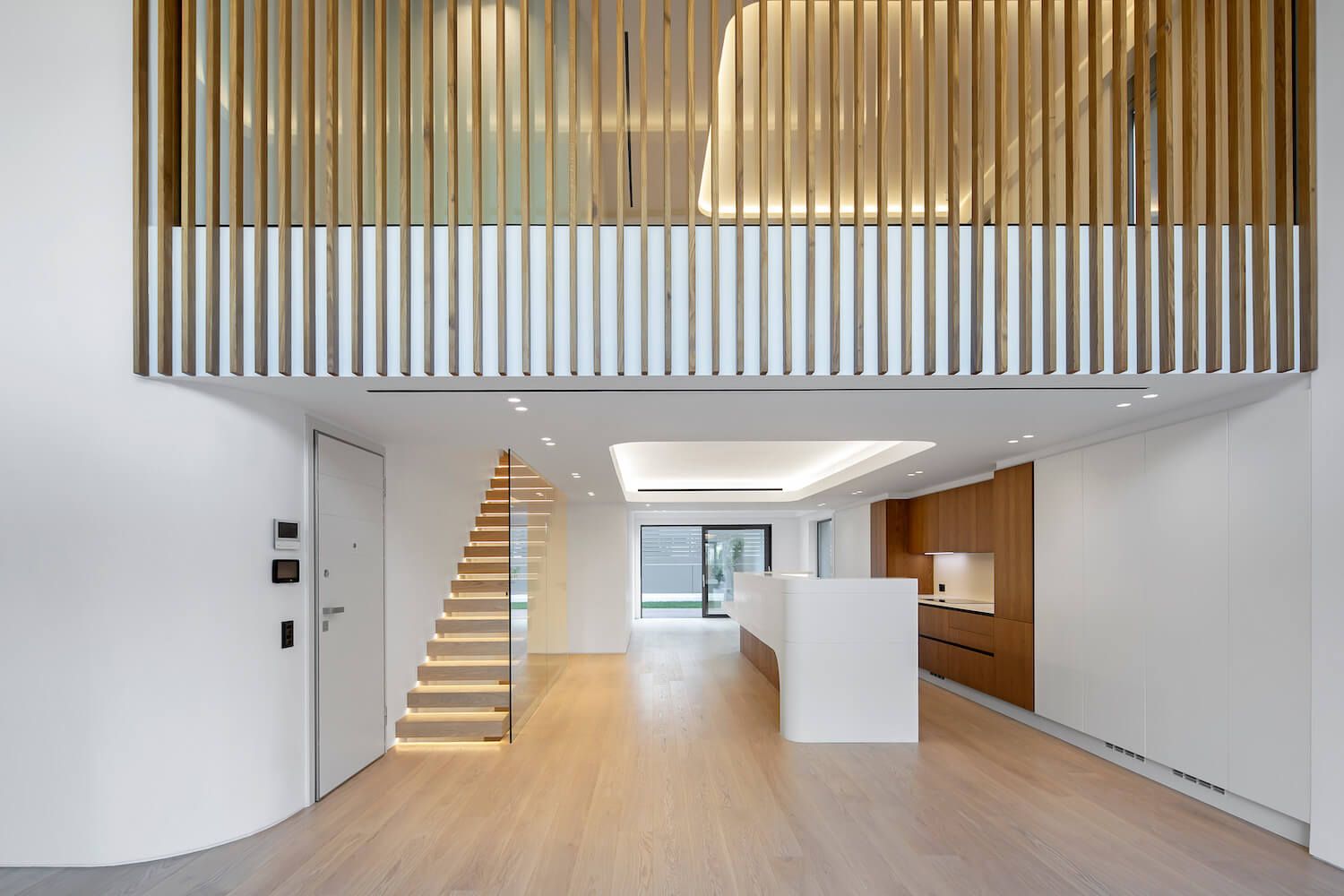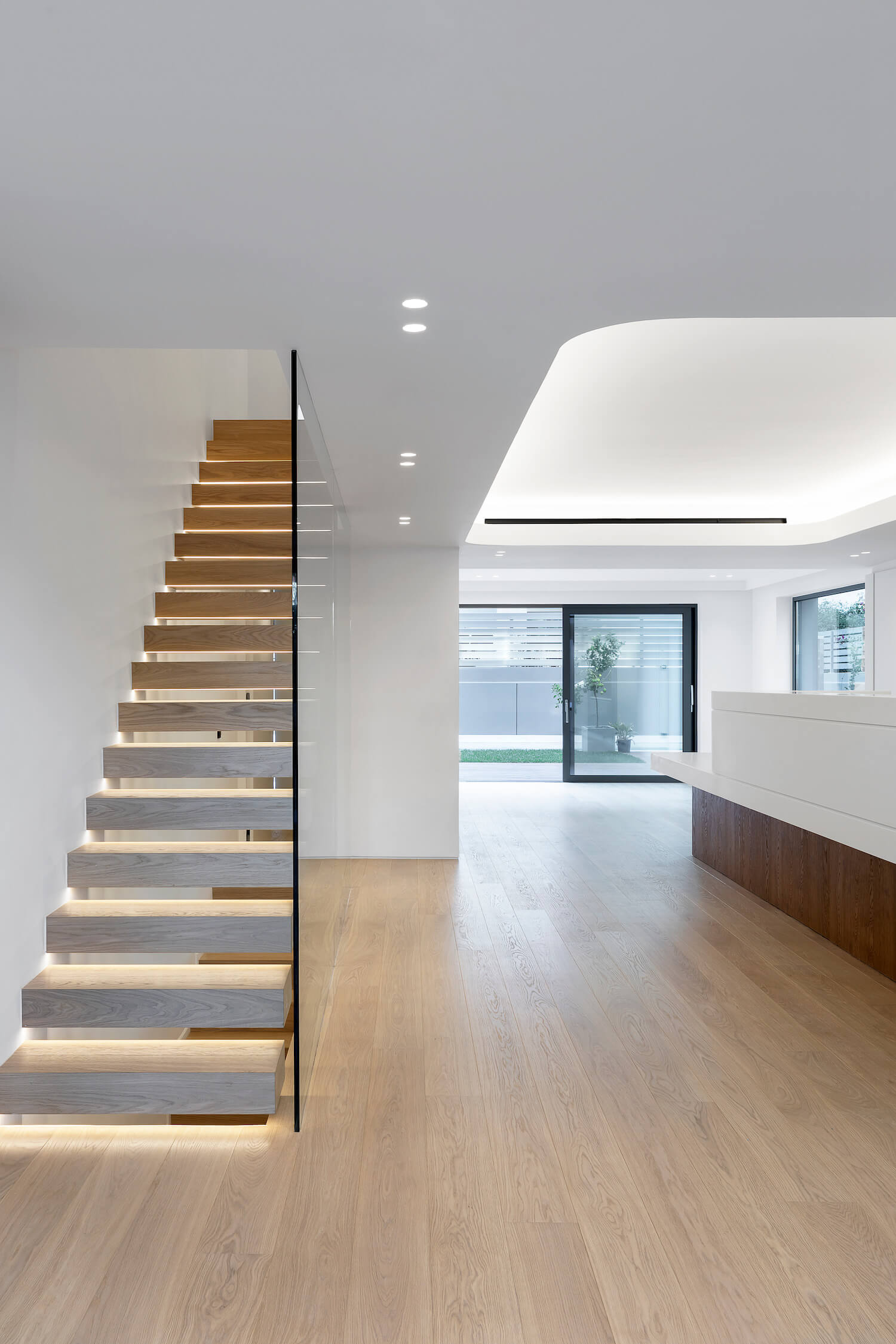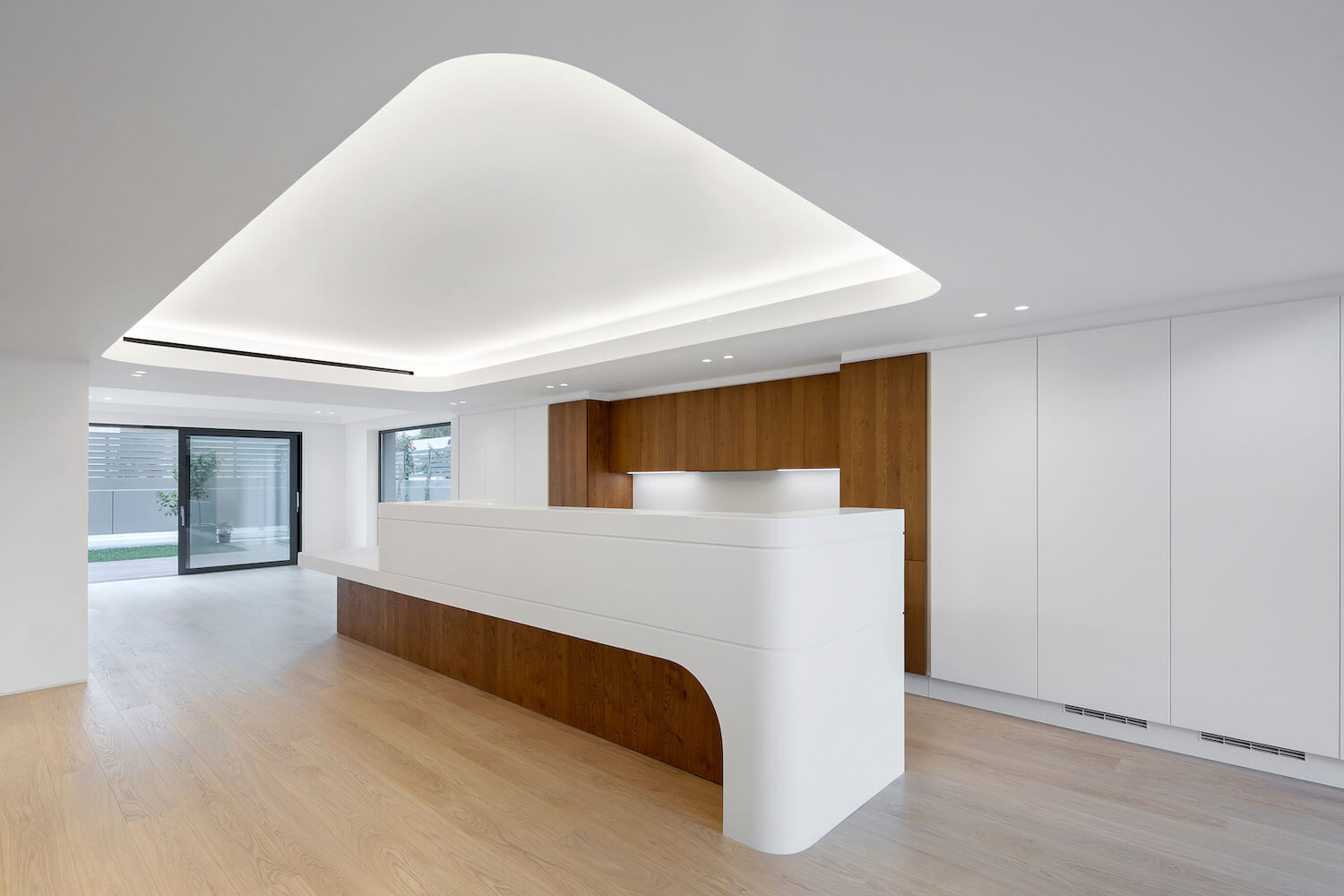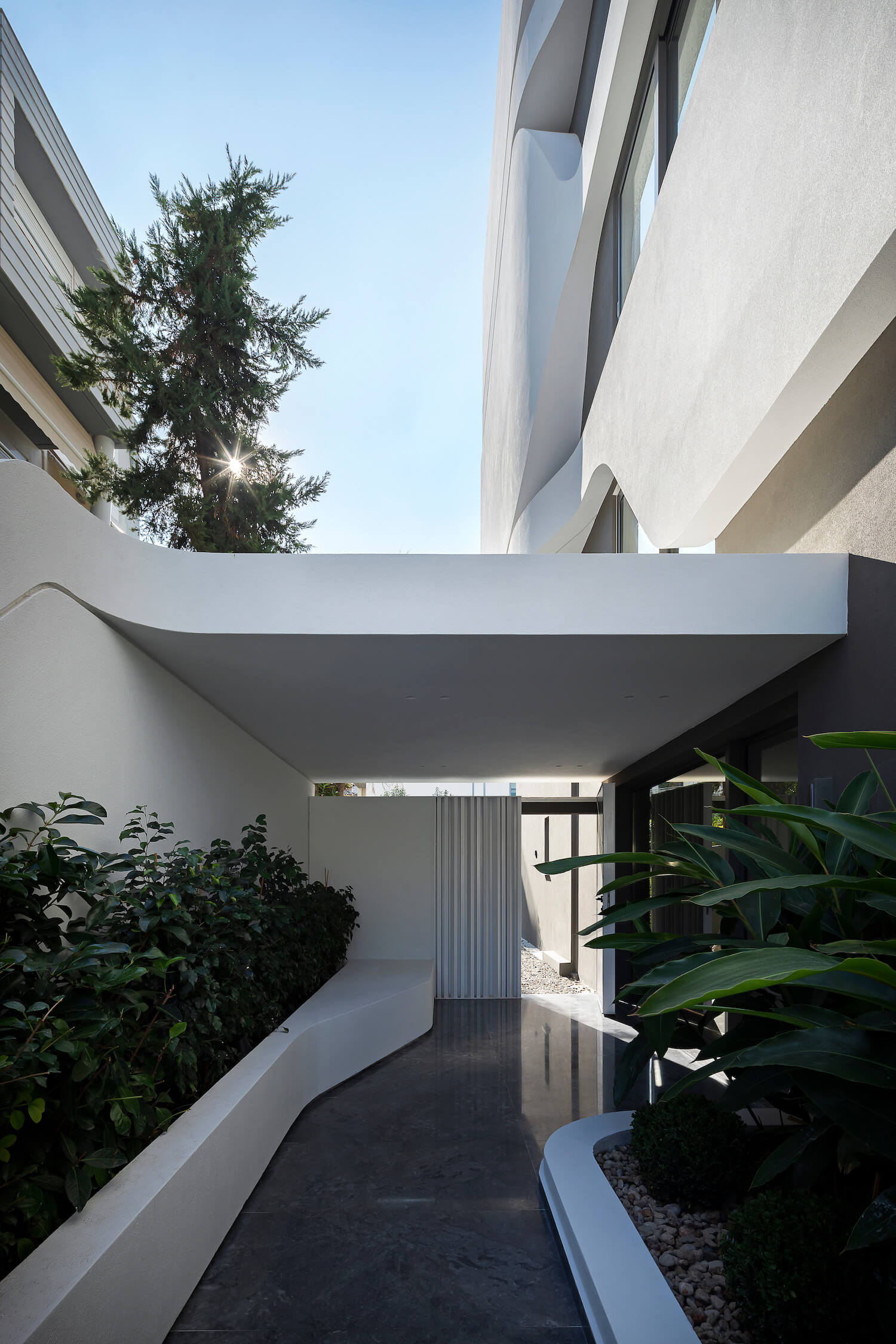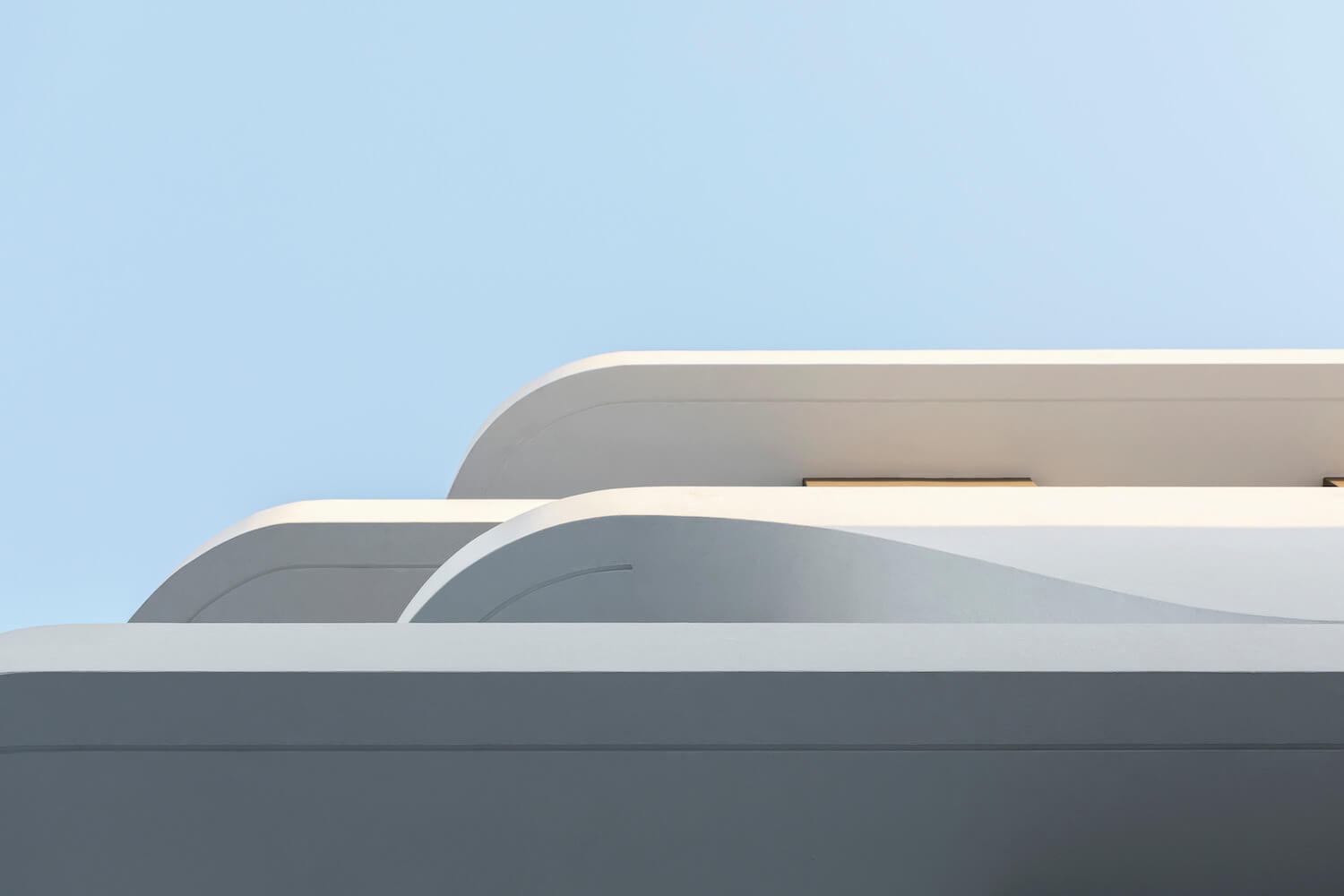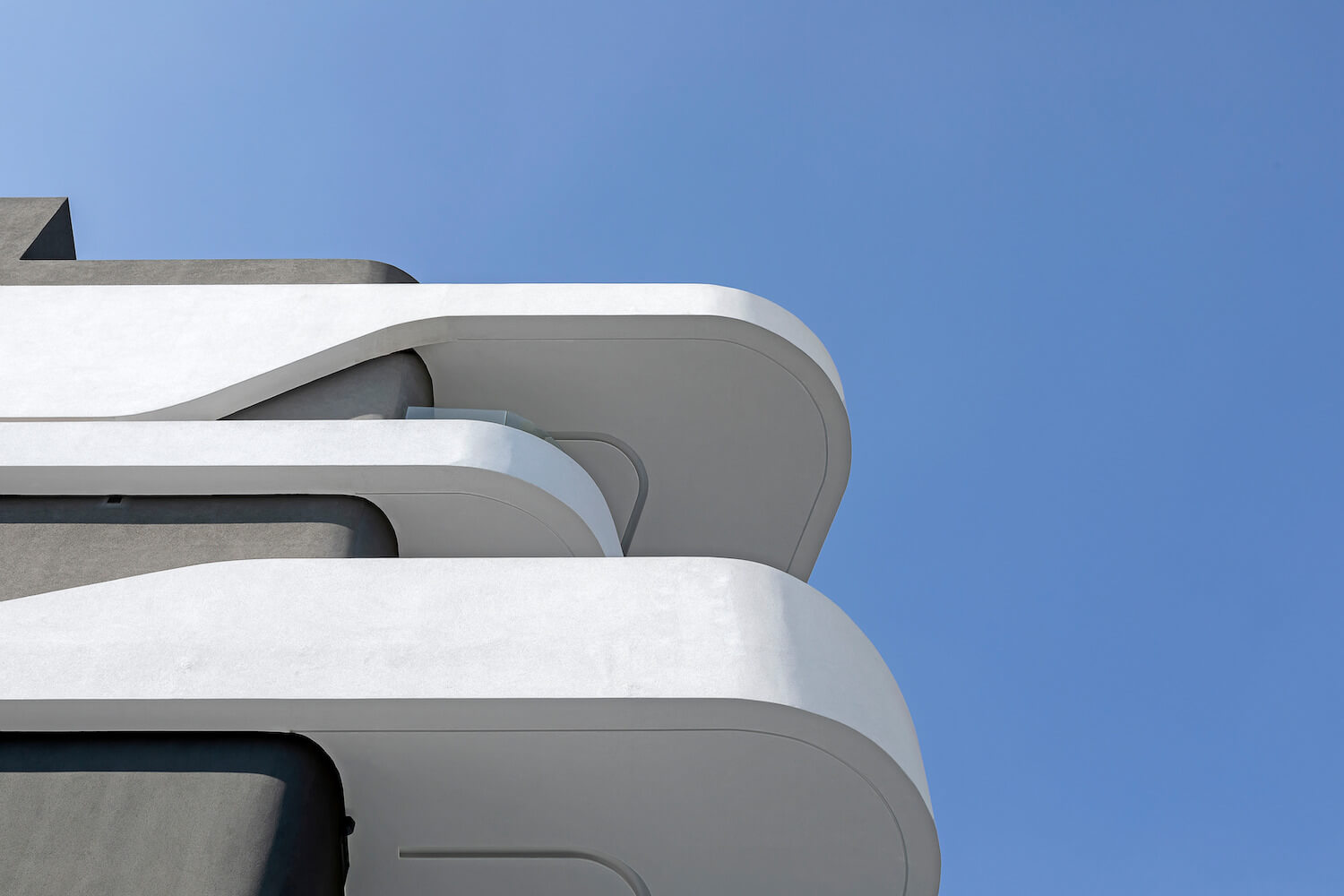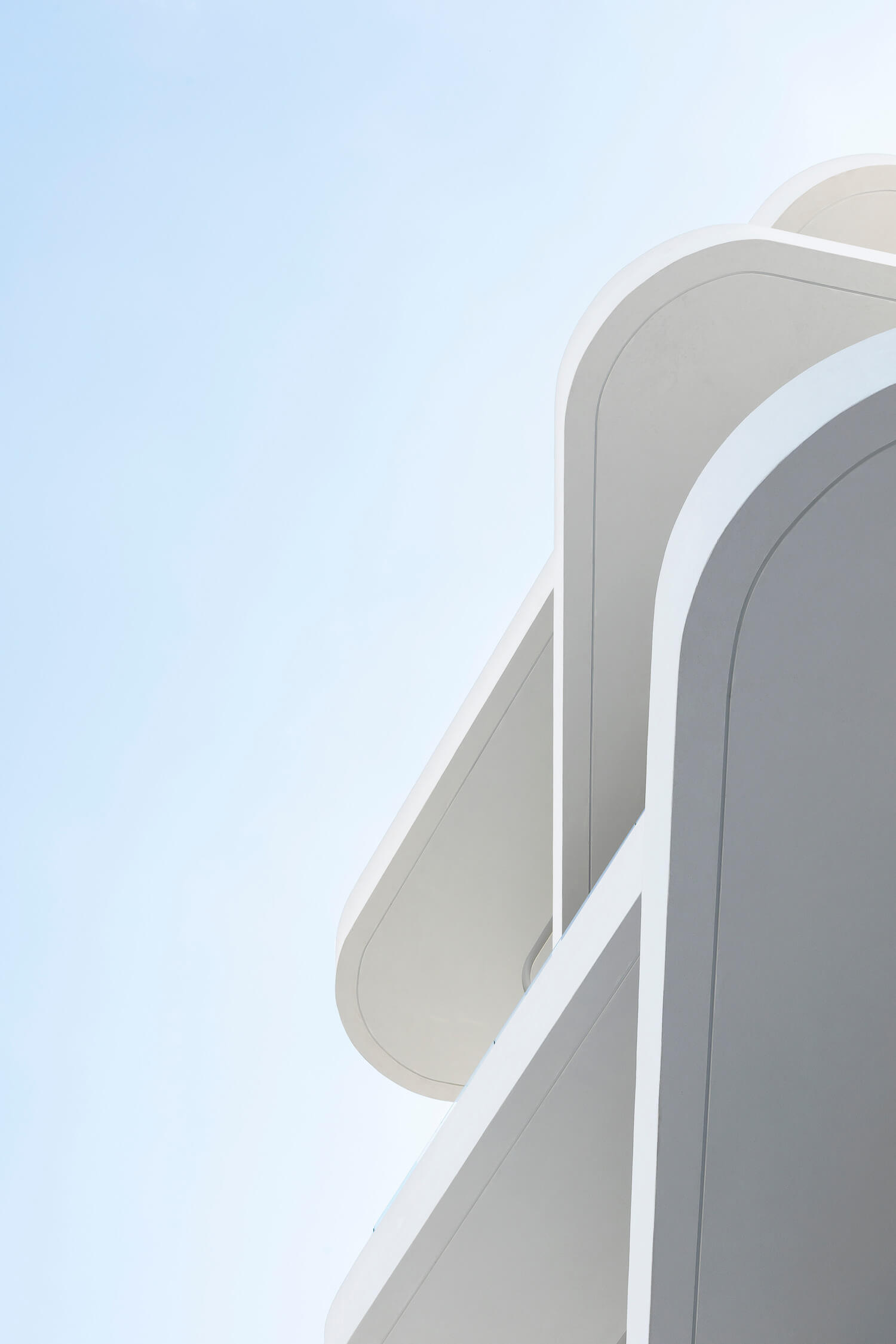 About Omniview Design
Since its founding in 2013 by architects Dimitri Tsigos and John Tsigos, and property entrepreneur Miltos Kambourides, the focus of Omniview Design has been to integrate design and development capabilities into one seamless service. The firm offers a new breed of architectural practice, one that can respond more effectively to its client's most challenging visions.
The flagship project of Omniview Design is One Kleomenous, a revolutionary new concept of a living space that was created to showcase the team's development capabilities, such as pioneering design, advanced construction techniques, and cutting-edge technologies.
Based in Athens, the Omniview Design team aspires to undertake more challenging projects in Greece and abroad in the residential, hospitality, and commercial segments of the market, always applying the same principles that make Omniview unique in its offering.
---