Alter & Company: Surrounded on all sides, due to the low nature of boundary fence lines 'Hideaway's' garden has uninterrupted light for 70% of the day. This makes this garden of high value to the current owners' love and appreciation of gardening. The design makes a hidden contemporary gable box-windowed extension with skin that extends these two simple forms - coherent materials detailed to accord with a subtle and familiar piece of architecture.
What was the brief?
A New side extension to provide Large kitchen & living space with existing kitchen within the building becoming a separate Dining room and ground floor shower room. Redesign the hallway & staircase to give a more efficient use of space above and below.
Create more open views and better connection with the extensive garden space around the property. Allow as much light as possible into the new rooms.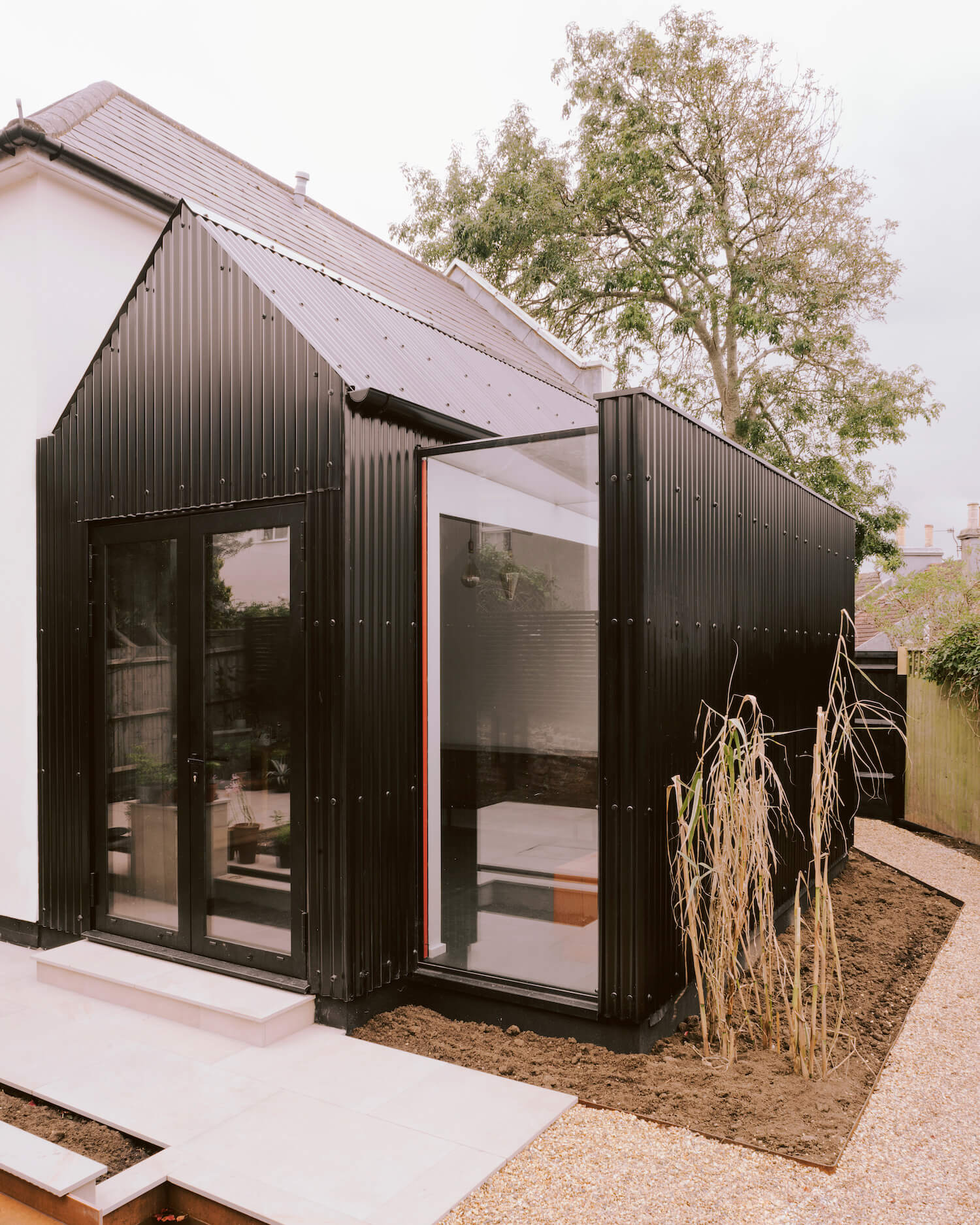 What were the key challenges?
Creating a highly bespoke and contemporary extension to a relatively new property in a conservation area. Working in a tight end of mews property. Construction during a pandemic. Retaining high quality details on a tight budget. Developing bespoke window & blind solutions to such expansive glazing.
Who are the clients and what's interesting about them?
John works as Chief Executive of a Community sector charity and Steve is a Public Speaking Coach and past journalist for the BBC for 15 years. They met in 2002 in East London, Shoreditch where they both lived before deciding to move to Brighton. They were looking for a property with outside space and after spending a weekend here and getting the 'right vibe', they decided Brighton was the place to settle. They started renting The Hideaway as a brand new cottage and the landlord decided to sell, they then bought it in 2004 after a year of living in it.
What were the solutions?
Discussion Pre-application ideas with the local authority. Working closely with the contractor and design team. Allowing time over loosing quality.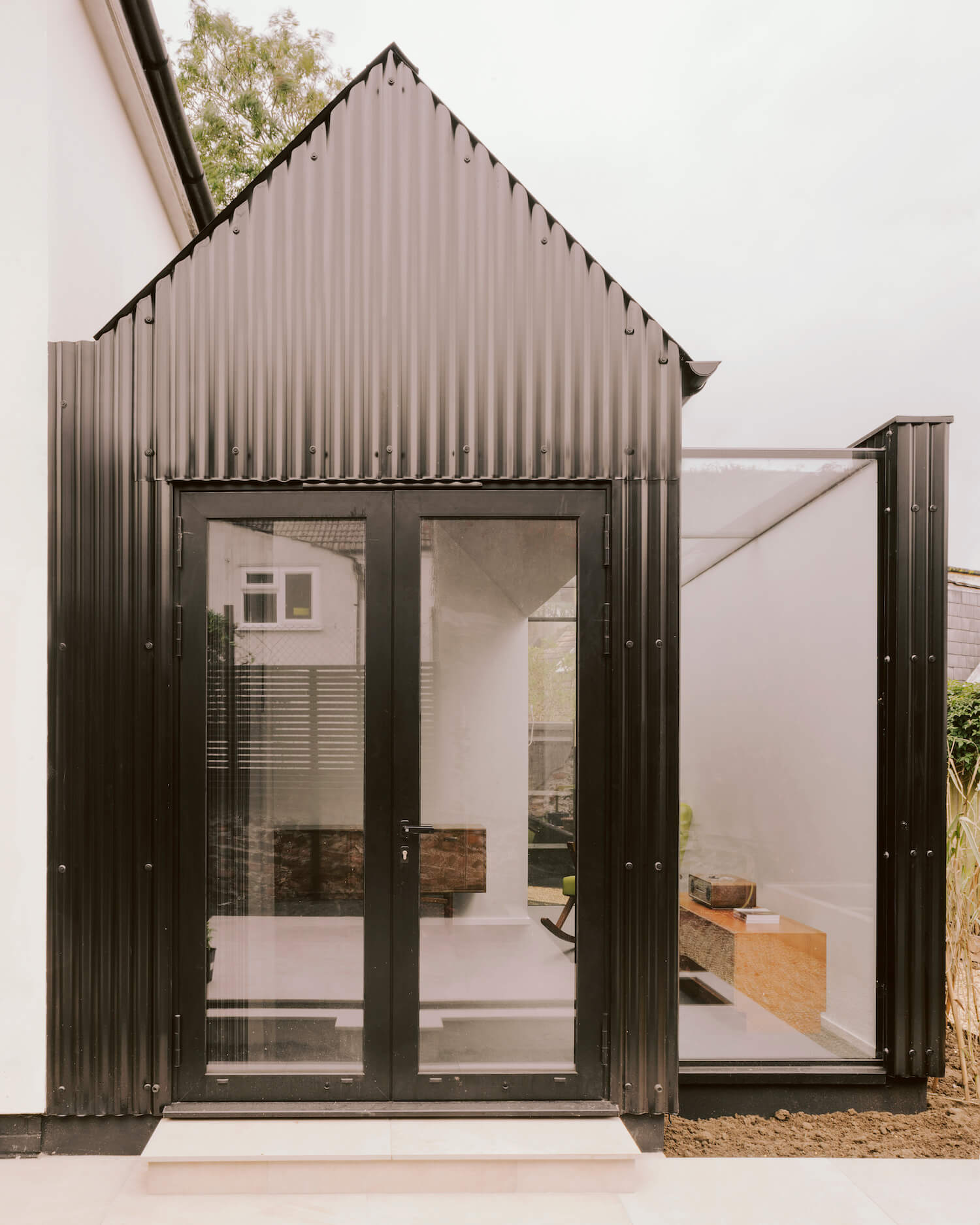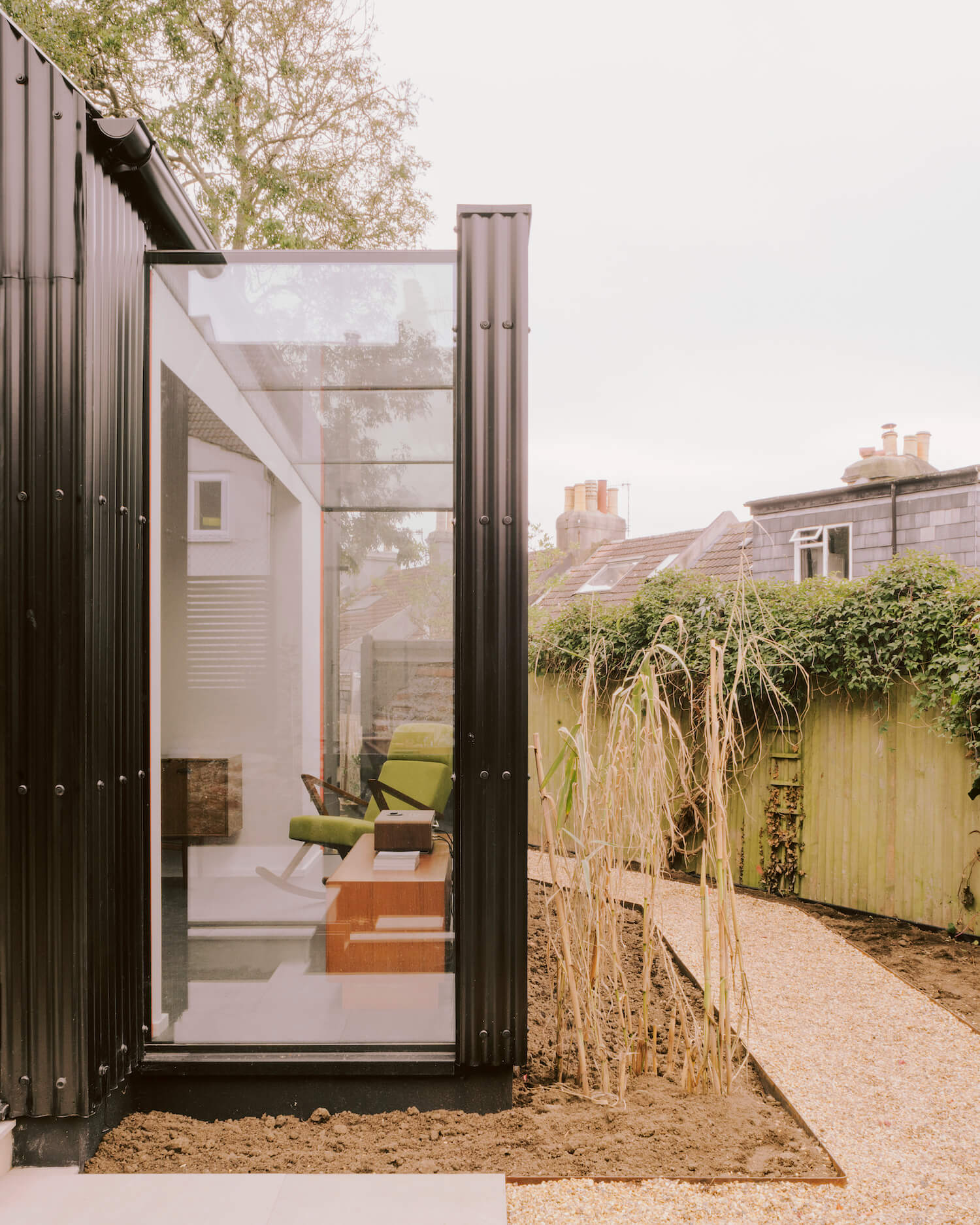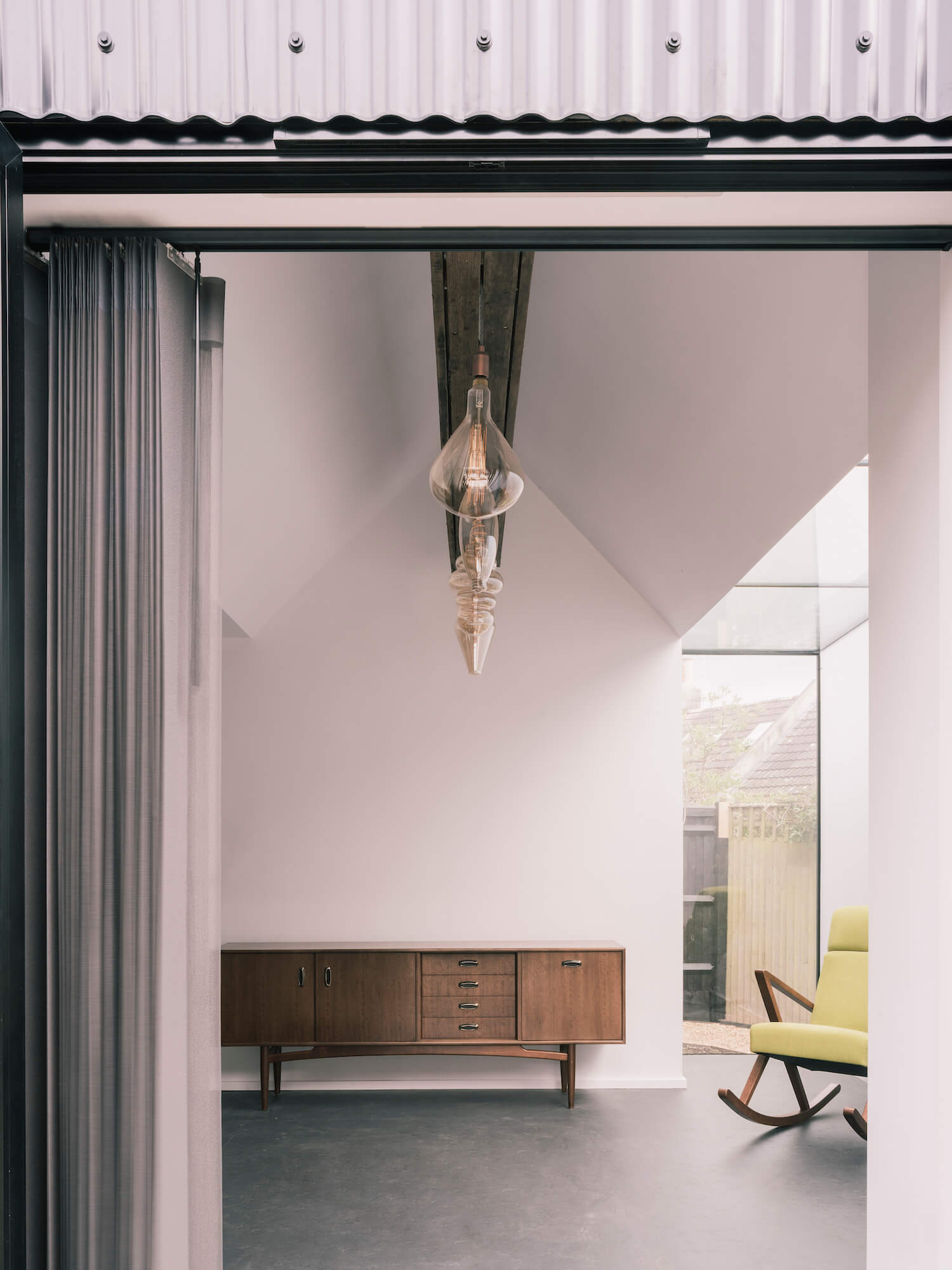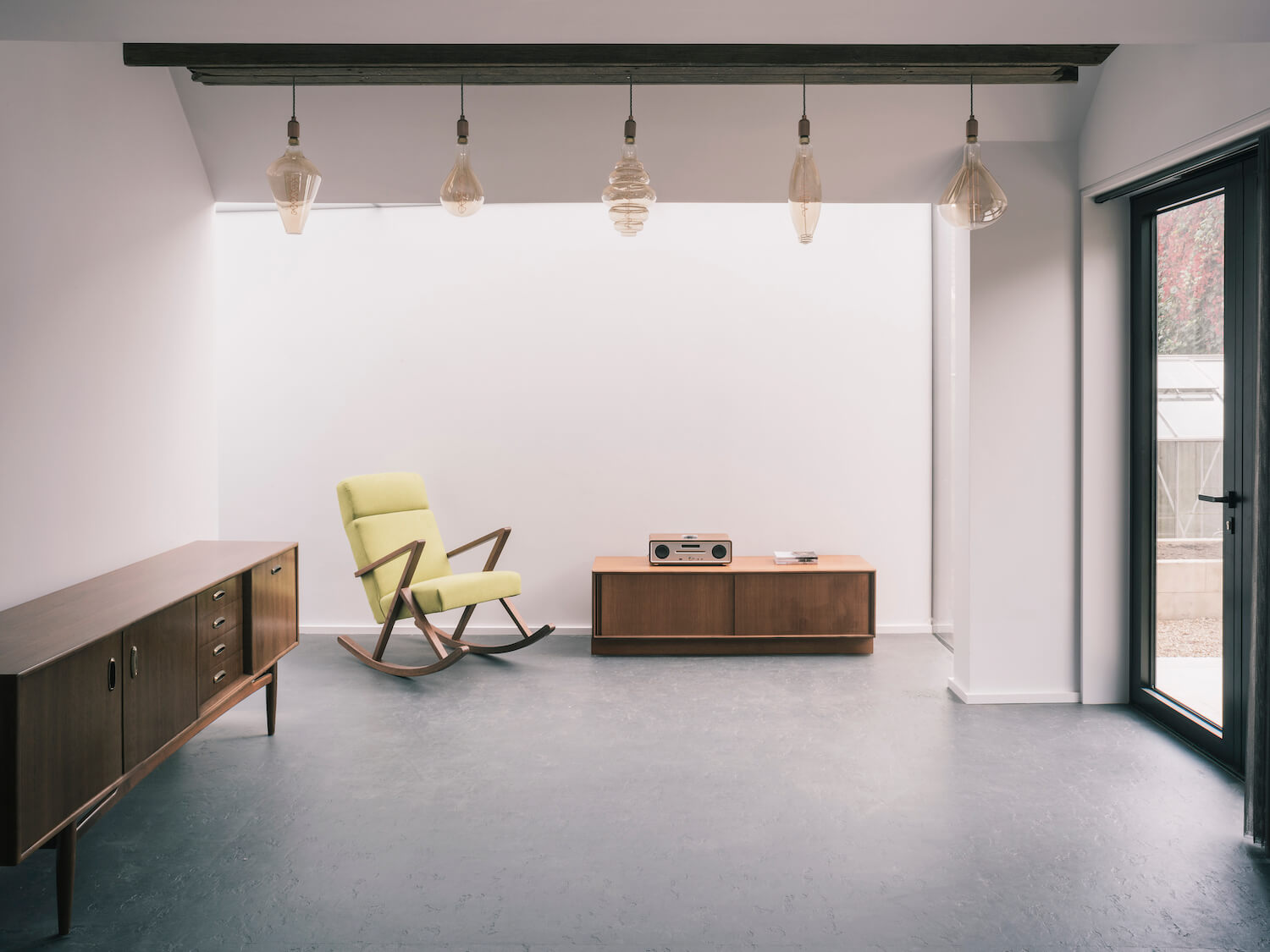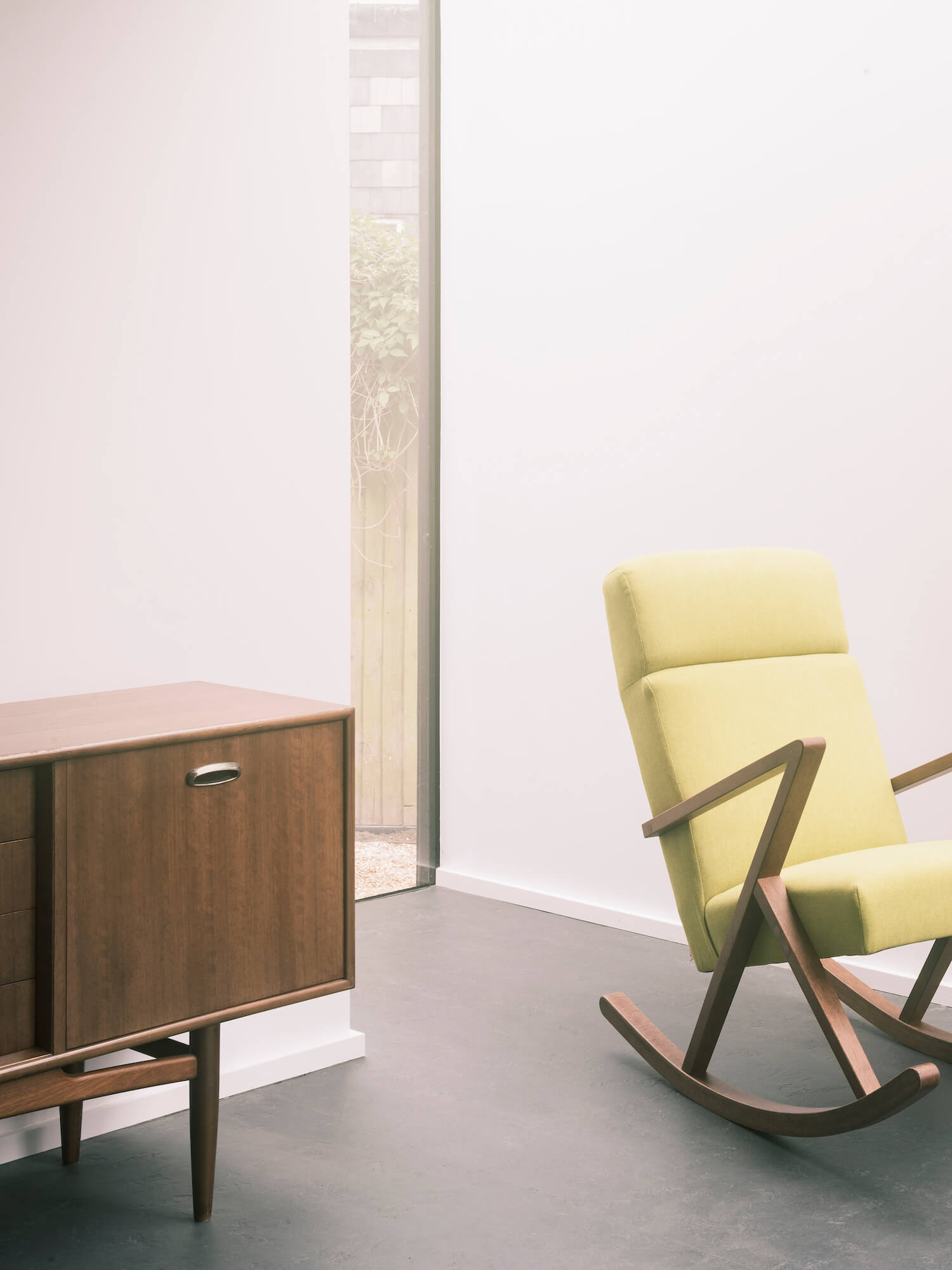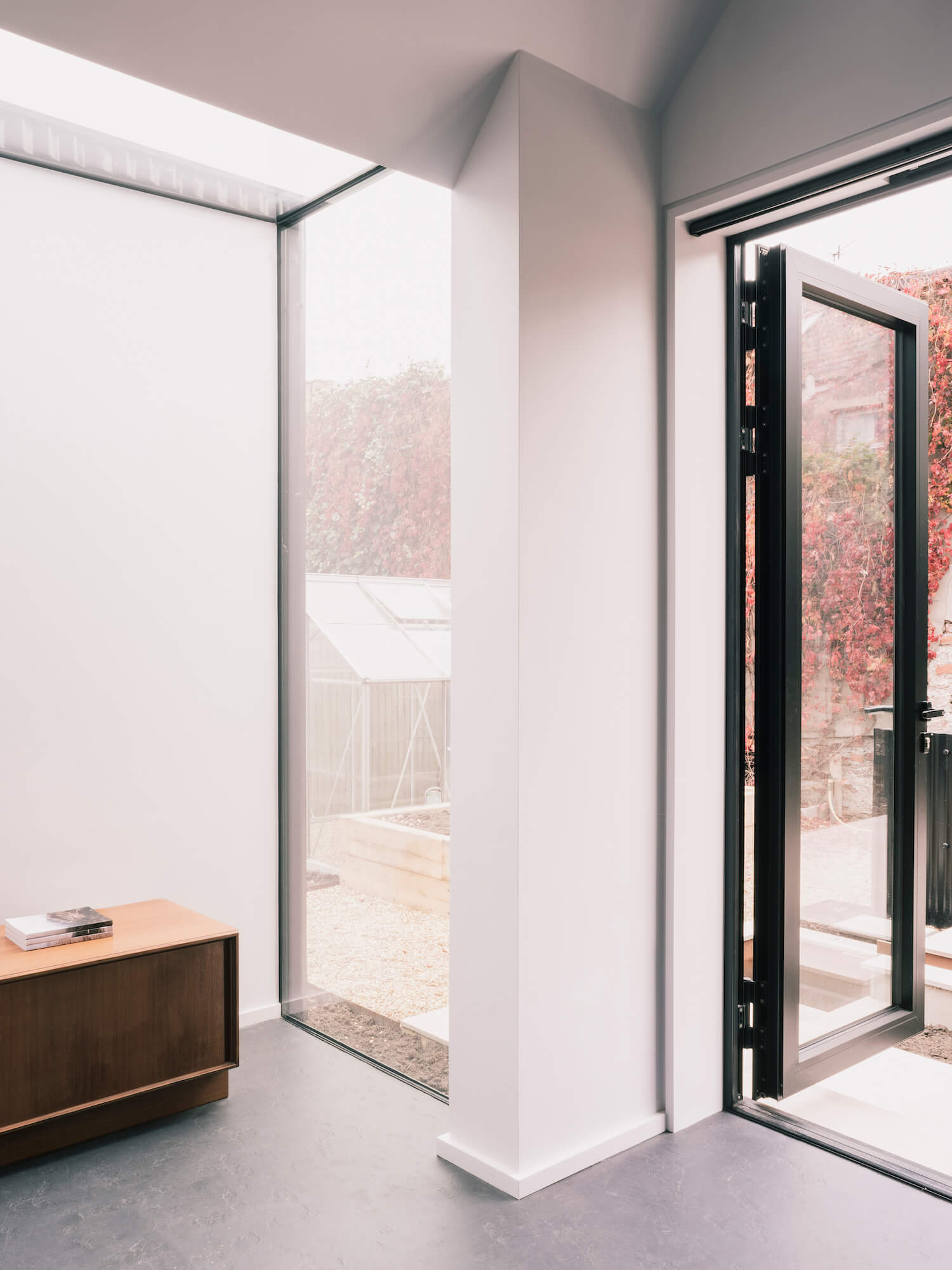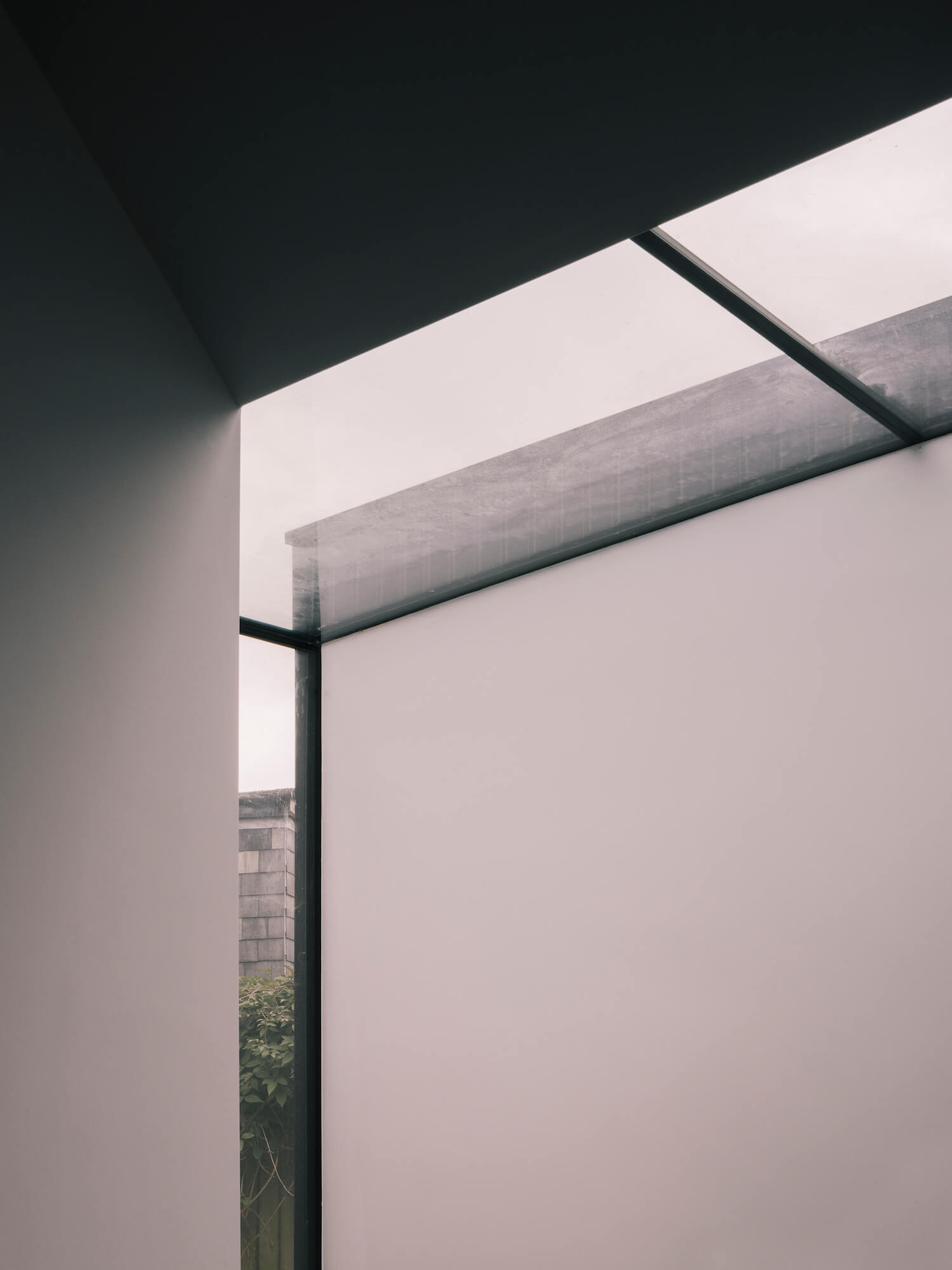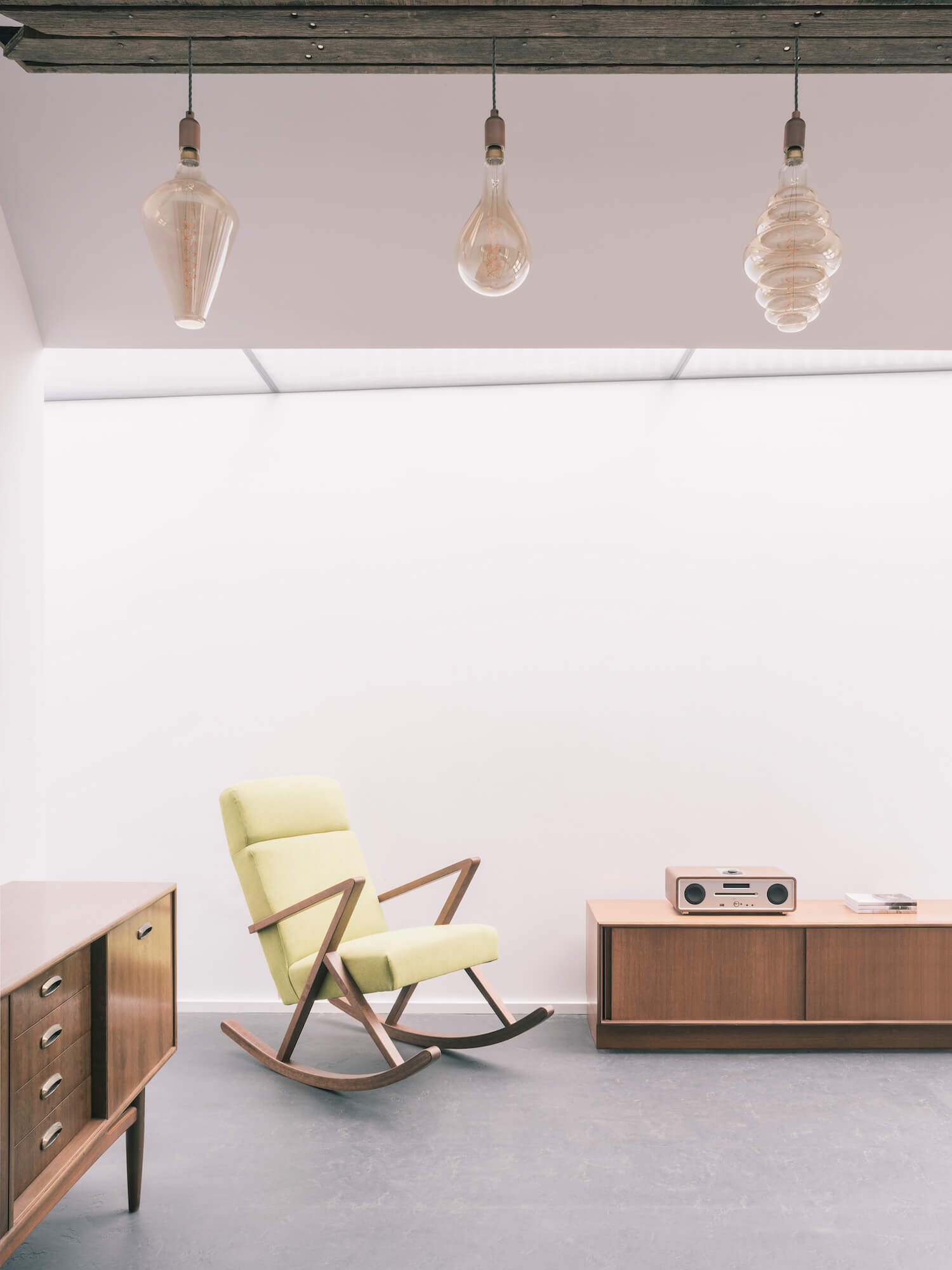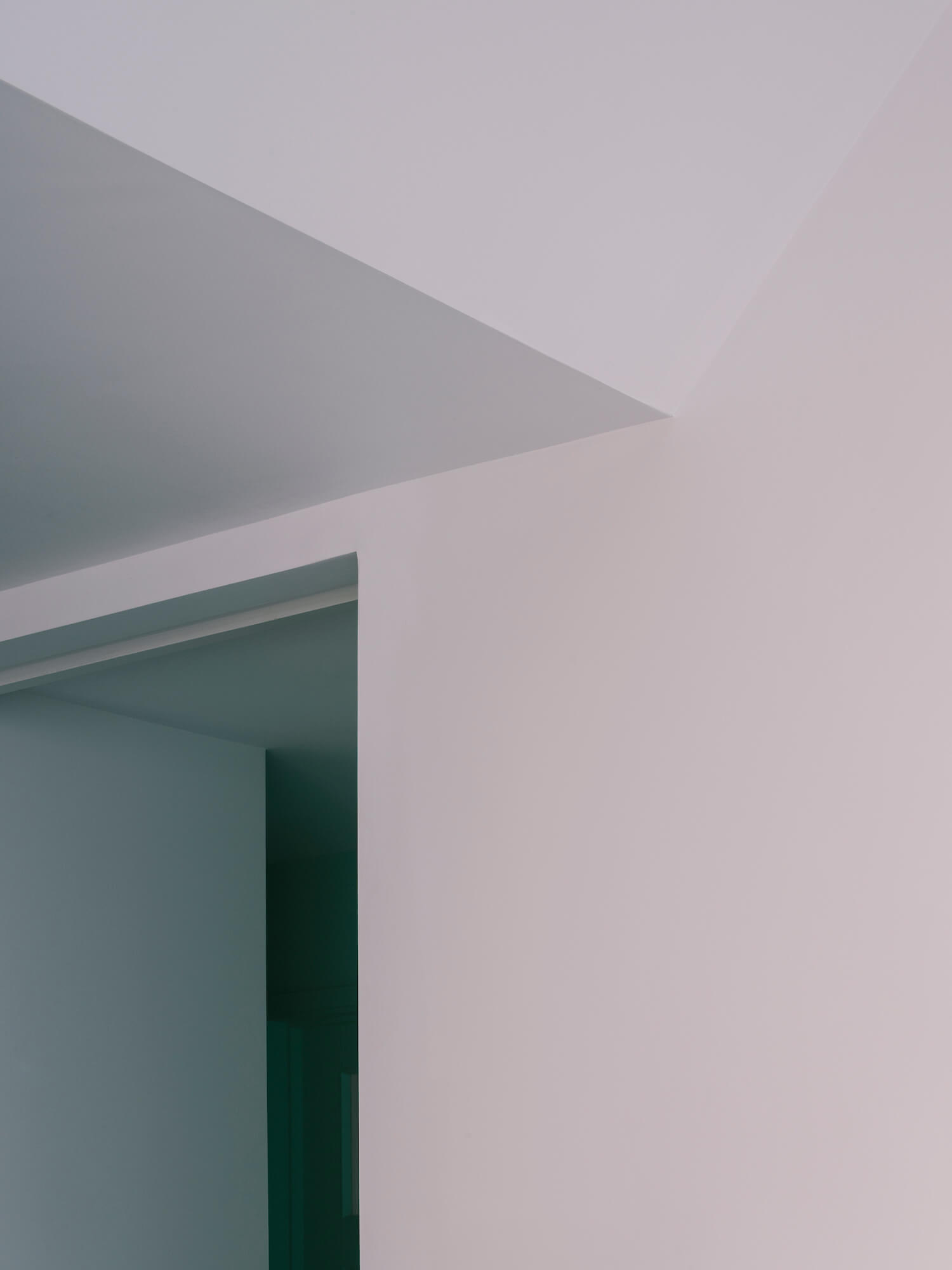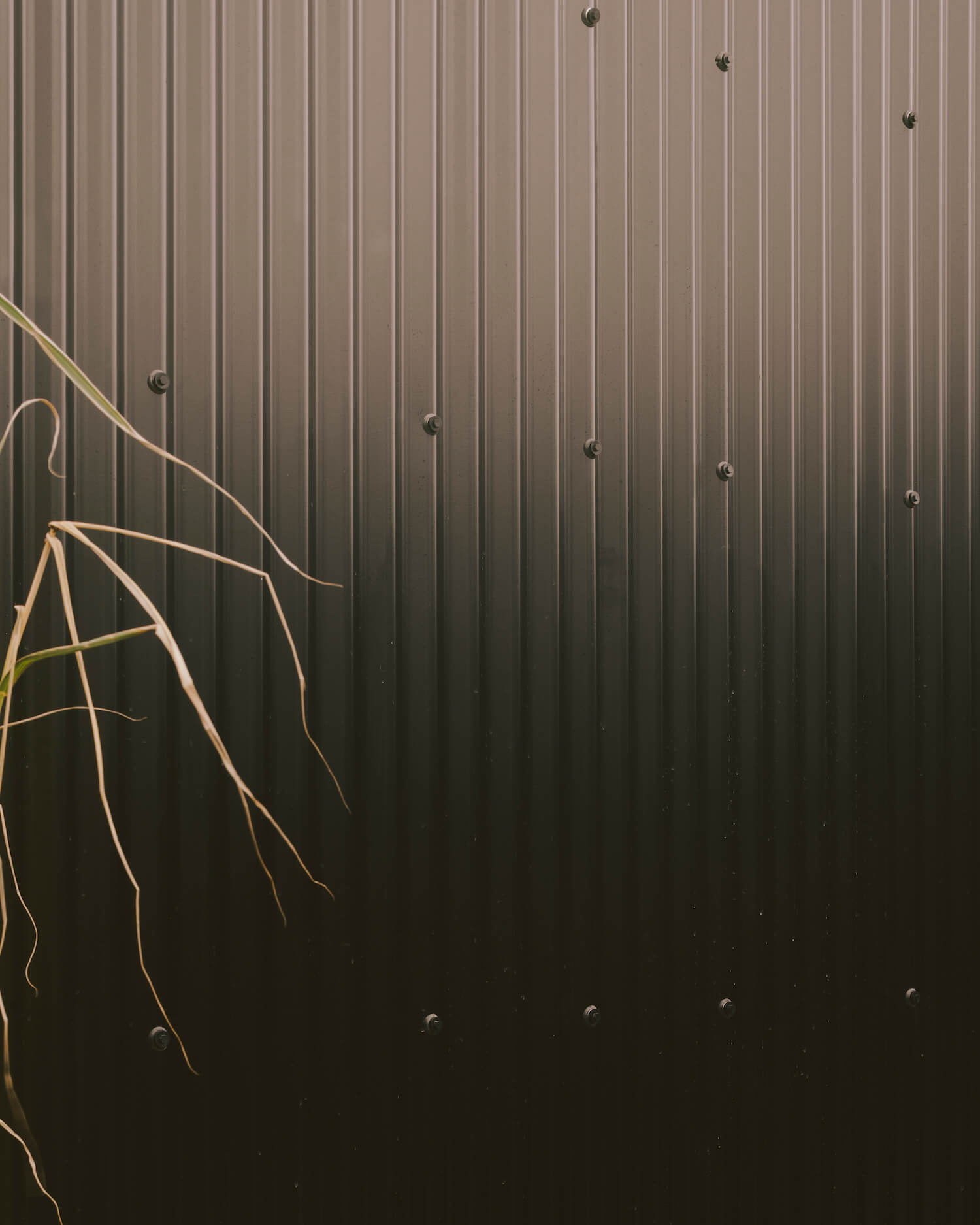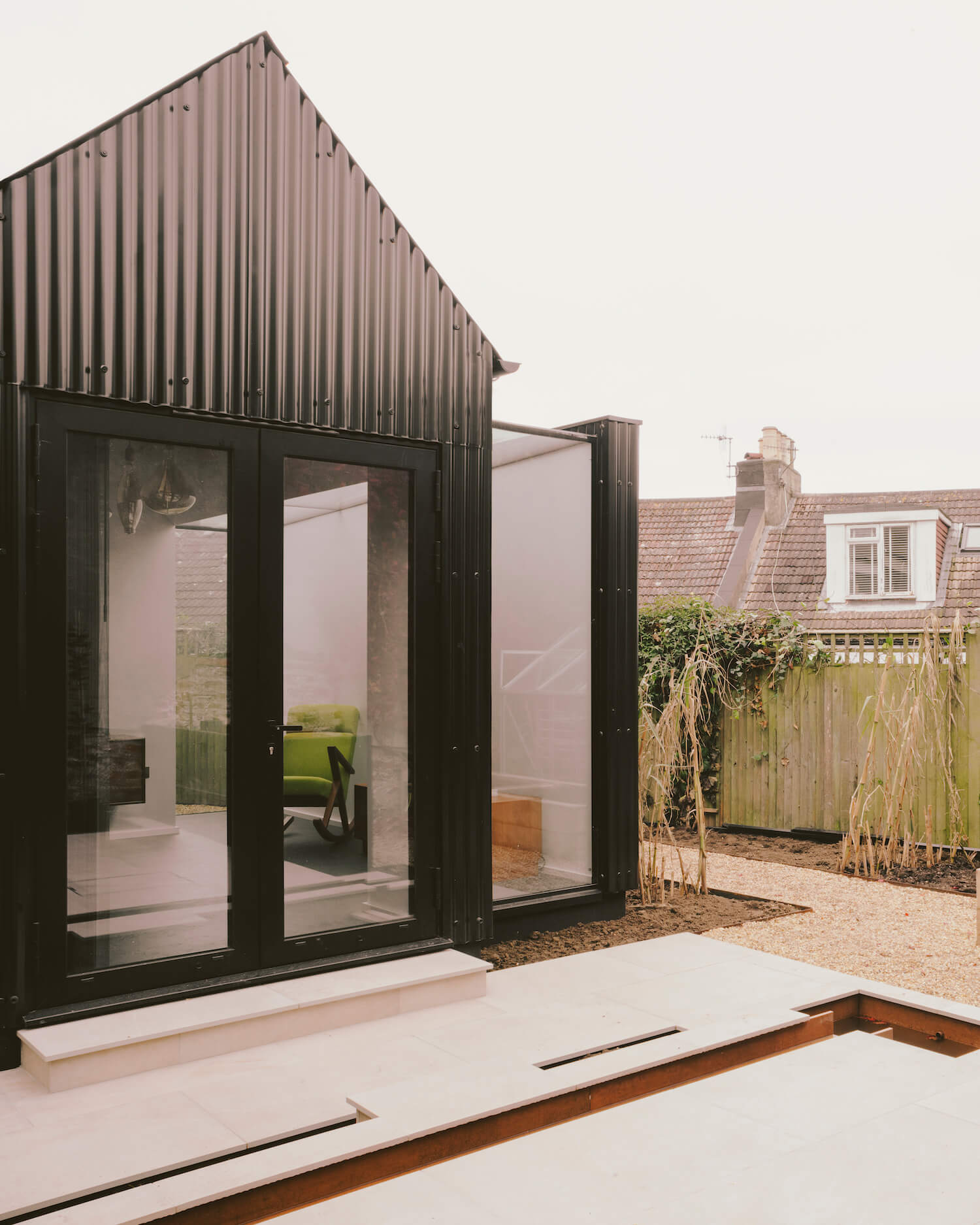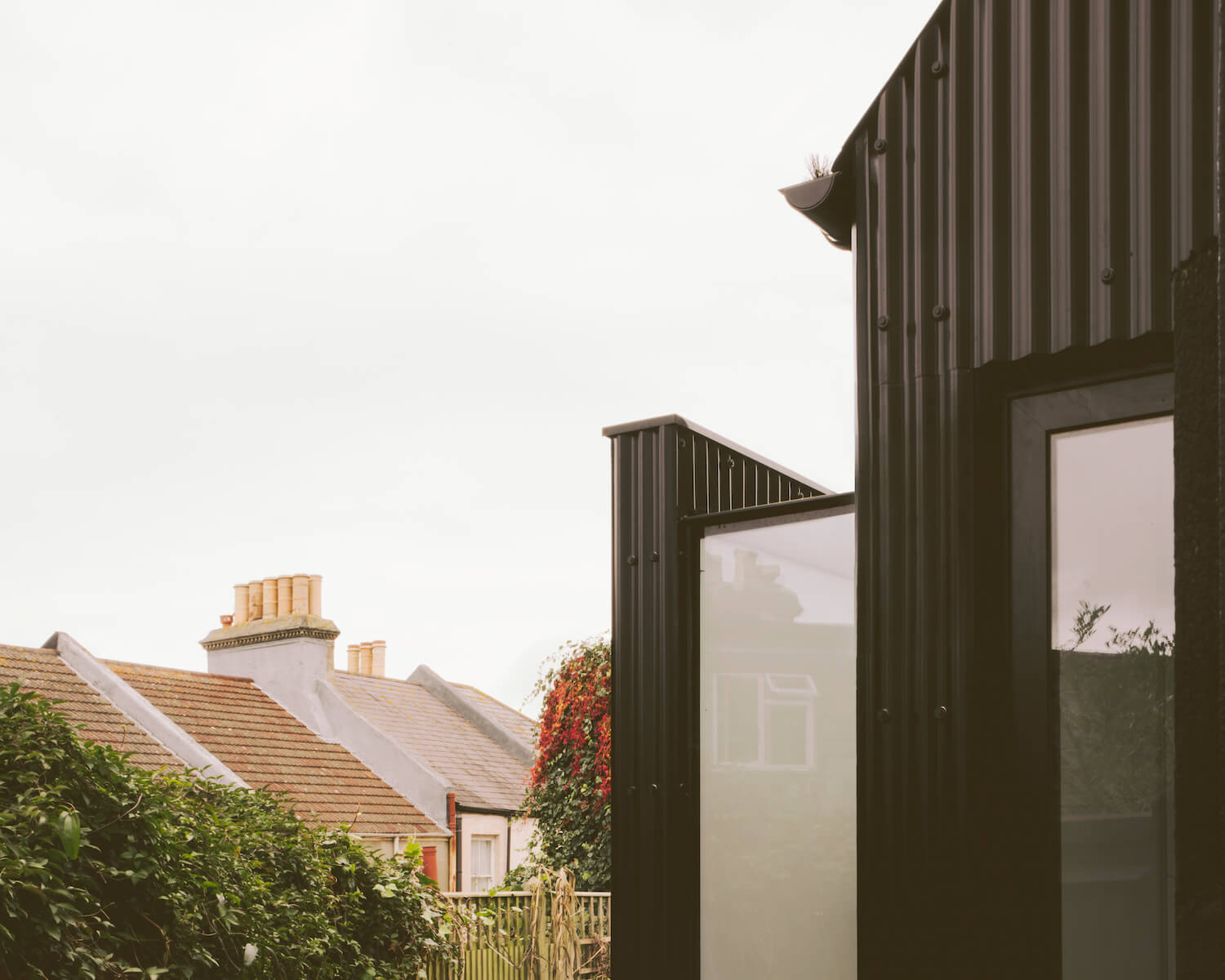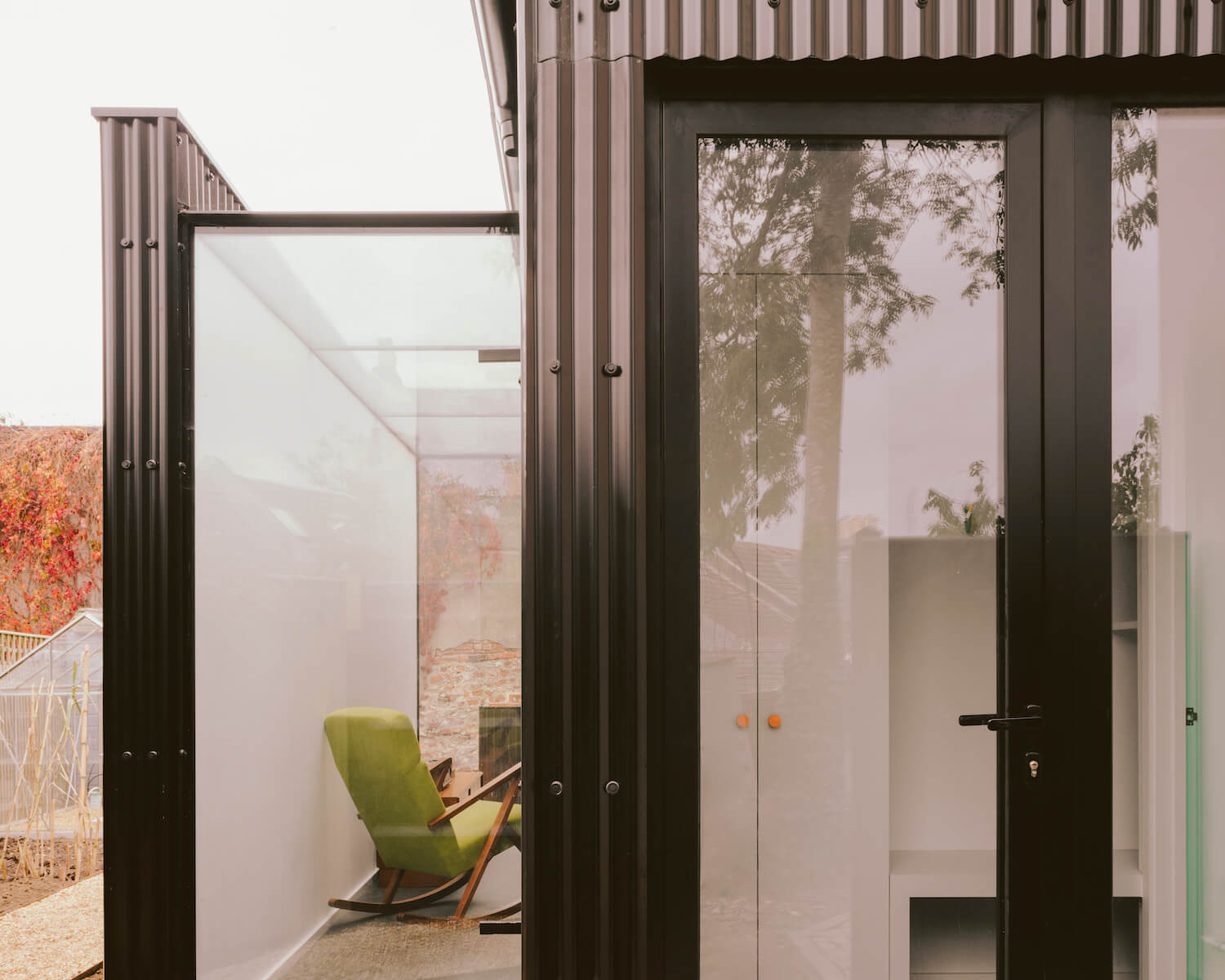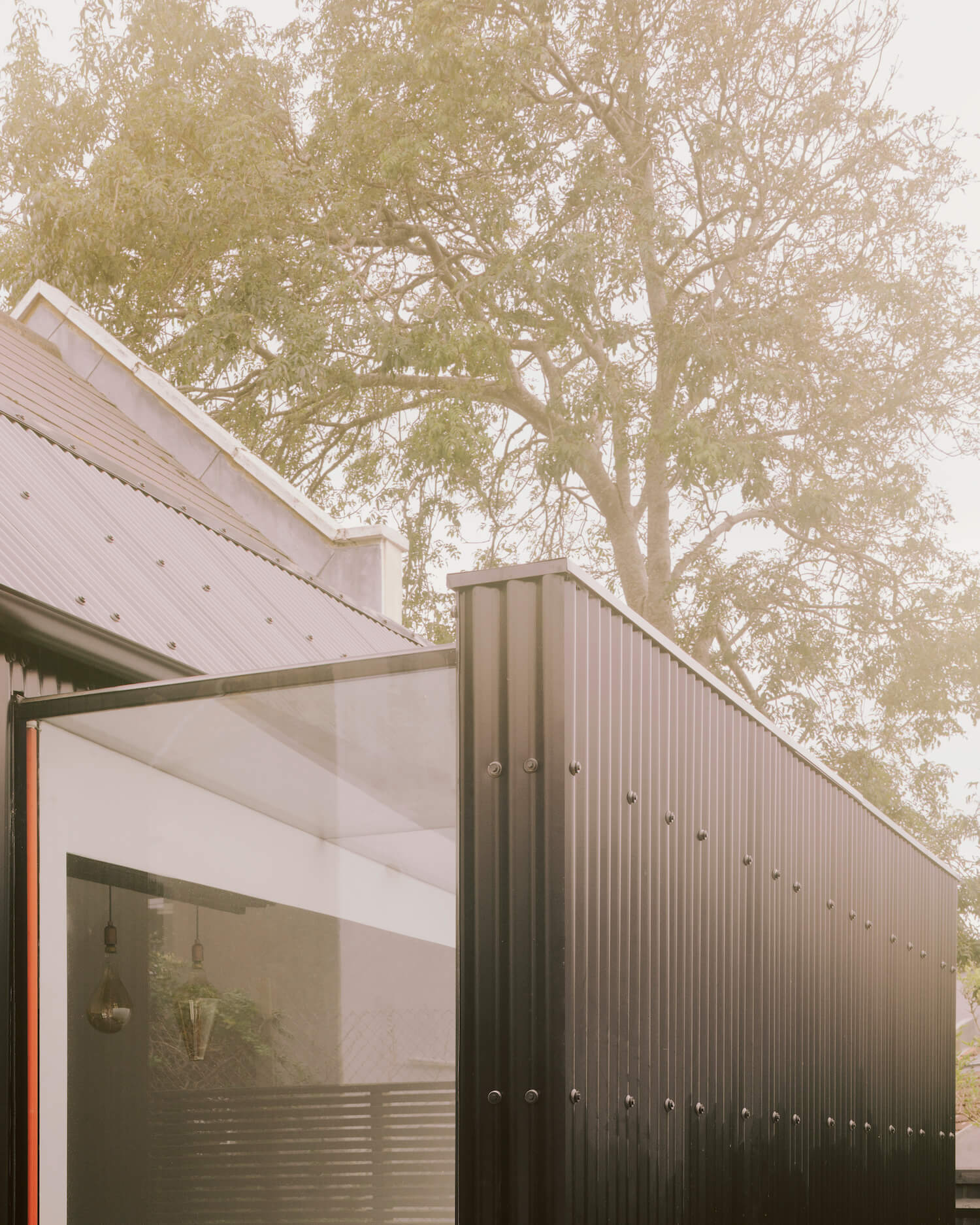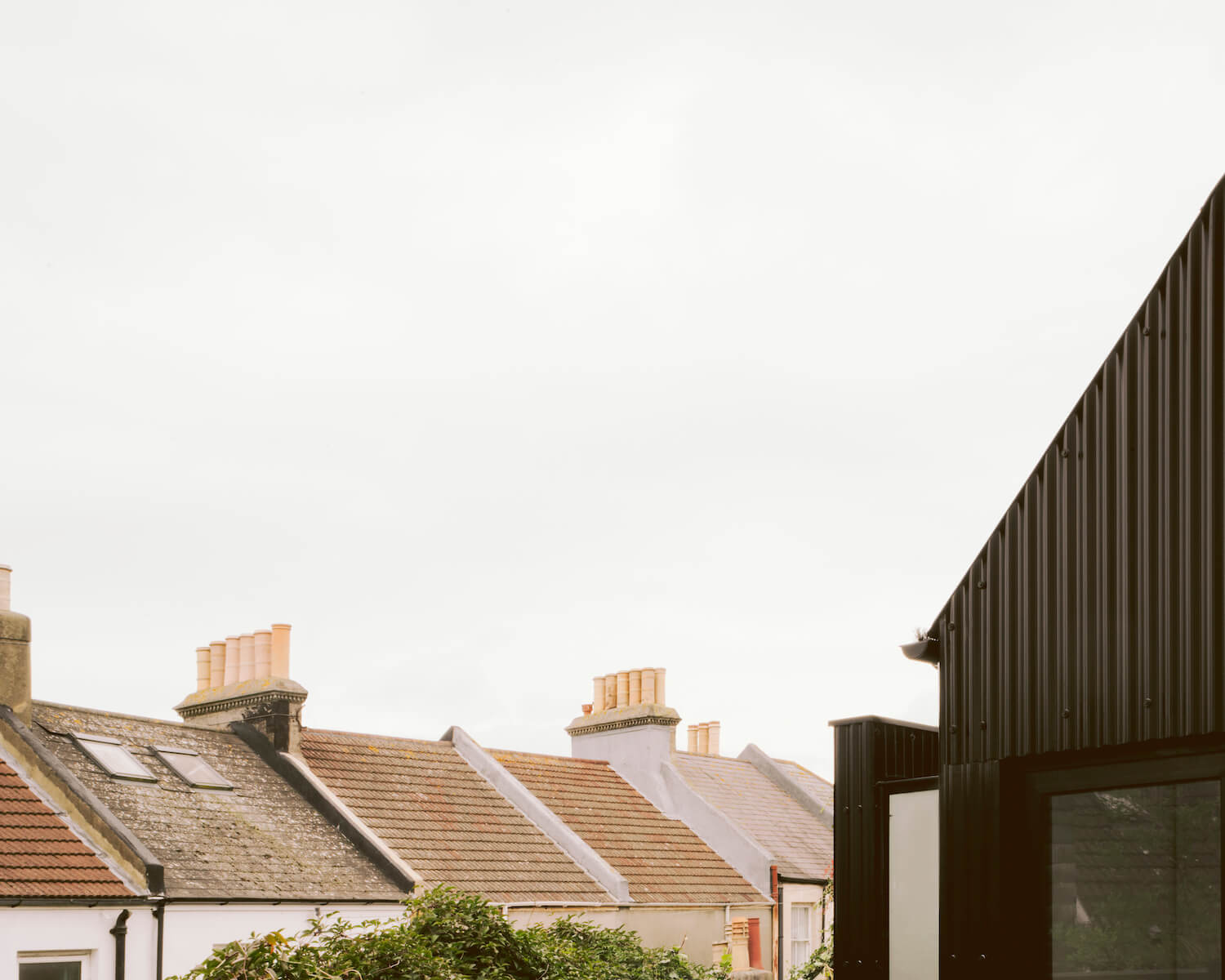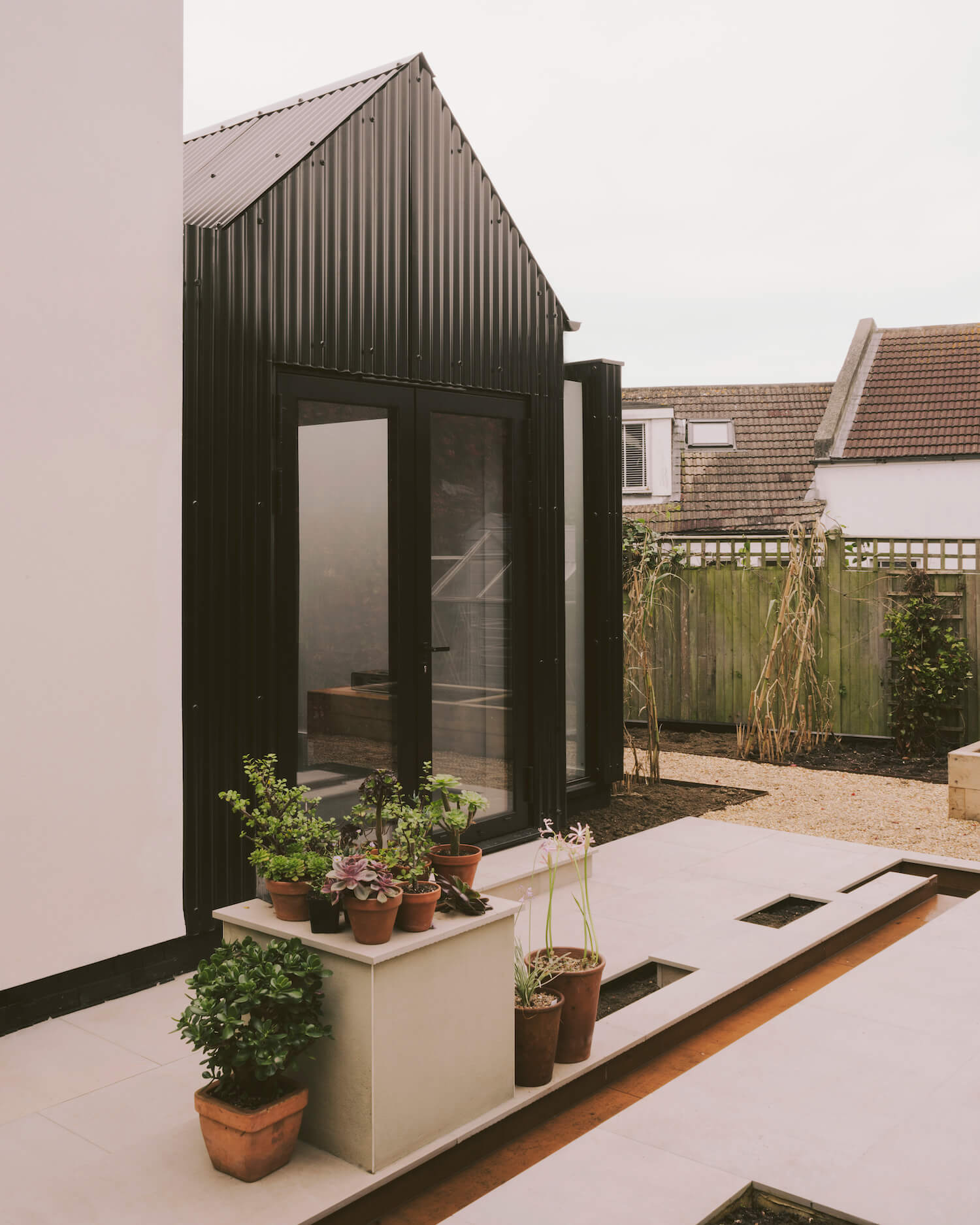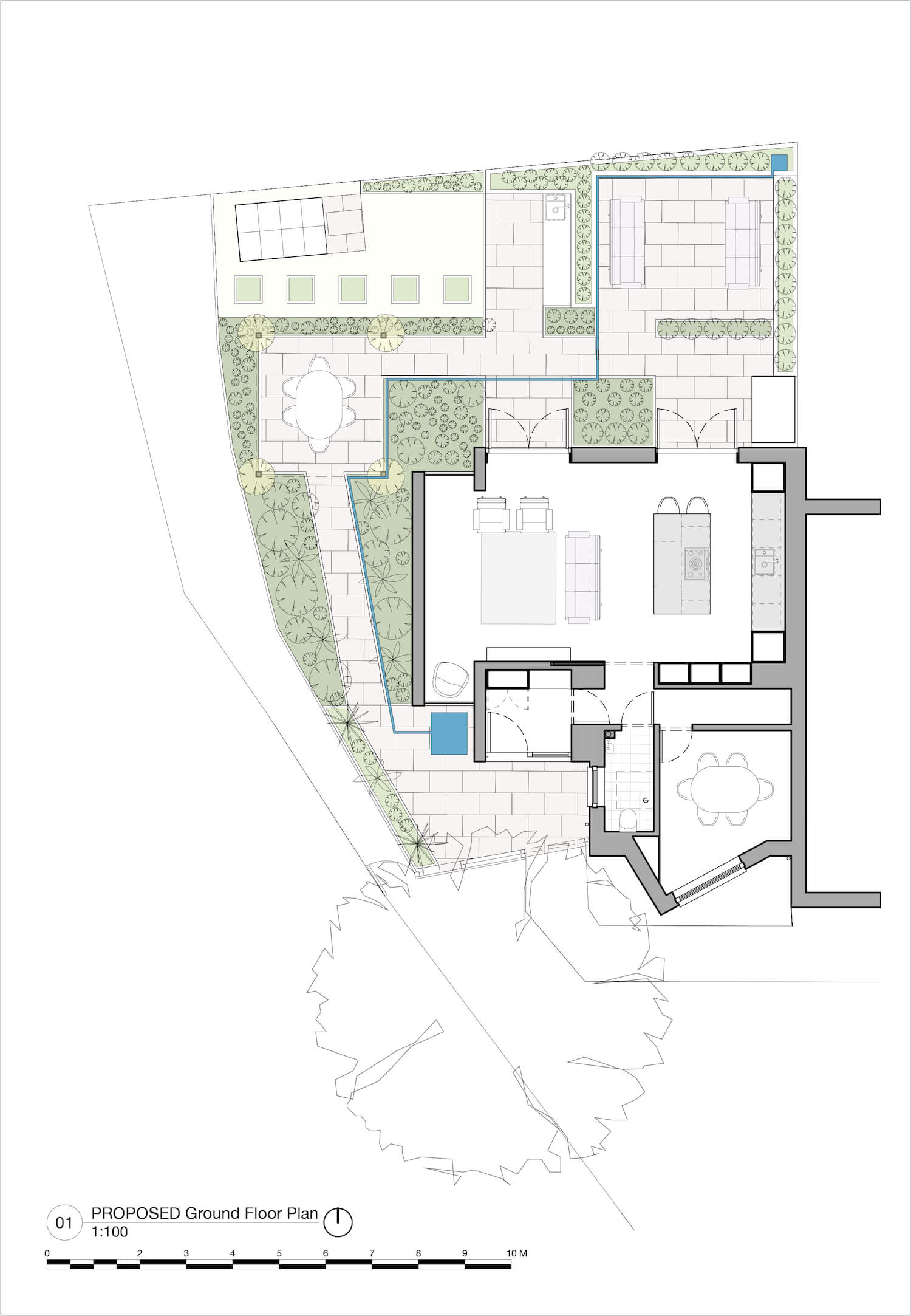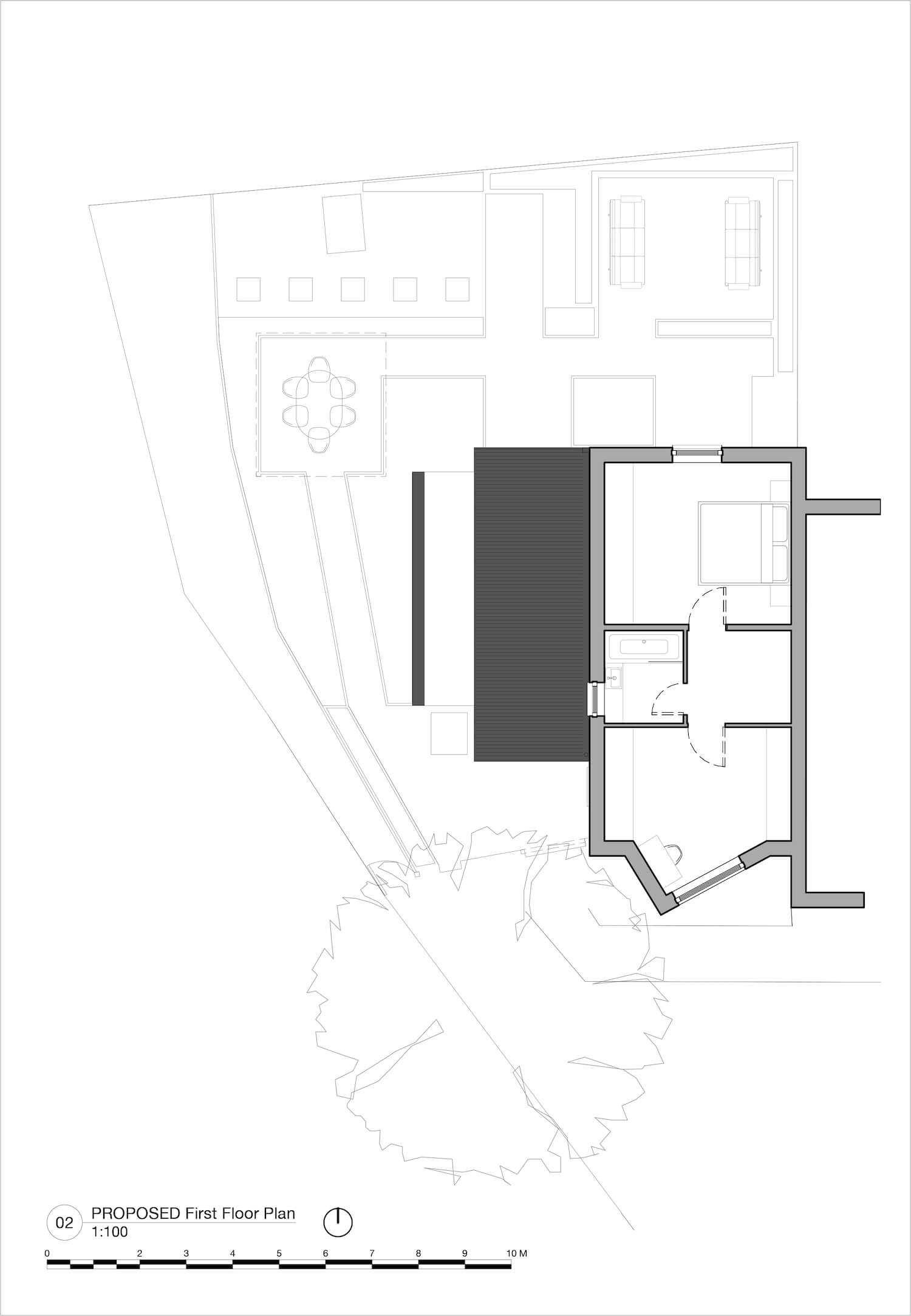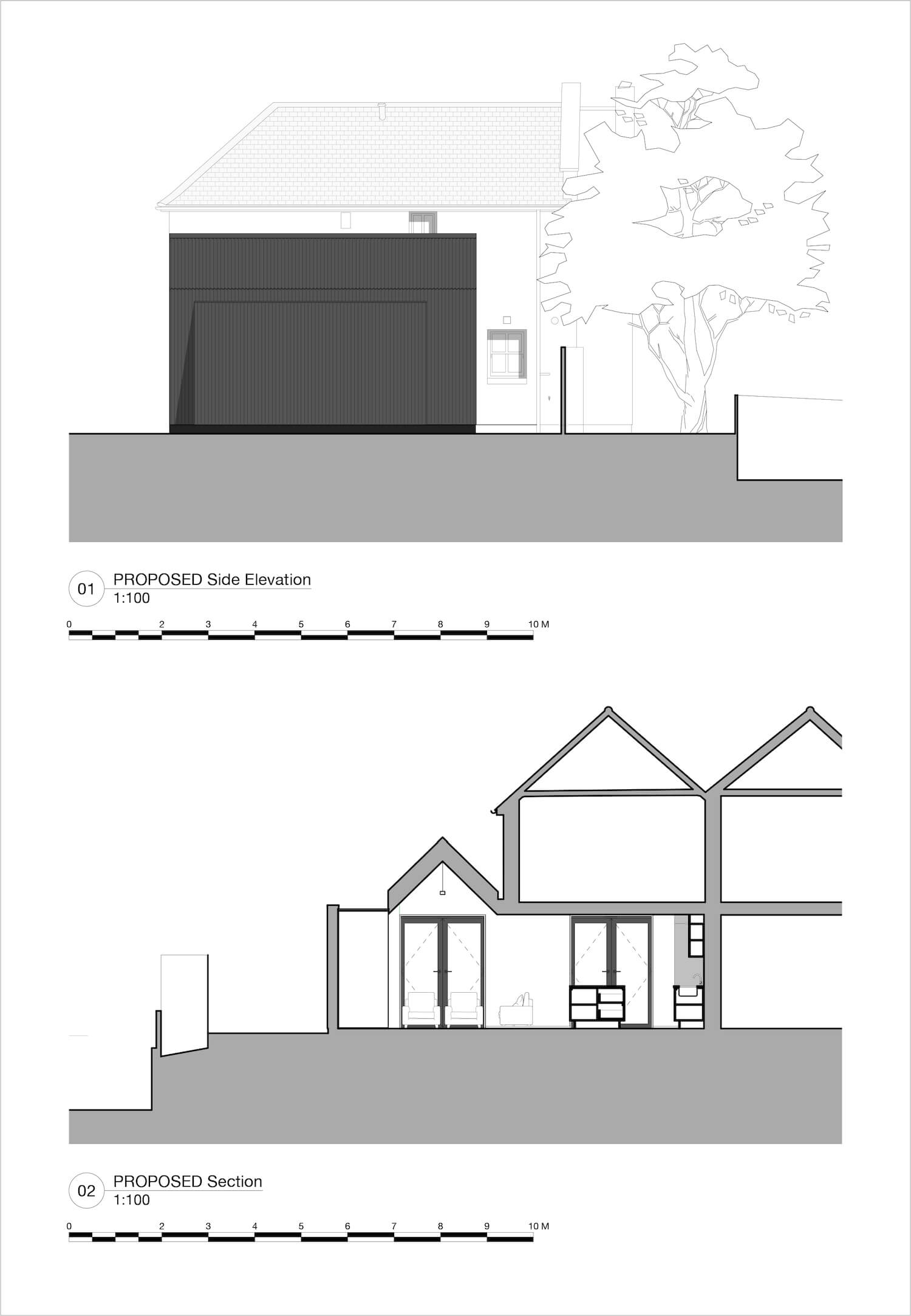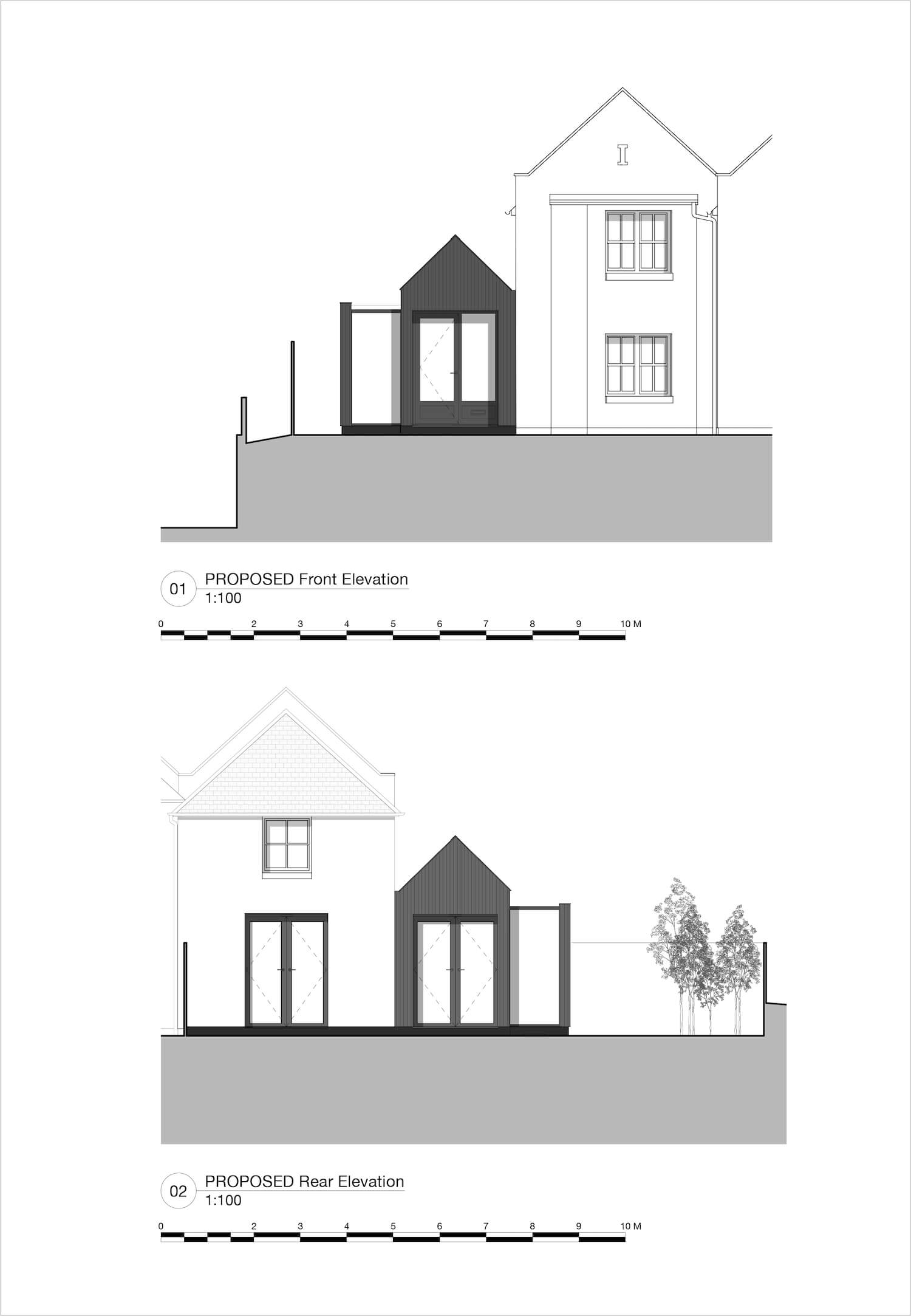 About
Alter & Company is an international design and architecture practice based in the United Kingdom. We are architects committed to producing sensitive and responsive architecture.
Our work is well-crafted and conceptually clear architecture as an urge to react to the surrounding physical environments – we look for progressive clients with an equal passion for design.
Our work encompasses architecture and landscape, interiors and furniture design. Our two partners are practicing designers, and whether they are working collaboratively or independently, they always do so in friendship.
Our aim is to develop and create an emotional response to every space we create. Aesthetics, innovation and constant curiosity are what drives us.
---