NEBR Arquitetura: Surrounded by valleys and the expanding community, the territory of intervention reveals an irregular surface geography and circumscribes the urban landscape of rural habits. This chain of houses continues the social phenomenon of urban occupation with a private character, designed by the architectural office for the interior municipality of Paudalho in Pernambuco.
In the sensitivity of thinking about the inhabiting is the communion between context and dwelling in function of the fulfillment dream of the own house. This exercise makes up the use of a simple and honest architecture, an instrument for inclusion and democratization of housing conditions, by revealing plurality for embryonic buildings of this nature.
Conceiving popular dwellings goes beyond the project narrative because architecture is a product of construction and not the other way around. It is worth clarifying the architect's basal commitment at the construction site, which is to overcome difficulties imposed by economic limitations of the archetype conditioned to local artisanal constructions.
In this process, the building party with emphasis on formal suppression simplifies the constructive process and draws a set of straight lines in accordance tinged by the topographic panorama. Thus, the geometrical sharpness of simple vocabulary articulates edges embroidered by topologically pure volumes. At its core, the tangible emptiness in height clears confabulate when living, a space substantial to human life.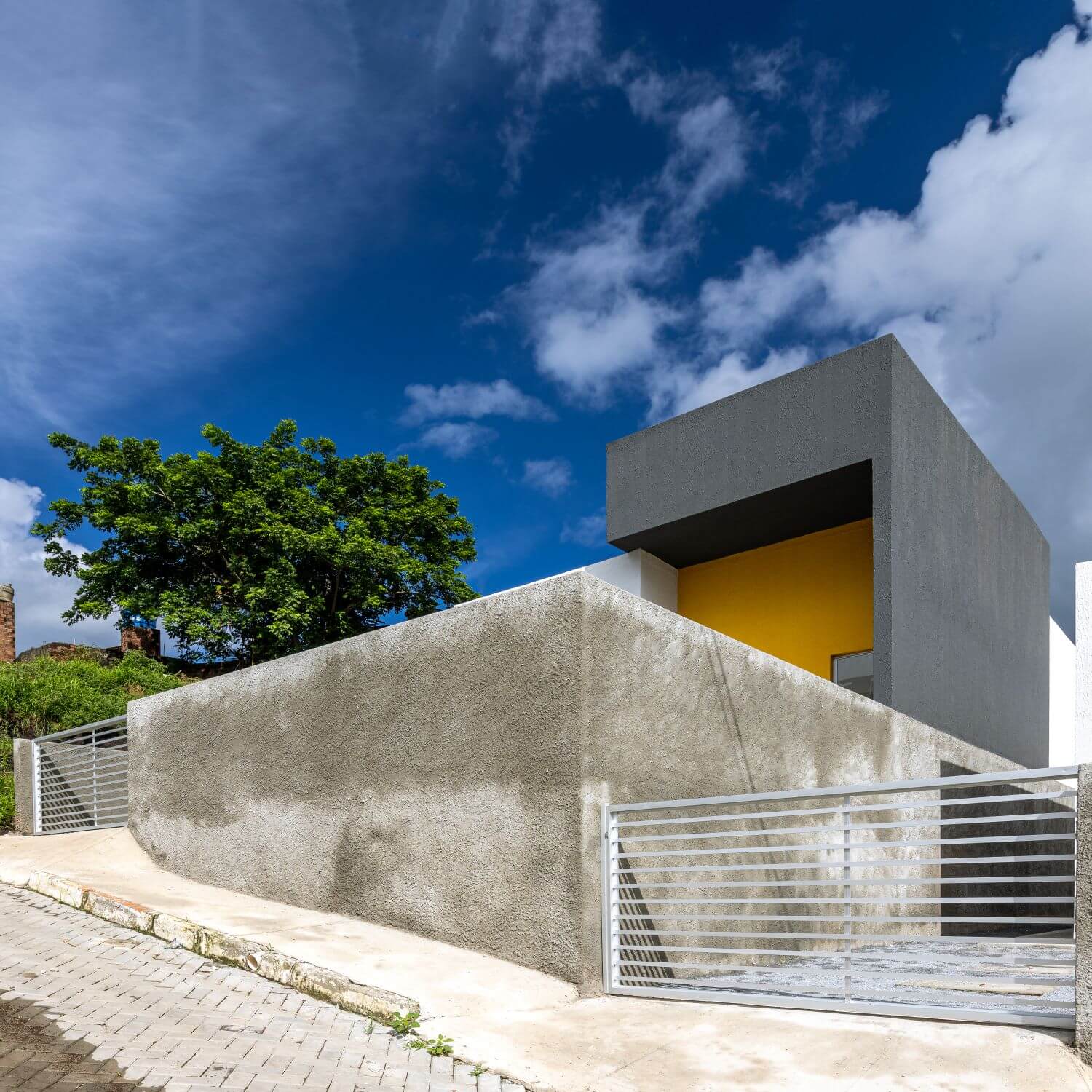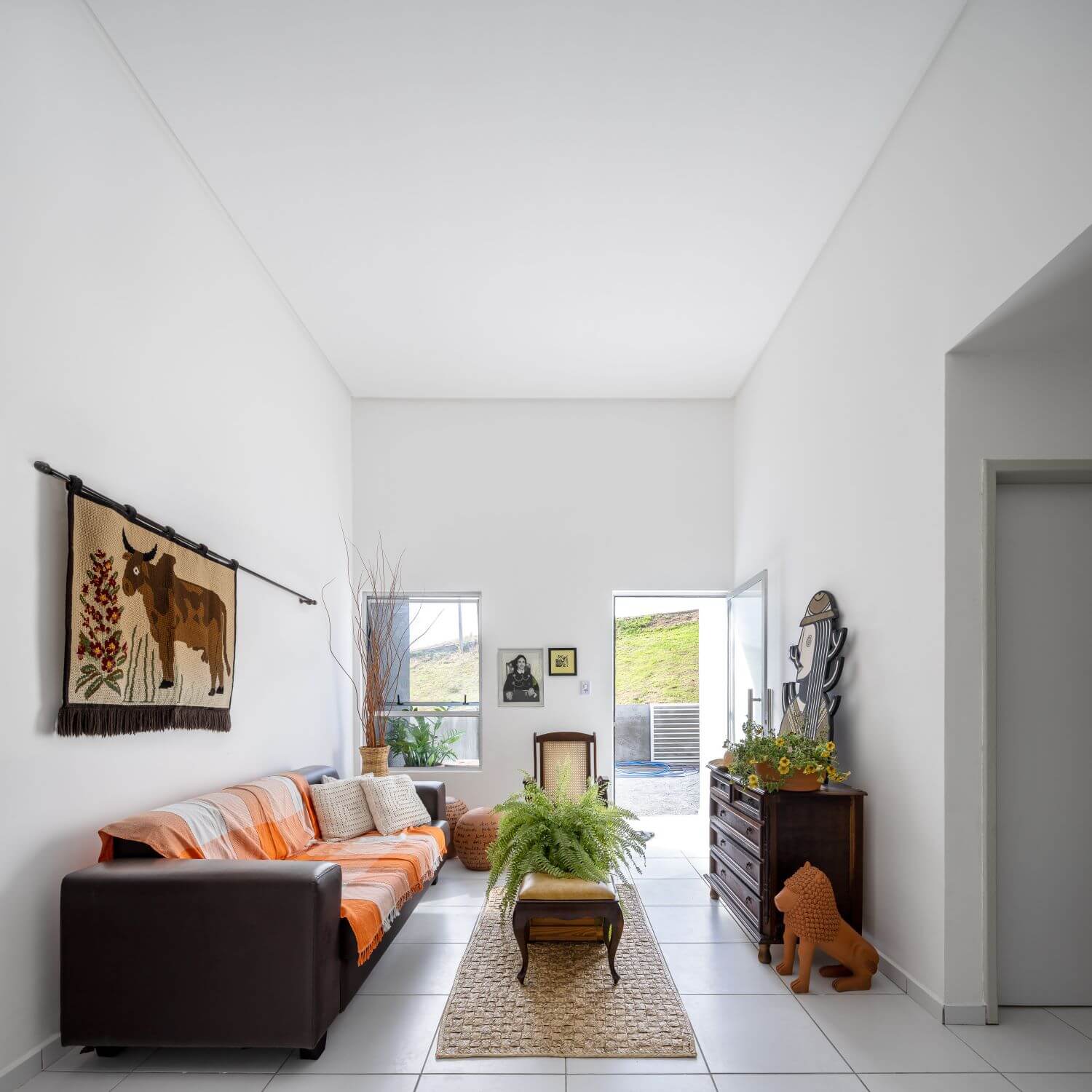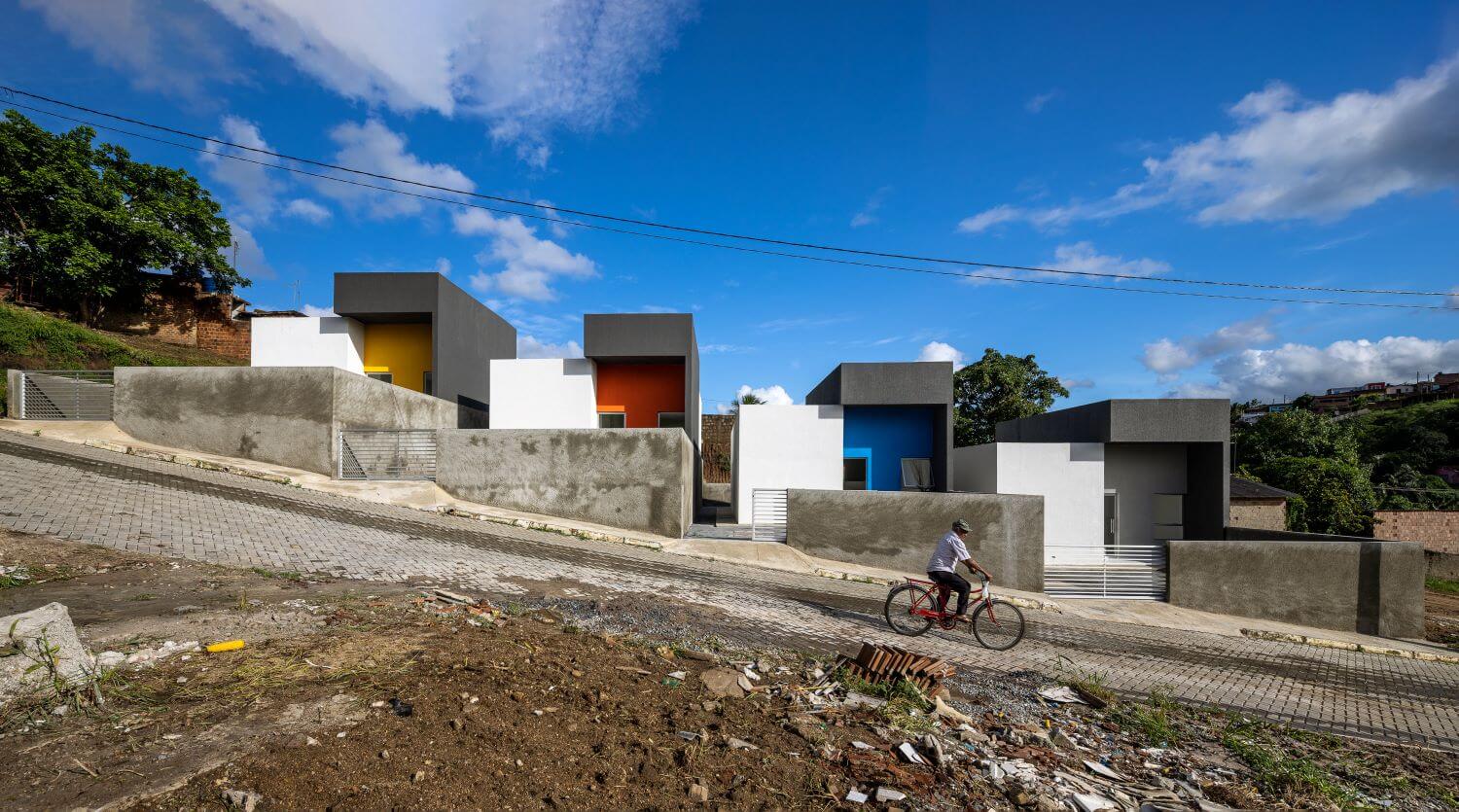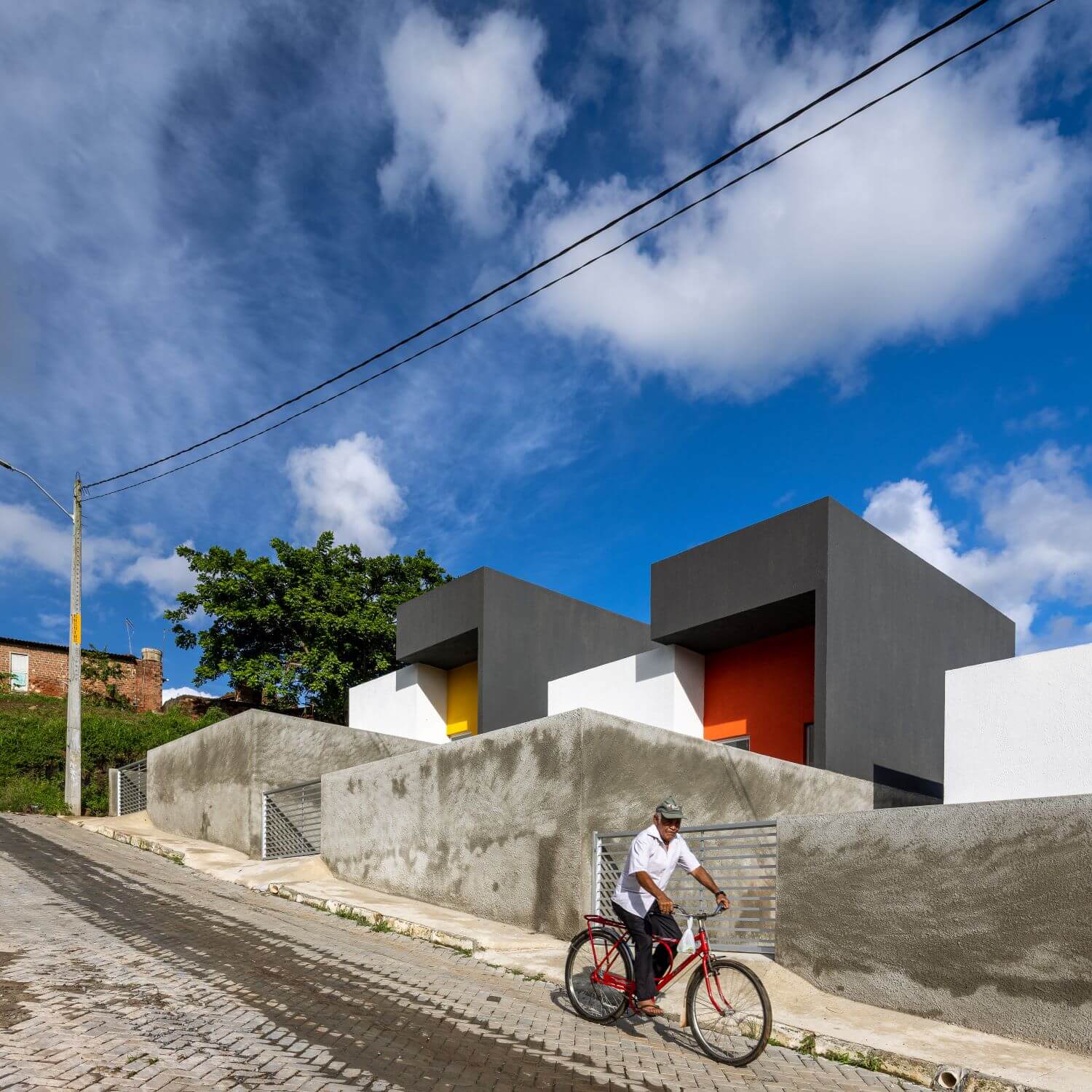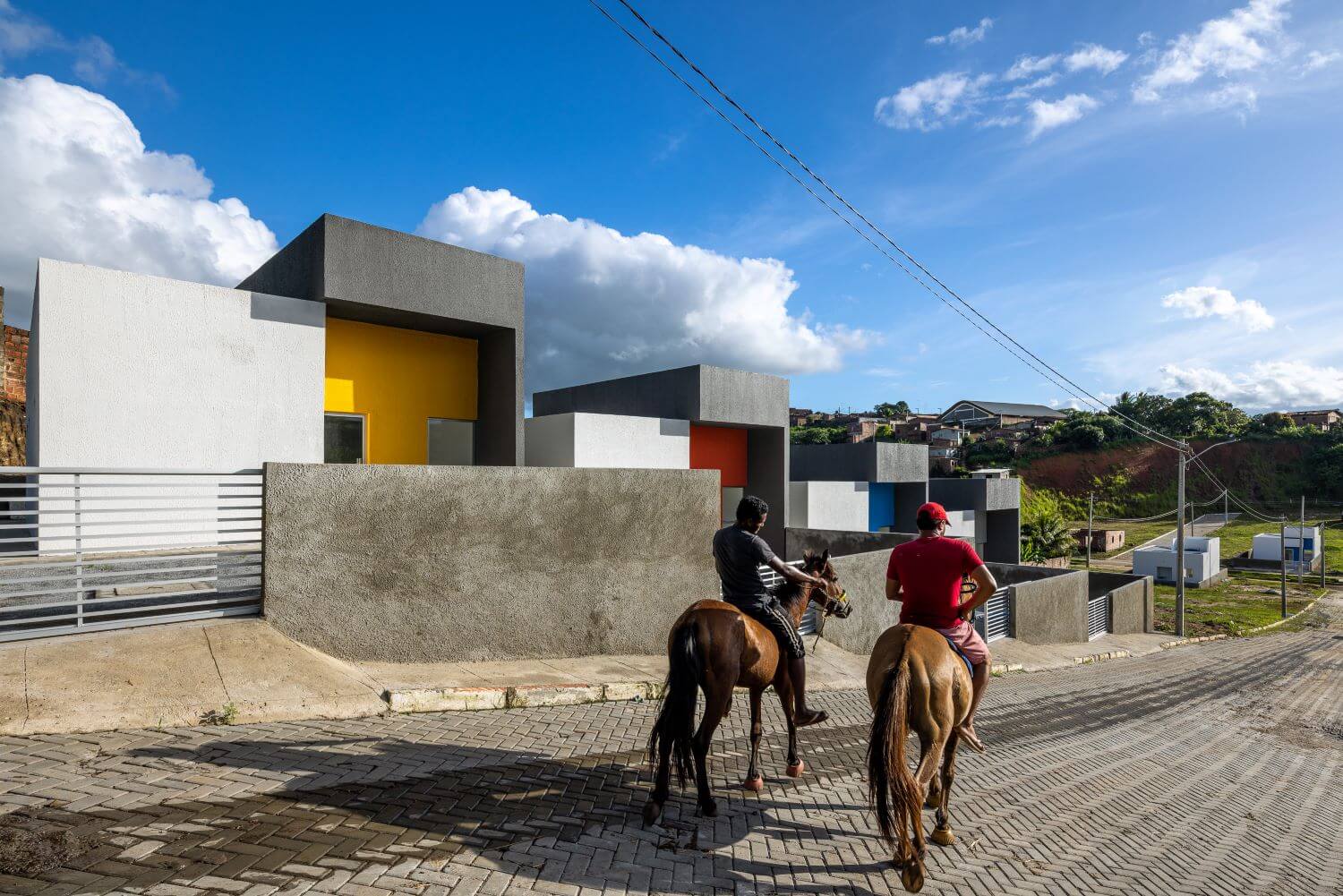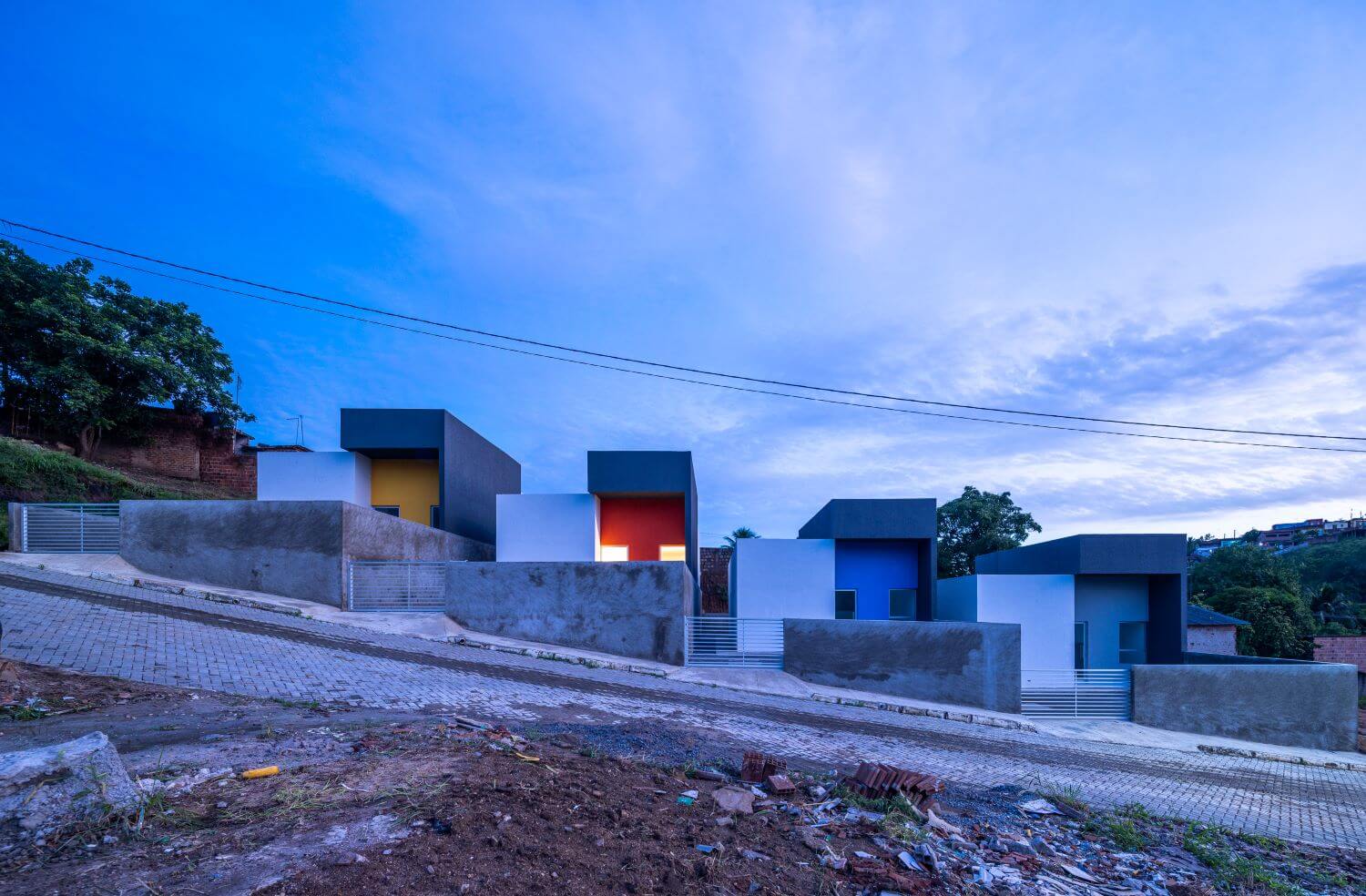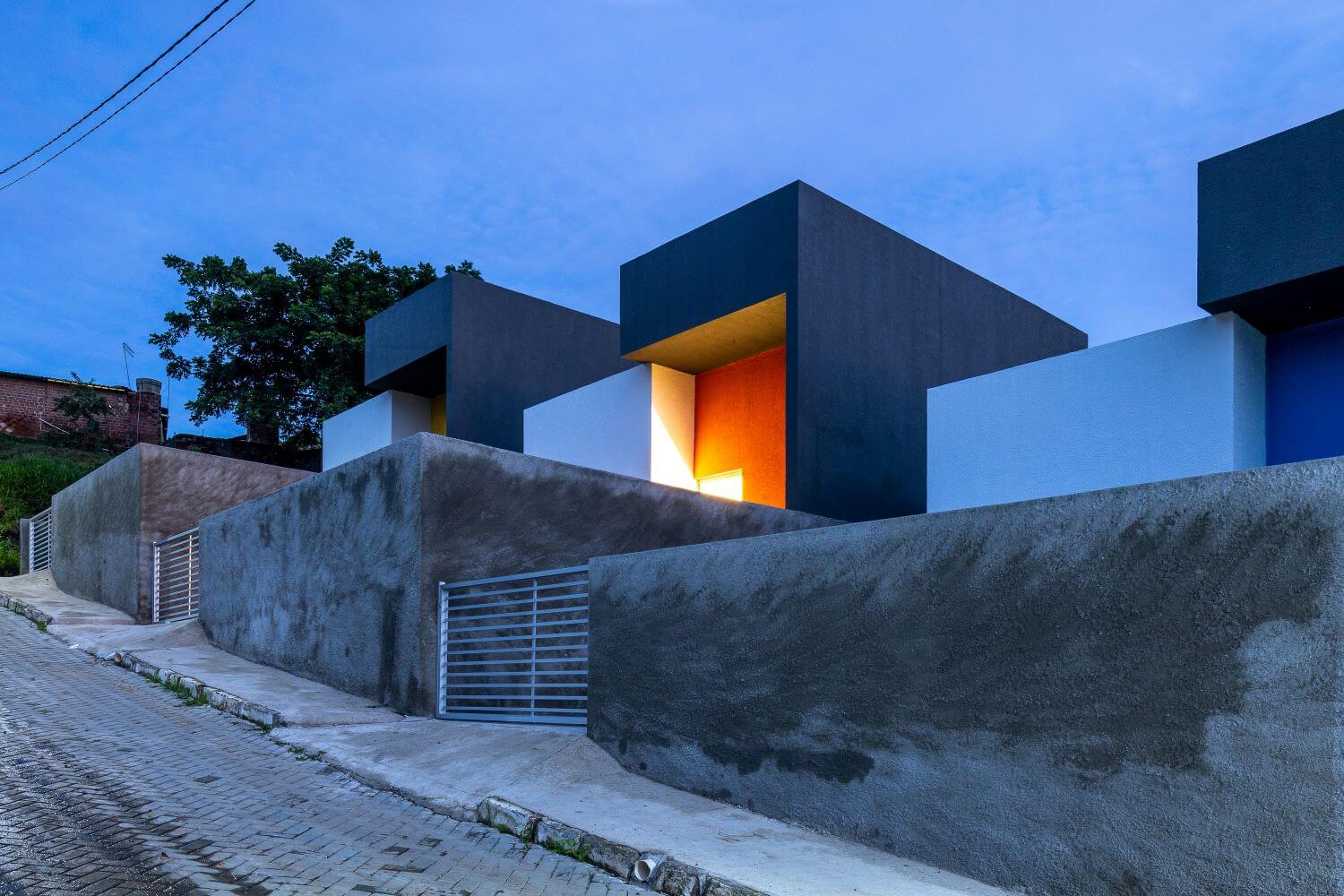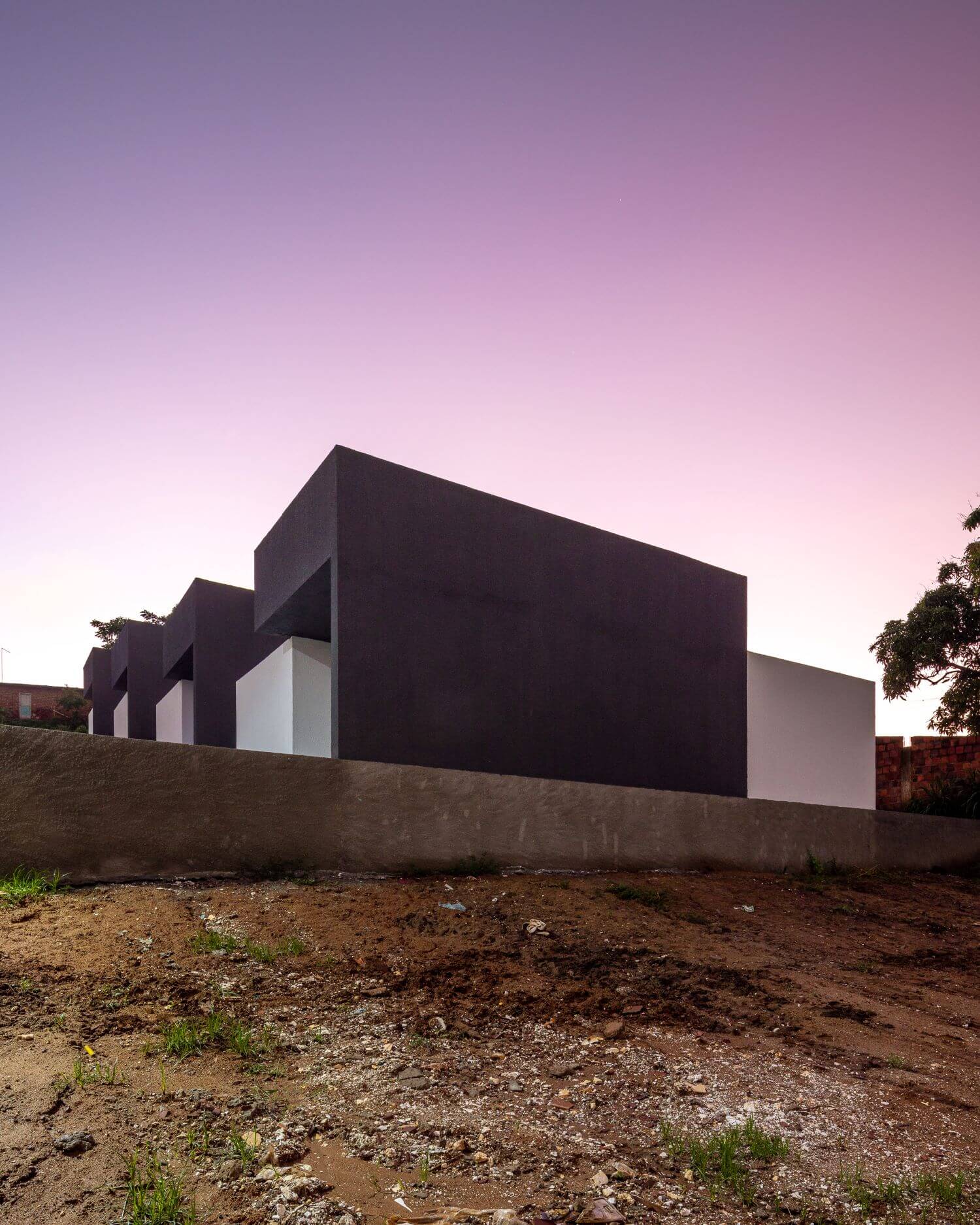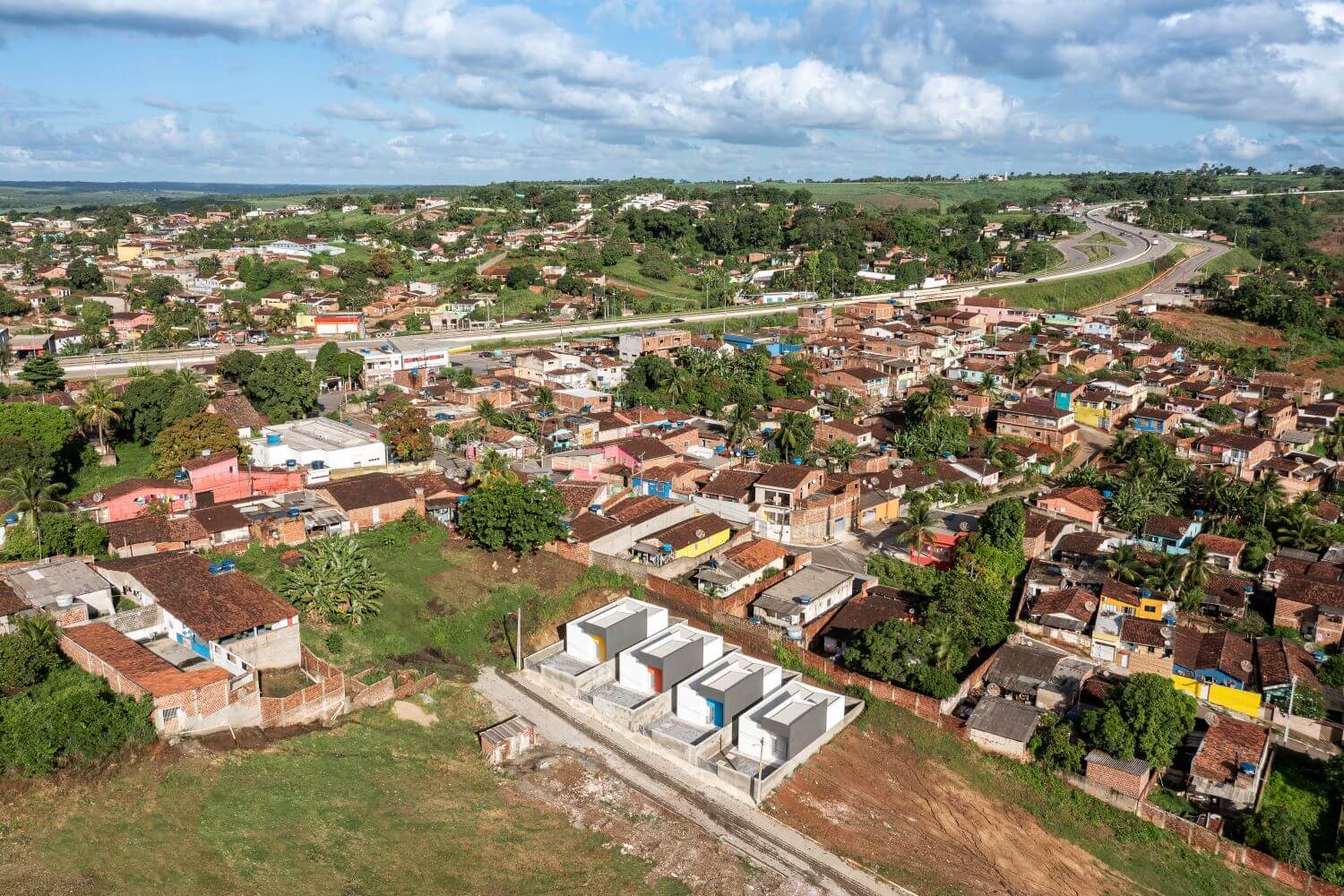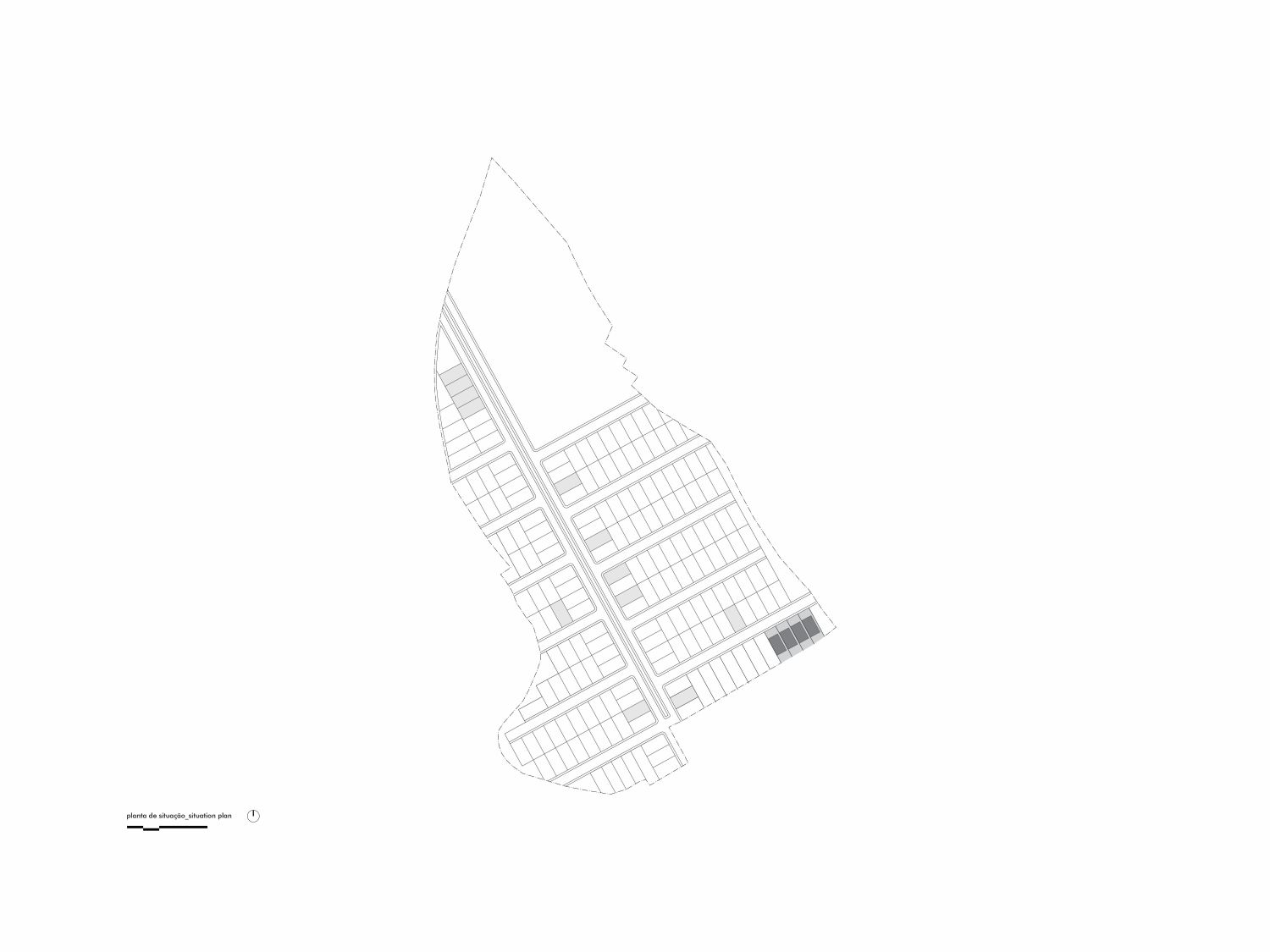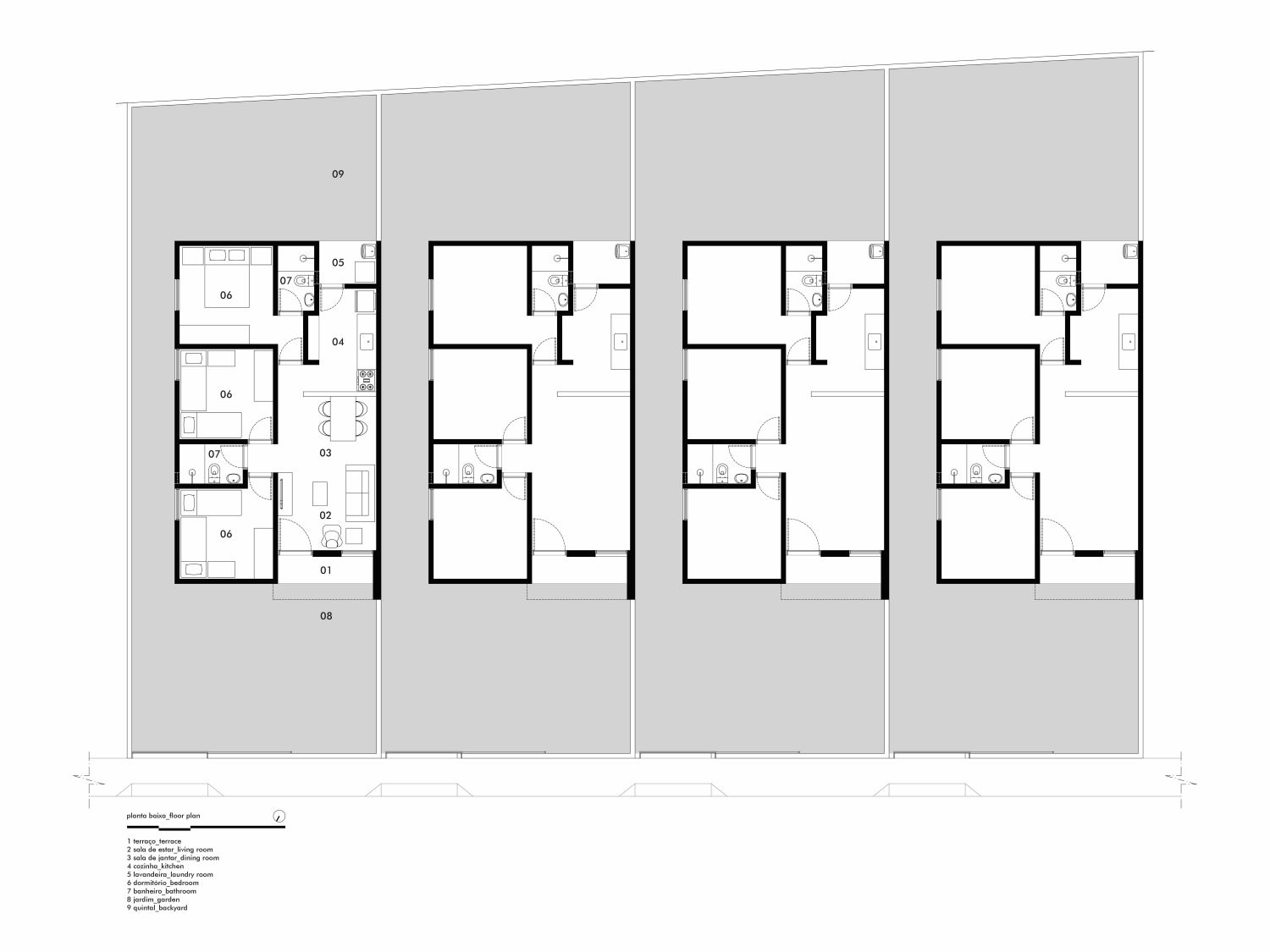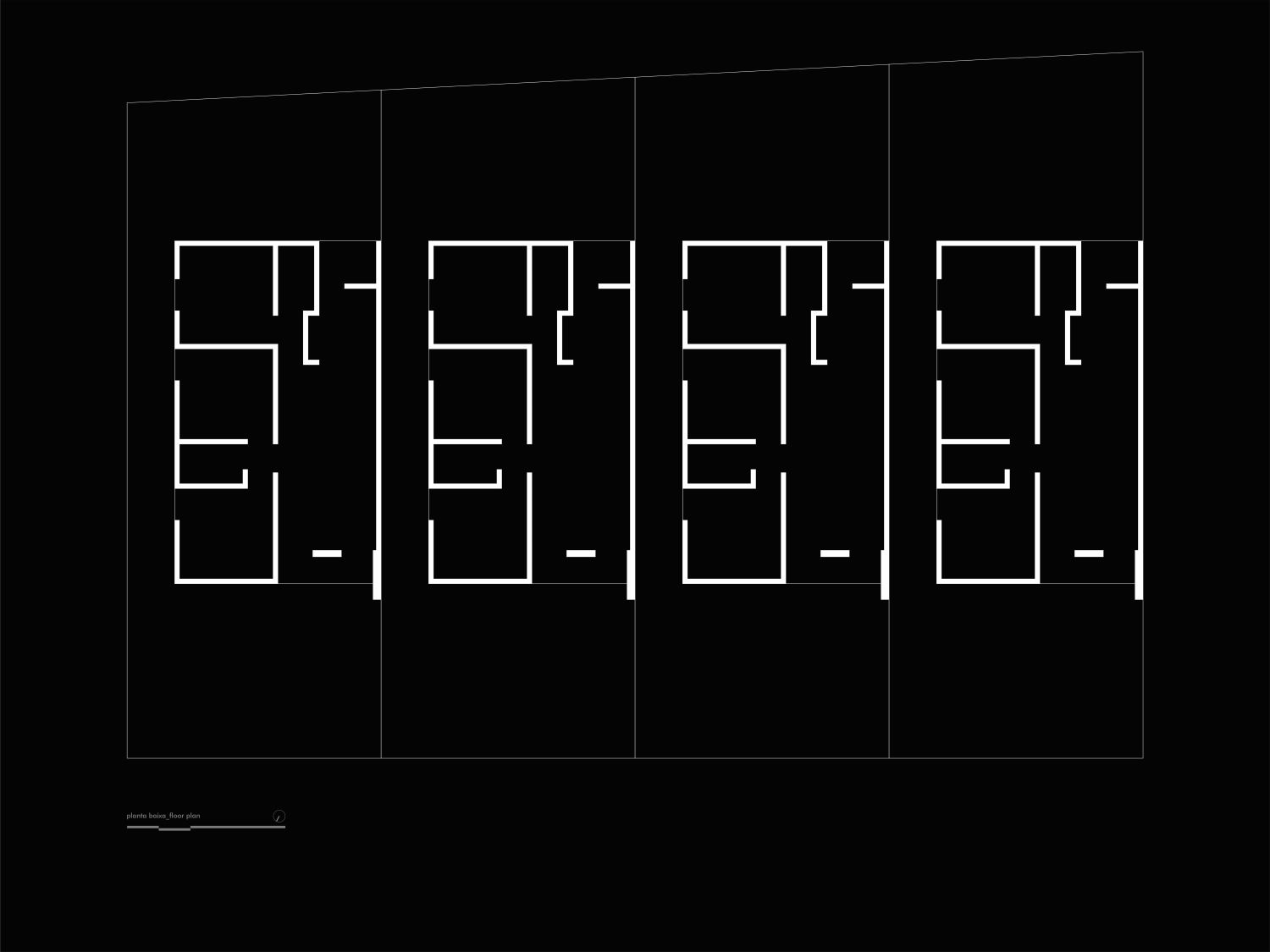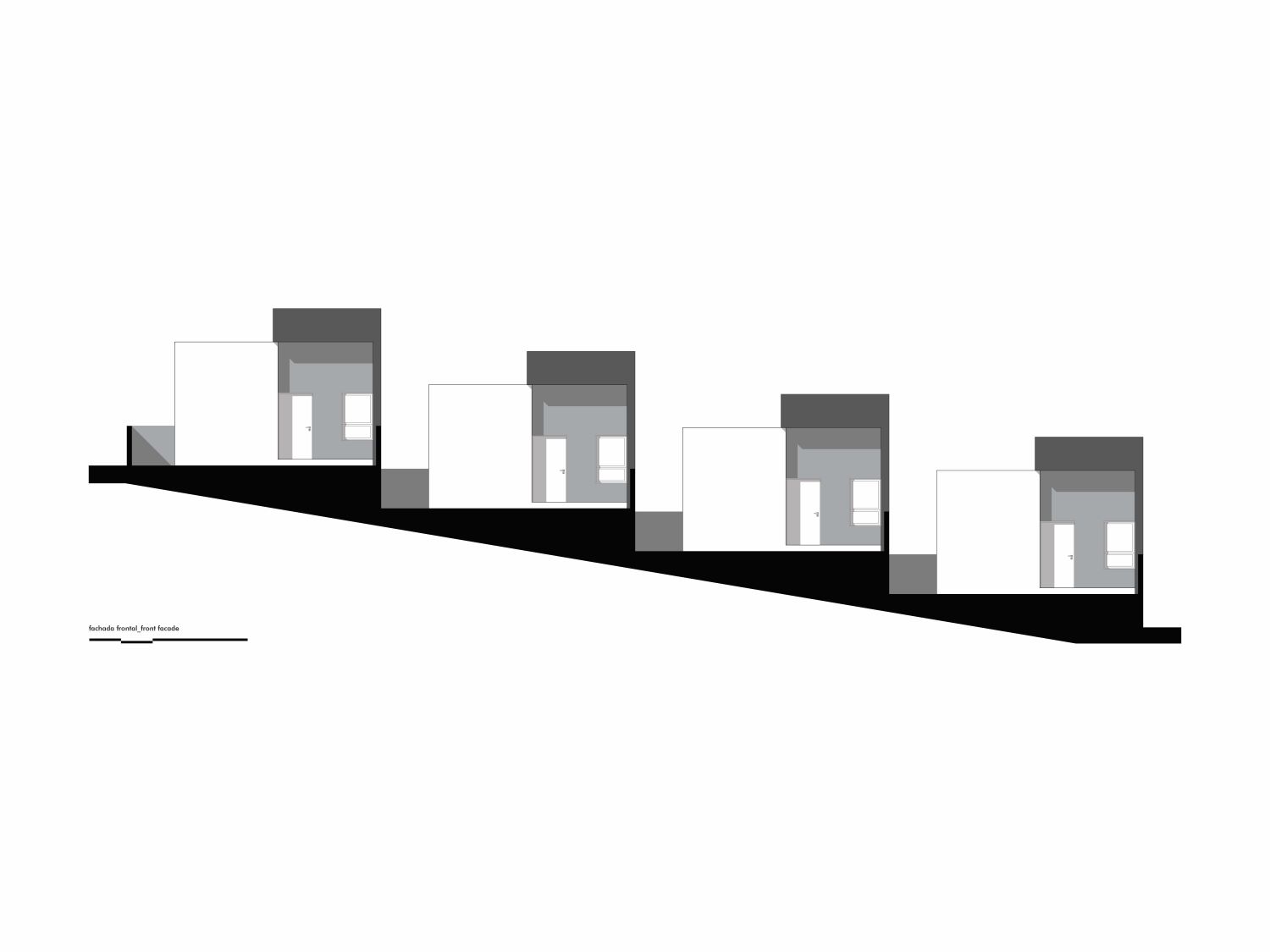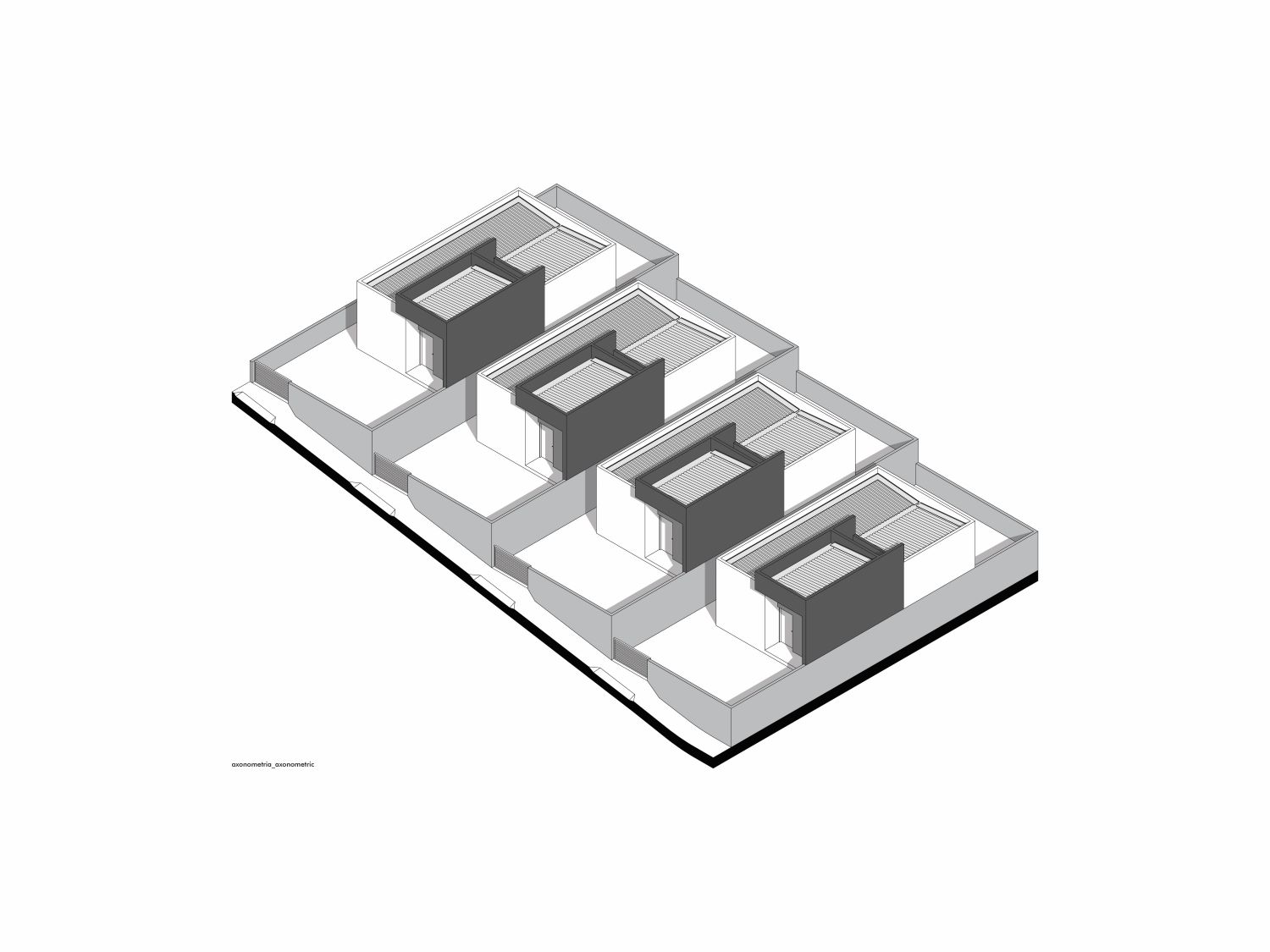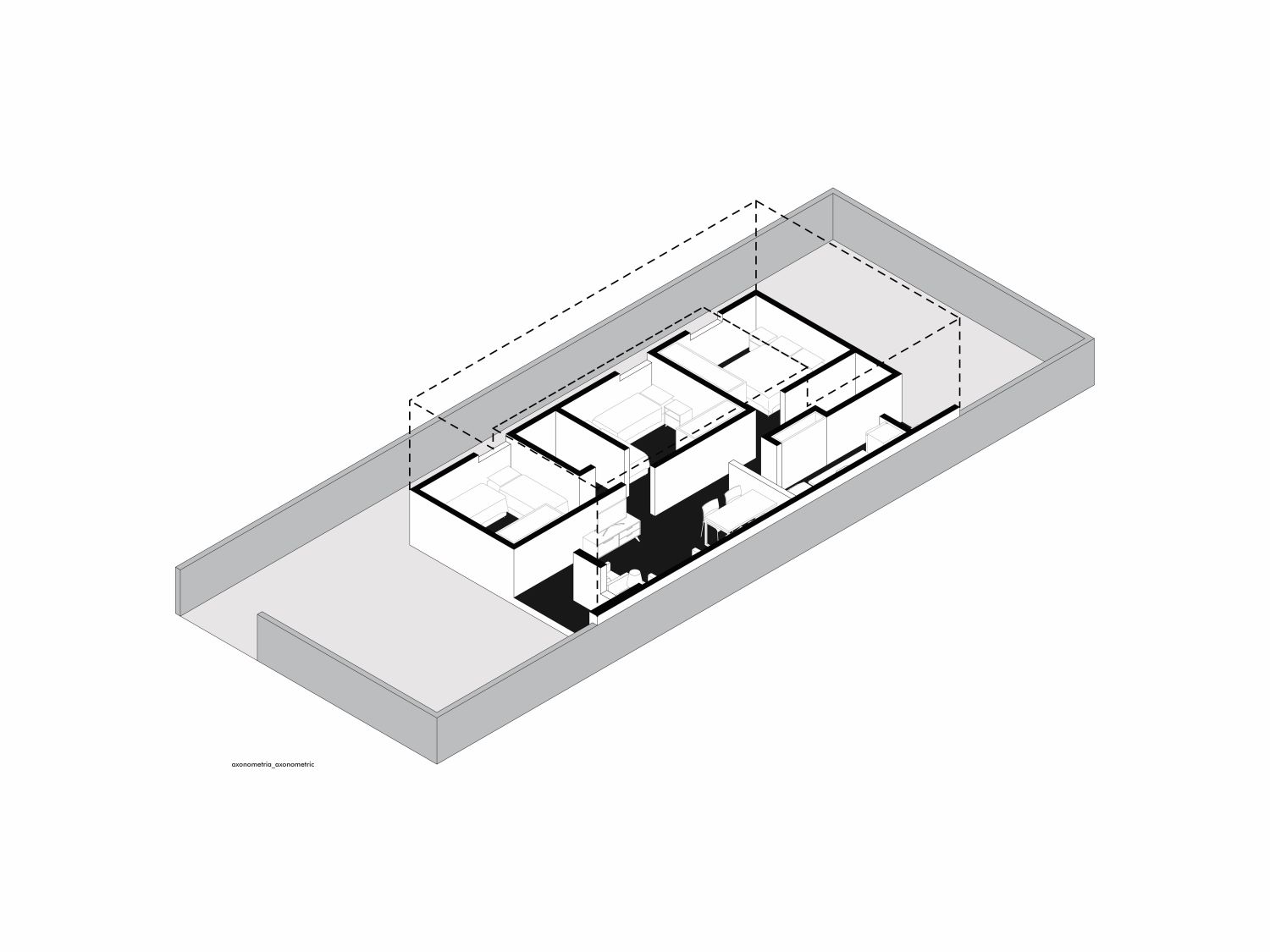 ---