Nivel Tres: Home where the light bathes the existence, where the sun invites to walk through the spaces in a light, elegant, intimate and special way. Casa AL begins with a facade that camouflages with the urban image, without trying to stand out, but at the same time is enhanced by its central volume and by the life of its vegetation in an almost shy way.
It is a house that opens to the interior, in whose environment the dynamics are transparent, become continuous and illuminated, the pertinent conditions for family life, for dialogue with the children.
With personal, reflective and light spaces, the house is configured on three levels, the first, the public one, with a series of distinct and integrated spaces: a diaphanous, consistent path that consolidates family life with its elegant appearance. This is the relationship between the porticoed entrance and the backyard, in the middle of which are the family room, the living room, the dining room, the breakfast room and the kitchen. All of these are configured so that the path is open and free. On the upper floor, the private one, is the master bedroom, configured with more personal spaces, which do not lose sight of its casual, spontaneous, but also fresh and open sense. Bedroom, bathroom and dressing room inside which you can read the passage of time and from which you can appreciate the rhythm of the trees surrounding the house. Finally, the basement, where the secondary bedrooms and a study are hidden. Personal landscapes that take place on a slow scale. As if one were in another place.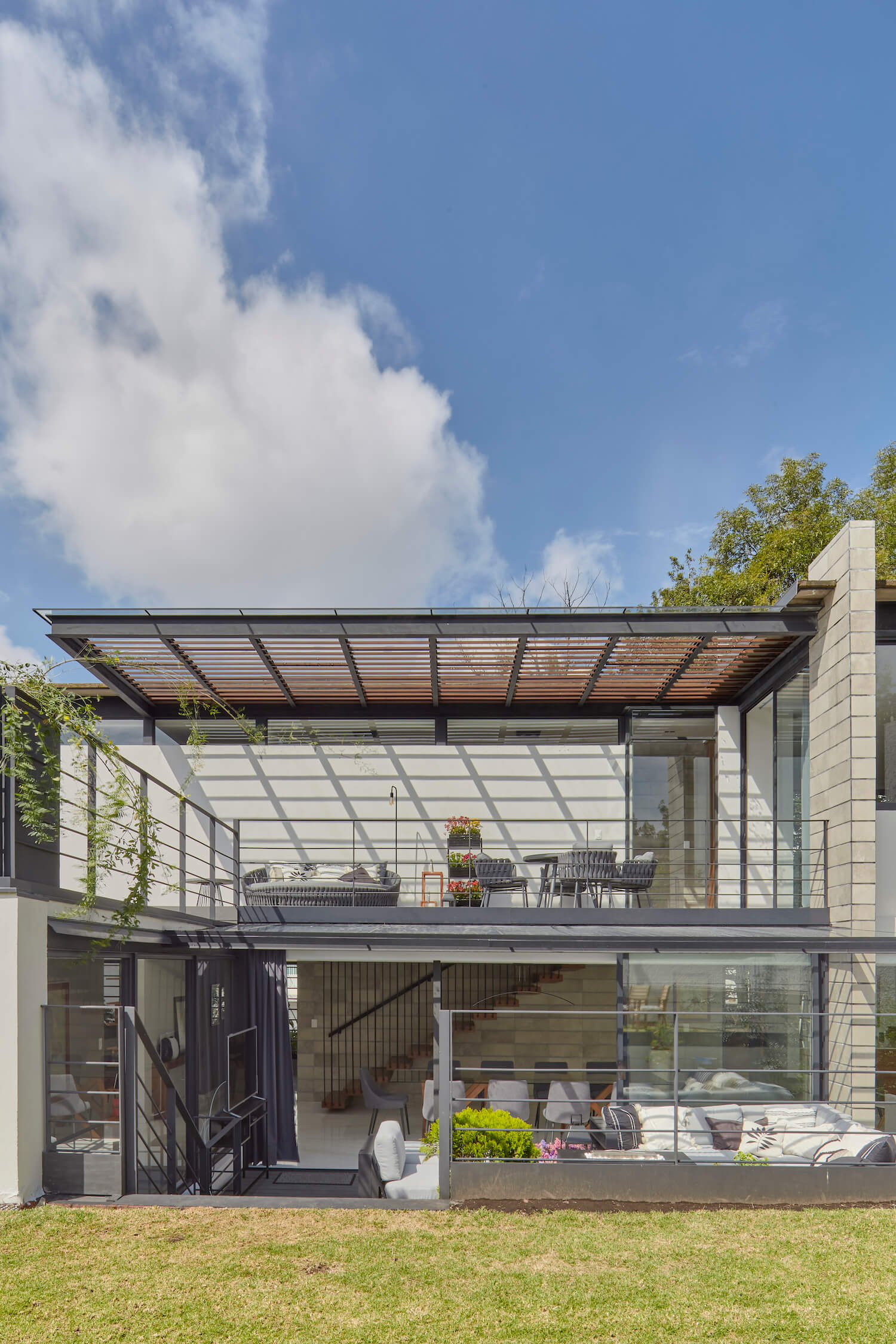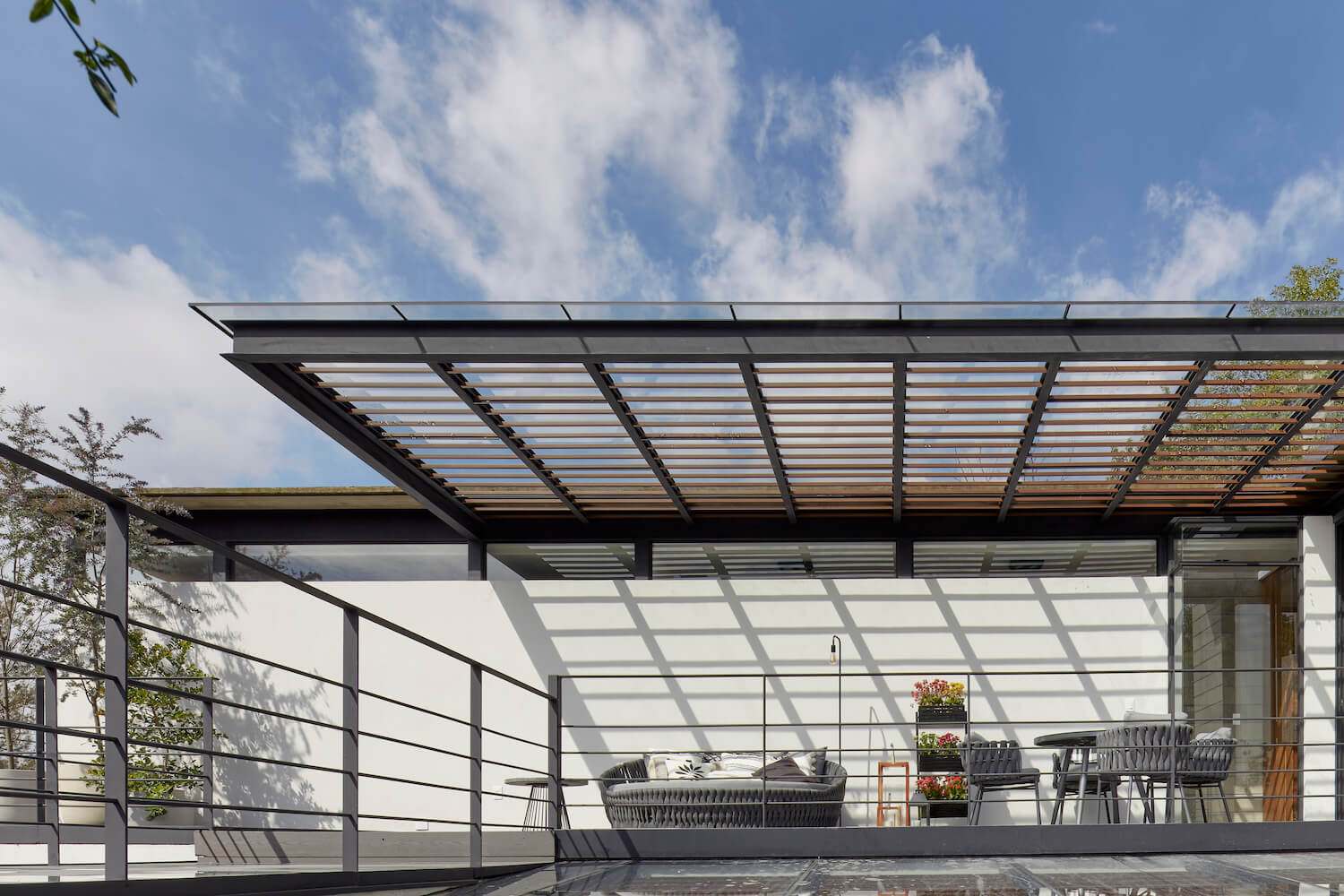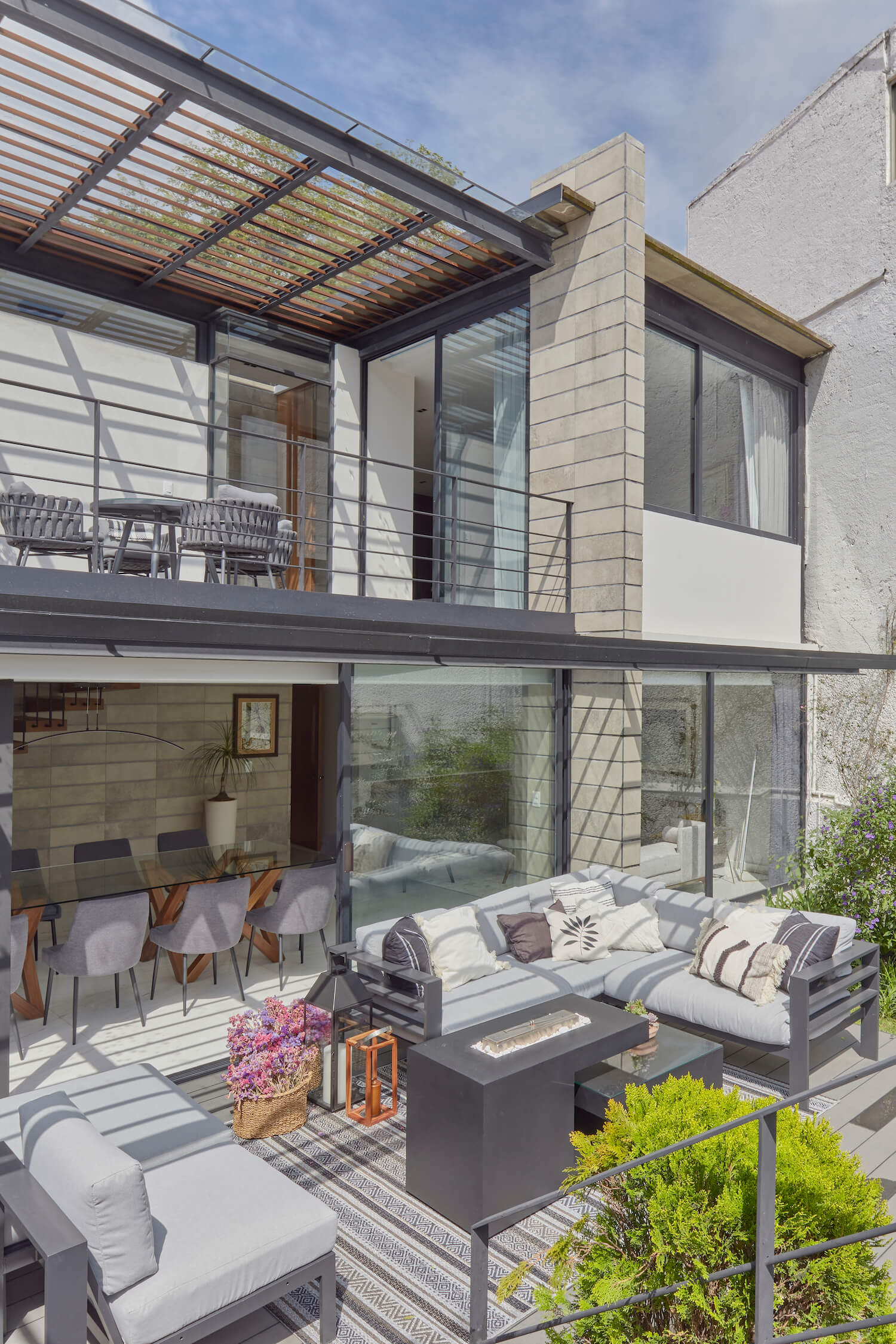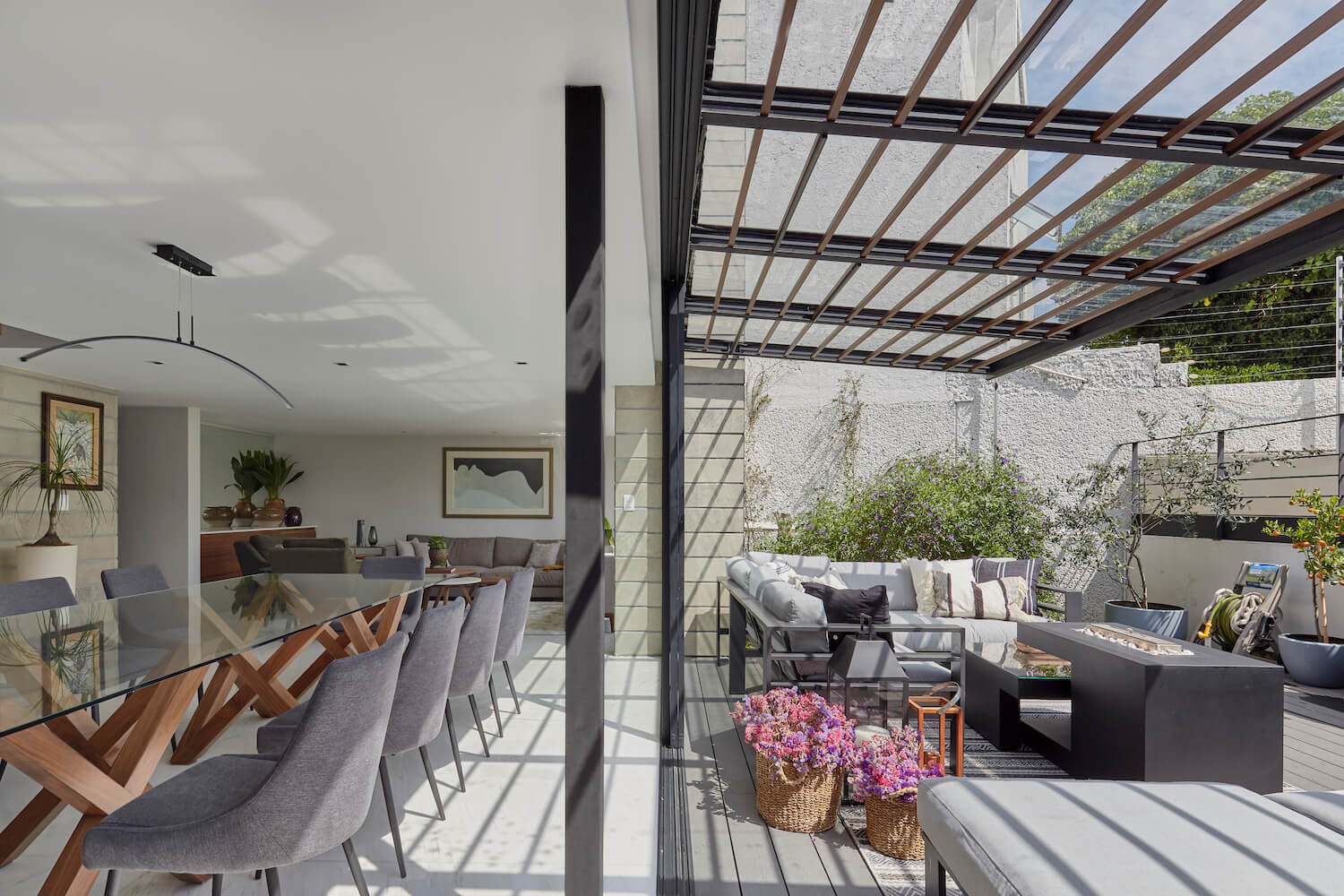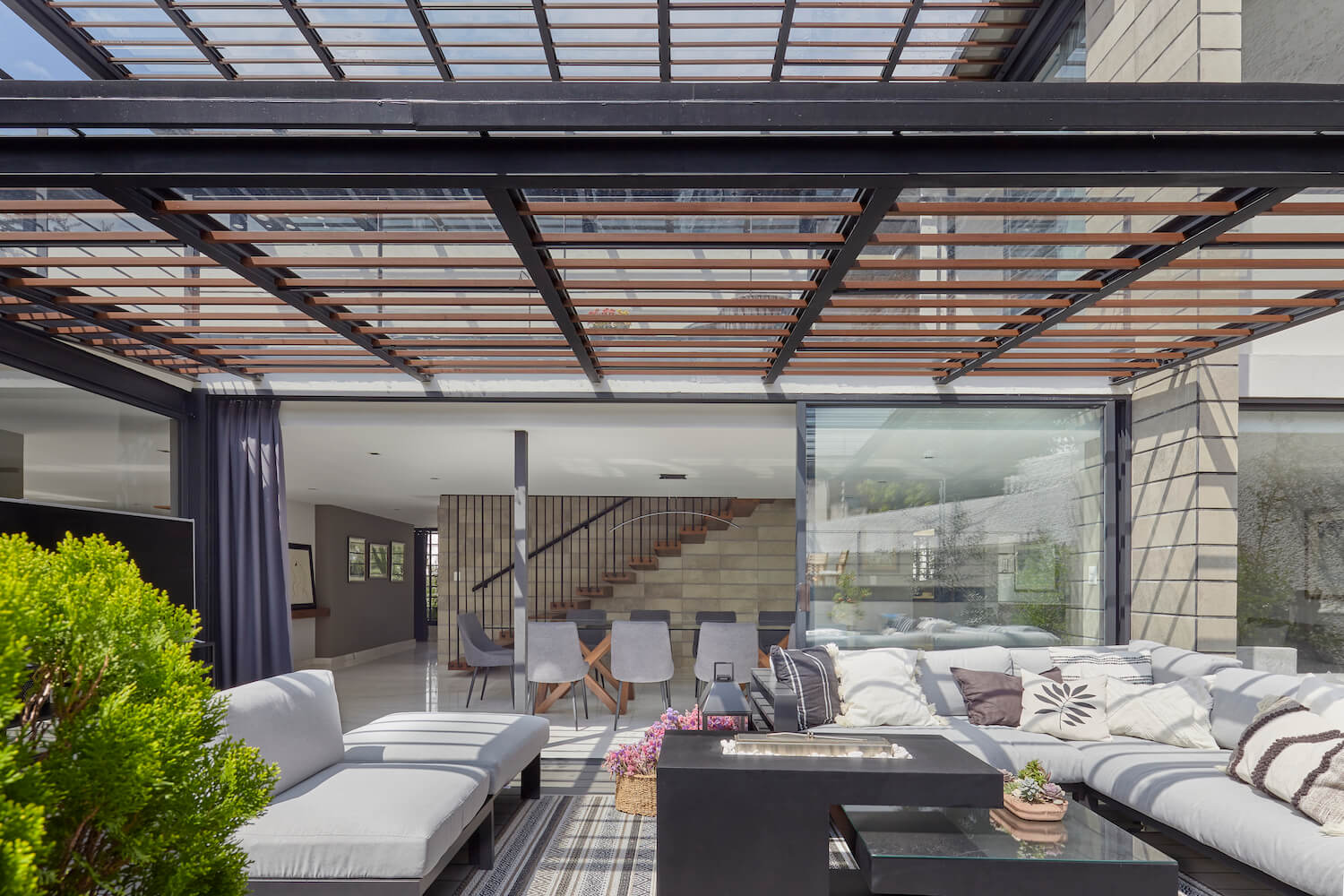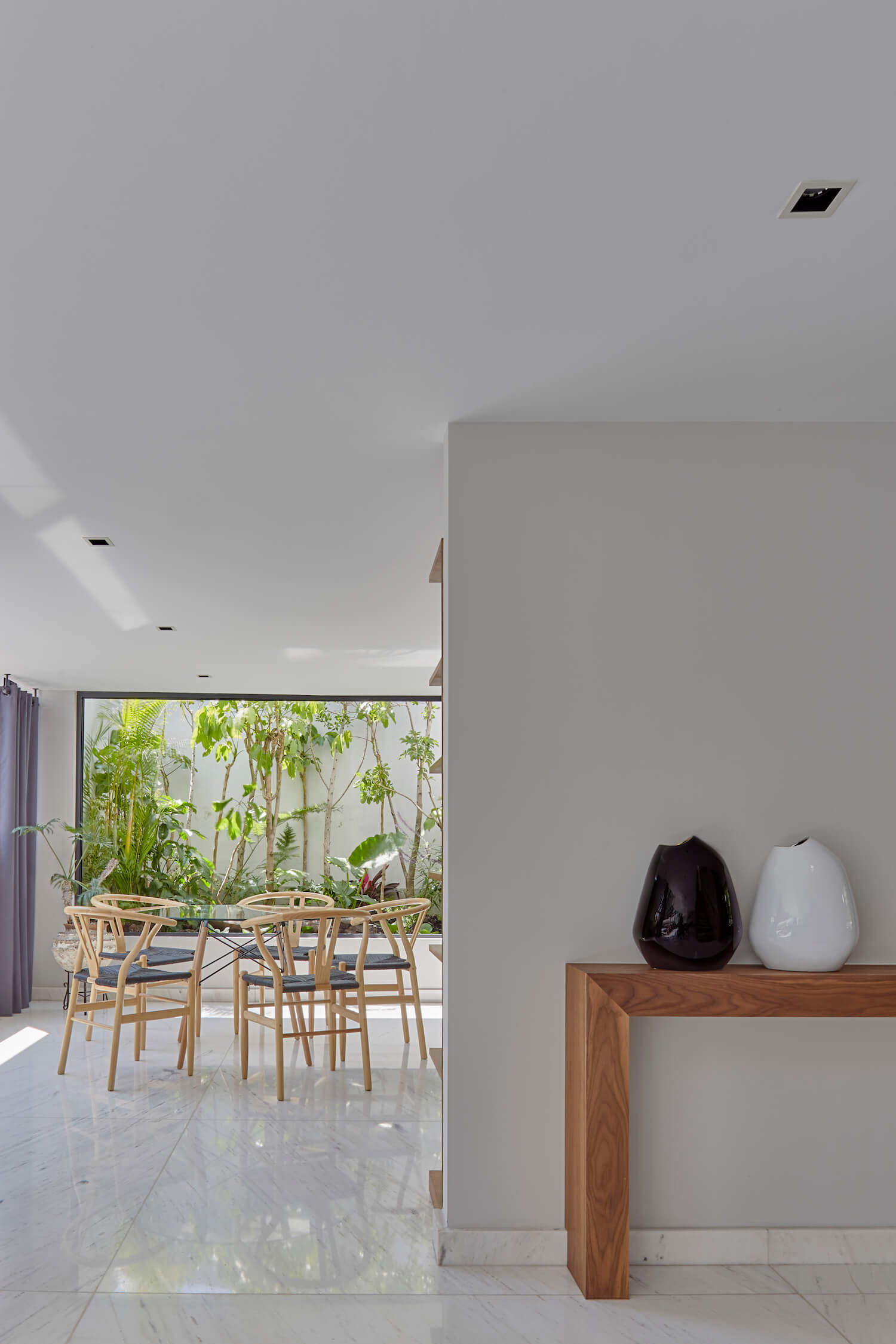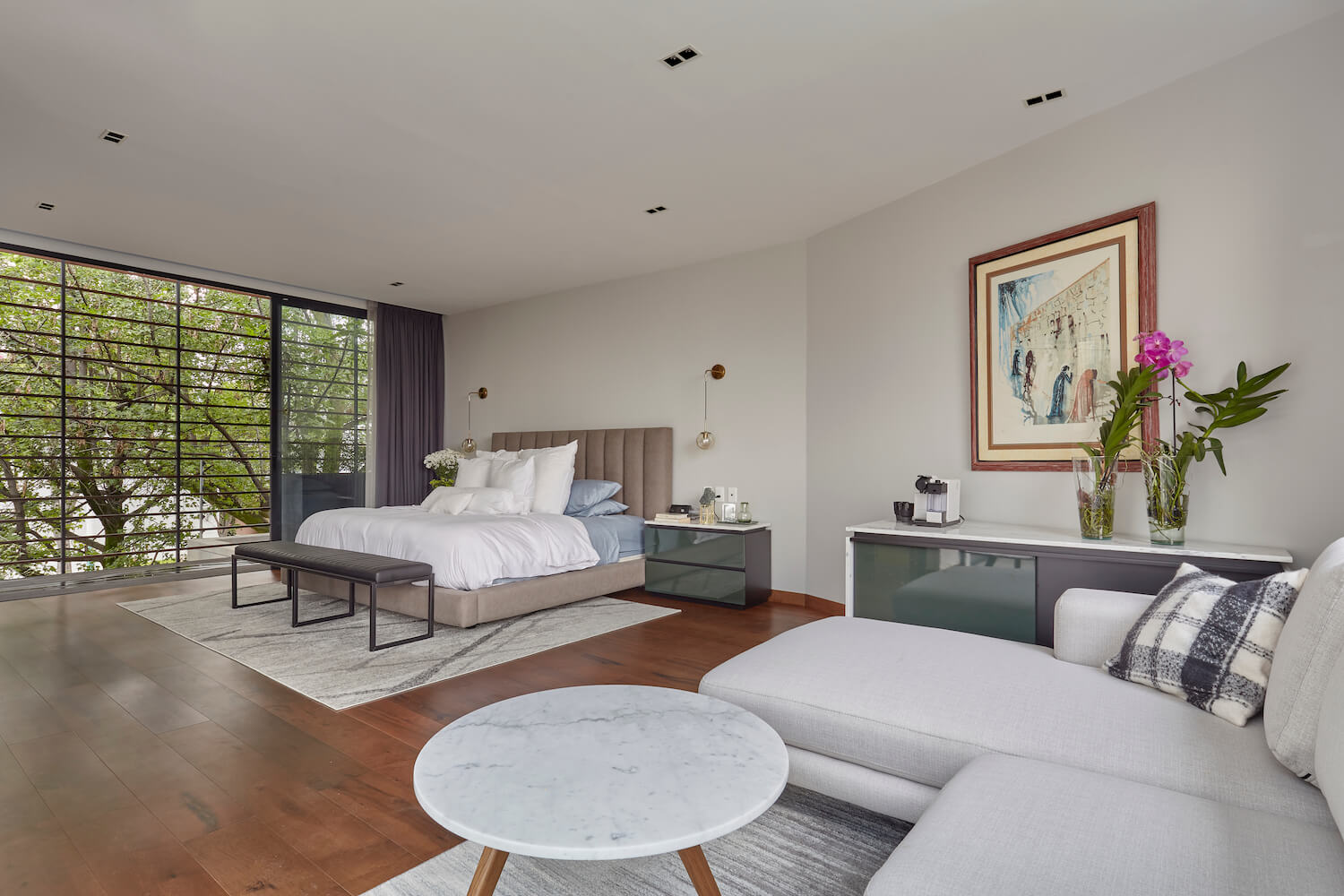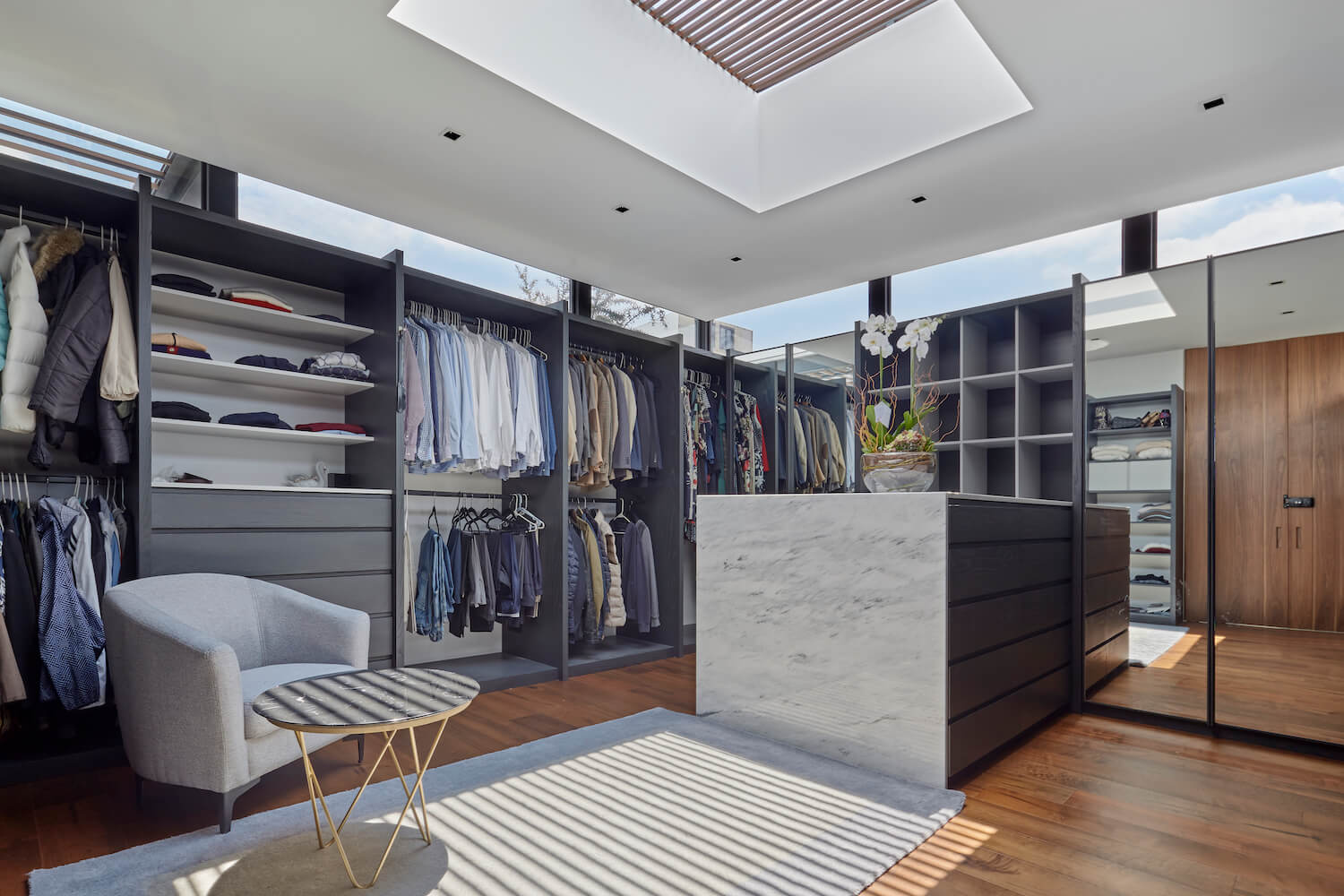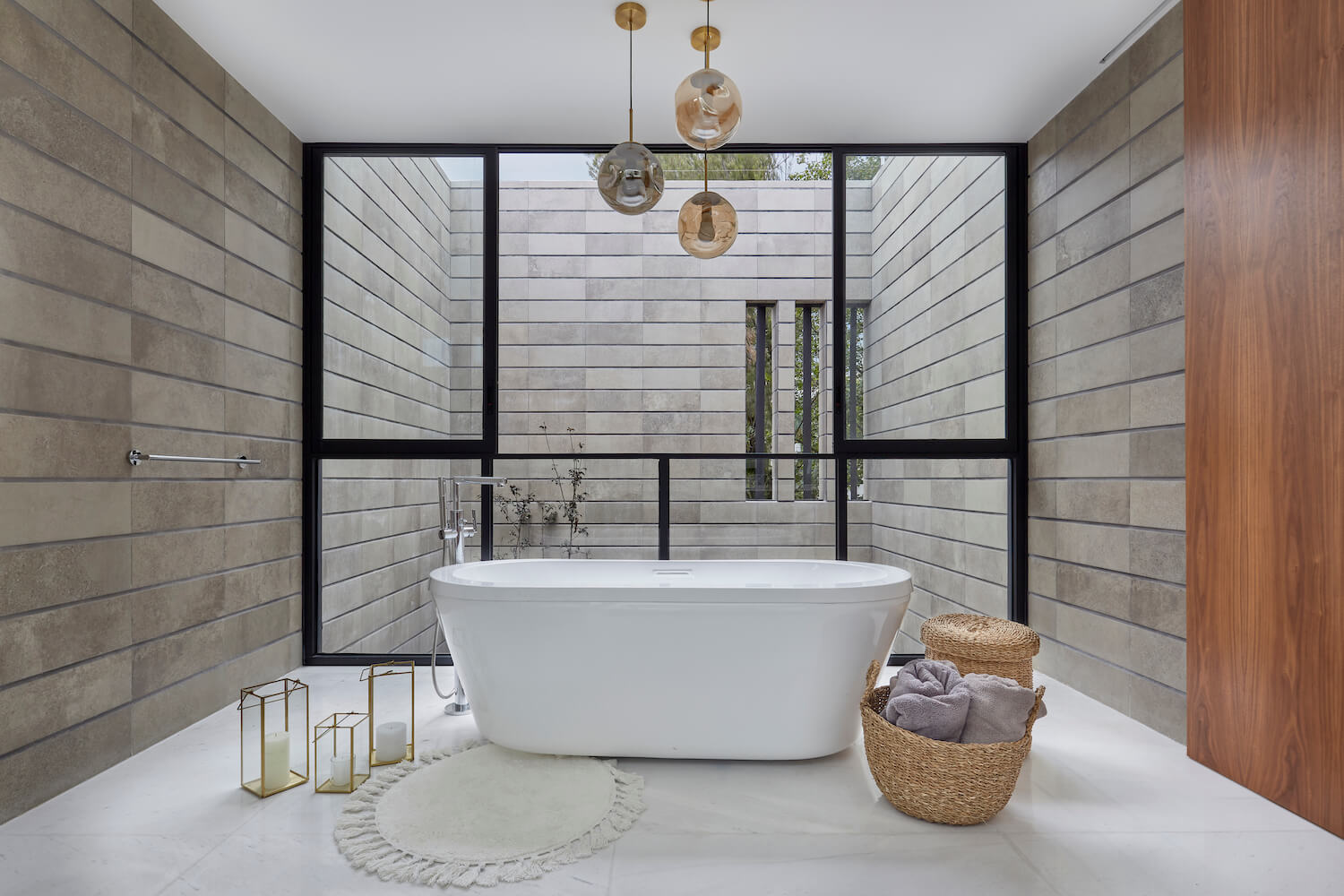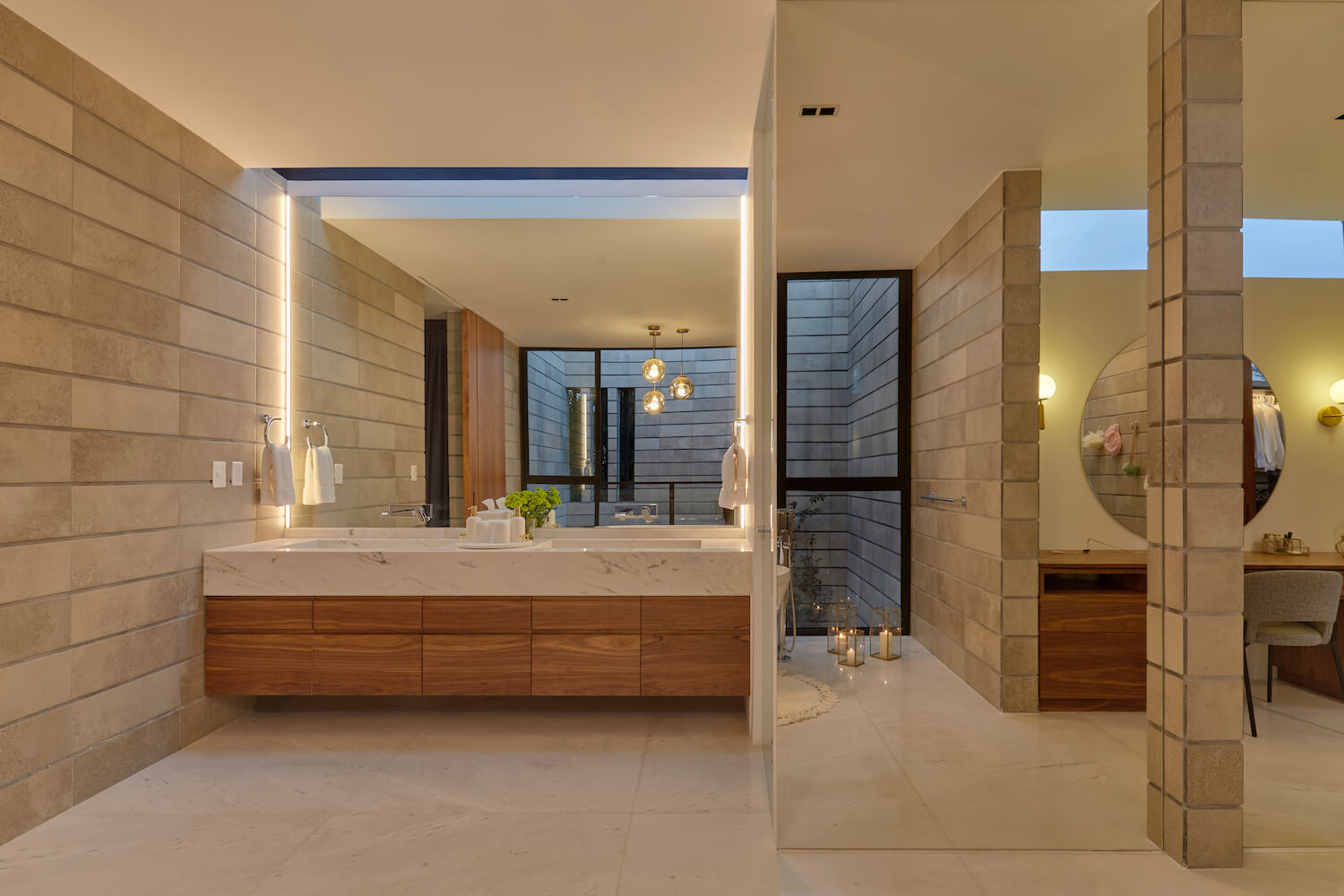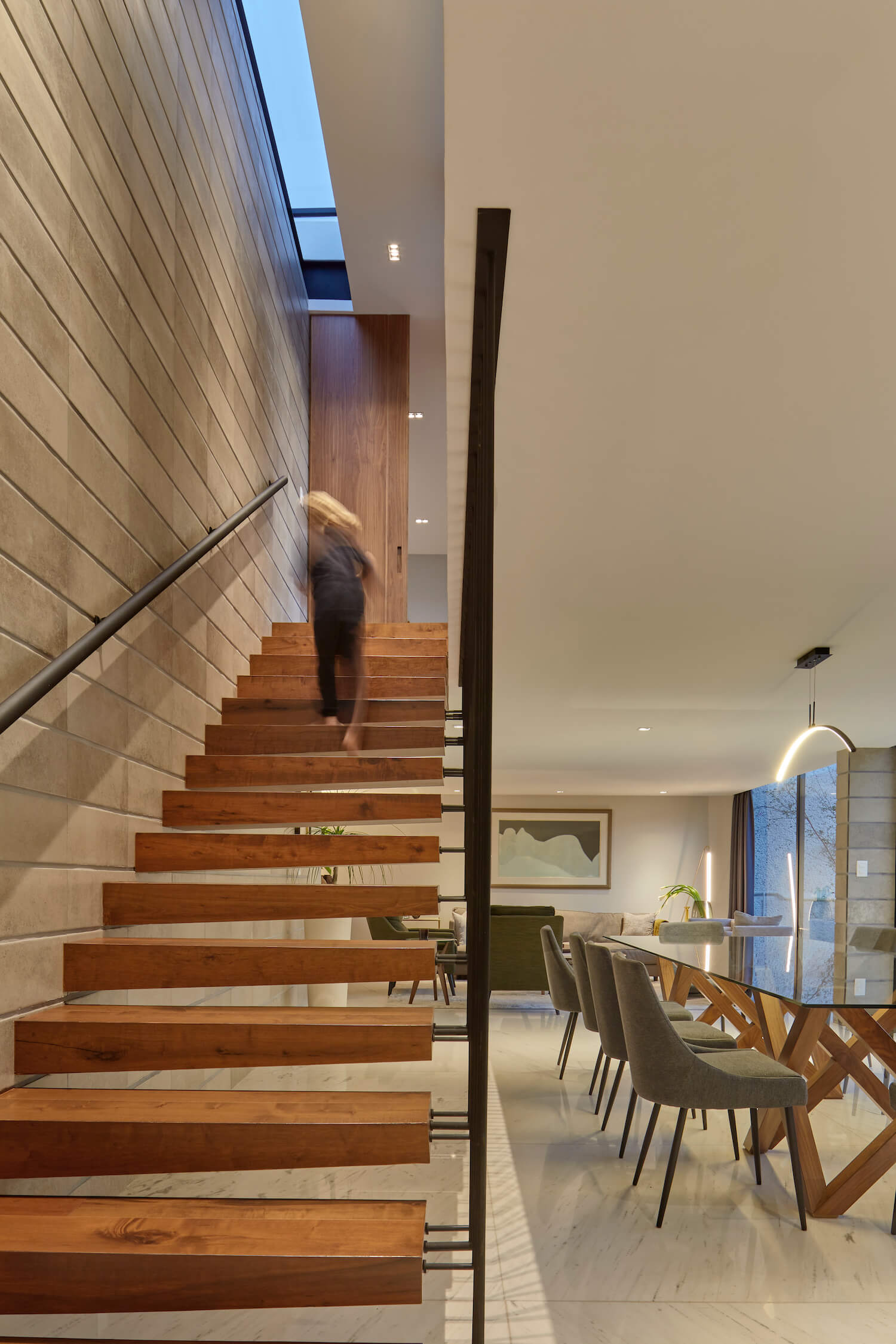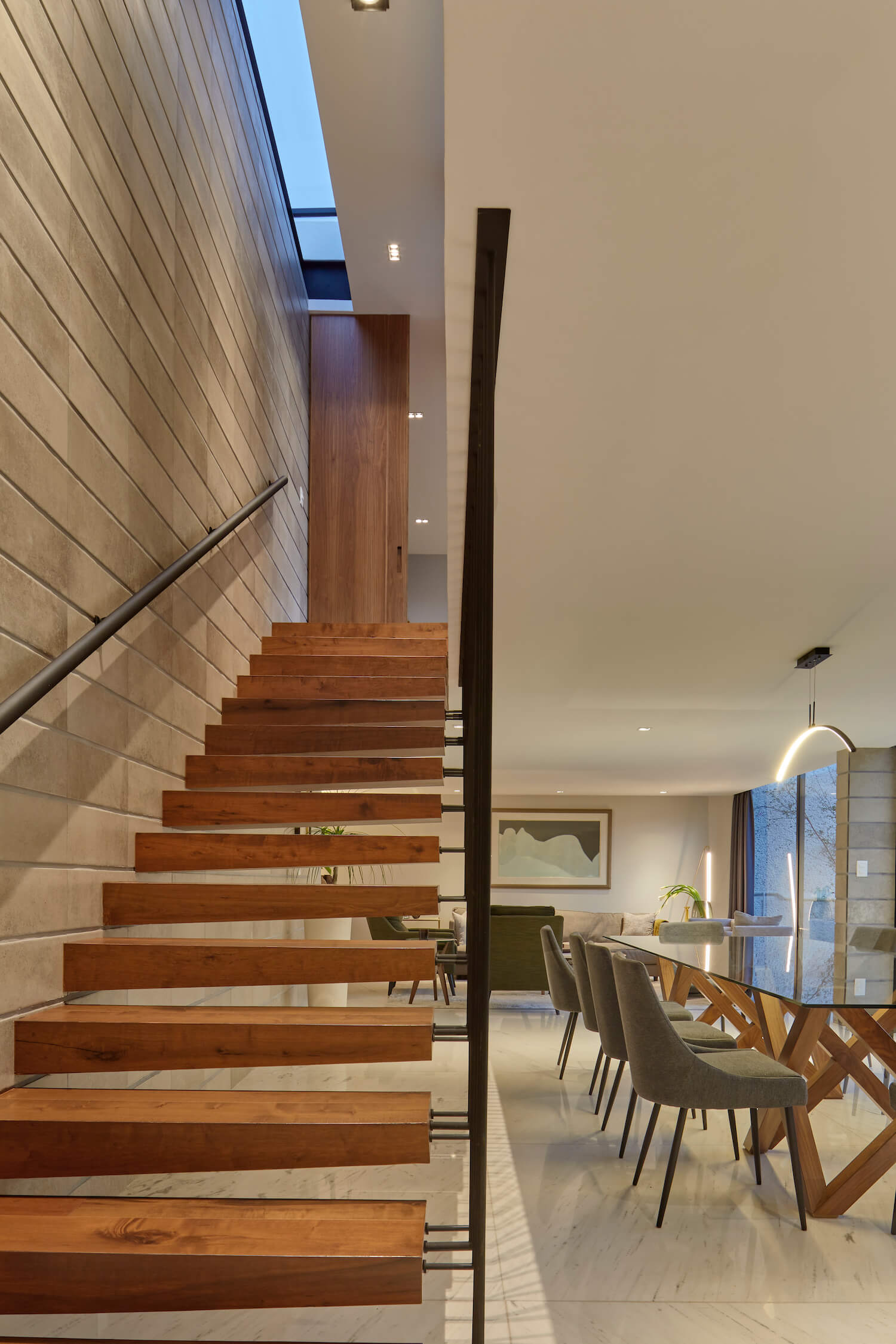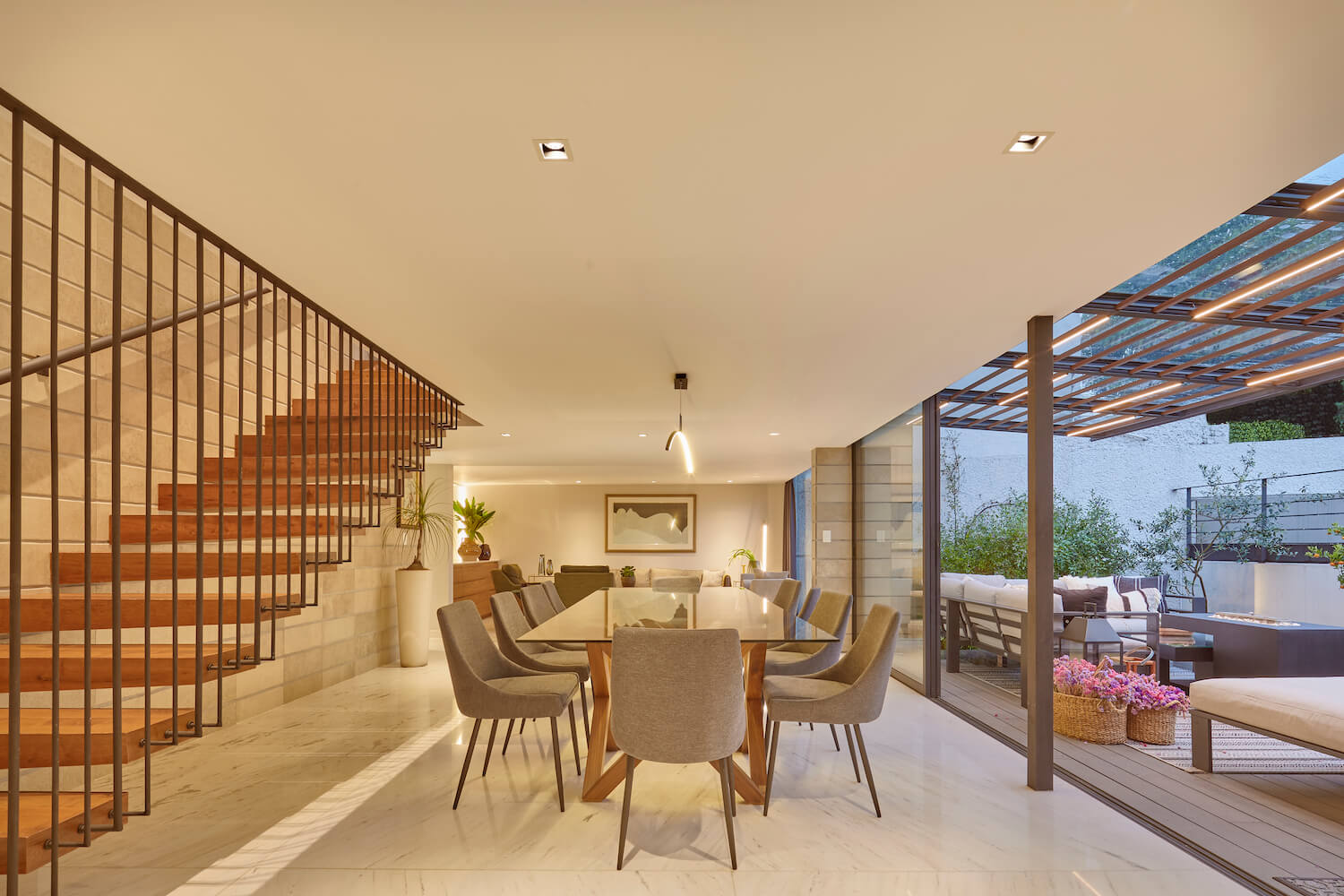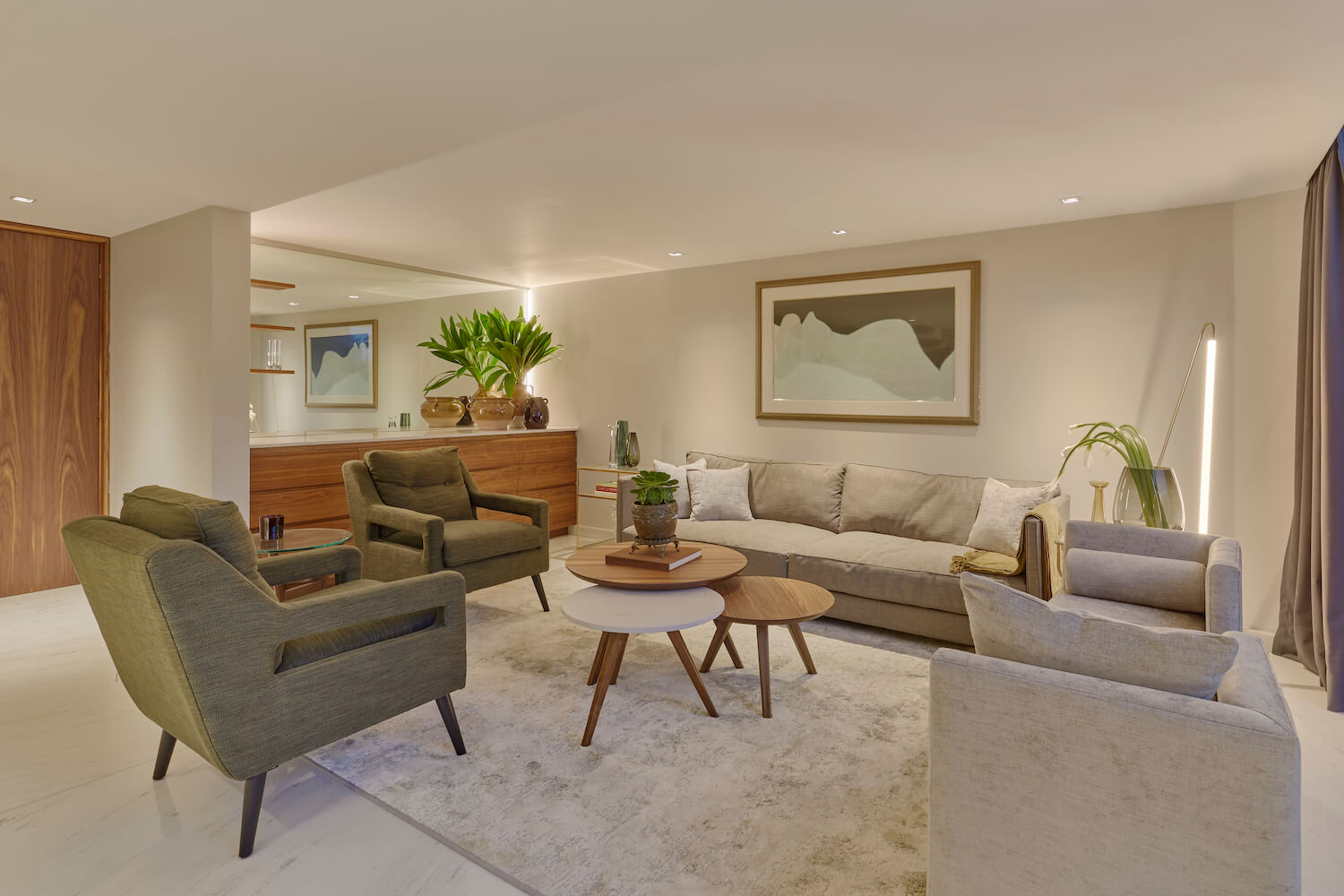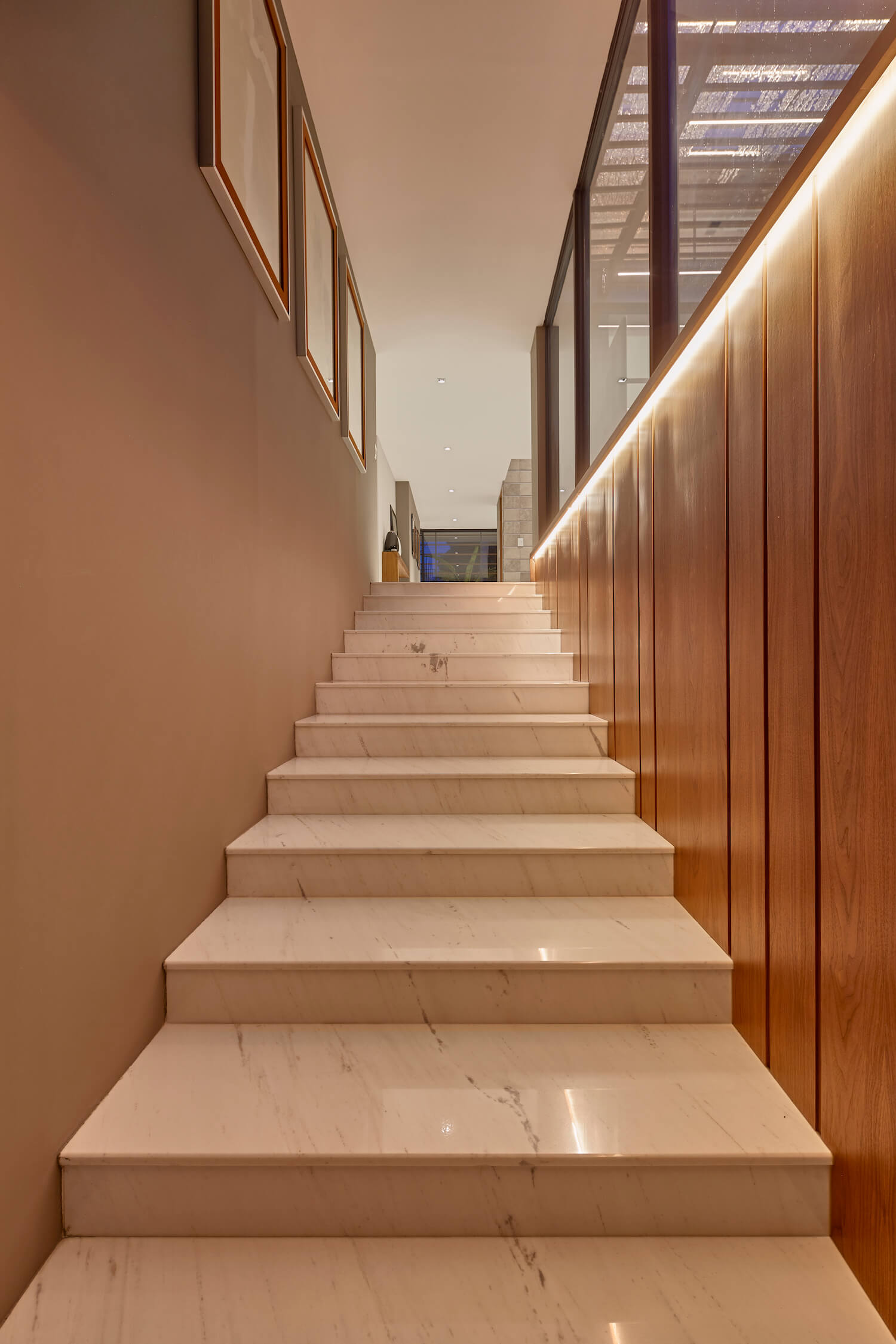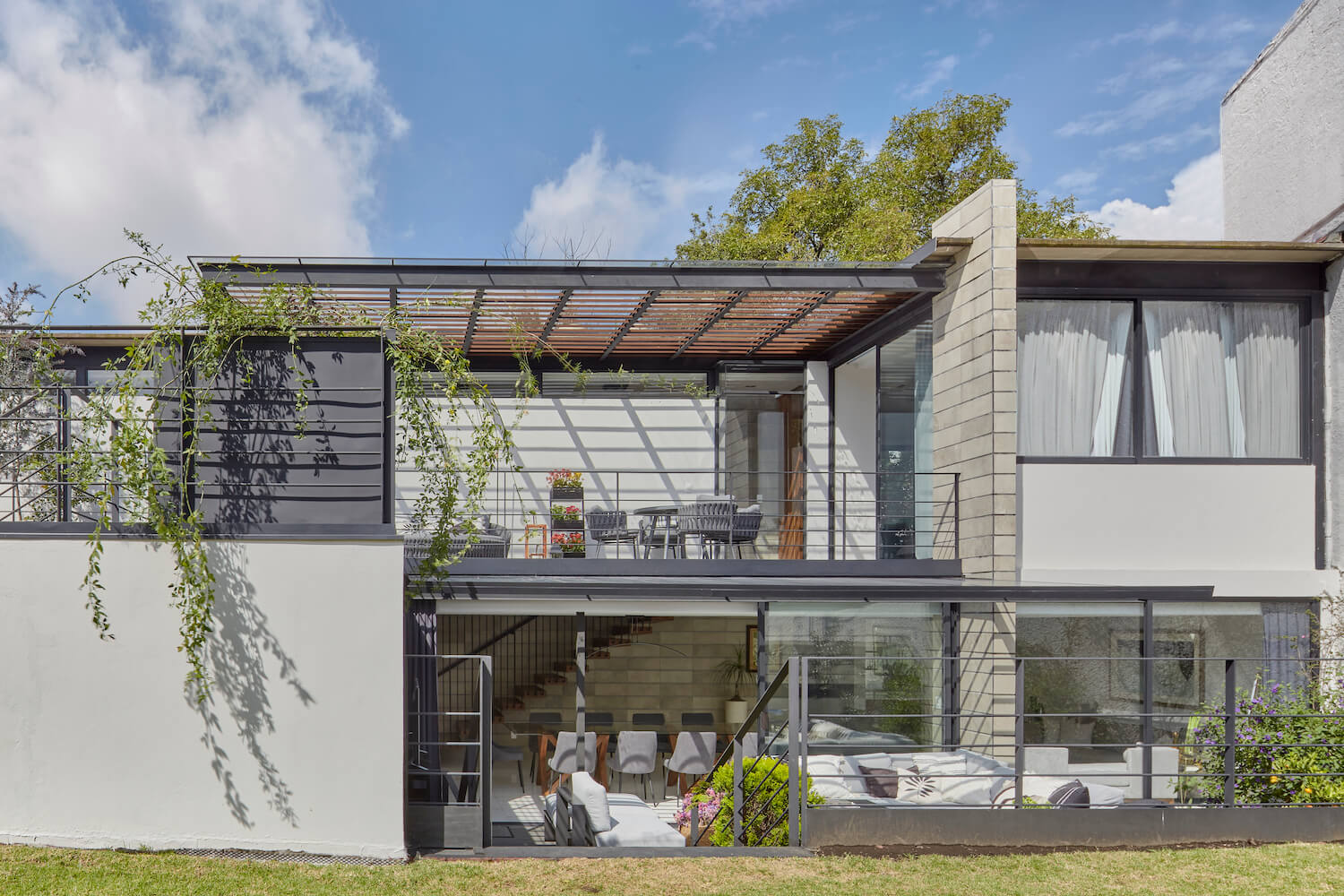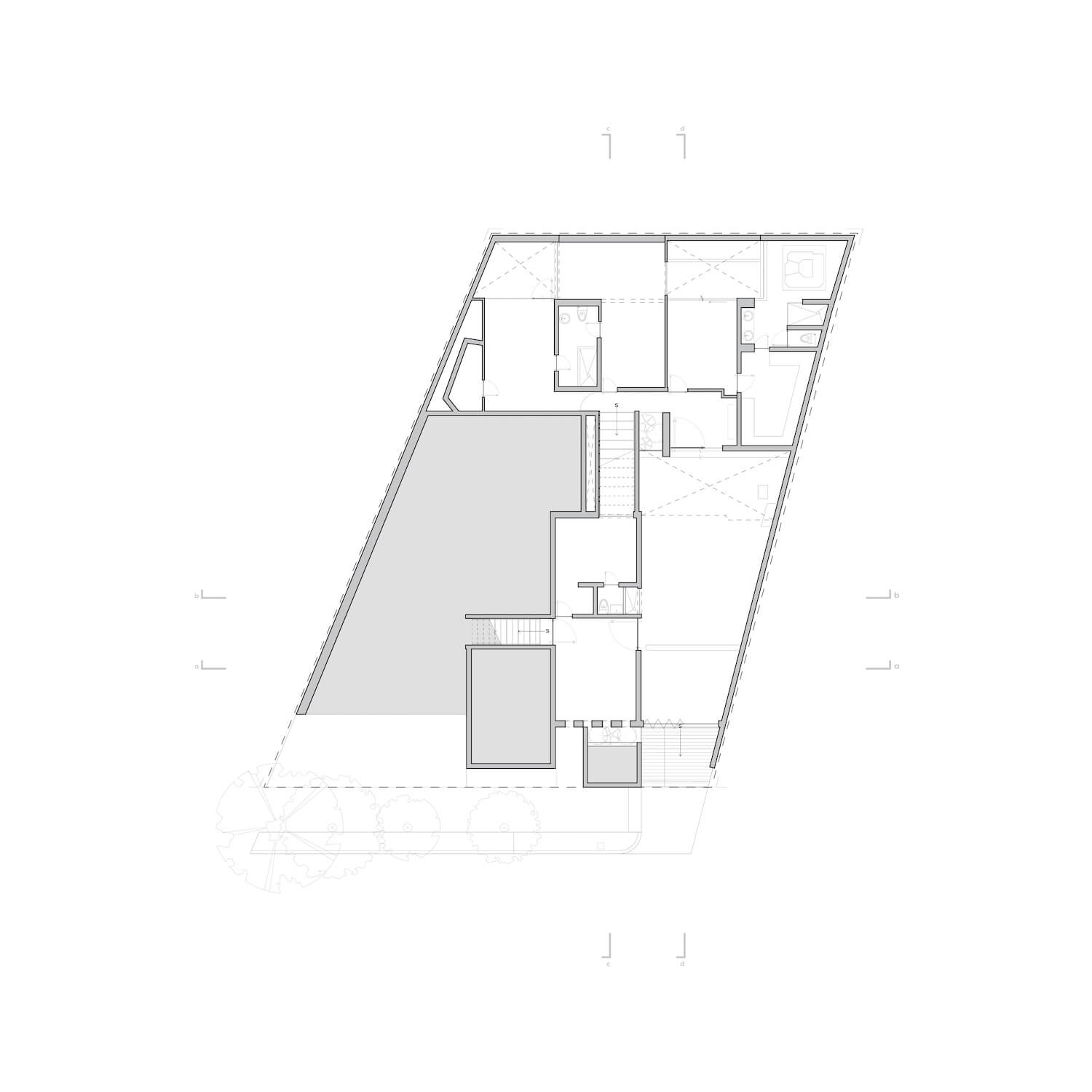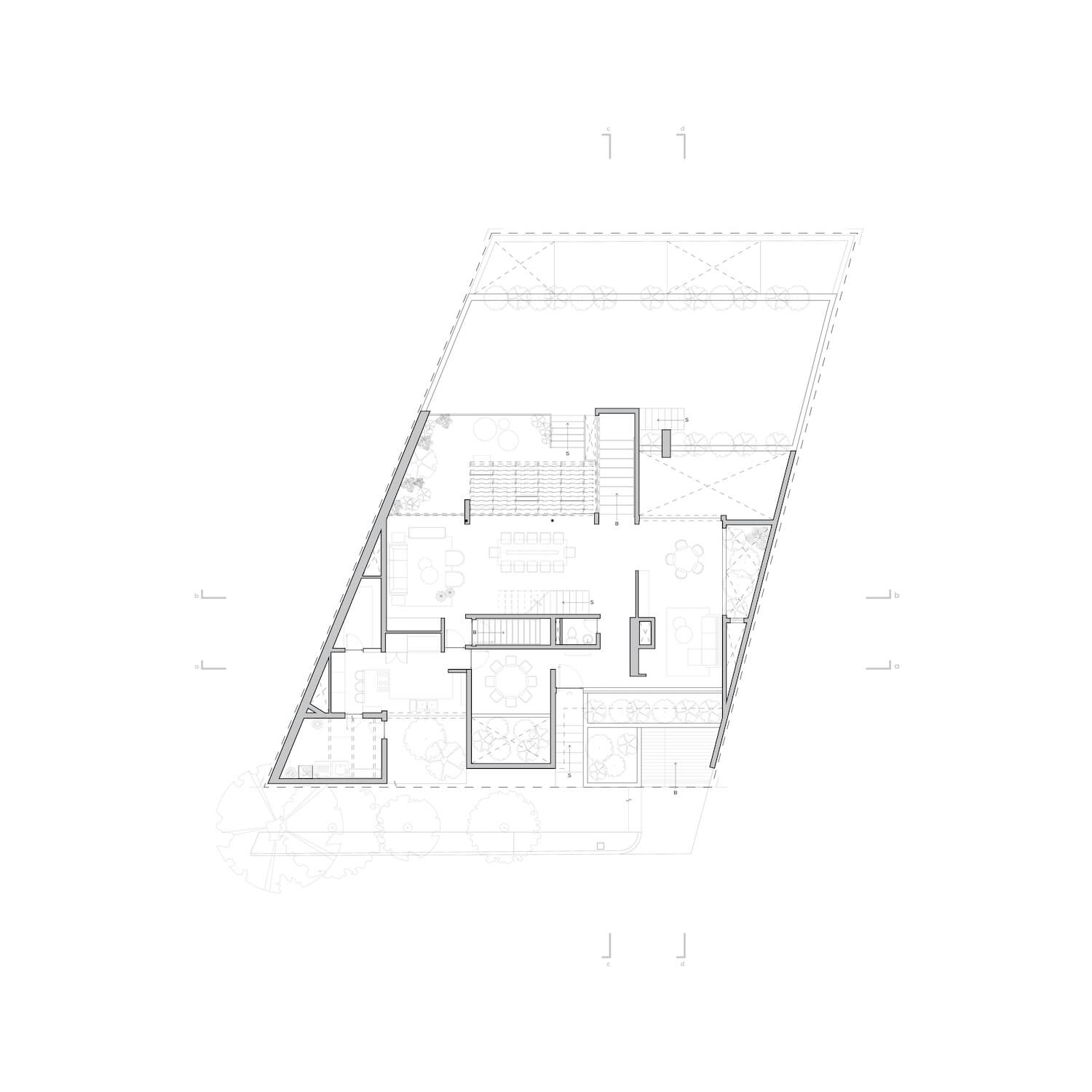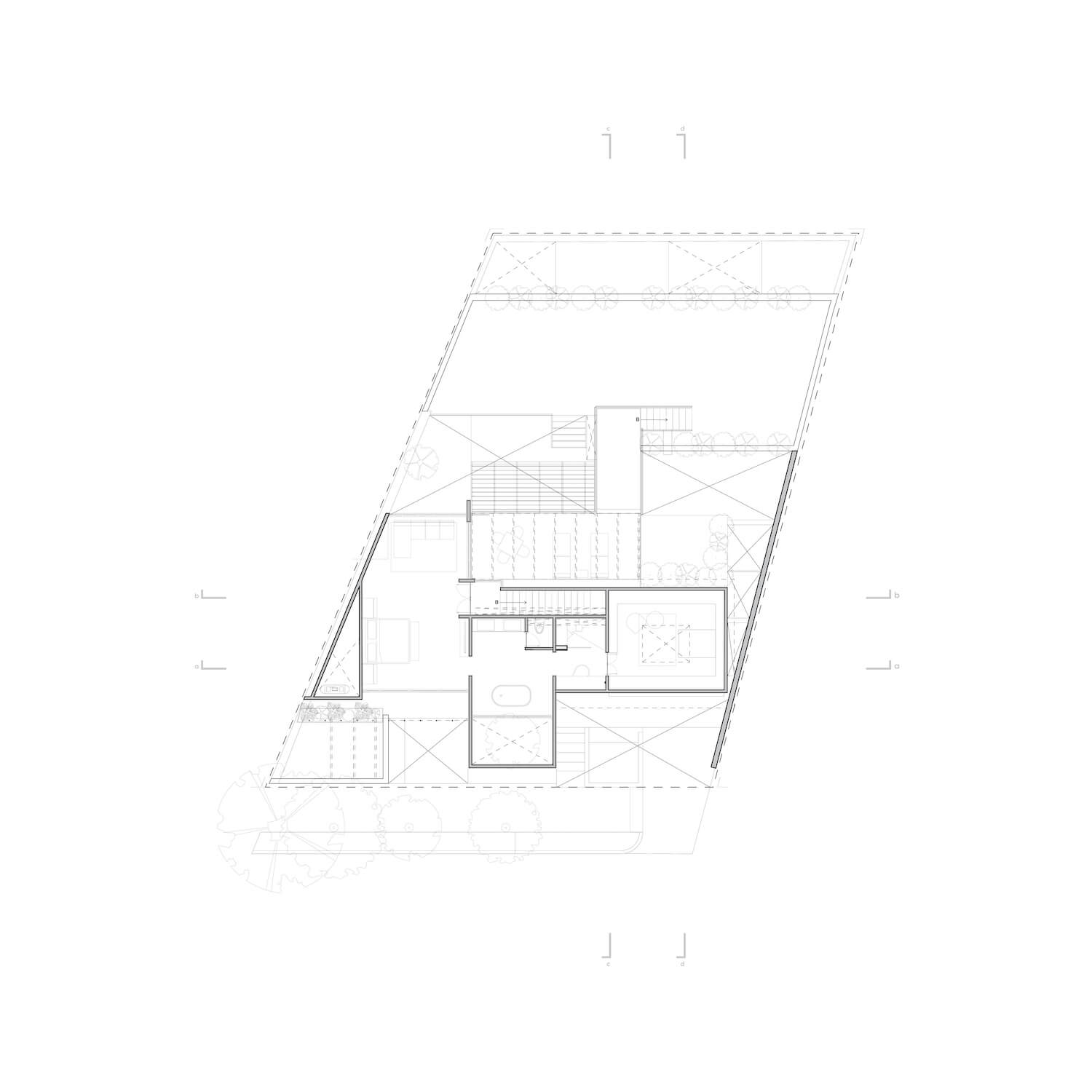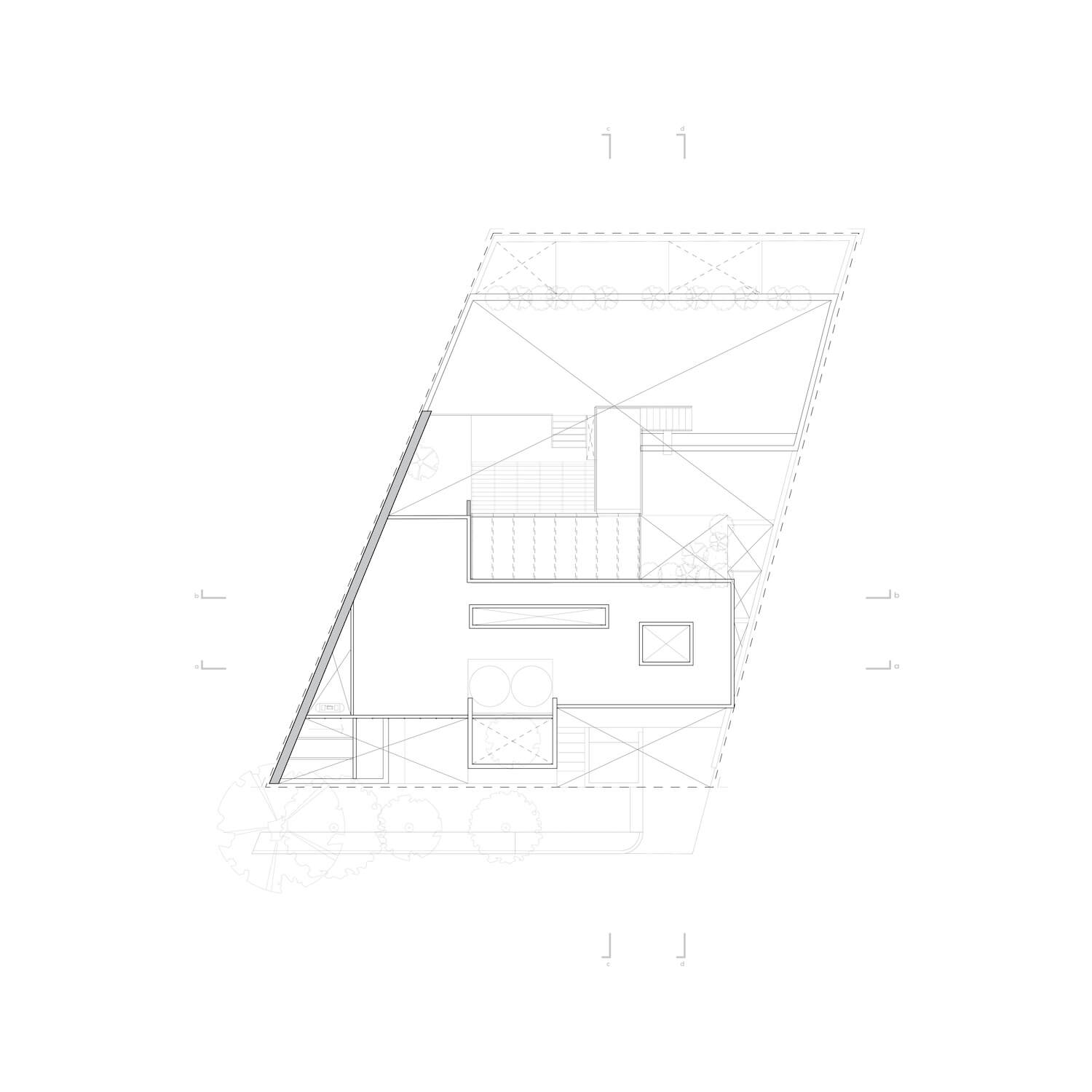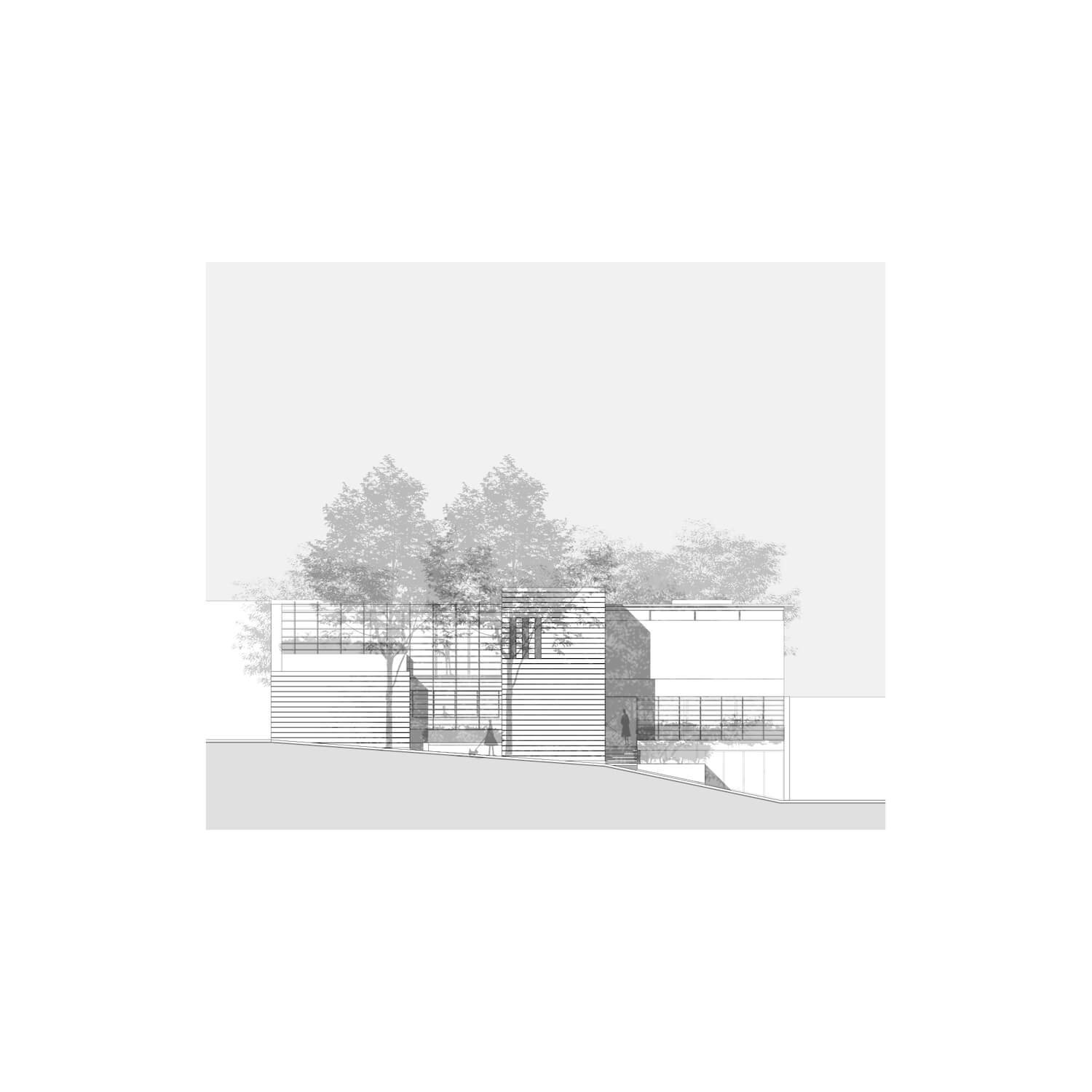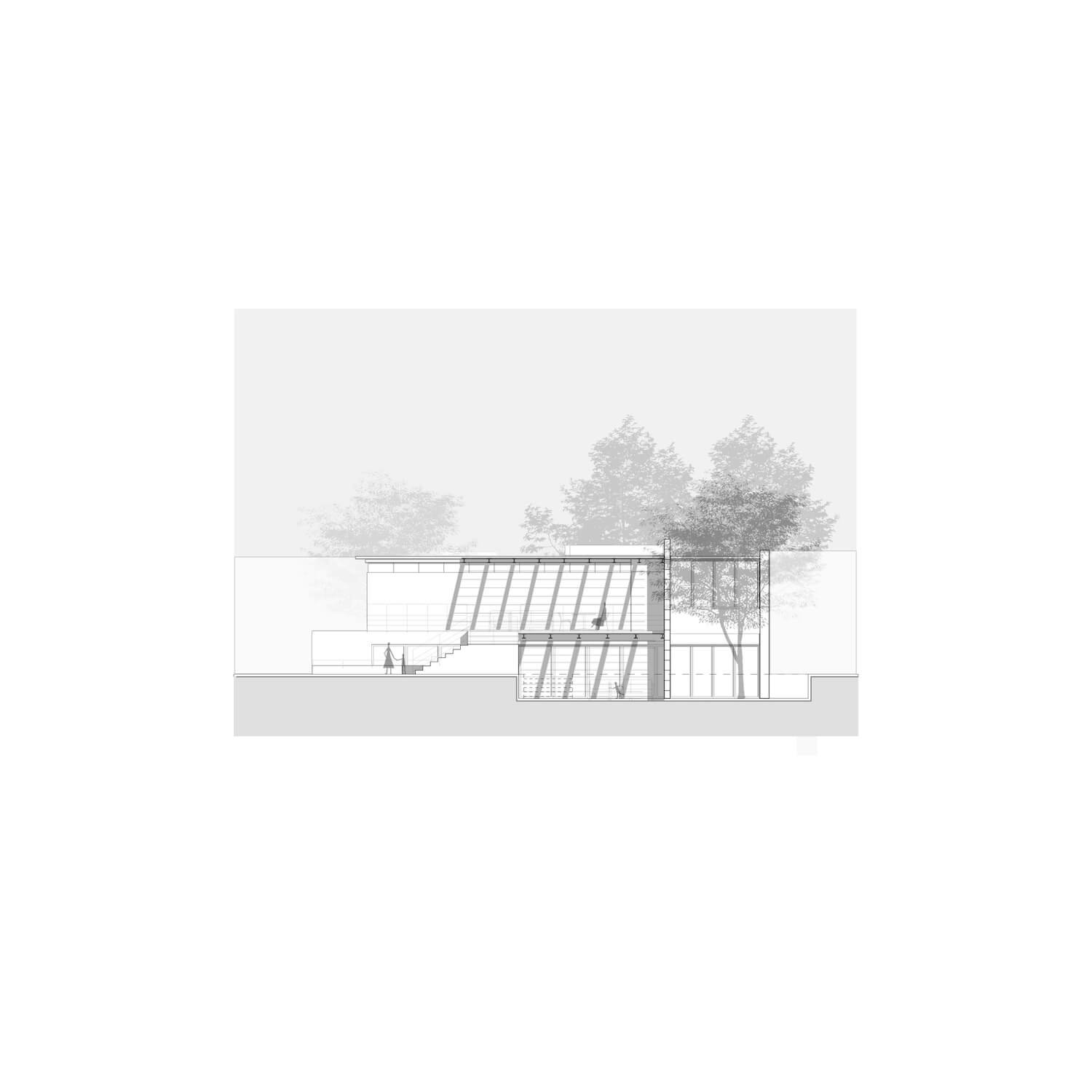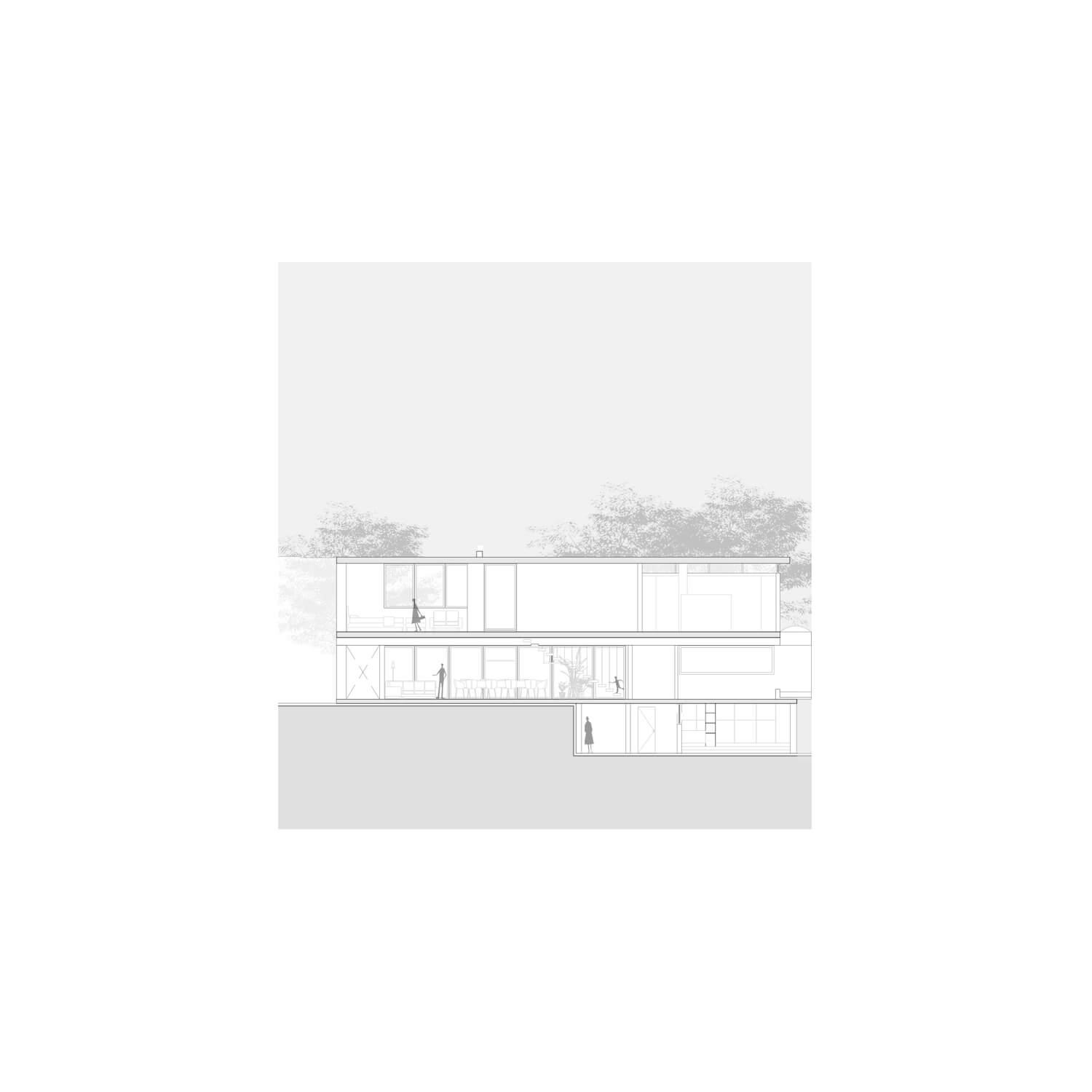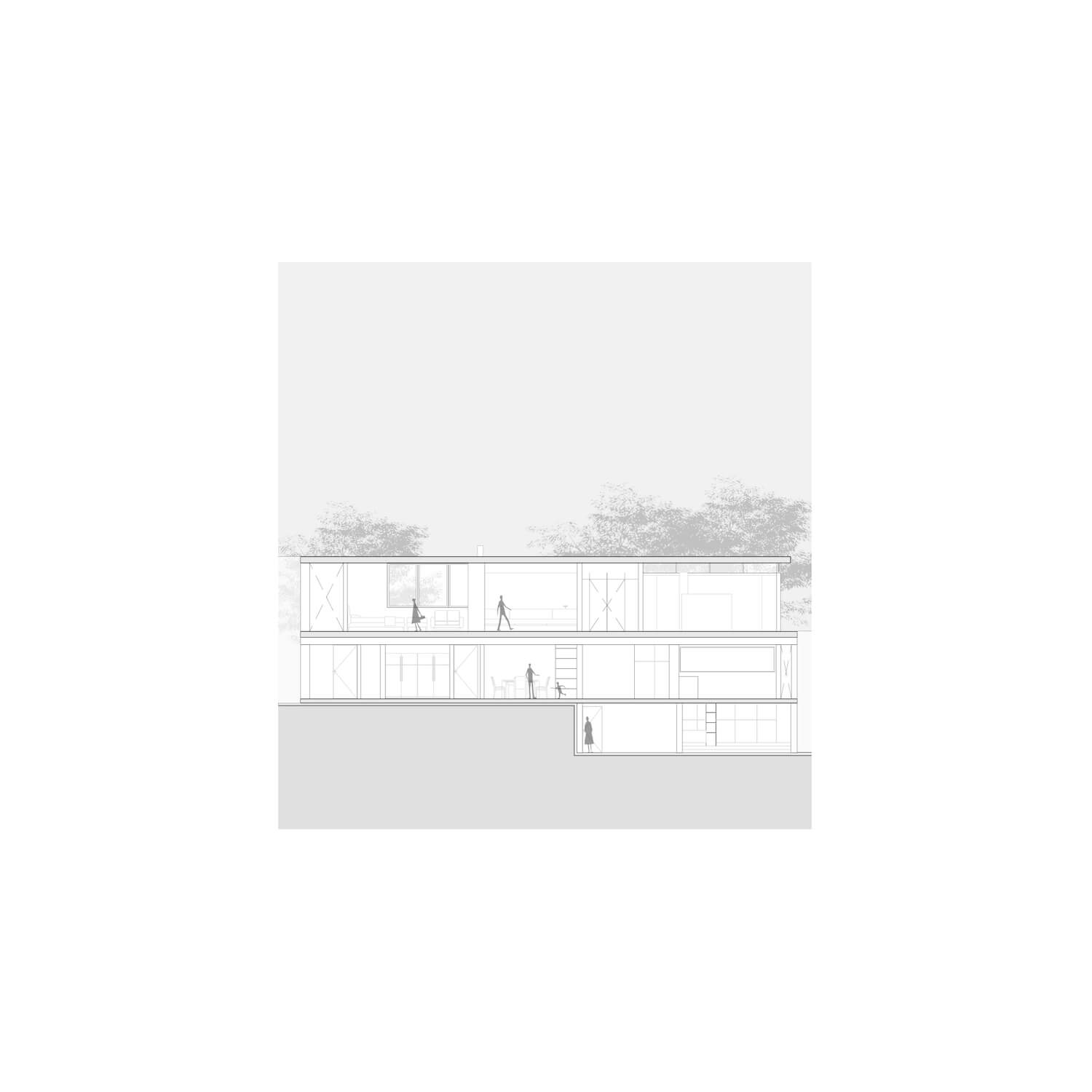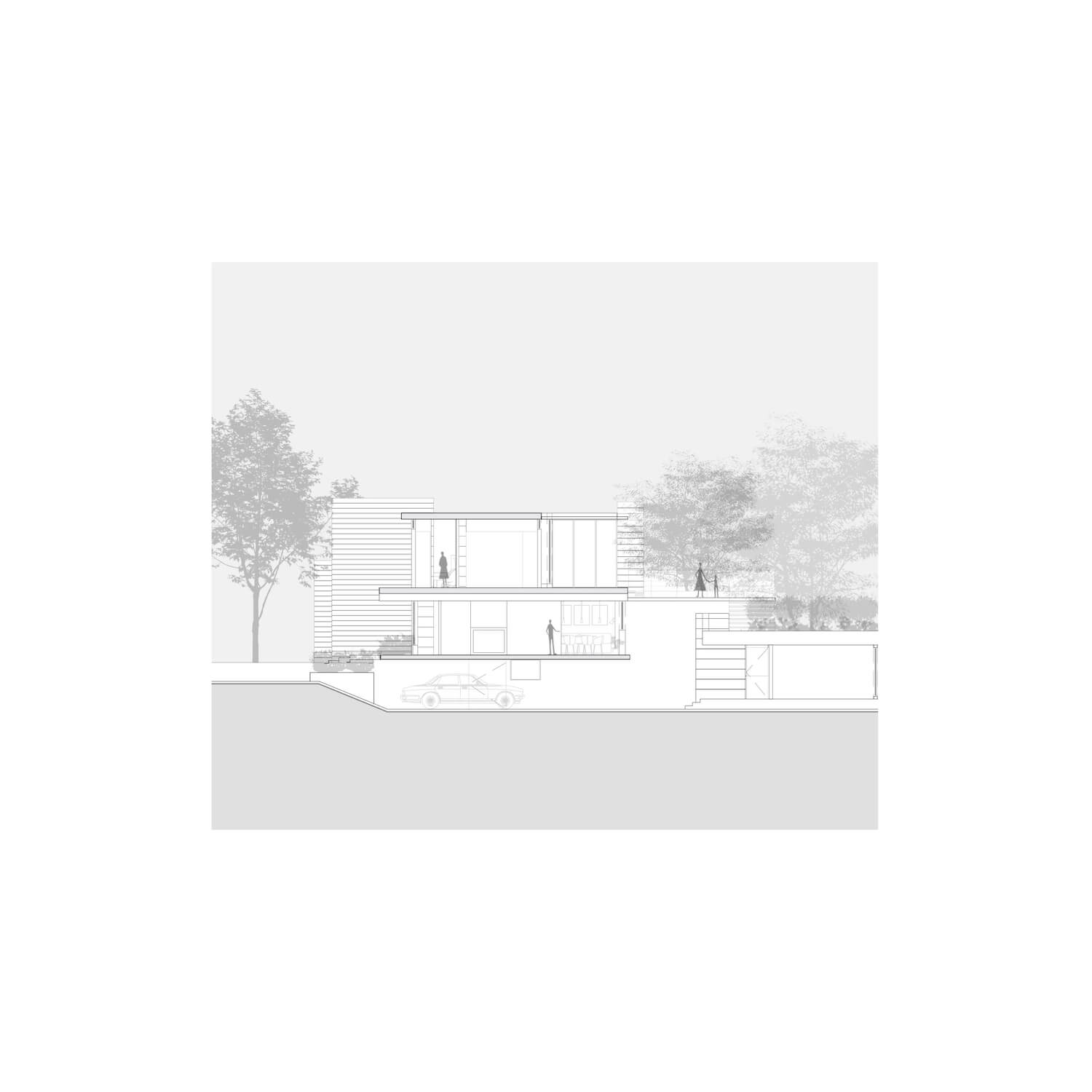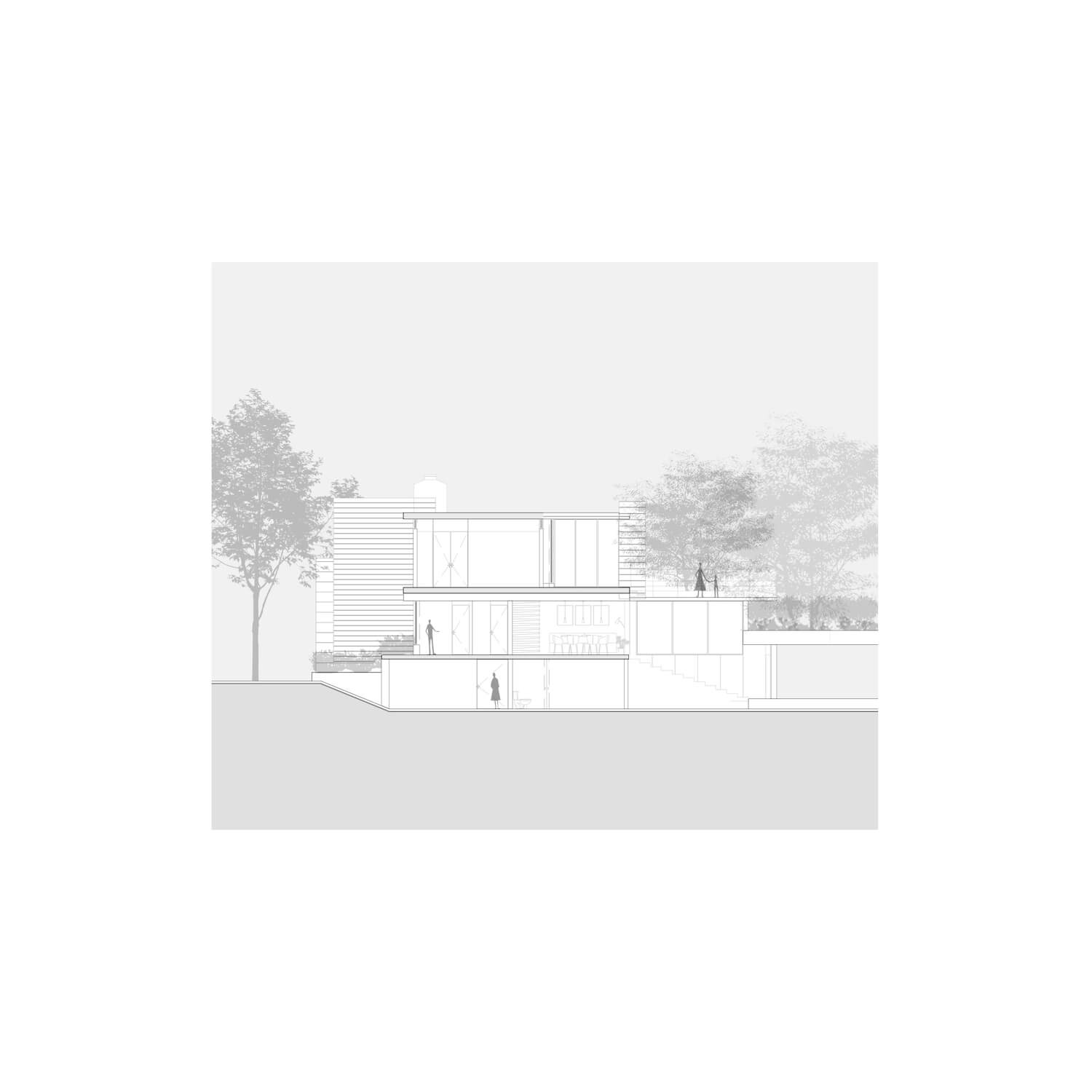 ---