A collaboration between Blue Truck Studio and a new homeowner with DIY construction experience, this home for a young family was a triumph in overcoming obstacles. Originally a dilapidated and compact two-bedroom, the house transformed into an expansive three-bedroom through the addition of a third floor cantilevered off the back. Folding glass doors in the living room open the main floor of the house to the rear yard. The renovated house finally captures the potential of its great hillside perch, connecting it to gorgeous views.
Q & A with Peter Liang, founder and principal of Blue Truck Studio
1. What is the project brief?
This was a renovation to expand the house to make room for a new family. It was a compact two-bedroom and they wanted a three-bedroom with more space.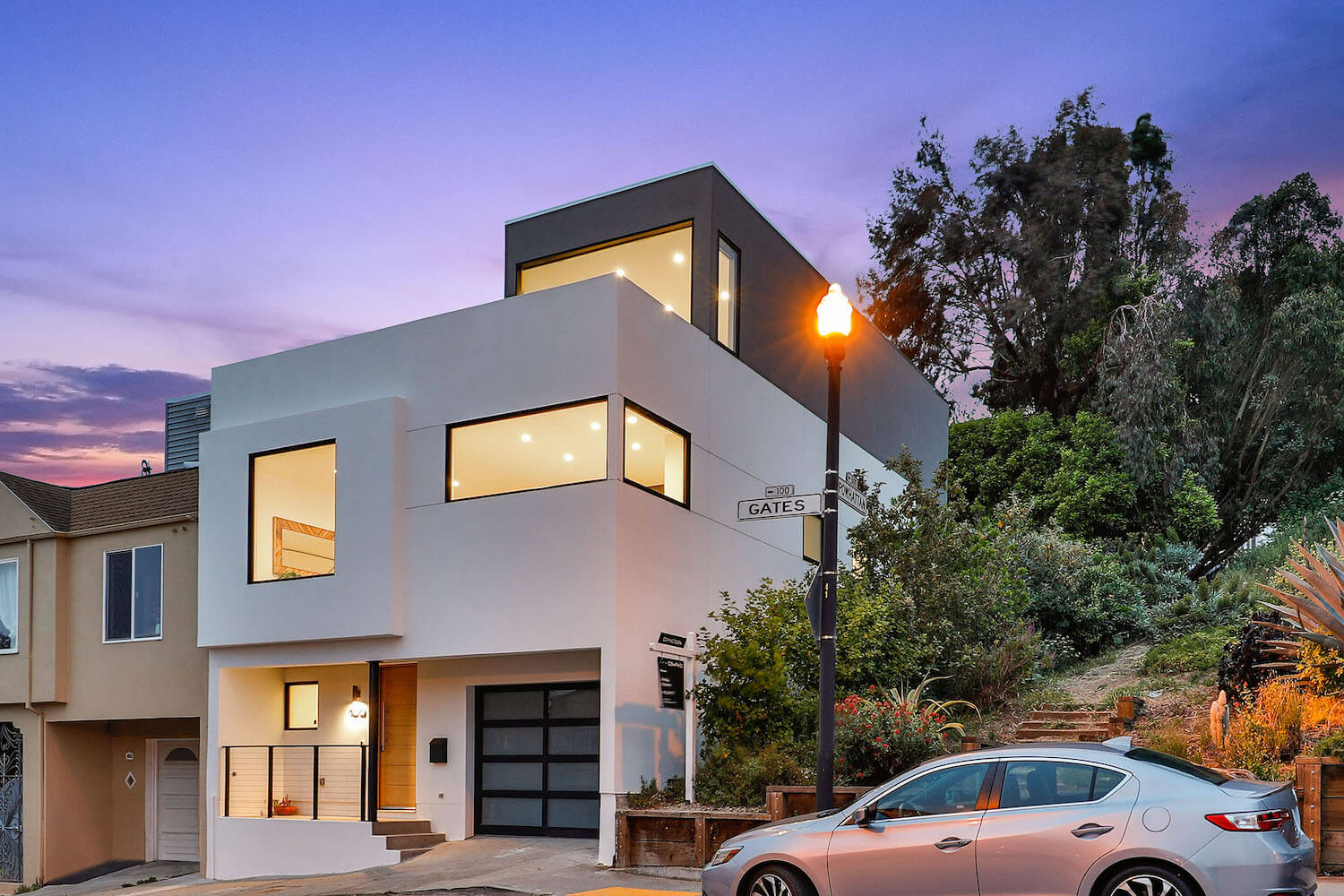 2. How did this project come about?
A young couple searching for a home saw a house I had designed and knocked on the door. That's how they found Blue Truck Studio. We helped them evaluate potential purchases and they ended up buying a home around the corner from the house where they had knocked on the door.
One of them grew up working on houses doing DIY construction projects with his dad. He grew up with an appreciation for architecture and construction. So the process was very much a collaboration with the client. They come from design backgrounds and brought a lot to the table as far as a notion of how to do things.
3. What were the challenges and solutions?
To create more space, we added nearly 900 square feet through a third floor partial addition cantilevered off the back of the house. The cantilever is an element that repeats in many of our projects.
It's a corner lot, so the house was also somewhat exposed on the sides and there were concerns about privacy. A lot of the design intent was around curating views, managing their privacy, and creating indoor-outdoor flow.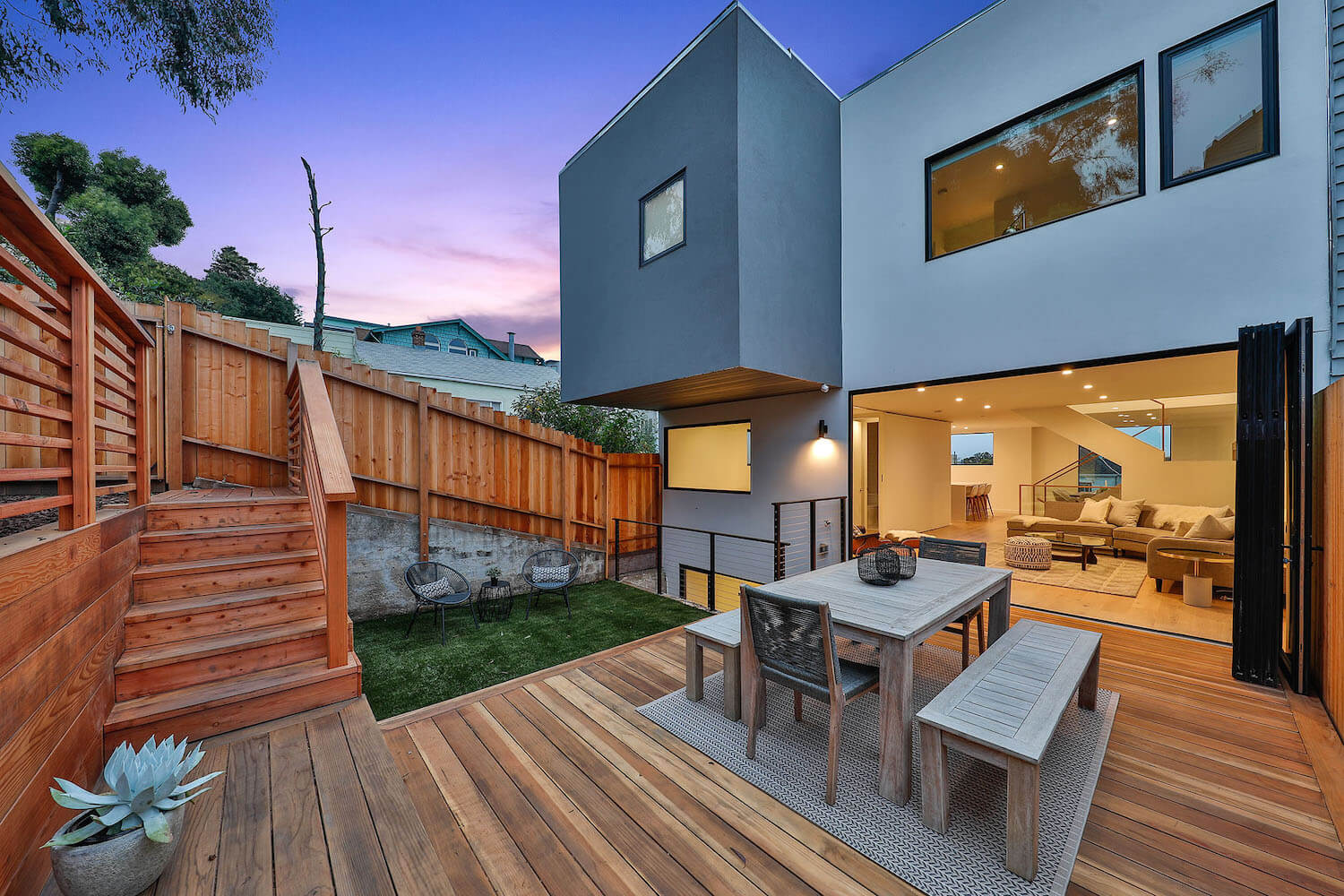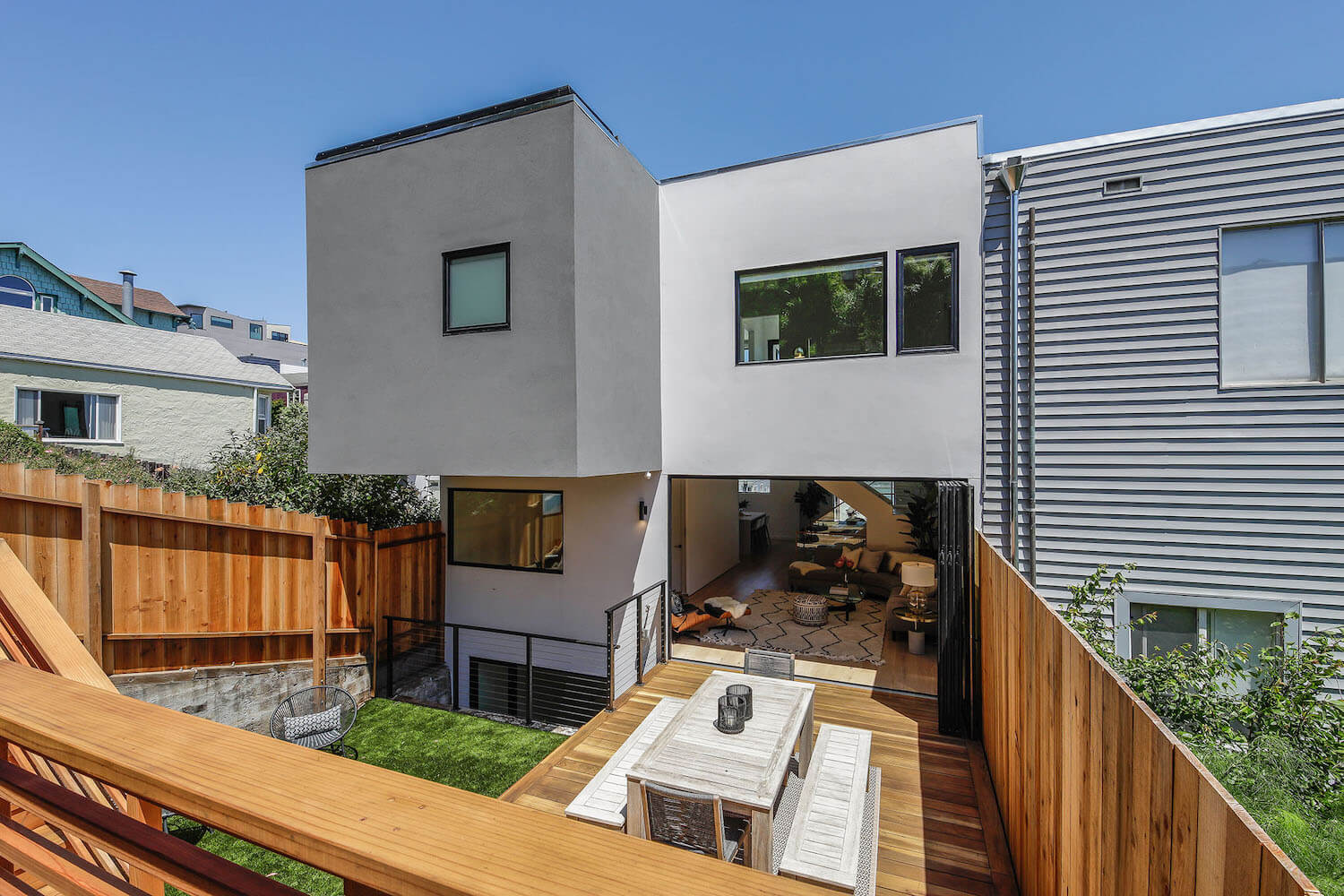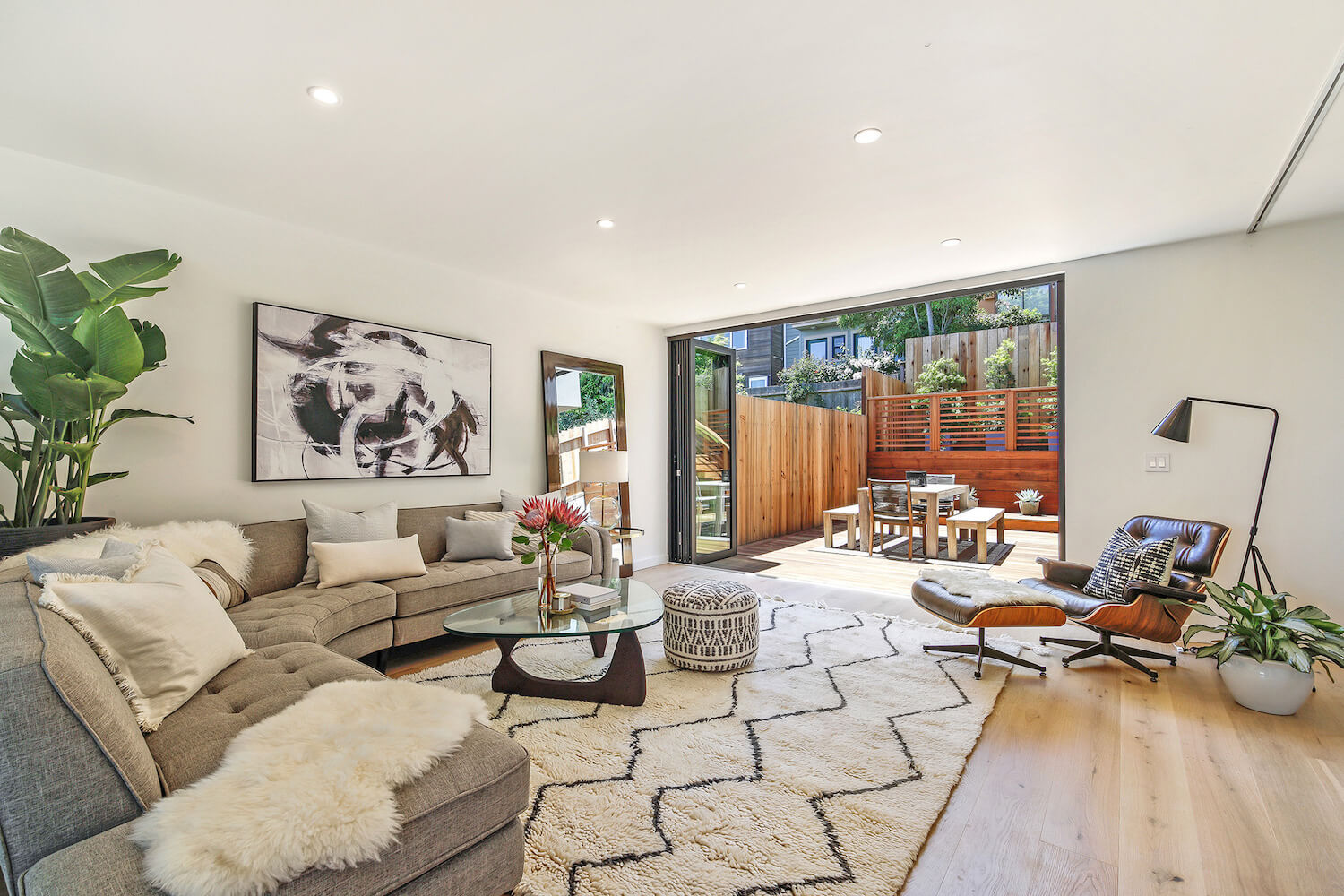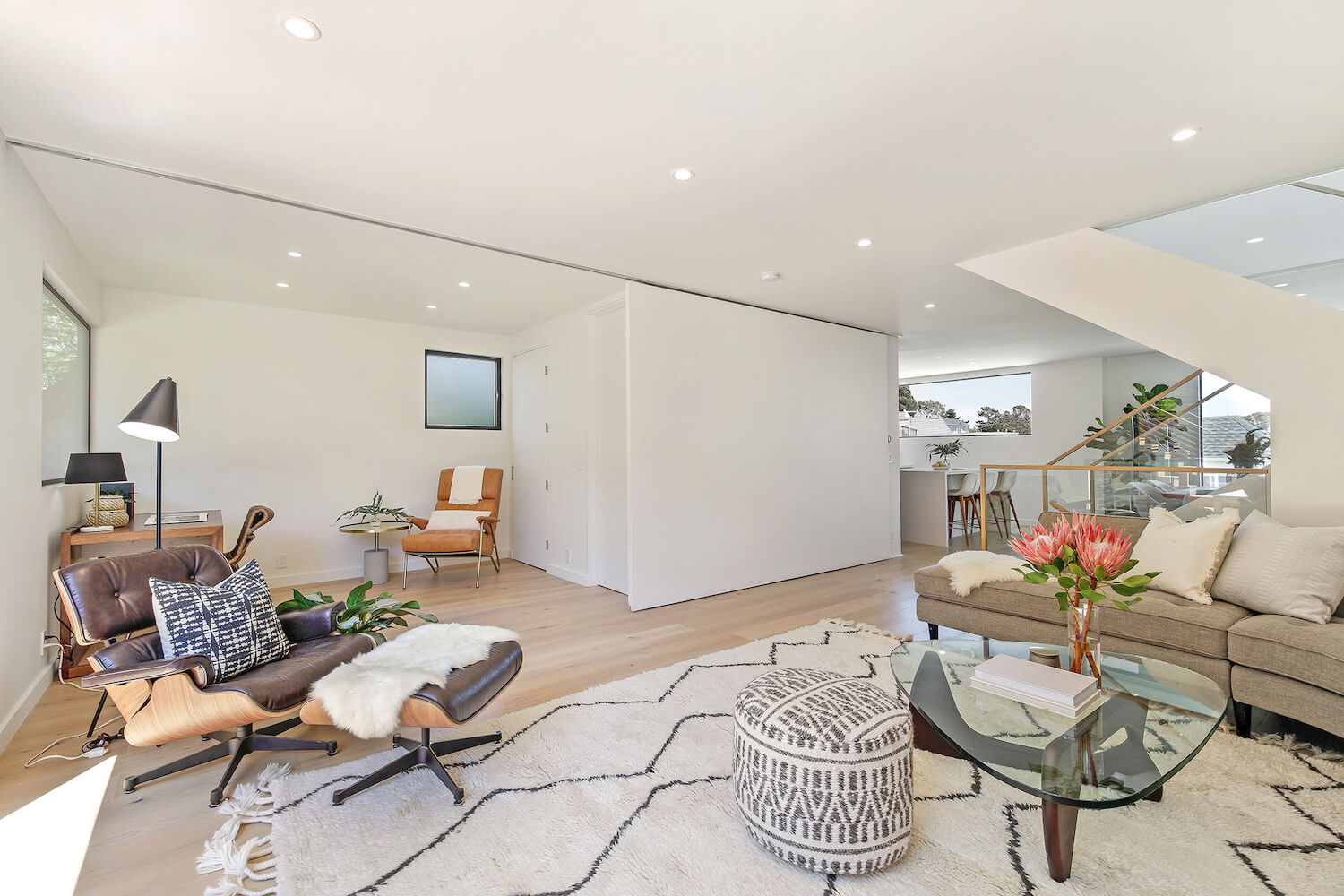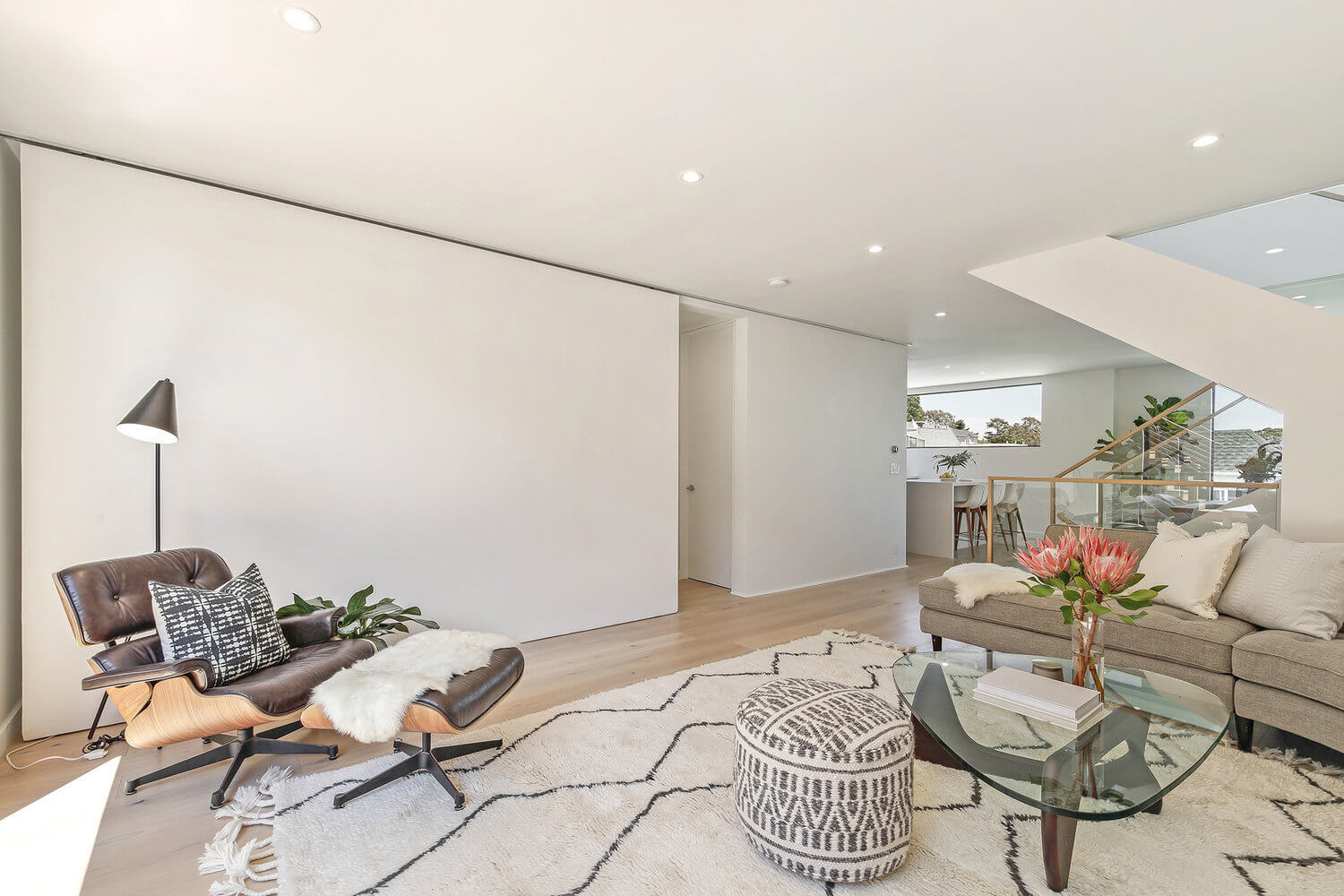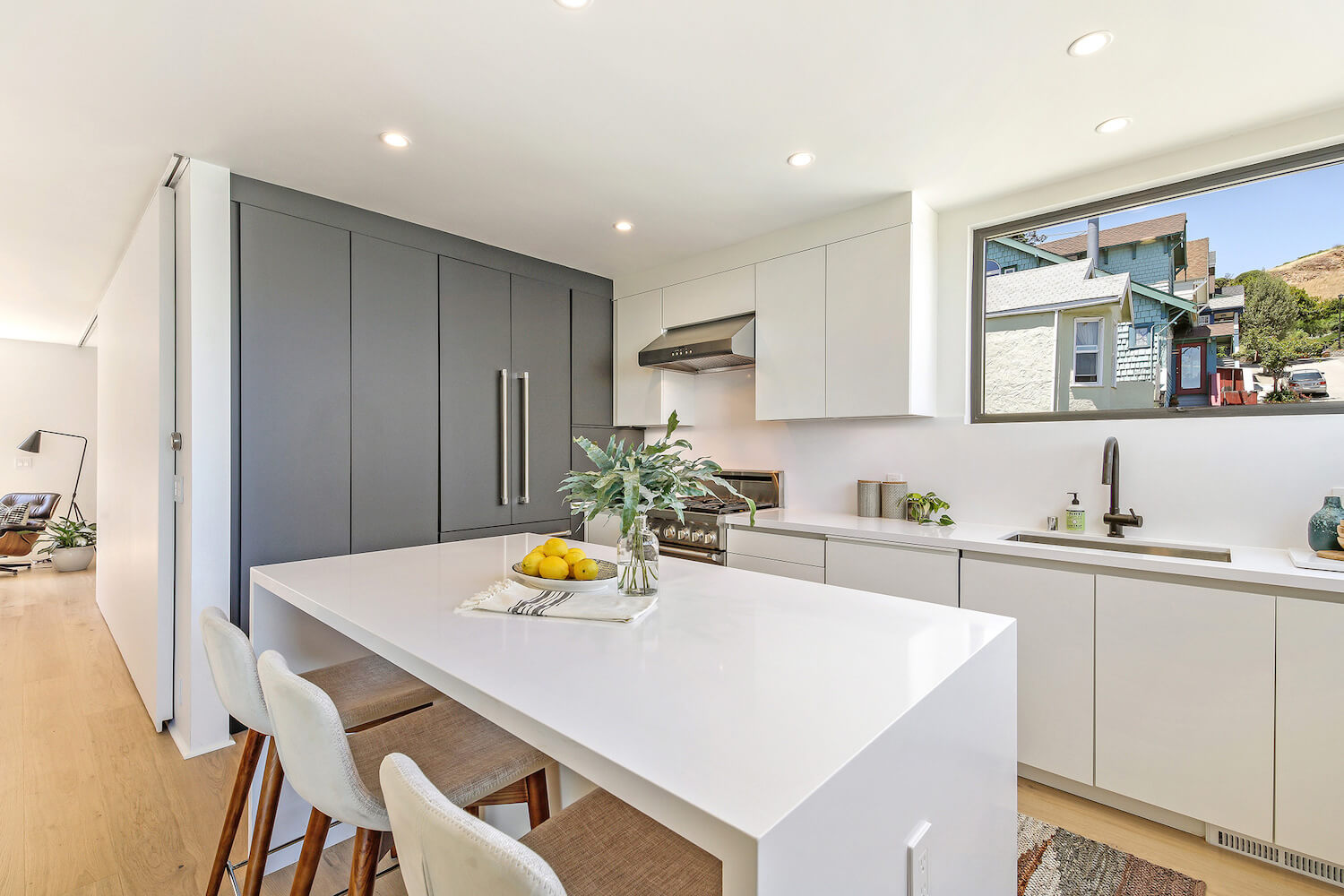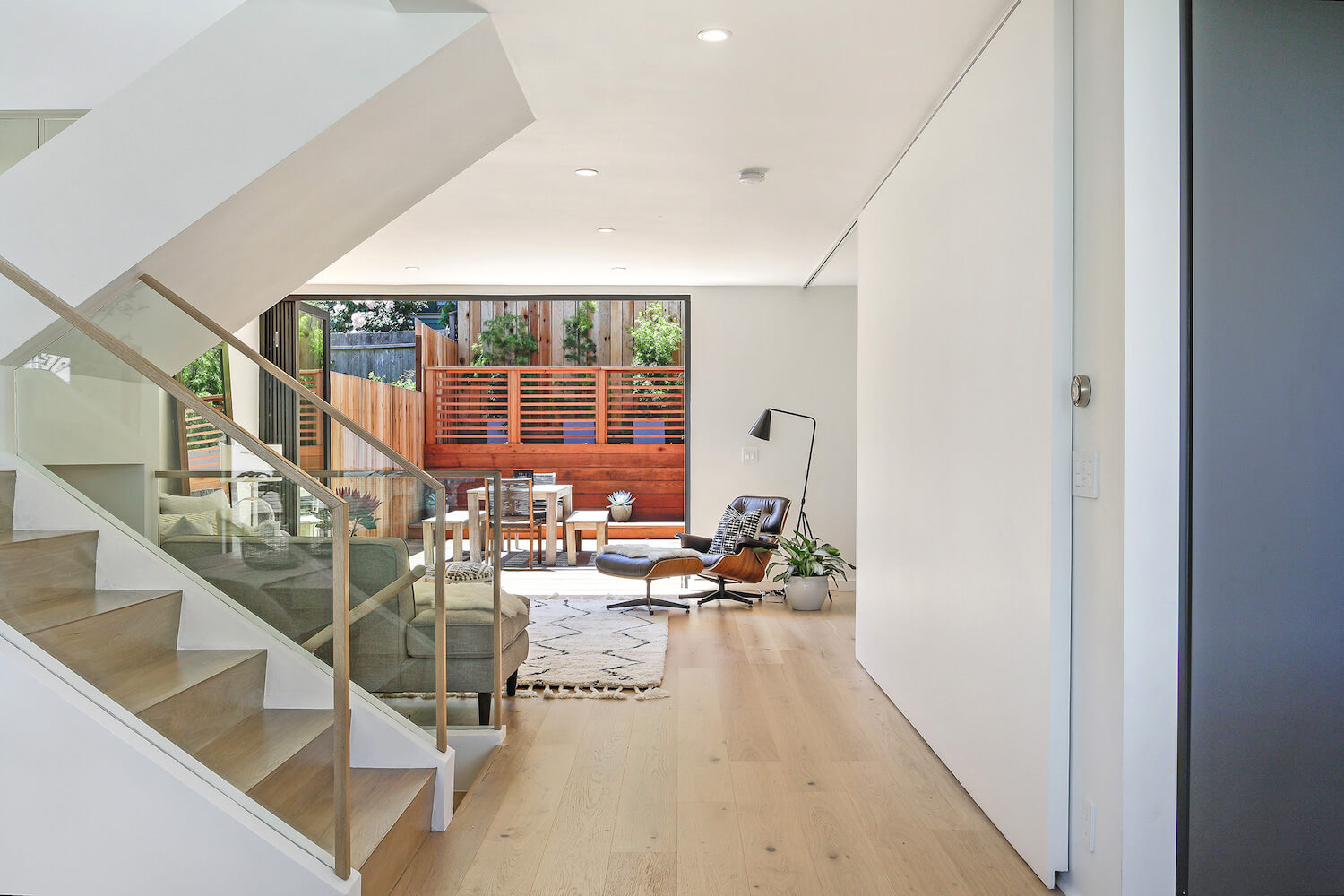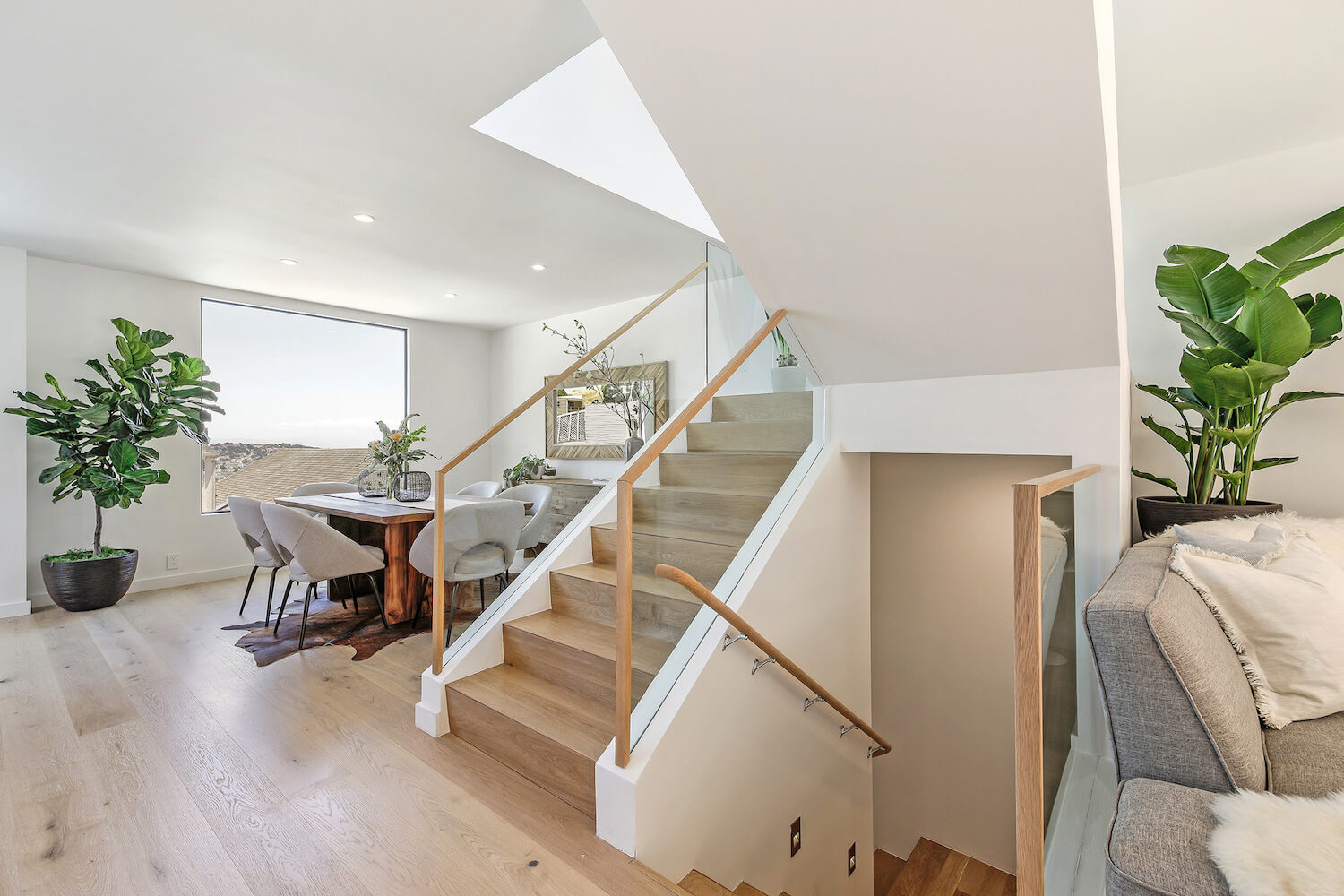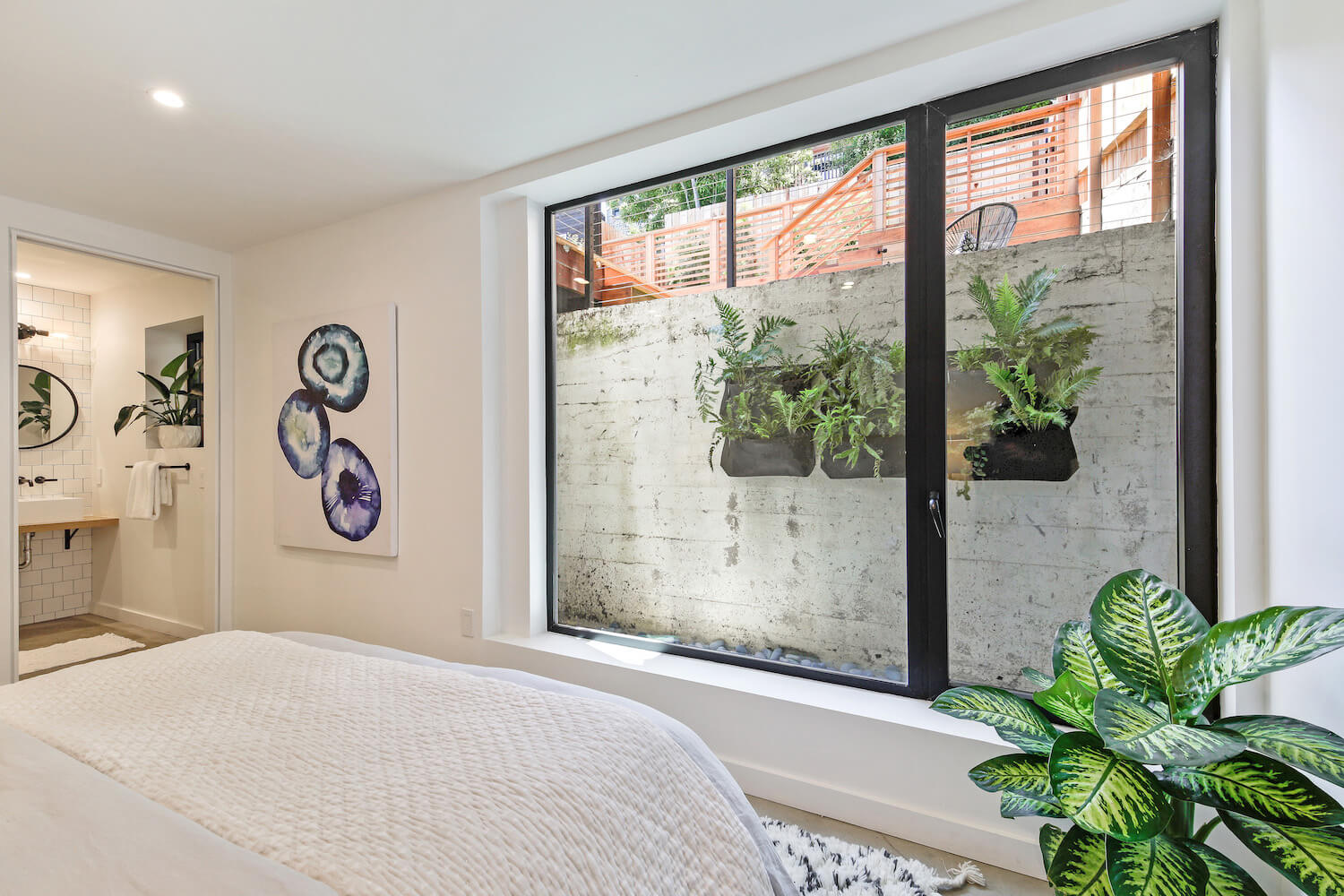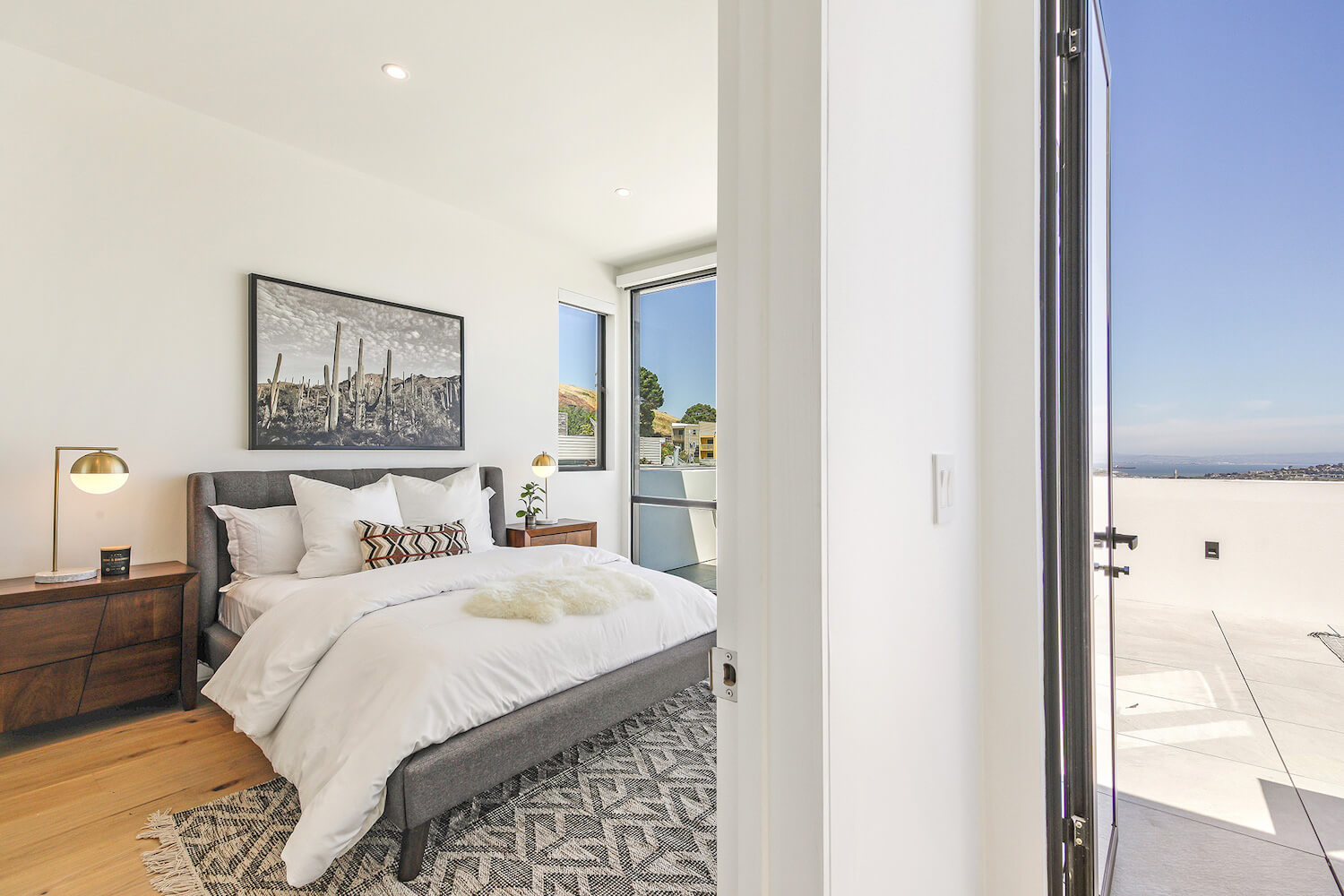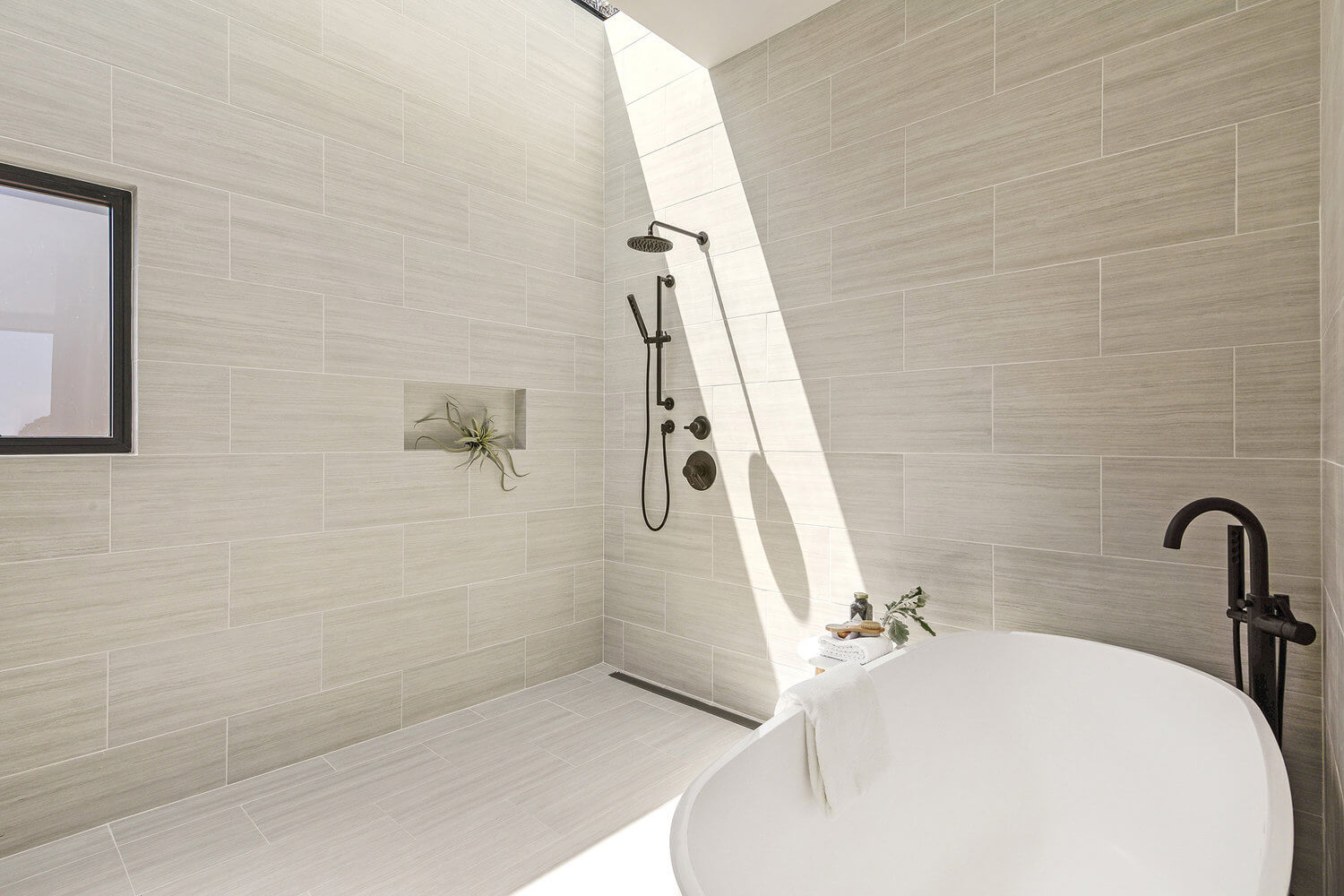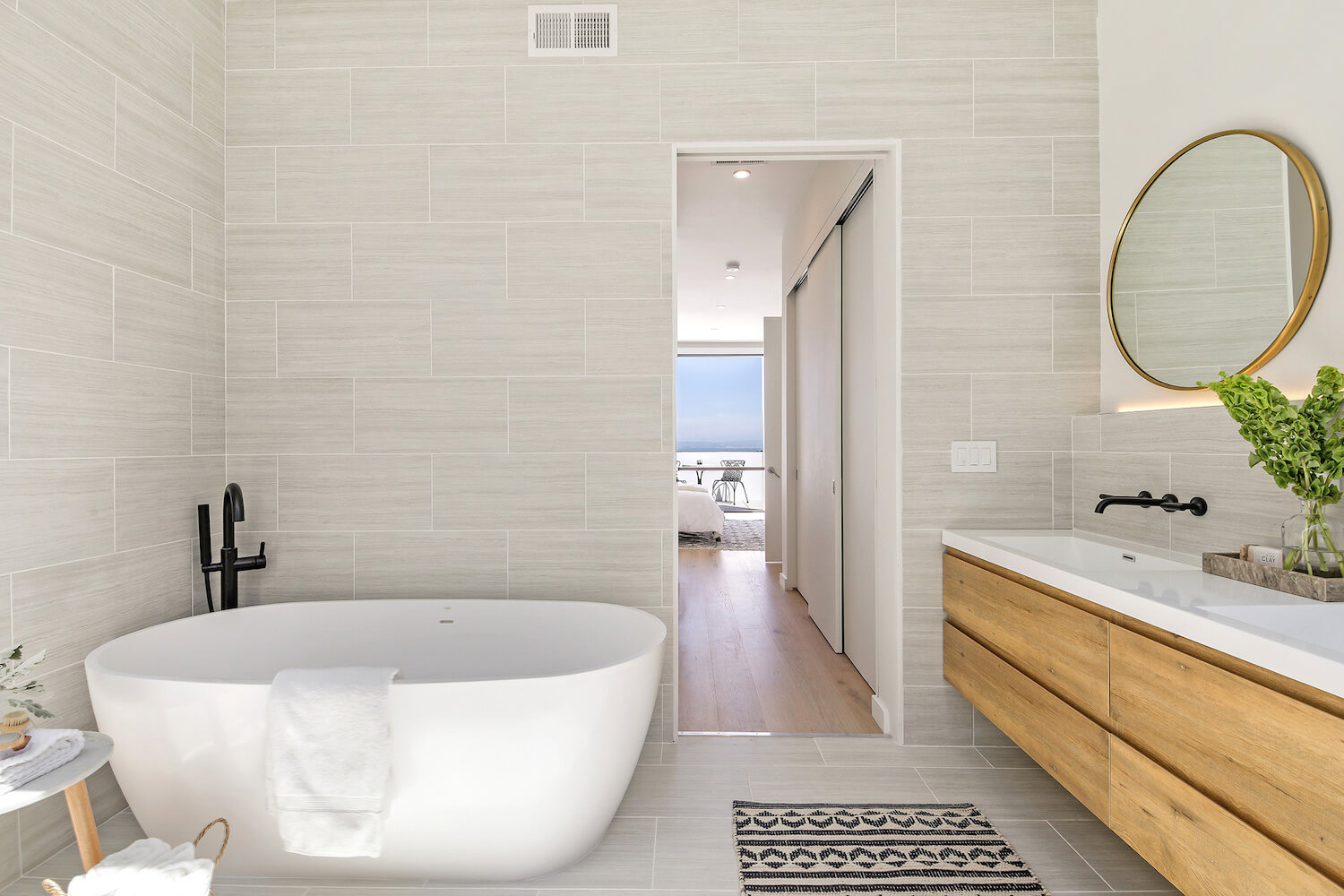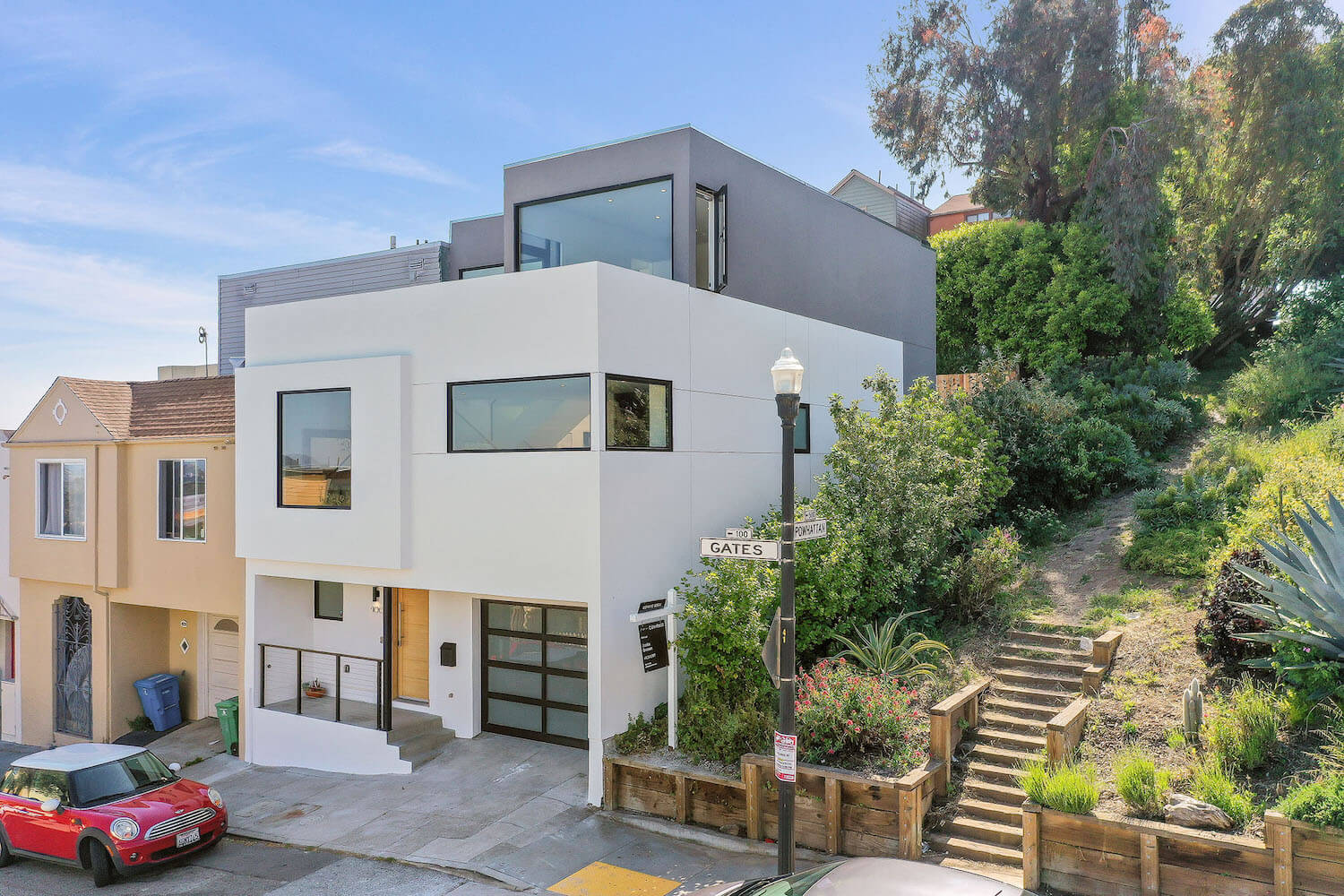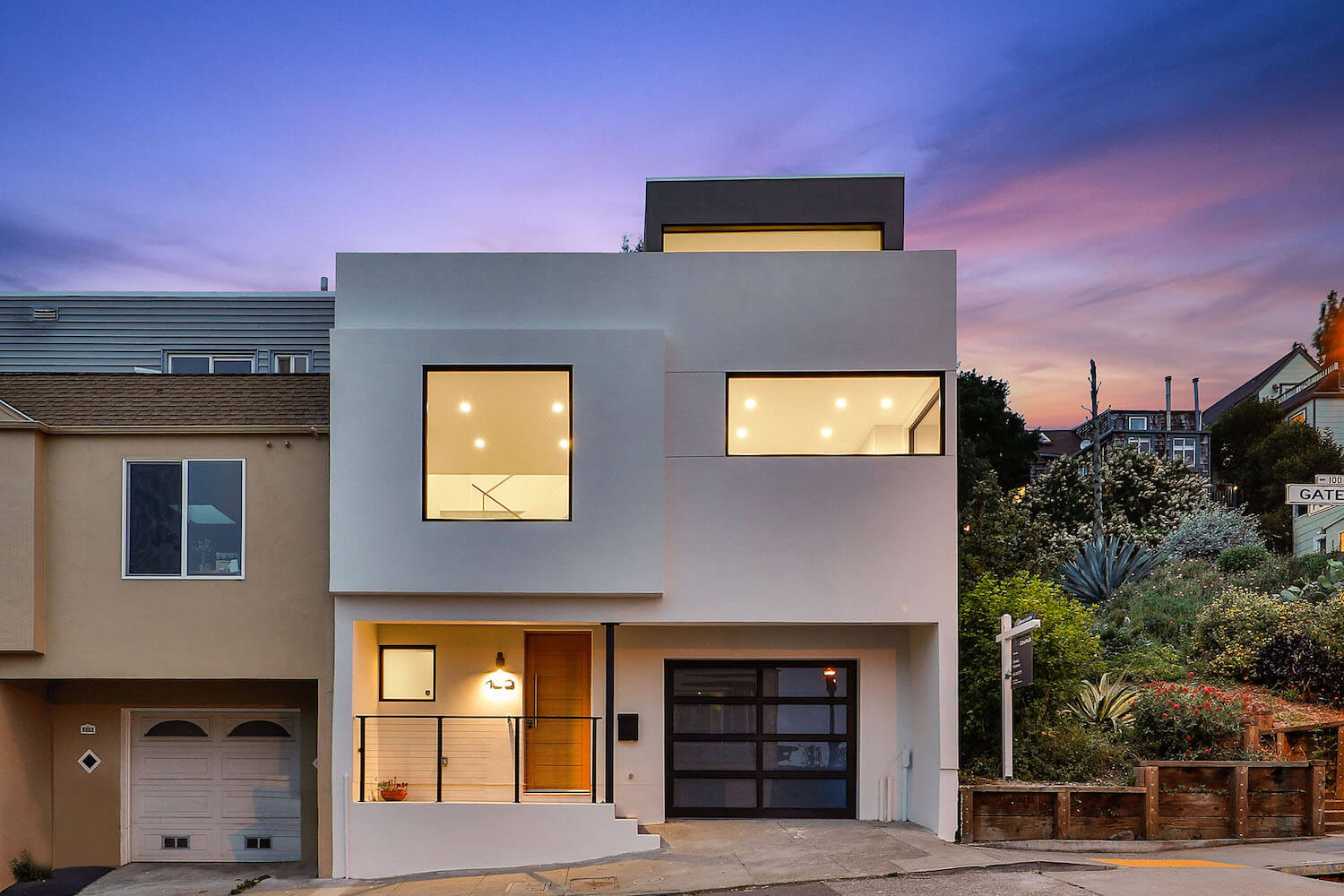 About
Blue Truck Studio is an architecture practice founded in 2003 by Peter Liang on the values of collaboration, craft, and sustainability. Inspiration and quality require time and attentiveness. We focus on just a few projects at a time, each with a dedication to minimalist forms, thoughtful details, and elegant design solutions.
We are based in San Francisco and have crafted projects throughout California and beyond. Our work has received recognition from the American Institute of Architects, Dwell Magazine, California Home + Design, Houzz, and the San Francisco Chronicle.
Our studio includes licensed architects, a licensed California general contractor, and LEED Accredited Professionals. We are proud members of the California Green Business Network of San Francisco.
---