Inspired by Vancouver's prominent "West Coast Fusion" culture, Floating House is a contemporary mix of eastern and western influences, designed by Arno Matis Architecture. The composition appears to float on a large reflecting pool within an oriental garden setting. A dynamic architectural wood sun screen shields the upper floor and acts as a privacy screen. Large expanses of glazing and sliding doors facilitate interconnected indoor/outdoor living spaces throughout the home.
The minimalist interior materials and detailing include cascading stone slab floors, floating ceilings, a suspended main stair of steel and hardwood, and a central staircase with a single offset steel stringer supporting cantilever wood treads that appear to float in front of a 30' glass window. Floor-to-ceiling marble and glowing onyx fireplaces in the living room and master bedroom mask the structural column and create dramatic focal points within the home.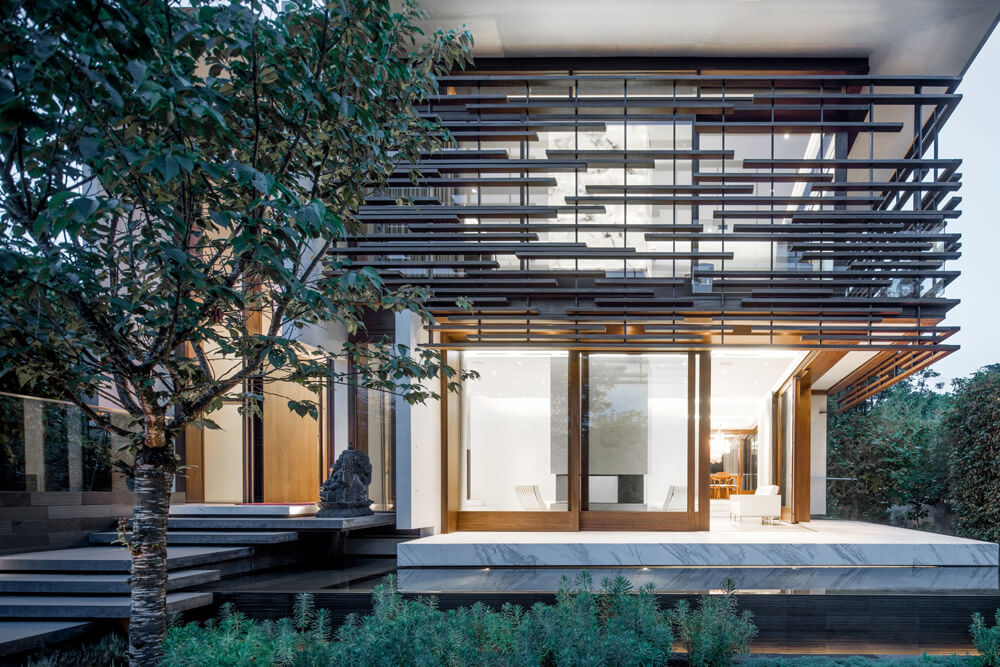 SUSTAINABILITY
The design of the home fully integrates both passive and active sustainable building strategies:
- A system of large sliding doors allows the home to be opened for cross ventilation and passive cooling in the summer months
- The custom wood screen on the east and south exposures is designed to permit low sun angle penetration while blocking high sun angles. This facilitates light access in winter and provides shading in the summer months
- Projecting vertical concrete fin-walls also address low westerly sun angles in the summer months
- The large concrete west façade wall acts as a trombe wall, smoothing the temperature curve both in the summer and winter months
- The fully automated smart home system allows for precise control and monitoring of the LED lighting and heating/cooling systems
WINDOW FRAMES
Wood frames were specially engineered and manufactured at the university's Advanced Wood Processing. The westerly frame spans 30' high, while the southern and eastern frames span 20'. A seventy-ton mobile hydraulic crane installed the windows over two days.
CONCRETE FORM
Floating House's architectural concrete envelope uses a completely unique white concrete mix custom developed exclusively for the project. This mix of limestone sand and Washington State aggregate is extremely quick setting in character made it a very challenging mix to form but provides its distinct character: a uniquely a bright, light, natural finish.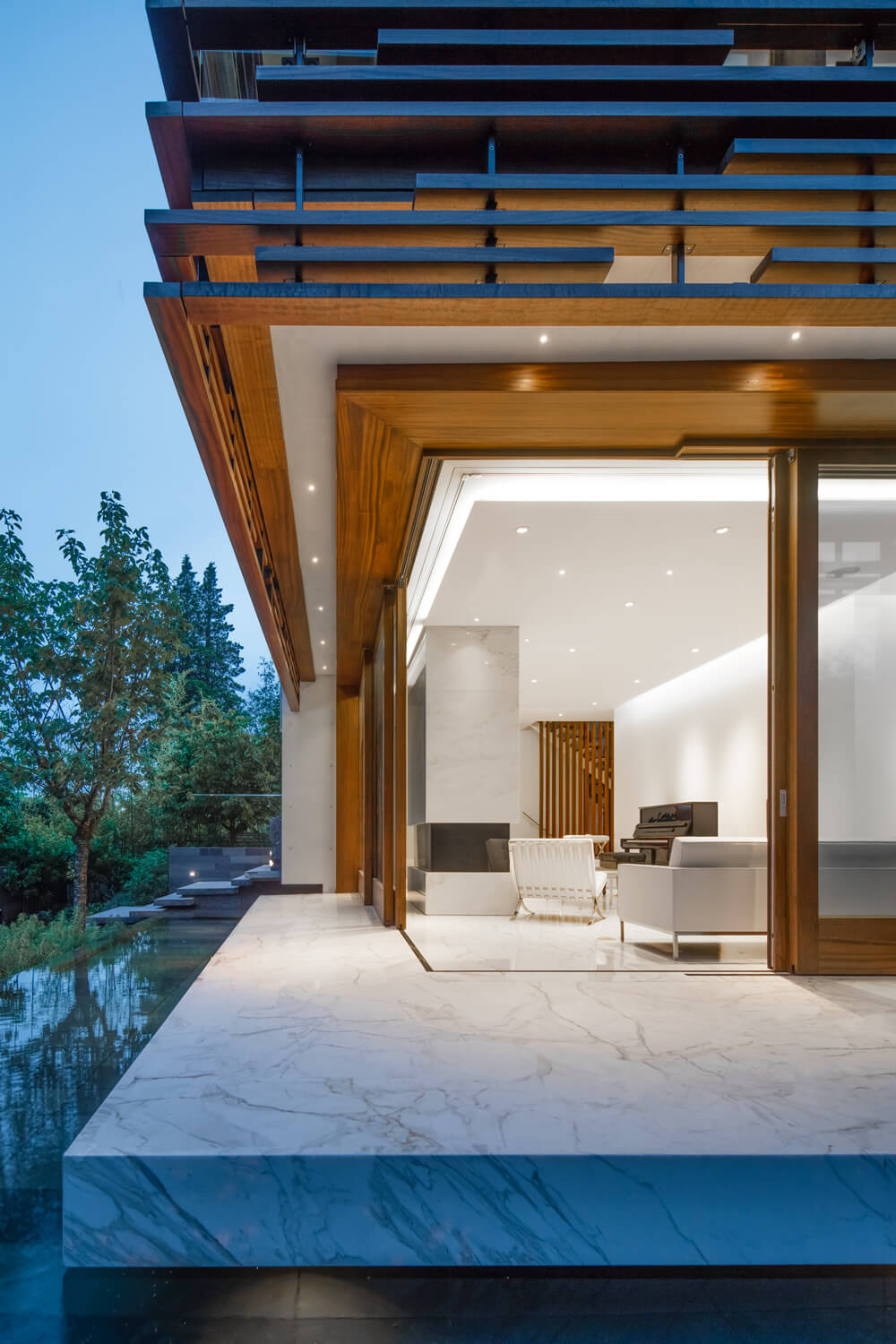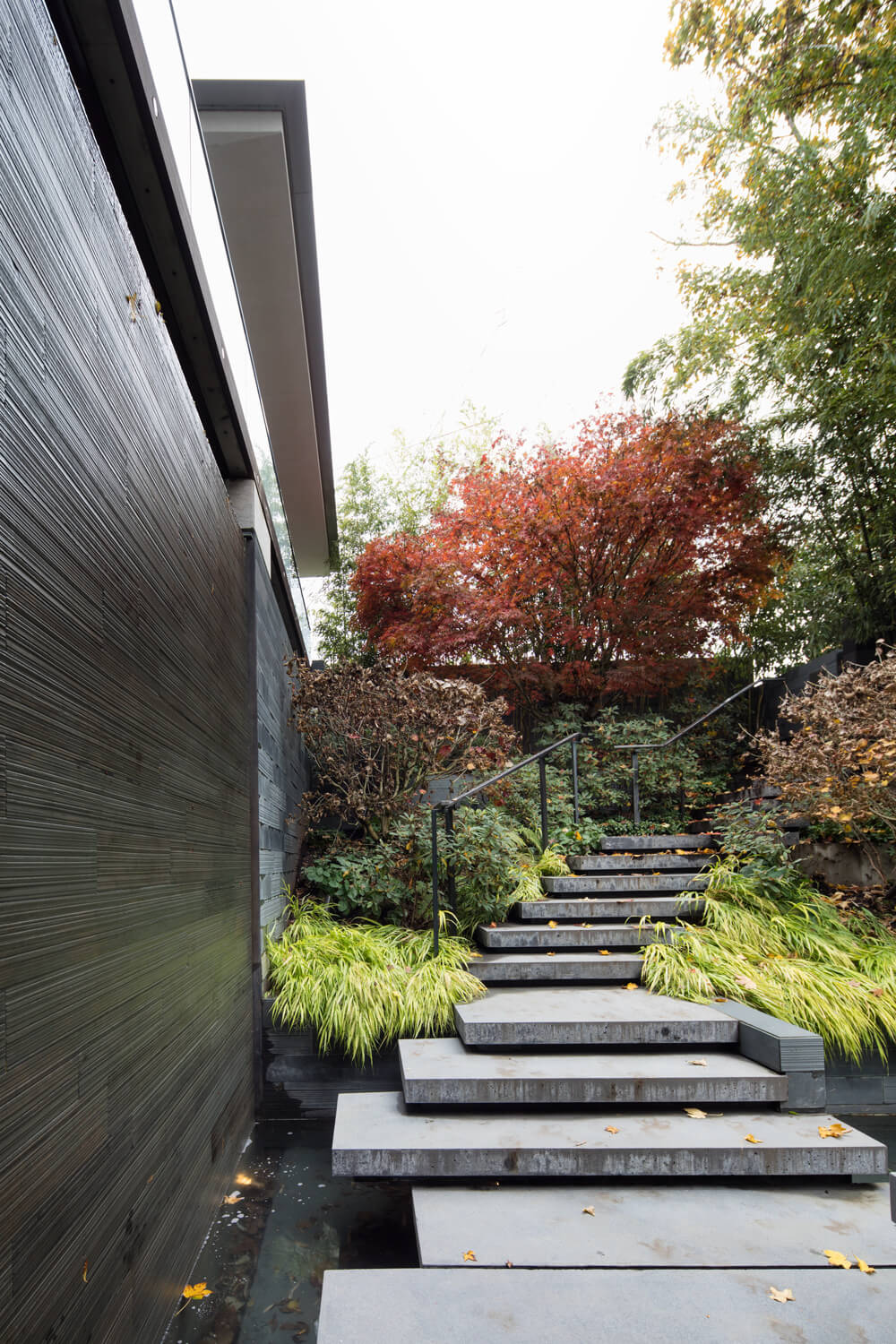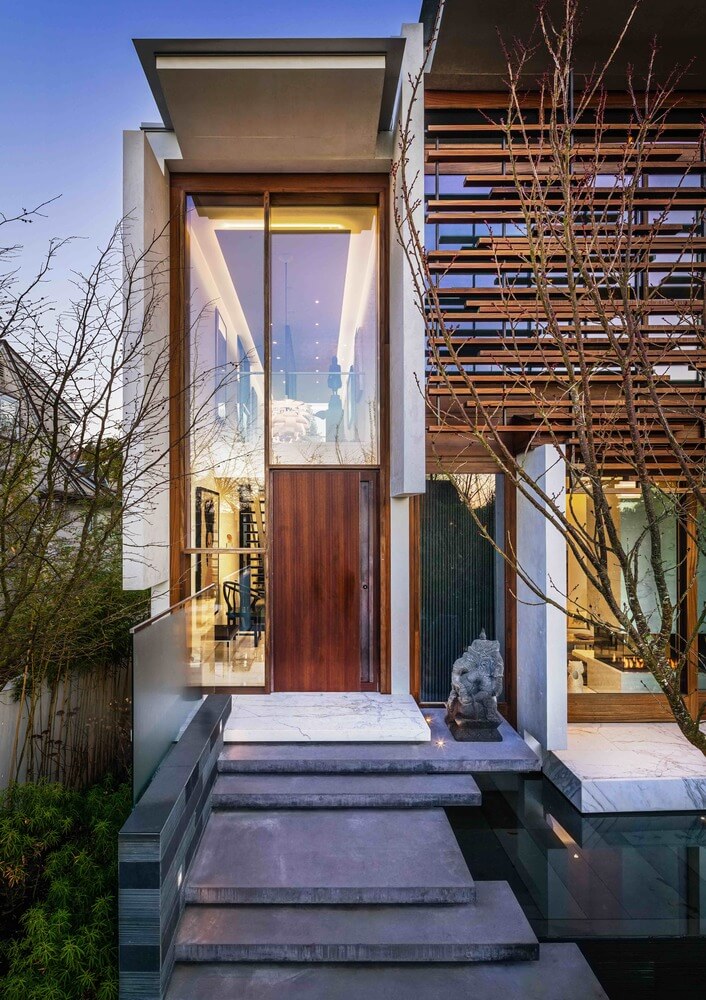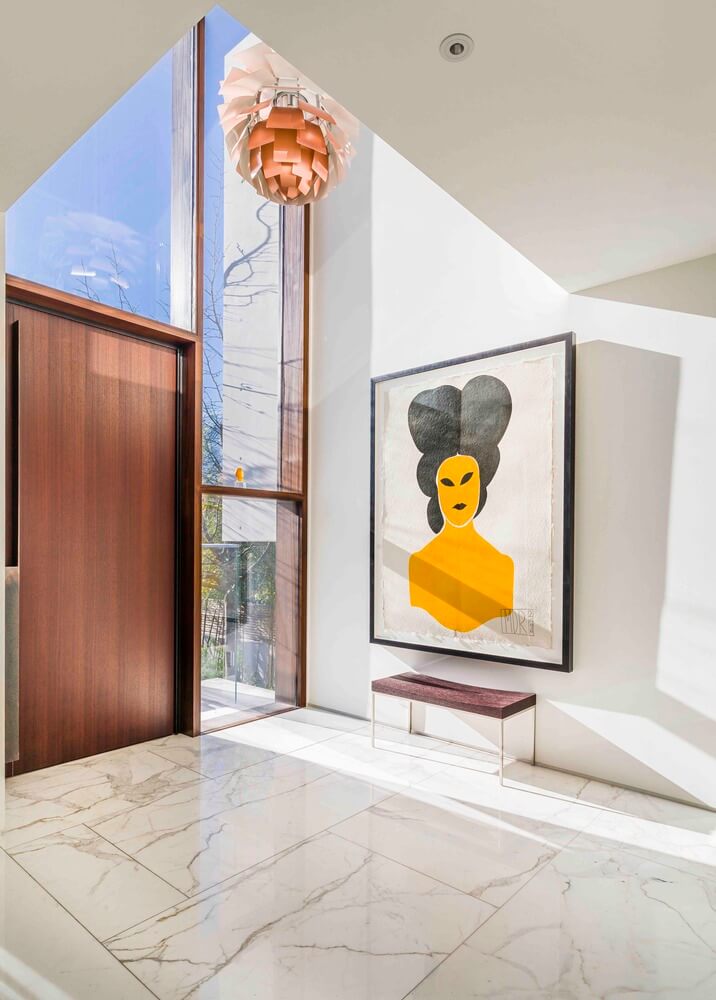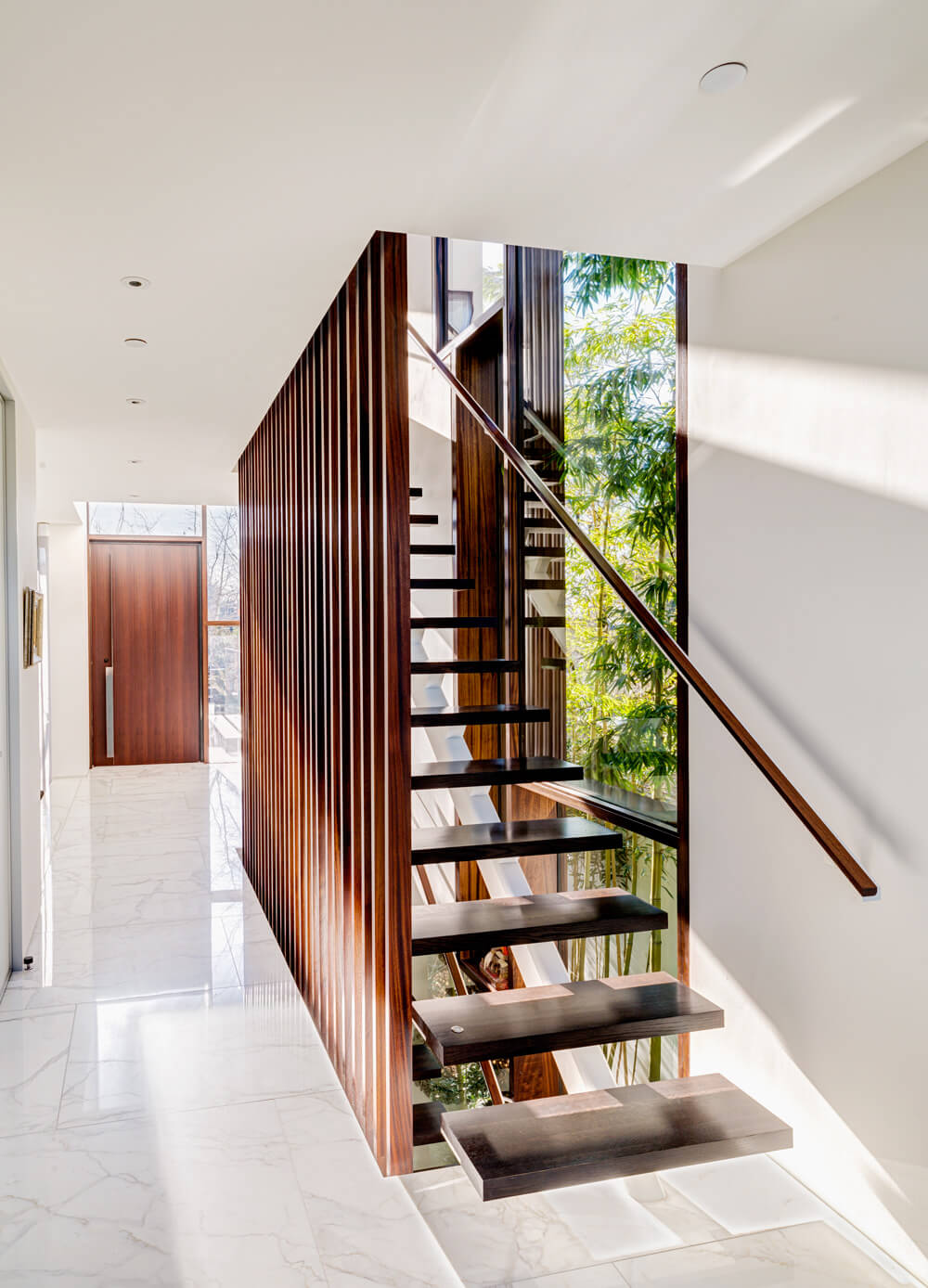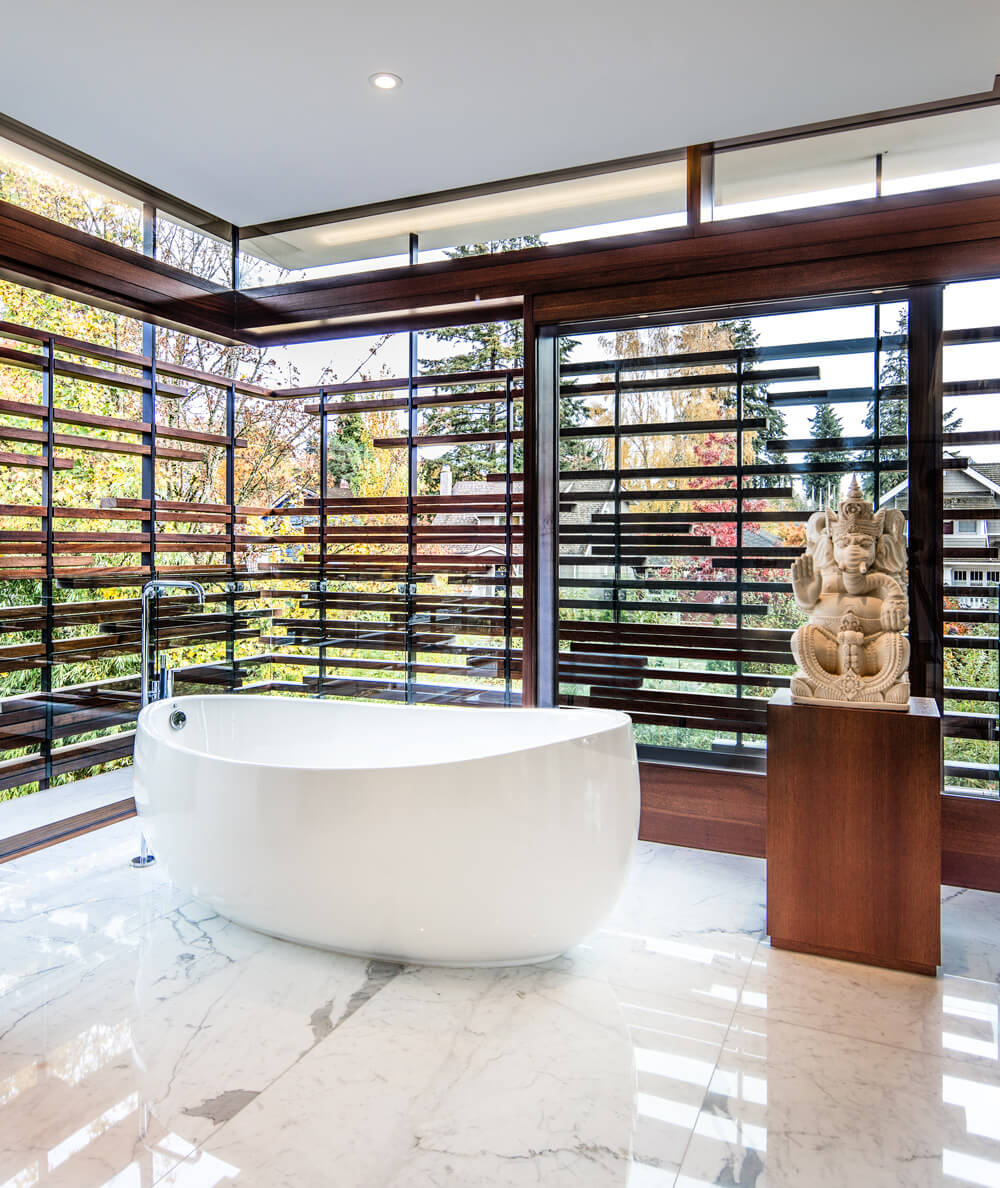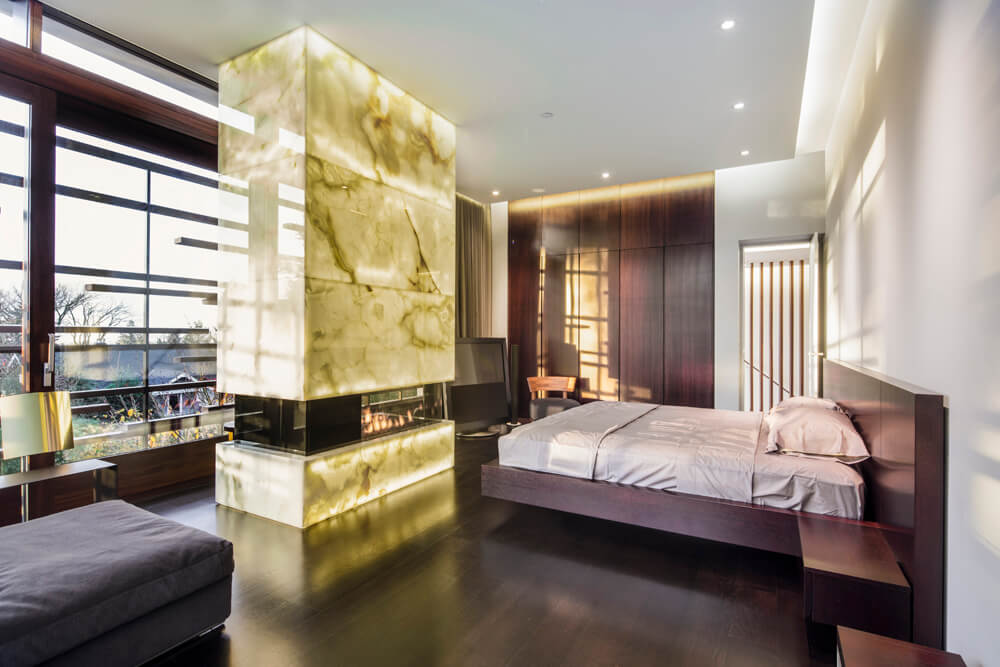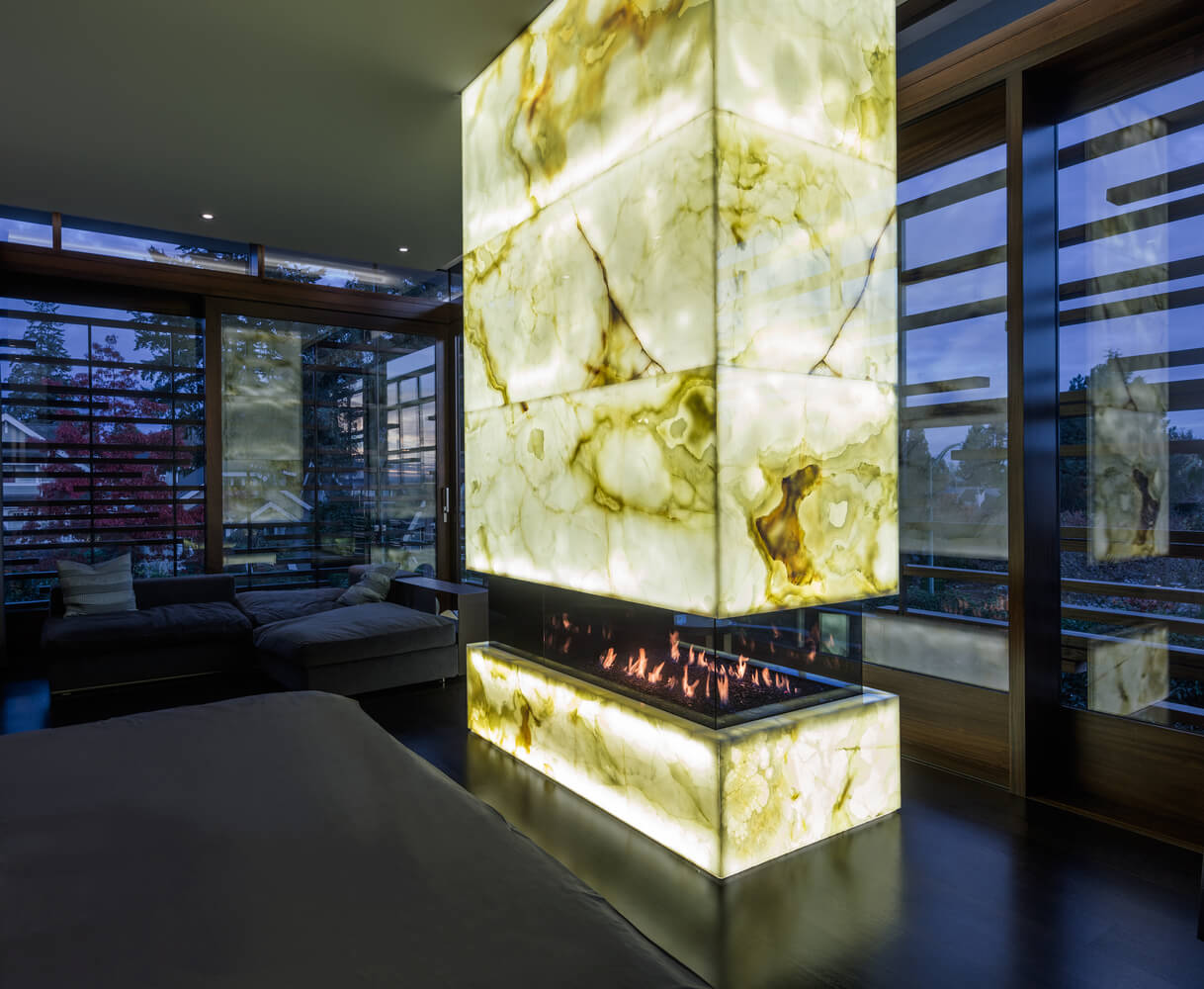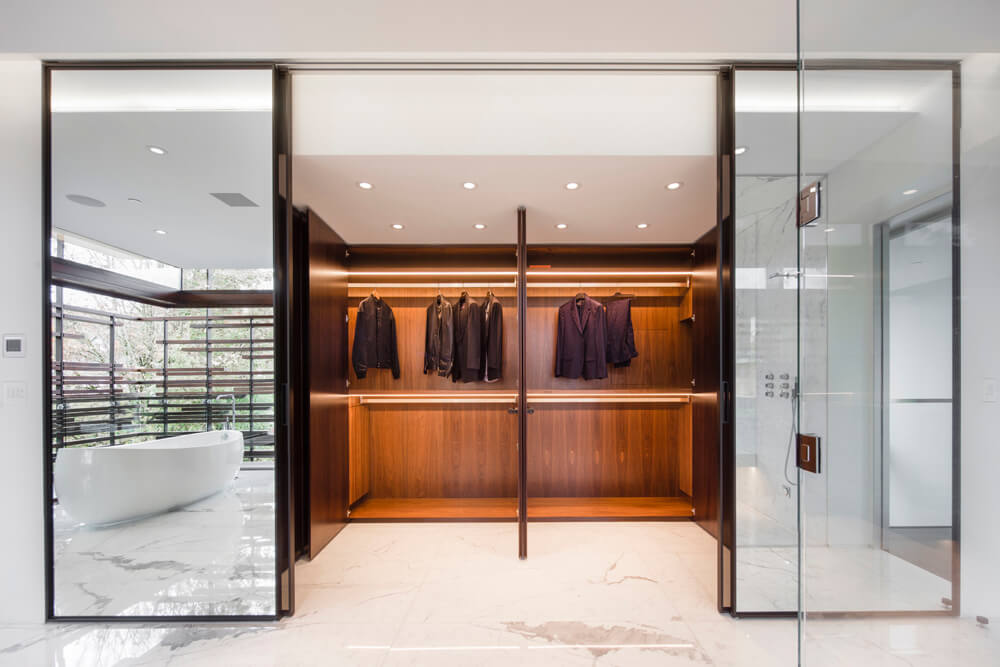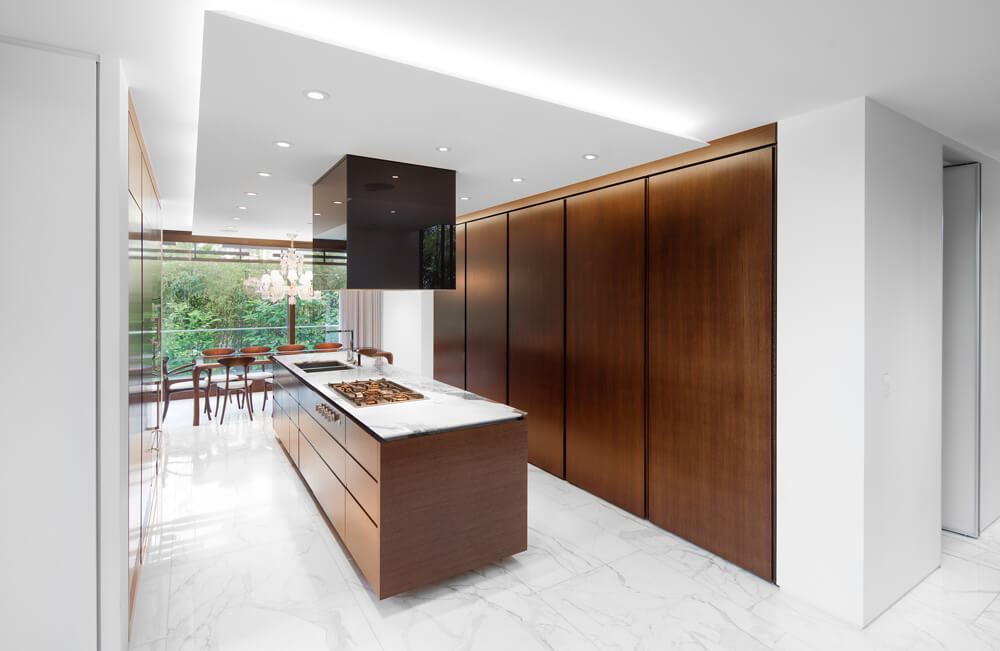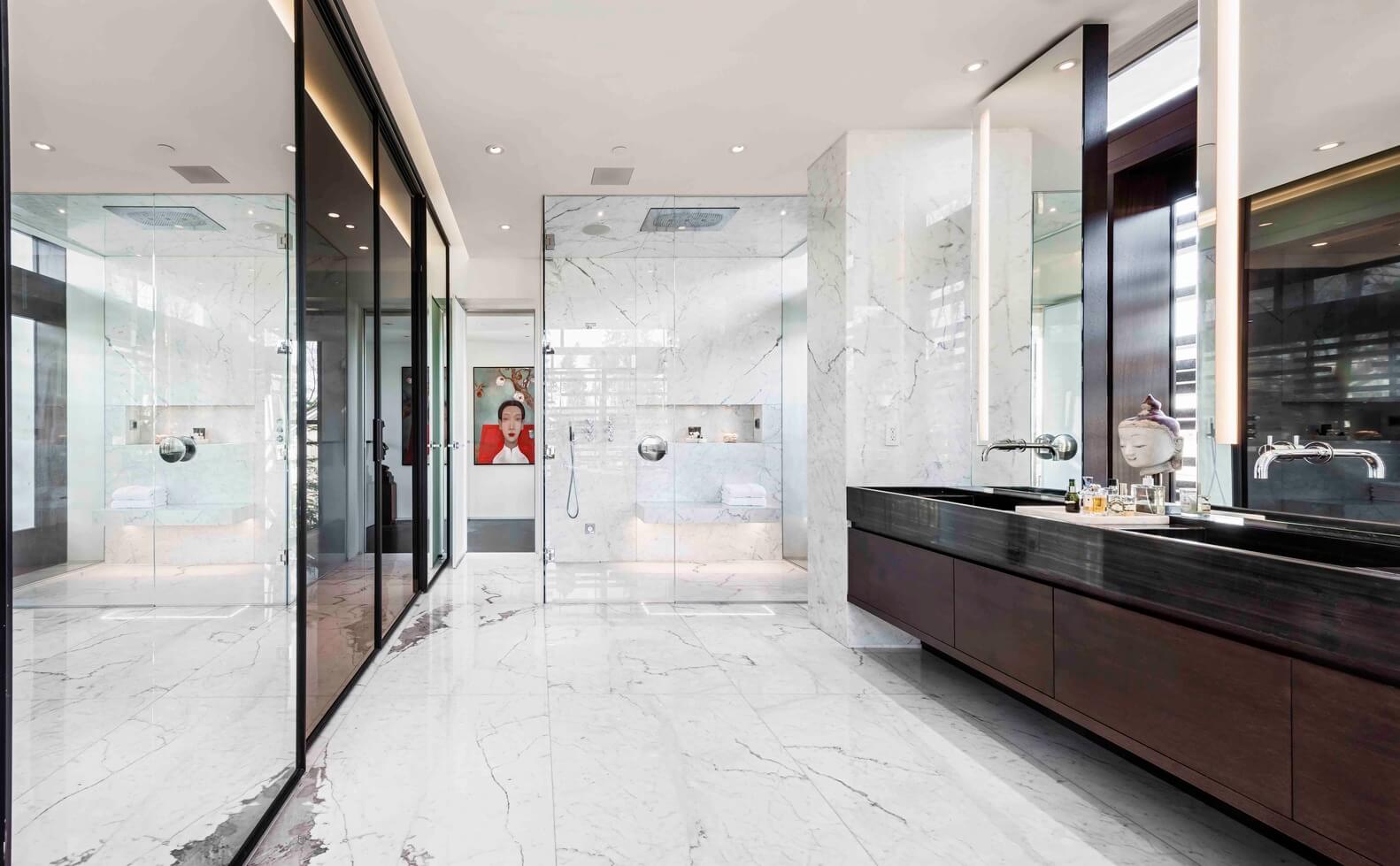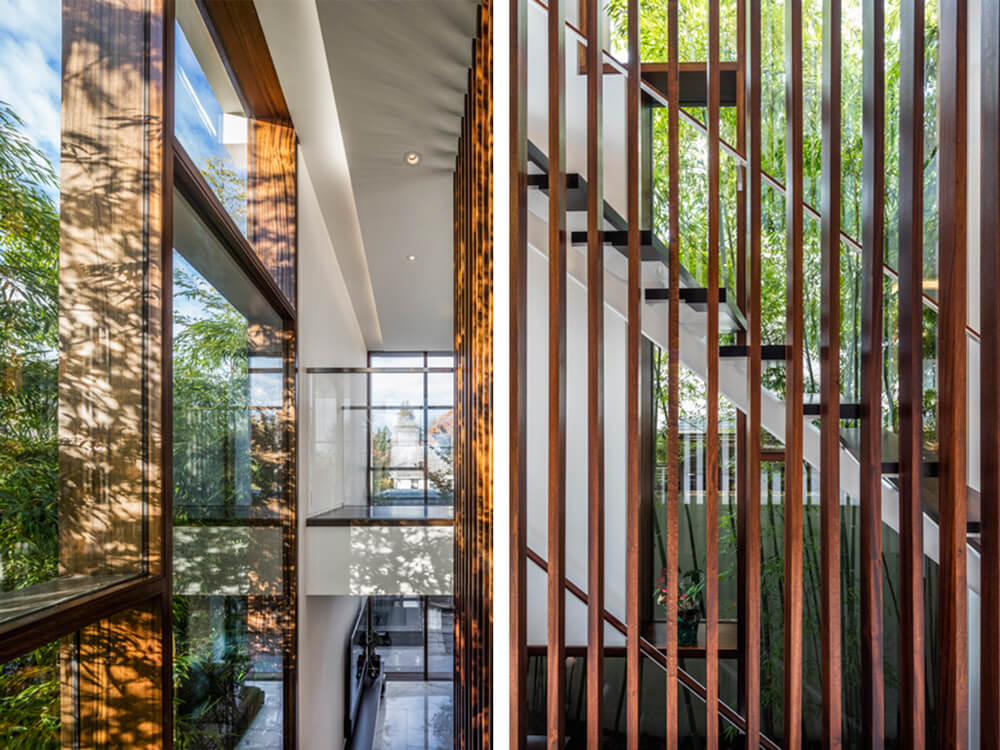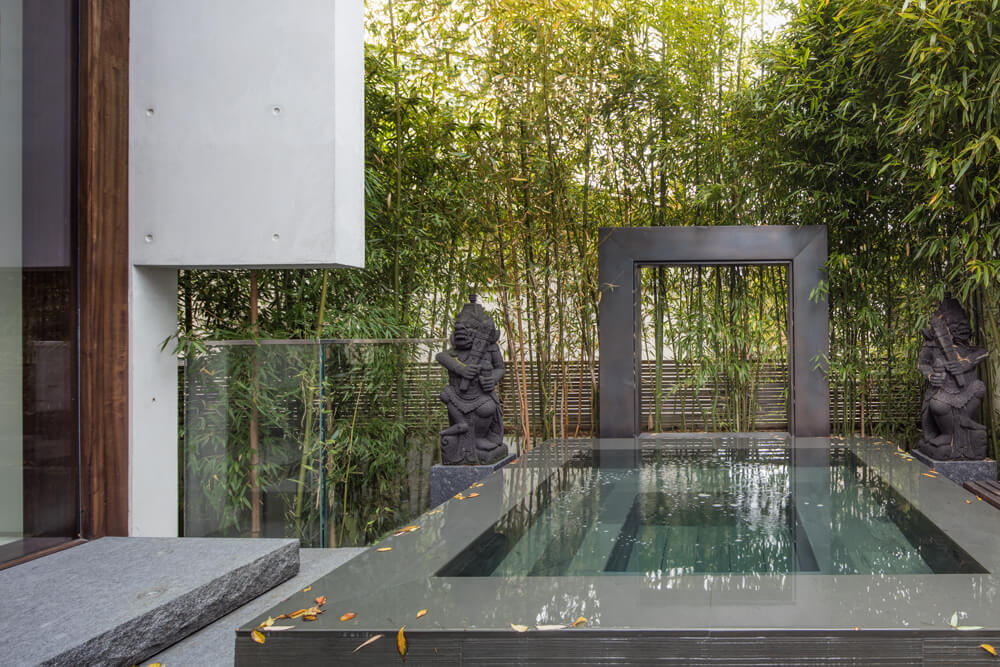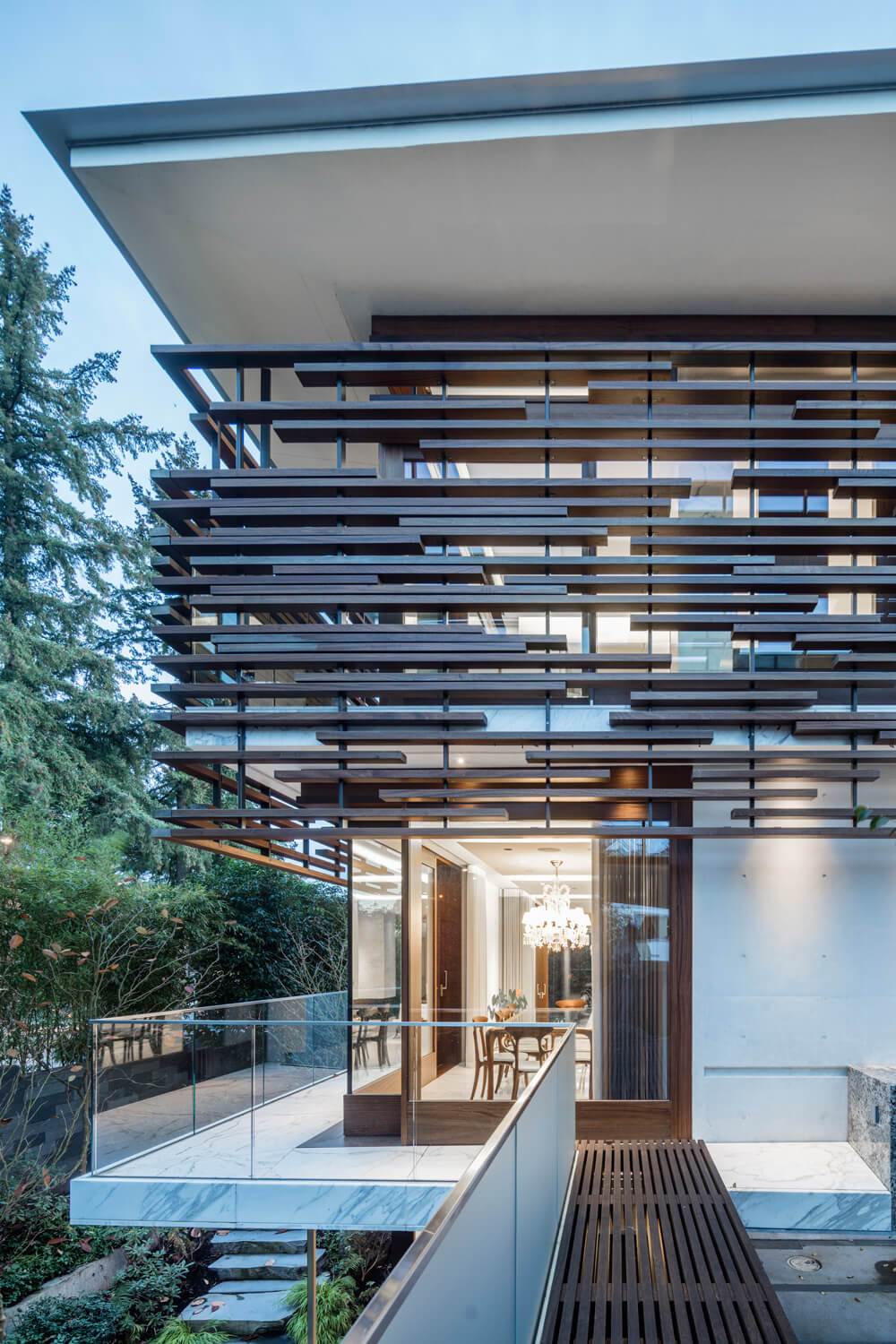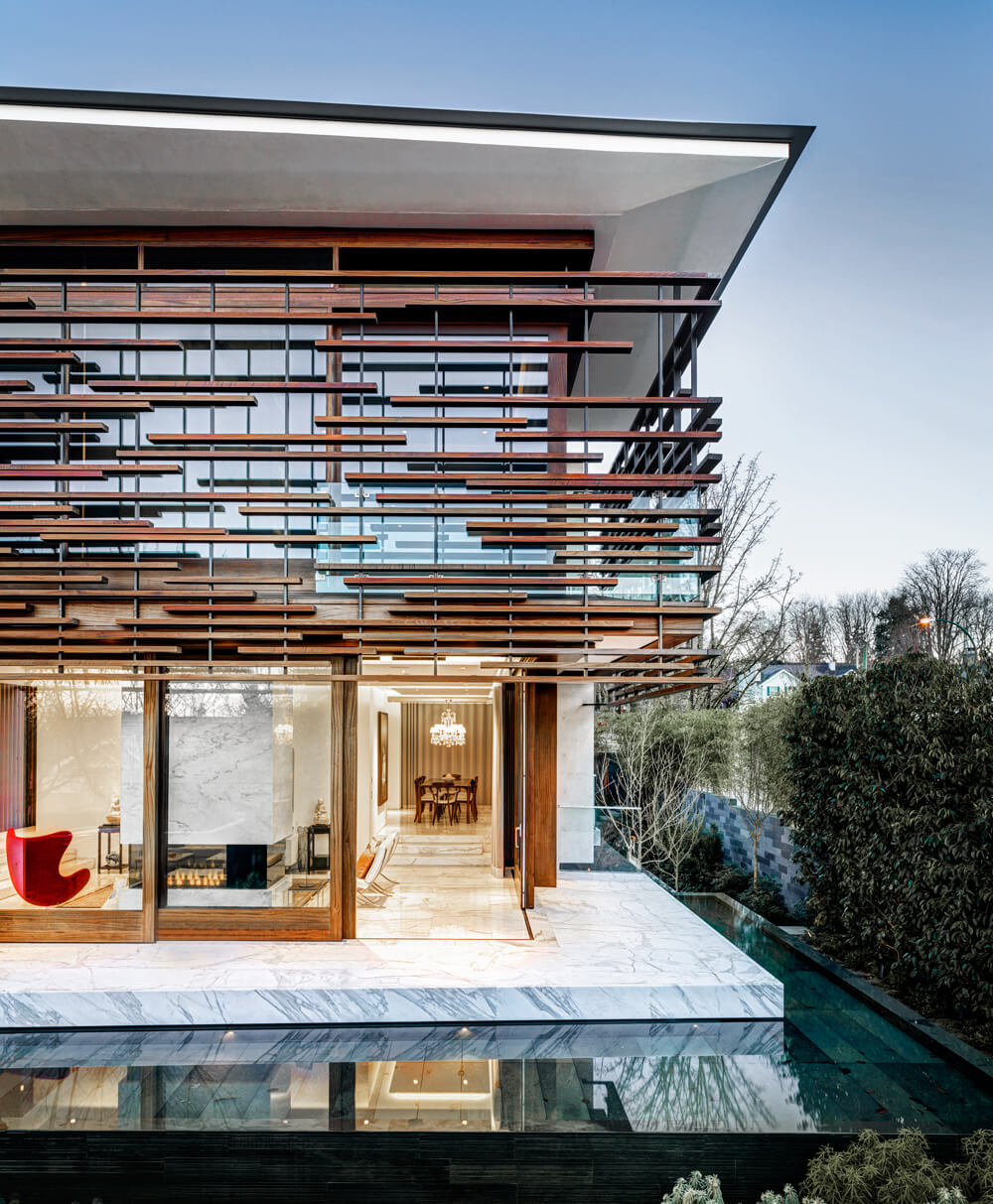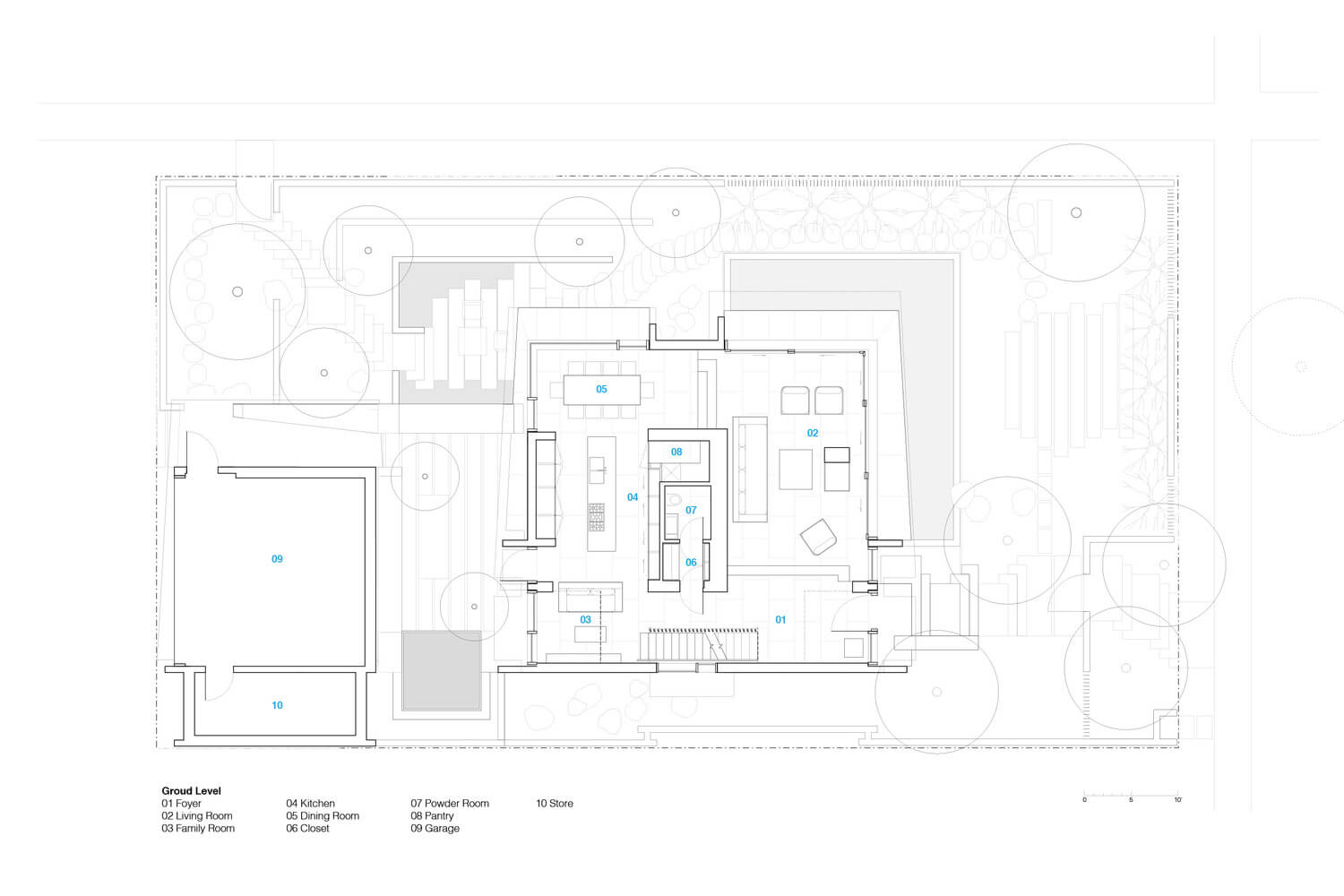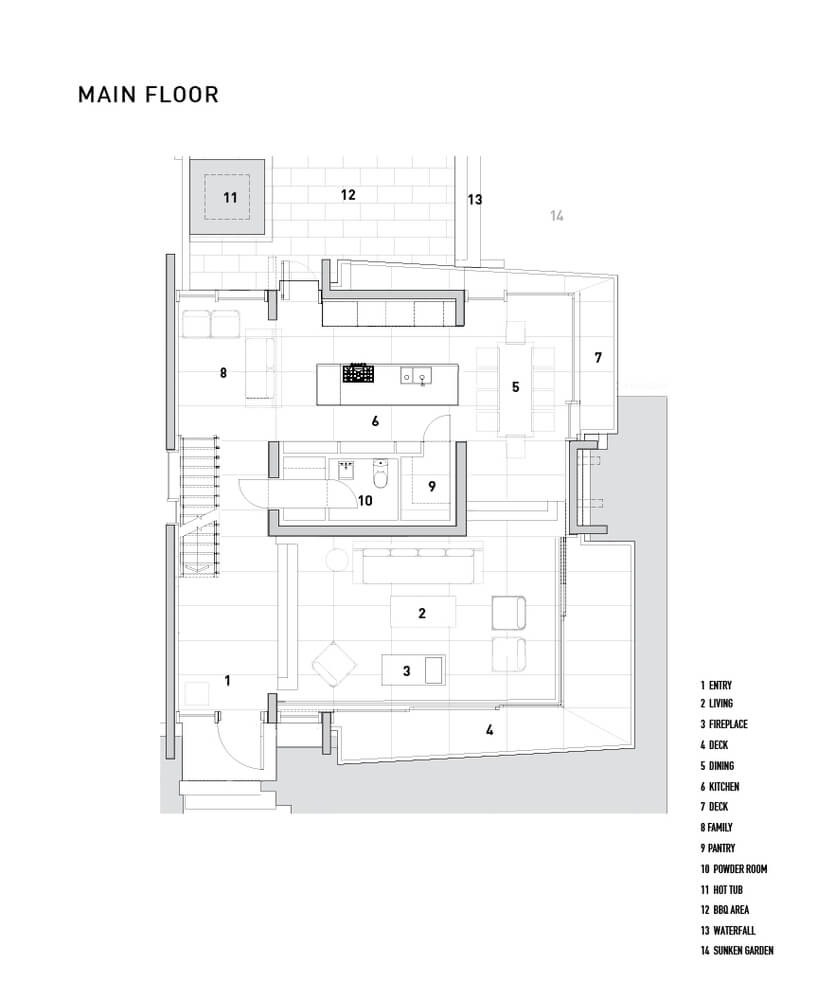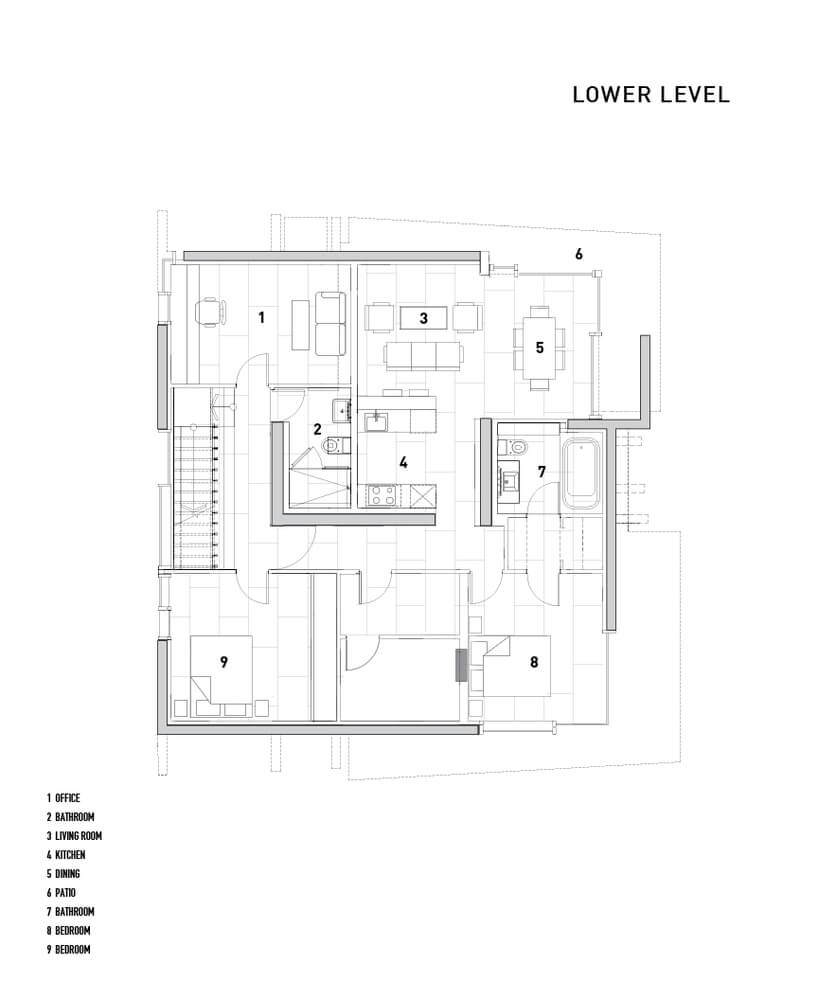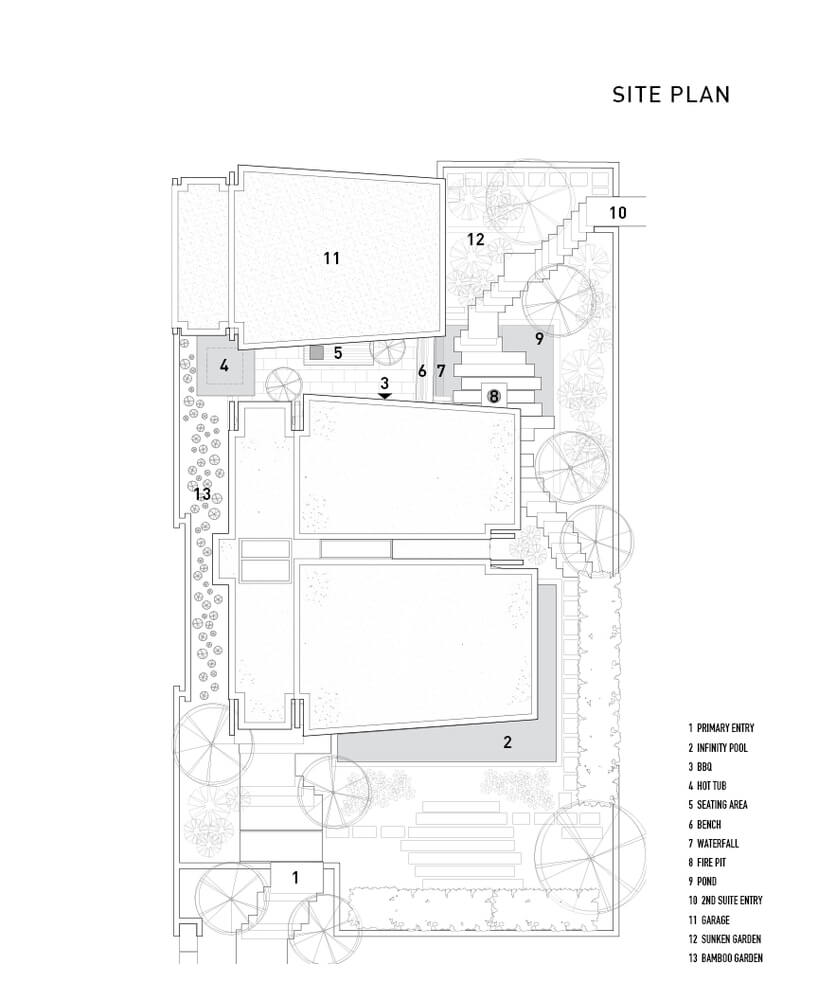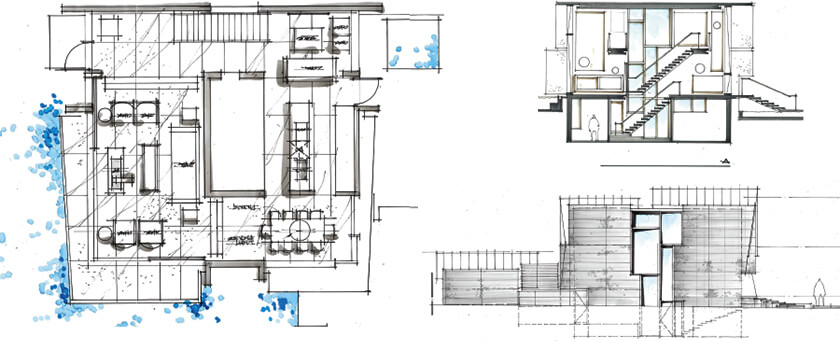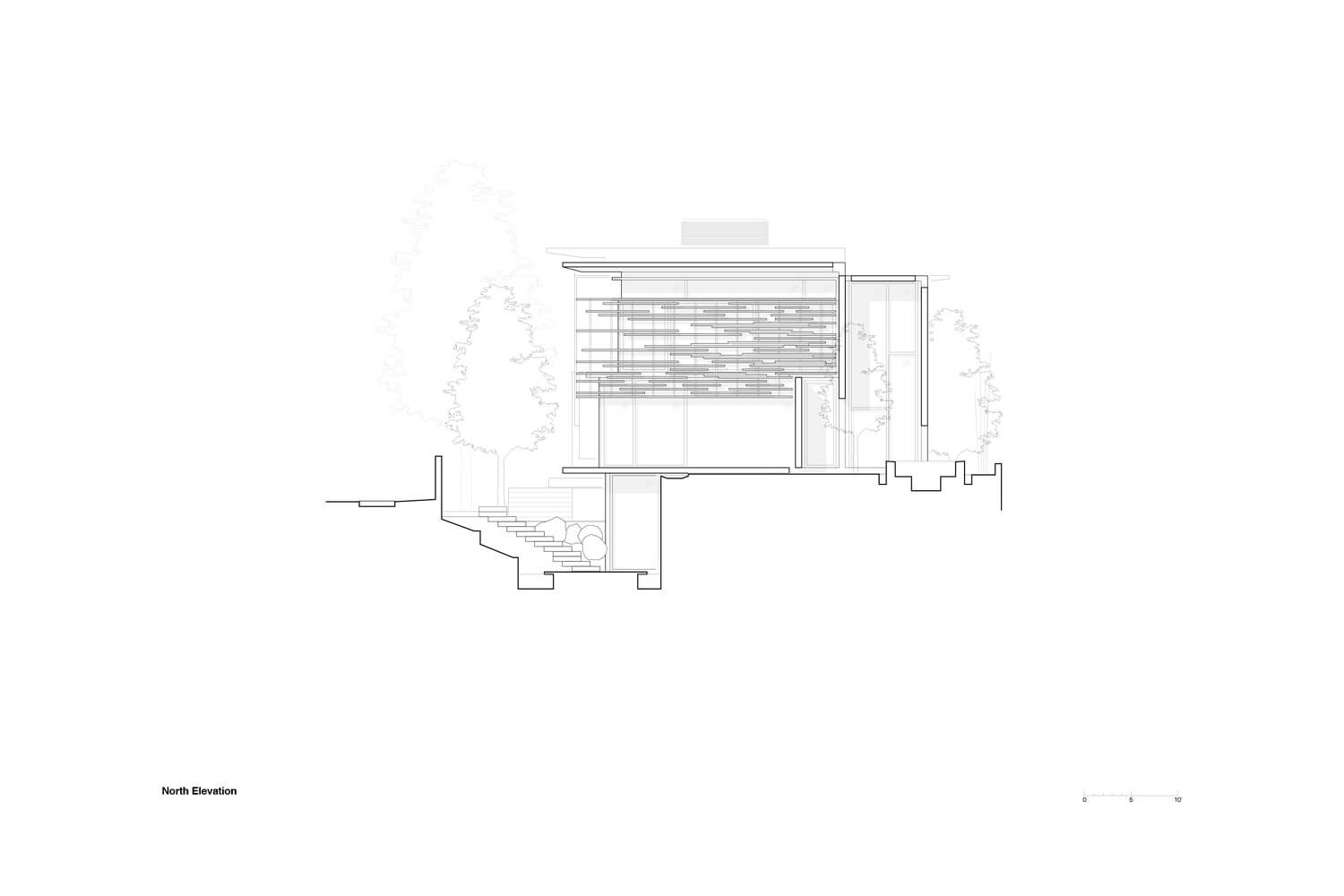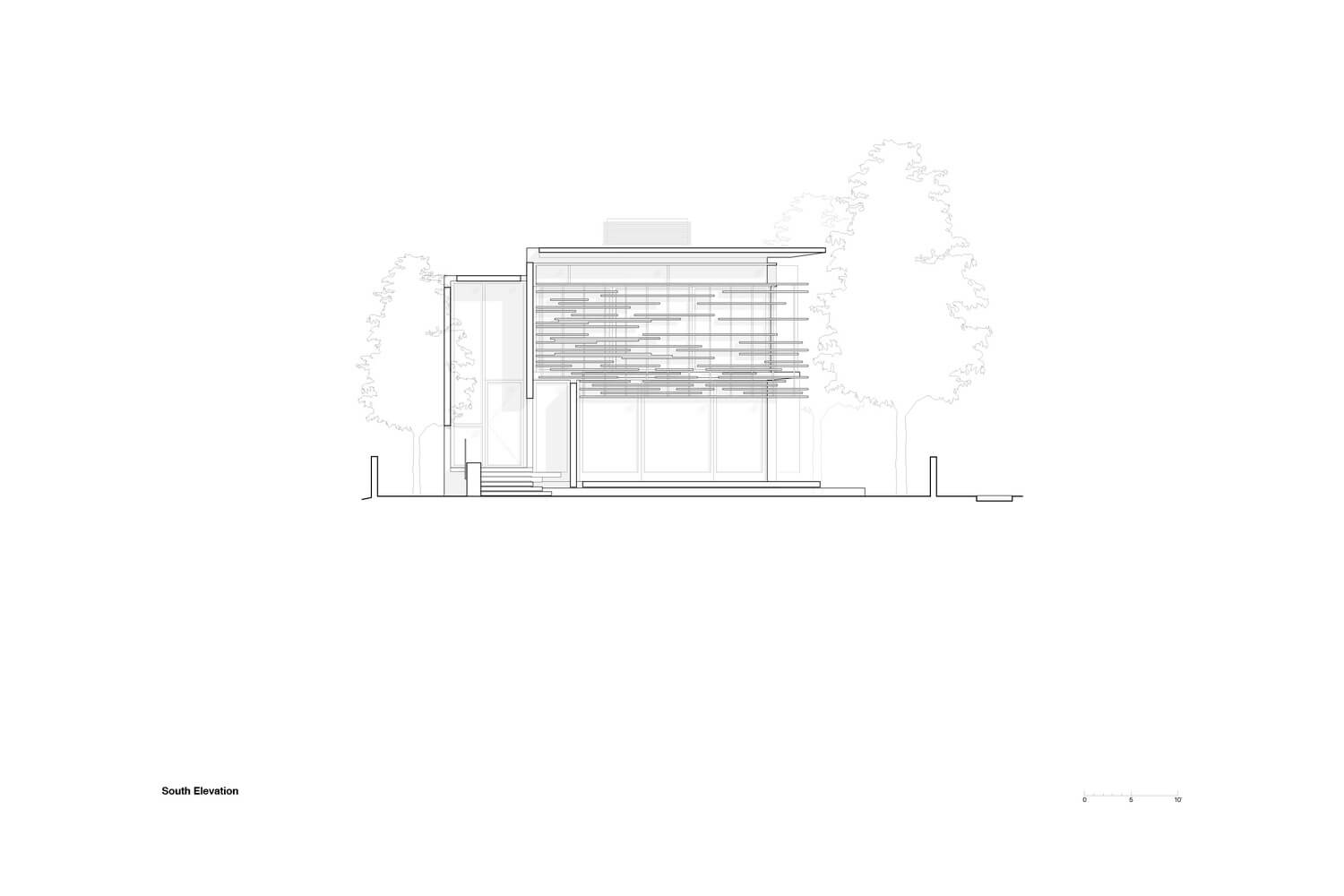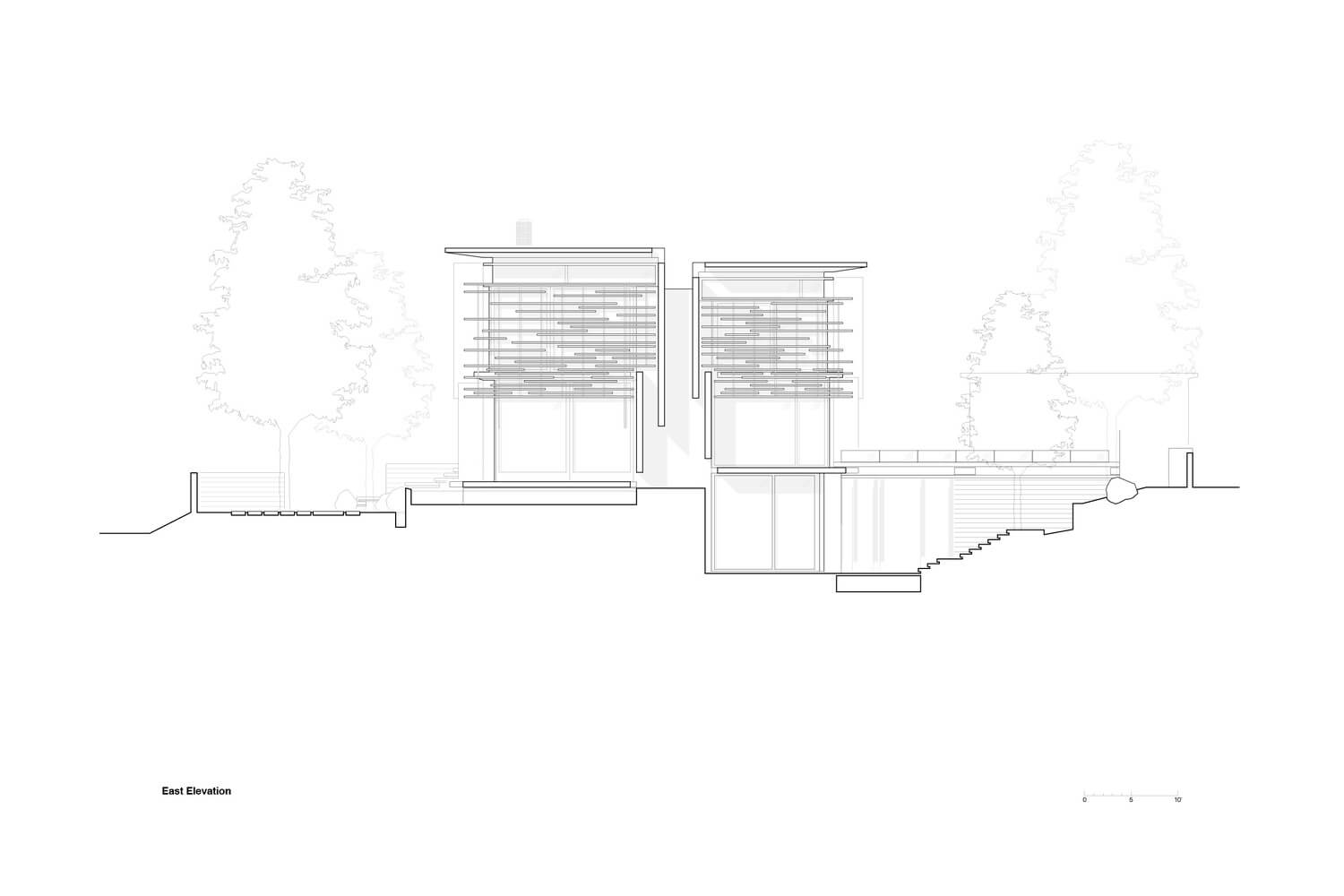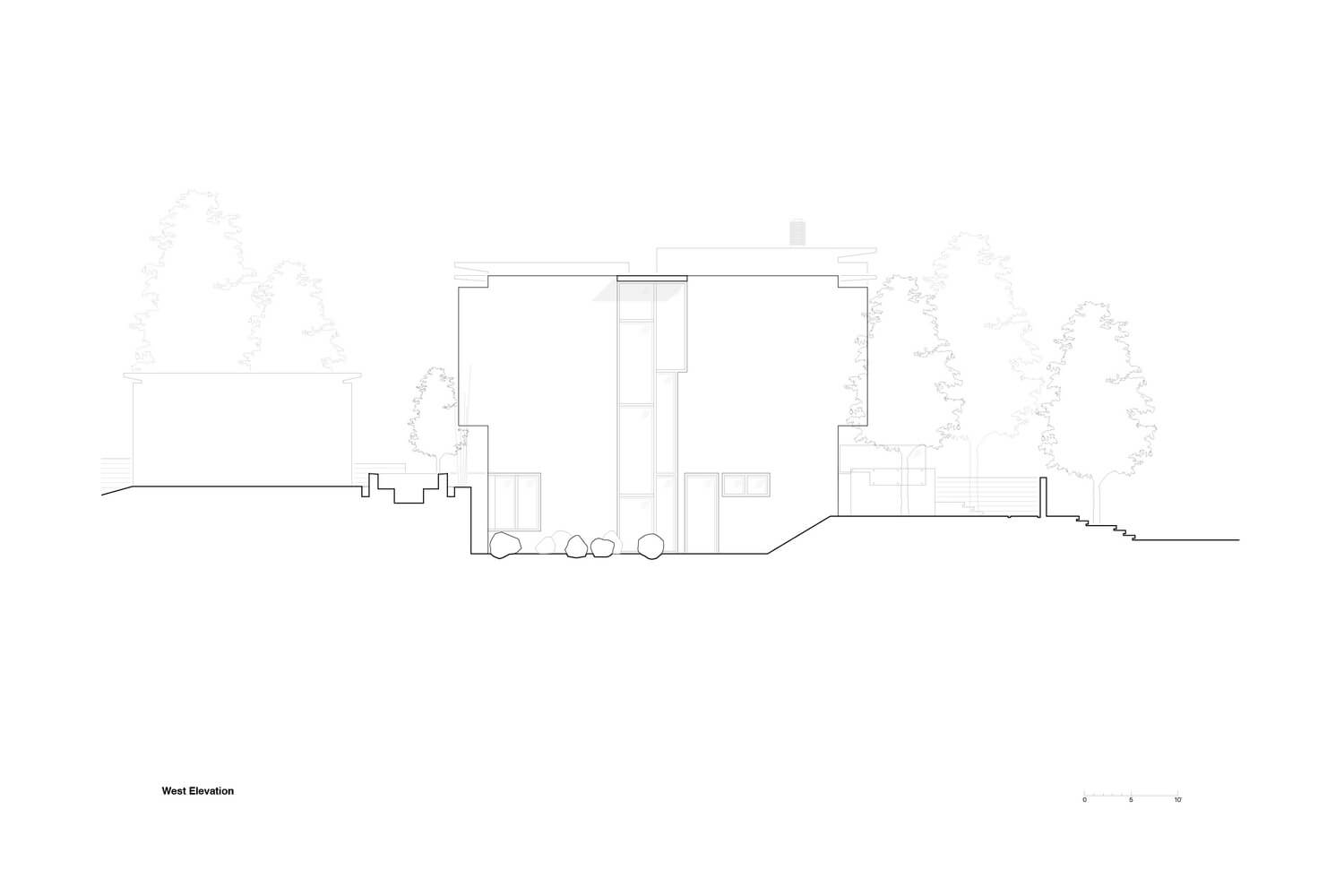 Connect with the Arno Matis Architecture
---