Estudio Centro Cero: The Golf 328 house is in Costa Esmeralda, a private development in La Costa, province of Buenos Aires, close to the city of Pinamar. It locates on "the golf islet" an area of the neighborhood surrounded by the golf course, giving it its island appearance.
The terrain to be intervened presented a strong level difference in its area. A steep decline first and a steep climb then towards the golf course. Golf views being a priority, a three-level construction was defined, taking advantage of the slope for the garages and allowing a transparent ground floor that had a direct and level connection with the back of the lot. Based on that decision, the bedrooms locates on the second floor, with open views towards the golf course, especially the master suite.
In the basement, a garage with future possibilities of being transformed into a large playroom. On the ground floor, the widely glazed space links the living room and kitchen with the gallery and the swimming pool with the back of the plot and pedestrian access to the golf course. On the last level, the most private sector, with the bedrooms with their balcony towards the field and a workspace towards the front, linked to stairs and circulation.
Glass, textured plaster, exposed concrete, and PVC coatings are the materials that give the house a contemporary and stripped-down aesthetic. The wooden furniture combined with black windows and concrete-style floors gives quality to the whole project.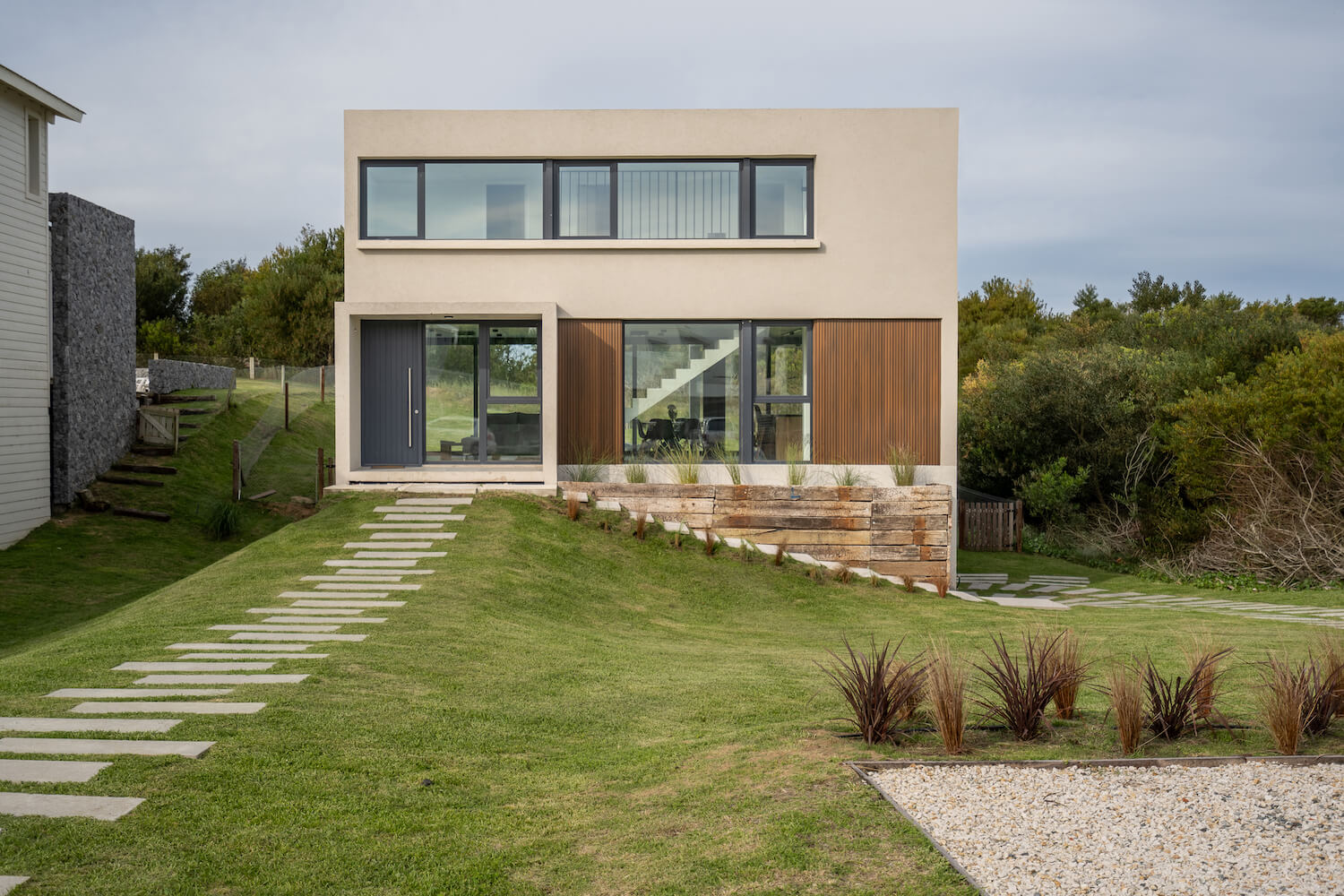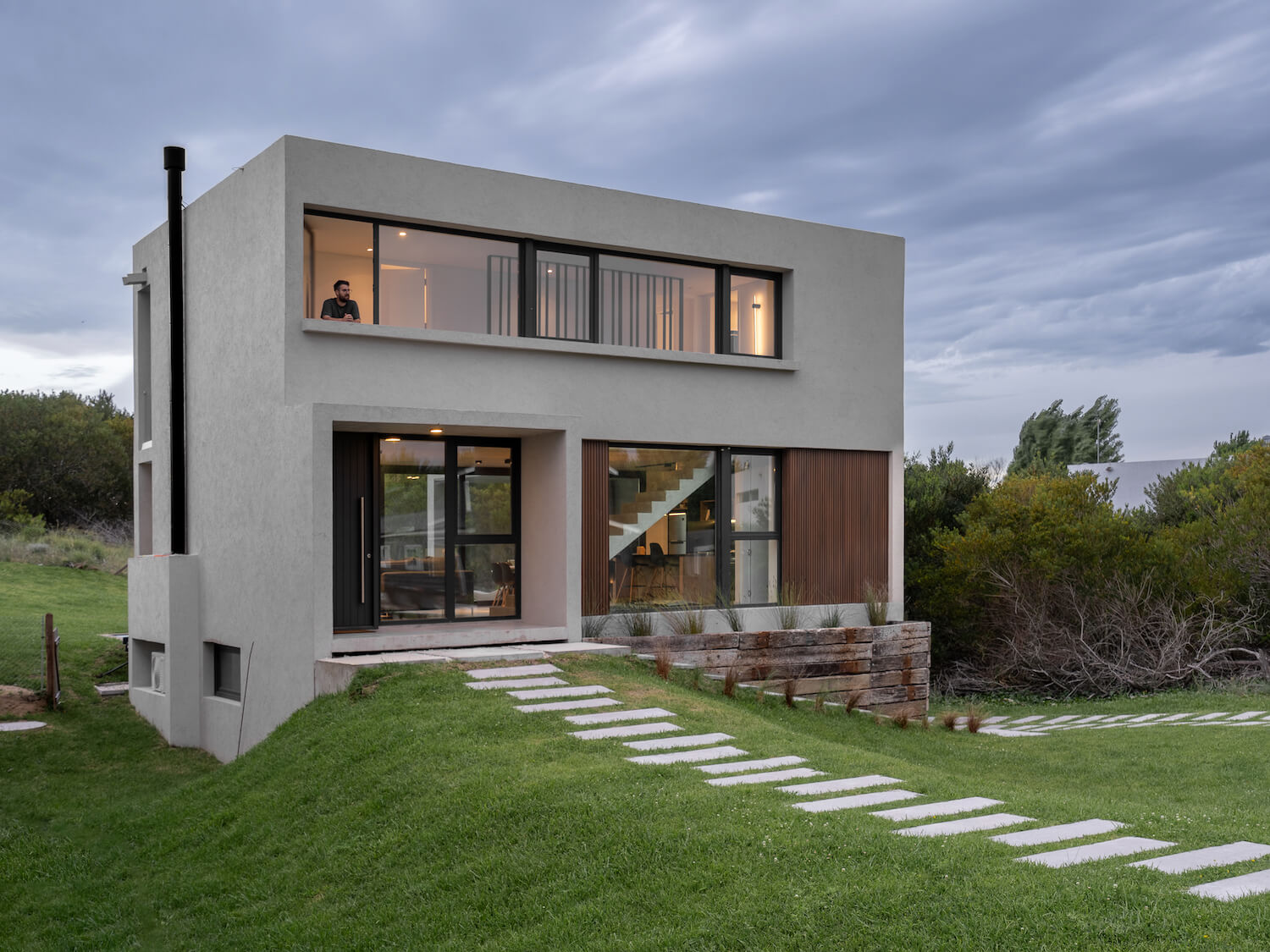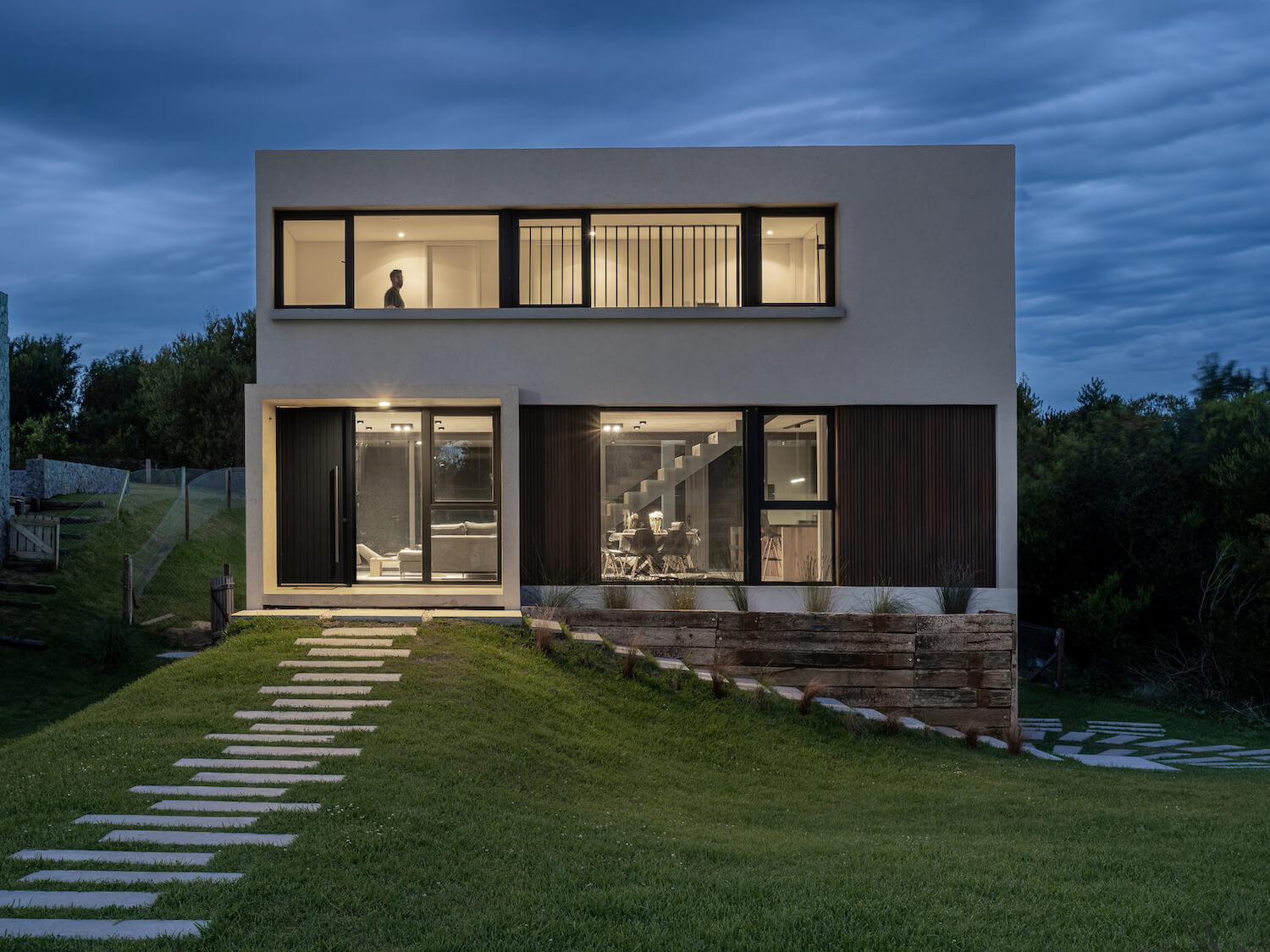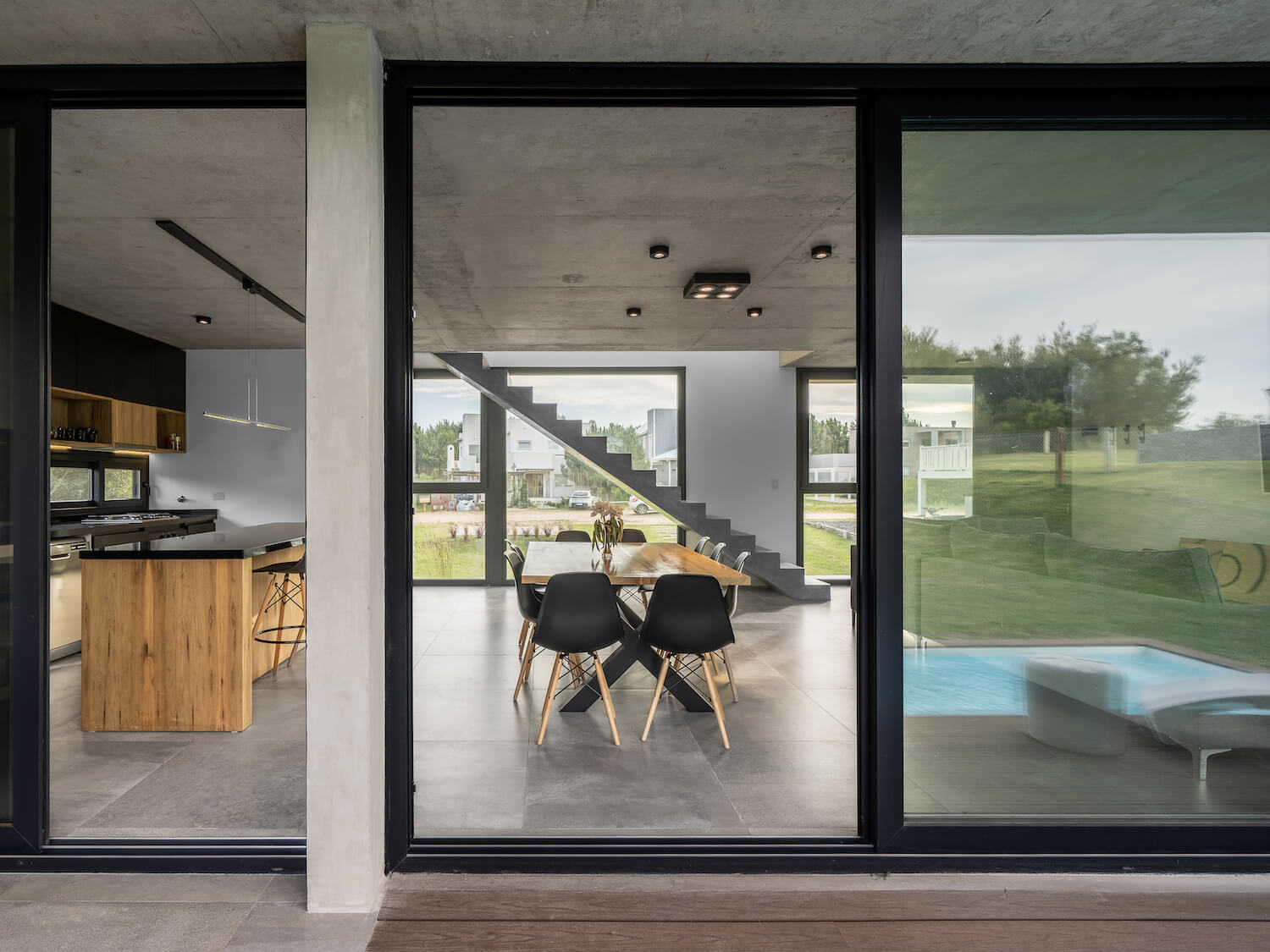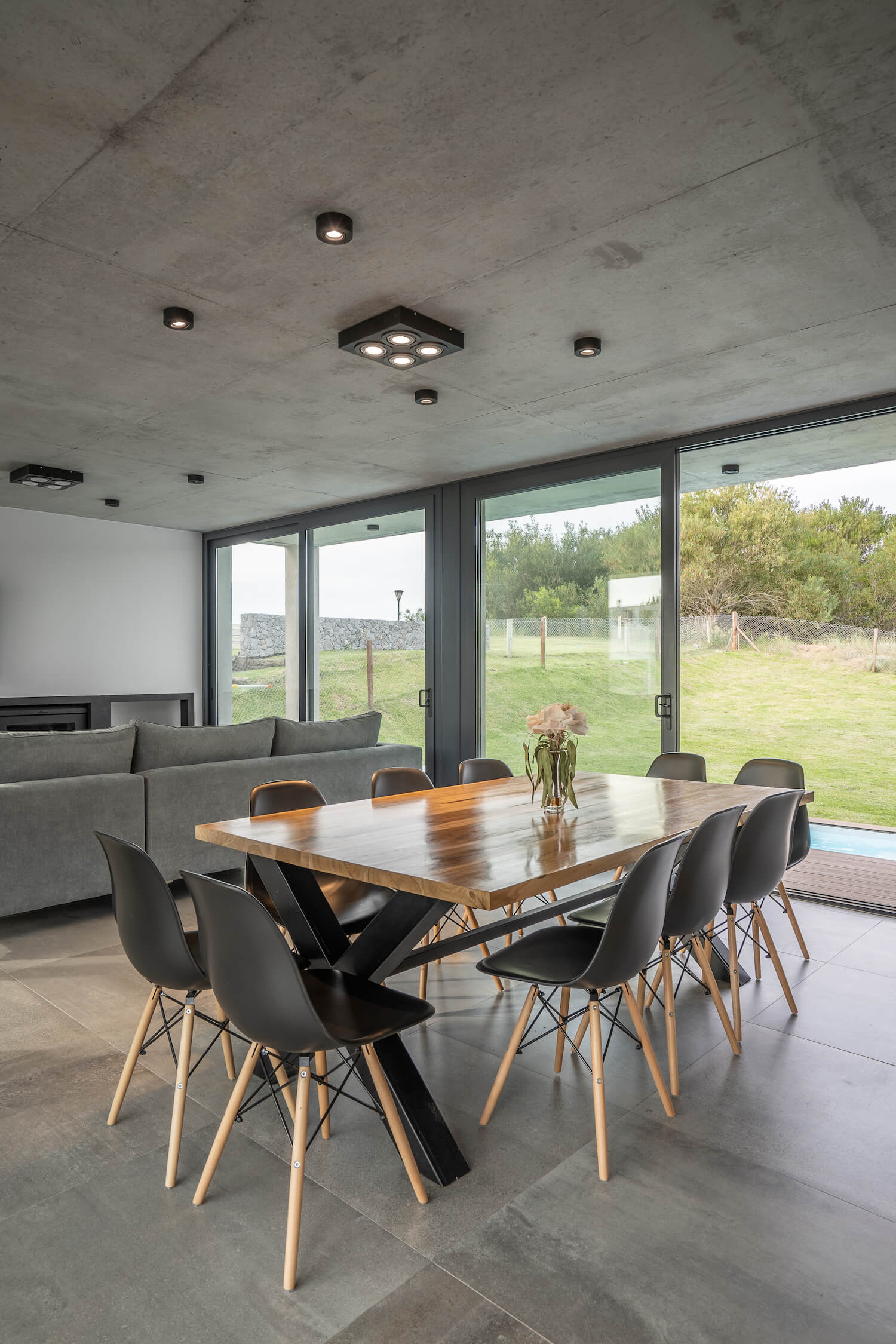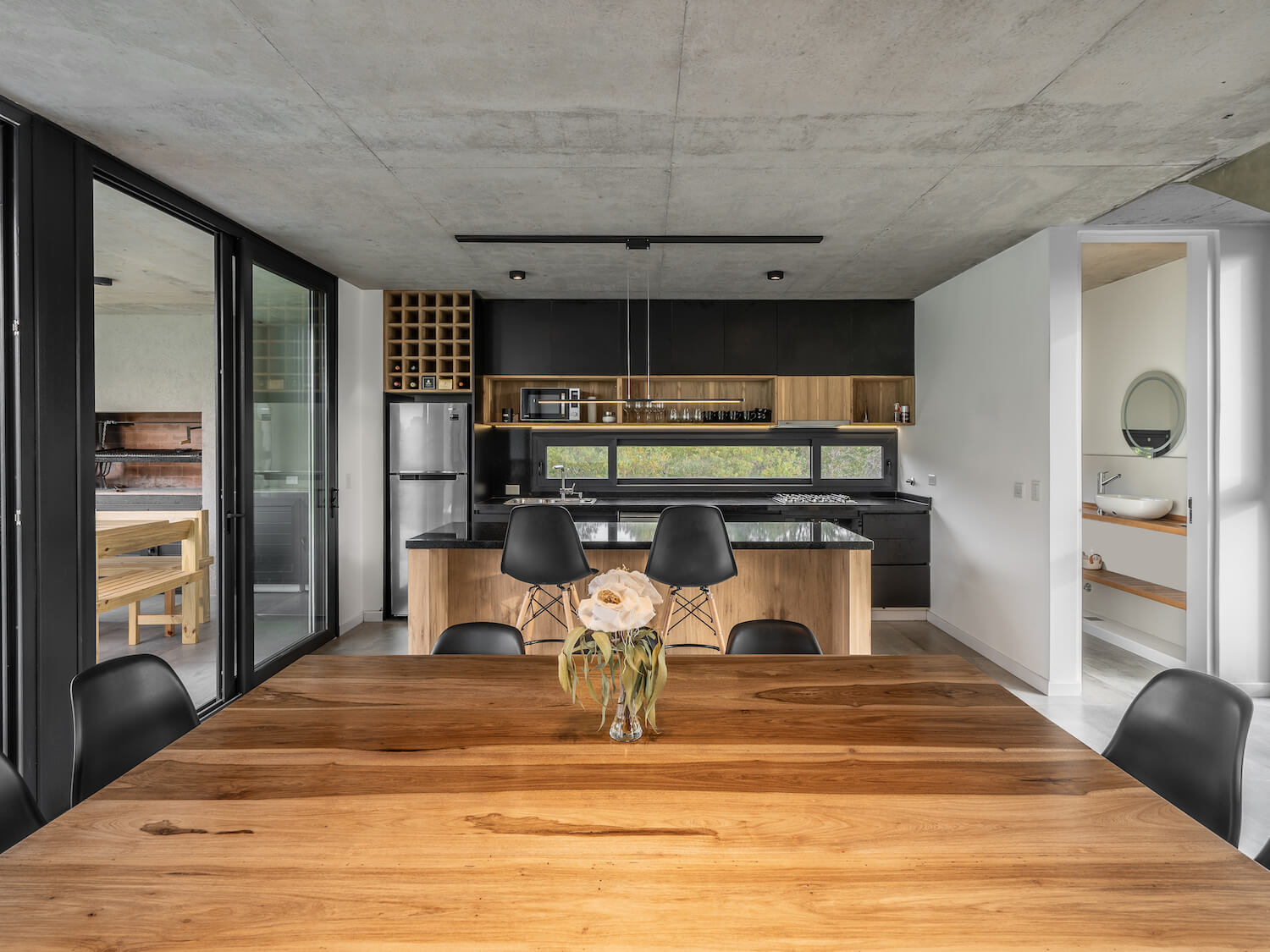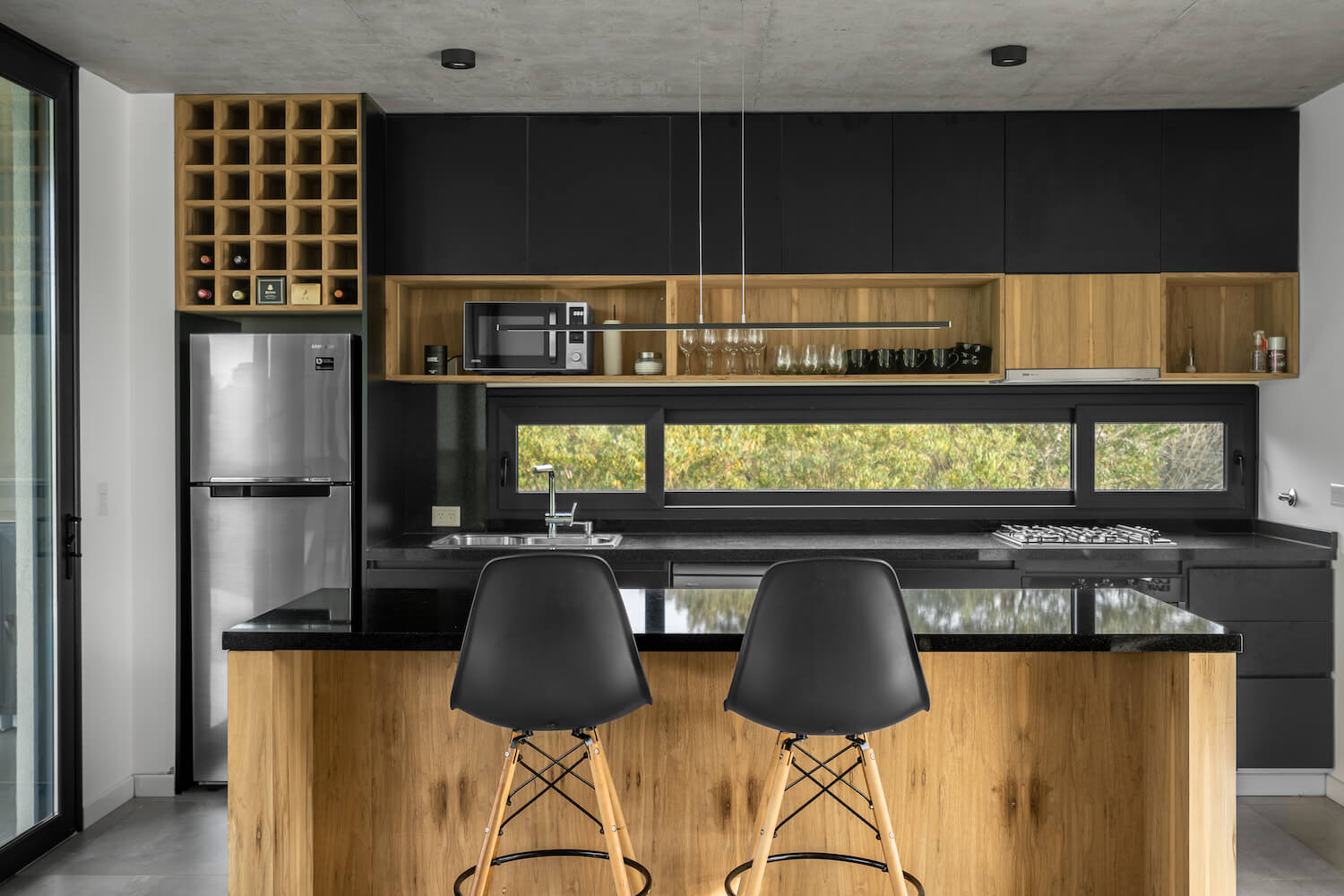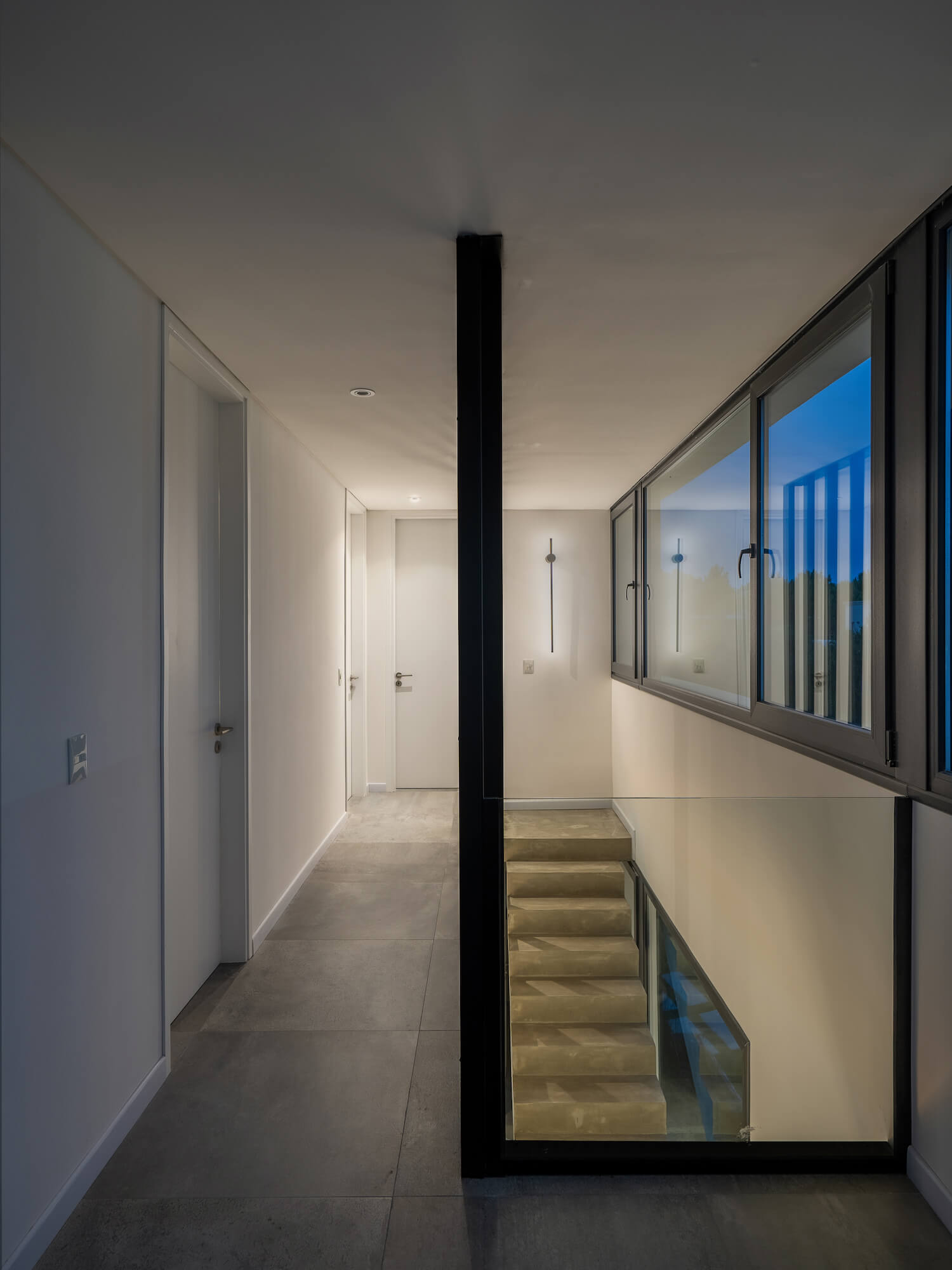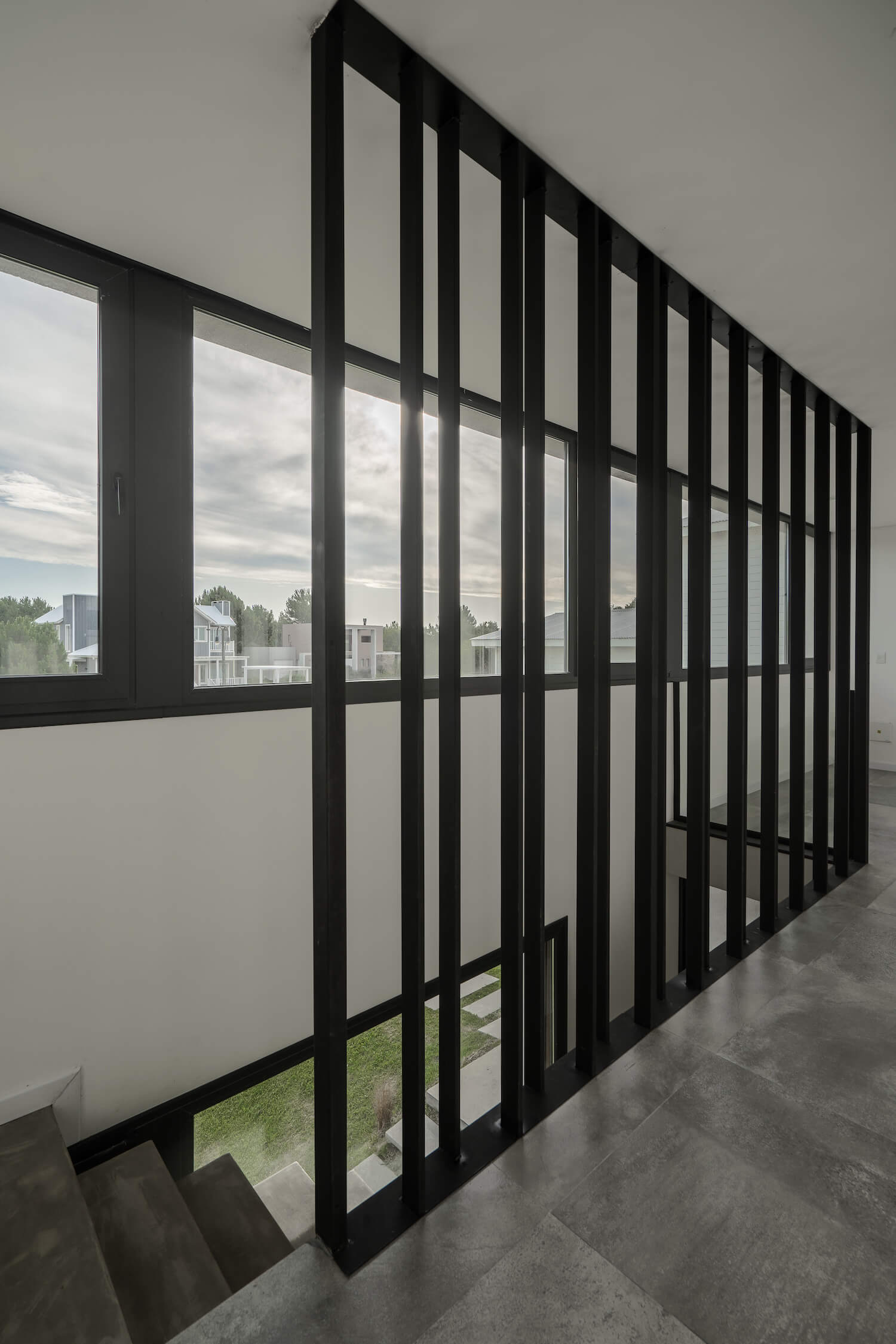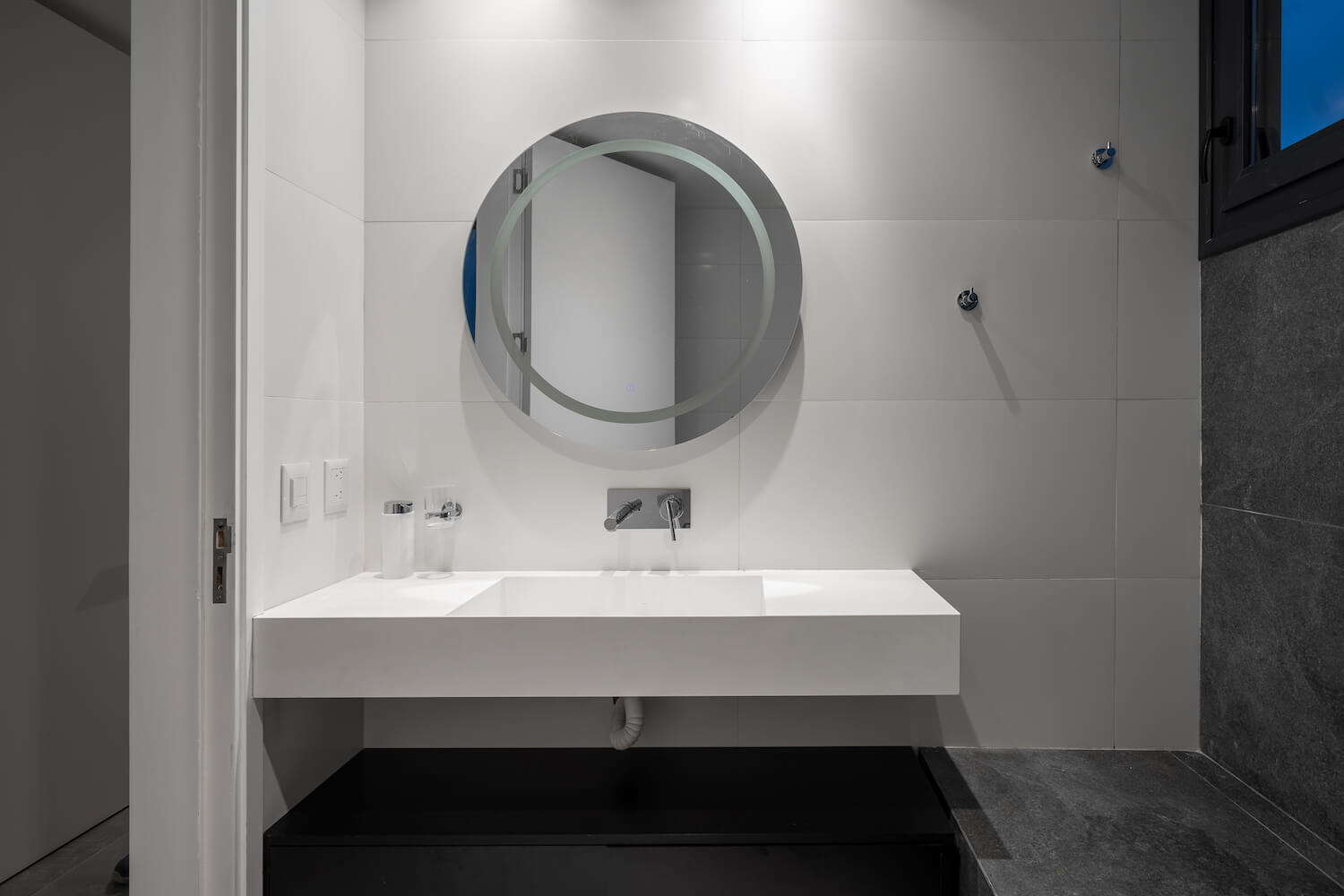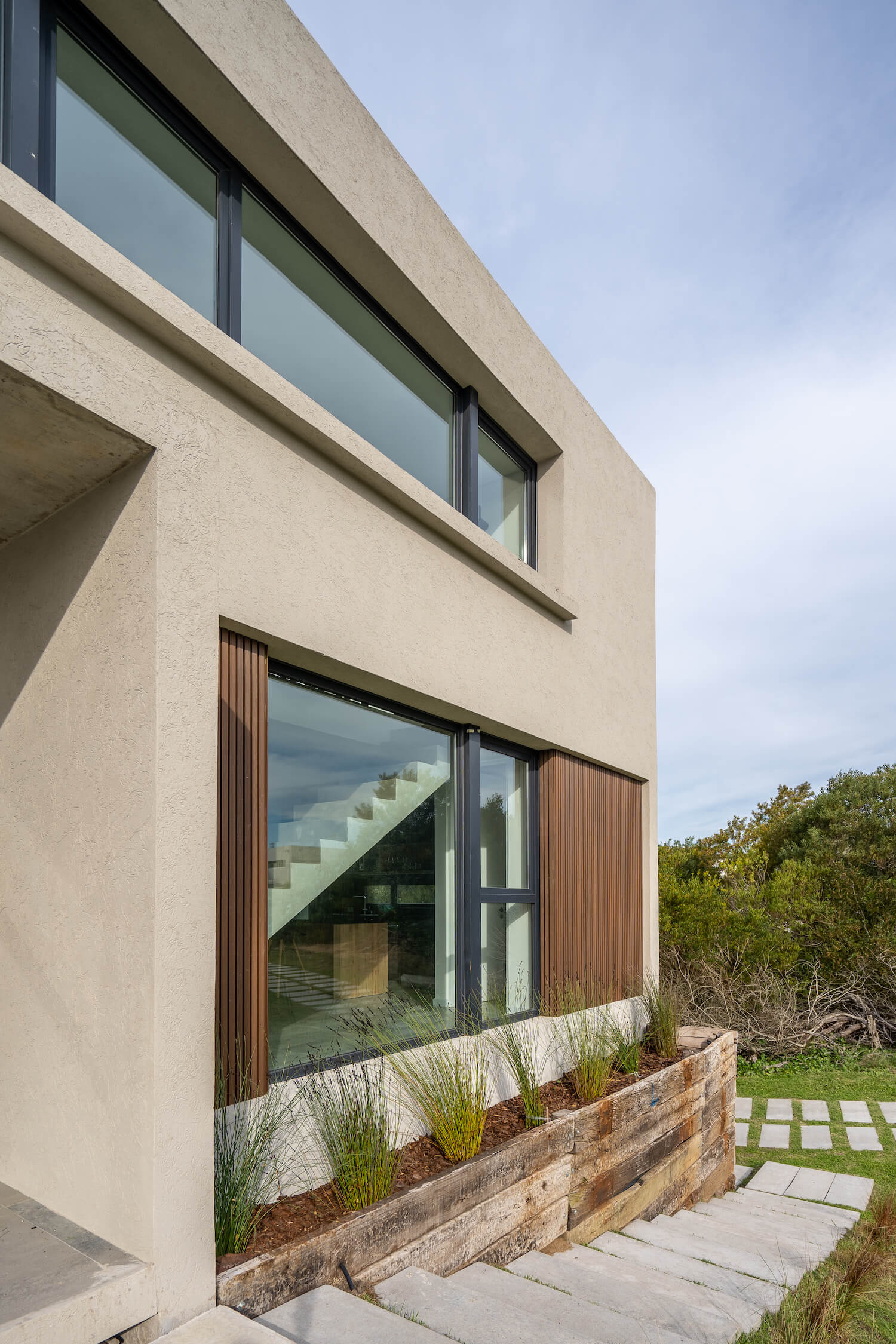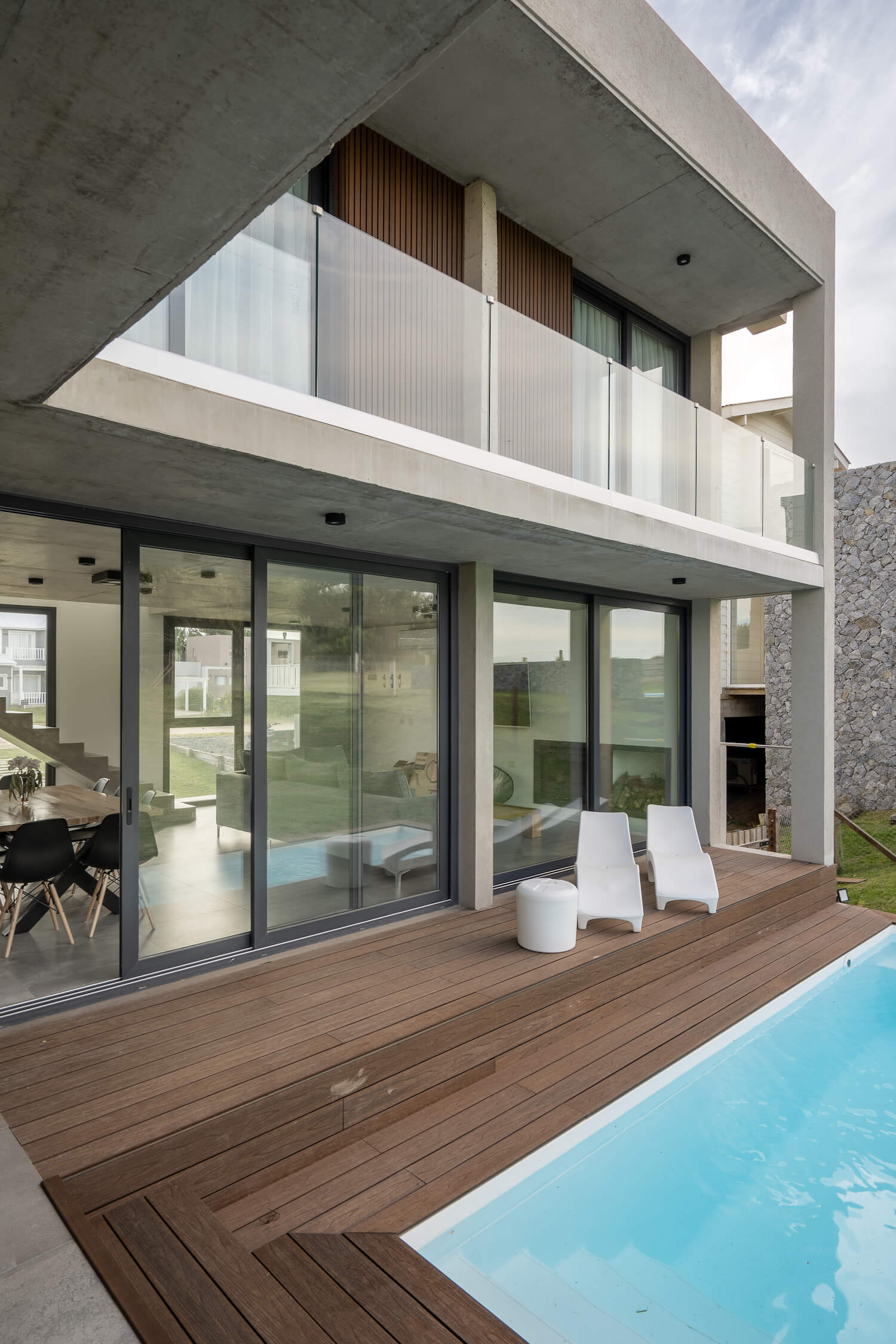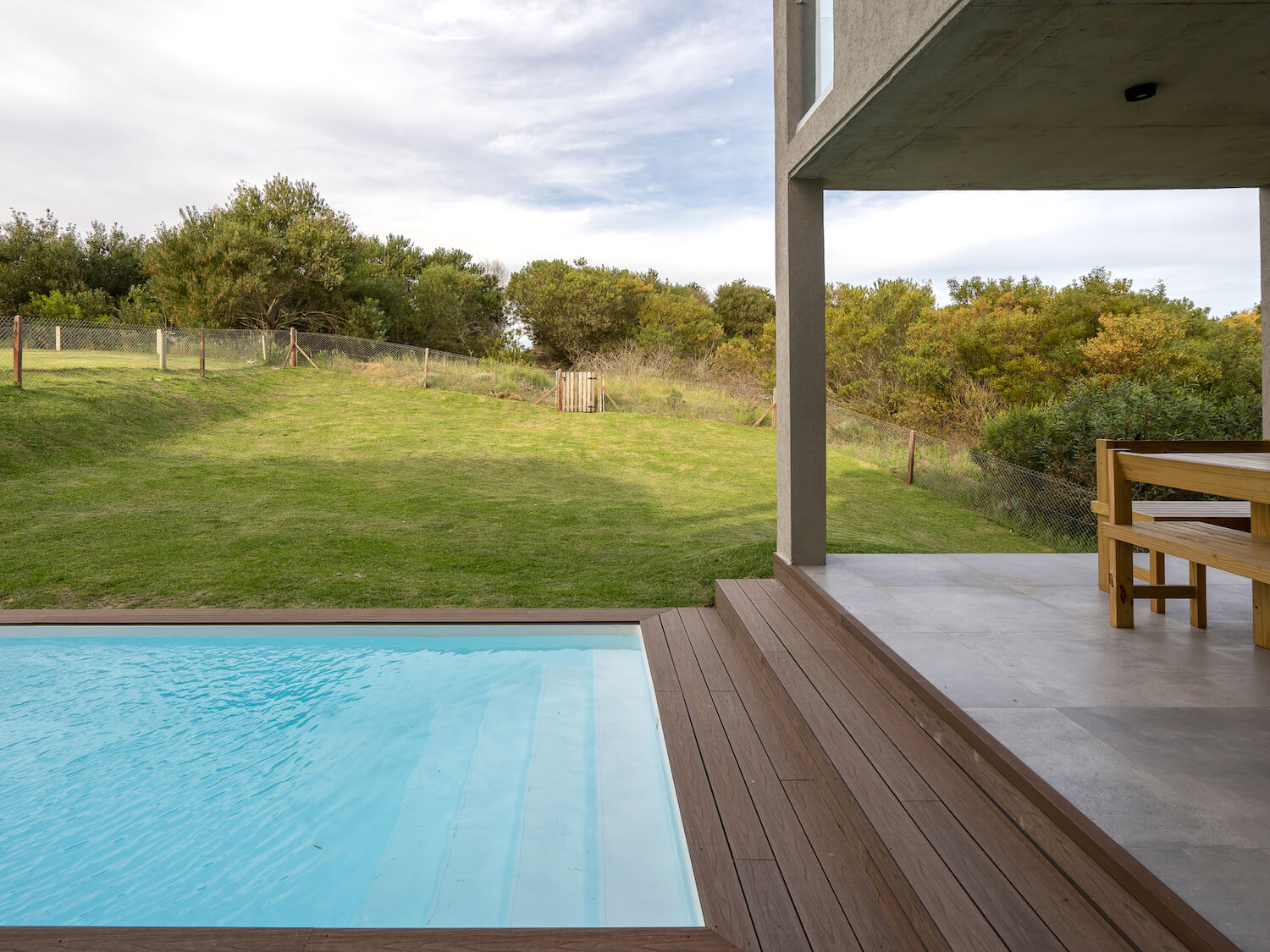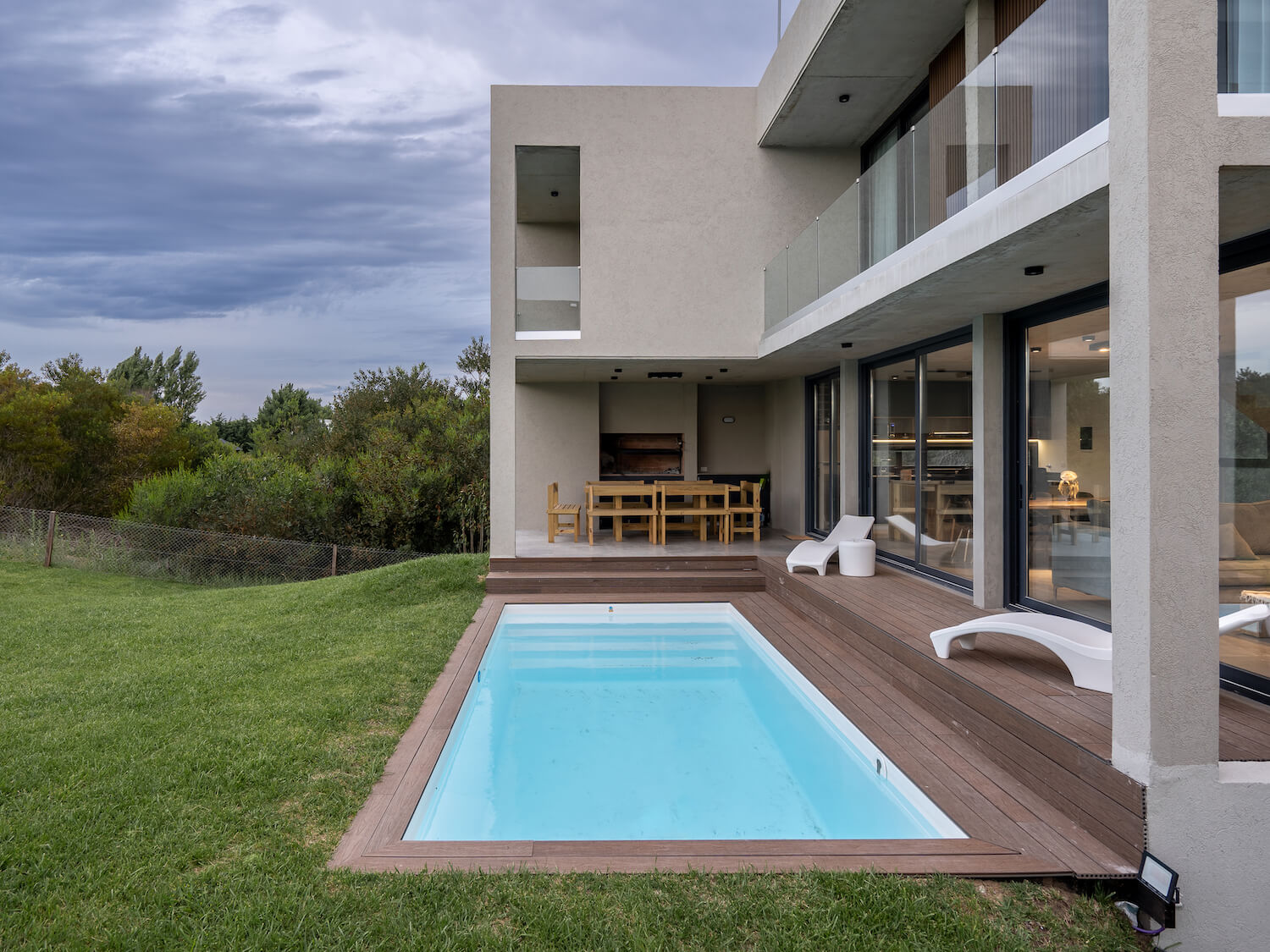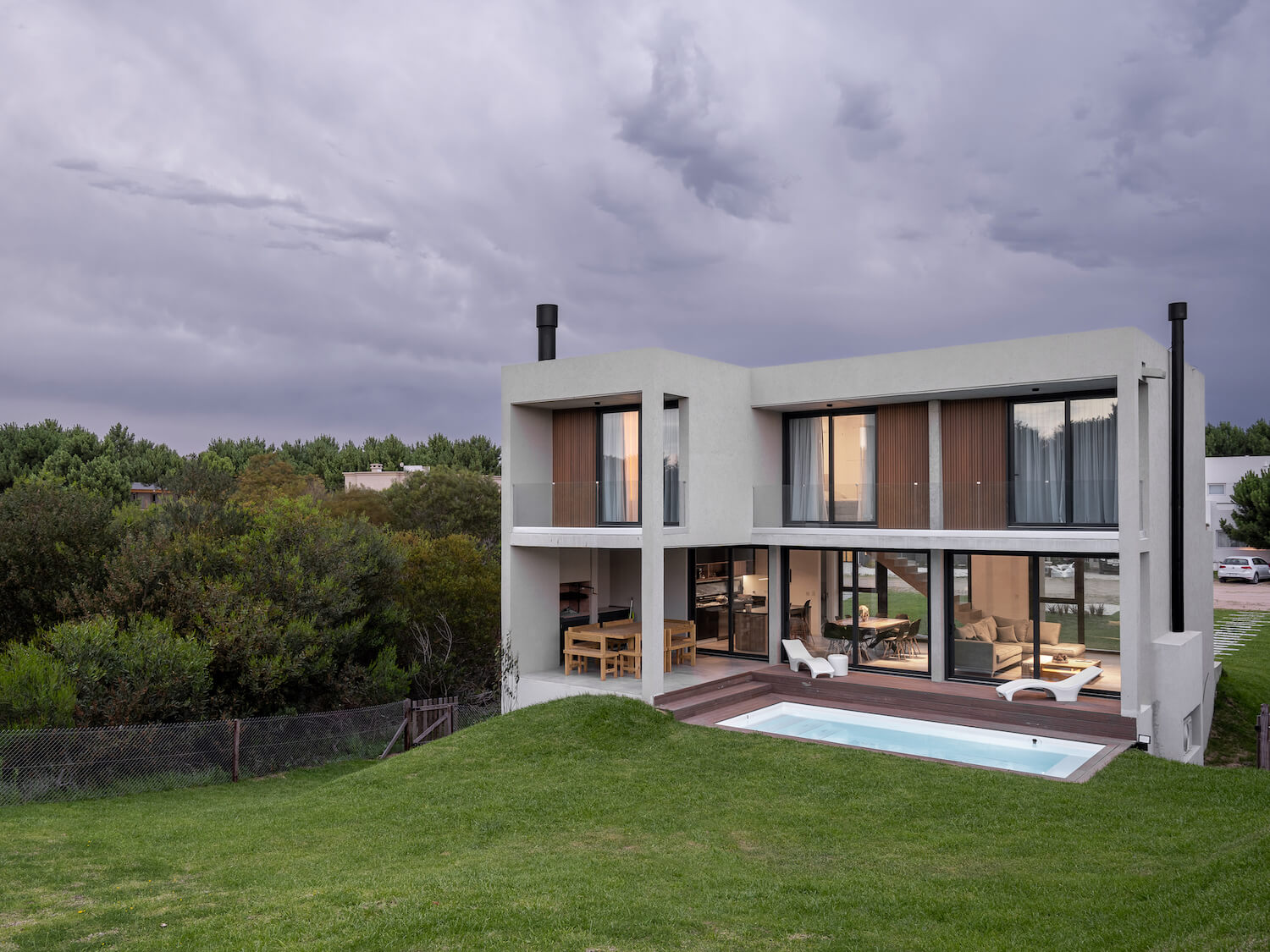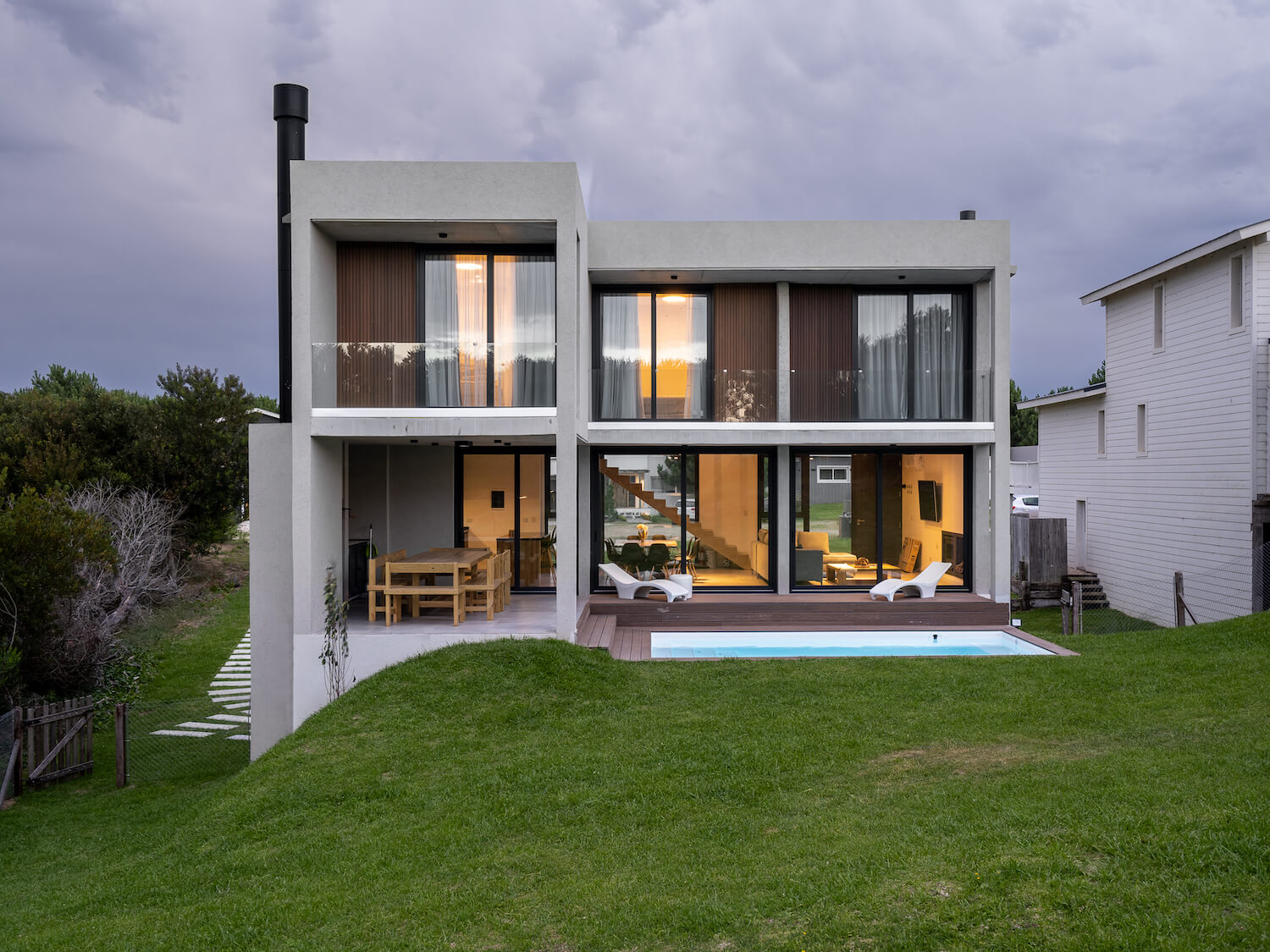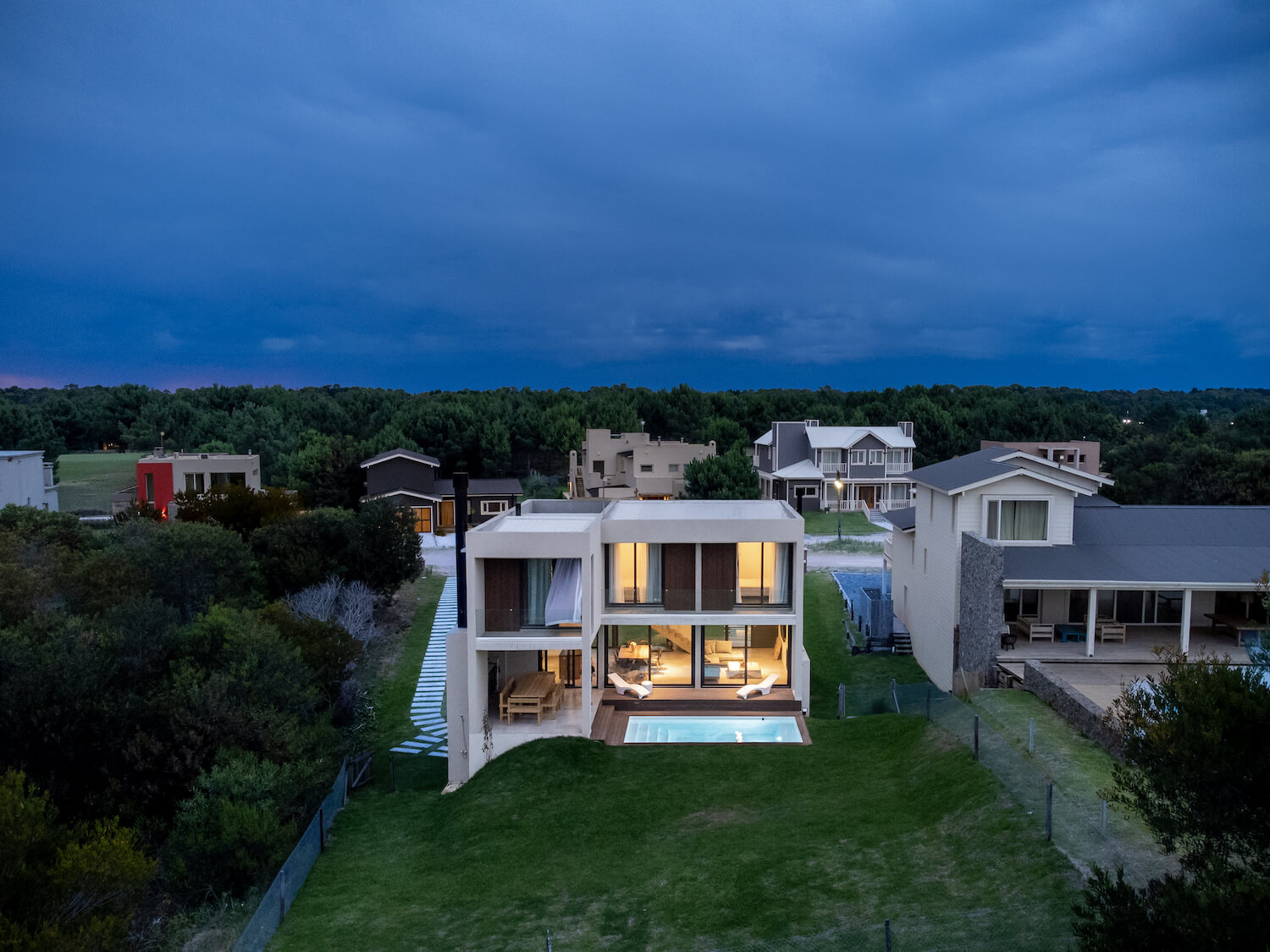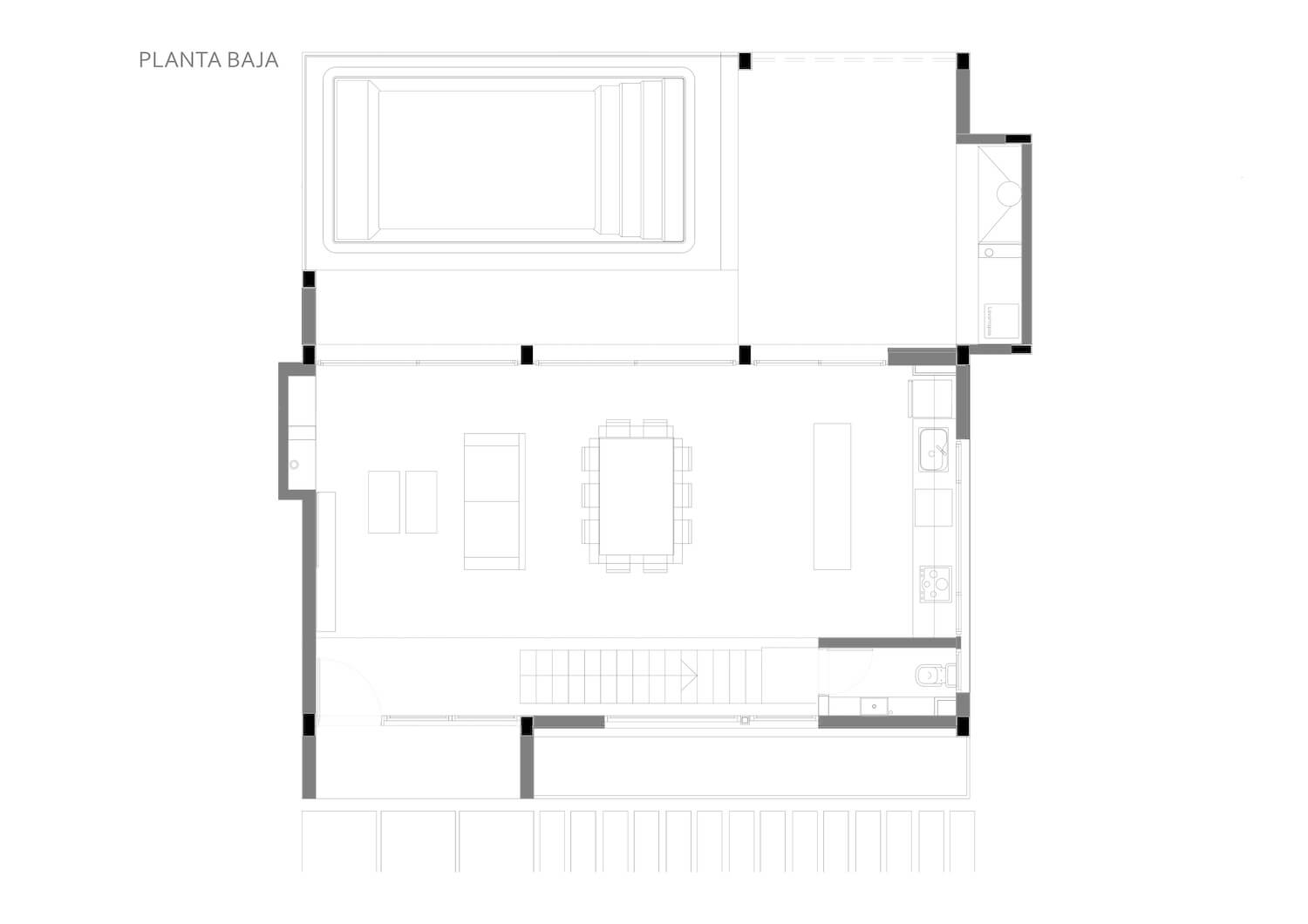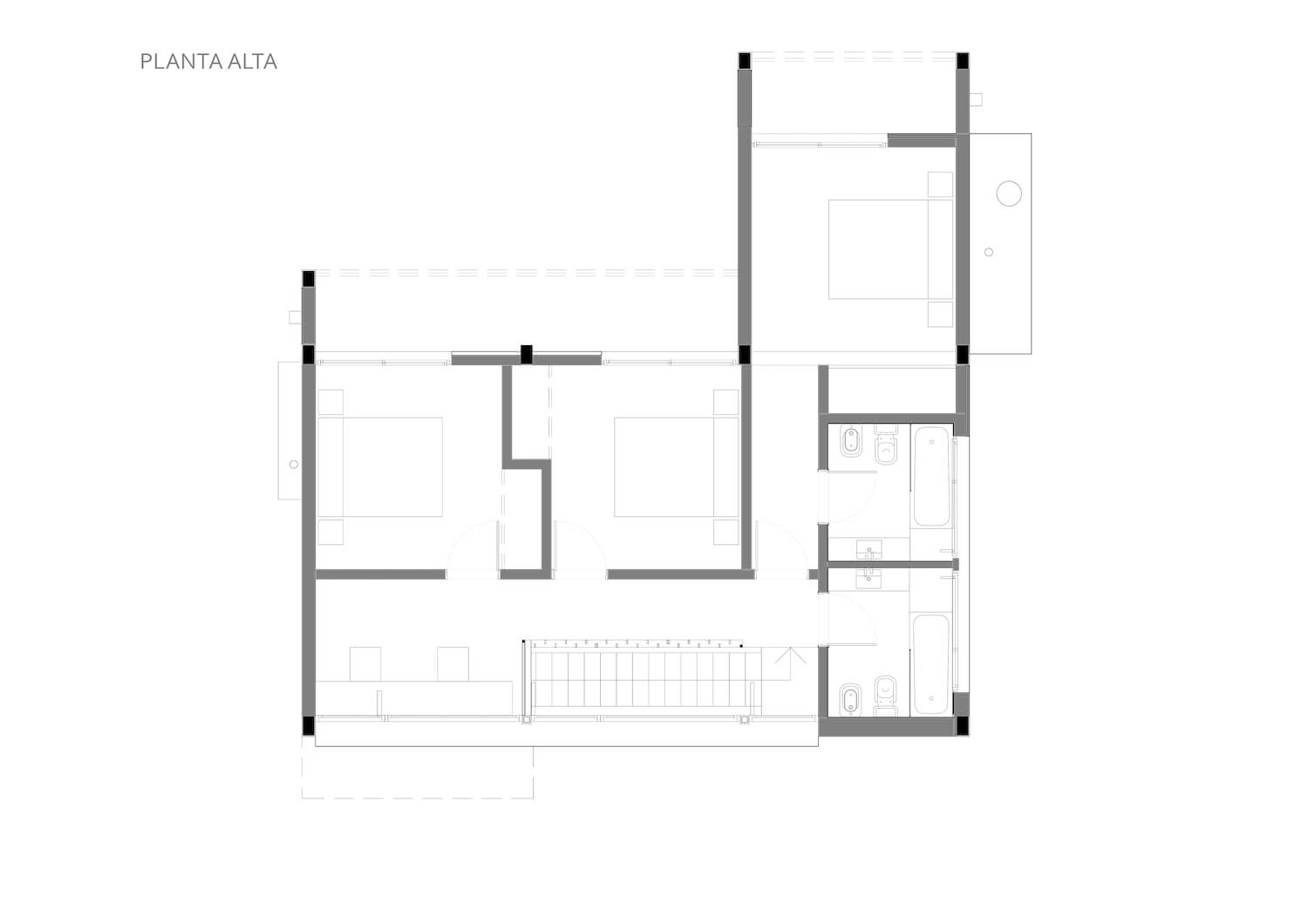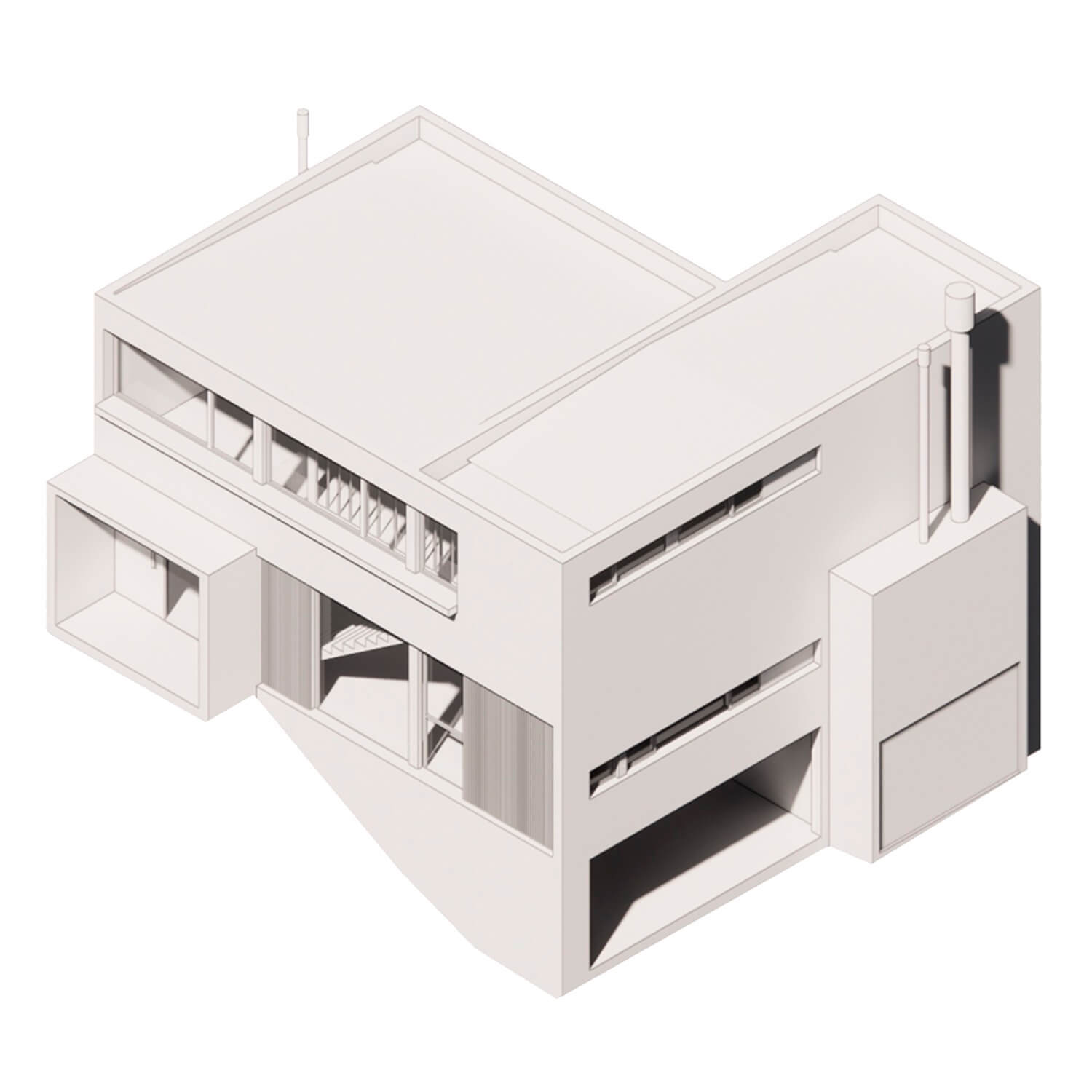 About
CENTRO CERO was born as a flexible and interdisciplinary platform that promotes the linking of professionals in specialized work groups and with precise objectives. In this way we are able to cover different scales of comprehensive management of architectural works, maintaining high levels of dedication to each assignment. We build our experience from a review of the traditional architecture studio and its marketing methods. Our responsibilities seek to be comprehensive in the management of the work and include the study of the lot, the development, the project and direction and the construction. We base our practice on research, teaching (U.B.A.) and constant training. Thus, we take each production opportunity as a milestone for reflection on contemporary concepts and techniques.
---