The HS Residence is a single-family house designed from a lean program of needs. The project, conceived by Truvian Arquitetura,follows the office's identity precepts, which values the contemporarystyle and the sophisticated use of natural materials. Fora better use of the environments, the client wanted an integrated social area and the gourmet spaceas the only place to cook, with no need fora service kitchen. Besides this, she also wanted a small leisurearea with a pool and aTV room to receive friends. The facade was composed with a Cumarú wood pergola, an aesthetic element that offers shade torelax outdoors.At the pool, the structure made the space inviting to receive and enjoy leisure moments.
The mirror wall also installed in this area was positioned to reflect thesurrounding environment,bringing a touch of elegance and the feeling of expanded space.Thelayout of the rooms was designed taking into consideration the functionality and integration betweenthe internal and external spaces. The openings in the windows allow the connection between the roomsand greater internal ventilation, creating a feeling of fluidity in the residence.In the intimate sector, a corridor guarantees privacy and separation from the socialsector, giving access tothree suites. The master suite has a large bathroom that also works as acloset, while the daughter's suitehas access to the pool, with a beautiful view for those who rest in bed.
The leisure area was designed considering the available space and the client's demands. Despite thelimited space, the external areahas a gourmet area integrated to the pool area ina functional andpleasant environment. Attending to another wish of the owner, the choice of furniture prioritized pieces signed by renowneddesigners, which contributed to make the residence more sophisticated and authentic.Finally, the deep blue decoration creates a focalpoint of style and originality for the cabinetry of thegourmet space. This combination combinedwith the sophistication of the signed furniture with touches ofcolor resulted ina project full of personality that reflects the identity and tastes of the client.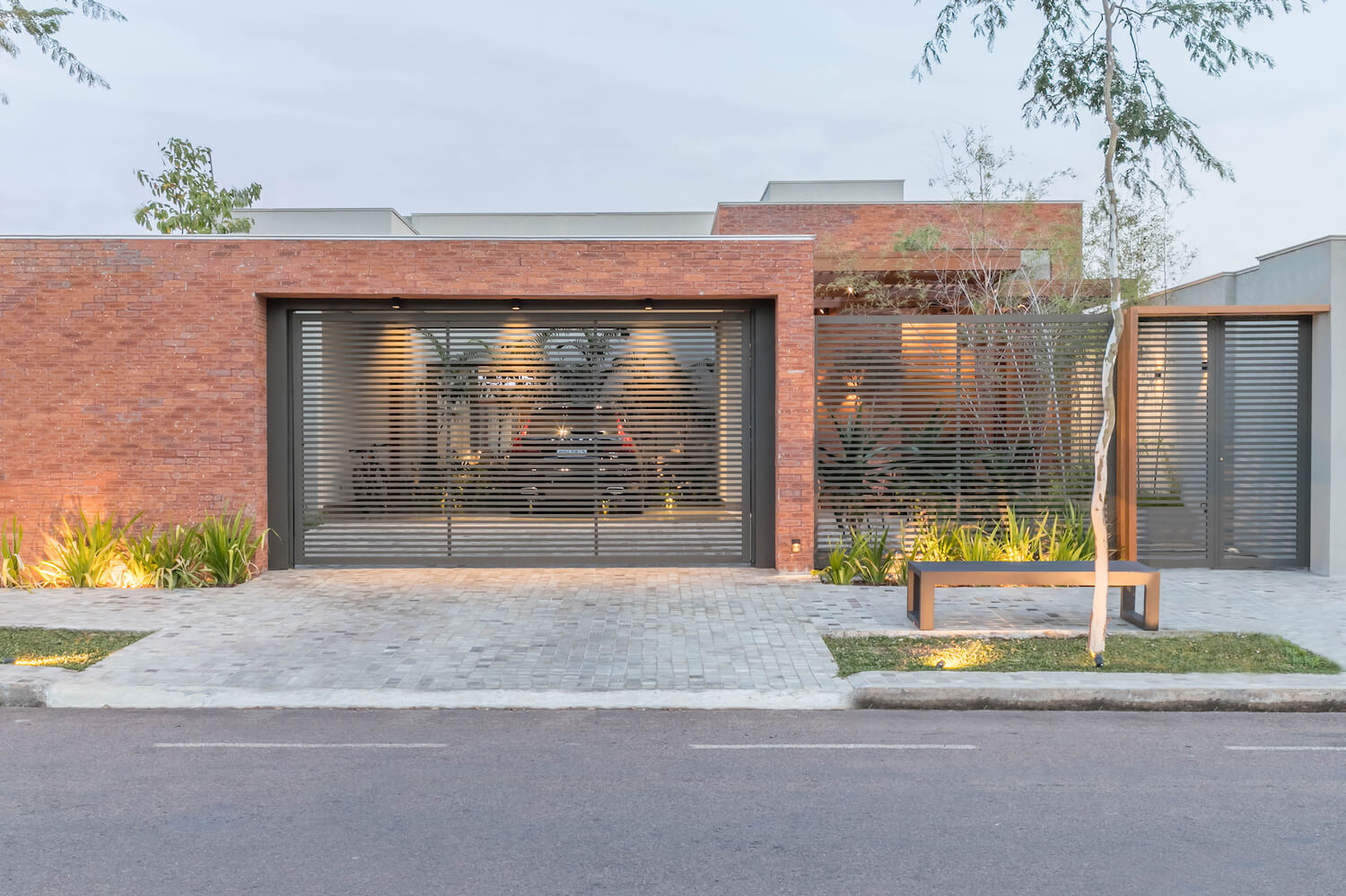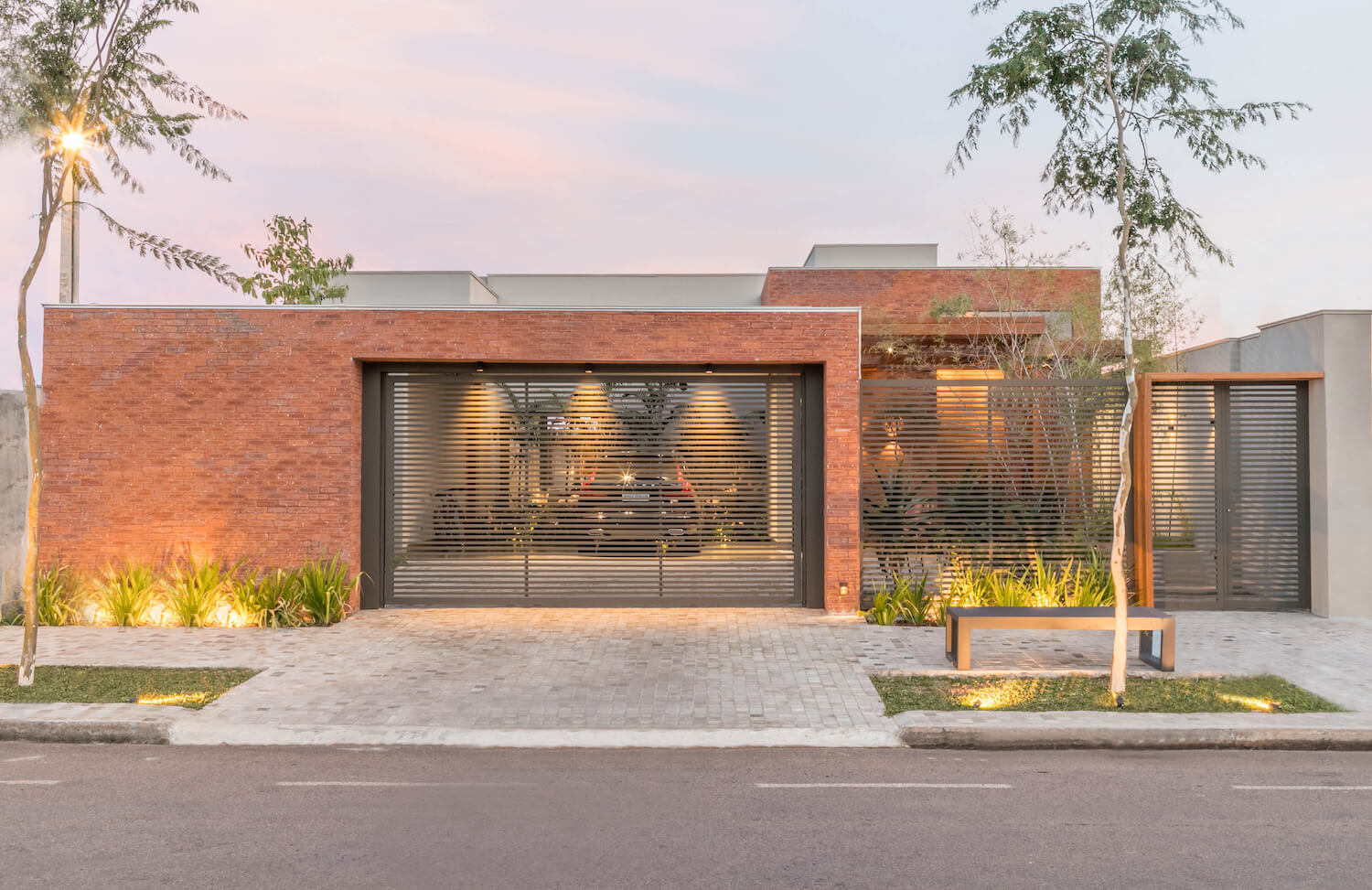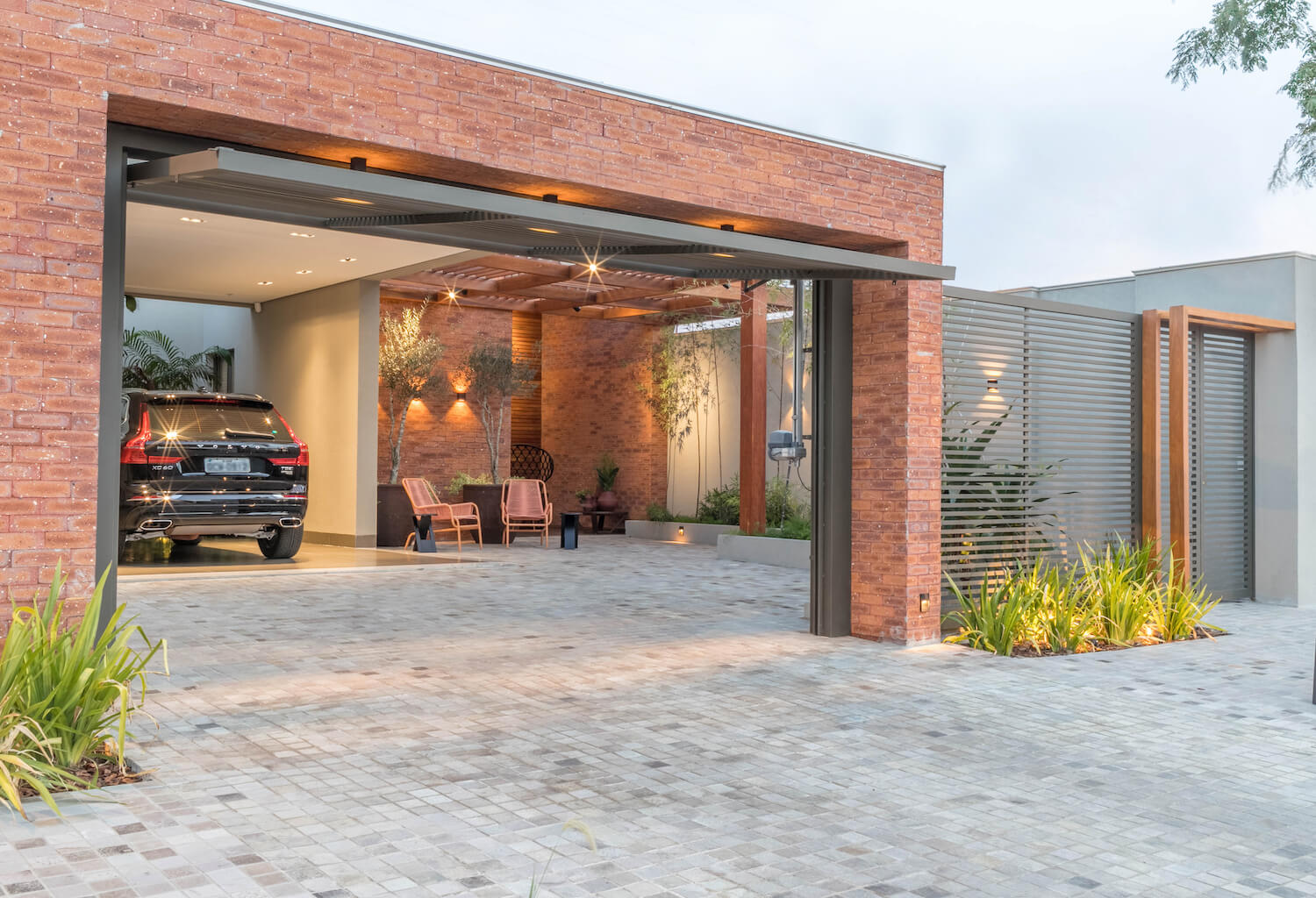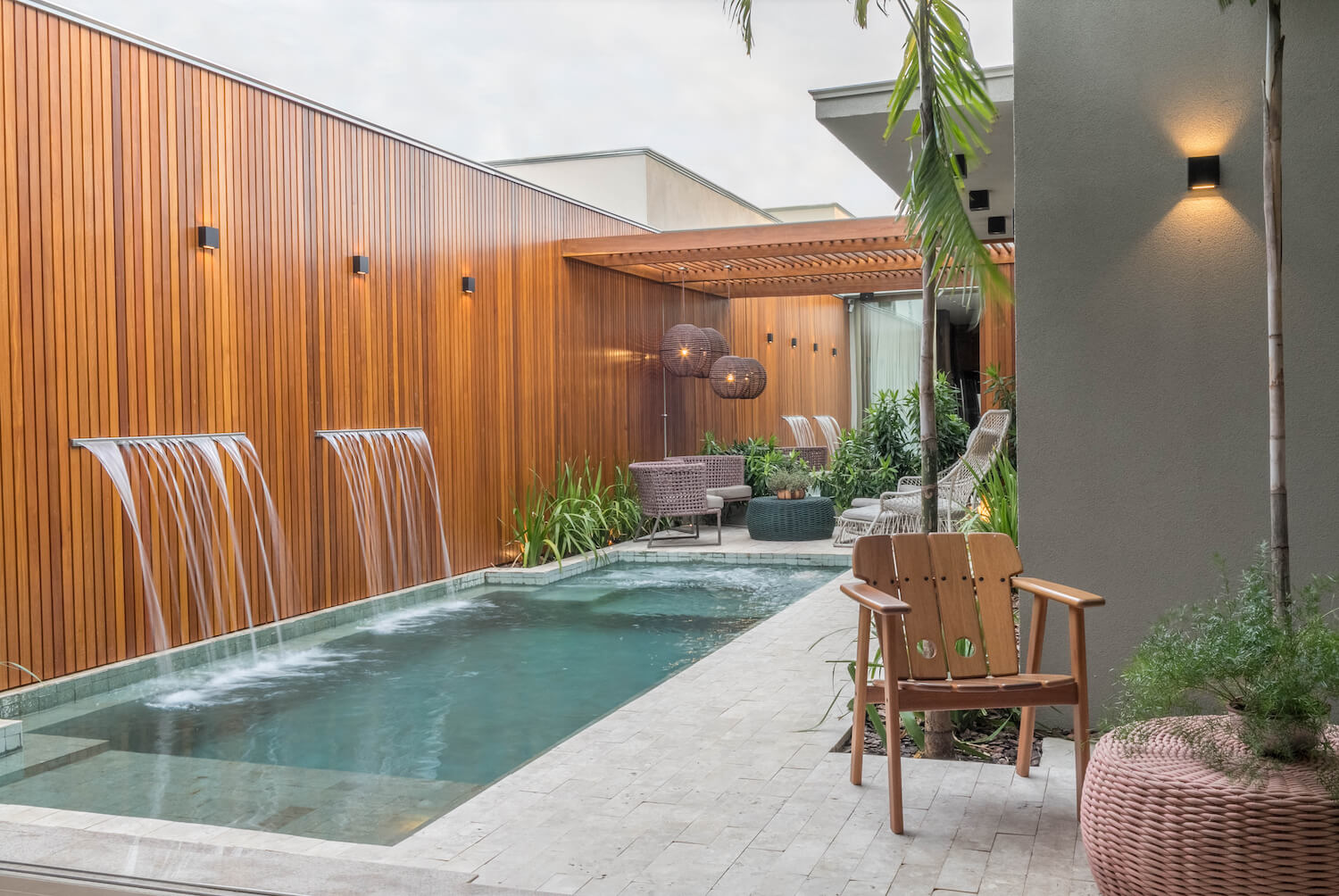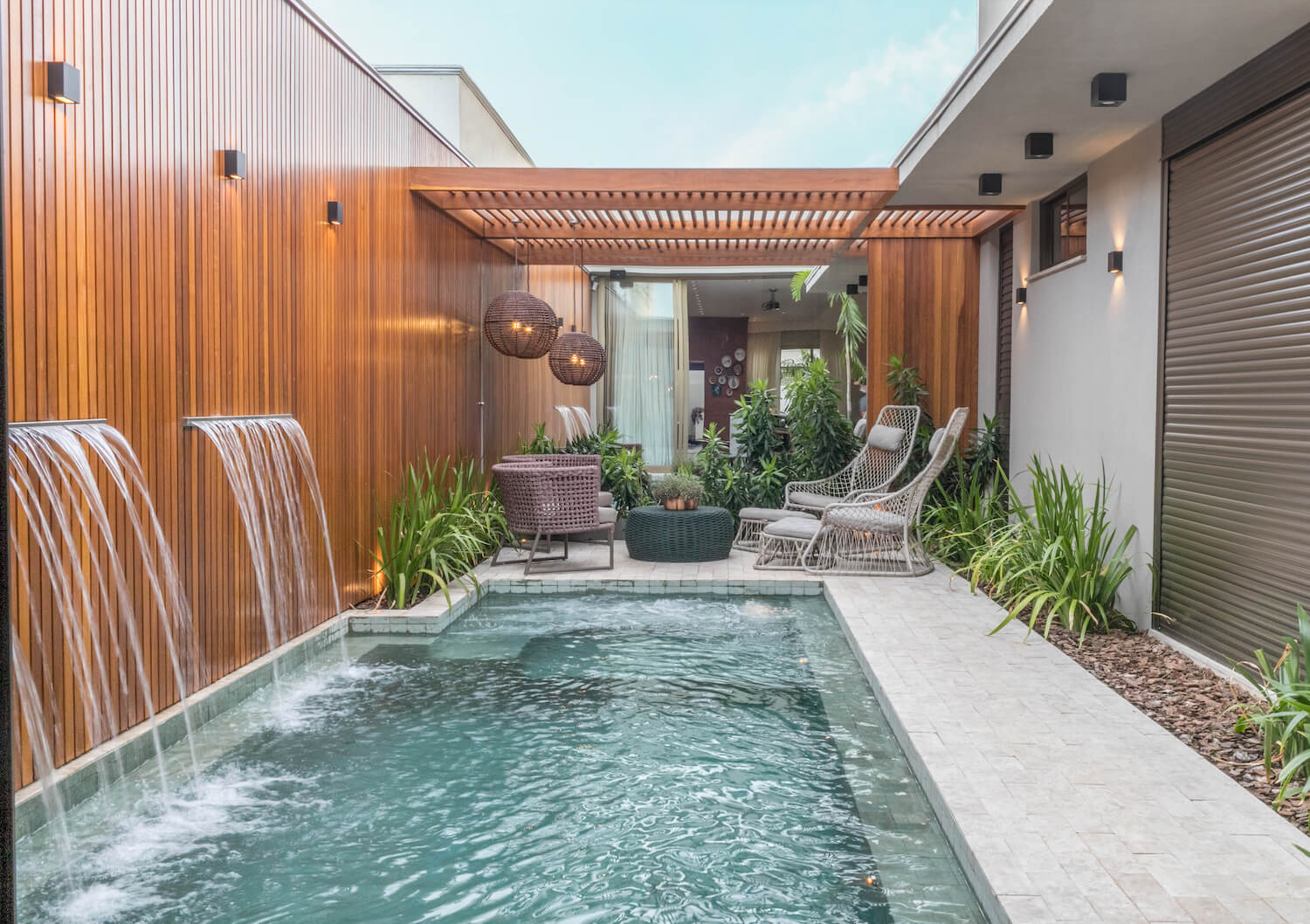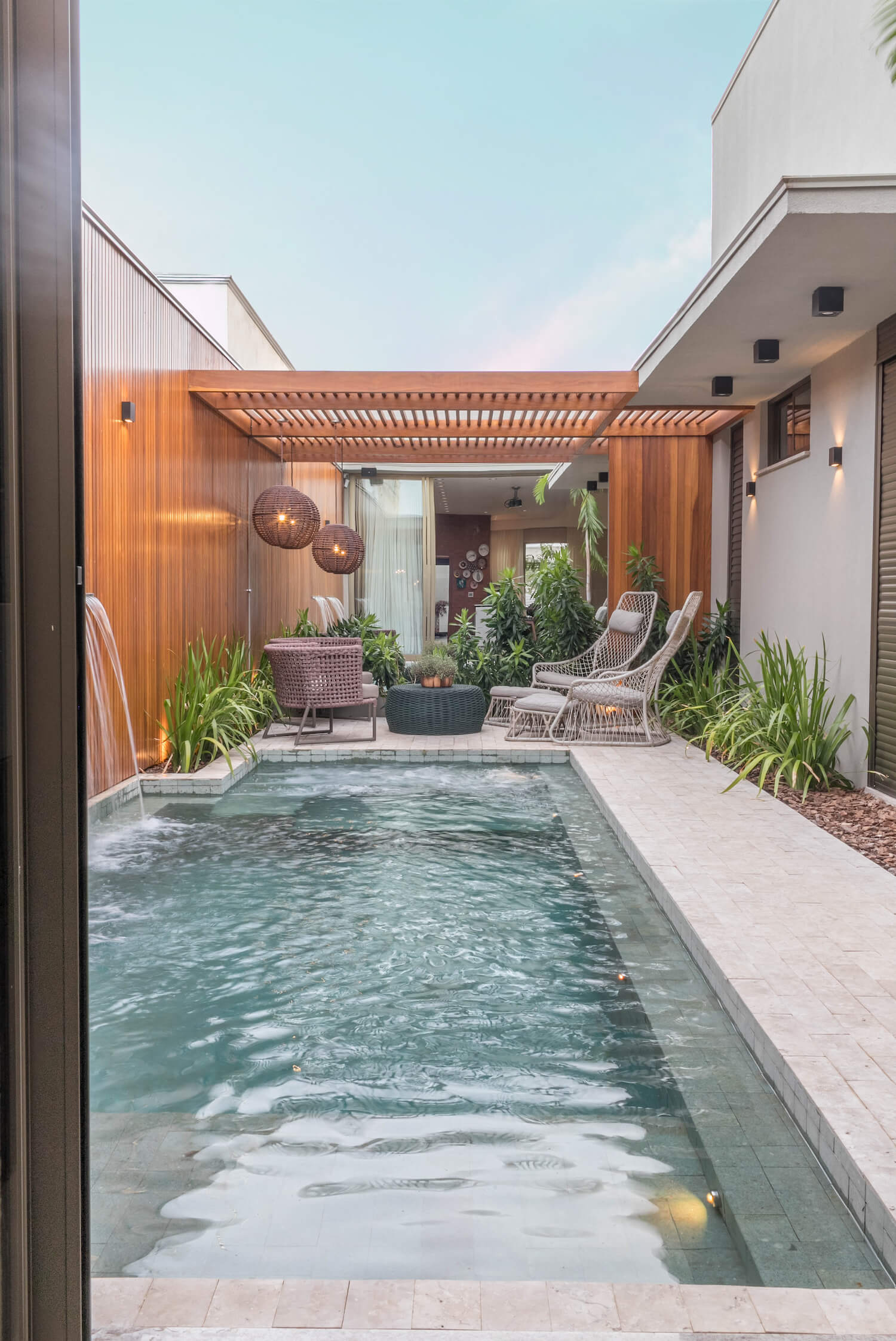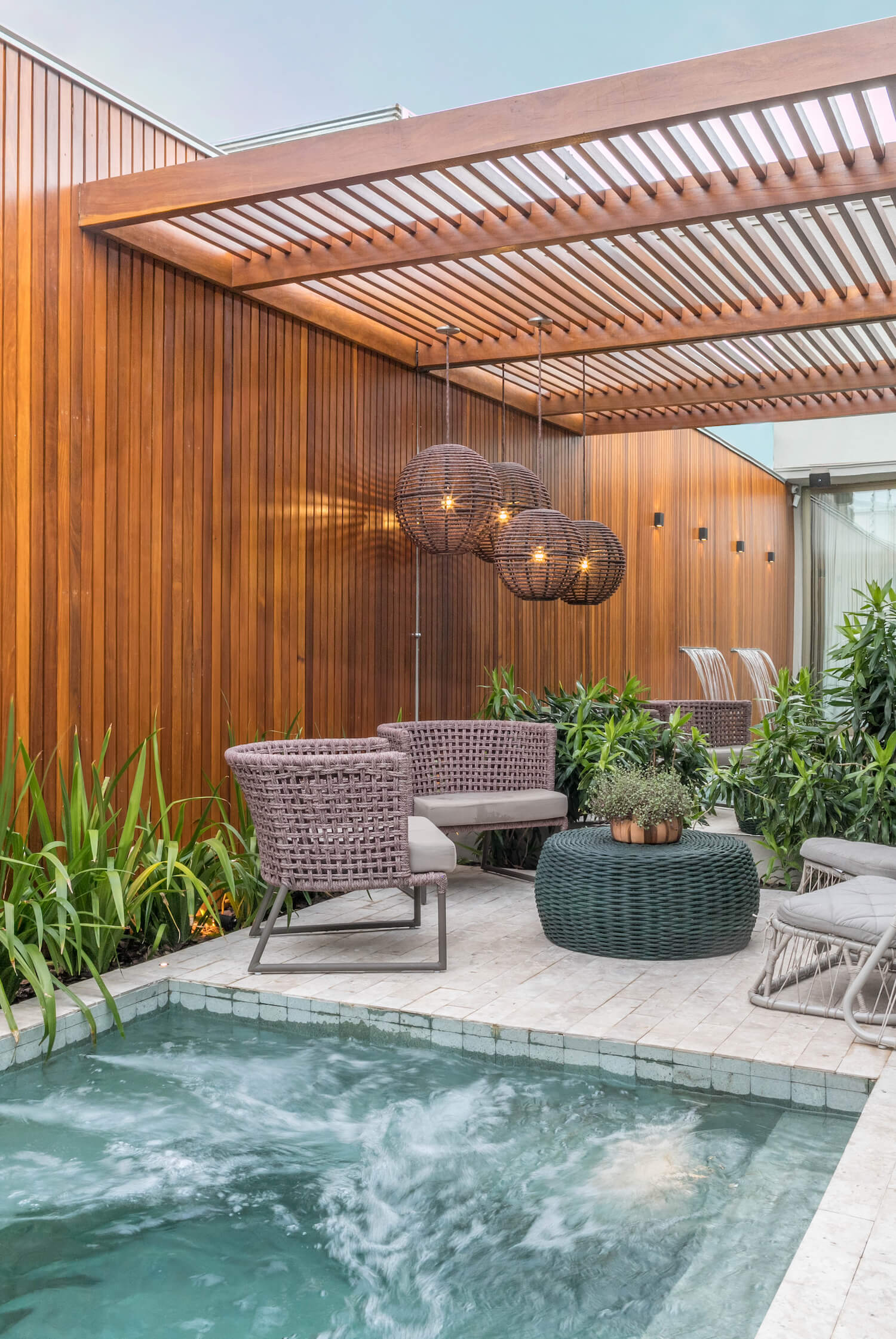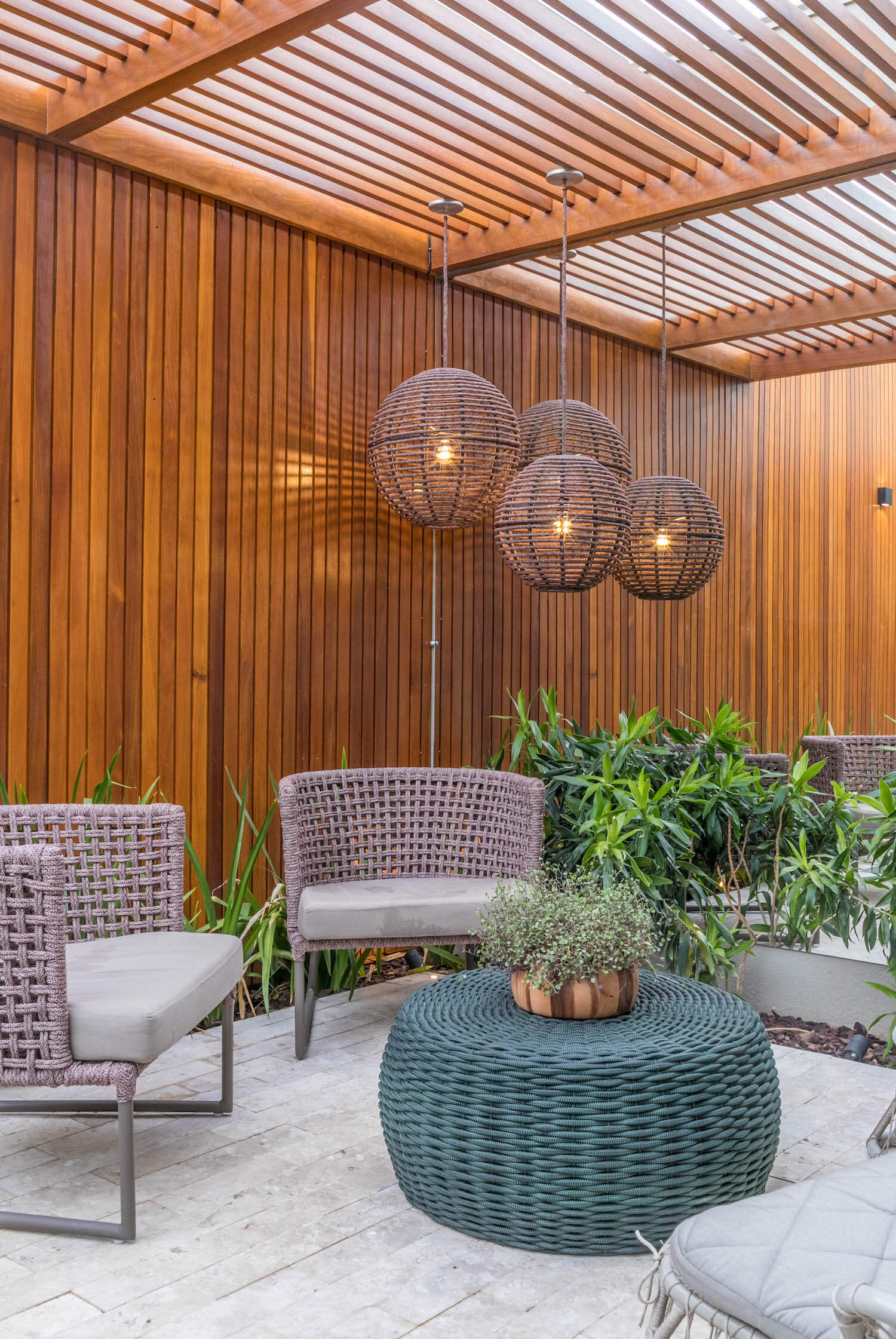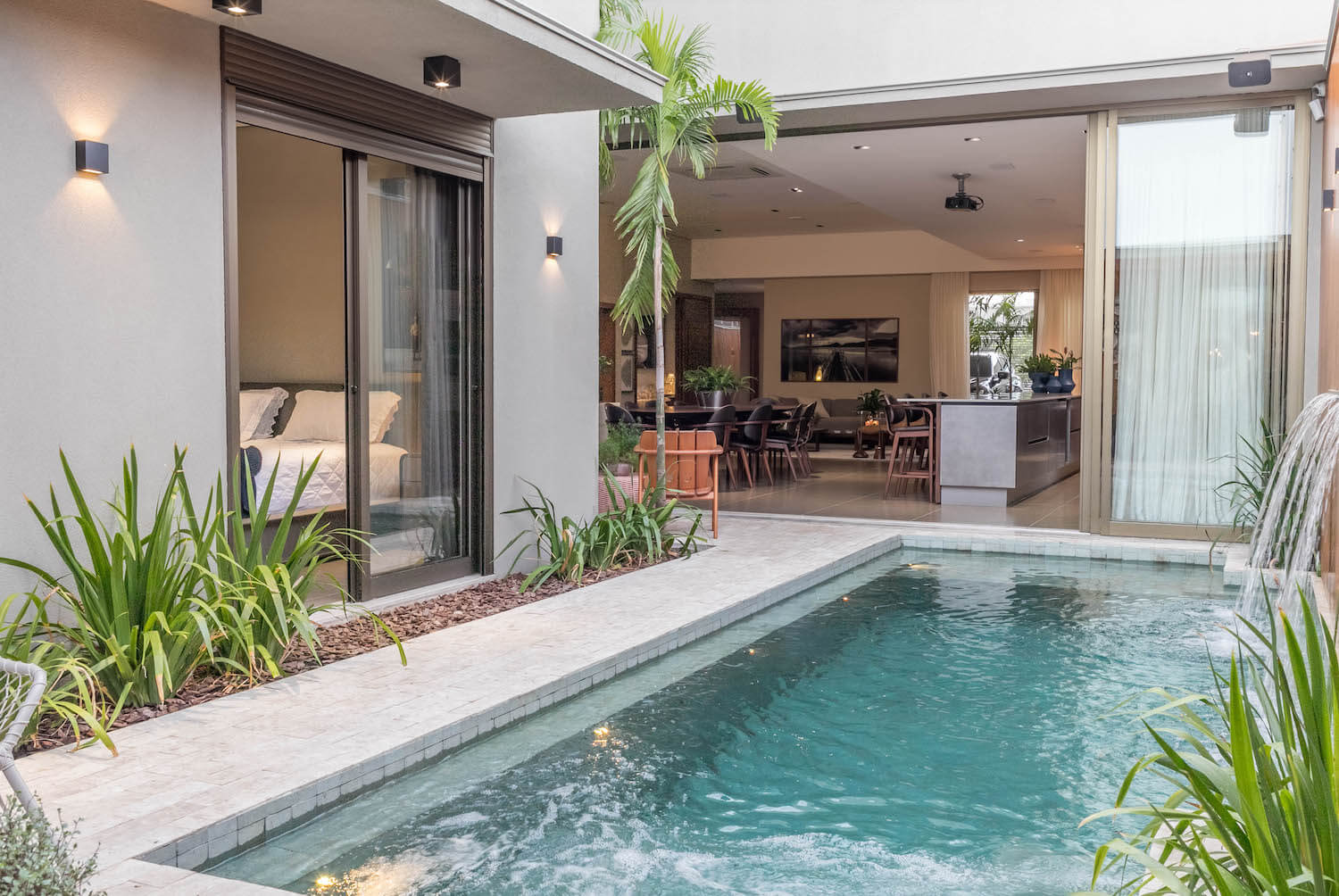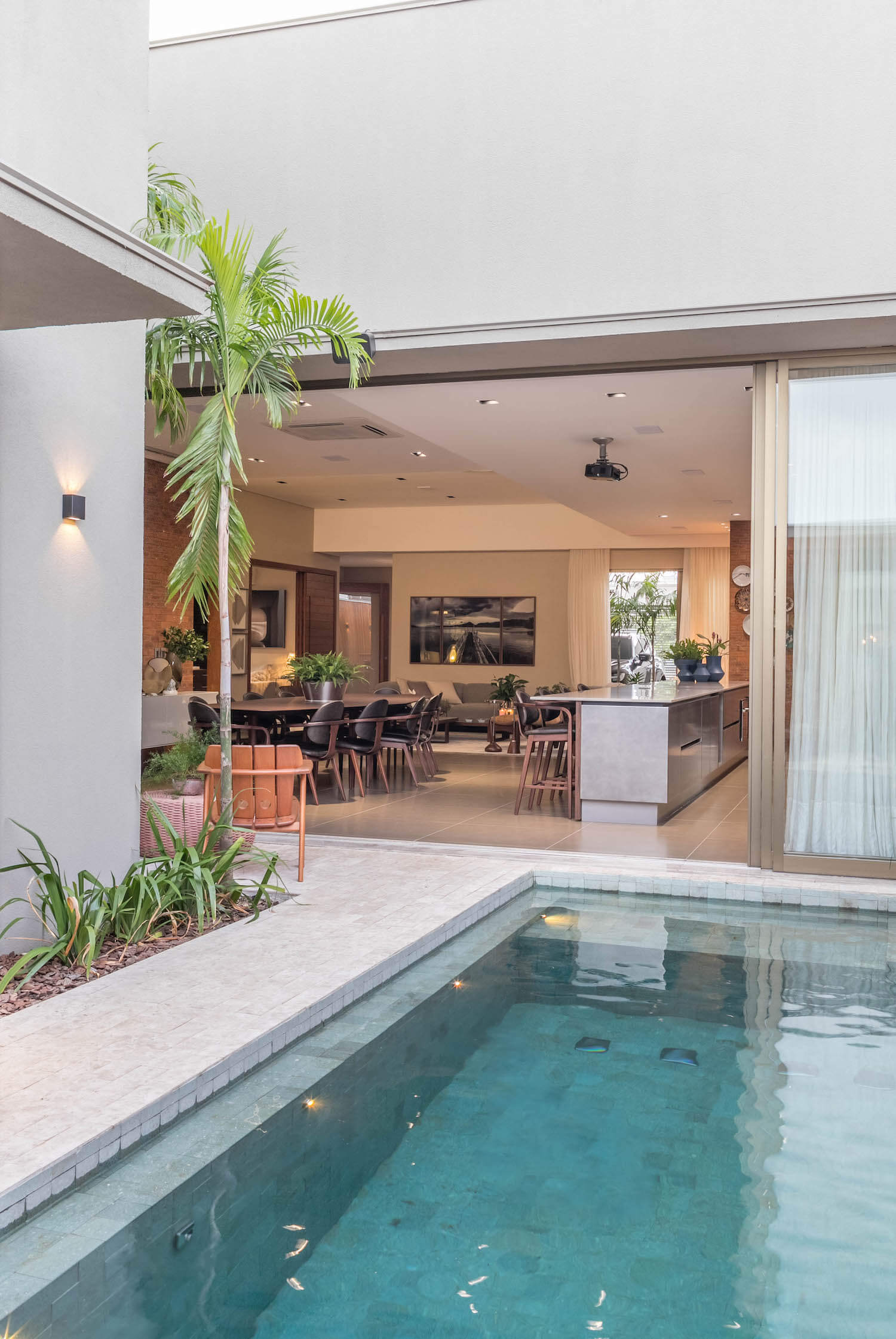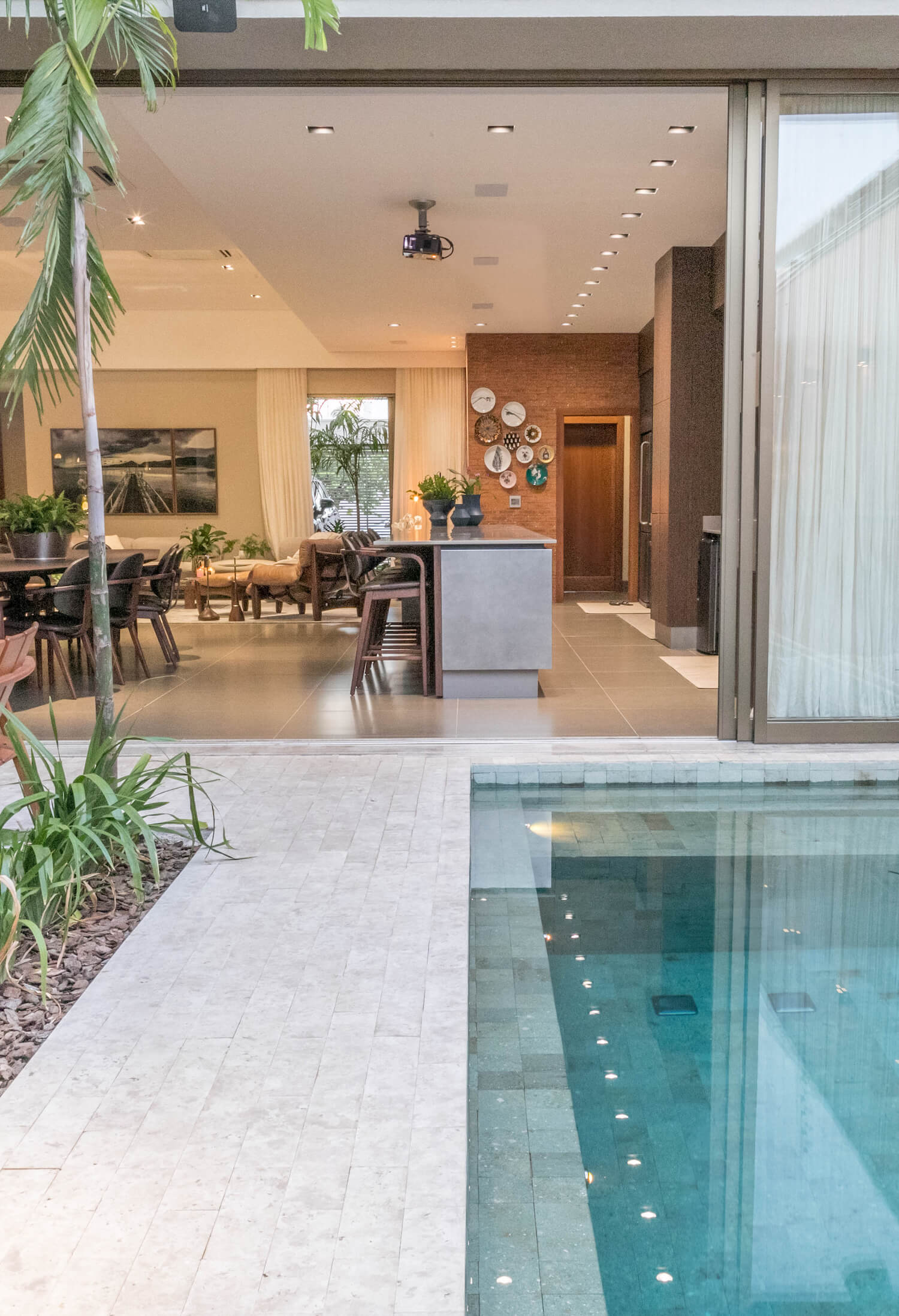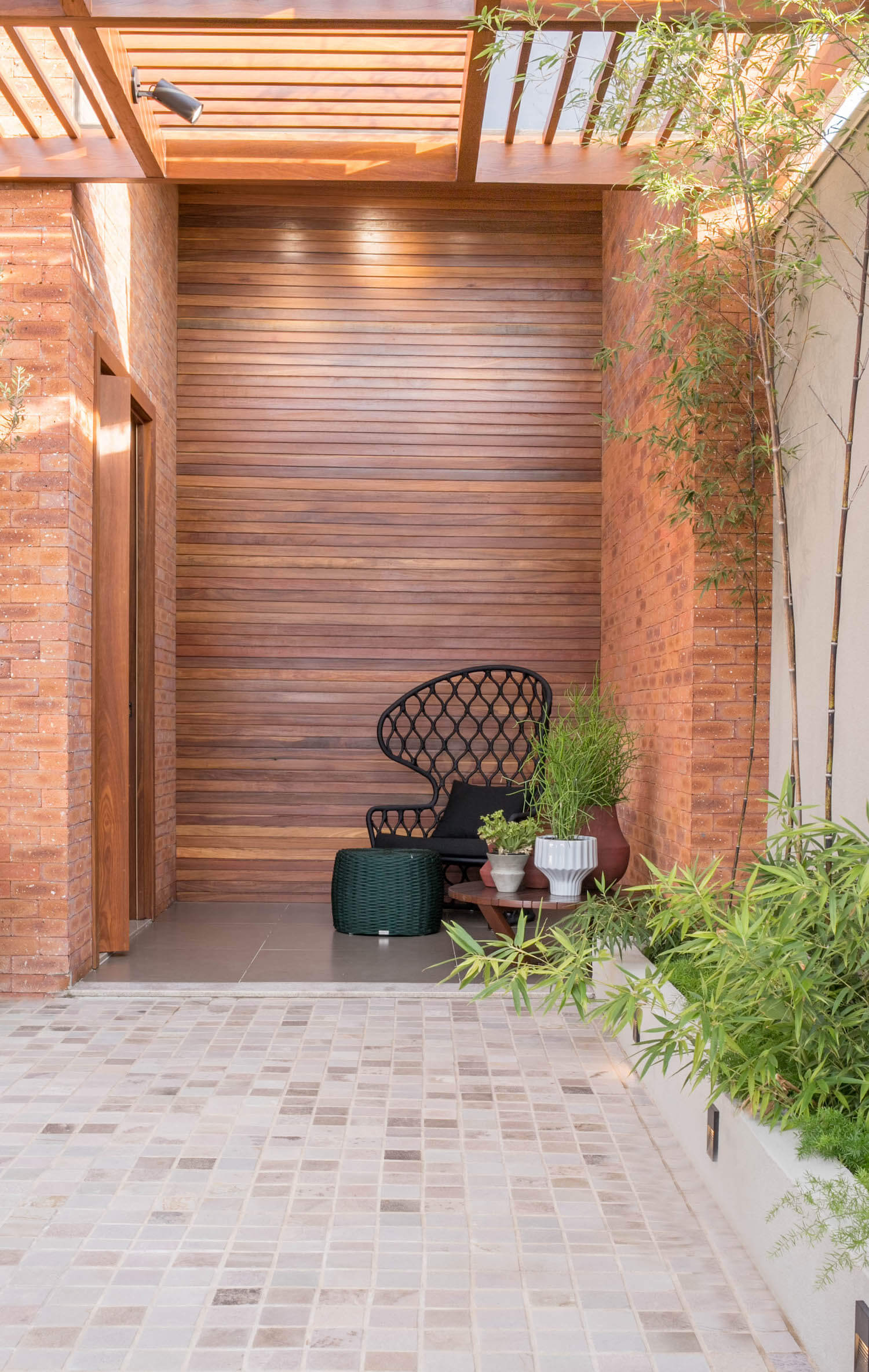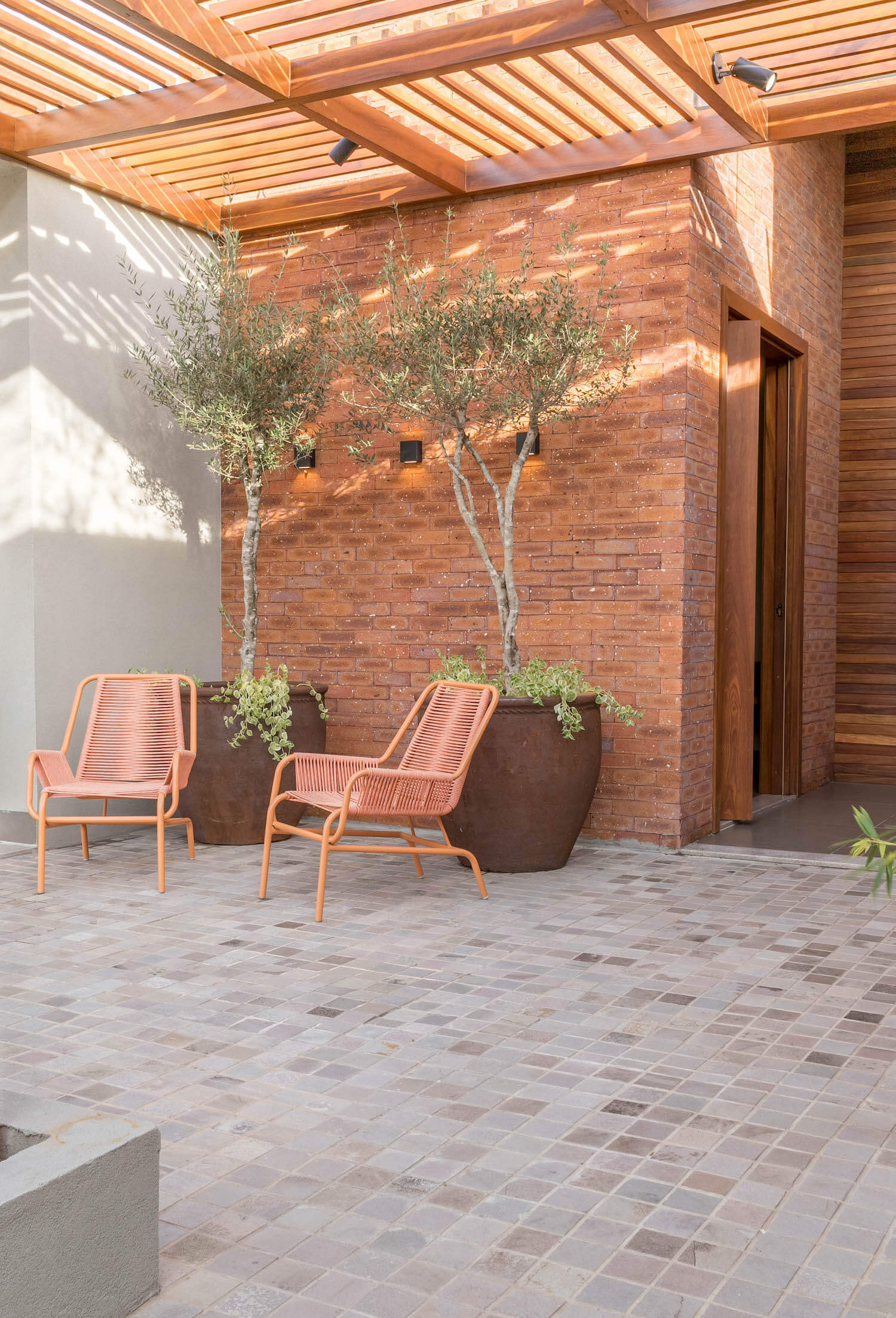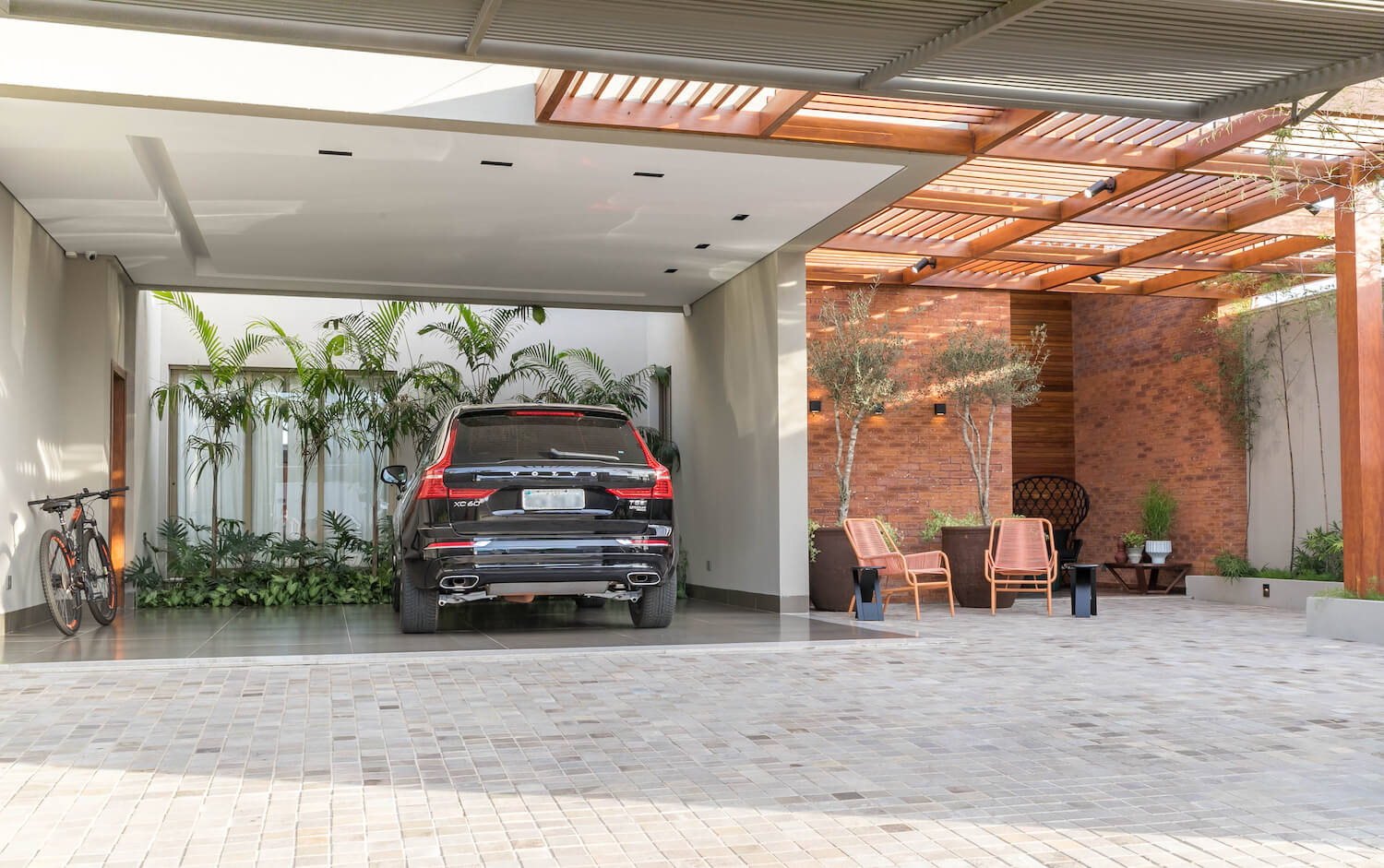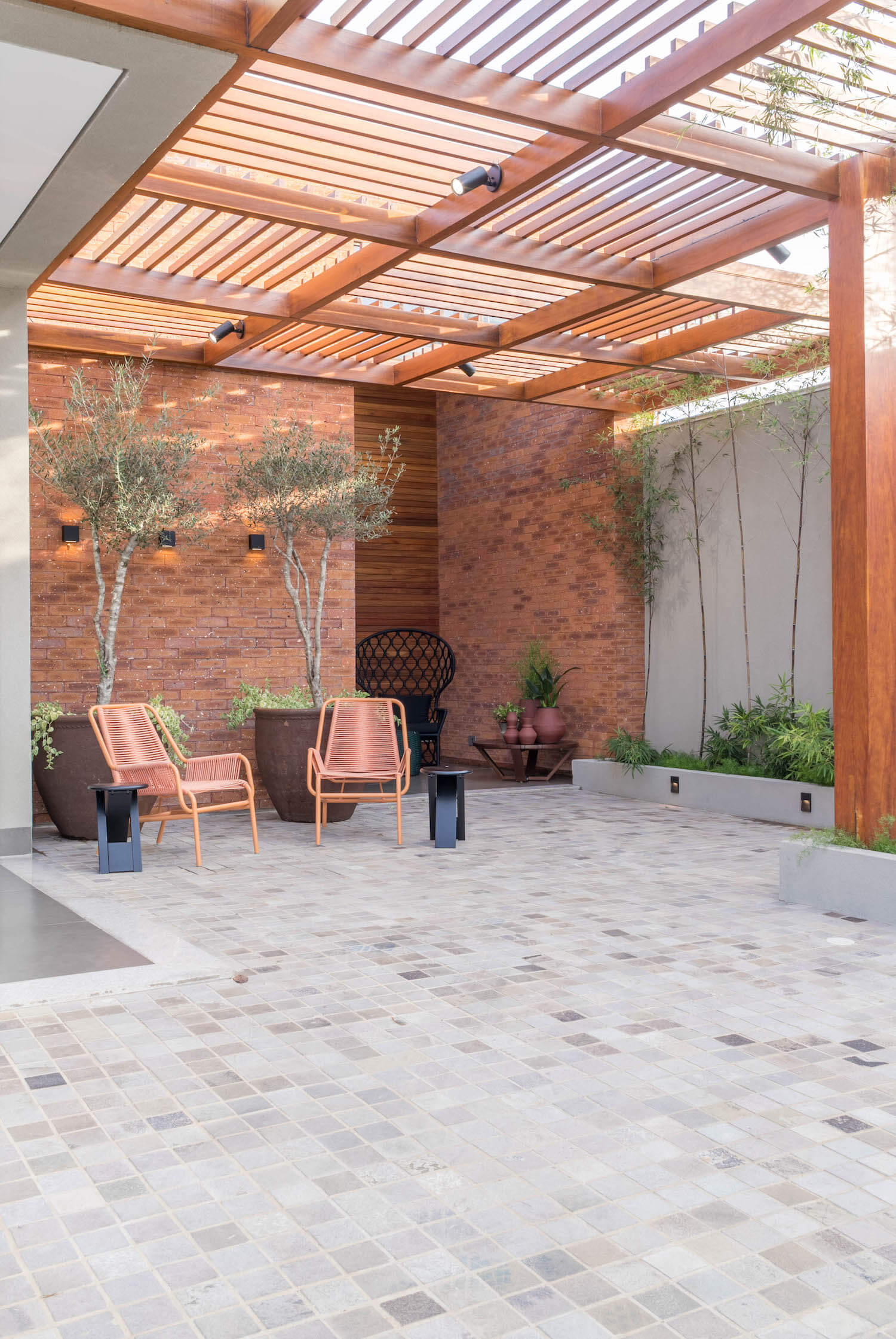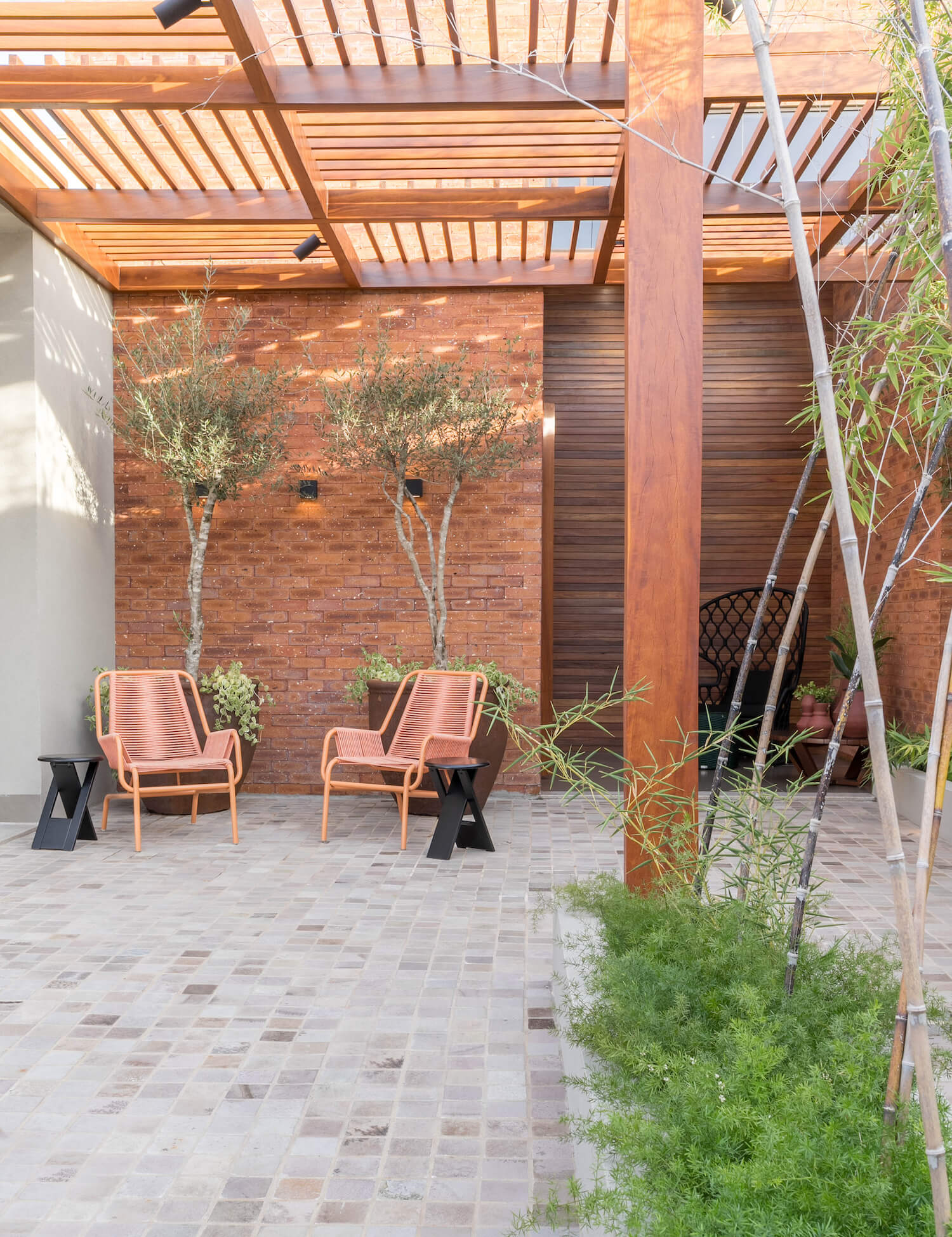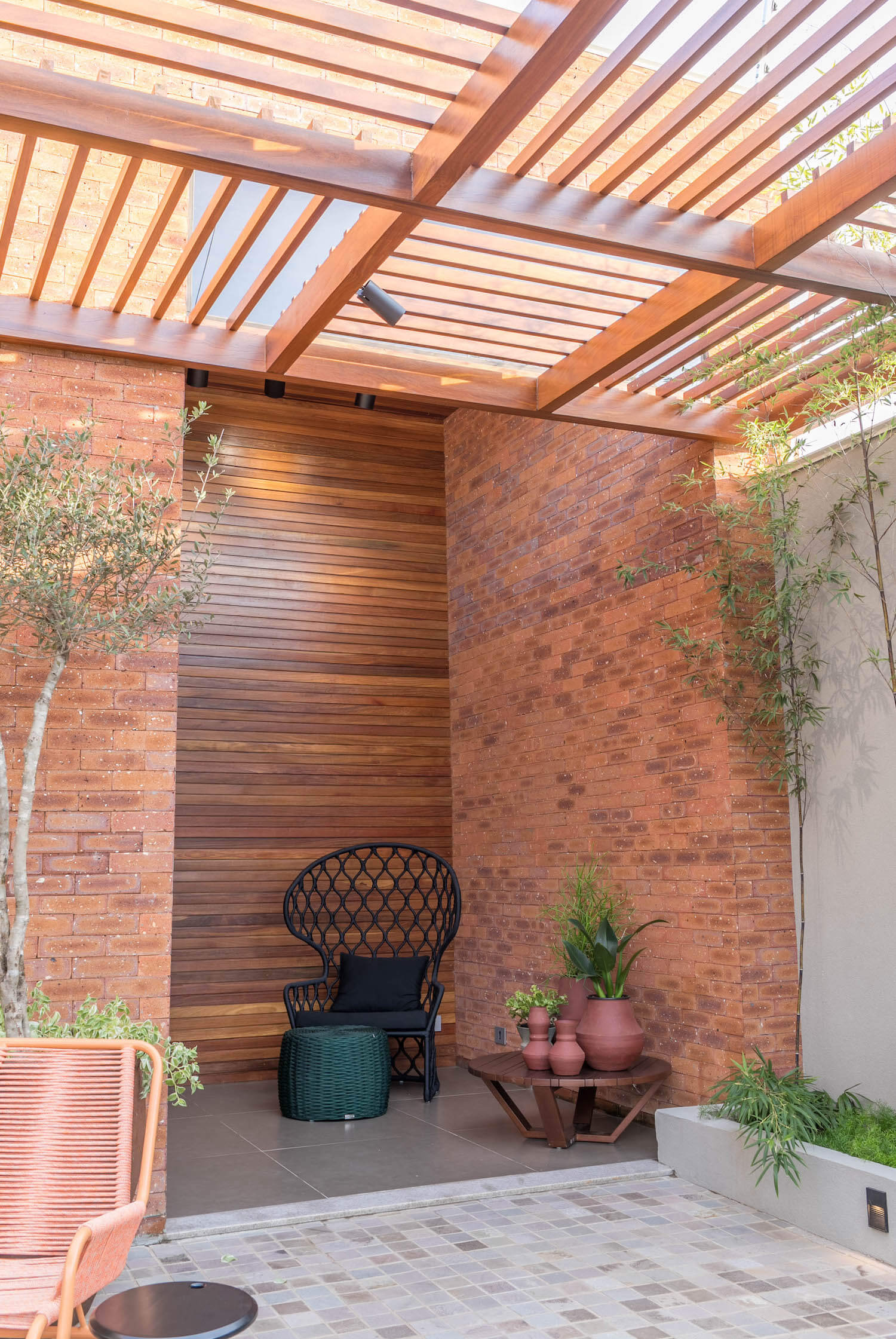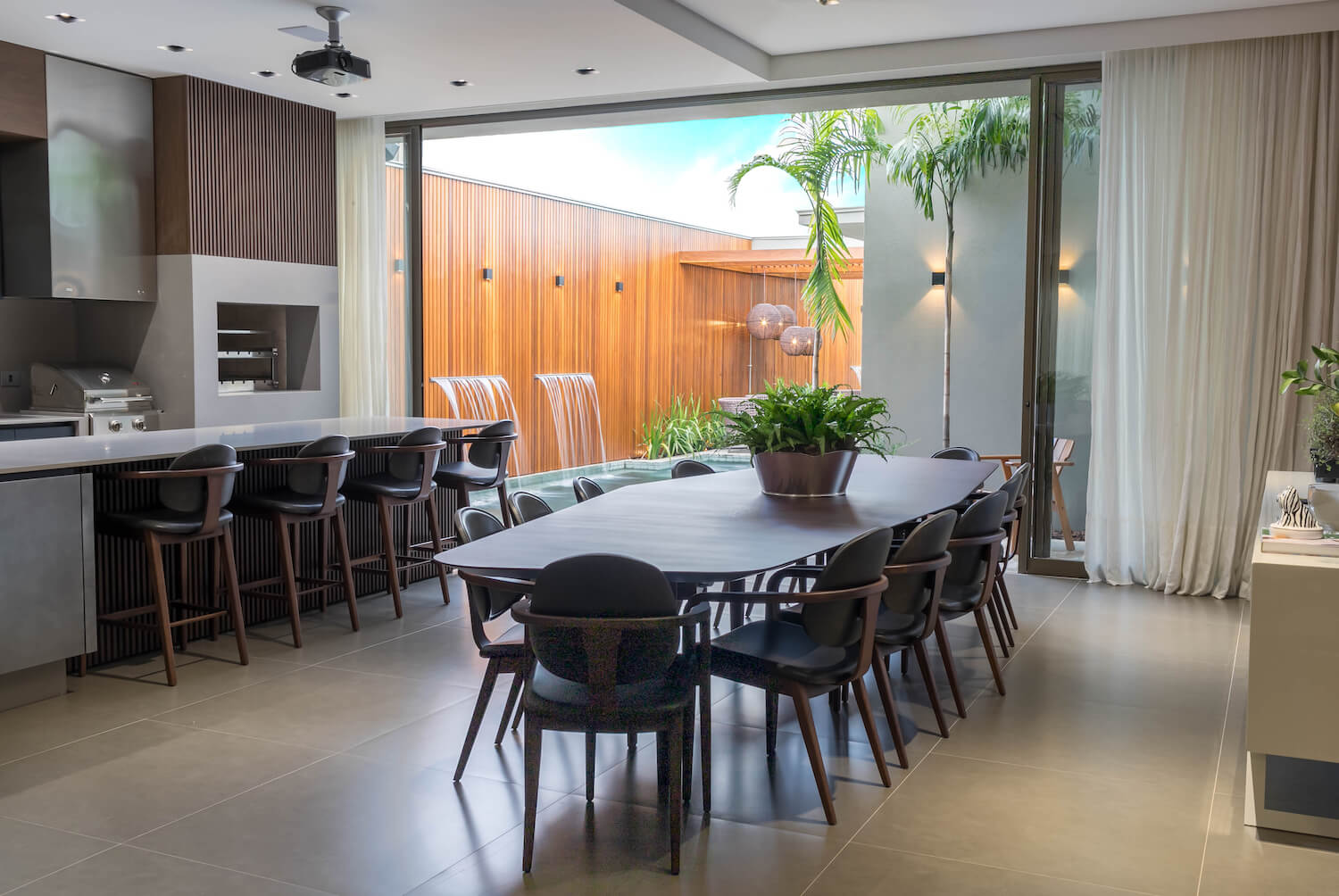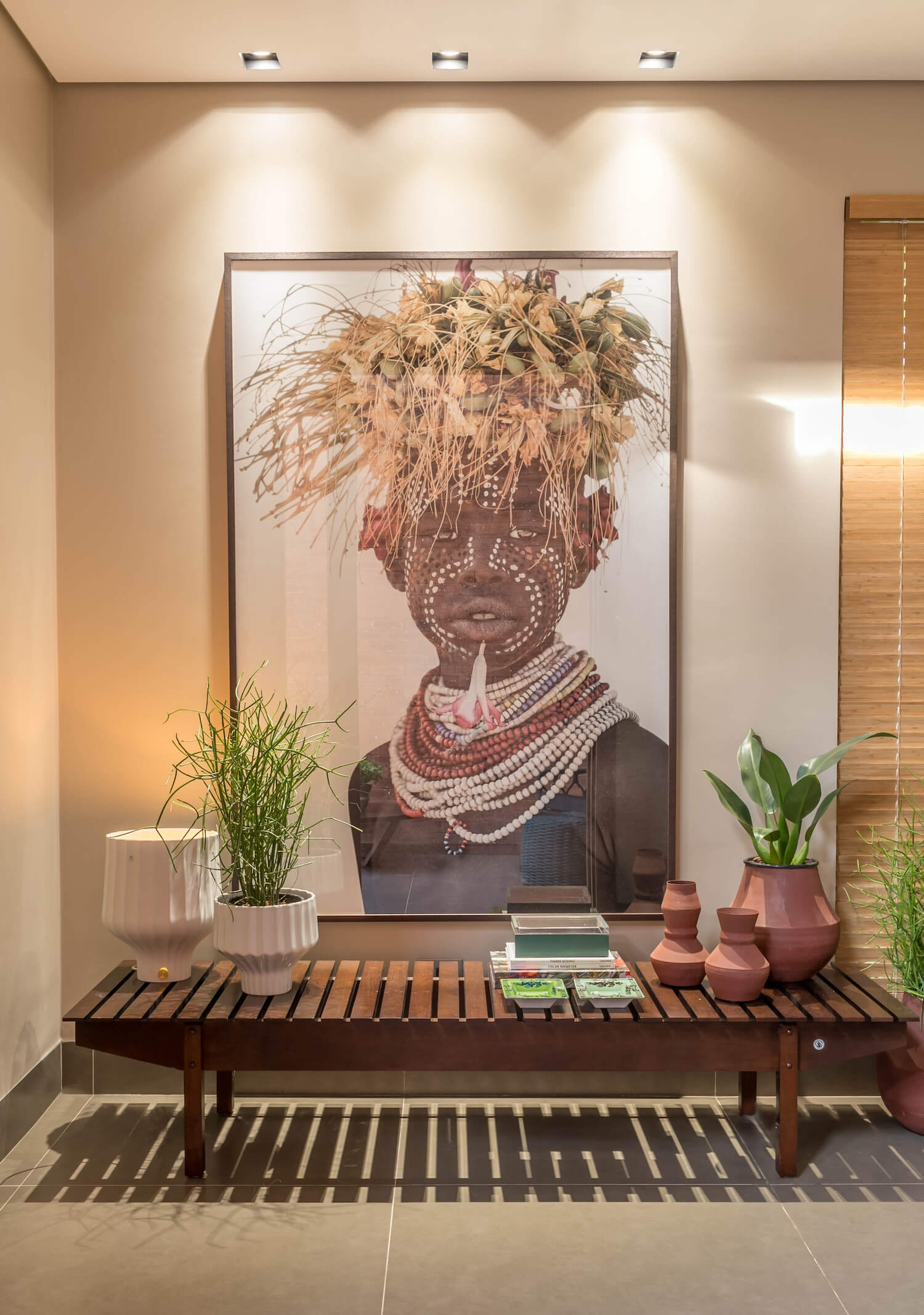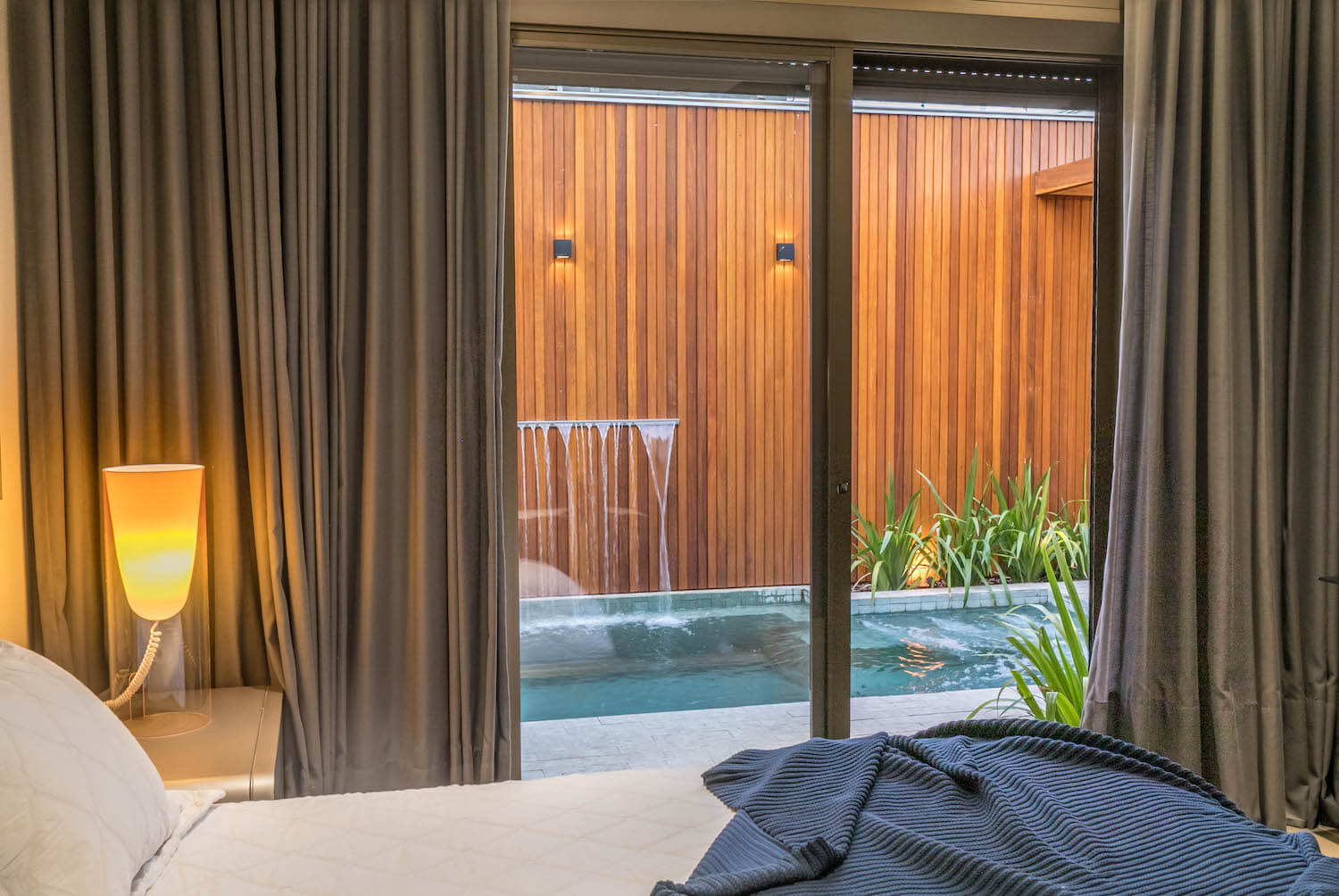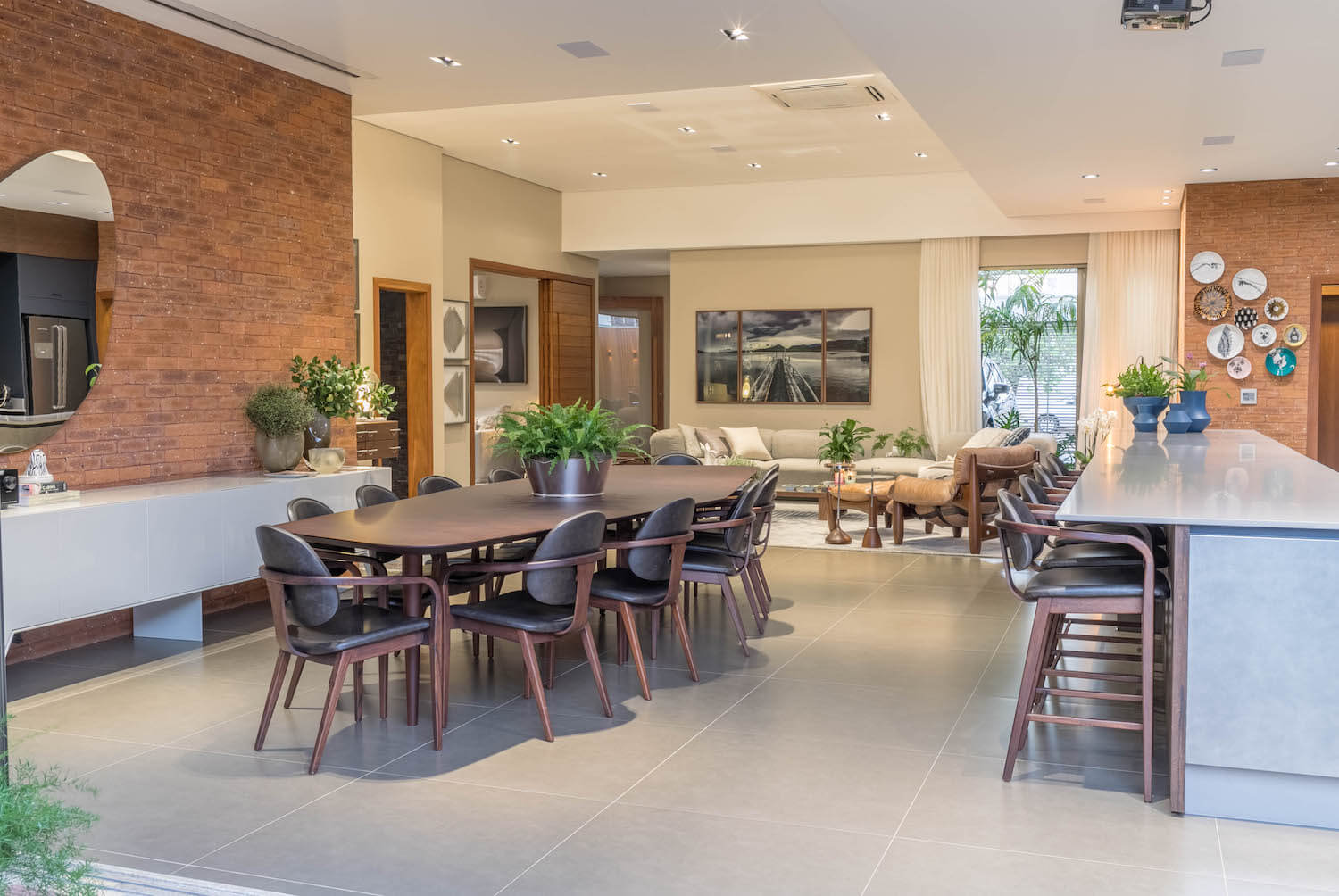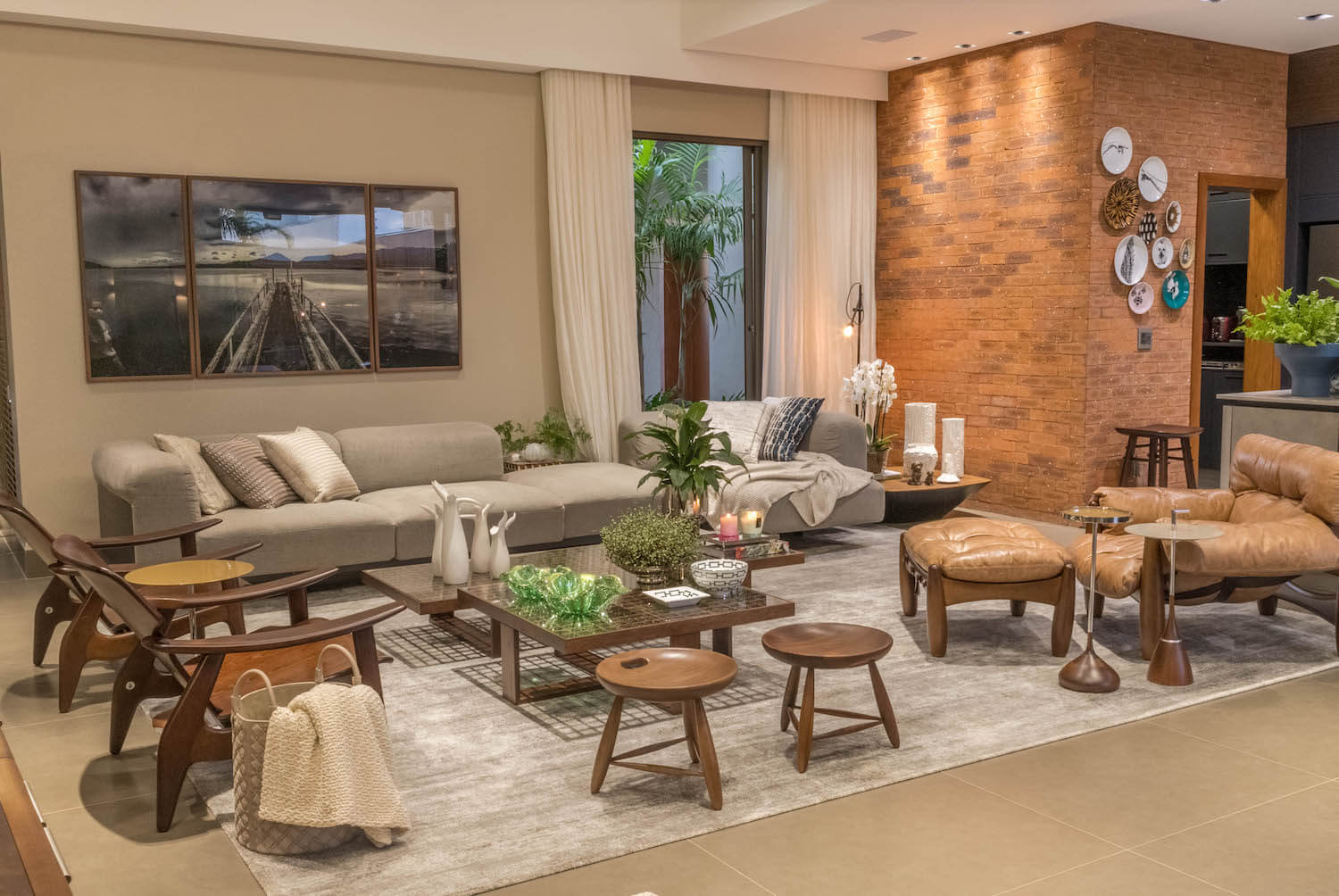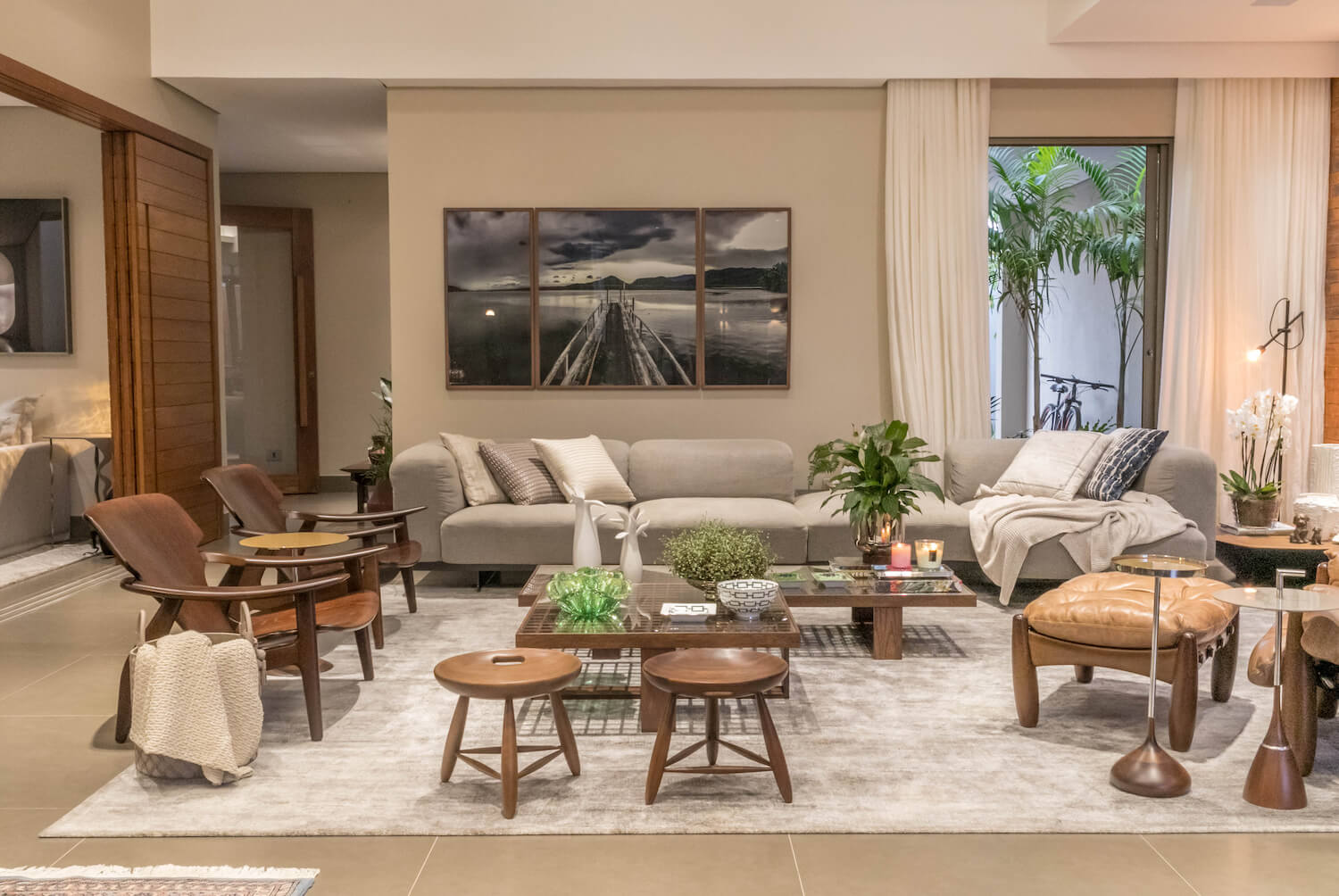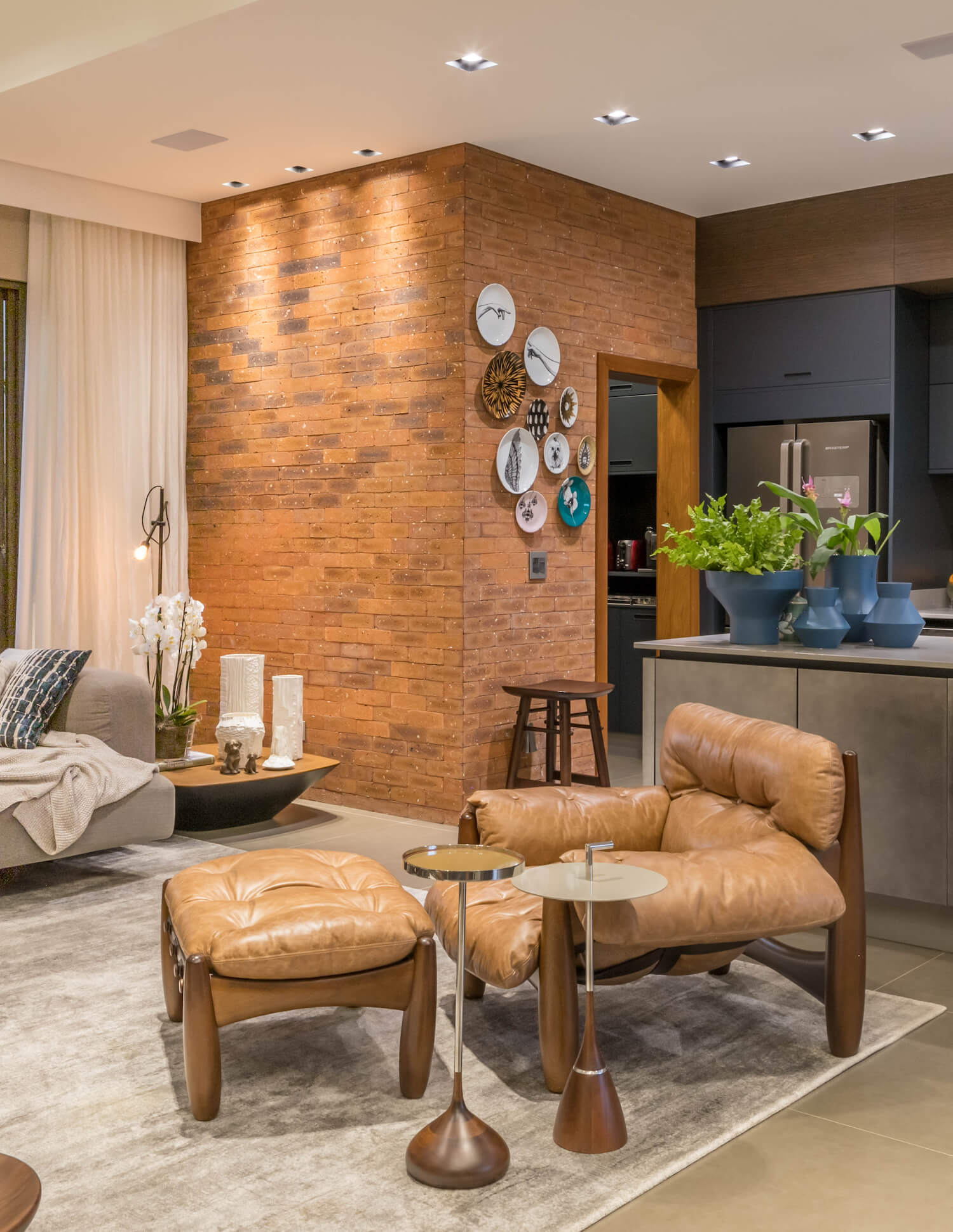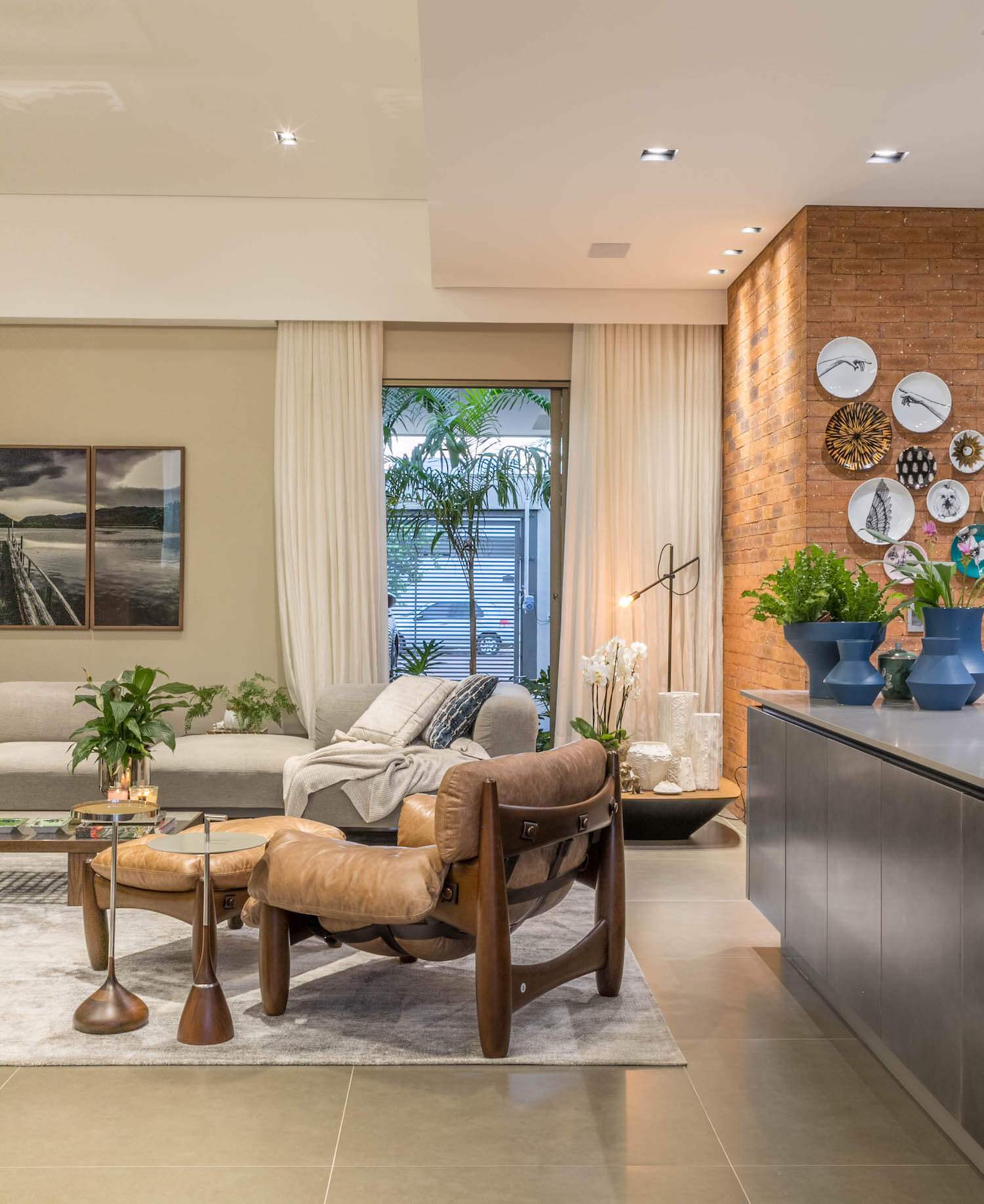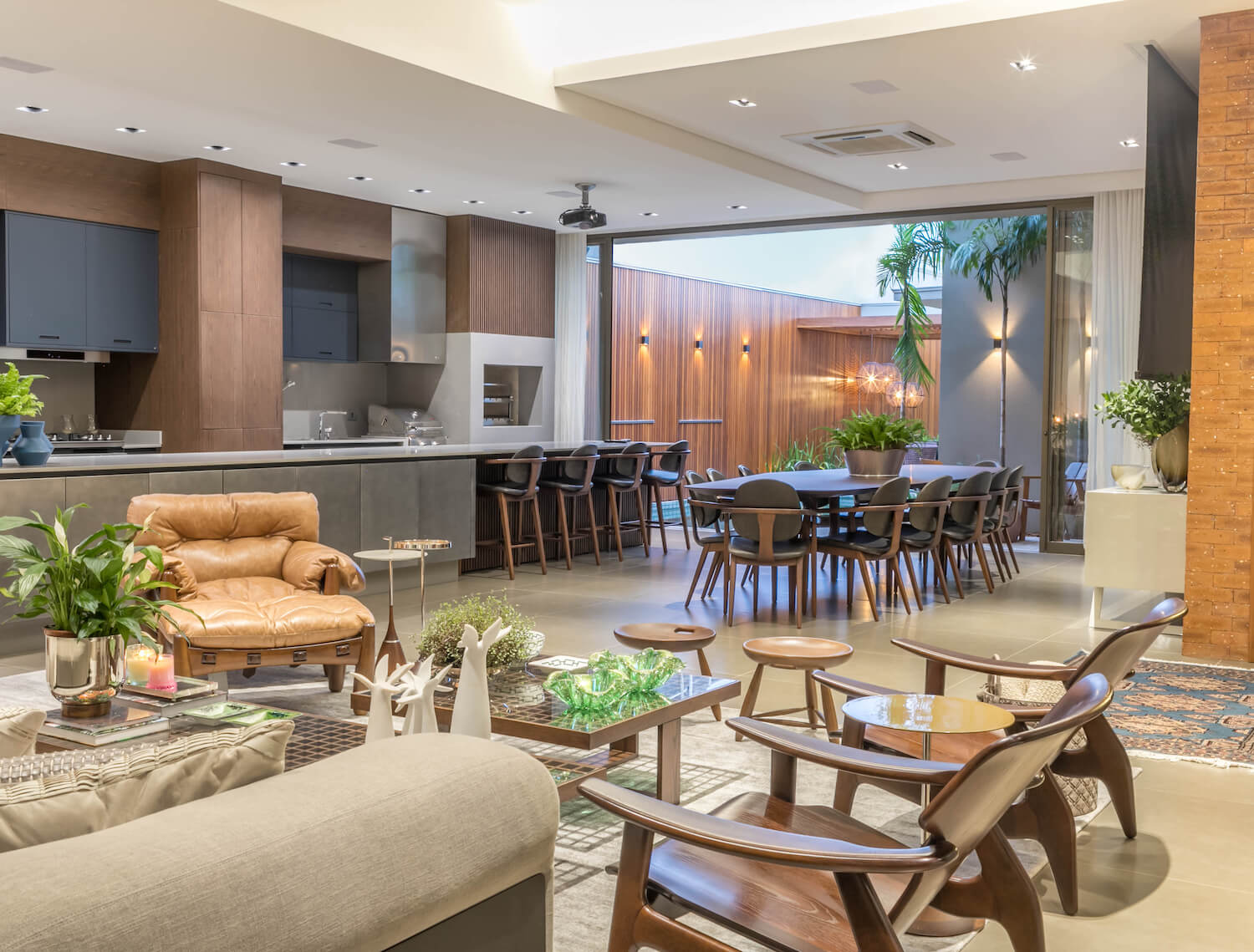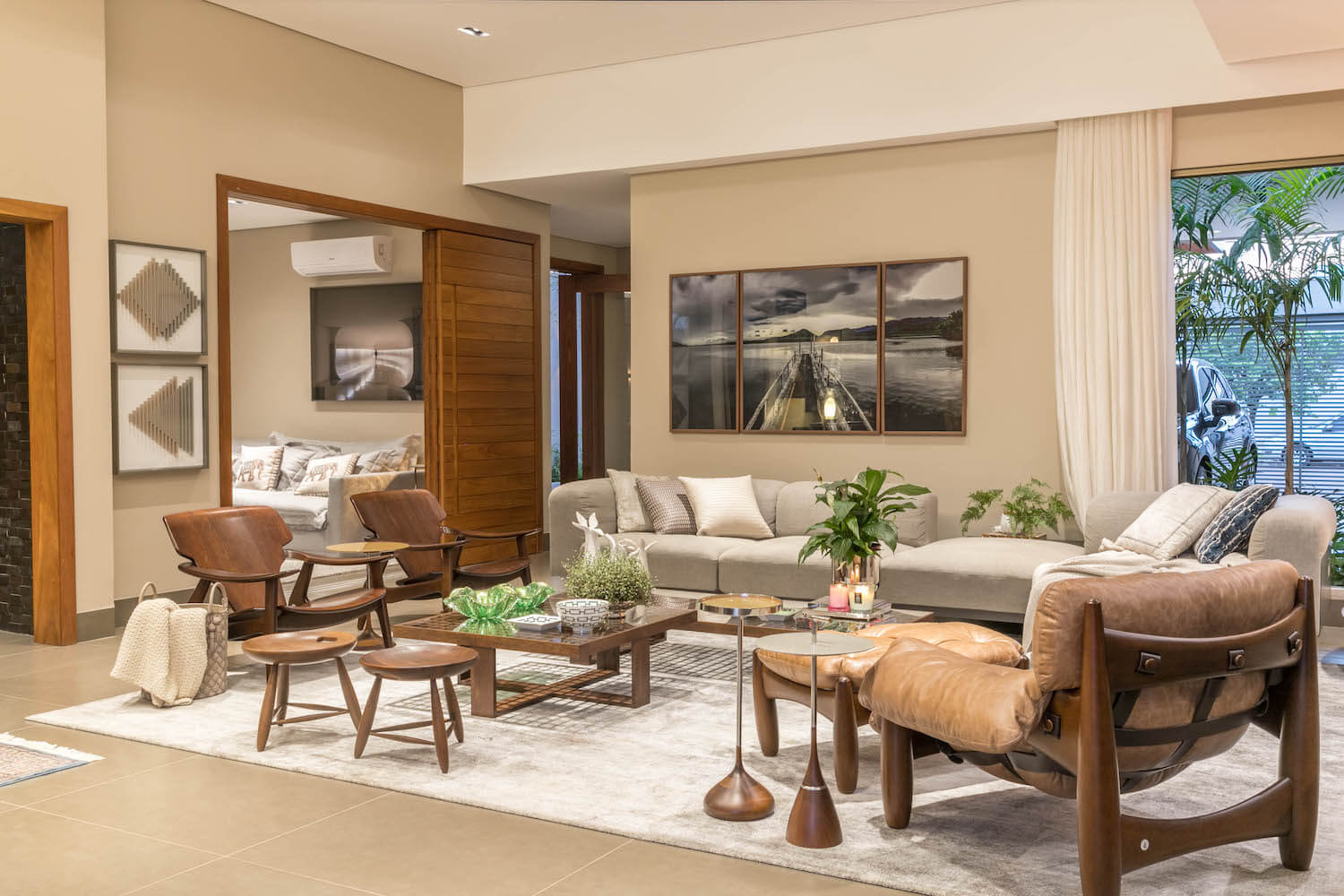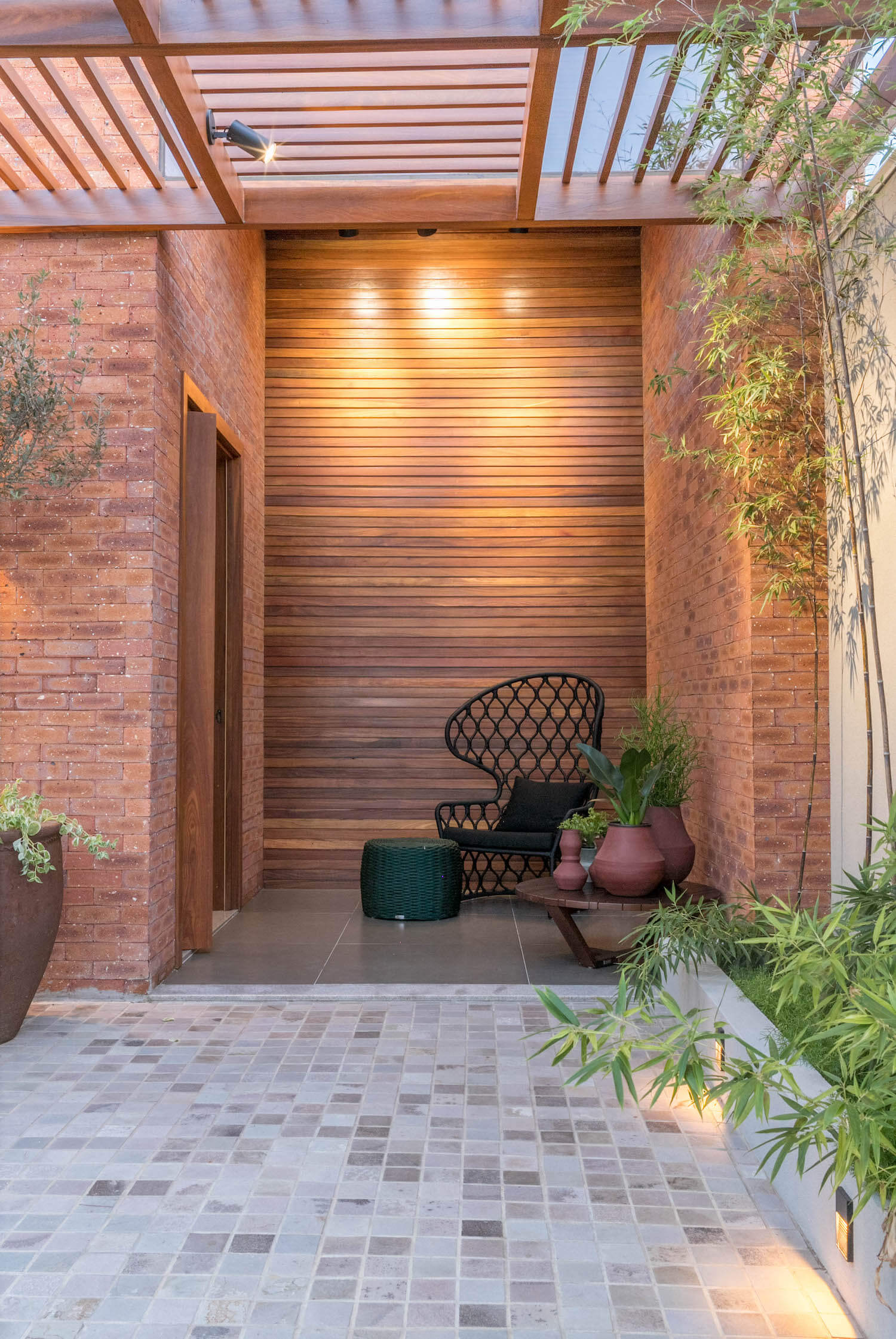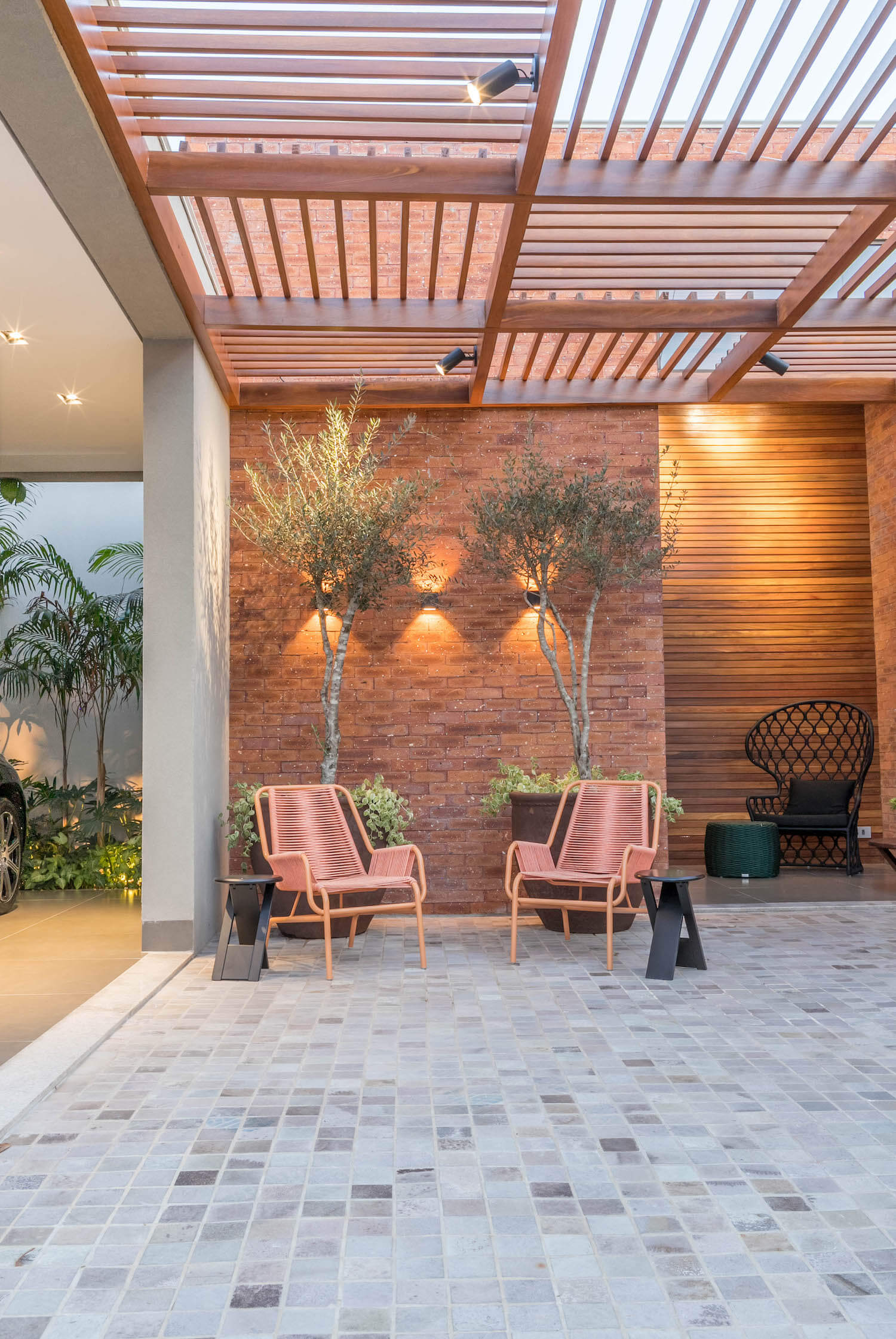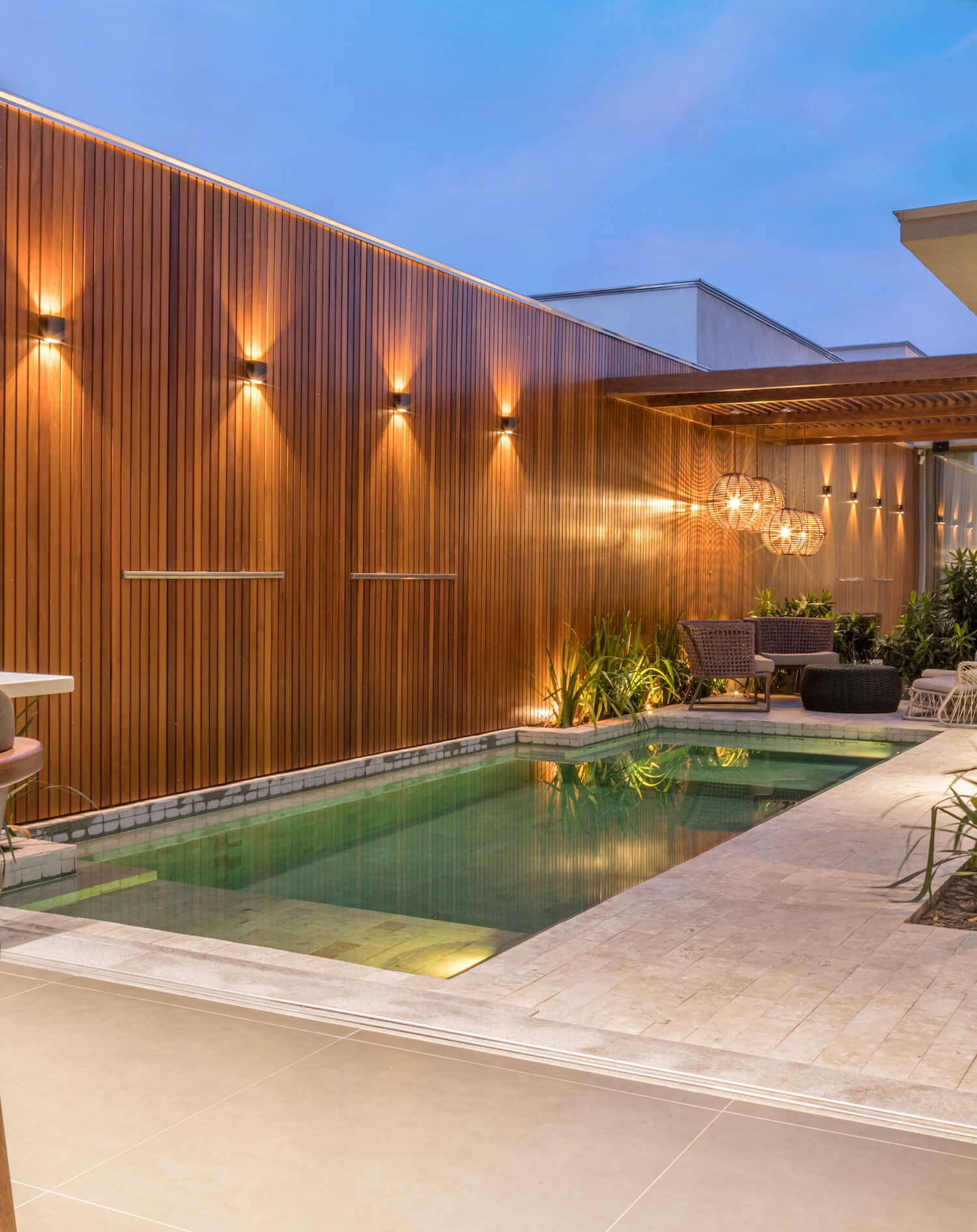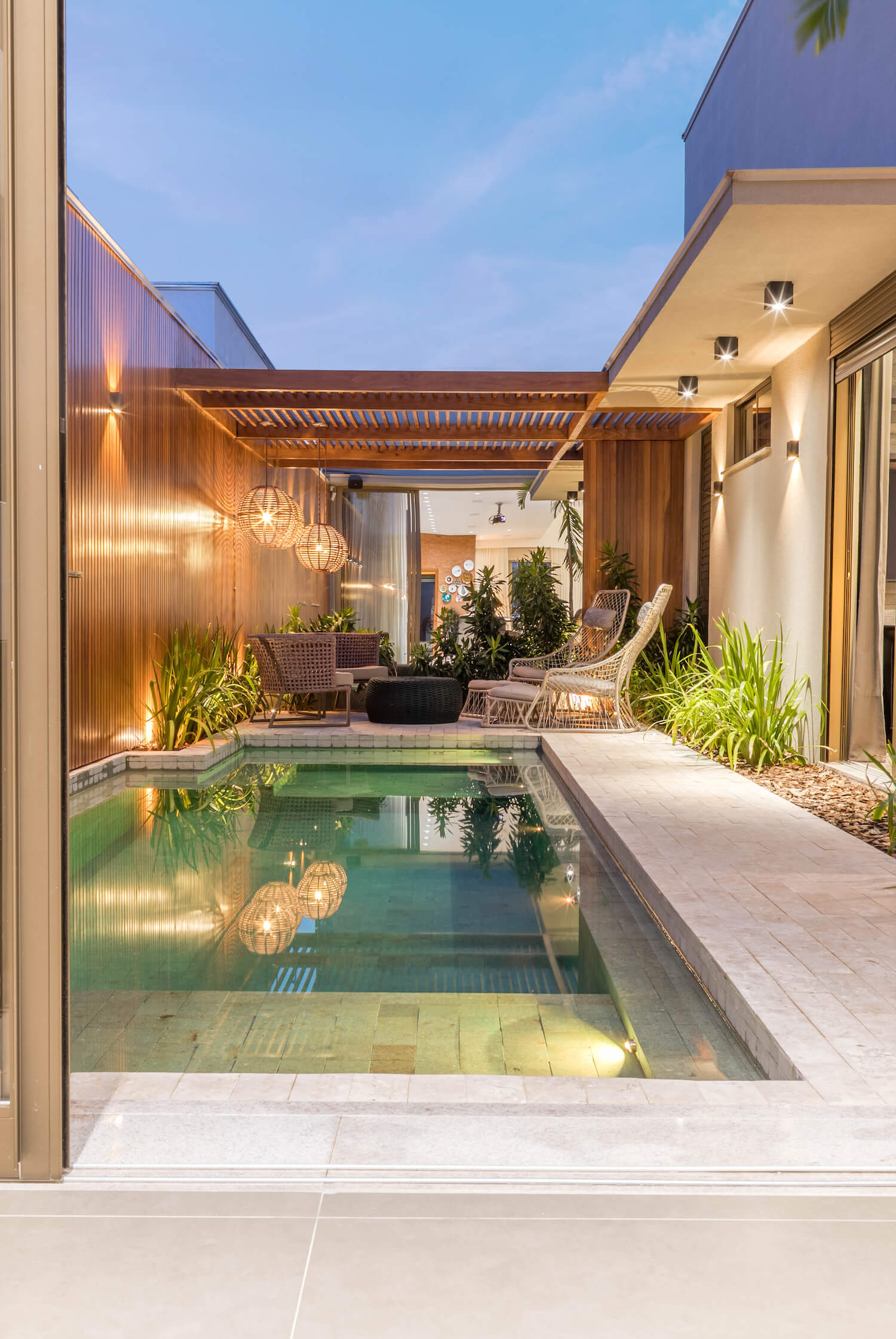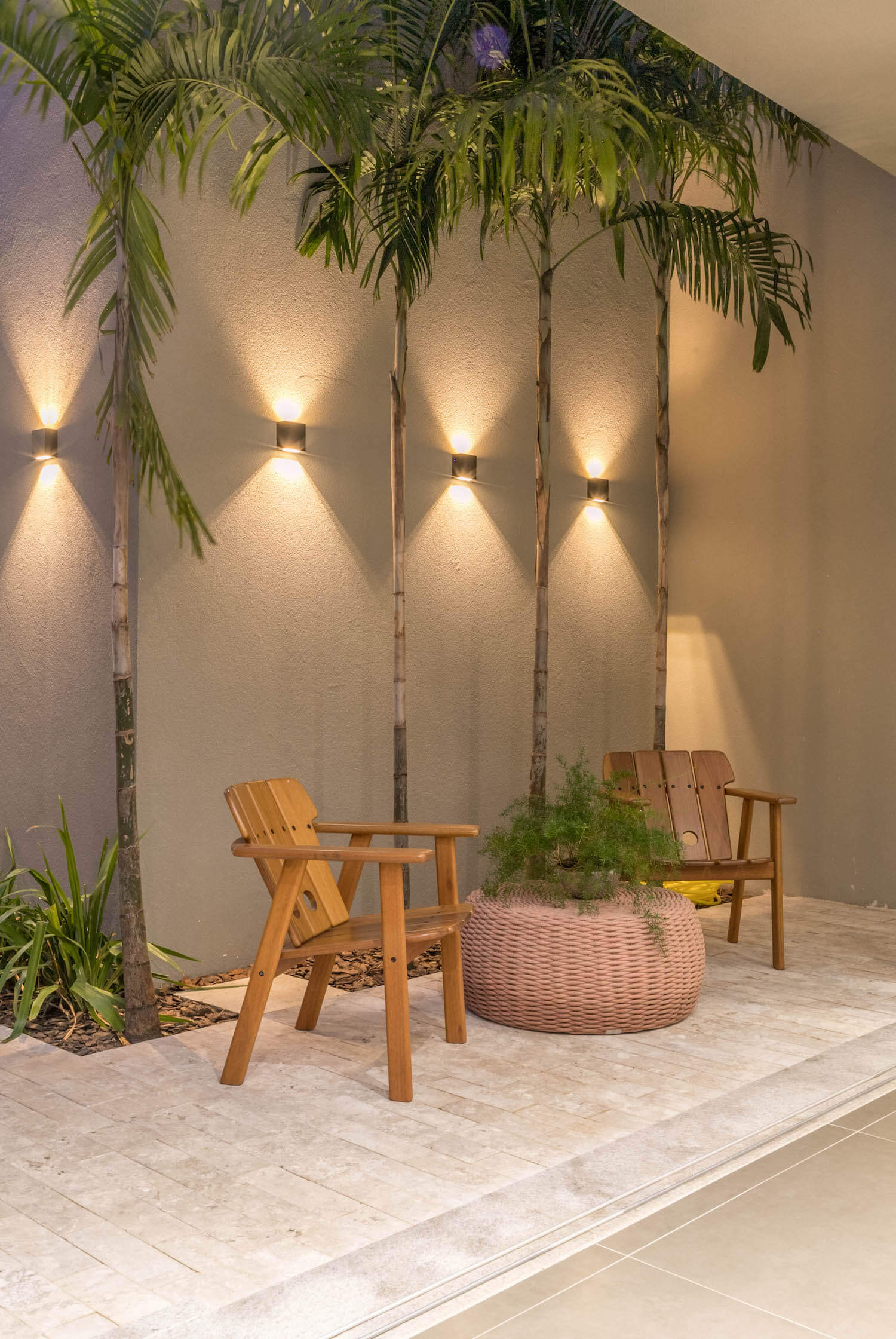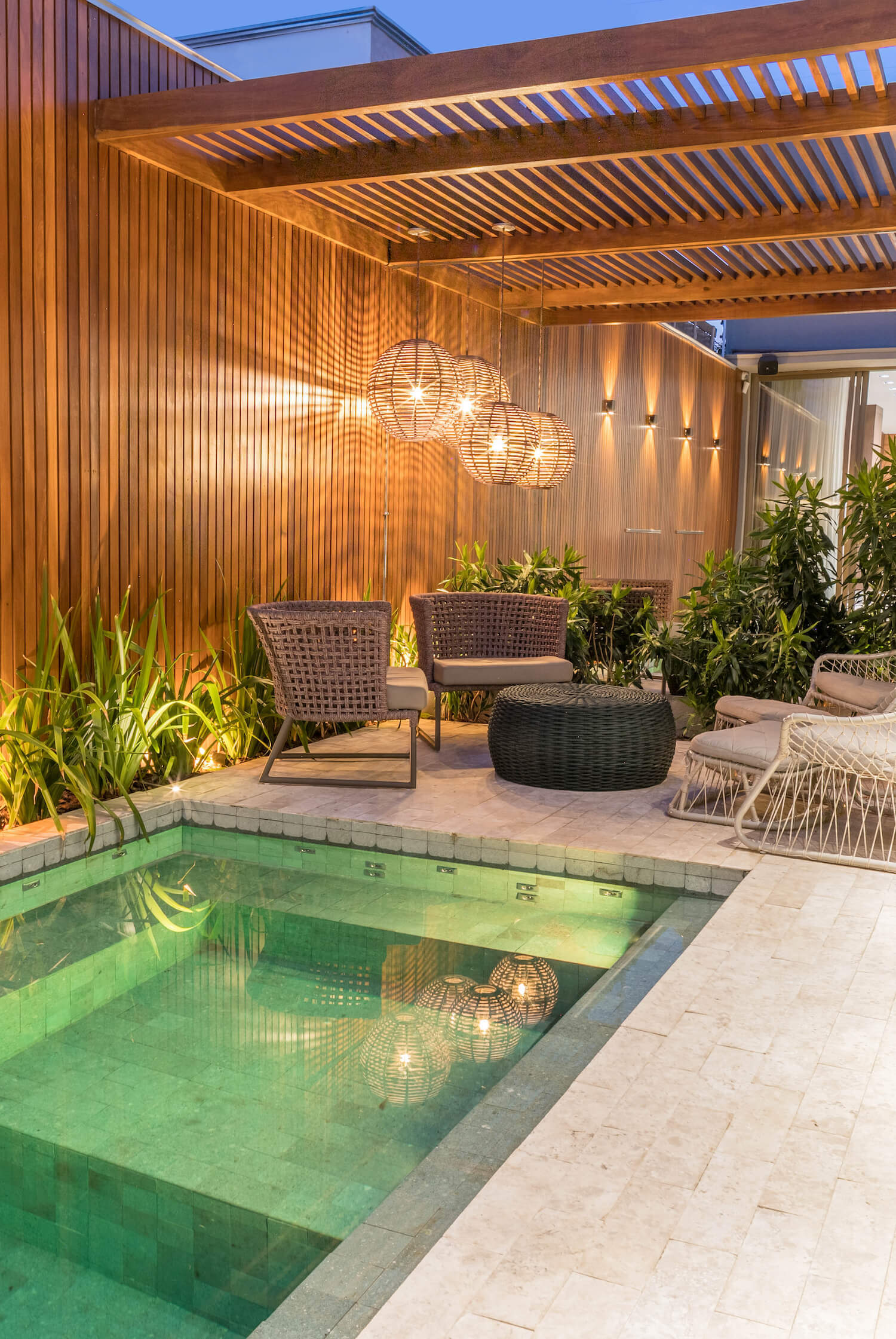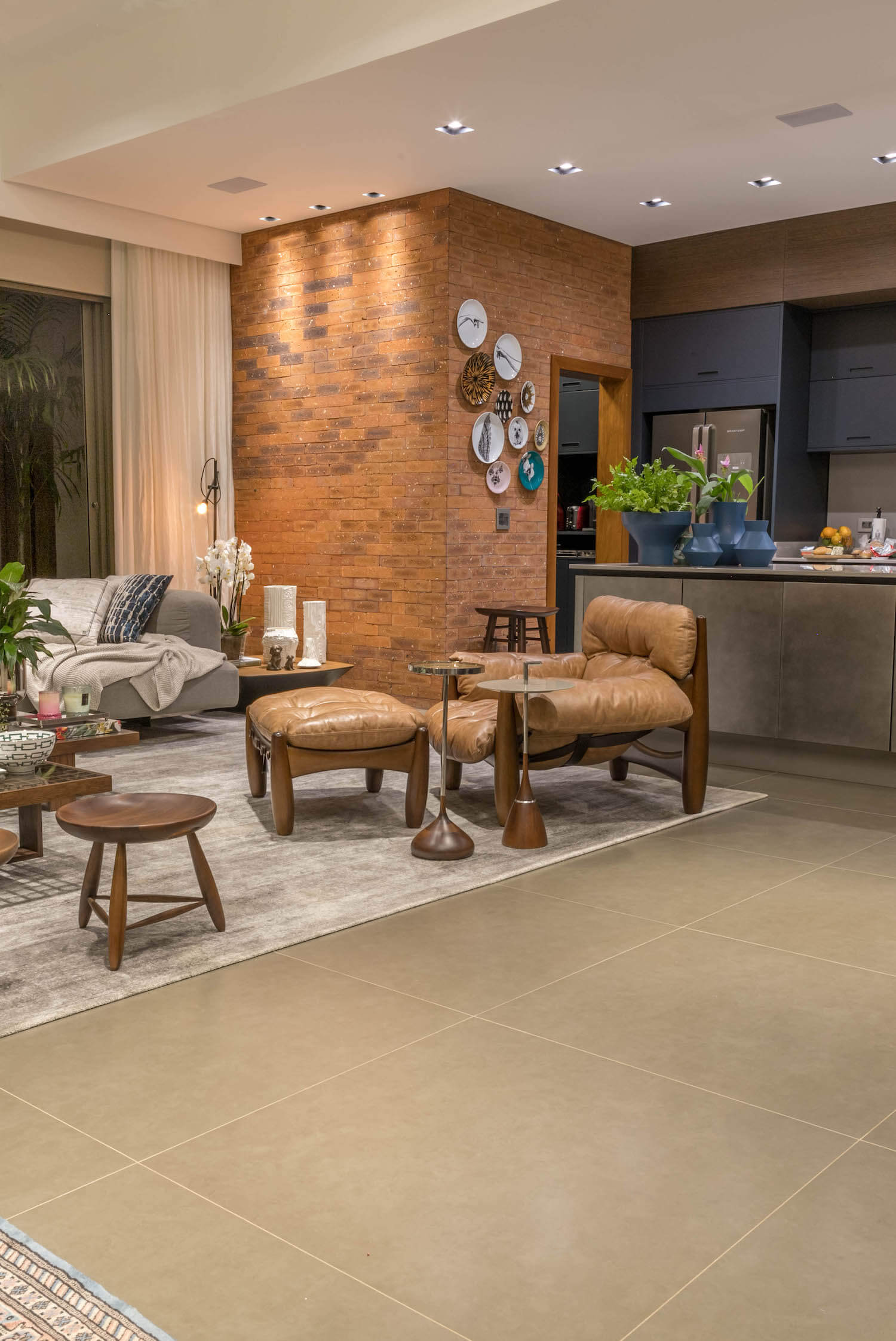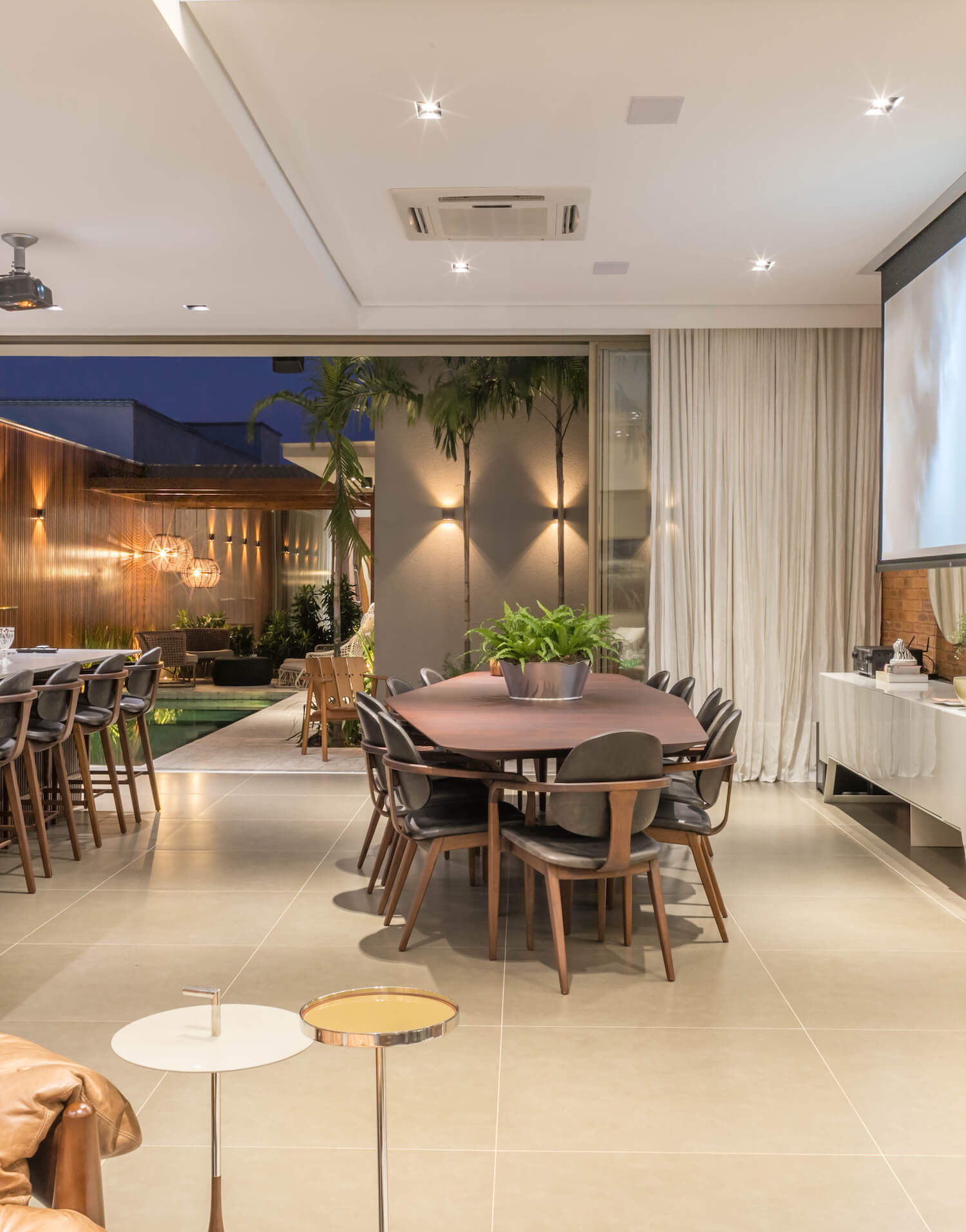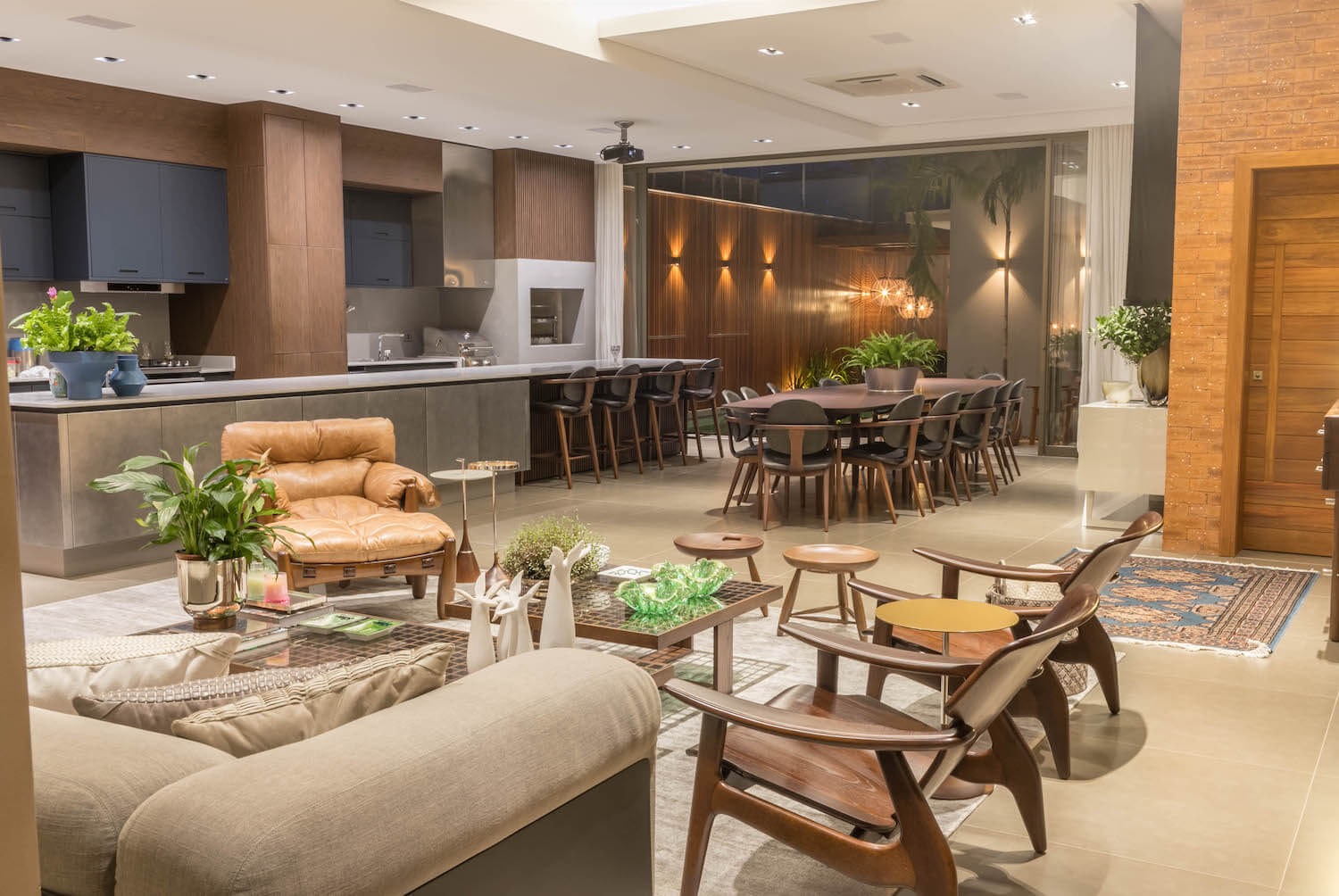 About
Truvian Arquitetura began in 2000, in Mato Grosso, and today is expanding its operations to other statesin Brazil. The office proposes to create contemporary architecture, using natural elements and light for internal environments.
Its focus is on fluidity, transparency, lightness, insertion of art, objects with affectivememories, a nd authorial design, always valuing essential human sensations. With a team composed ofprofess ionals with unique identities, the office is led by Rafaela Zanirato and partners Ana Beatriz Furtado, Isabel Eberhart, and Jonathan Osti.
---