The Iranian architecture firm Mehdi Qanavatti Architecture Studio has recently renovated a traditional restaurant and coffee shop in Bandar Mahshahr, Iran by turning it into a modern men's barber shop.
Architect's statement: The project was to renovate a place and change its use from a traditional restaurant and coffee shop to a modern men's barber shop. The most important challenge is the $ 1,450 budget for the 120-square-foot space that was given to us for this renovation and change of use.
The design approach based on your philosophy in all the mixture of cheap and seemingly old and imperfect elements and materials was formed in the mind along with new, complete and perfect elements. A kind of conflict between the past and the present of architecture.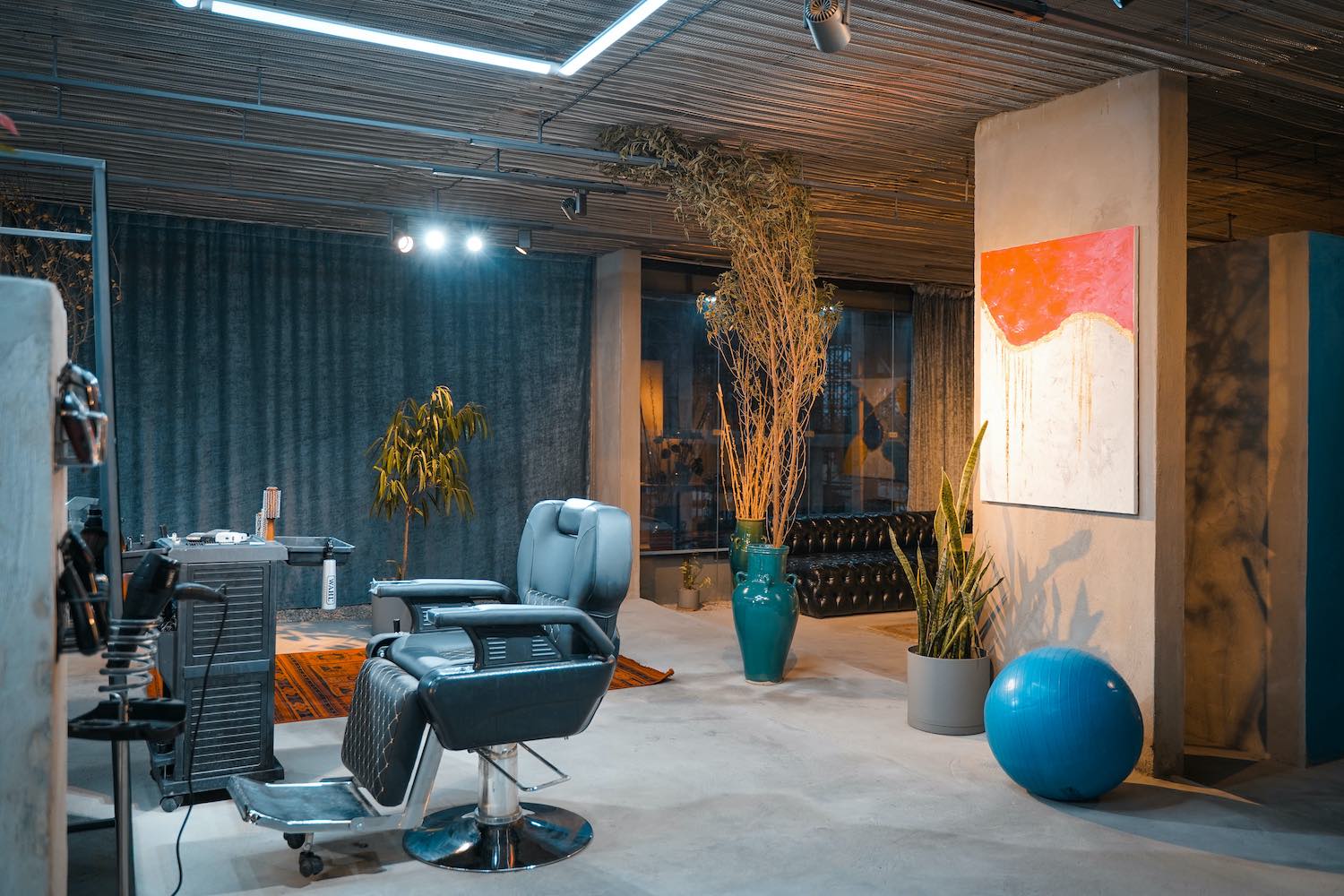 image © Ali Qanavati
According to its architectural philosophy, the old and incomplete texture of the project's roof shell remained intact and I added "Rabitz" material against imperfections and raw materials, and on the other hand, using Iranian elements such as turquoise jars and carpets and paintings to the walls and concrete floor. We revived it.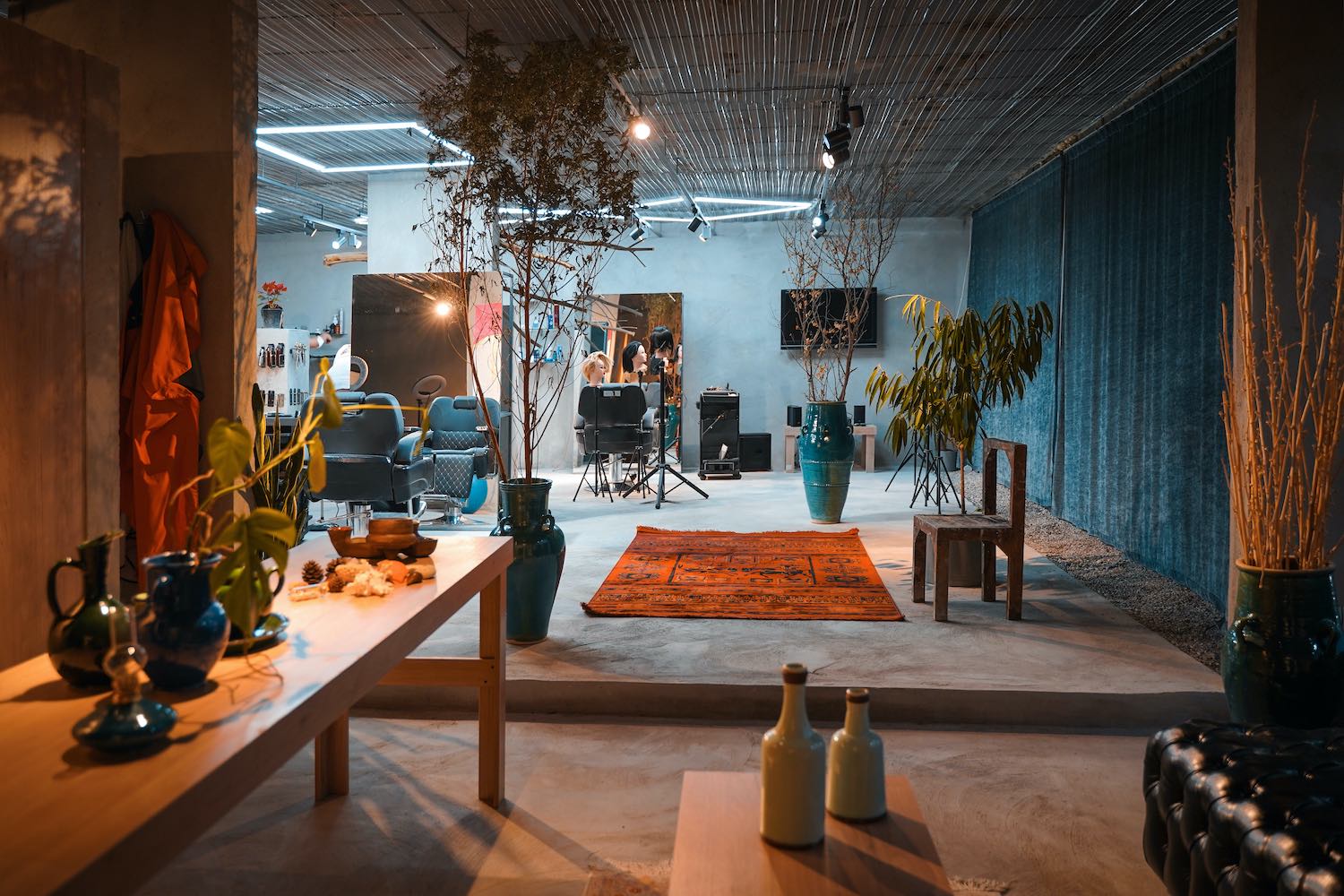 image © Ali Qanavati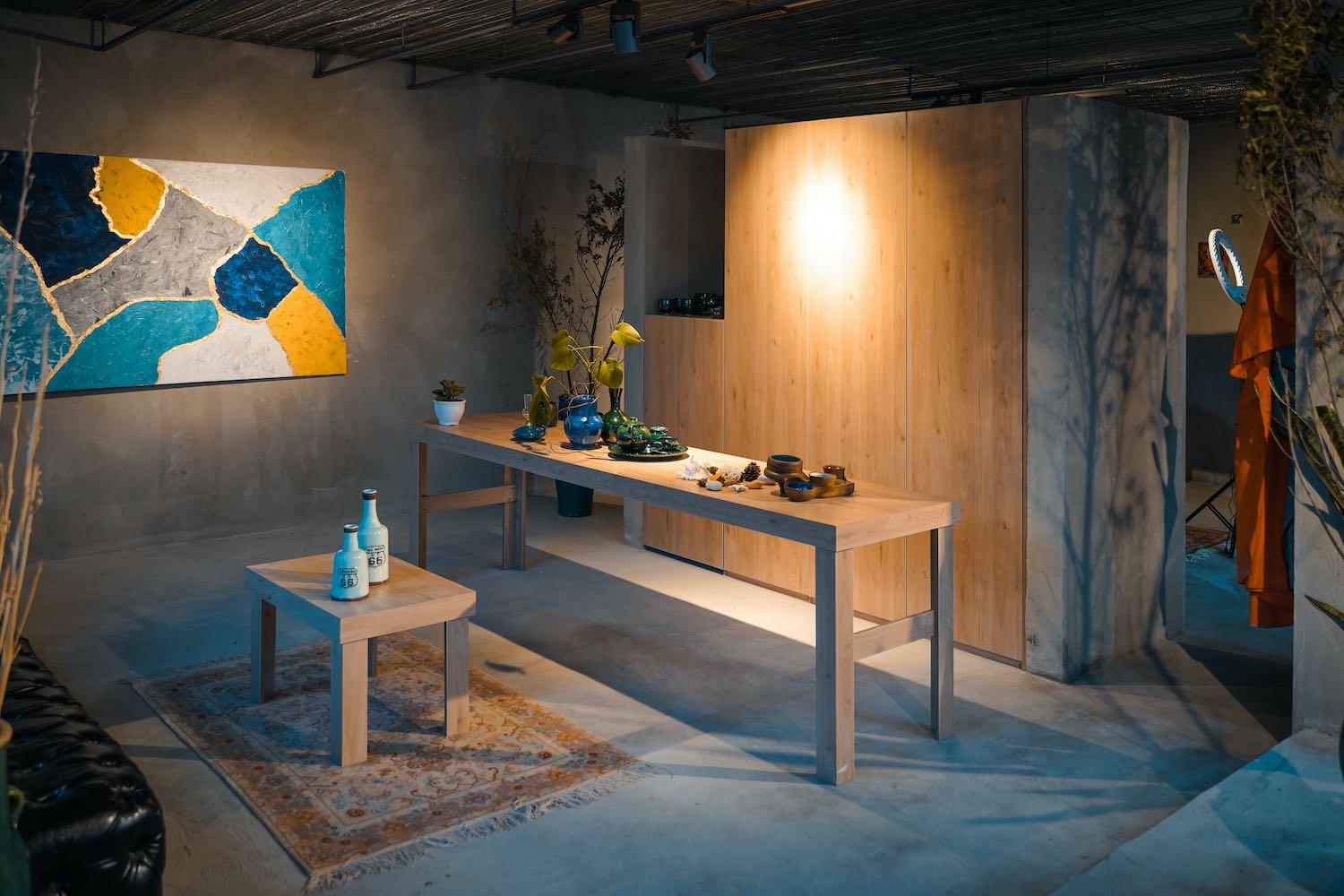 image © Ali Qanavati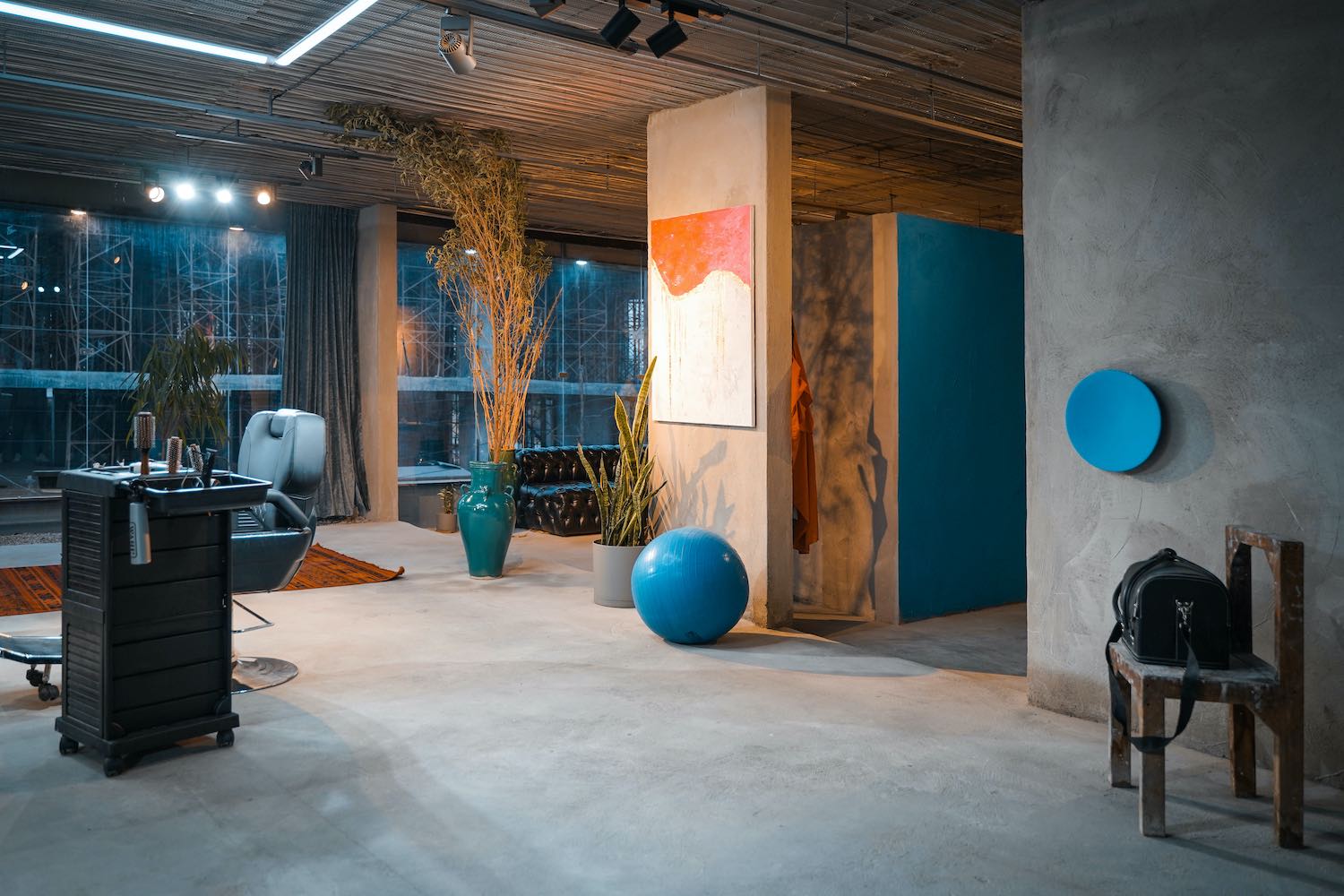 image © Ali Qanavati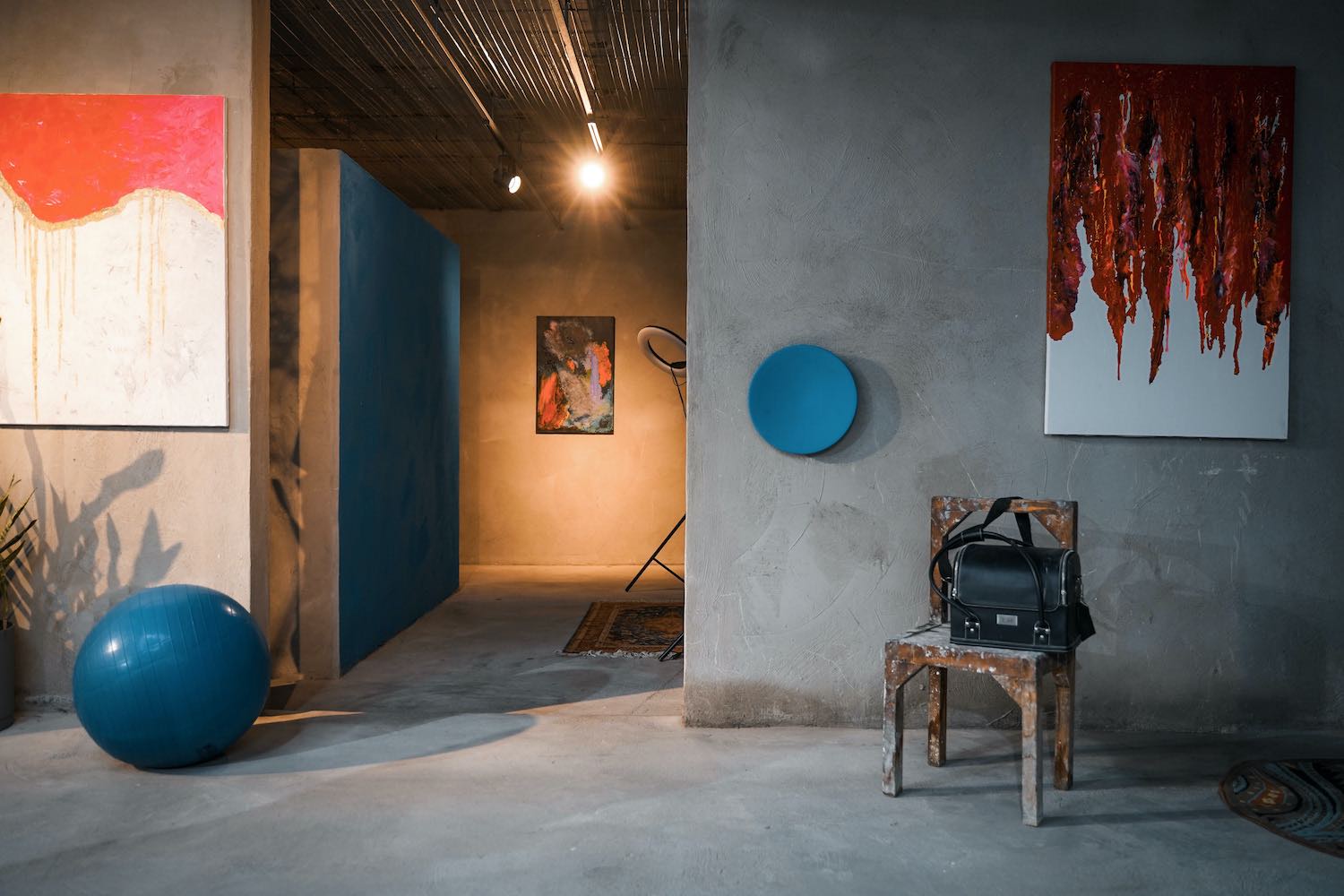 image © Ali Qanavati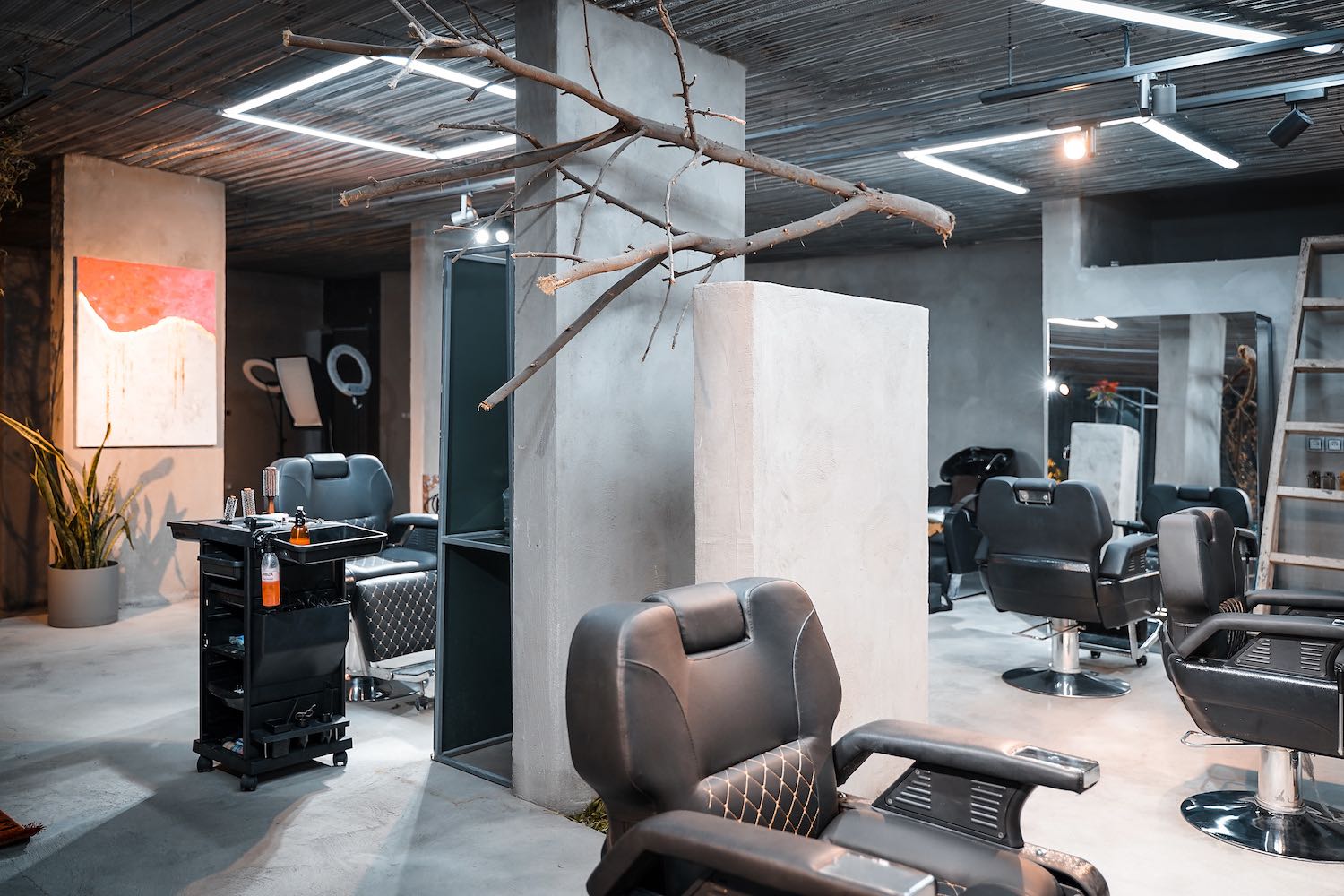 image © Ali Qanavati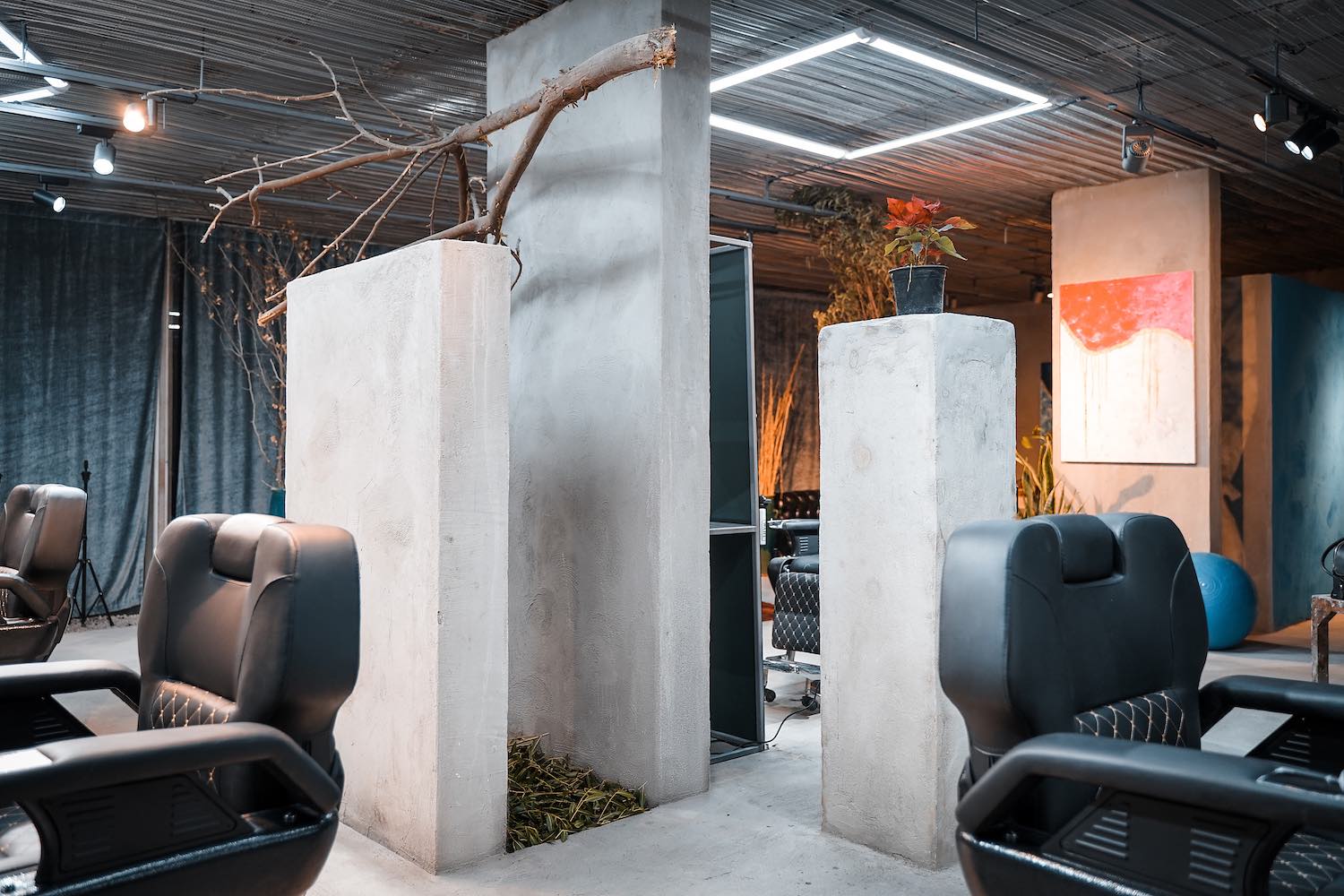 image © Ali Qanavati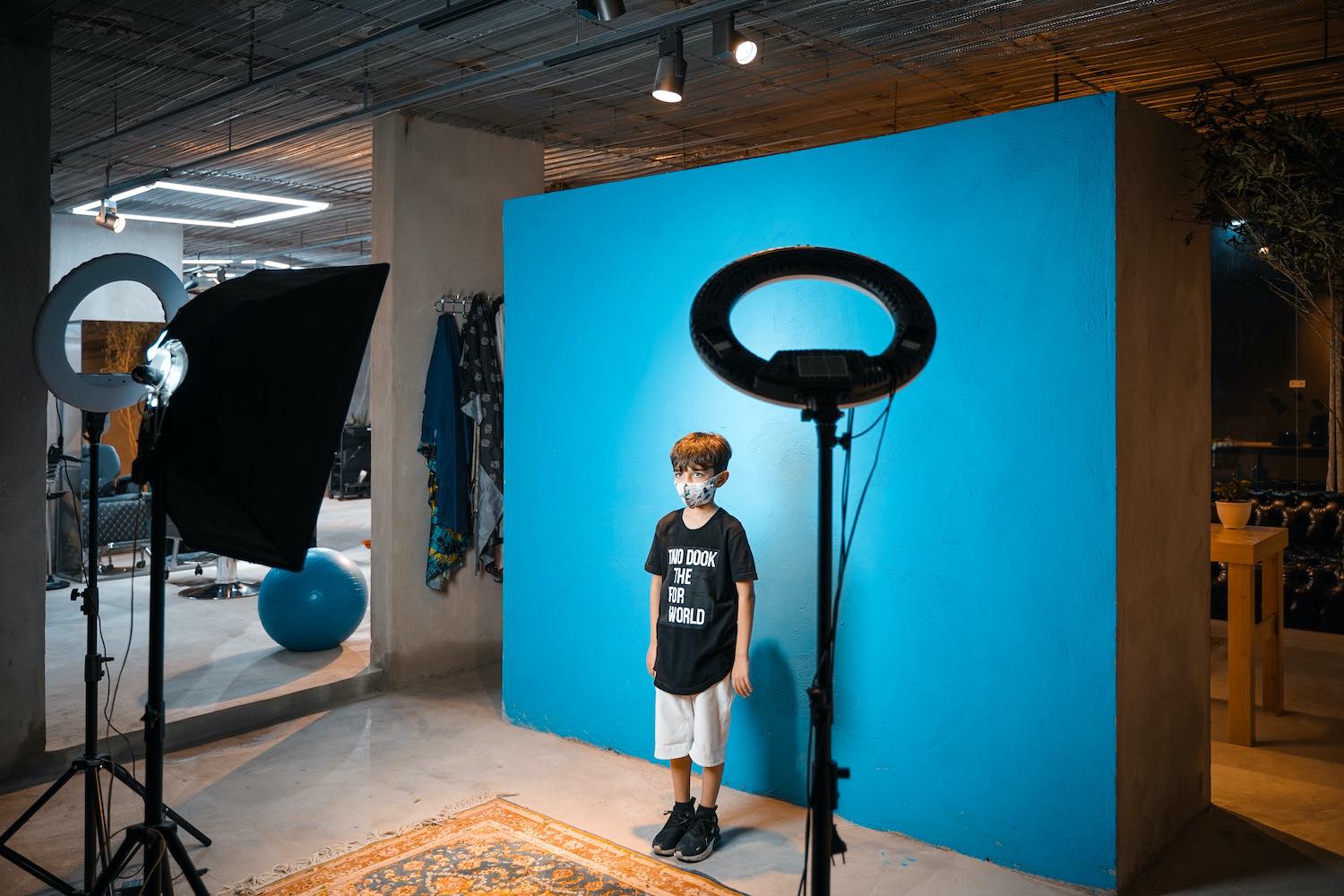 image © Ali Qanavati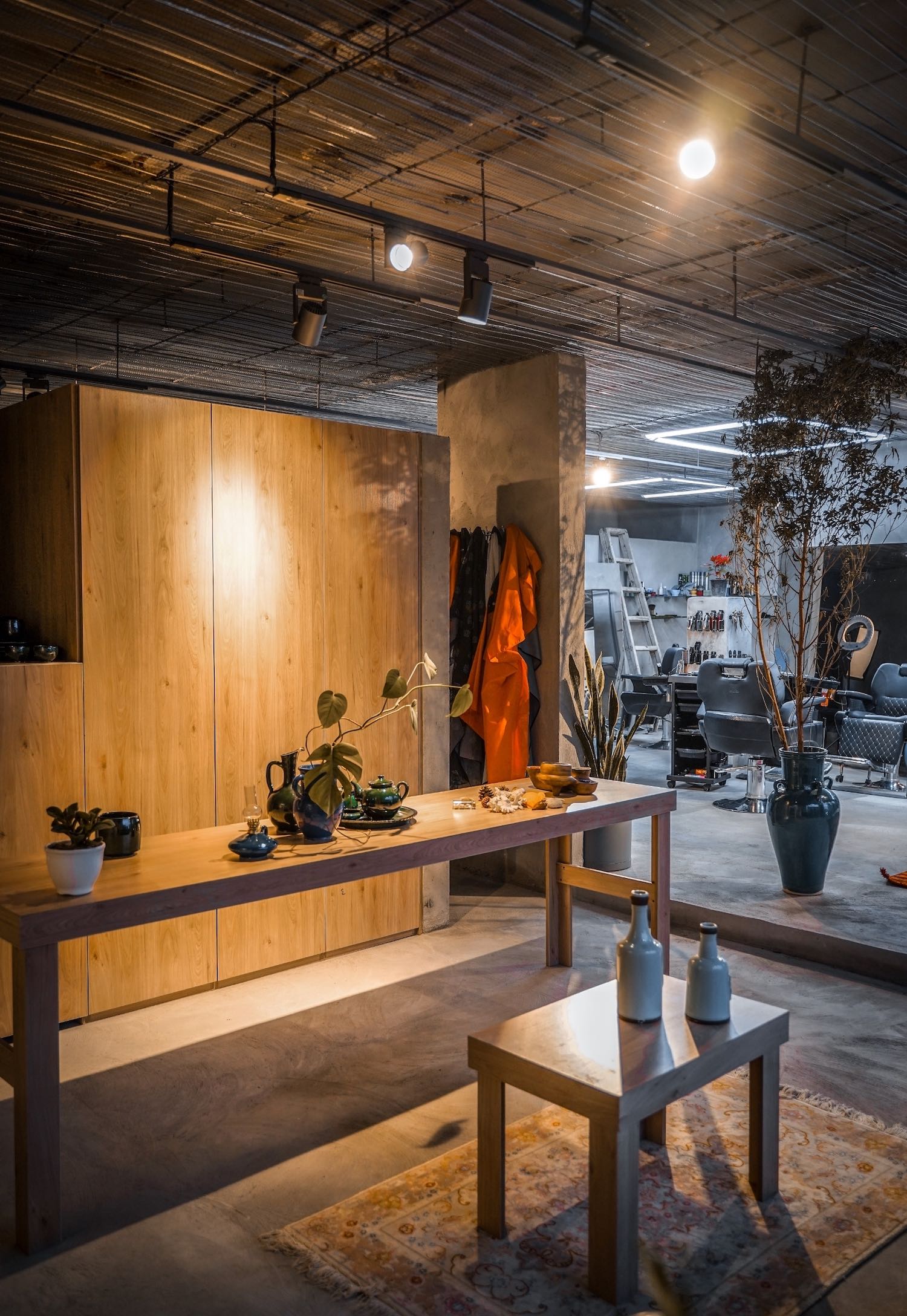 image © Ali Qanavati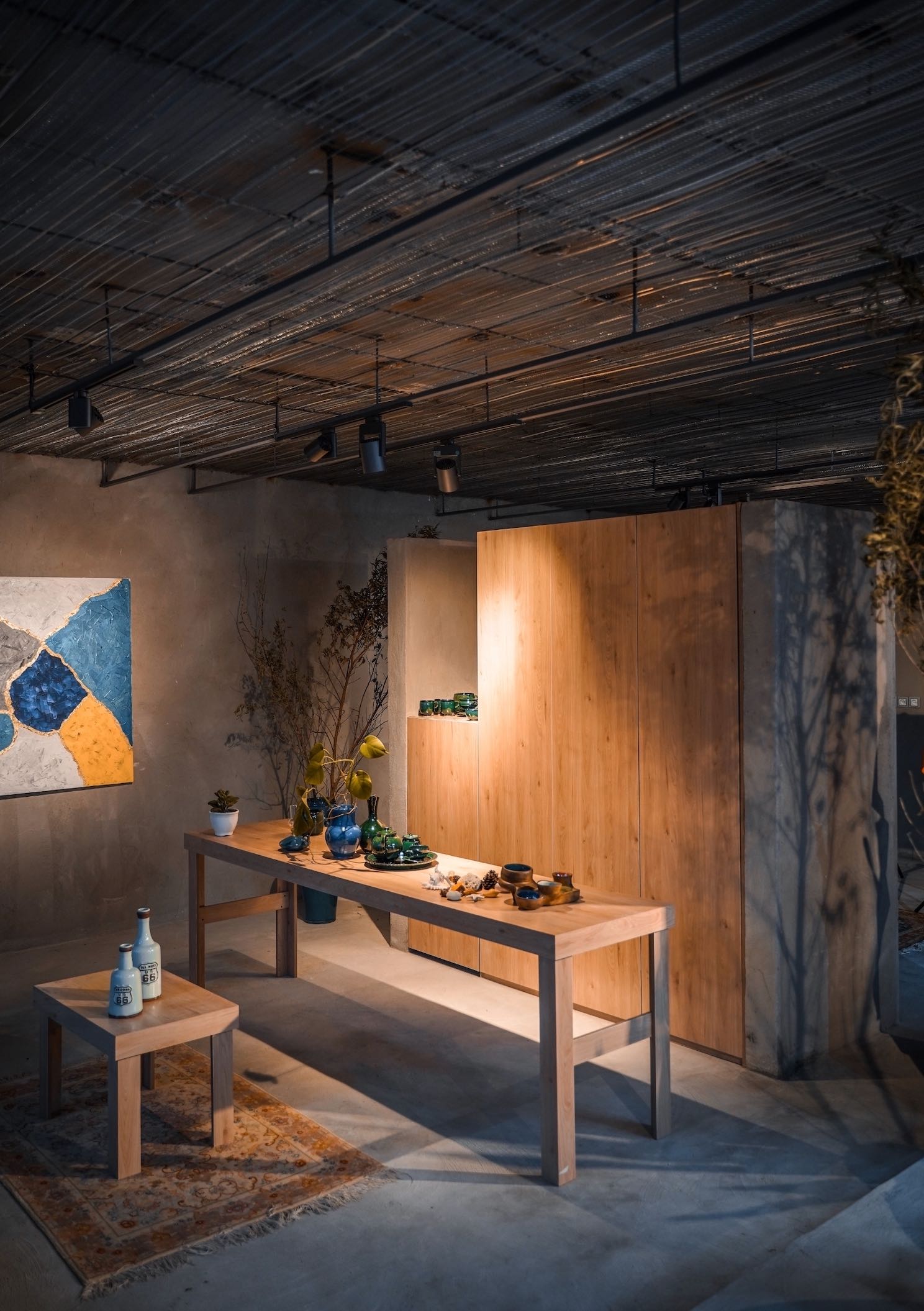 image © Ali Qanavati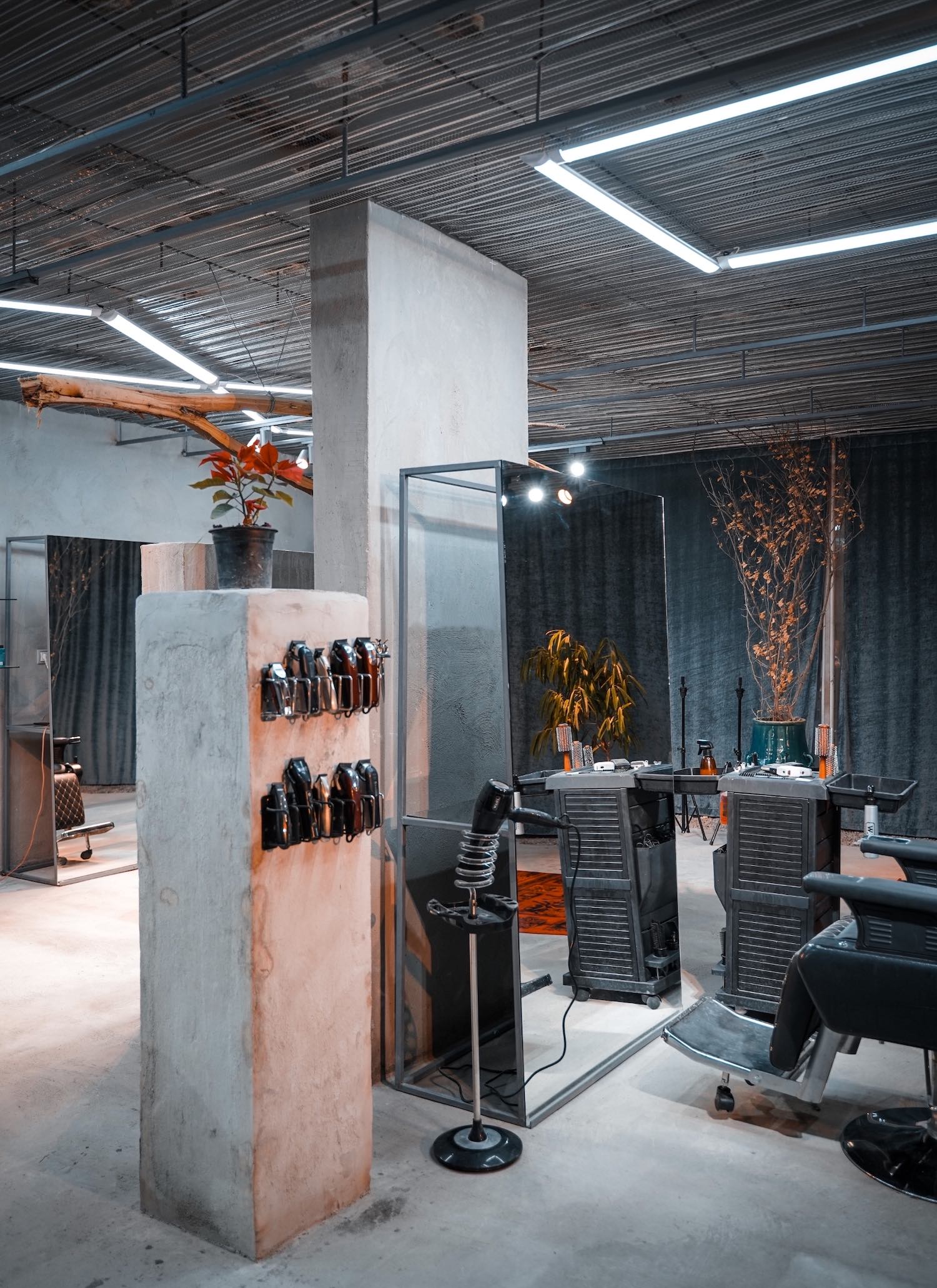 image © Ali Qanavati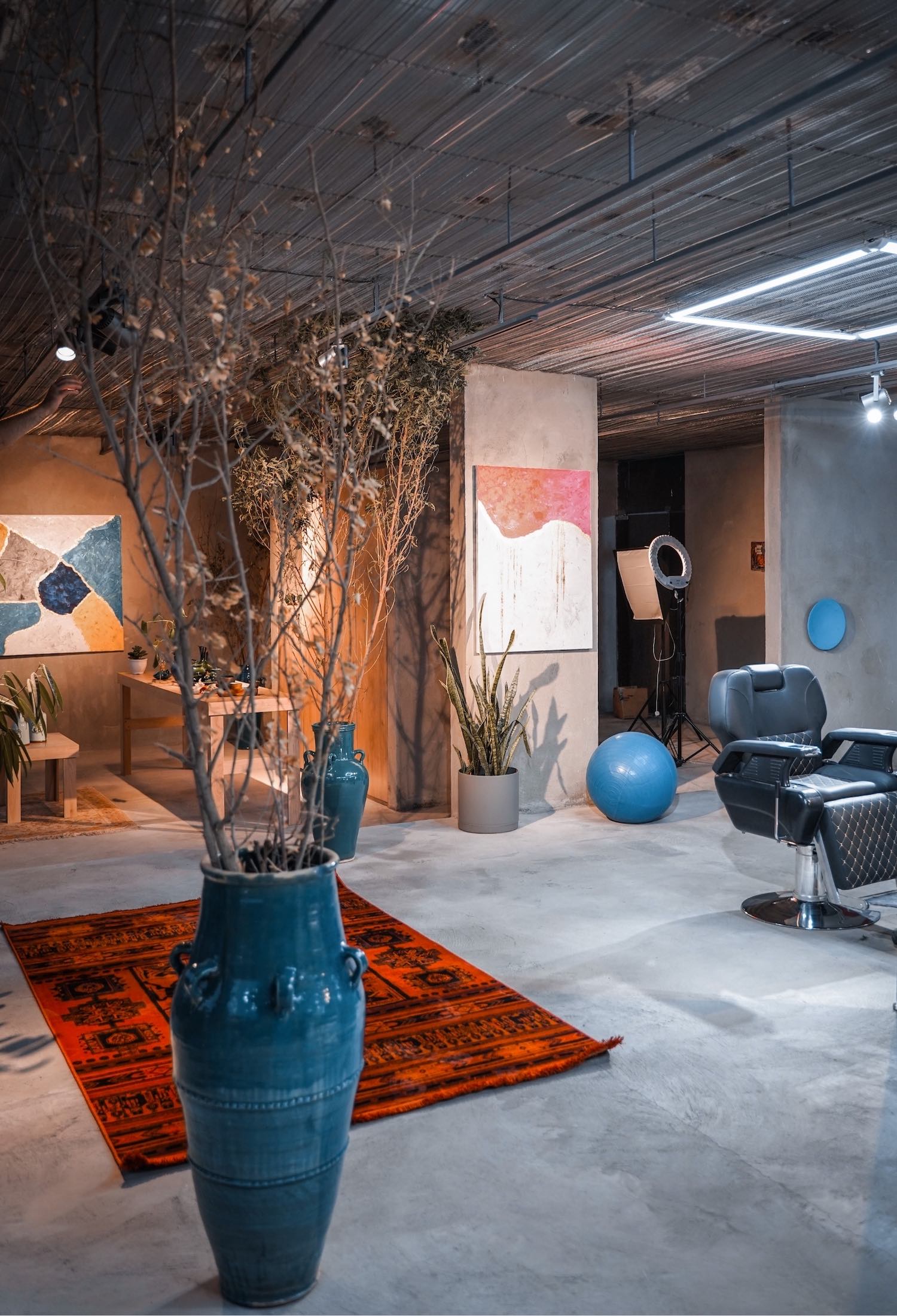 image © Ali Qanavati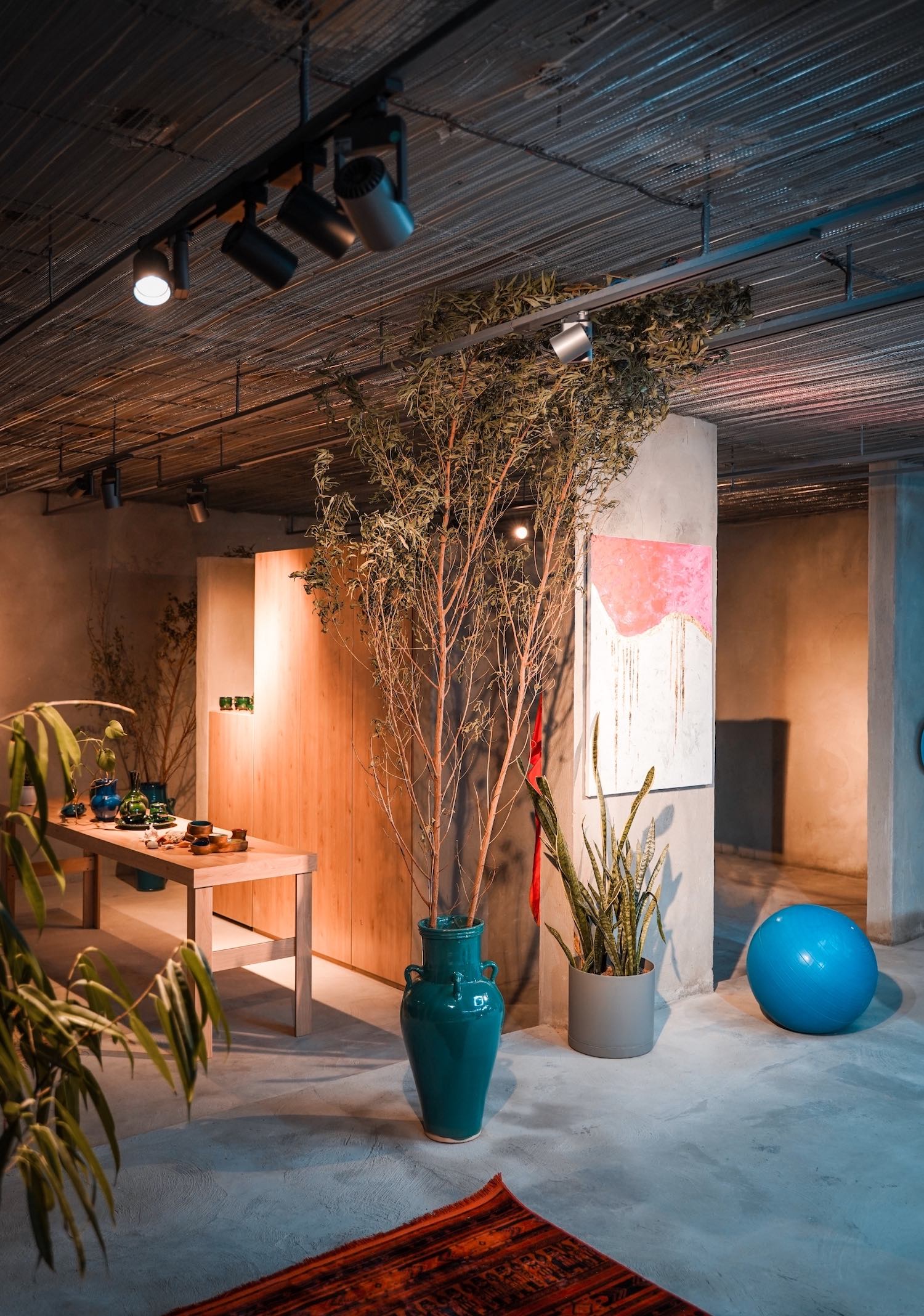 image © Ali Qanavati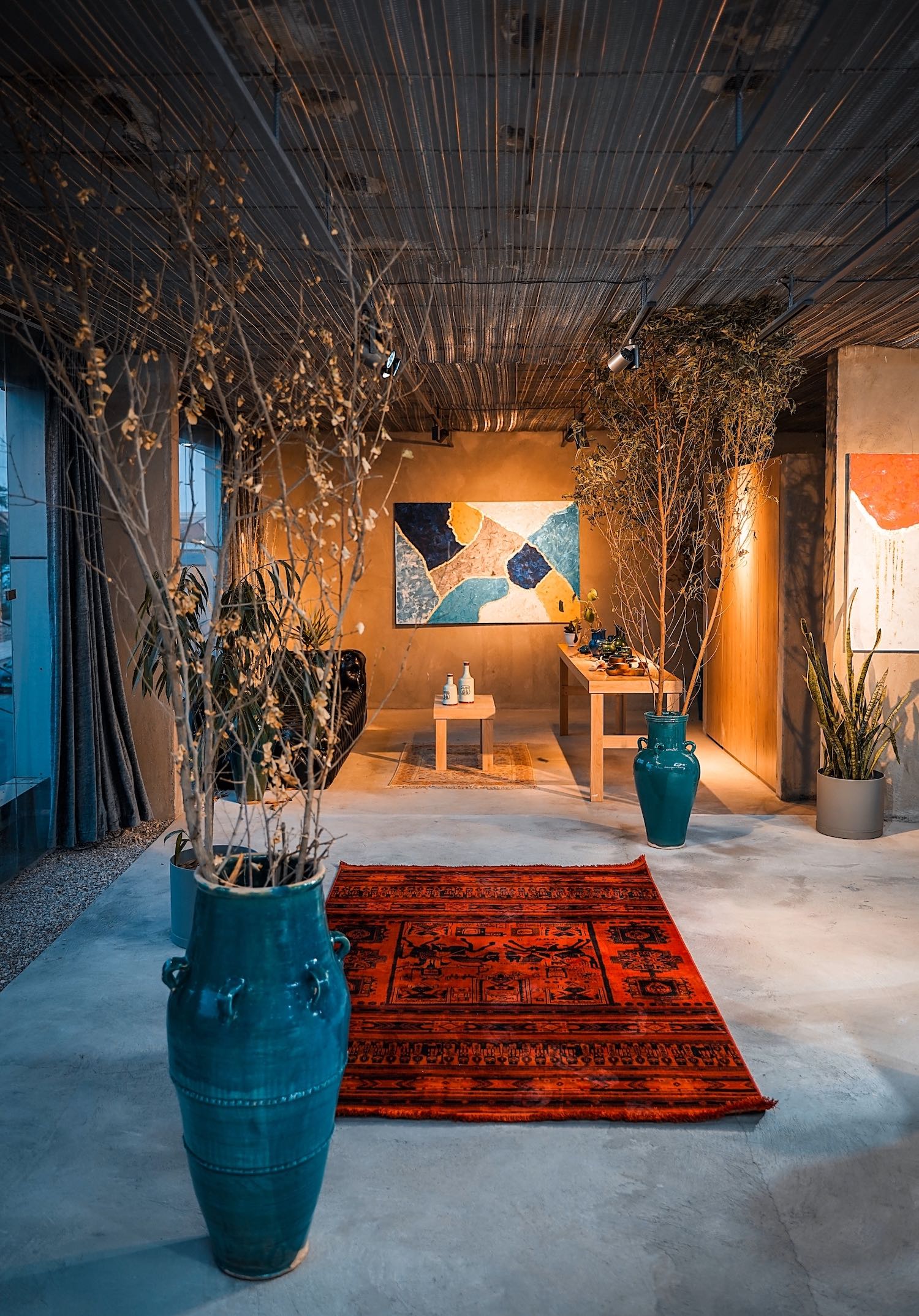 image © Ali Qanavati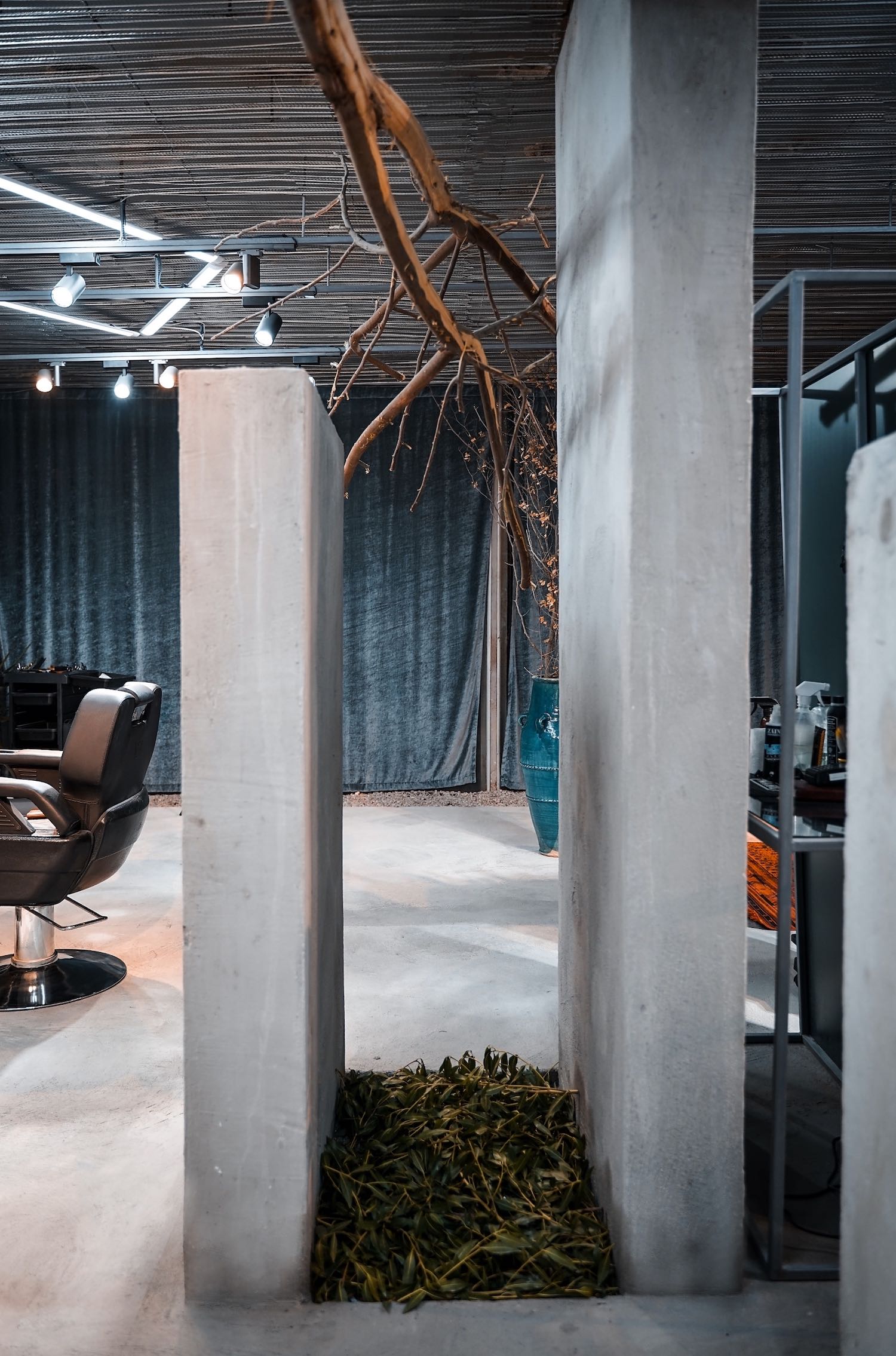 image © Ali Qanavati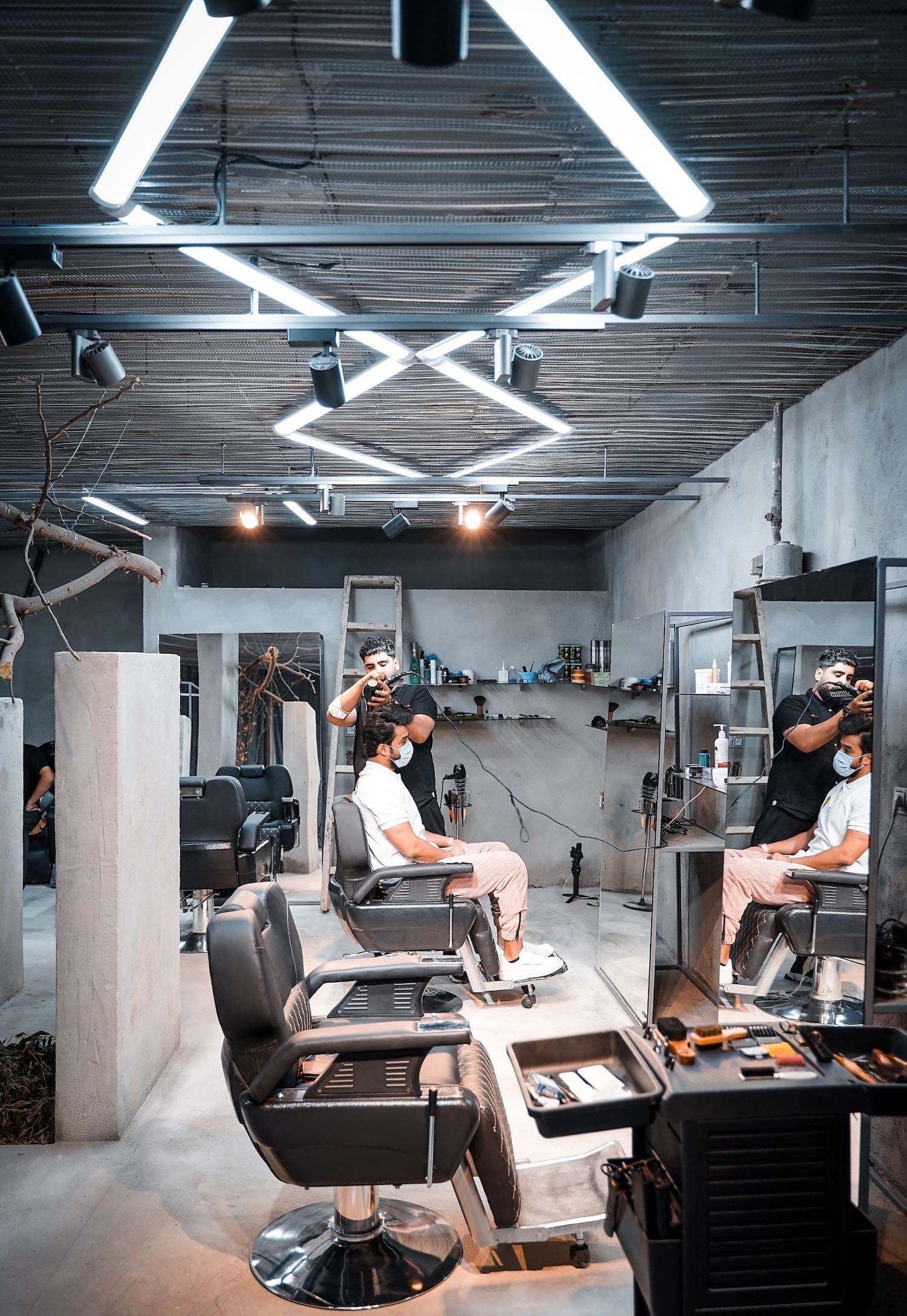 image © Ali Qanavati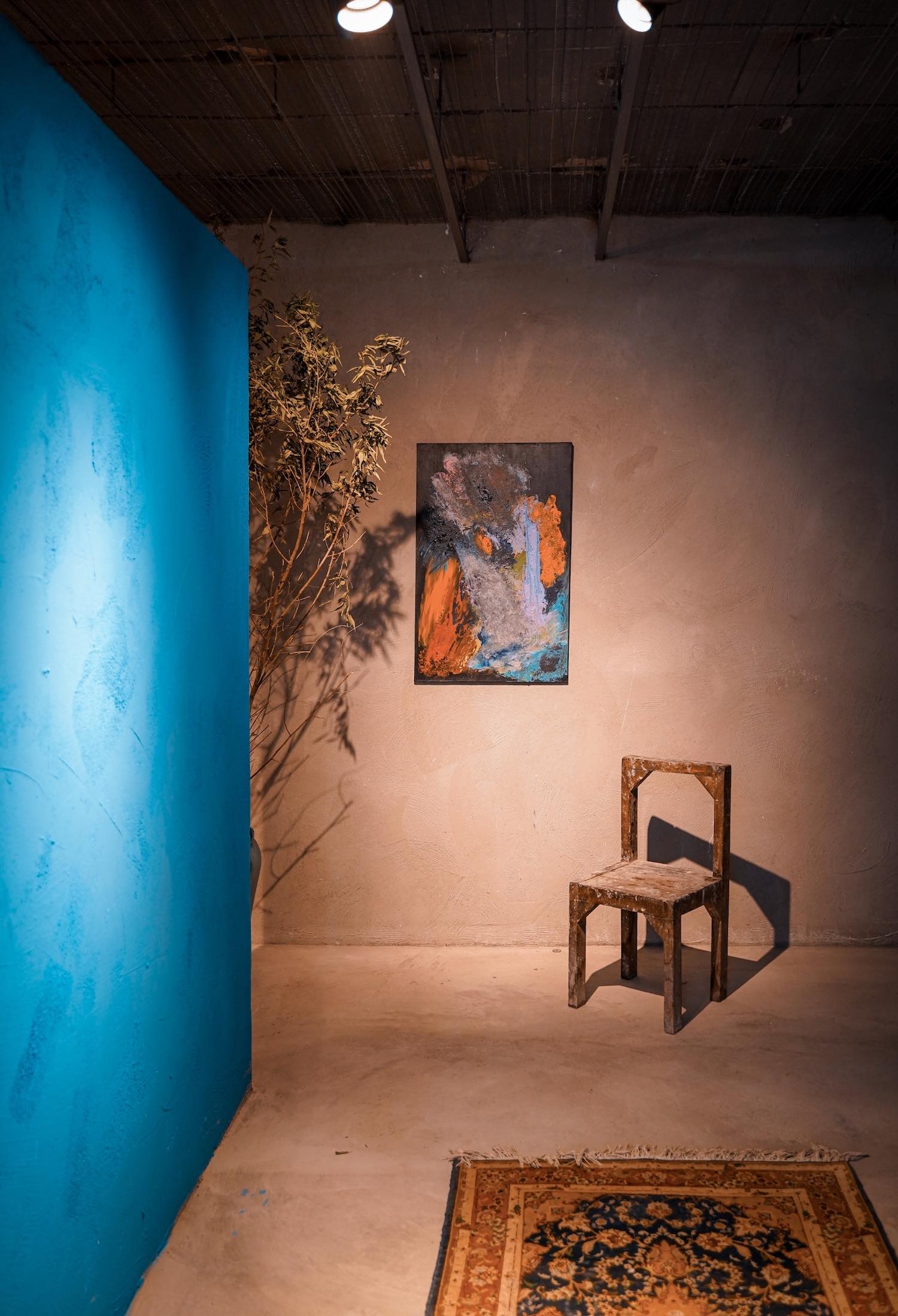 image © Ali Qanavati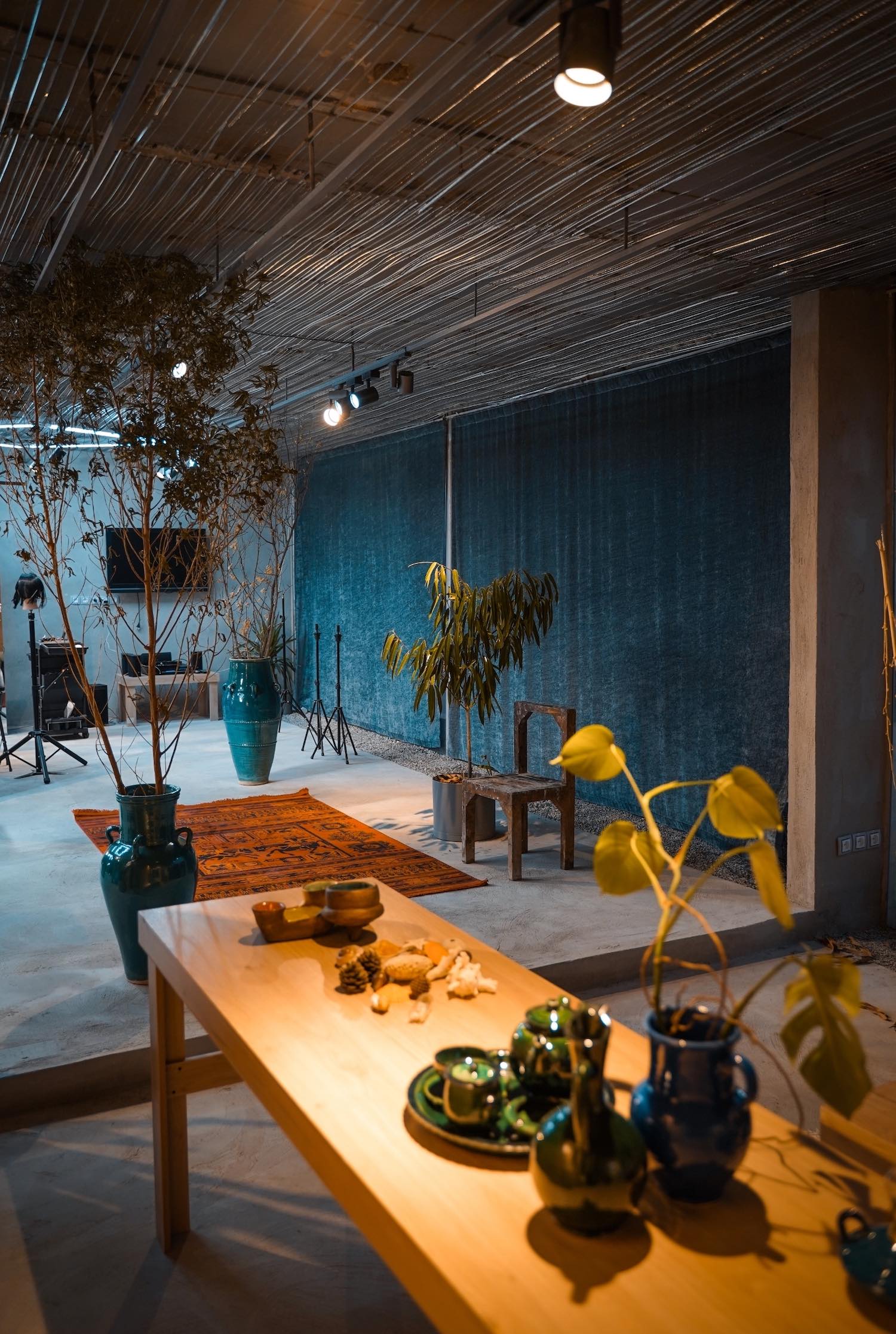 image © Ali Qanavati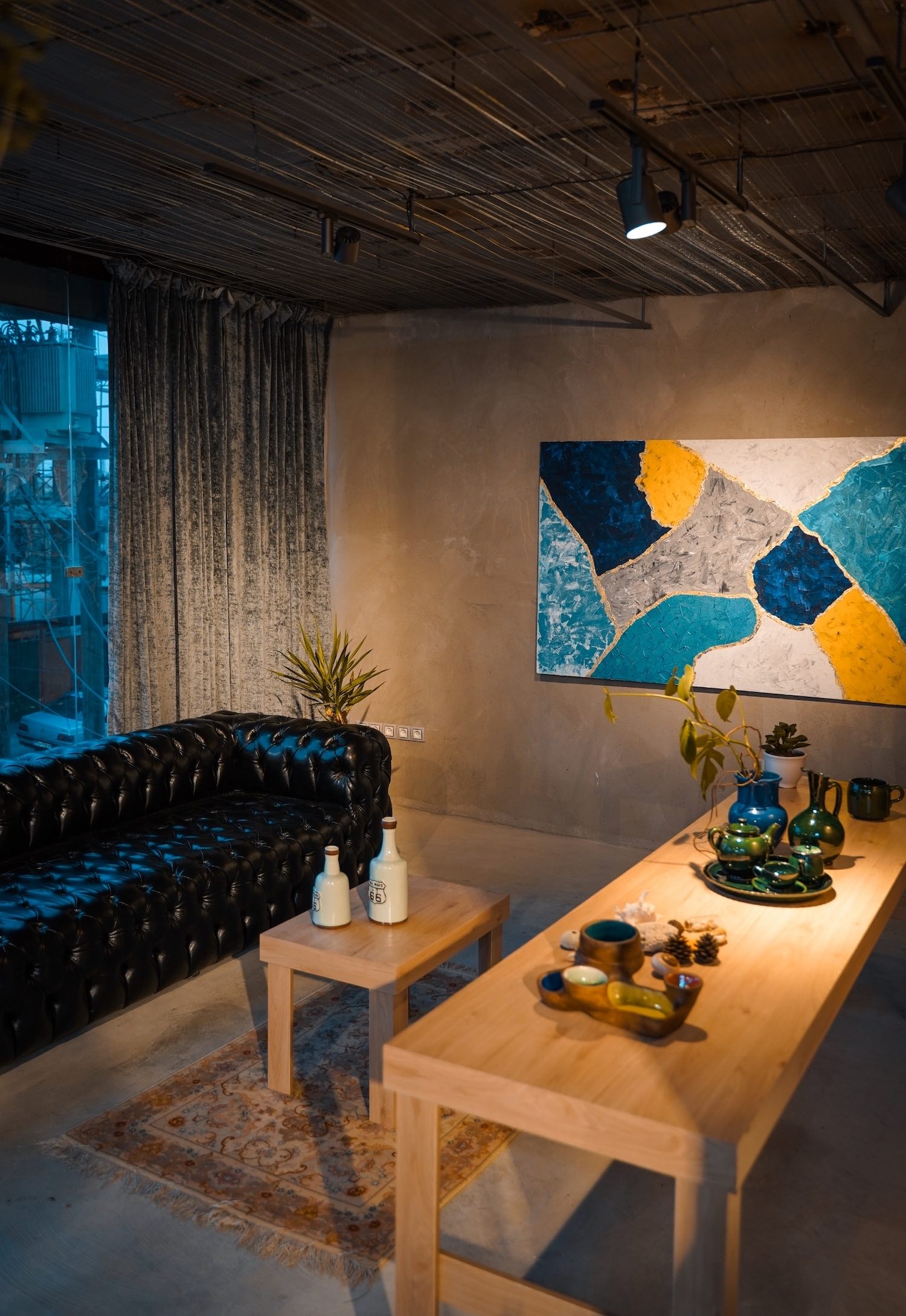 image © Ali Qanavati
Connect with the Mehdi Qanavatti Architecture Studio
---