Studio WDC - Dhanveer Ahamed: Visualizing future cities using AI is a process of leveraging advanced machine learning algorithms to create computer-generated images and simulations of urban environments that don't exist yet. By utilizing a range of data sources, including satellite imagery, city maps, population data, and environmental information, AI can generate realistic representations of what future cities may look like.
One of the key benefits of using AI to visualize future cities is that it allows urban planners, architects, and other stakeholders to test and experiment with different design ideas and scenarios. For example, they can explore how a city might look if certain areas were designated for green spaces, or how a new transportation system might impact traffic patterns.
Additionally, AI-generated city models can be used to simulate how different environmental factors, such as climate change, might impact a city's infrastructure and inhabitants. This can help policymakers and city planners make informed decisions about how to design cities that are resilient to the effects of climate change.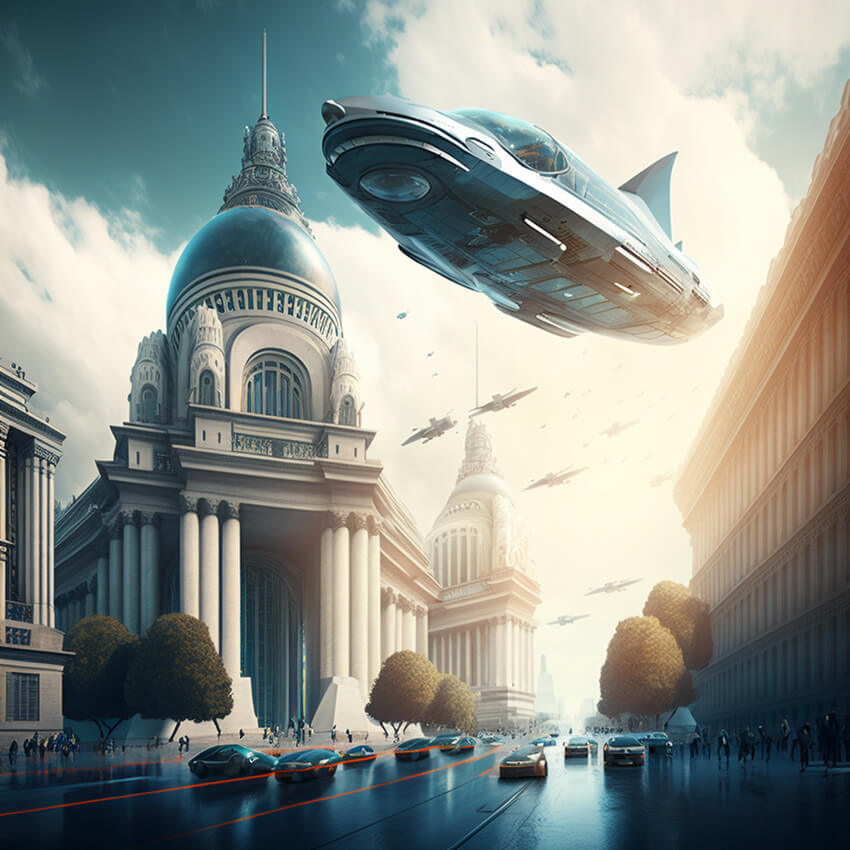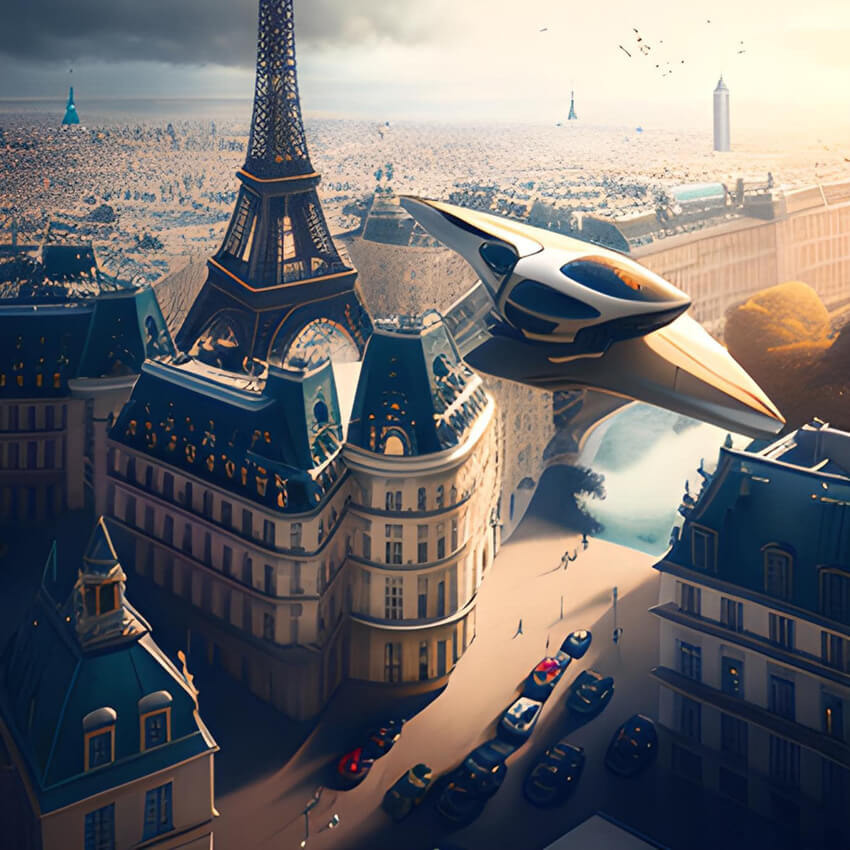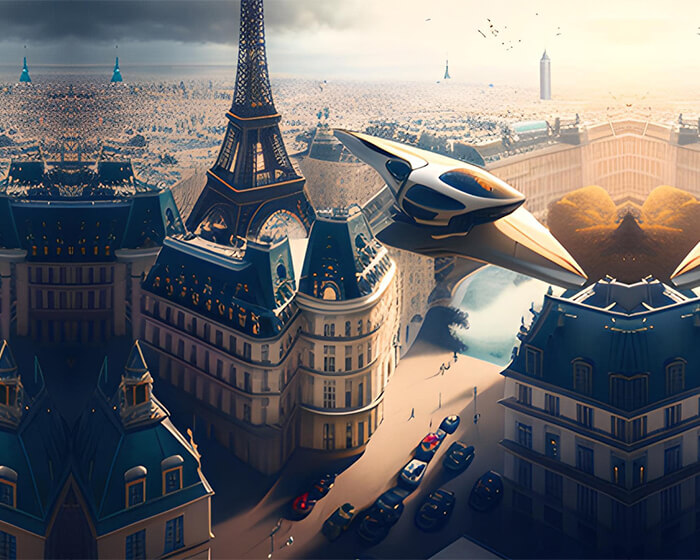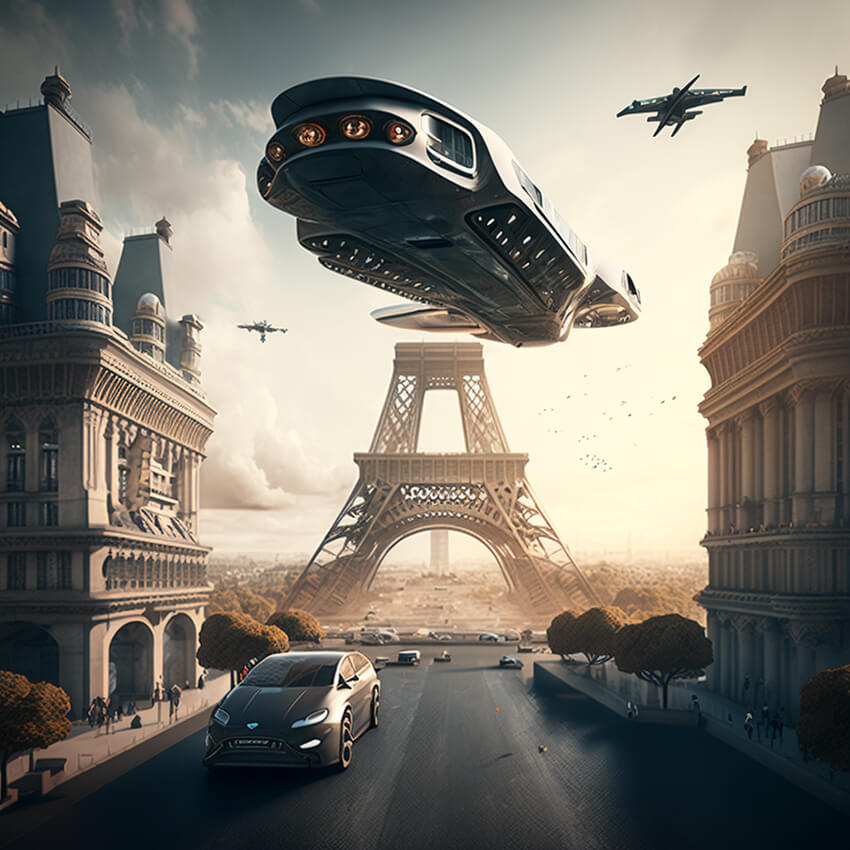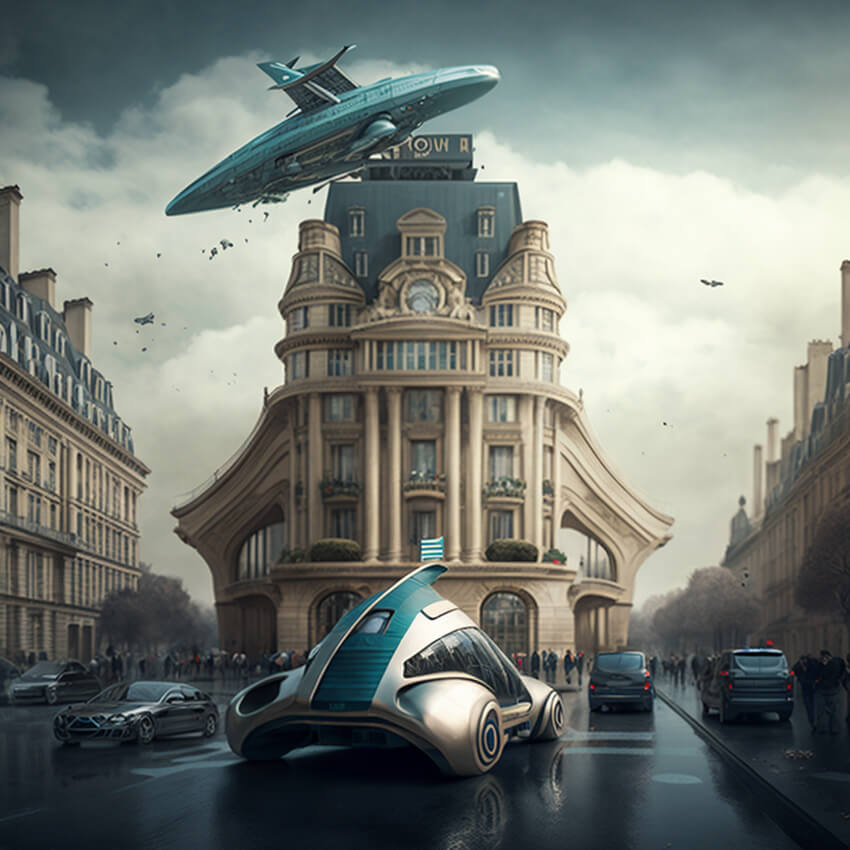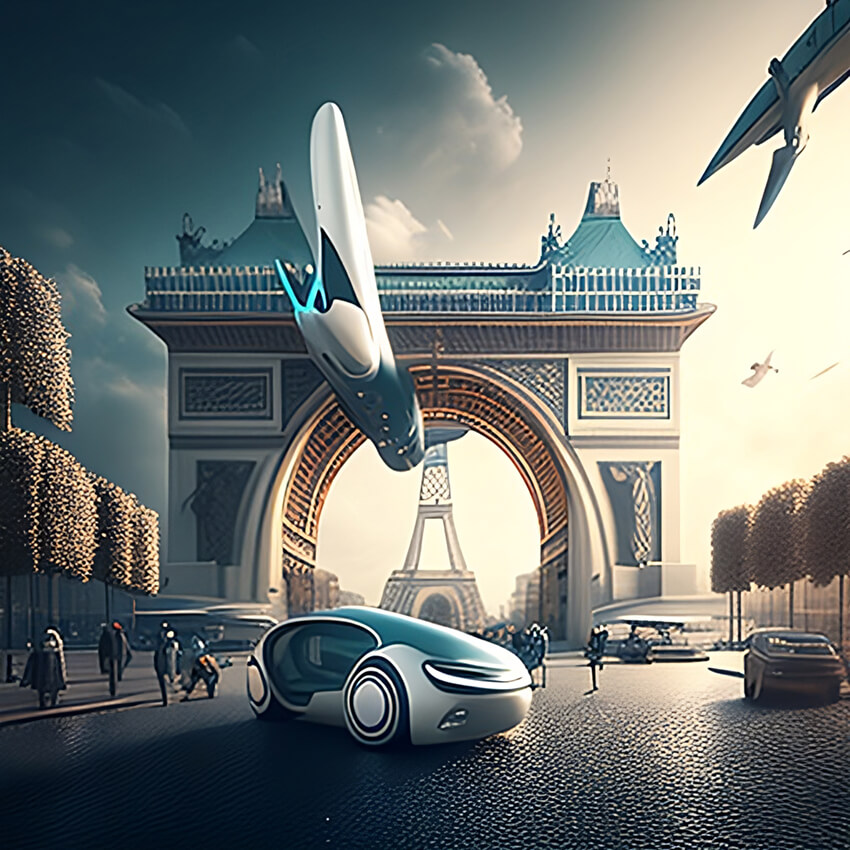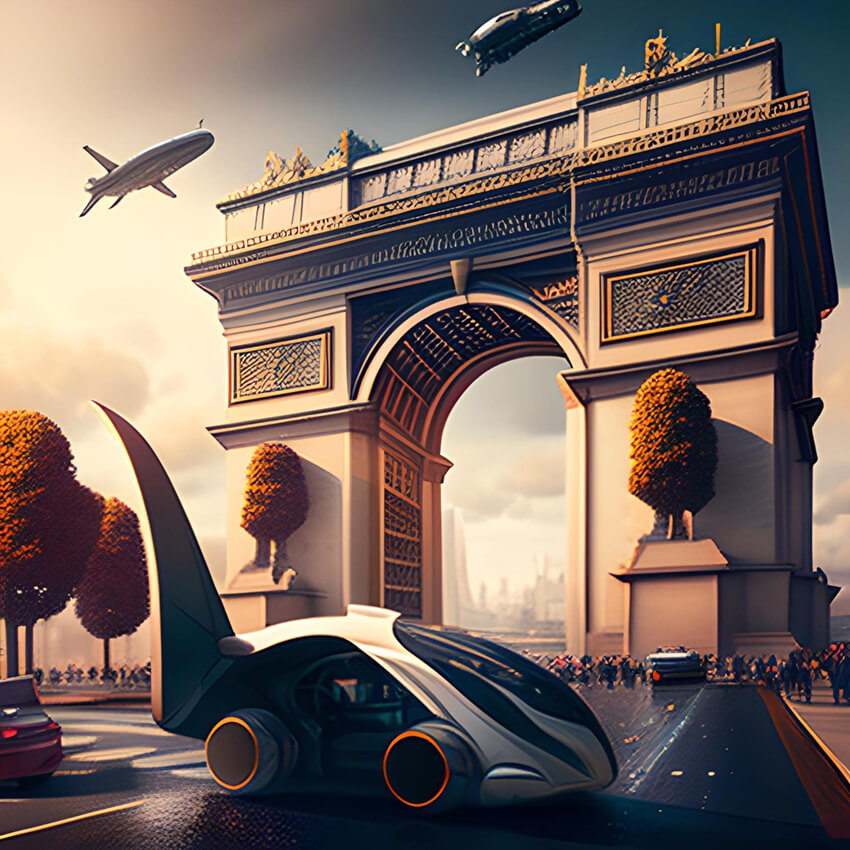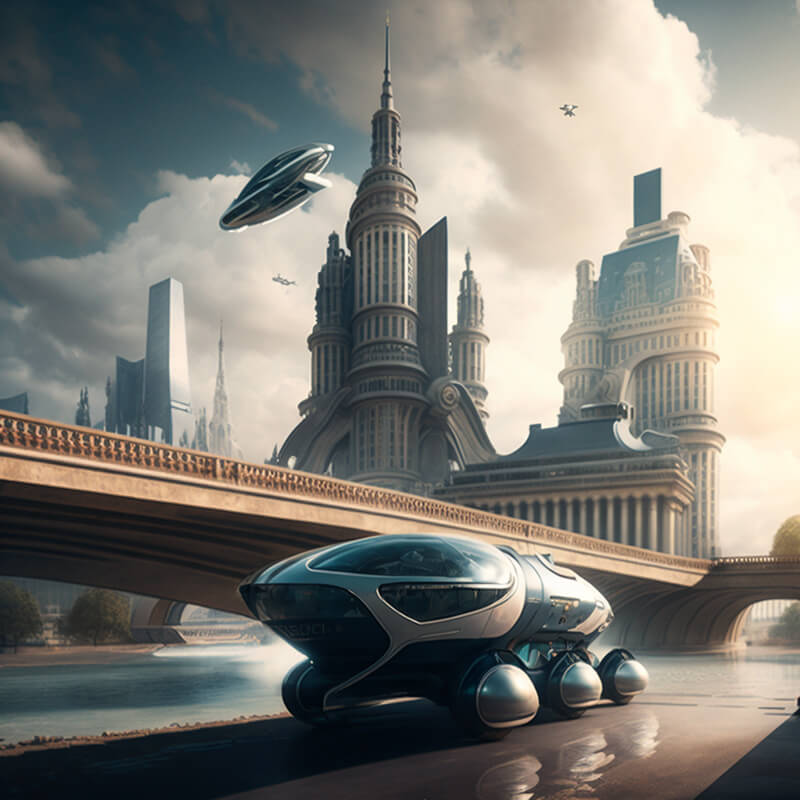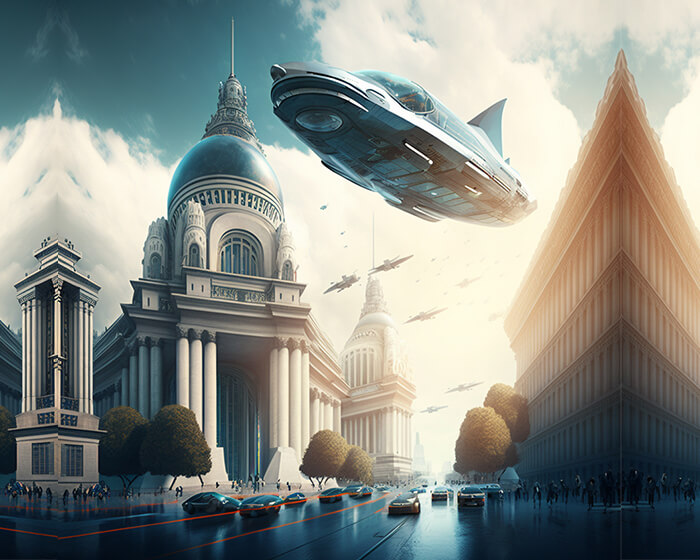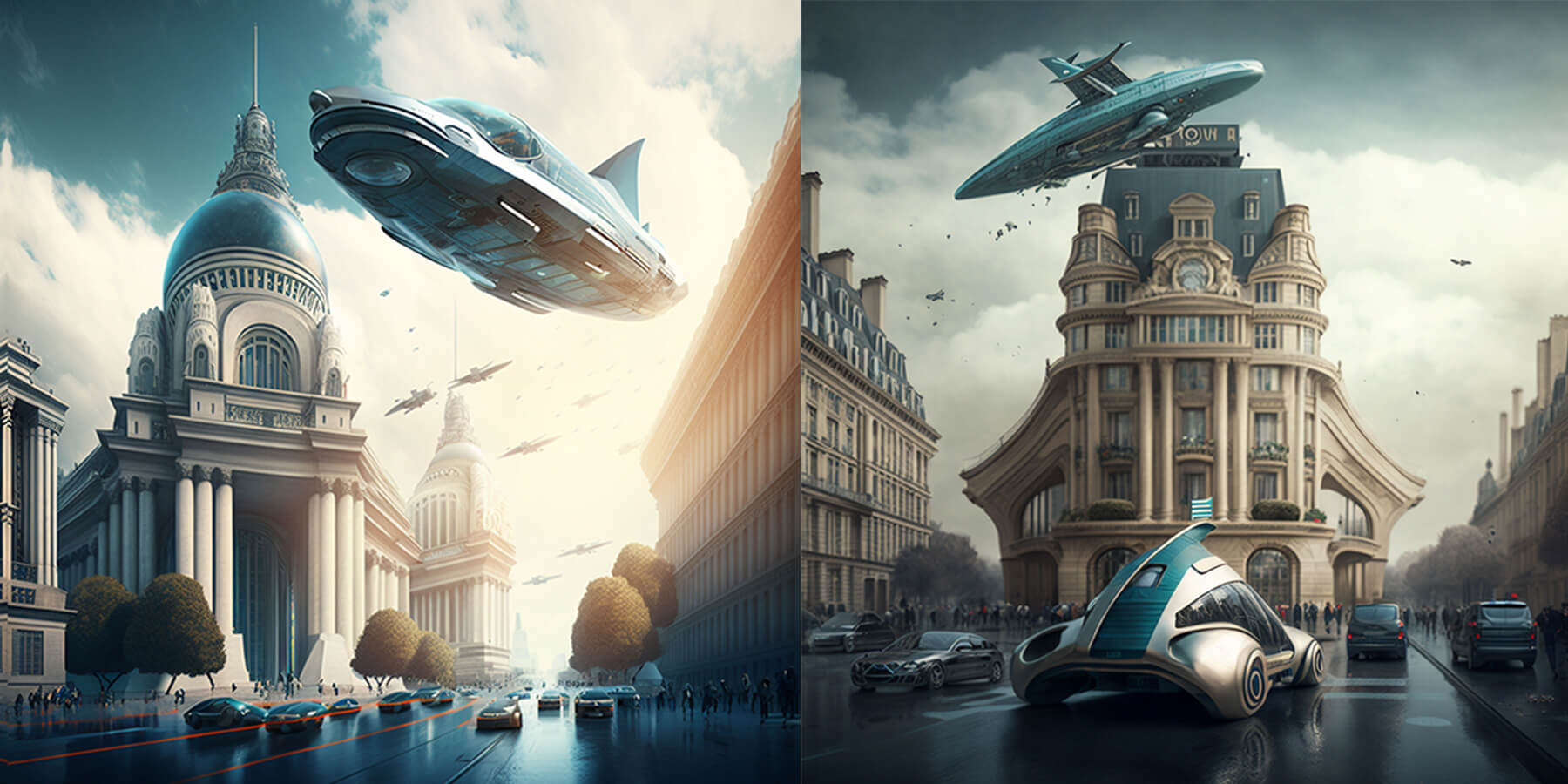 ---