Introducing "EcoSphere Living: Sustainable Futuristic Homes"
Delnia Yousefi: EcoSphere Living represents a pioneering architectural endeavor, reimagining residential living with a focus on practicality, sustainability, and modern appeal.
1. Functional Elegance: Discover a series of modular white dome houses, interconnected to form a futuristic island. The molecular, spherical design draws inspiration from nautical surrealism, creating an aesthetic that is both minimal and functional.
2. Environmental Synergy: At the core of EcoSphere Living is a commitment to environmental responsibility. The exterior is crafted from aerogel-infused panels, a lightweight material known for excellent thermal insulation. This choice ensures longevity and adaptability to various climatic conditions.
3. Energy Efficiency in Form: The spherical design extends beyond aesthetics, playing a crucial role in enhancing energy efficiency. Its naturally curved surfaces minimize heat loss, creating a self-sustaining environment within. Paired with aerogel-infused panels, this design fosters efficient air circulation for comfortable living, irrespective of external temperatures.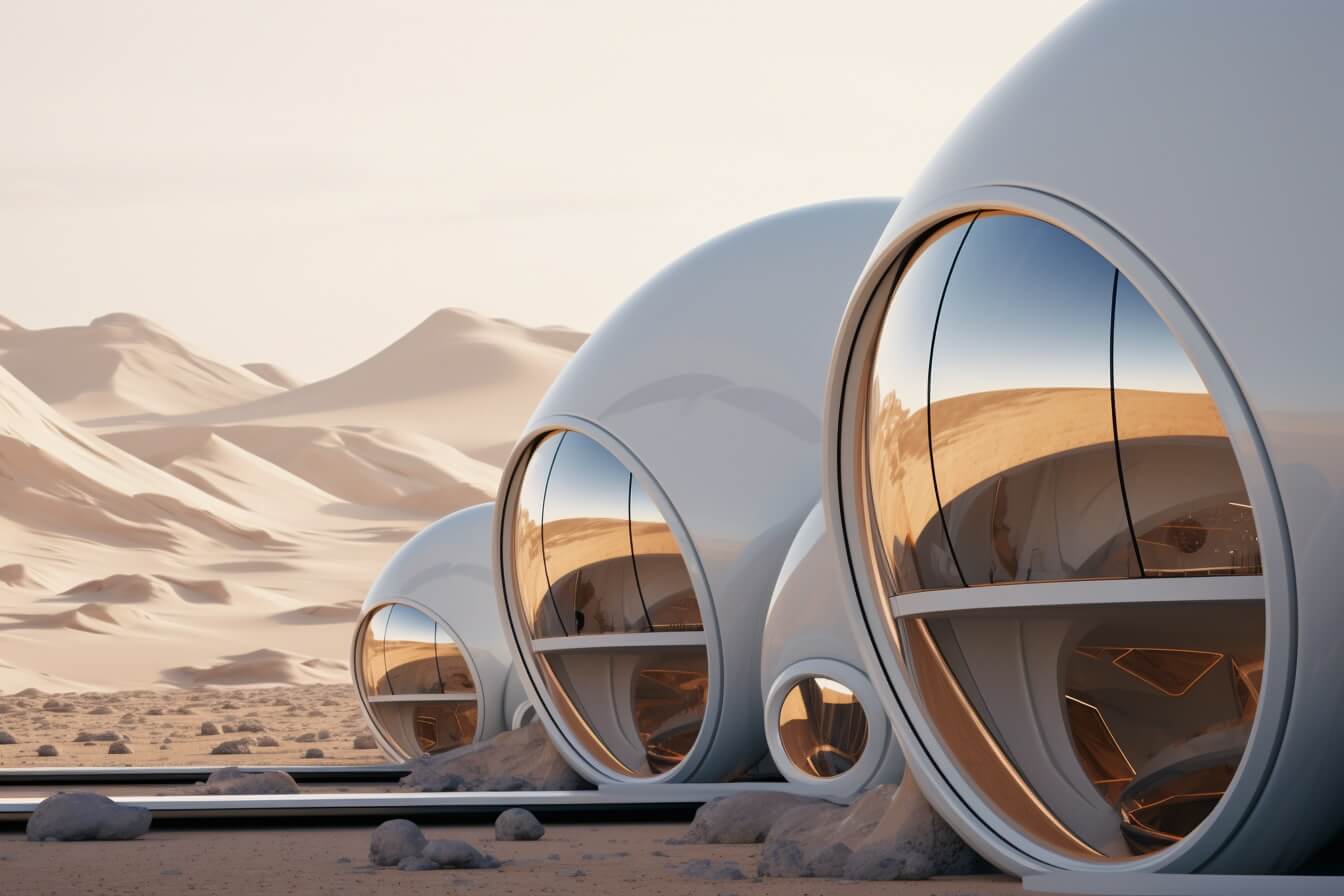 4. Practical Luxury Indoors: Step into interiors that embody simplicity and practicality. The houses feature a minimalist color palette of golden and light gray hues, creating an environmentally conscious atmosphere. The decor embraces practical and futuristic designs, with specialized furniture complementing the efficient use of space.
5. Adaptability Anywhere, Anytime: EcoSphere Living transcends geographical boundaries. These houses are designed for prefabrication and swift installation, be it on a serene beach, in a tranquil forest, or amidst a vast desert. The lightweight aerogel-infused panels ensure easy transportation, underlining the project's adaptability.
6. A Vision for Practical Living: EcoSphere Living is not just a housing project; it's a vision for practical, sustainable living. Embrace living spaces that redefine simplicity and prioritize our planet's health. With a focus on eco-conscious design, advanced technology, and adaptability, EcoSphere Living stands as a testament to practical, sustainable architecture. Join us in shaping the future of functional living. EcoSphere Living: where simplicity meets environmental responsibility, and the future is now.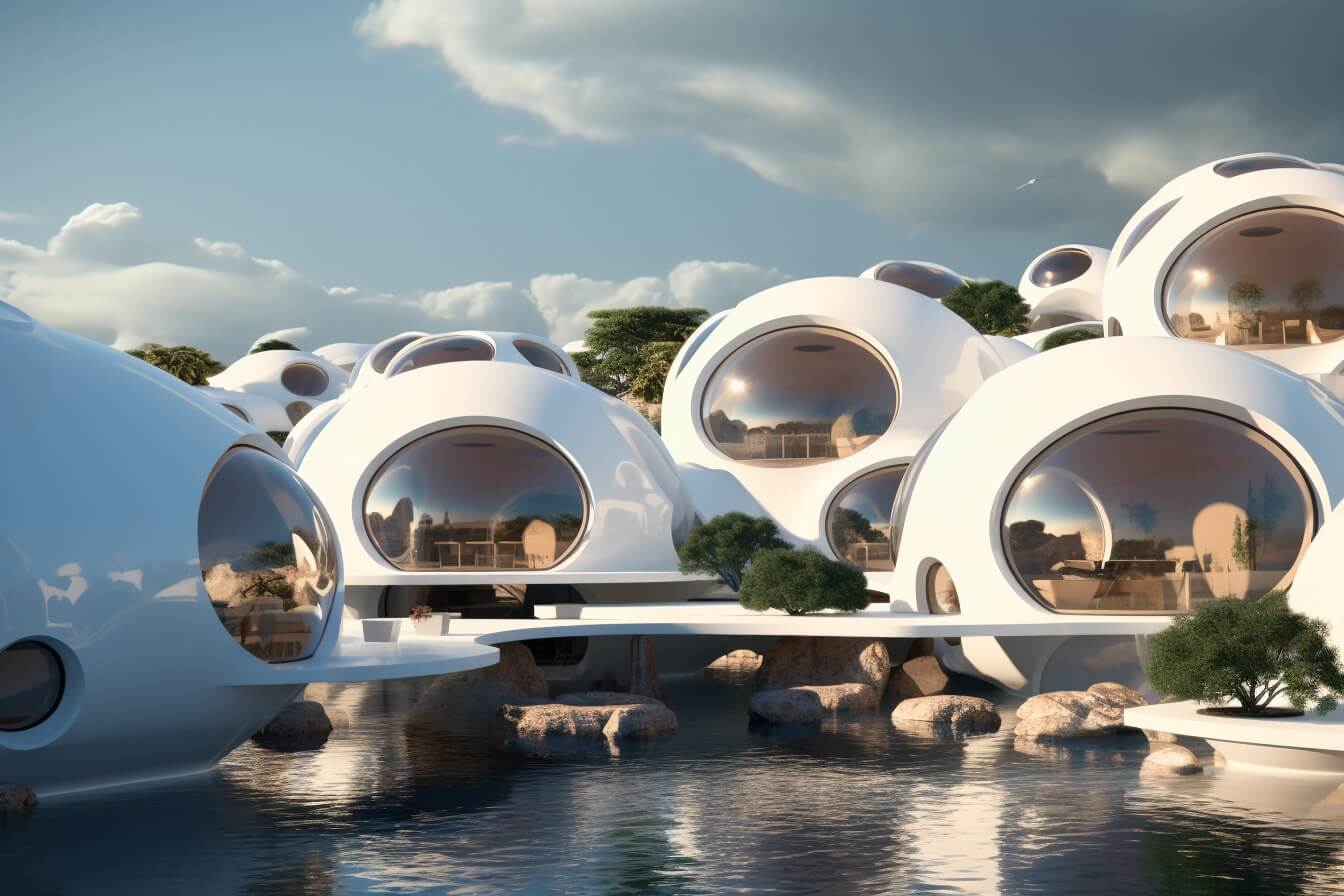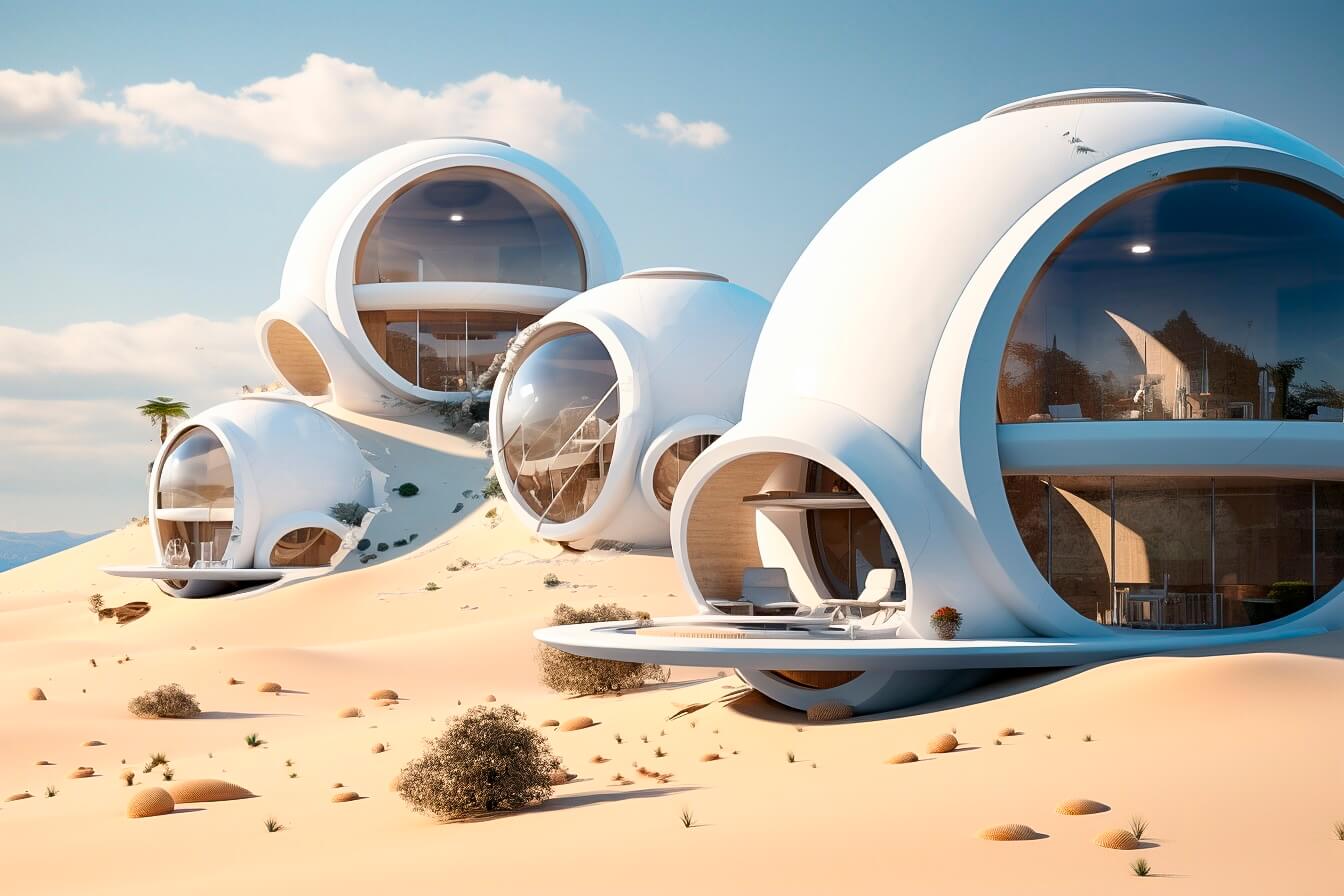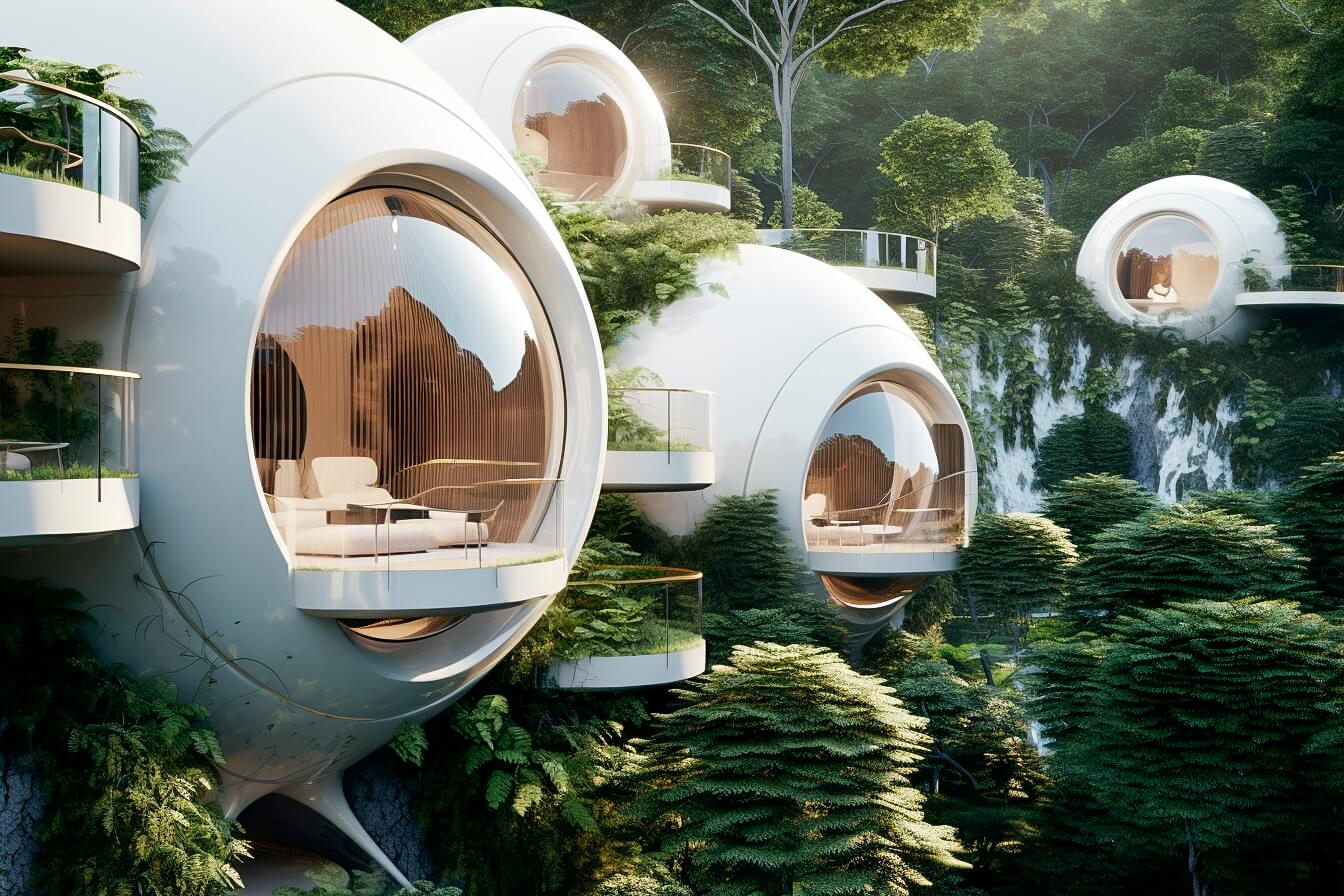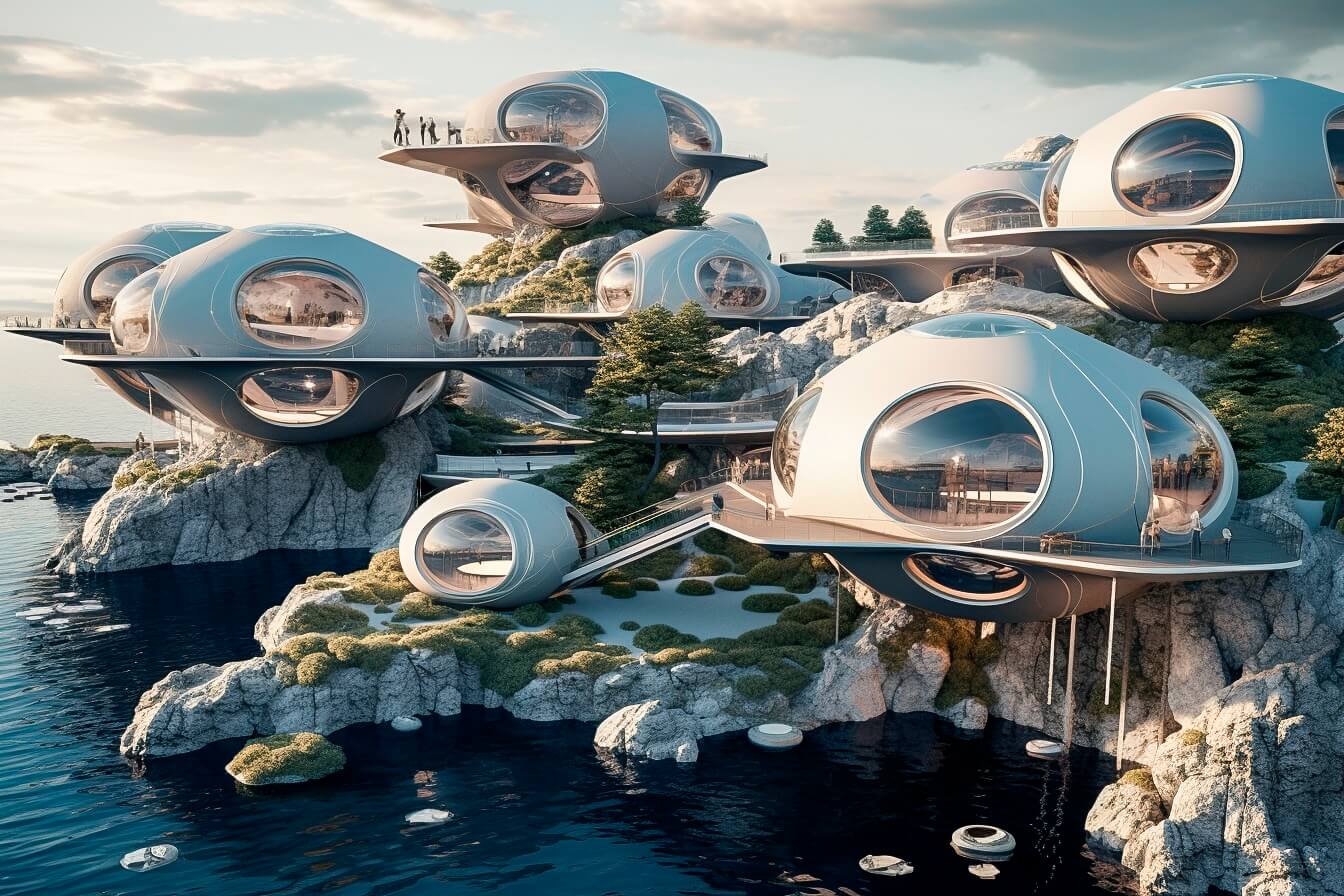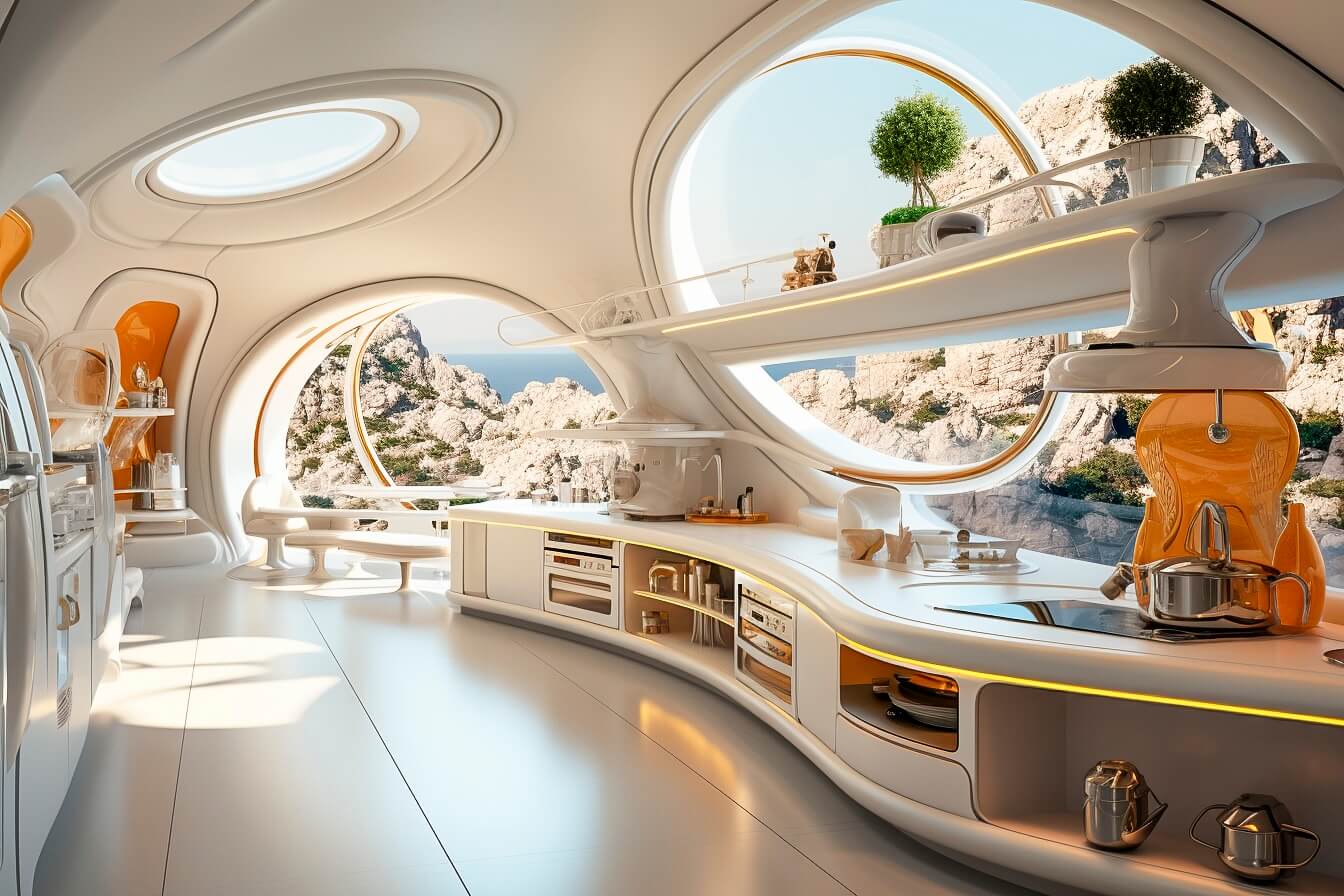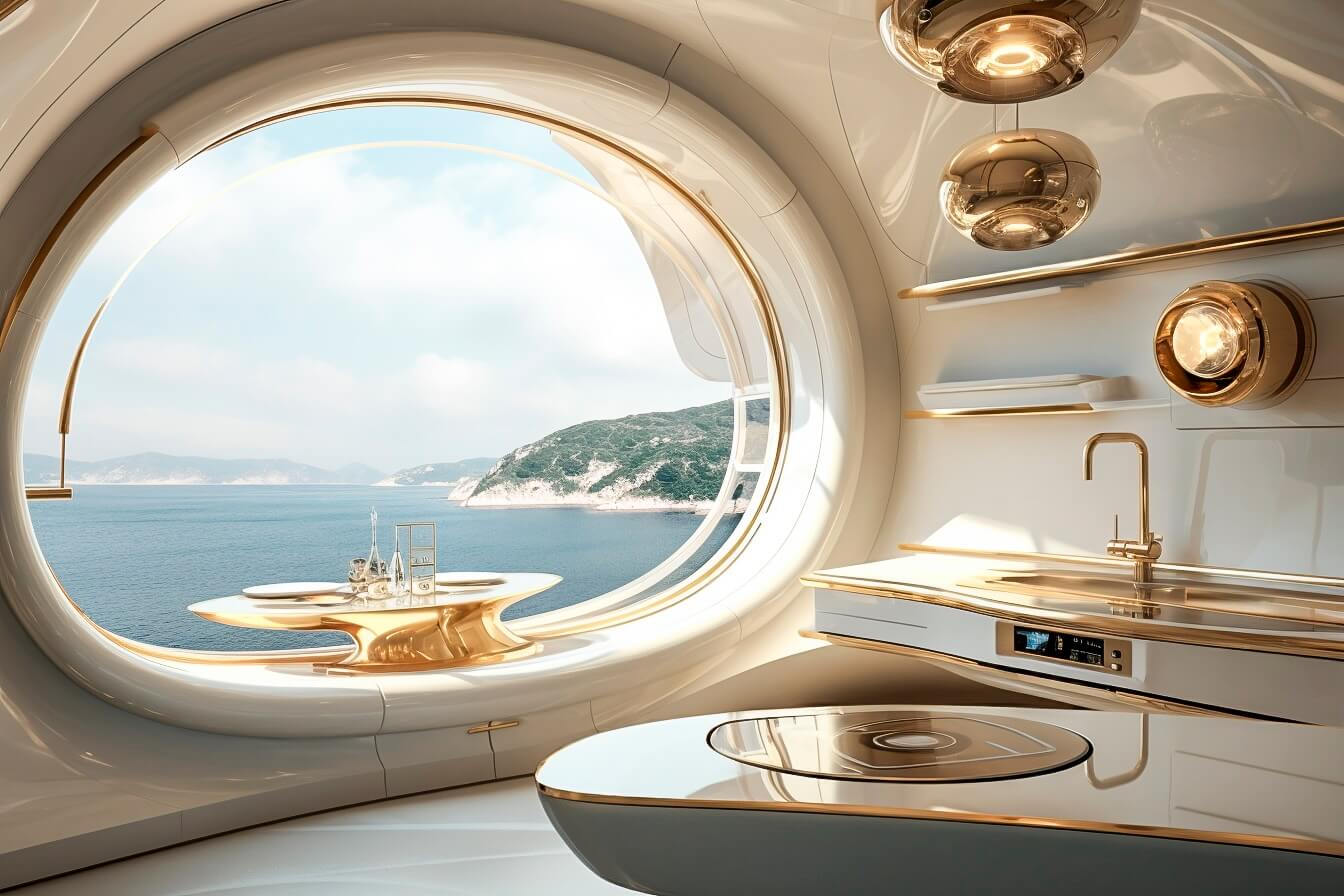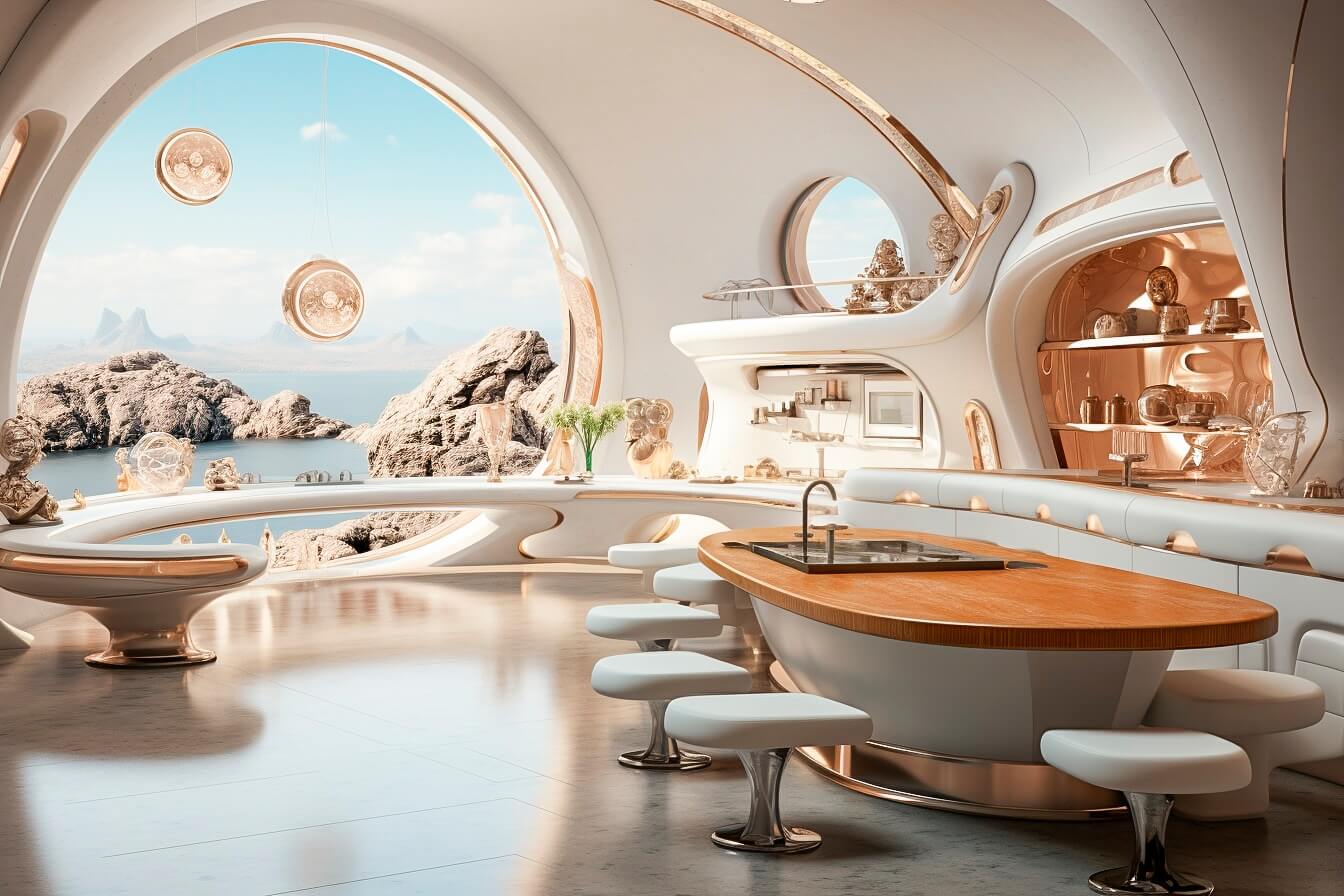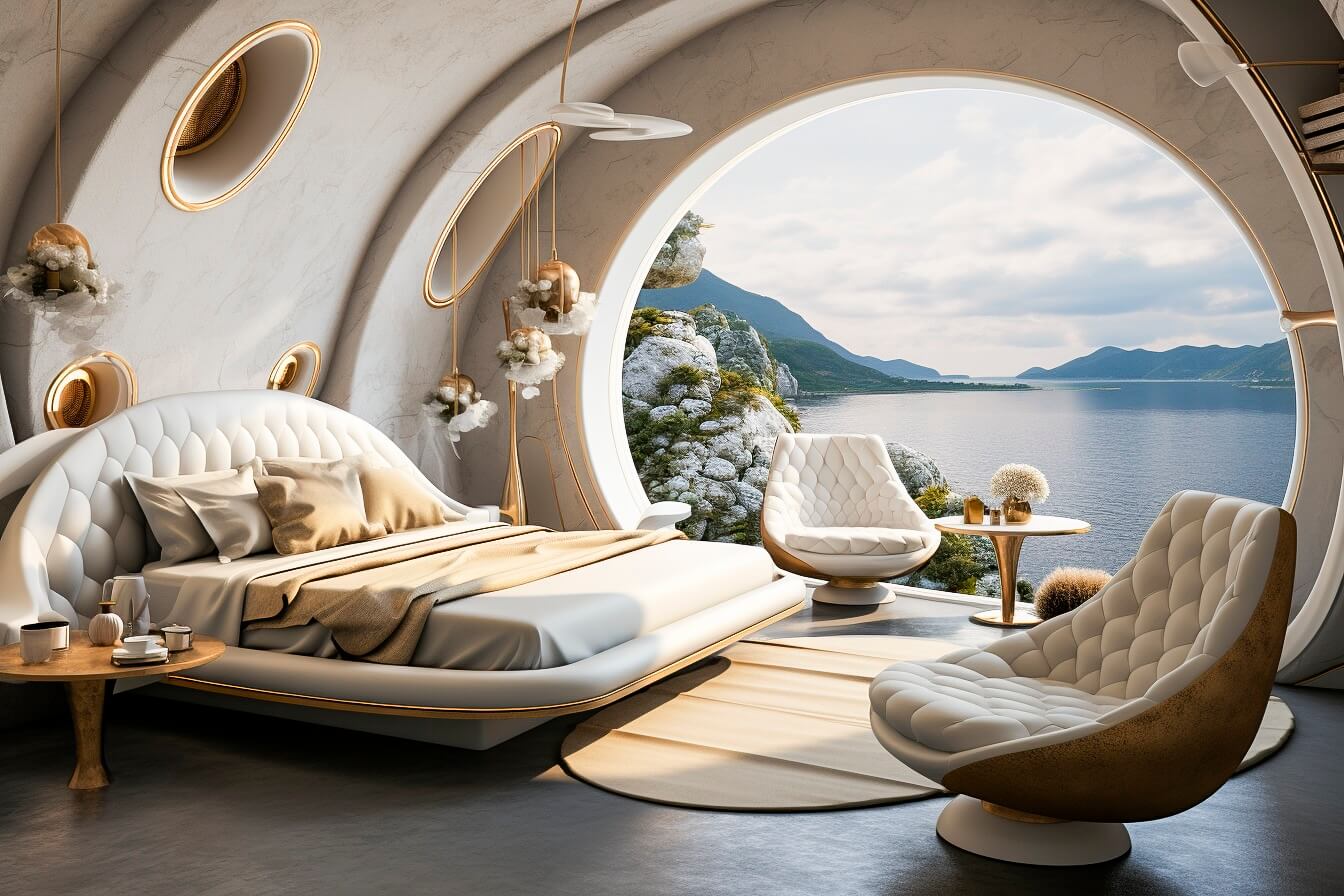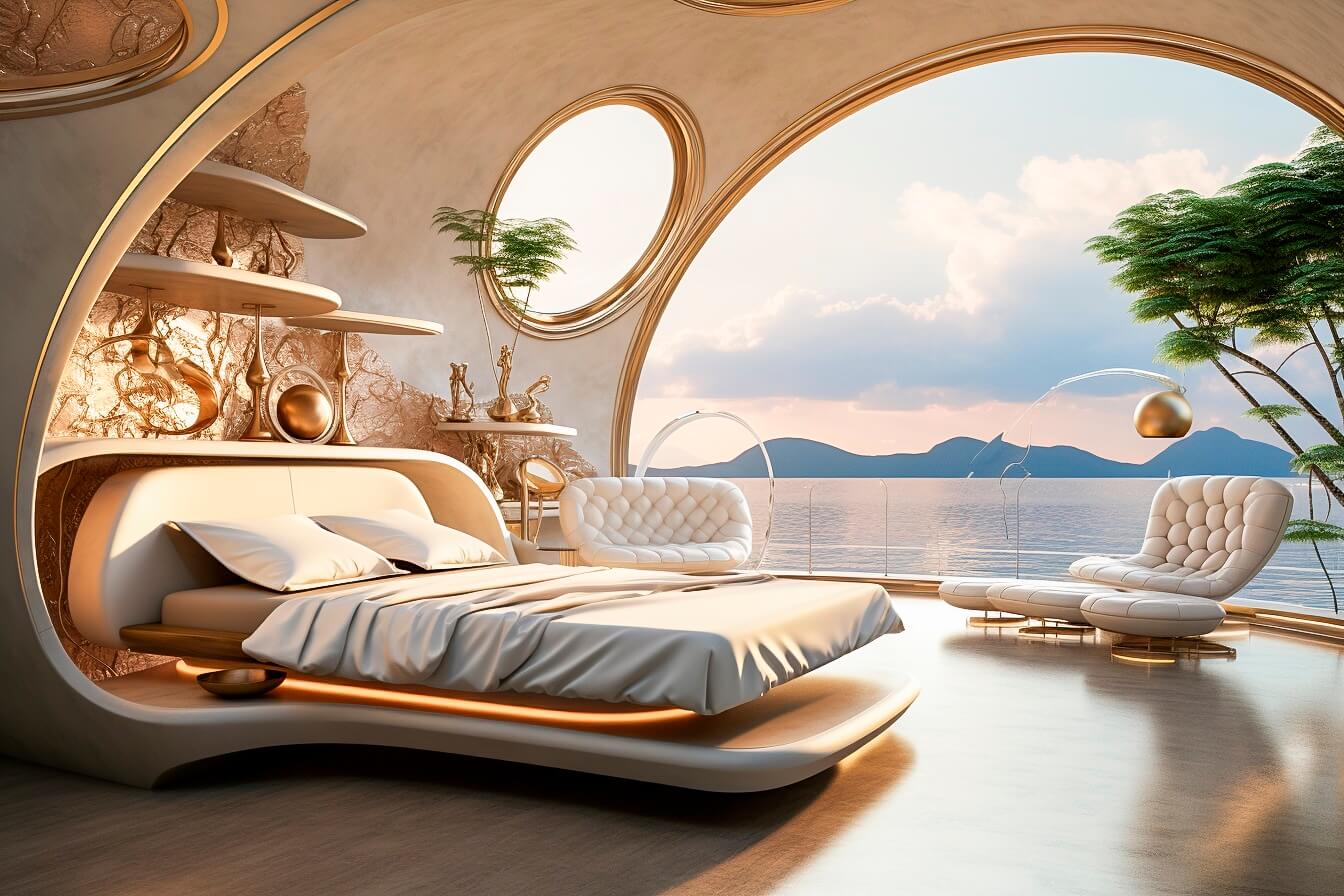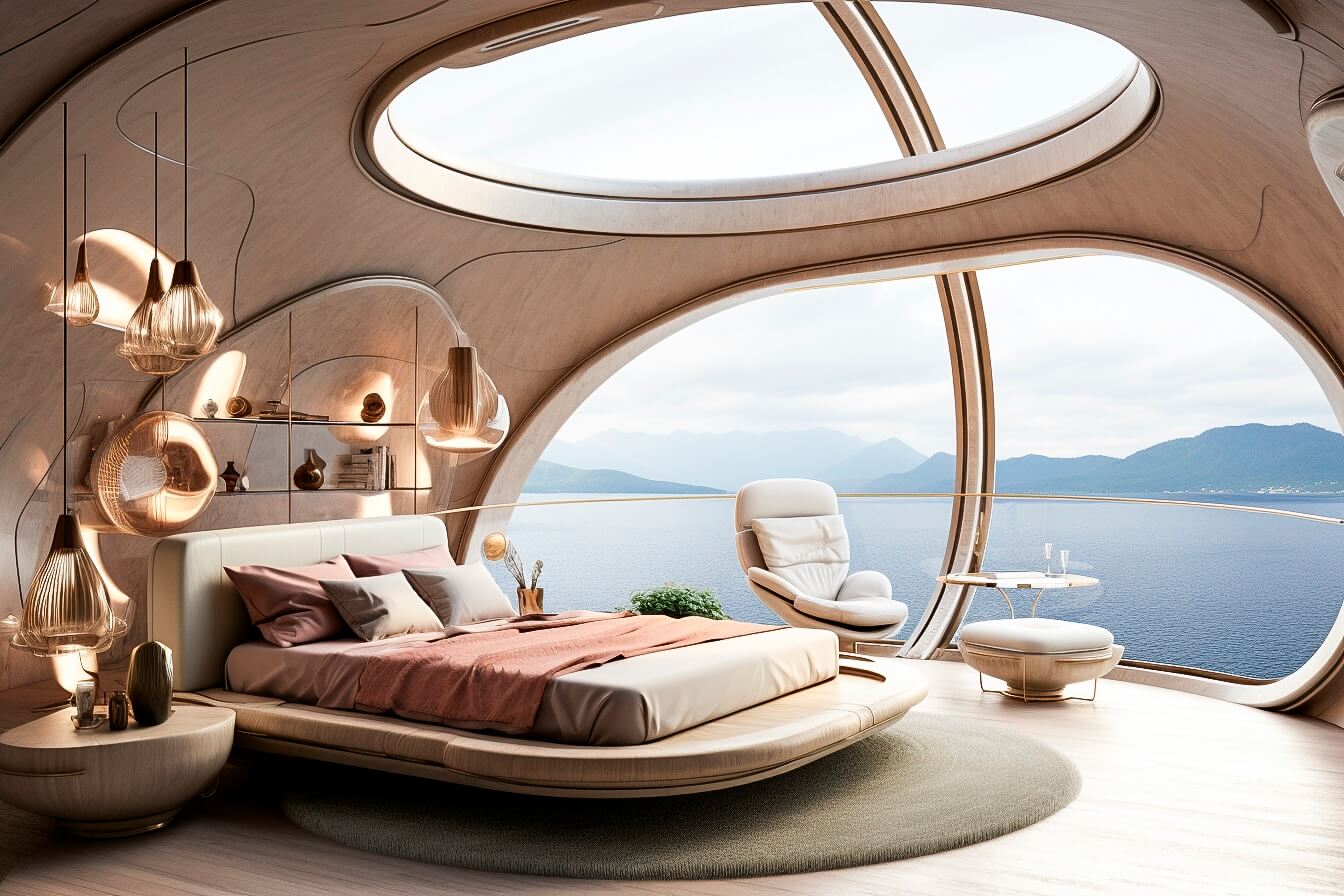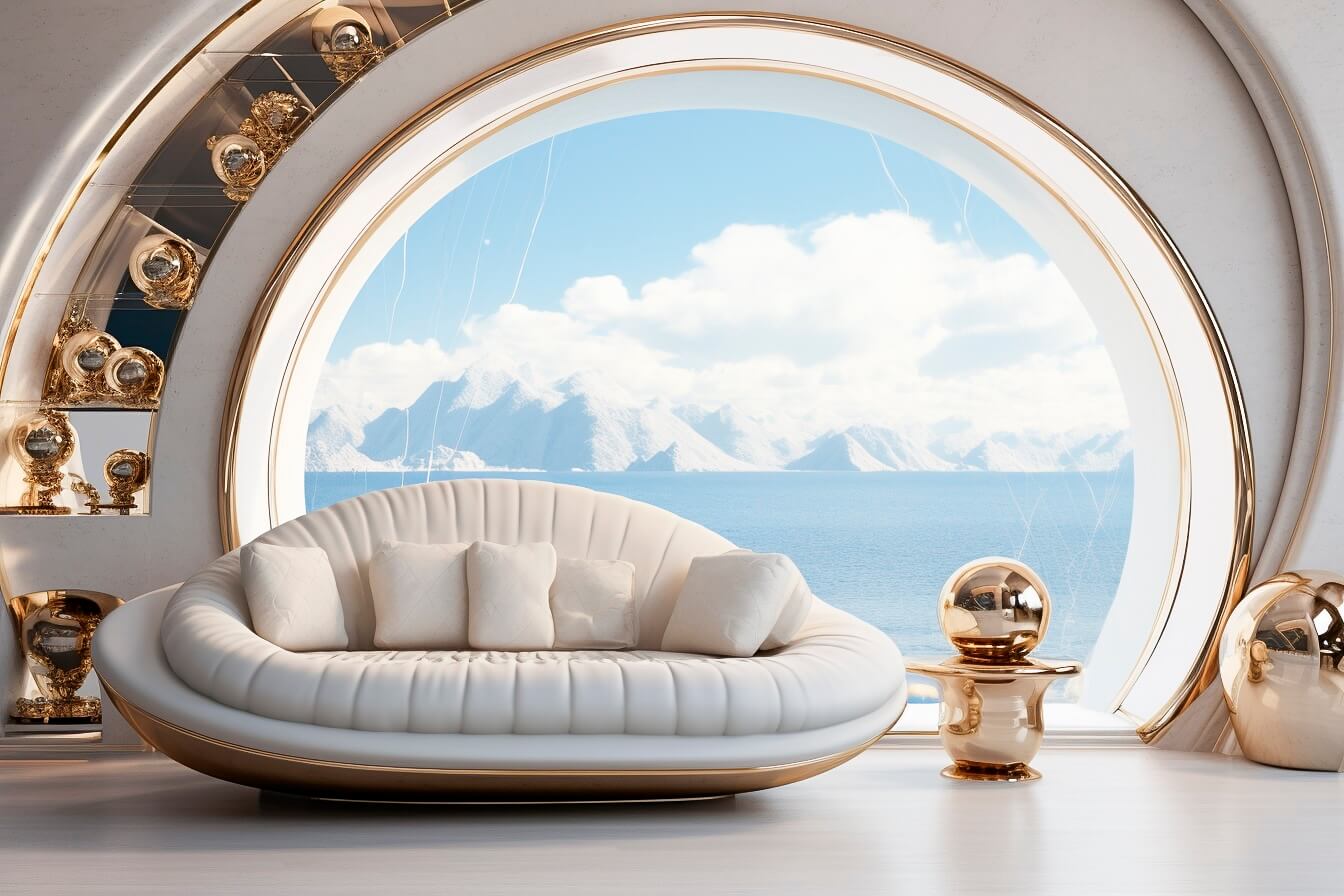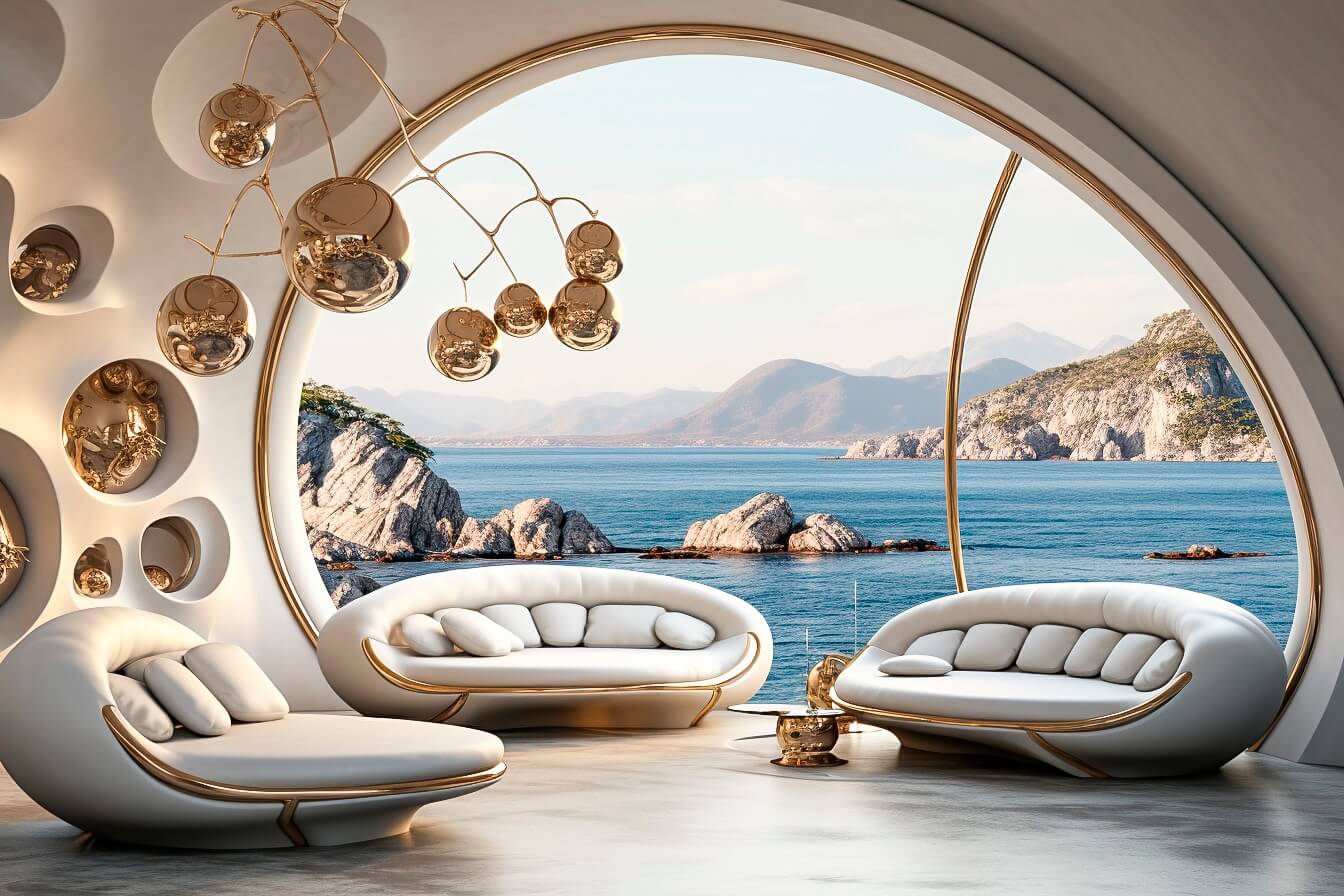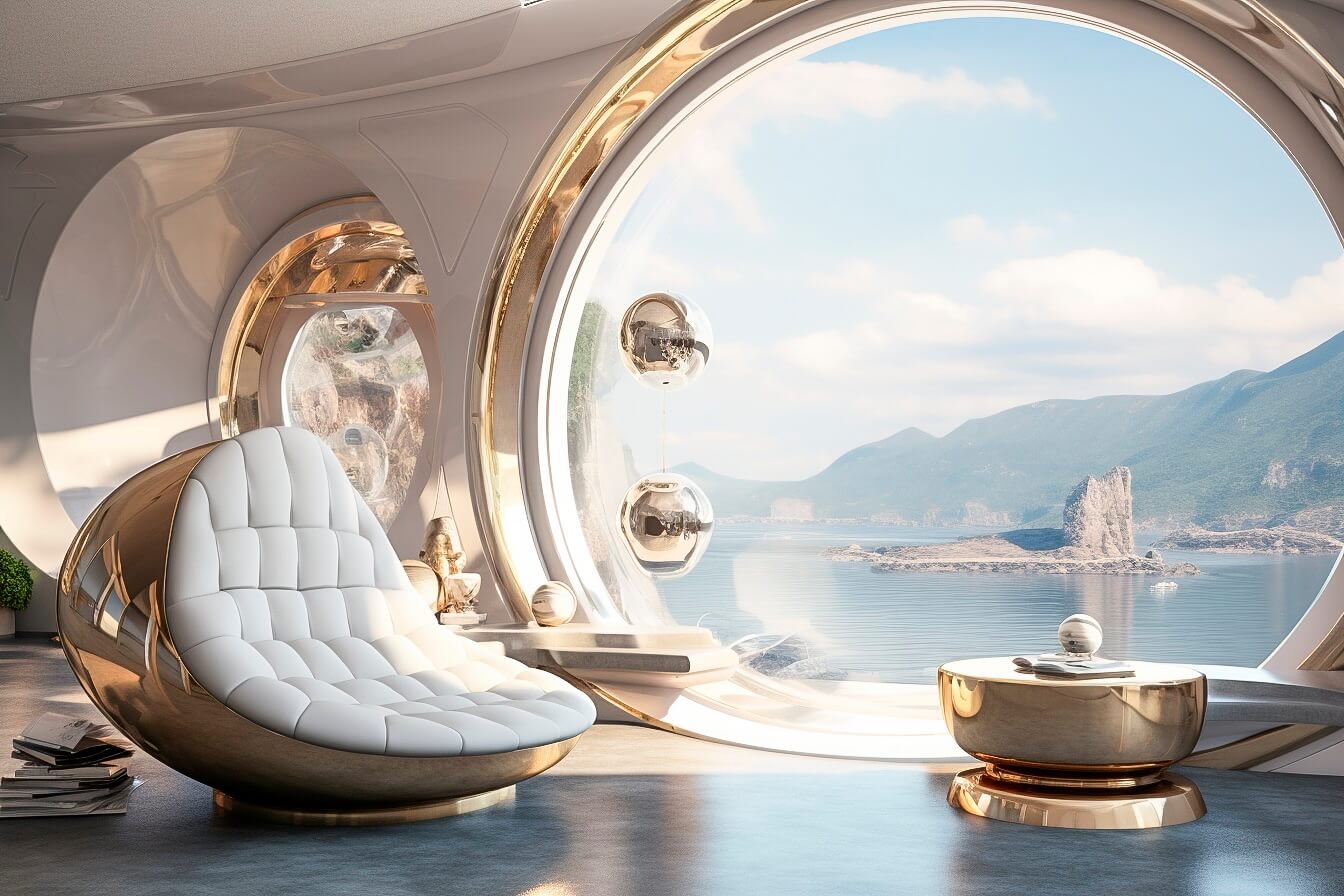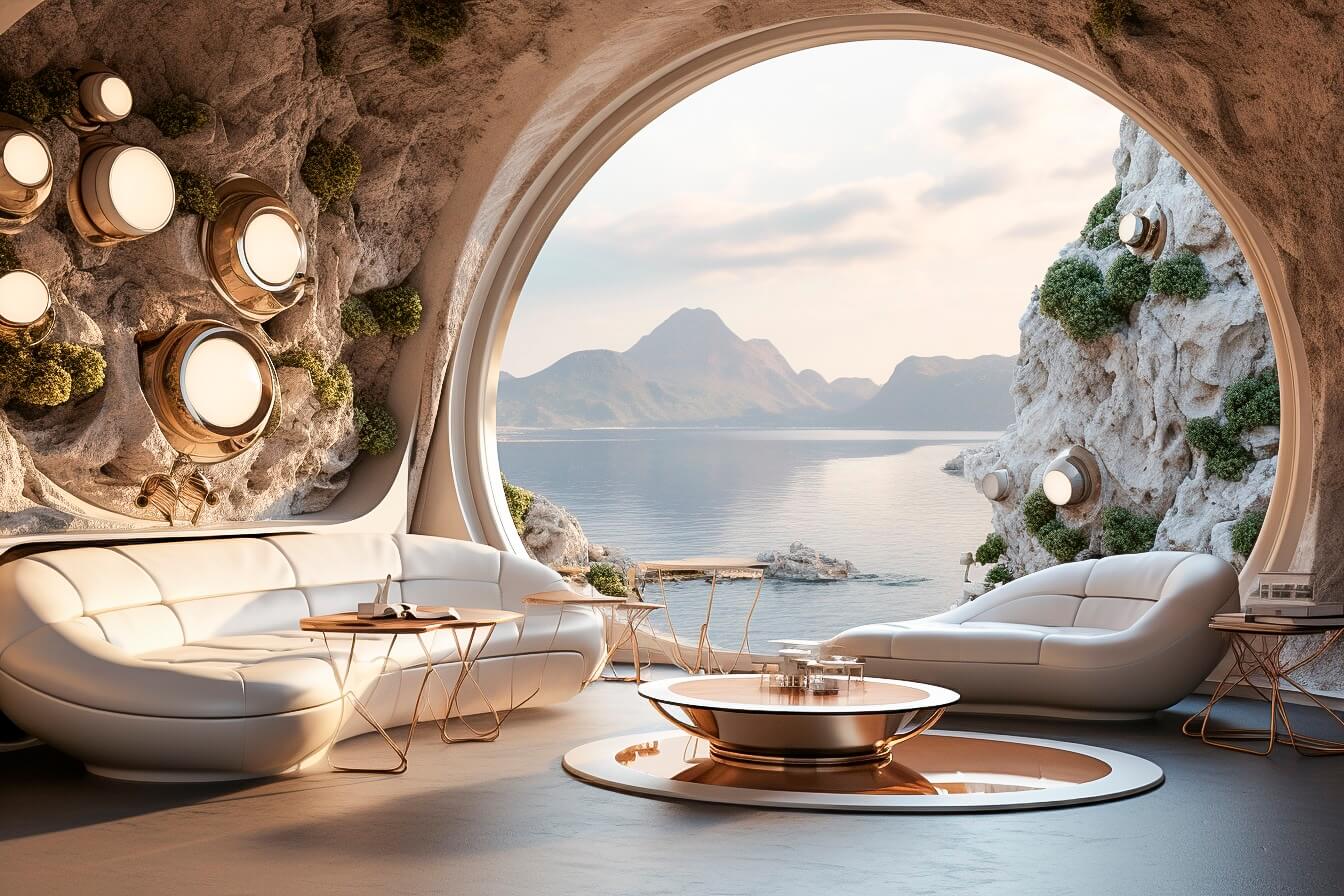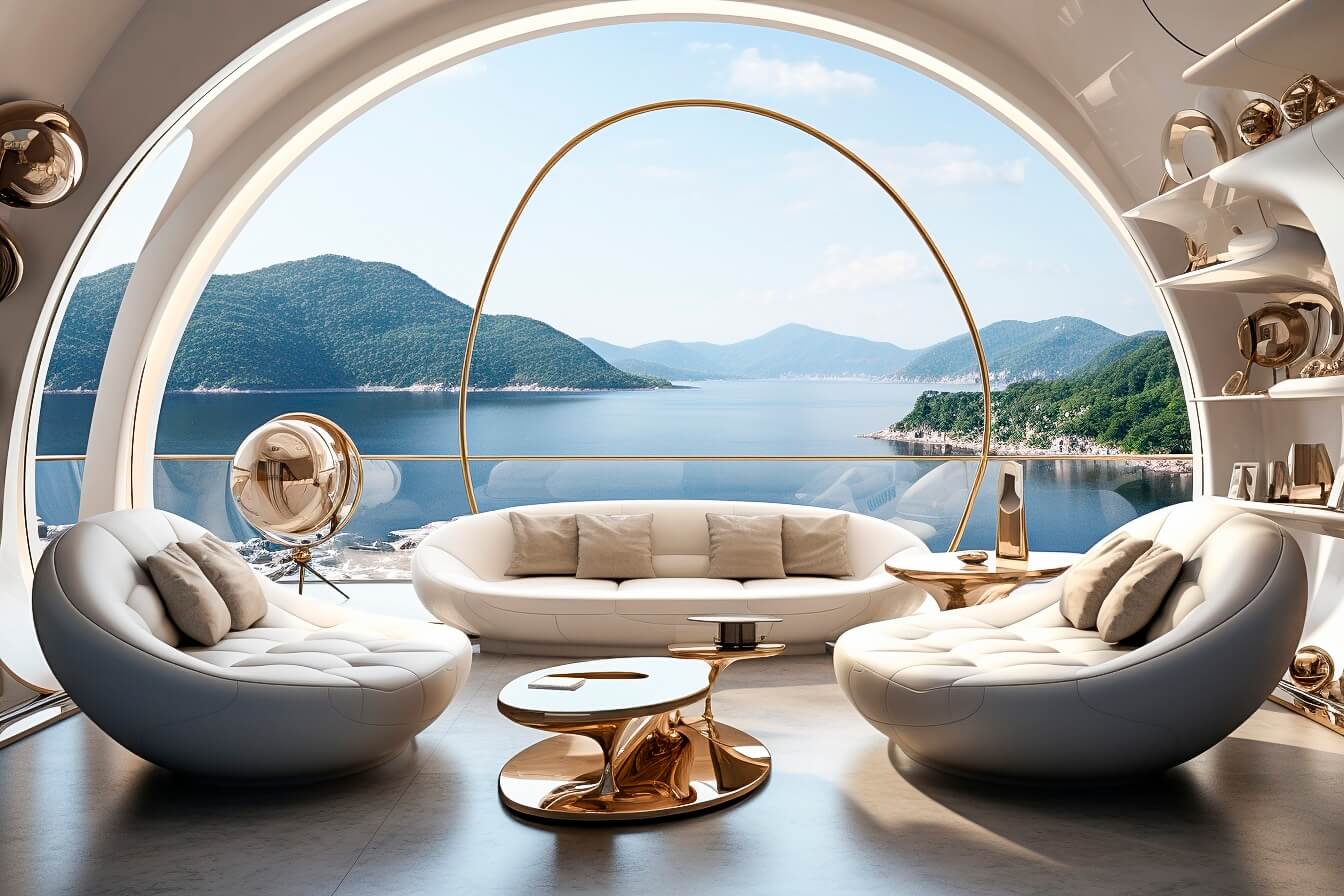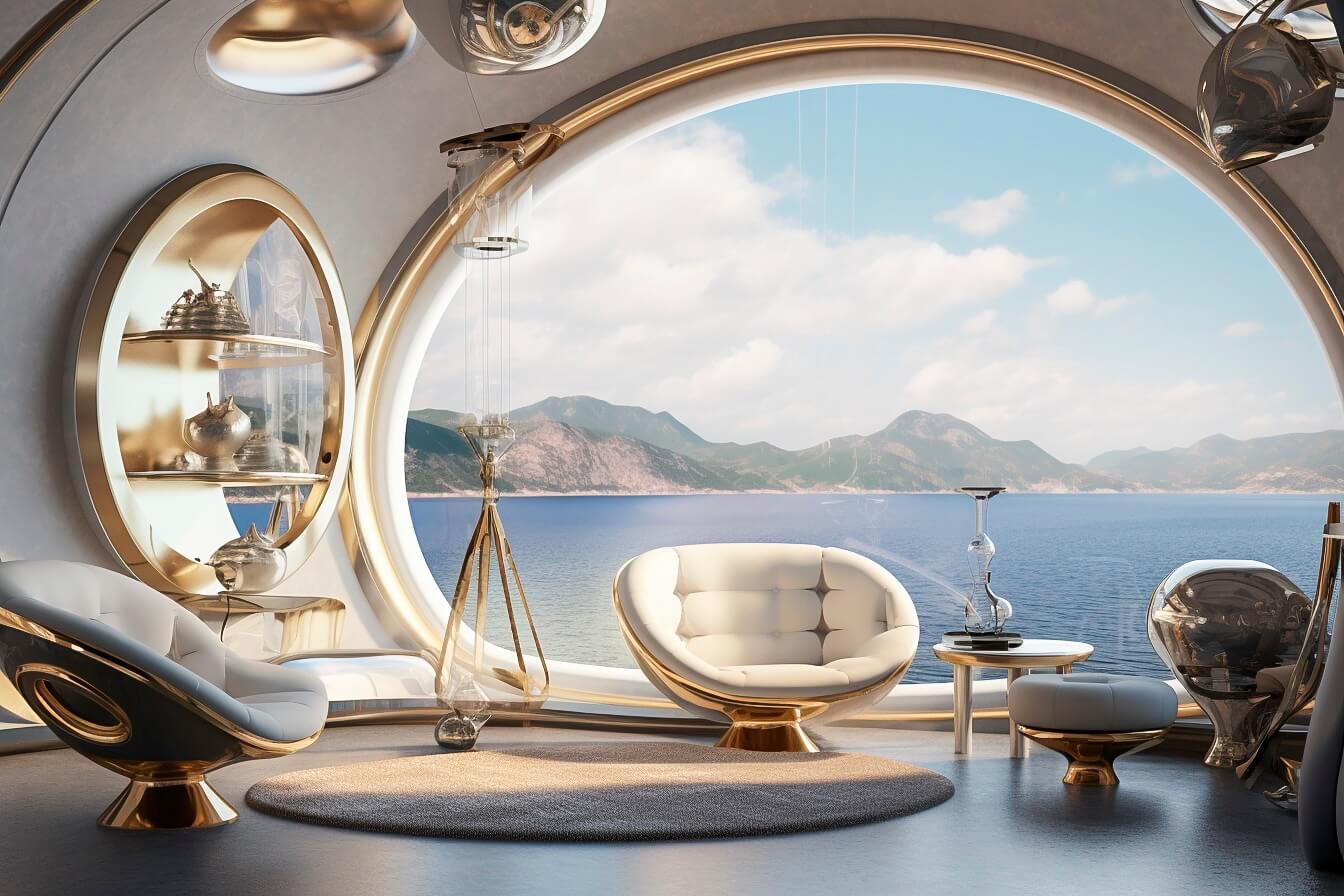 ---